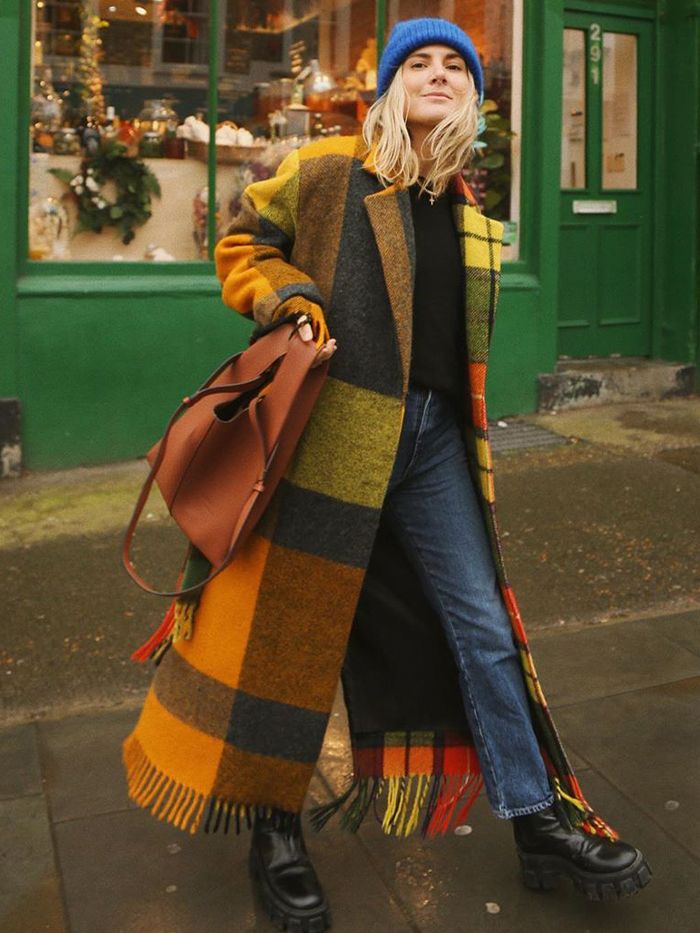 As far as winter outfits go, there's nothing quite as effective as the humble coat–and-boot combo. Simple though it may sound, the right pairing can see you through the frosty winter months whilst still feeling like you've got your finger on the fashion pulse. Whether it's this season's favourite chunky-soled Chelsea boots and a checked coat for weekend walks or knee highs with a vinyl trench for when you're feeling a little fancier, this easy formula is your best friend for every occasion.
If you're anything like us, you've probably already been relying on this duo every winter, adding and taking away scarves and knits as the weather fluctuates. Turns out that influencers aren't any different. We can't help but notice so many excellent combos on our Instagram feeds, and who can blame them?
Okay, so it's not the most groundbreaking look of the season, but just because it's simple doesn't have to mean boring, as these 10 outfits prove only too well. Most coats and boots go together like red wine and a cosy afternoon in the pub, and that's the beauty of it—you can't really go wrong. Freshen up your favourites by playing with texture and proportions, and this old faithful can actually make you look and feel super put-together.
There's no shame in having your favourite combo on repeat every weekend until February (we certainly will be), but if you're feeling a little over your current offerings, keep scrolling for some inspiration.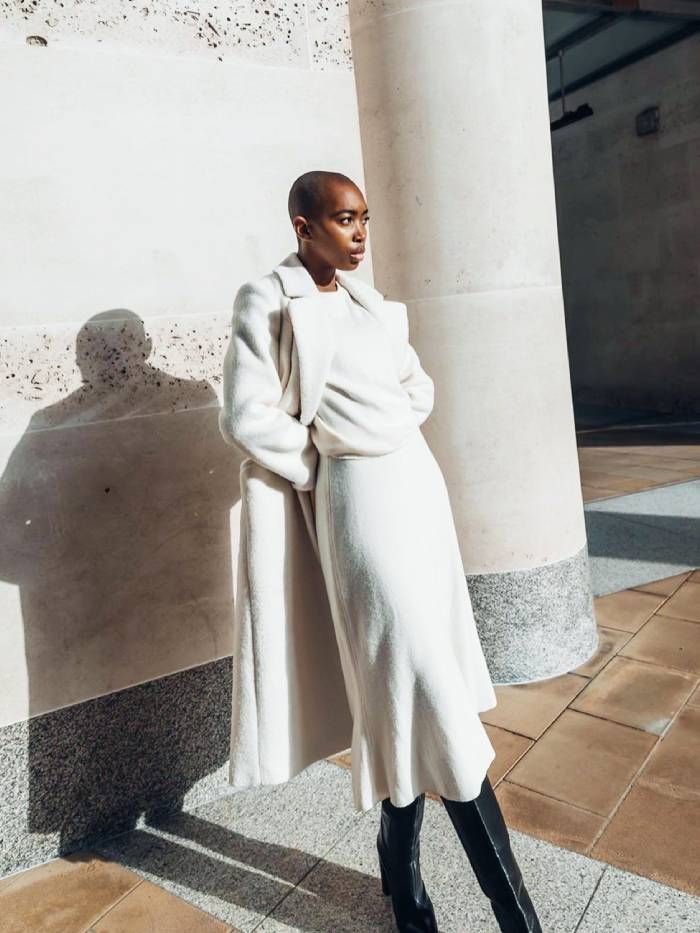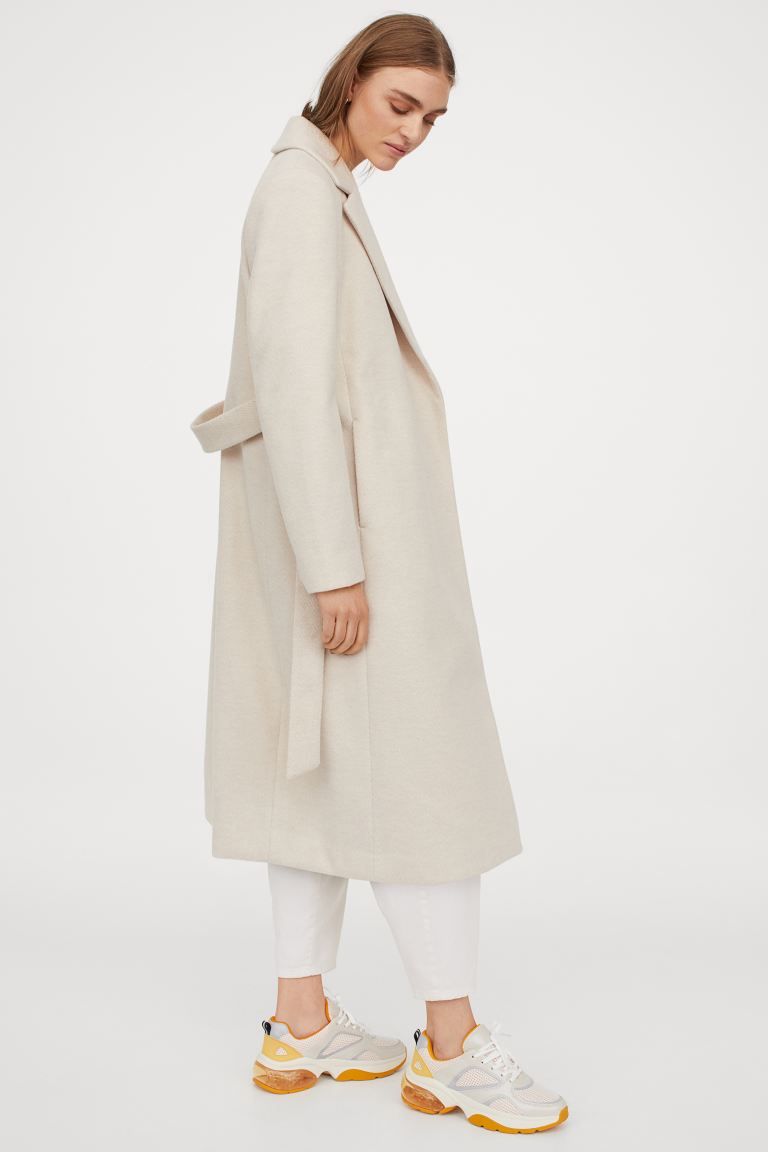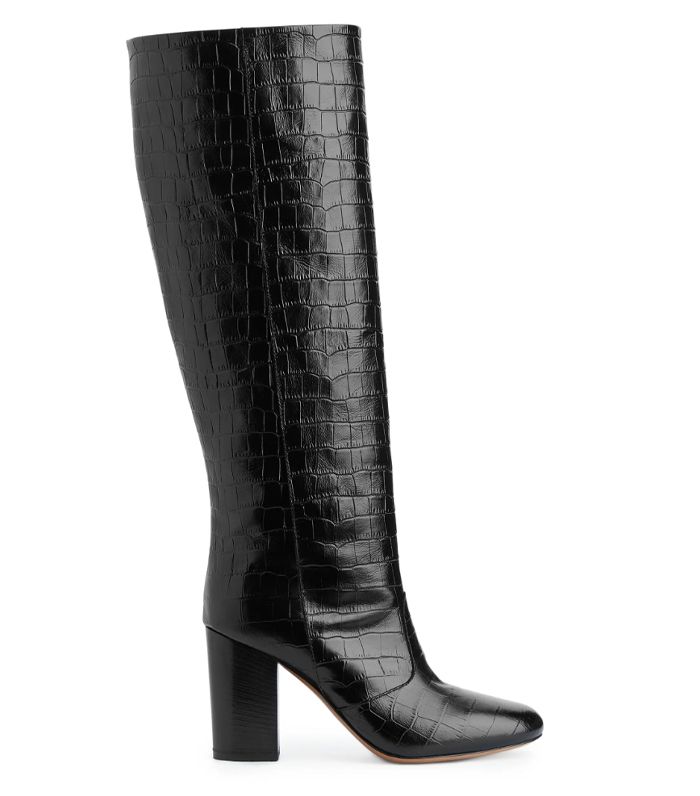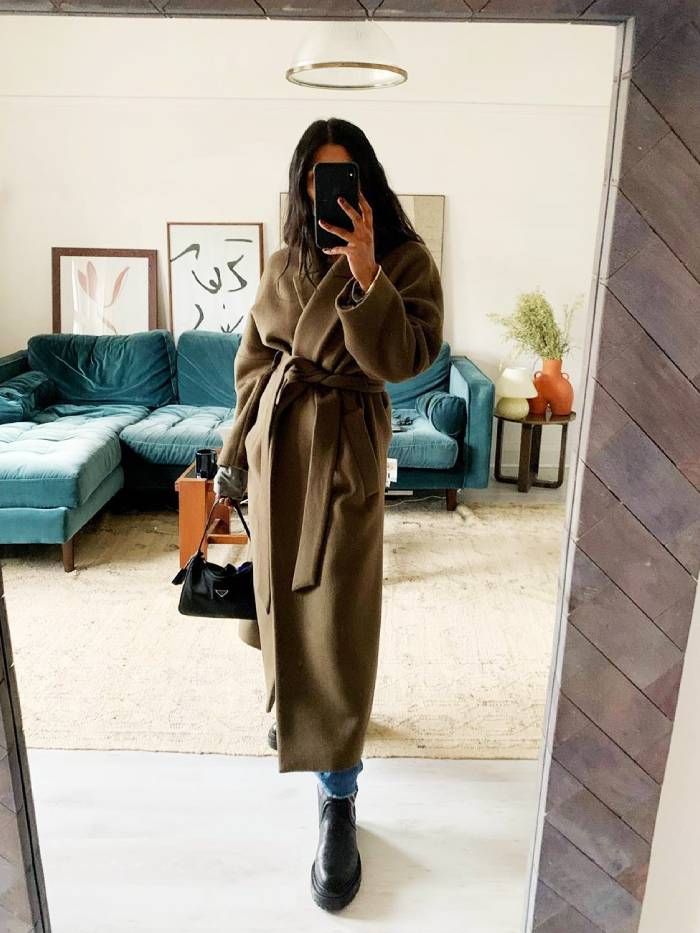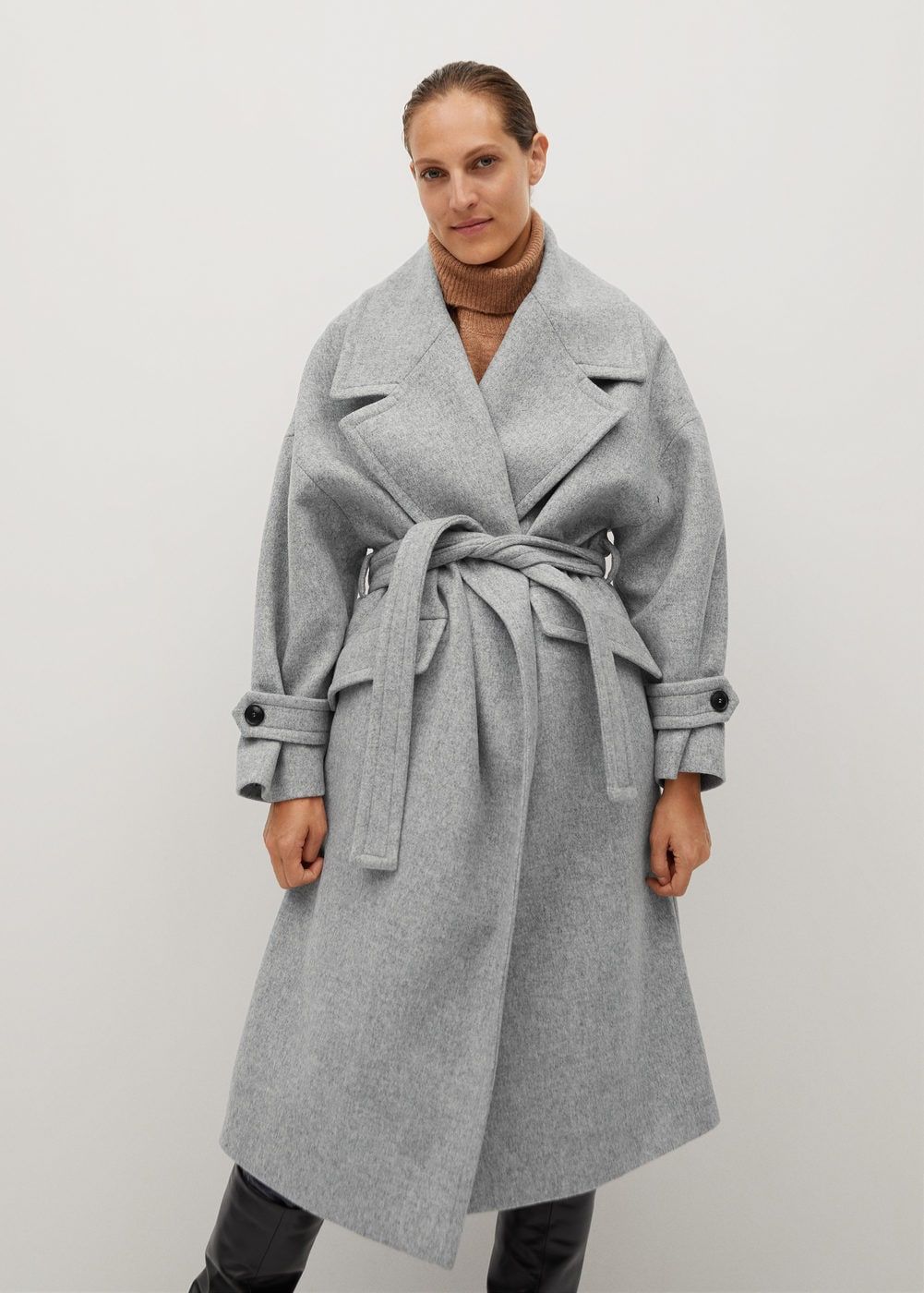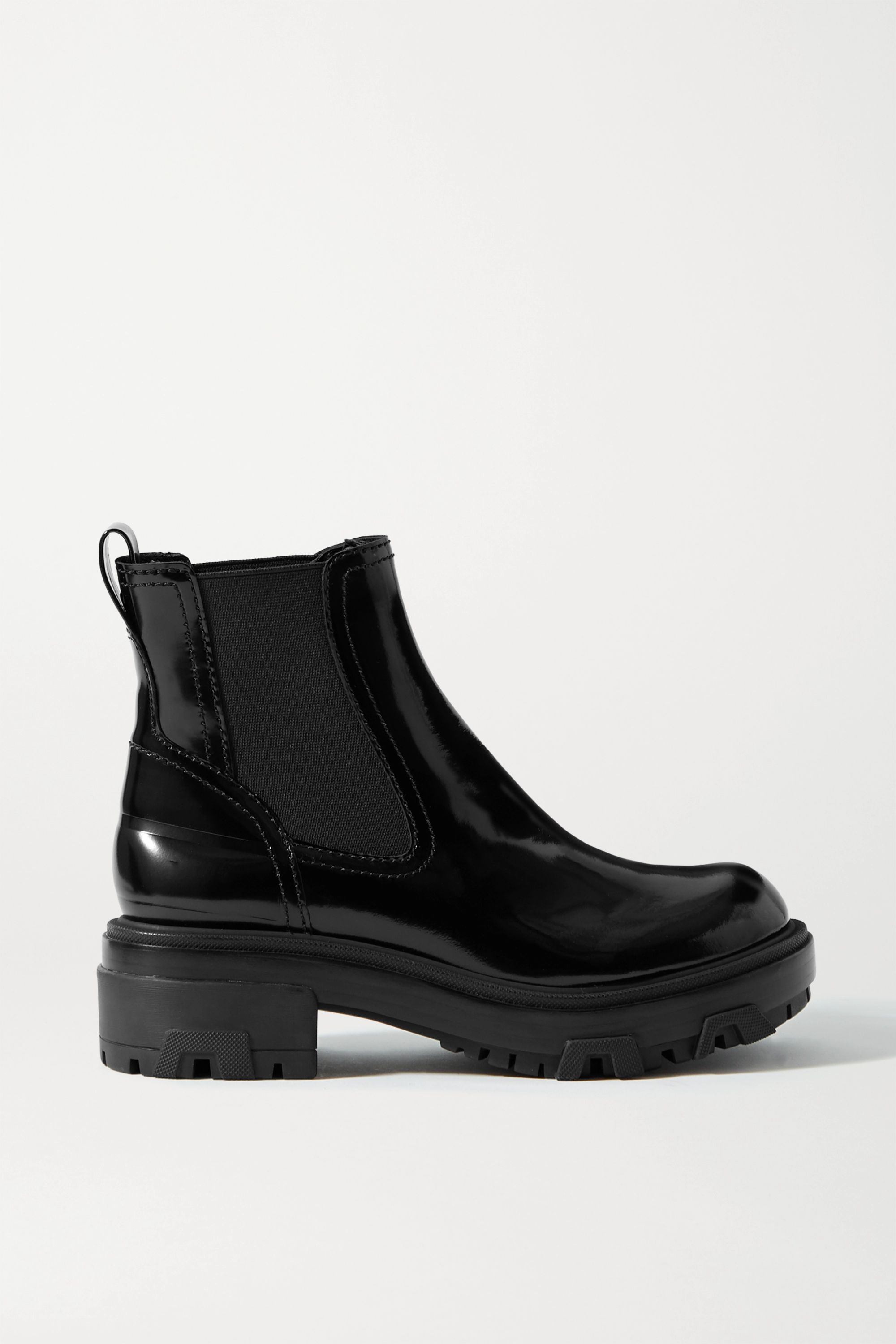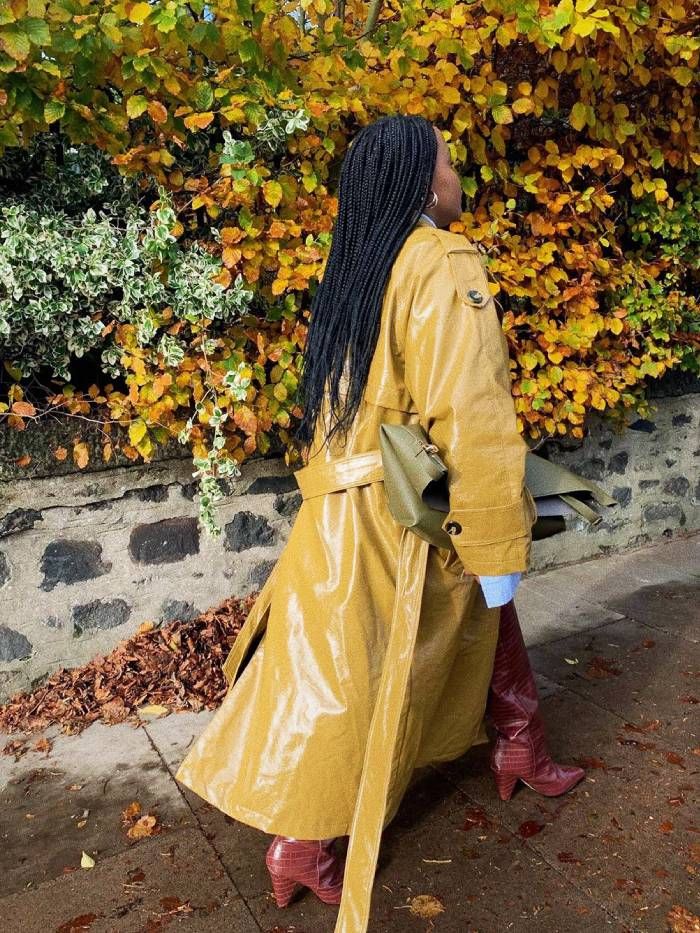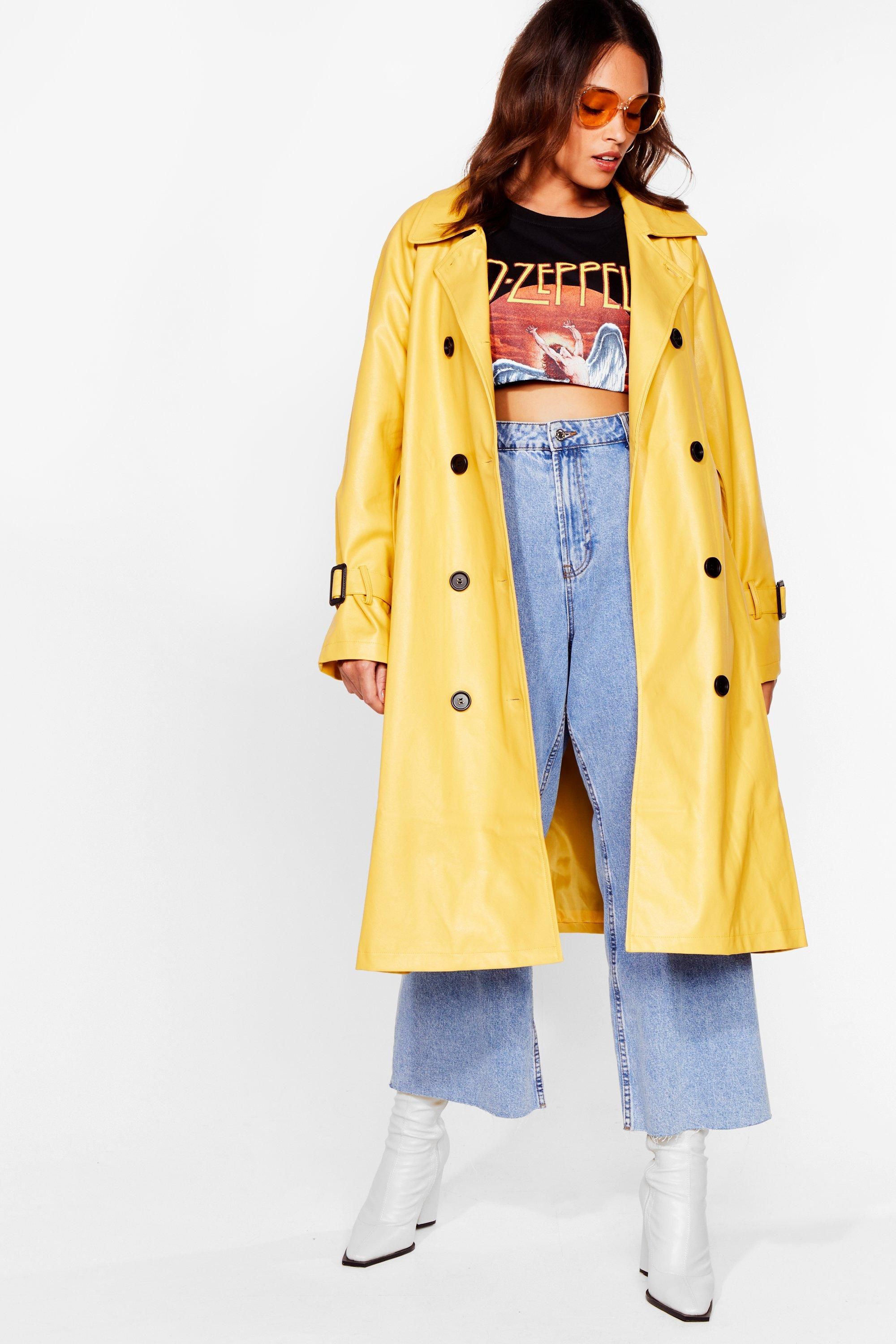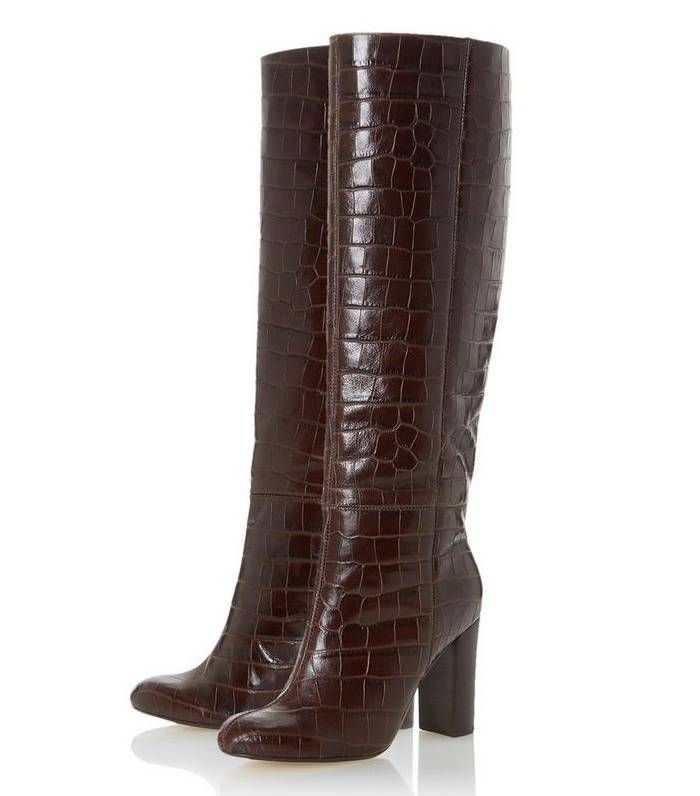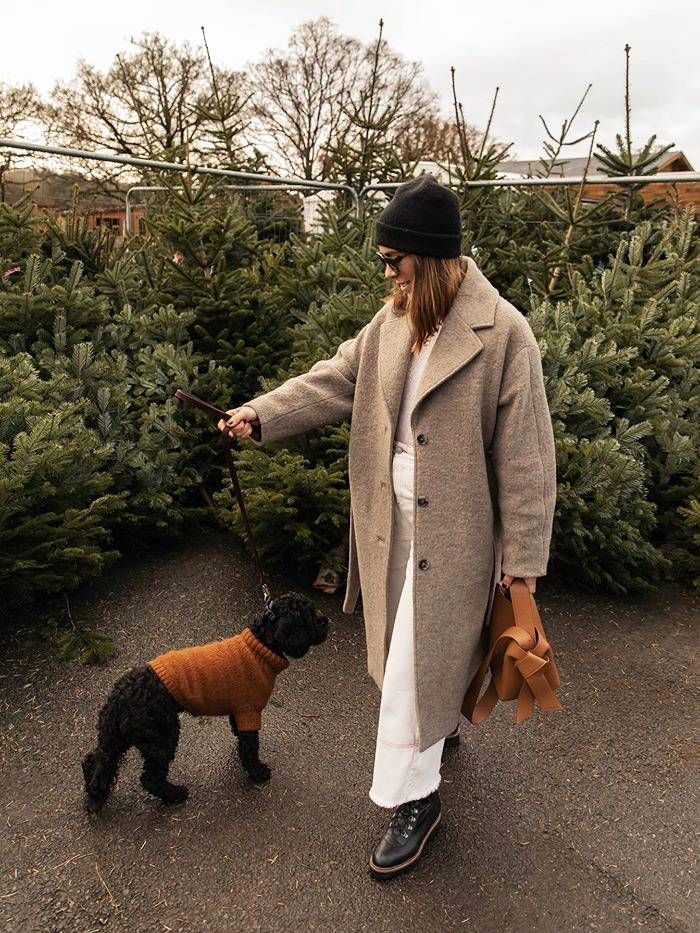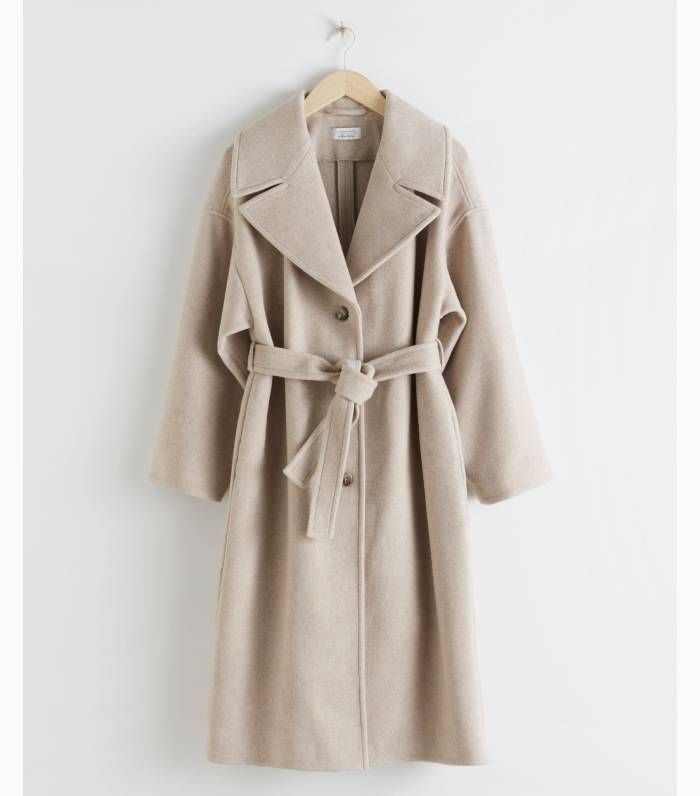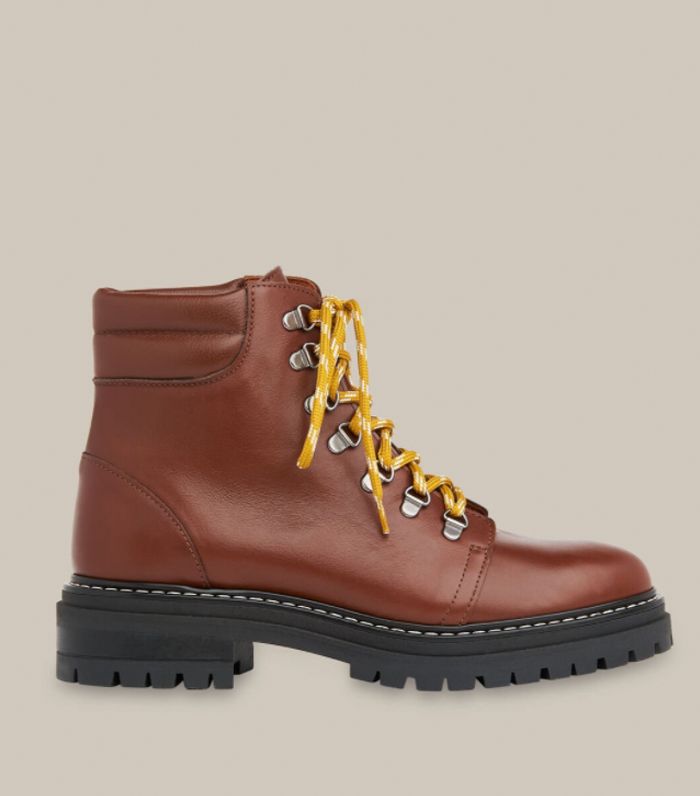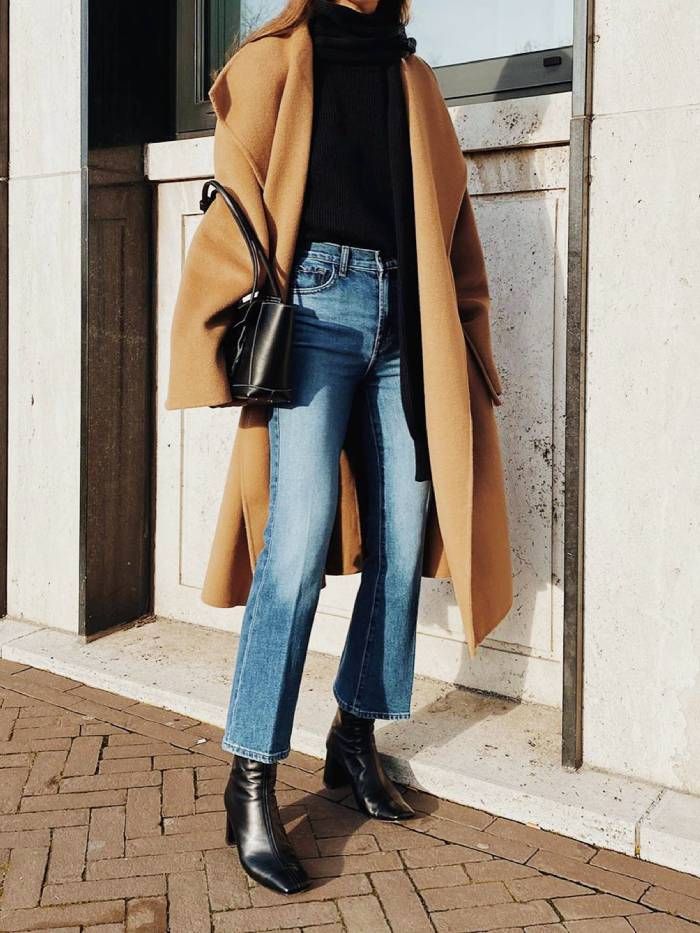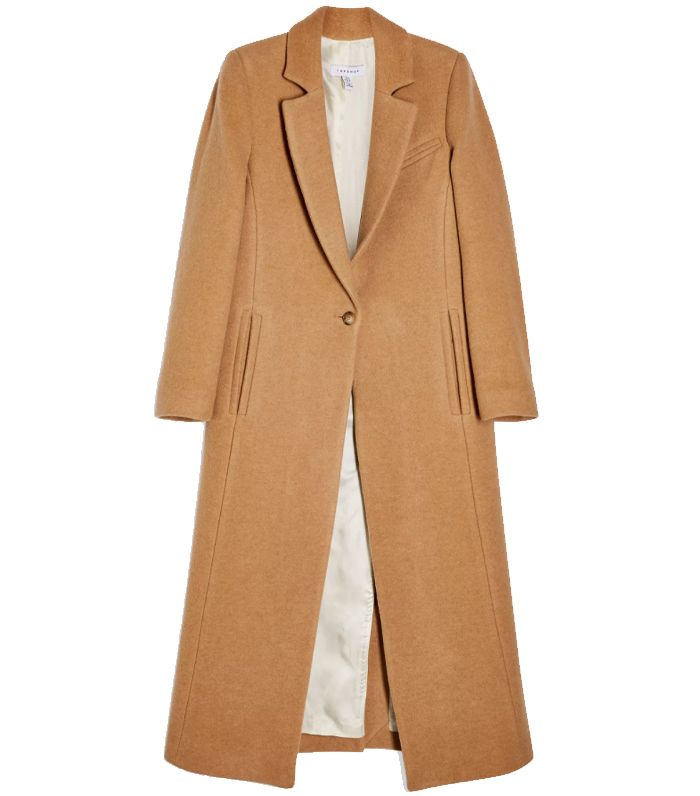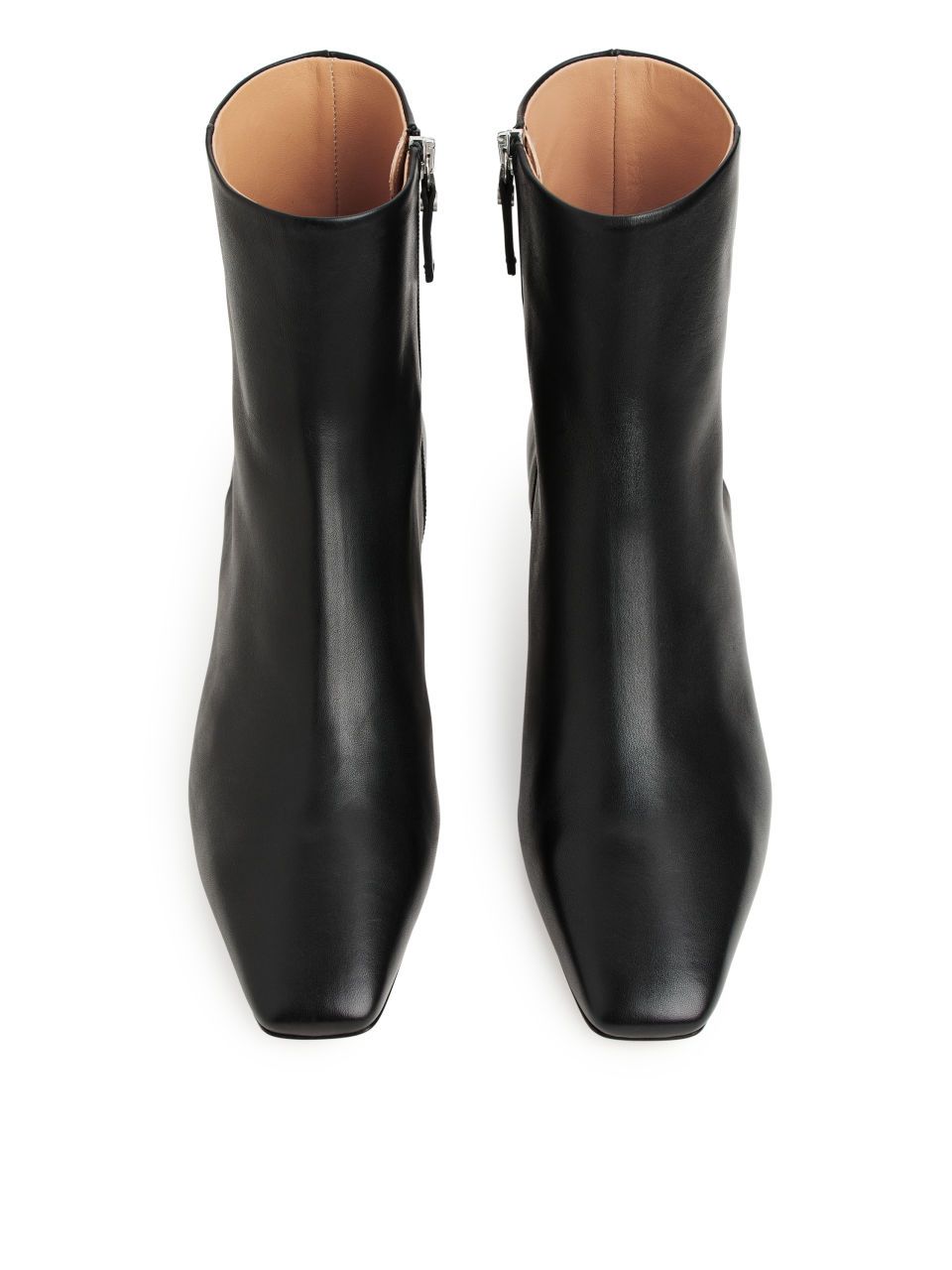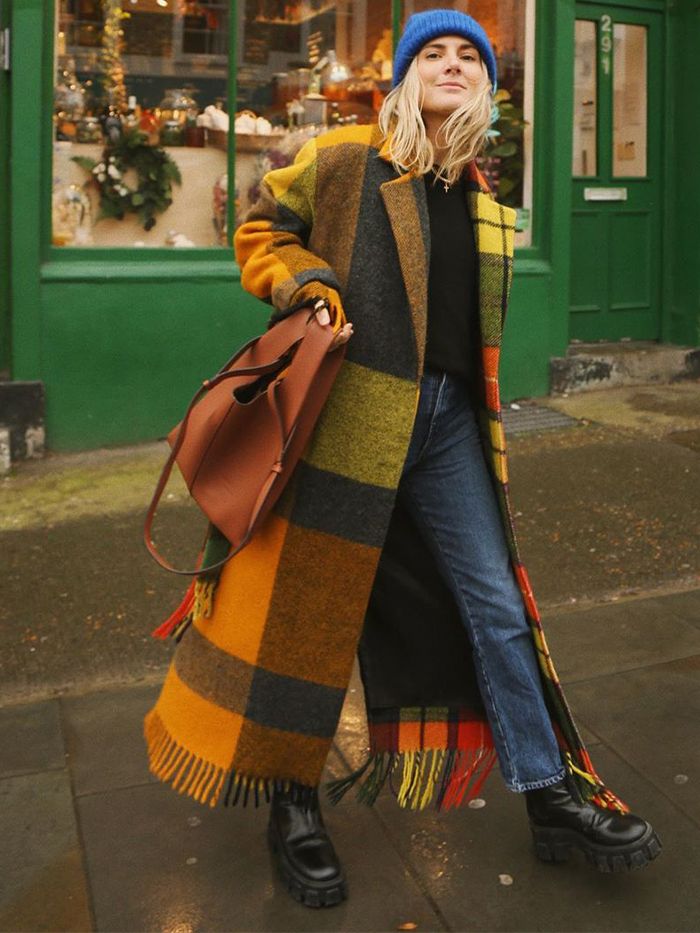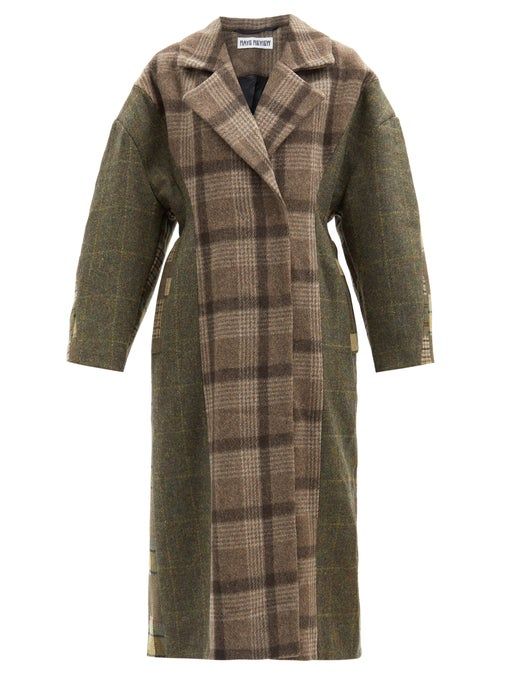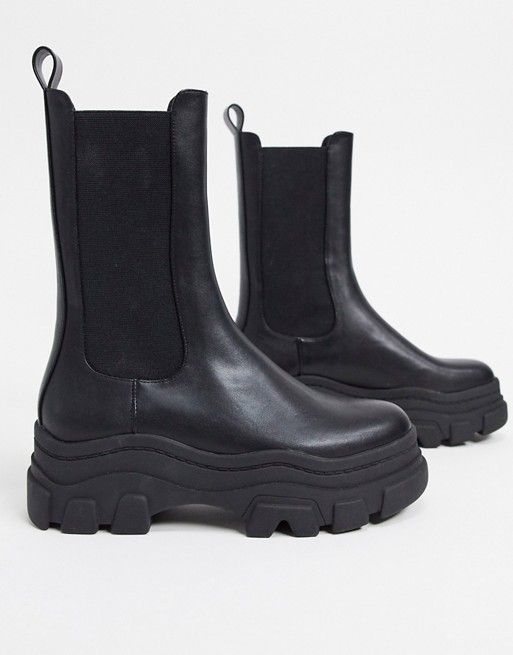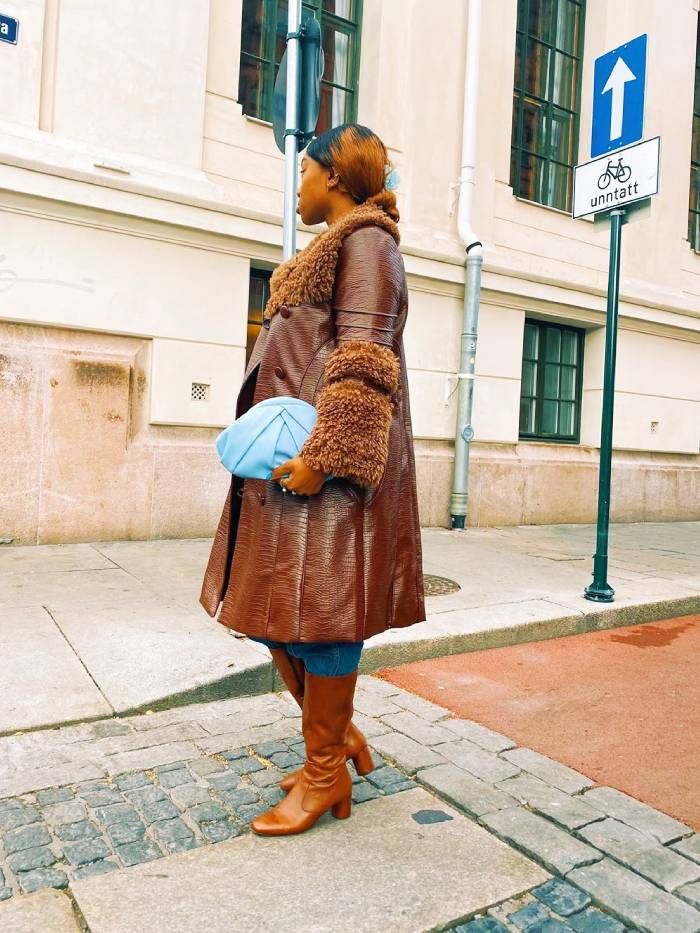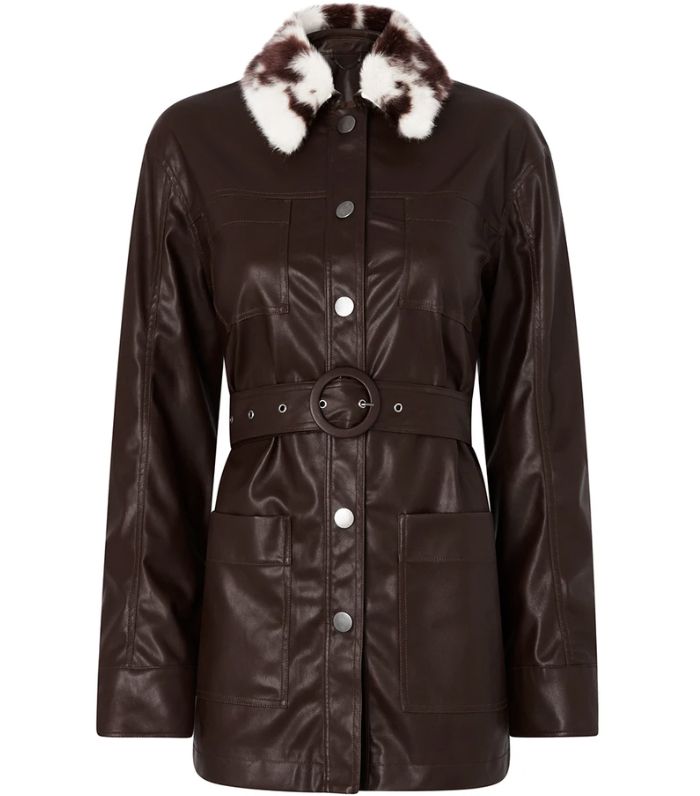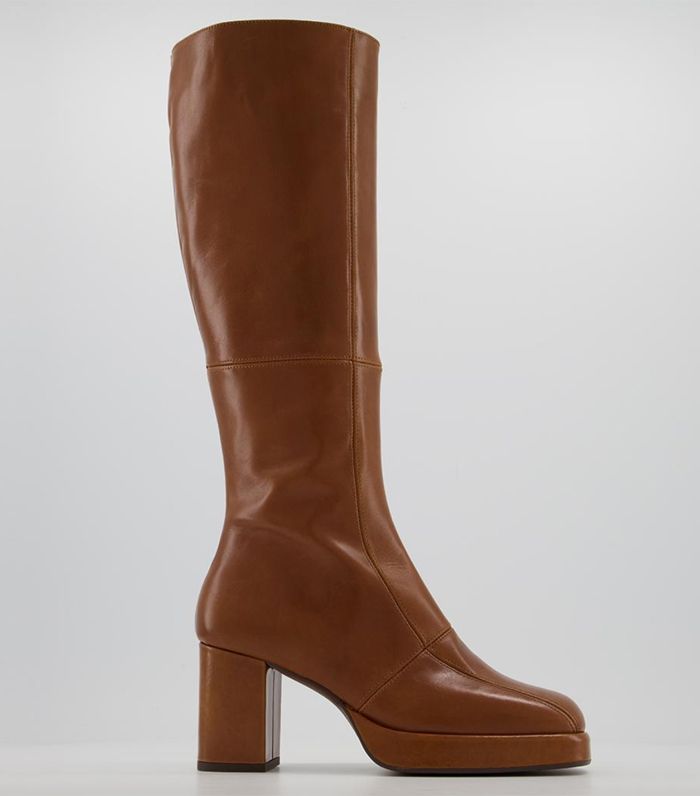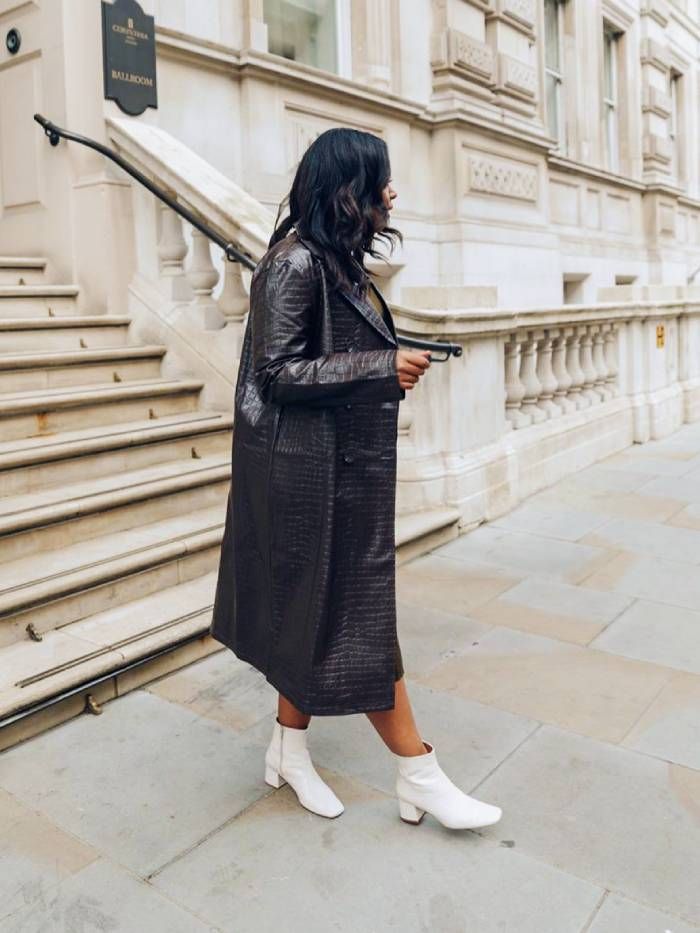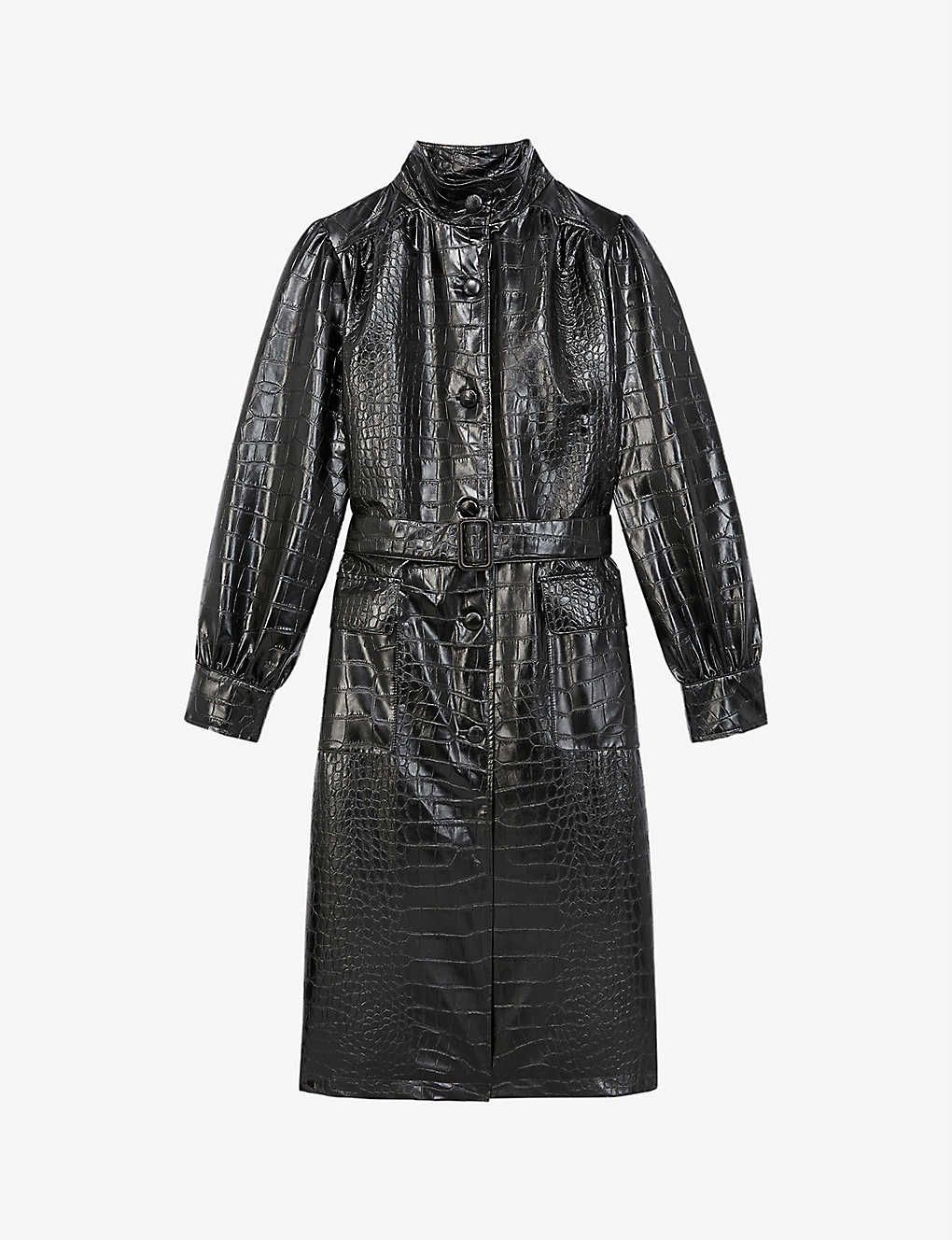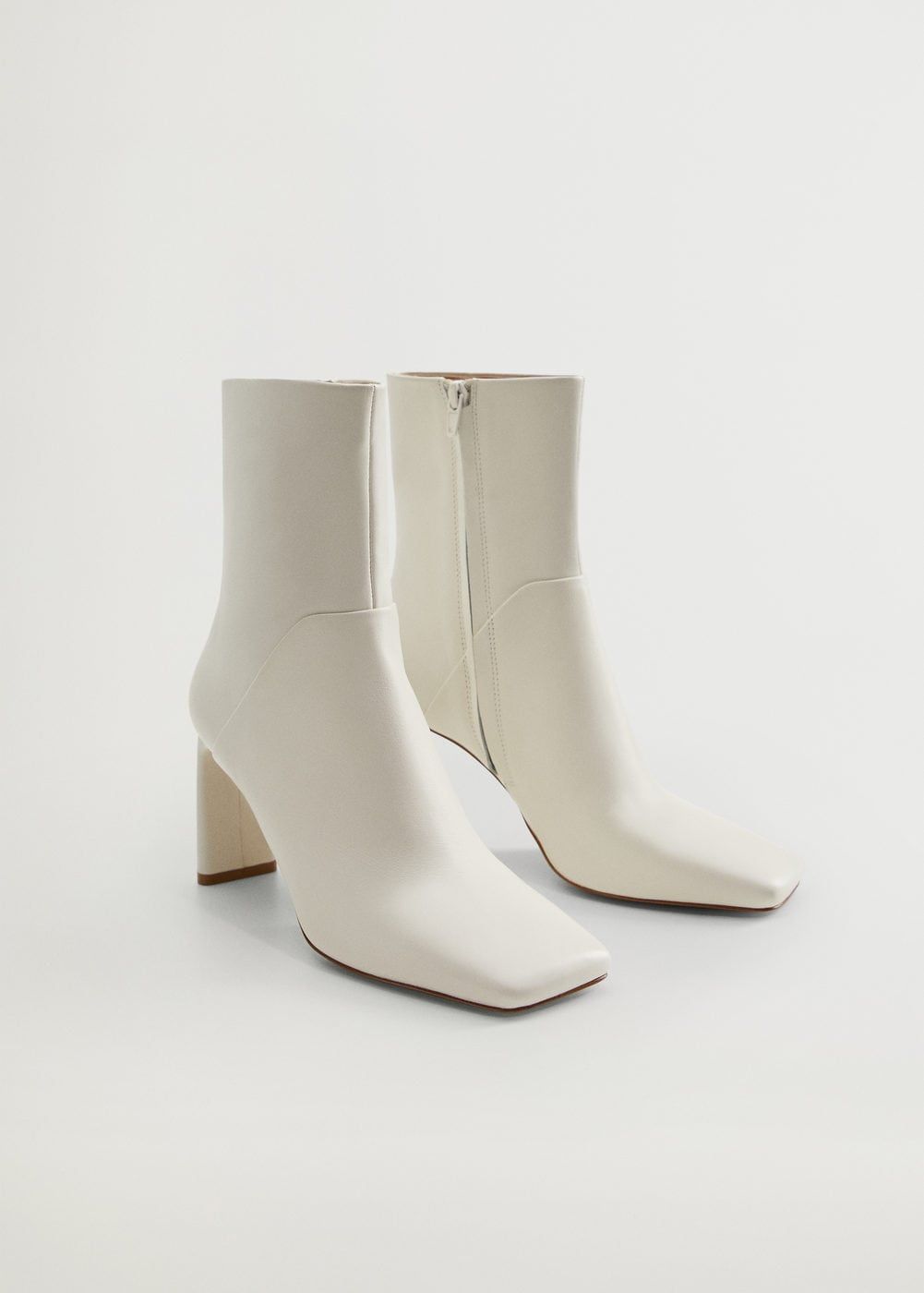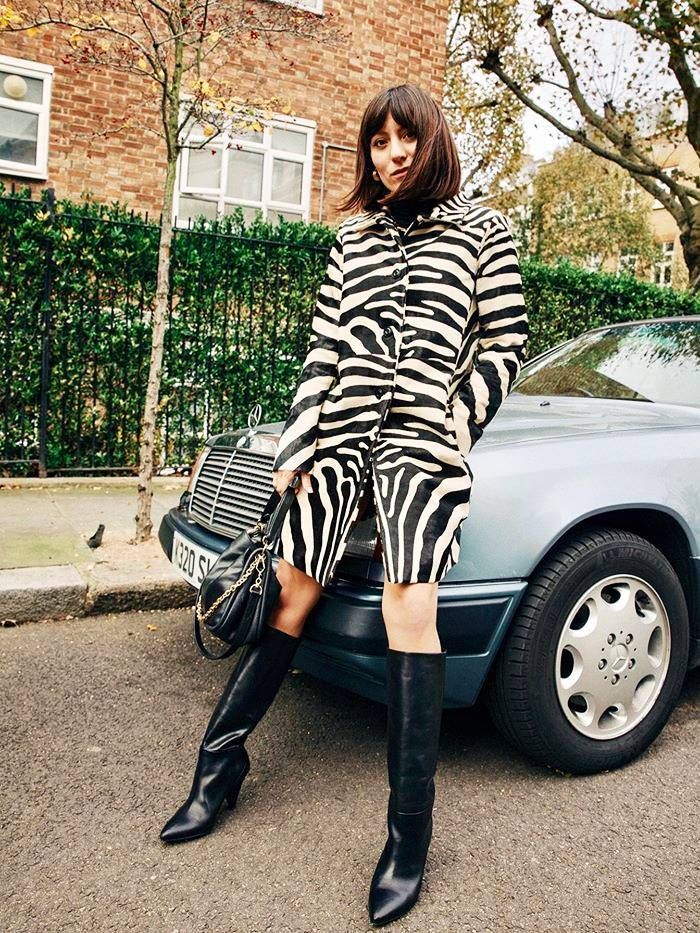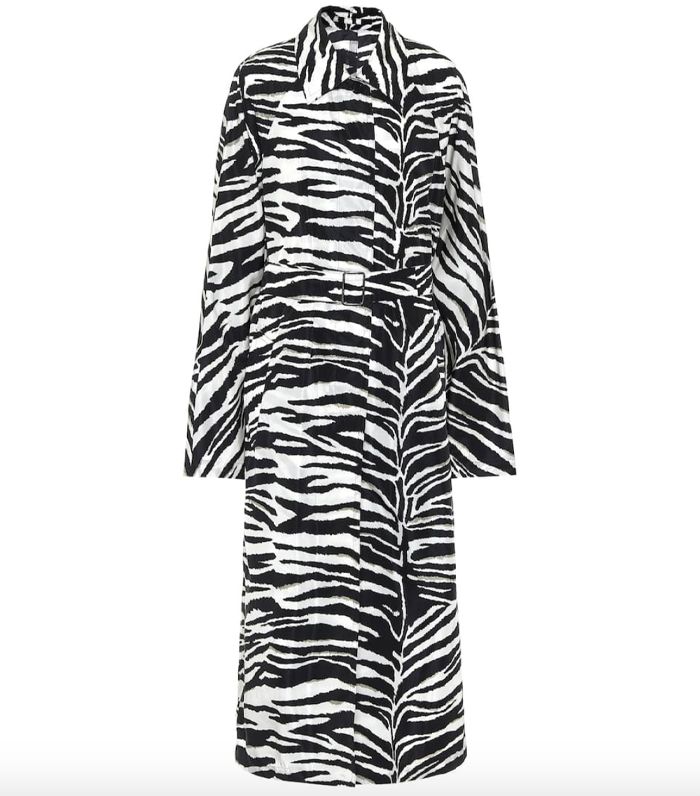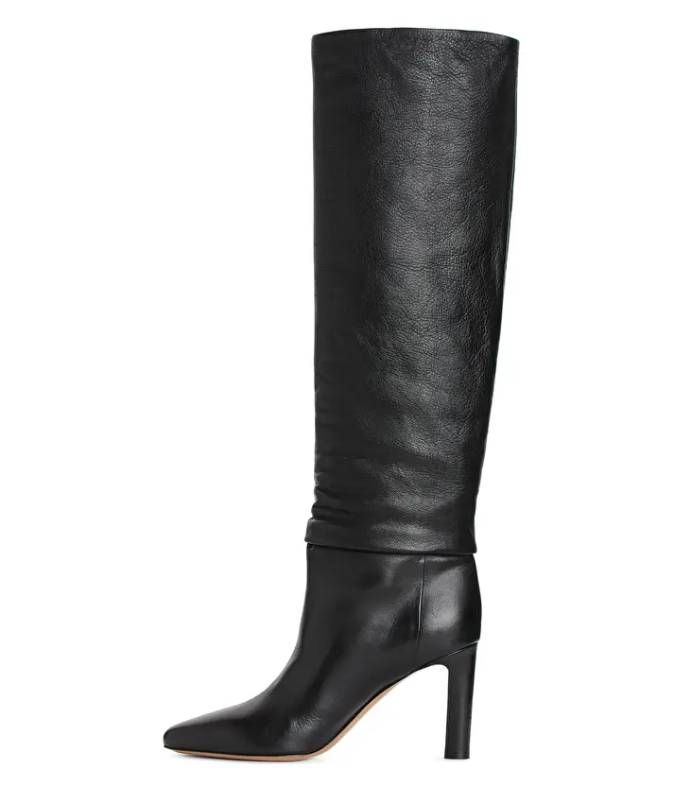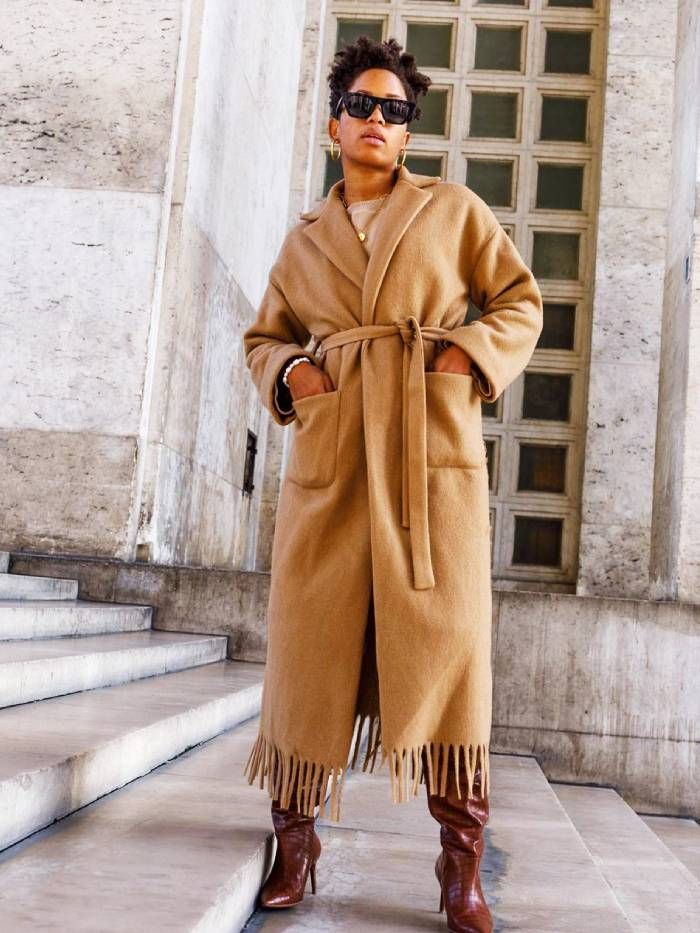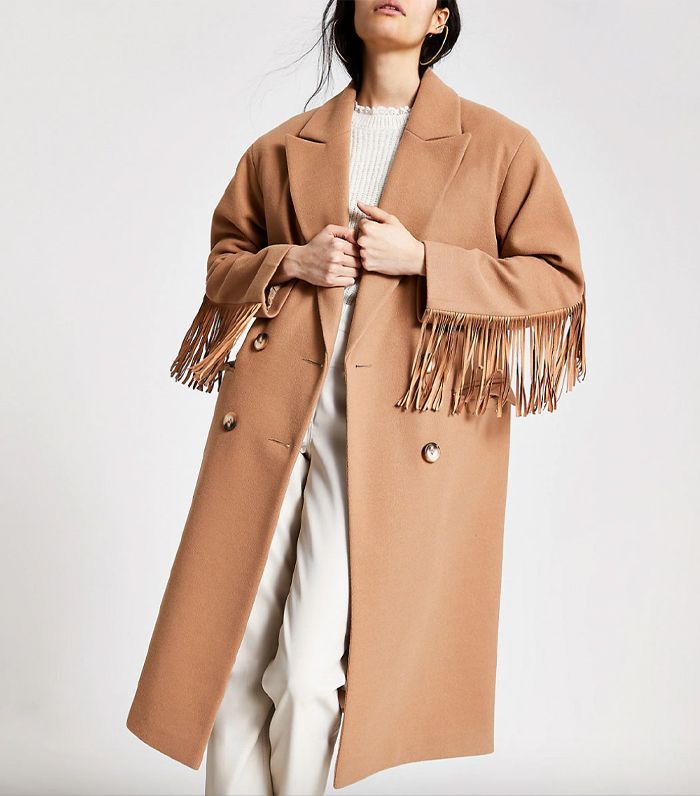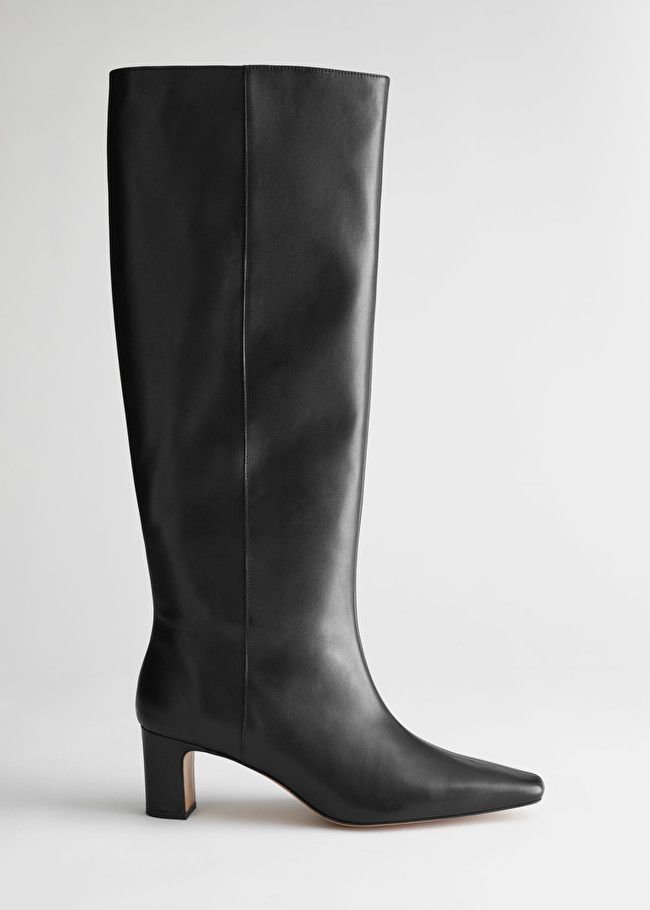 Next up, the biggest S/S 20 fashion trends you need to know.