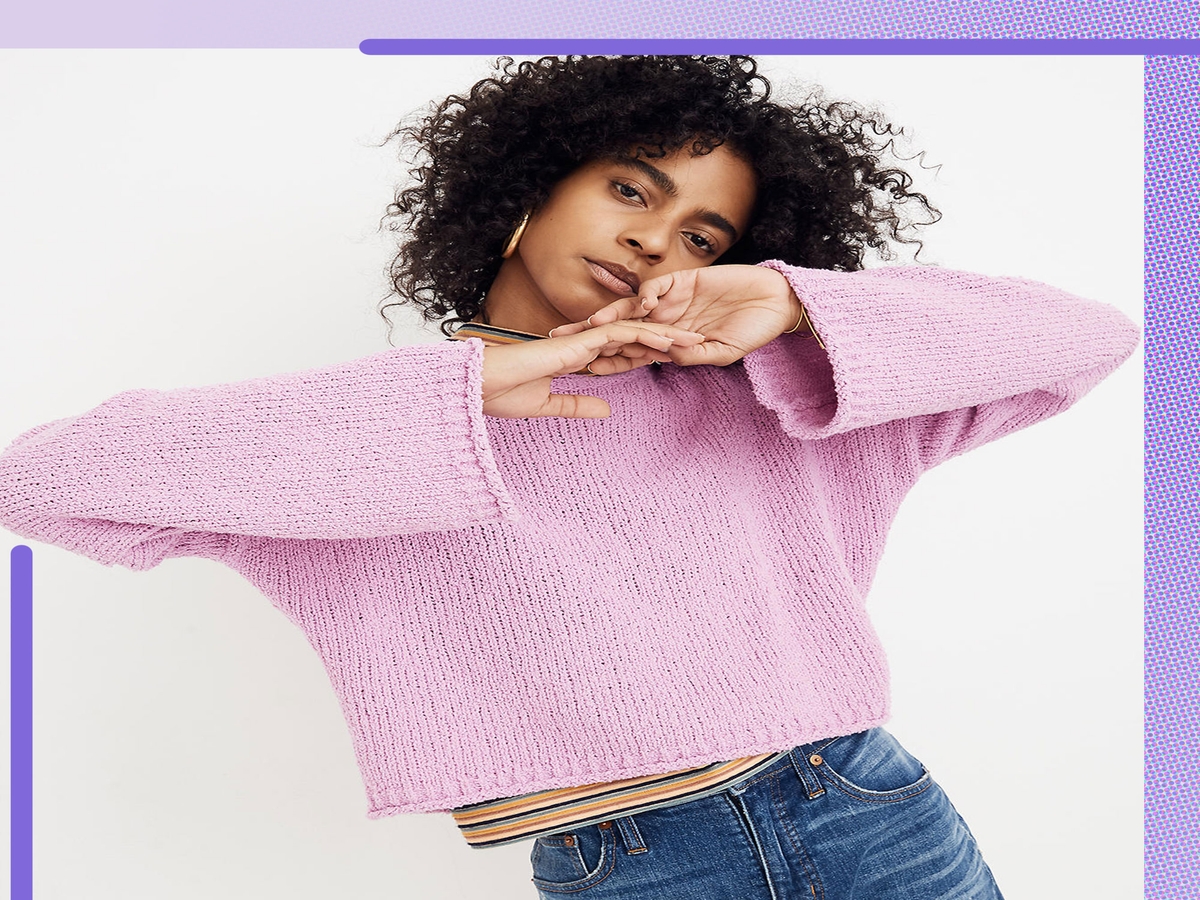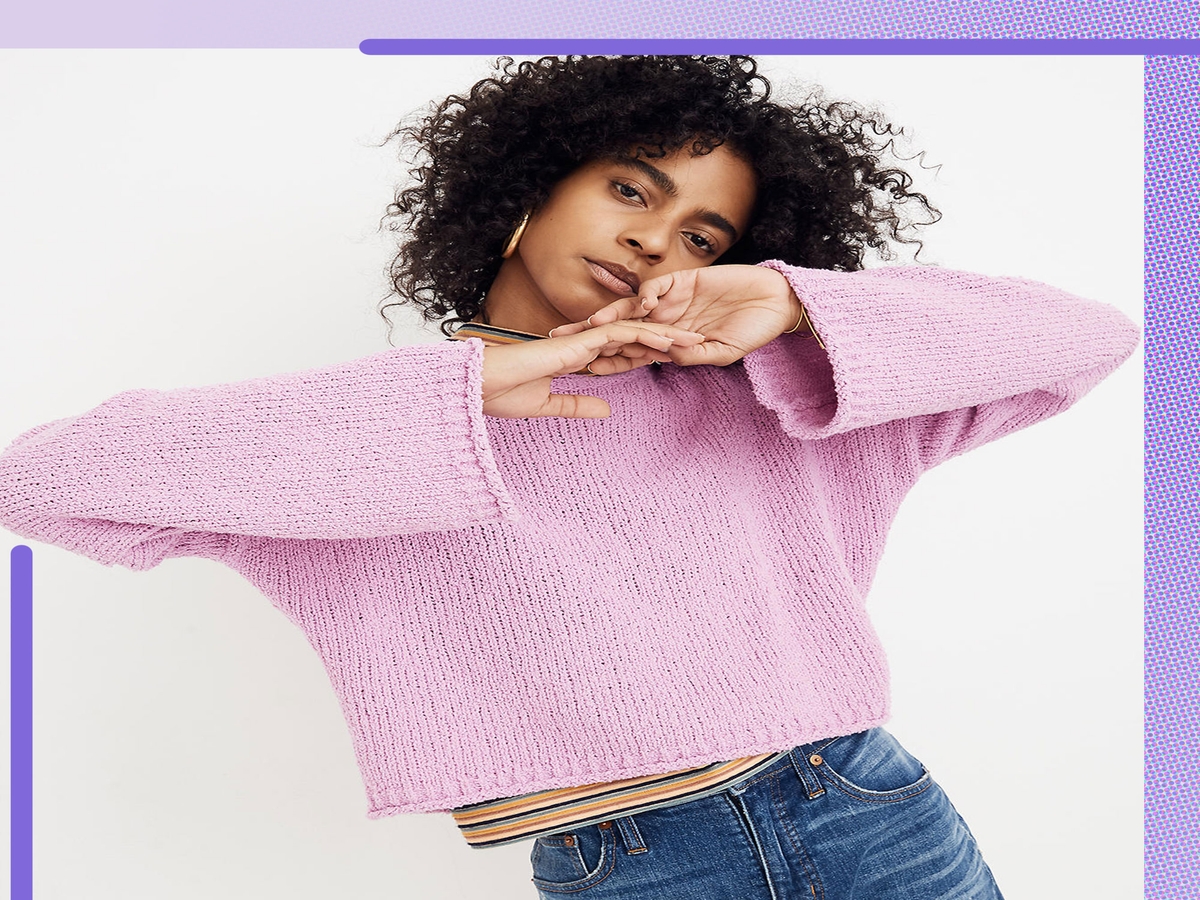 If you, like us, find yourself in a state of preoccupation right now, it's possible that you've forgotten the fact that March not only marks one year into This Weird Life as we now know it, but it's also the start of spring. Temperature-wise, however, this month is anyone's guess. For some people, getting dressed between Fool's Spring and Third Winter makes their heads spin with frustration — but for those ready for a wardrobe awakening after months of cozy sweats, it poses a welcome challenge. (*raises hand*)
As spring 2021 marks the start of a semi-vaccinated society feeling a bit more hopeful and raring for a good time, we're agonizing about what we're going to wear … around people … IRL … and likely outside, in open air (baby steps to normalcy). We thought long and hard about the most essential pieces for this sartorially challenging season, and added in a few nonessentials just for the sake of some fun after hibernation. Wake yourself up with one of the 16 transitional buys ahead.
At Refinery29, we're here to help you navigate this overwhelming world of stuff. All of our market picks are independently selected and curated by the editorial team. If you buy something we link to on our site, Refinery29 may earn commission.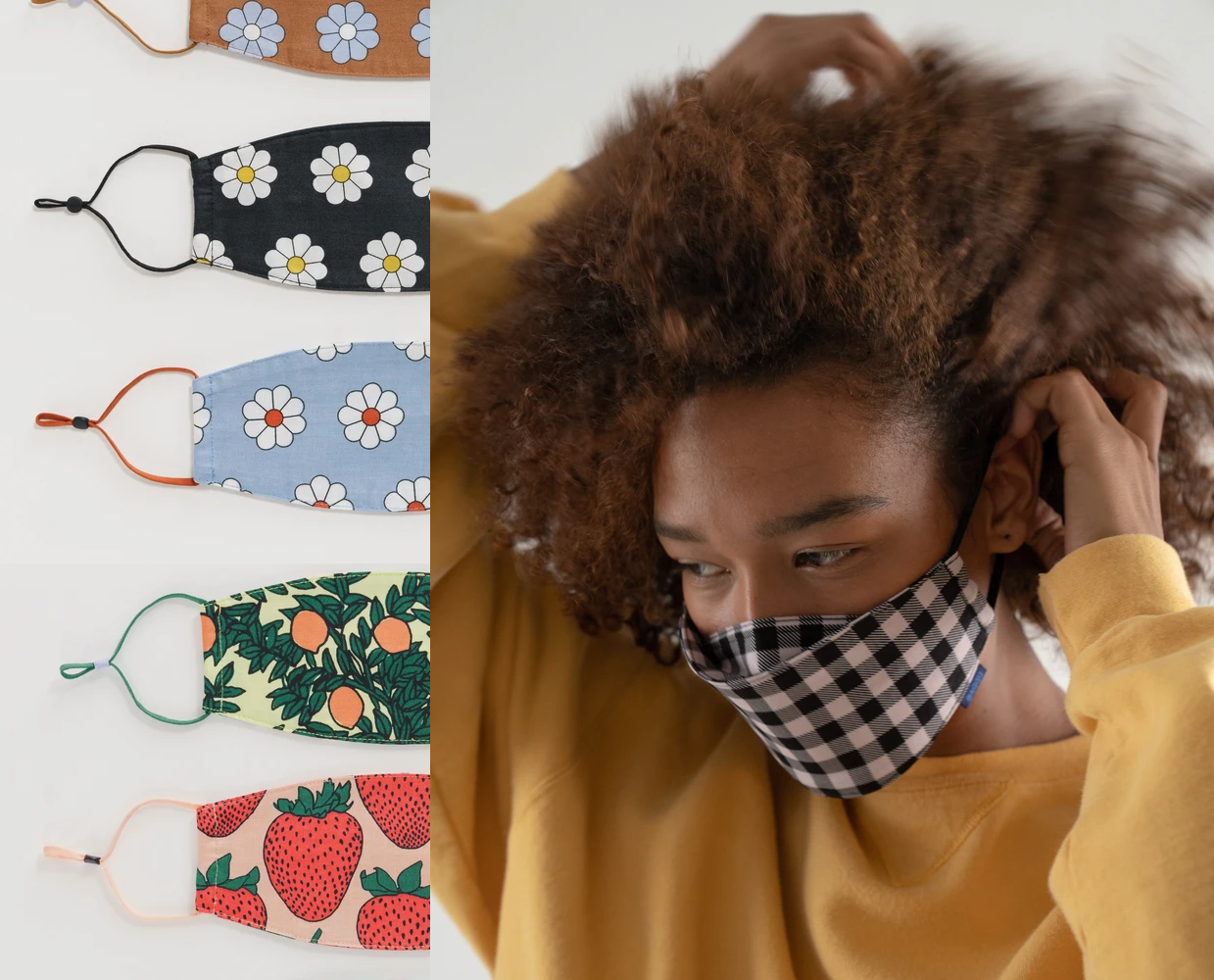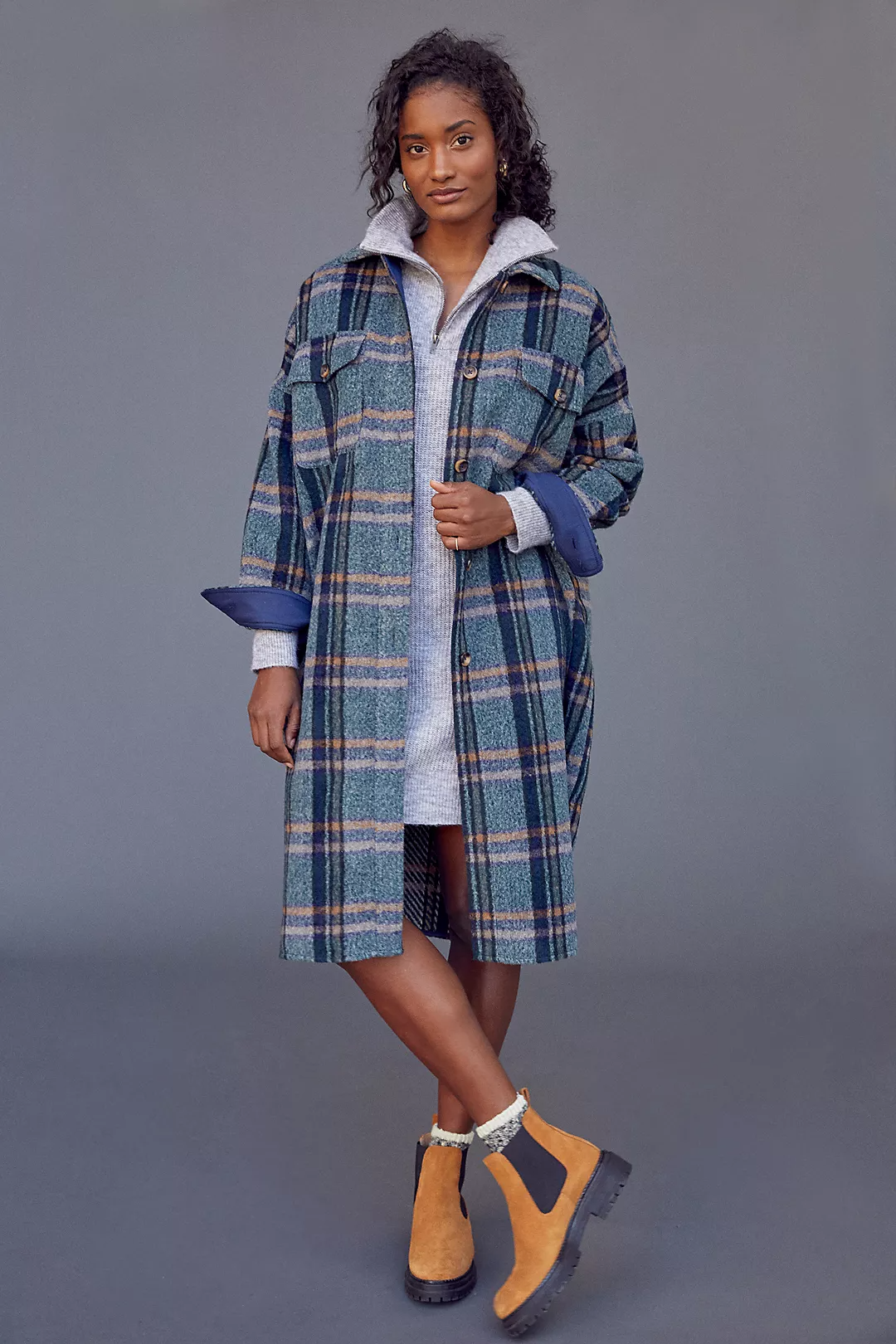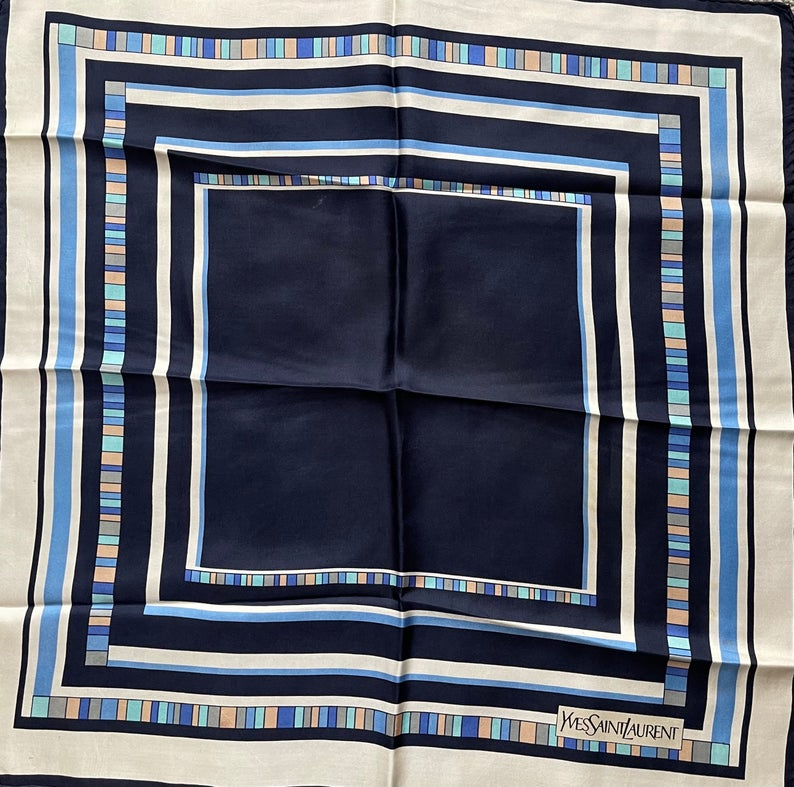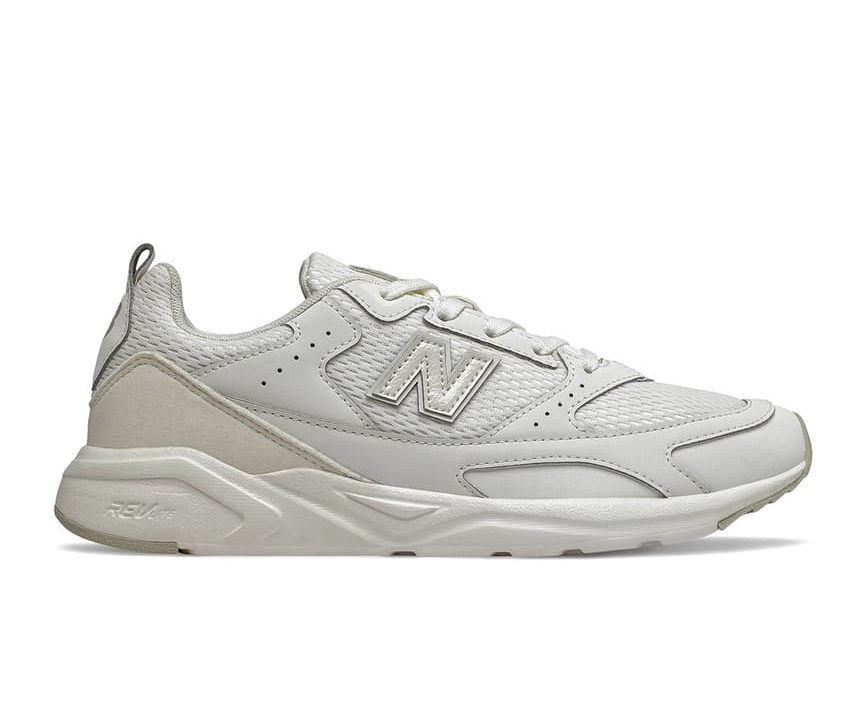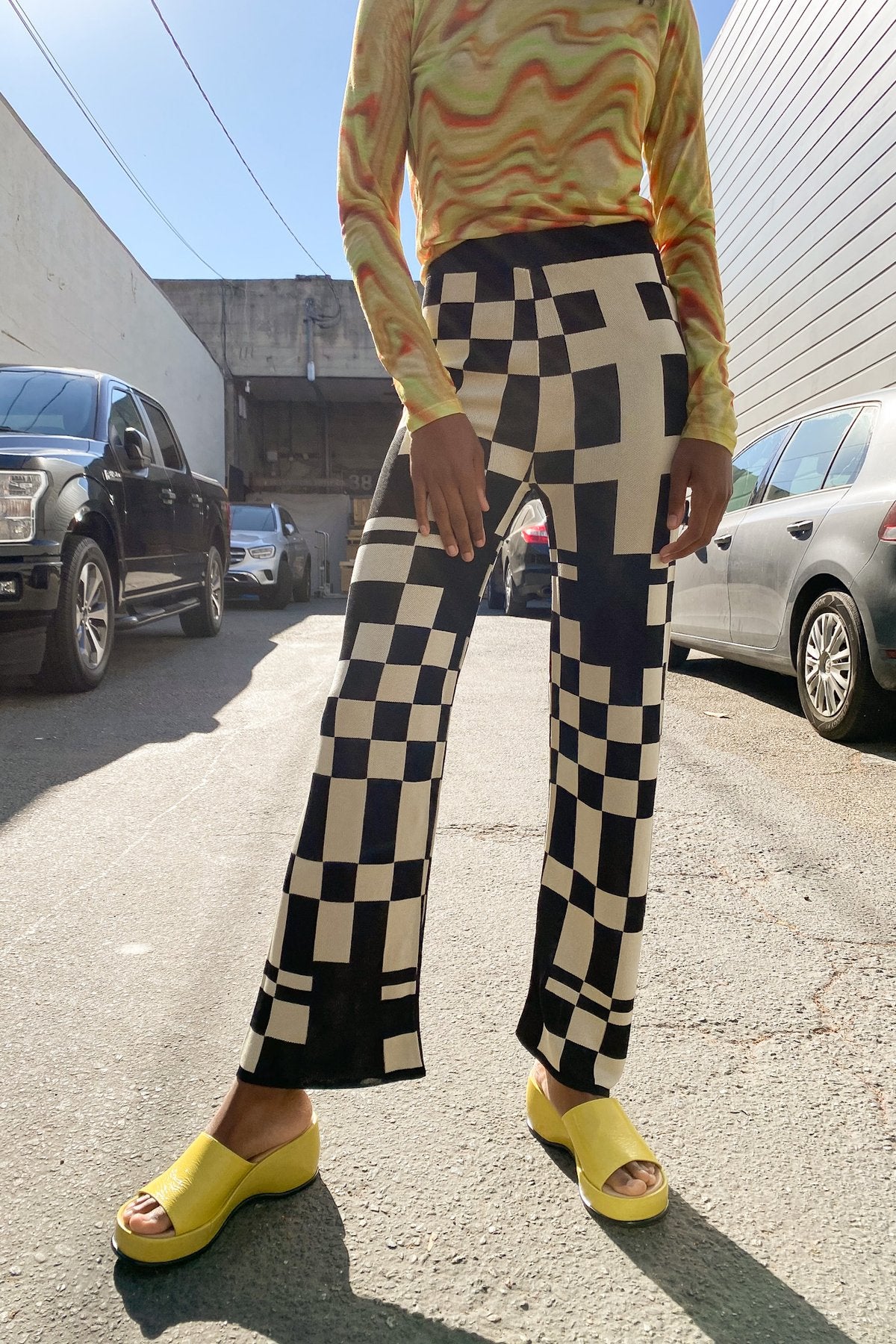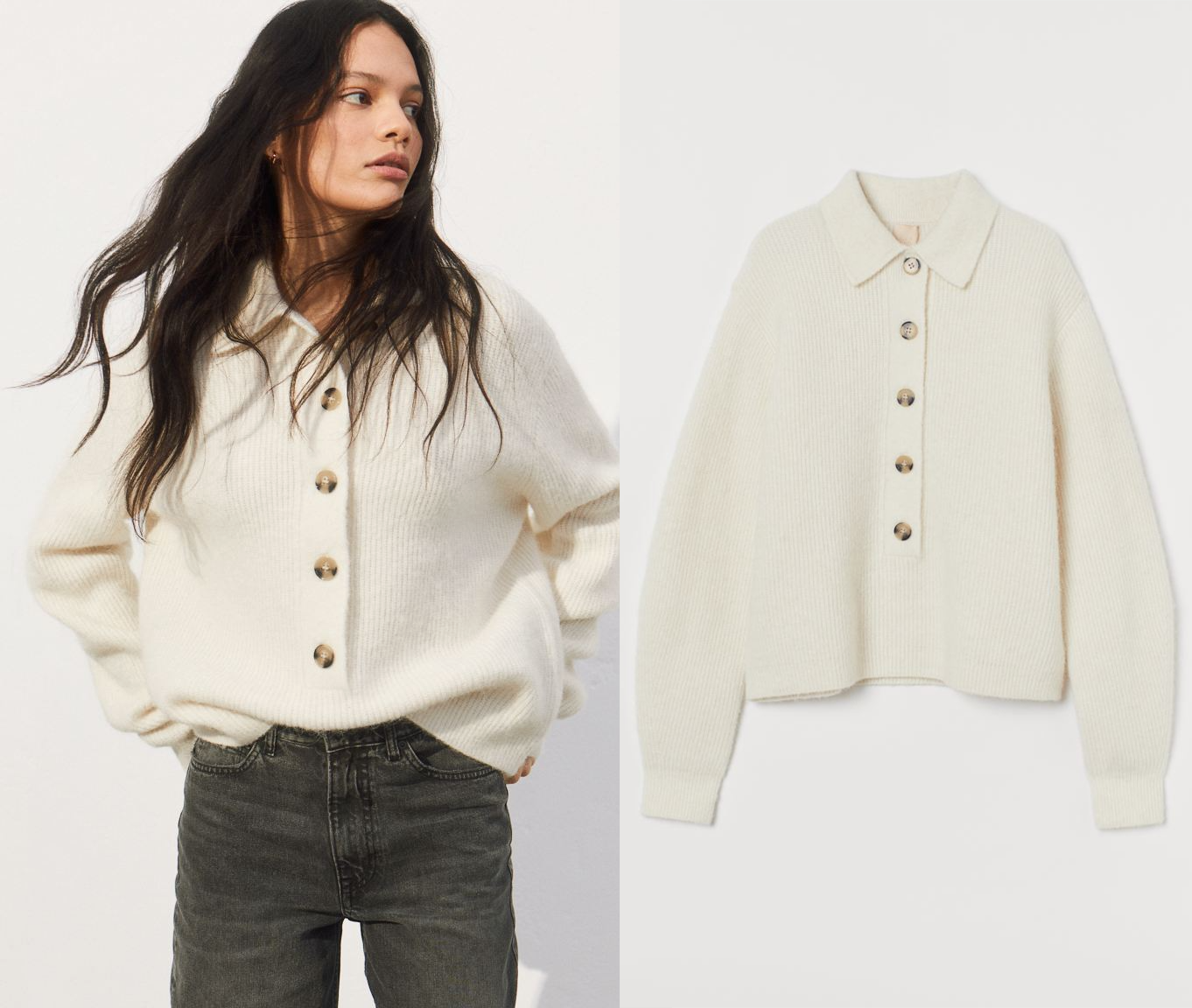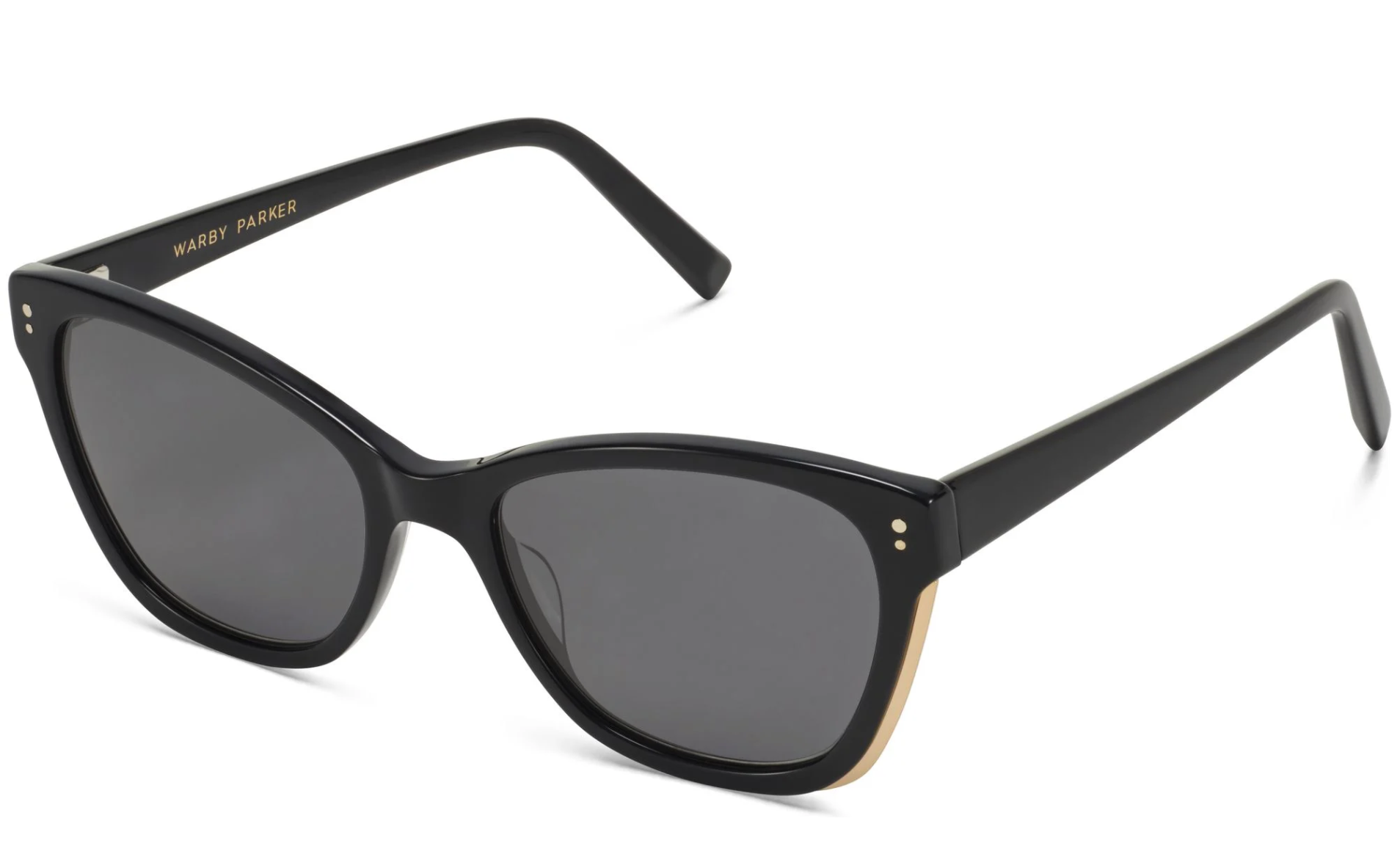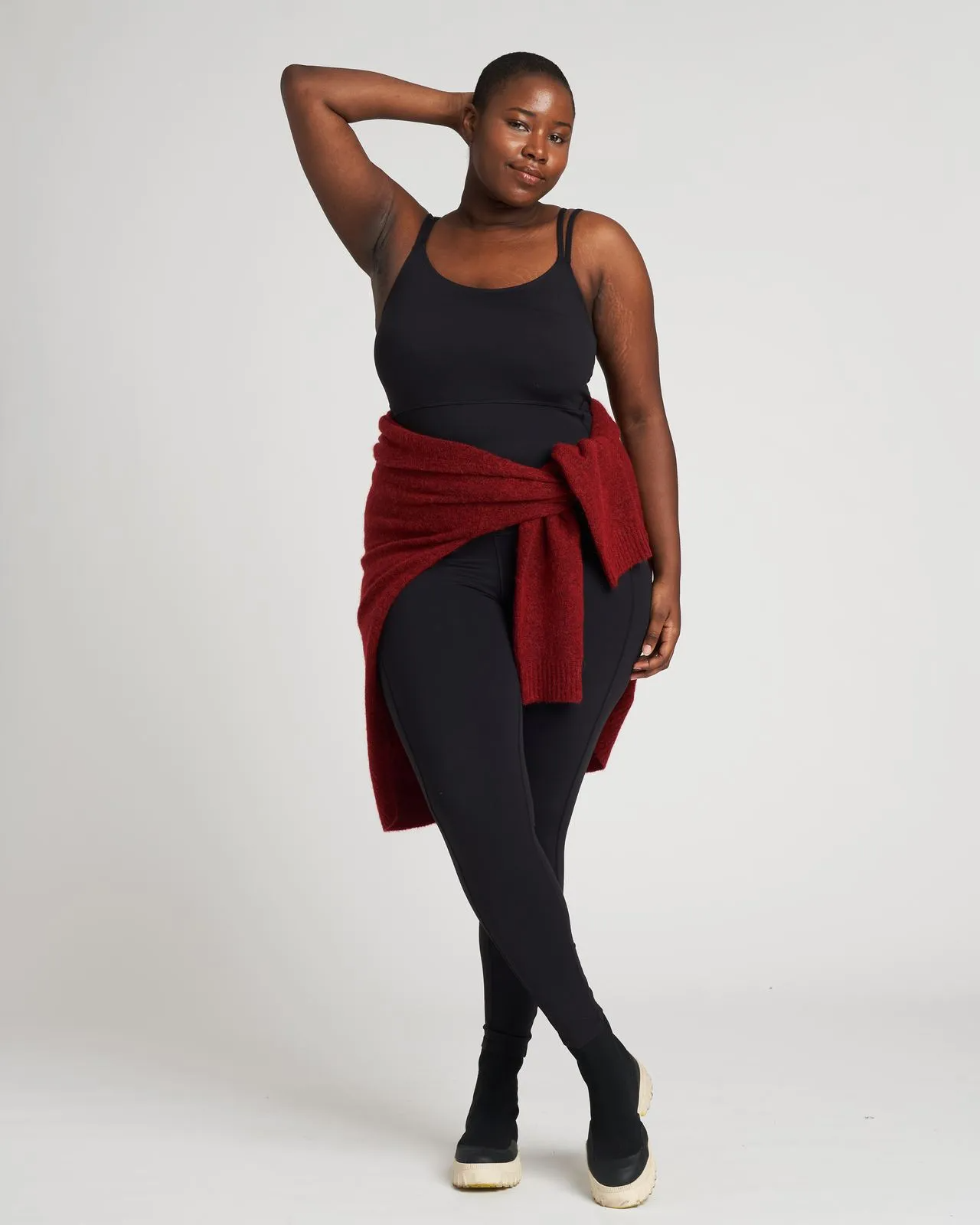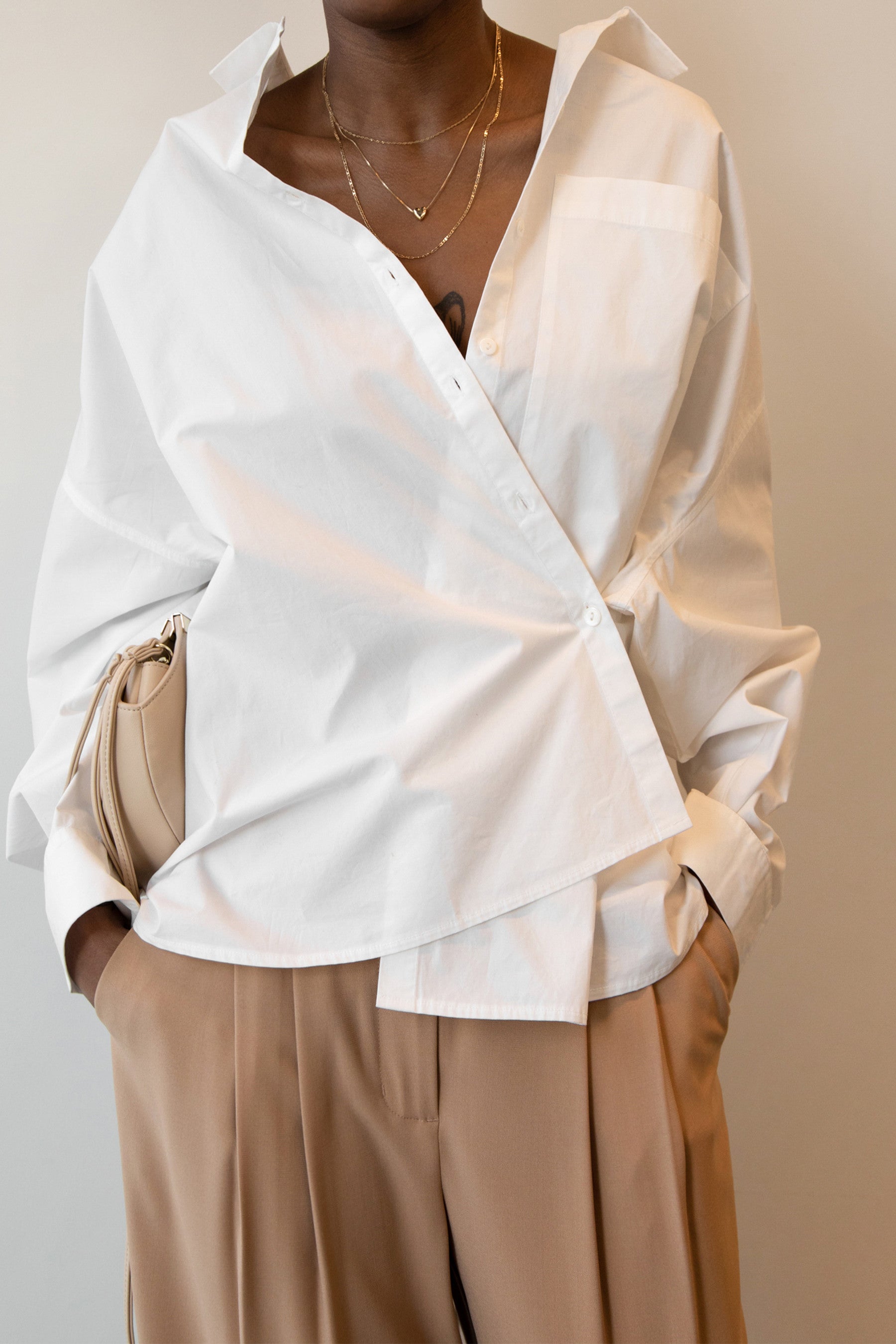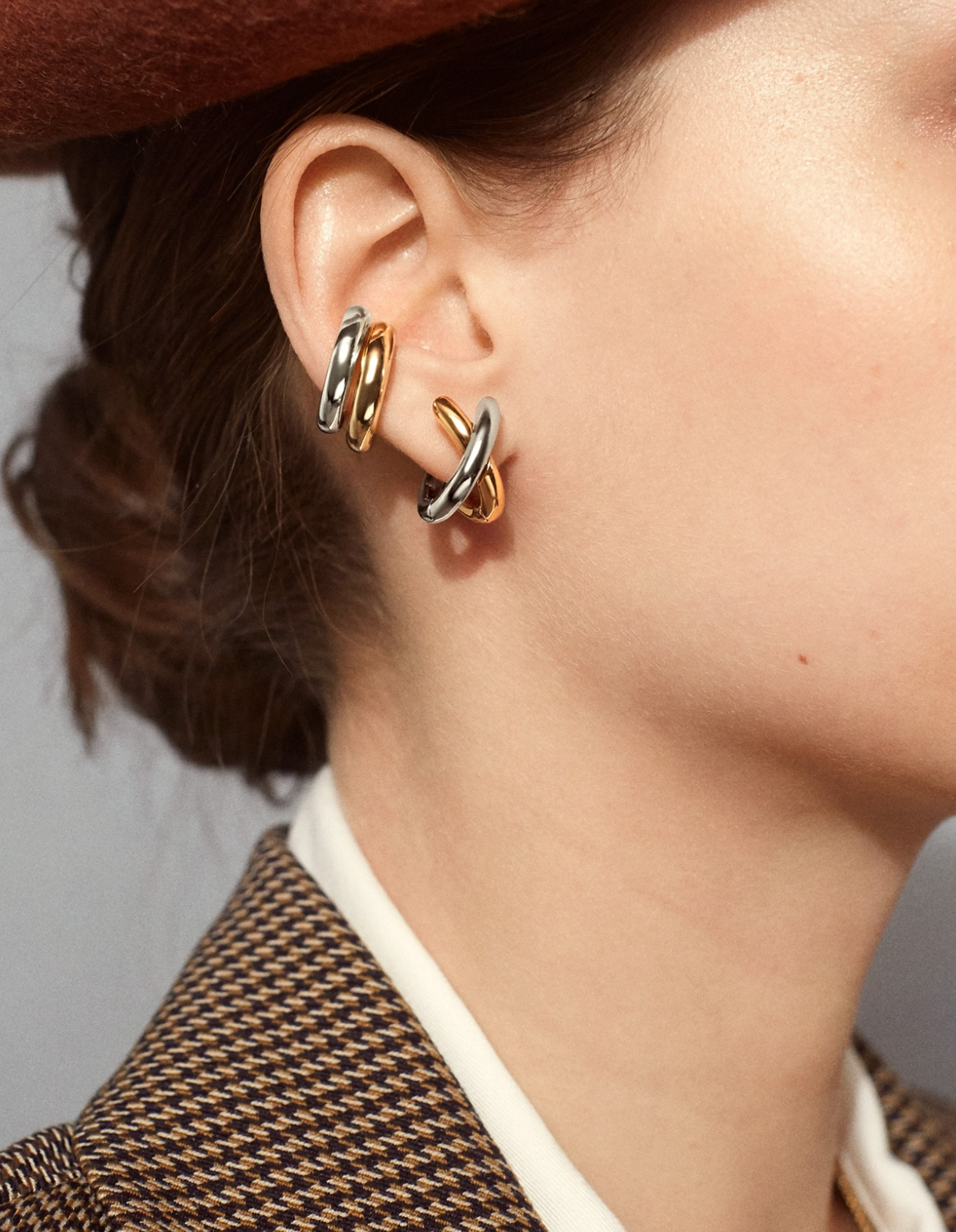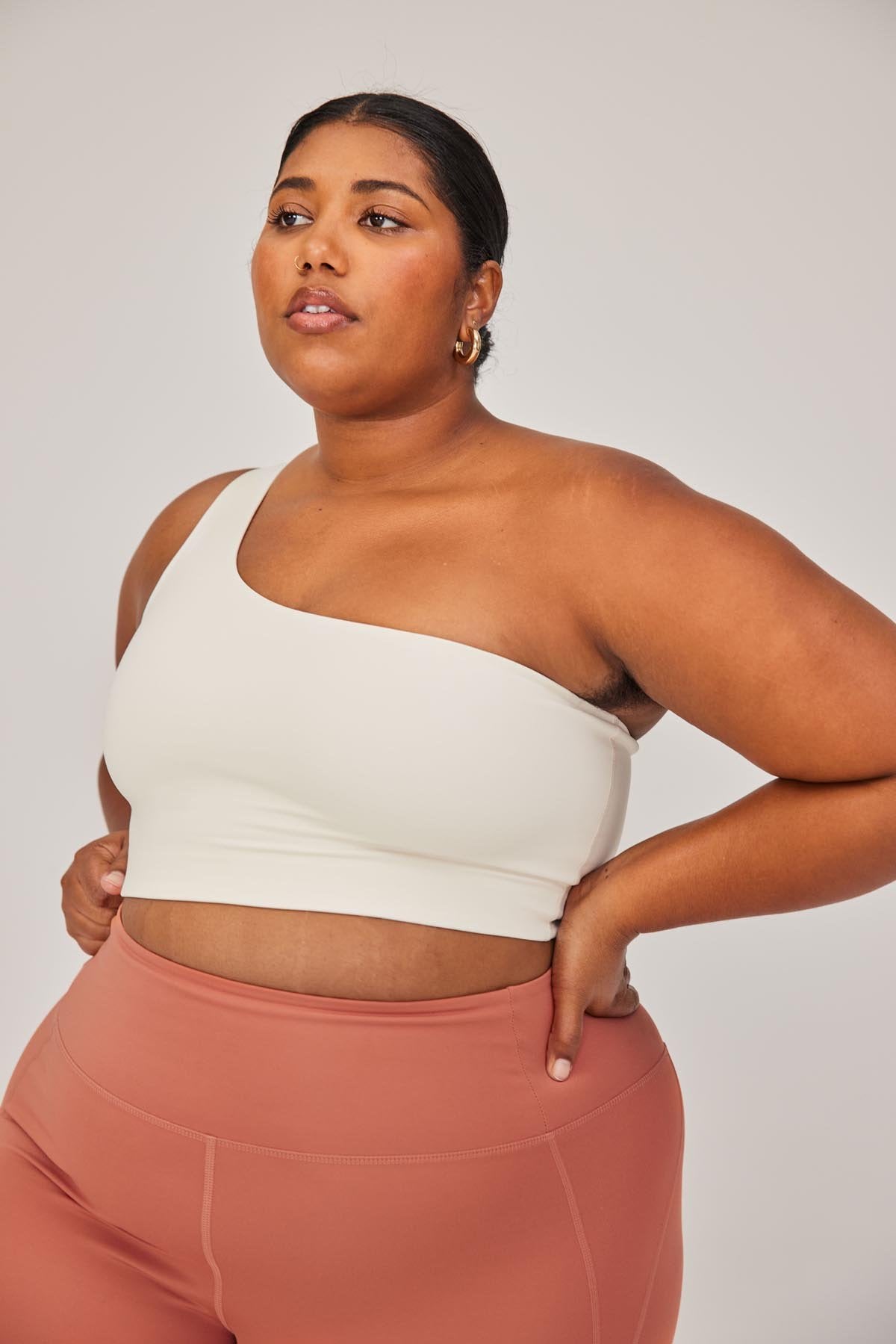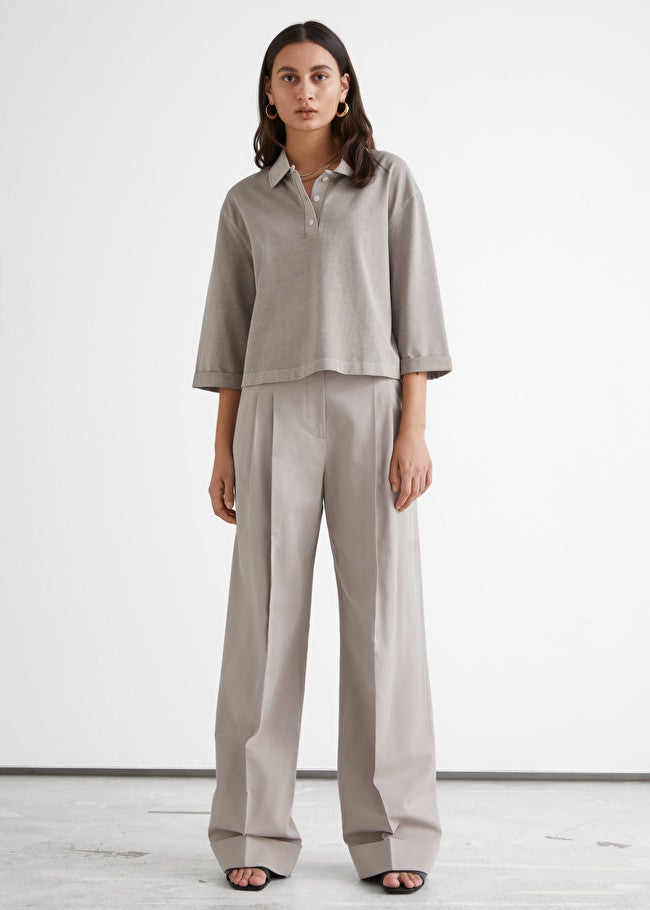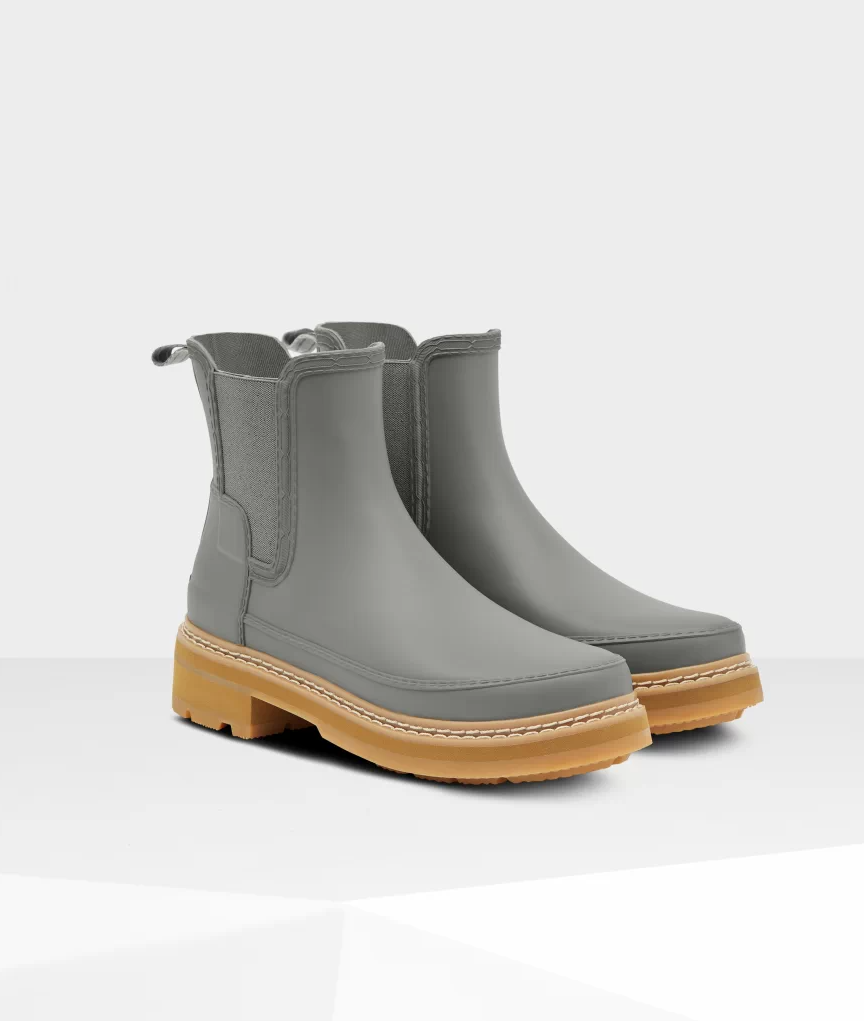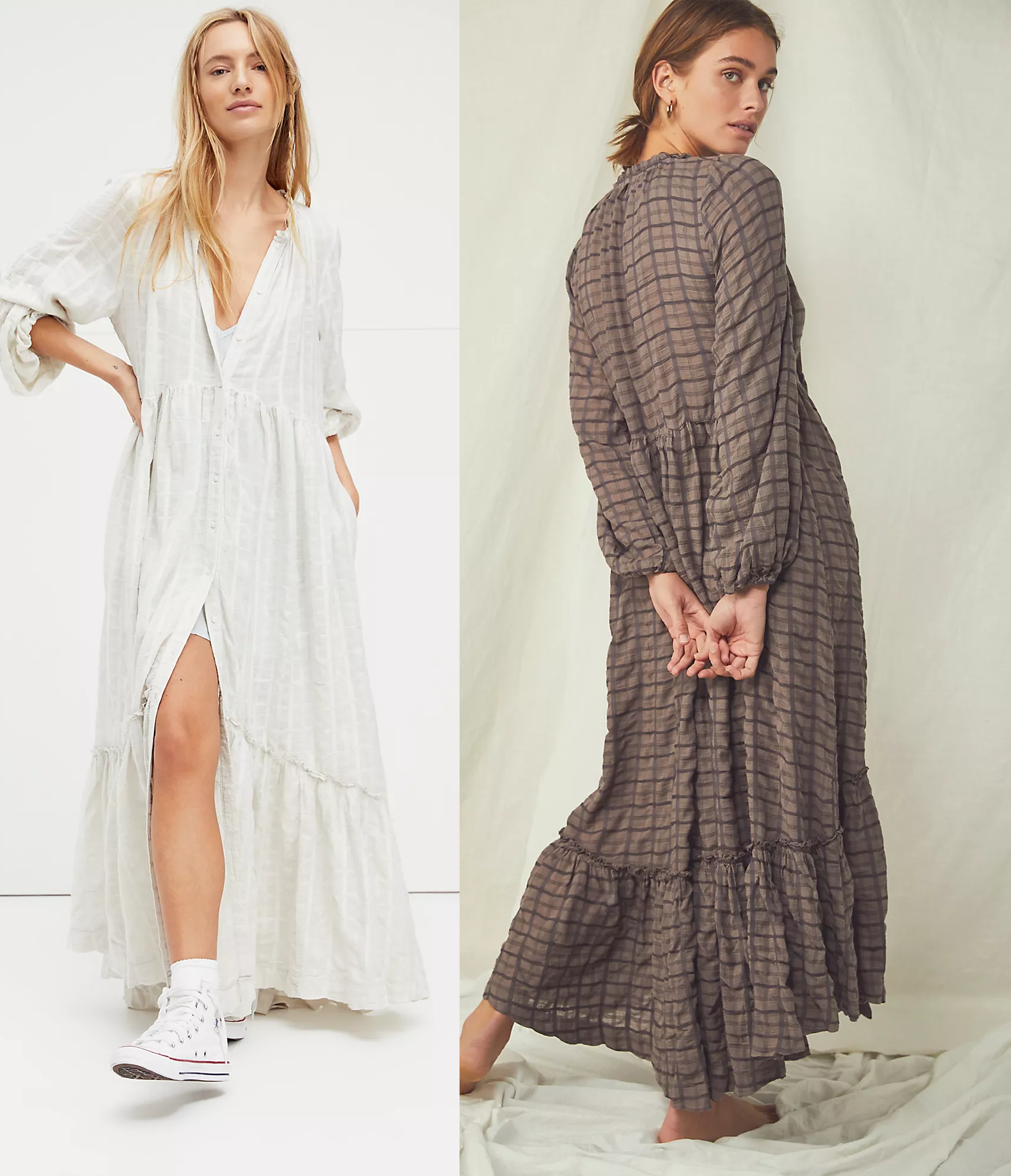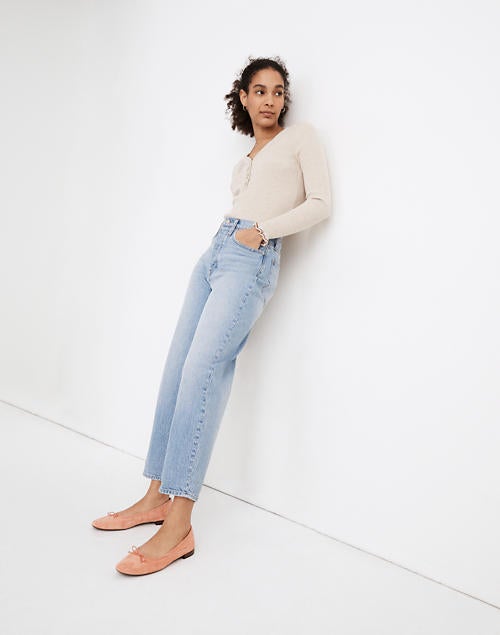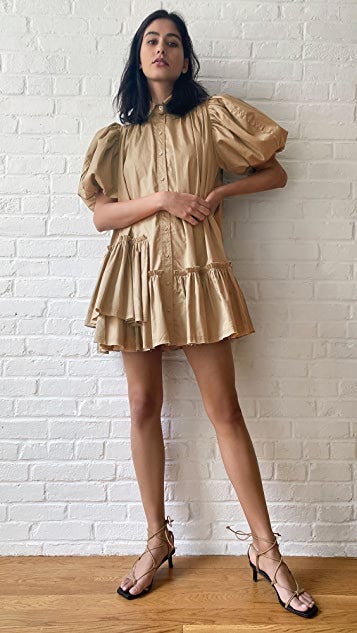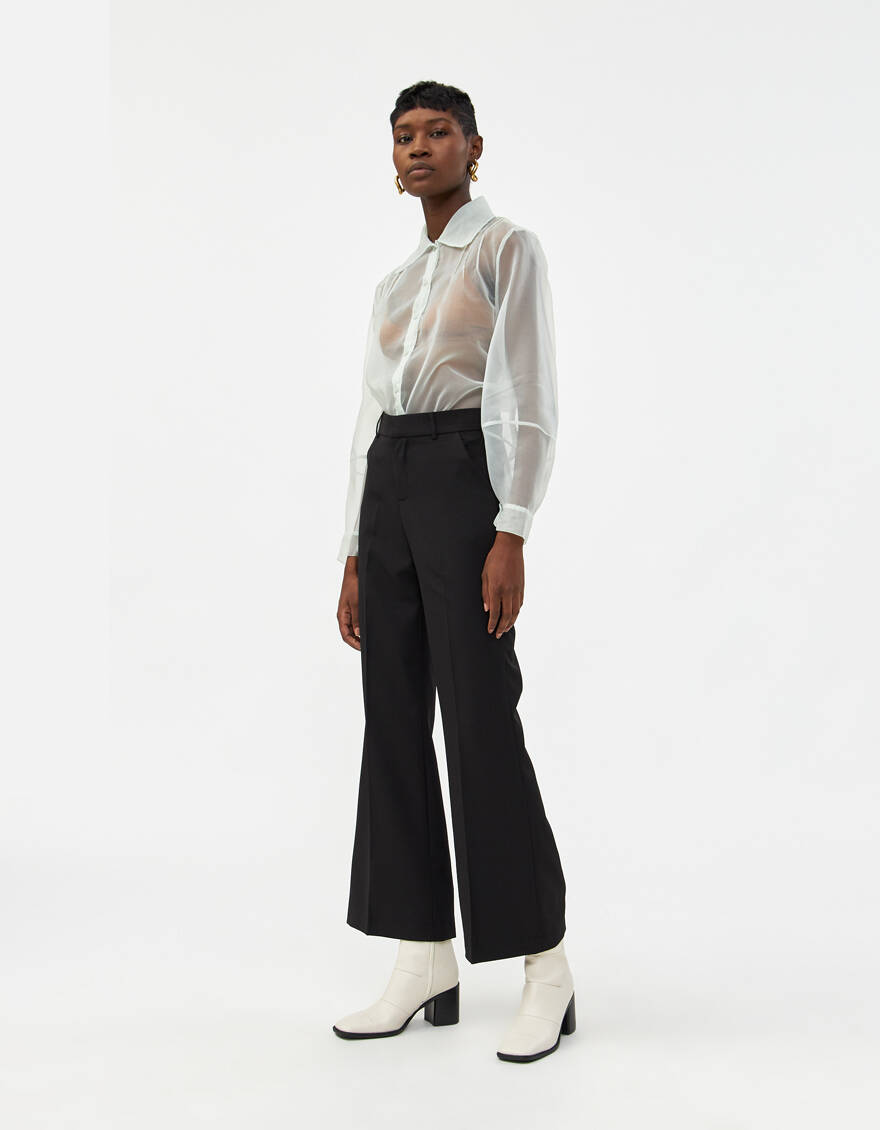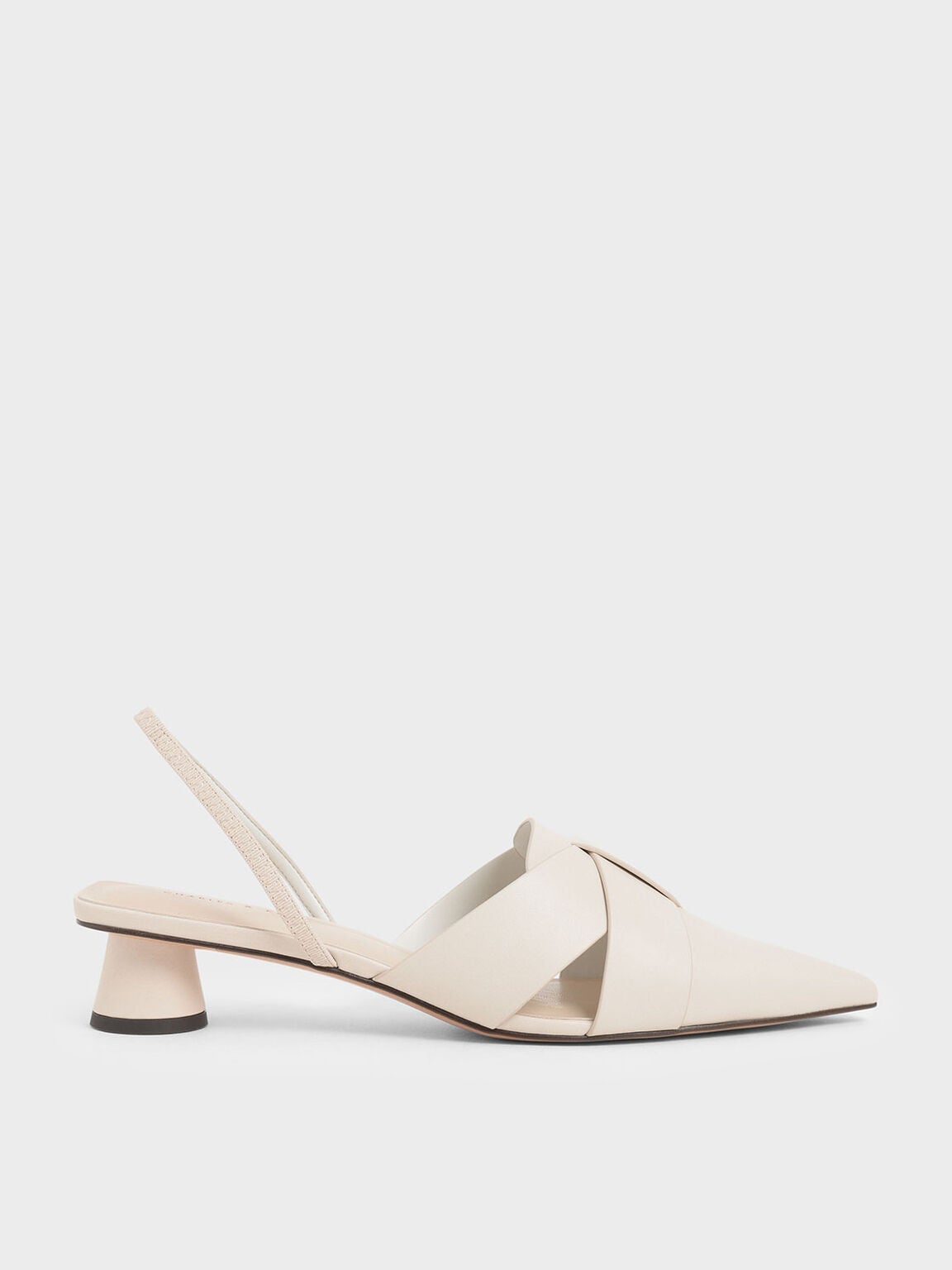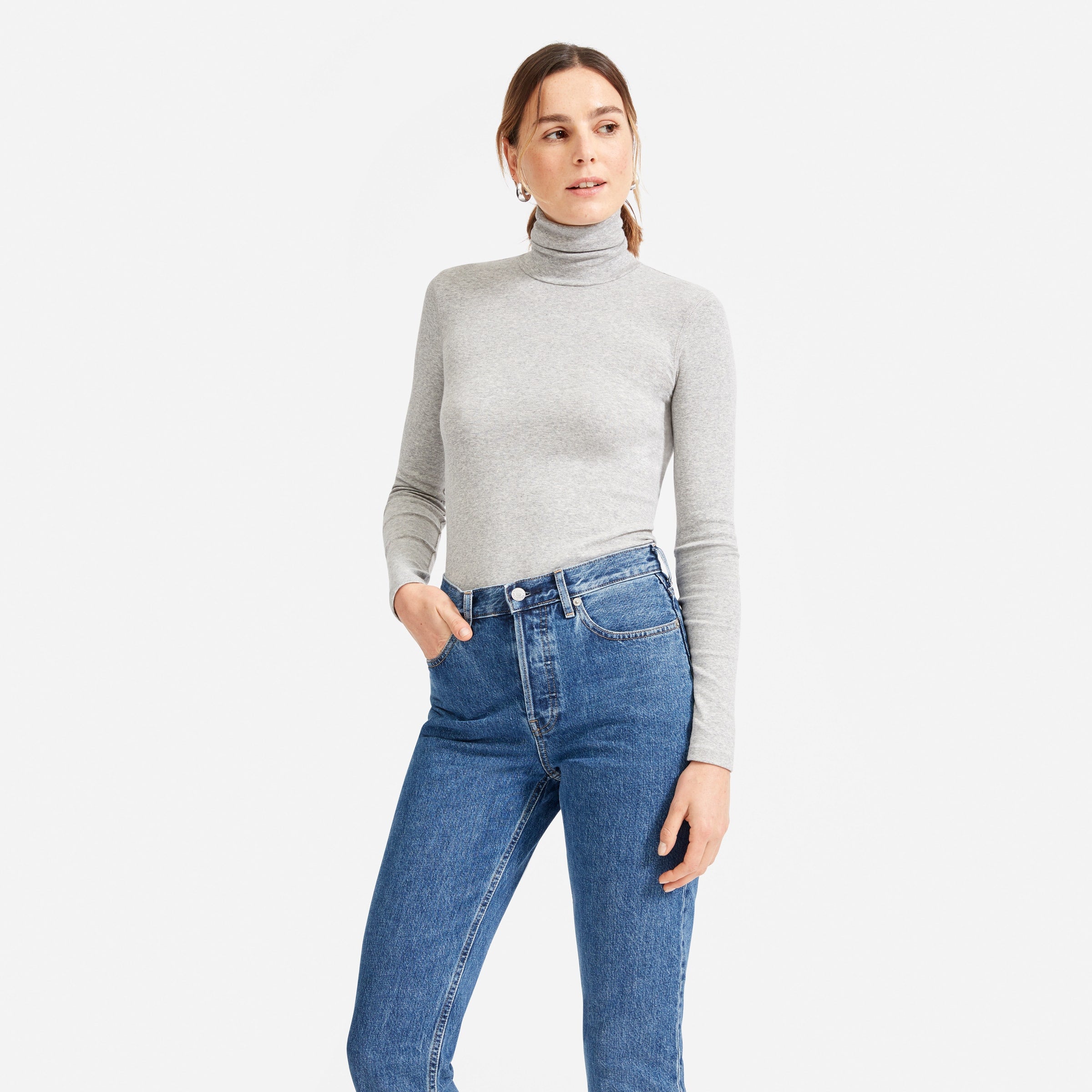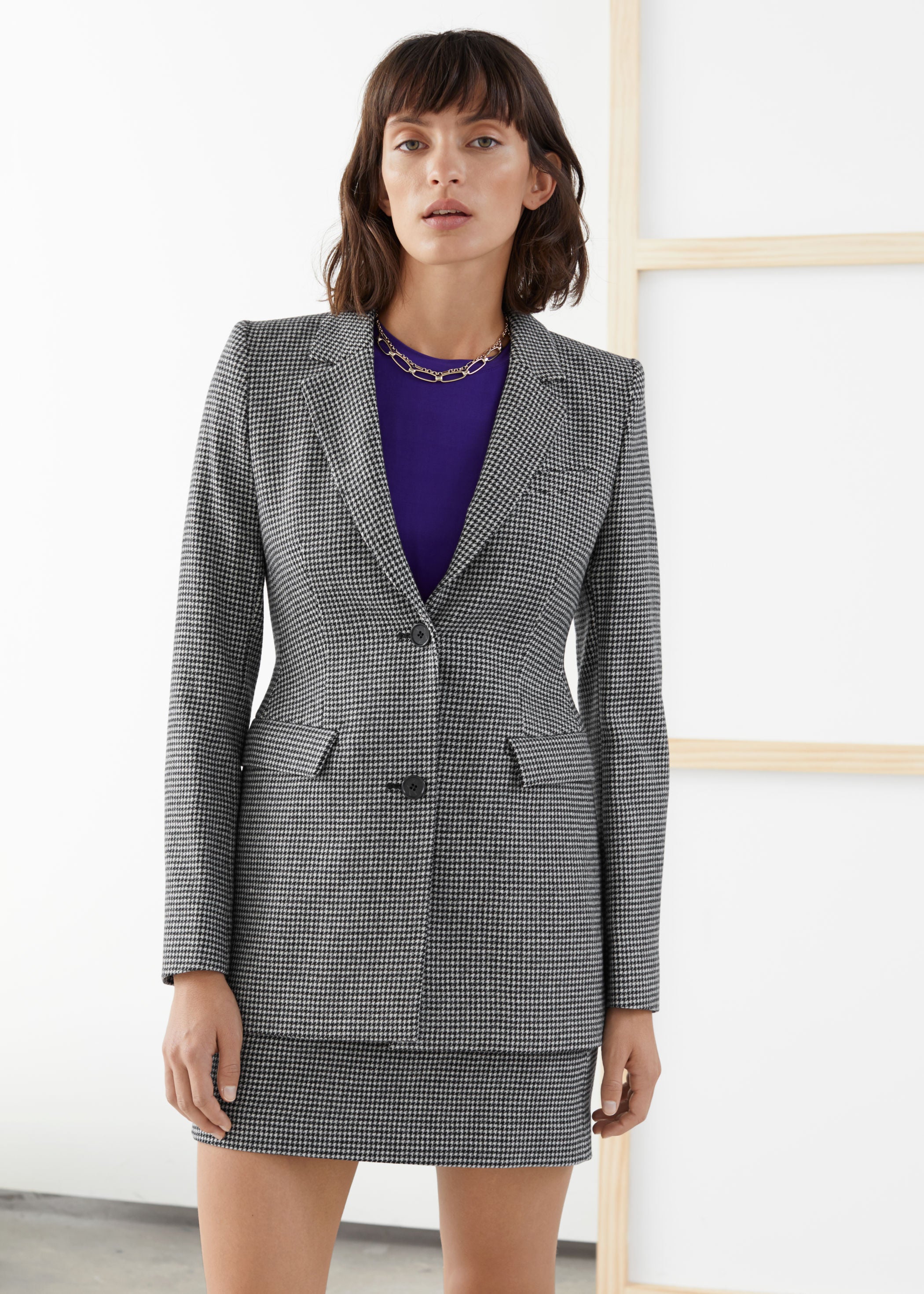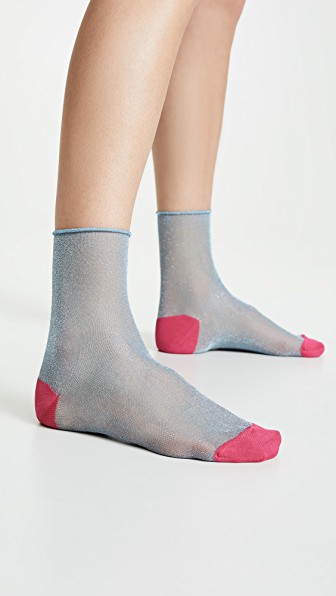 Like what you see? How about some more R29 goodness, right here?
PSA: Every Season Is Clog Season
Skinny Jeans Are Out, Baggy Pants Are In