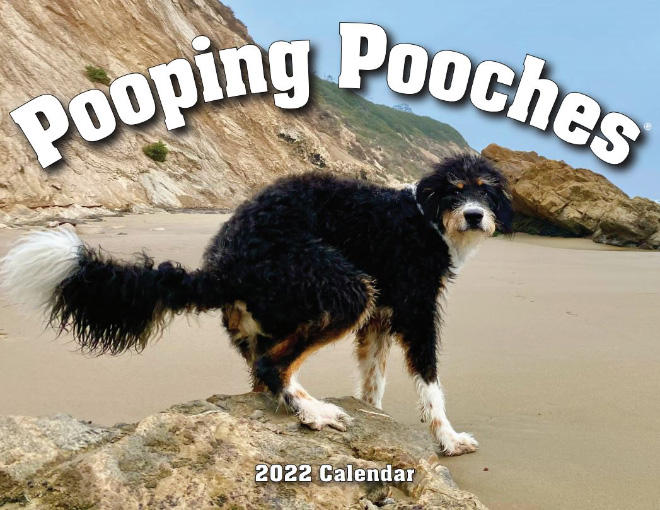 Talk about a gift that keeps on giving; each month reveals yet another beautiful pooch answering nature's call. Also important: $1 from each "Pooping Pooches 2022" calendar is donated to the Maui Humane Society to support animals in need. This tasteful calendar is available on Etsy and Amazon, but you can also get 500 piece jigsaw puzzle for those long, dark winter evenings!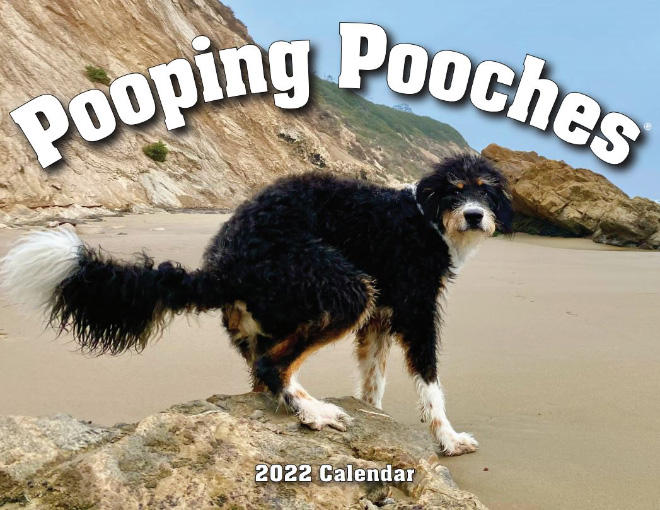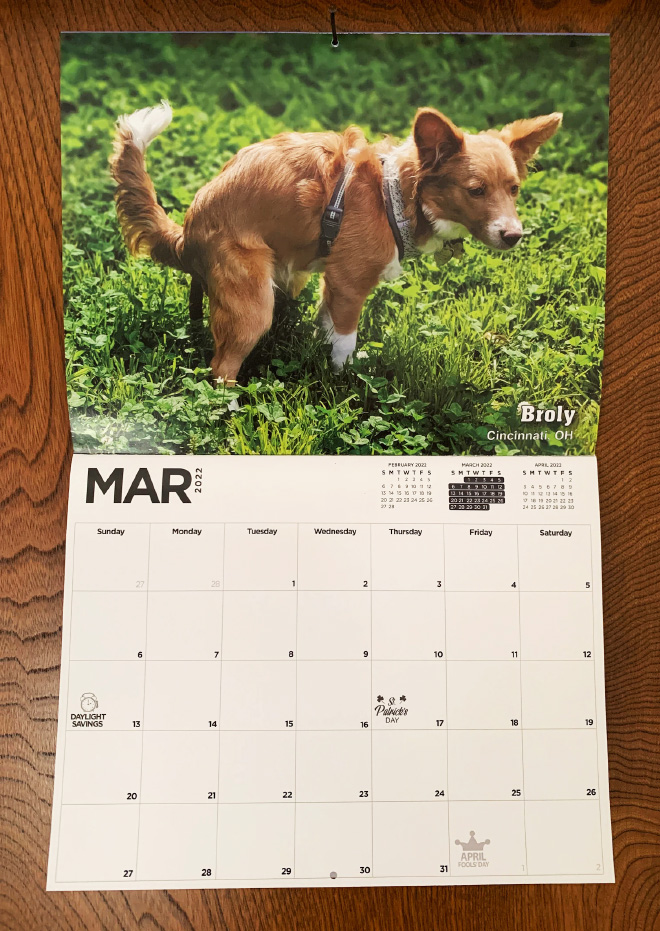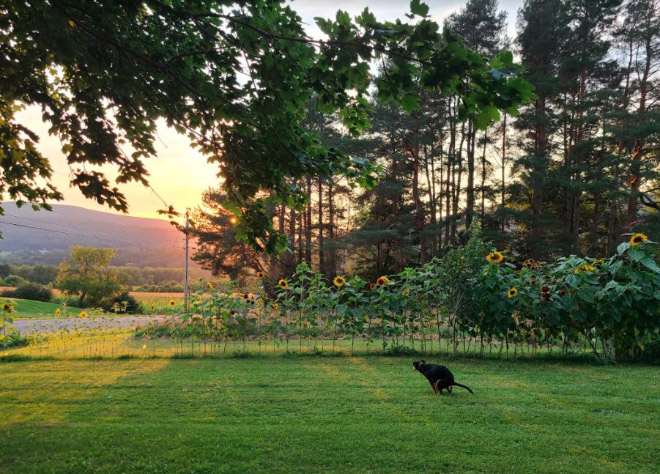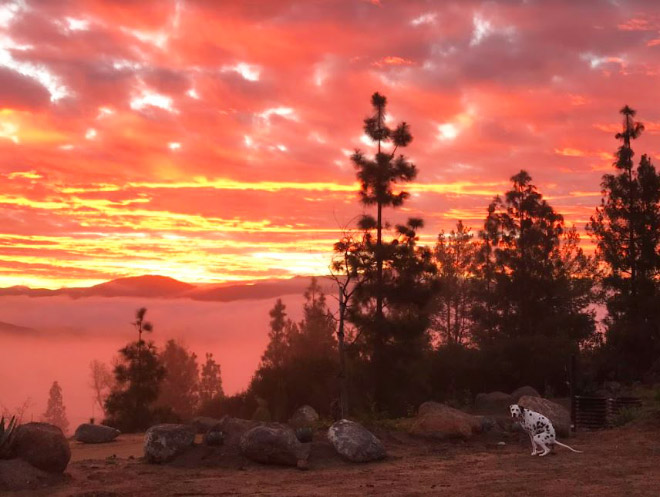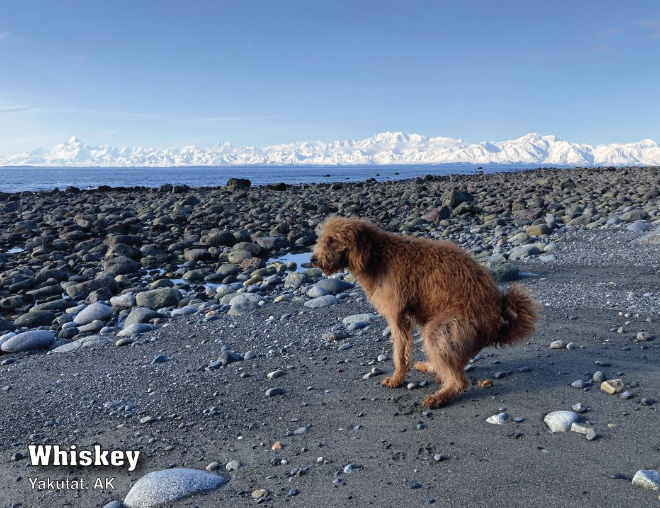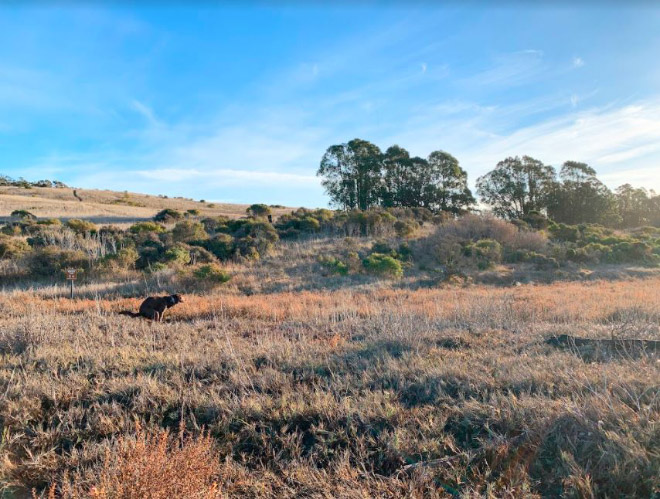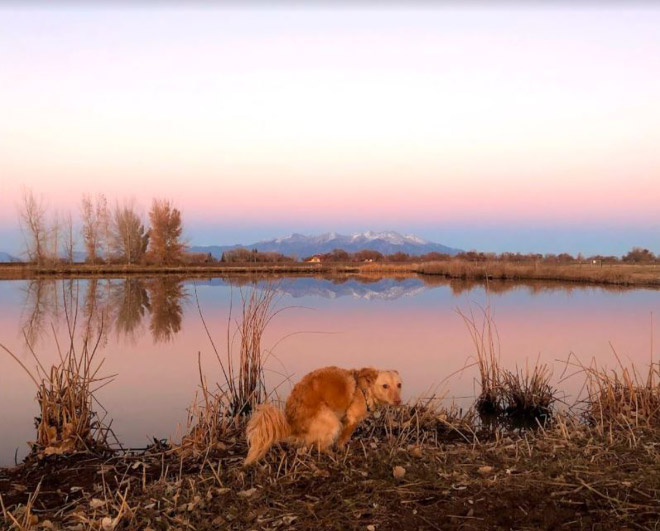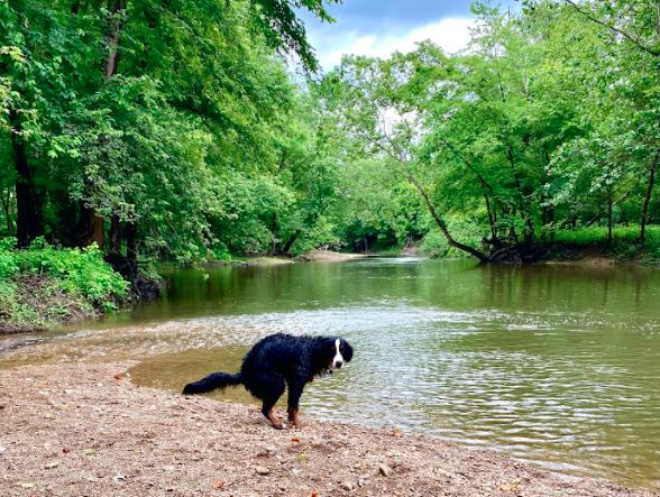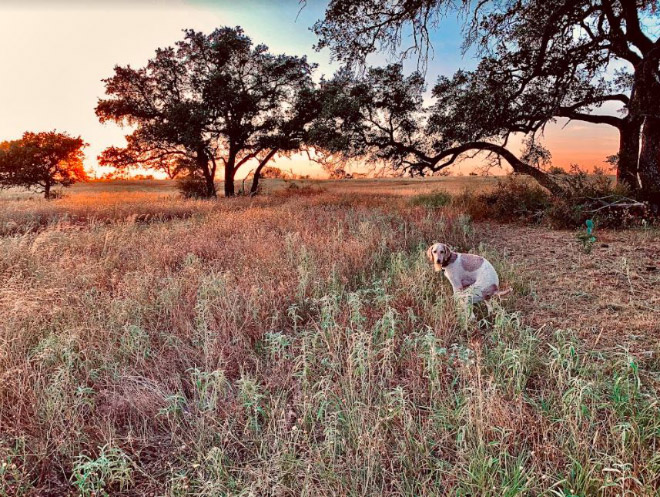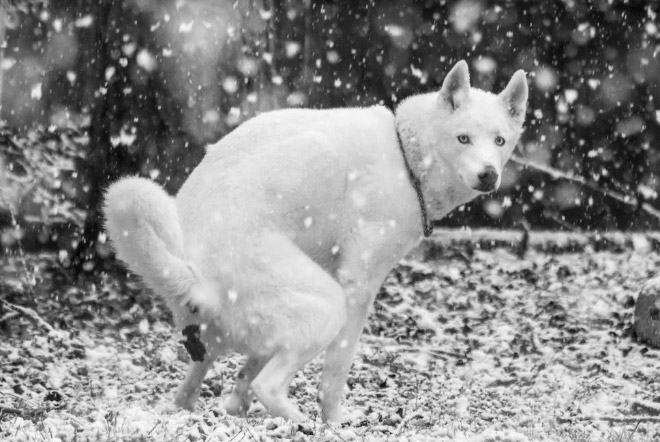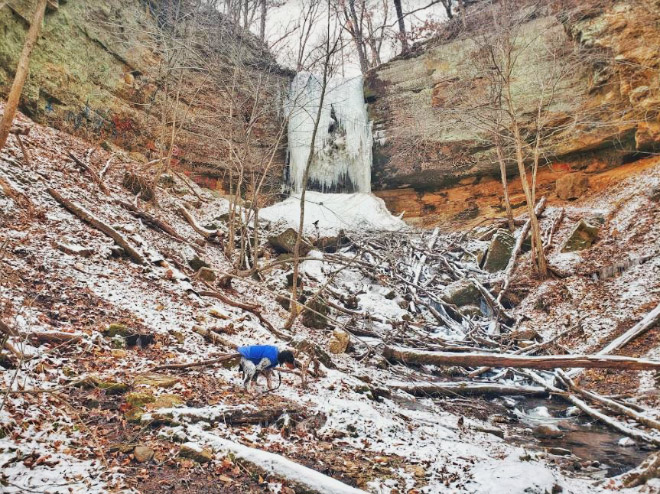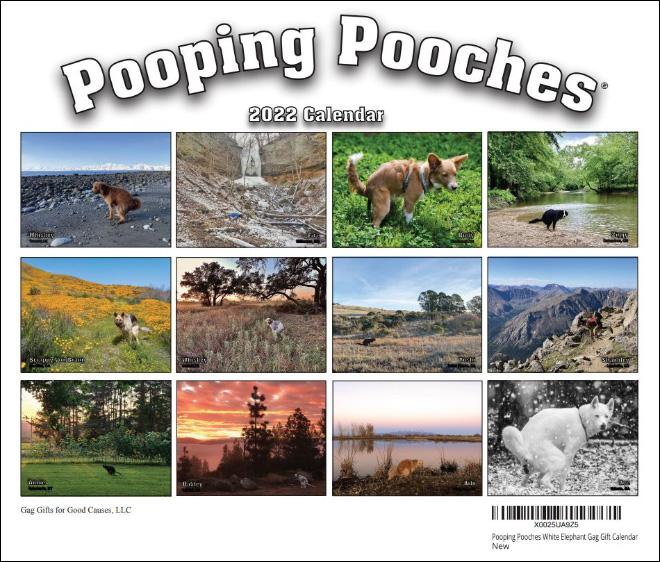 This year's latest addition is a 500 piece jigsaw puzzle which can also be purchased on Amazon (not suitable for babies and individuals who have a tendency to put things in their mouth and potentially choke on the pieces).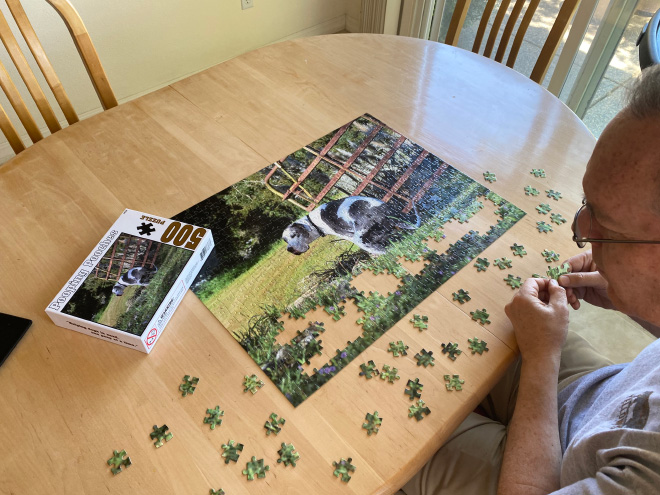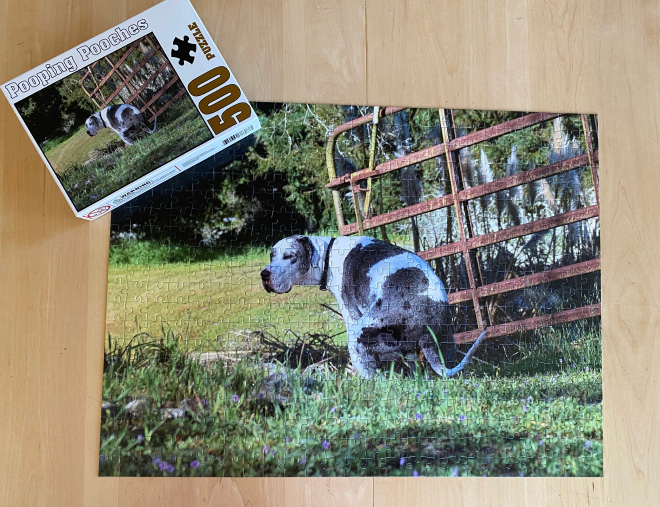 Just like the calendar, every puzzle sale will also contribute to Maui Humane Society to help animals in need (one poop at a time).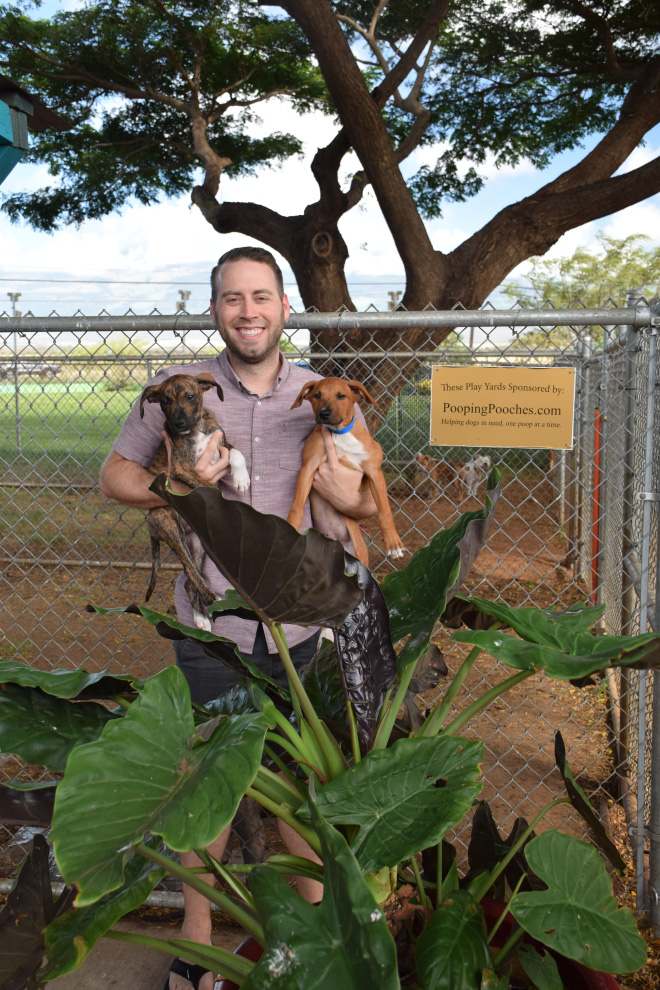 The post 2022 Pooping Dogs Calendar Is Here! (Now With a Puzzle) first appeared on .