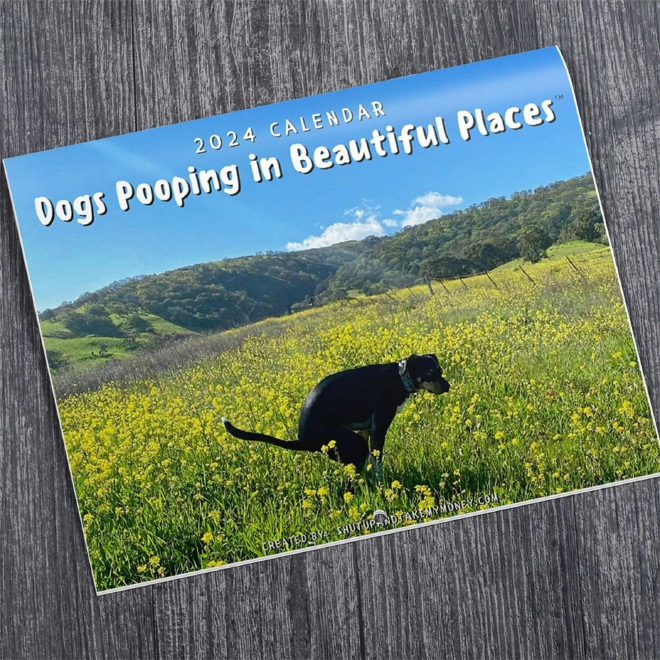 Is one of your favorite ways to spend time watching dogs pooping? Probably yes, how else would have you ended up on this page? This calendar will give you an opportunity to look at pooping dogs for a whole year! It's also a great Christmas gift for someone who loves cats and is totally not a dog person. It truly is a gift that keeps on giving.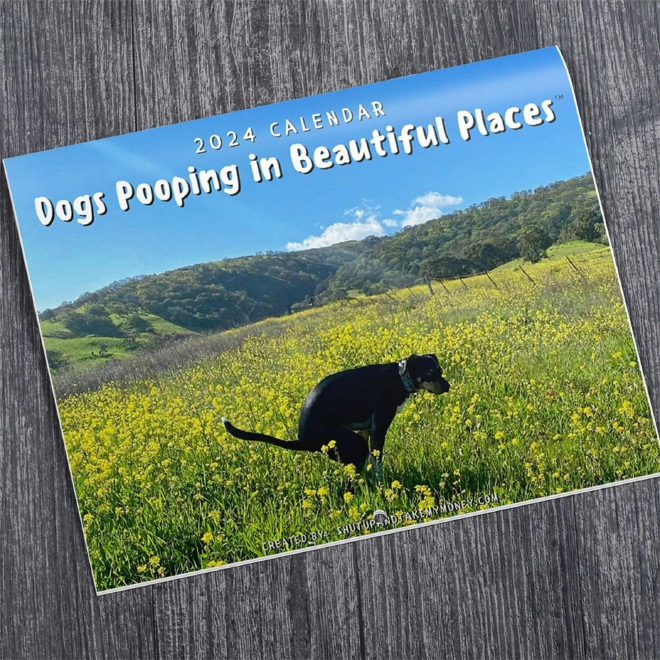 If you're at loss and have no idea what's so great about watching dogs poop, here are some solid reasons: canine choreography (it's like a mini dance routine), audience participation (dogs often make intense eye contact while doing their business), and finally – poop sculptures (some dogs are true artists).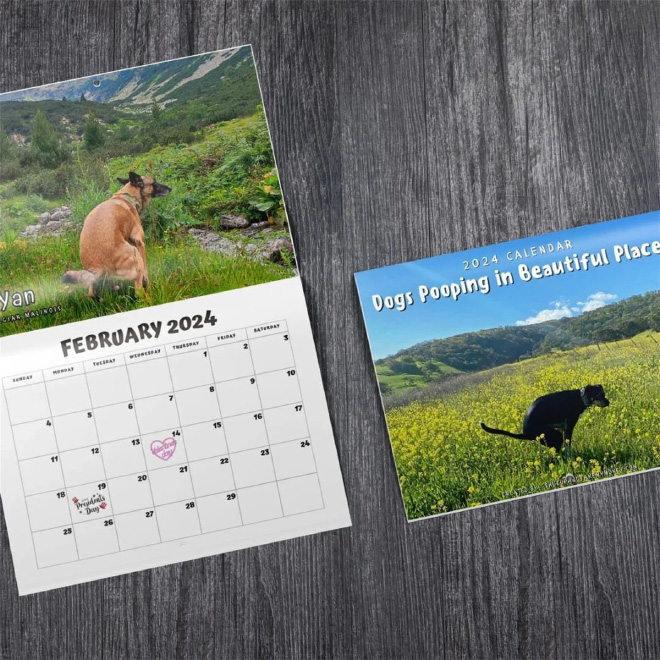 Don't believe us? Check out this totally not fake review by Bob from Toronto: "I used to dread bathroom breaks, but ever since I got the Dogs Pooping In Beautiful Places calendar, my toilet time has become the highlight of my day! It's not just a calendar; it's a masterpiece in dog creativity. Now, I look forward to every dump-ointment!"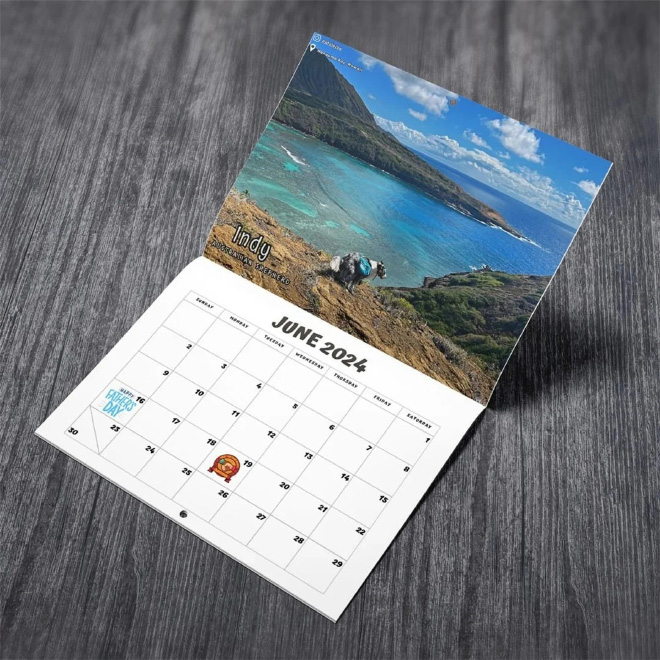 You can order this calendar on Amazon. It would be a money well spent. Please note that this site is reader-supported. When you buy through links on our site, we may earn an affiliate commission. As an Amazon Associate affiliate we earn from qualifying purchases.
The post 2024 Dogs Pooping In Beautiful Places Calendar Is Here! first appeared on Sad and Useless Humor.