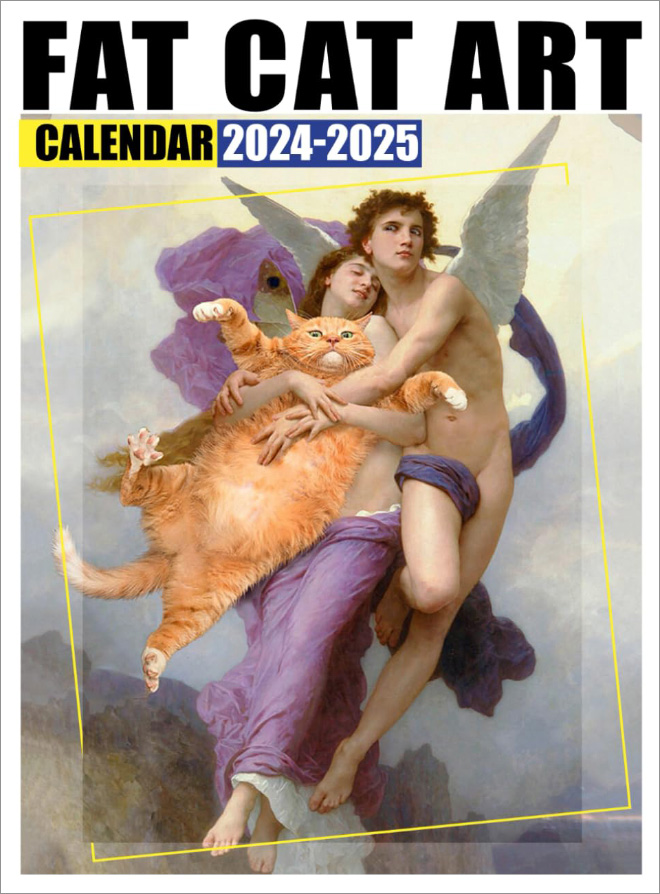 A team of Photoshop wizards have been devoting their time and talent to improve famous paintings by adding a fat ginger cat into them. Recently they have released a 2024 Fat Cat Art calendar. It's quite spacious at 8.5 inches x 11 inches (21.5 cm x 28 cm), providing all the room you need for your appointments and grand plans. It's a great gift idea for the crazy cat person in your life, so go check it out or scroll down for some of the best examples of their work along with the originals!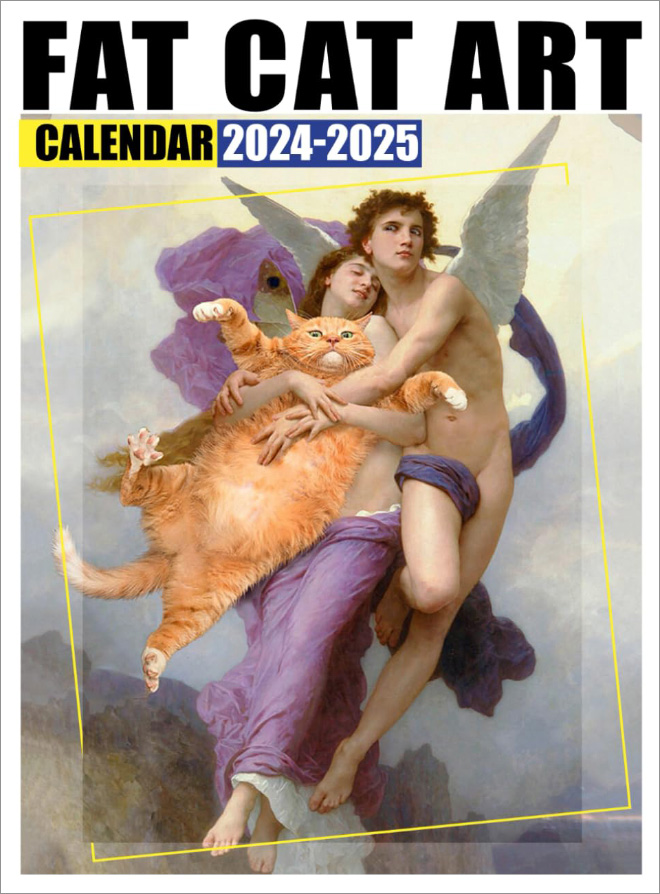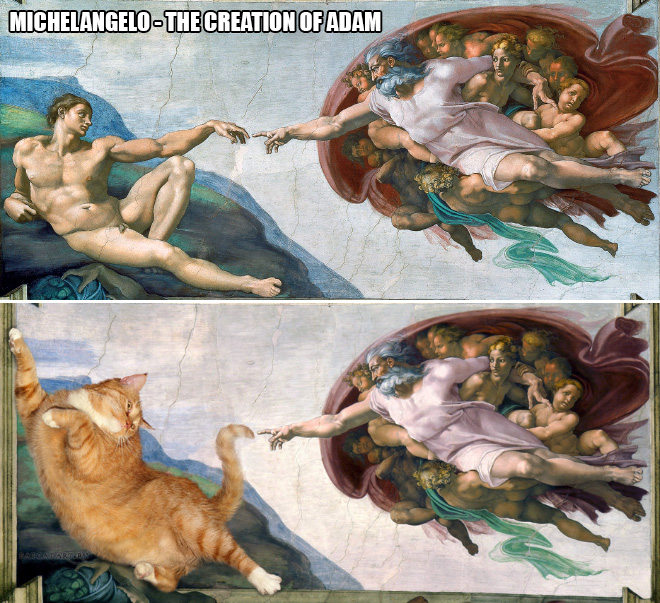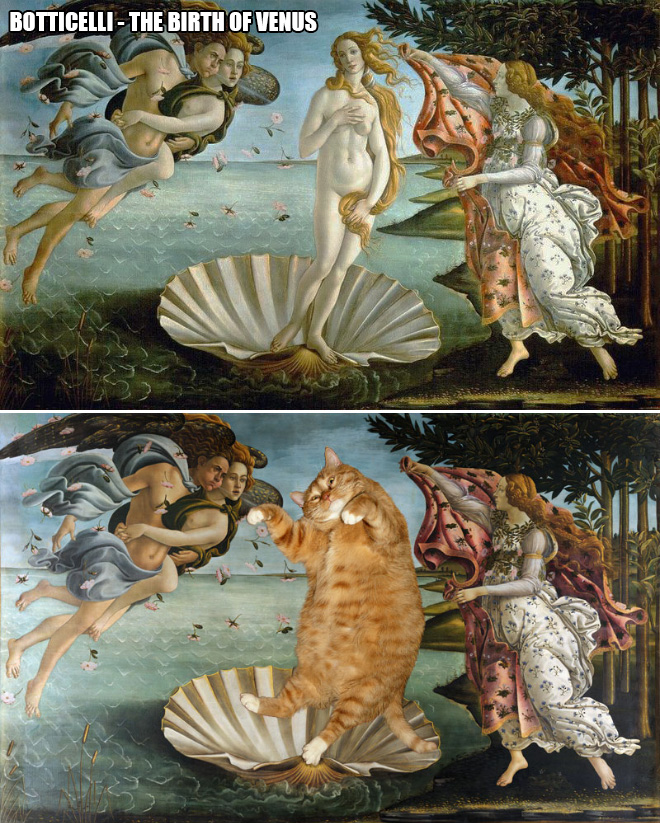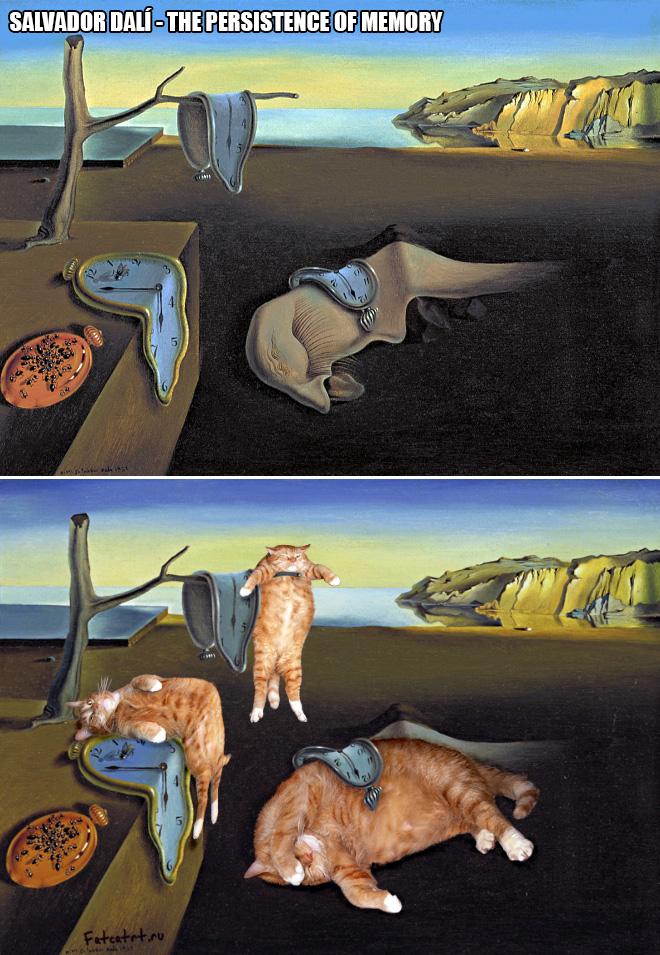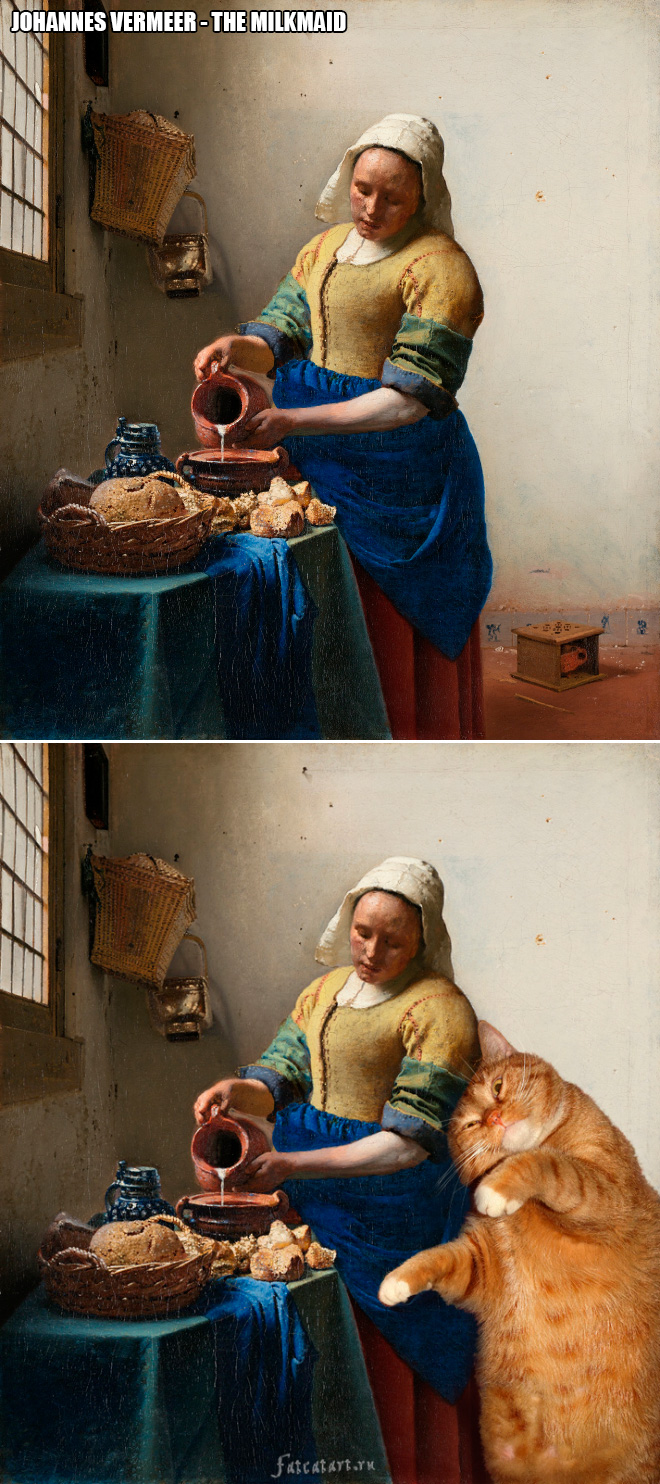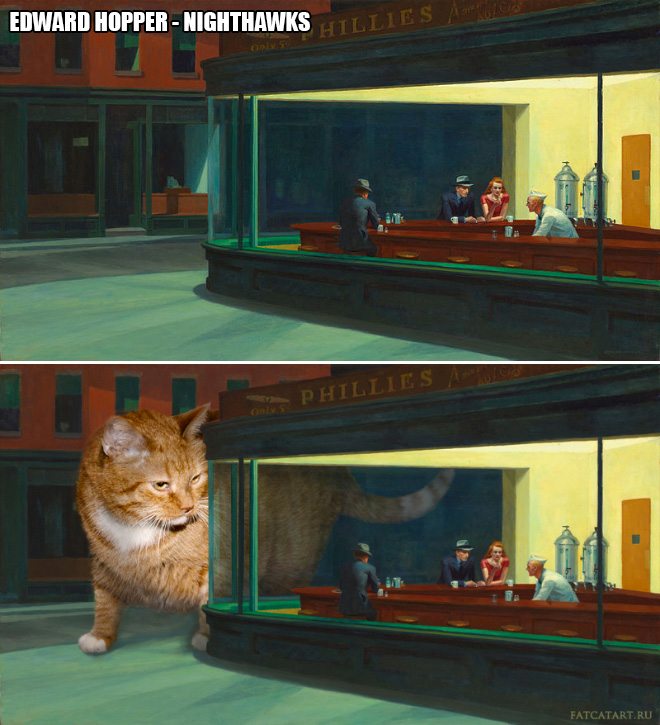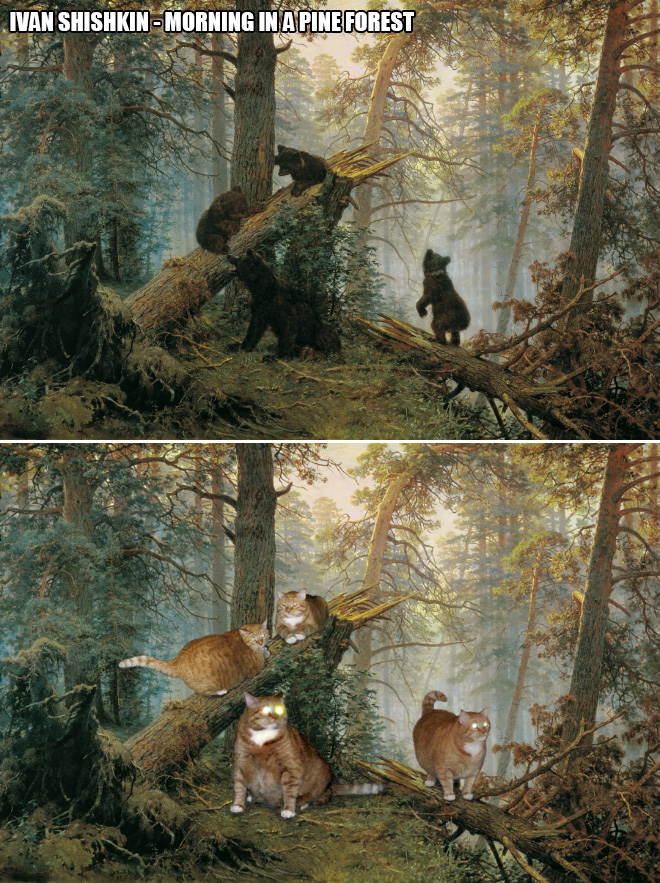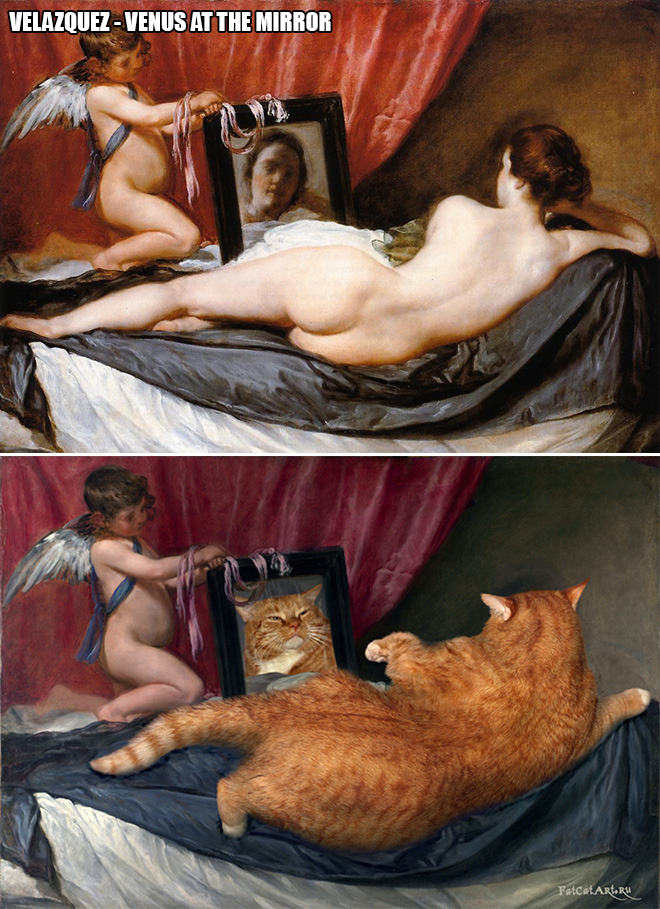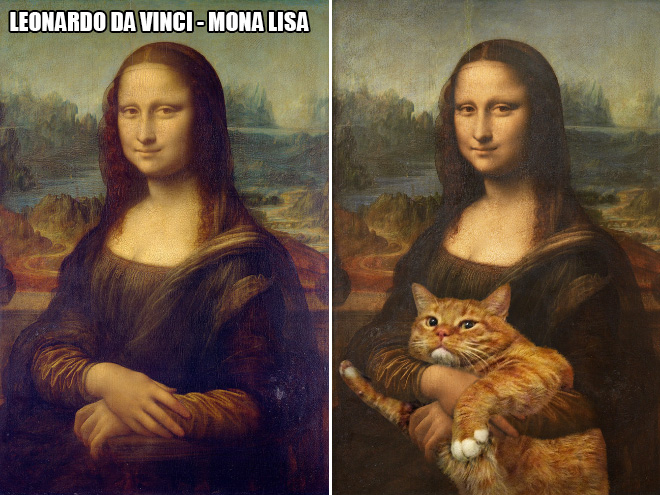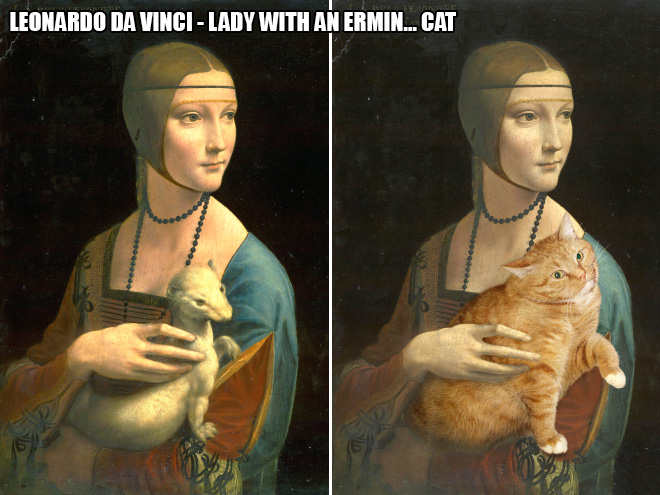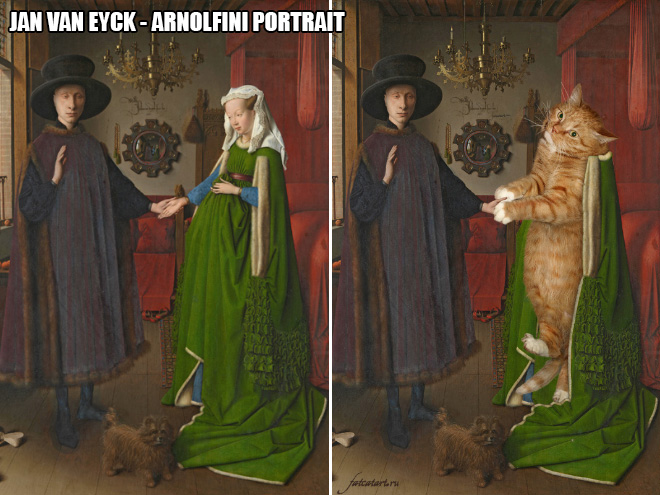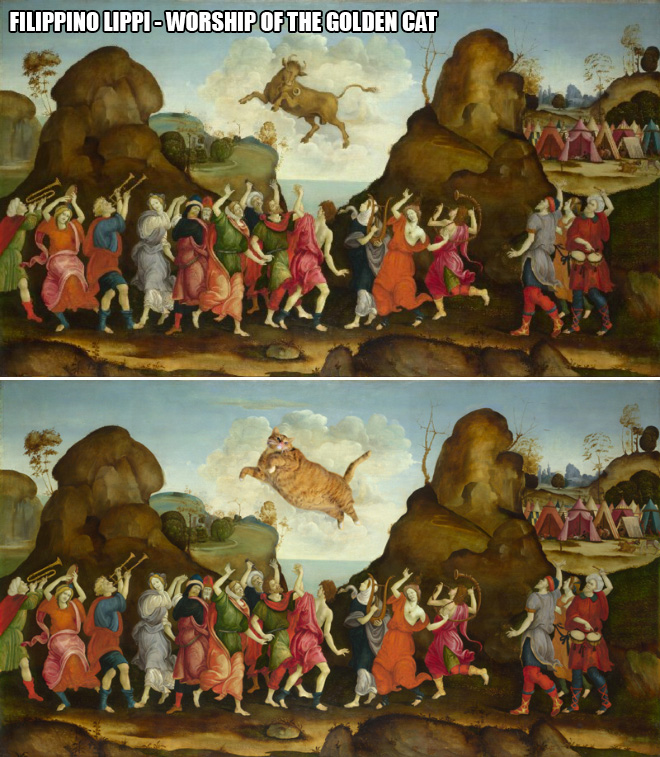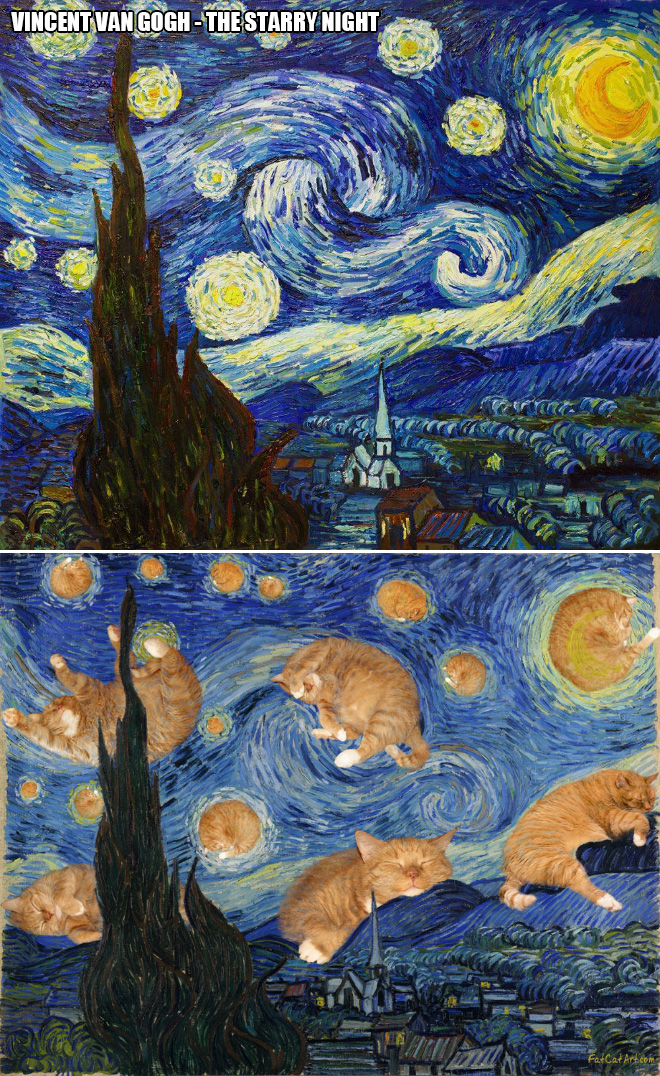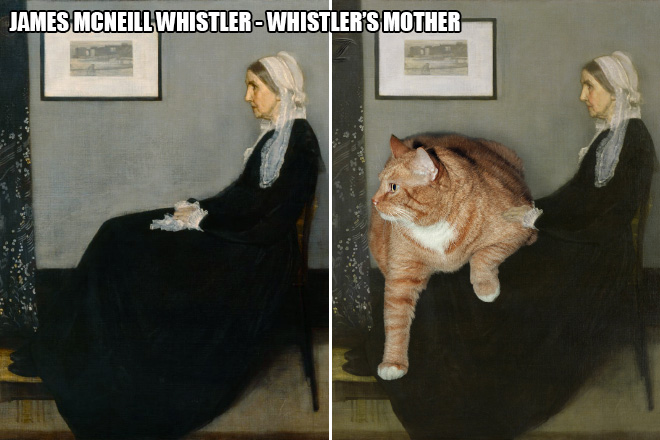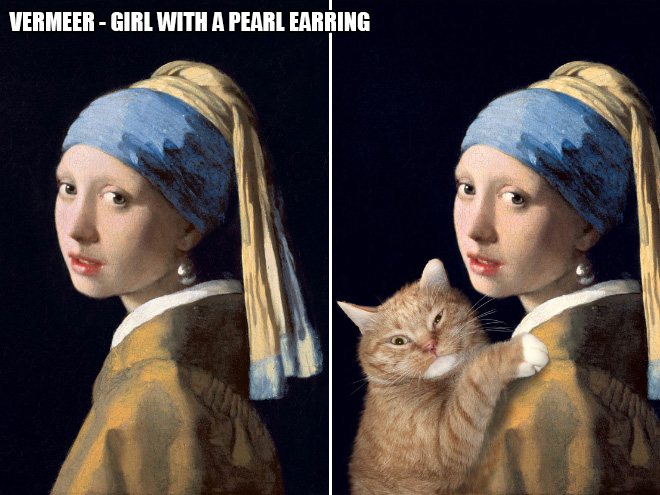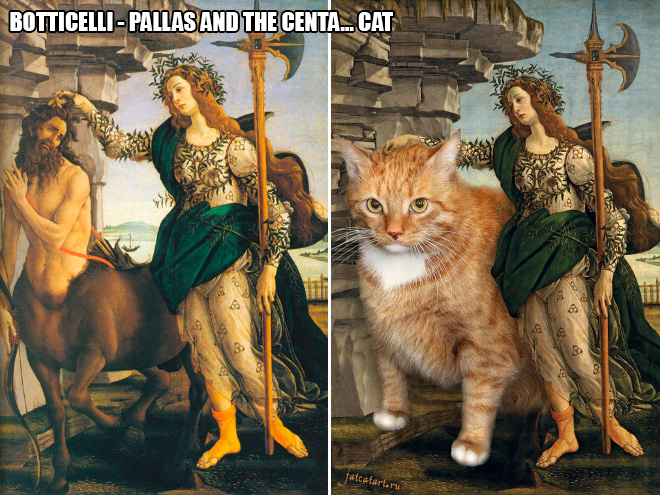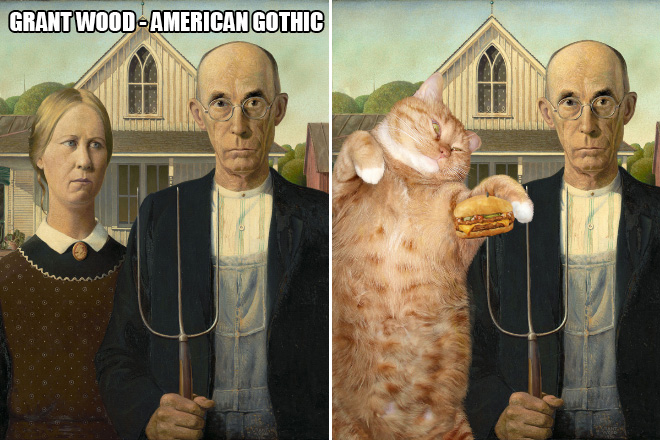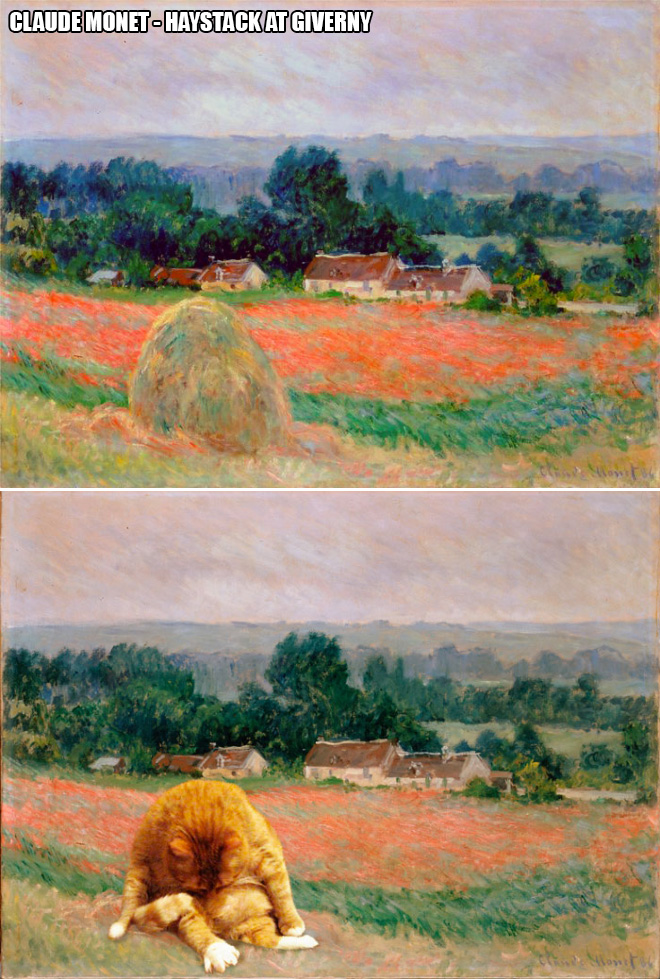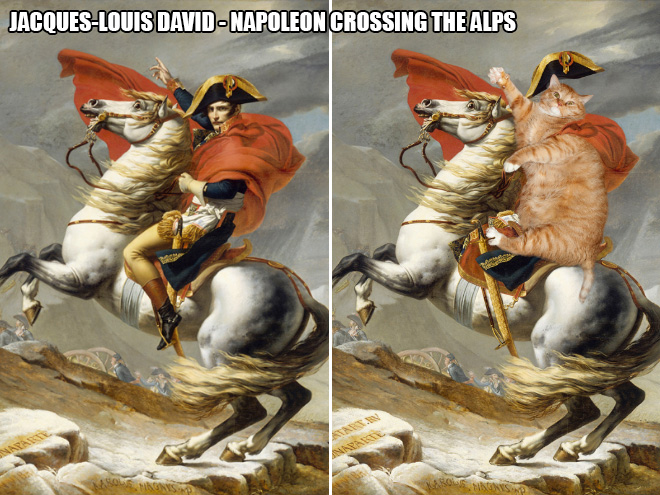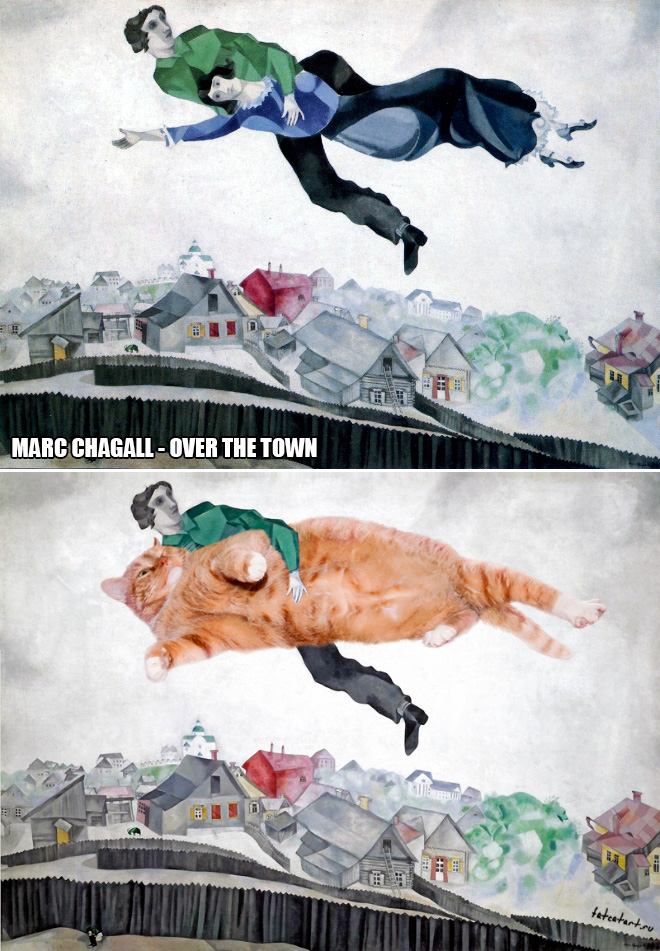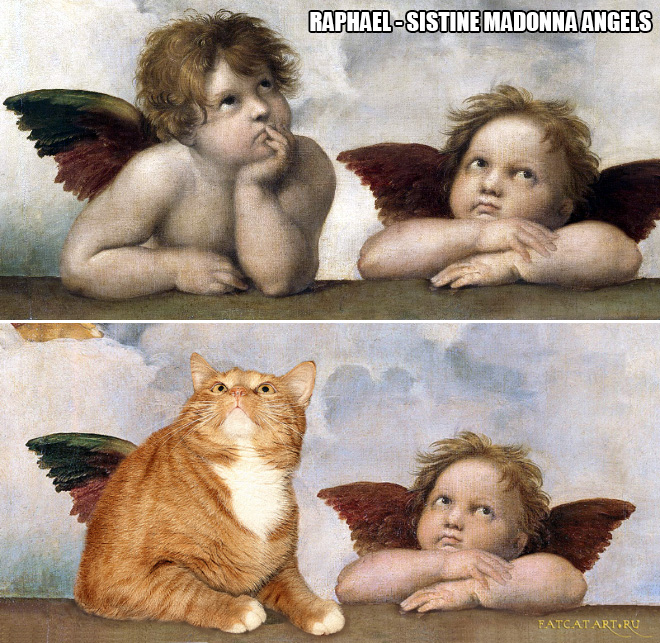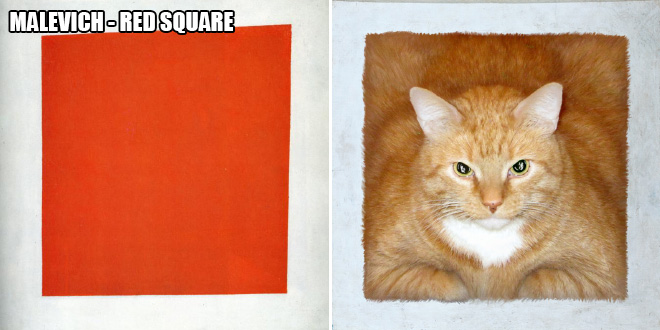 You can get this calendar on Amazon. Please note that this site is reader-supported. When you buy through links on our site, we may earn an affiliate commission. As an Amazon Associate affiliate we earn from qualifying purchases.
The post 2024 Fat Cat Art Calendar Is Finally Here! first appeared on Sad and Useless Humor.