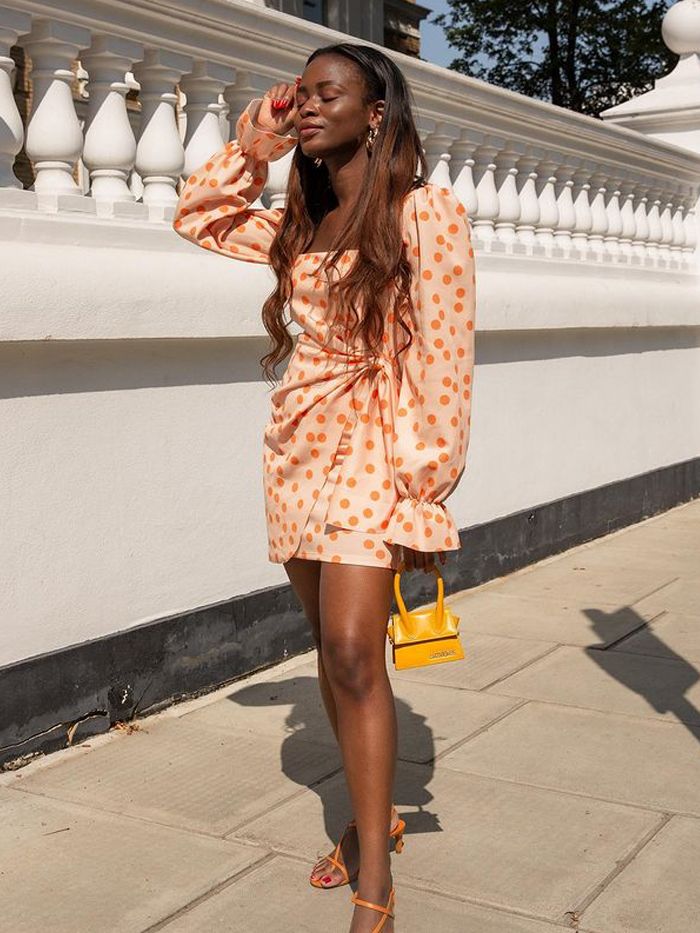 ASOS does a lot of things well—its shoes consistently surprise us with their premium designs but affordable price tags, and its coat selection is one of the strongest on the online shopping scene. However, it is perhaps most loved for its dress department, which is sure to satisfy every dress need you'll ever have. Be it a summer smock or knitted winter number. And this season, as we look towards tend of the summer and to the transition into autumn, the brand seems to have pulled out all the frock stops.
Upon browsing its new-in section this week, we couldn't help but notice that ASOS is serving up a host of beautiful dresses—some of which are promptly selling out. With the broadest edit out there, with everything from statement checks to versatile monochrome, invest in them now and rest assured, with the simple switch of a shoe, you'll wear them all year round.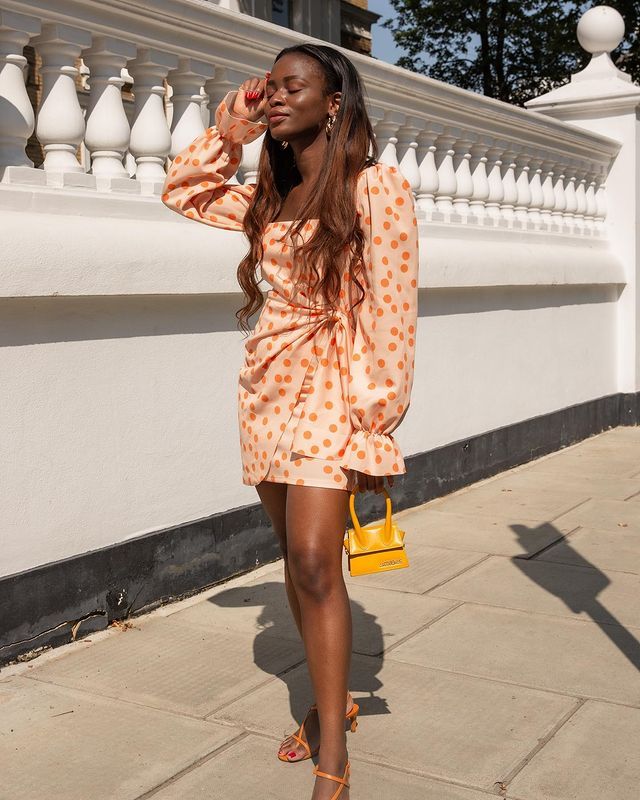 However, we know all too well that it can be difficult to sift through the thousands (seriously—there are thousands) of options and to find those dresses that no one will believe you got at high-street prices. So, we've done the hard work for you by looking at every single one of ASOS's standout new-season dresses in order to bring you the very best styles you need to see. Consider your time and wardrobe saved by our superpowers. Scroll down to see the best ASOS dresses that we've found.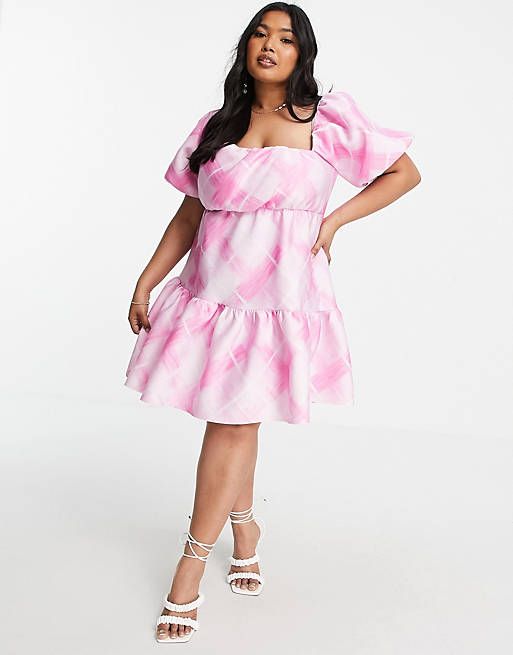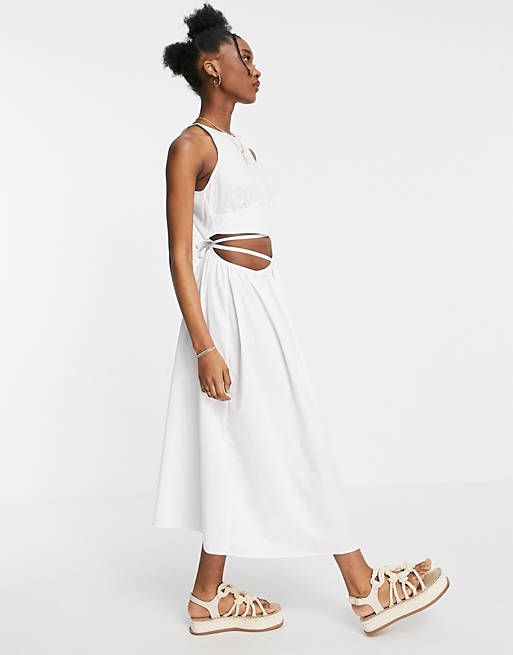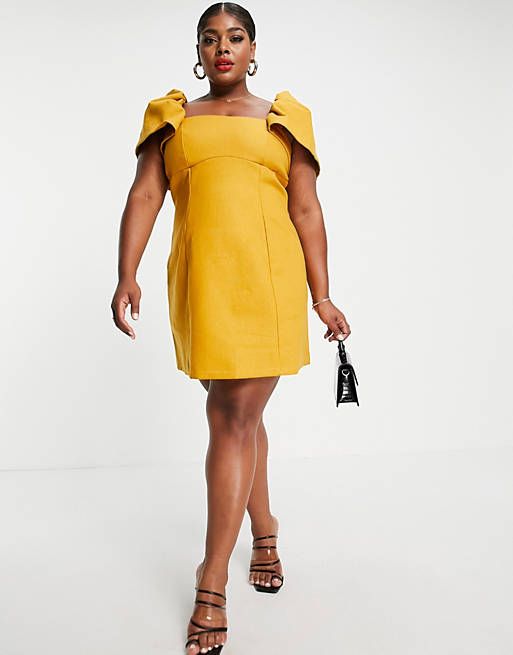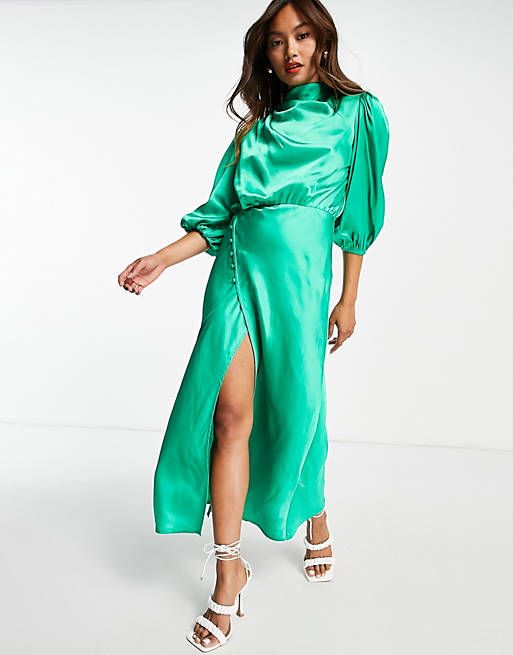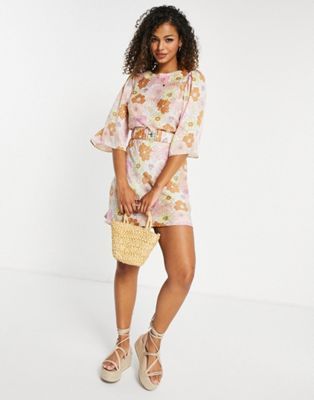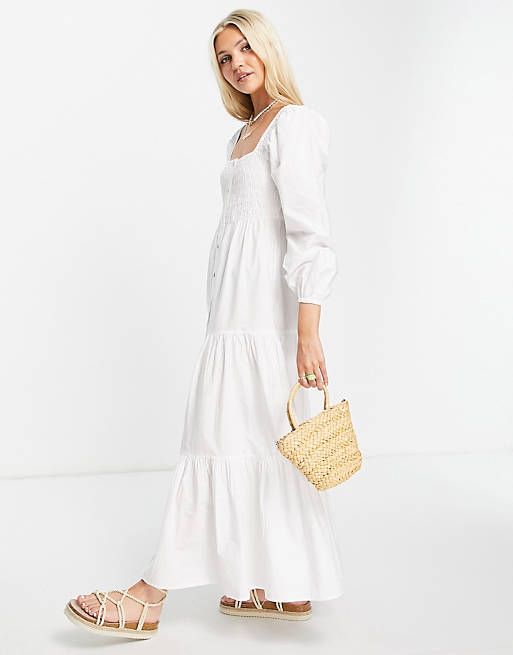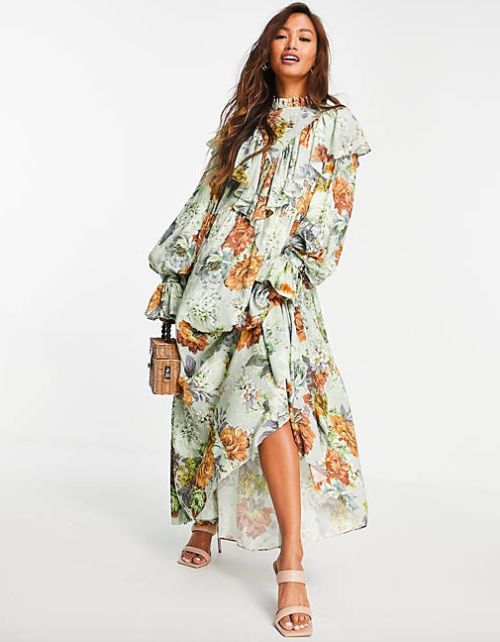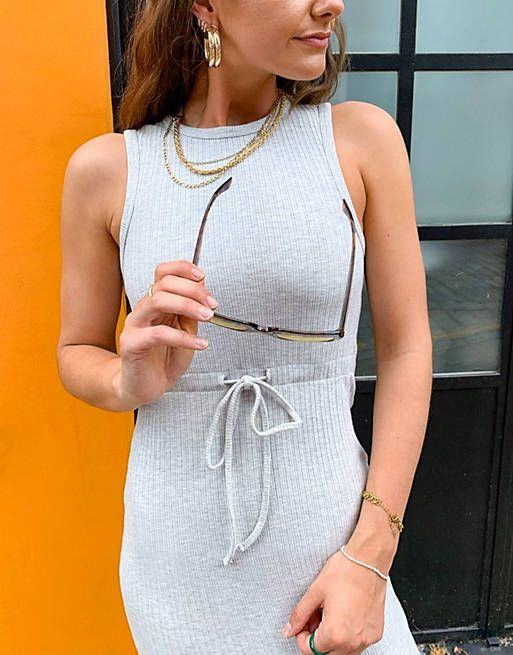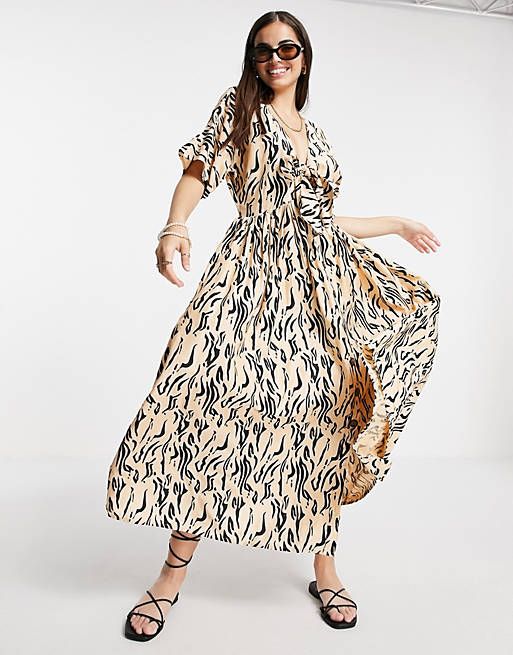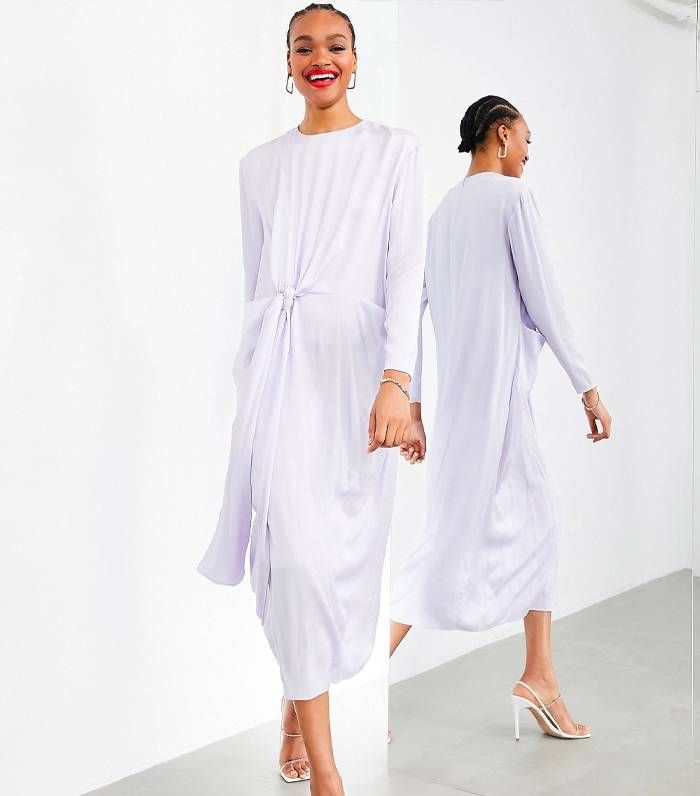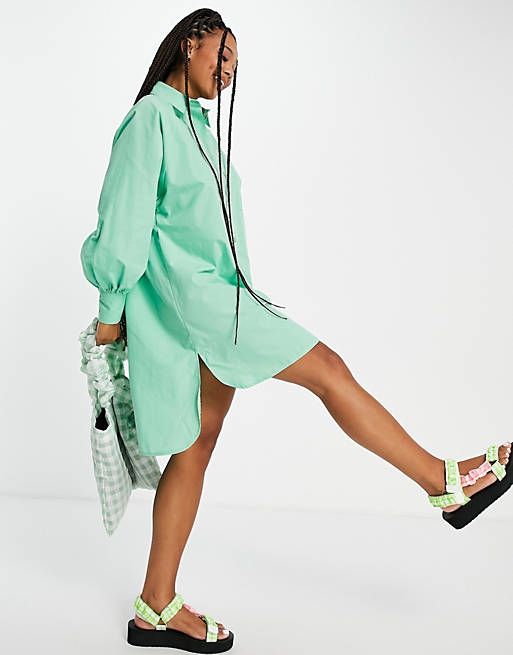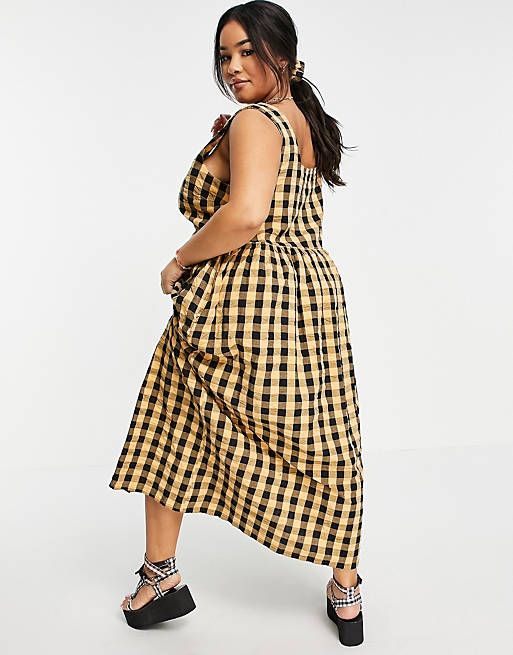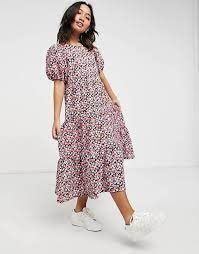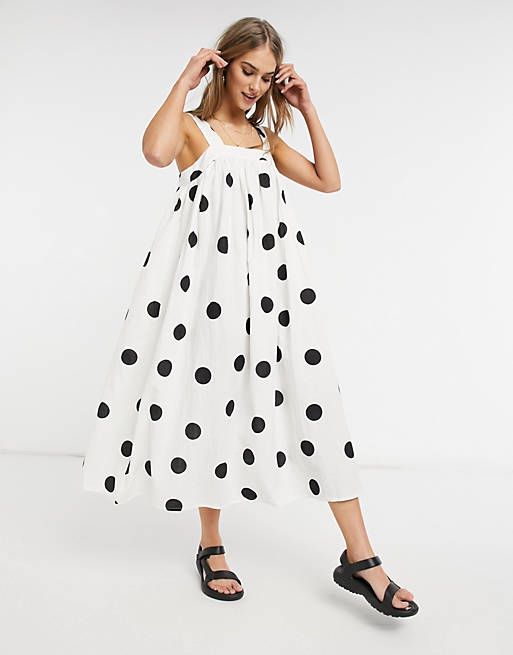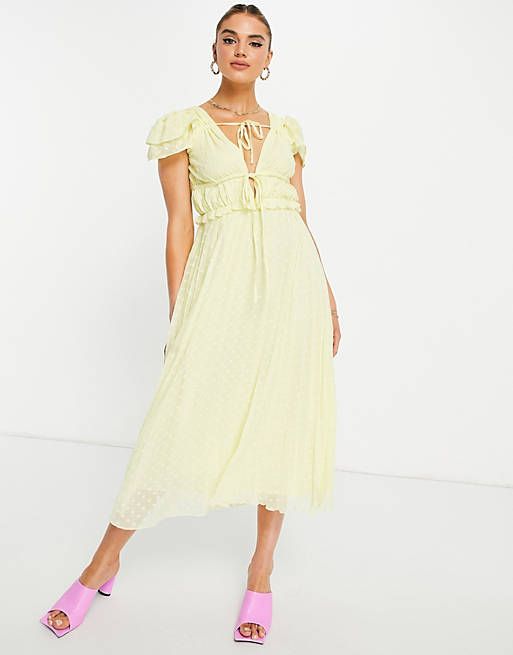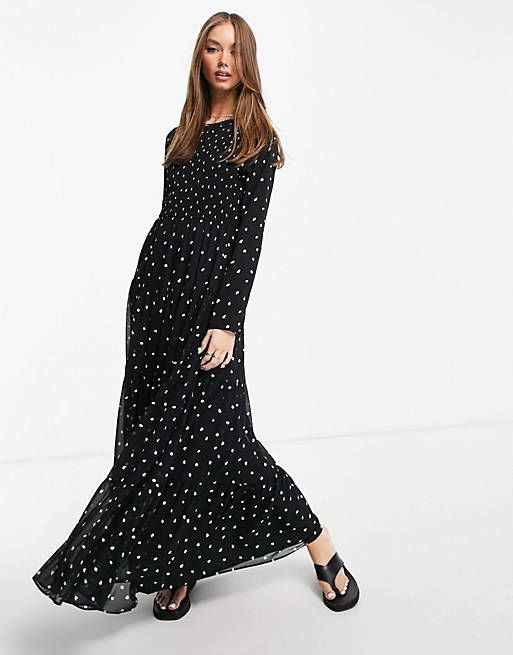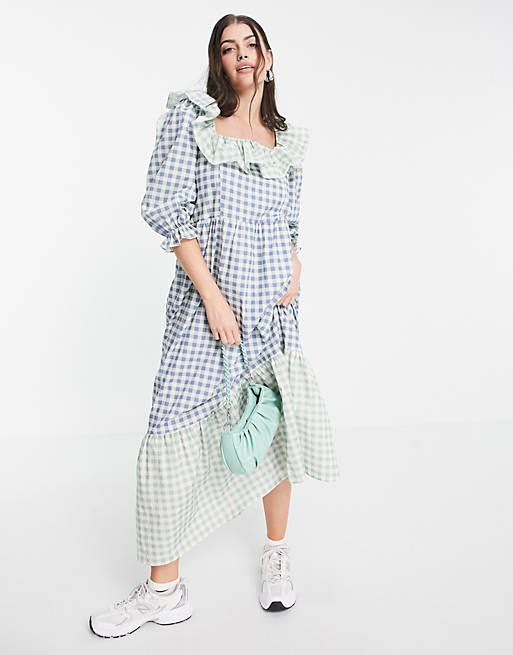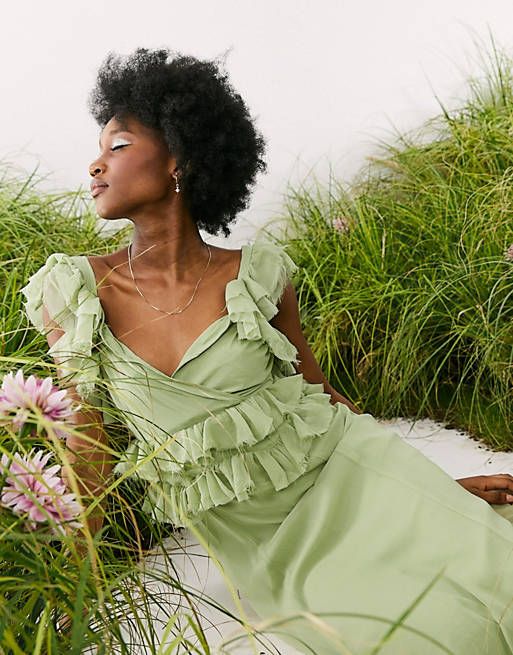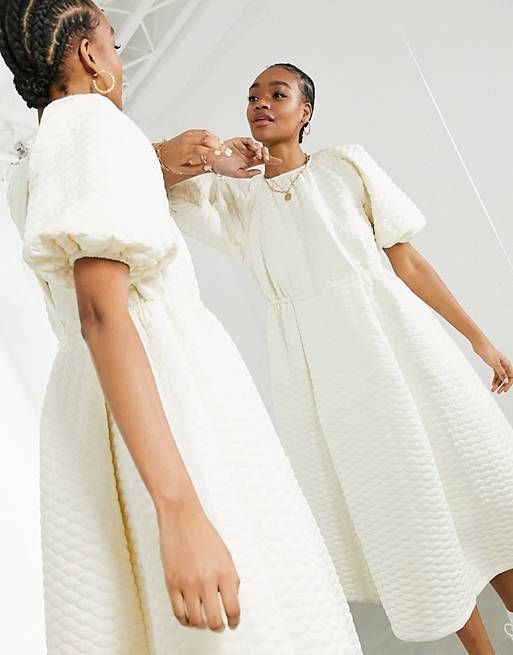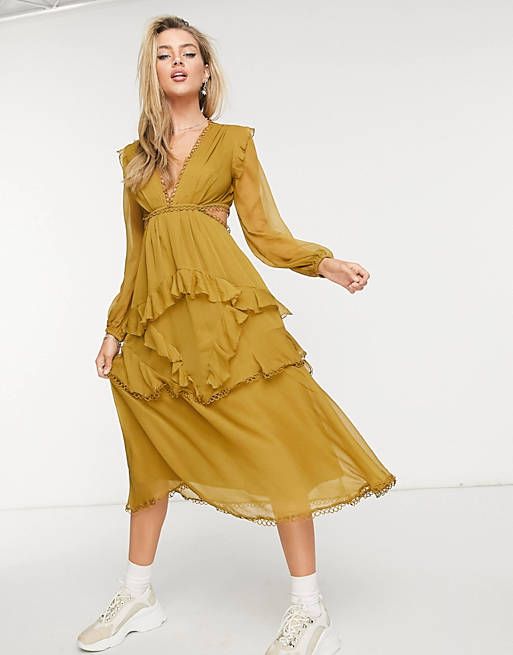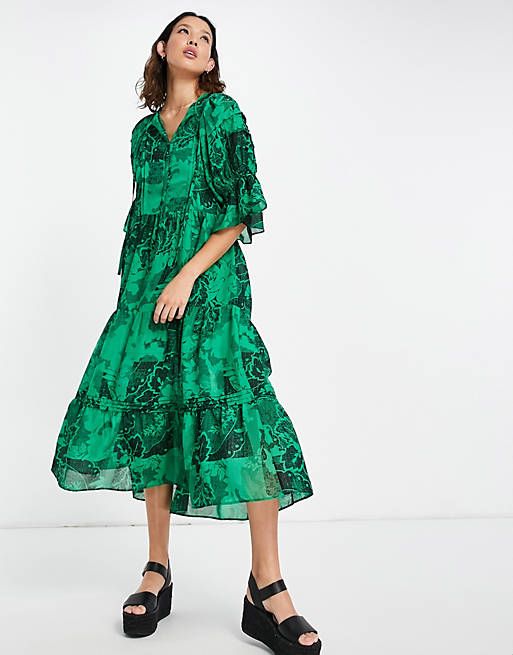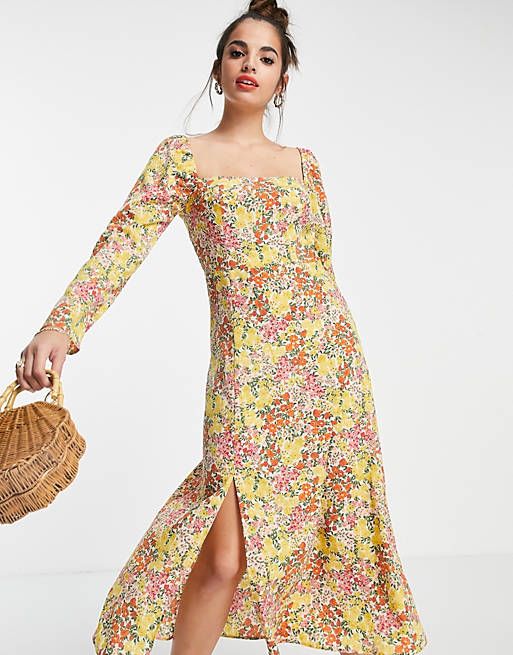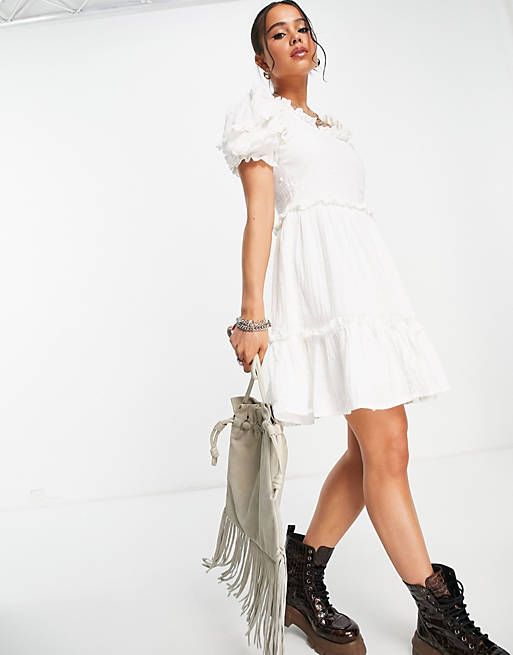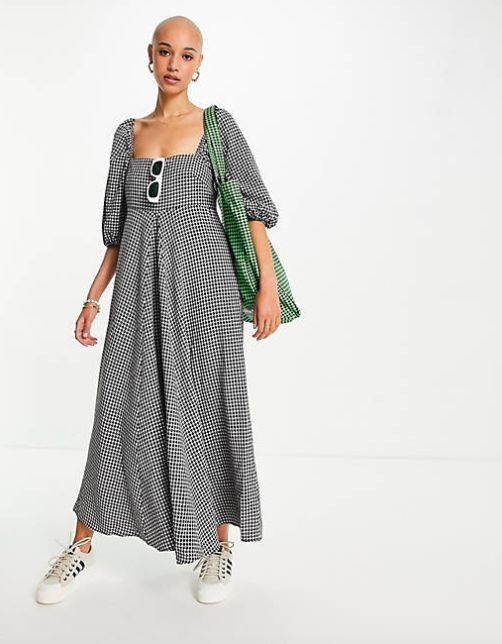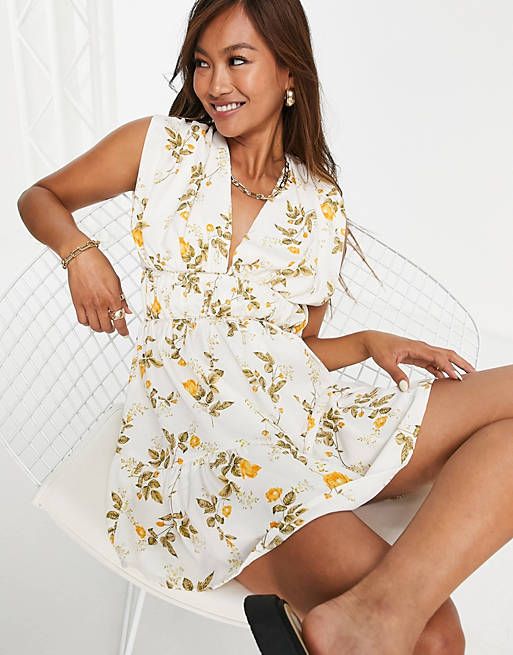 This post was originally published at an earlier time and has since been updated.
Up Next: I'm 5'1″—Here Are All the Petite Summer Dresses I Have on My Wish List