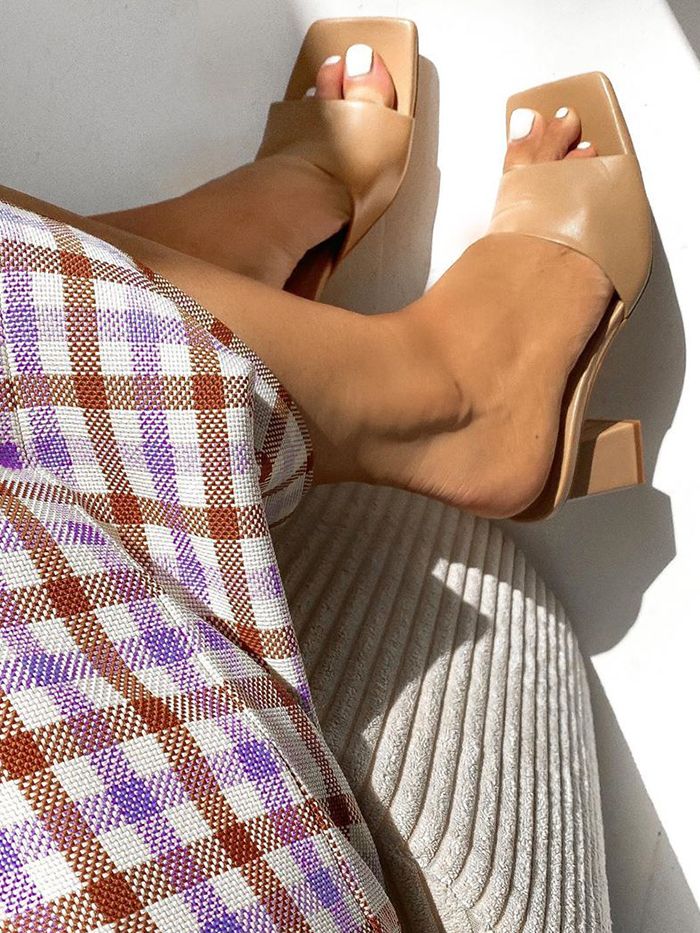 A winning colour combination can often be the difference between a run-of-the-mill outfit and a seriously stand-out ensemble. Every year we see different pairings come to the fore—shades that have a mysterious ability to make our styling look somehow more 'current'. Luckily, colour trends are so much easier to recreate with items we already have in our wardrobes, so your bank balance can breathe a sigh of relief—it's just a case of being a bit savvy with the pieces in your personal fashion archive.
For summer 2020, we have slowly moved away from last year's penchant for beige-on-beige-on-beige (well, mostly), and we're seeing pastel hues creep in, typically paired with more neutral offerings: we're talking pale yellow with grey, and powder blue with black. Of course, with minimalism's continued reign we had to have at least one tonal offering, and this year it's all about cream. Not quite autumnal beige but not quite summer white, it's the perfect transitional colourway.
So, if you want an easy way to give your summer outfits an update, scroll on down to see the colour combinations we're repping for 2020. Let the styling commence.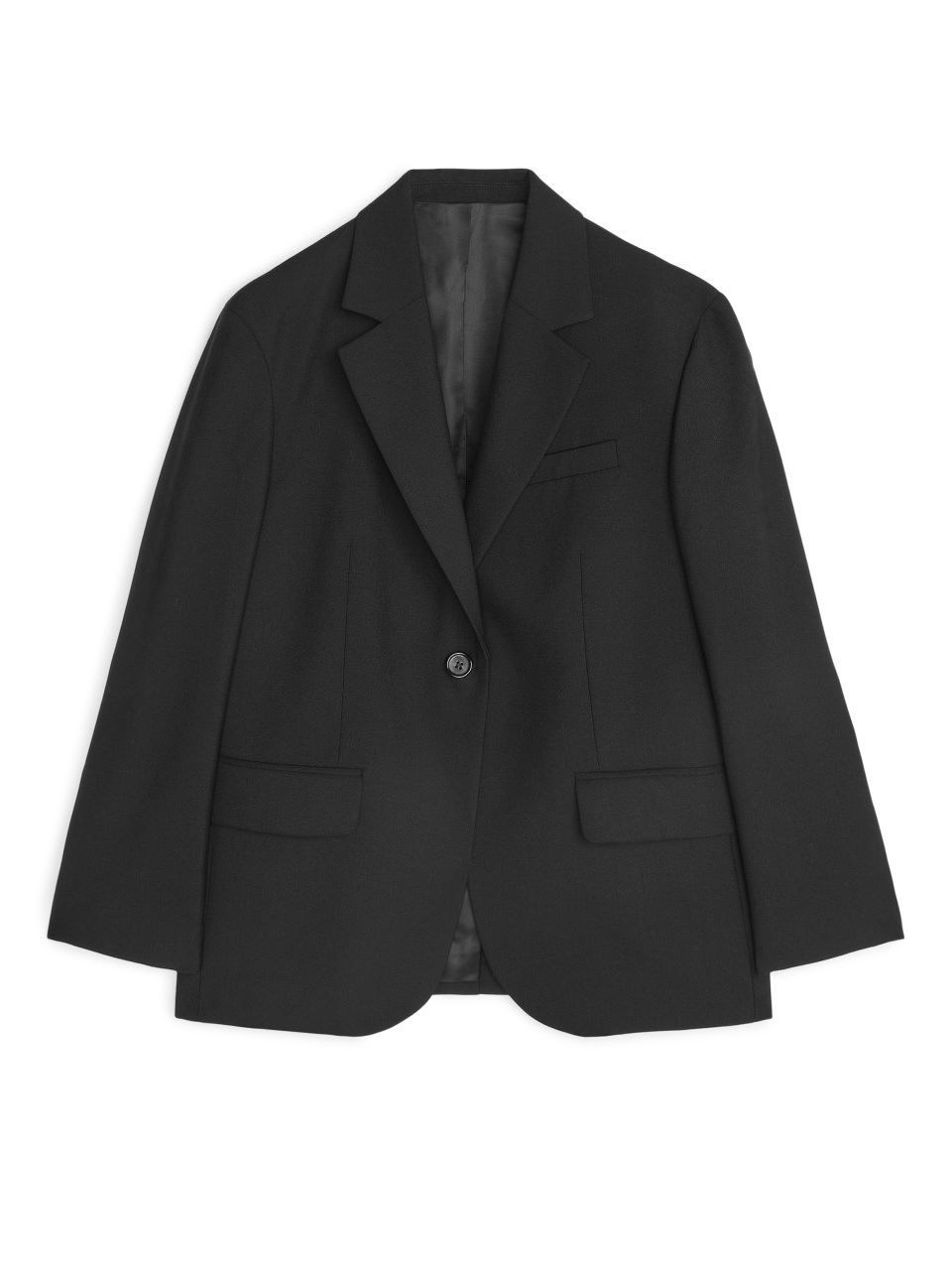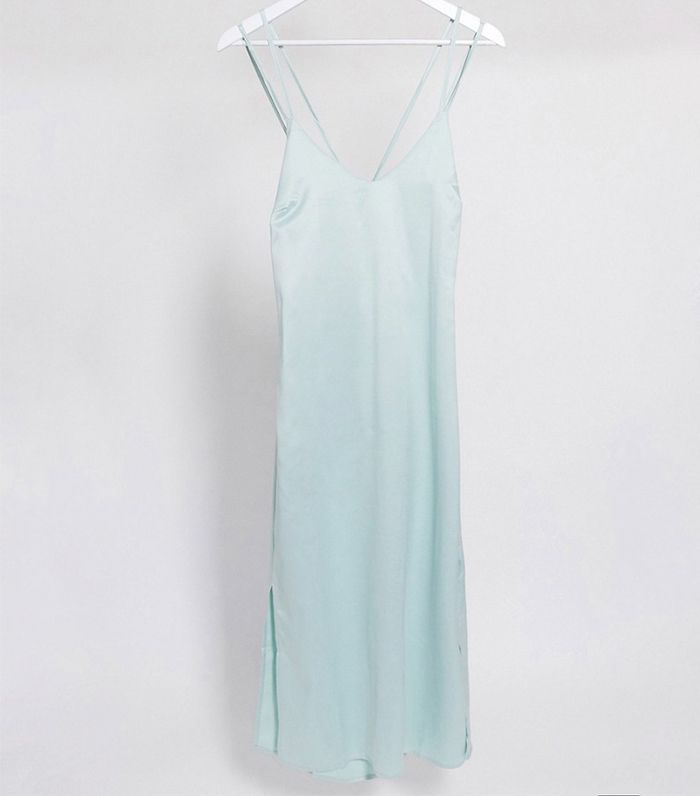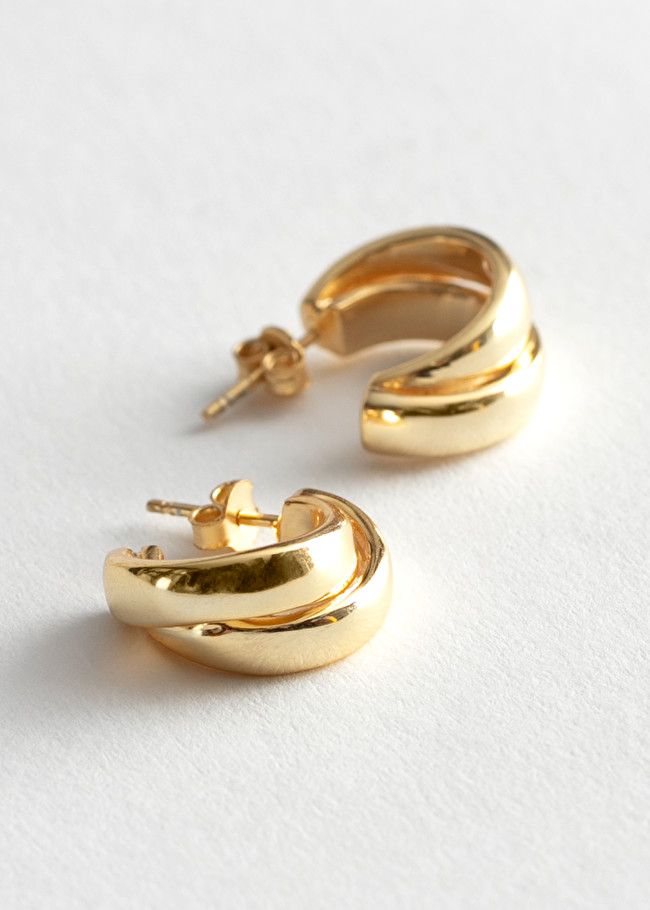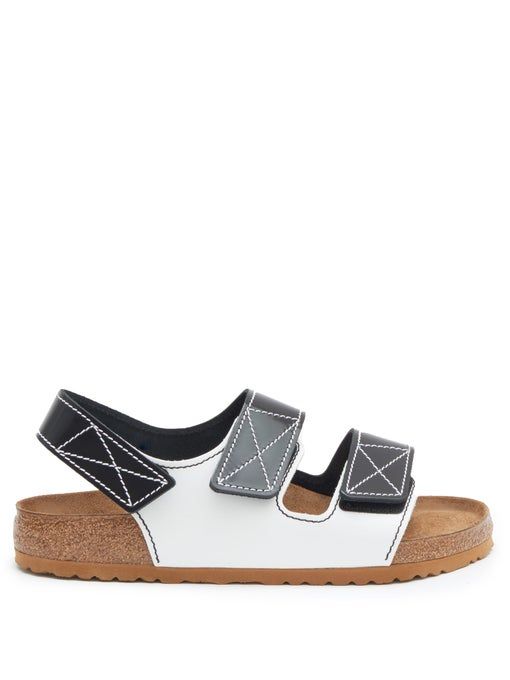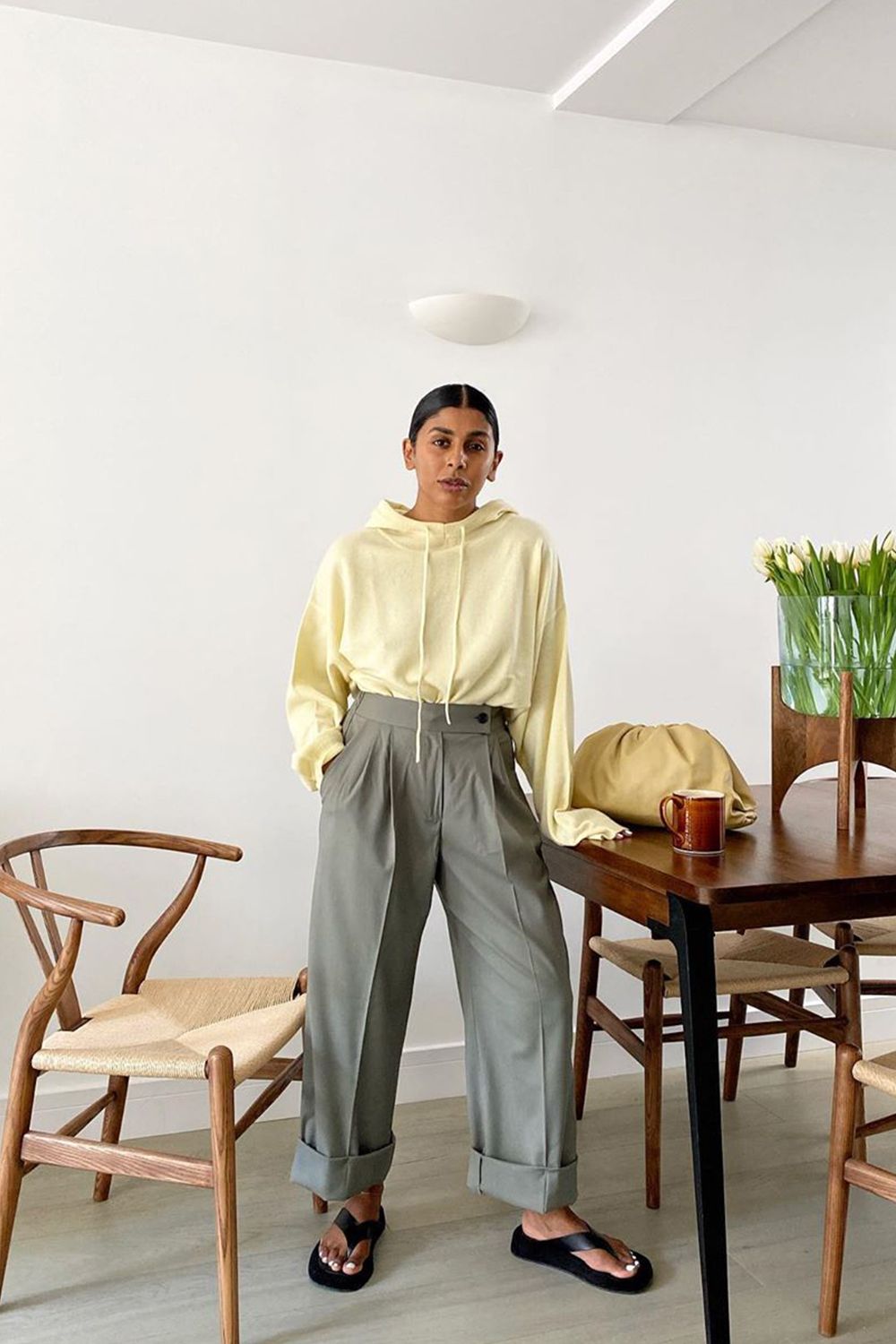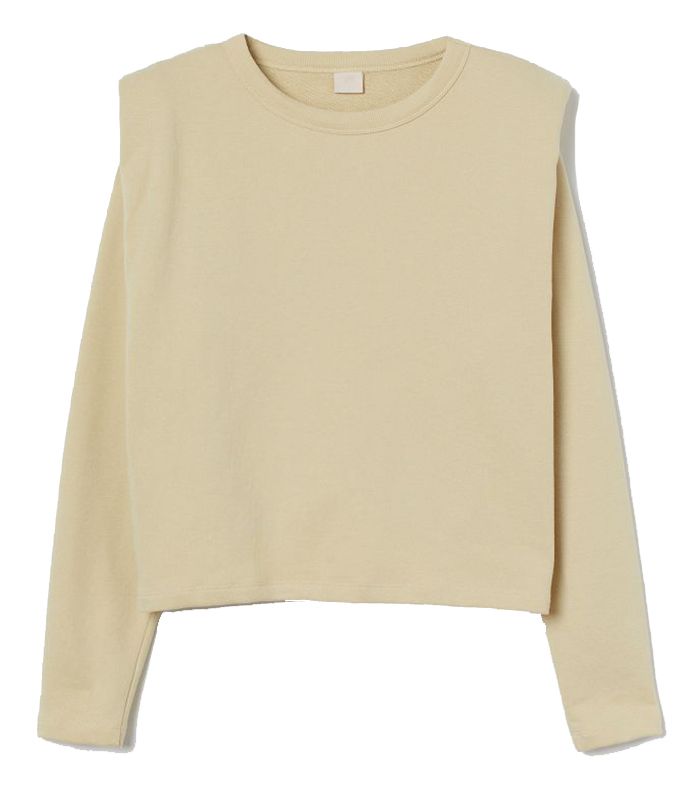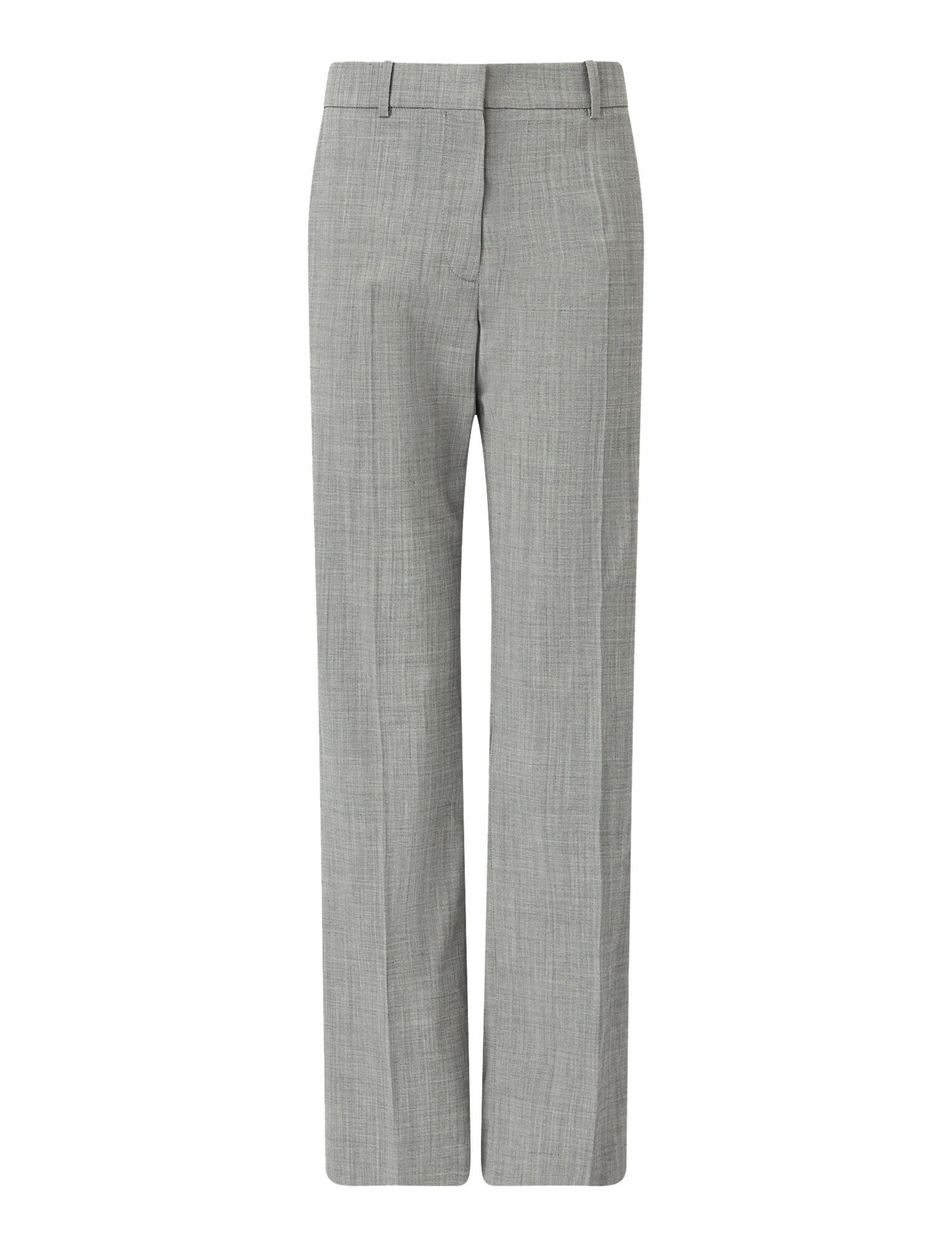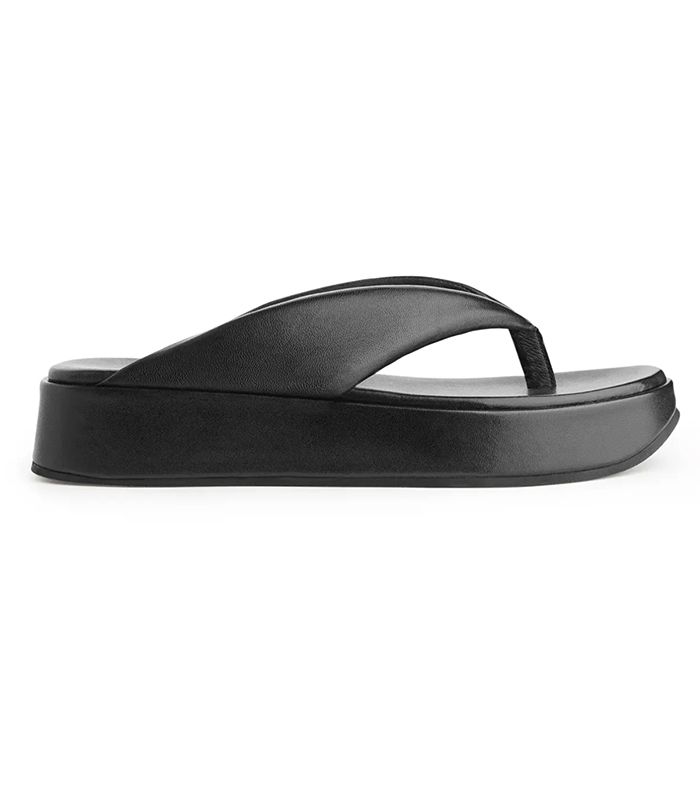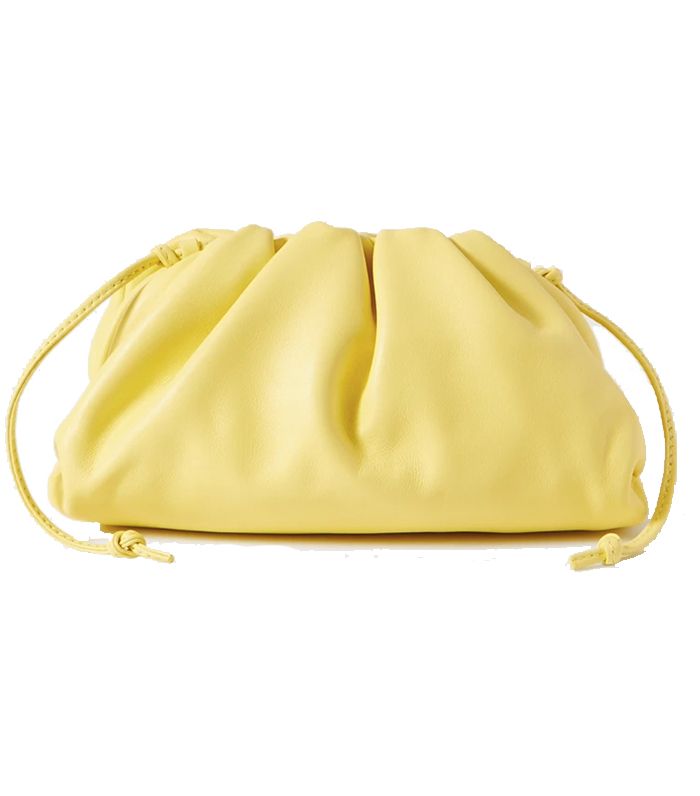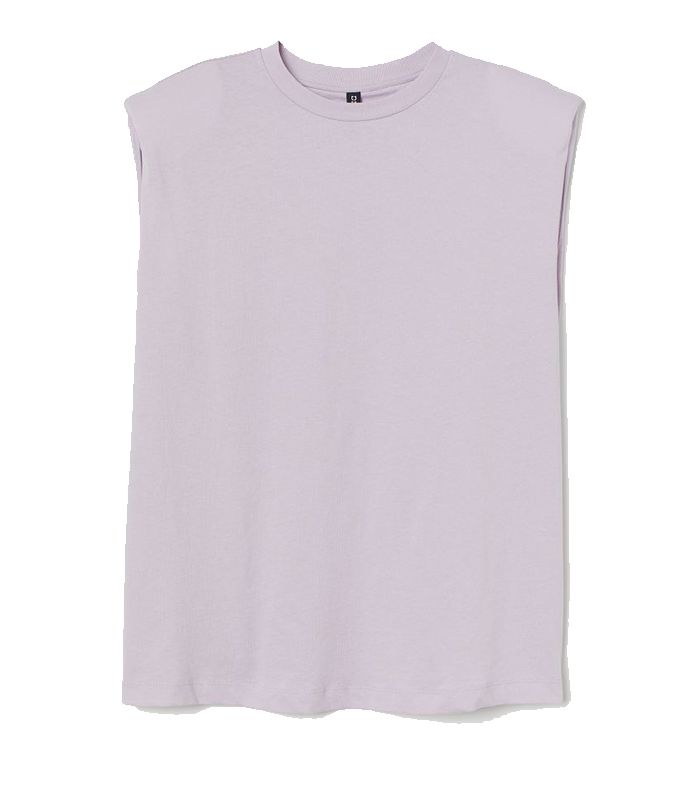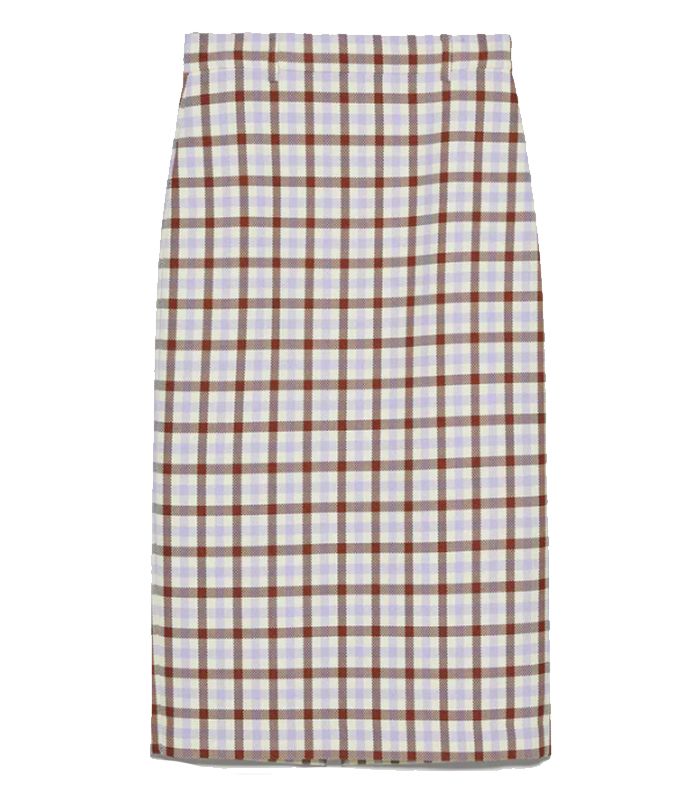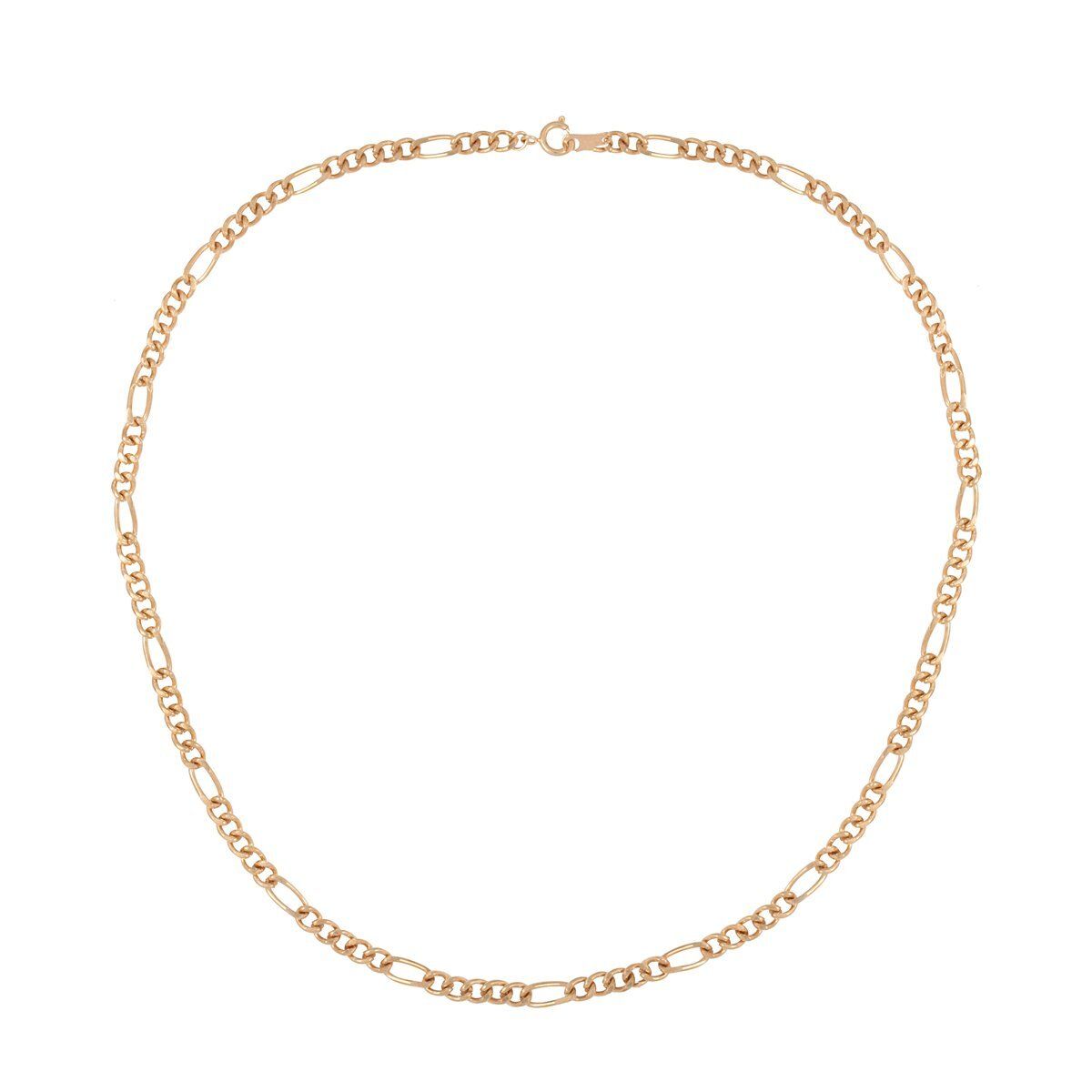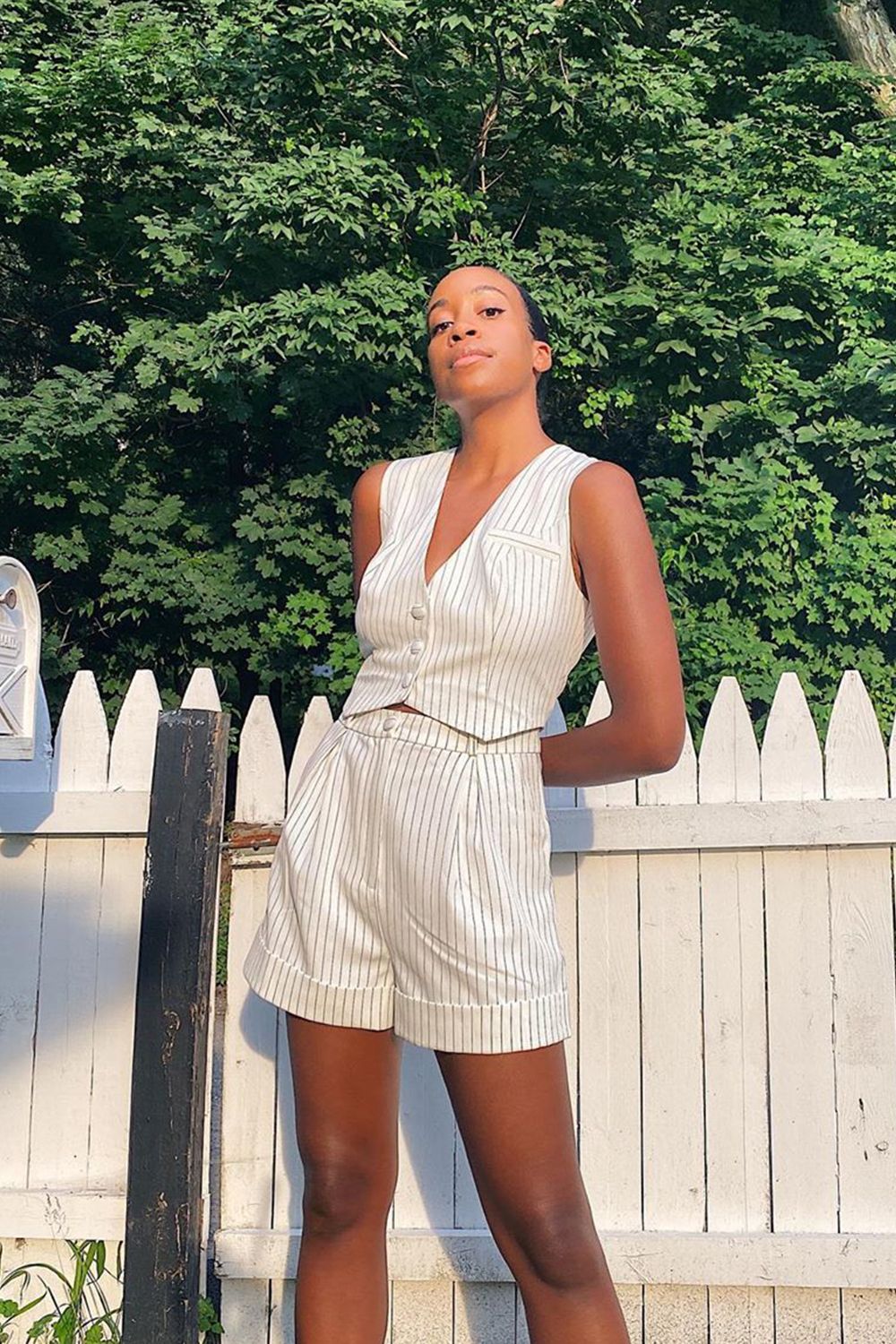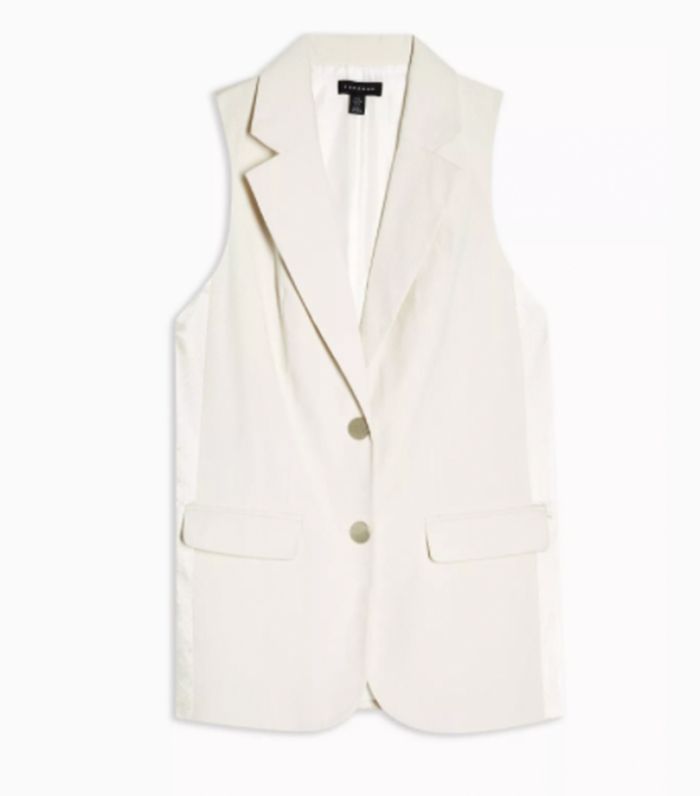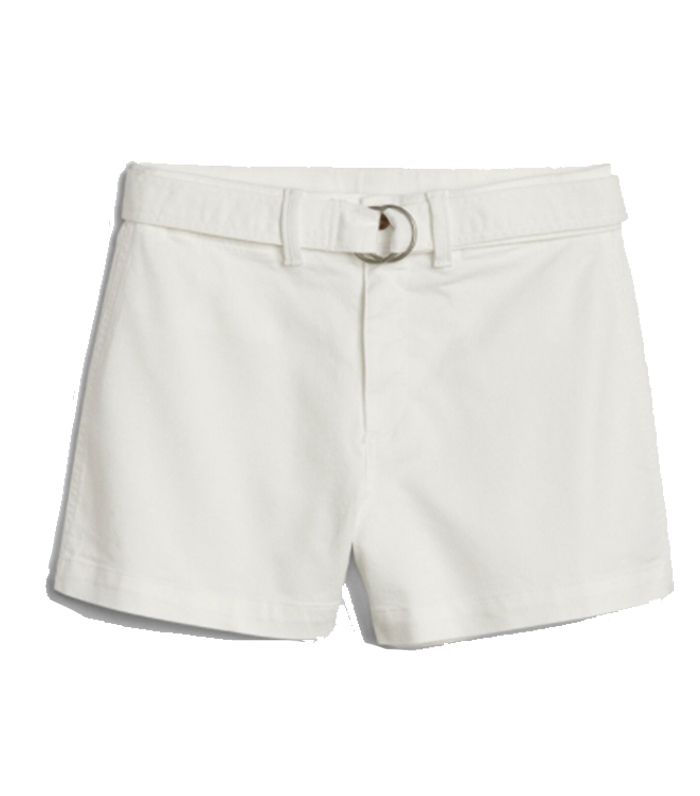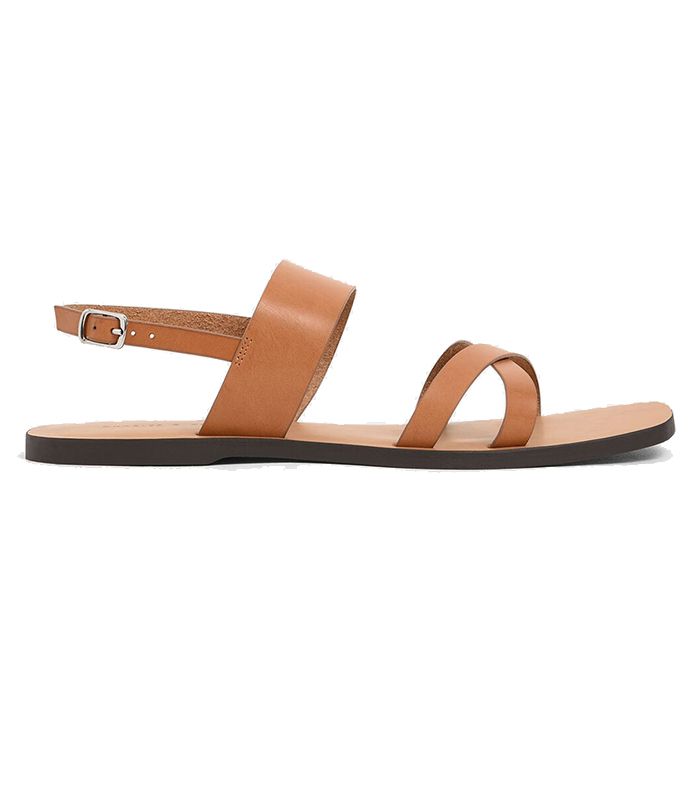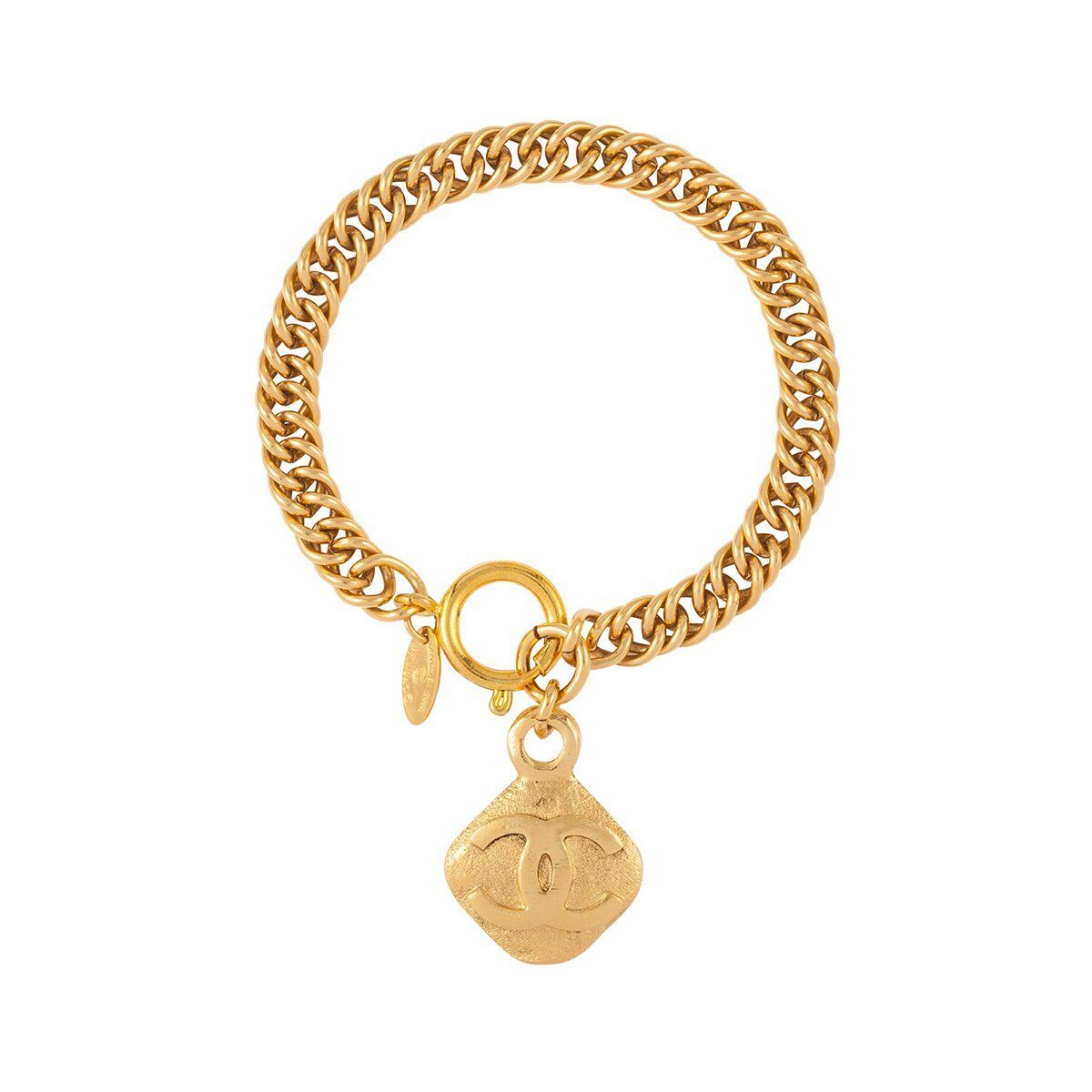 Up Next: Autumn/Winter 2020 Trends: The New Fashion Looks You Need to Know