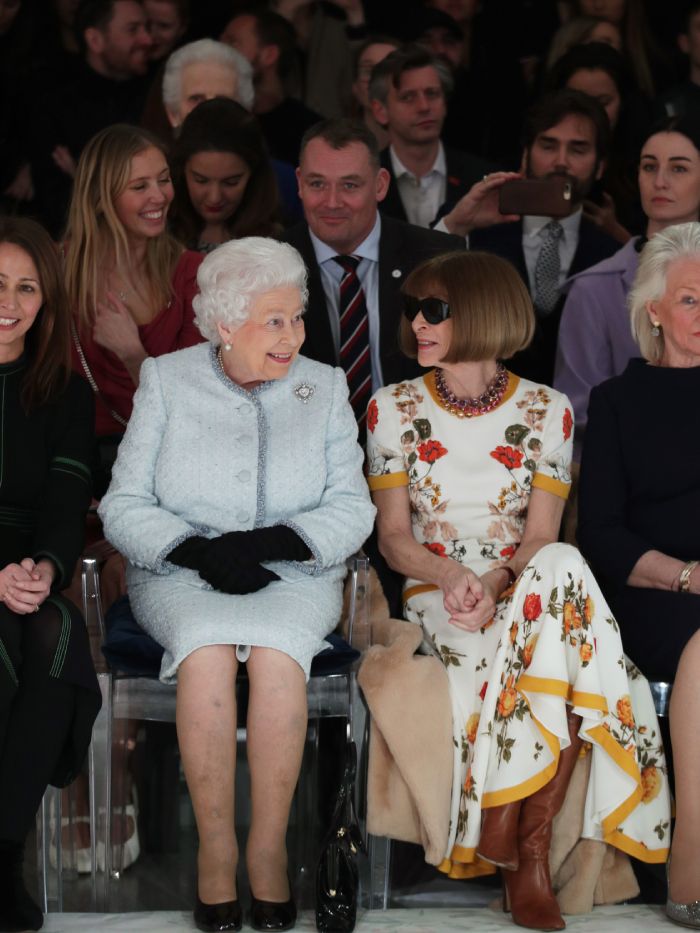 London Fashion Week, much like last season, isn't quite how it was this time last year. And we honestly don't know when that will change. It's a great privilege to run around to show after show, looking at beautiful garments and spotting A-listers on the front row (and maybe even sitting next to one), and I really, really miss it. Twice a year, it's exactly like being back at school—you see friends you haven't seen in a while, you get to gossip, catch up and have a giggle. Yes, there are some ridiculous sights to see too, I won't deny that, but it's a moment in the calendar when we all get the chance to really celebrate the creativity of the fashion industry. We can take a step back and see how designers are interpreting our world right now and what they're looking at in the future. It is art, even if that art can appear silly to some.
The thing is fashion can really take your breath away. A "simple" runway can suddenly alter how everyone wants to dress. There are various moments that have occurred during the fashion month calendar that have stopped us in our tracks. Most recently, an industry friend of mine found Richard Quinn's September 2019 show so emotional she shed a few tears. There are also moments that came way before I was even a fashion journalist that have remained iconic—Naomi Campbell falling over at Vivienne Westwood to Phoebe Philo's first-ever Céline show. If all these sound like something you want to look at, I suggest you keep scrolling for 45 of the fashion week moments that stopped us in our tracks.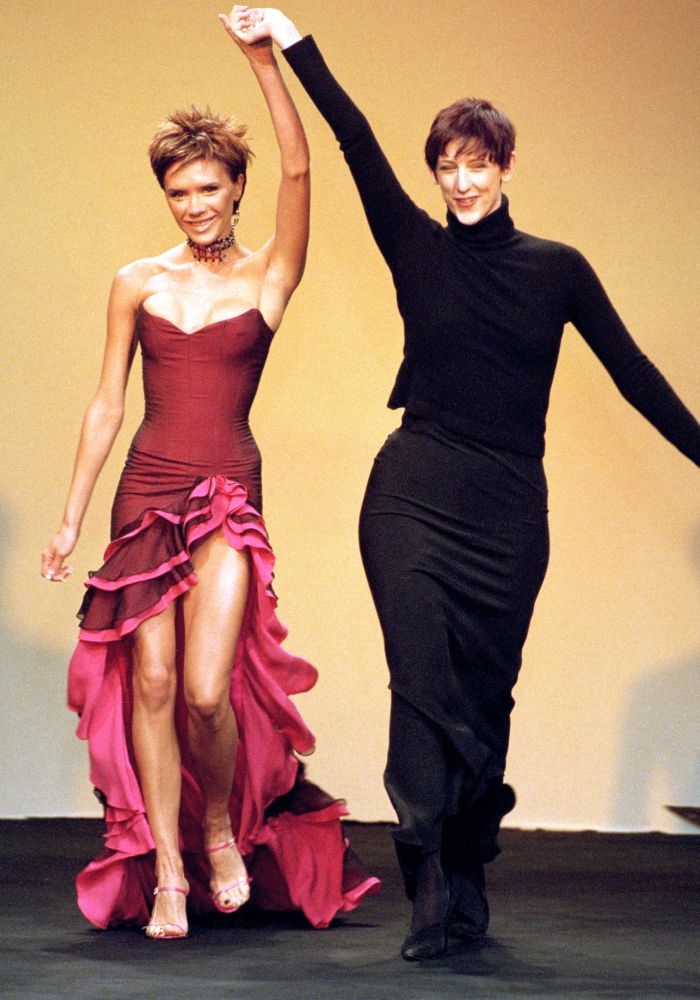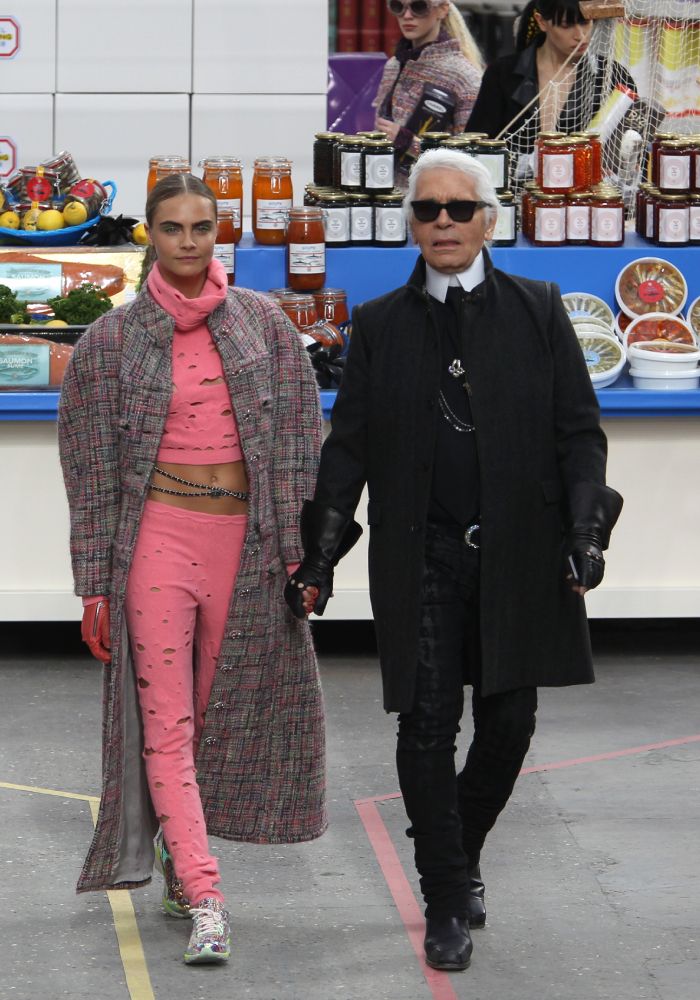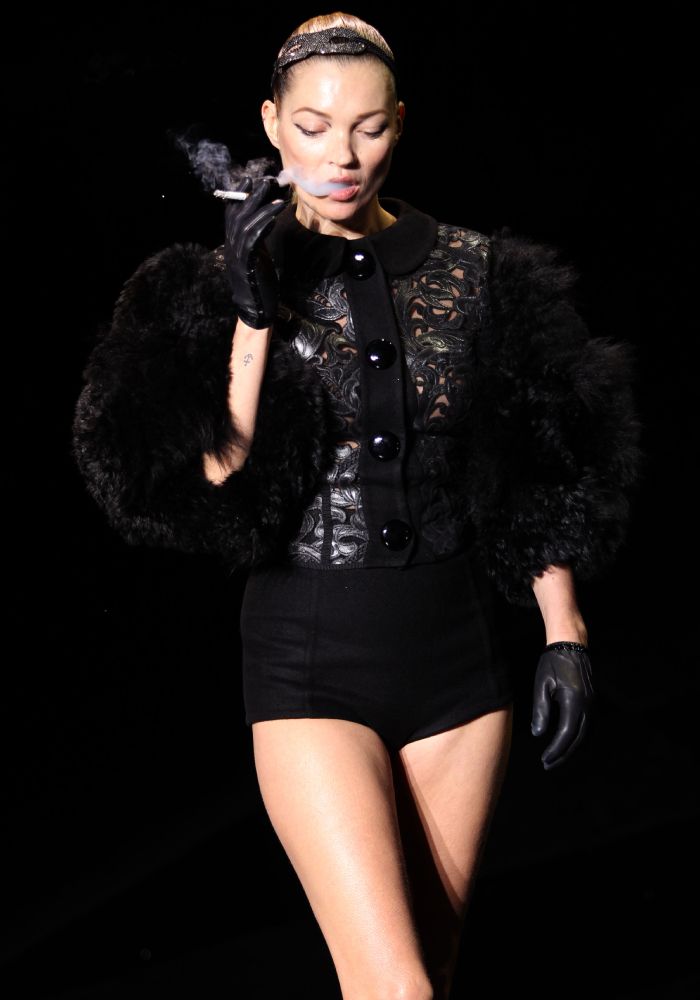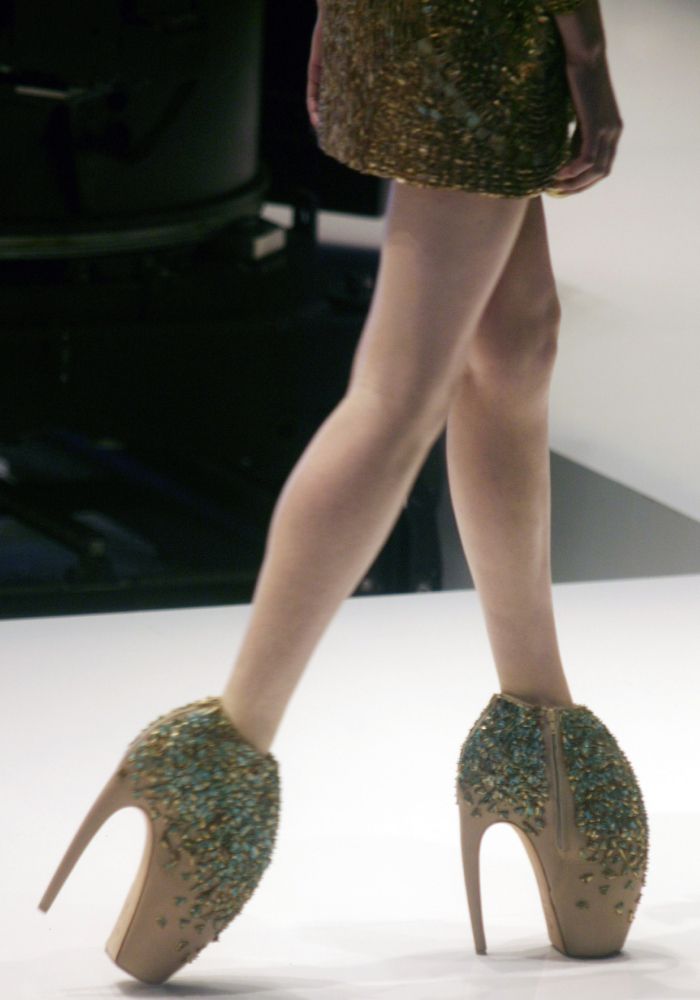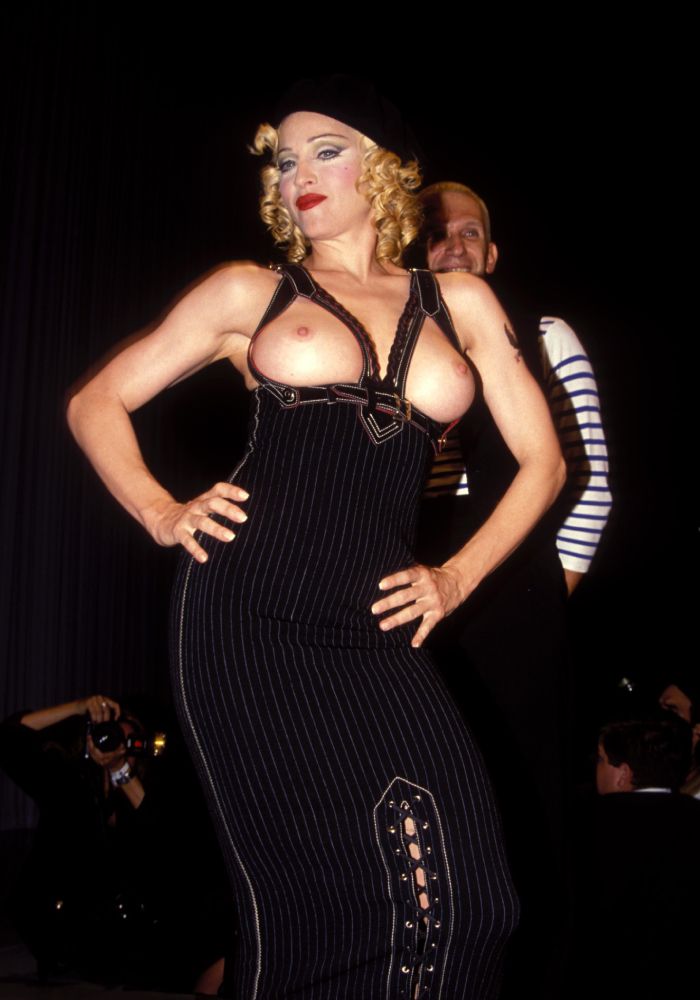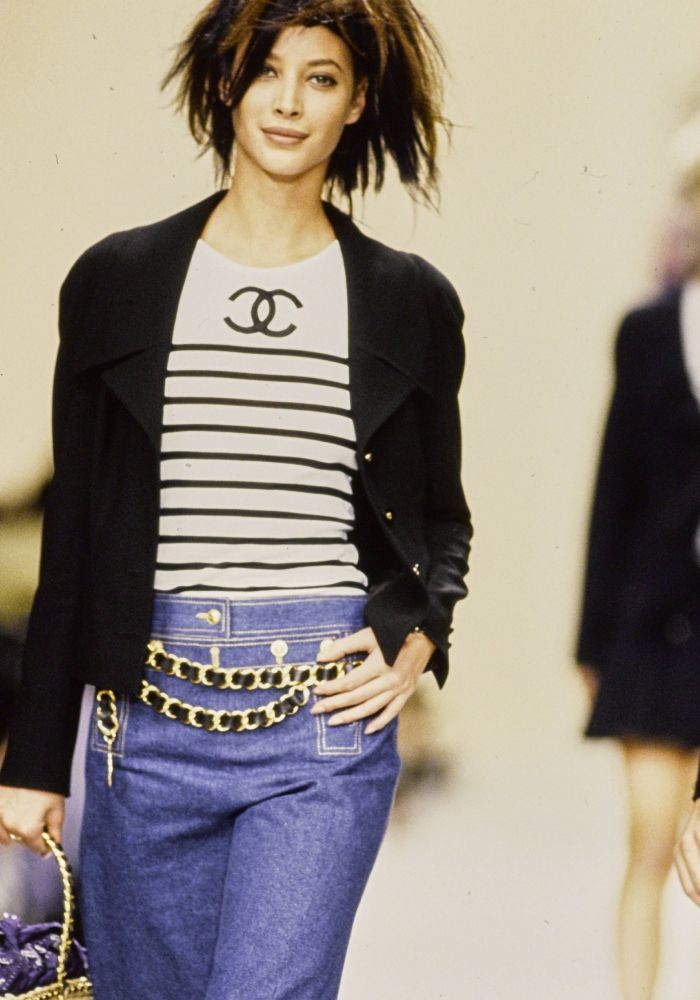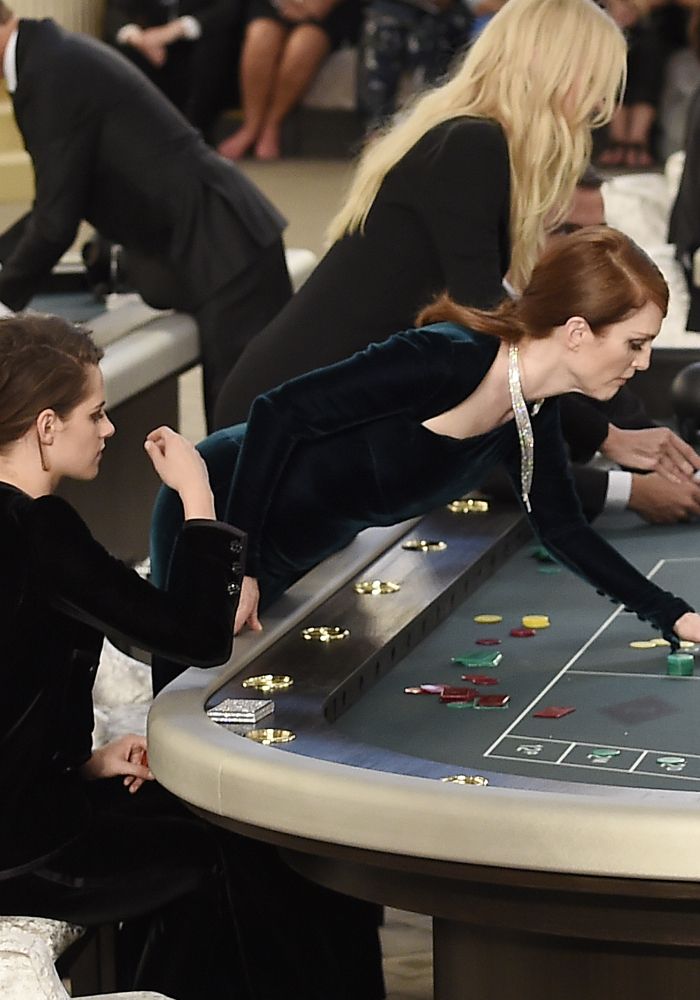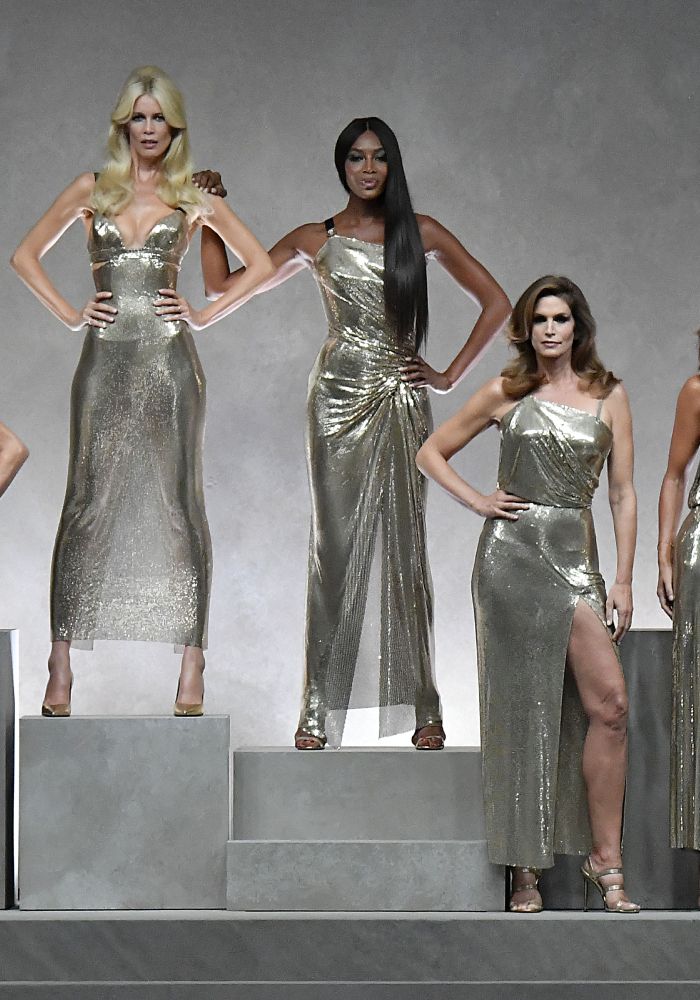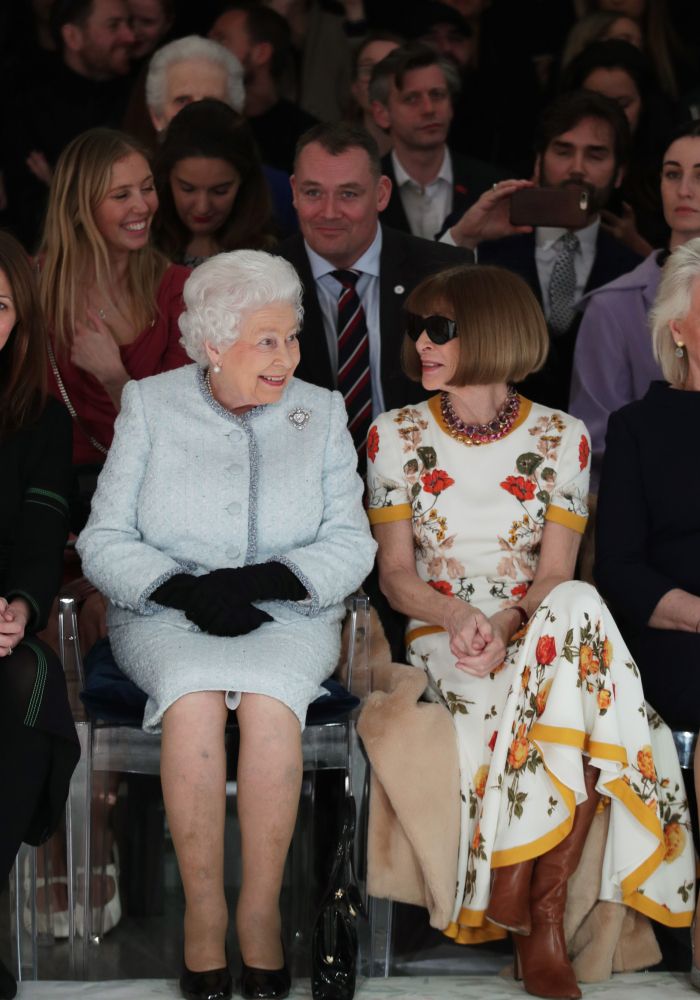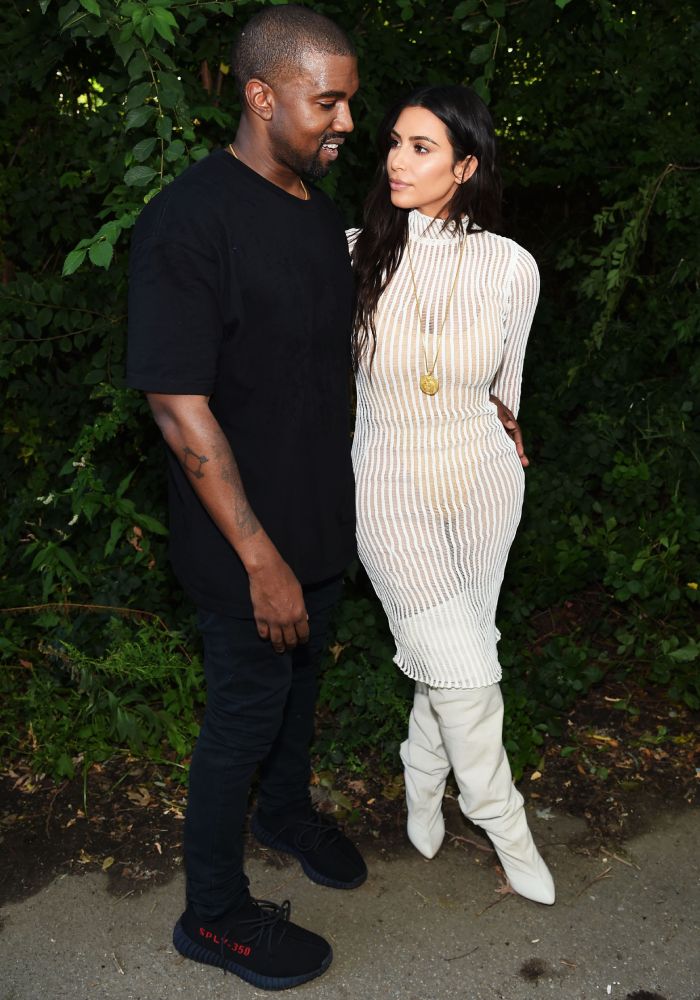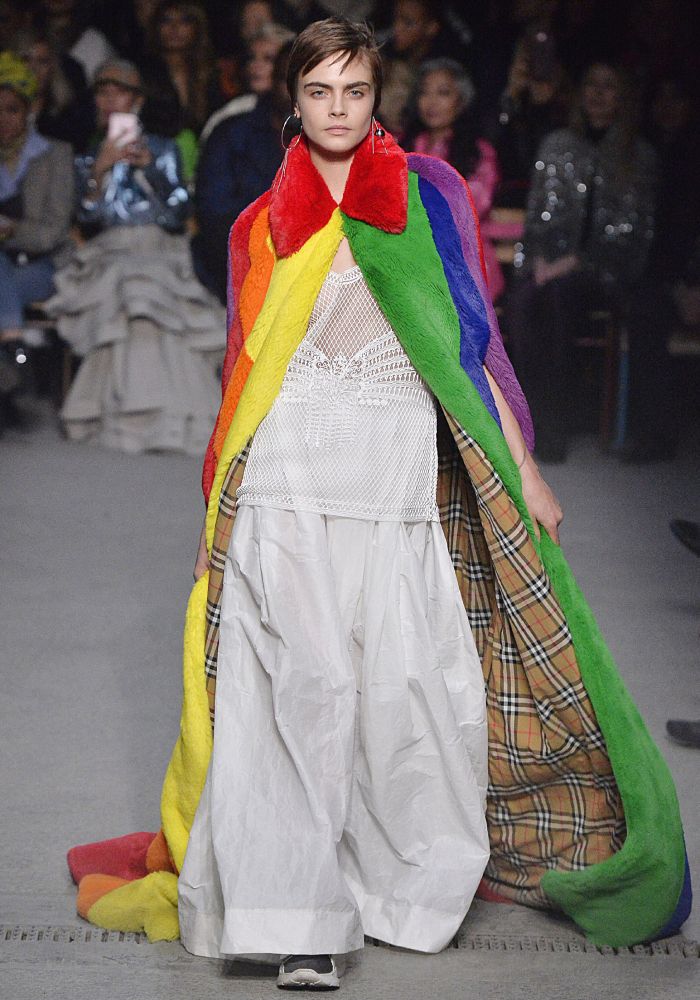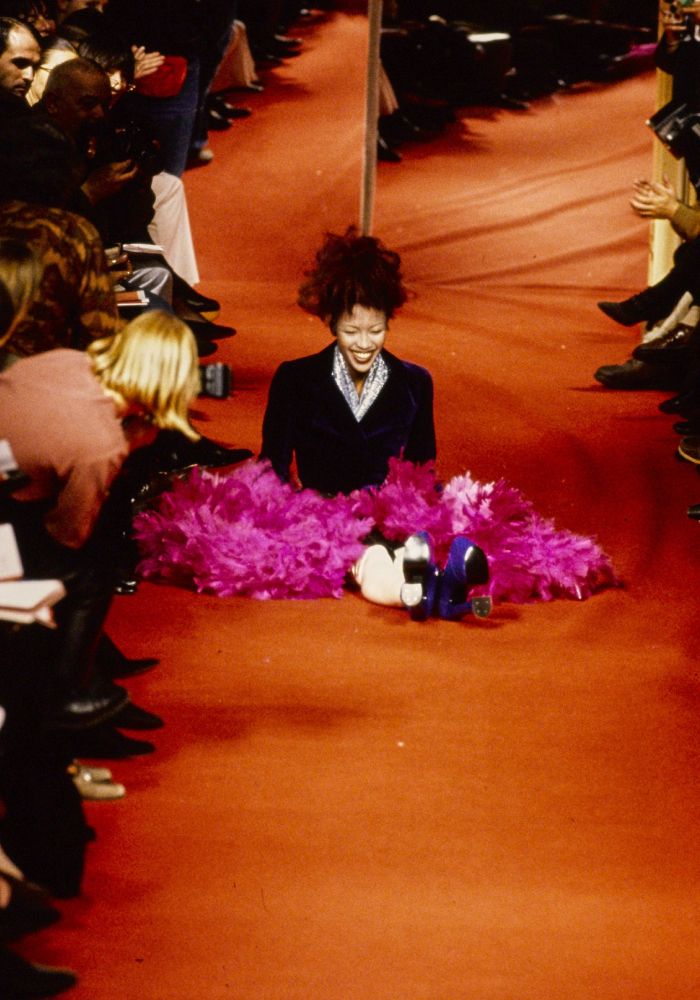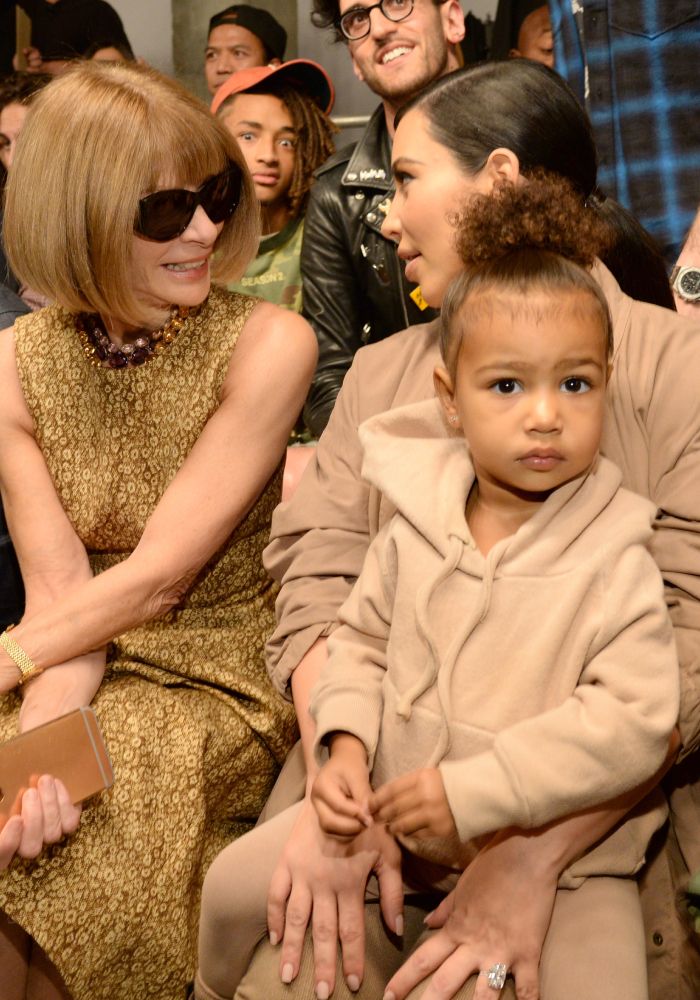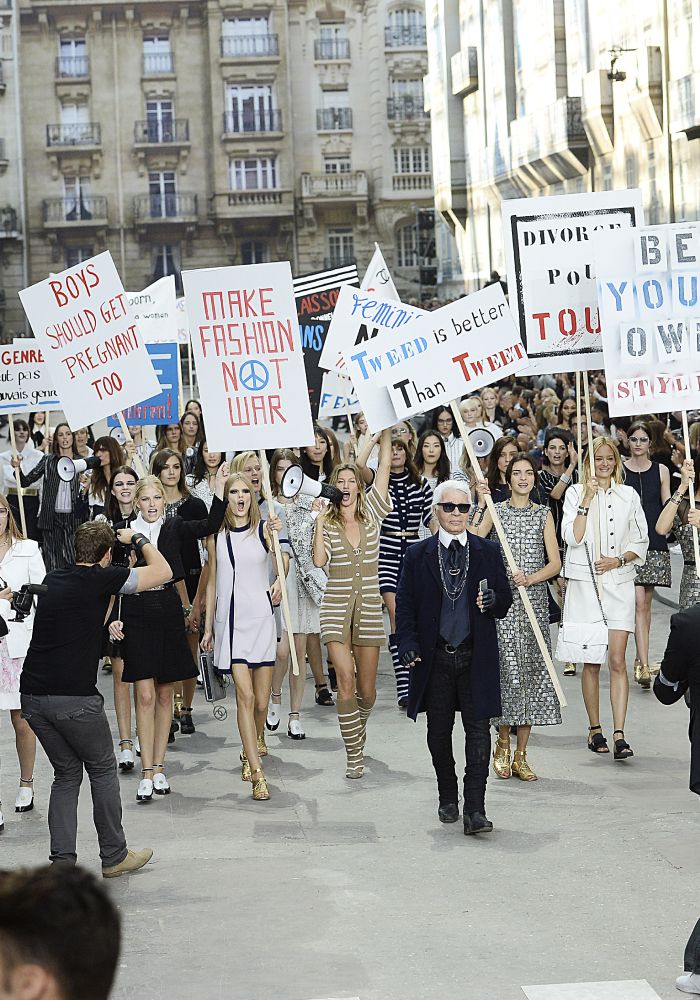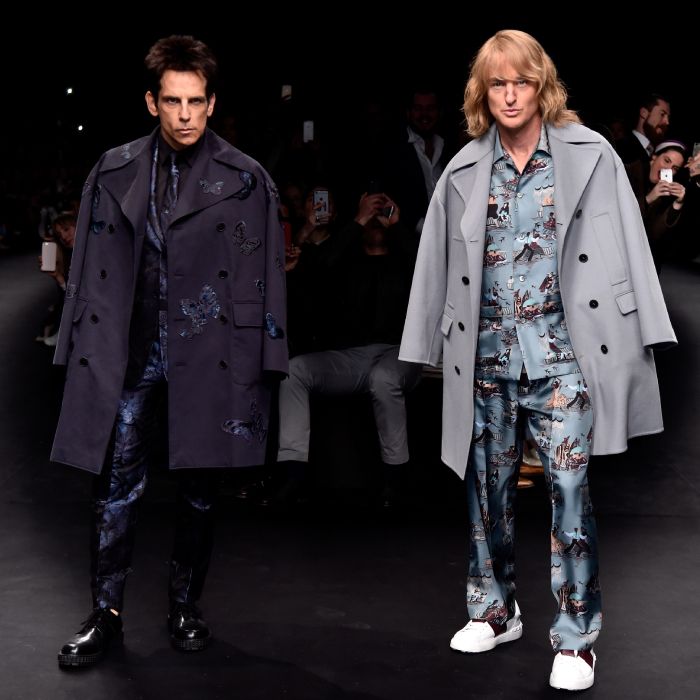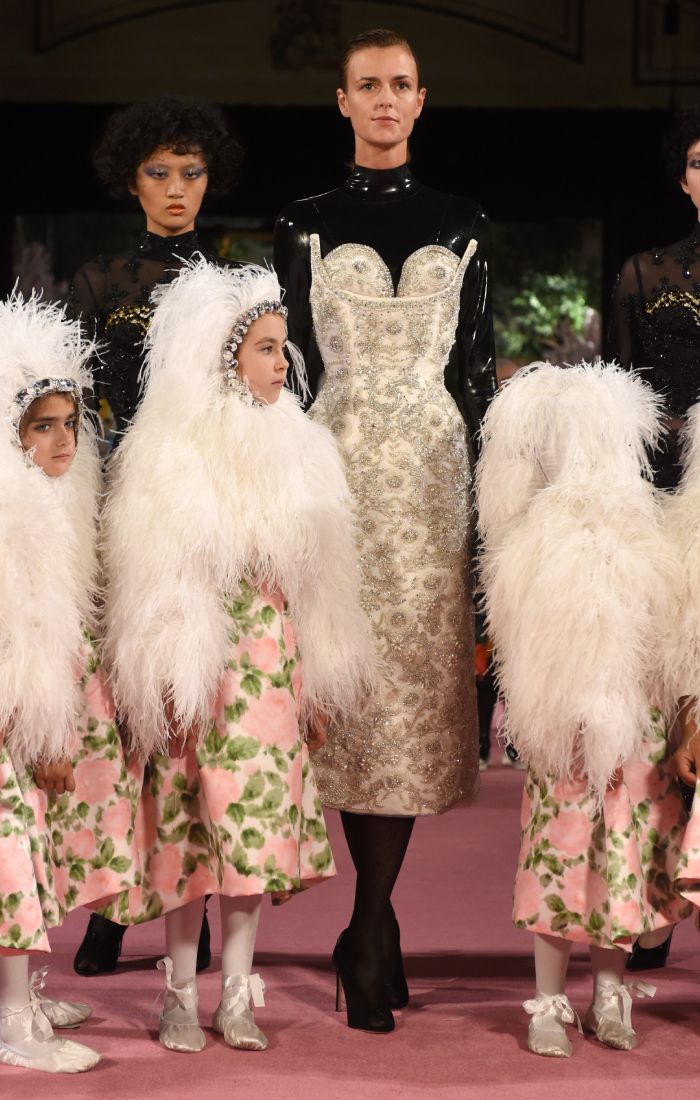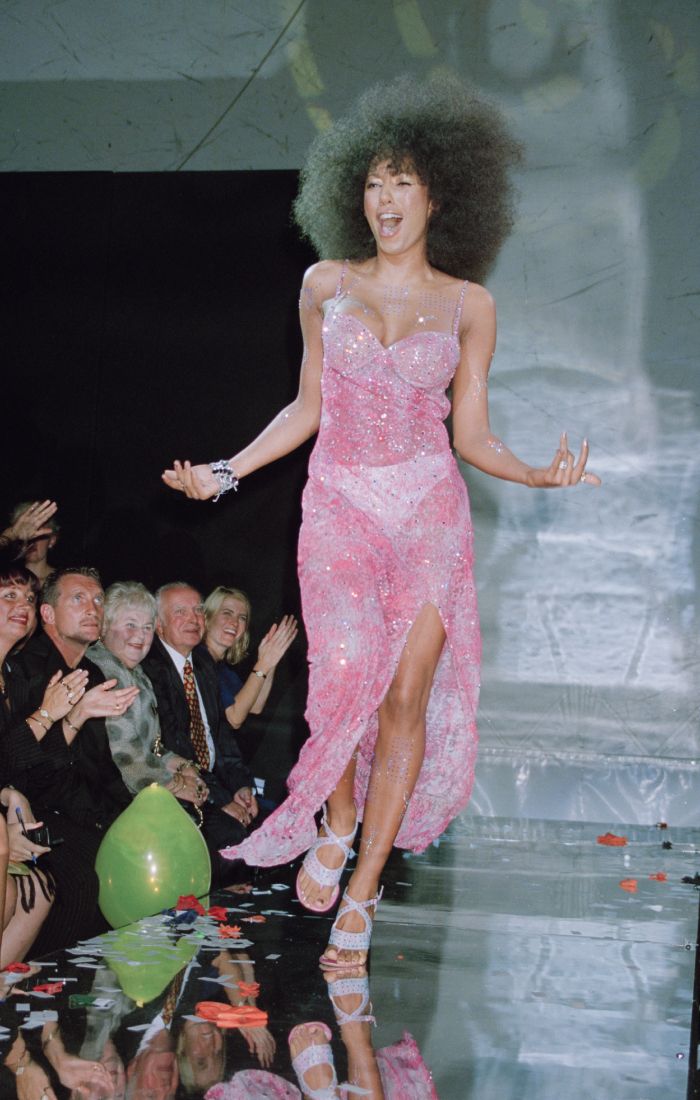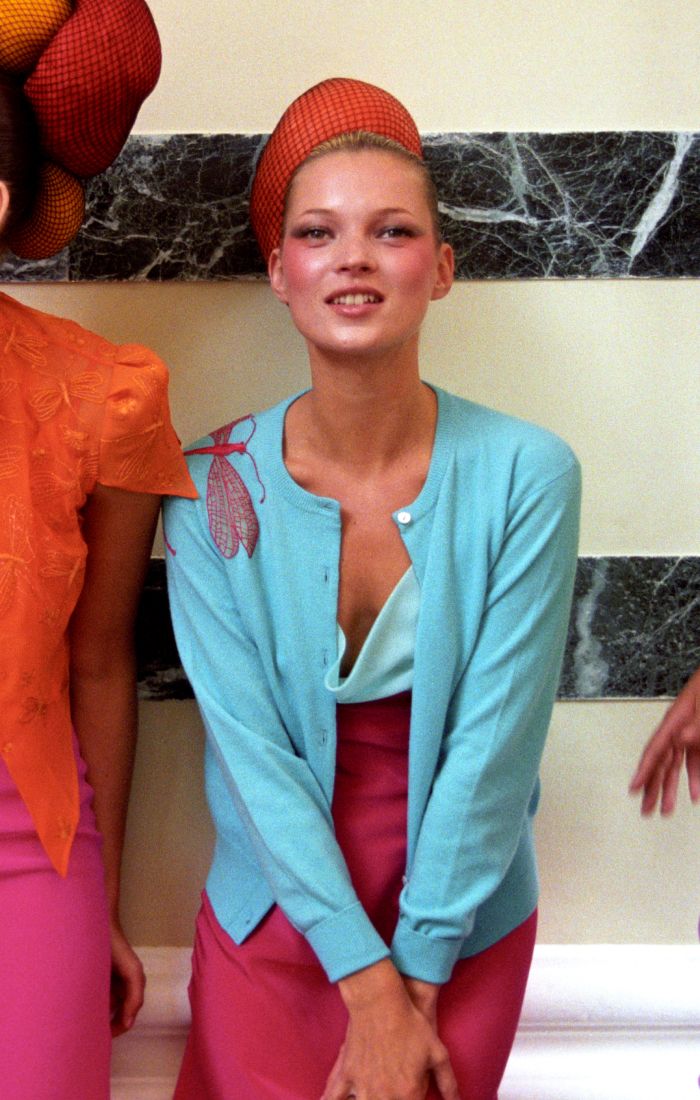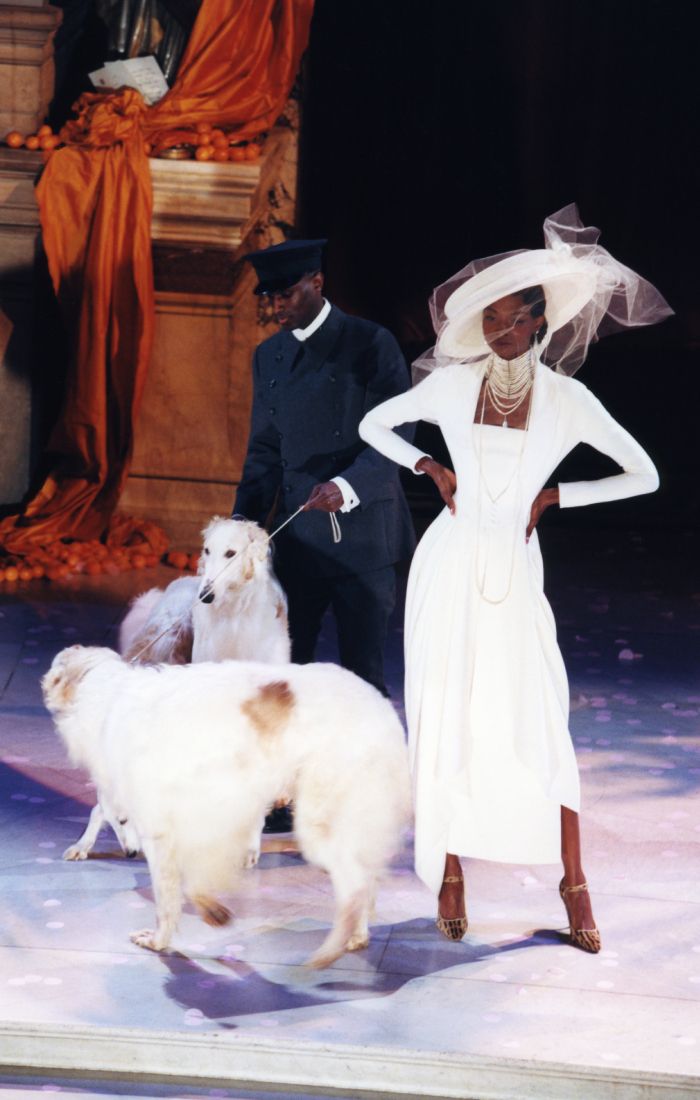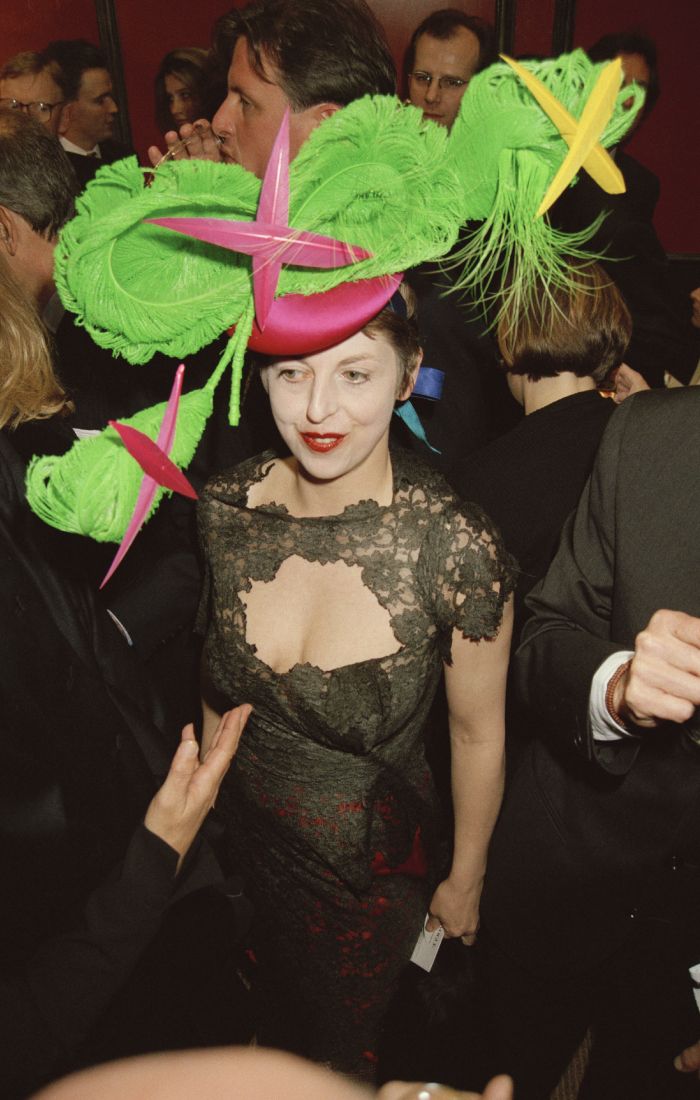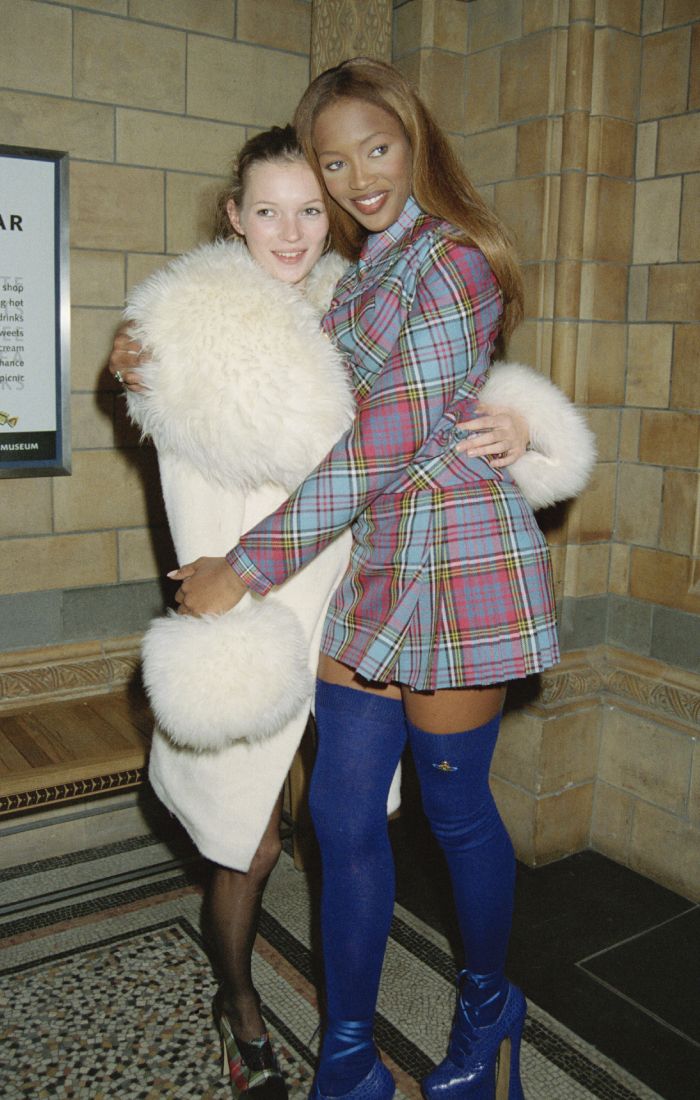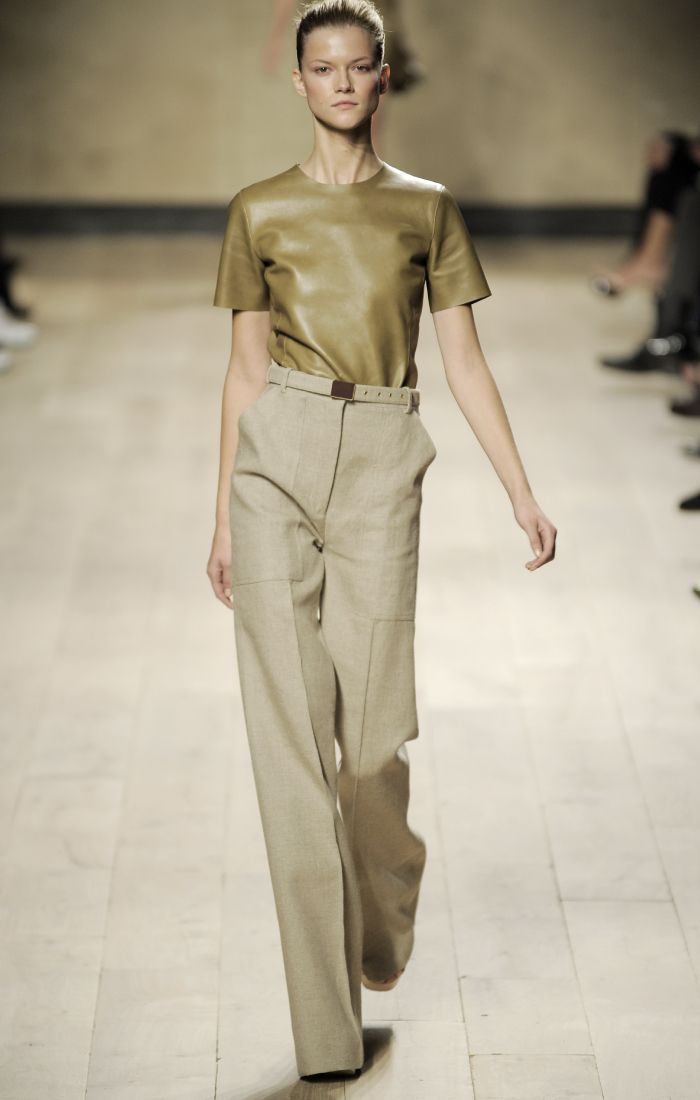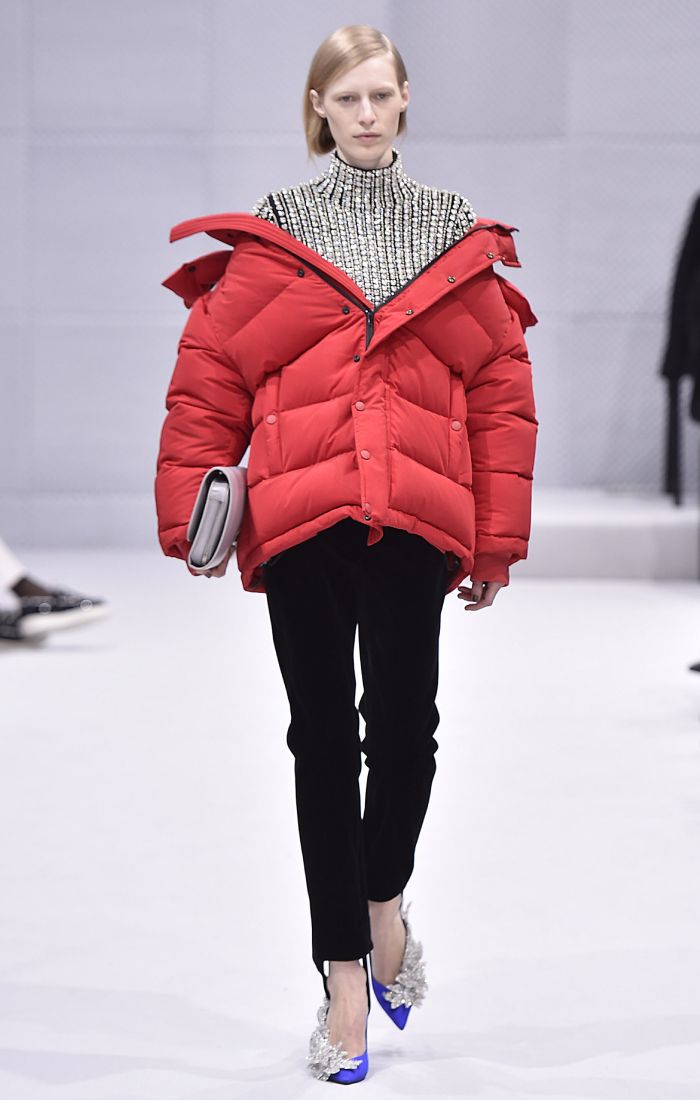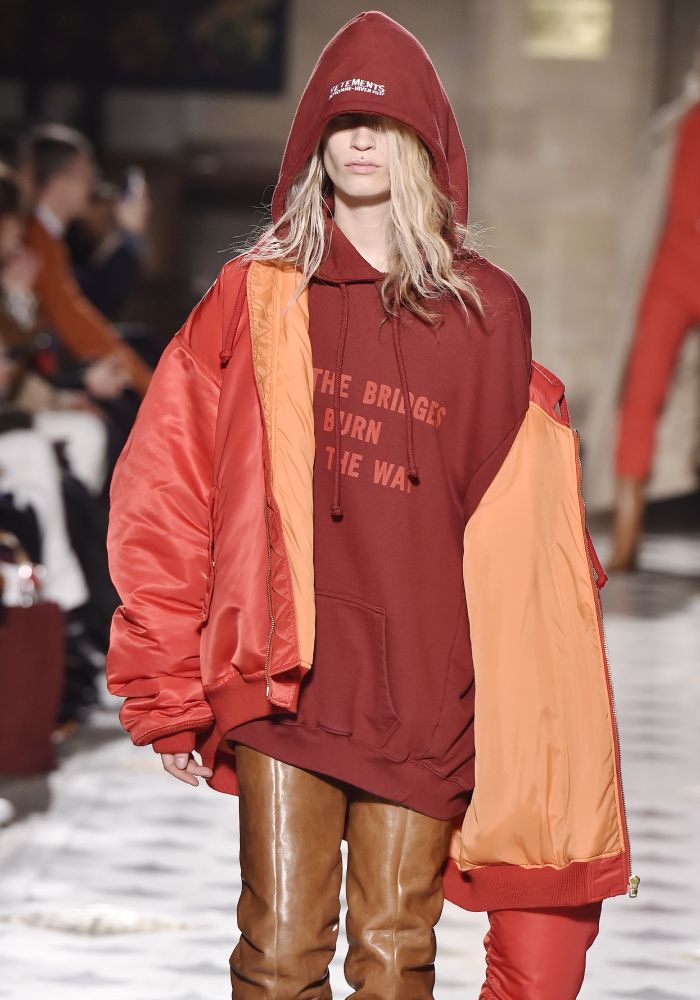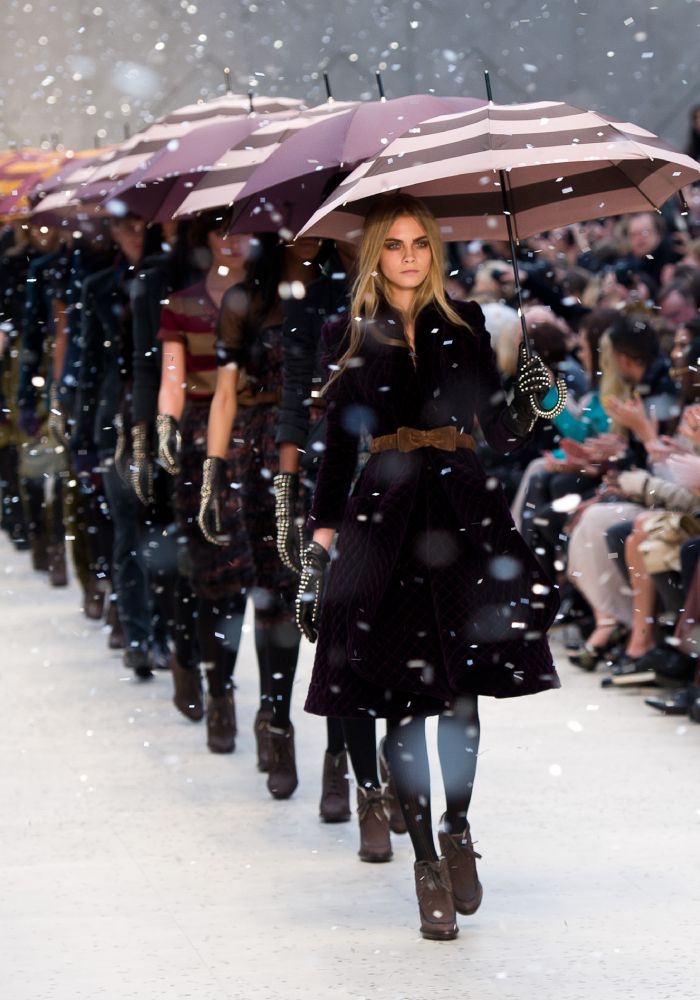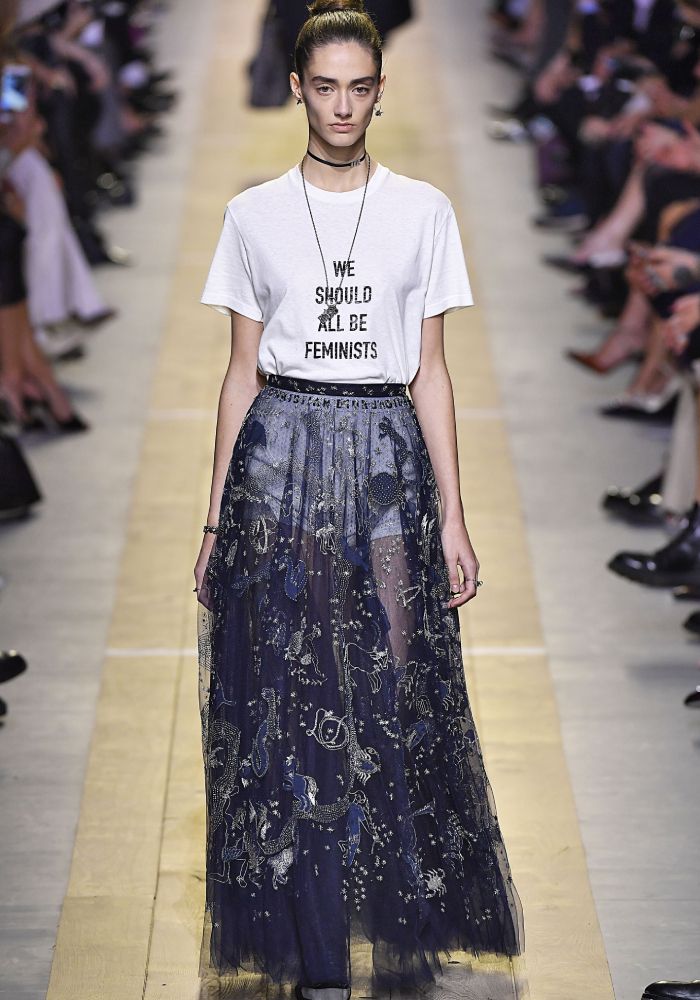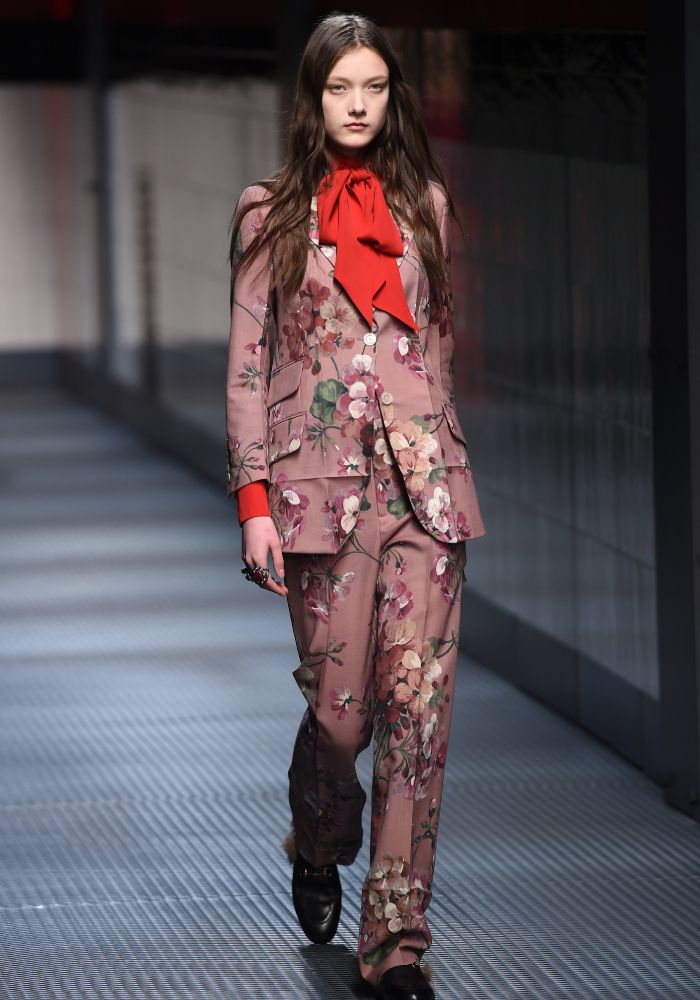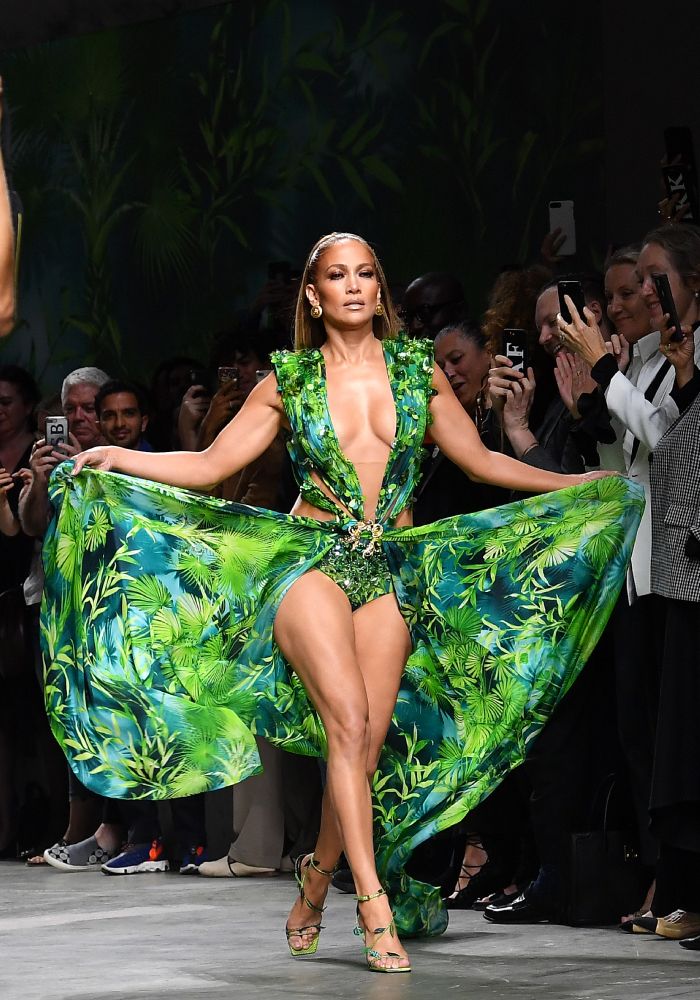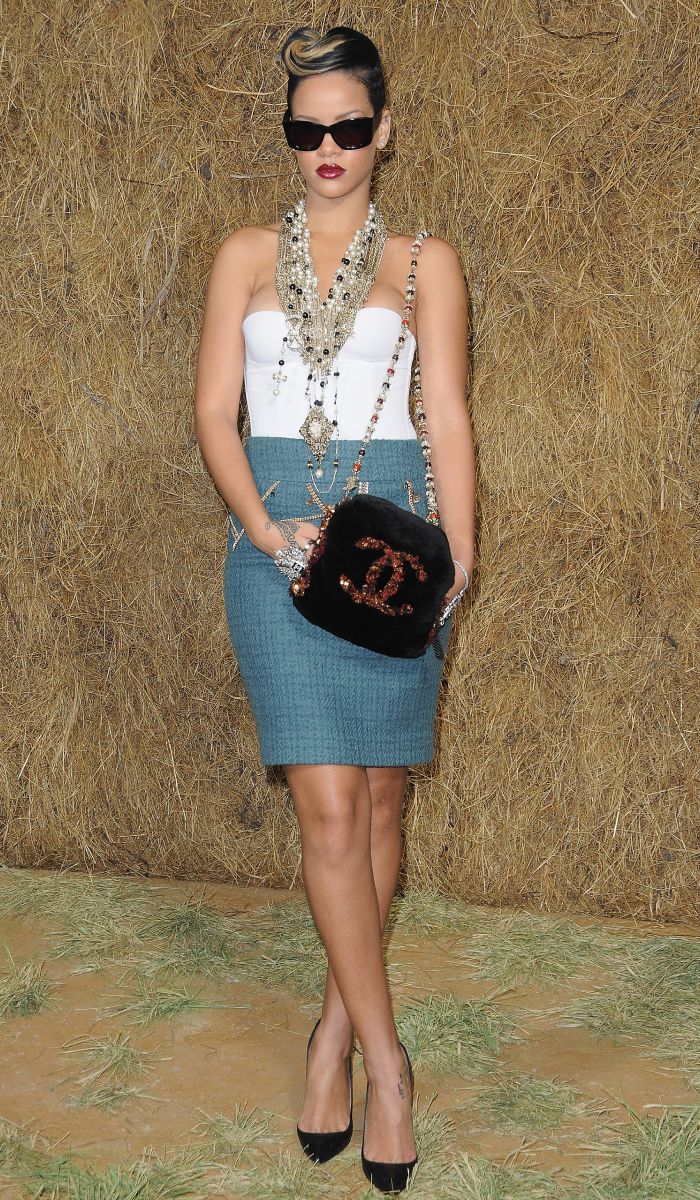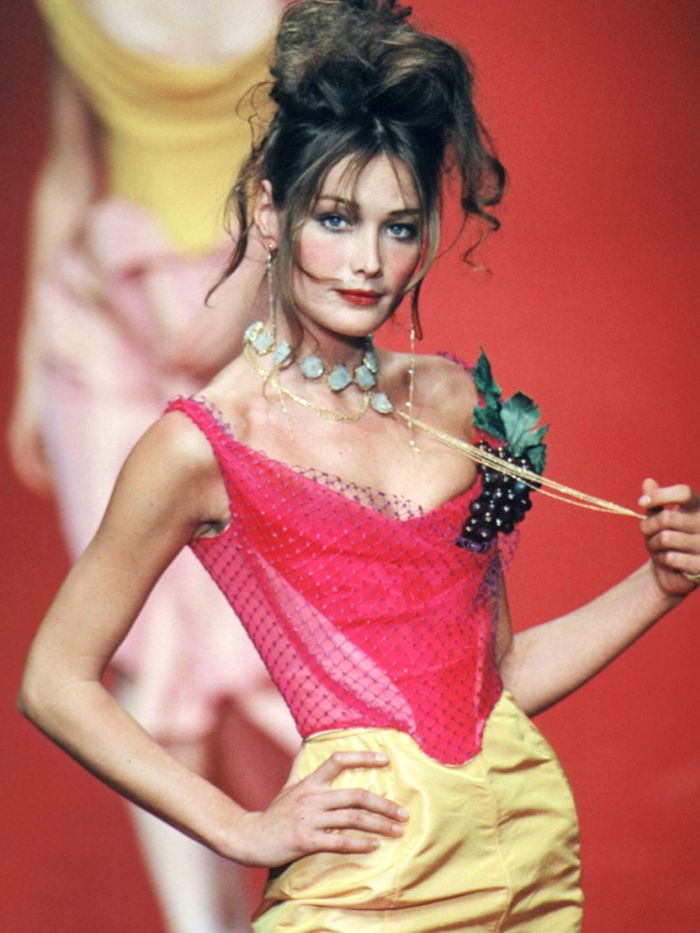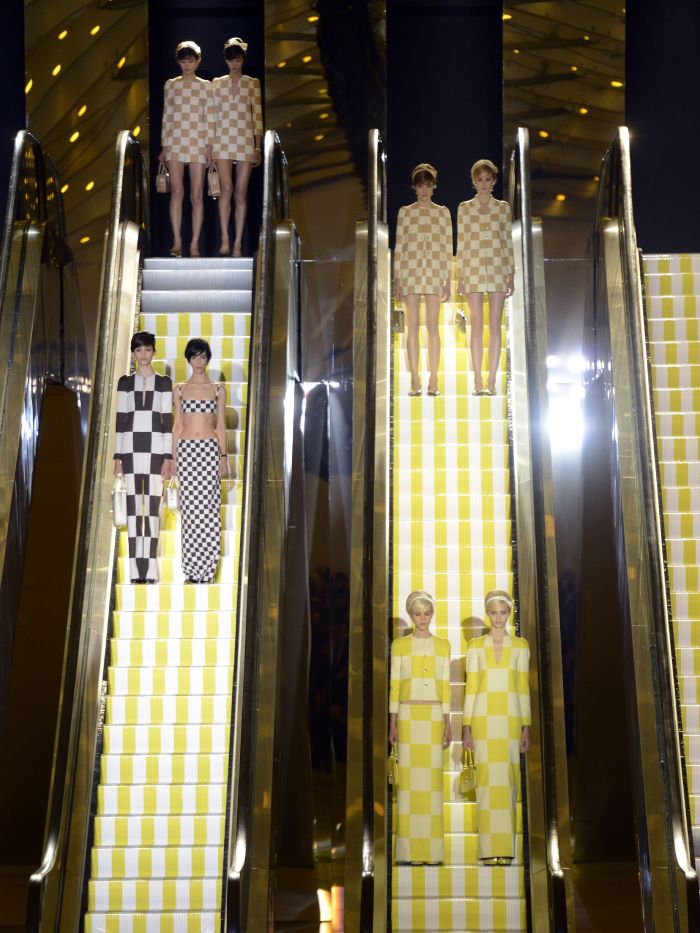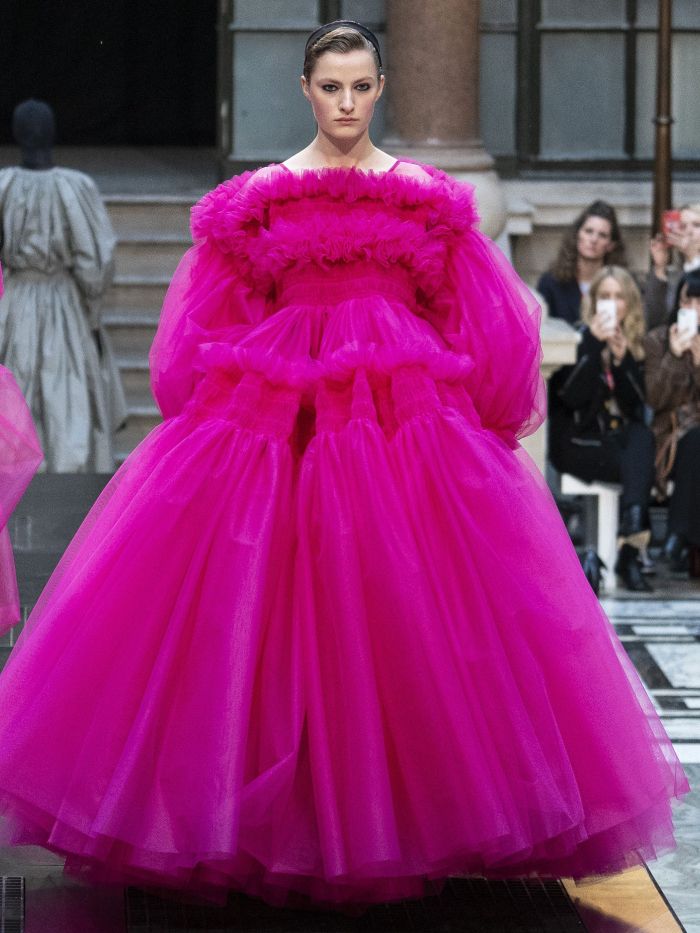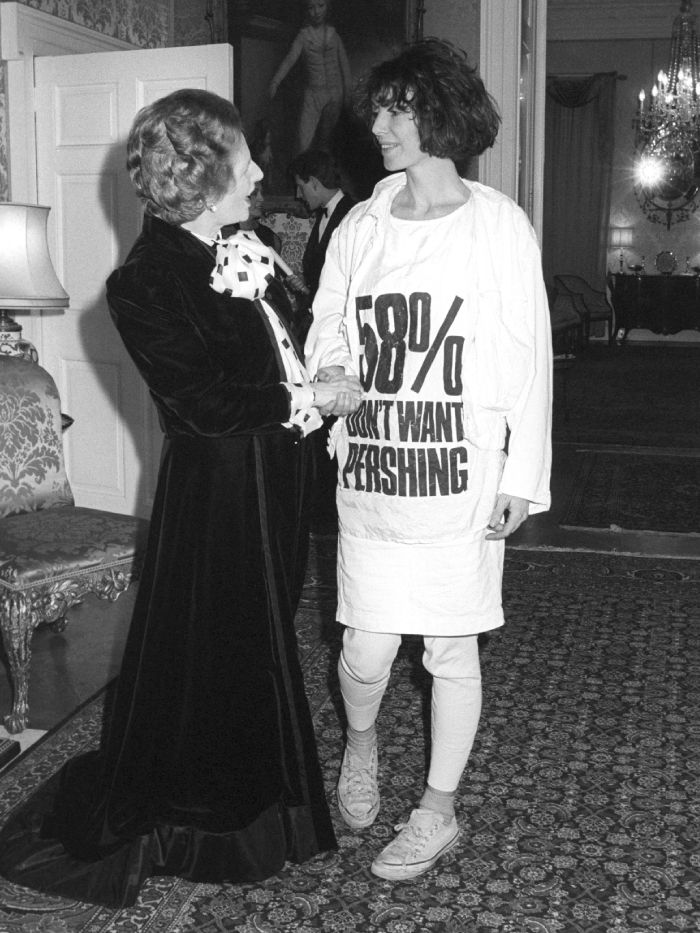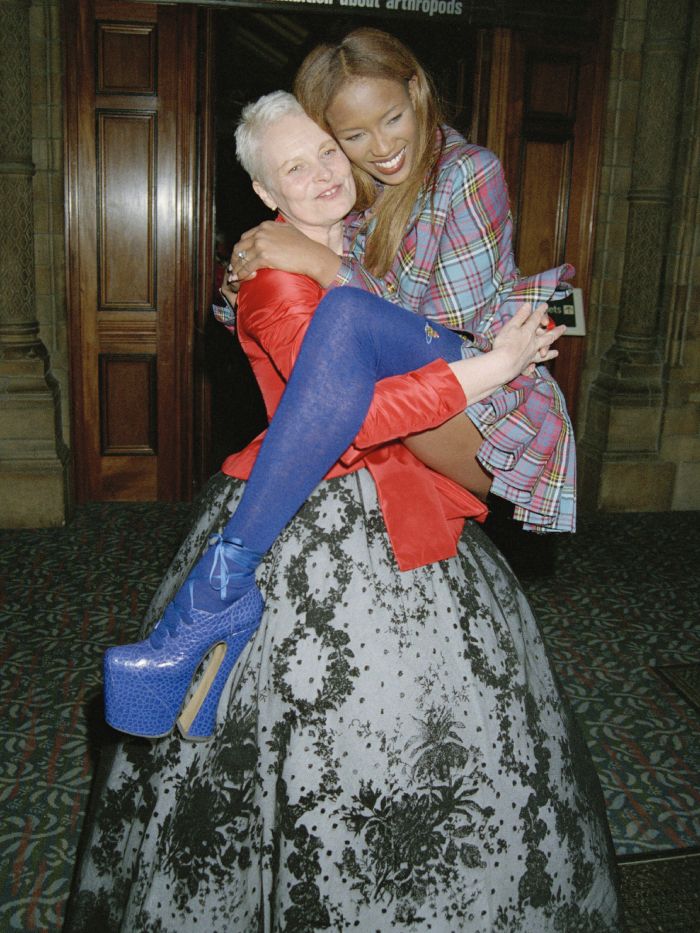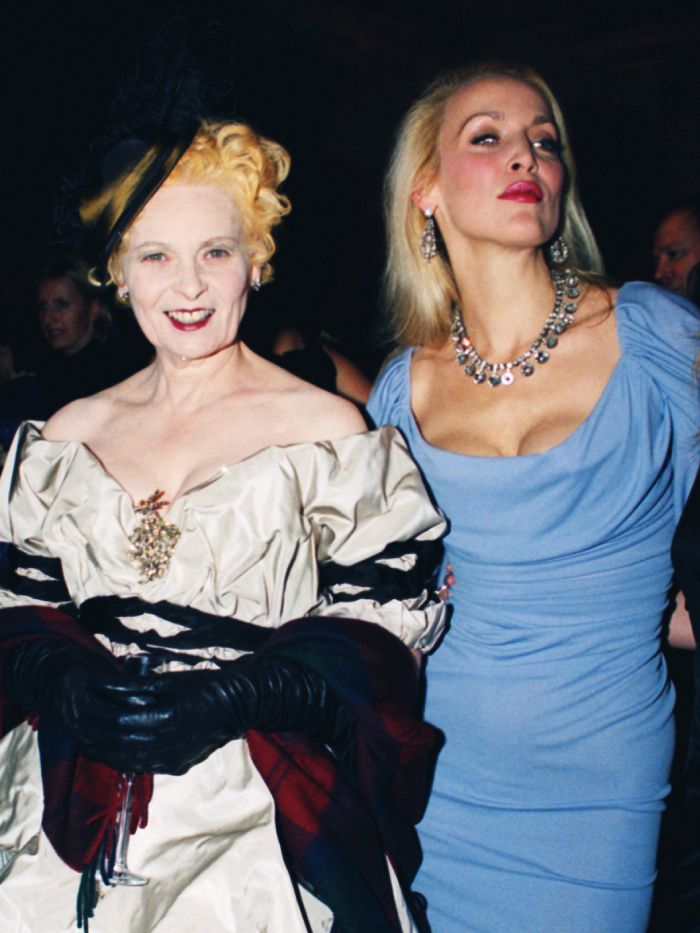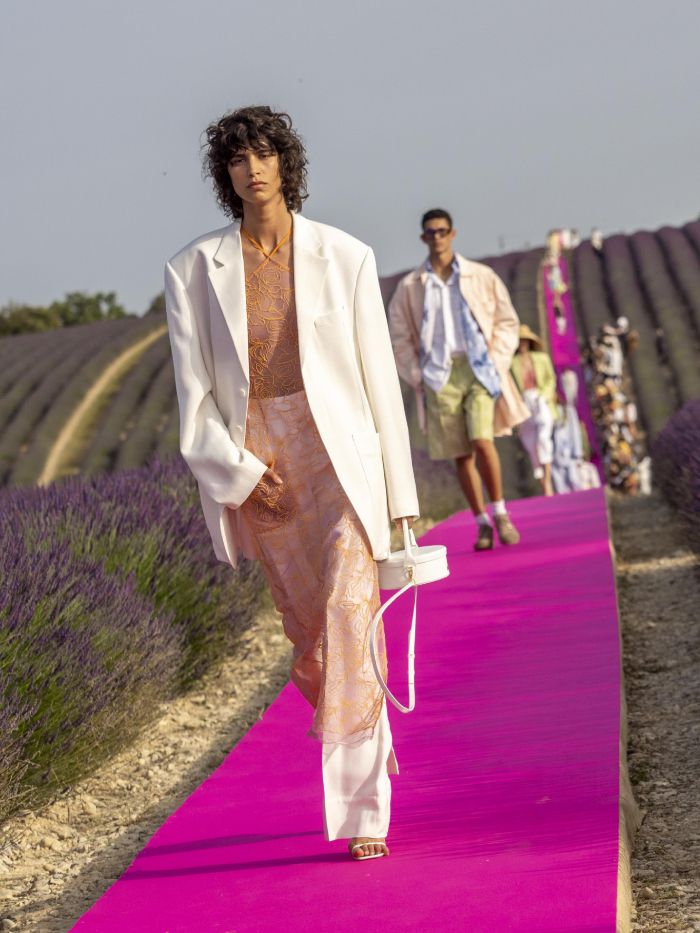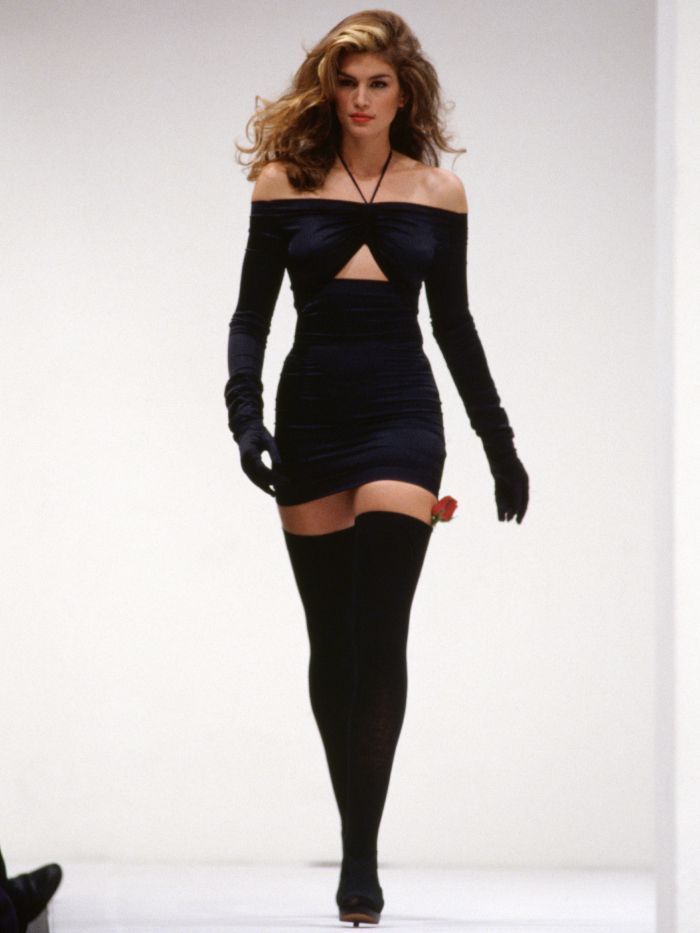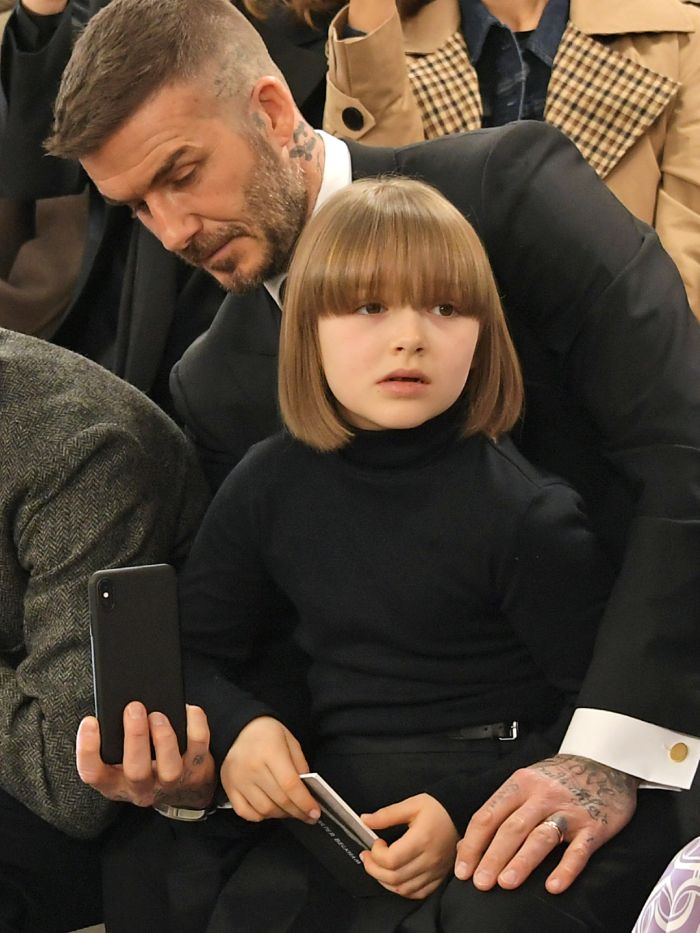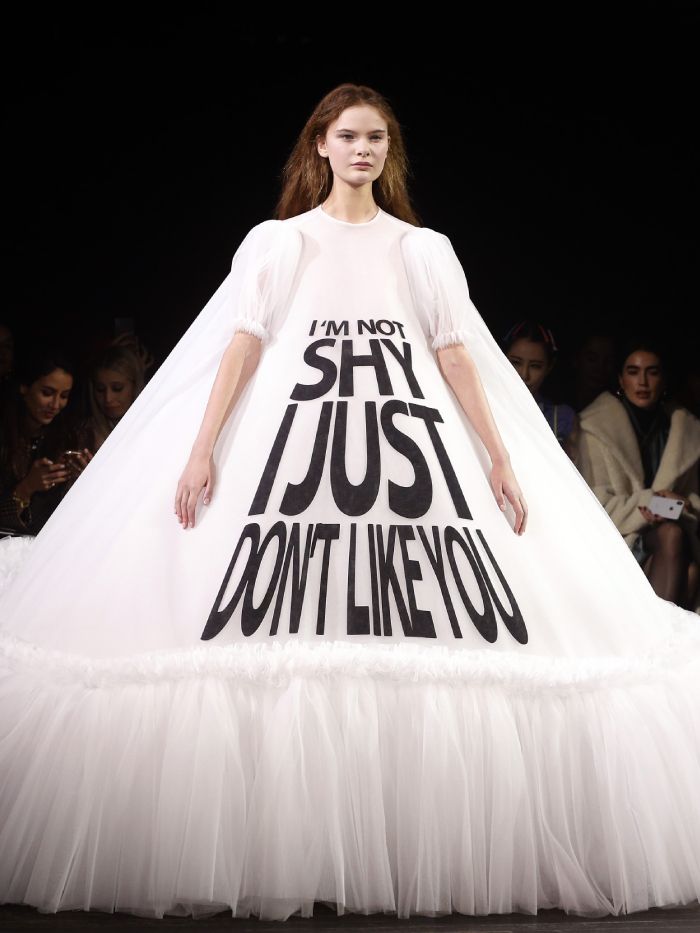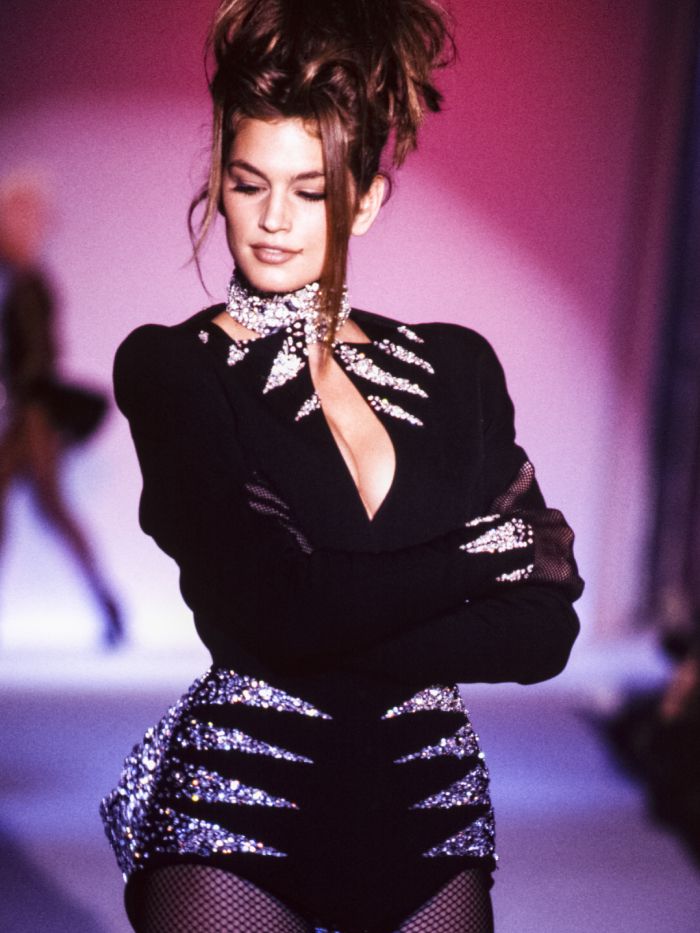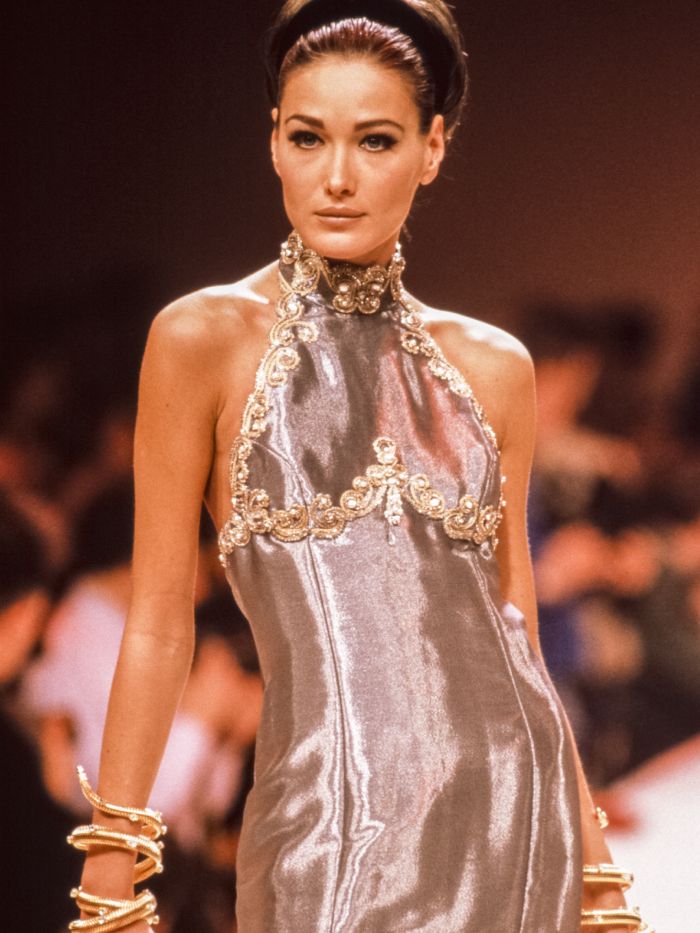 Next up, the biggest spring/summer 2021 fashion trends to know.
This piece was published at an earlier date and has been updated.