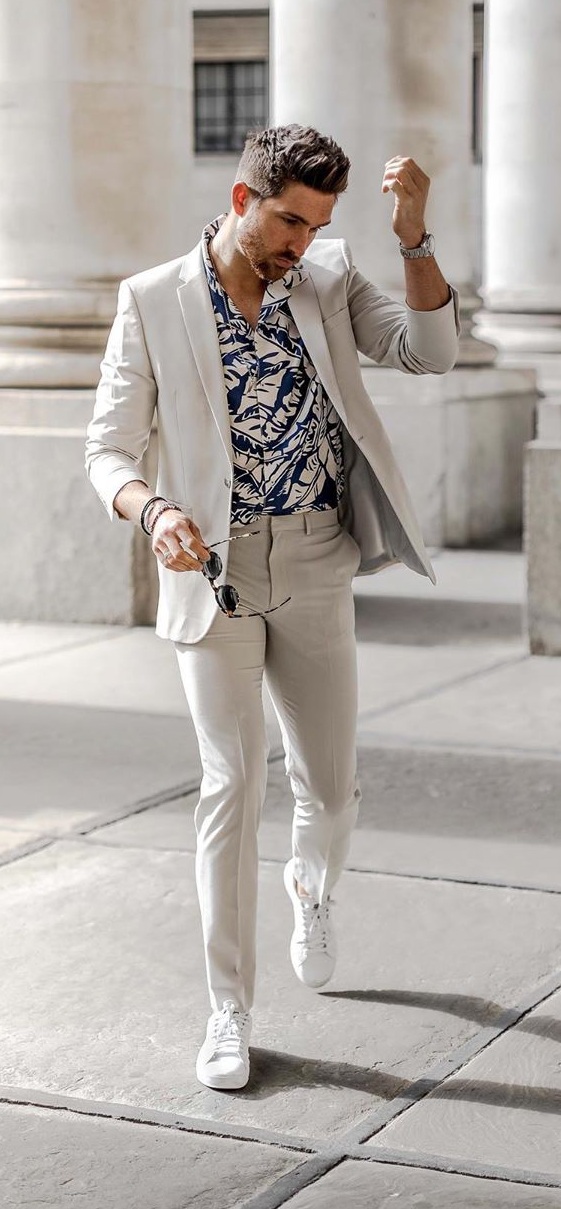 A suit is apt for formal events.But wearing a formal suit for casual day outs or dates? Nah, not a good idea! Now, we know you want to look dope but you need to know that there are dress codes for every occasion and you need to follow them. So for a casual occasion you'll need a casual look. And if you really want to rock a suit then you must choose a casual suit.
A casual suit is a more relaxed yet classy suit and also a little less formal. Here you'll have the freedom to experiment with colors and prints.There are not many rules to follow while wearing a casual suit. And these suits are totally perfect for your day outs,date nights,casual meetings and for your weekend outings.
Here are 5 Ways To Look Dope In The Casual Suit Outfit this season…
The post 5 Dope Casual Suit Outfits For Men To Rock appeared first on Best Fashion Blog For Men – TheUnstitchd.com.