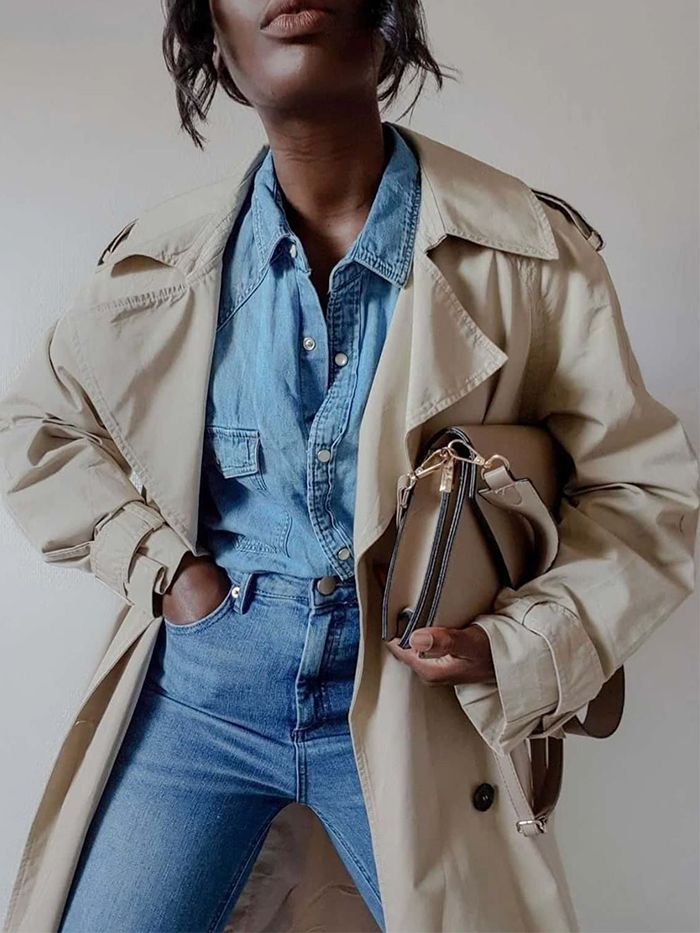 Simply put, French-girl style is where it's at. For many (myself included), that "je ne sais quoi" approach to dressing is just so highly covetable. As a result, I highlight Parisian fashion on the regular to inspire those similar sartorial sensibilities. In fact, I recently covered the styling tricks that makes one of the coolest French girls I follow, Aïda Sané (the mastermind behind @basicstouch), look even more French. This time, though, I wanted to tap her to dive into the spring trends she's loving for the year.
Given that she has a chic minimalist style, I was particularly curious about the simple yet chic looks she's loving. And given her adoration for more pared-back silhouettes, there were some more out-there trend counterparts that she "doesn't understand" as much for her personal style. (Keep in mind, however, that this is all based on individual preference and you should always wear what you personally love.)
To showcase all of this further, keep scrolling to check out the five trends Sané will and probably won't wear this season (for now, at least)—complete with outfit ideas that could be worth saving for later. And if you're shopping at the moment, you'll also find inspired picks below as well.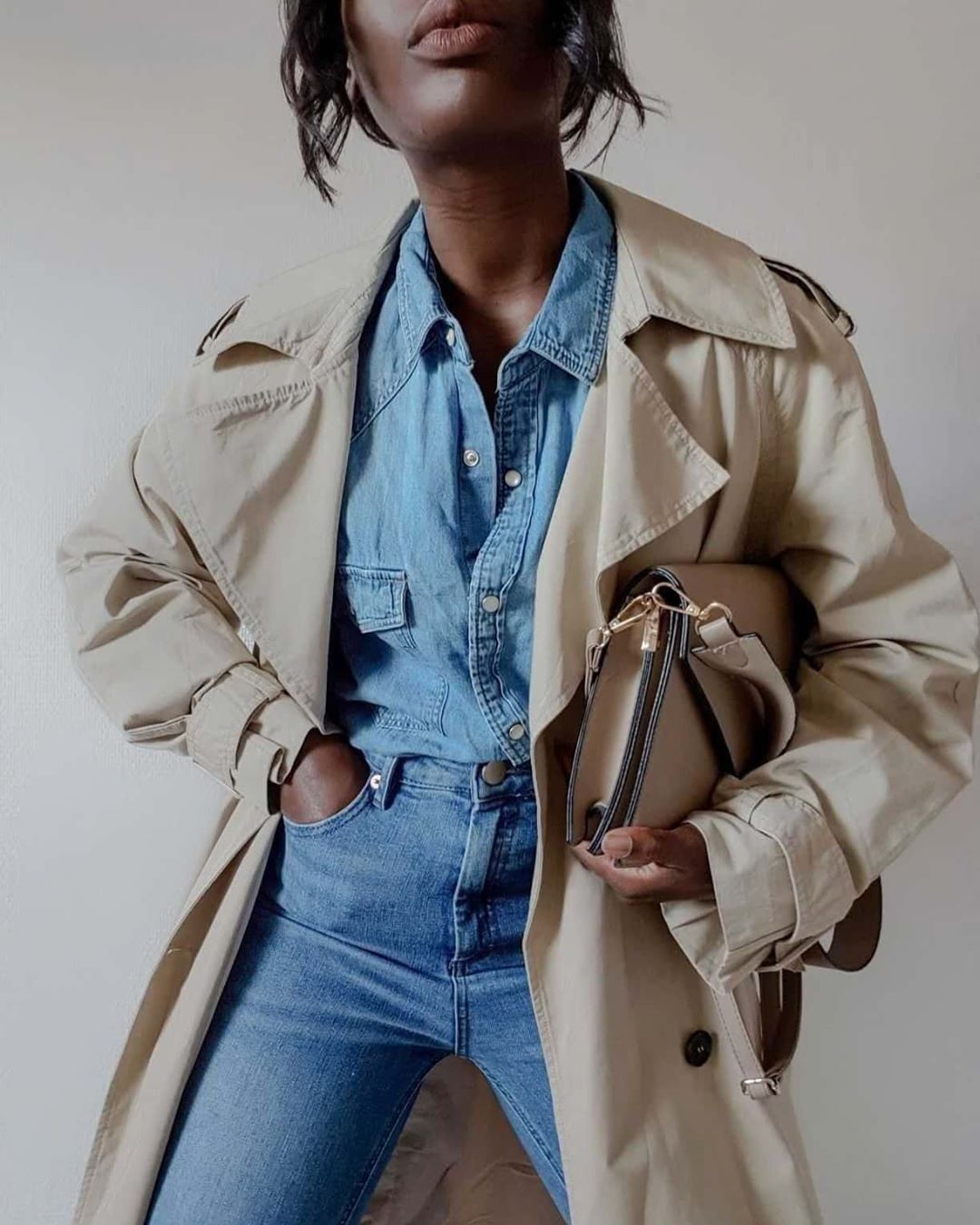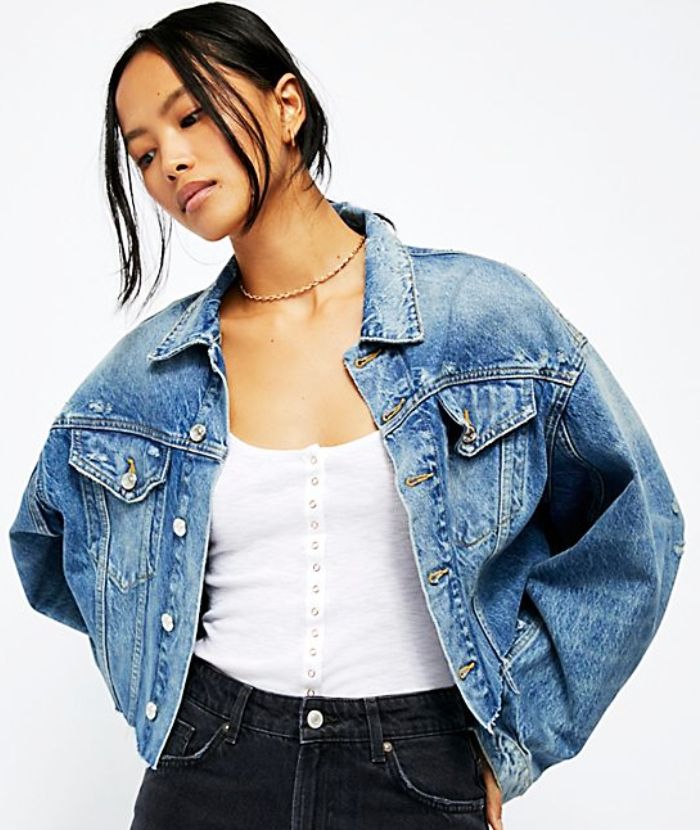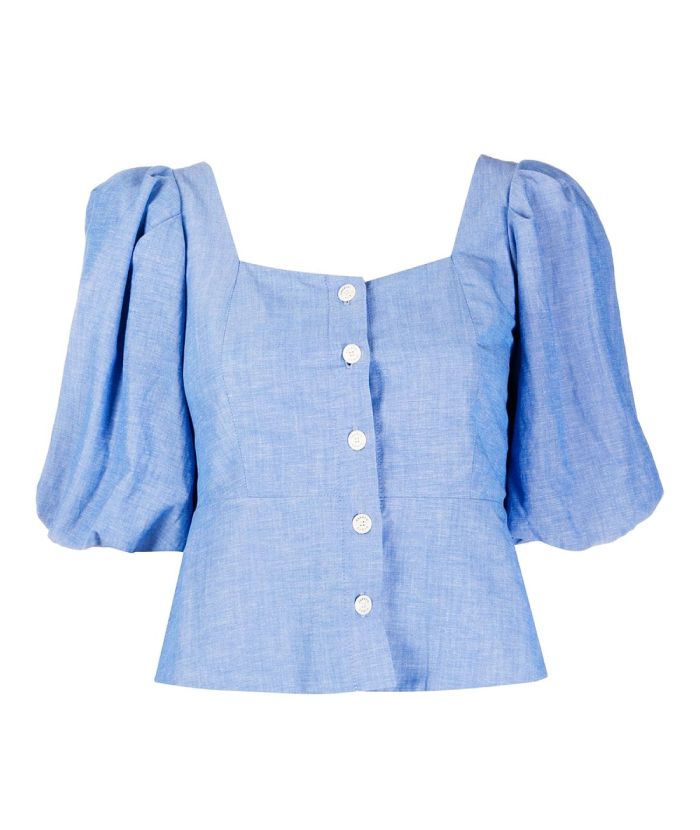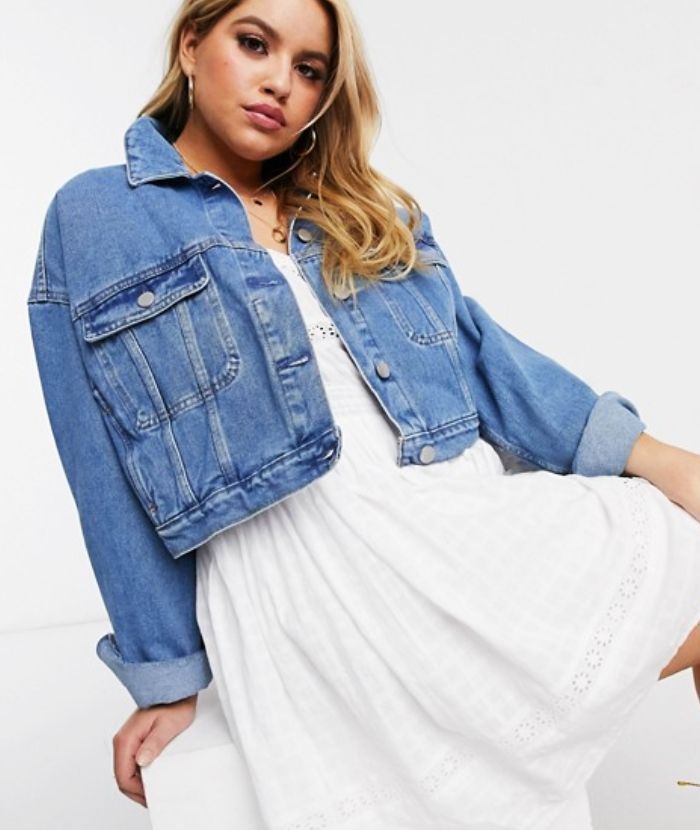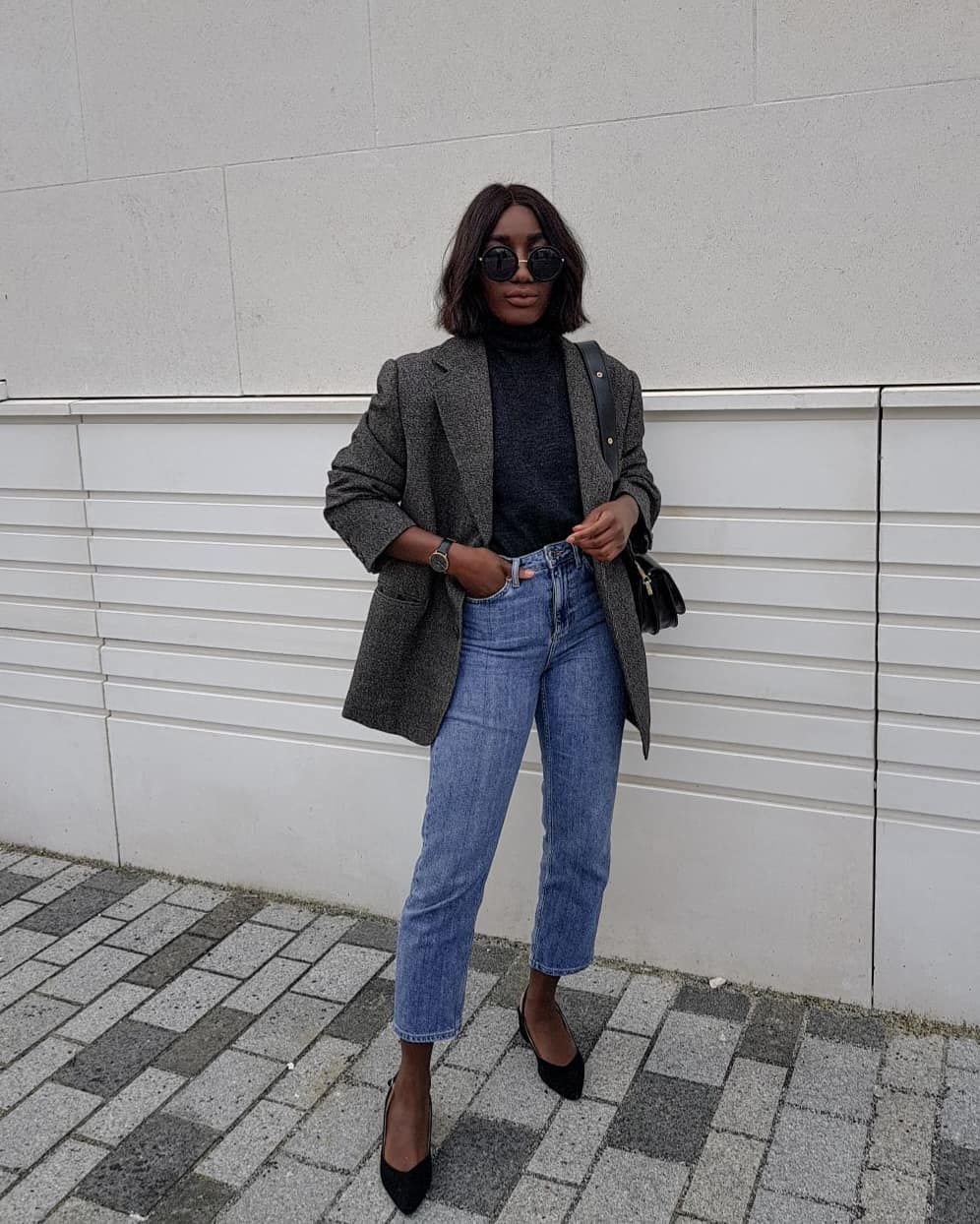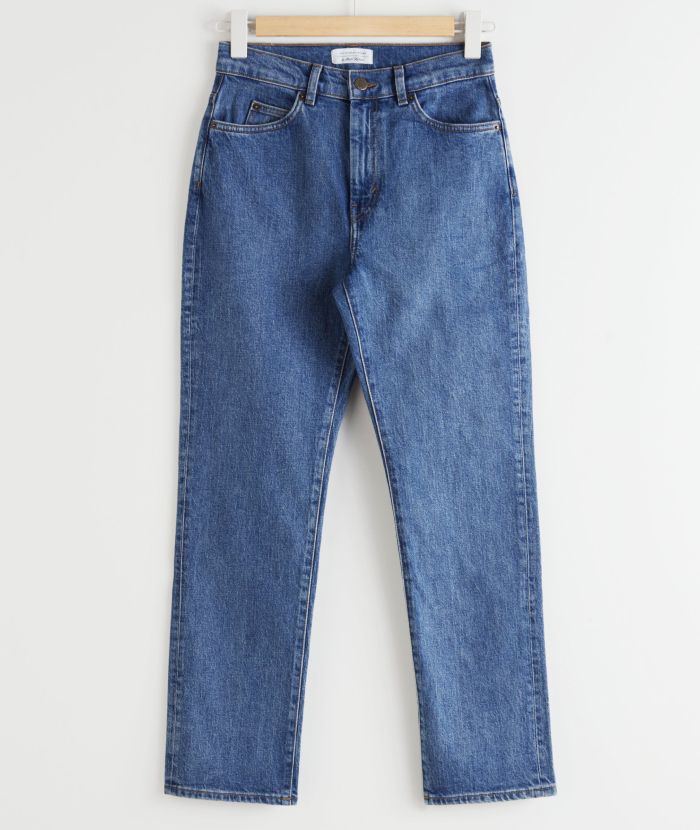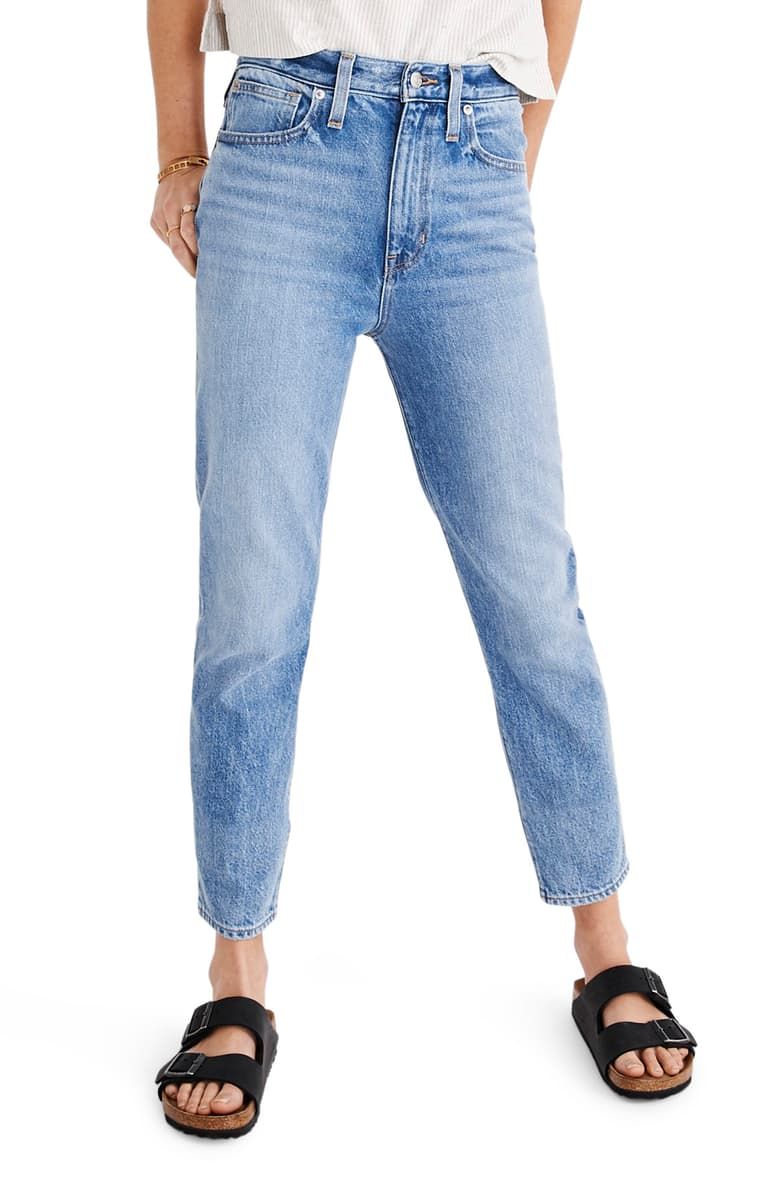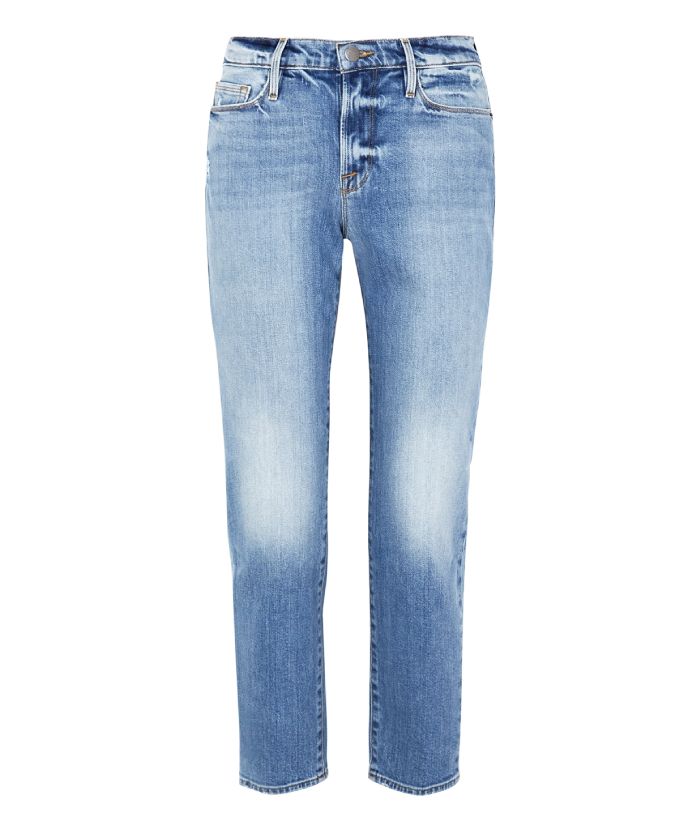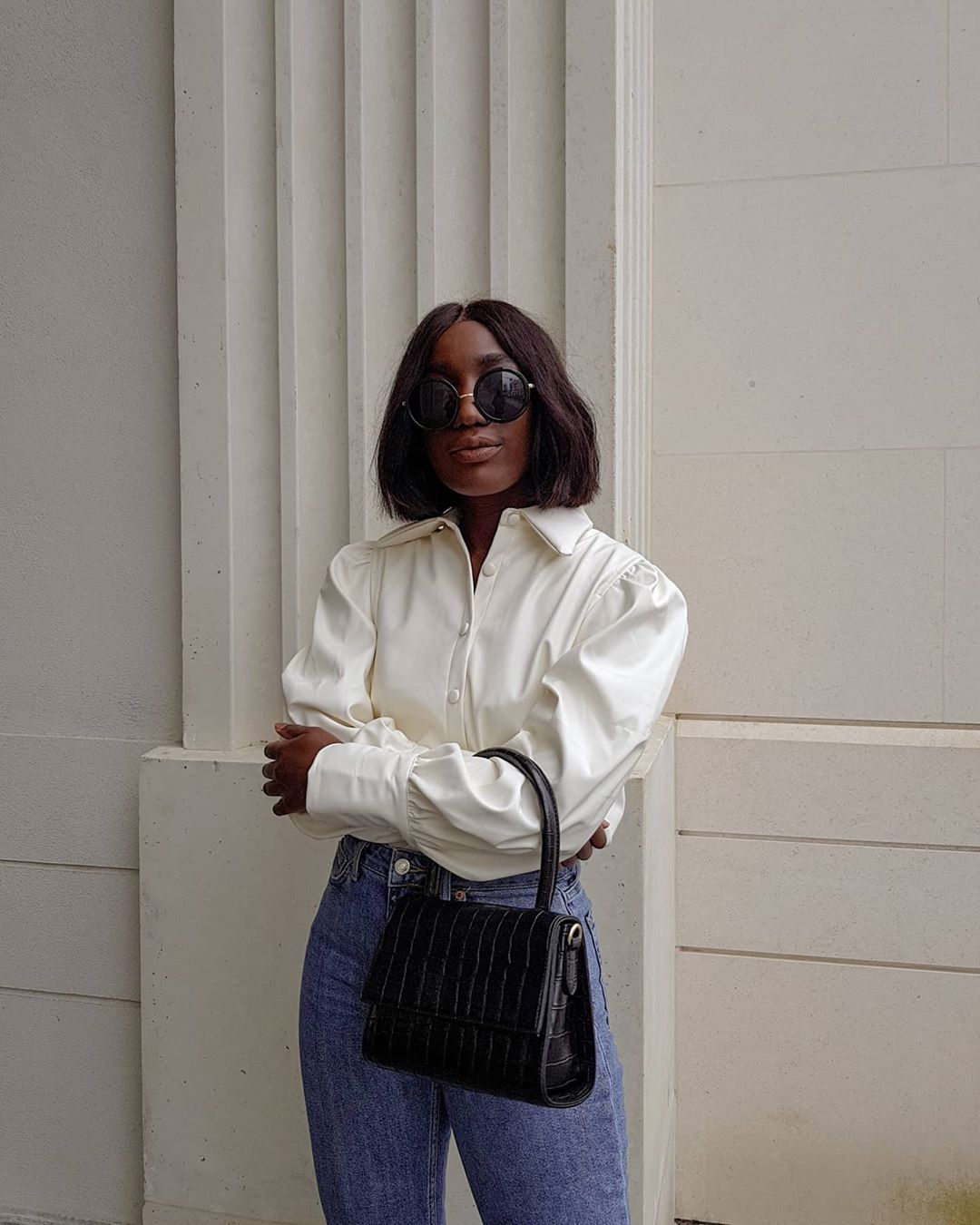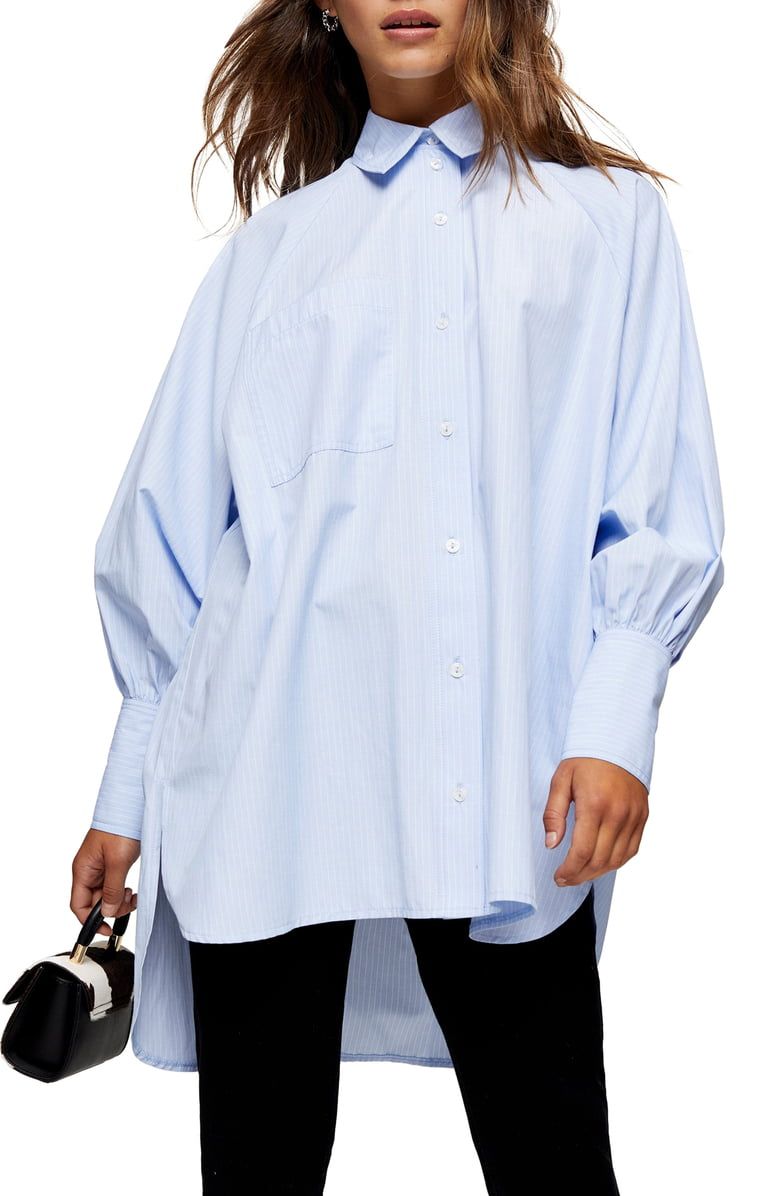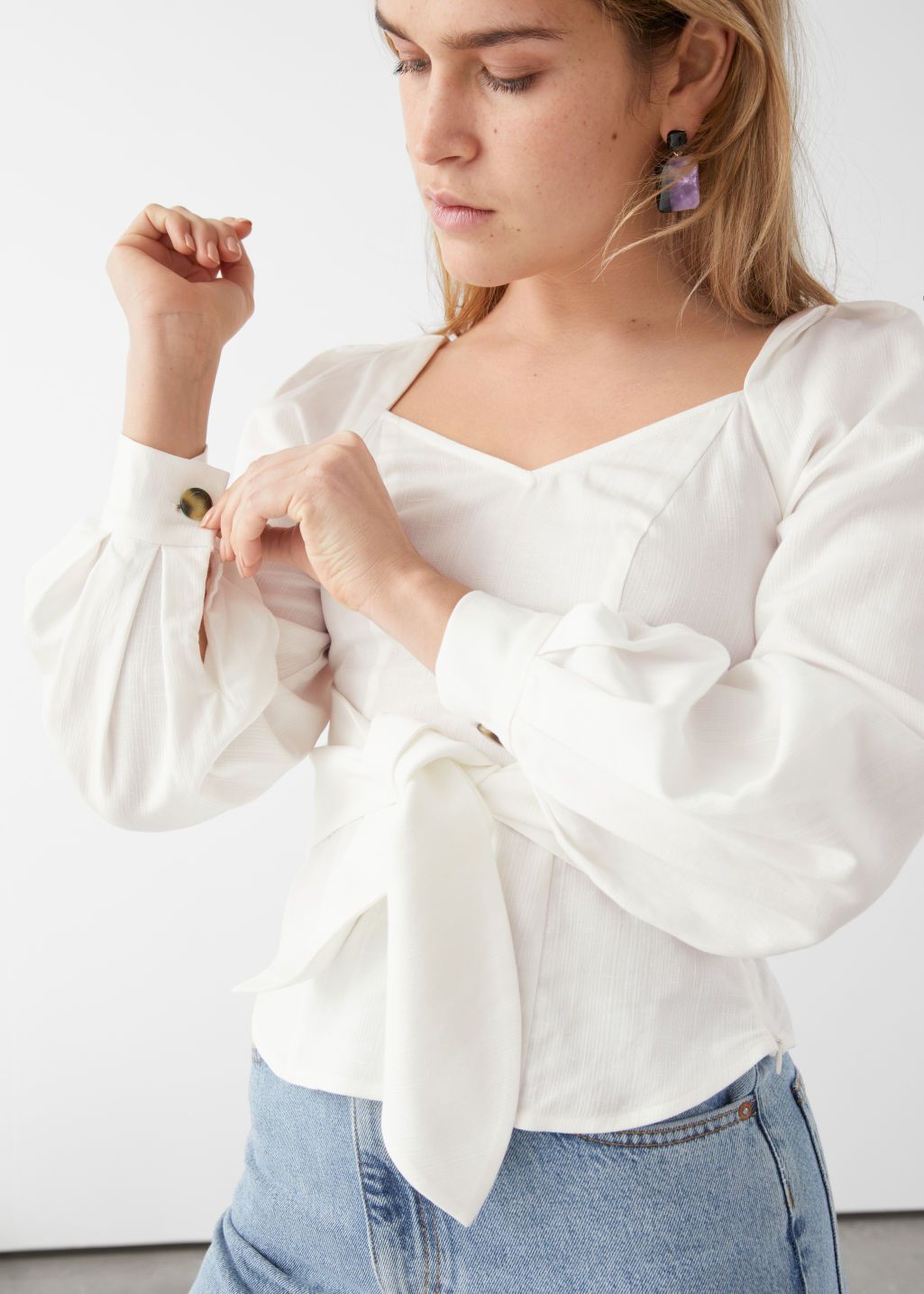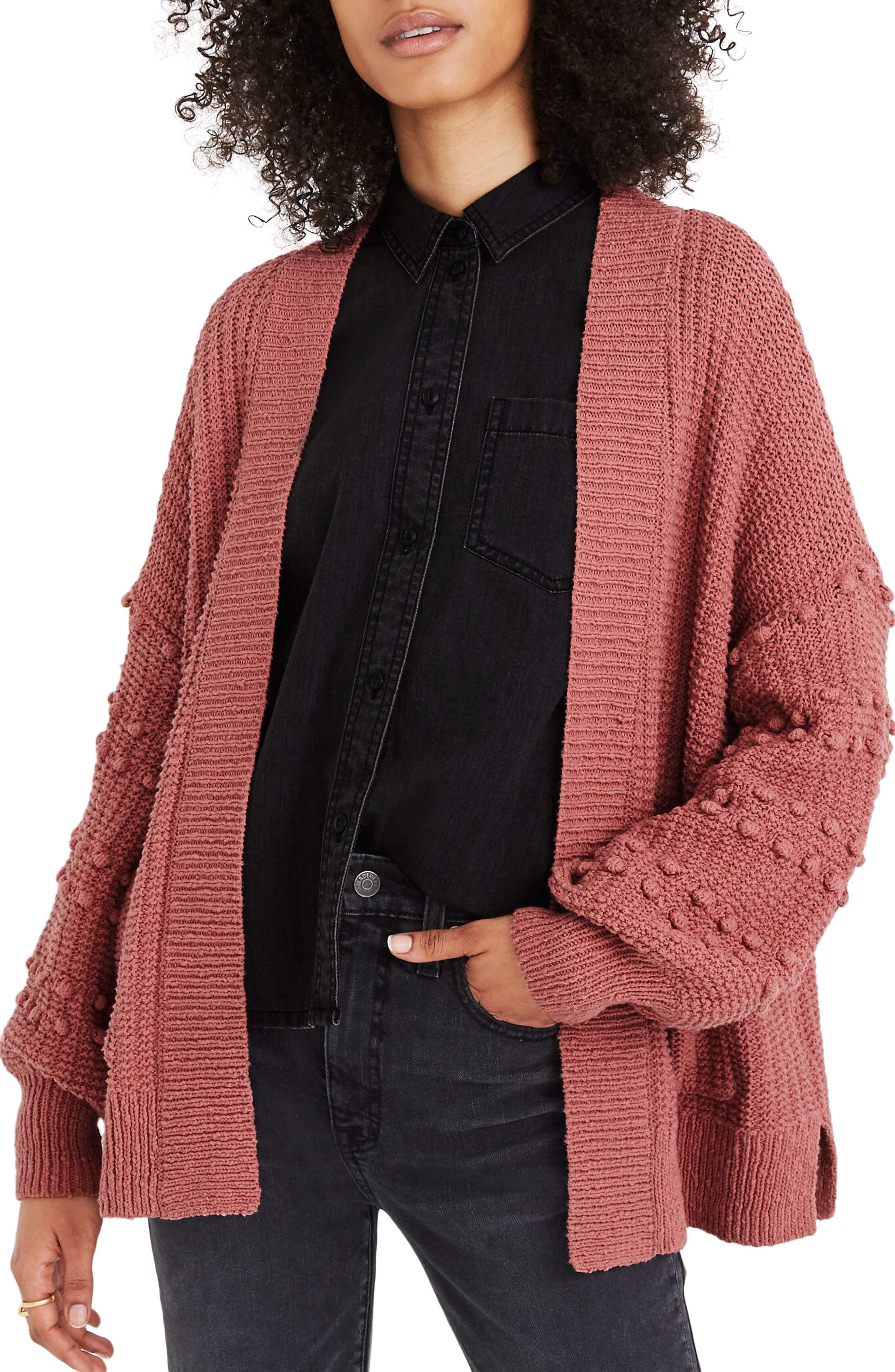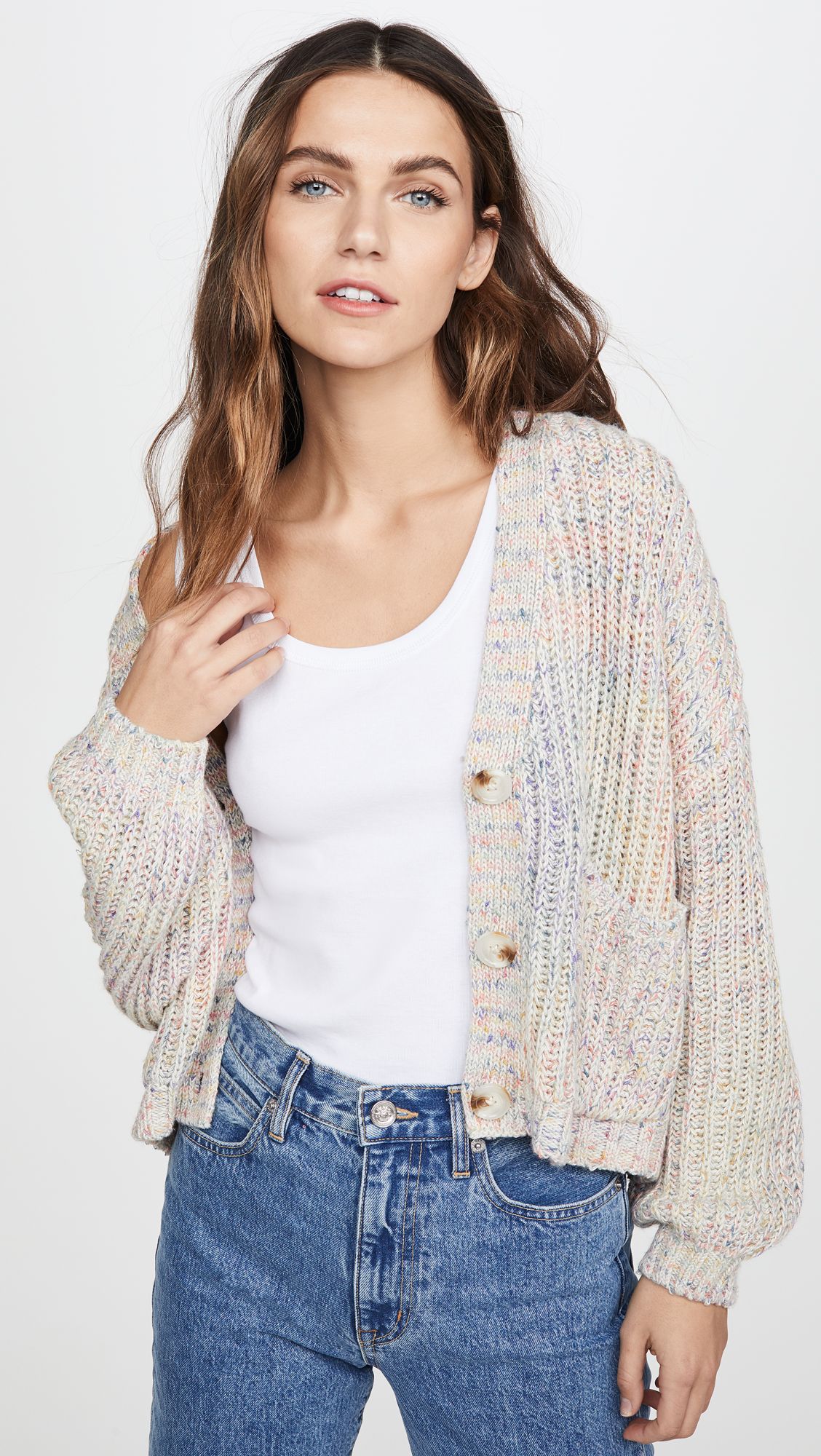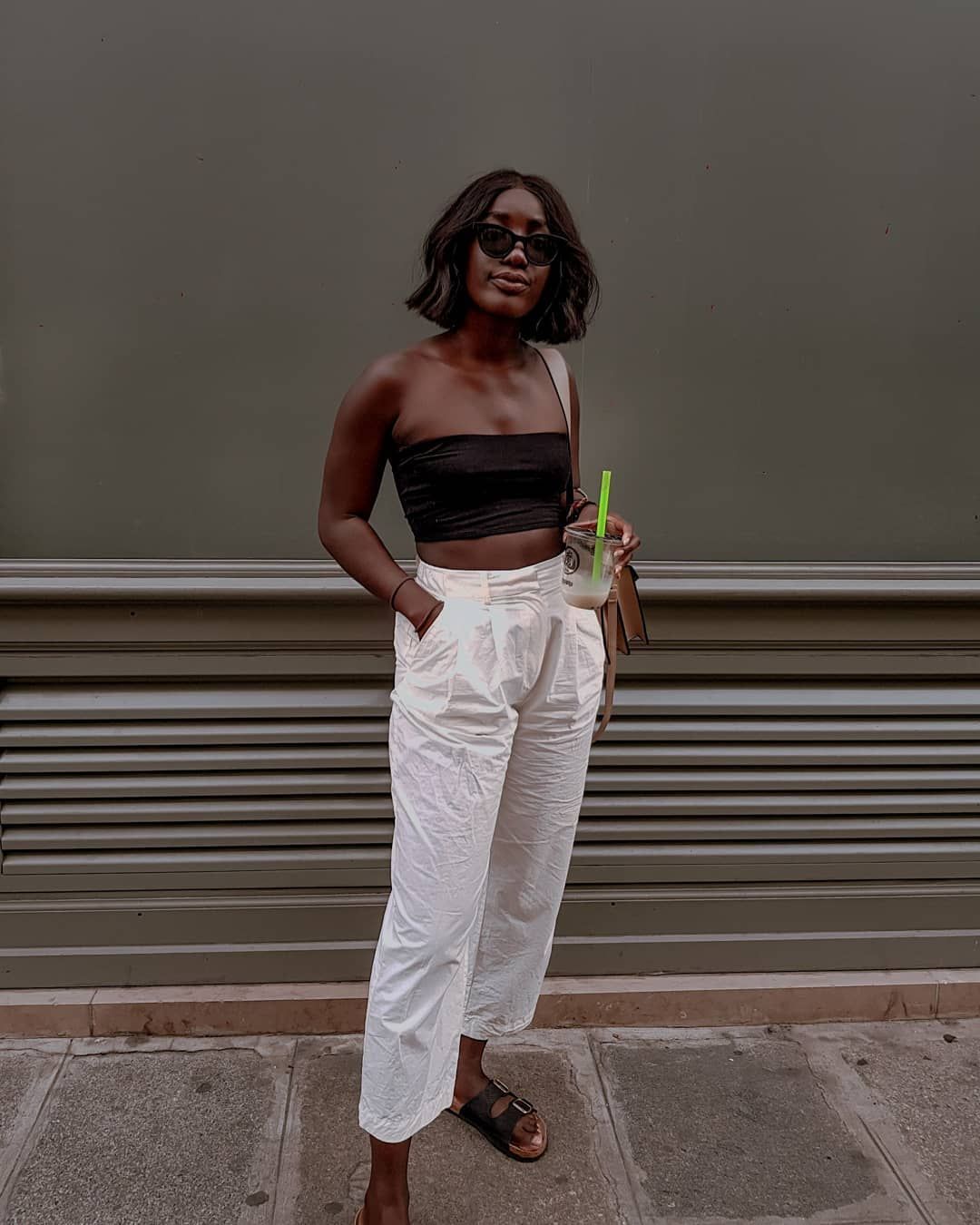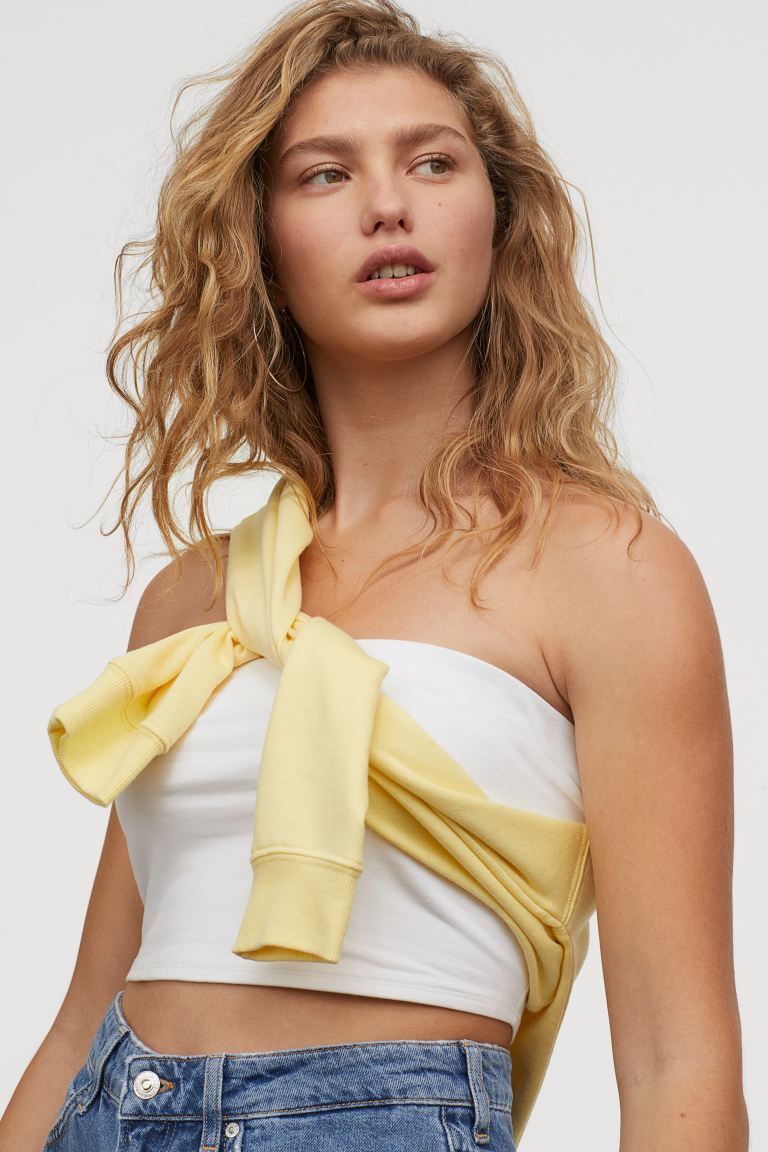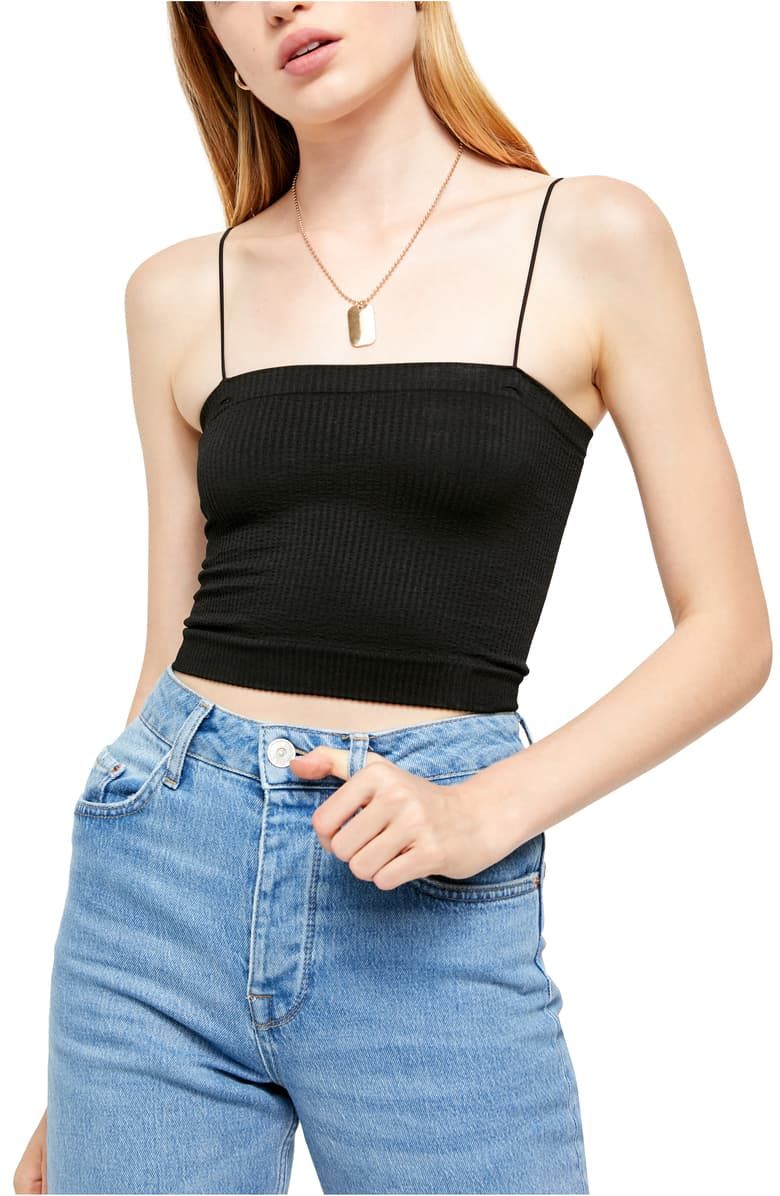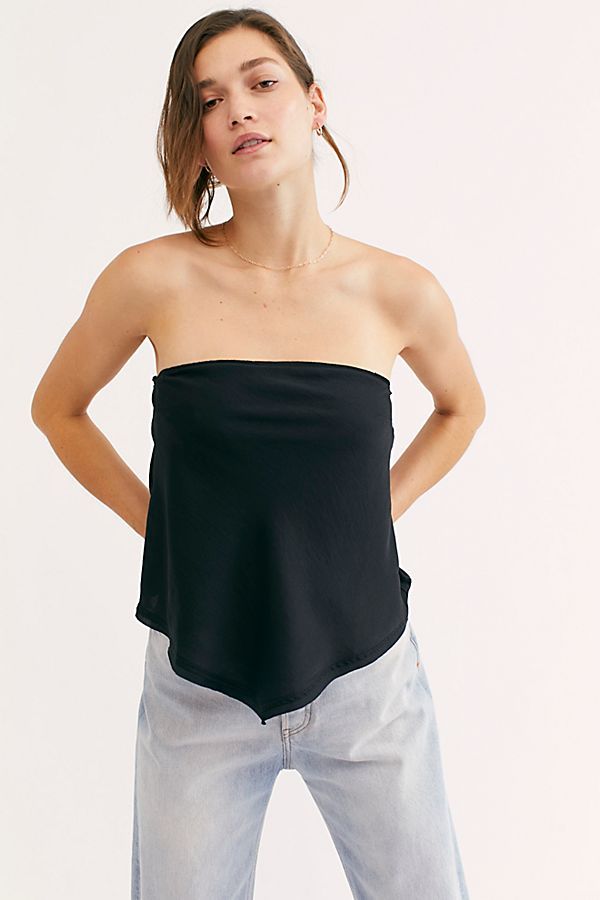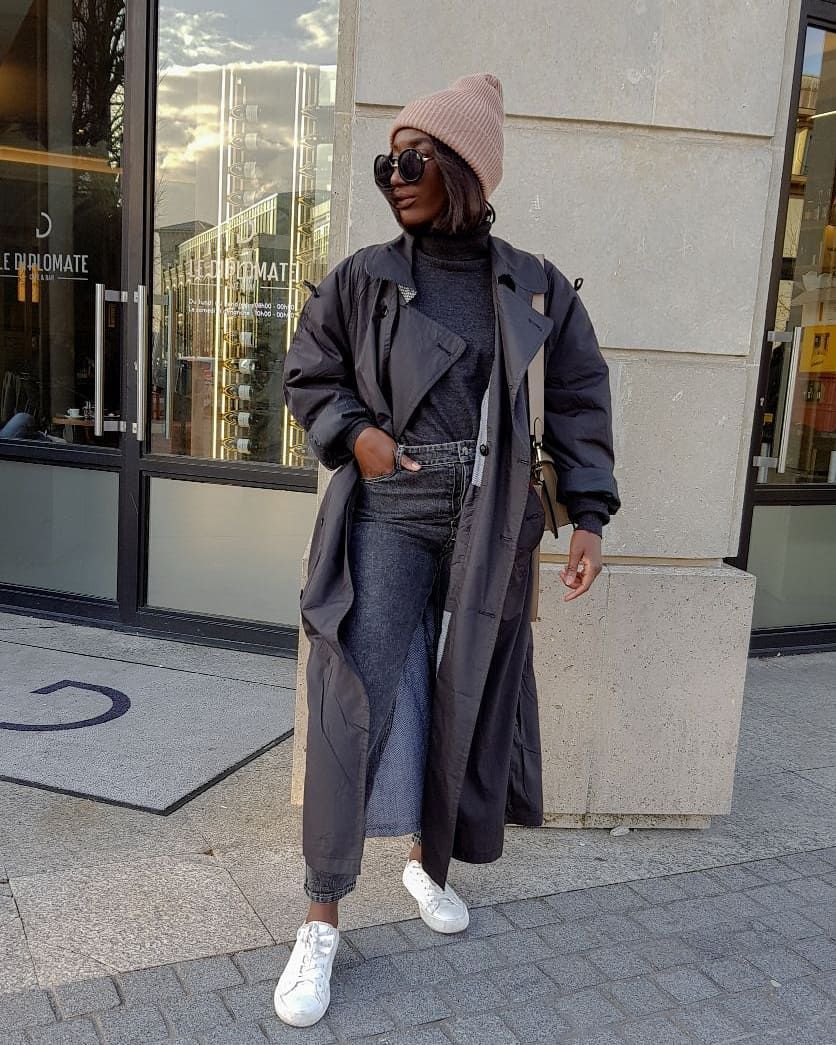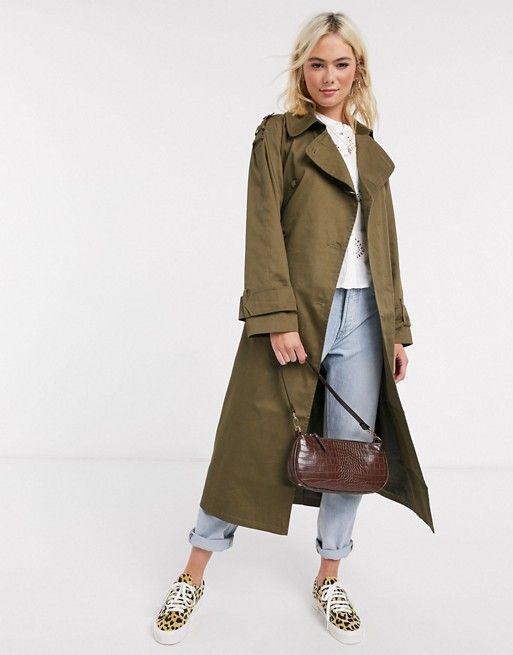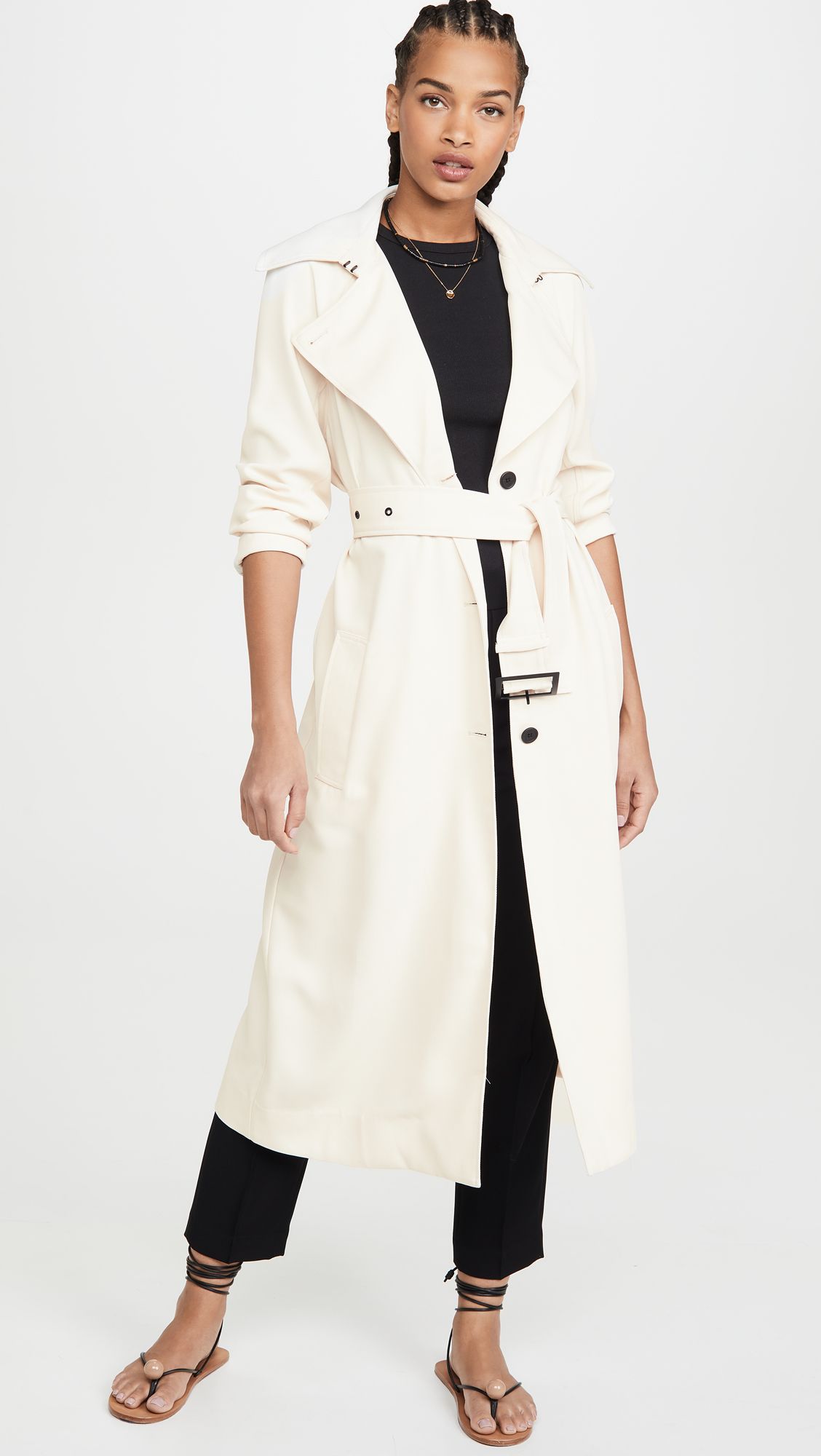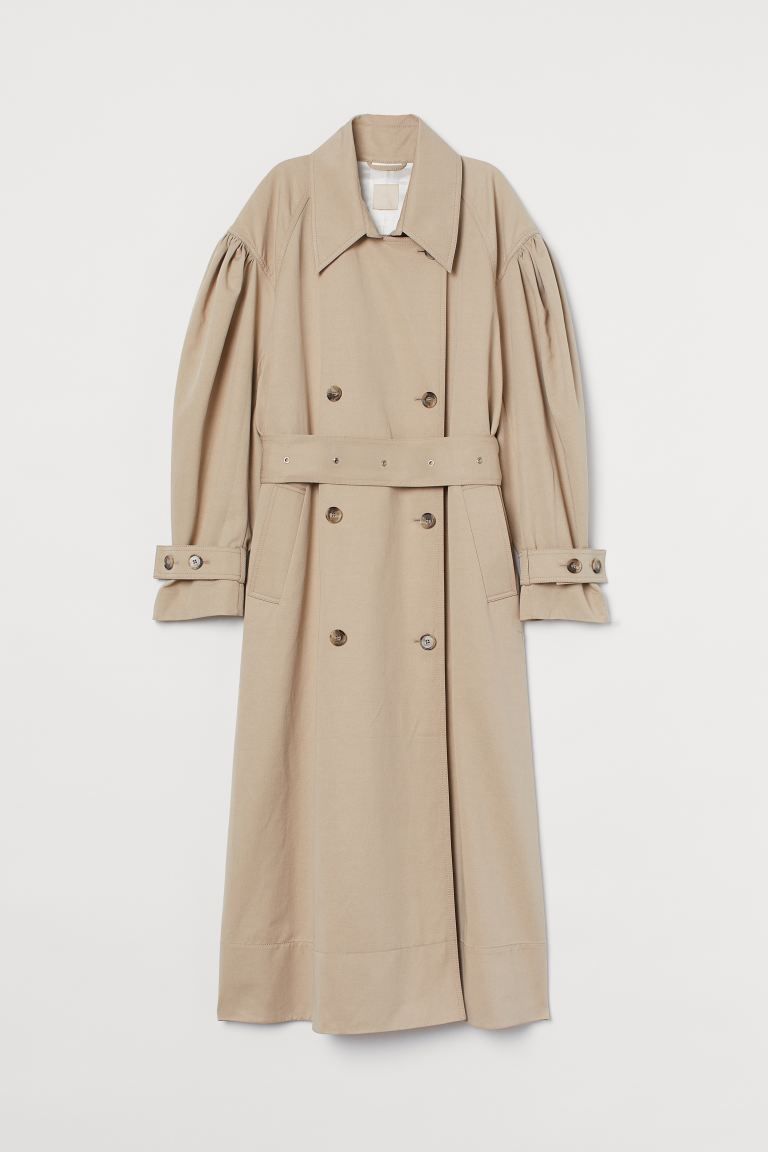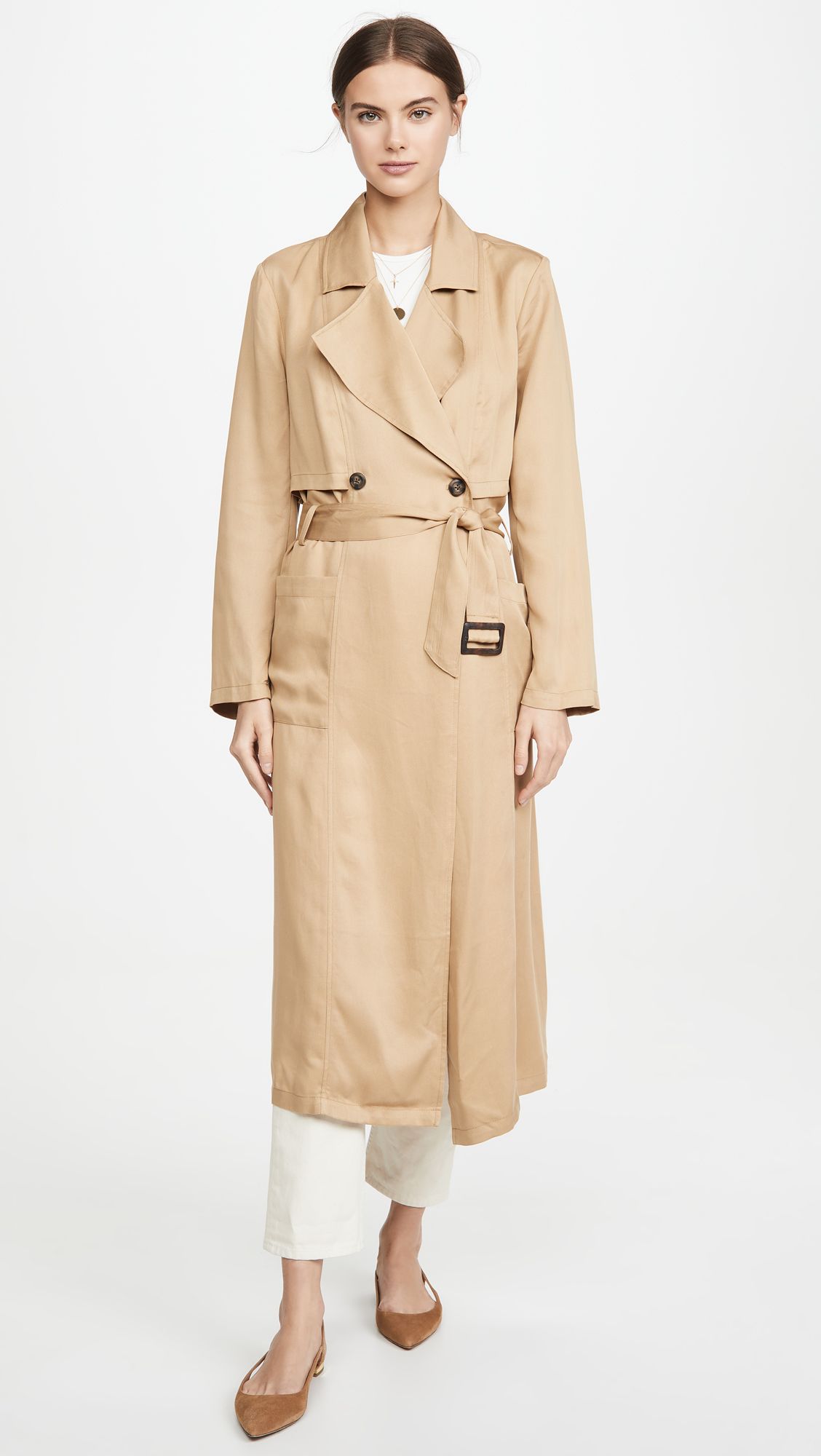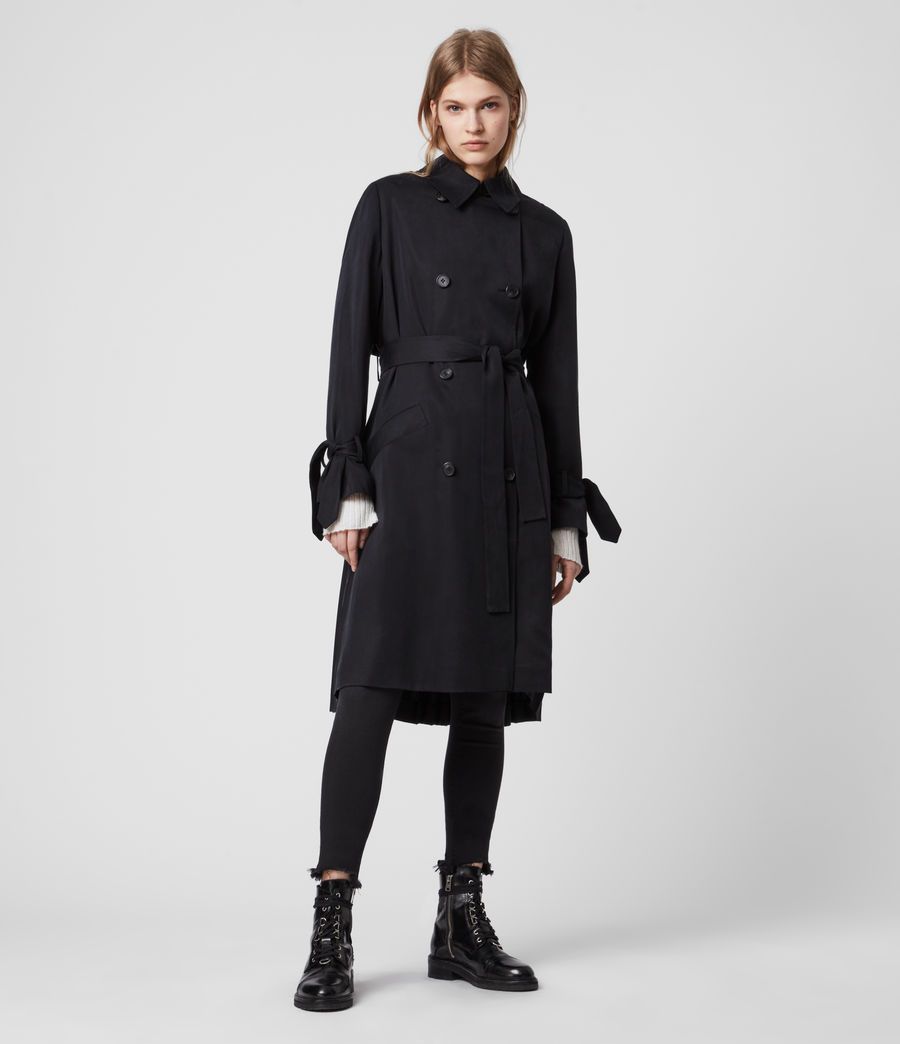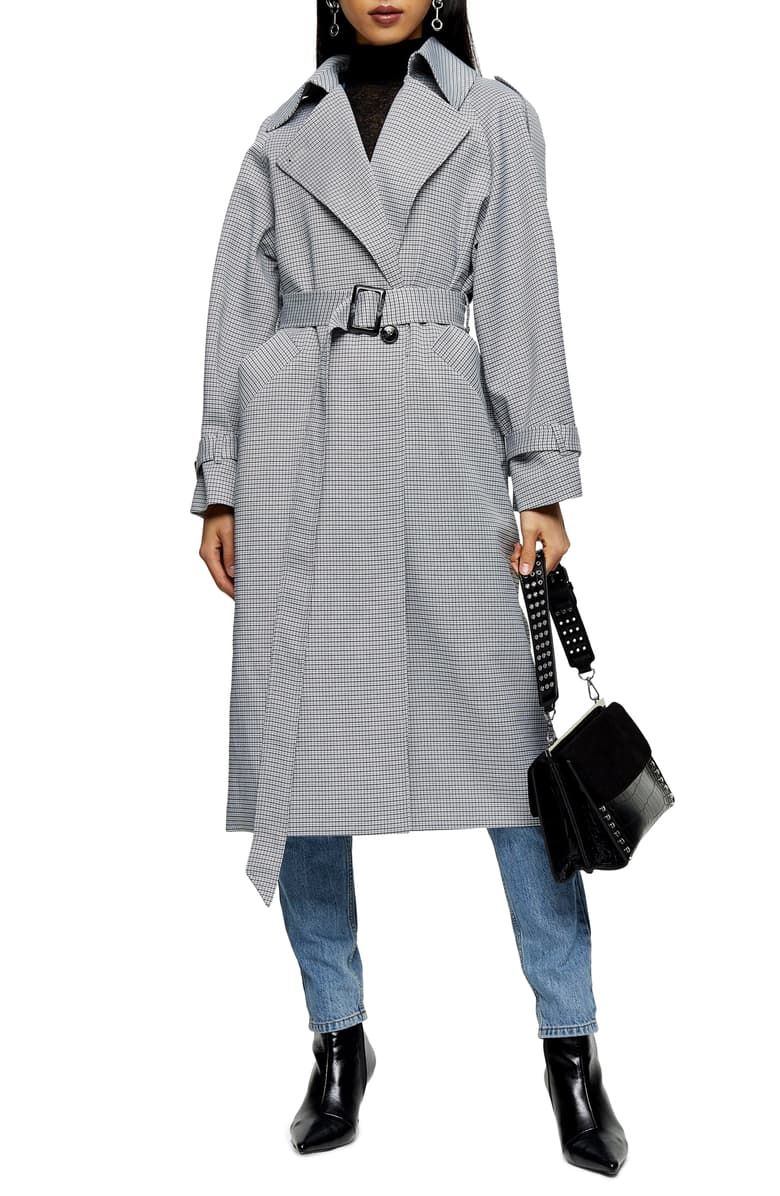 Next up, the biggest spring/summer 2020 fashion trends you need to know.
This piece originally appeared on Who What Wear U.S.