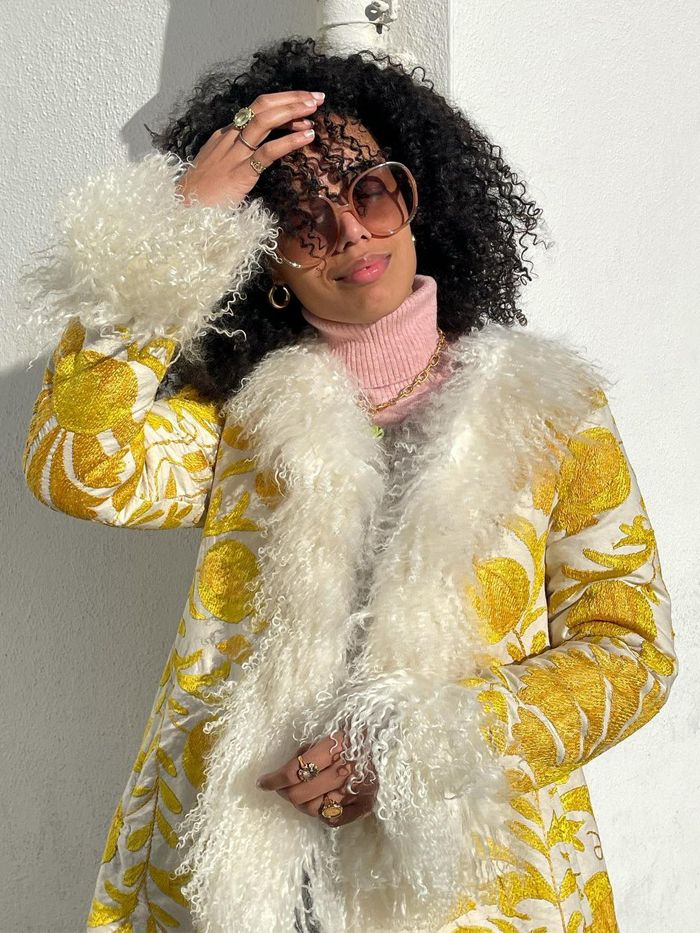 Depending on which day you read this, there are currently around 40 days until spring officially starts, but we're already beginning to see its effects. Sure, there's snow on the ground in some parts of the country, but even the chilliest regions (where I live being one of them) are witnessing other signifiers that spring is indeed on the way; lighter and longer days.
While I ordinarily love the winter months—bundling up and heading out for a steaming hot chocolate is one of my favourite pastimes—this year I find myself willing springtime to come. And what better way to prepare for its arrival than by thinking ahead to all the spring jackets I'll get to wear.
Making the switch from coats to jackets feels transformative; there's something so hopeful about being able to step outside in shorter, generally thinner outerwear without the risk of freezing. And while we're still a little ways away from this being the case, it certainly can't hurt to start preparing for it.
Looking into which jackets are on the fashion agenda for spring, it's clear that five key styles are set to dominate the season ahead. From the update on the puffer that you can start wearing now, to the overhauled blazer that's sticking around, keep scrolling to see and shop the best spring jacket trends of 2021.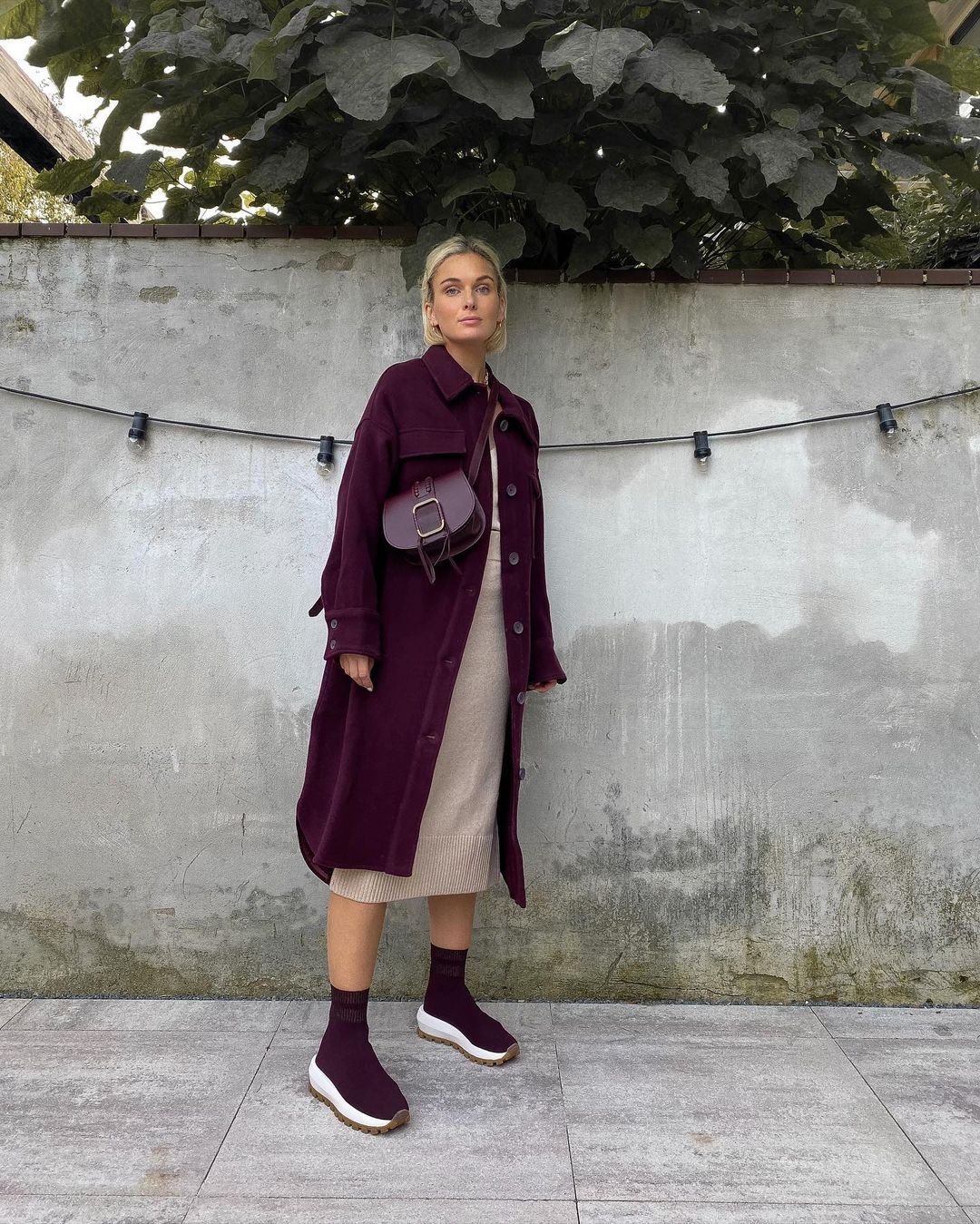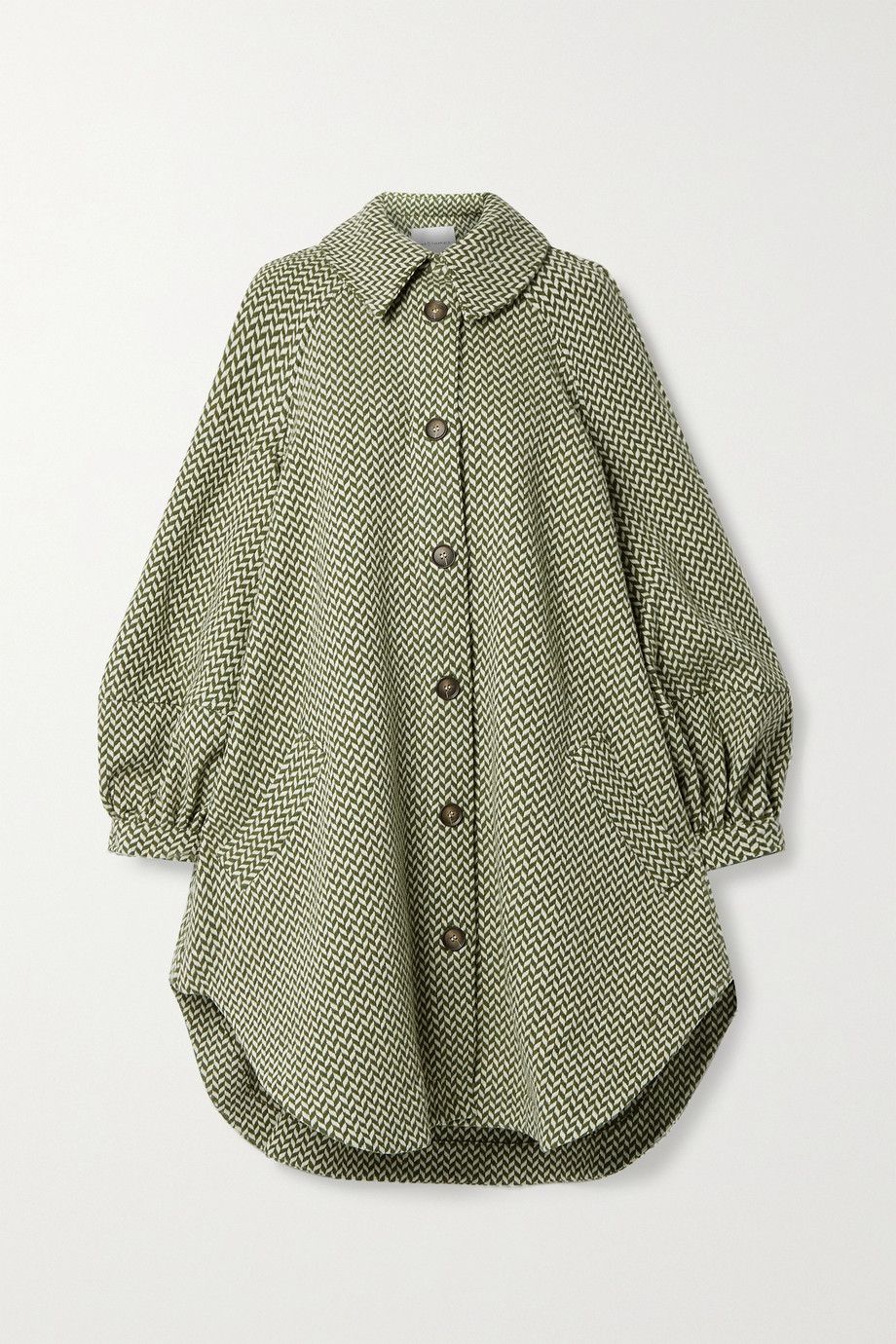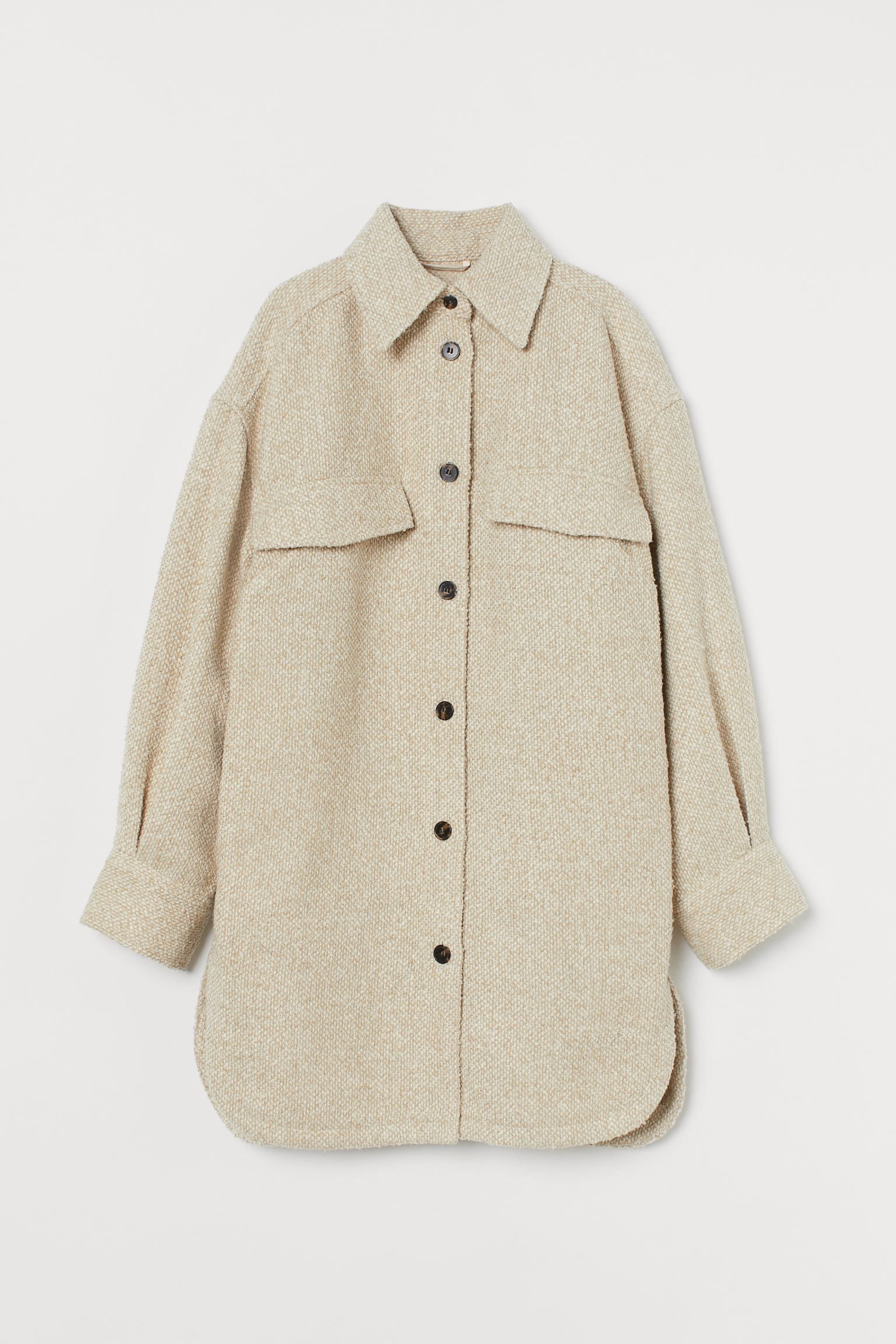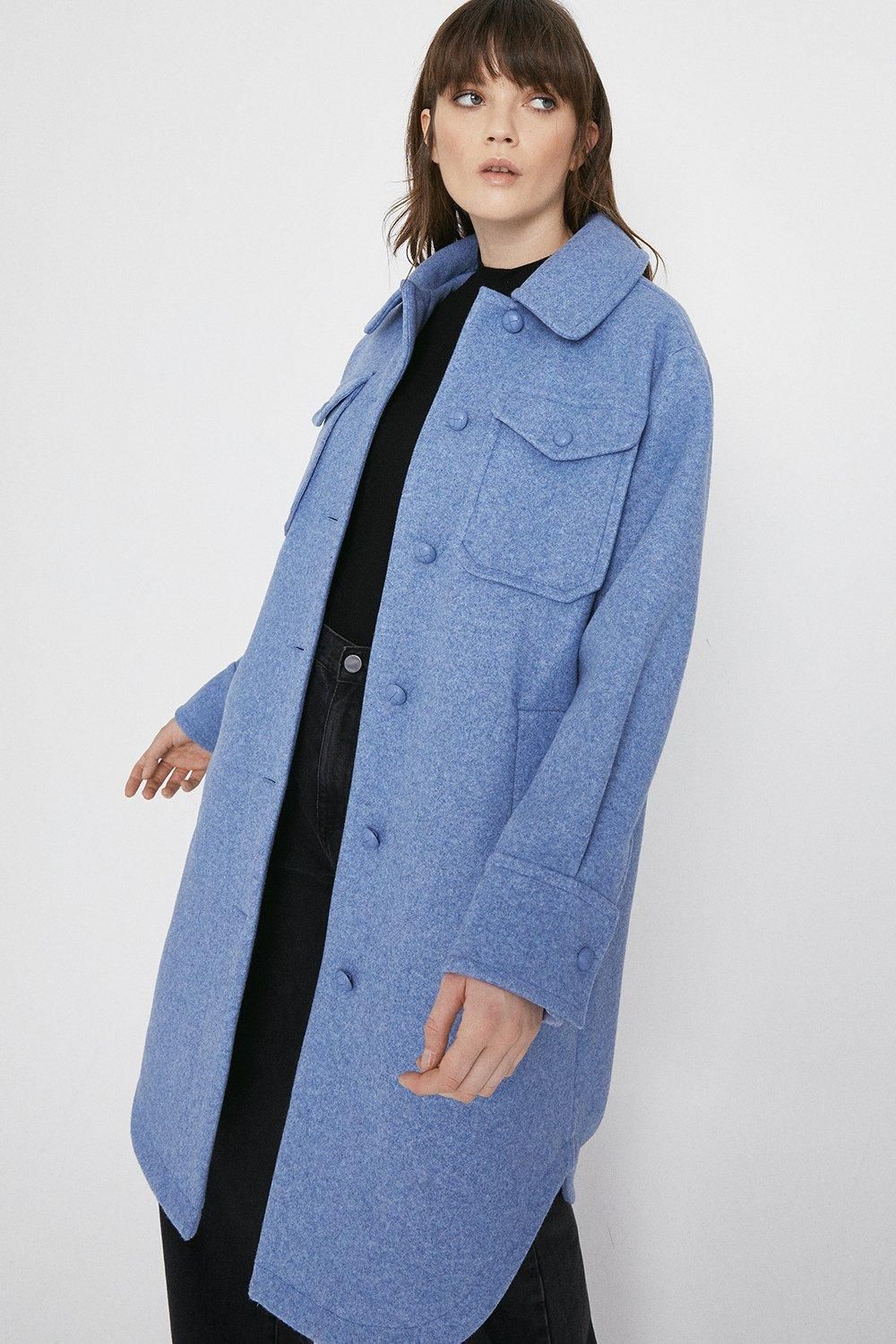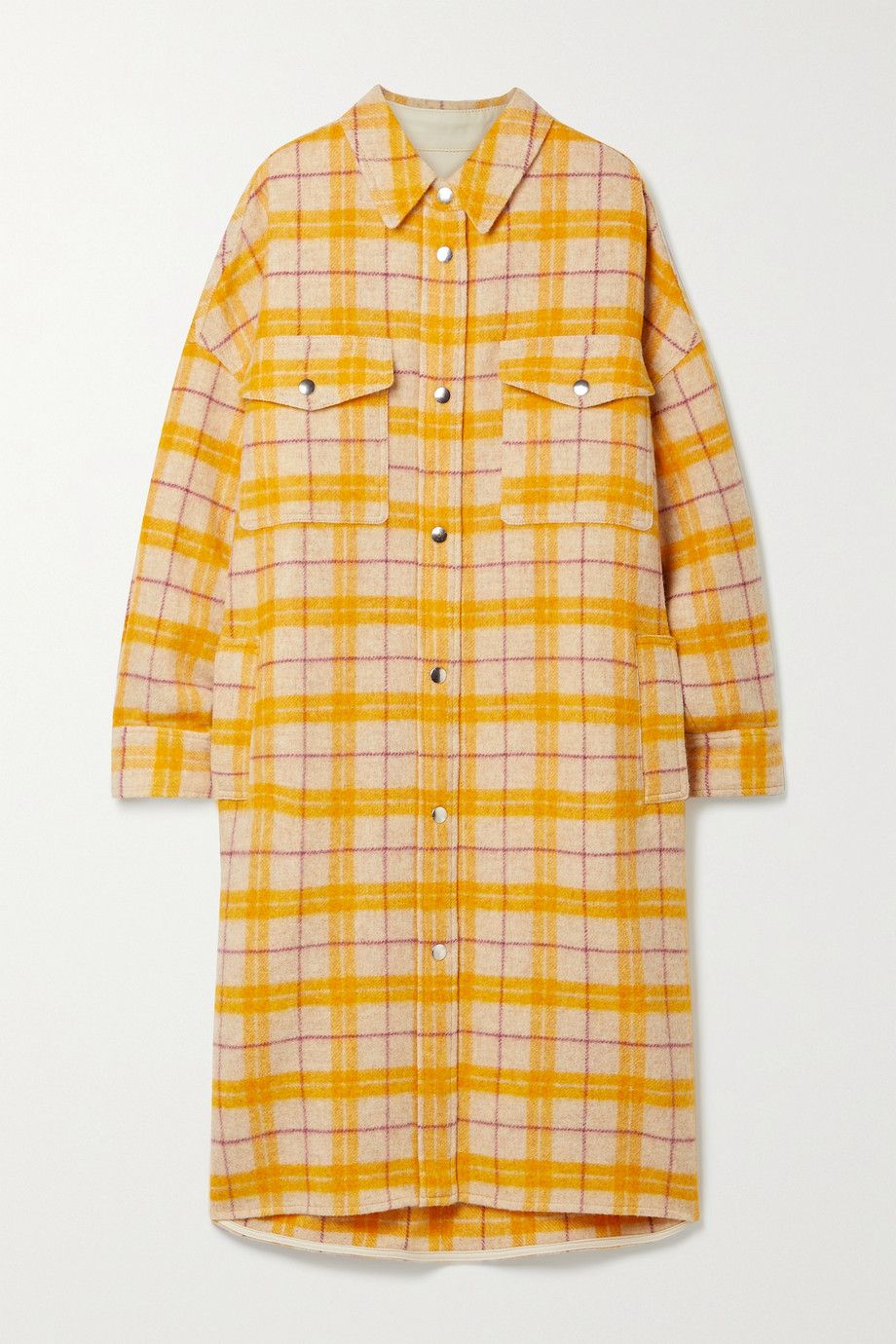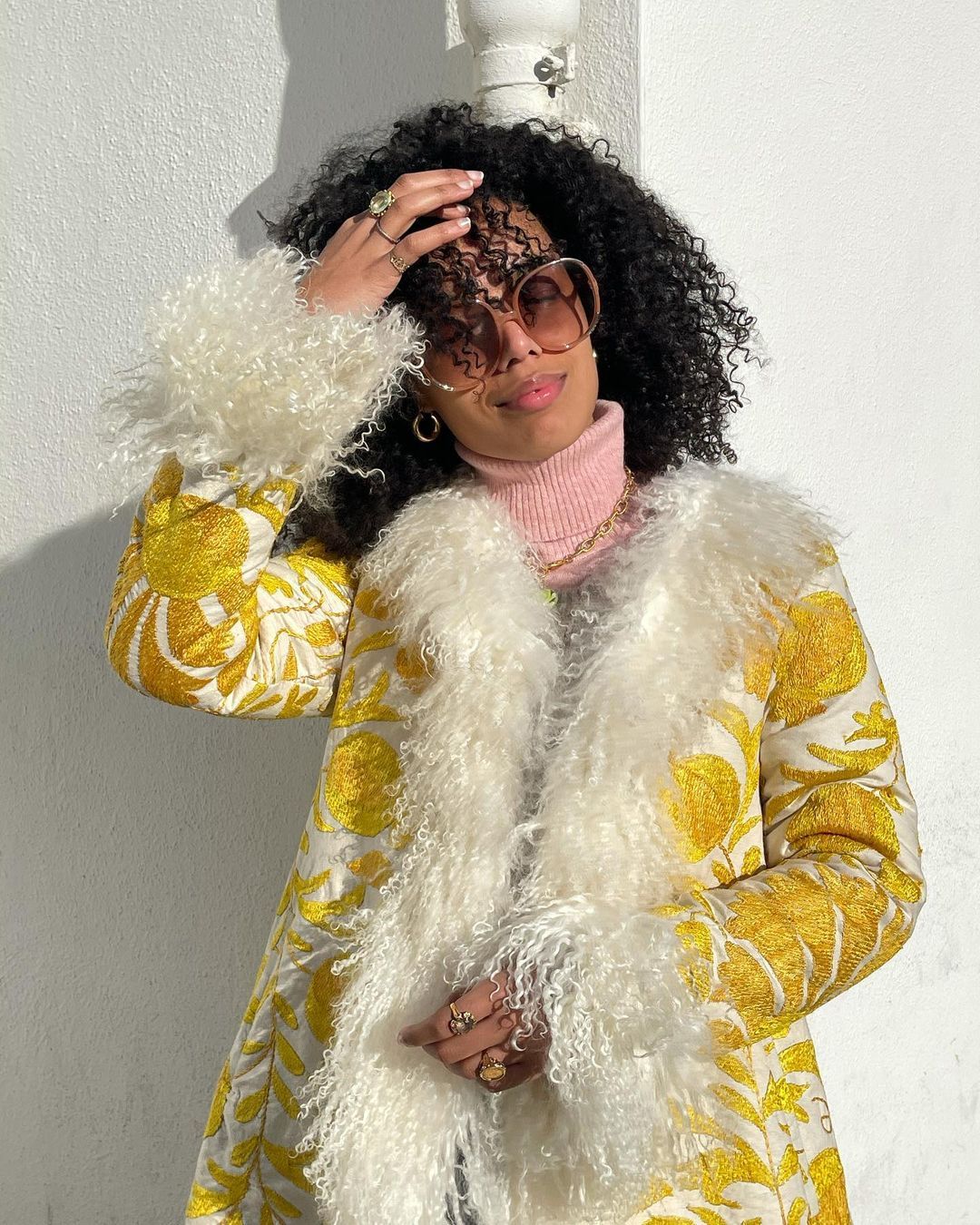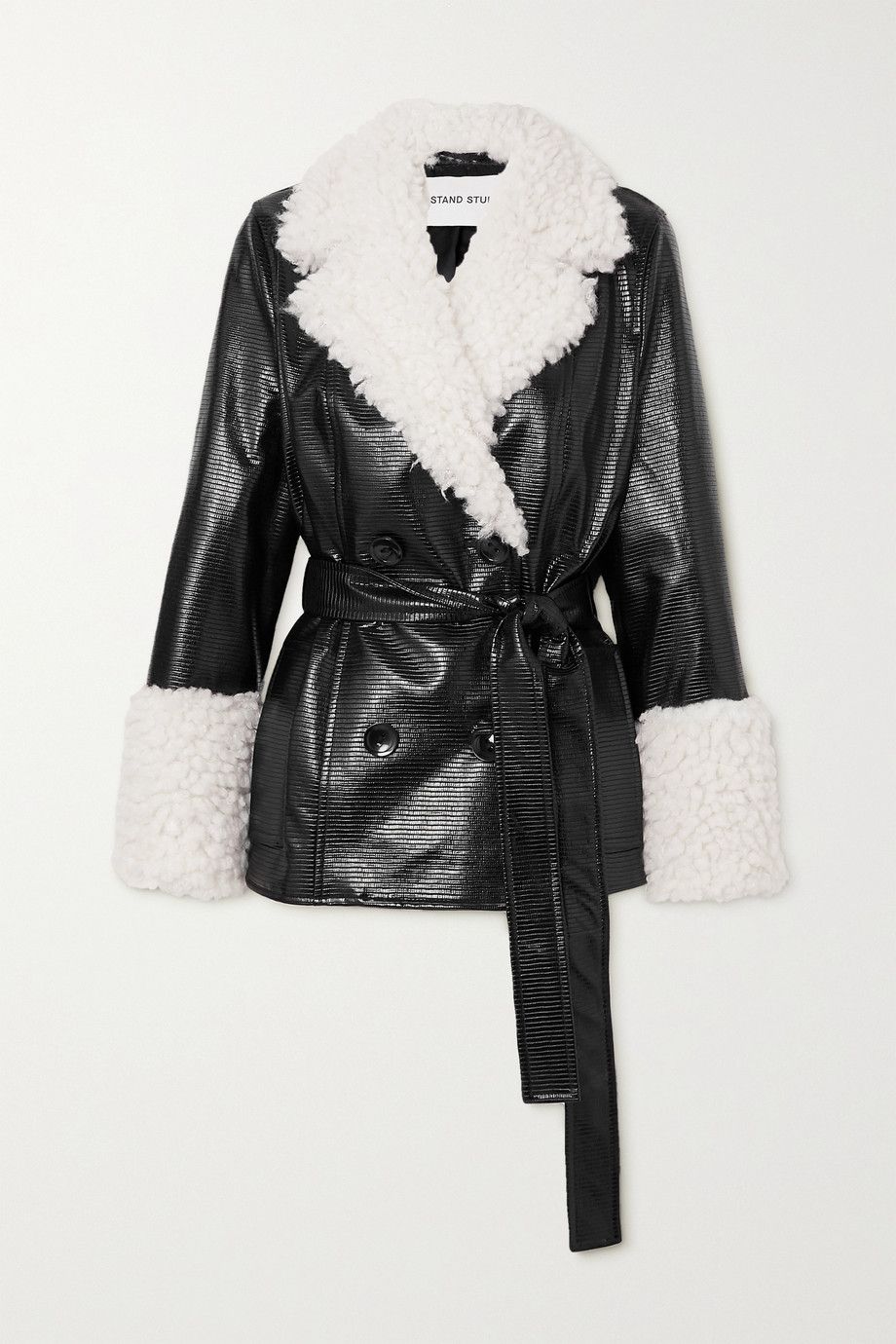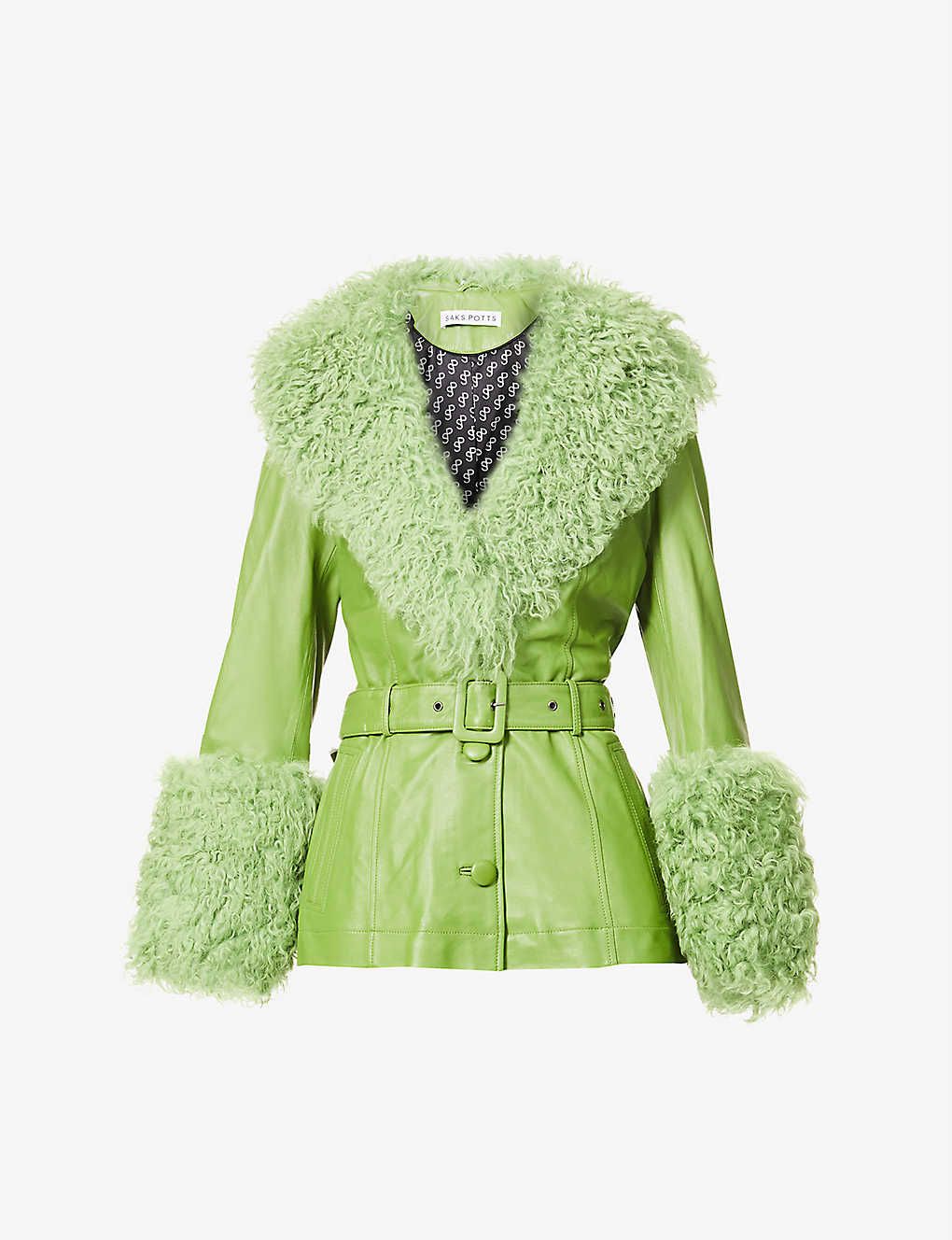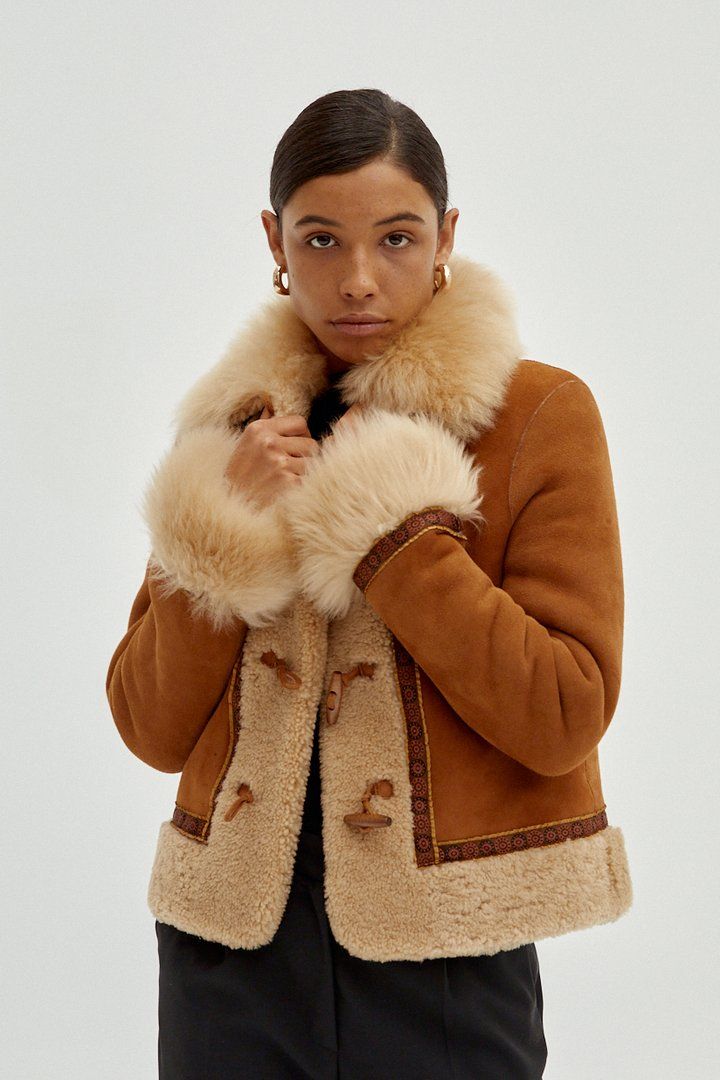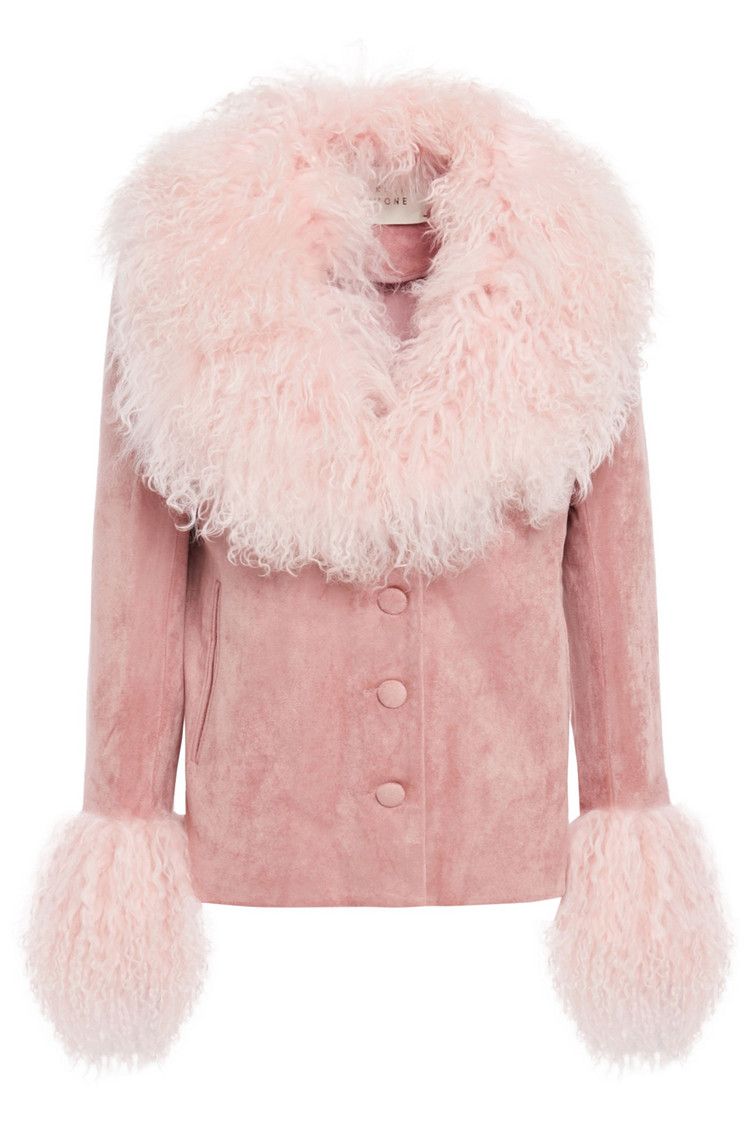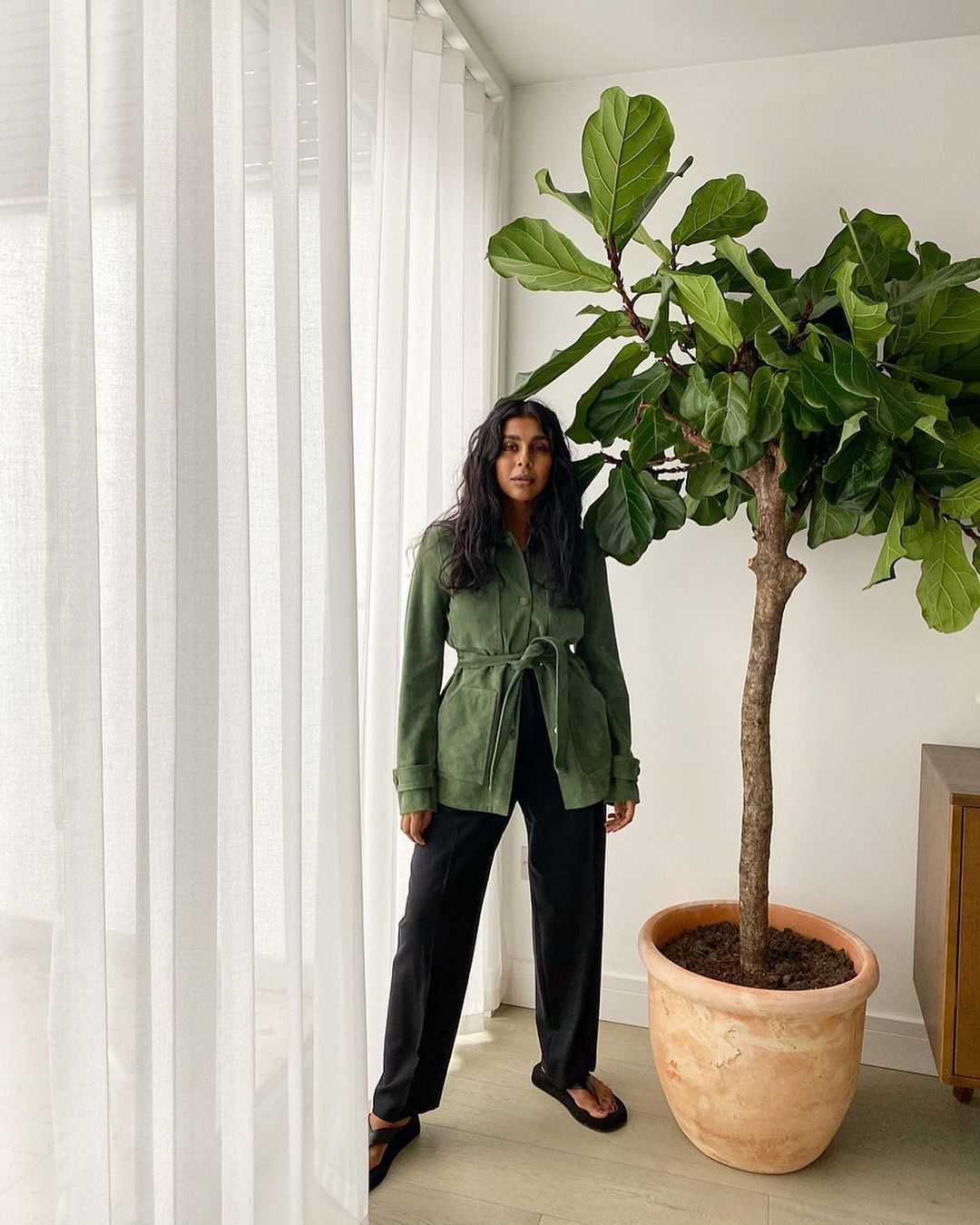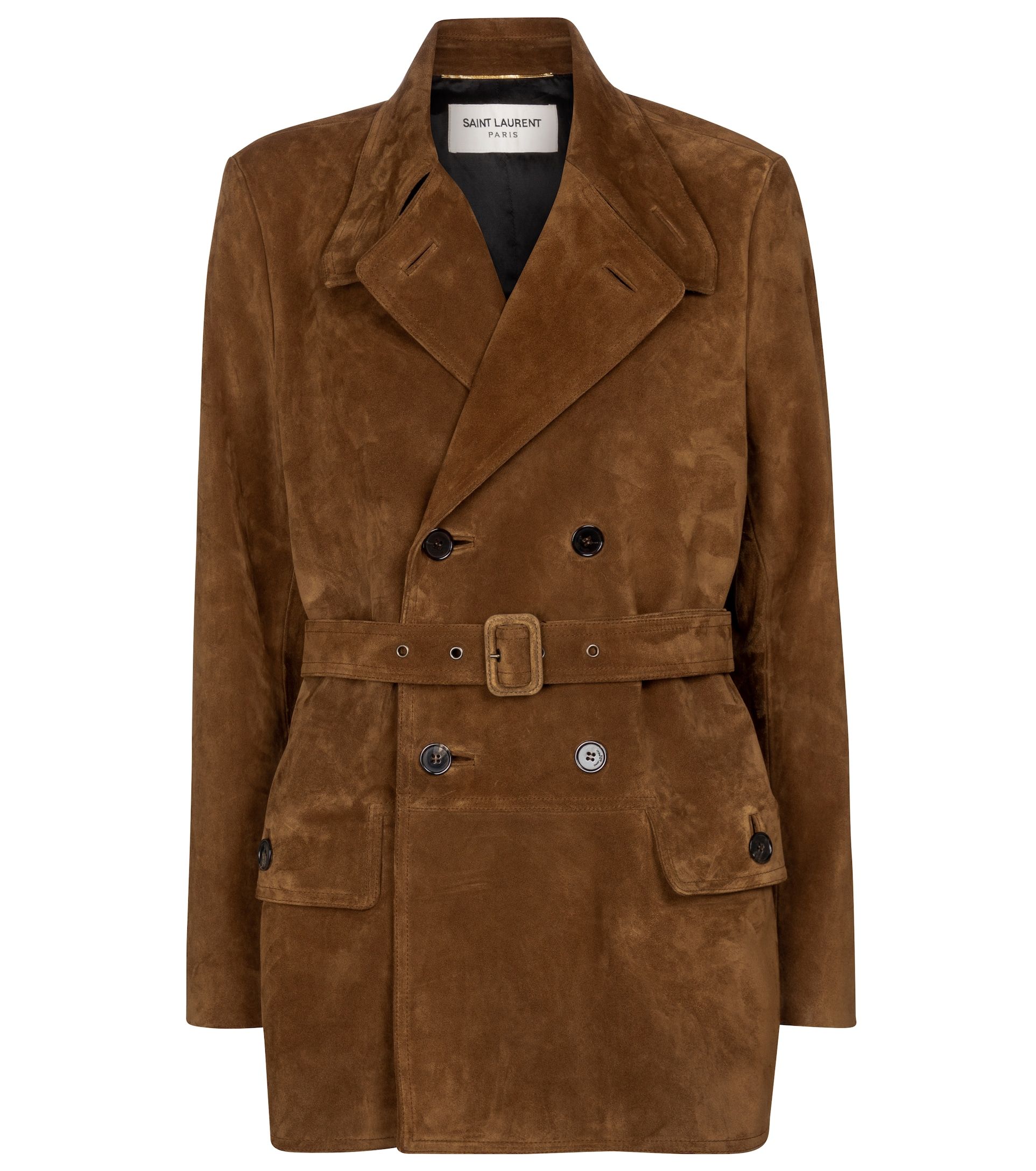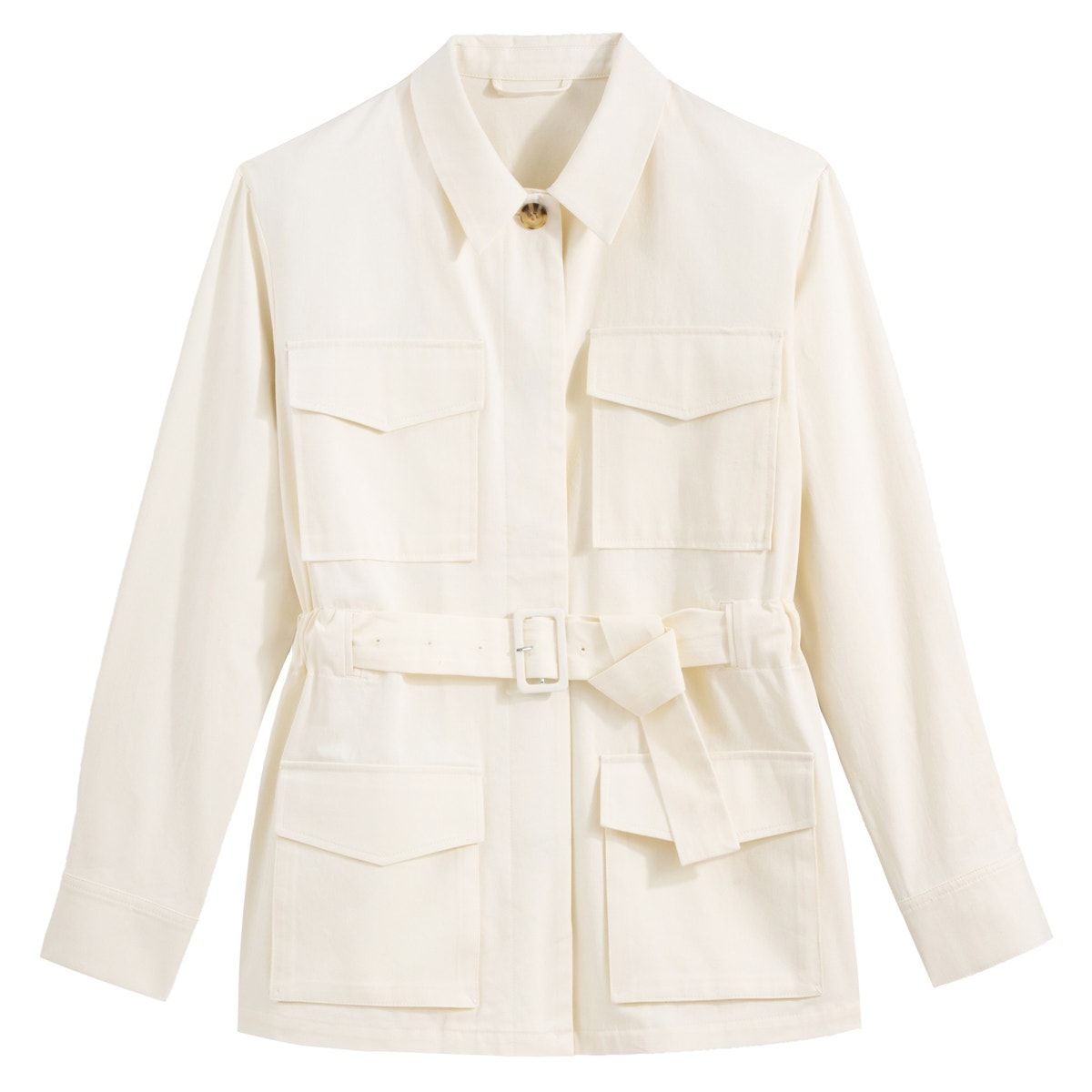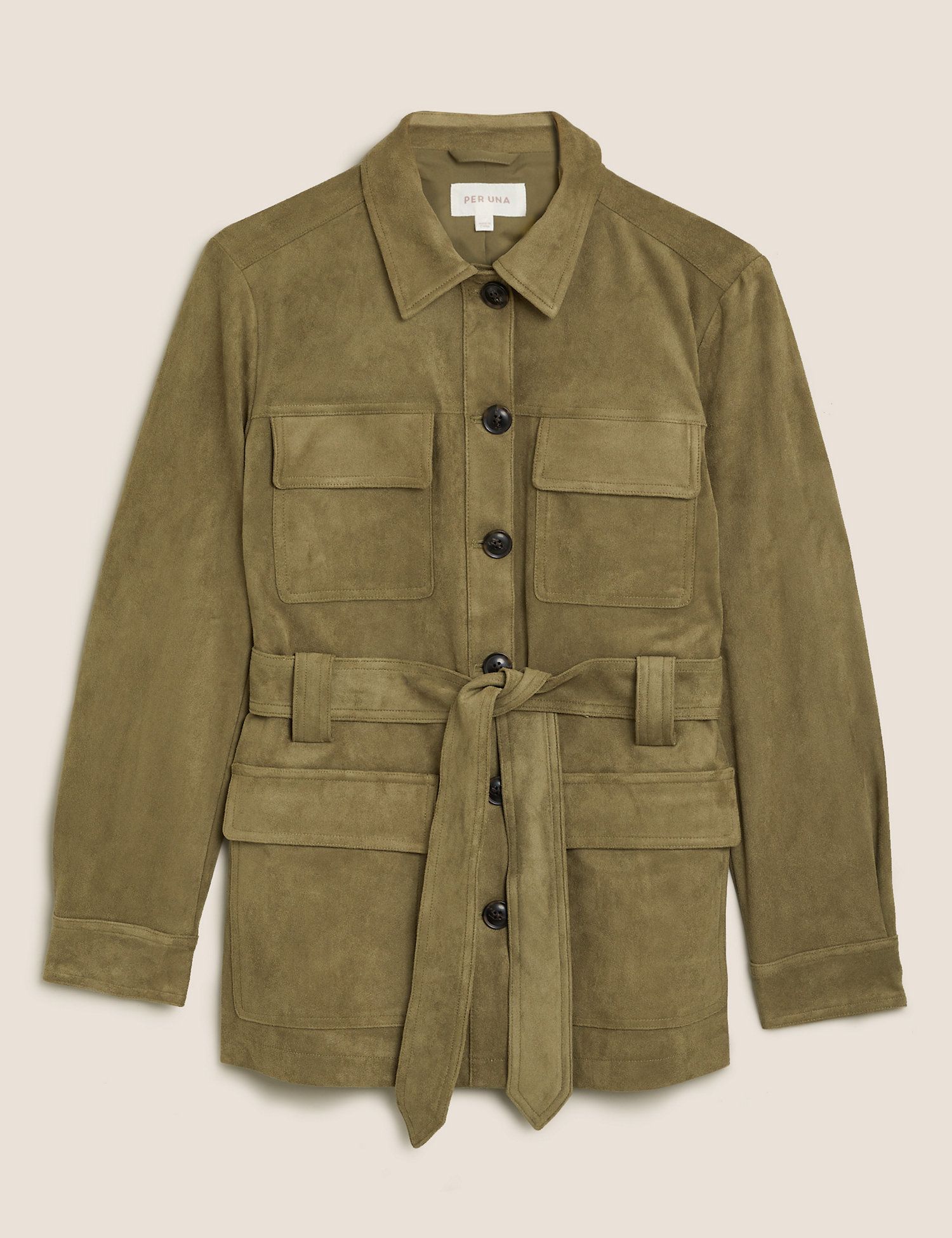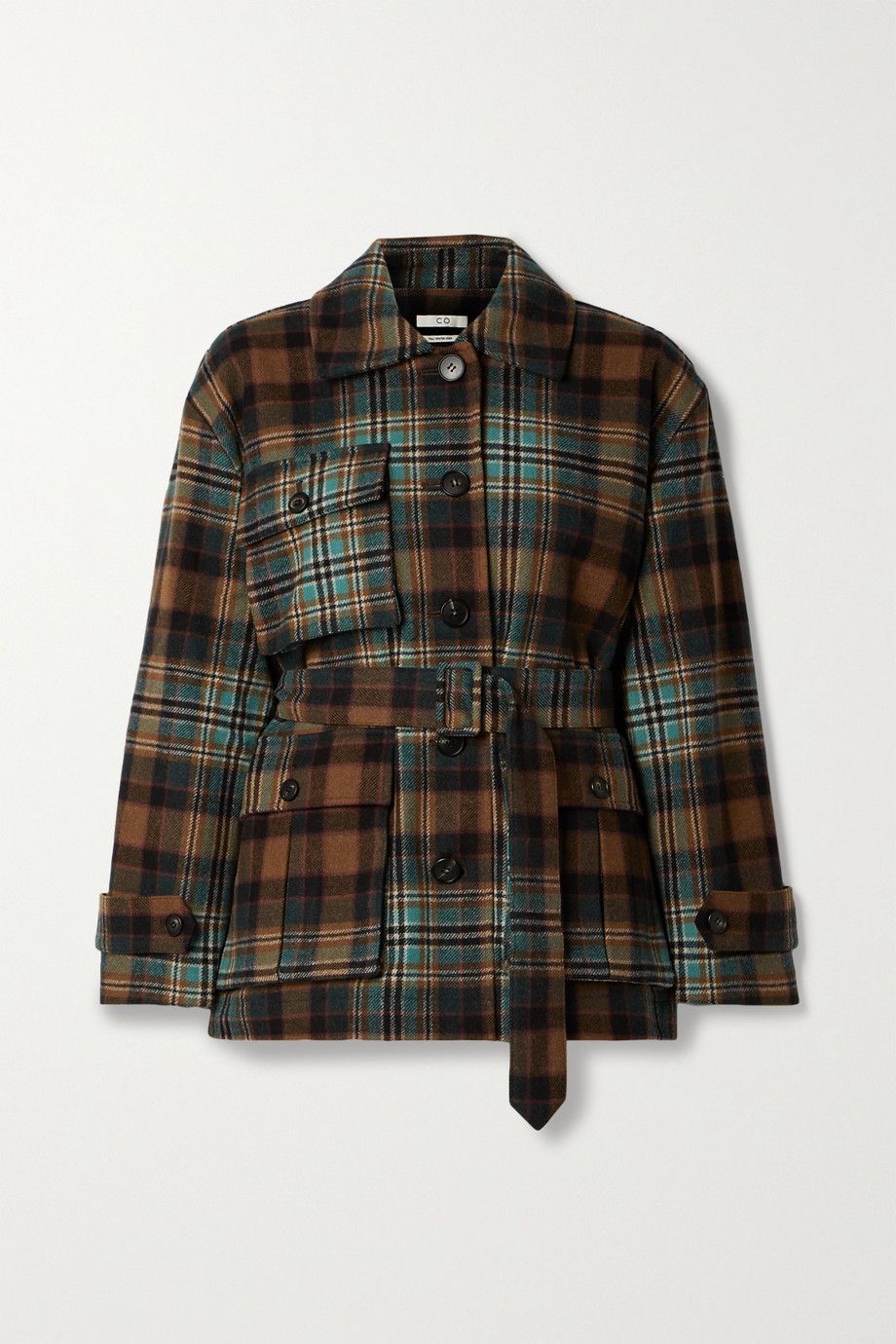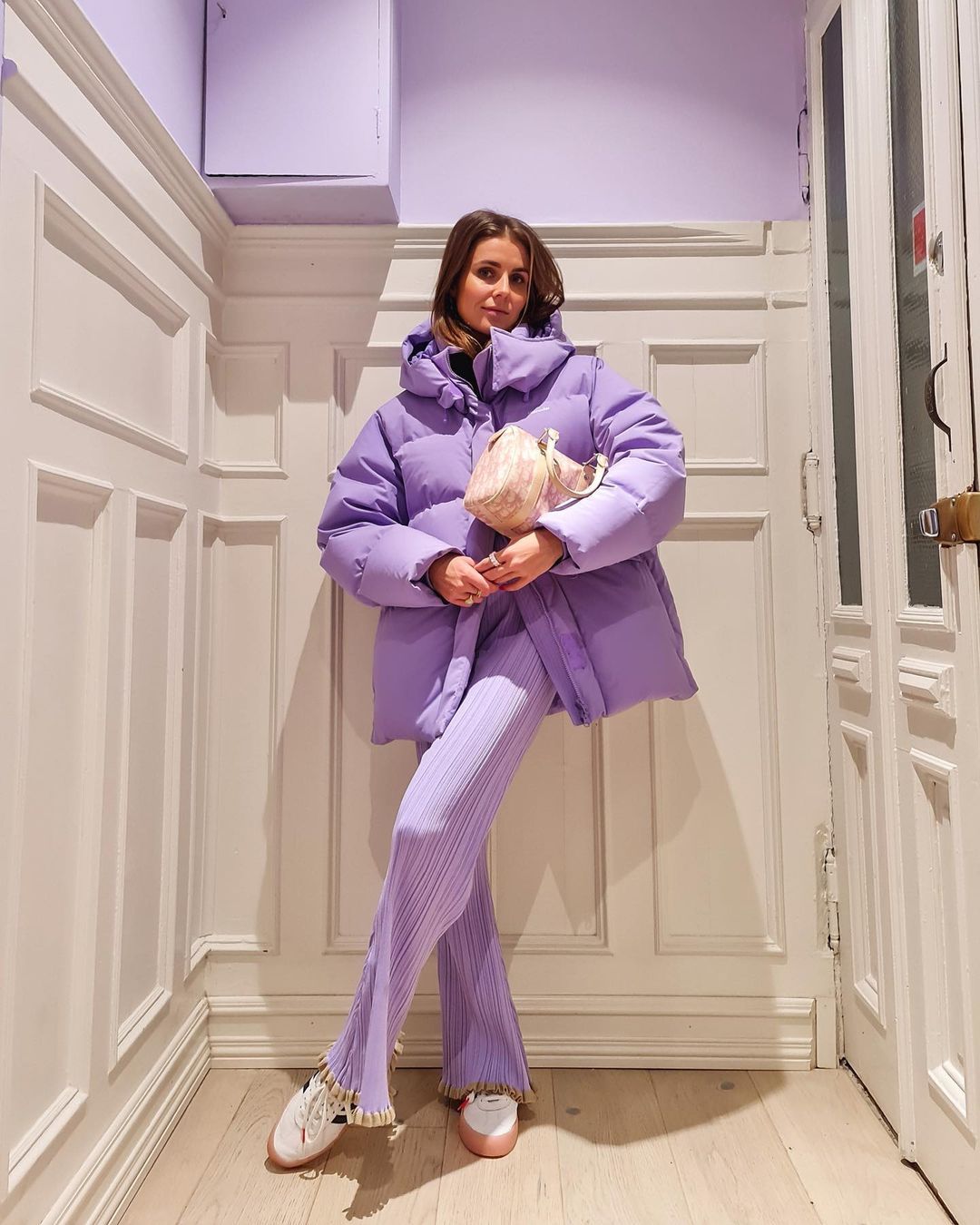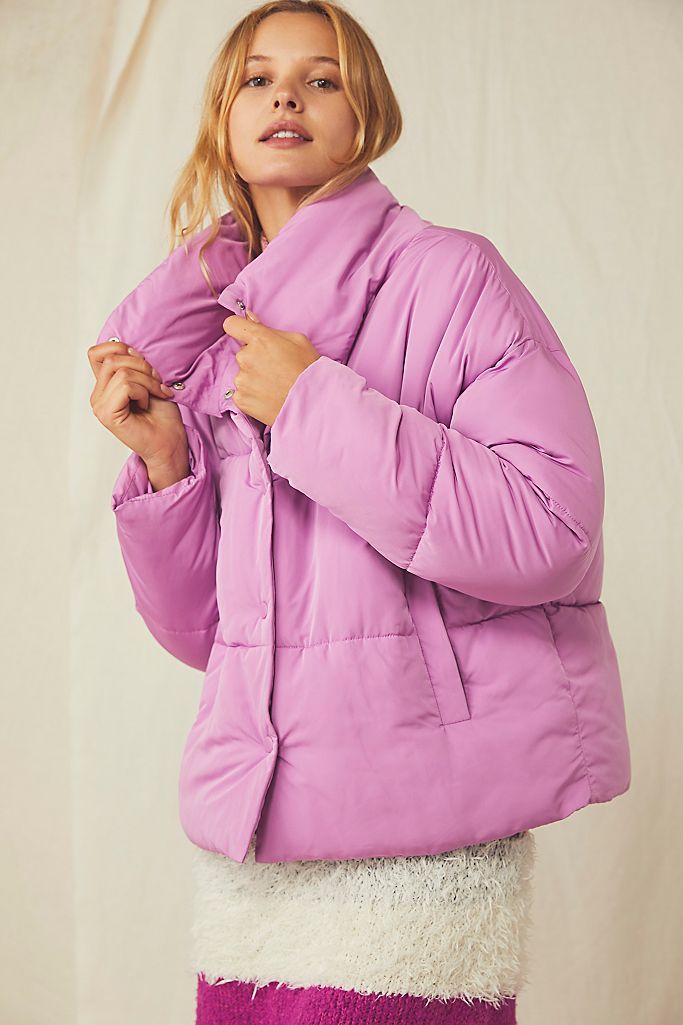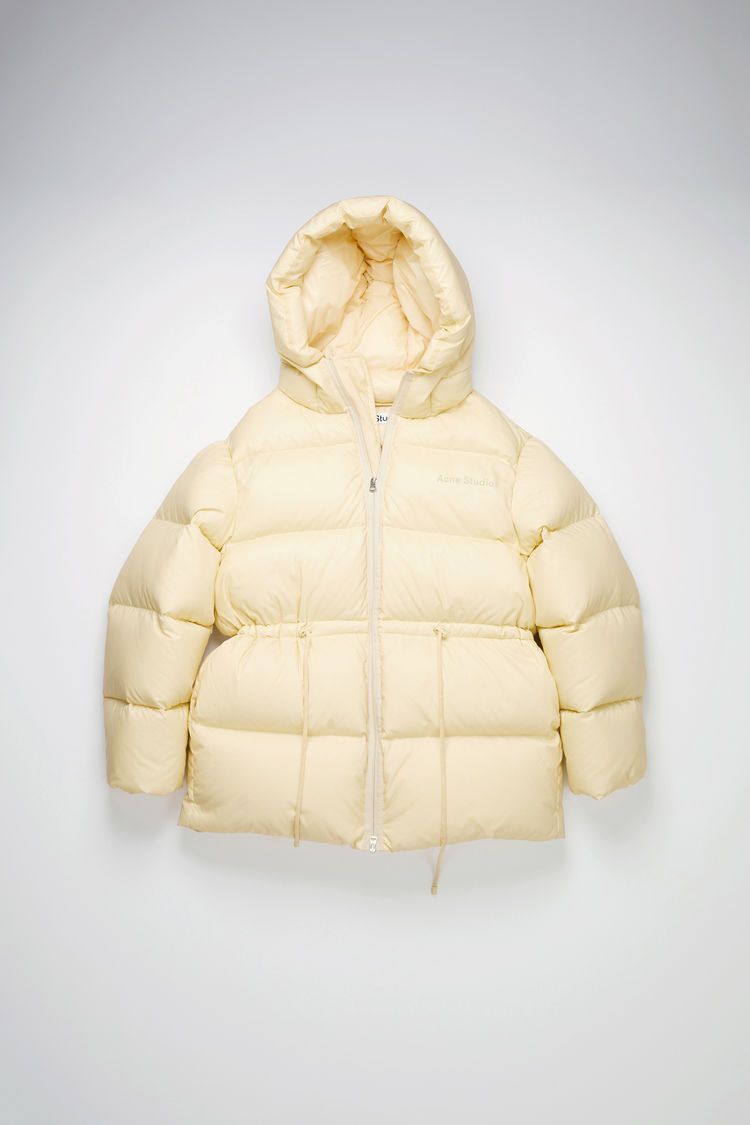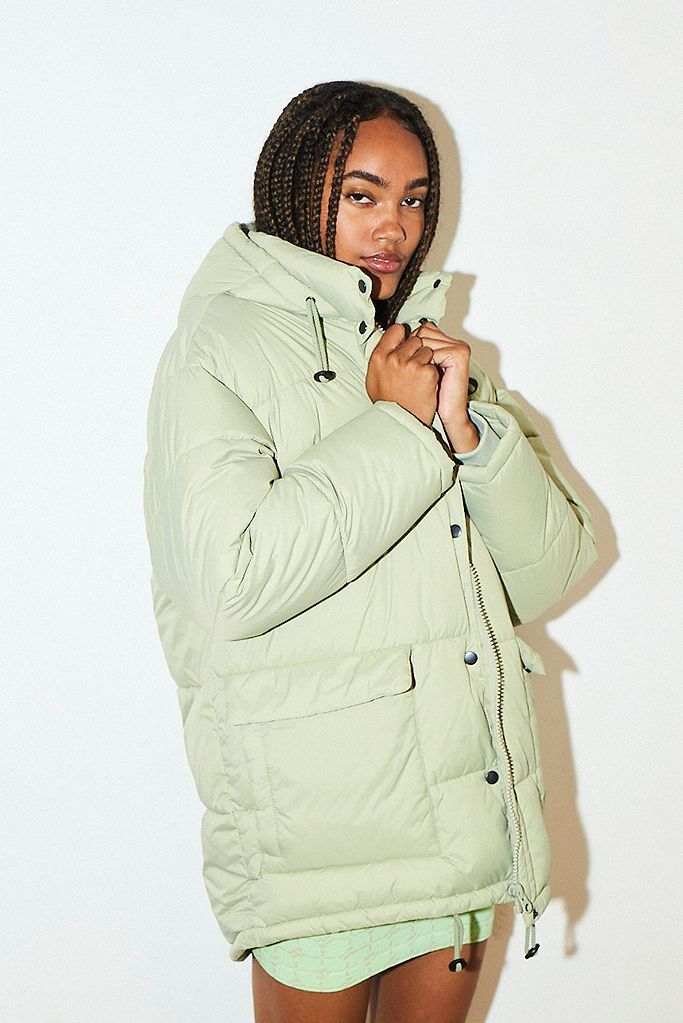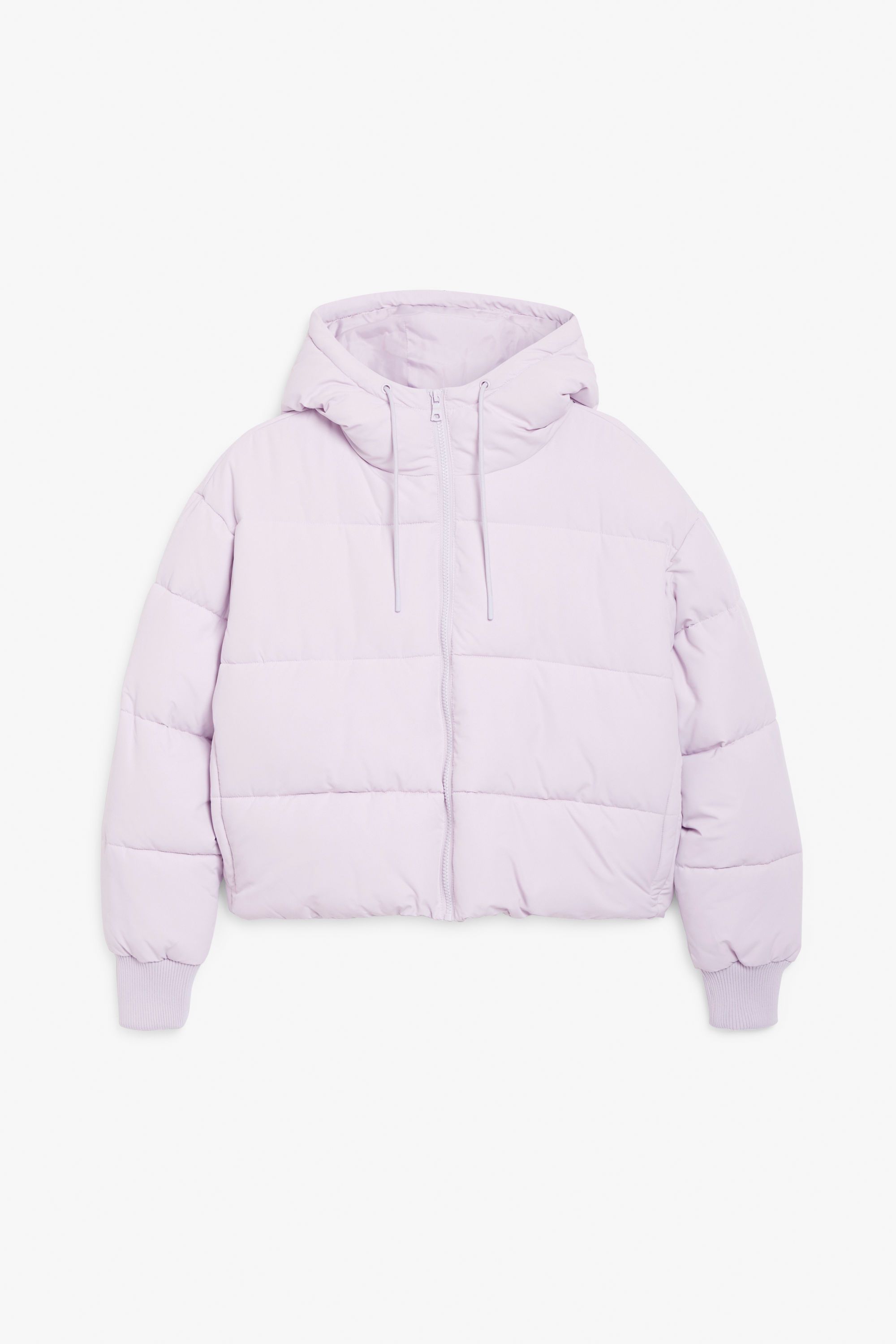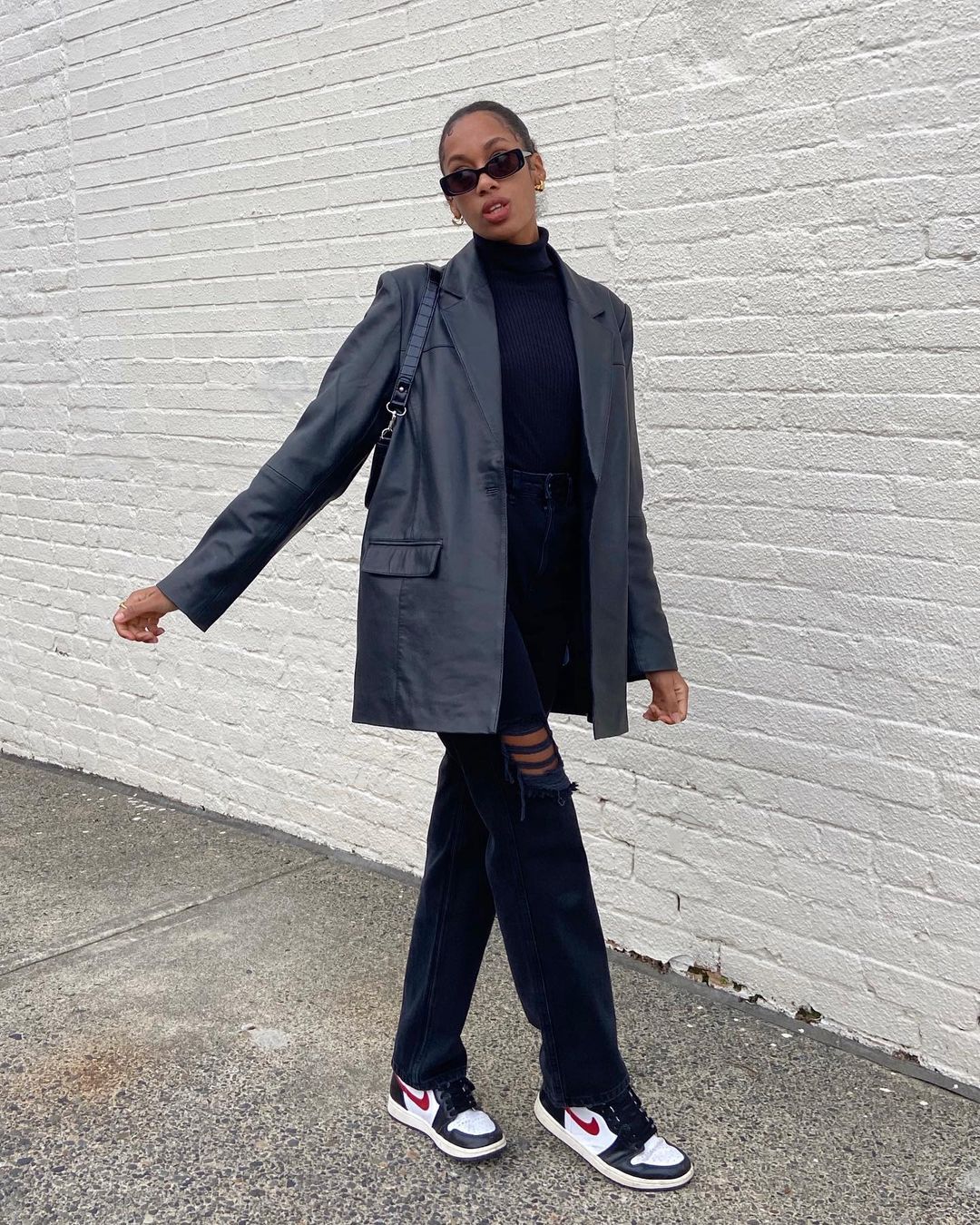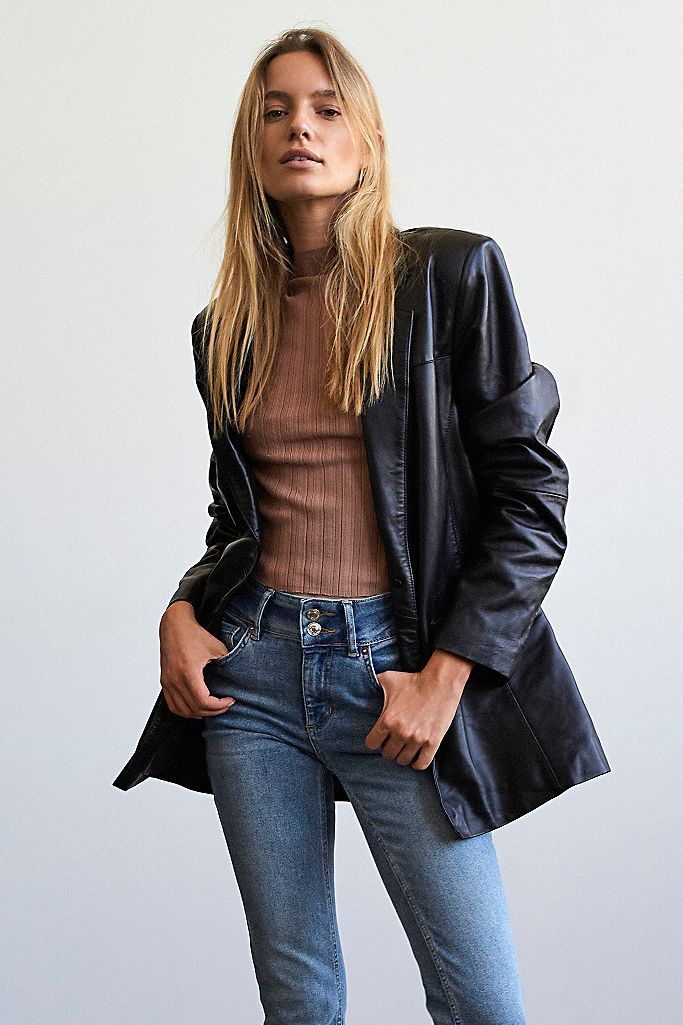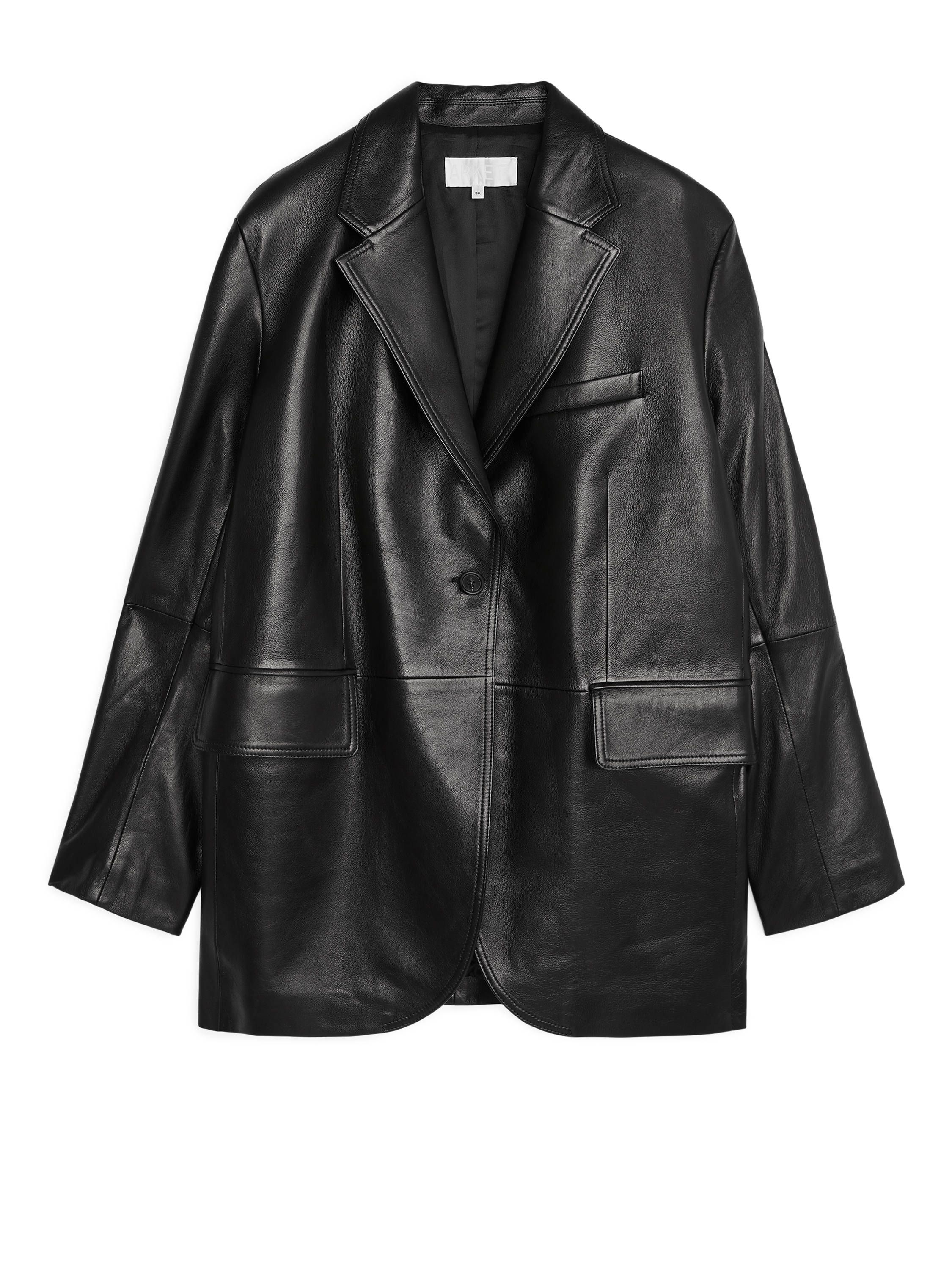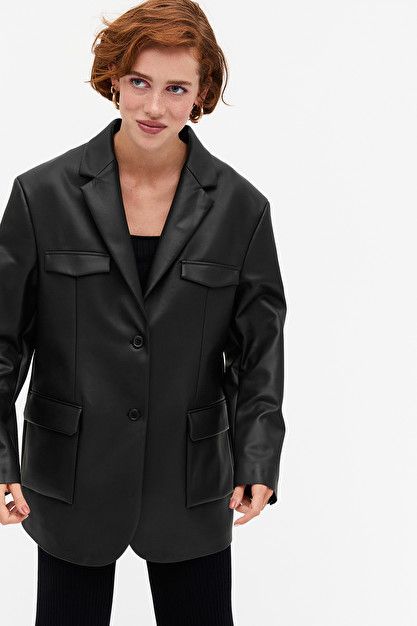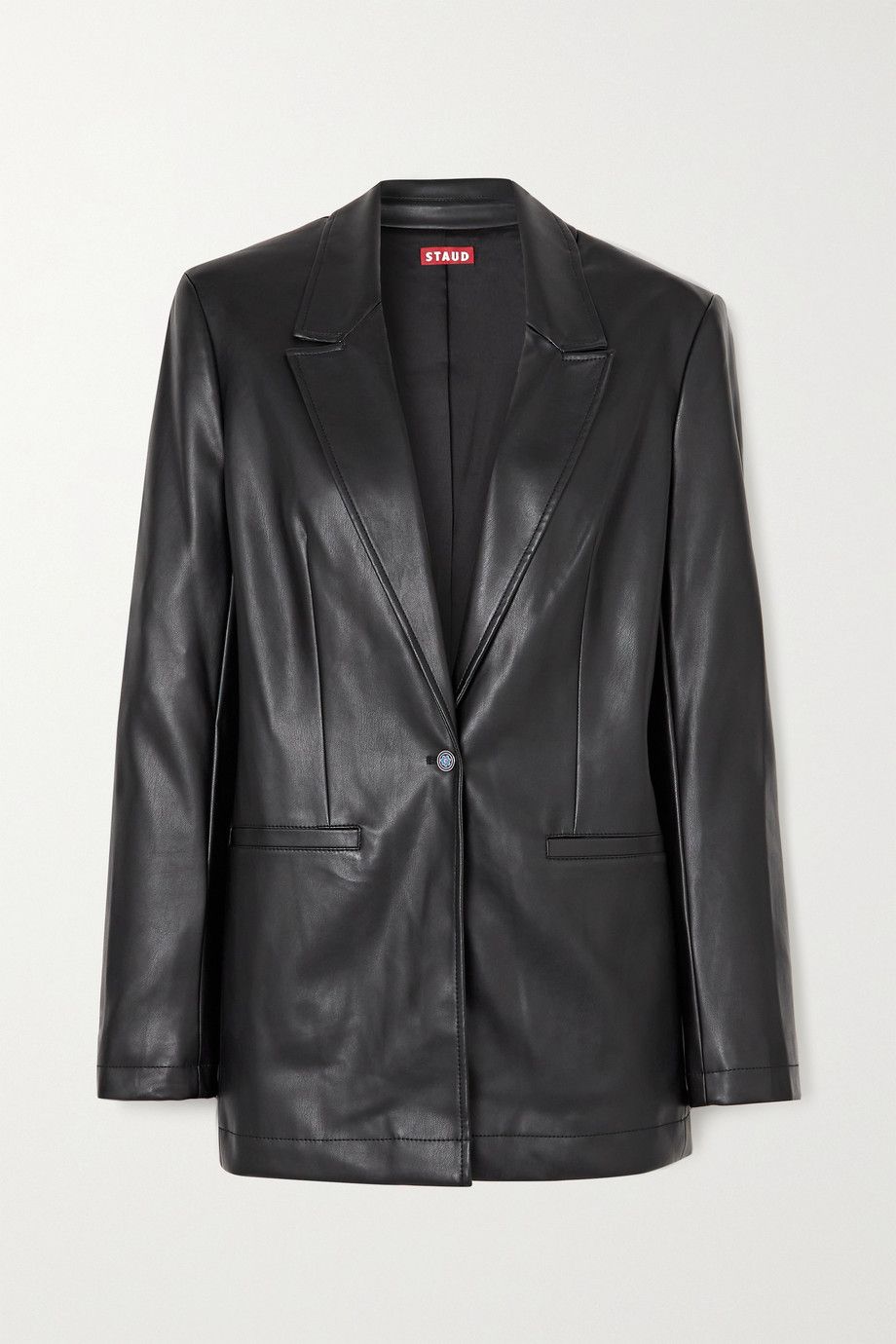 Next Up, Spring/Summer 2021 Trends: The Most Important Fashion Looks You Need to Know