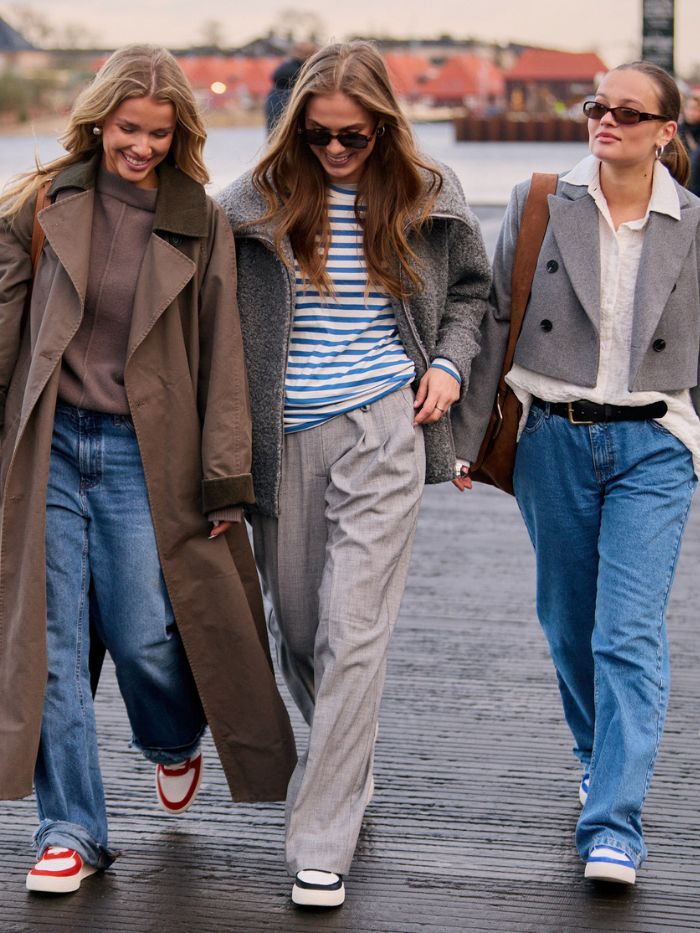 They're the bedrock of our wardrobes, the sartorial failsafes we turn to in times of need, and the fashion industry's most democratising item of clothing–thank you jeans, we owe you big time. Yes, they might be a sartorial staple that transcends the seasons, but there are certain denim styles that have risen and fallen in popularity, fluctuating as tastes change and demands shift.
With fashion month finally drawing to a close, we thought it would be a good opportunity to look ahead to all of the jeans styles that are set to spike in 2023, but stay in our wardrobes for good. To get a little insider intel we scoured the runways, trawled through social media and spoke to denim experts Costanza Lombardi, Womenswear Buyer at luxury fashion store Browns and Denim & Trend Consultant Jessica Hawkins to discover which styles of jeans we should be investing in now, but wearing forever.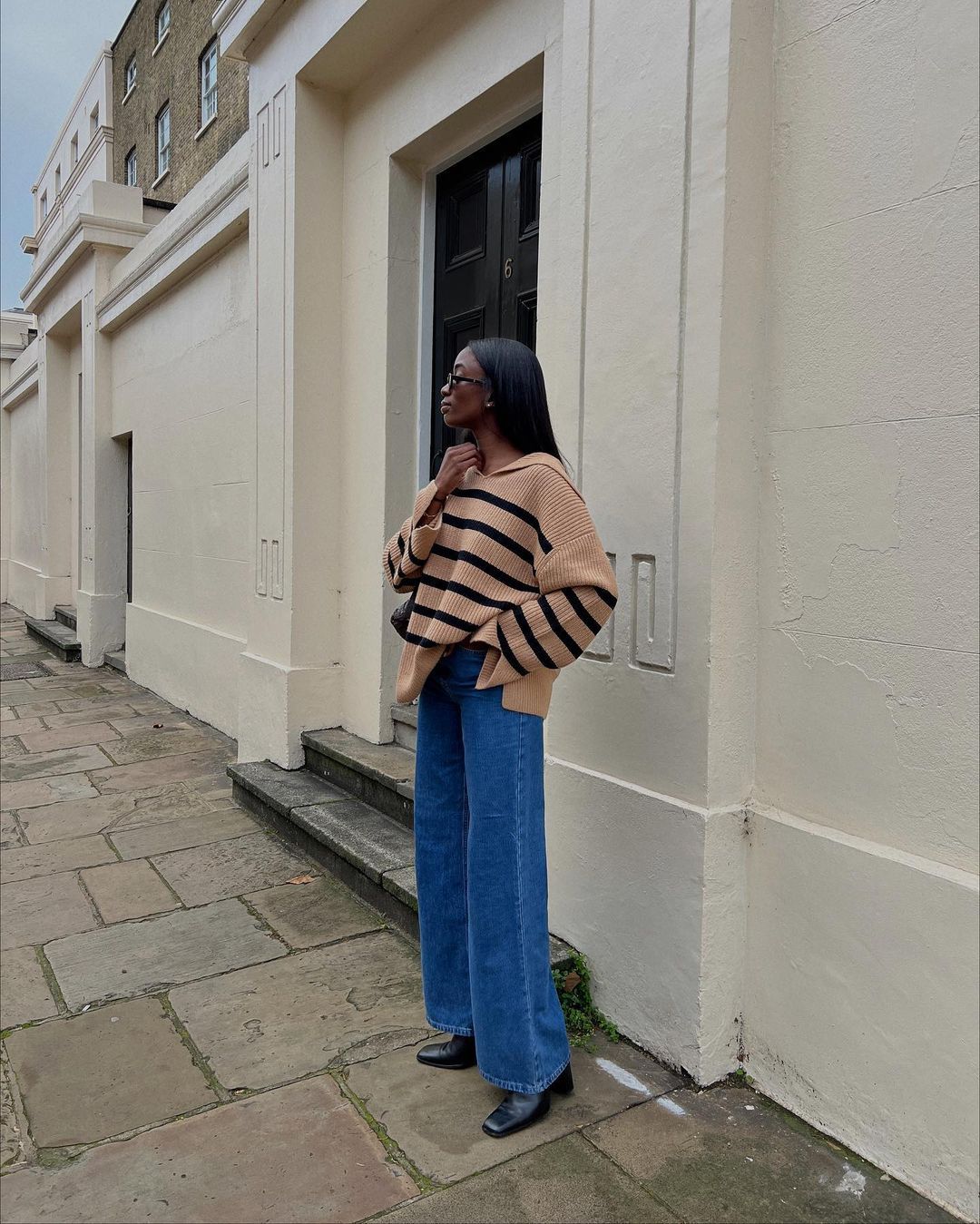 So what should we be looking out for that has longevity far beyond this year alone? "The total denim look in both classic blue and in tonal colours will always be fashionable," Costanza says. "Also the '90s-style high-rise, full length, straight-leg pairs or black leather for a real celebration of the decade. But finally, I would say also black denim has been very present in a lot of the collections, reflecting this season's celebration of the classic hue."
And on Hawkin's wishlist? "If you are looking for some new denim this season ensure you are thinking smart and investing in a style that has been designed with longevity in mind. Classic silhouettes like baggy, wide and slim leg will never go out of fashion and will fit seamlessly into any wardrobe." But her key advice when it comes to shopping denim is considering the source first.
"My number one advice would be to invest in denim made of 100% natural fibres such as cotton, hemp or lyocell. These biodegradable fabrics are hard wearing, longer lasting and do not shed micro-plastics (which end up in our oceans) throughout their life cycle, unlike petroleum fibres like polyester. Organic and recycled options are even more low impact and kind on the planet. Choosing raw denim will also mean the garment will naturally fade down (without the use of water and chemical processes at the manufacturing stage) with whiskers, fades and abrasions forming over time. This 'slow' fashion mentality is aesthetically rewarding as well as saving on resources.
Taking the time to educate yourself by reading labels and websites, learning about the fabric constructions and the supply chain of each denim garment is so important. Smart investments take time to get right and understanding where you clothes come from, who made them and what they are made of is the future. this will also add value to your purchase."
WIth that in mind, keep scrolling to see and shop the key denim looks for 2023 and beyond, and consider these wardrobe staples a very wise investment.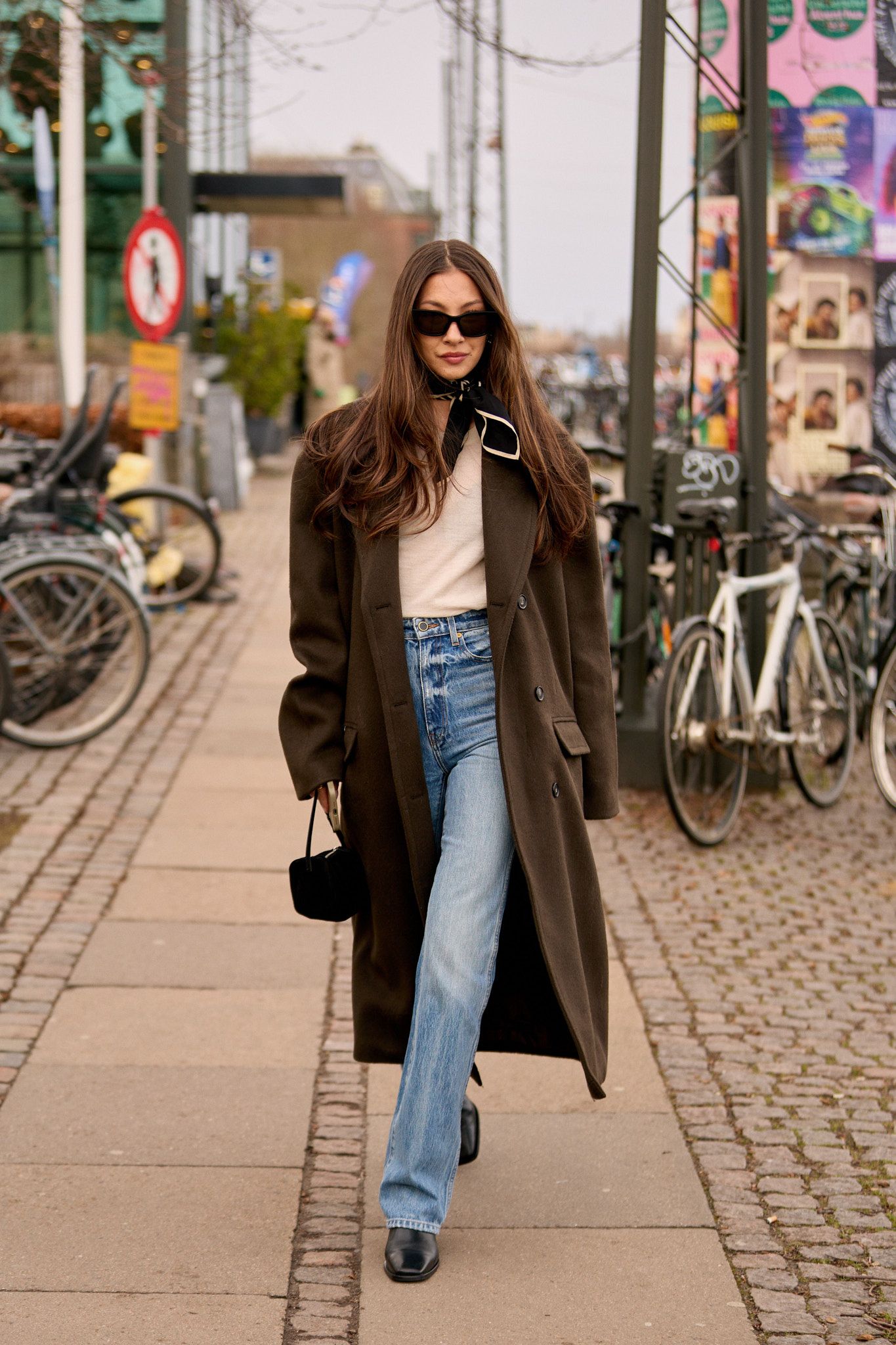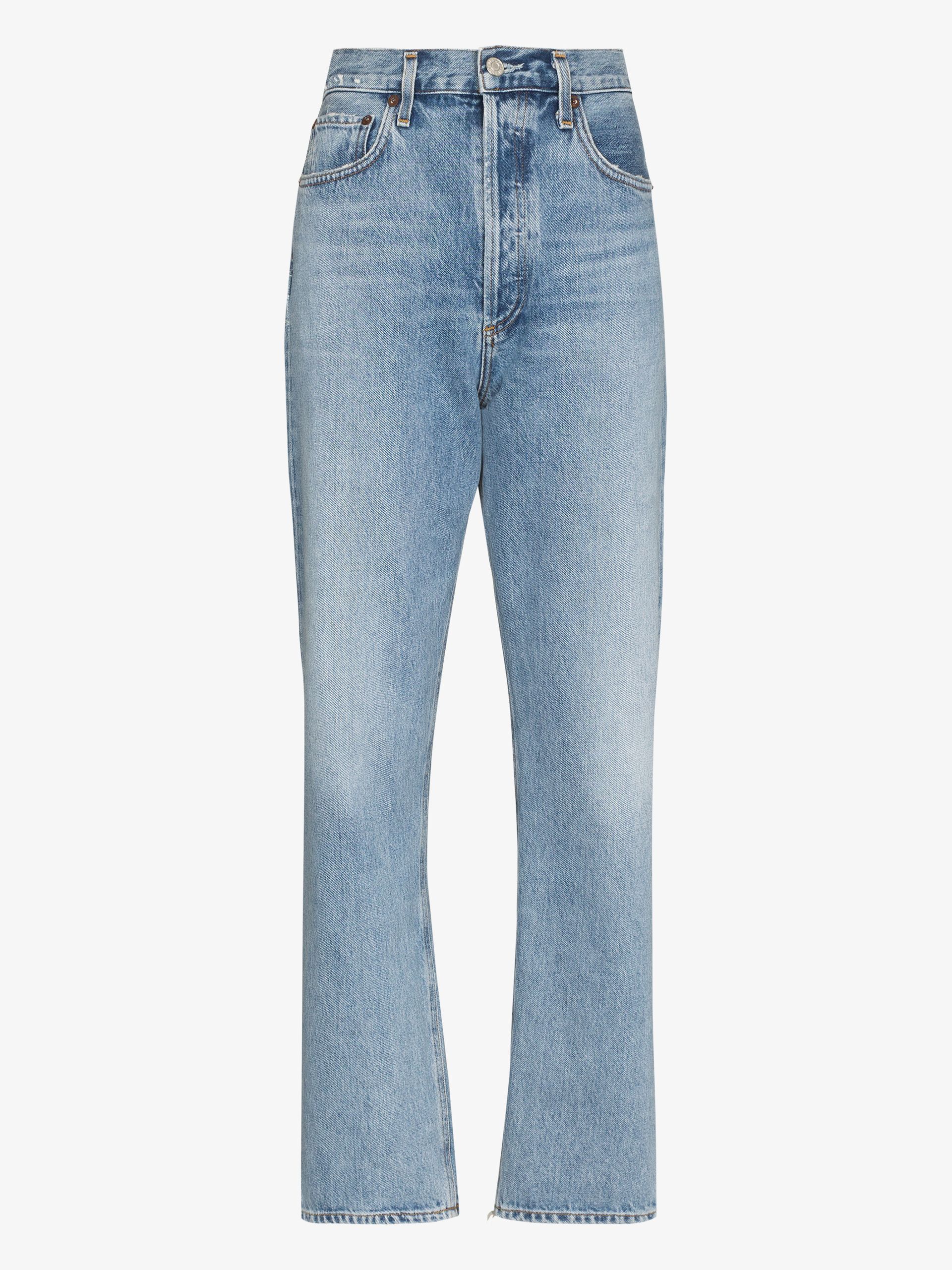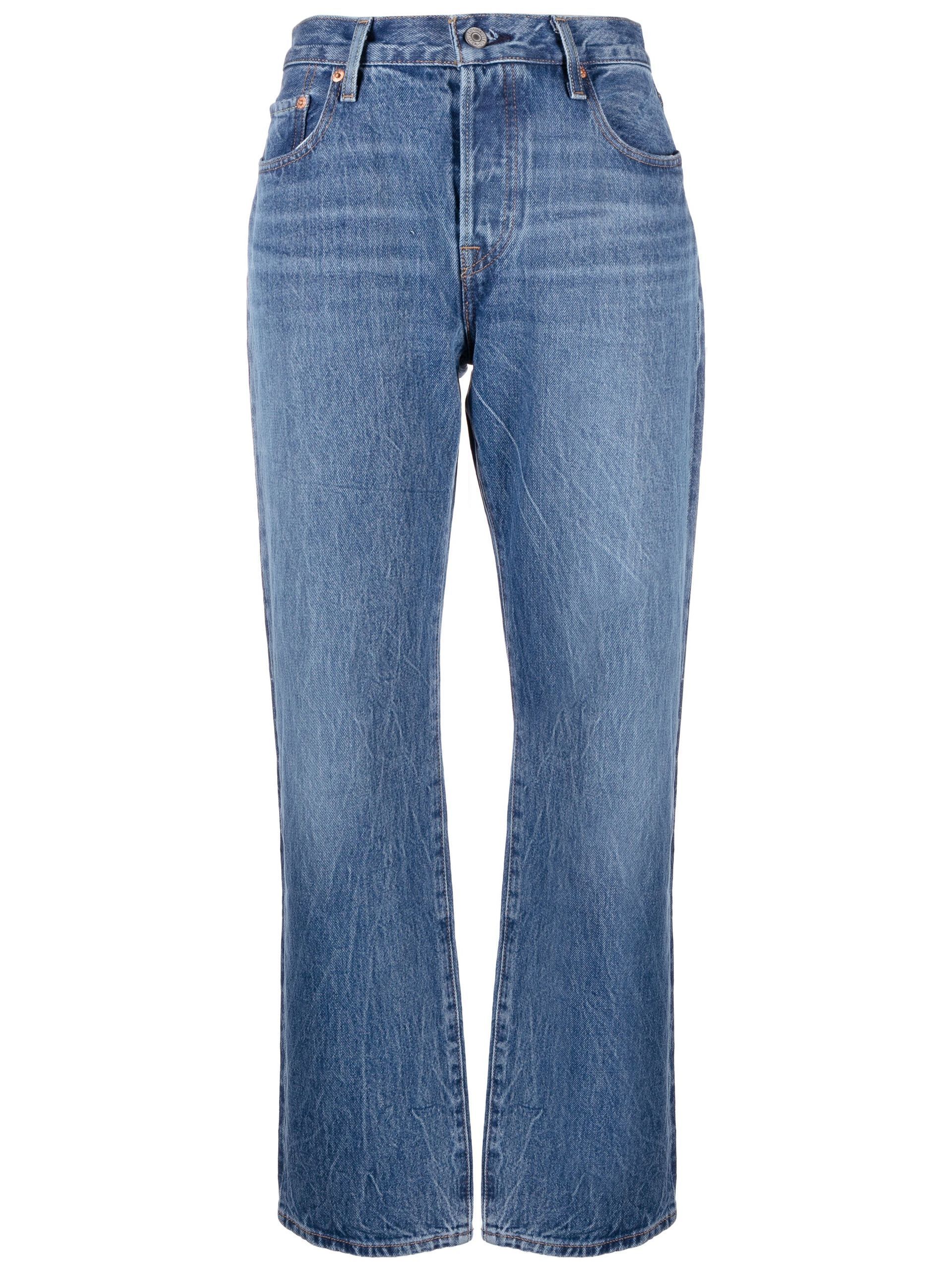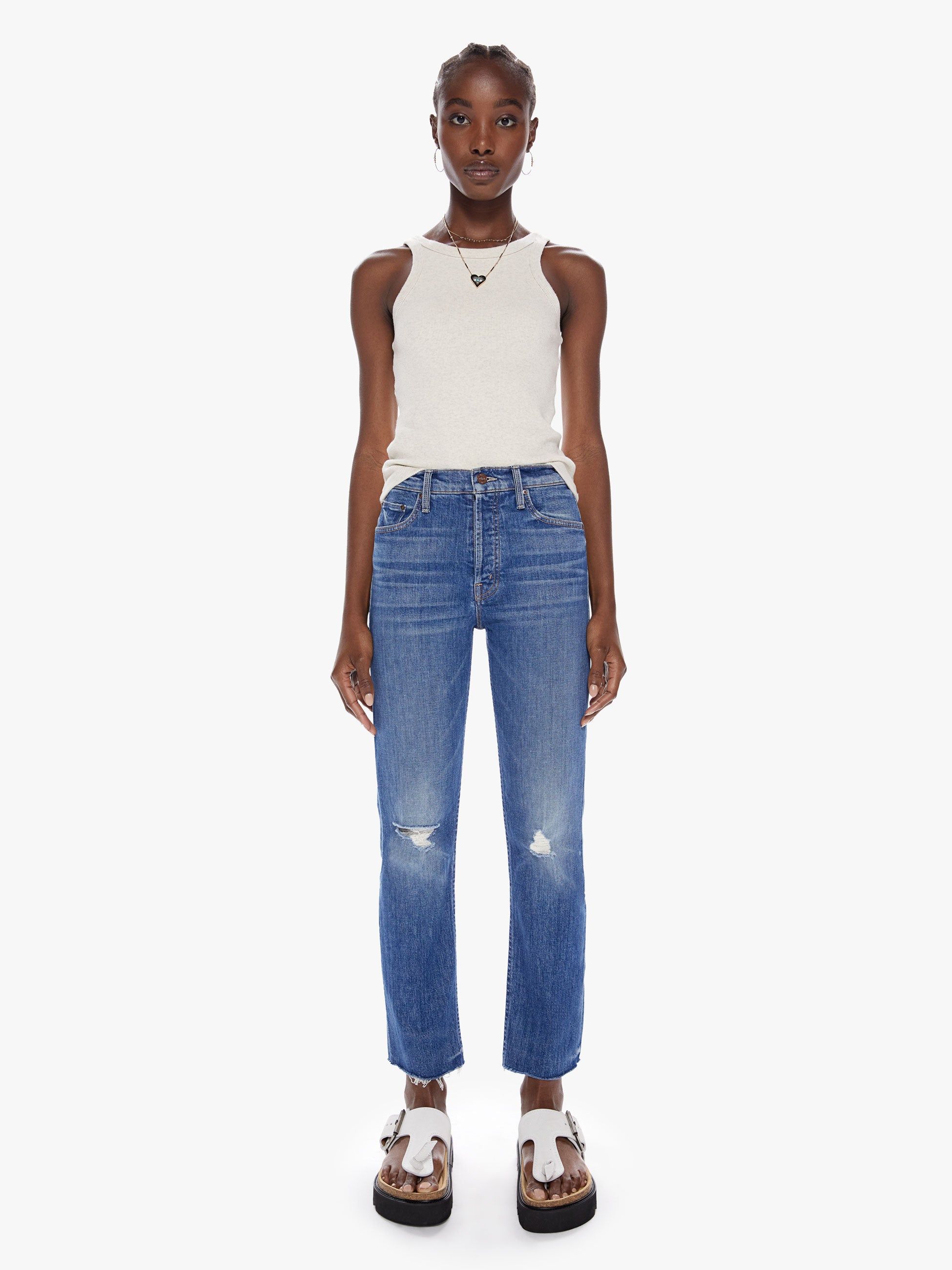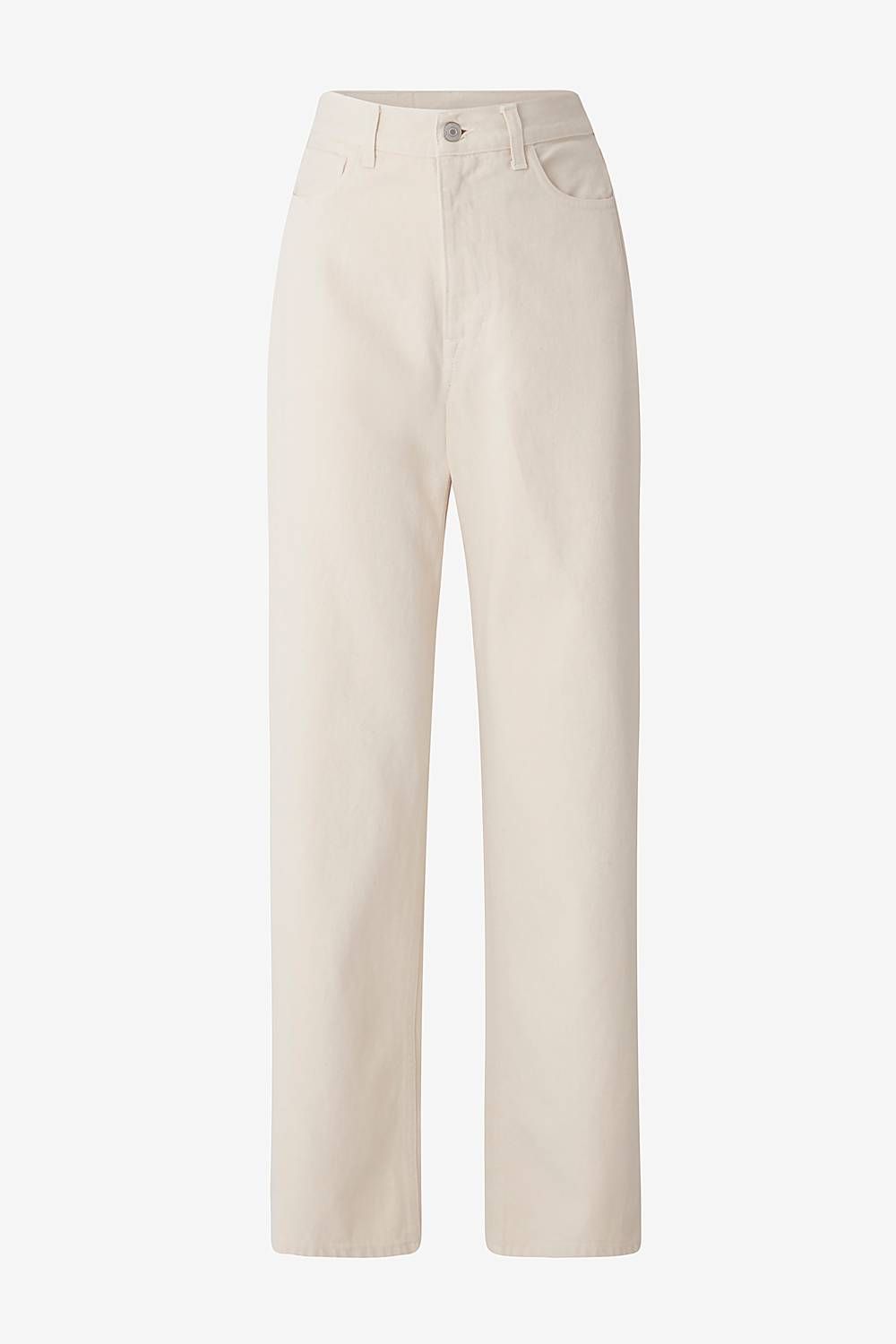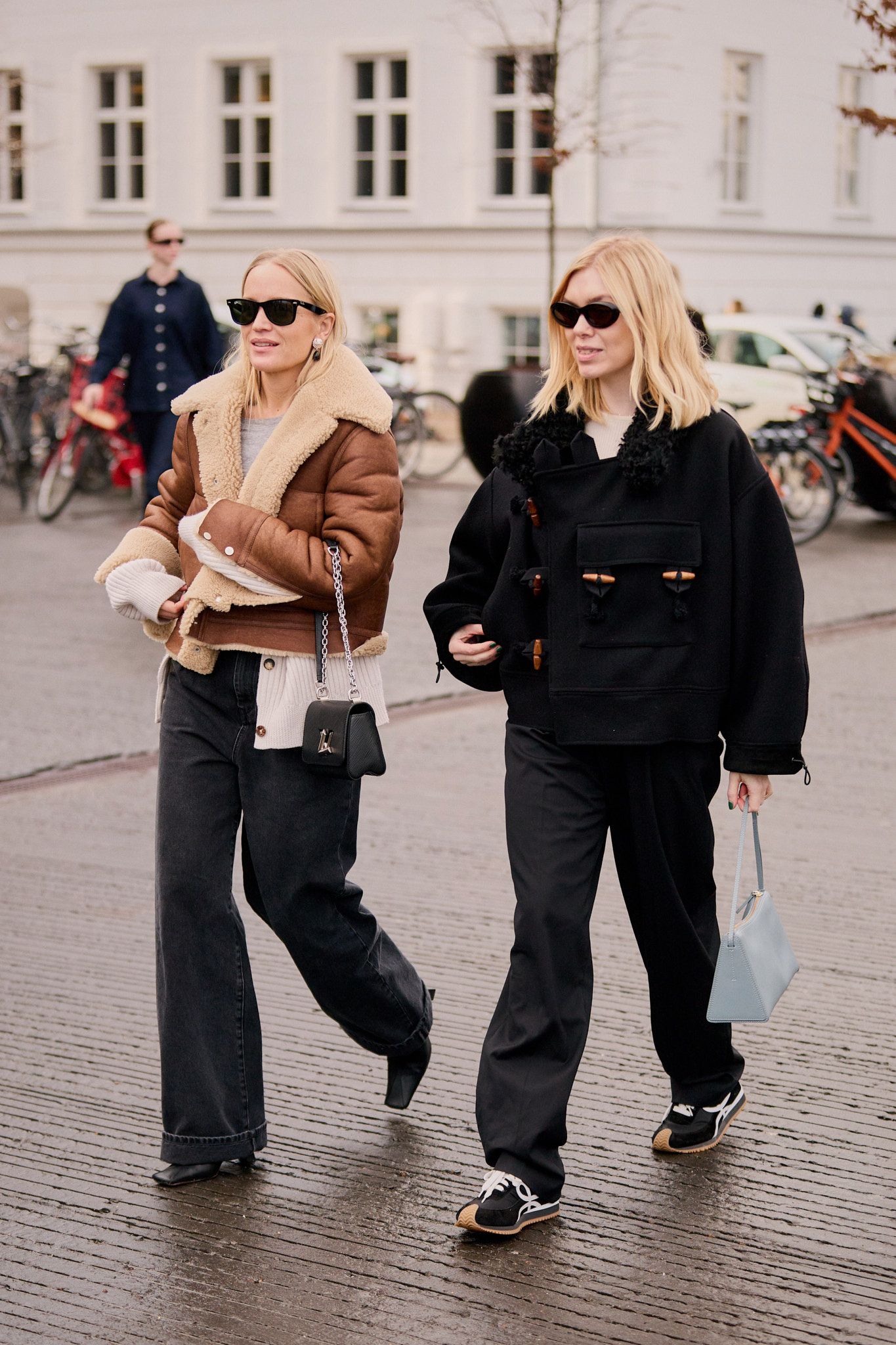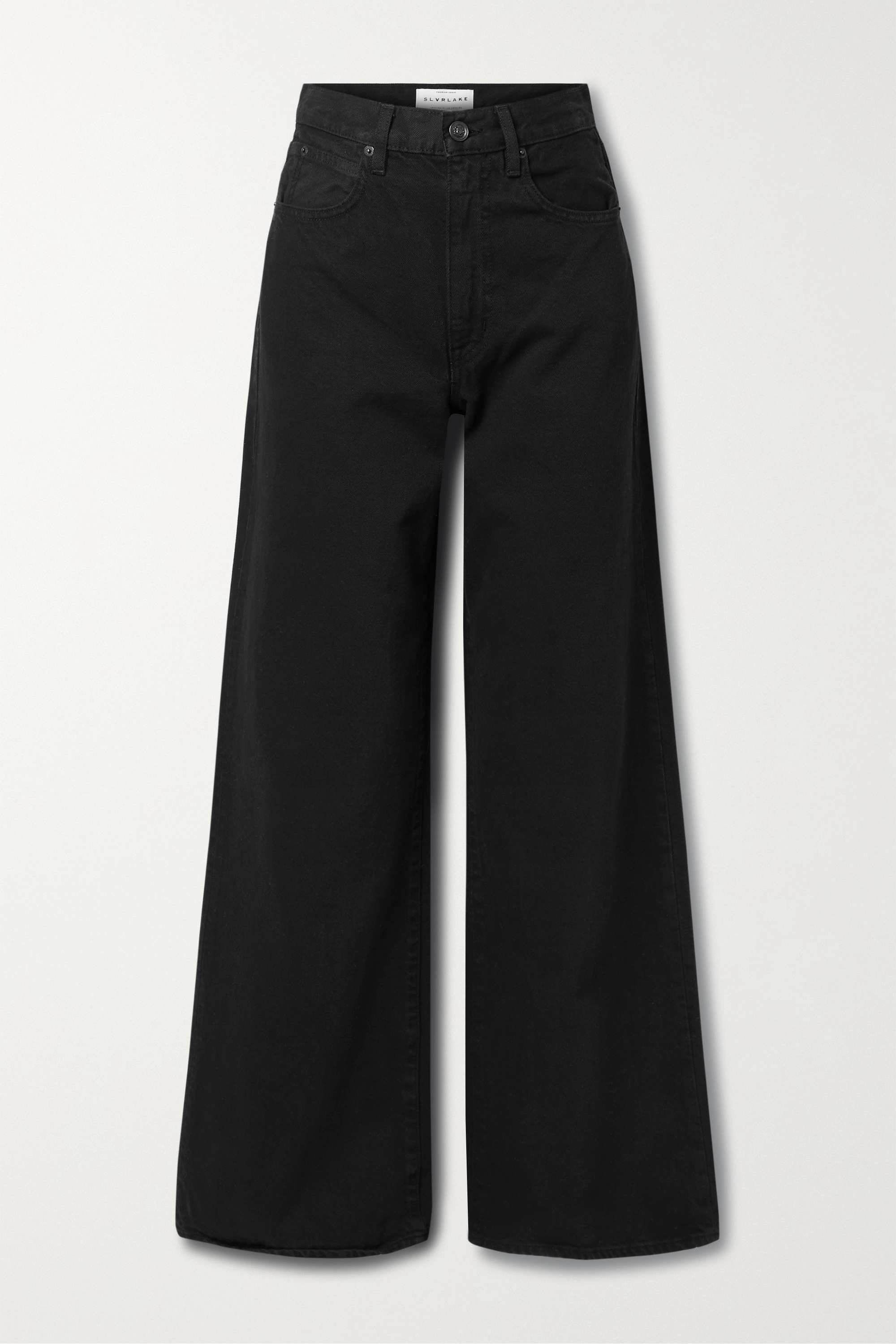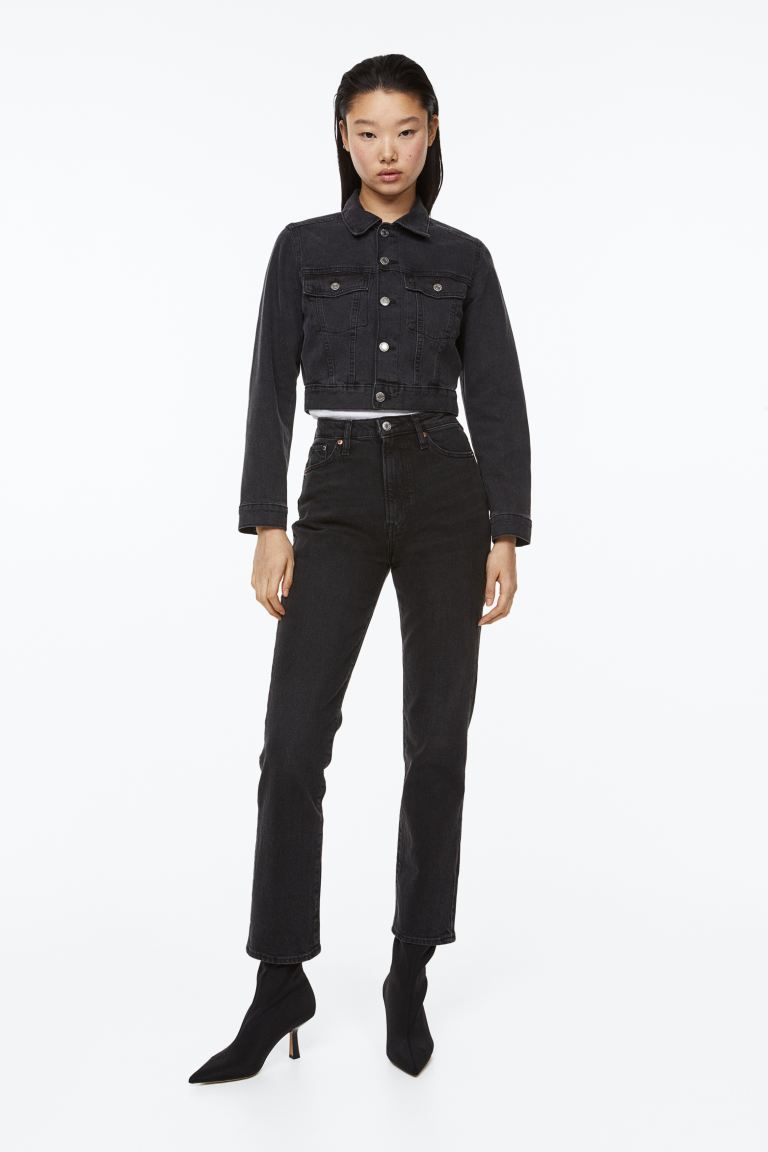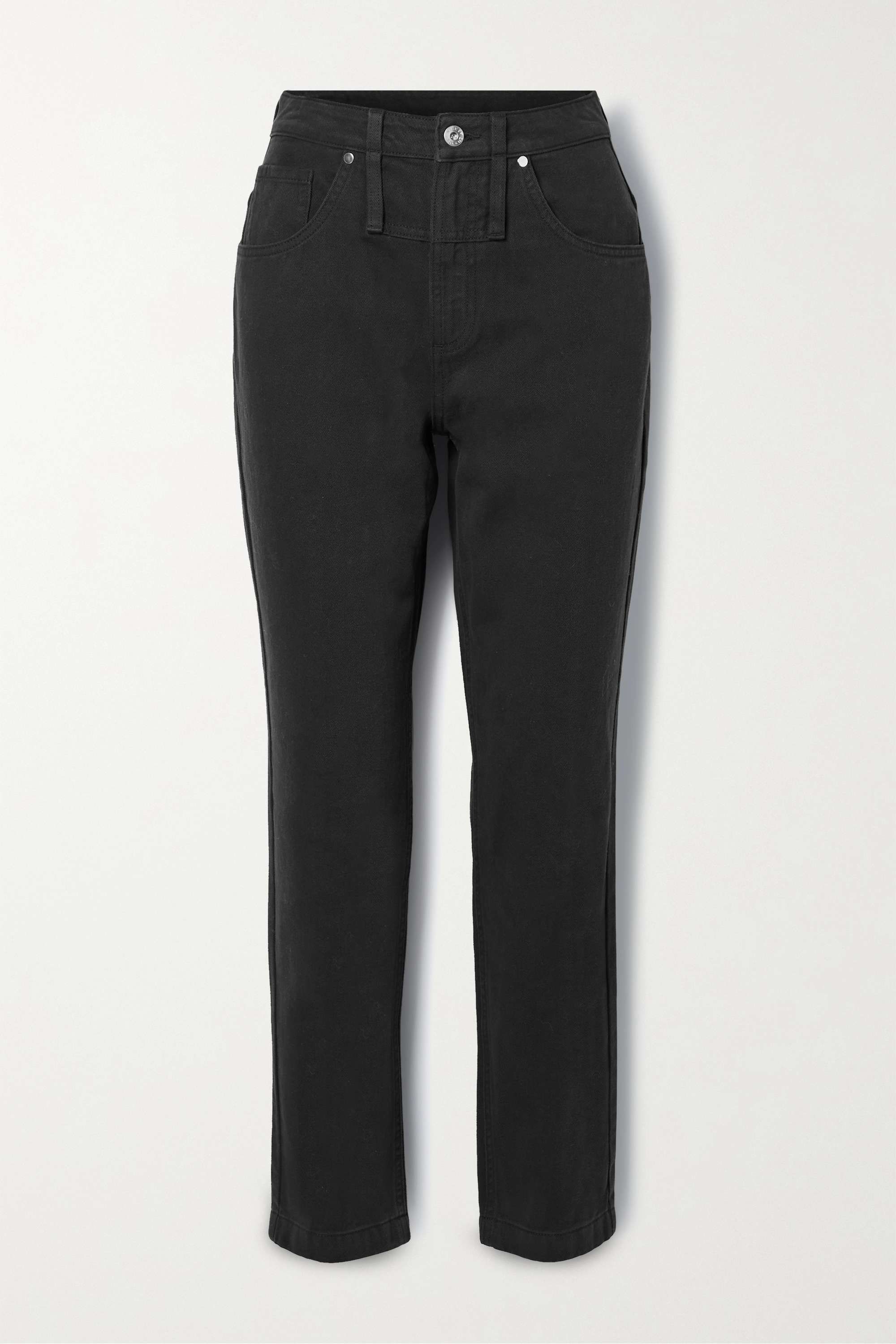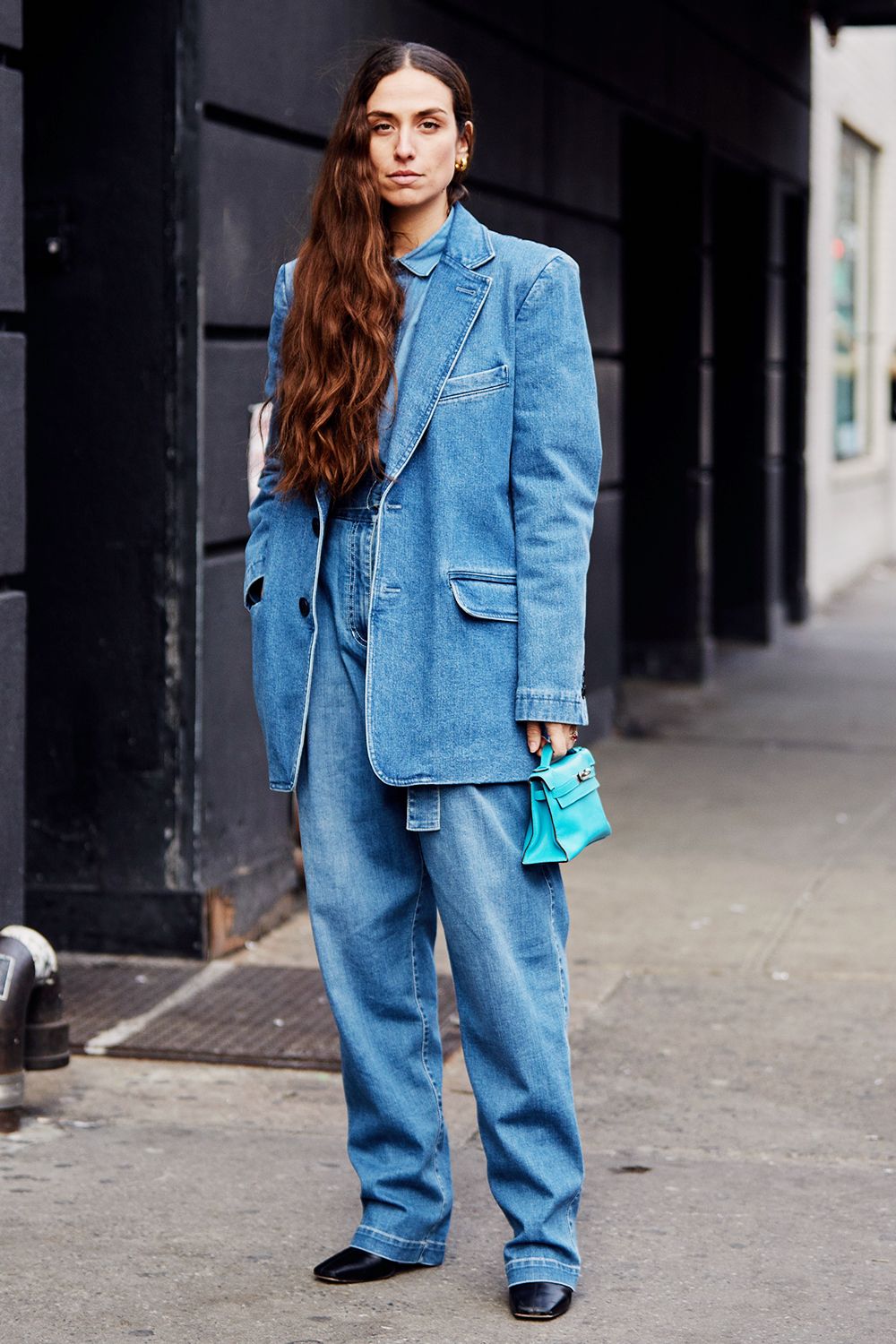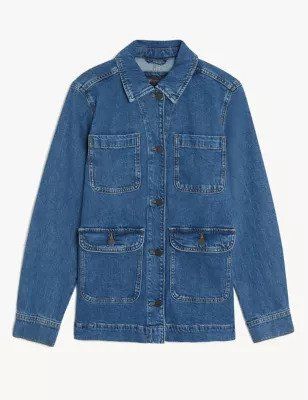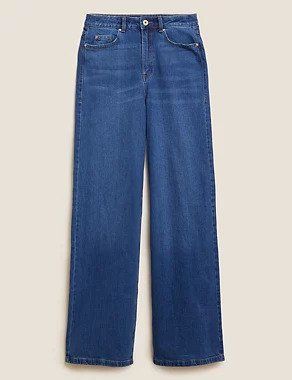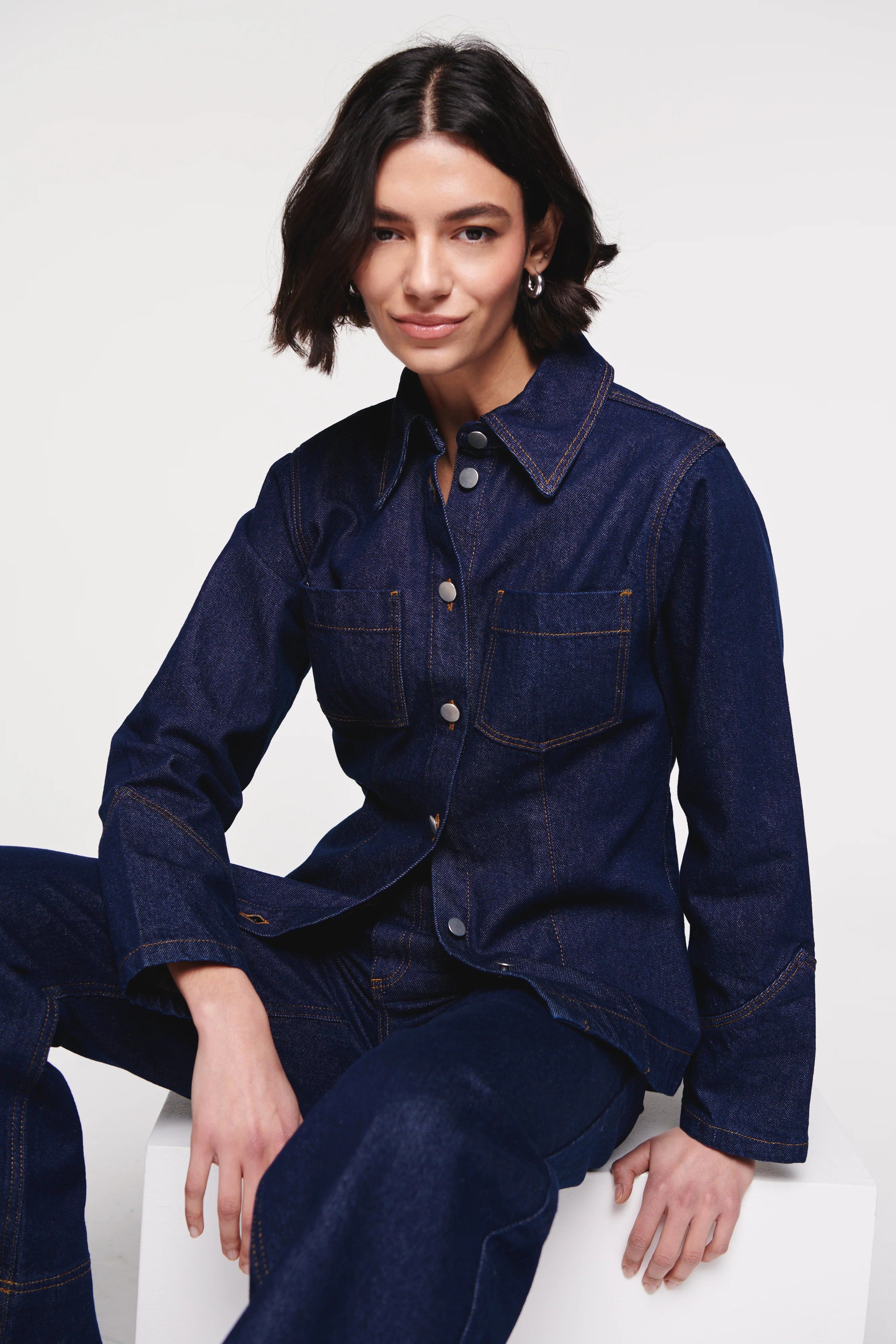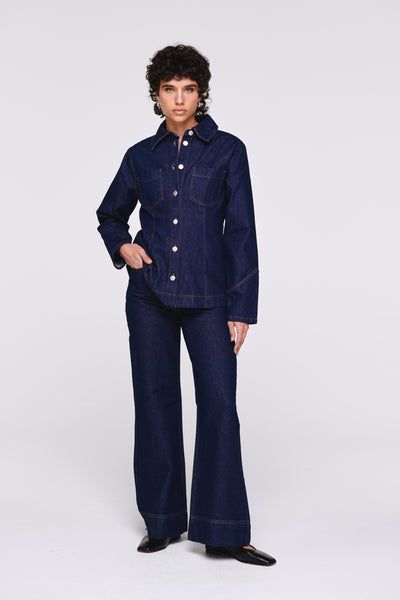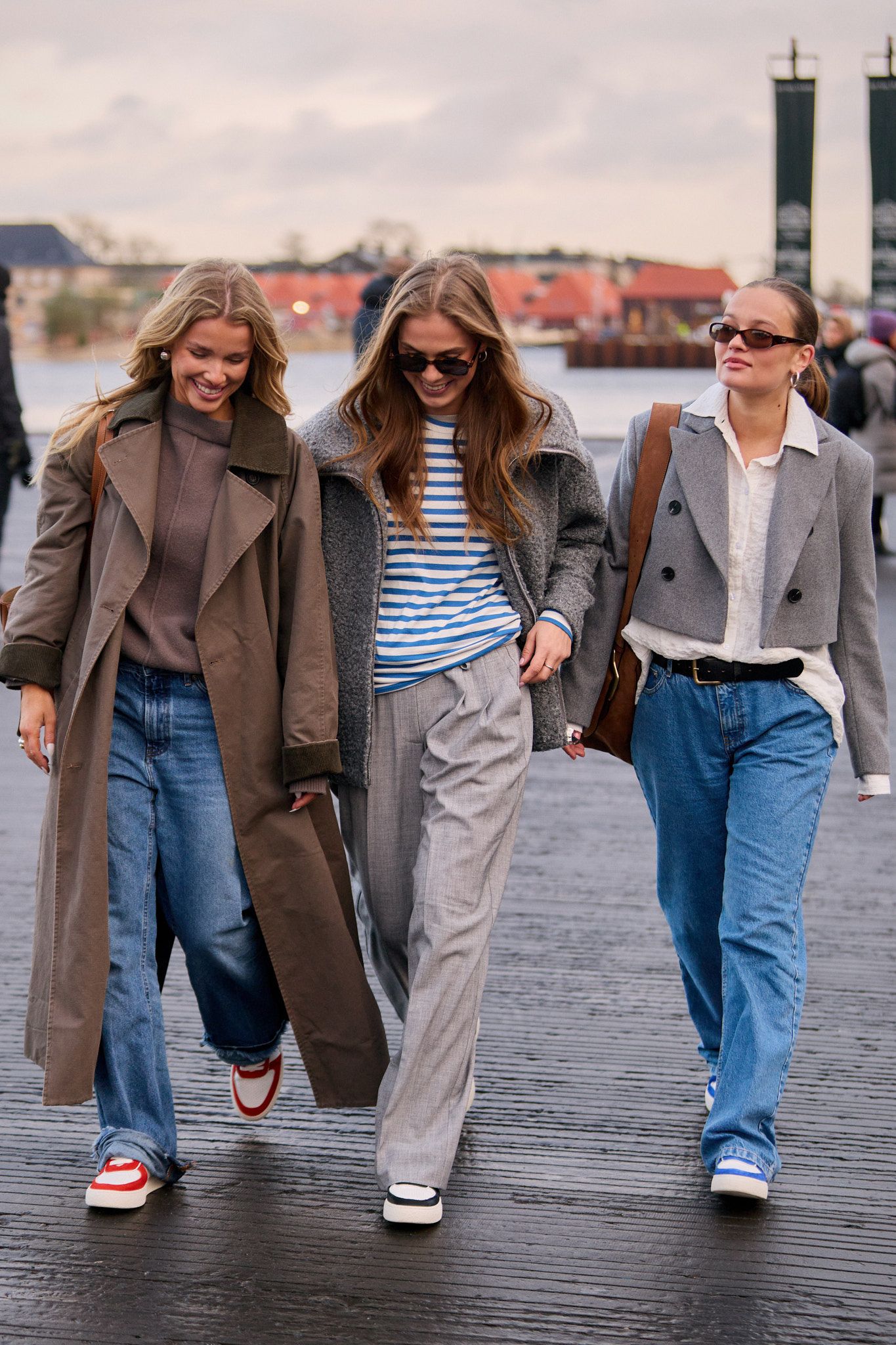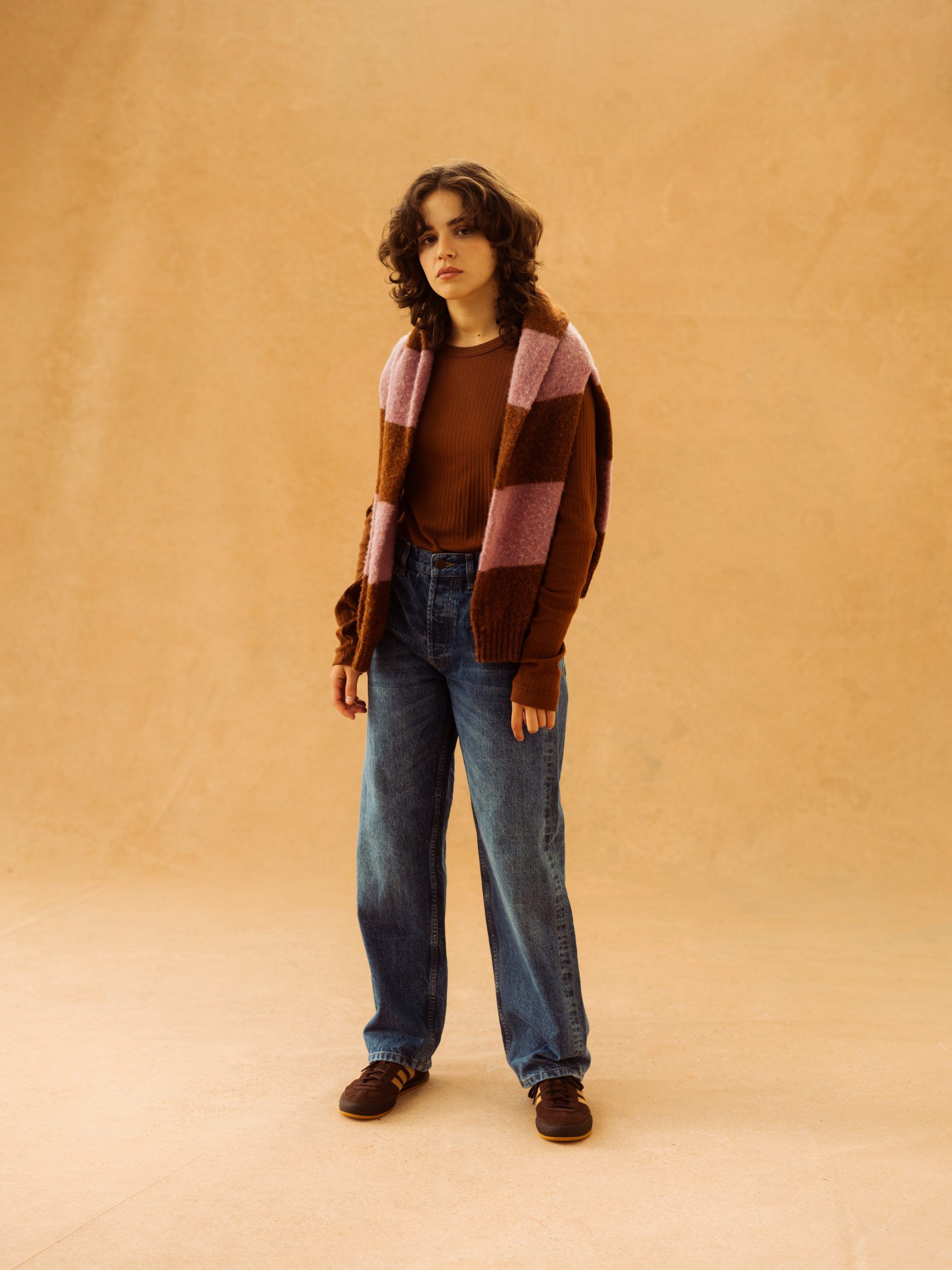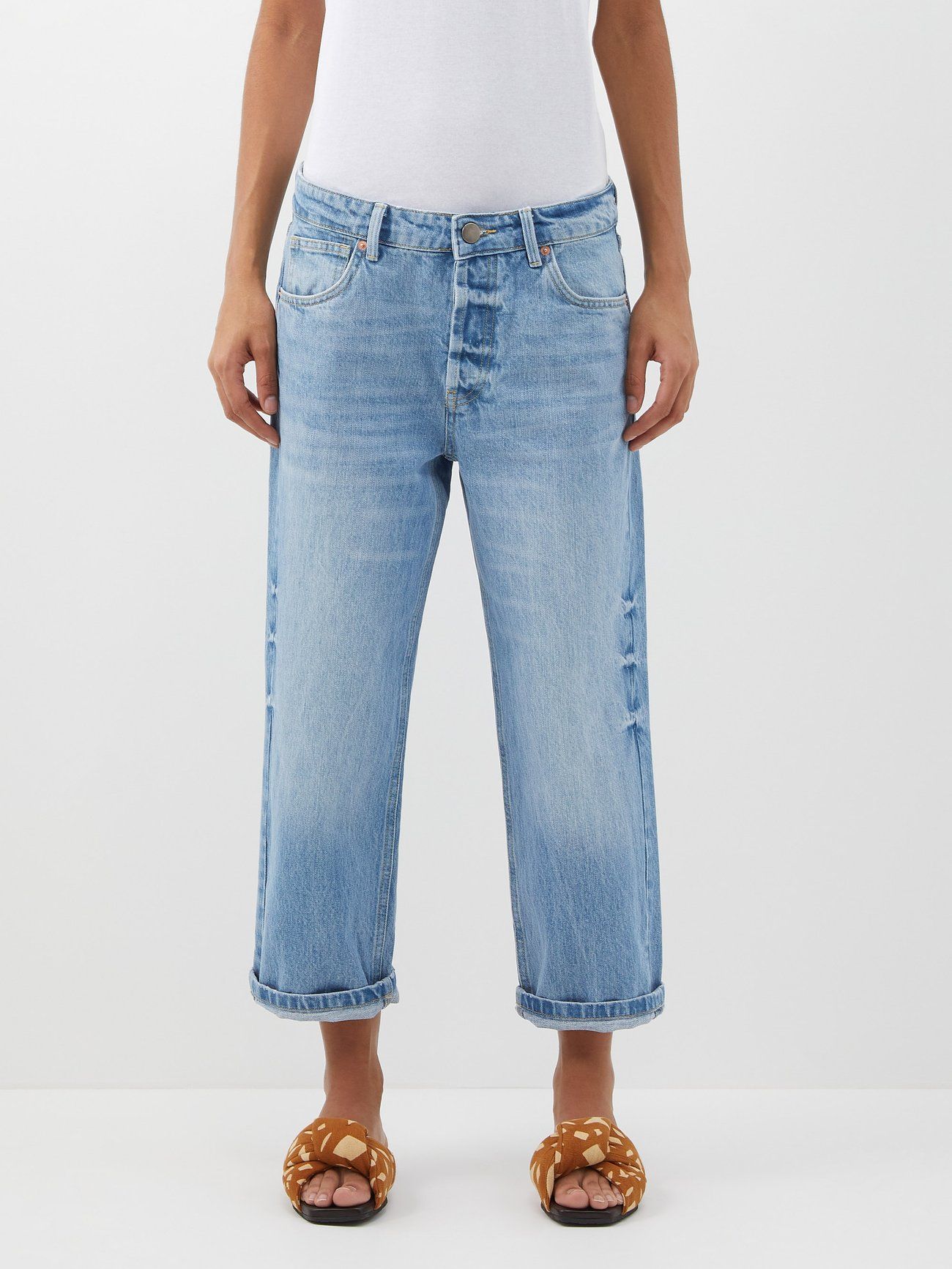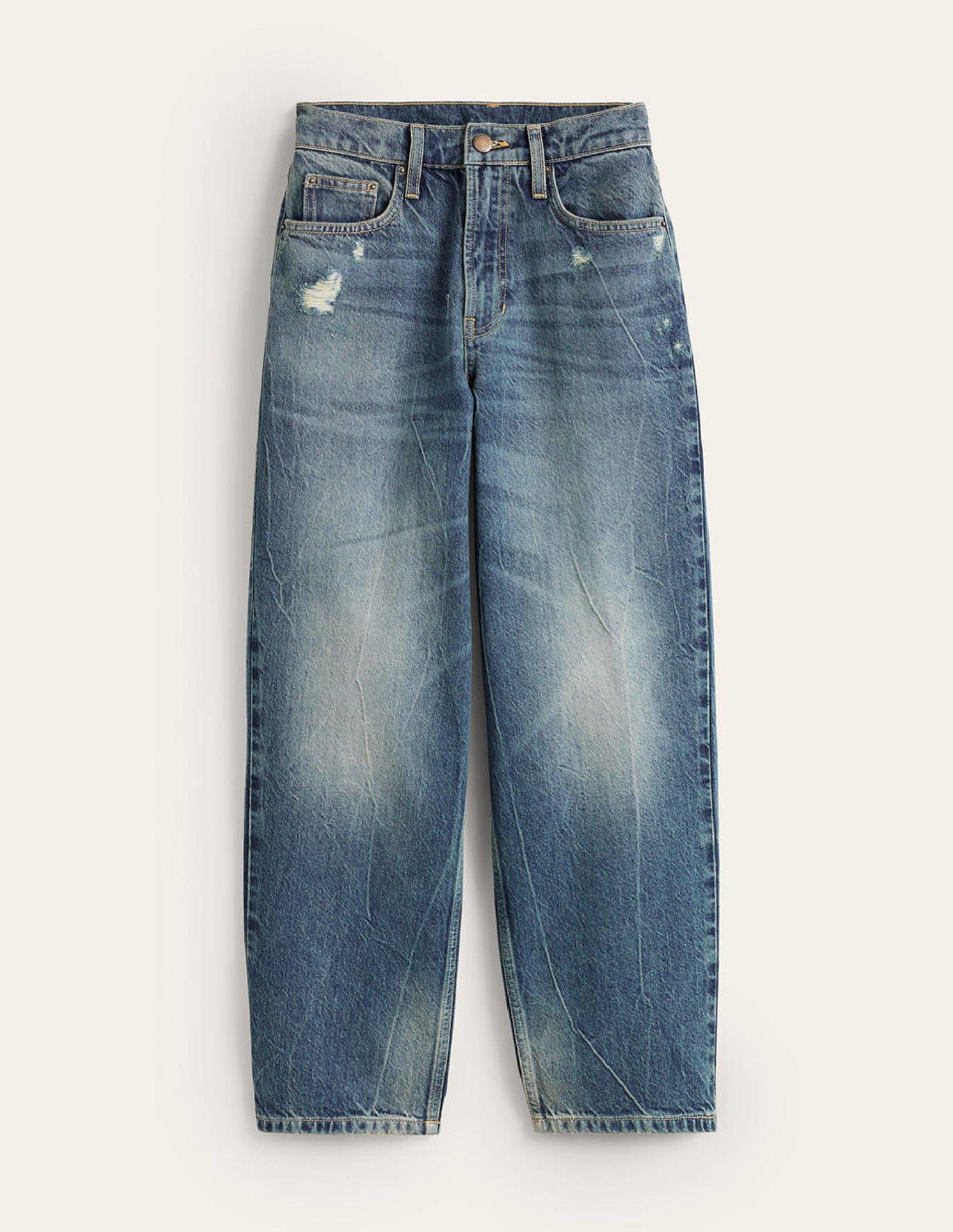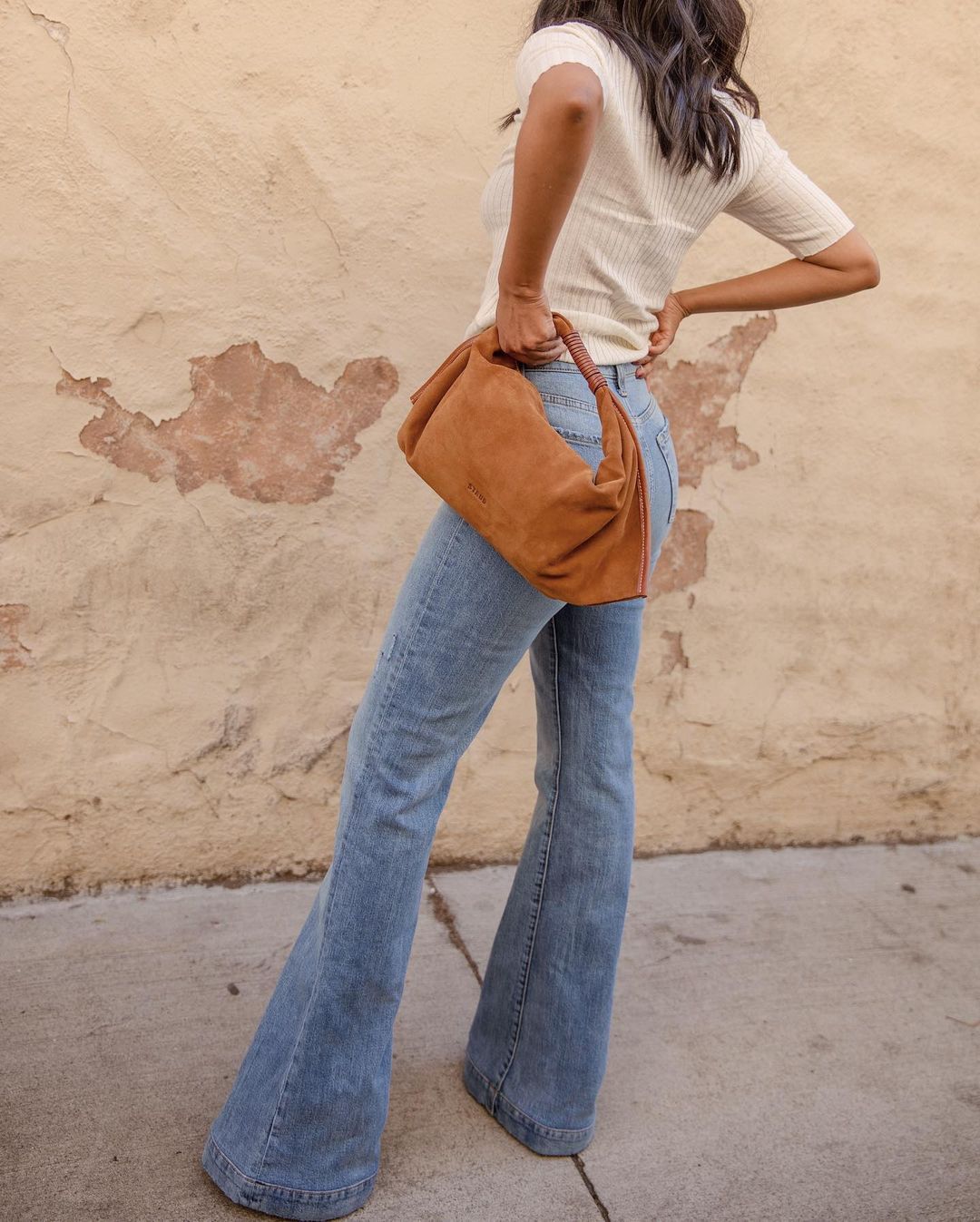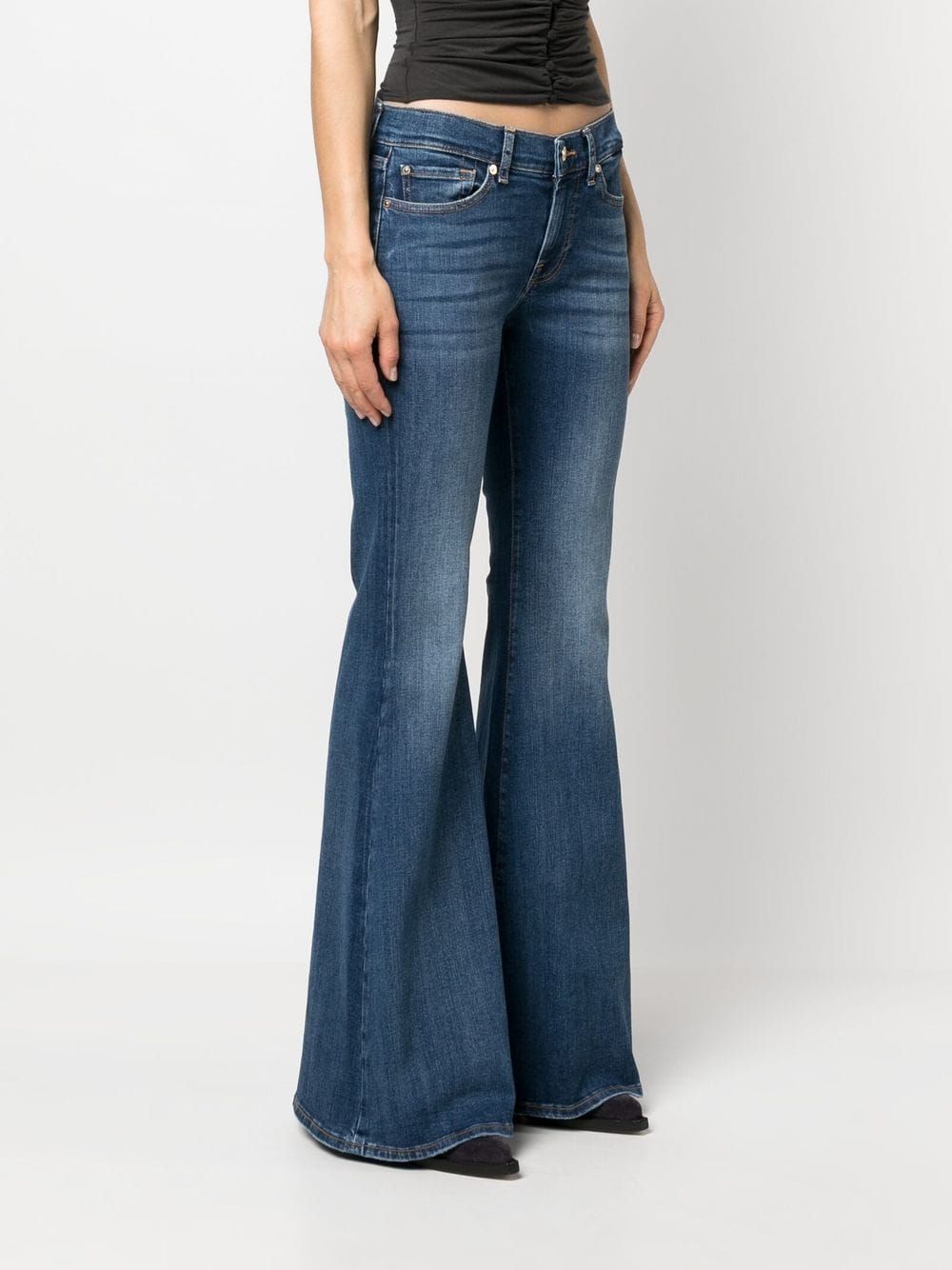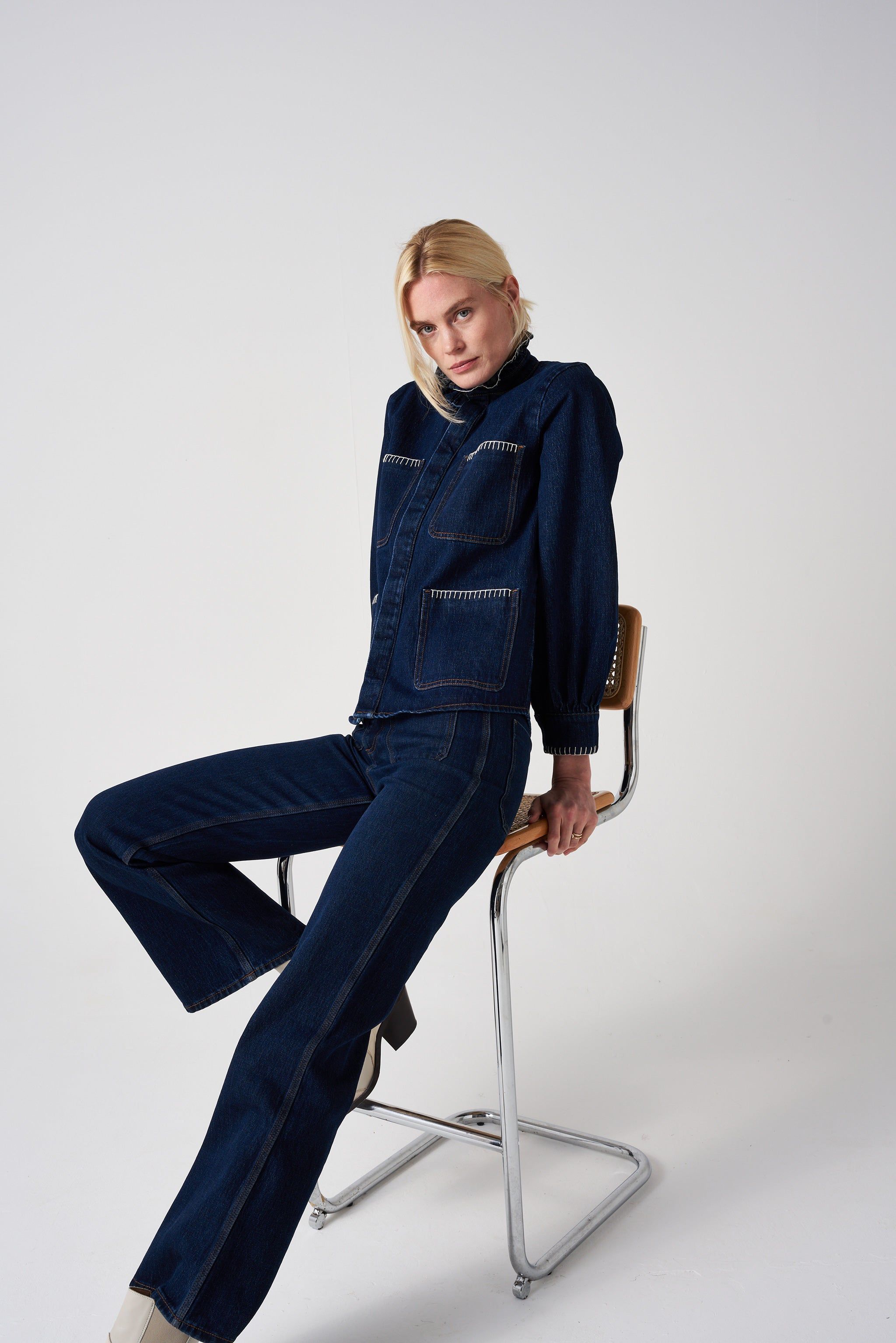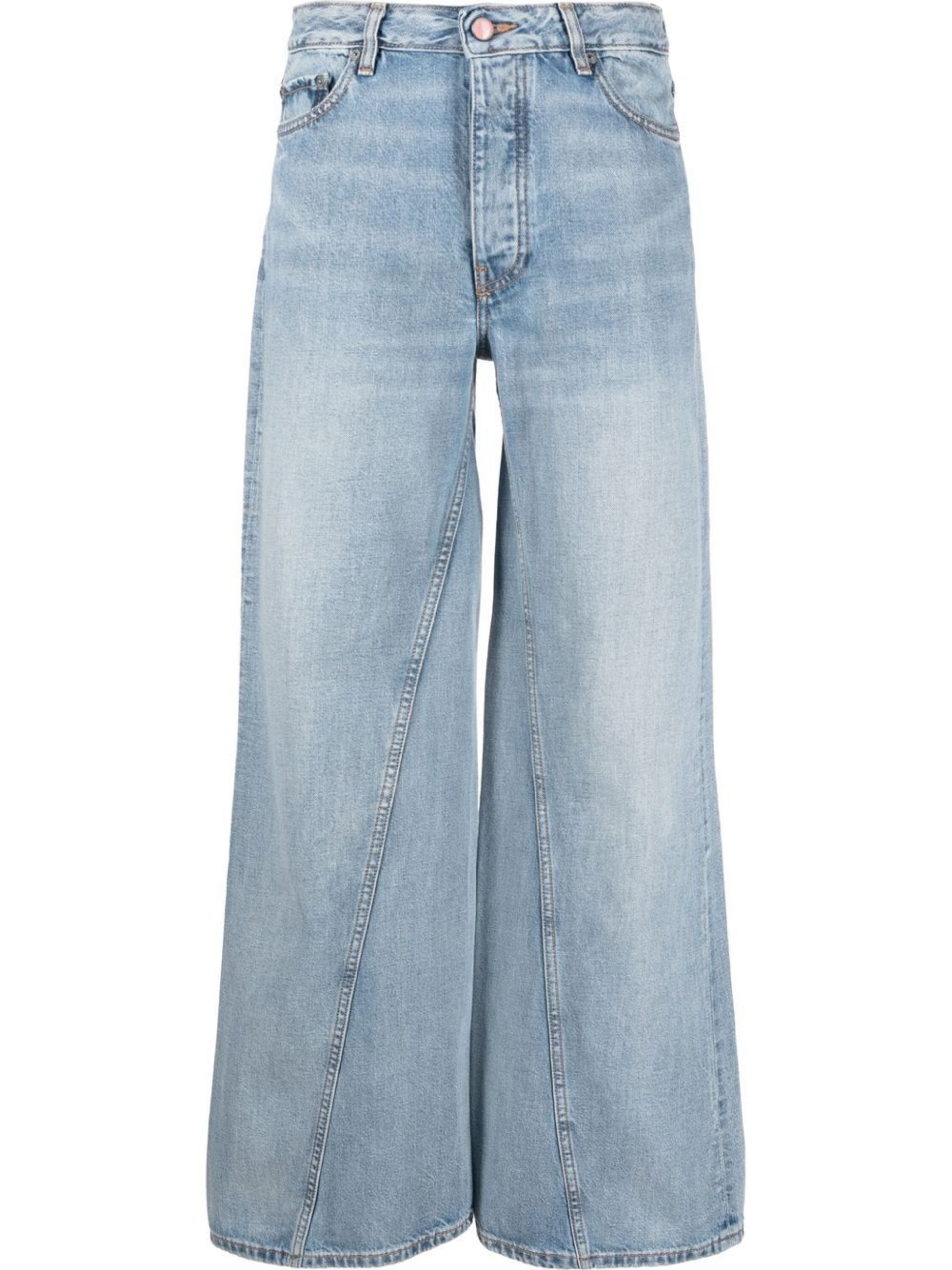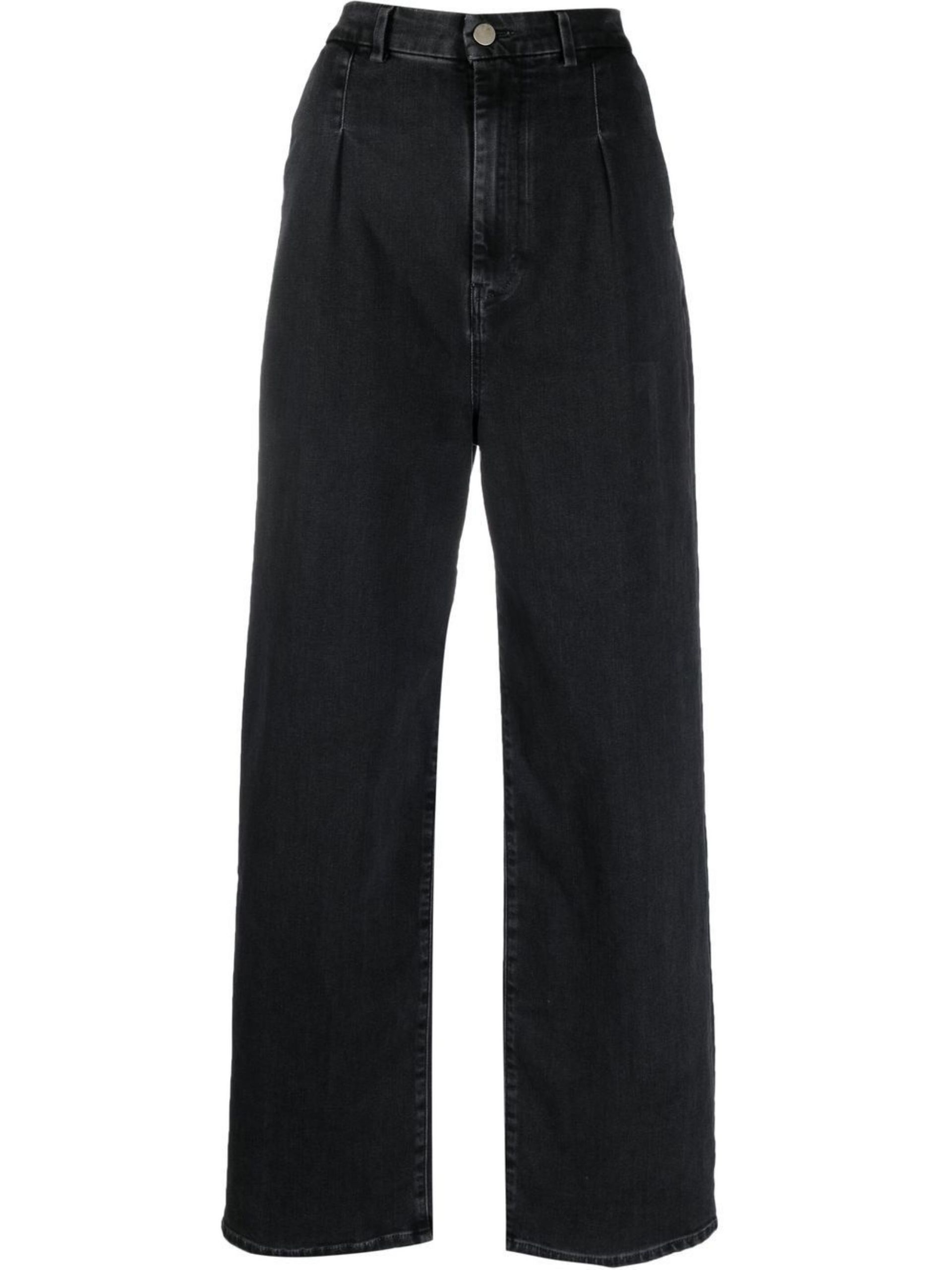 Up Next, I Have Casual Style—These Are the Spring Trends I'm Embracing This Year