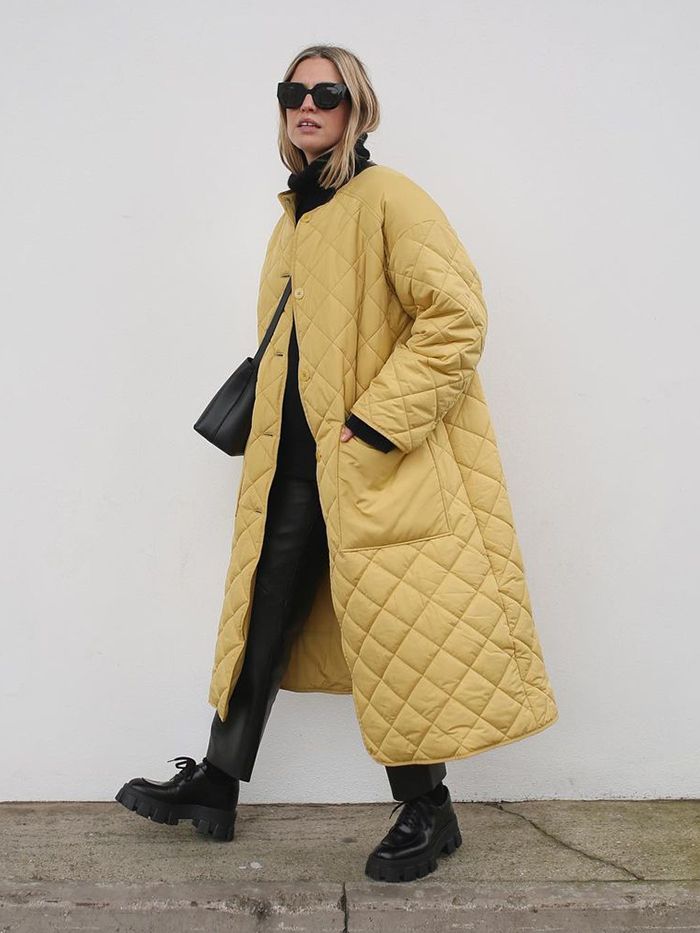 It's hard not to walk down the street right now and not spot a puffer coat, and really, who can blame us? Insulating, waterproof and versatile, when it's cold and drizzly outside they're all we want to be wearing. A longline puffer coat is essentially the only socially acceptable way to wear a duvet to the supermarket. Who knew fashion could be so comforting?
Saying all this, I also can understand why some people have been resistant to give this trend a go (I was one of them), but thankfully this winter the puffer comes in various iterations so it's by no means one-size-fits-all. For example, look at this season's quilted puffer, which offers less bulk than the traditional style but still packs plenty of cocooning appeal. Or, why not be inspired by the elegant stylings of Brittany Bathgate? She brings her clean-lined aesthetic to the puffer trend with tailoring and monochrome separates.
So before you dismiss the puffer coat outright, take a moment to scroll down through our favourite polished puffer outfits. Who knows? You might just find yourself a new winter hero piece.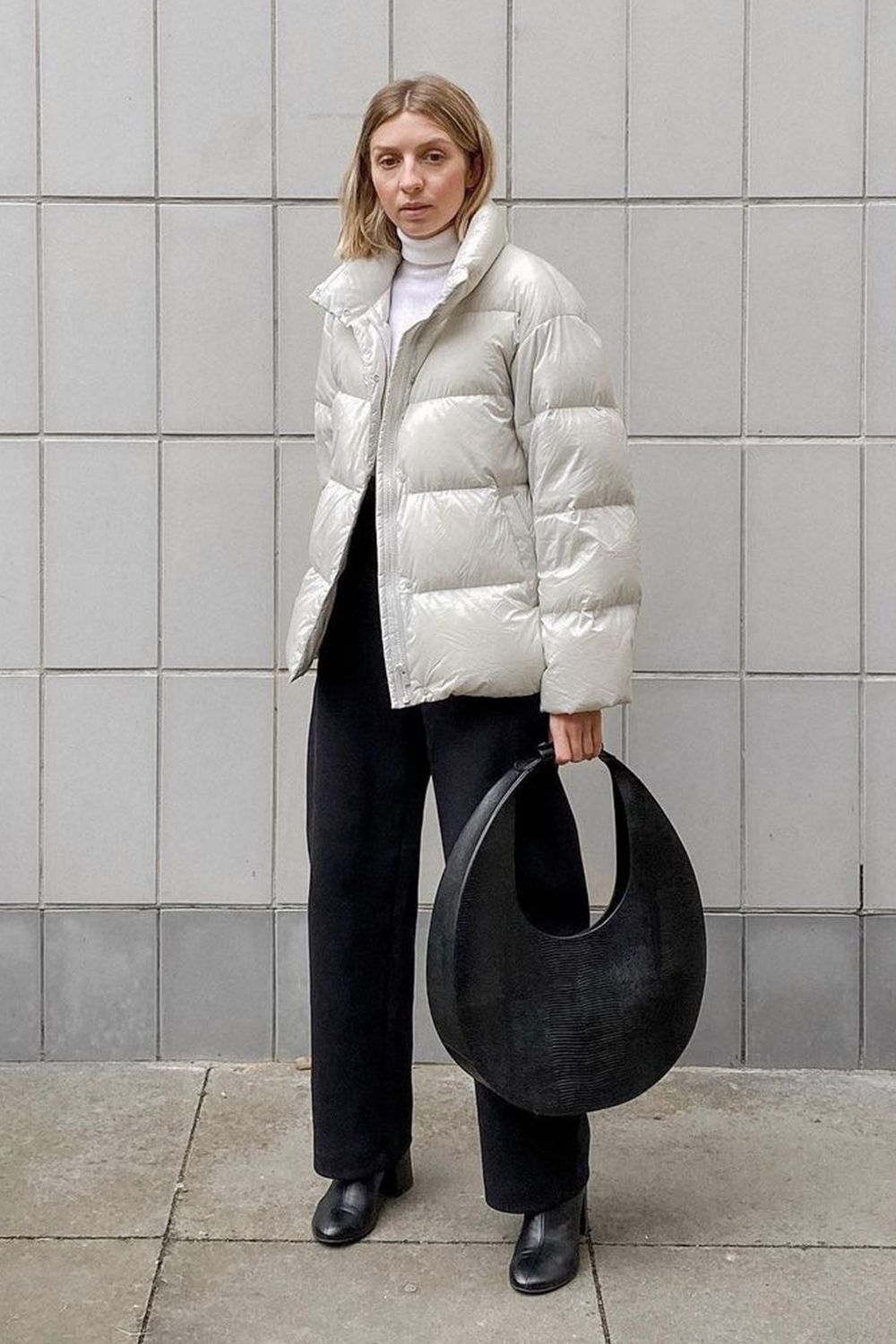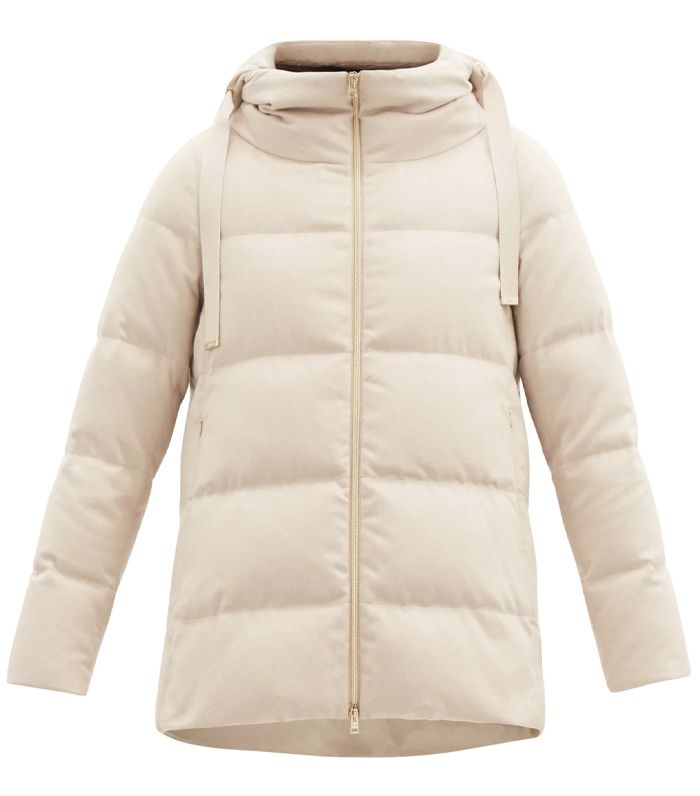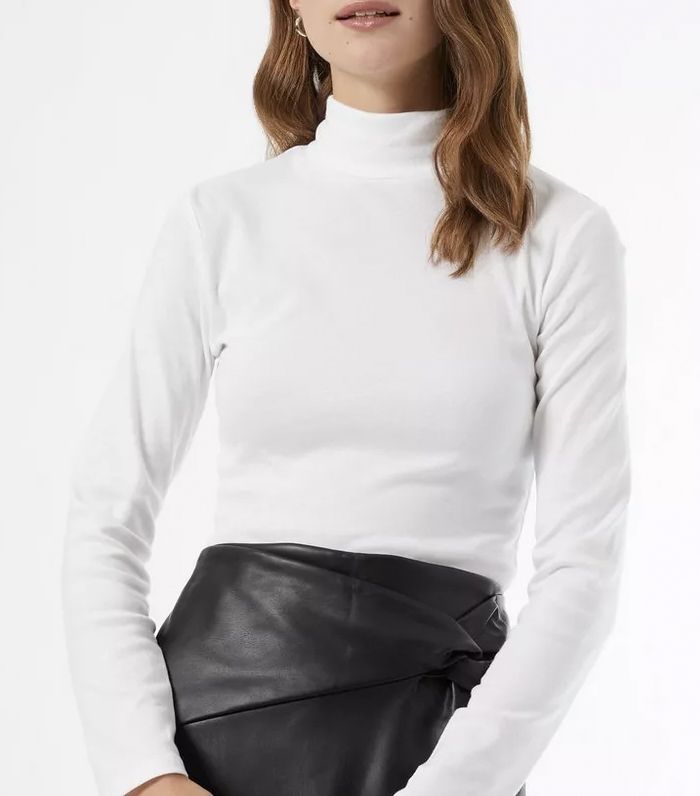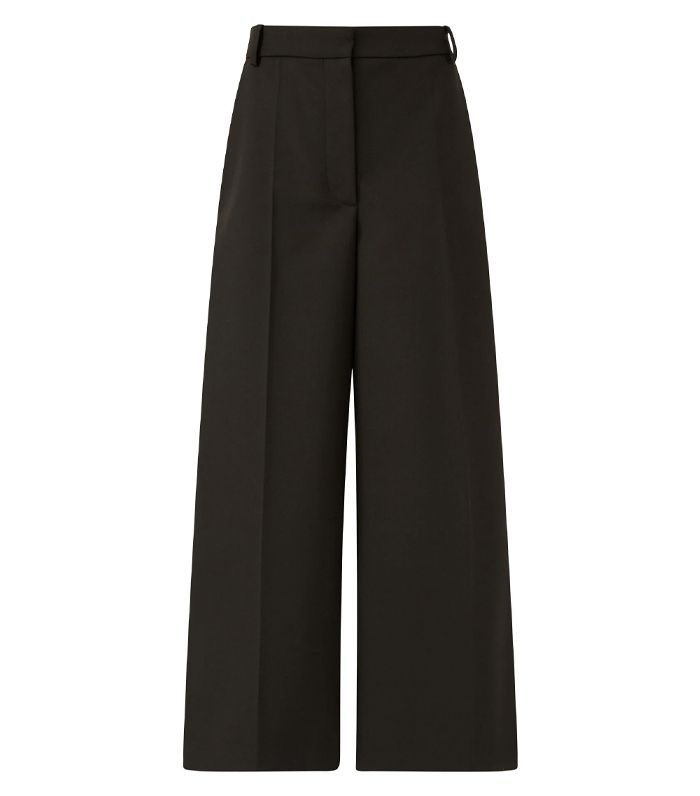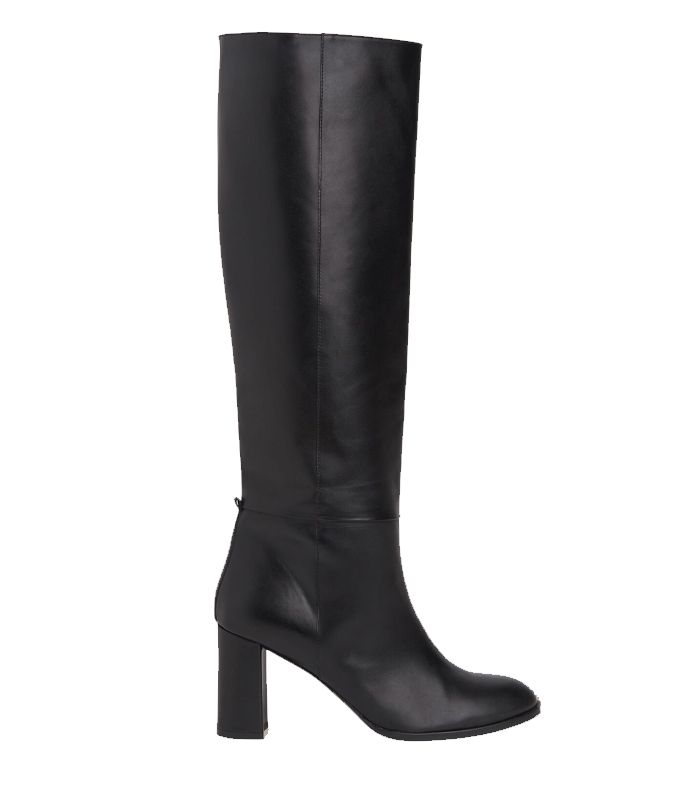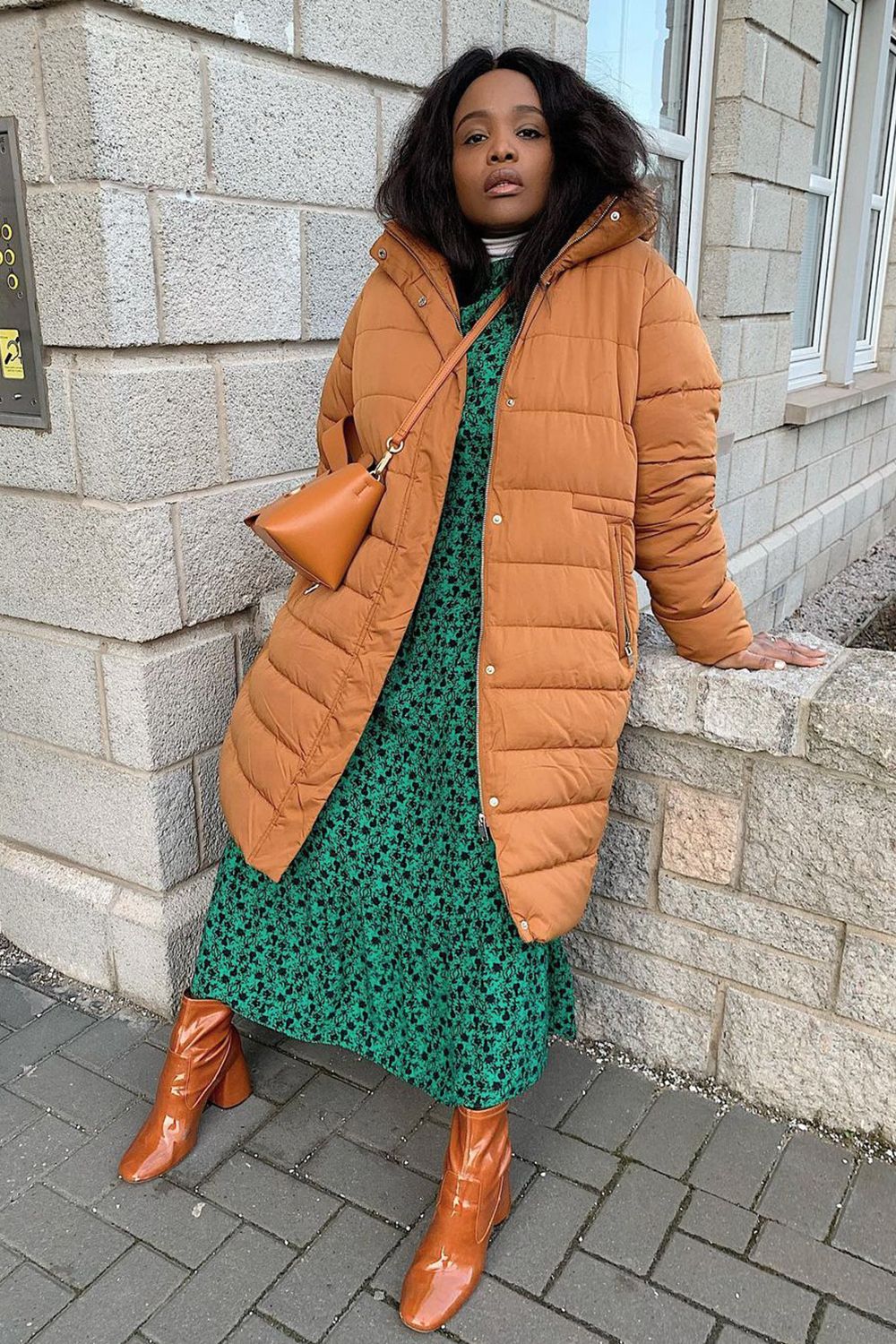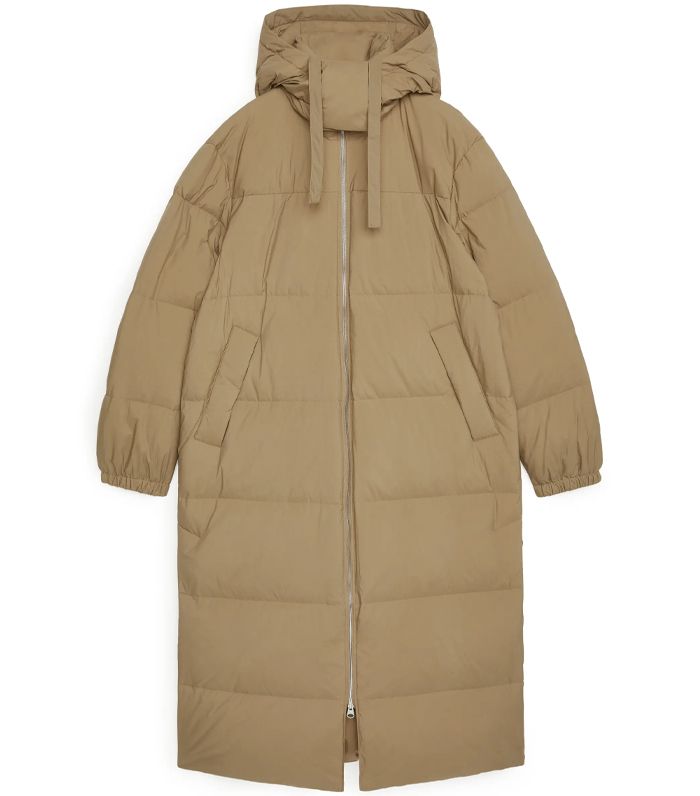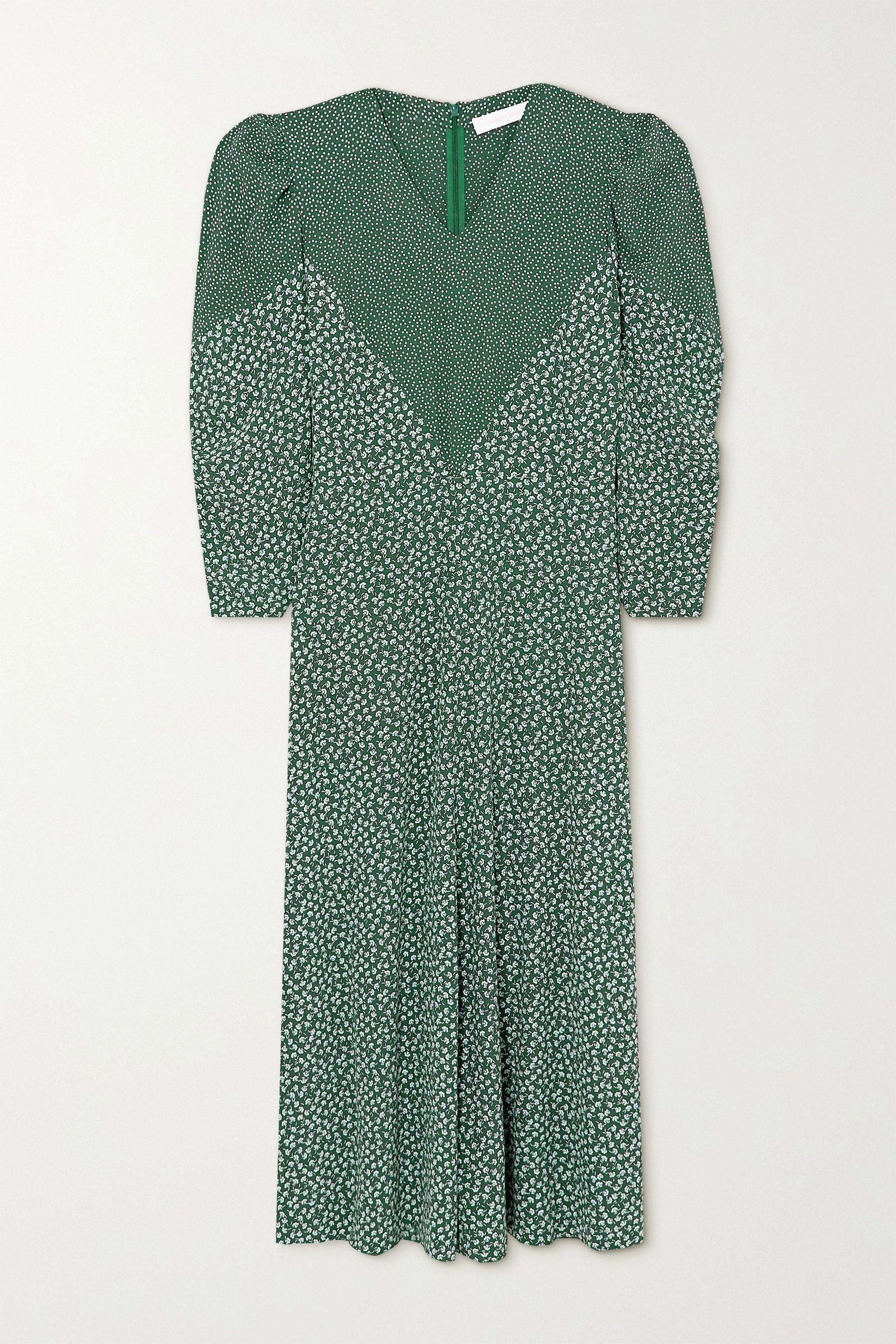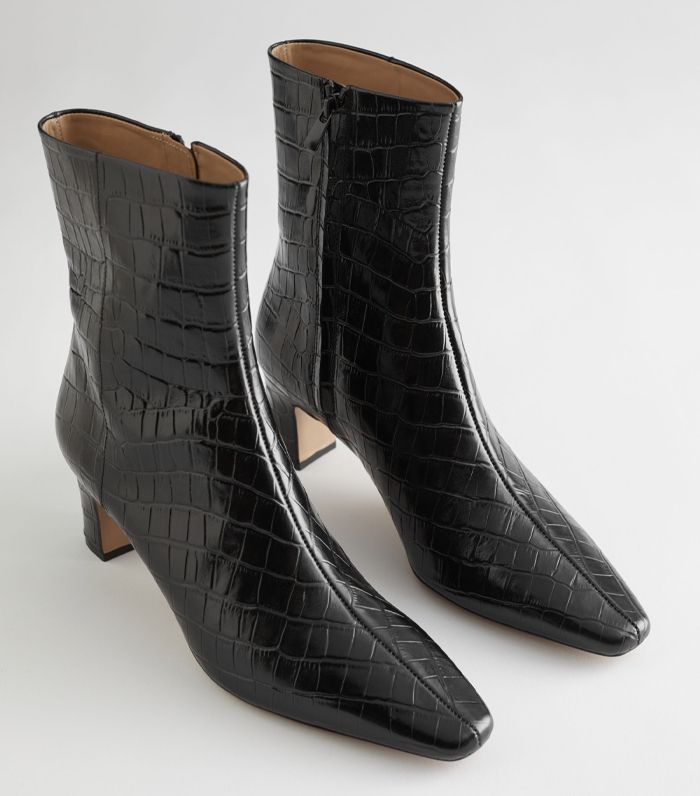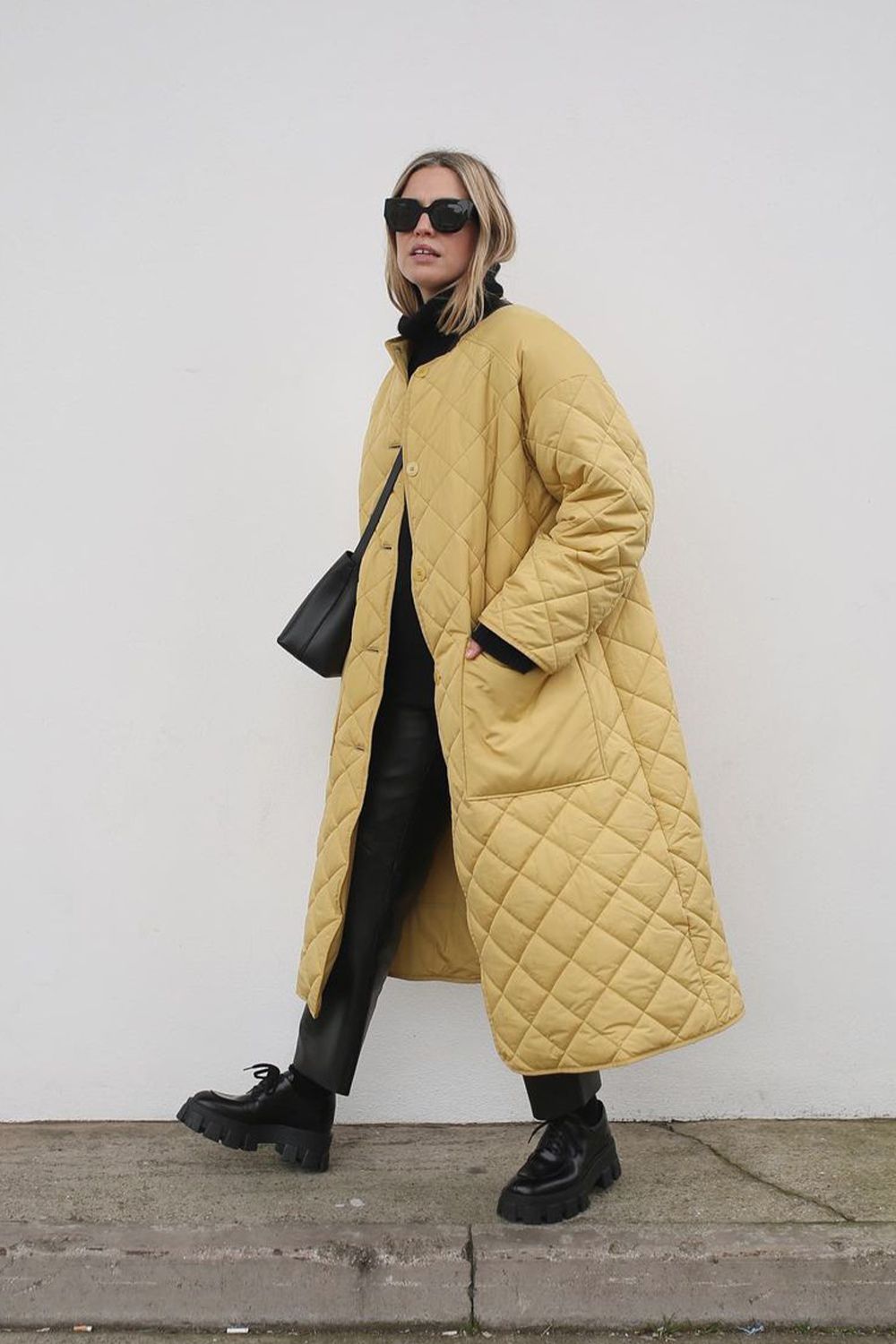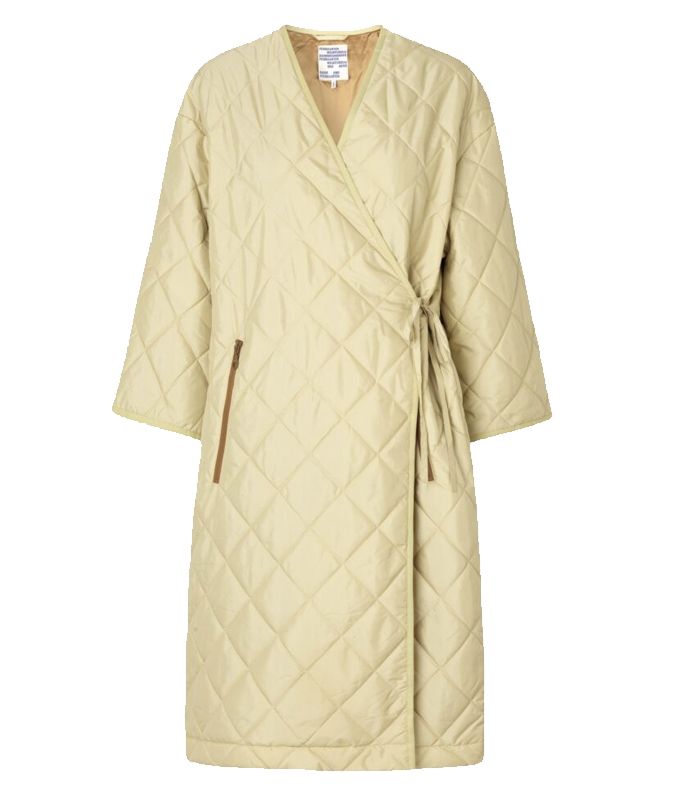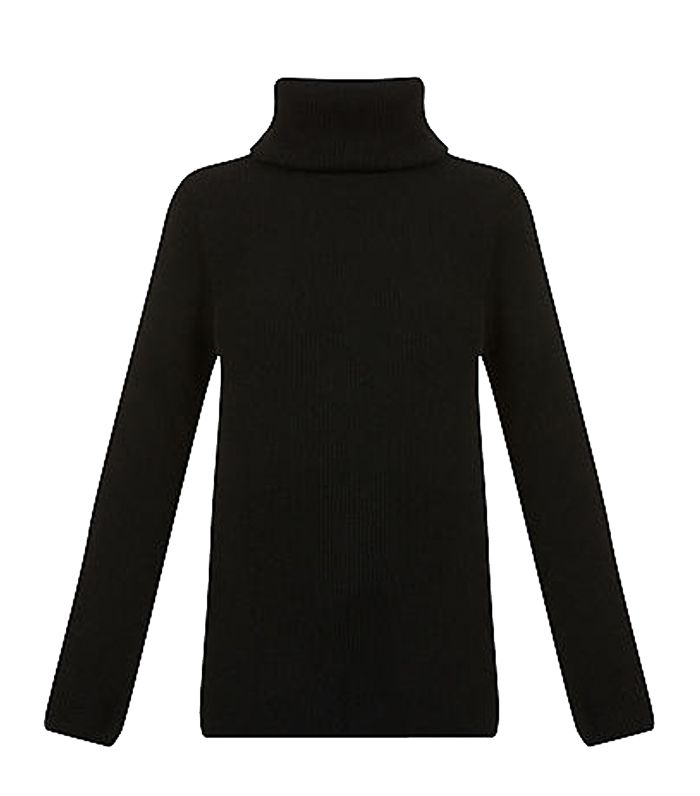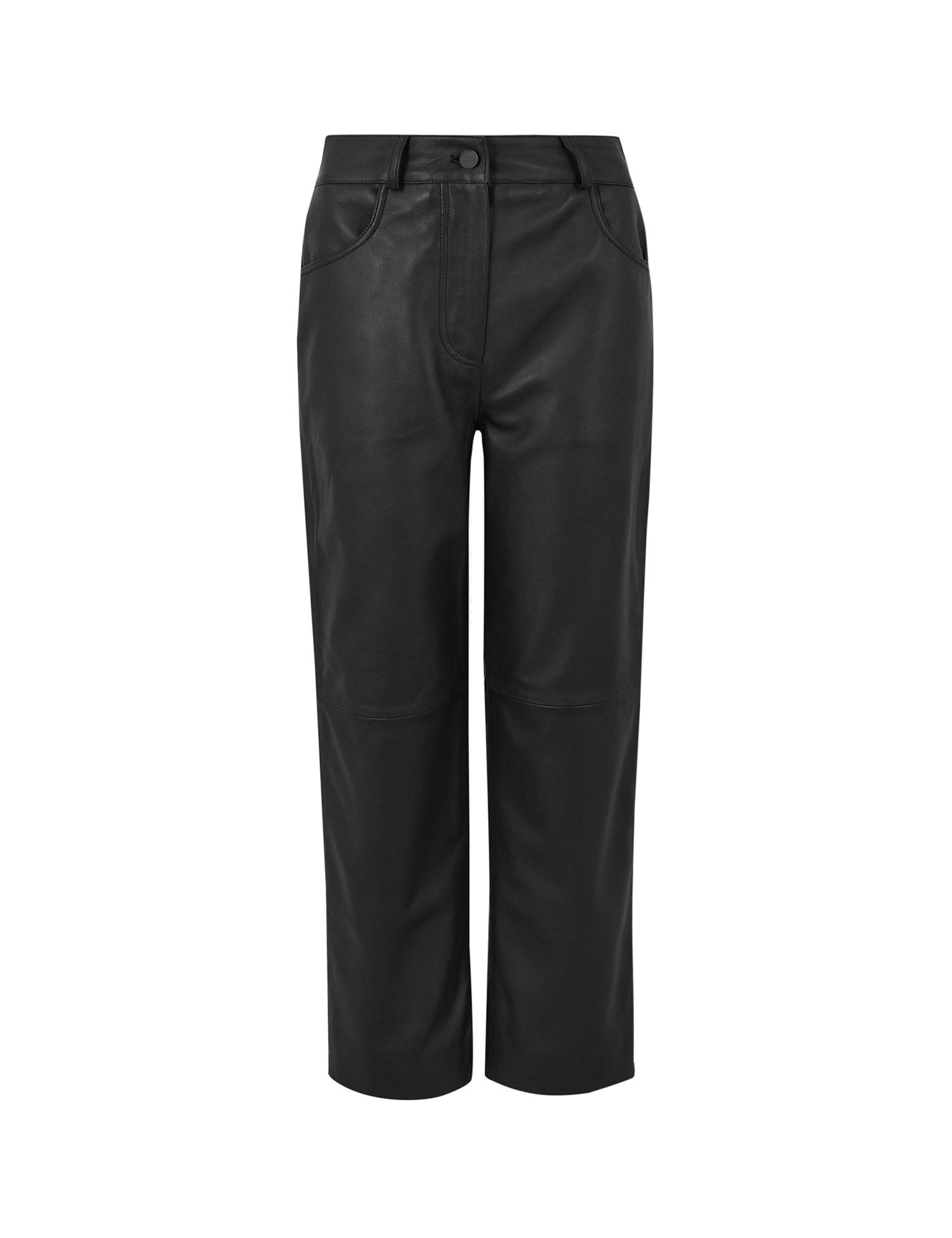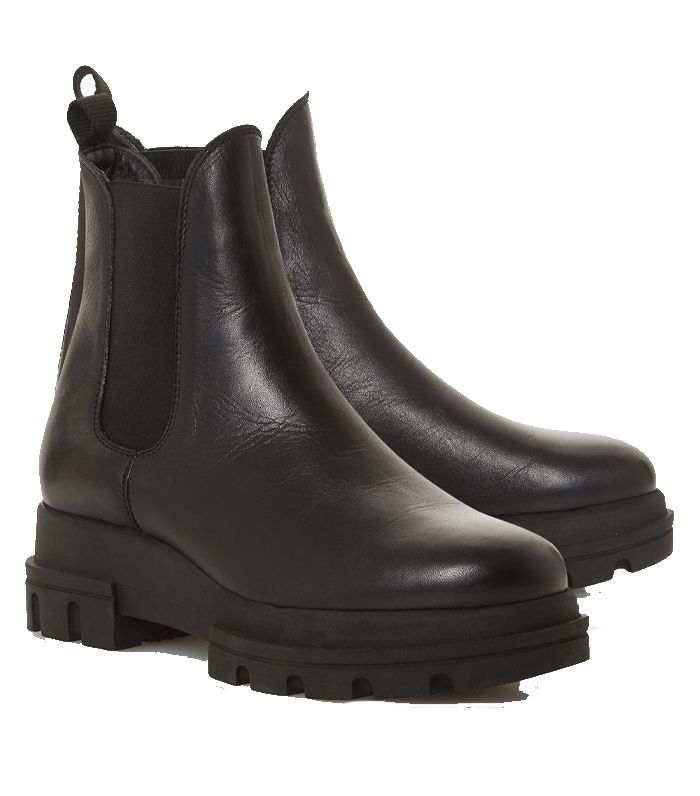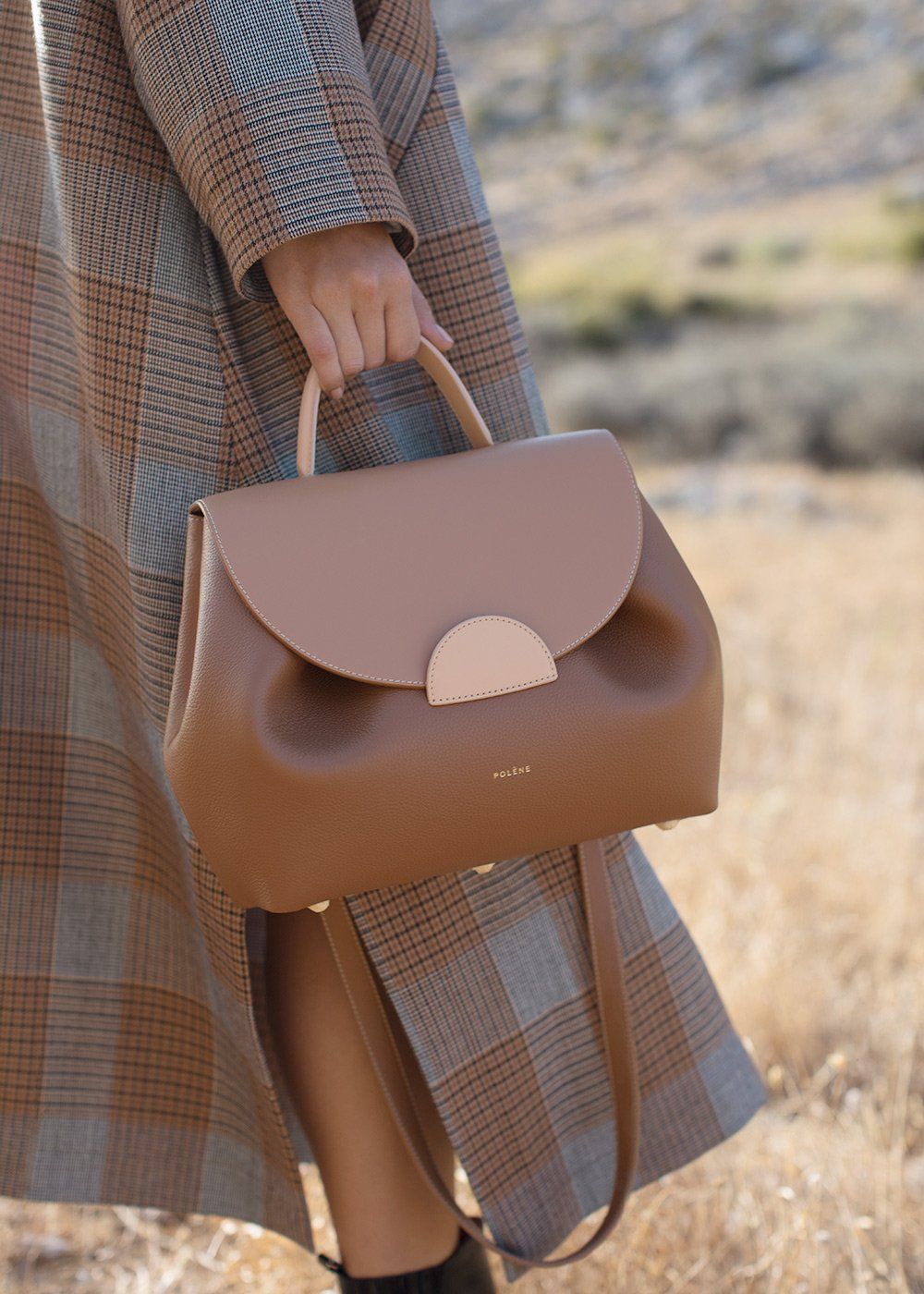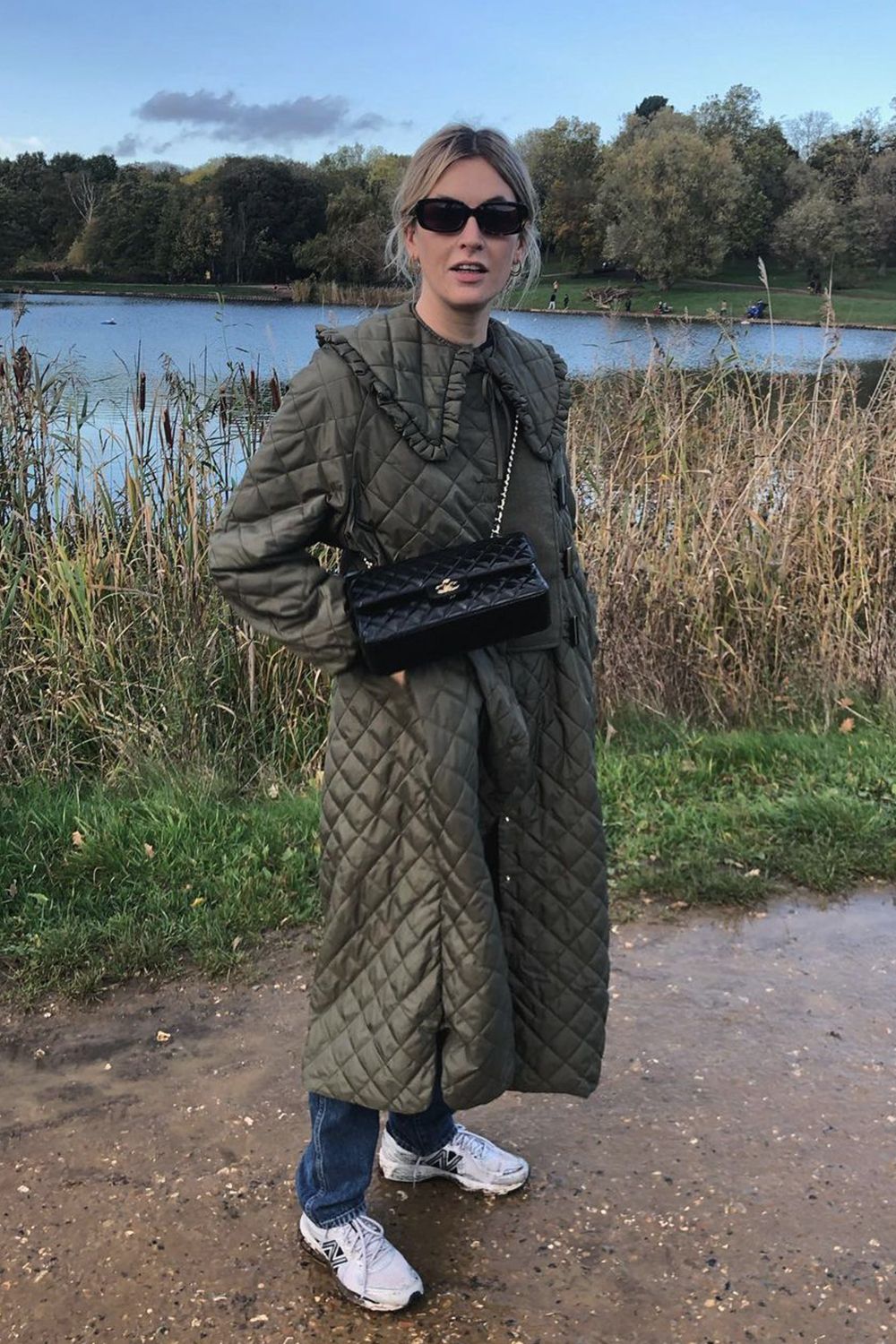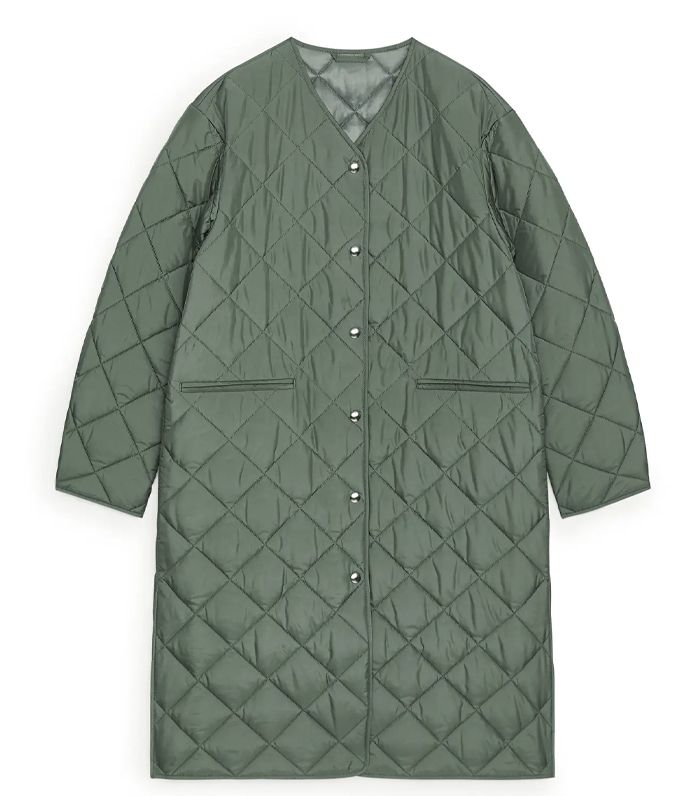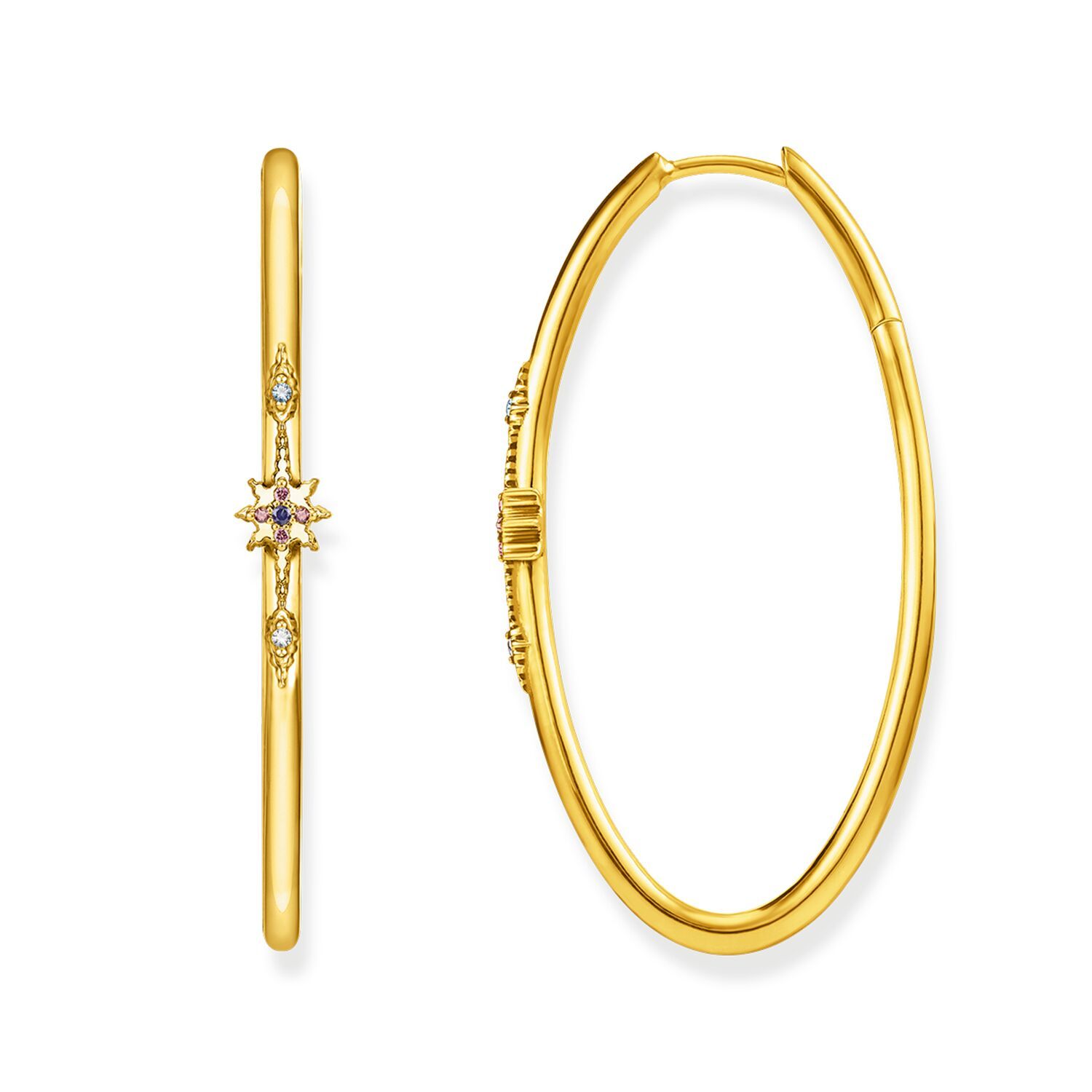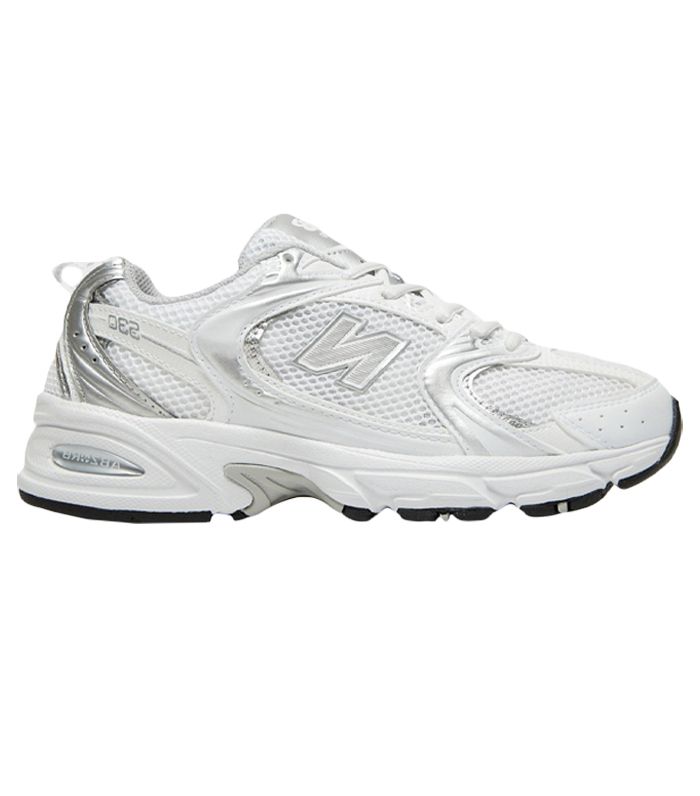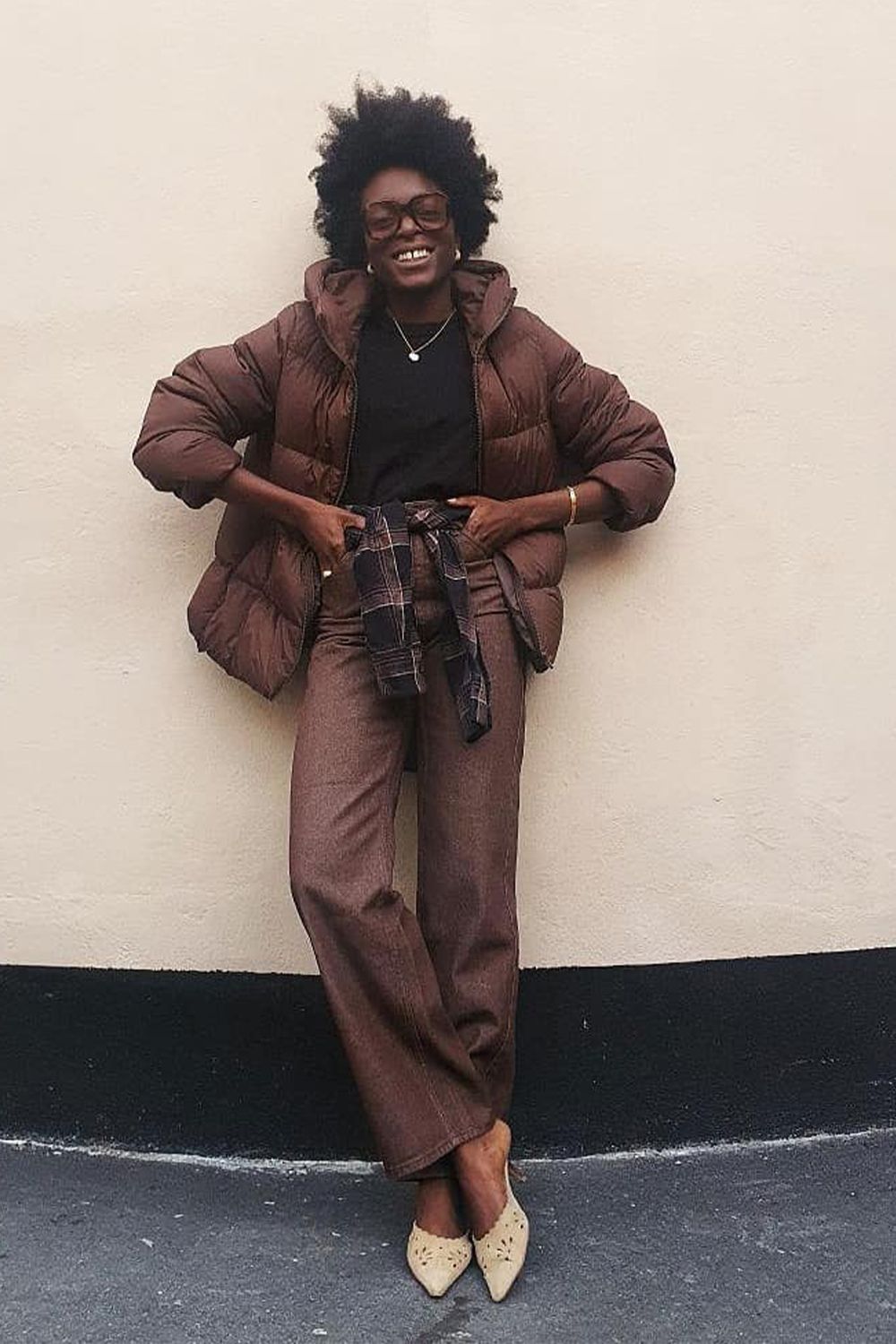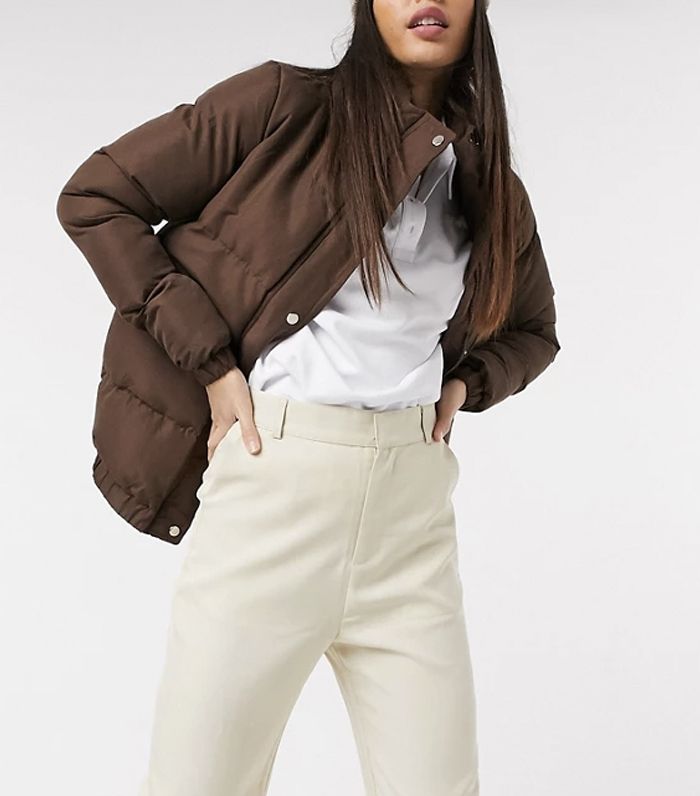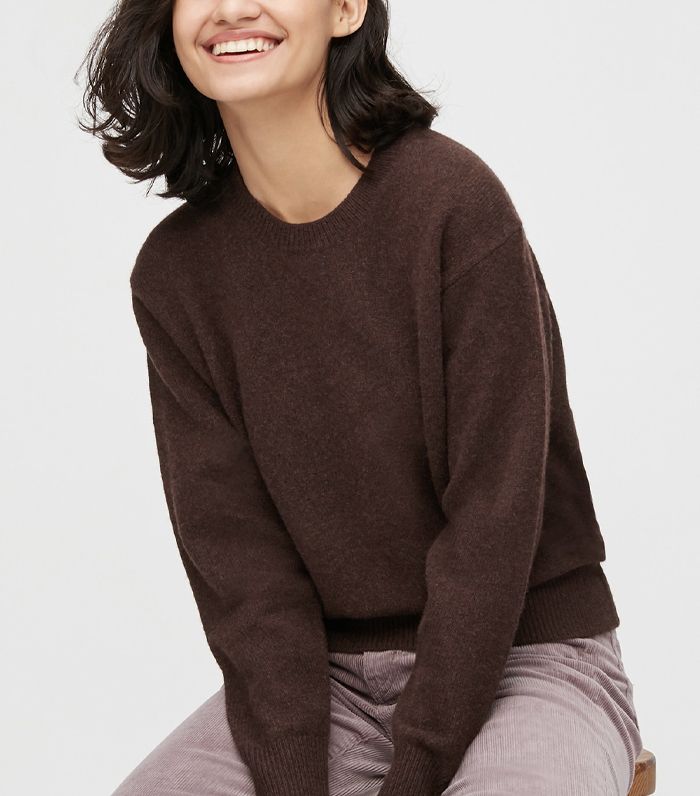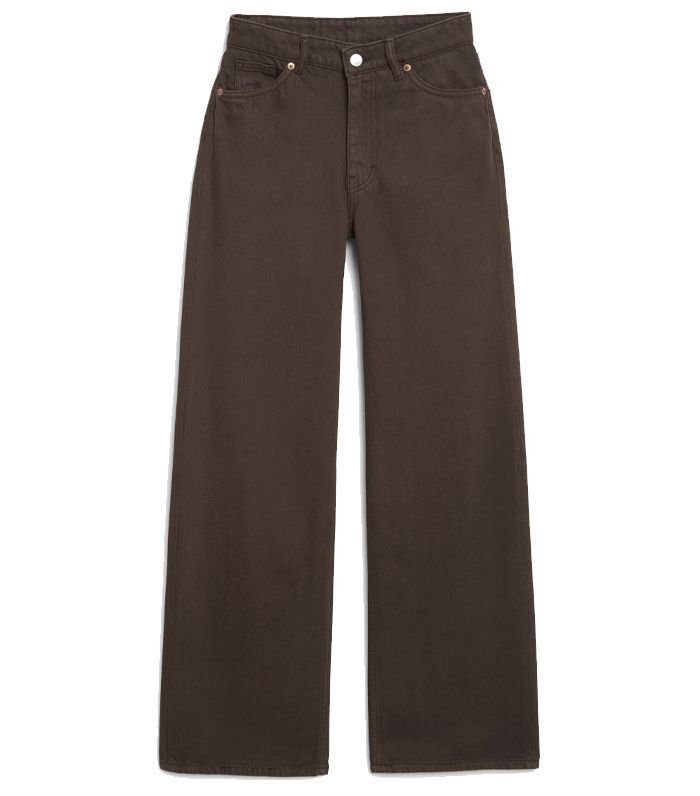 Up Next: Autumn/Winter 2020 Trends: The New Fashion Looks You Need to Know