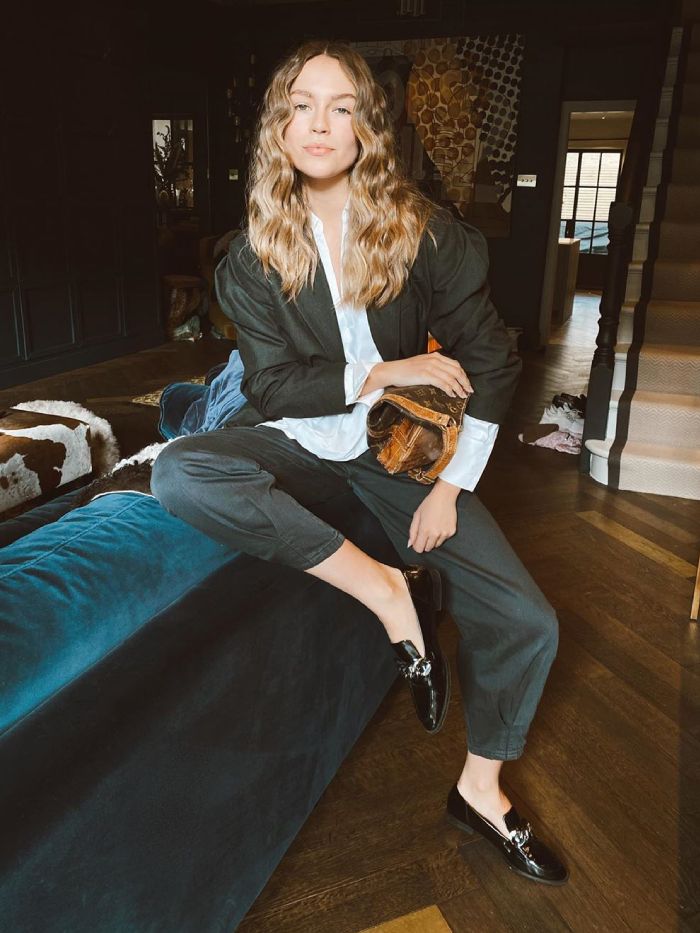 I don't know about you, but interiors is all I can think about right now. So I did what we love to do at Who What Wear: I decided to ask some of the people I follow on Instagram about what's on their dream interiors wish lists. All of the six women I spoke to have different taste when it comes to their homes. Some love bold and bright pastels, others love minimalist aesthetics and others are completely eclectic. However, they were all clear on one thing: You should always choose pieces that you love and represent you.
I realise that especially right now, not all of us are lucky enough to live somewhere that is spacious, and cabin fever is pretty much a constant state. However, there's something to be said for getting inspiration on how to adapt our living areas—no matter how big or small. That doesn't necessarily mean you need to buy a load of new pieces, though. Maybe it's just a great idea on how to adapt your sofa area into the most zen space in your home or give you inspiration on how to make your WFH office space feel more dynamic. Whatever your situation is, I hope these pieces make you love where you live.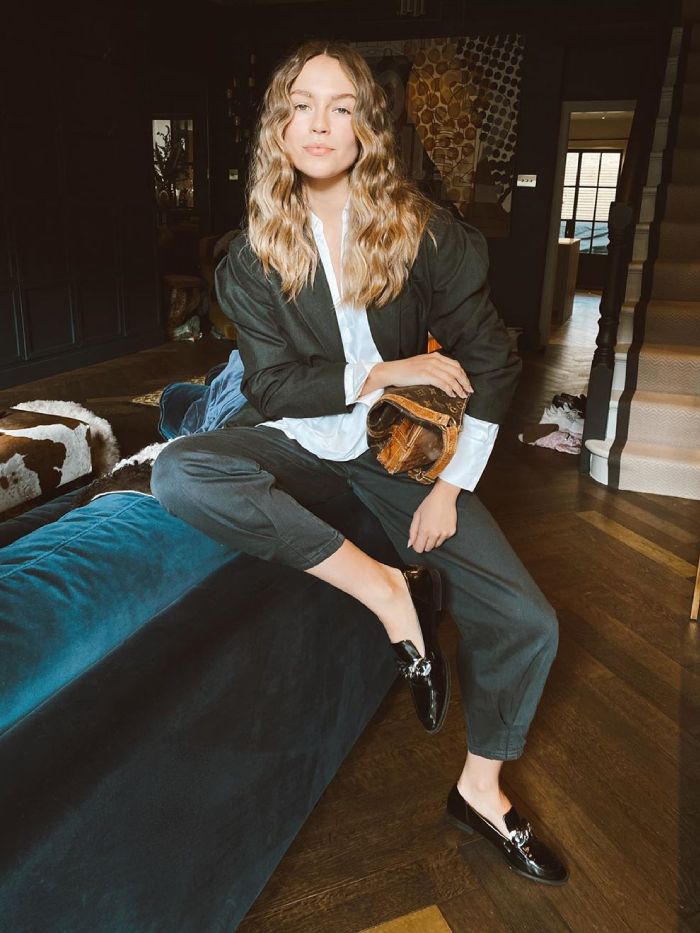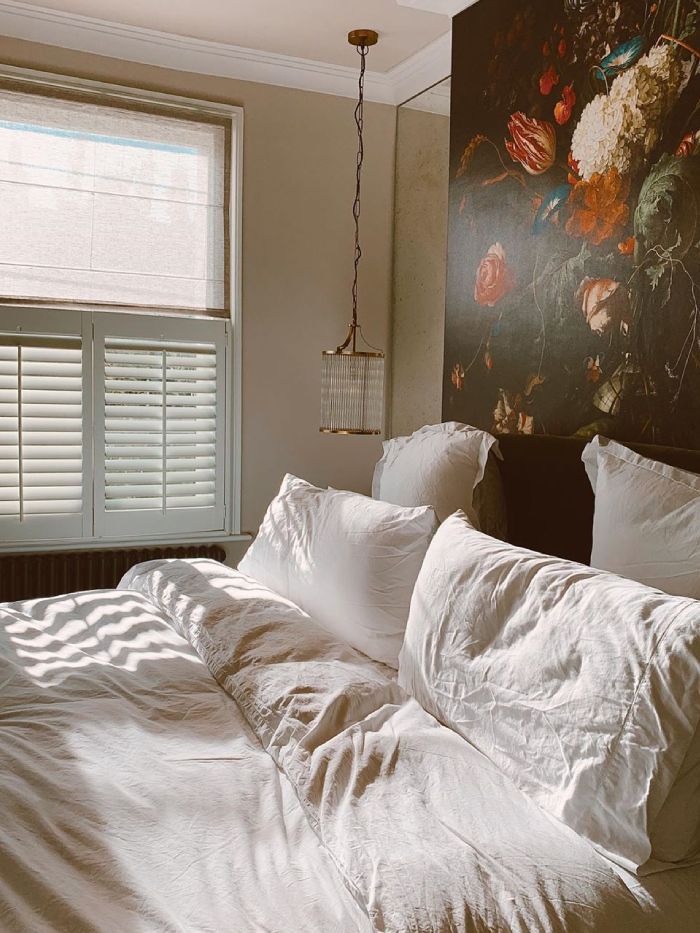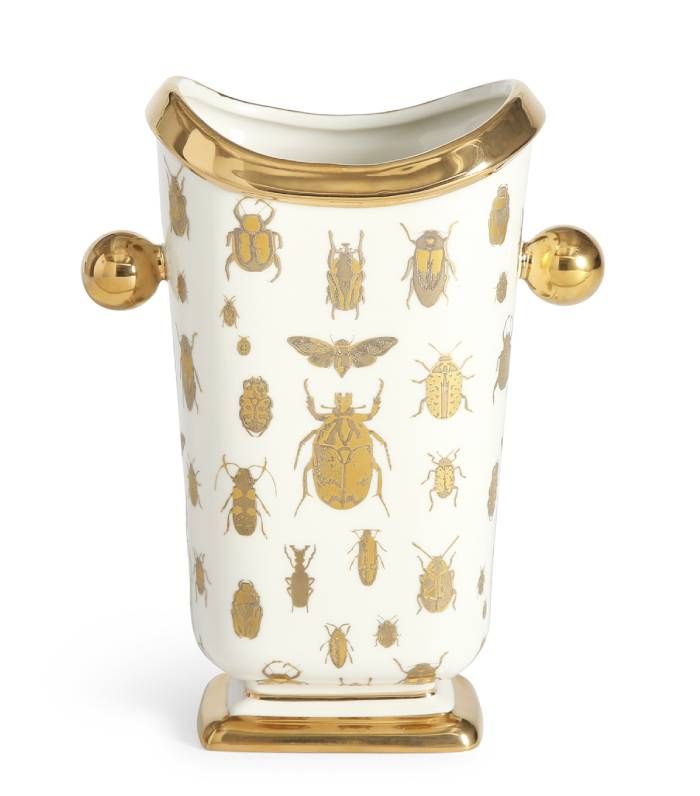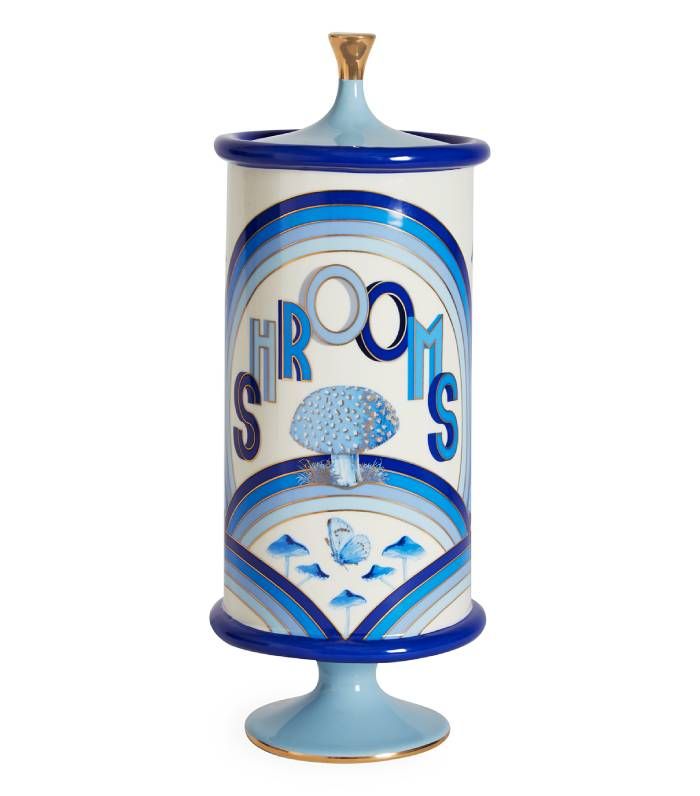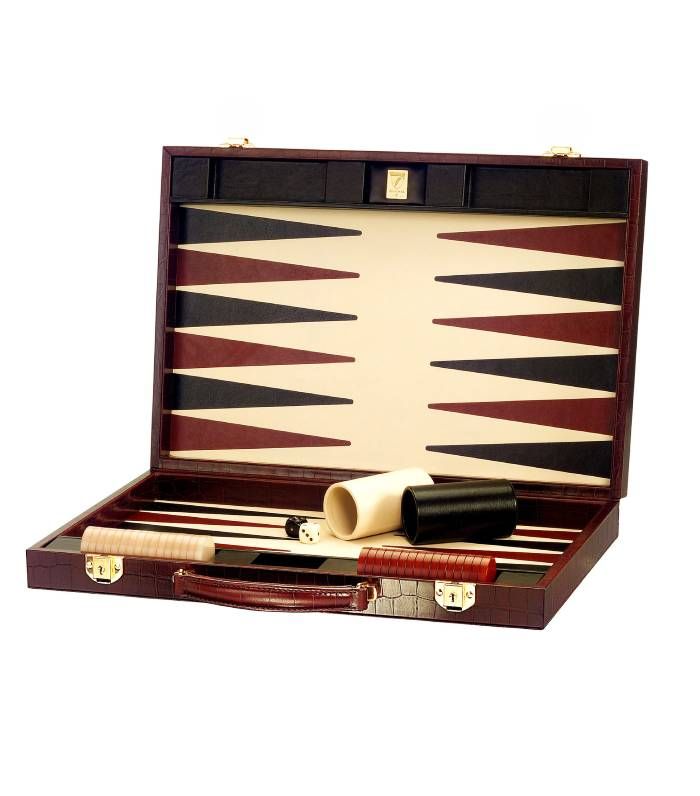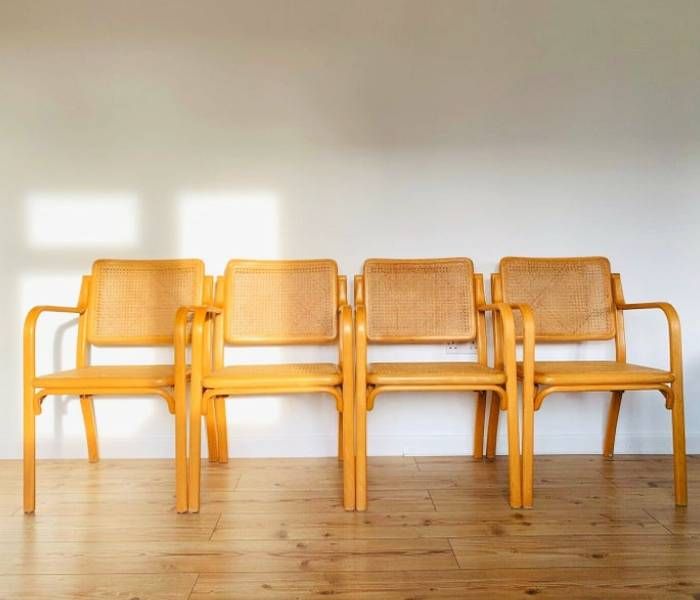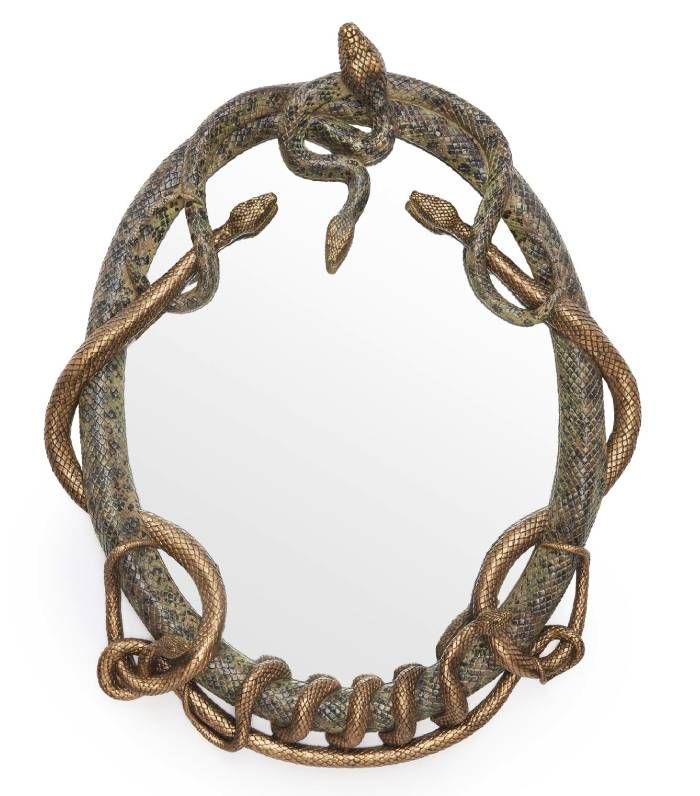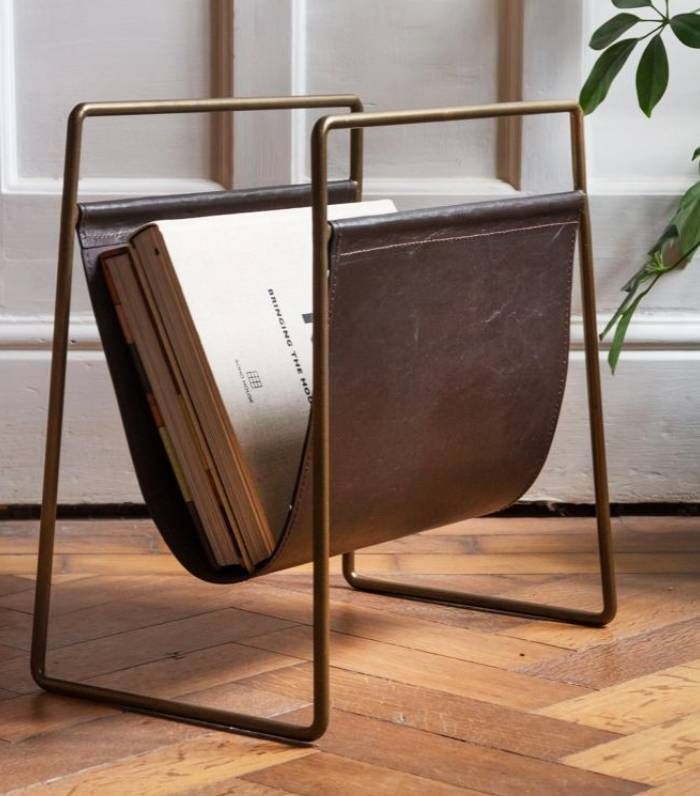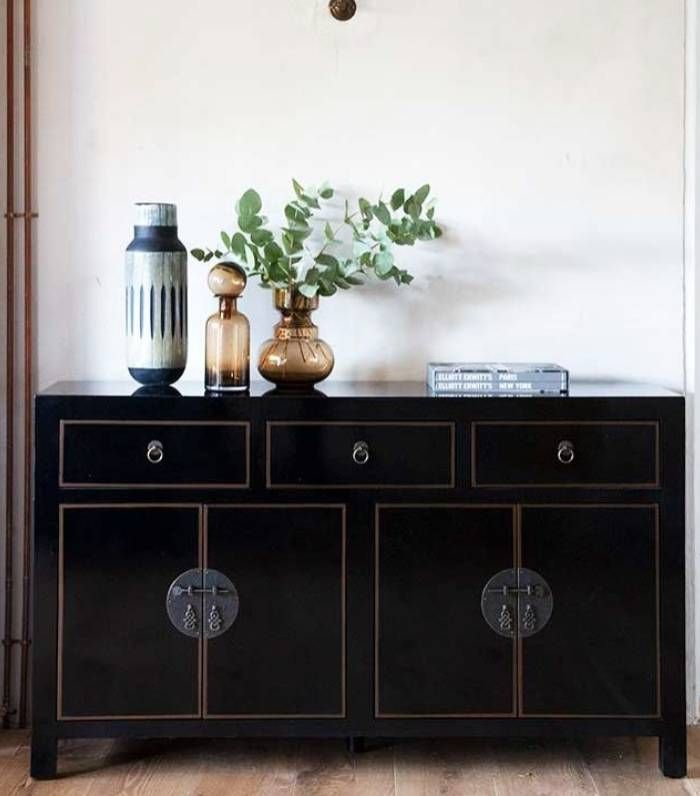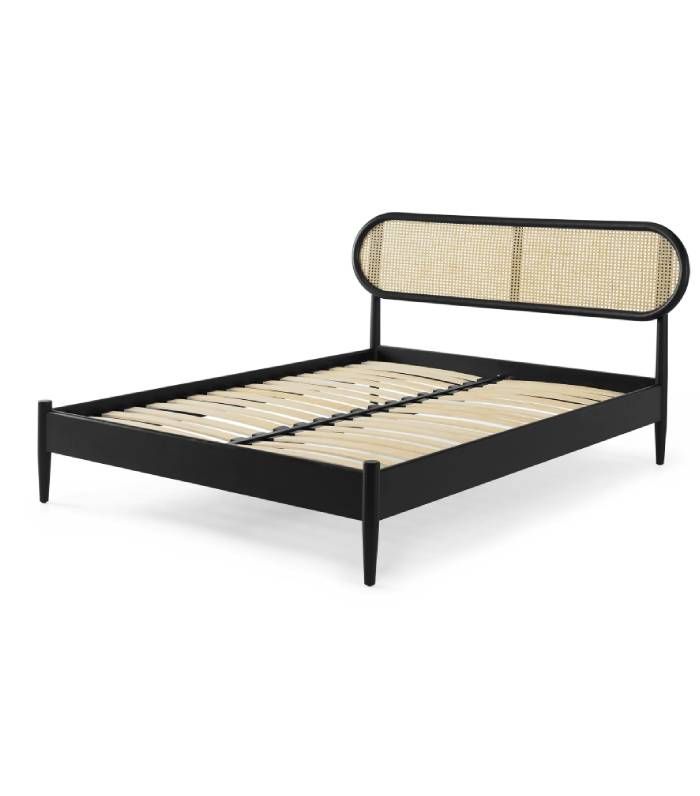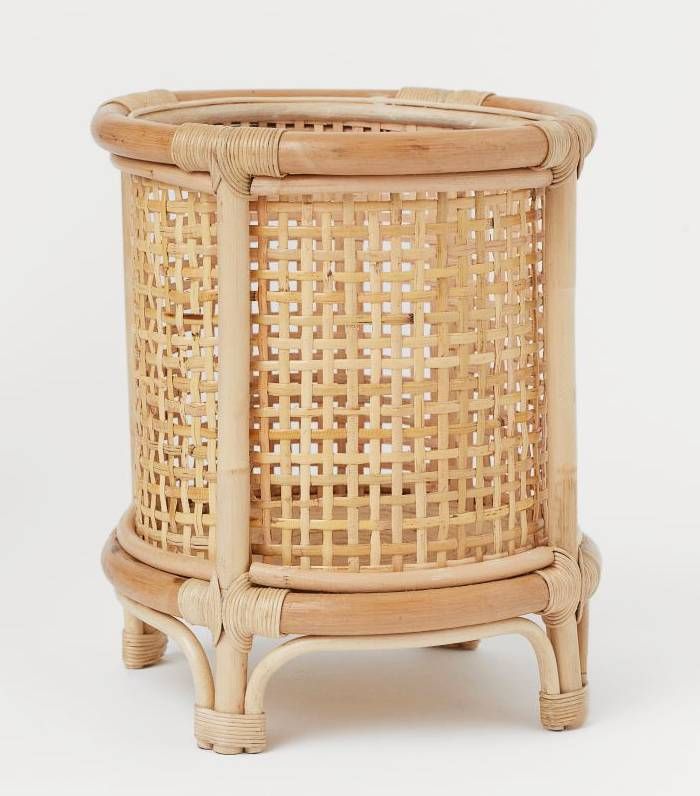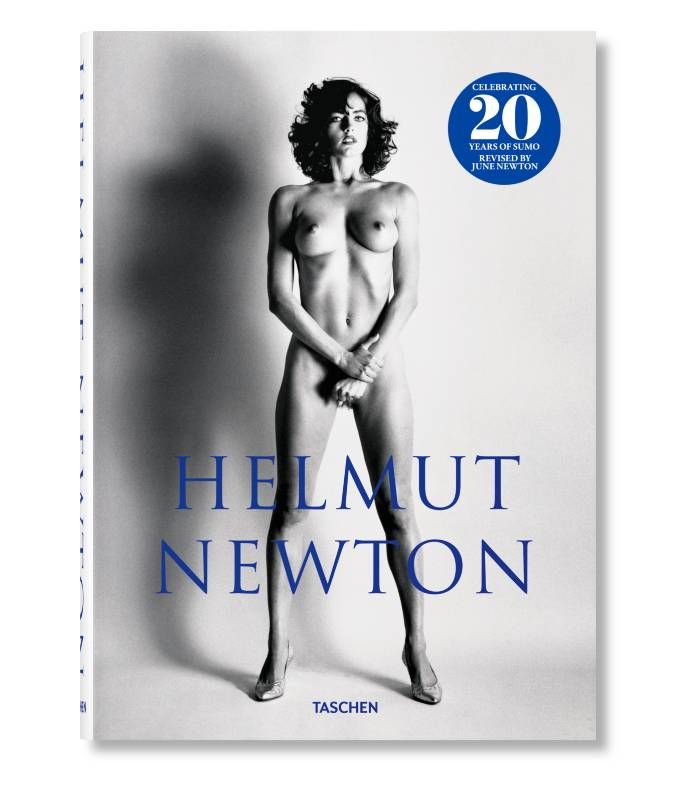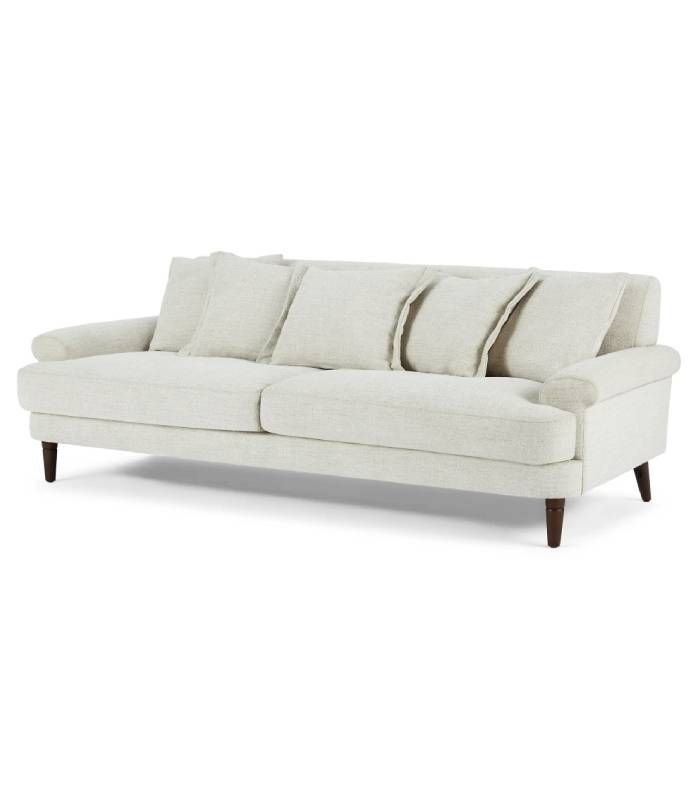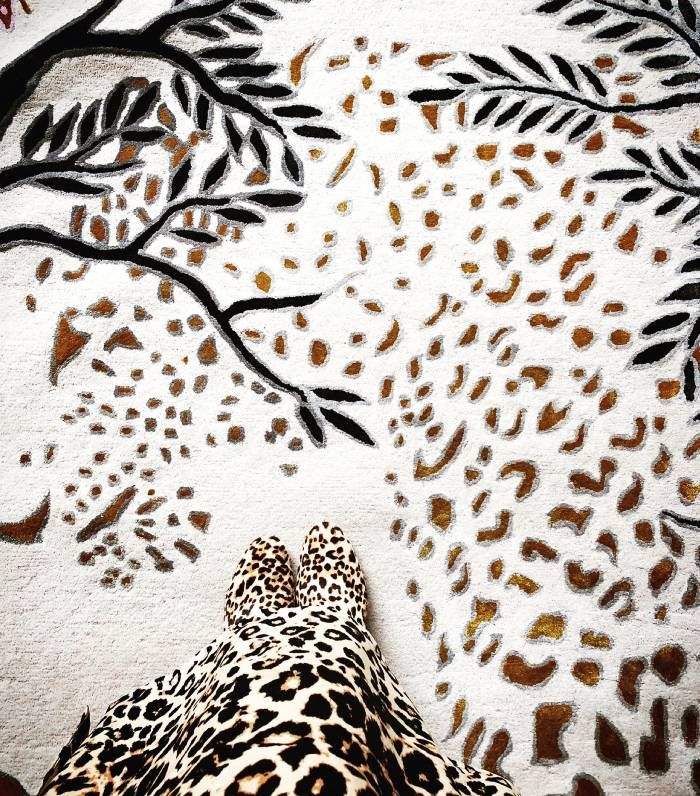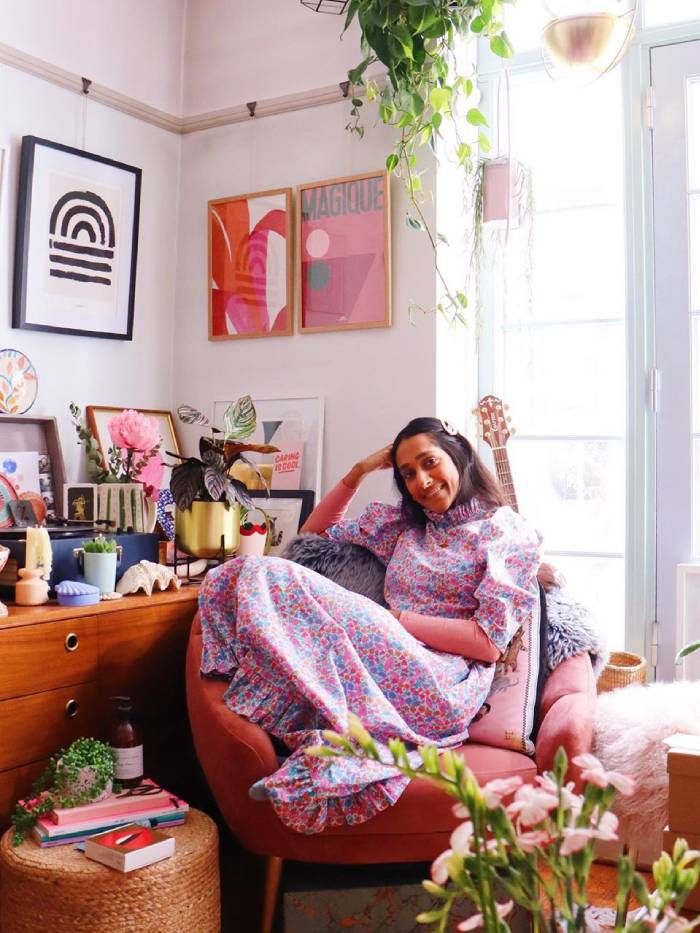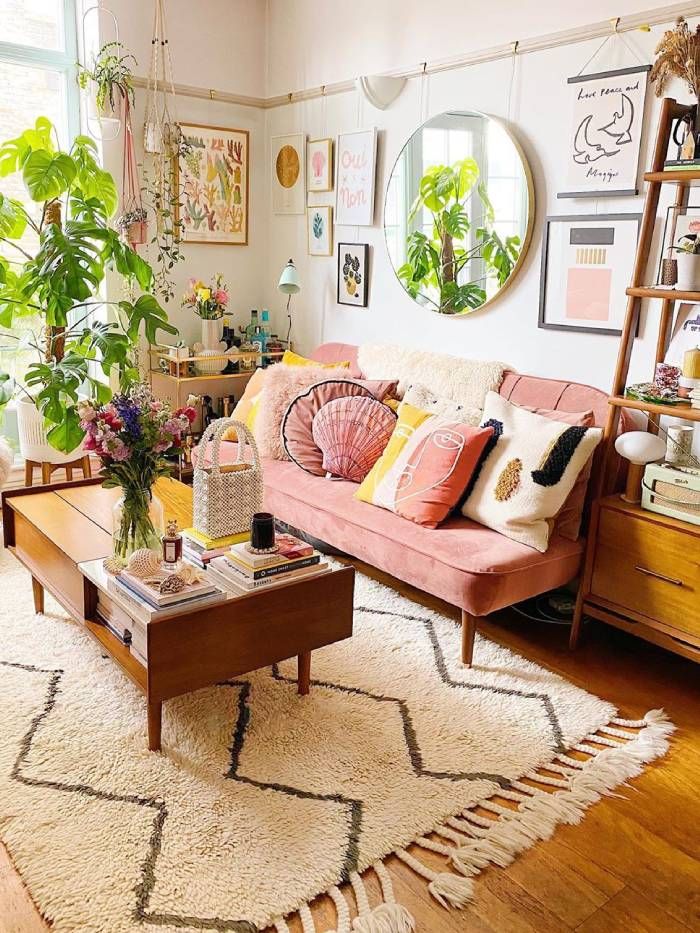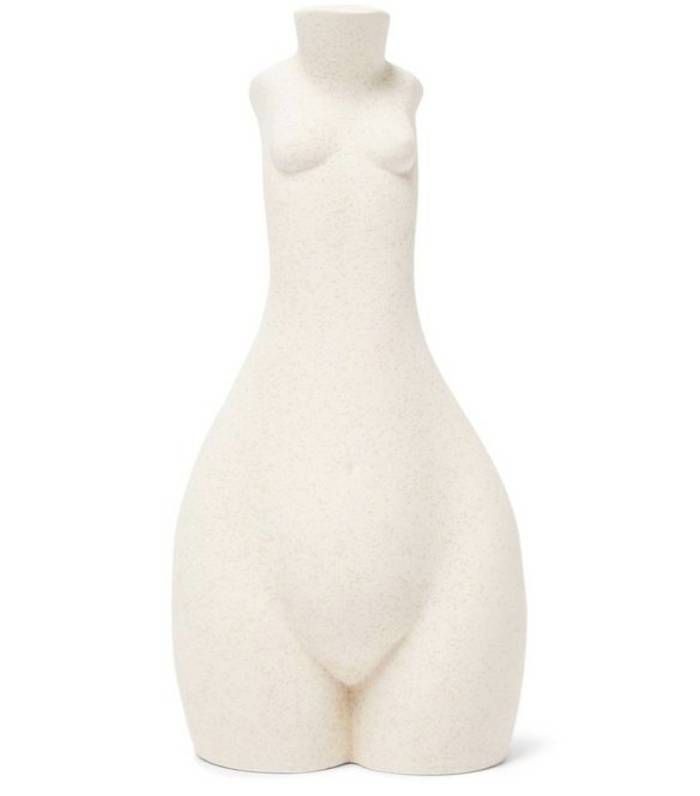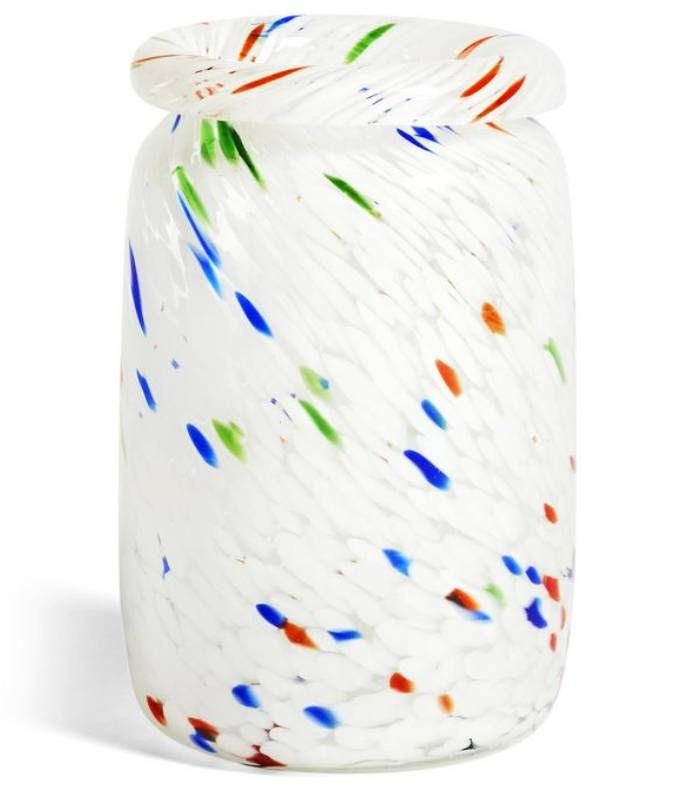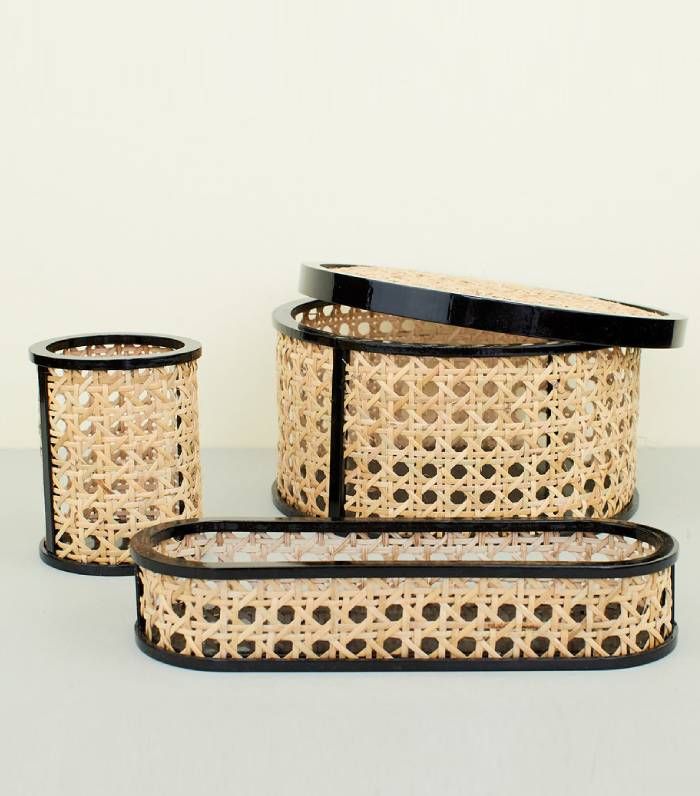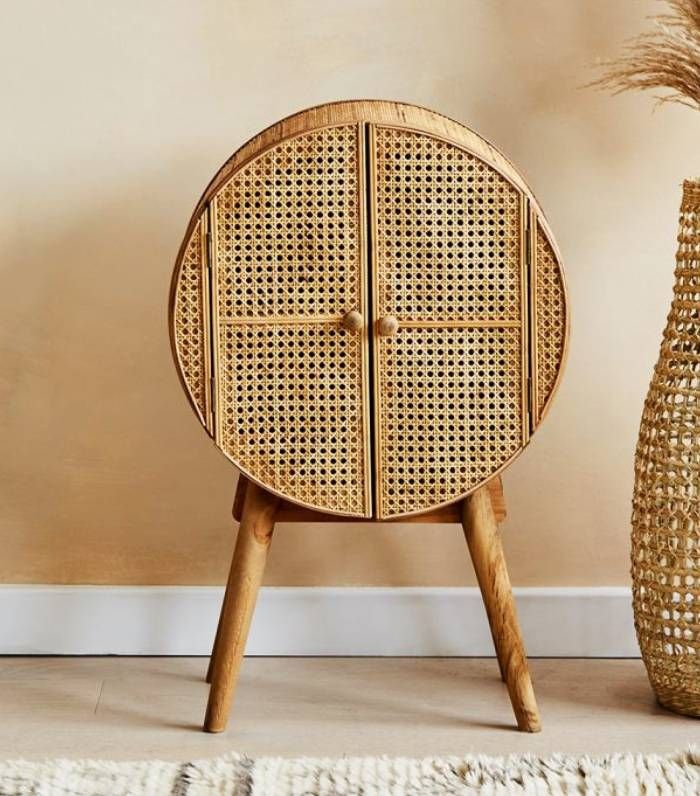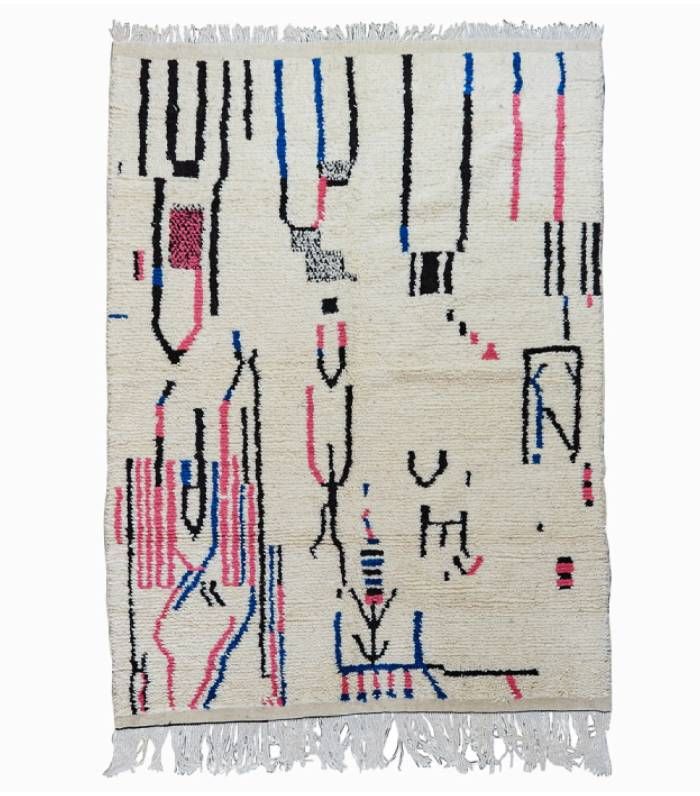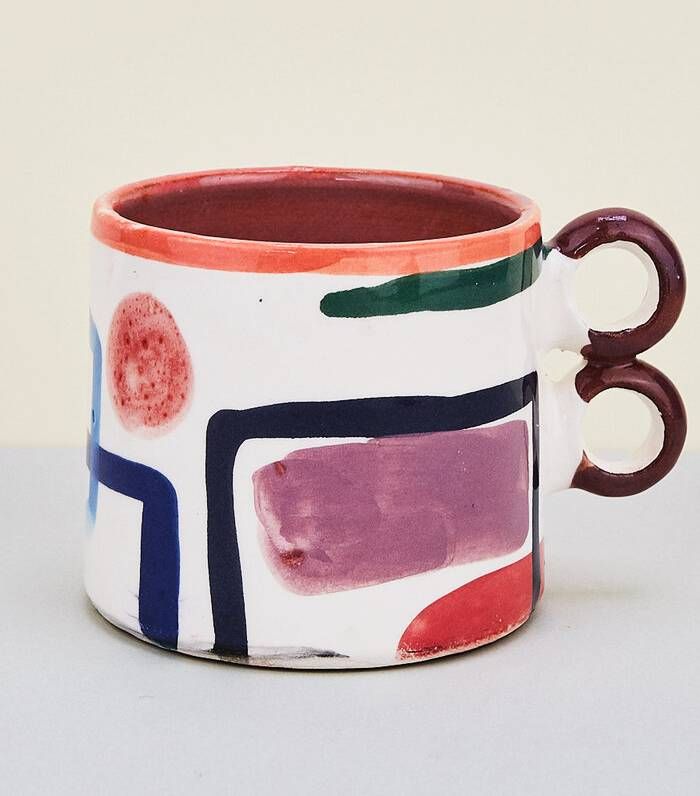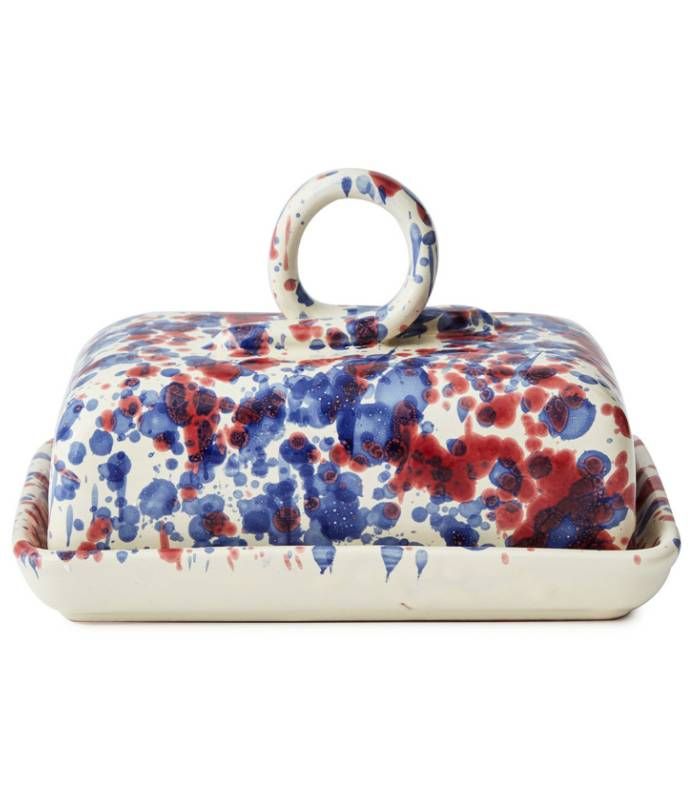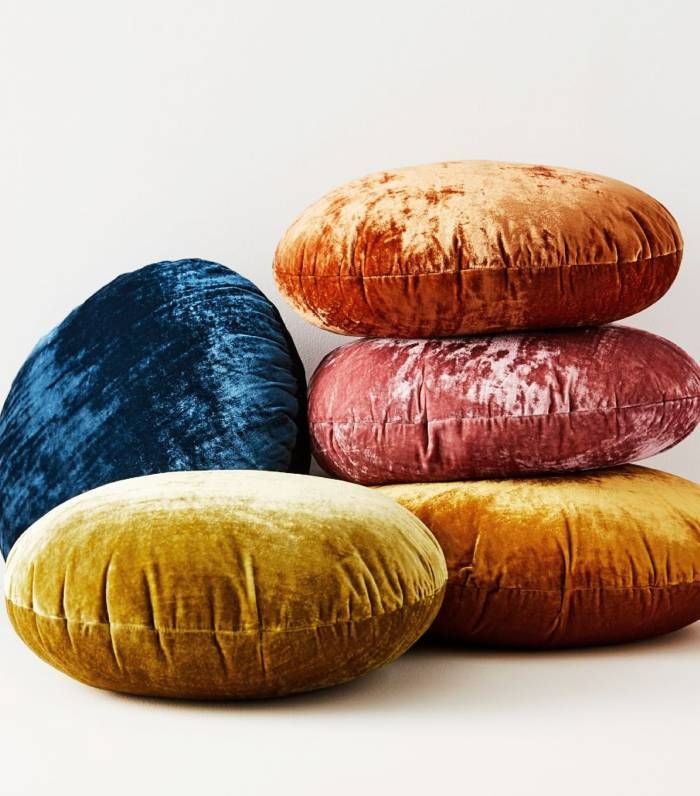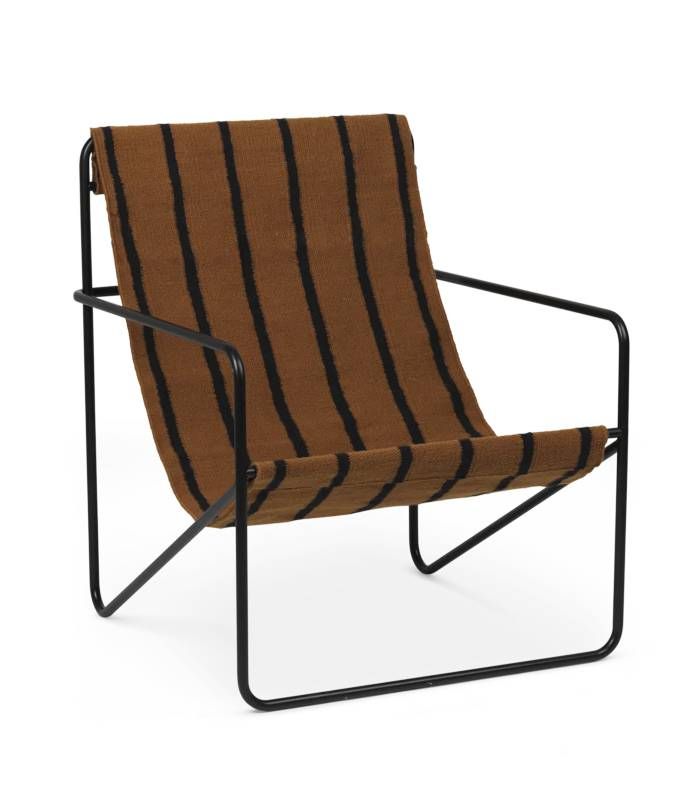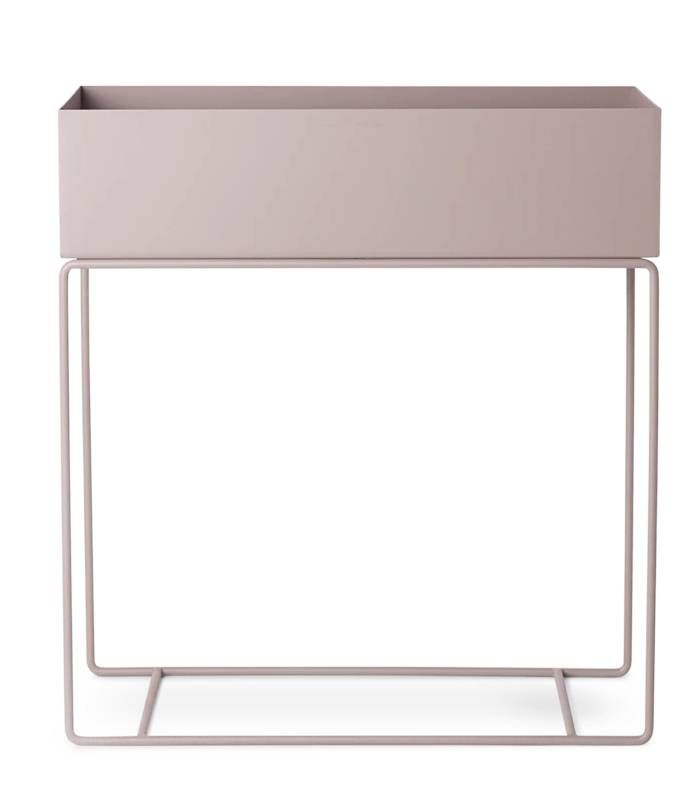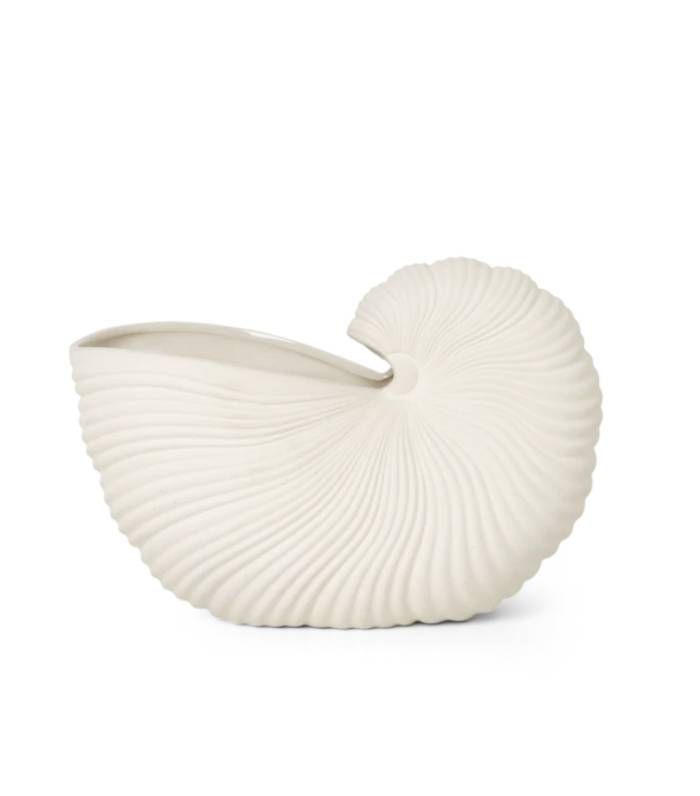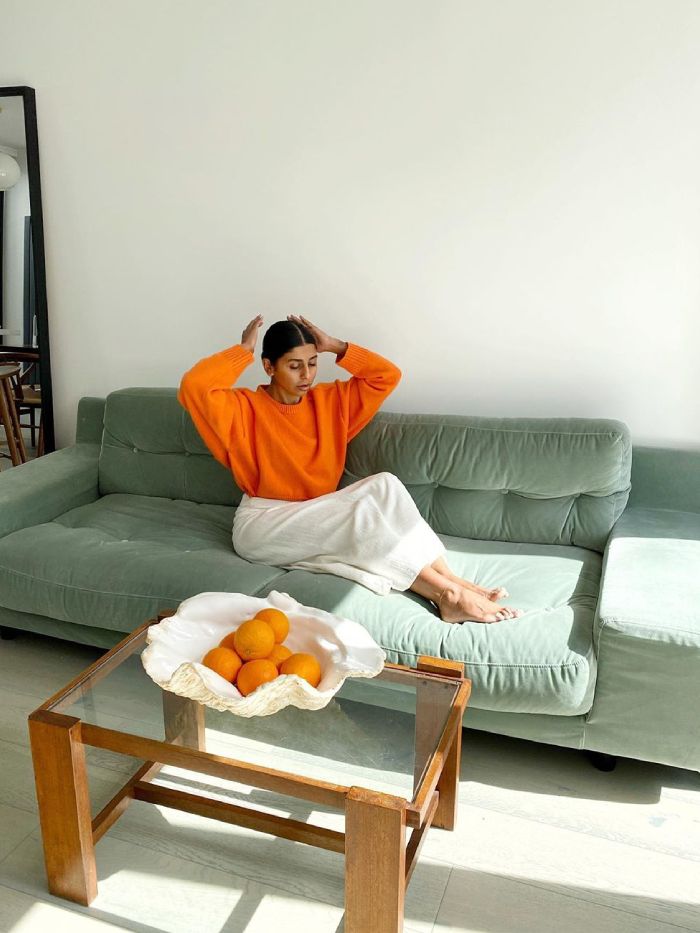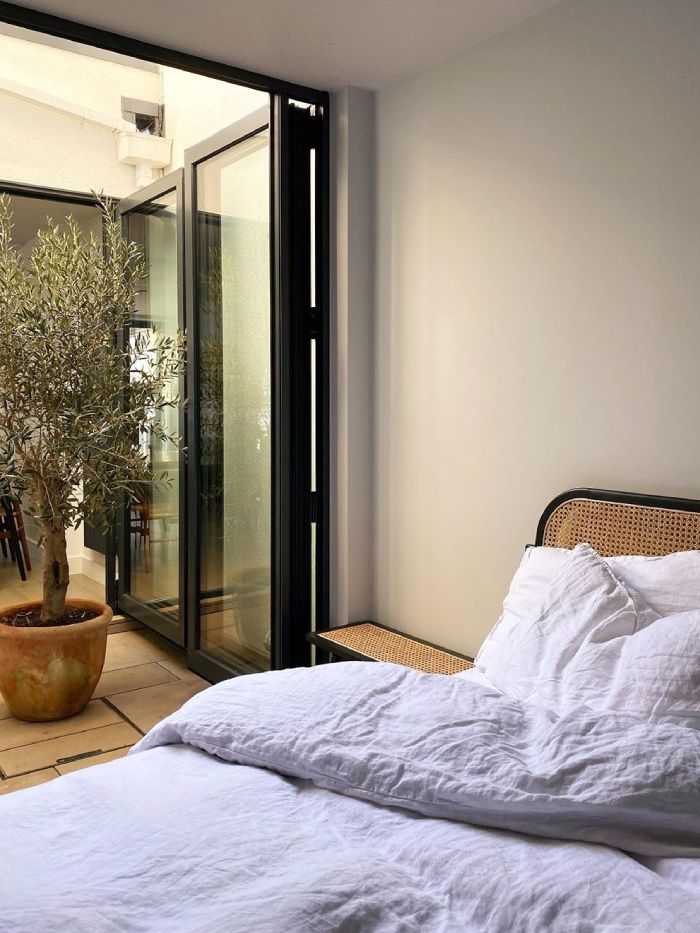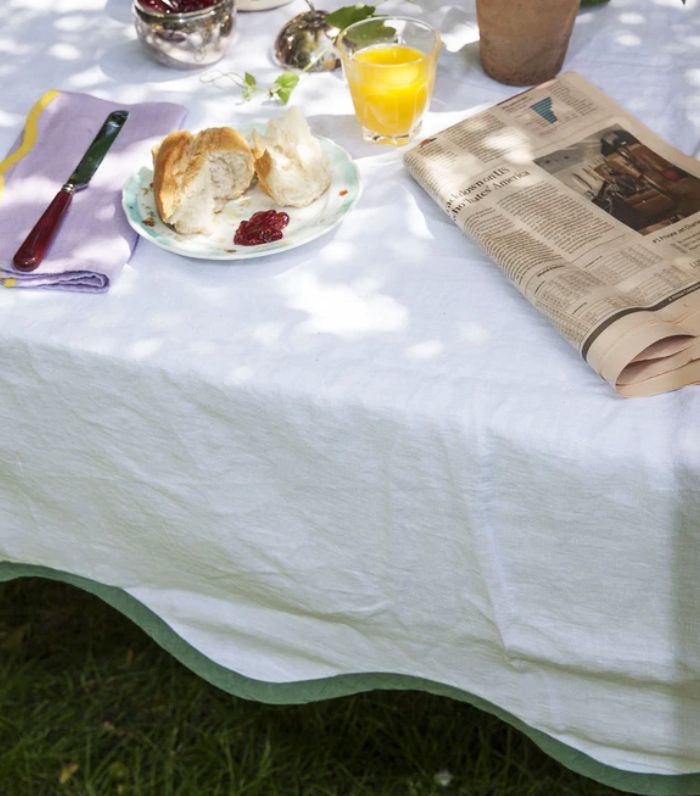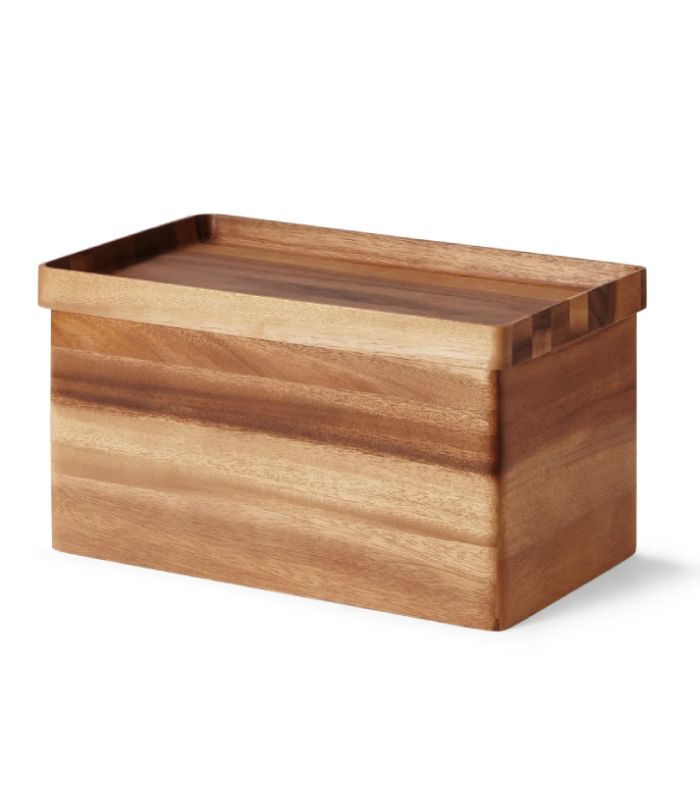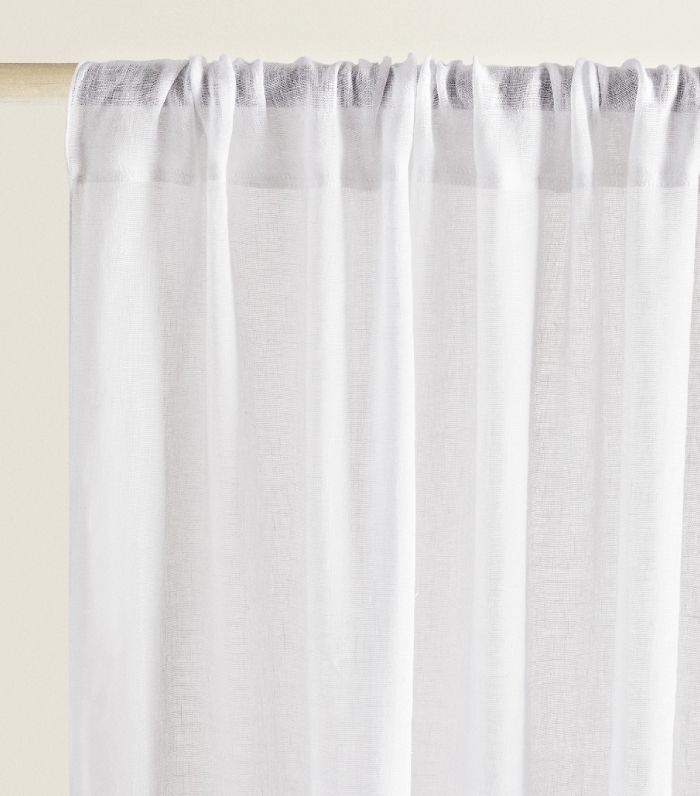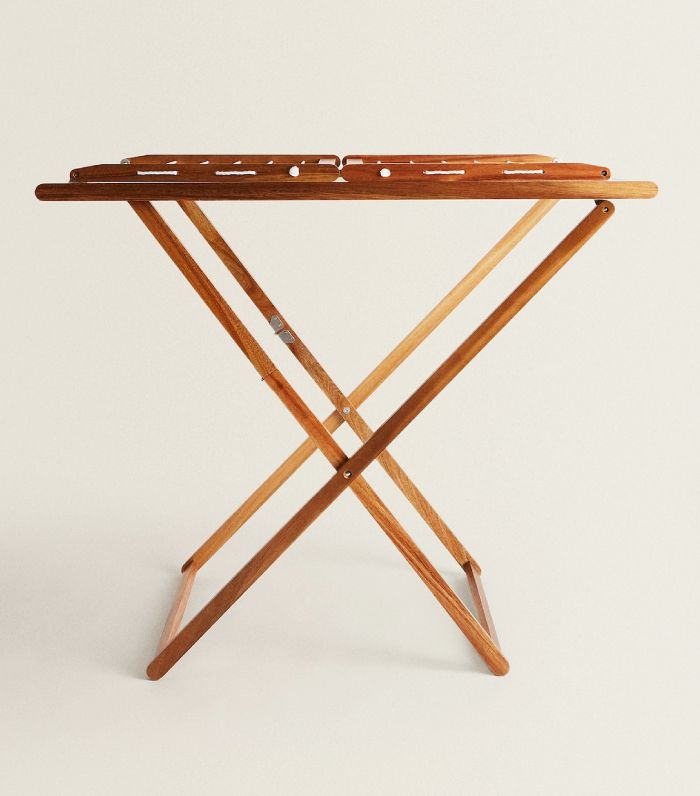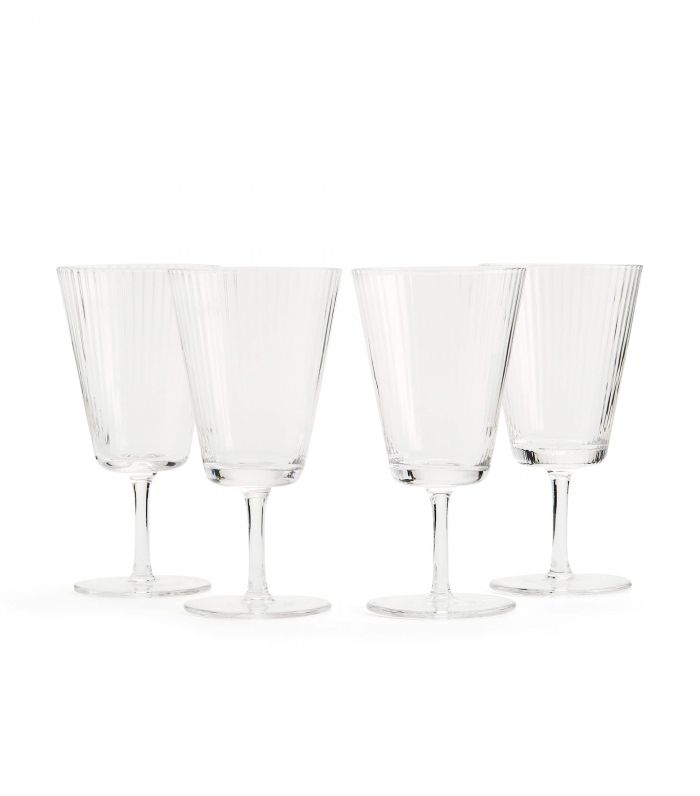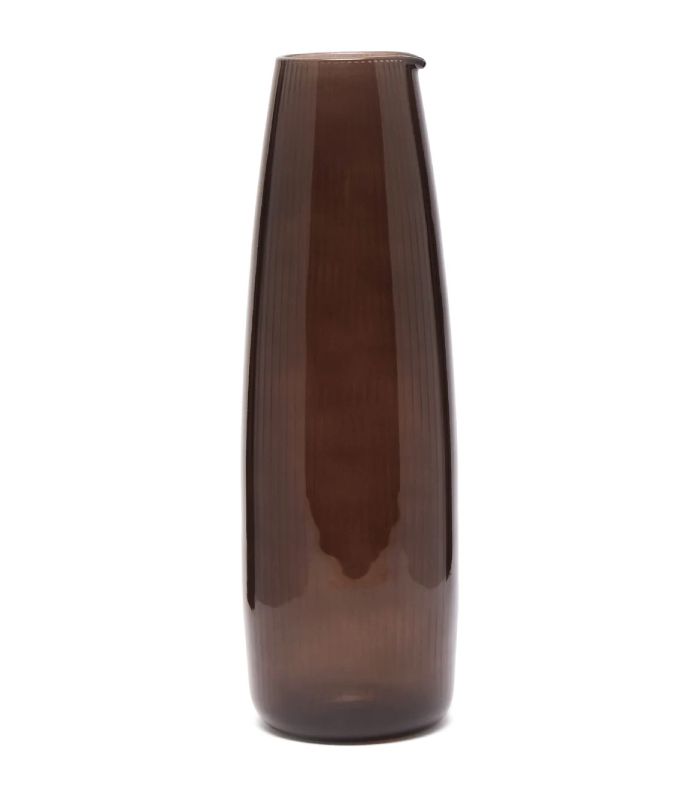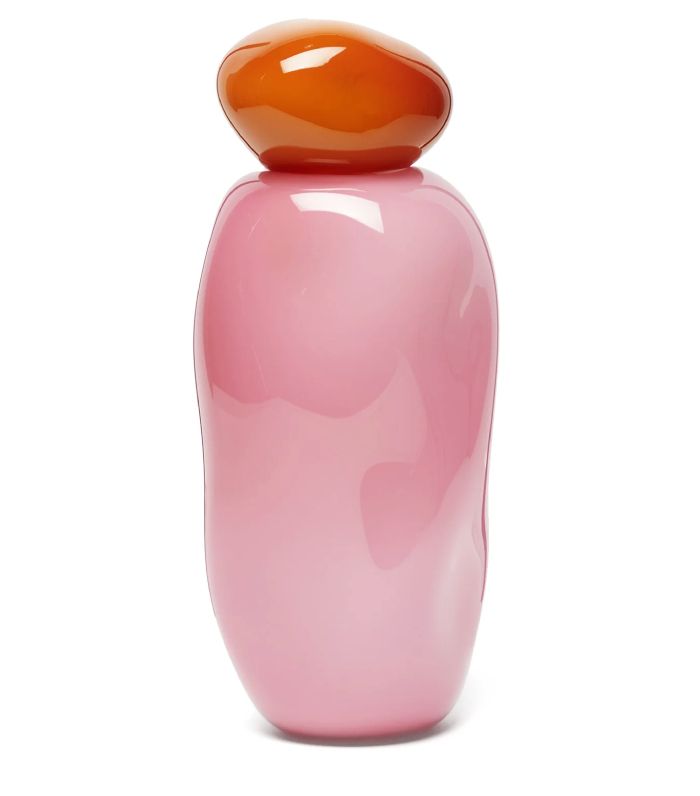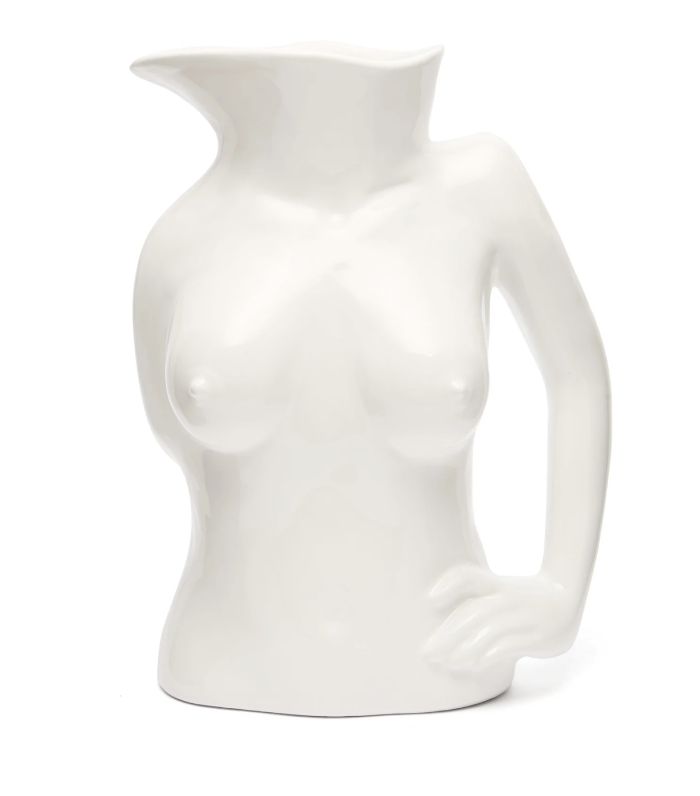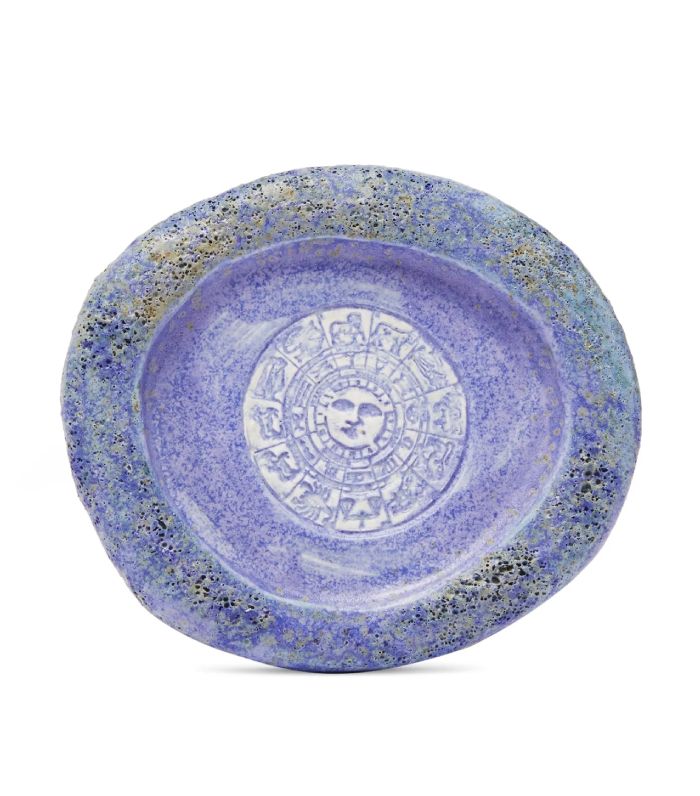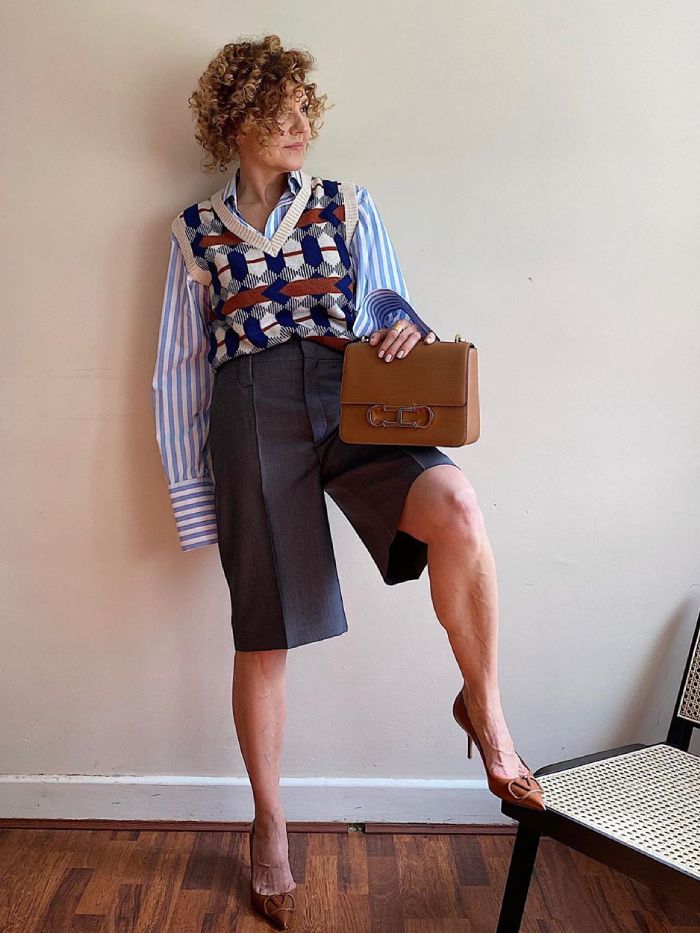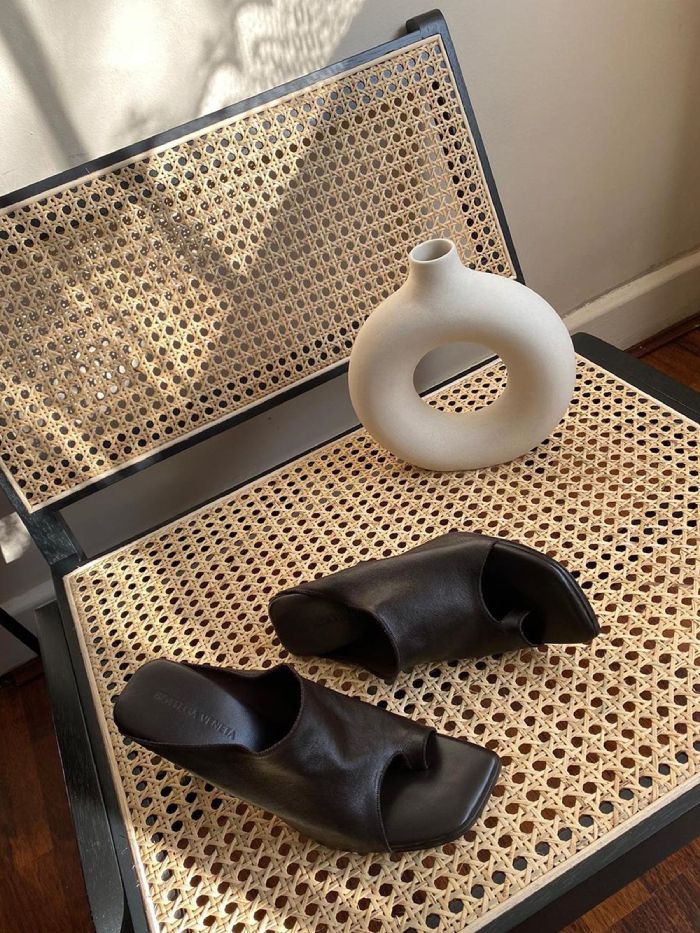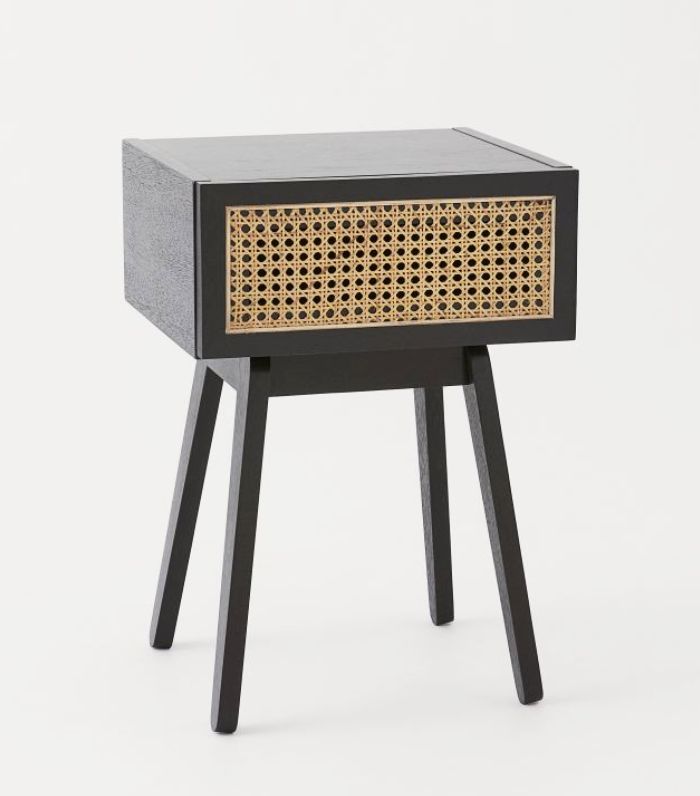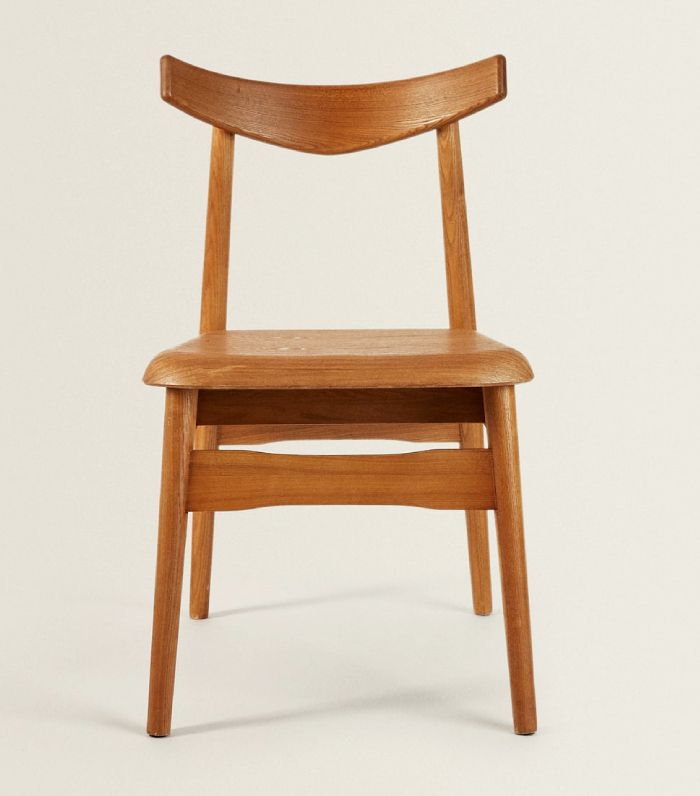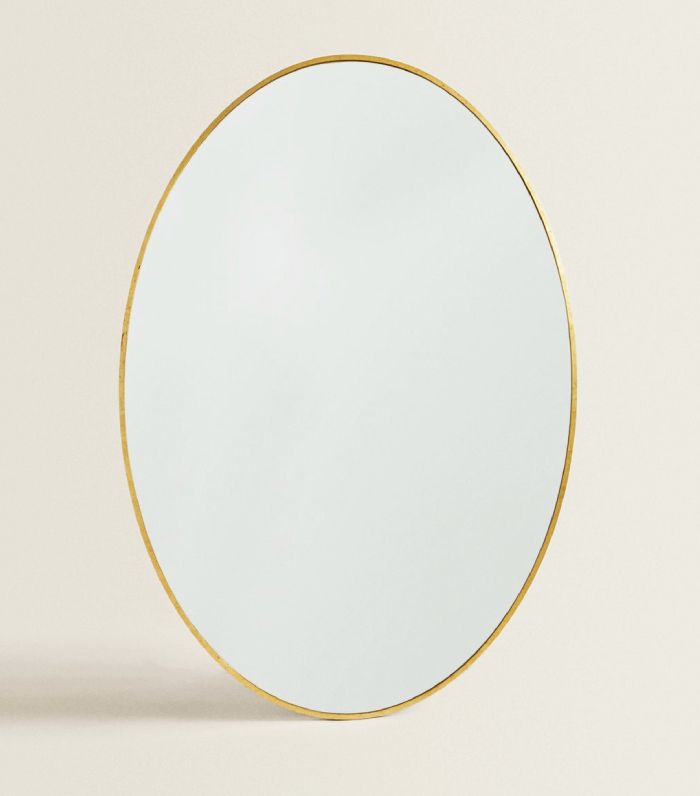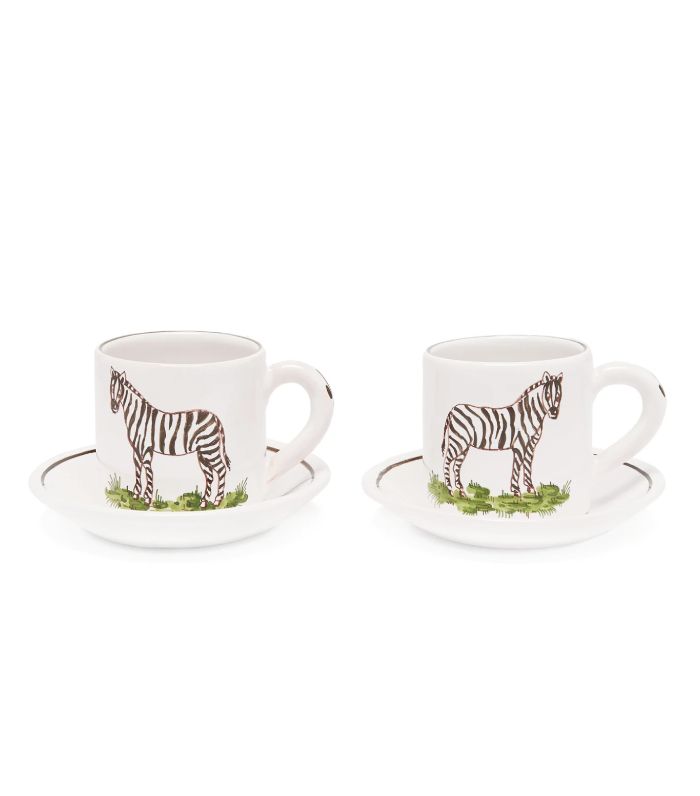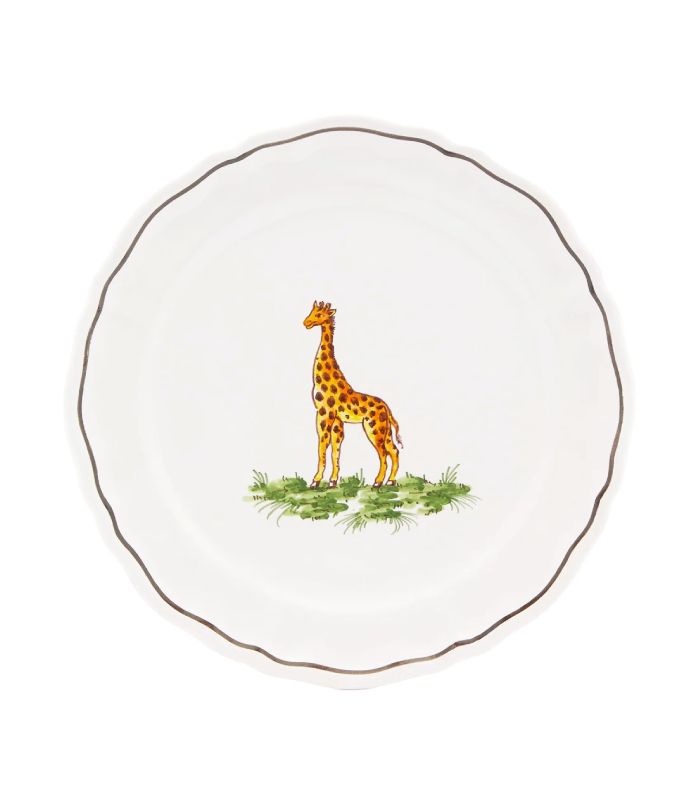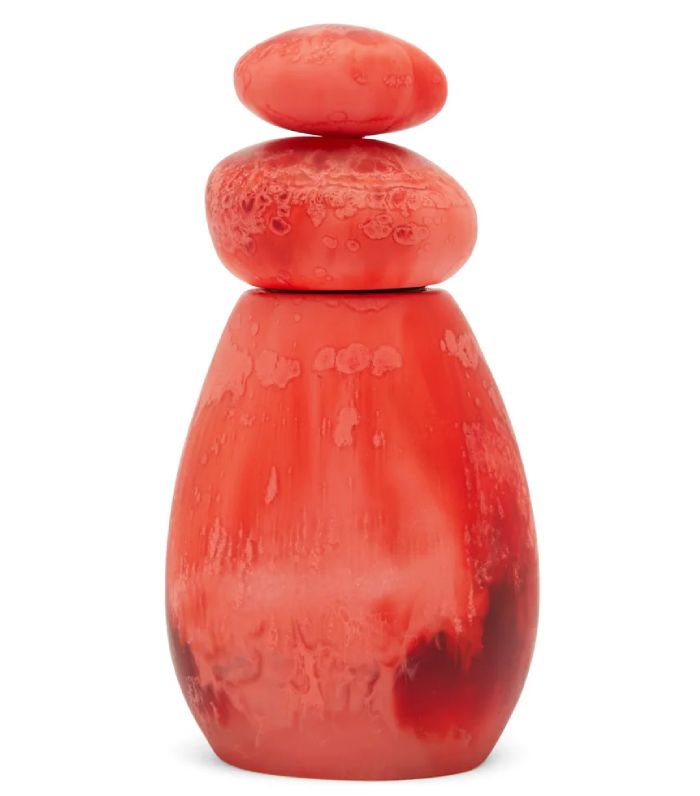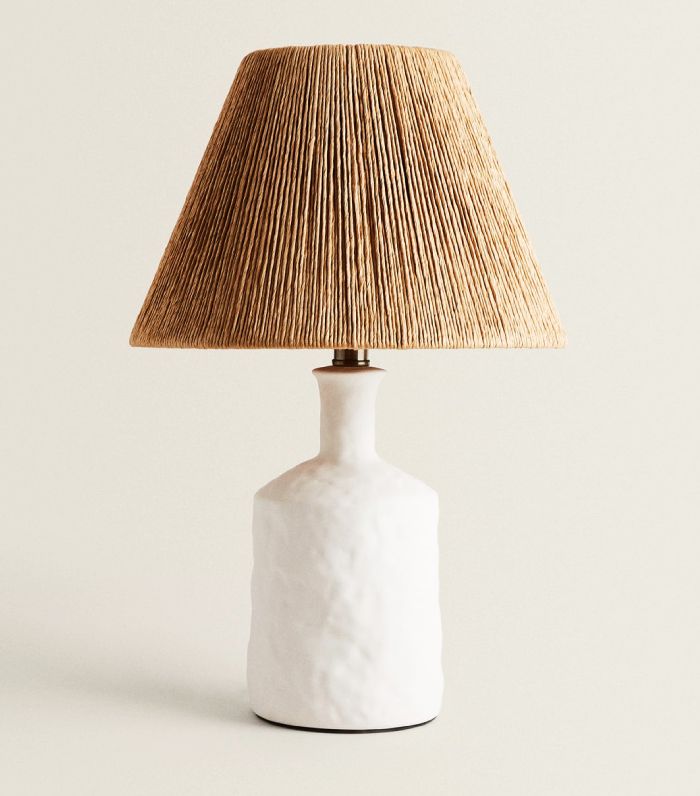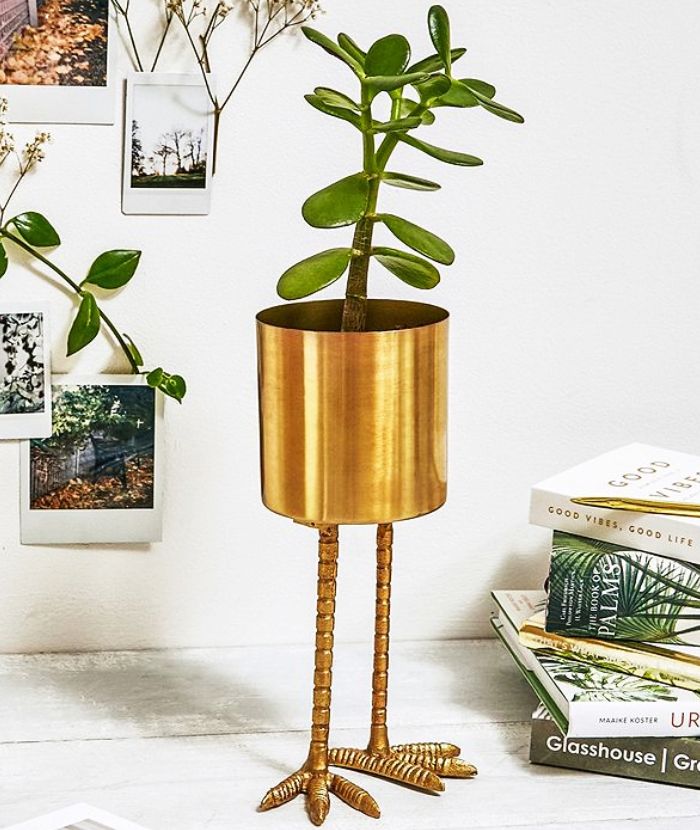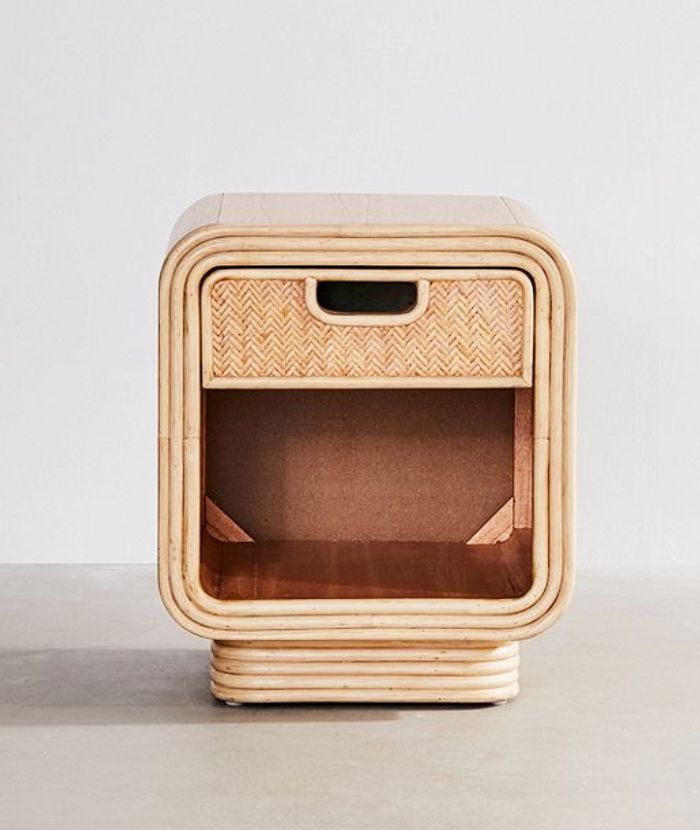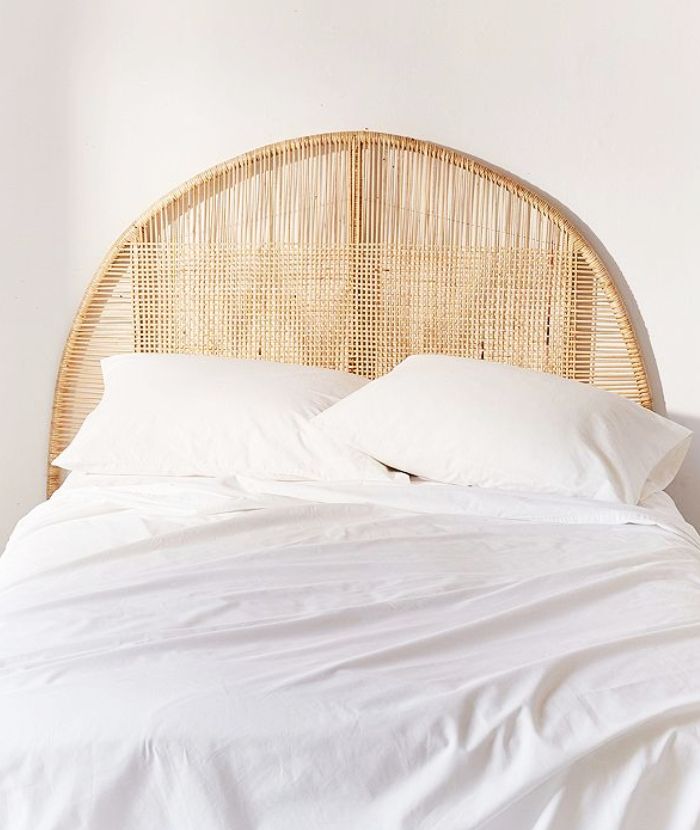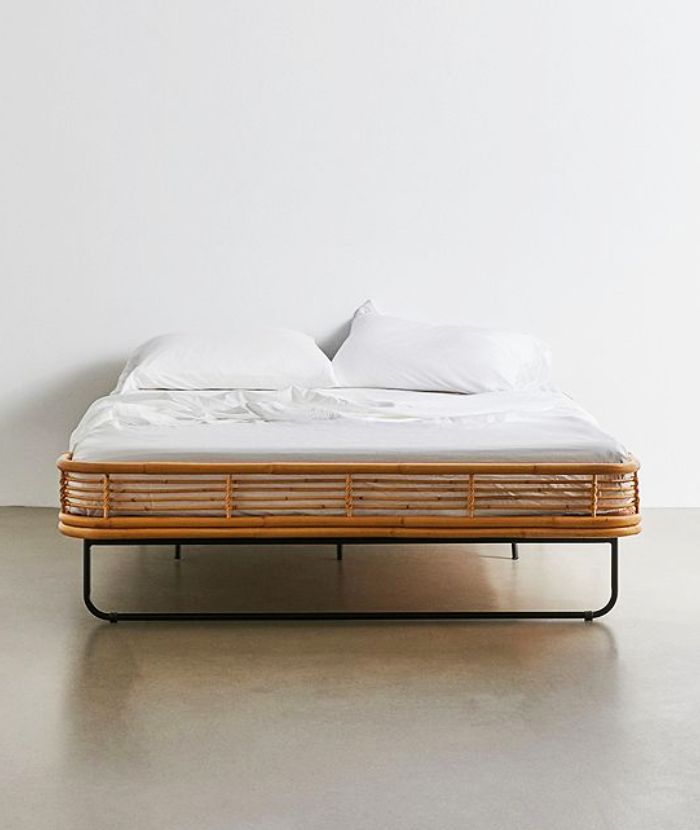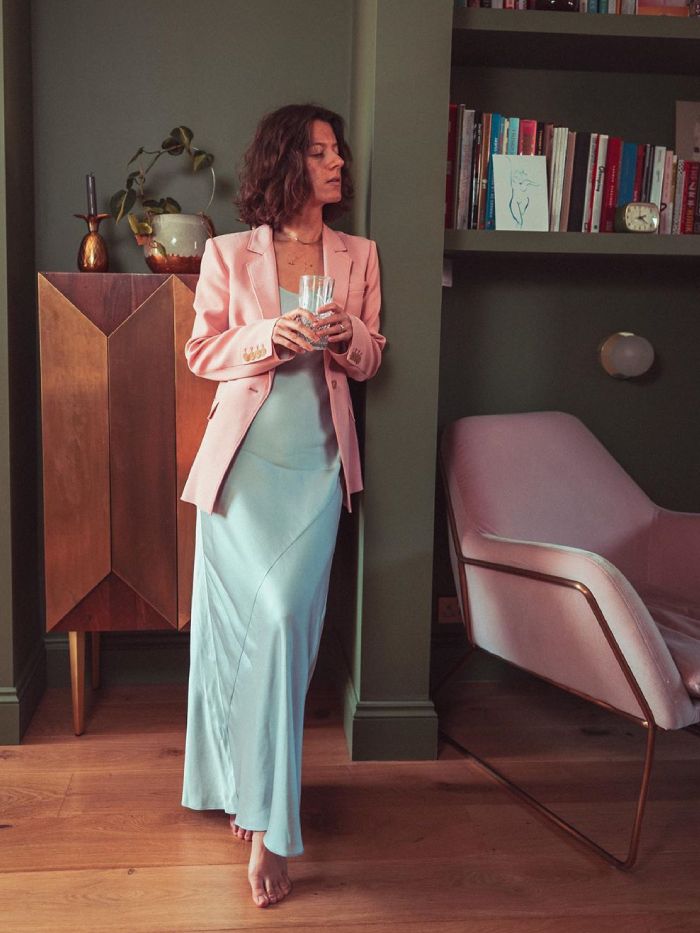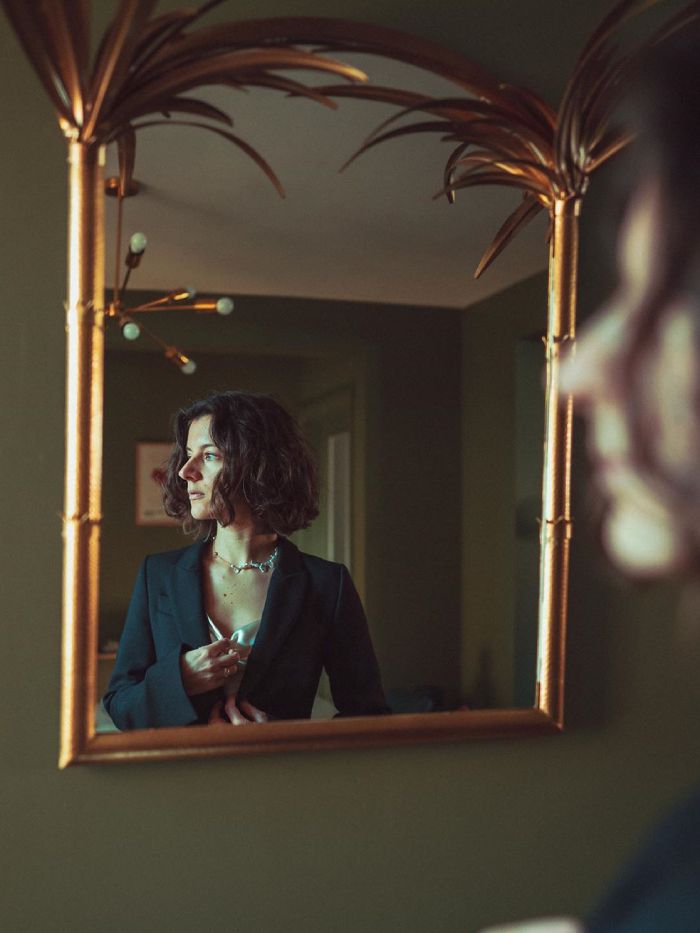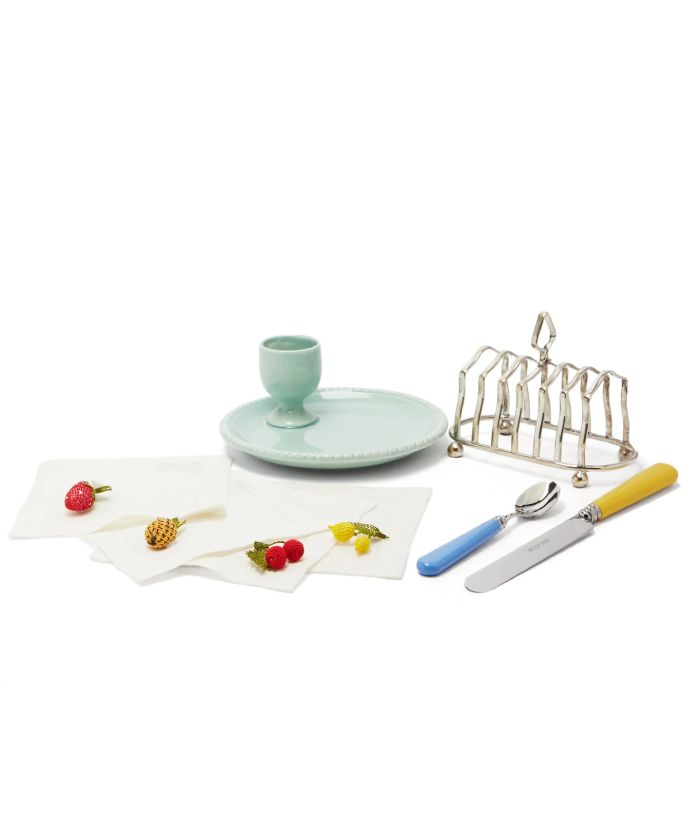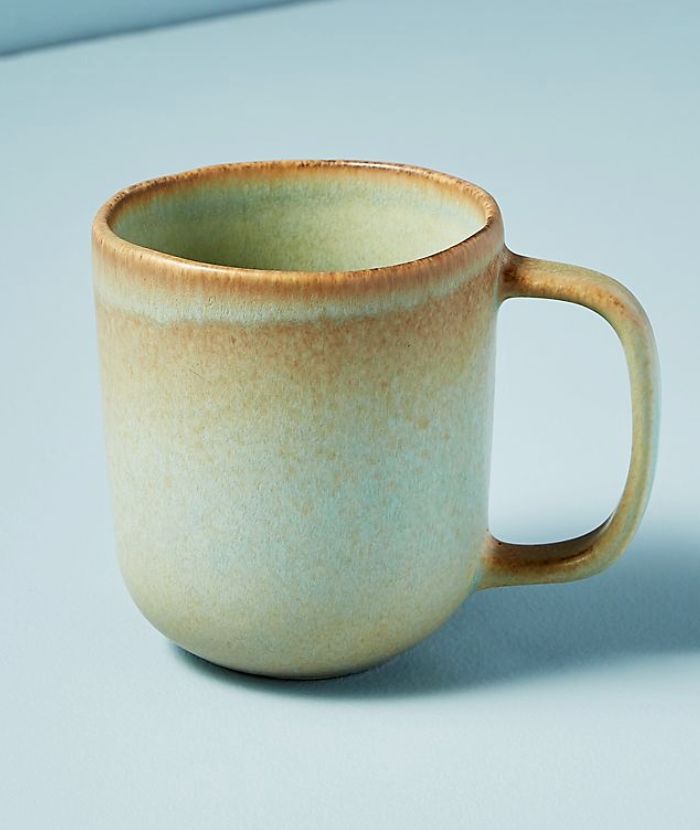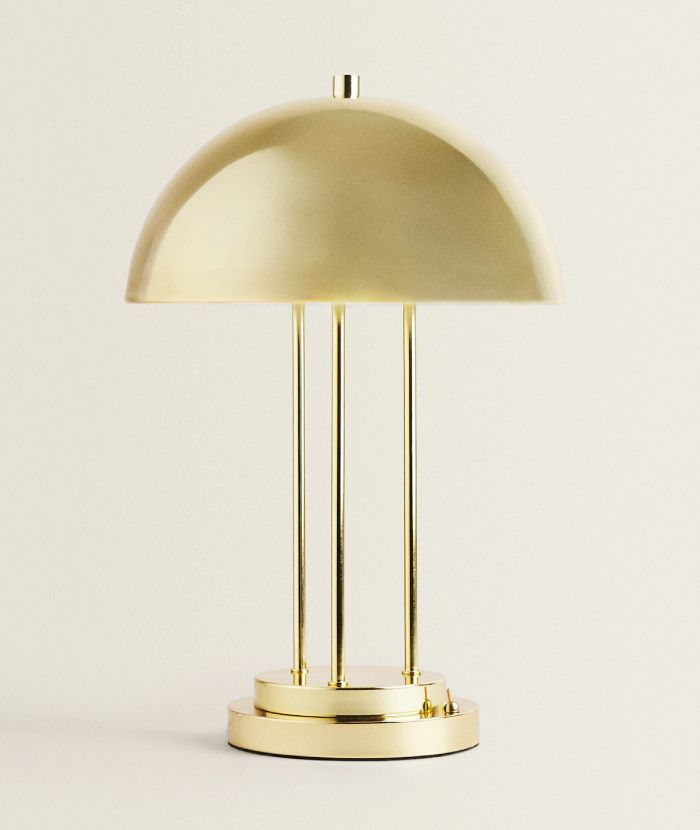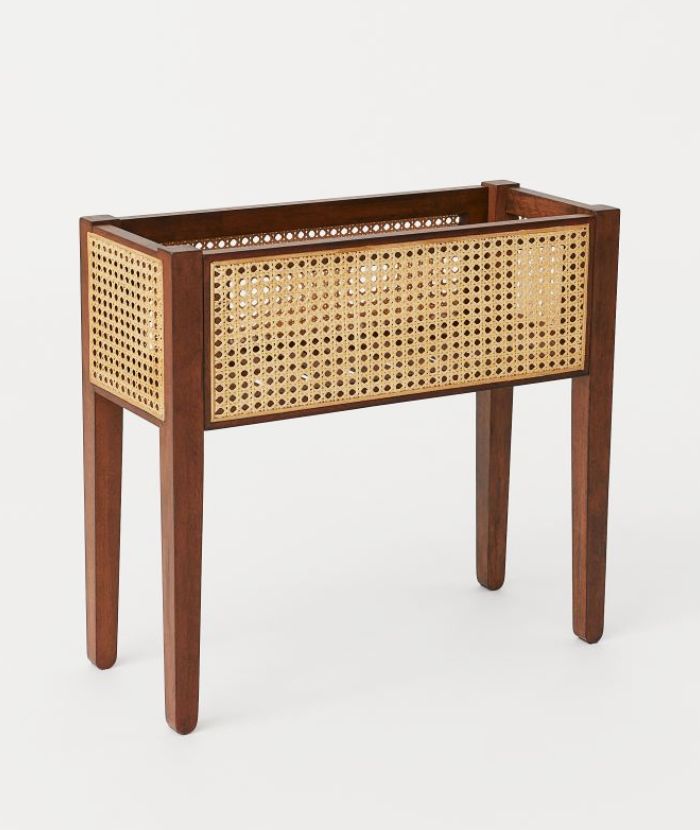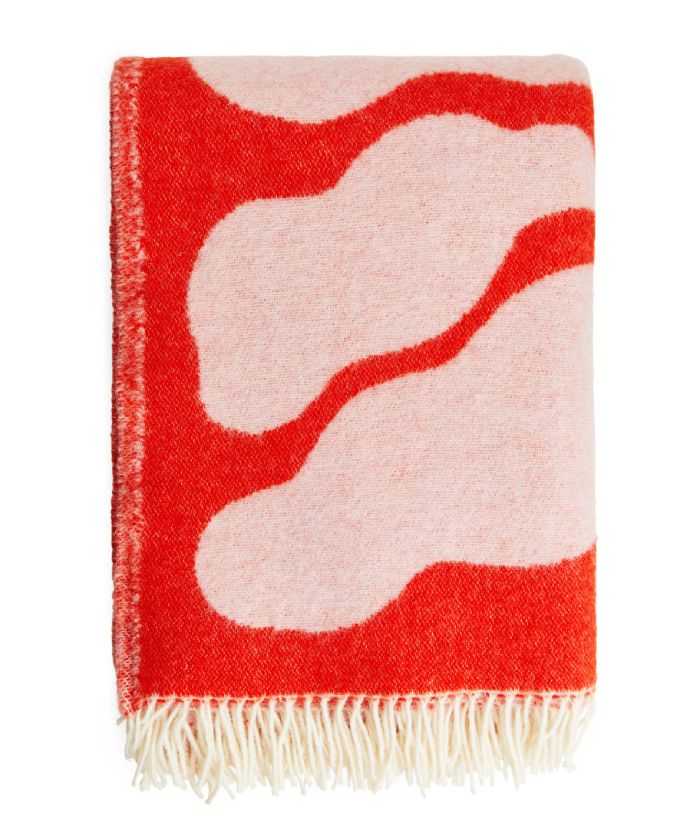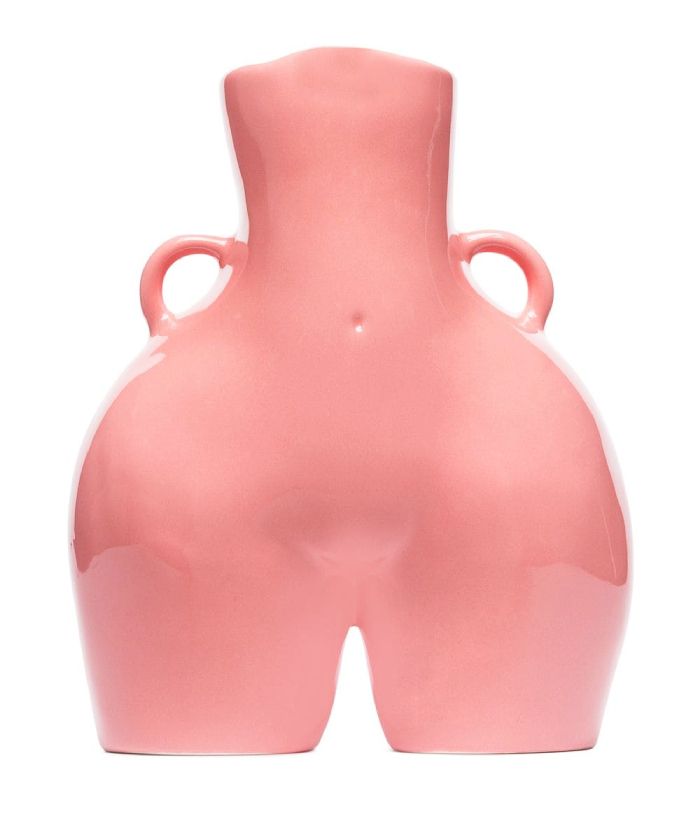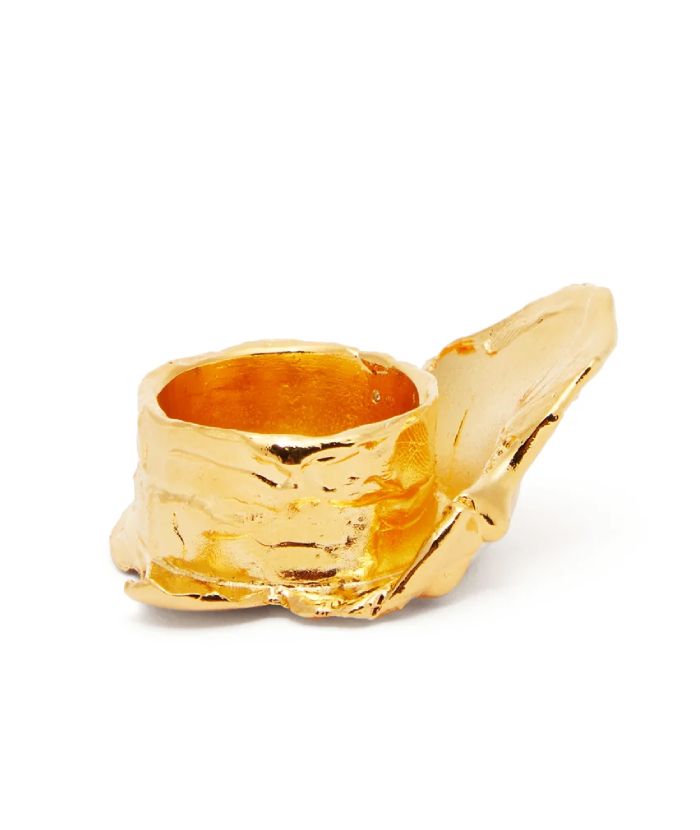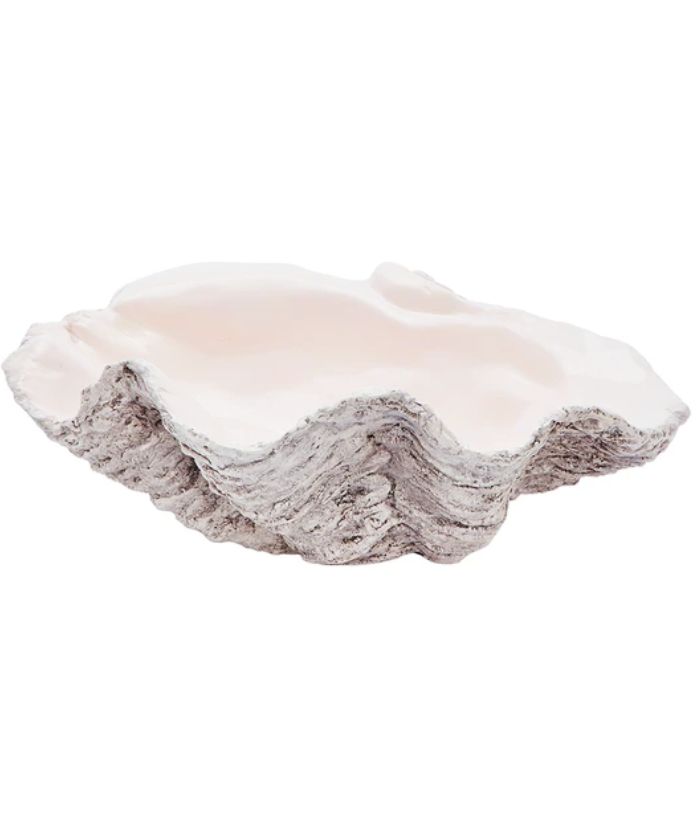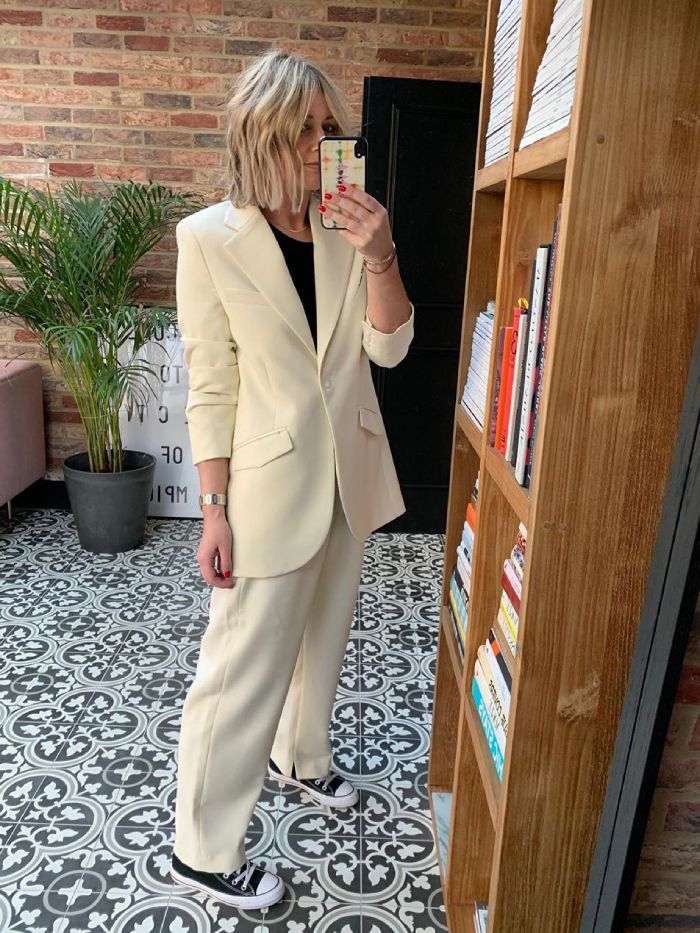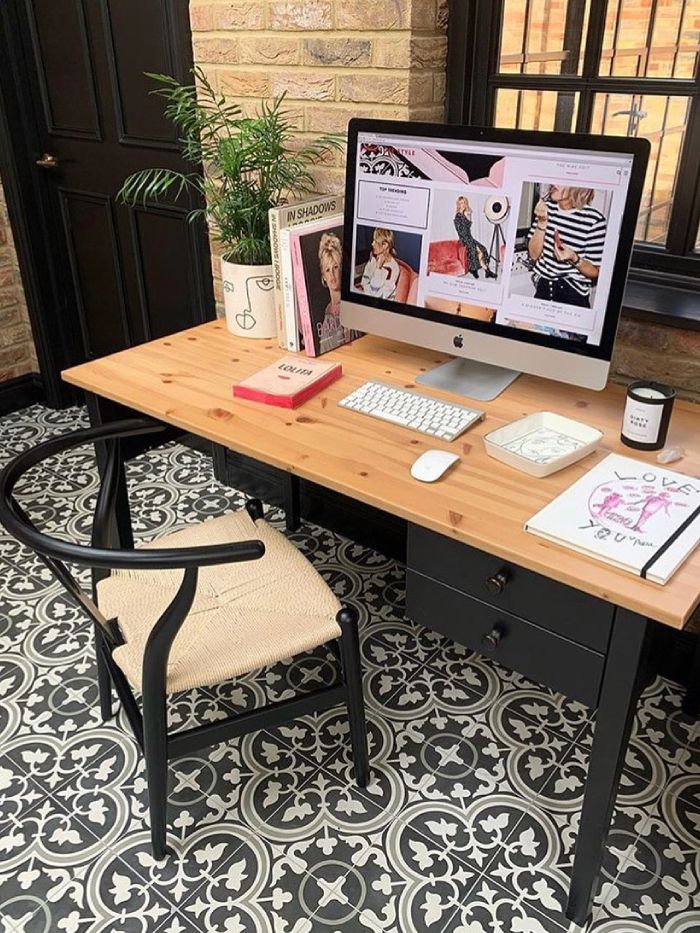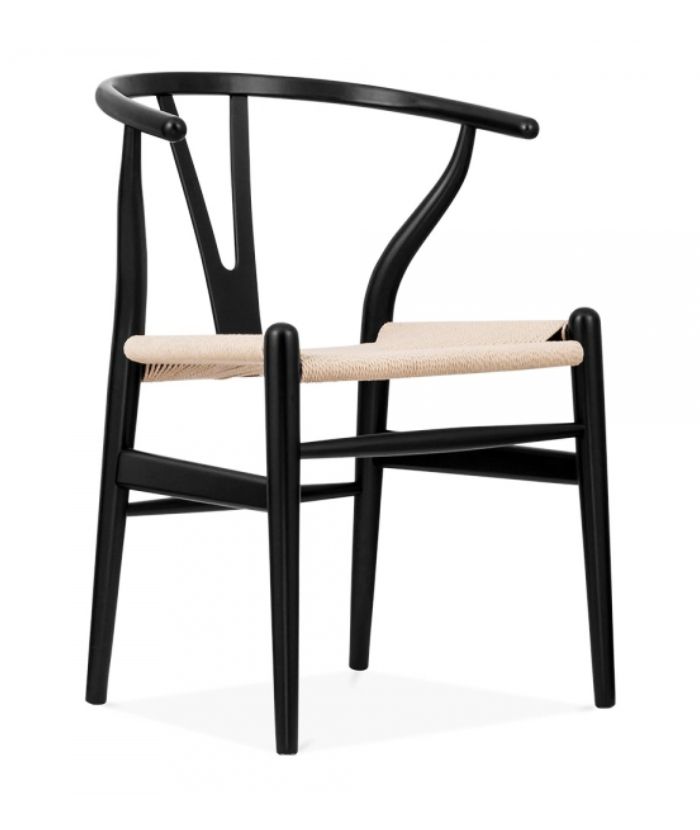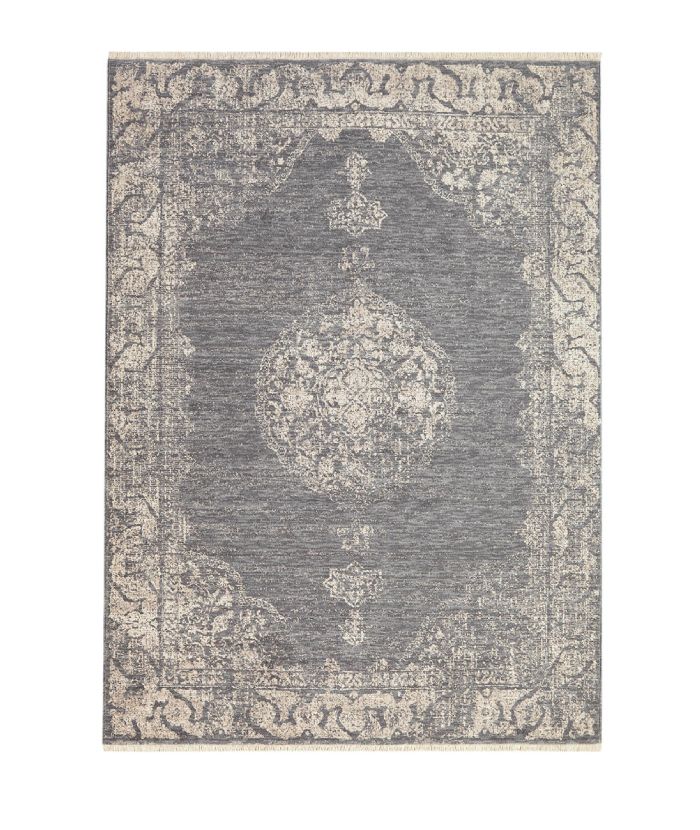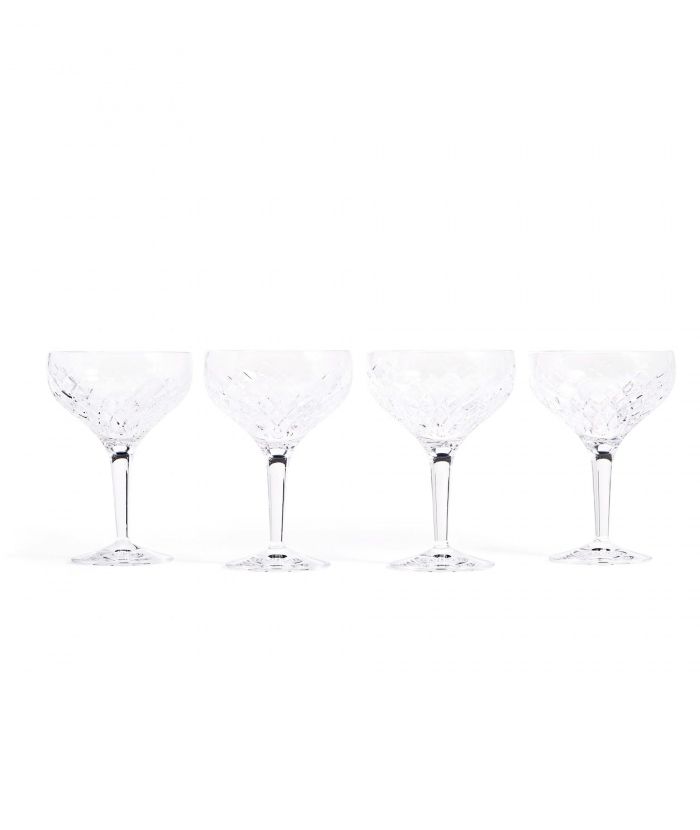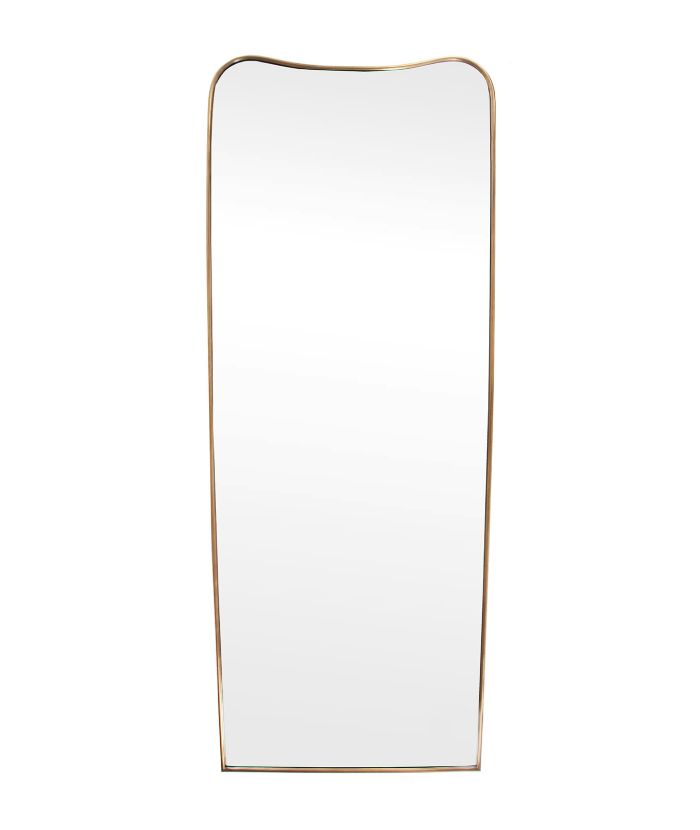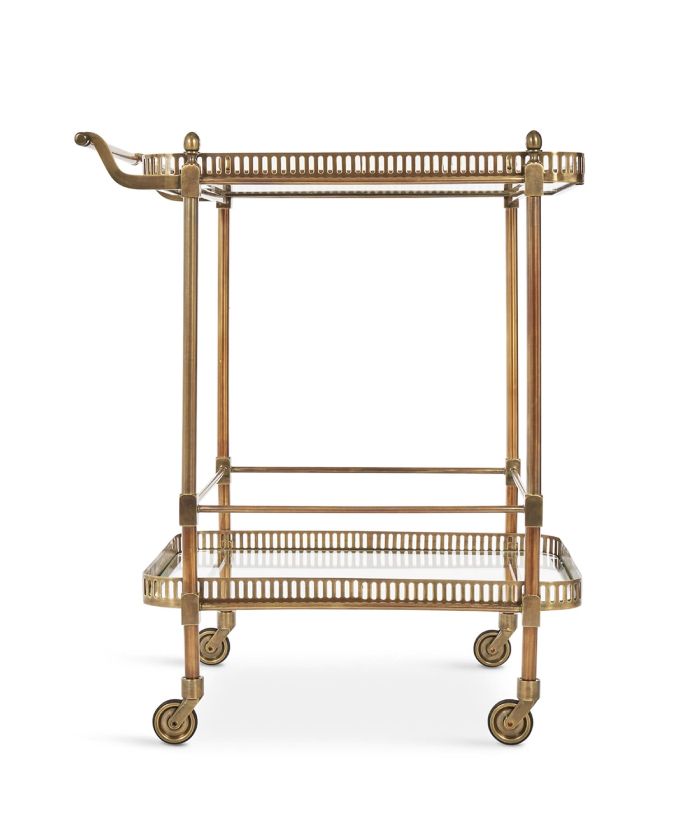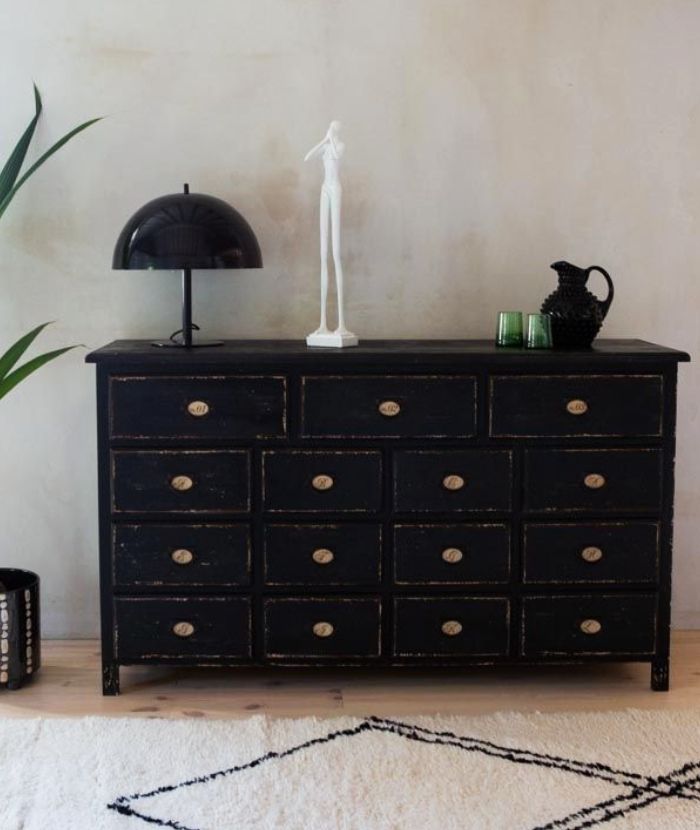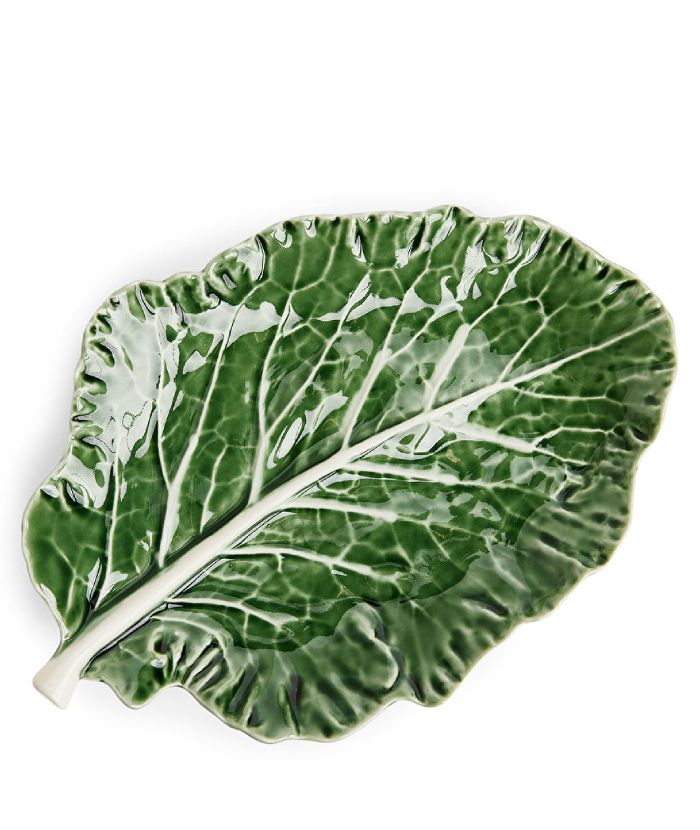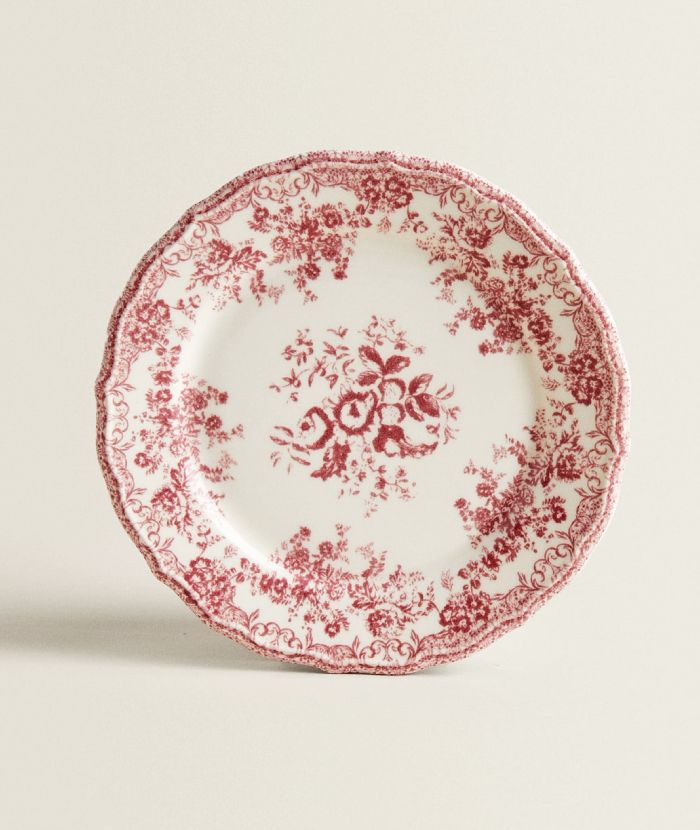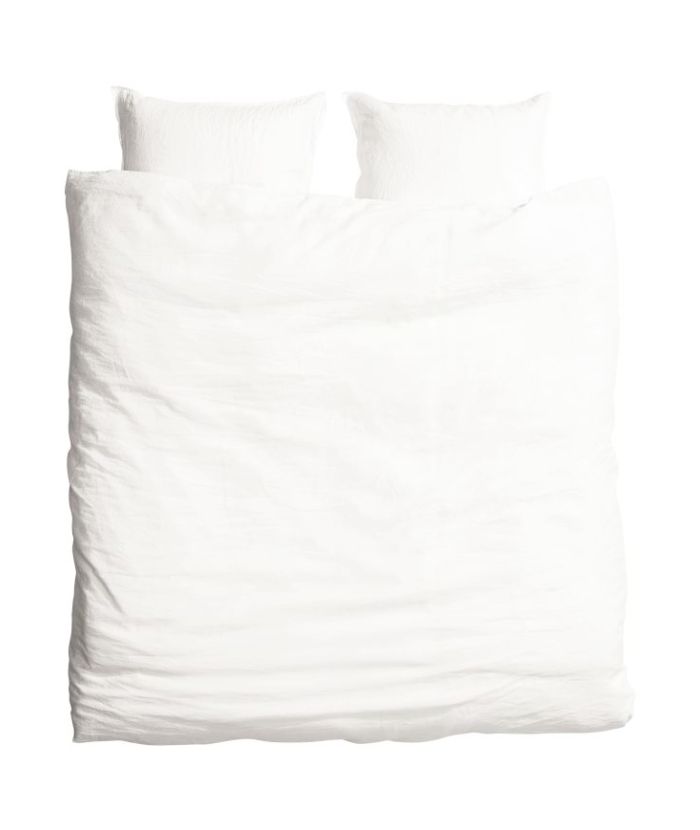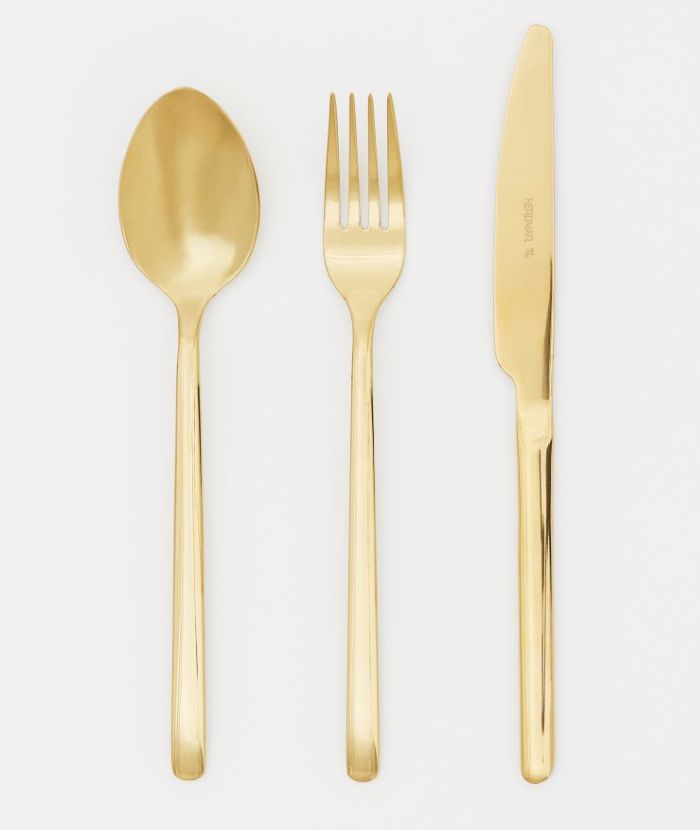 Next up, the biggest spring/summer 2020 fashion trends you need to know.