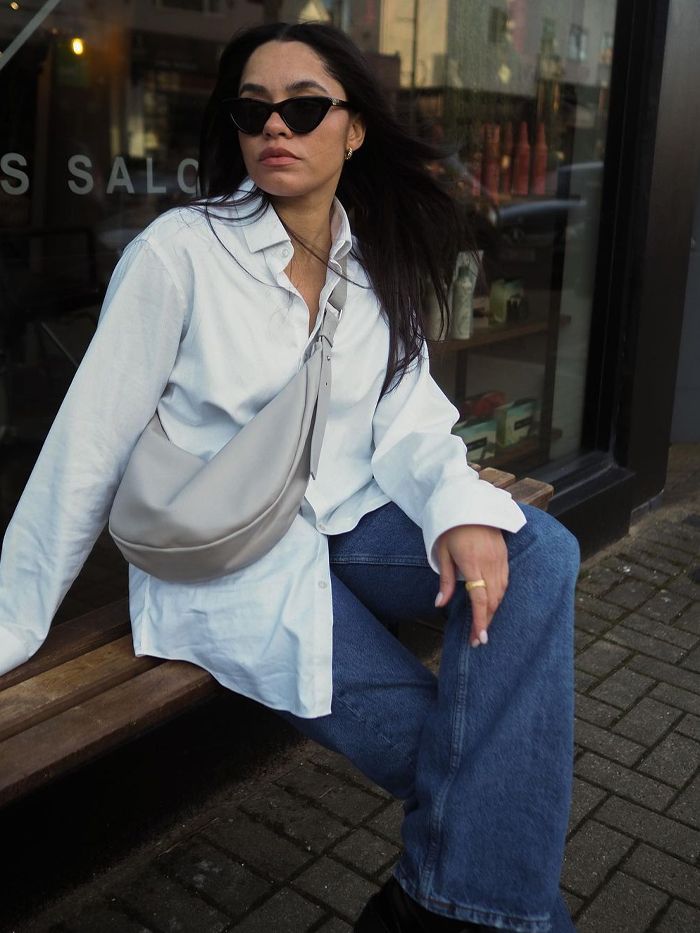 Dressing adventurously comes more naturally to some people than others; the print-clashing, colour-blocking, accessory-embracing style gurus on Instagram certainly make it look easy. And while the skill involved in building a bold, busy and inventive look is admirable, I believe the enduring relevance of certain outfit formulas is just as impressive.
A select few fail-safe combinations have made it into my weekly roster—that's right, they're so good I can't go seven days without reaching for them. And lately, the reigning outfit among these old reliables has been jeans and a shirt. Yep, just a classic button-down and worn-in blue denim: It's as simple as that.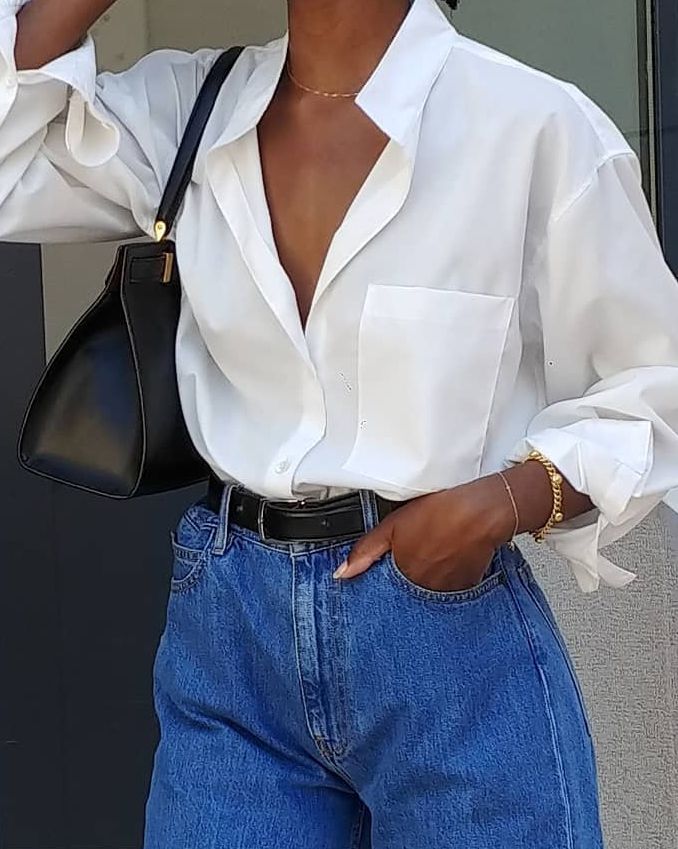 If you think about it, it's the perfect mix of laid-back and polished. The jeans say casual, while the shirt says smart. It's also a solid foundation from which to build interesting ensembles; just add some trending shoes to make it feel more current, and tailor your layers to the season as you carry this look through the year.
See for yourself—I've rounded up some of my favourite jeans-and-shirt outfits down below to inspire you. Plus, if you don't already own these wardrobe staples (although I am sure you do!) you can shop as you scroll and start recreating these looks instantly. Enjoy!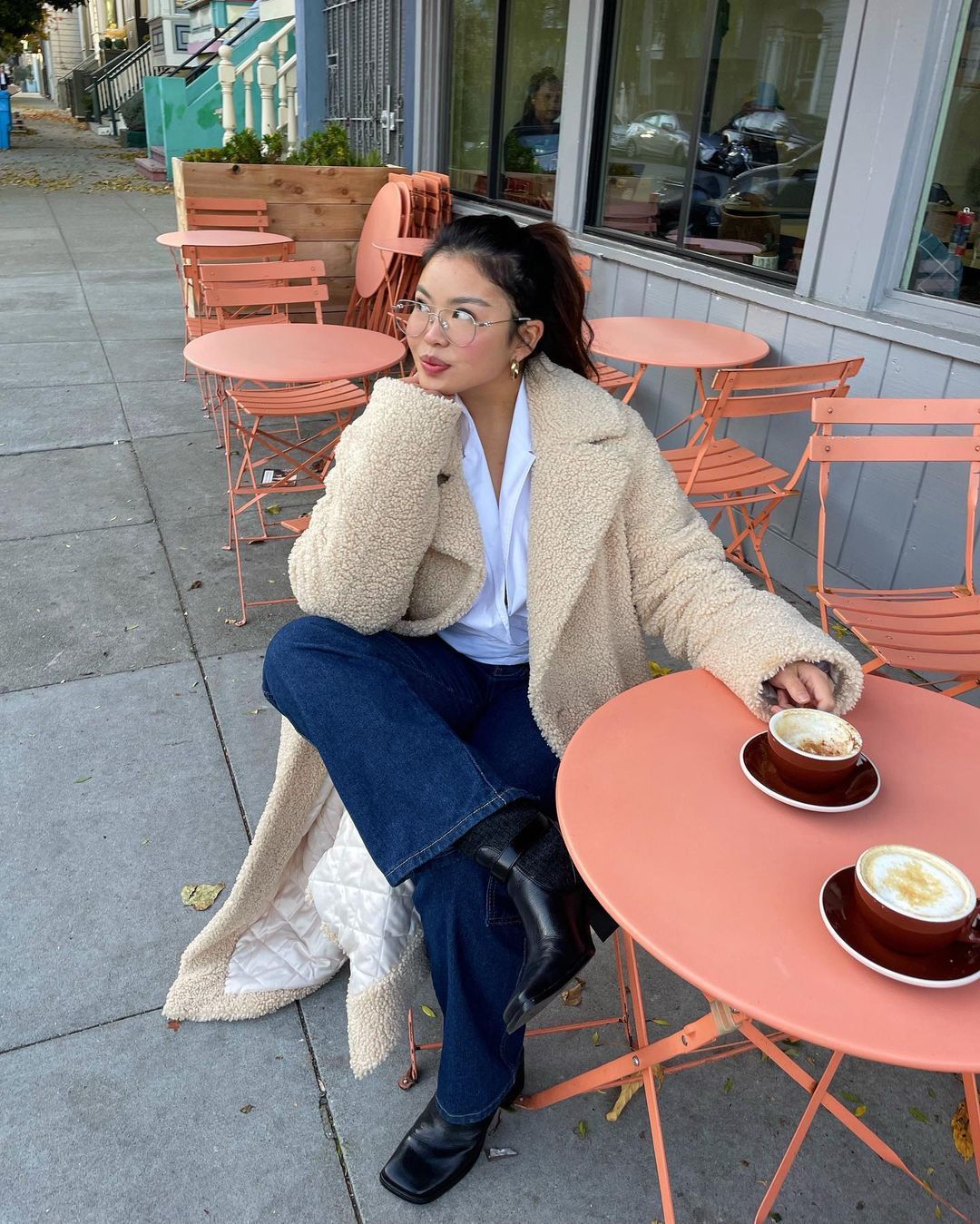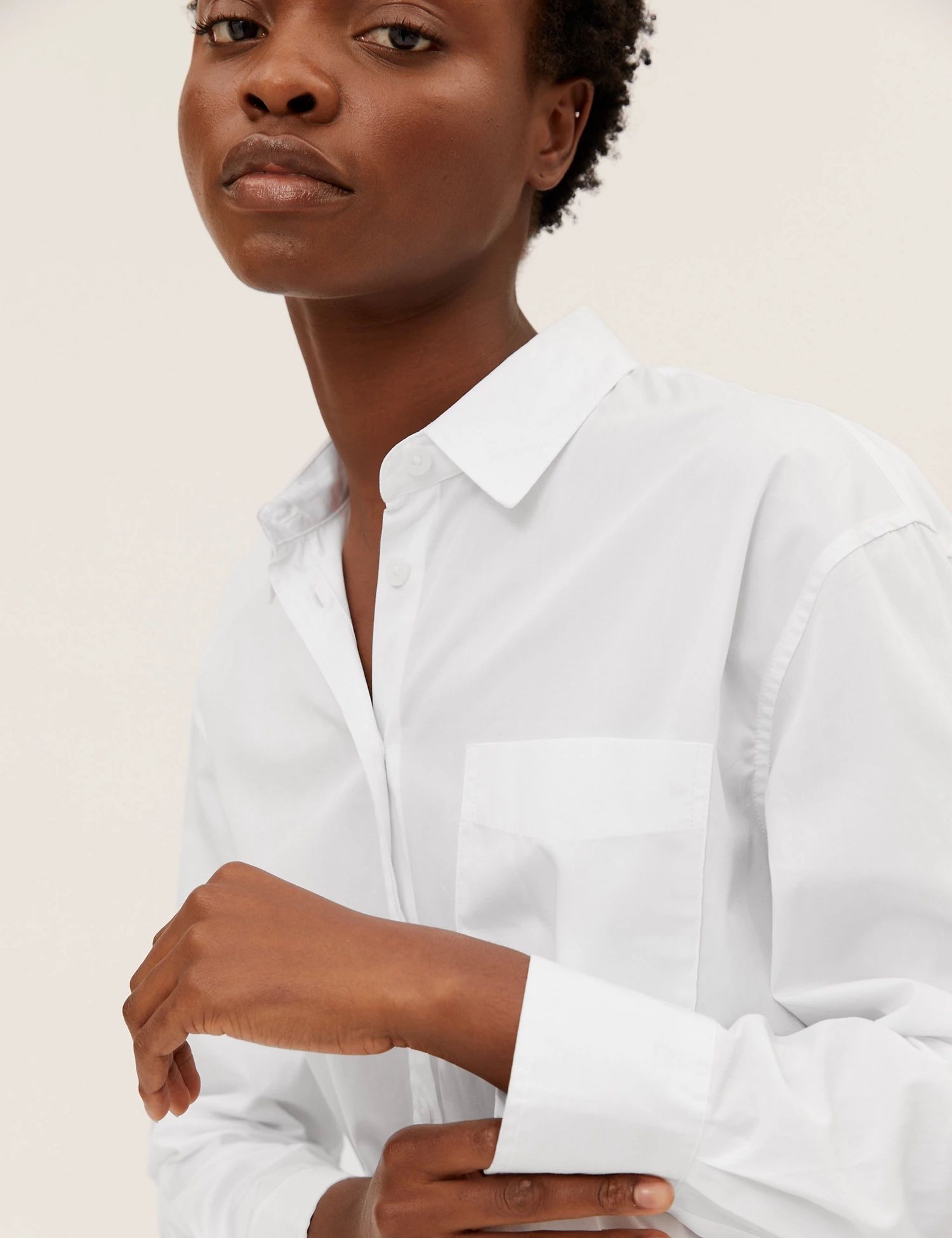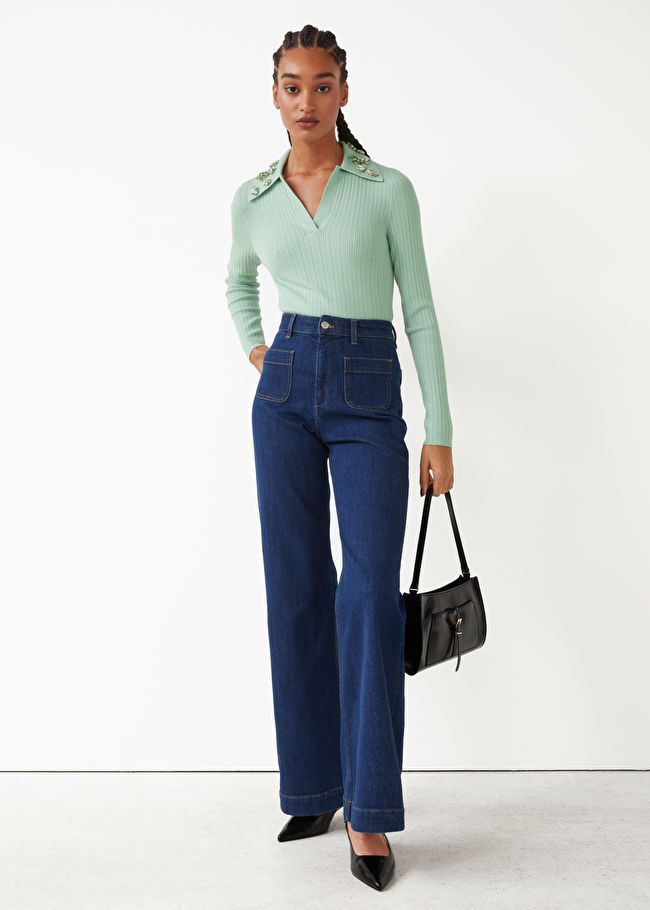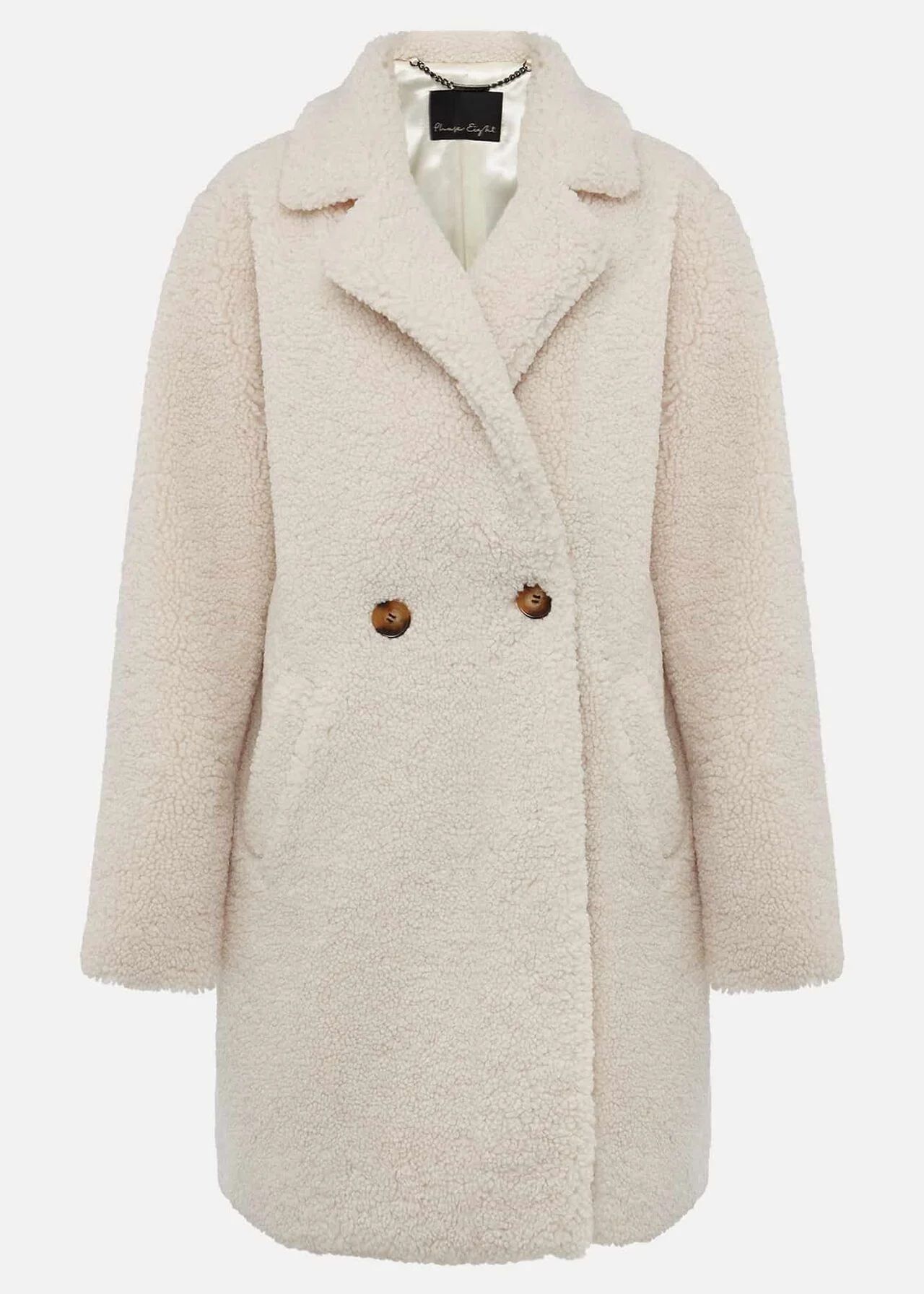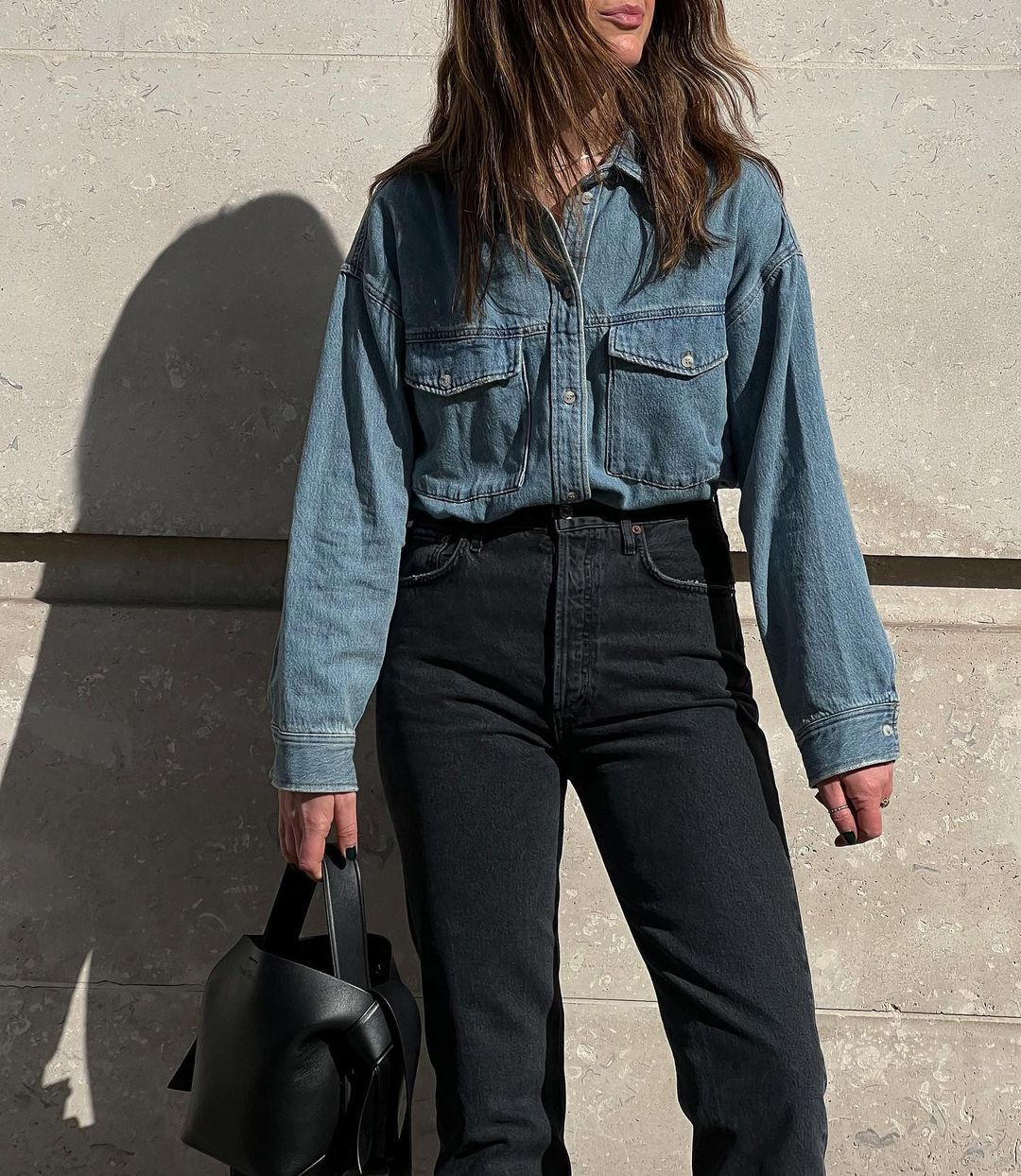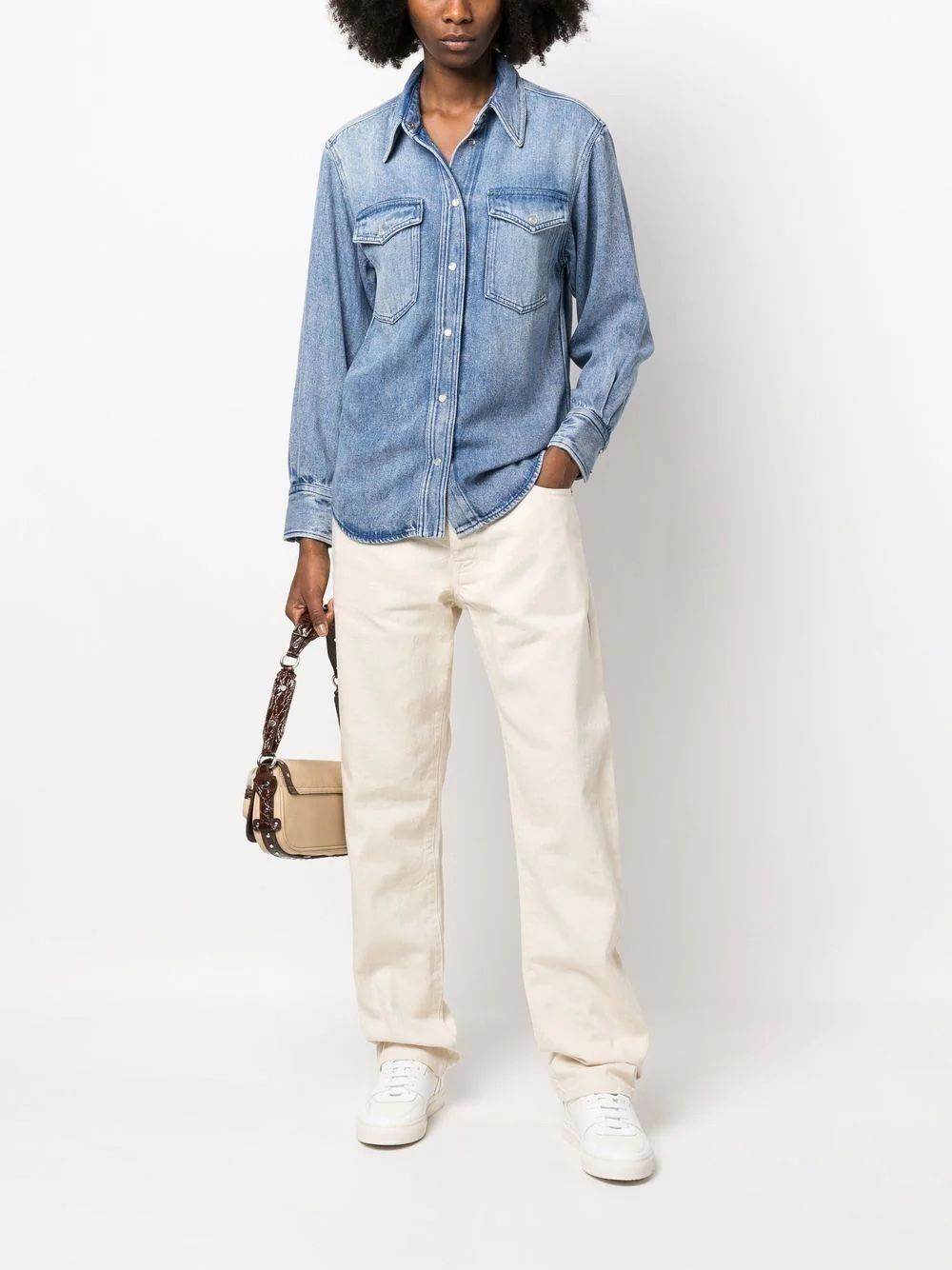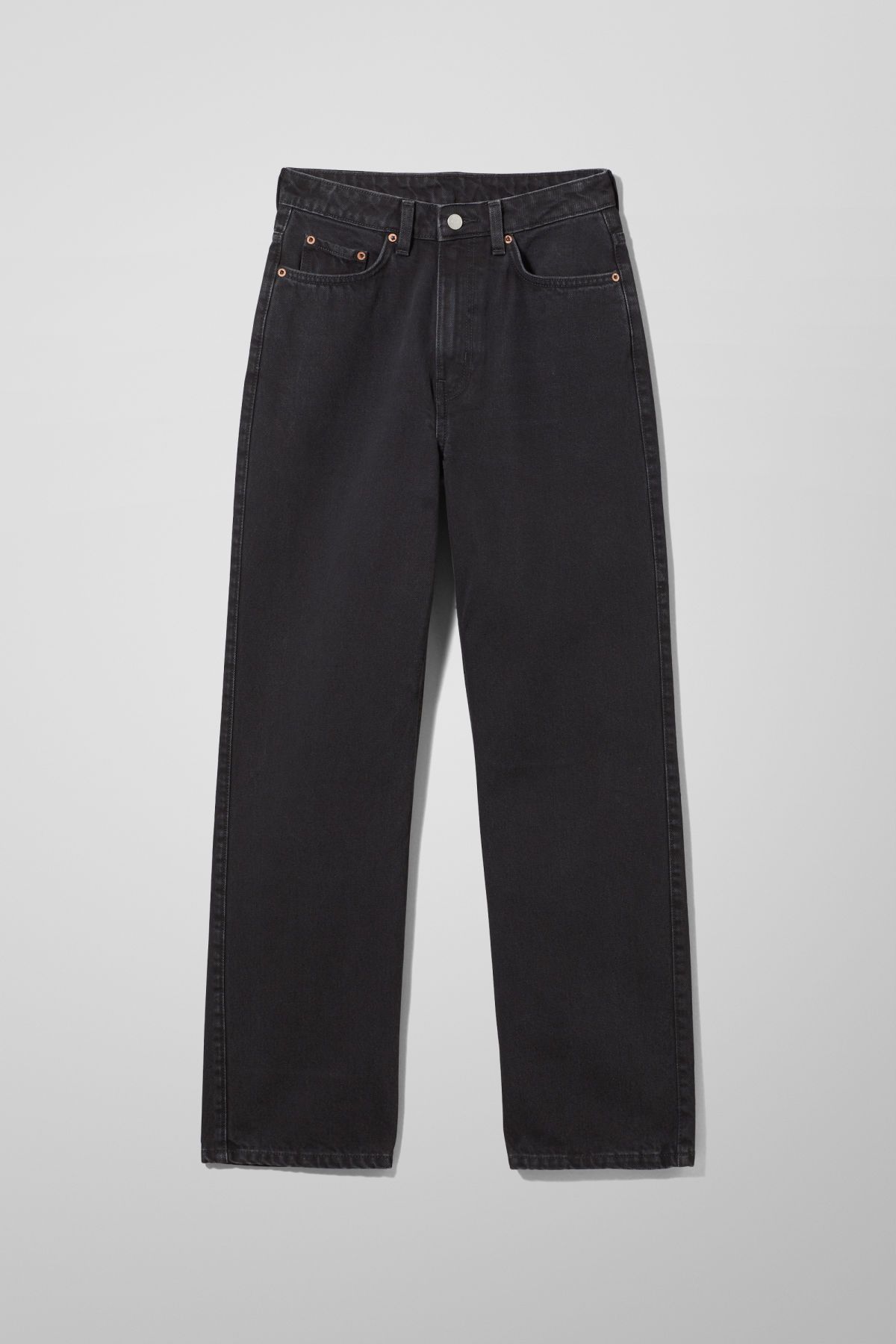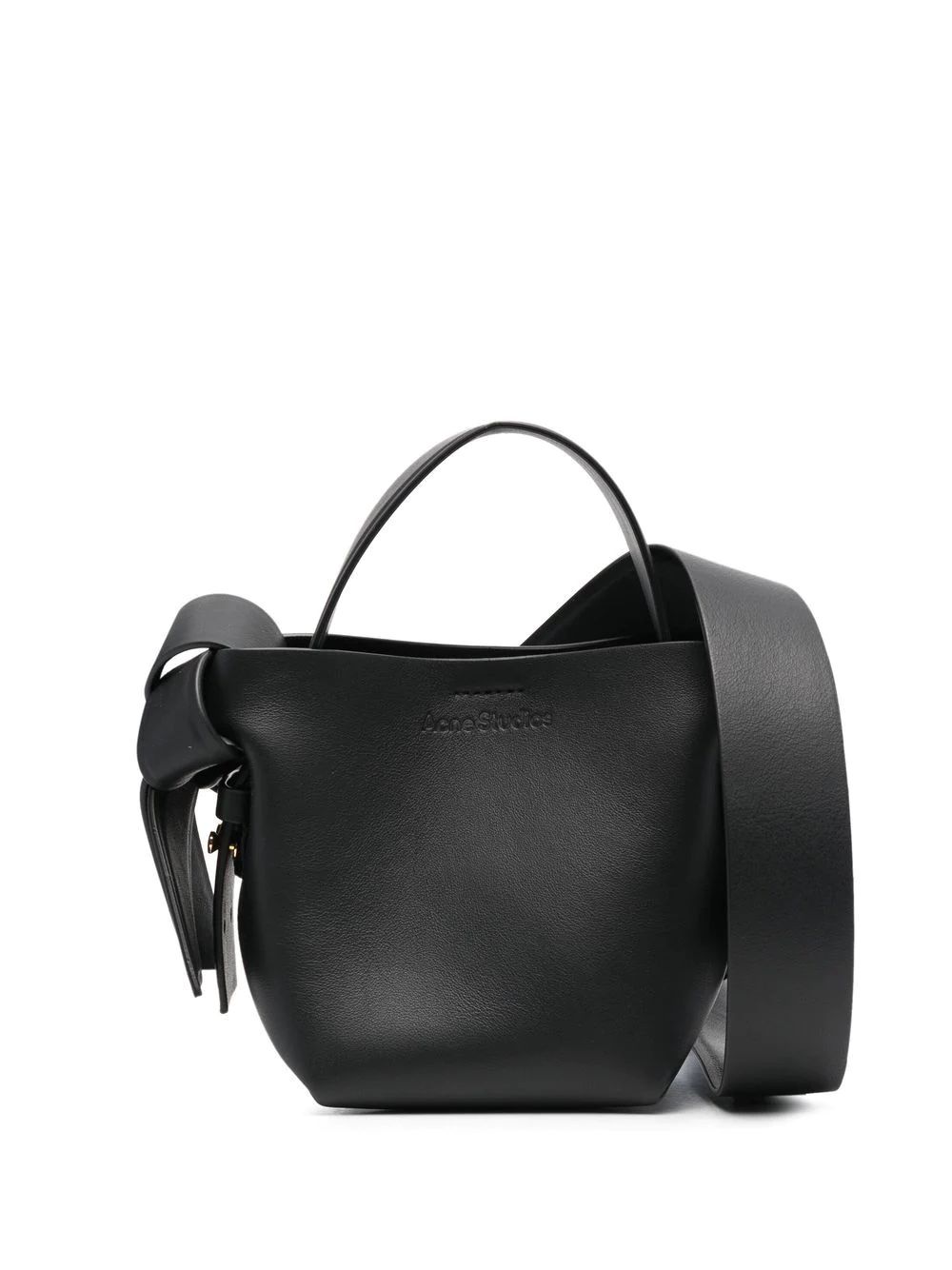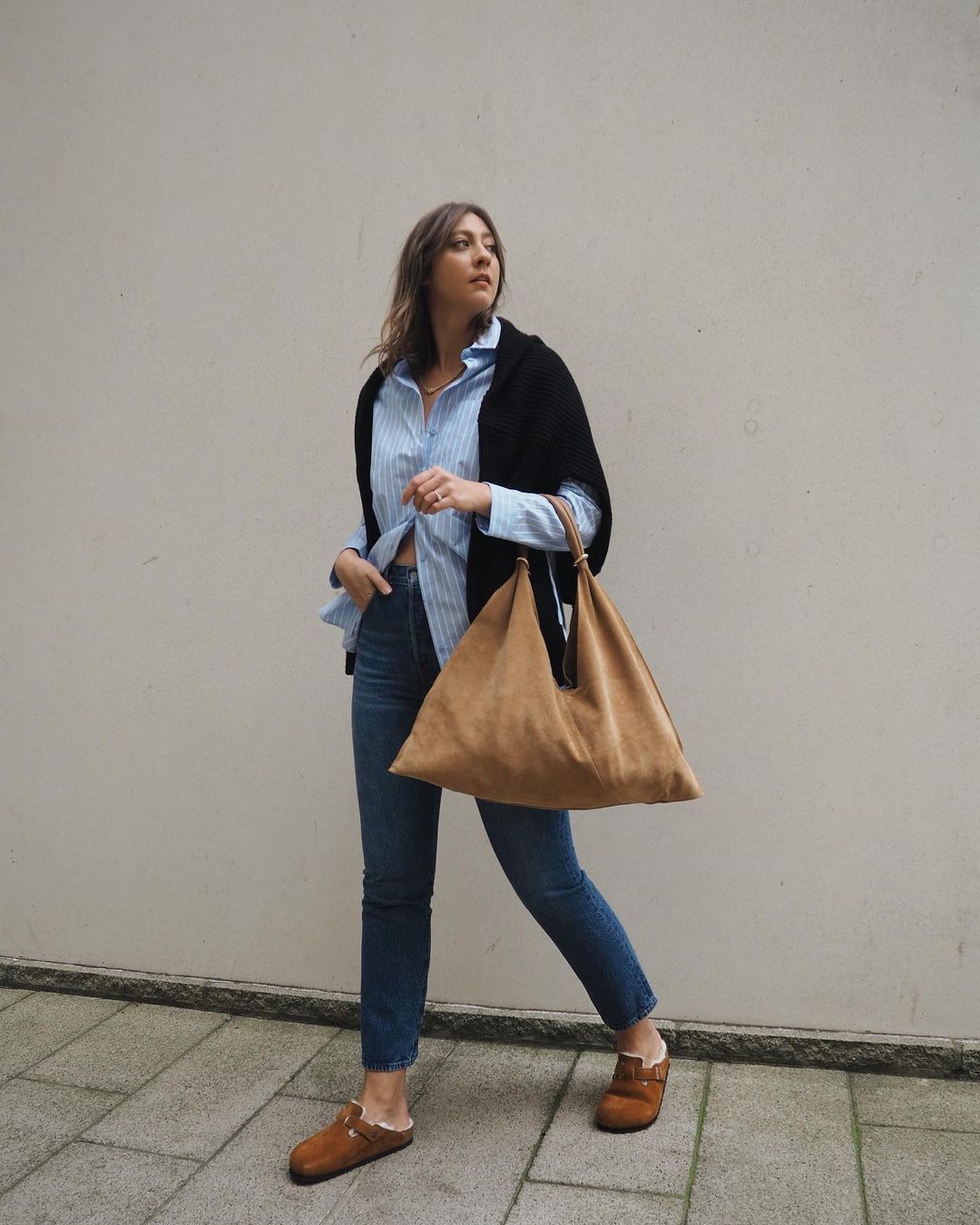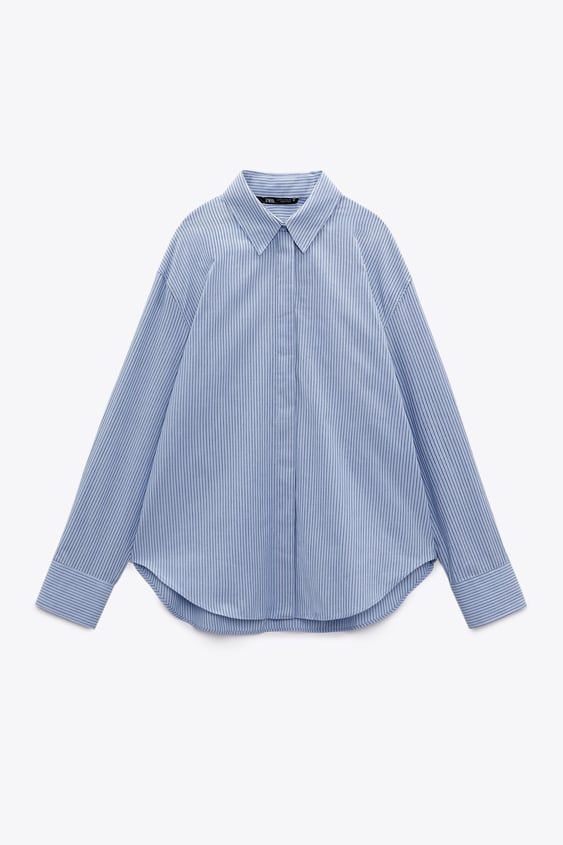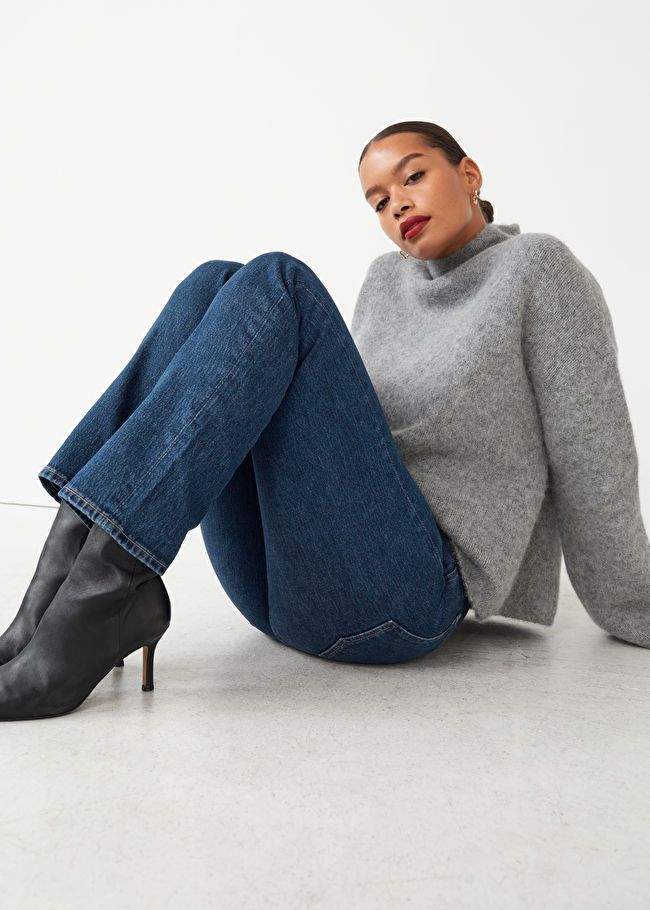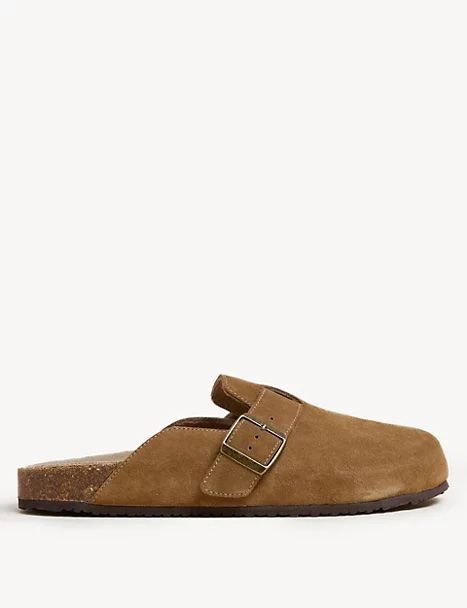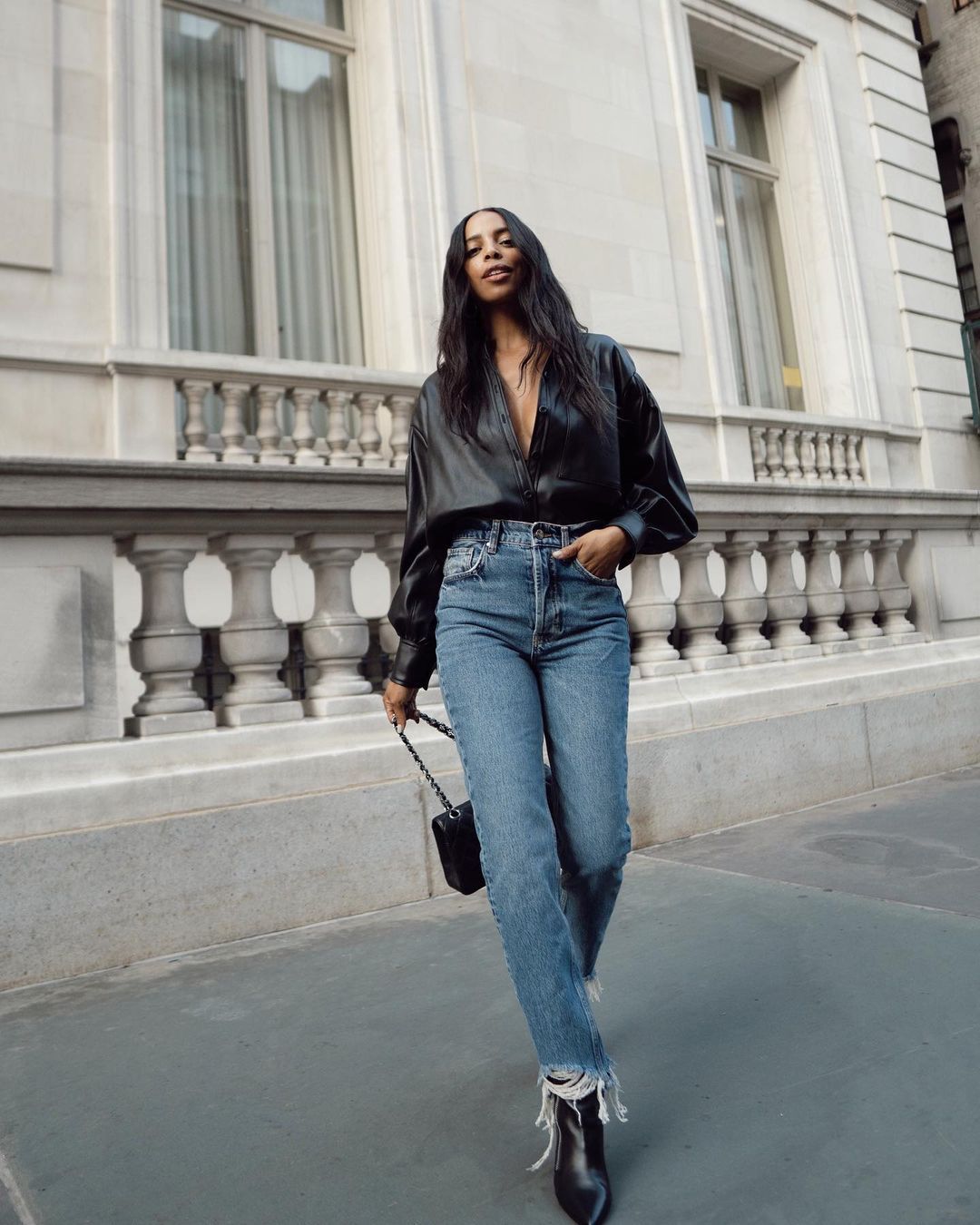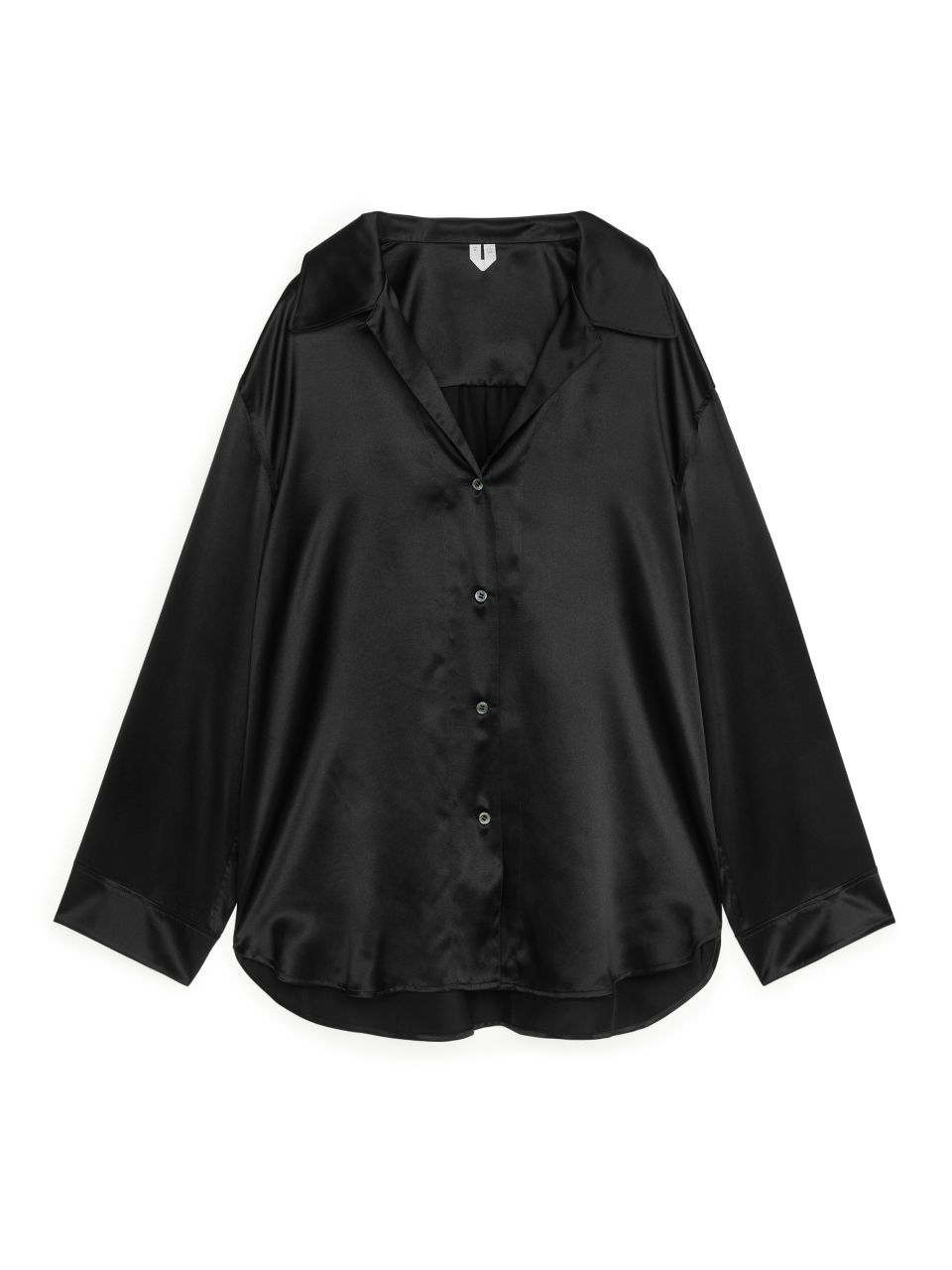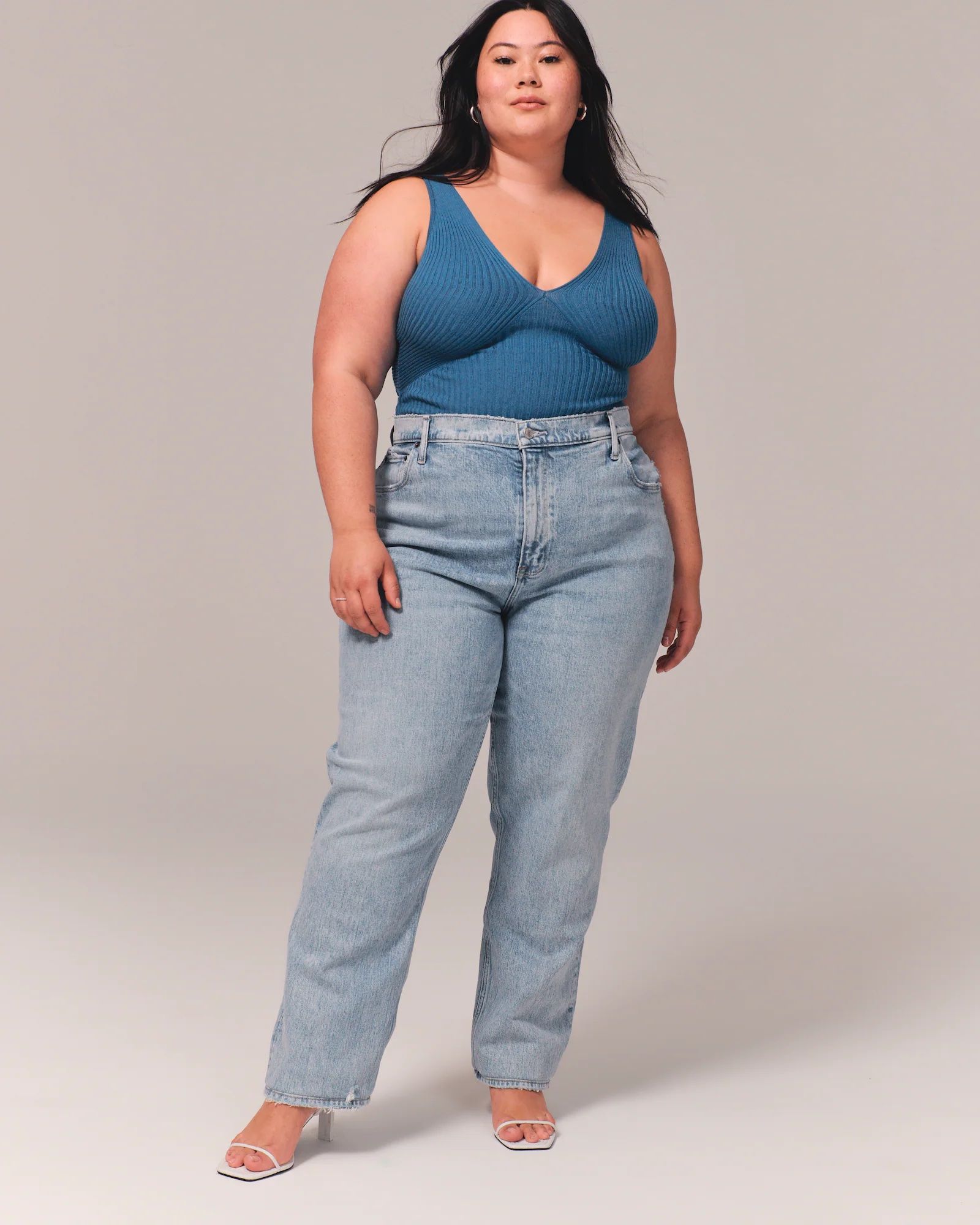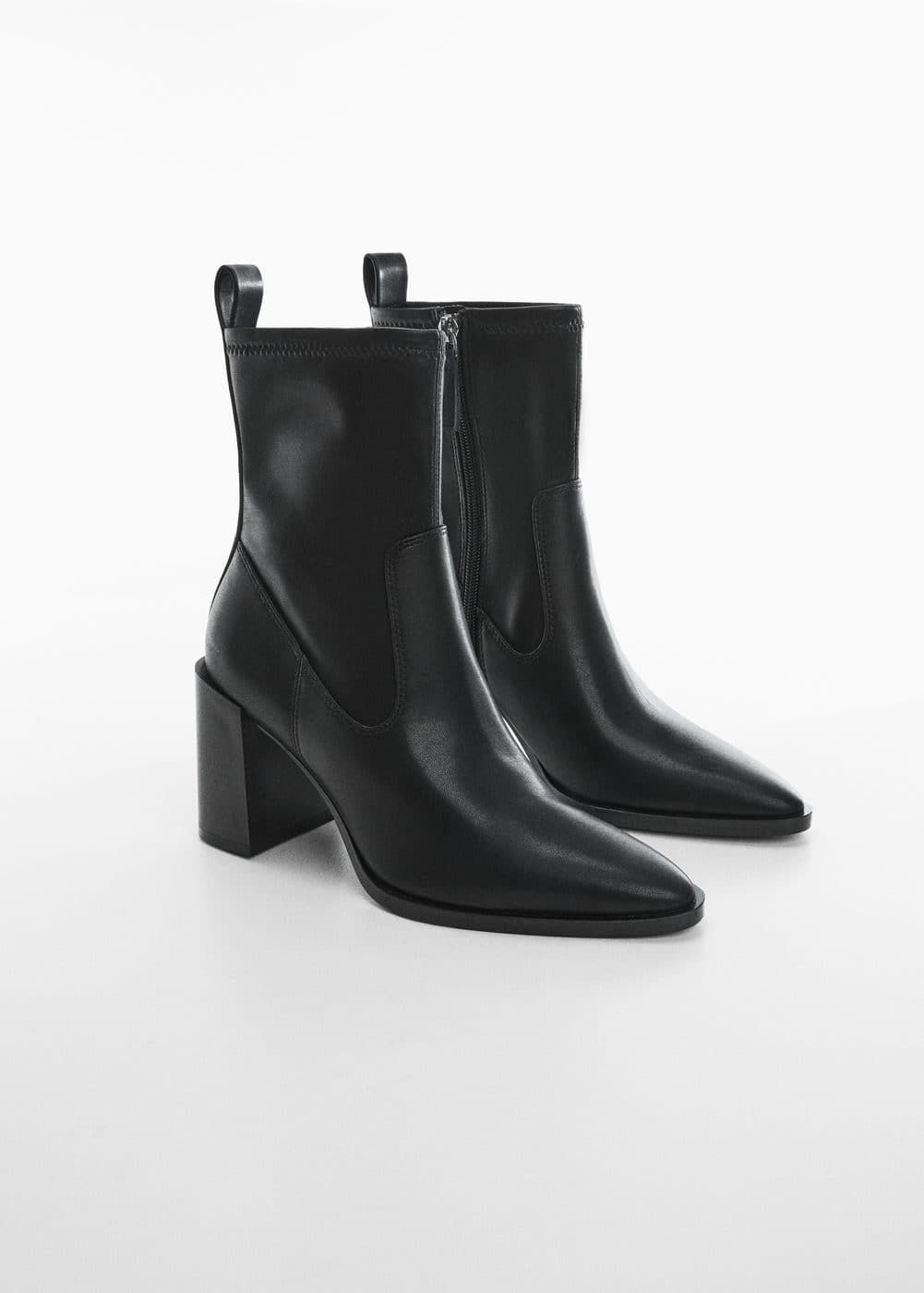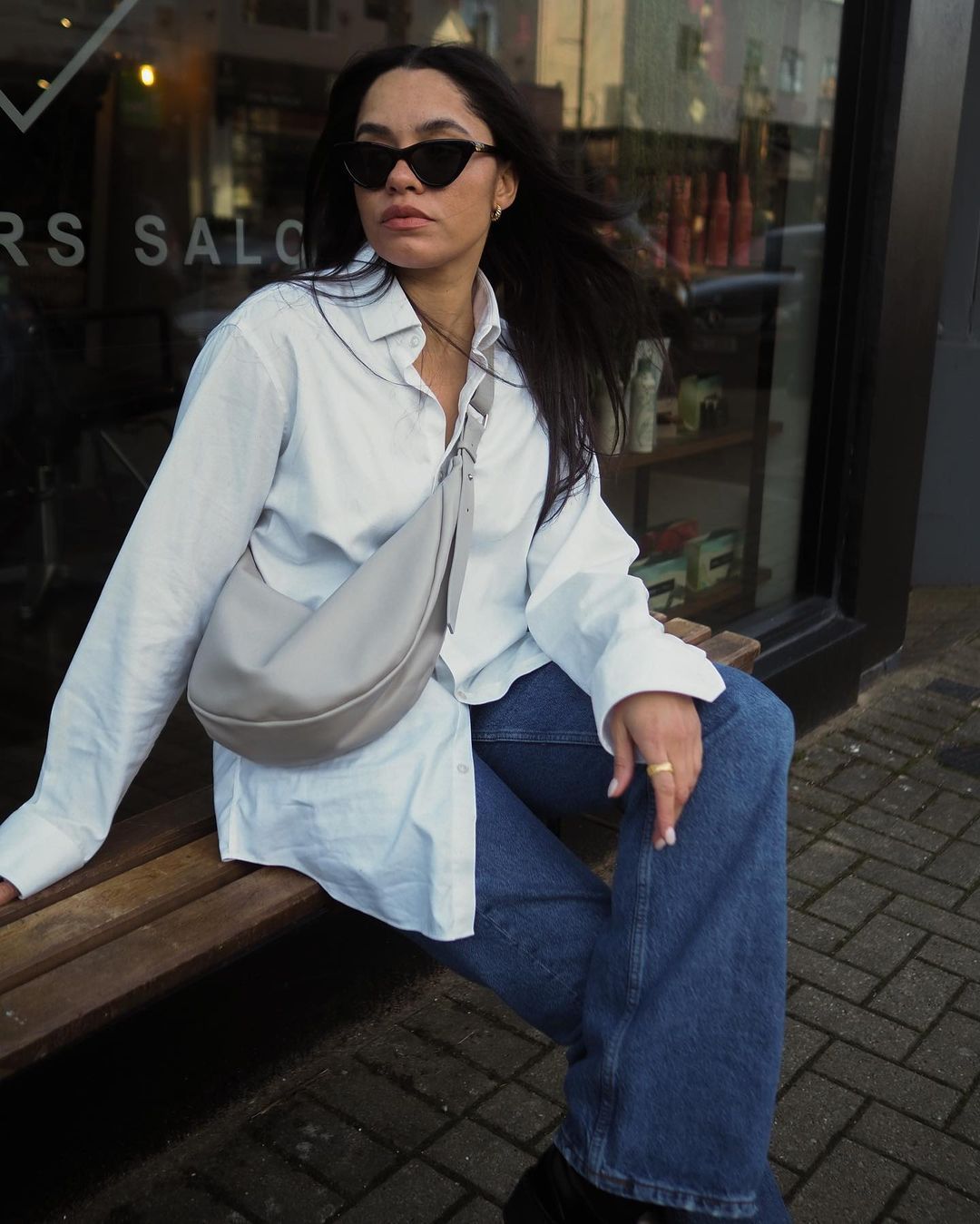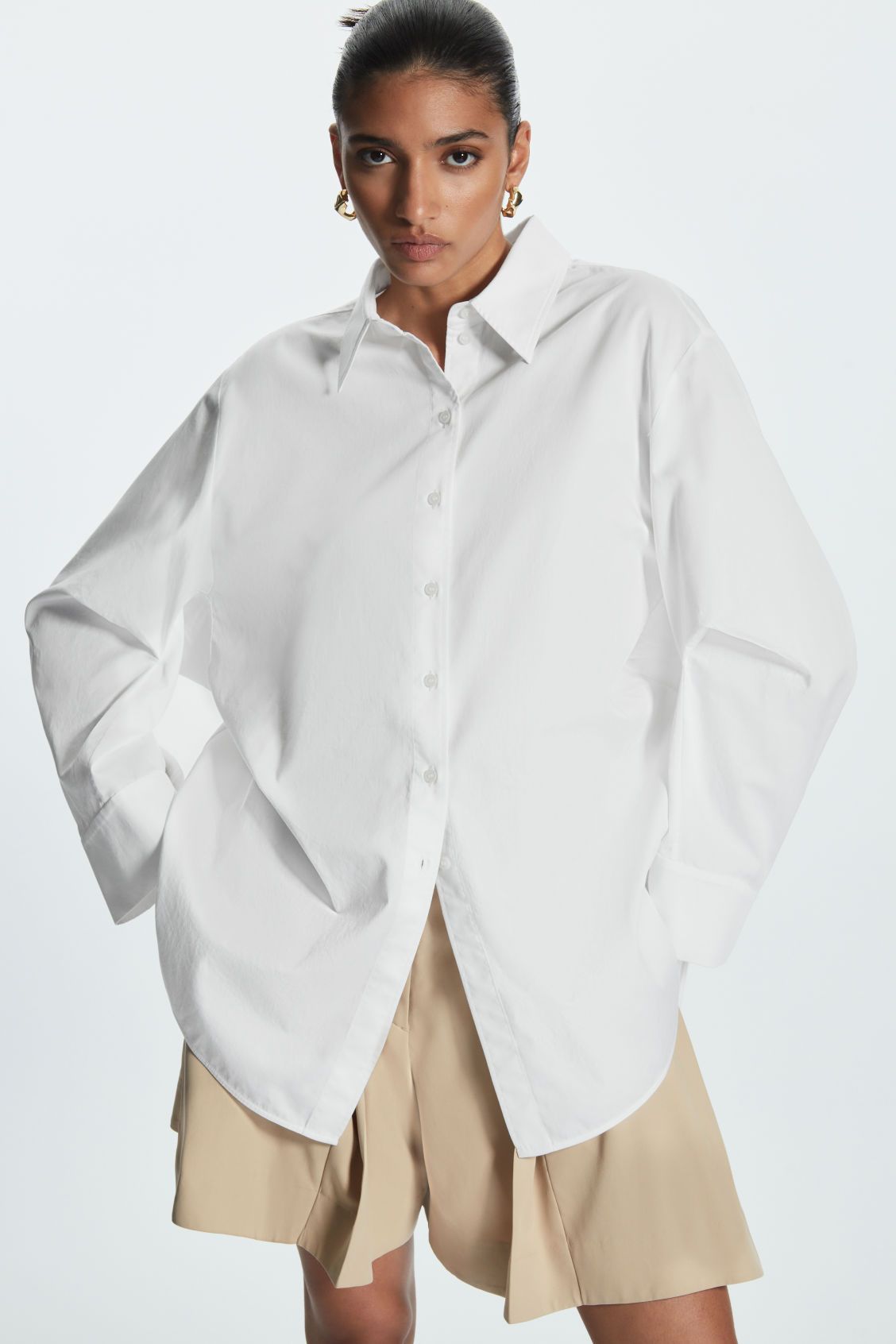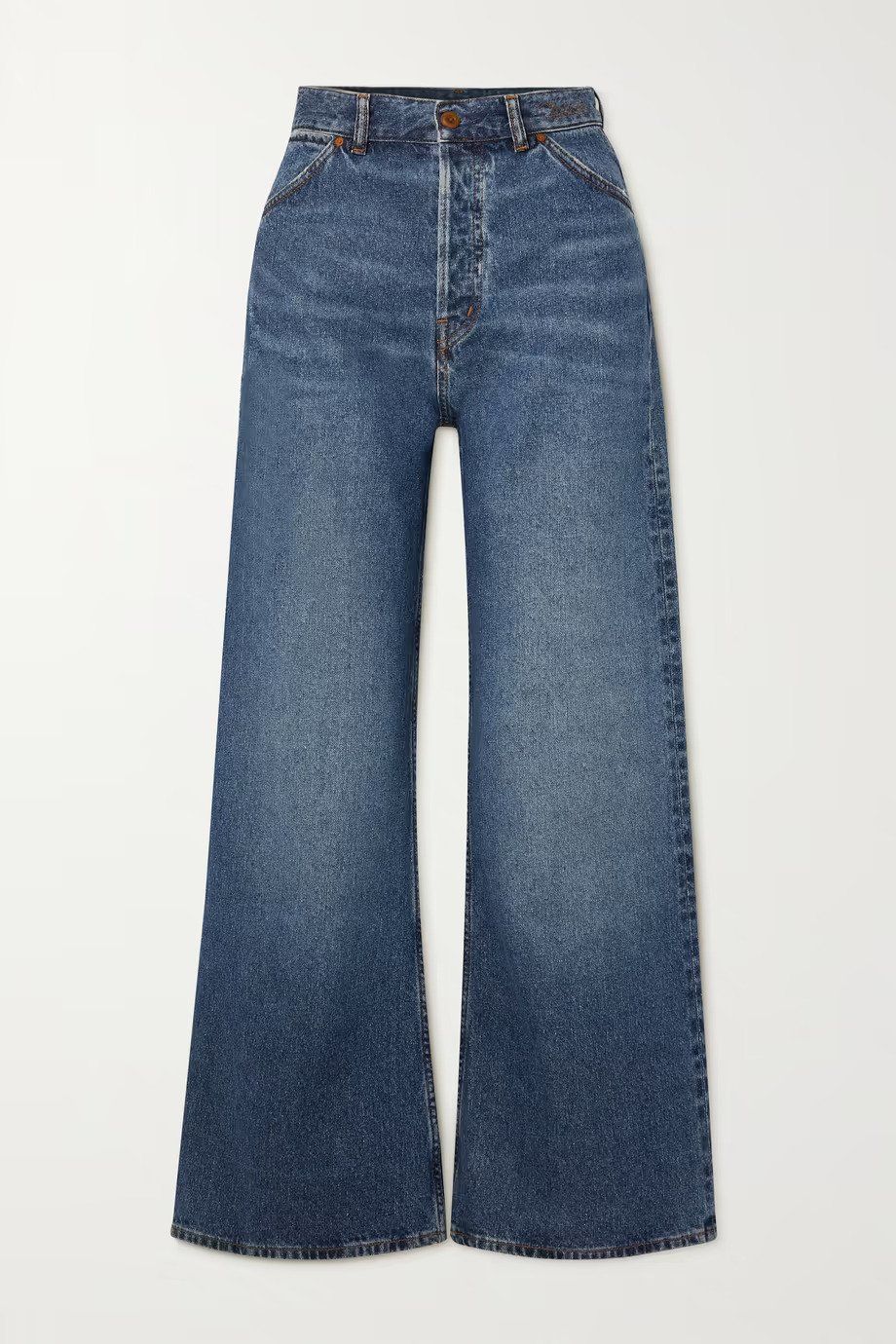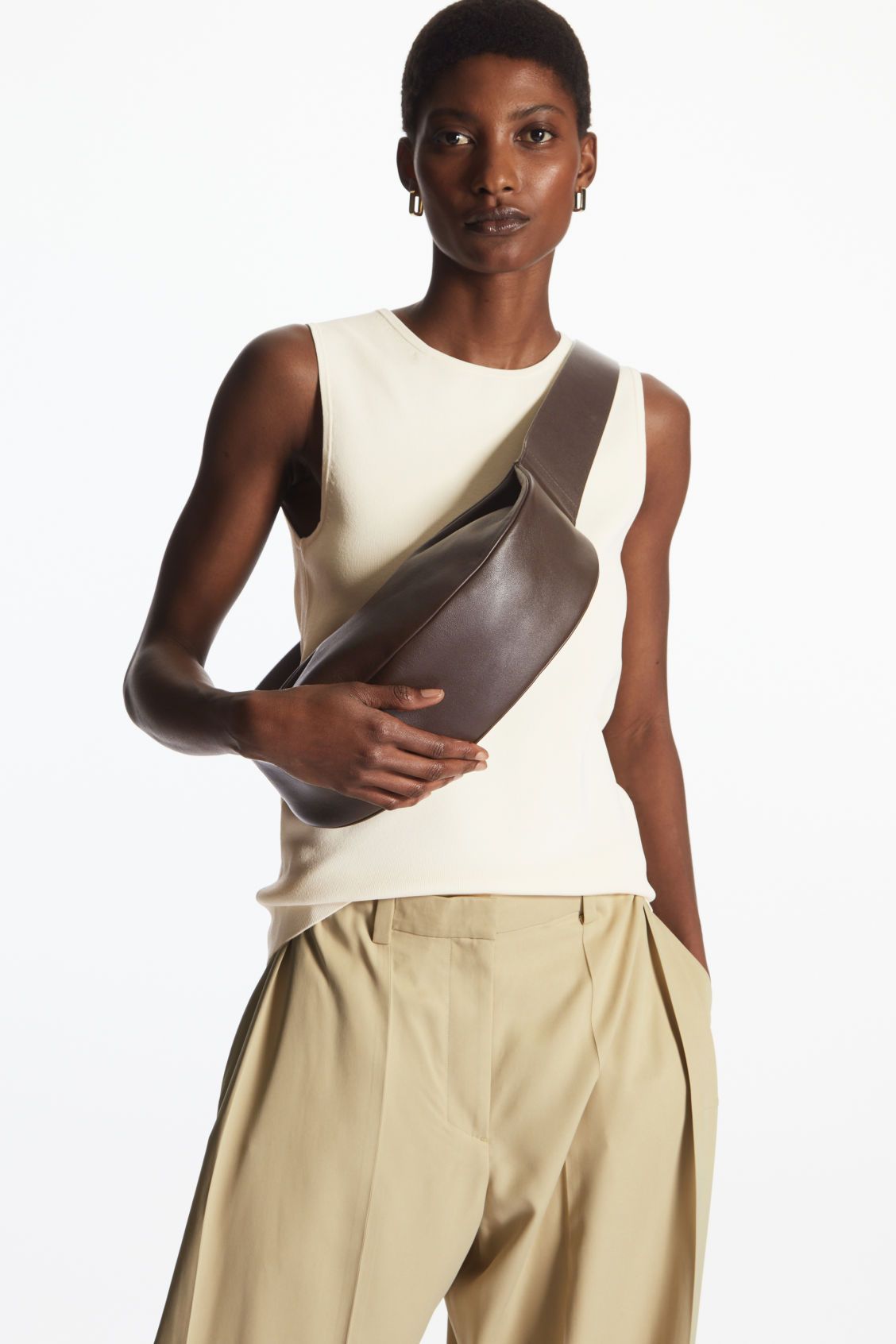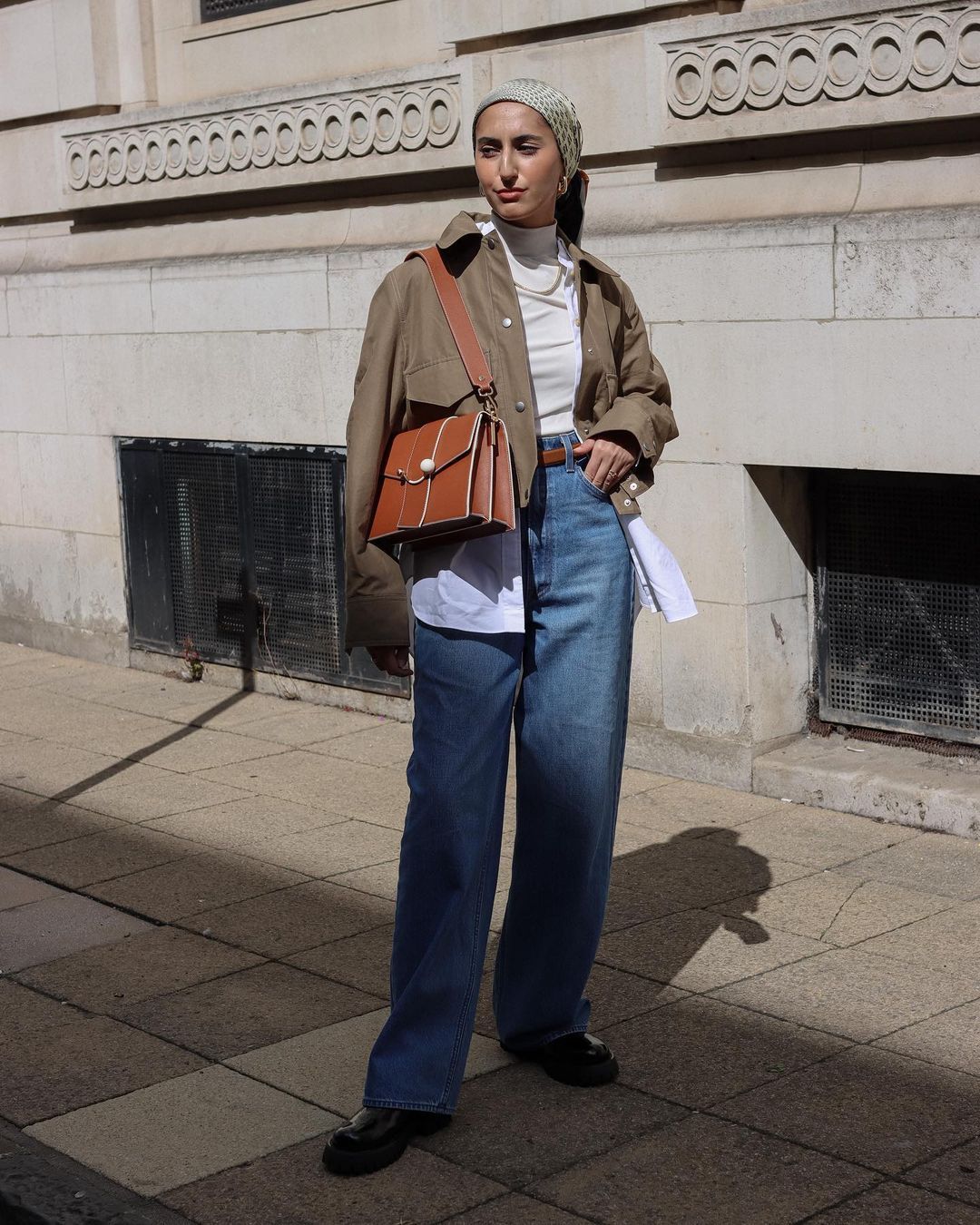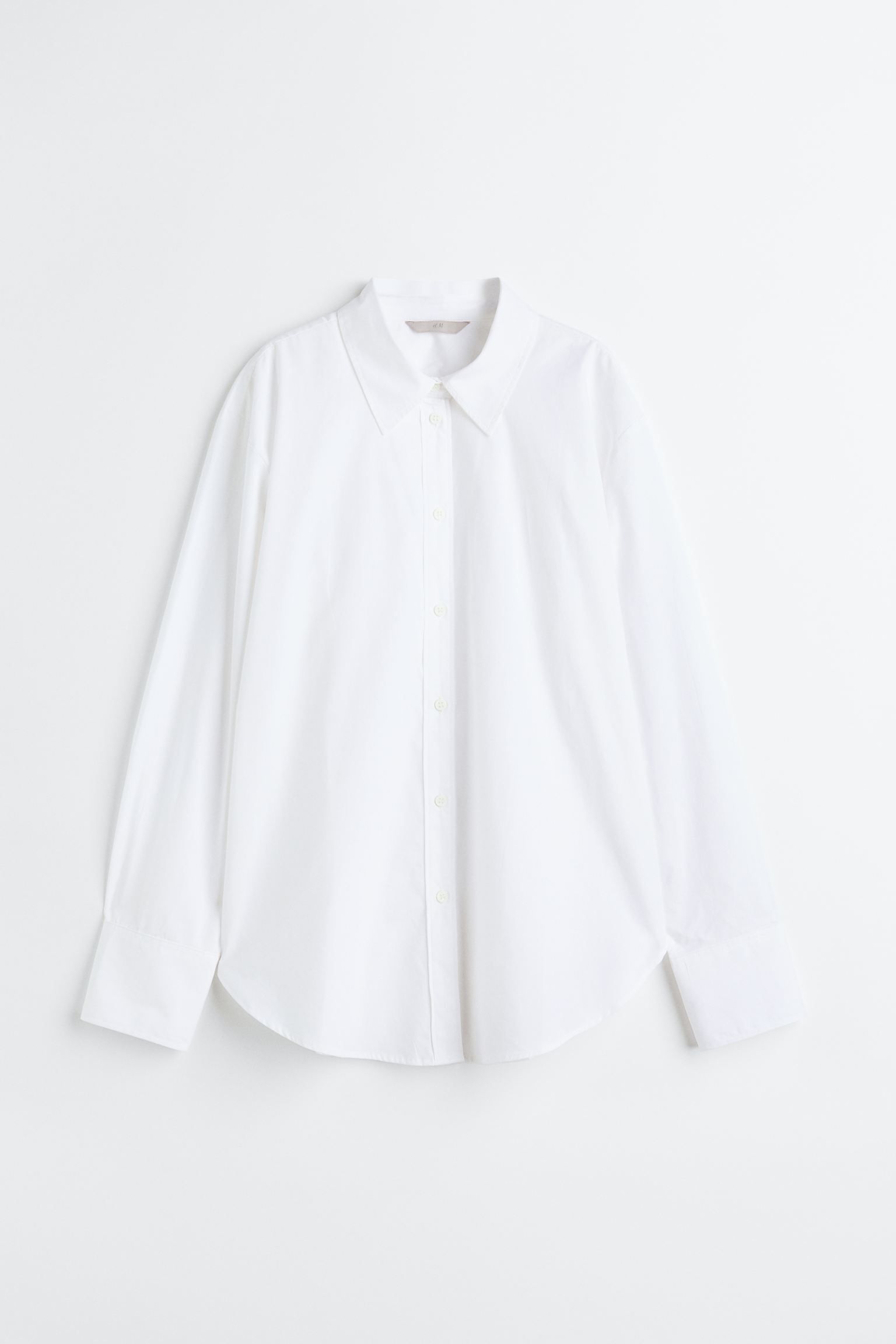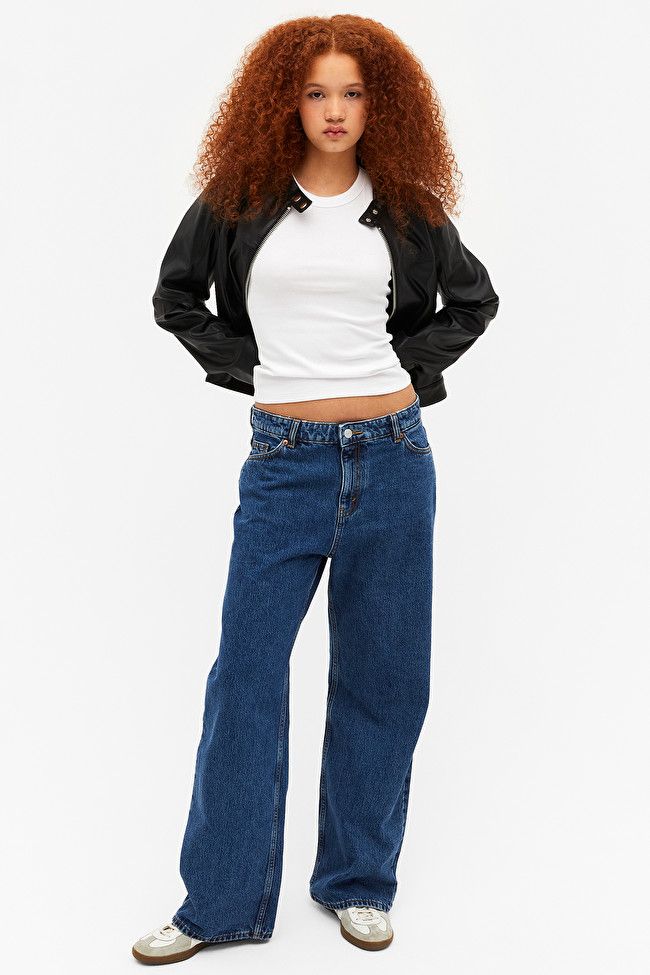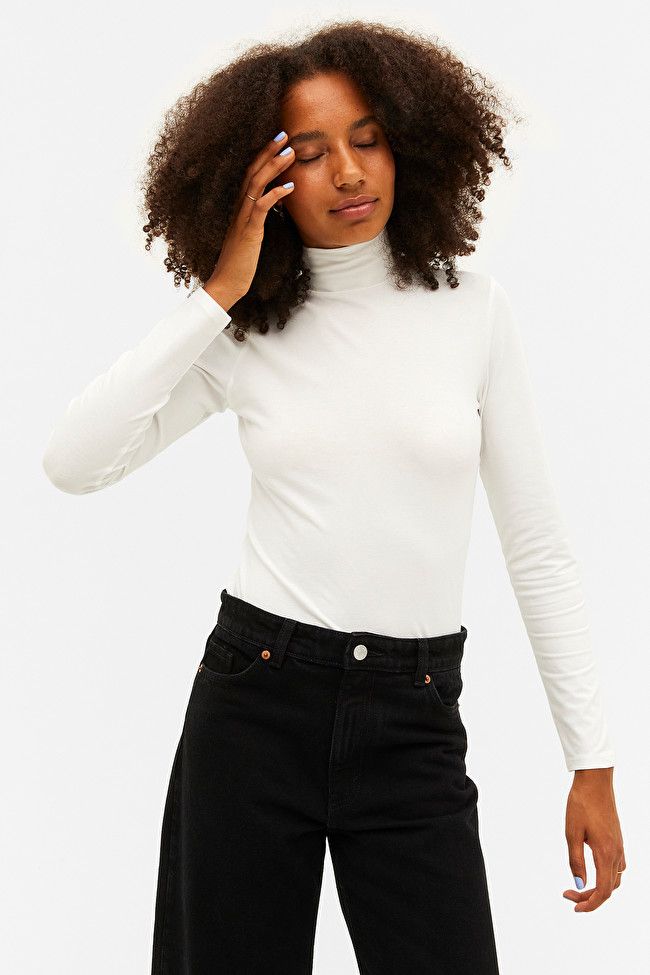 Next Up: The 6 Items French Girls Wear to Stay Warm and Still Look Cool