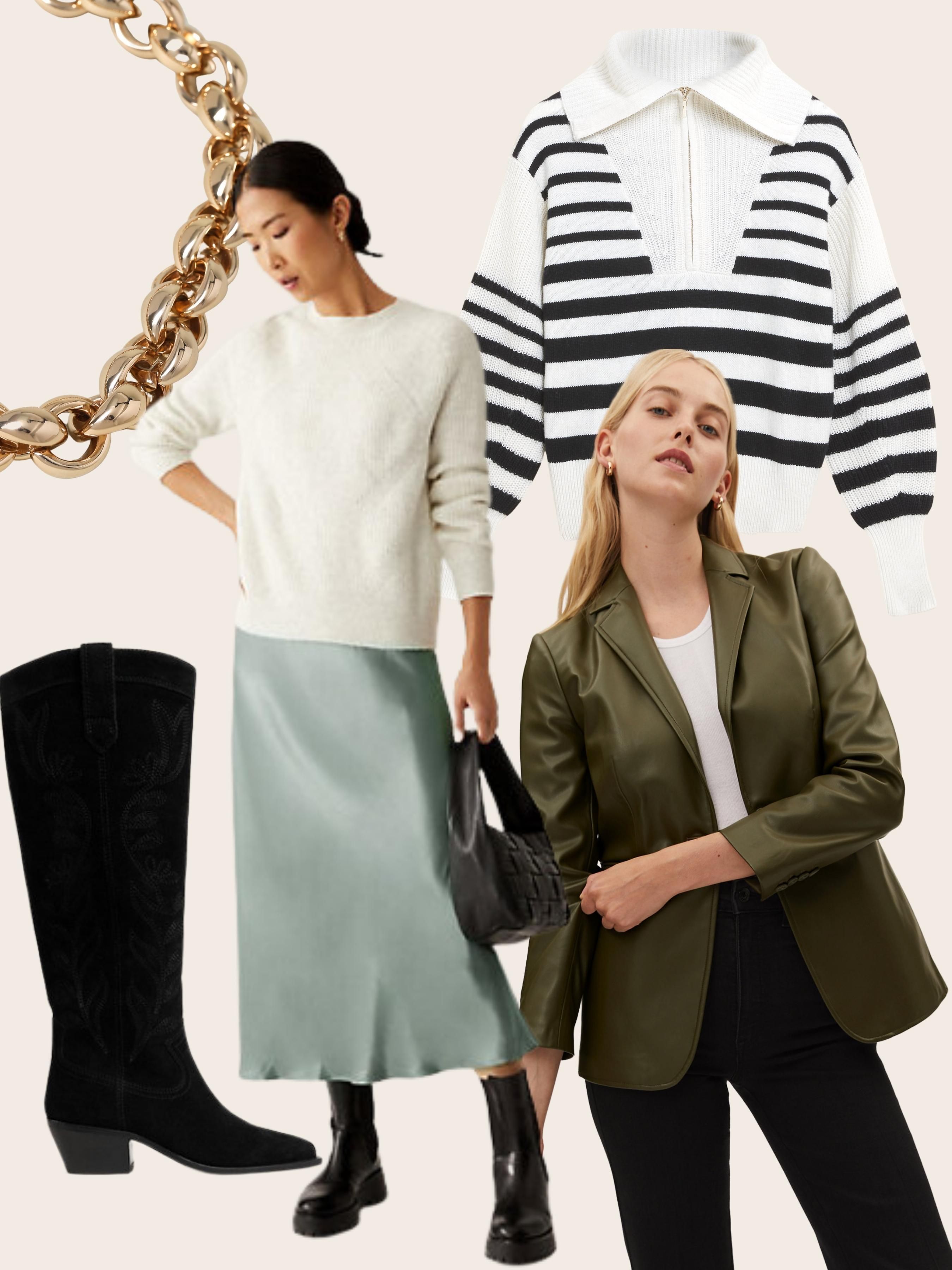 I'm a fashion editor with an encyclopaedic knowledge of brands and collections past and present. But instead of being asked which year it was that Alexander McQueen spray-painted a dress live on the runway (it was September 1998 as part of his spring/summer 1999 collection, FYI), the fashion question my mum, aunt, friends, and Who What Wear readers ask me most is "what should I buy from M&S right now?".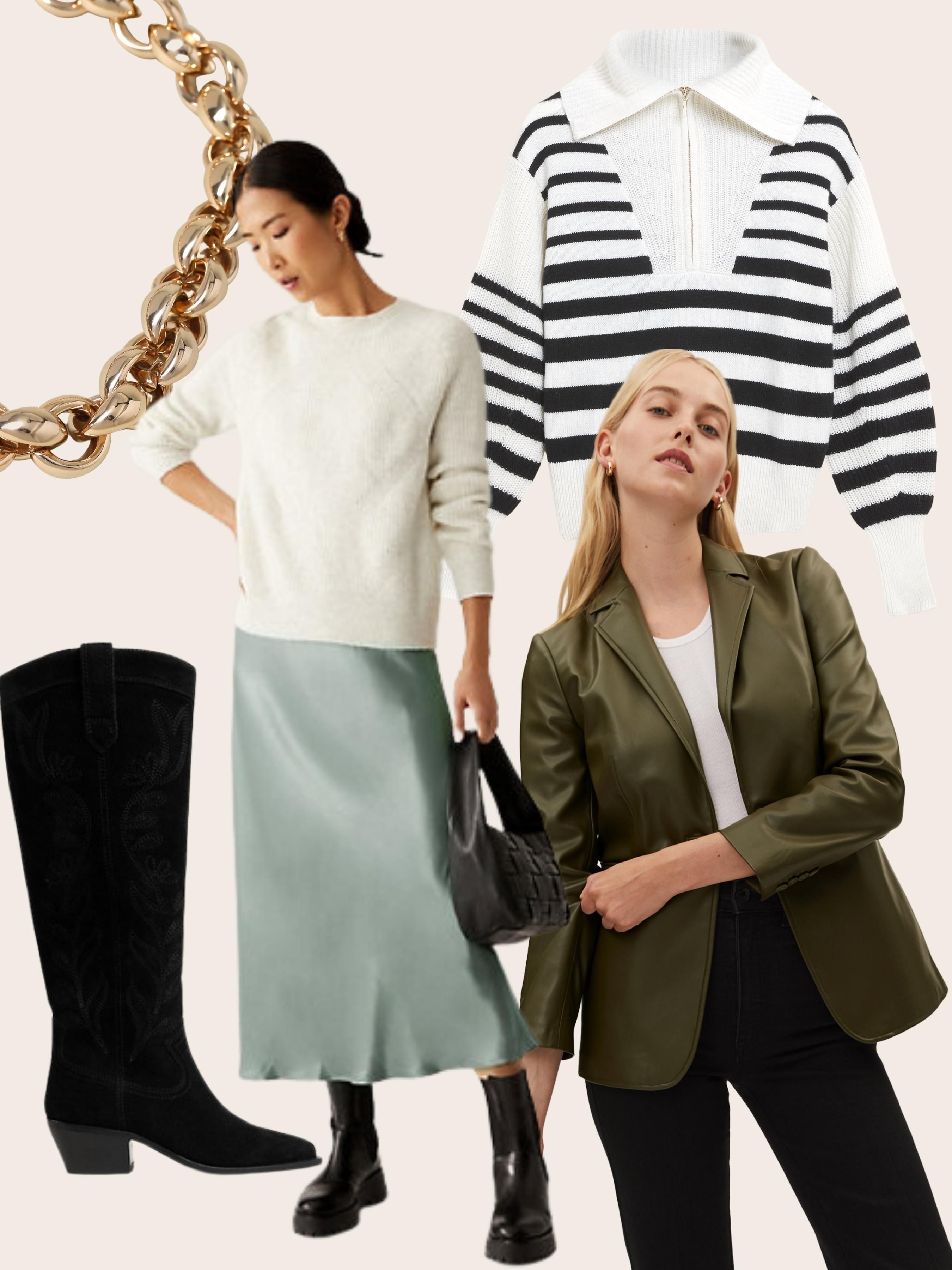 Everyone from my grandma to my niece is obsessed with Marks & Spencer (albeit the latter is mostly hooked on Colin the Caterpillar mini cakes). Clearly, it's this broad appeal that makes it a conversation starter. Think back to times you've been out with your friends; you dutifully compliment one on their outfit, to which they relish in revealing the piece in question came from M&S. It's happened, right? The funny thing is, M&S has a proven track record of delivering on fashion-forward staples; there should be no shock and awe at the fact they (or you) have bought something good from there. Yet everyone considers it to be their secret source for expensive-looking finds.
Although I'd like for us all to remain in this little bubble, the truth of the matter is that Marks & Spencer's autumn 2022 collection, which is just starting to drip into its new arrivals section, is just too good to stay under the radar for much longer. We're barely out of summer, and already the brand is nailing some of autumn/winter 2022's top trends. I could tell you all about them, but I thought it might be better and more time efficient to show them to you. Scroll on to see the seven stylish trends M&S is backing in a big way for autumn.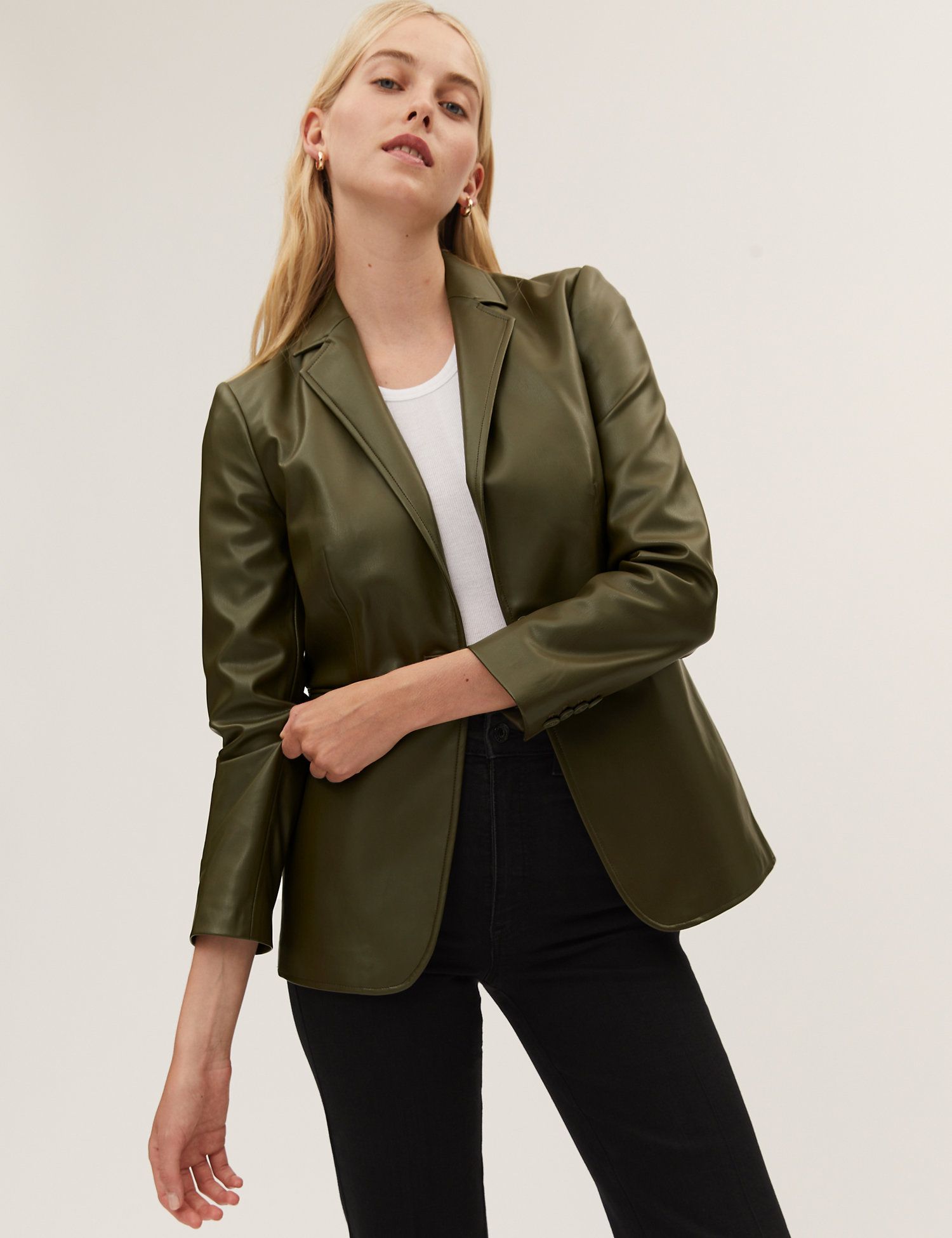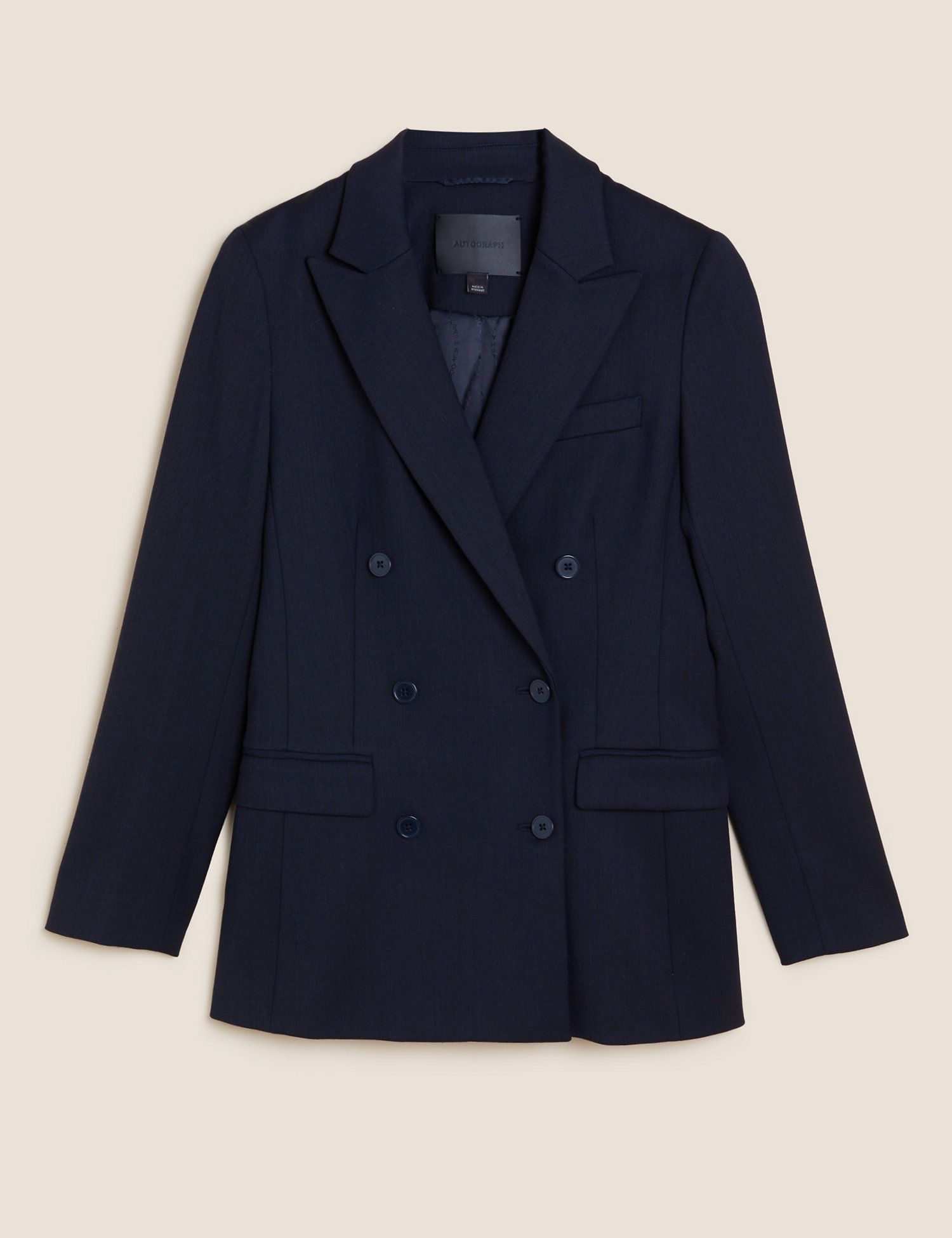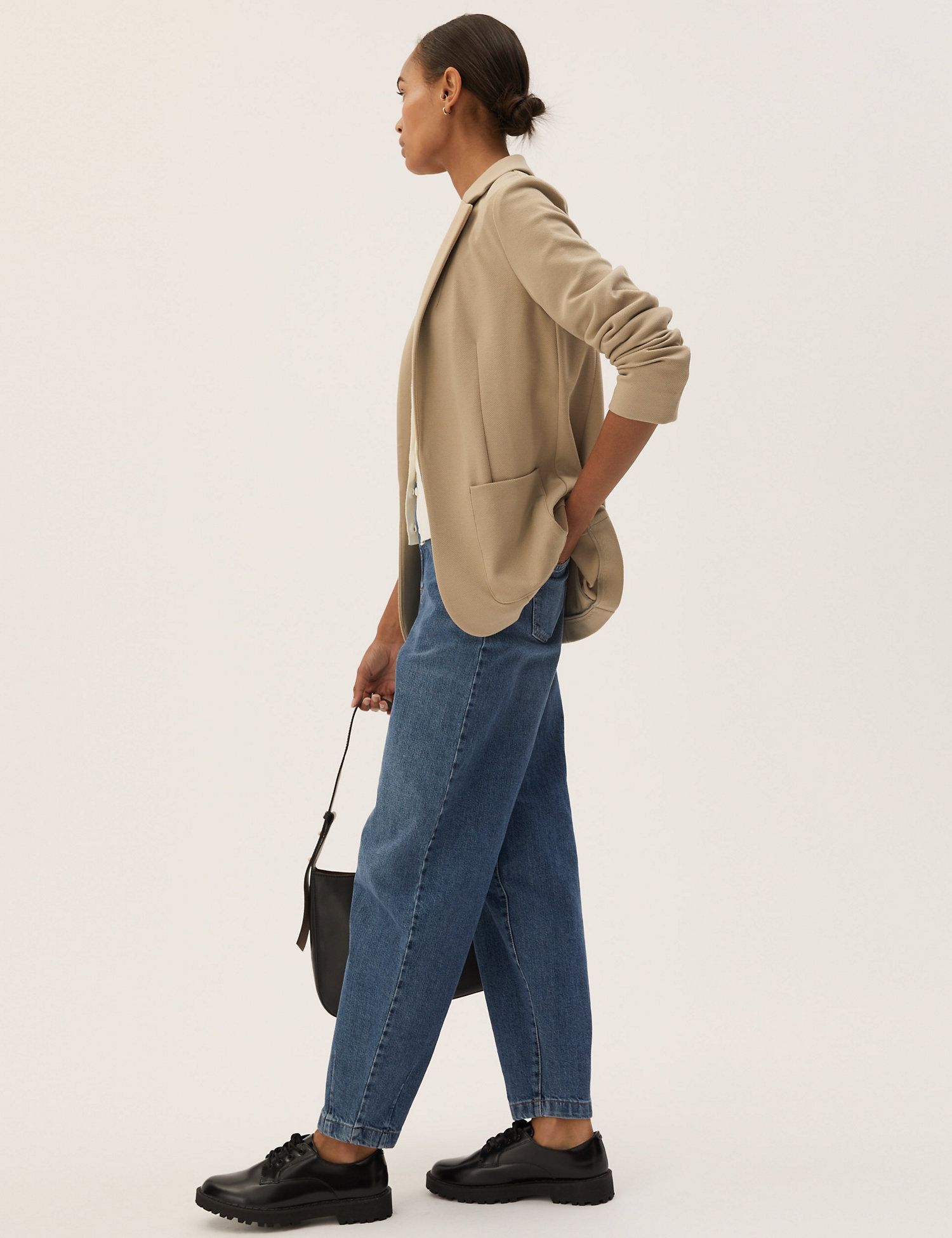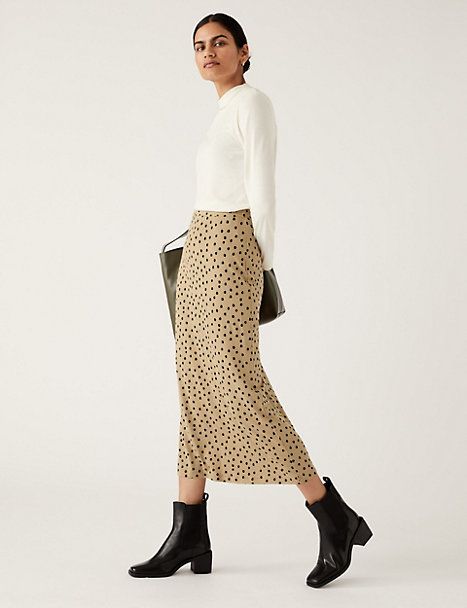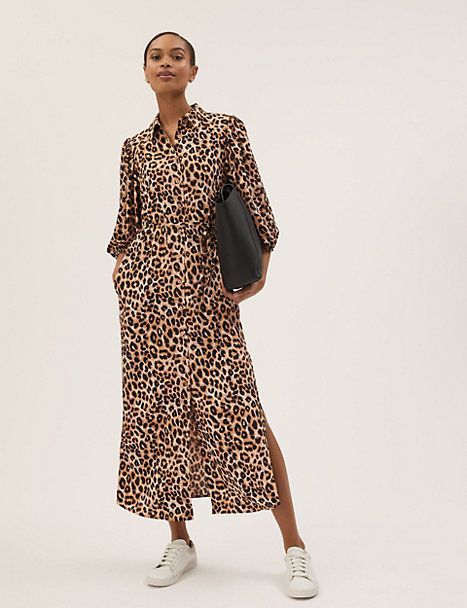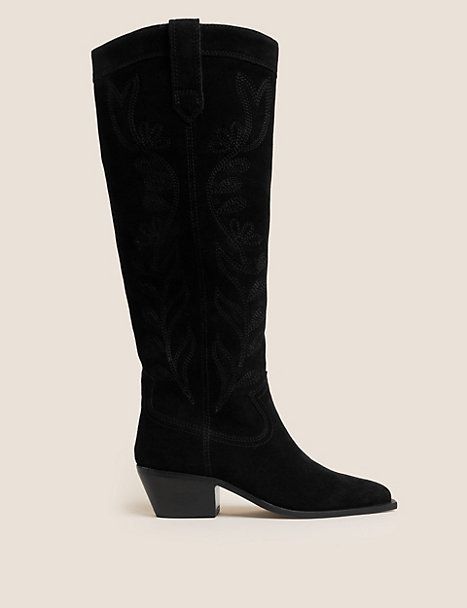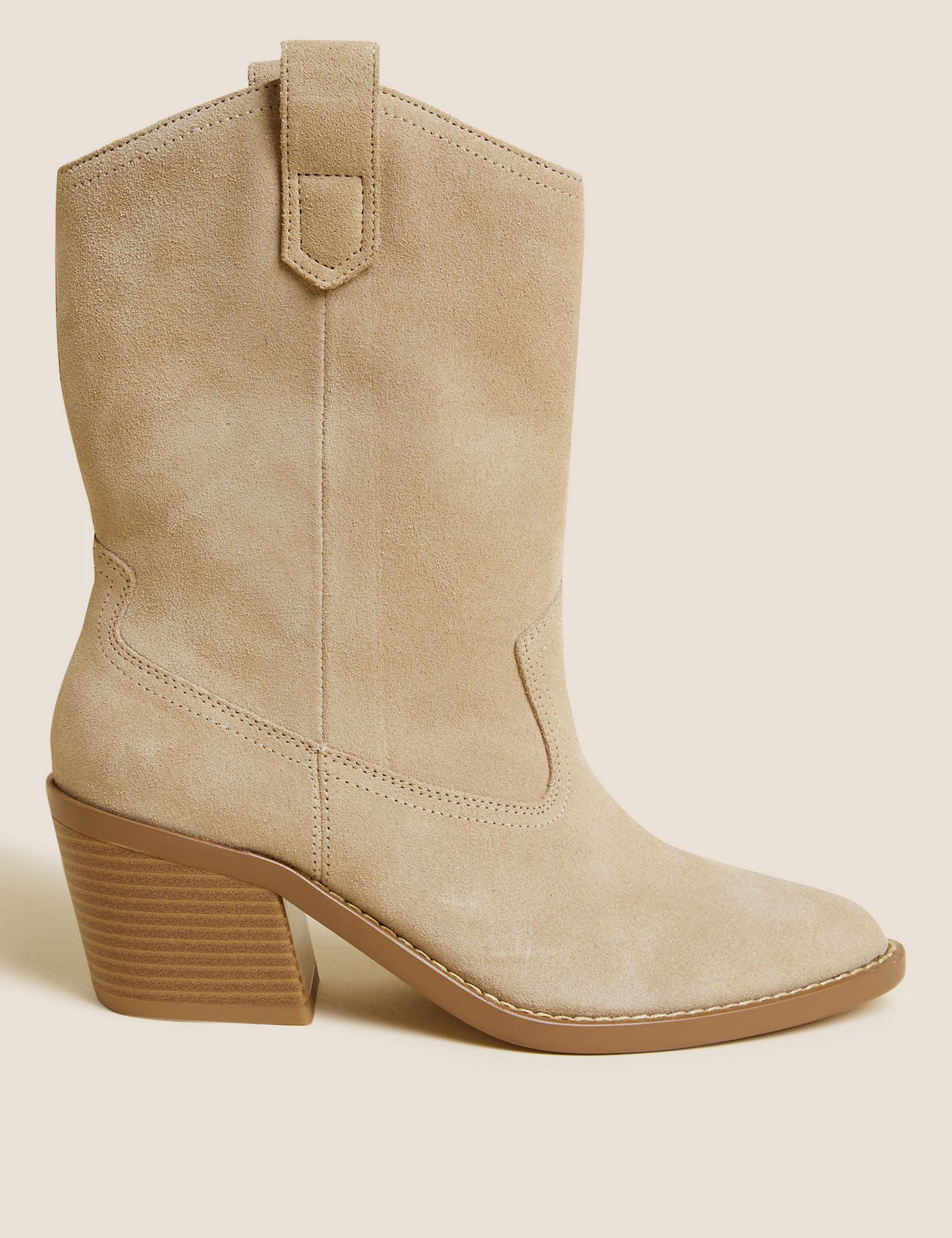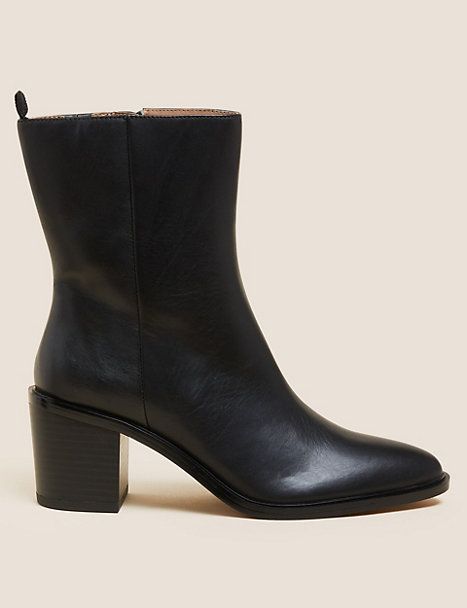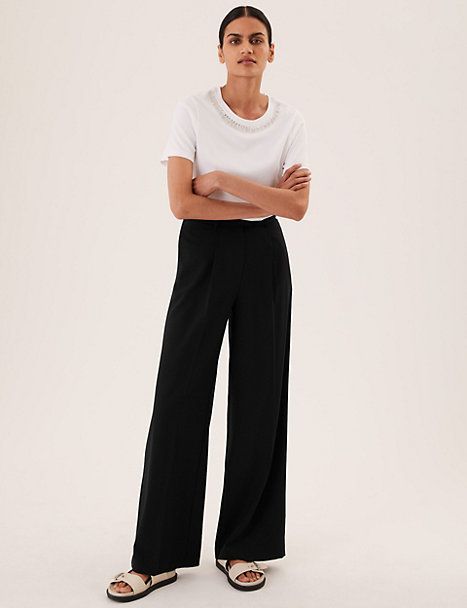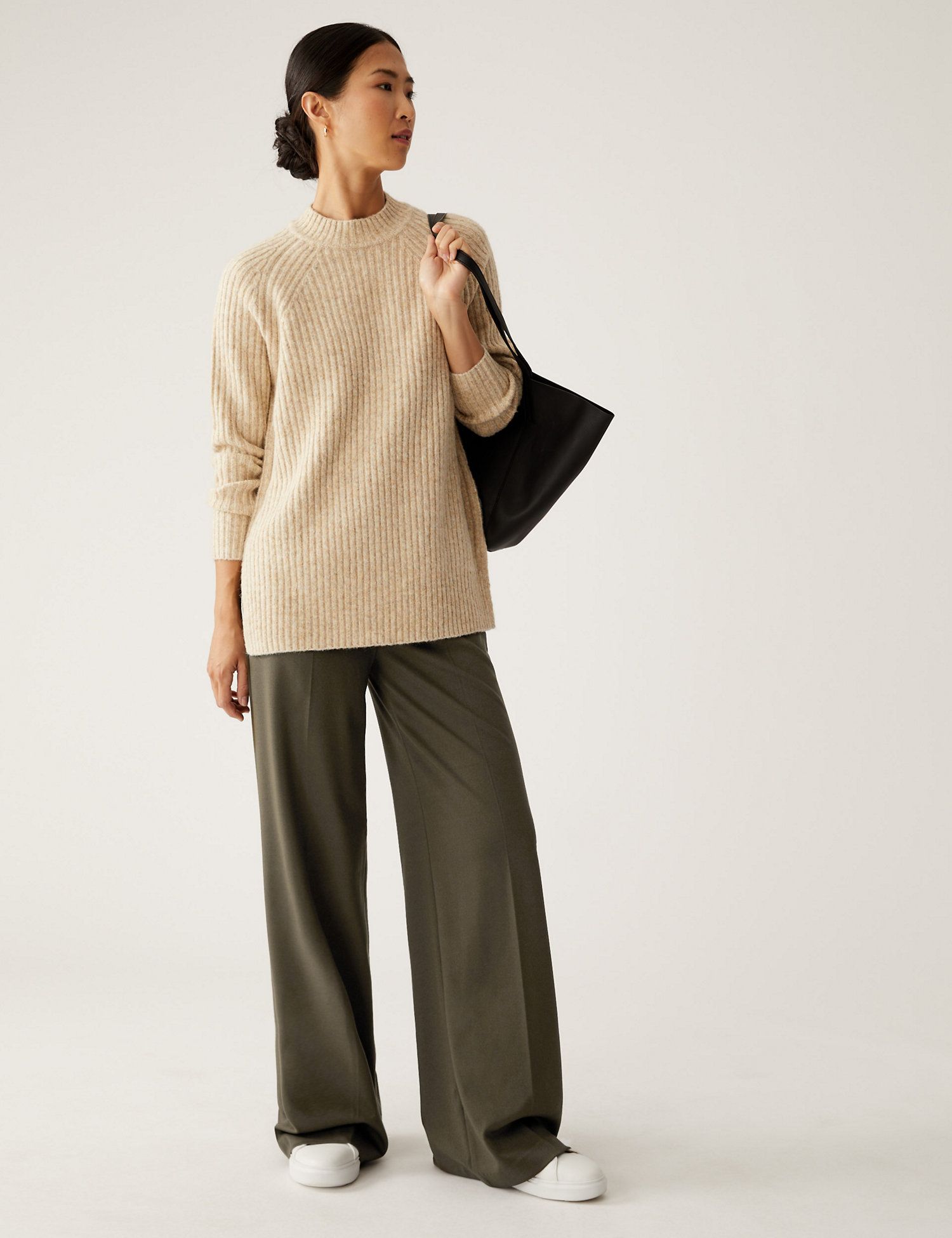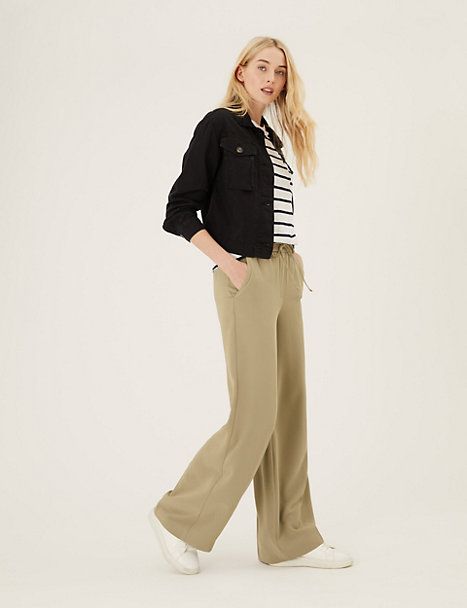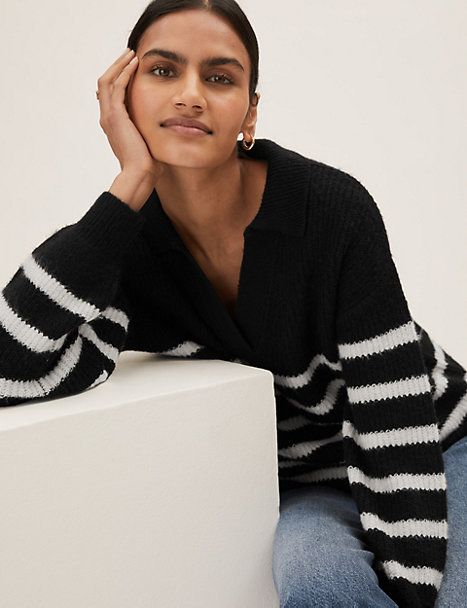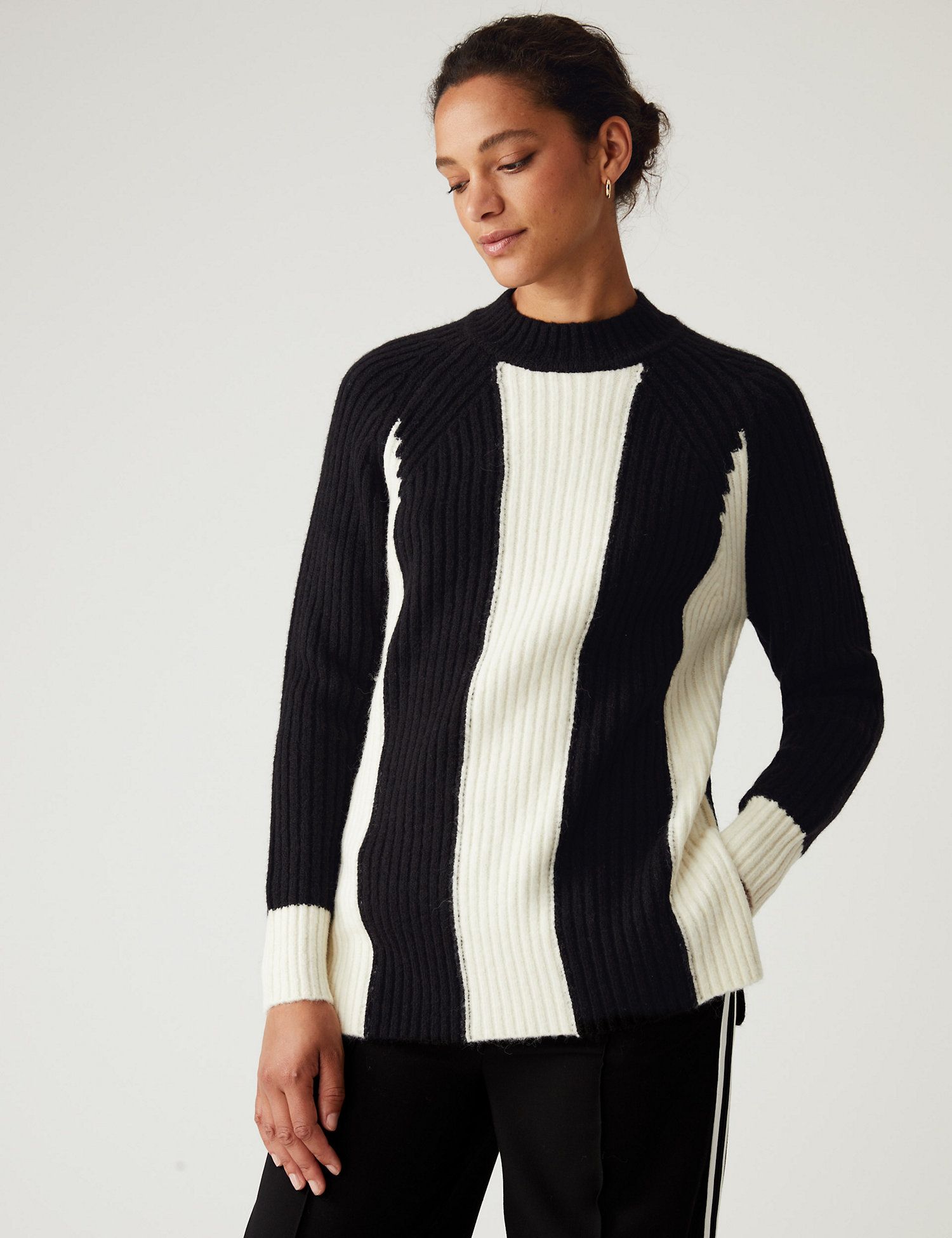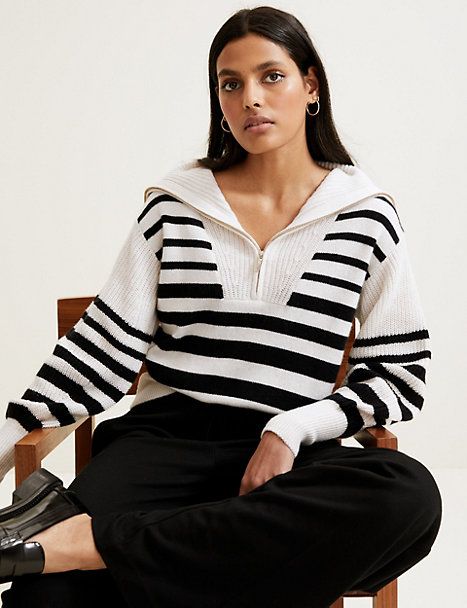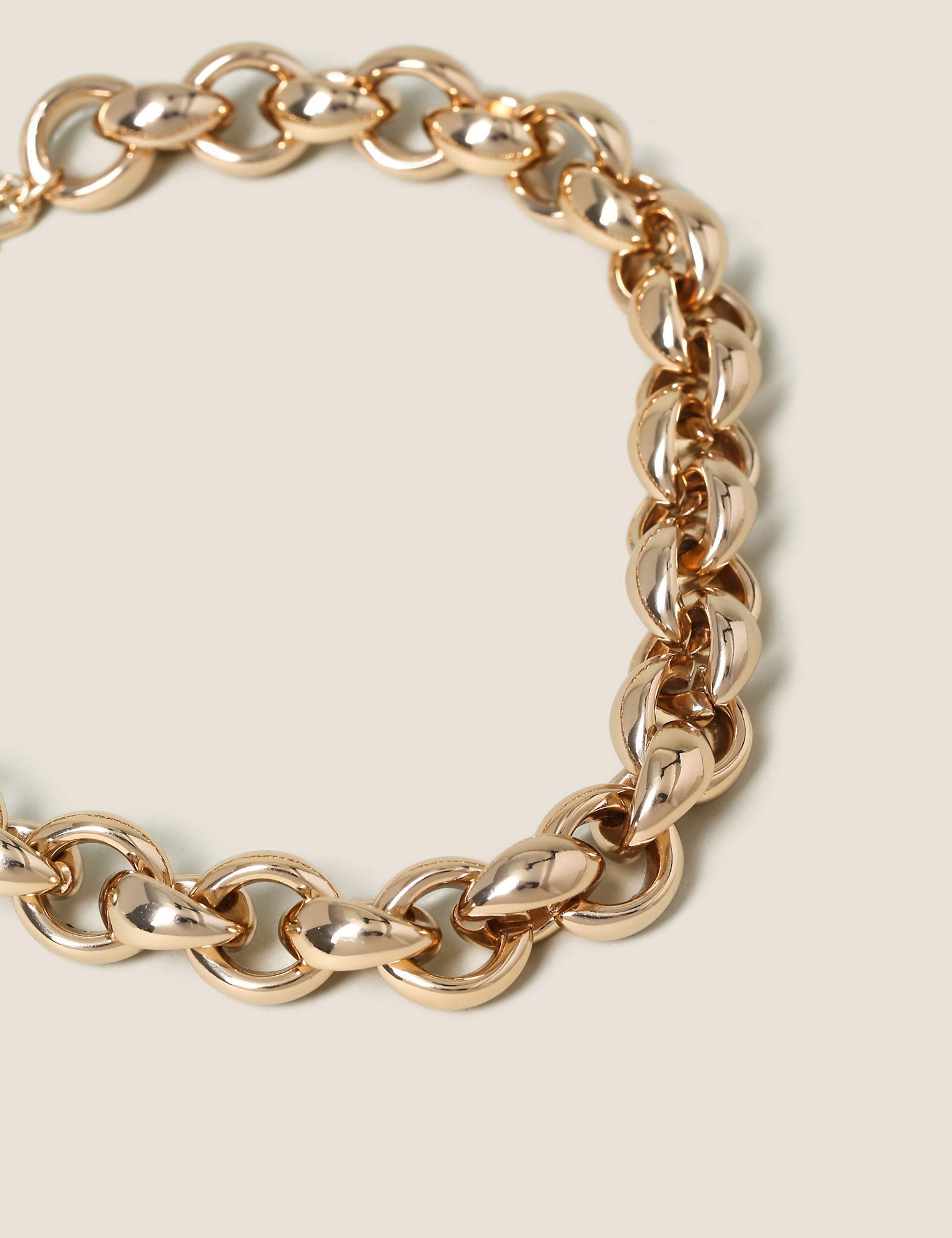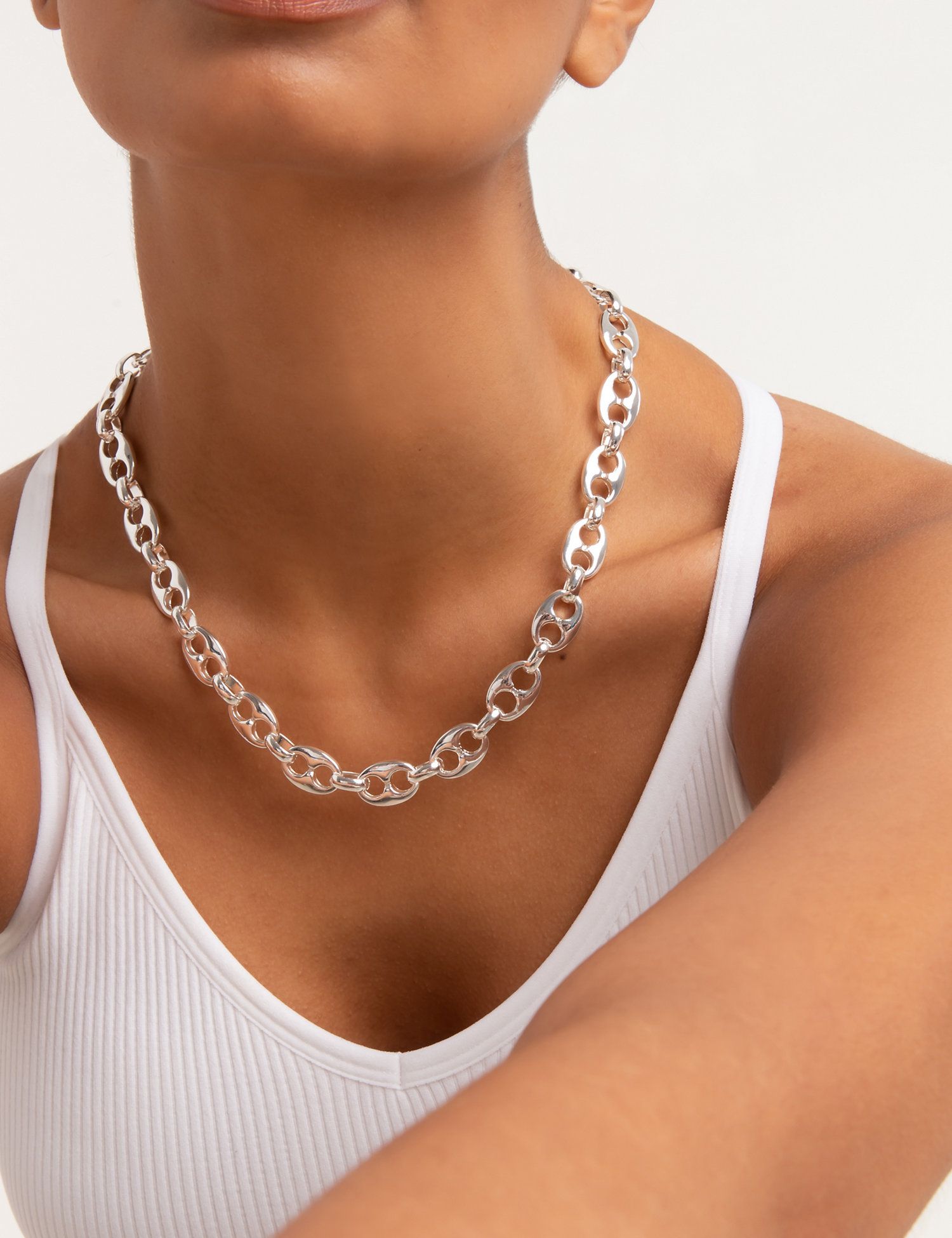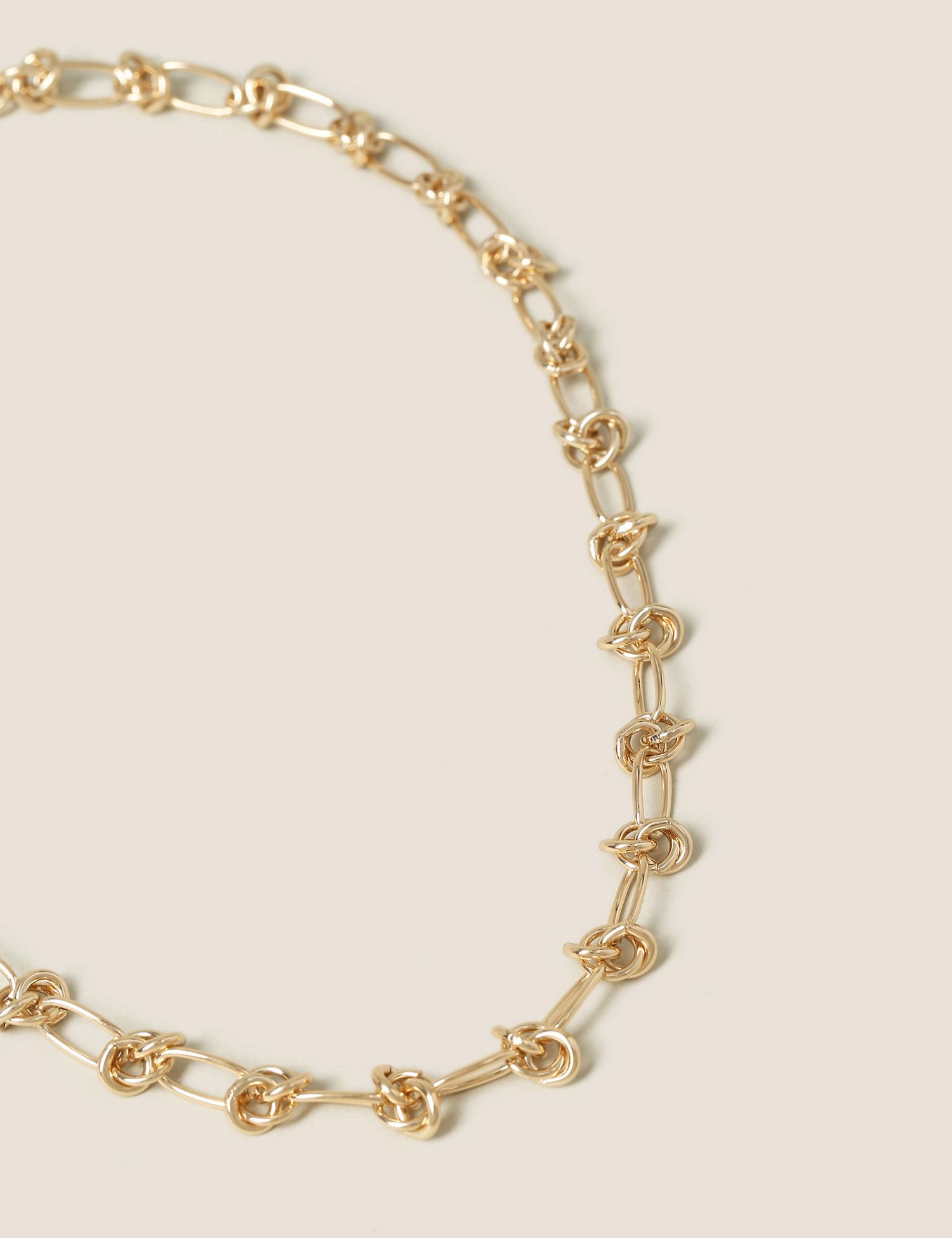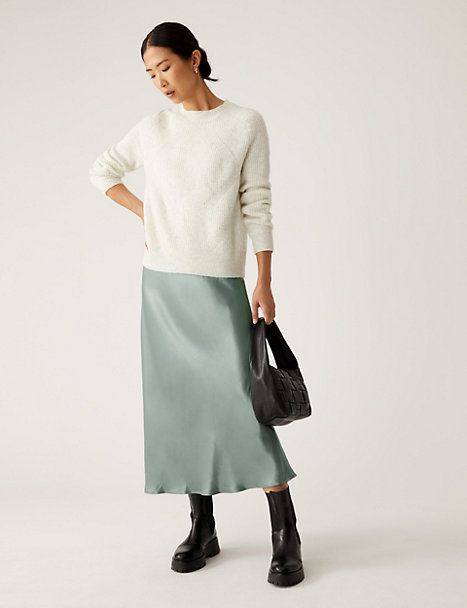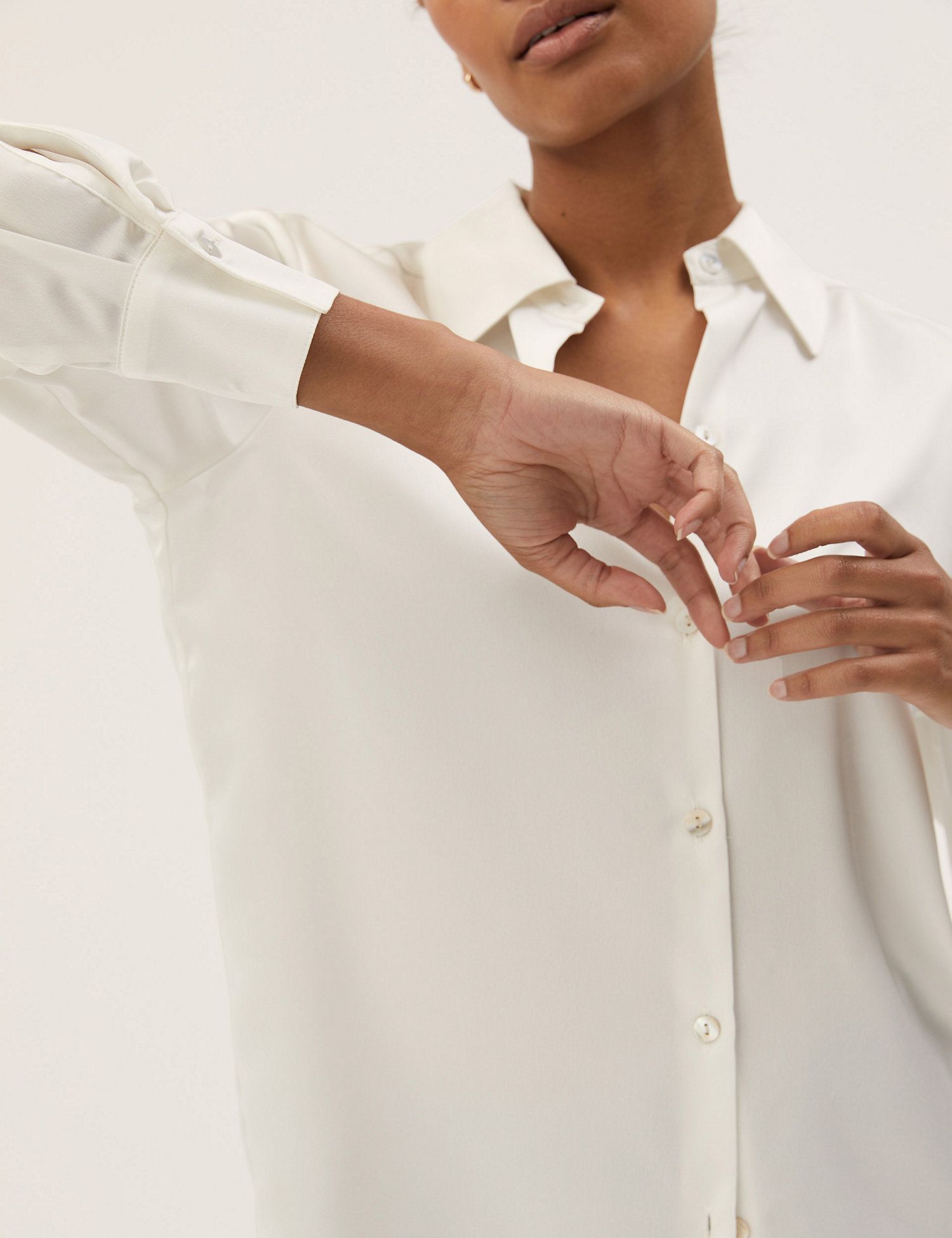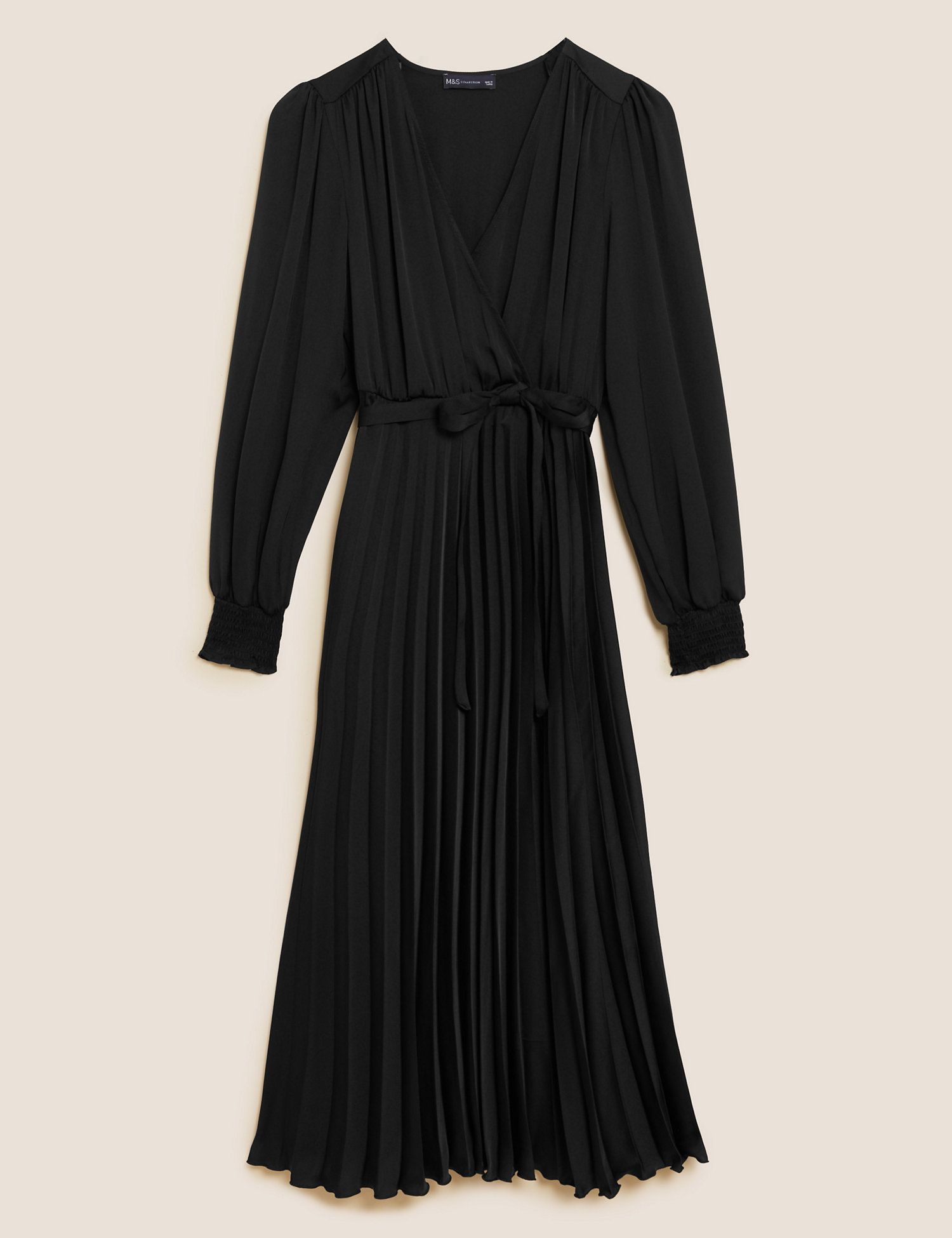 Next Up: The 9 Most Expensive-Looking Pieces on the High Street This Week