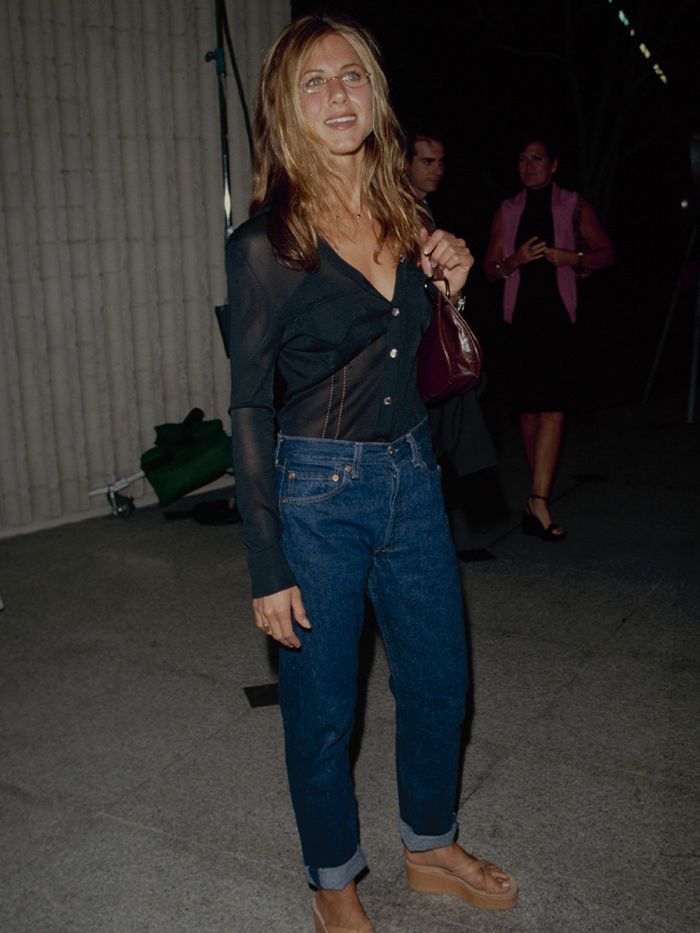 There's something particularly alluring about timeless fashion. I'm always in awe of the kind of outfits you can look at and not necessarily pinpoint what year, decade, or era they're from. Made from a combination of classic items—be it straight-leg jeans, button-down shirts, chunky knitwear, or open-toe shoes—these looks rely on the forever-favourite wardrobe heroes we wear again and again, season after season.
When it comes to celebrity style, I love stumbling across an image of someone who has been famous for years (think Jennifer Aniston or Naomi Campbell) and playing a silent, internal guessing game about when the photo was taken. For those celebrities who subscribe to a timeless aesthetic, this game can be more difficult than you'd think. But that's exactly what makes their style great.
Below, I've tracked down seven celebrity photos from the '90s and early noughties which easily look as if they could contain outfits from 2021 (face masks aside, of course). Between the high-heeled mules worn by Tracee Ellis Ross which bare an uncanny resemblance to new-season Bottega Veneta and the beaded bag carried by Cameron Diaz which is almost identical to Shrimps' current offering, keep scrolling for some throwback celebrity outfits I'd happily re-create today.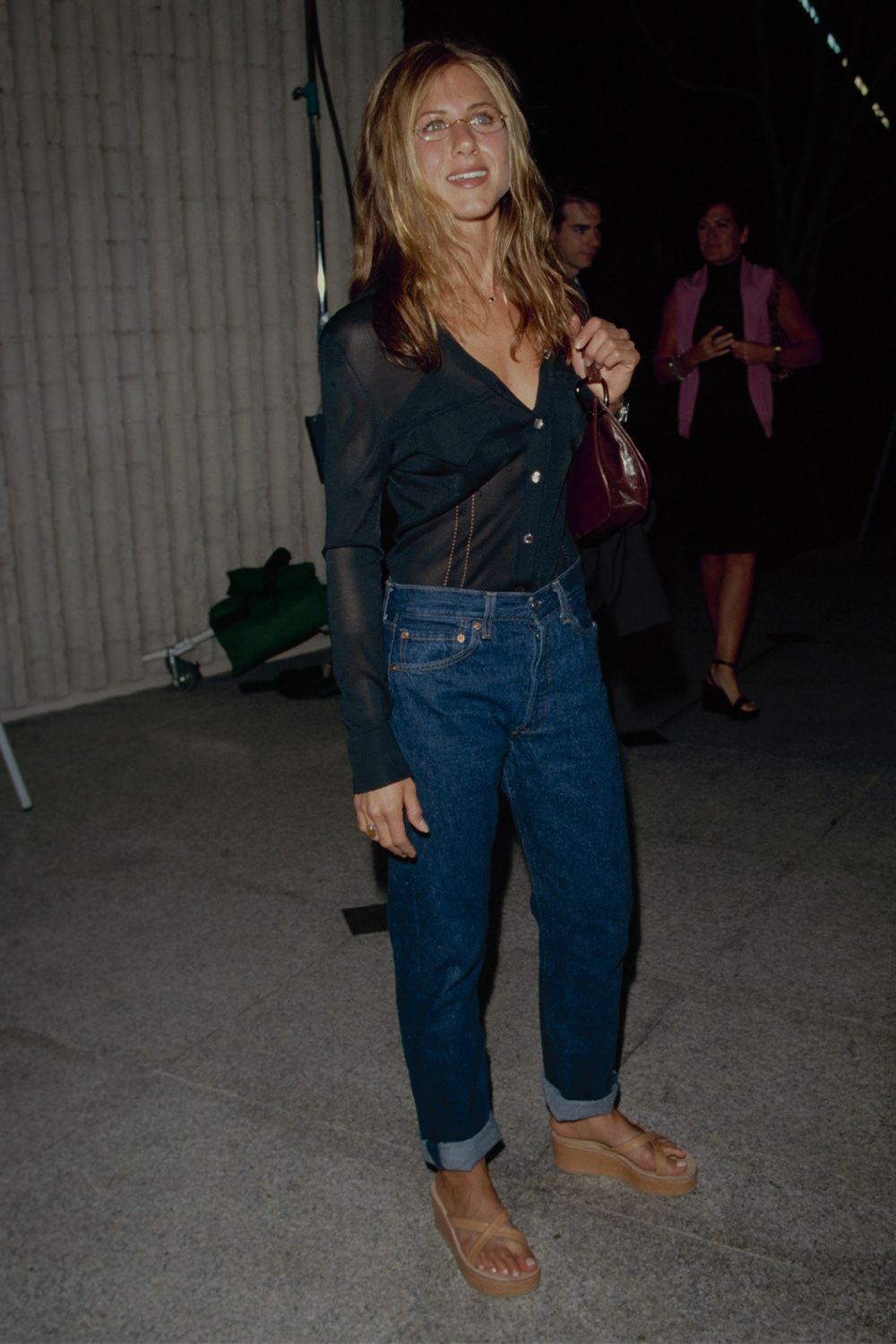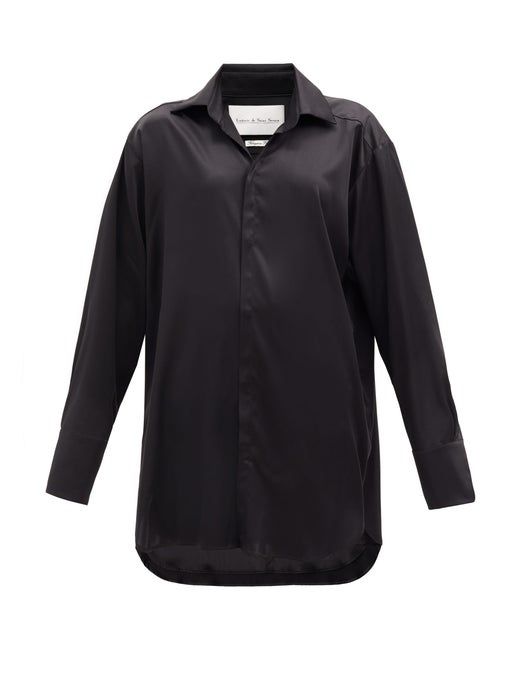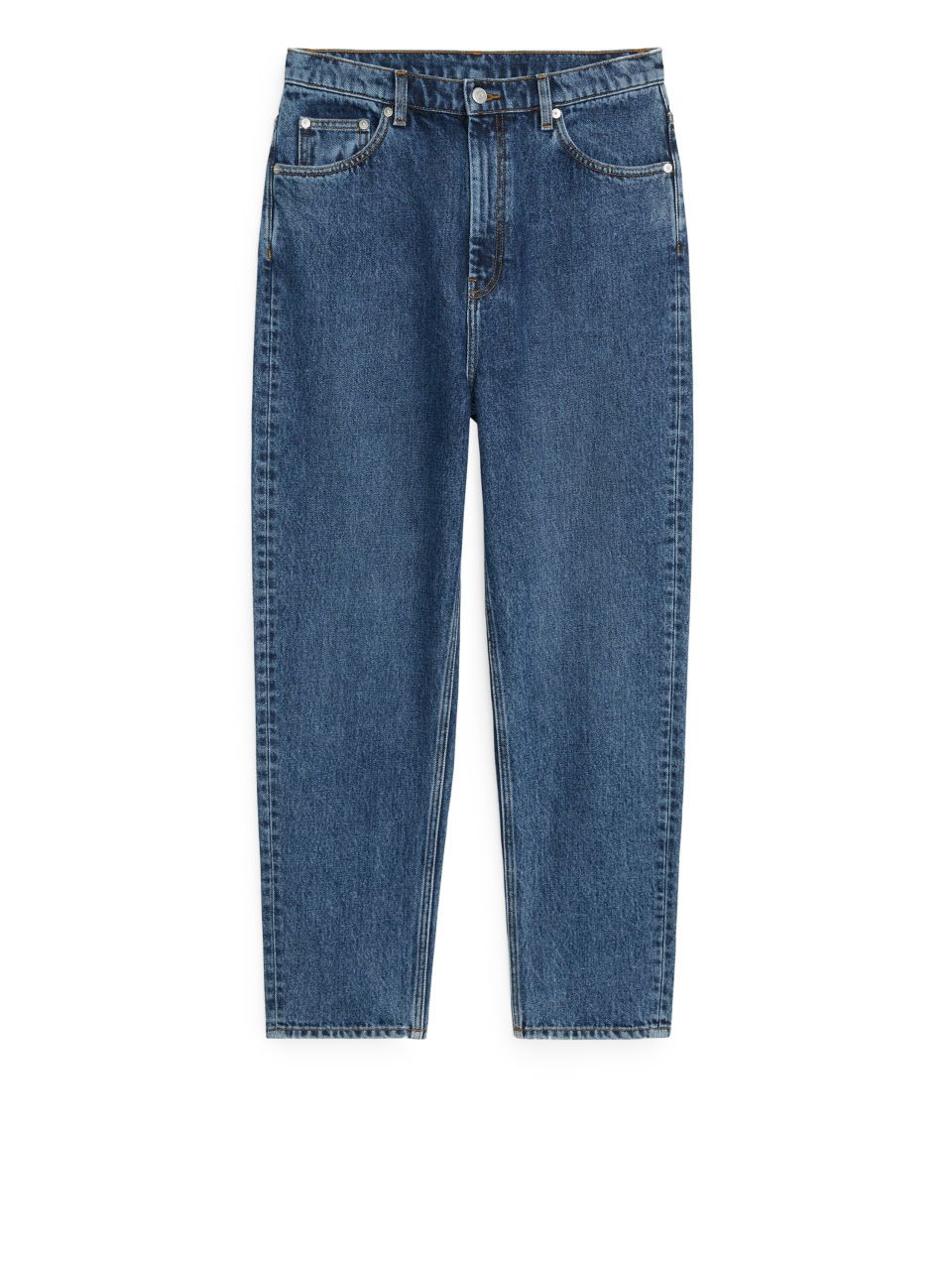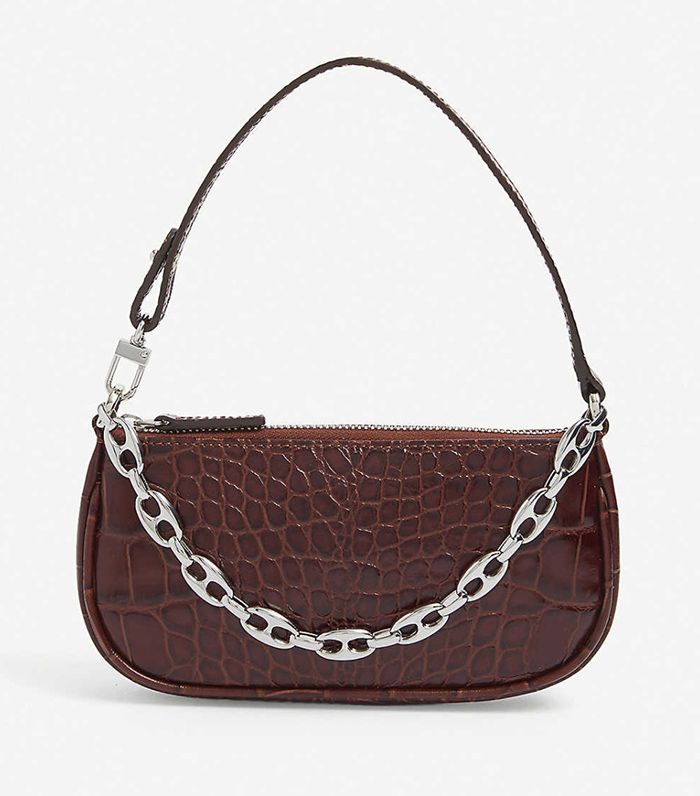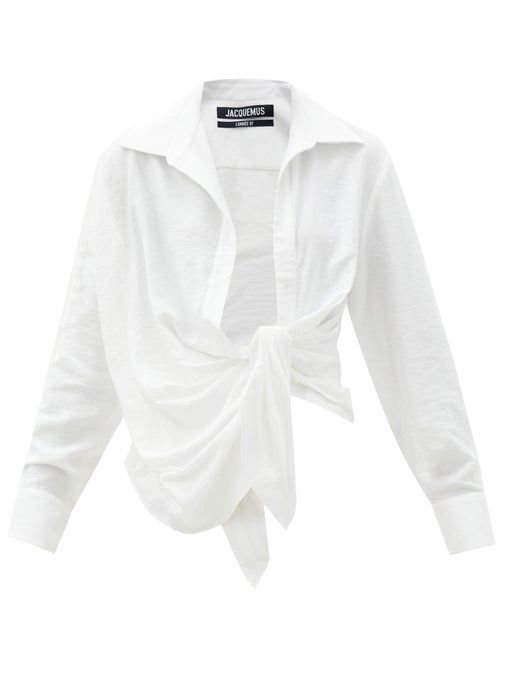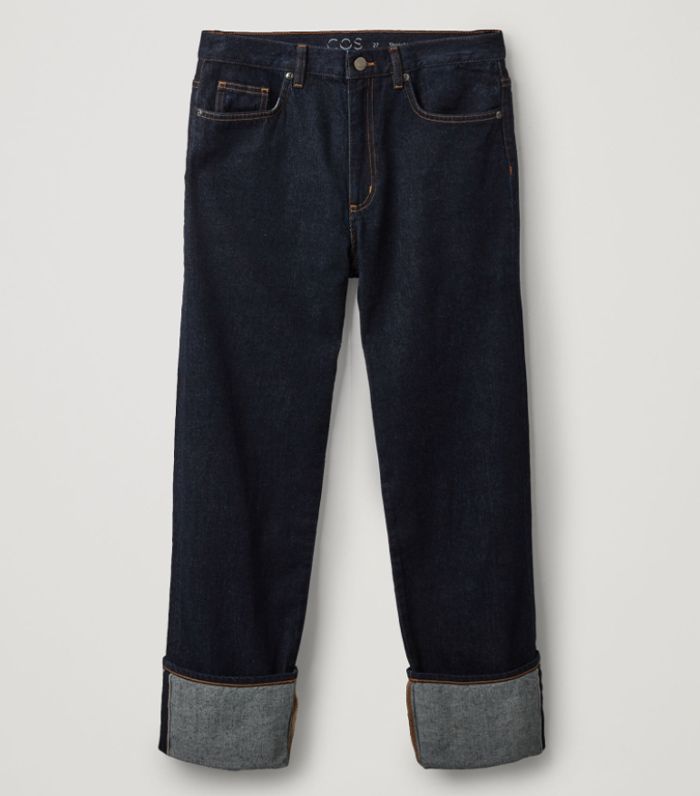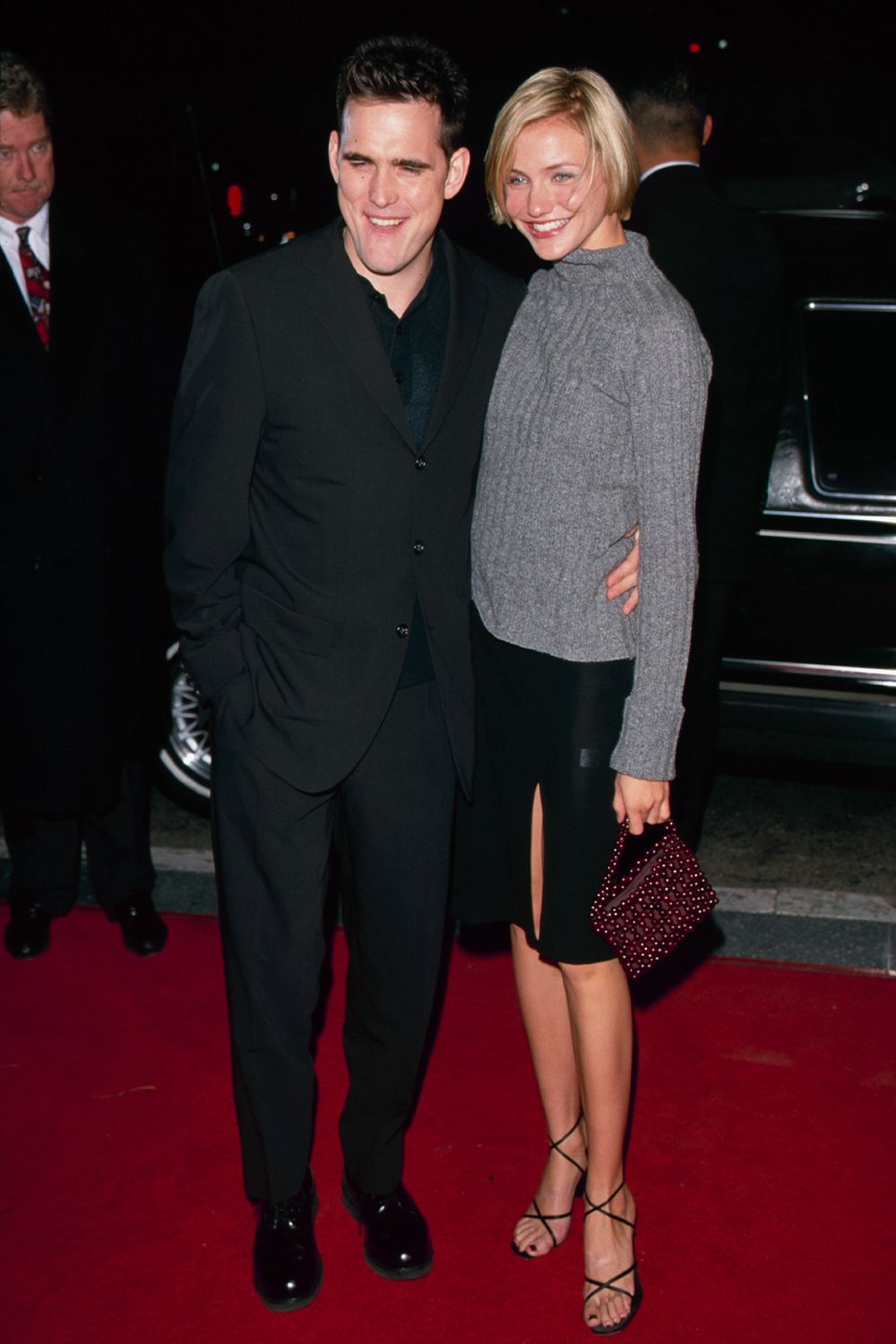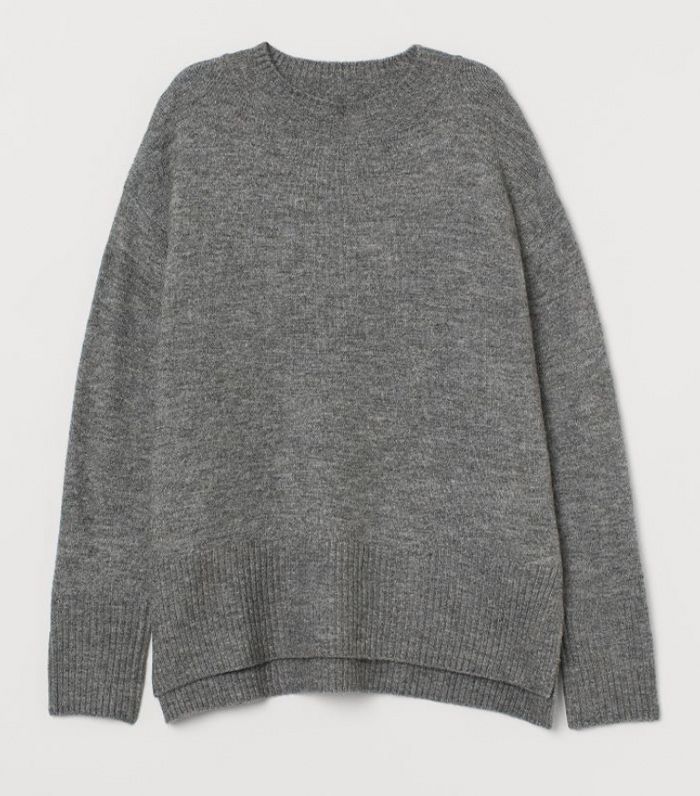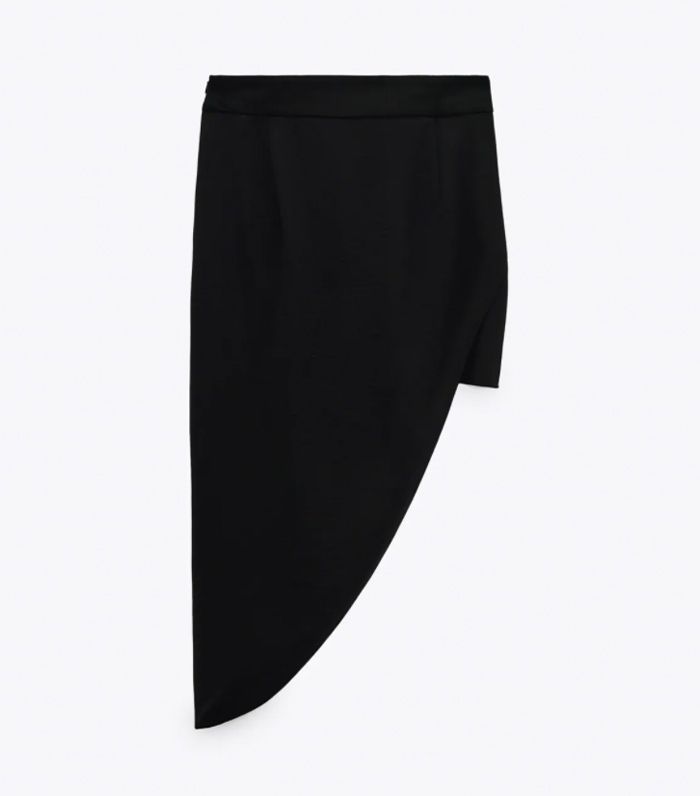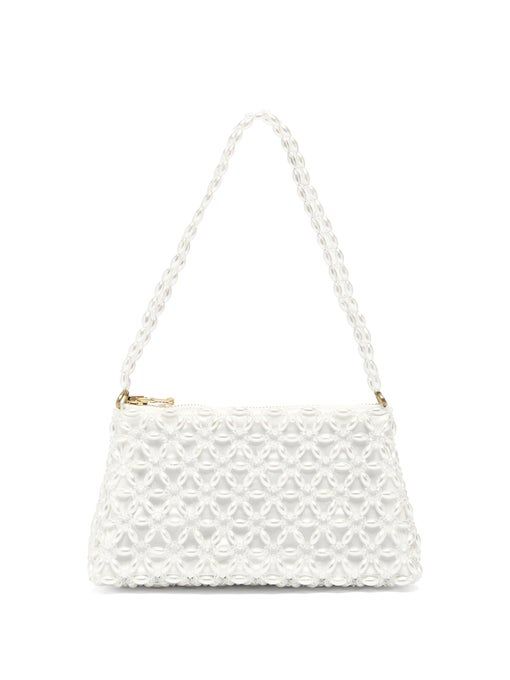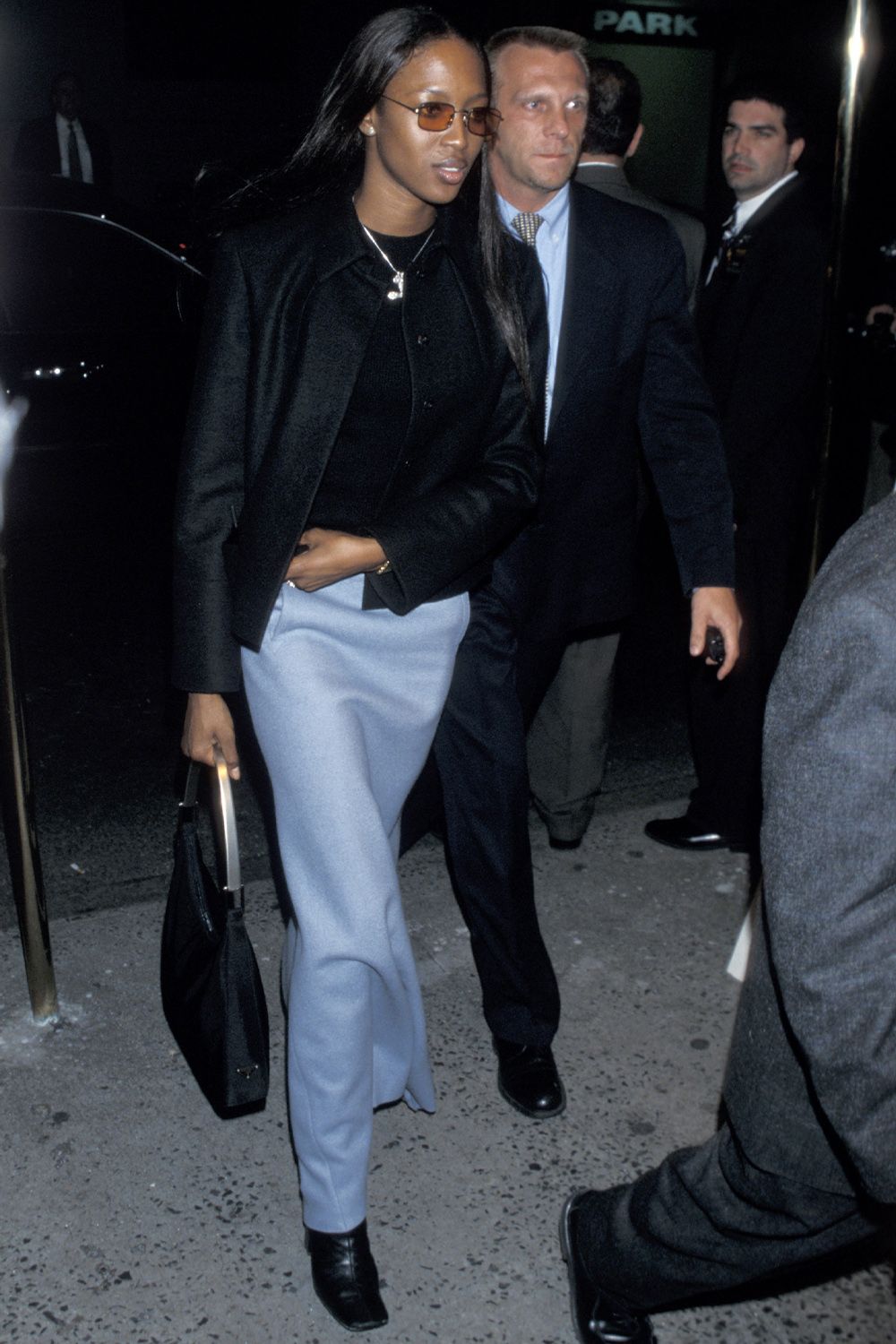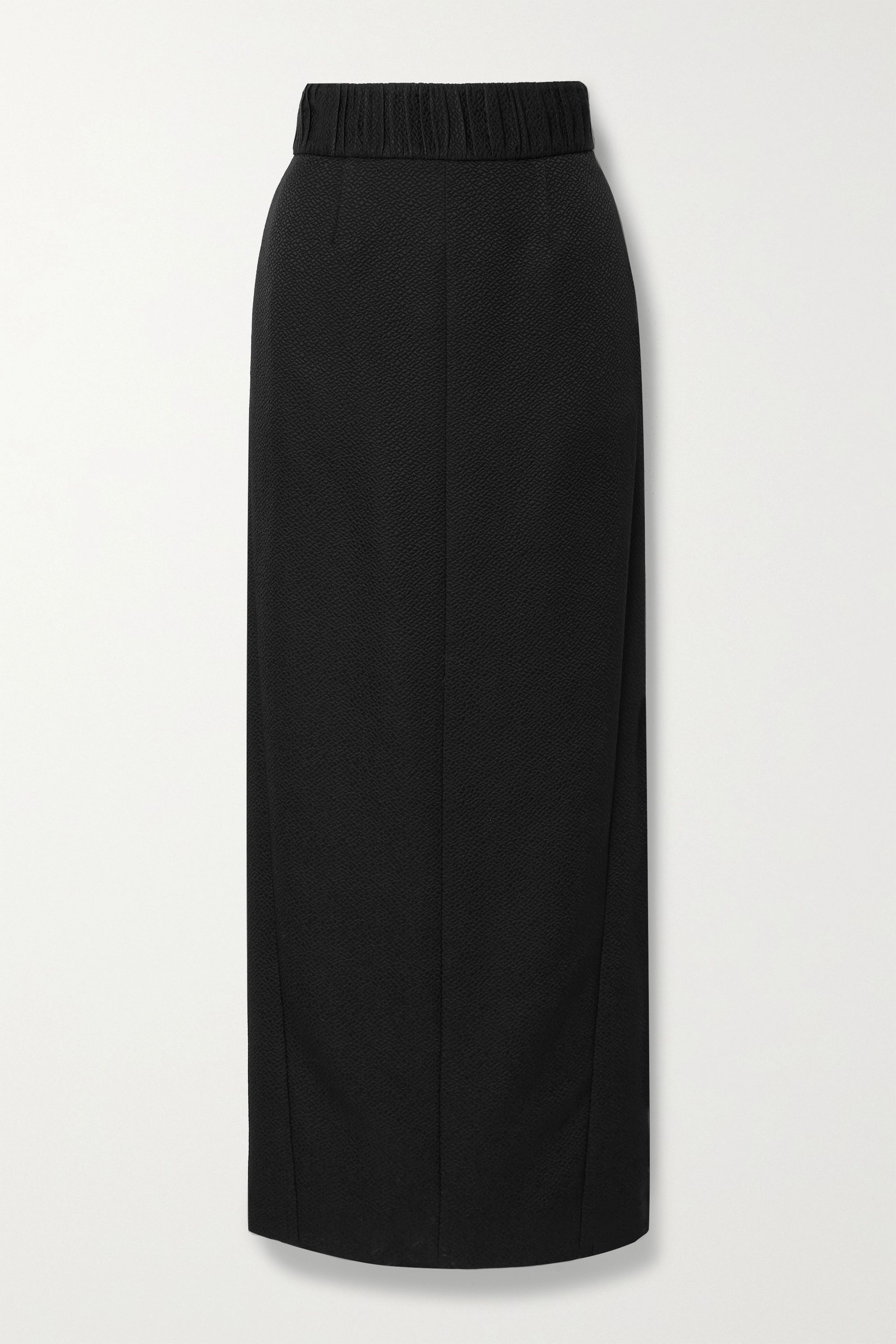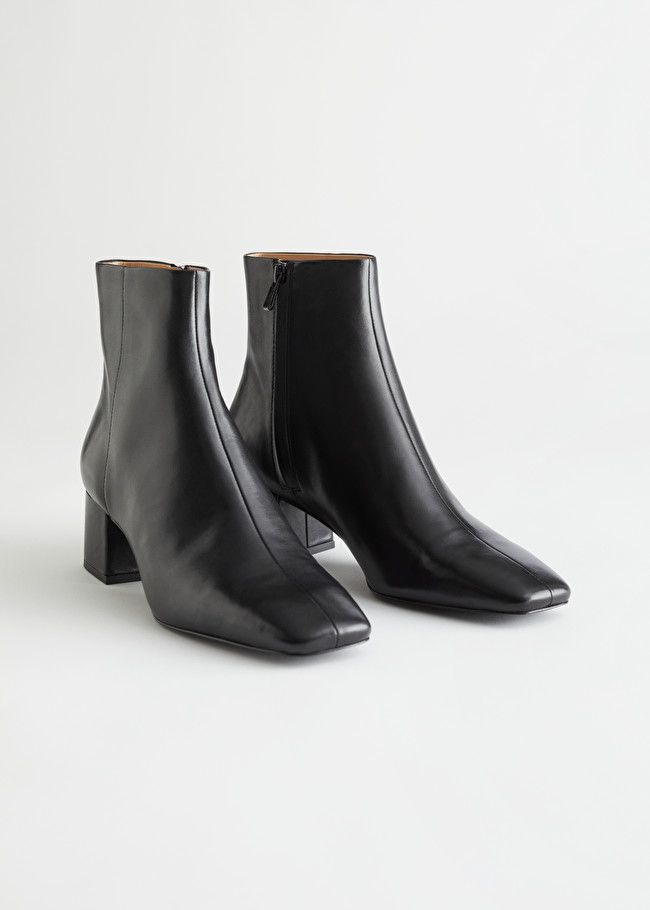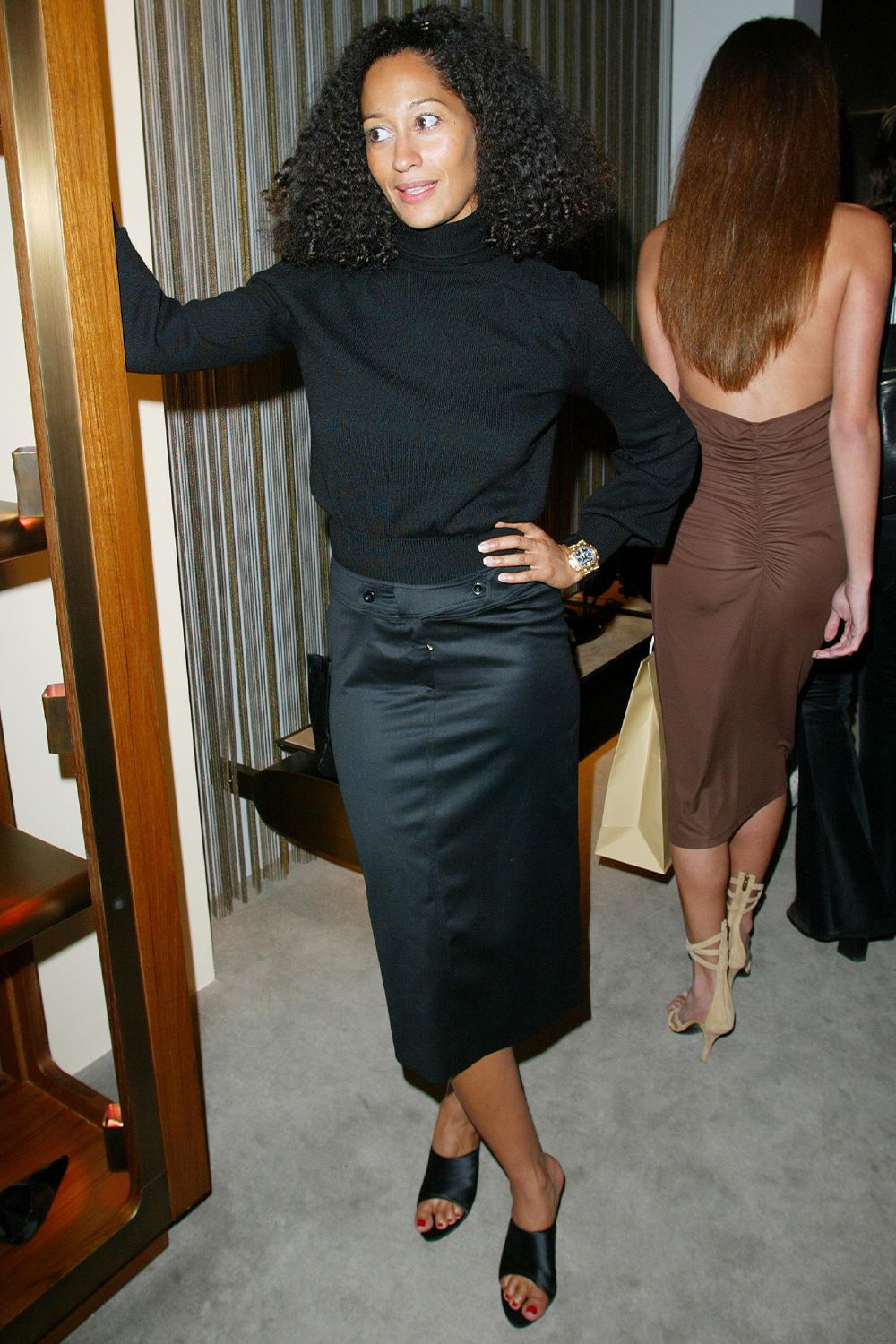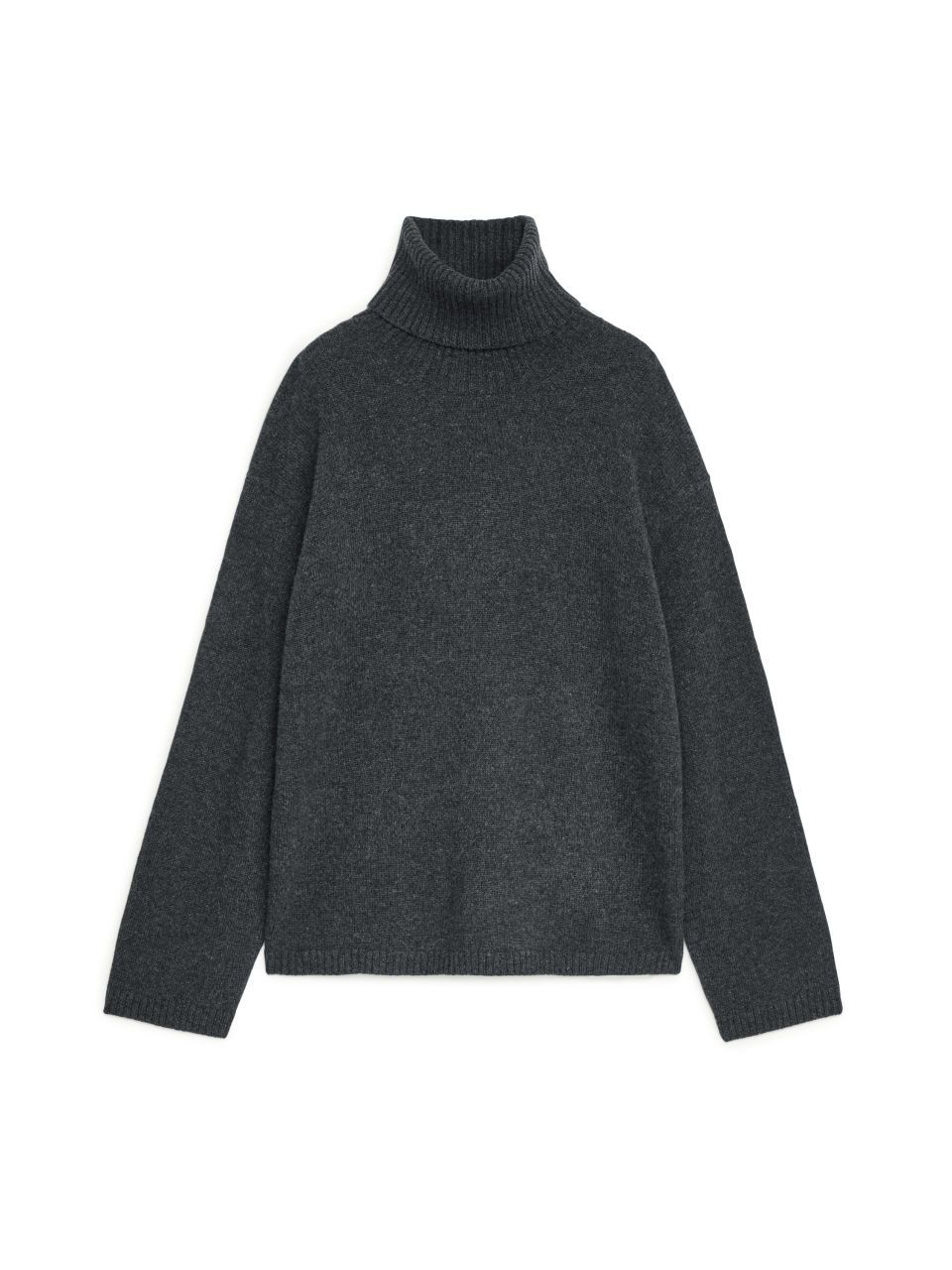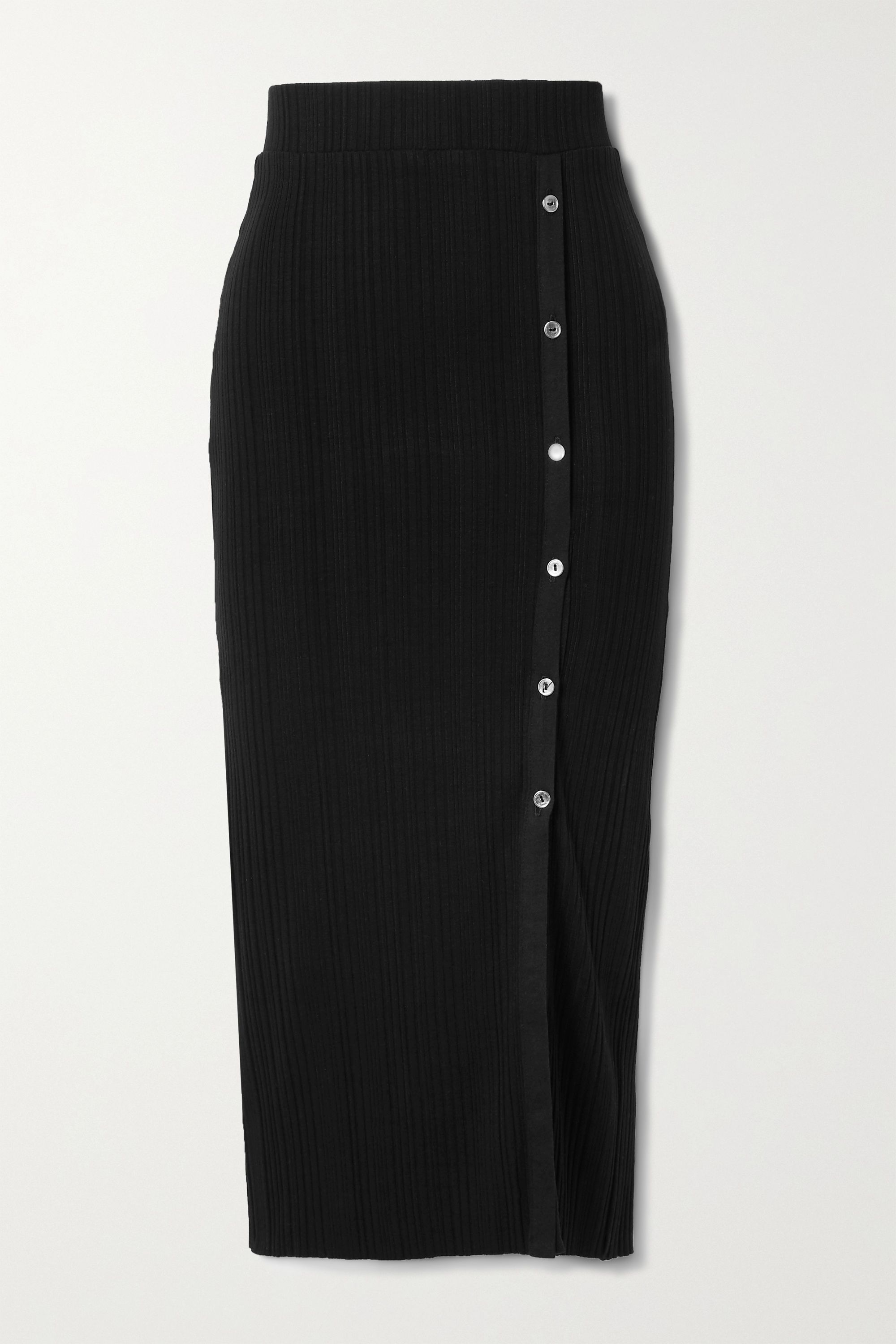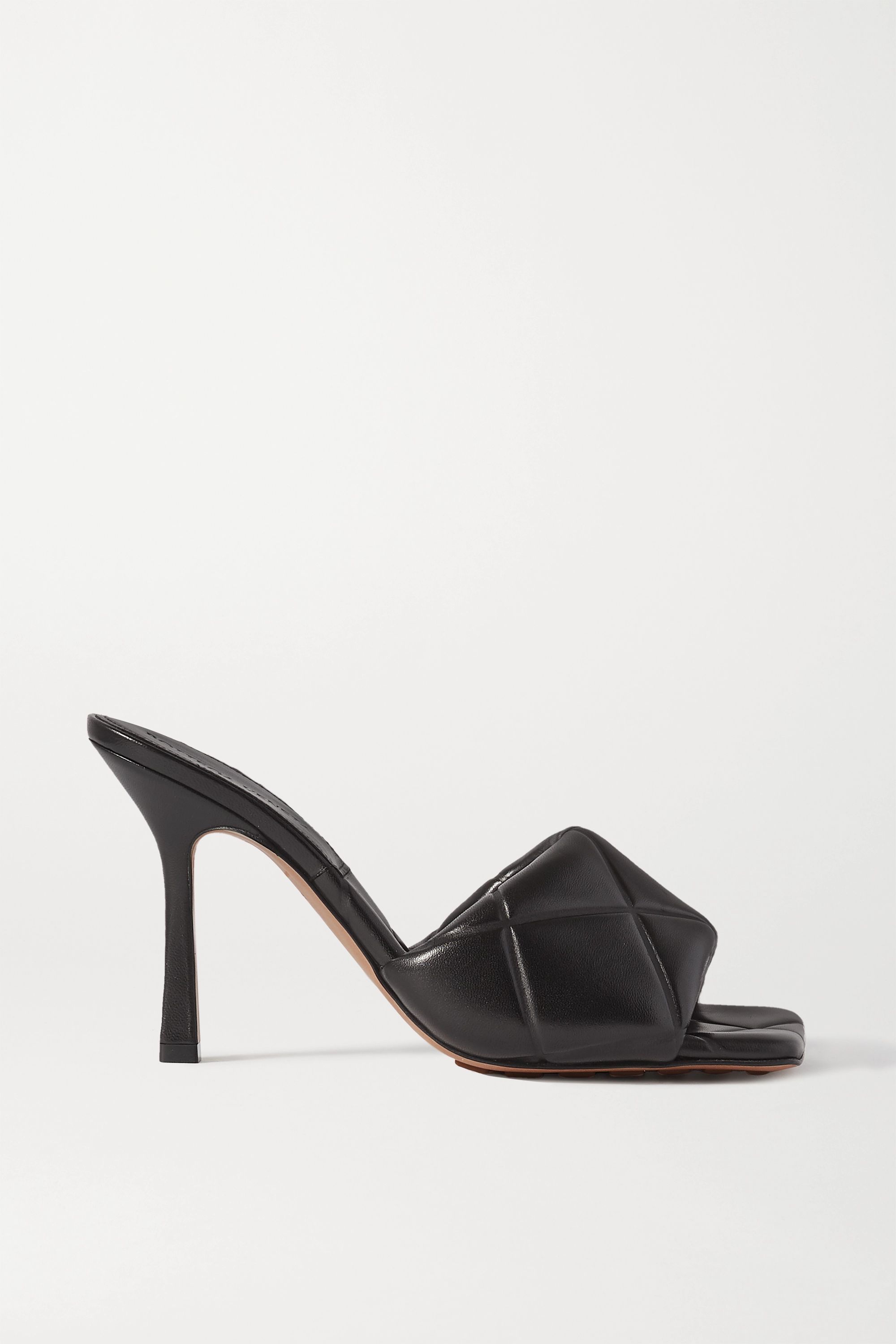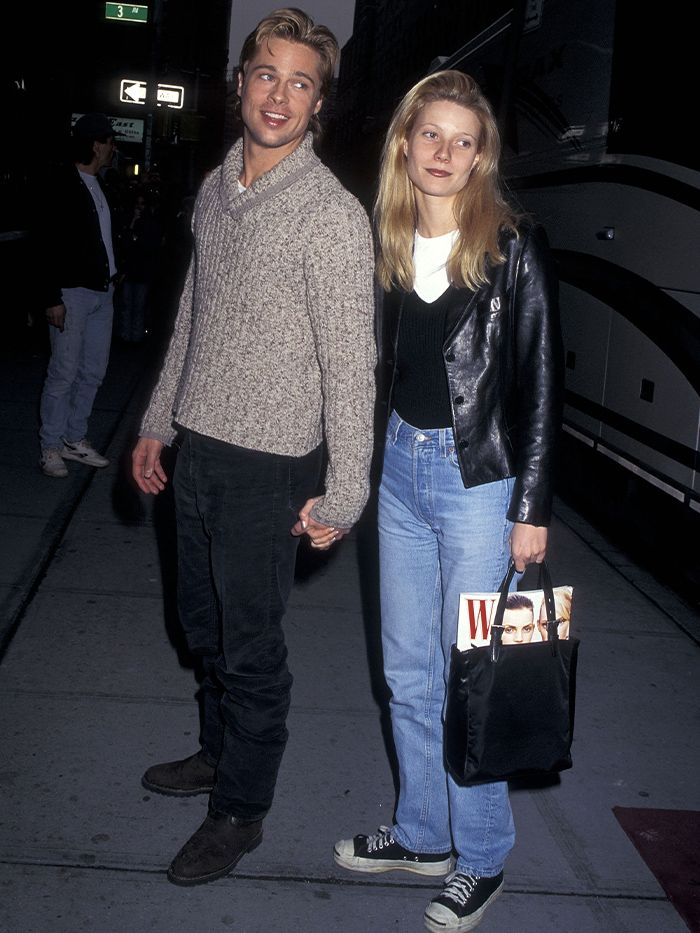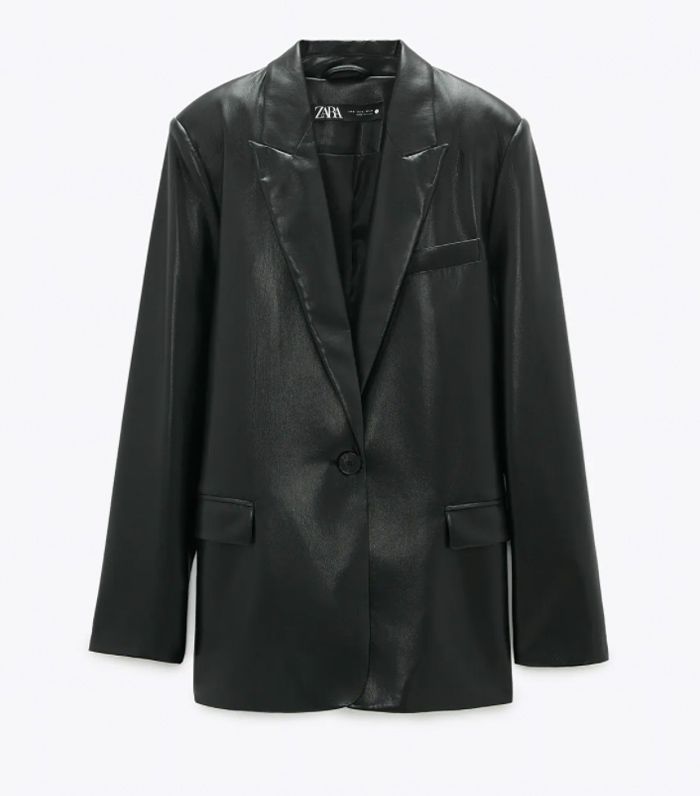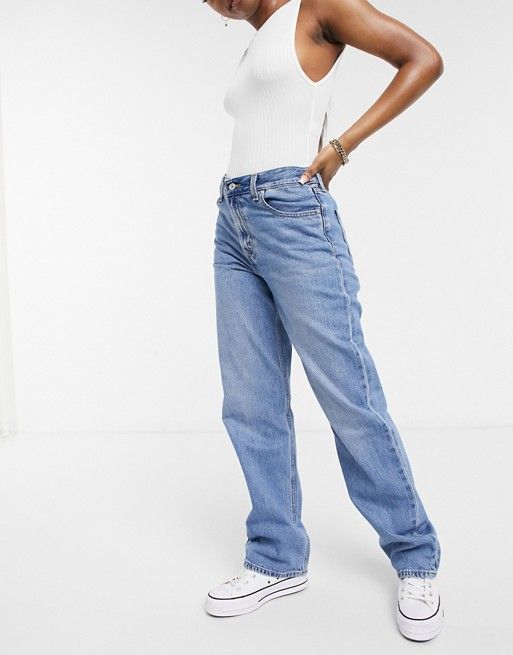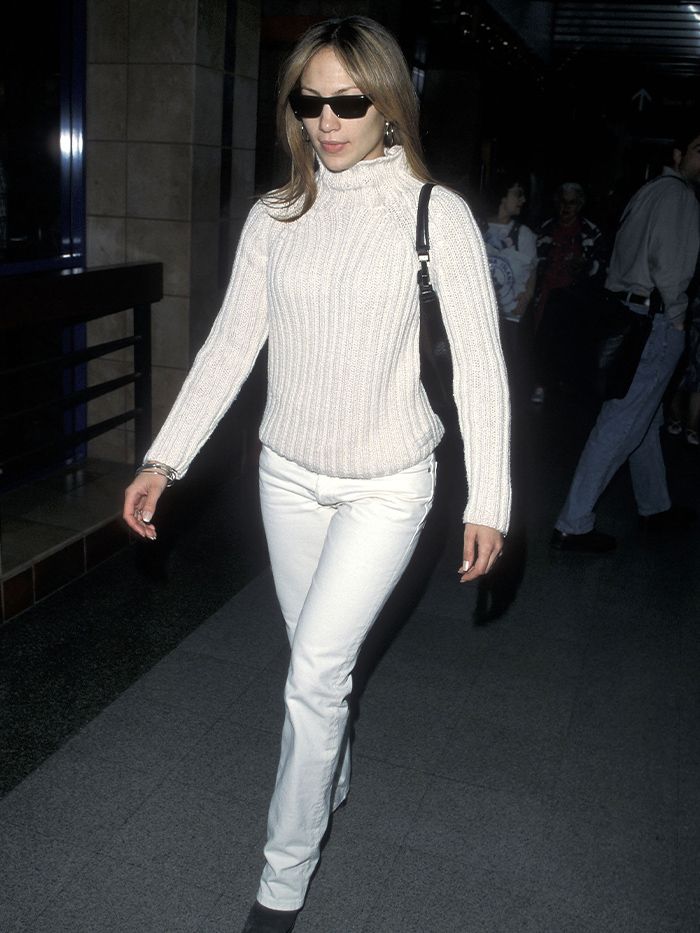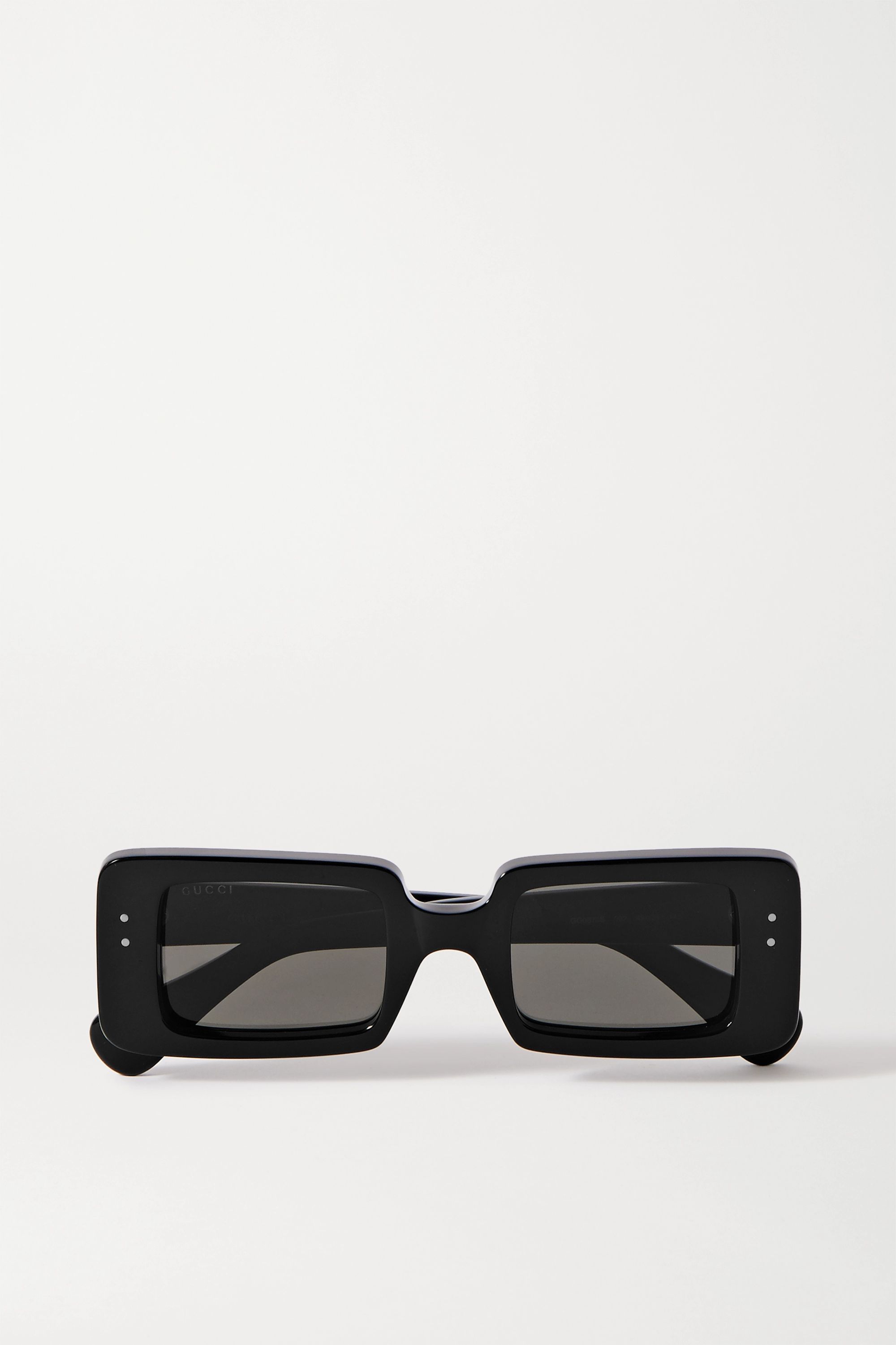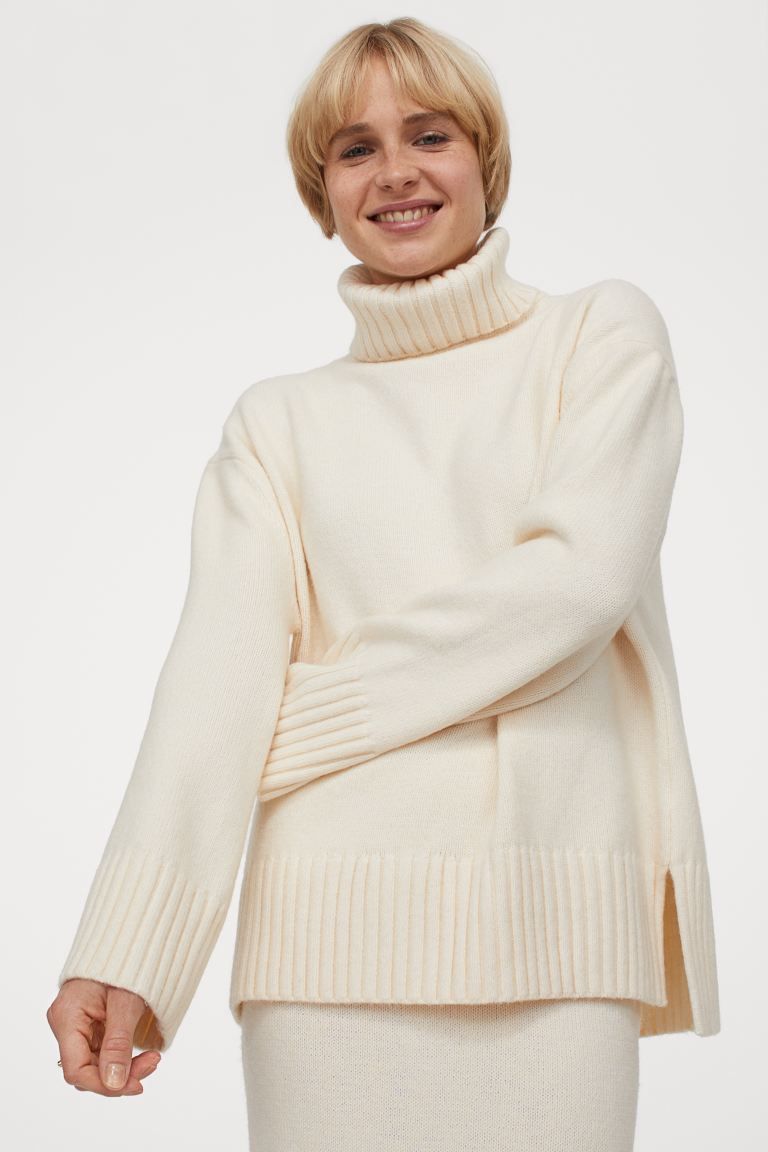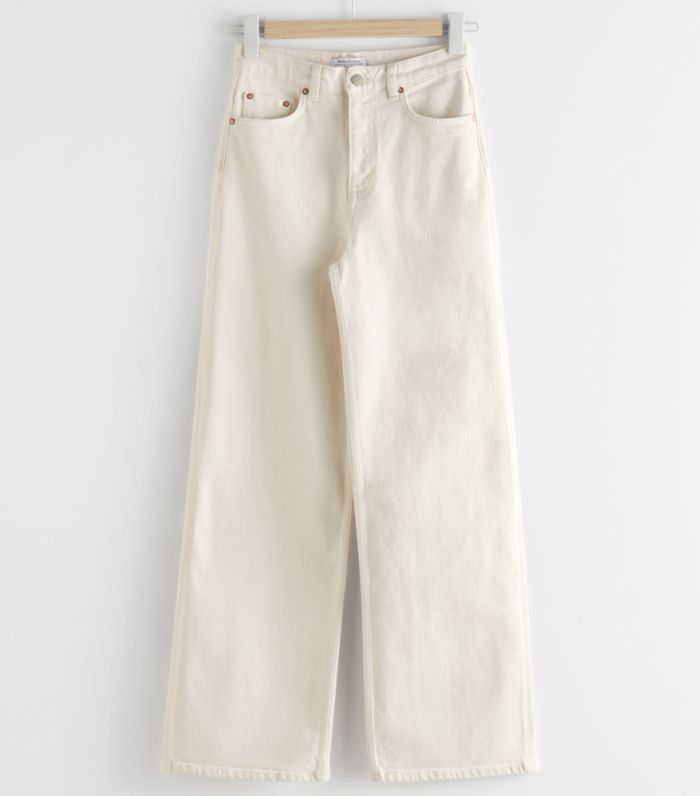 Next up, The Biggest Spring/Summer 2021 Trends You Need to Know