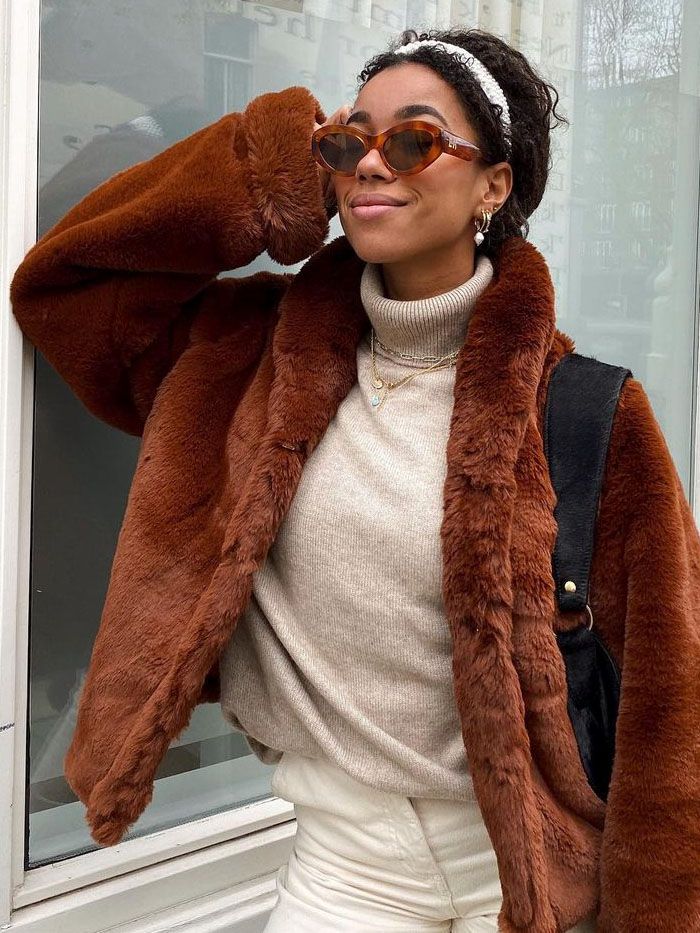 Hair accessories have undoubtedly commanded the fashion spotlight over the last few years. Just in 2017, I remember struggling to get my hands on a plain Alice band. Now, you can have said Alice band any which way: velvet, knotted, or embellished (more on that later).
With party season replaced with festive-themed Zoom calls, we predict hair accessories are going to be more popular than ever. They'll be in full view of your screen, after all. Even when you do venture out to meet a carefully selected group of friends or family members, you're going to want to mark that moment by making a considerable effort with your attire. And when it comes to fanciness, nothing can compete with a hair accessory.
From '90s-inspired claw clips to a colourful moment that'll bring your monochromatic winter outfits to life, these are the best hair accessories we've seen ramping up all over Instagram with no signs of stopping. Keep scrolling to see what's new in the world of hair décor.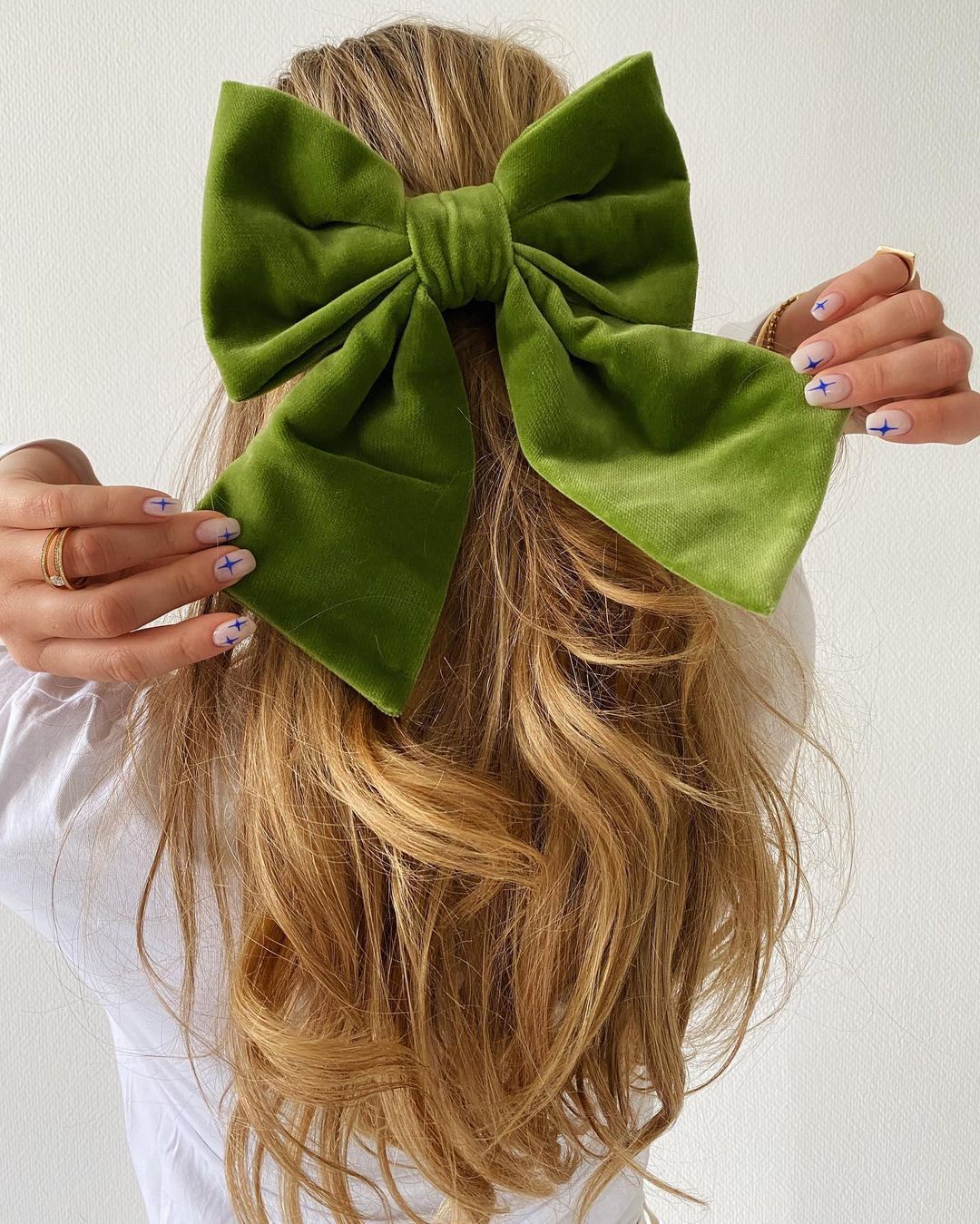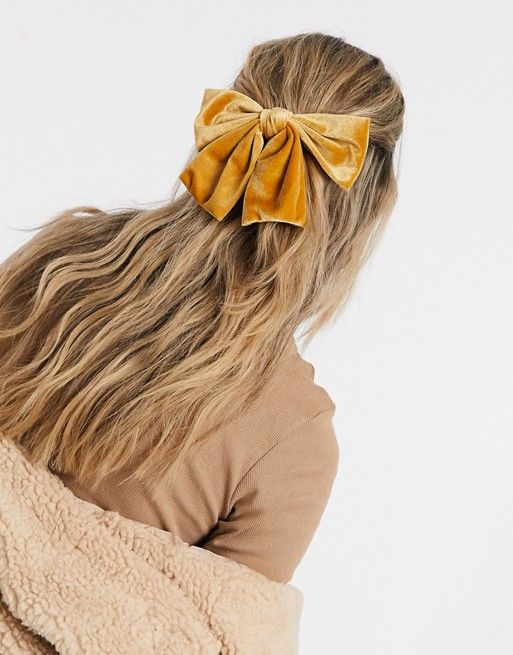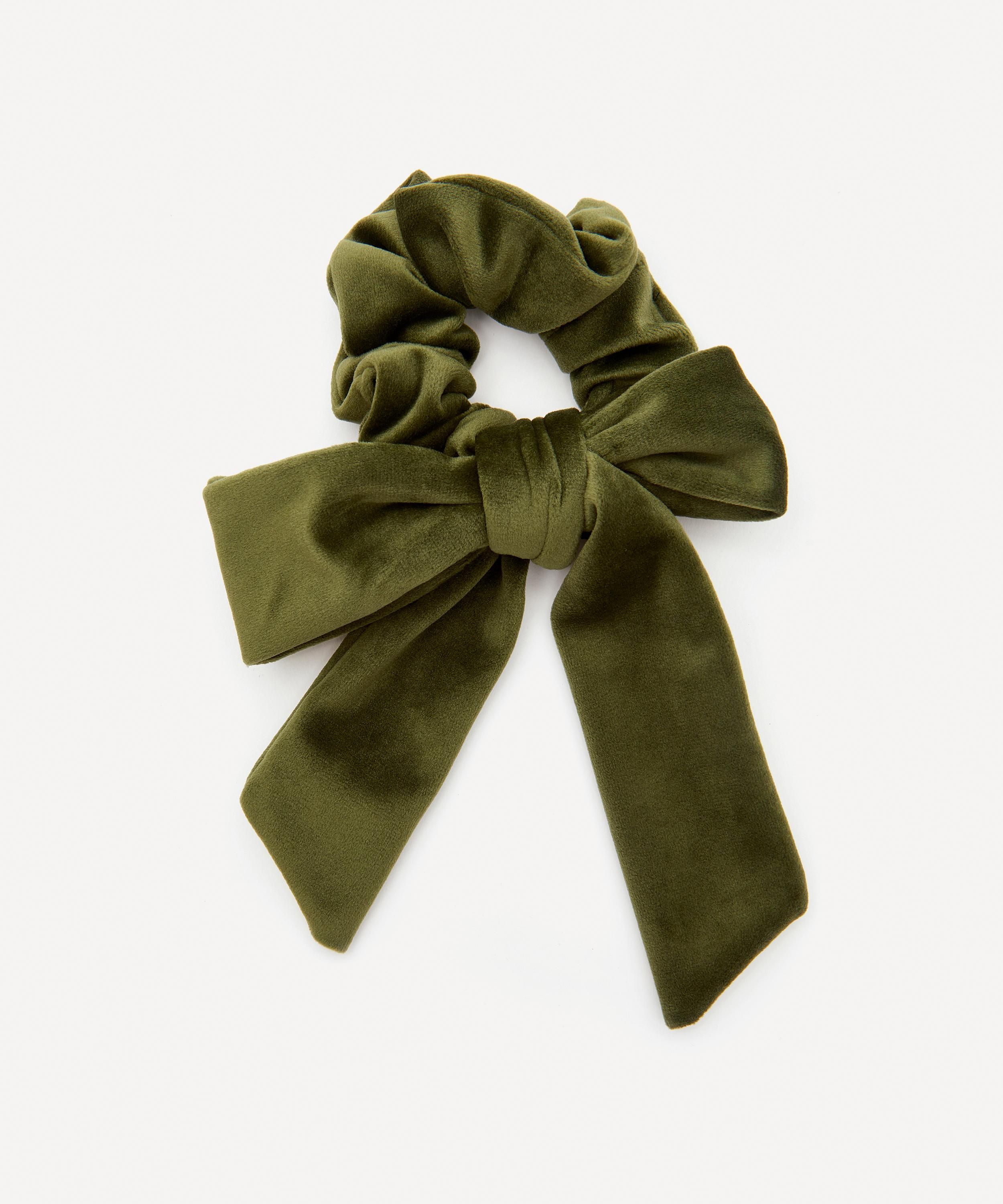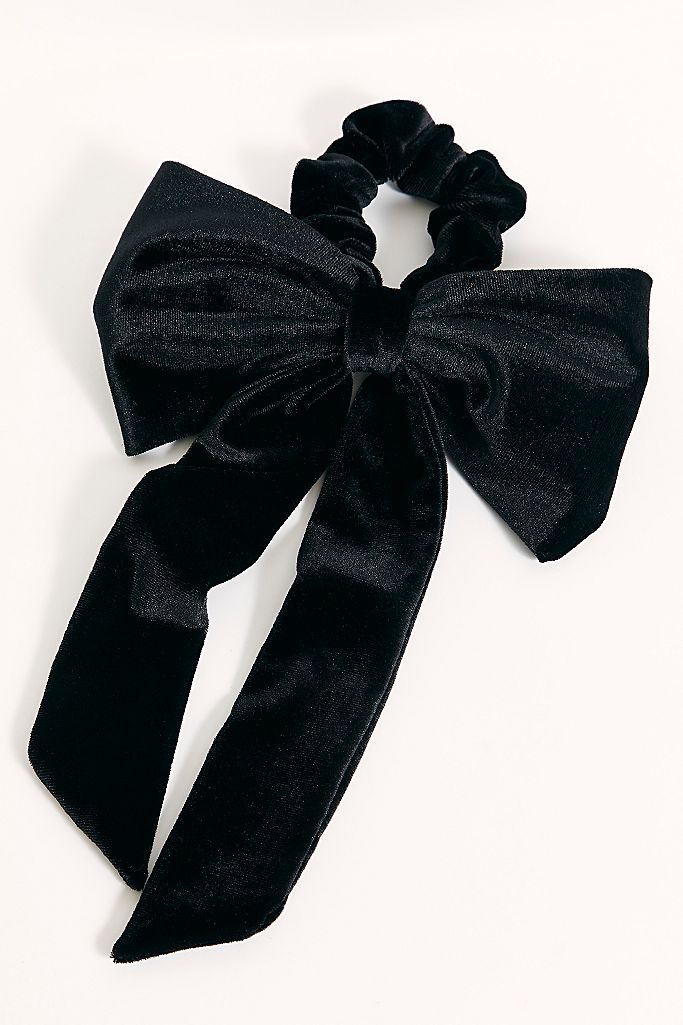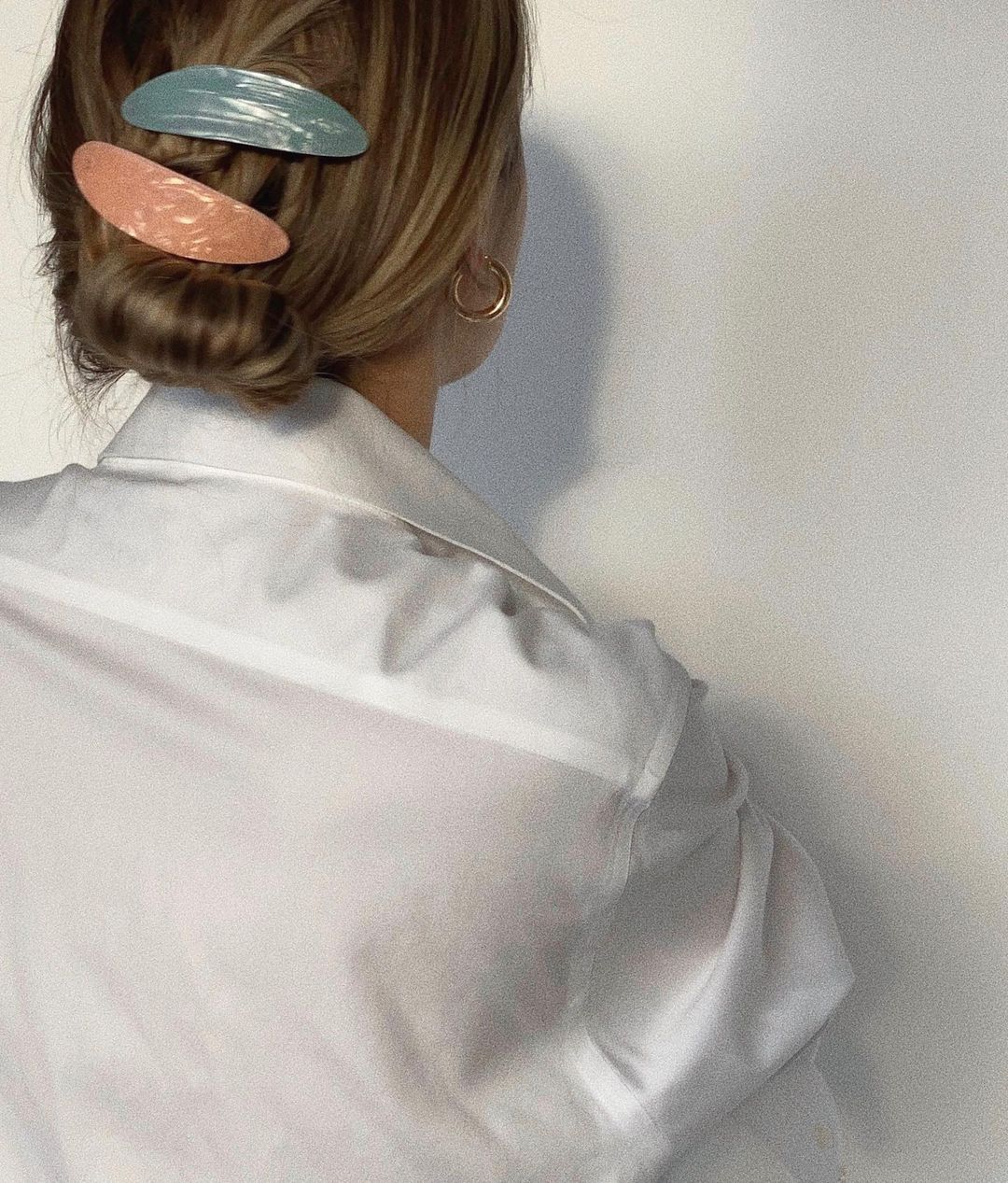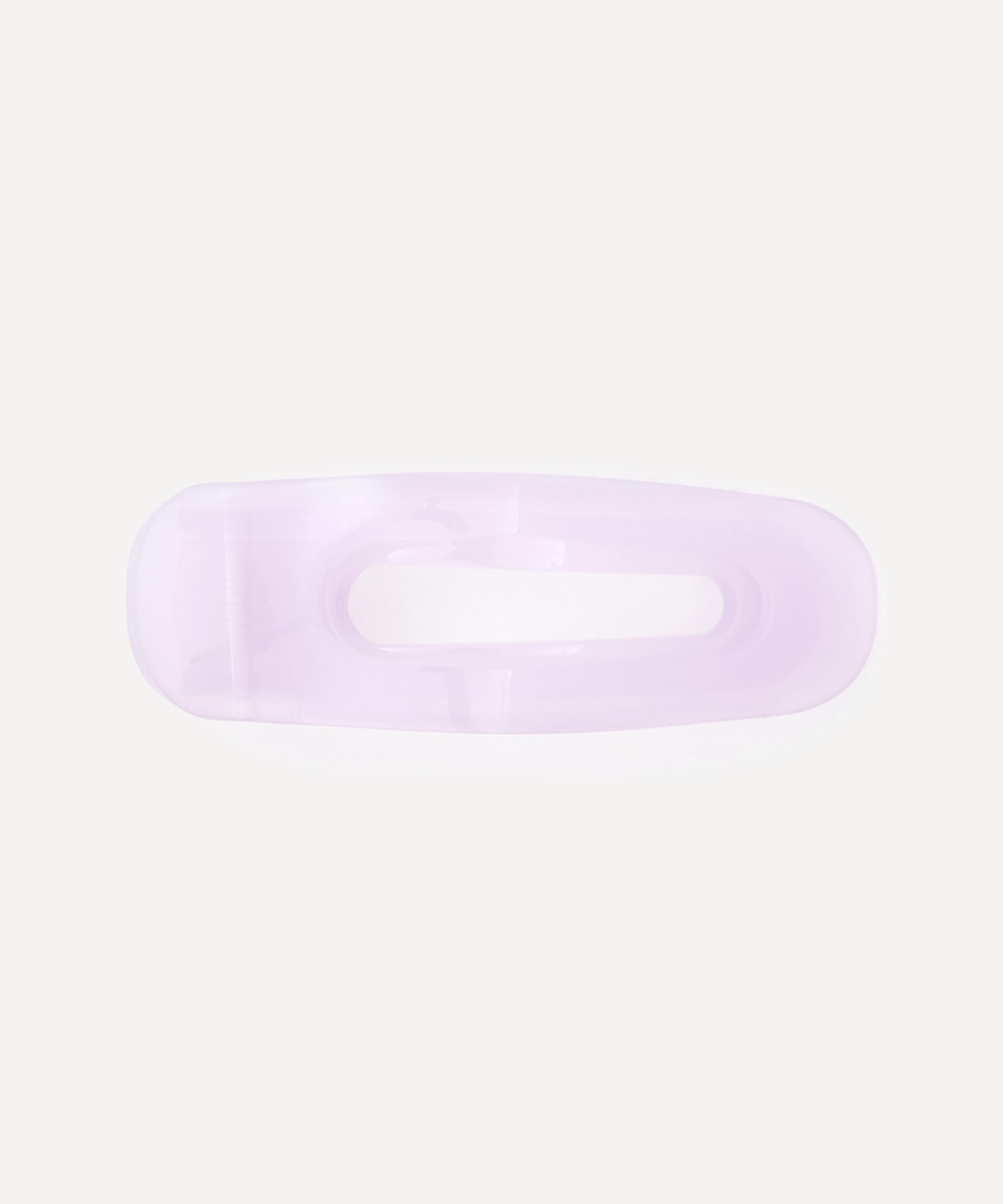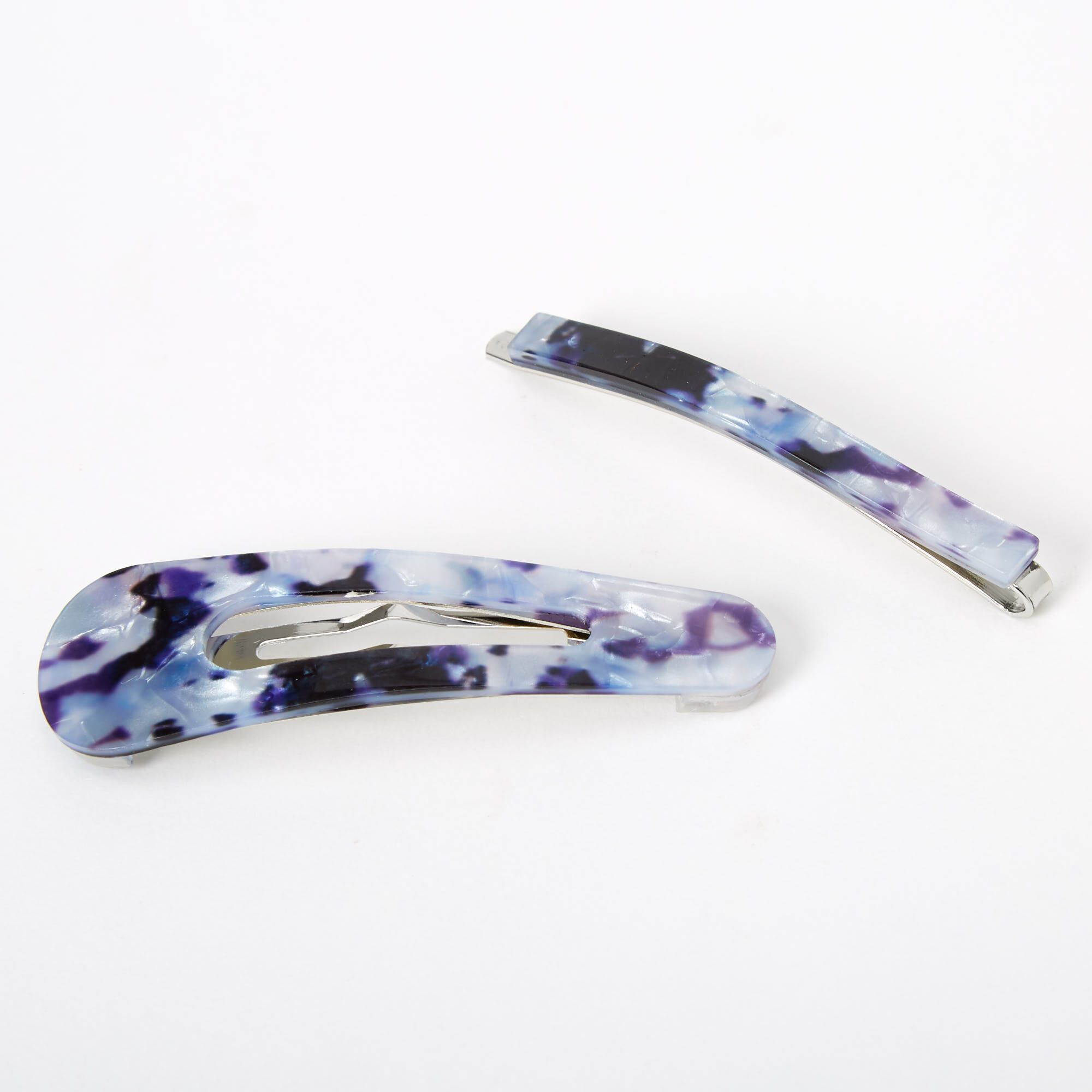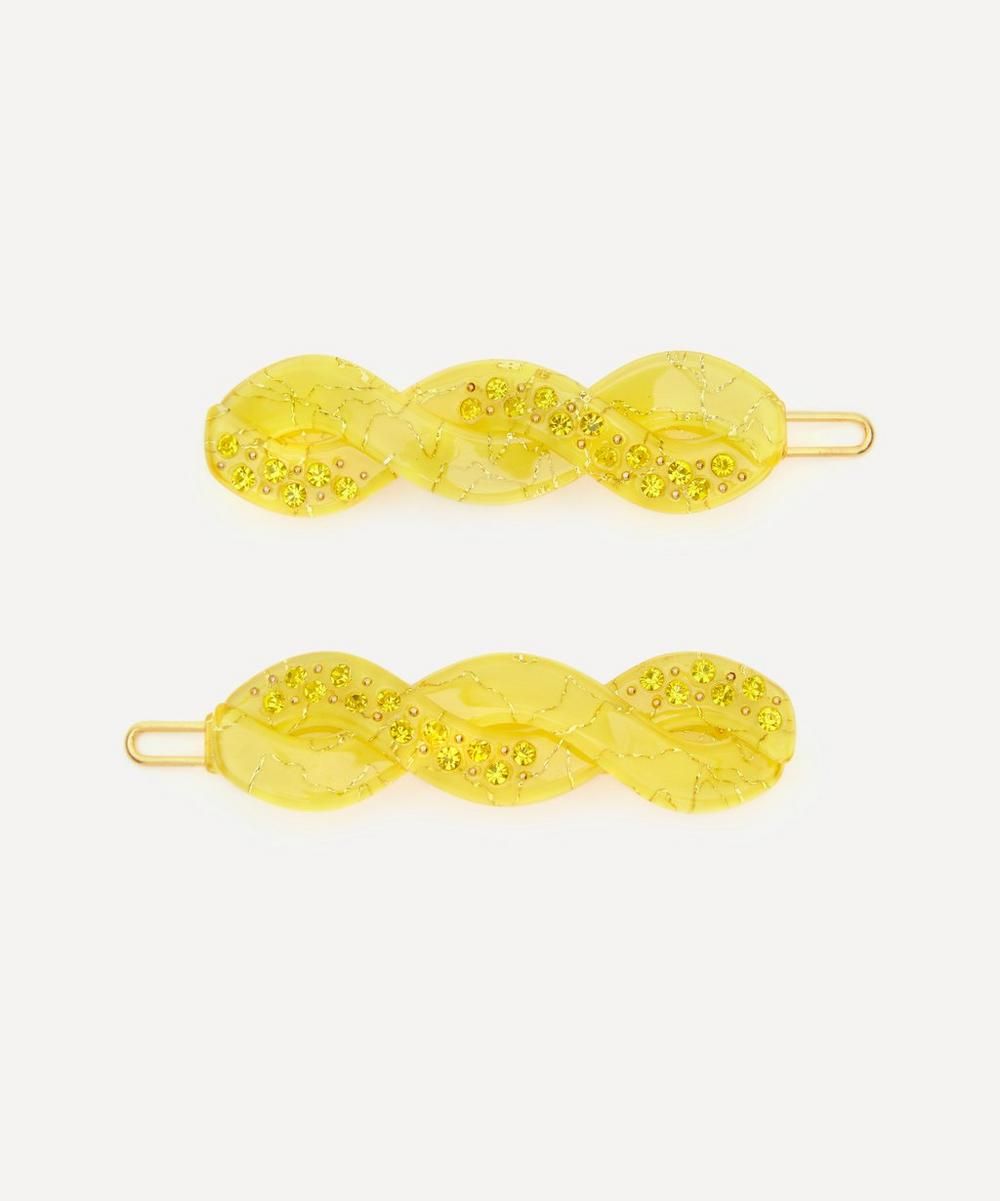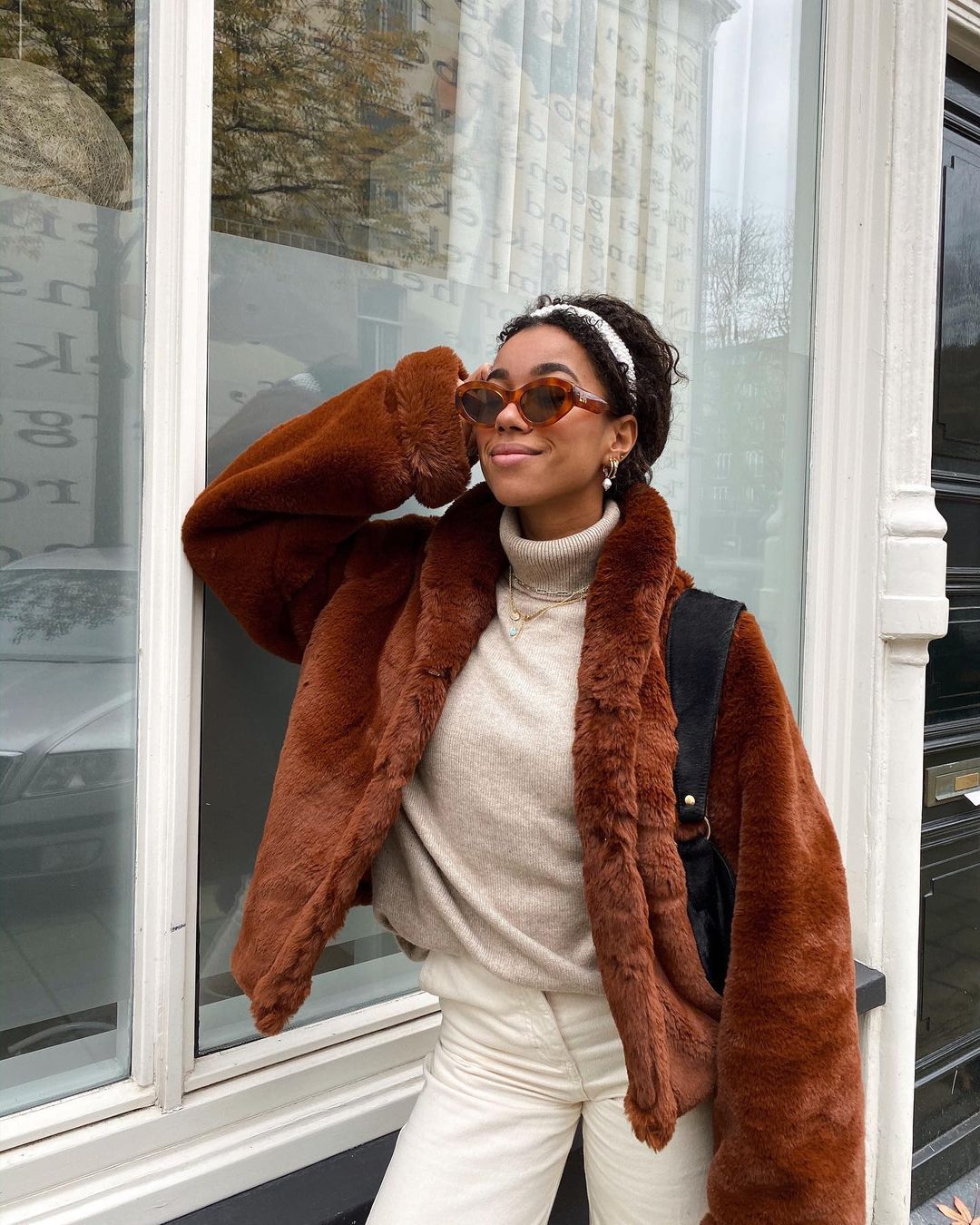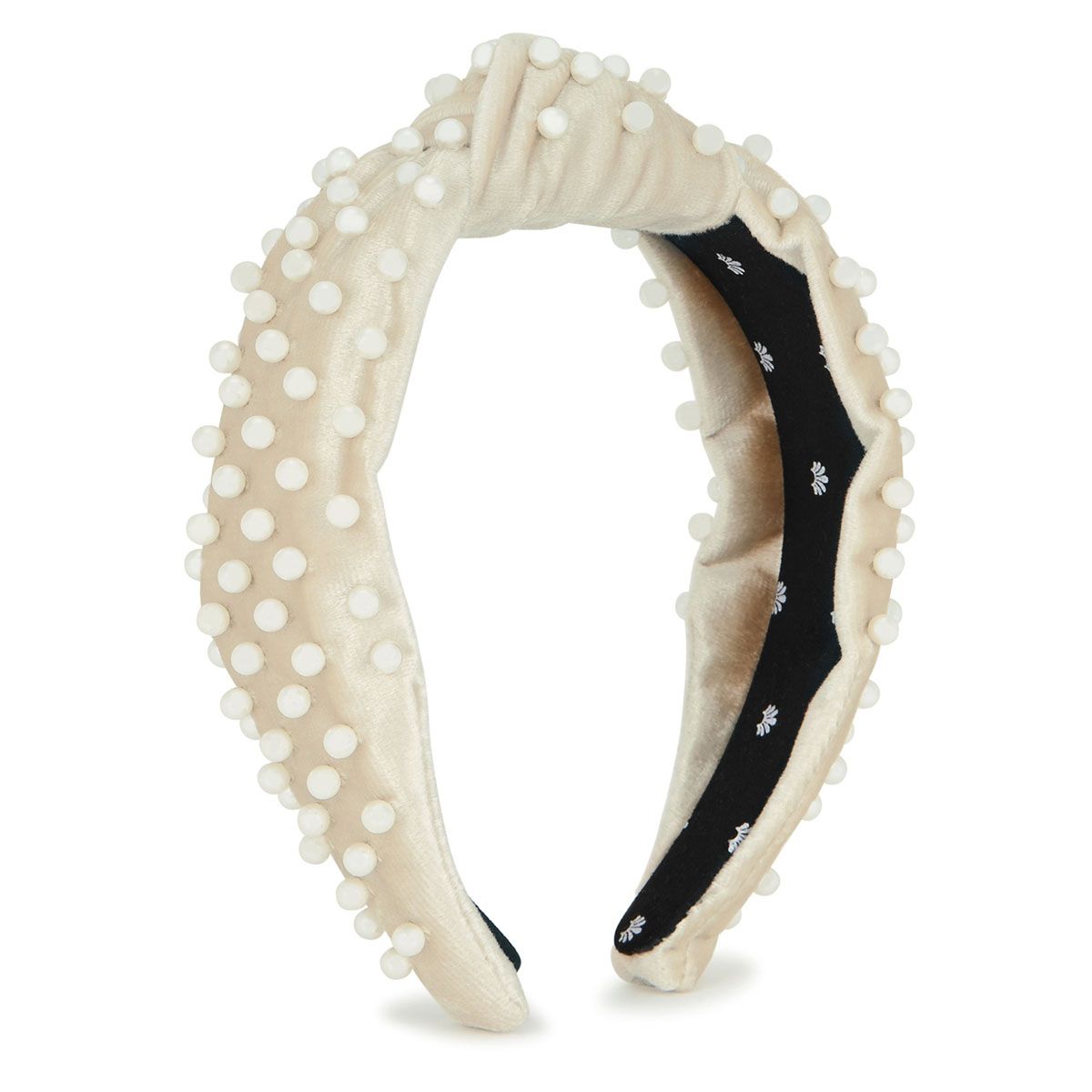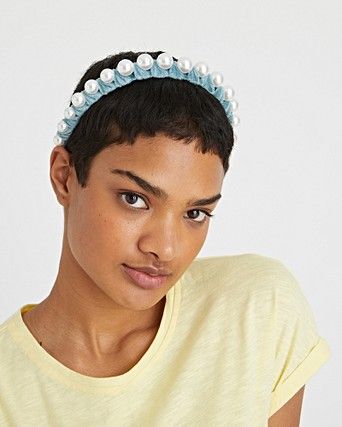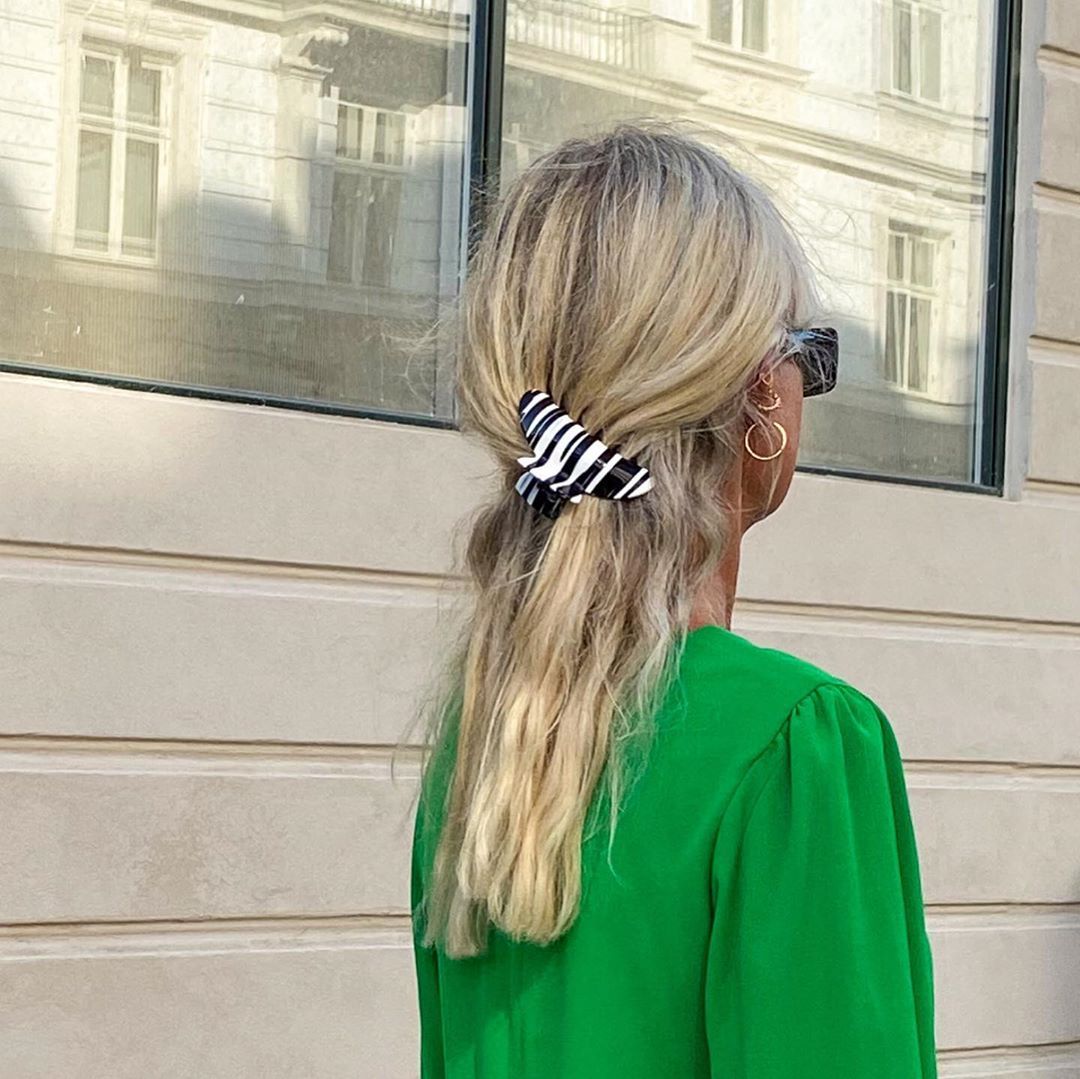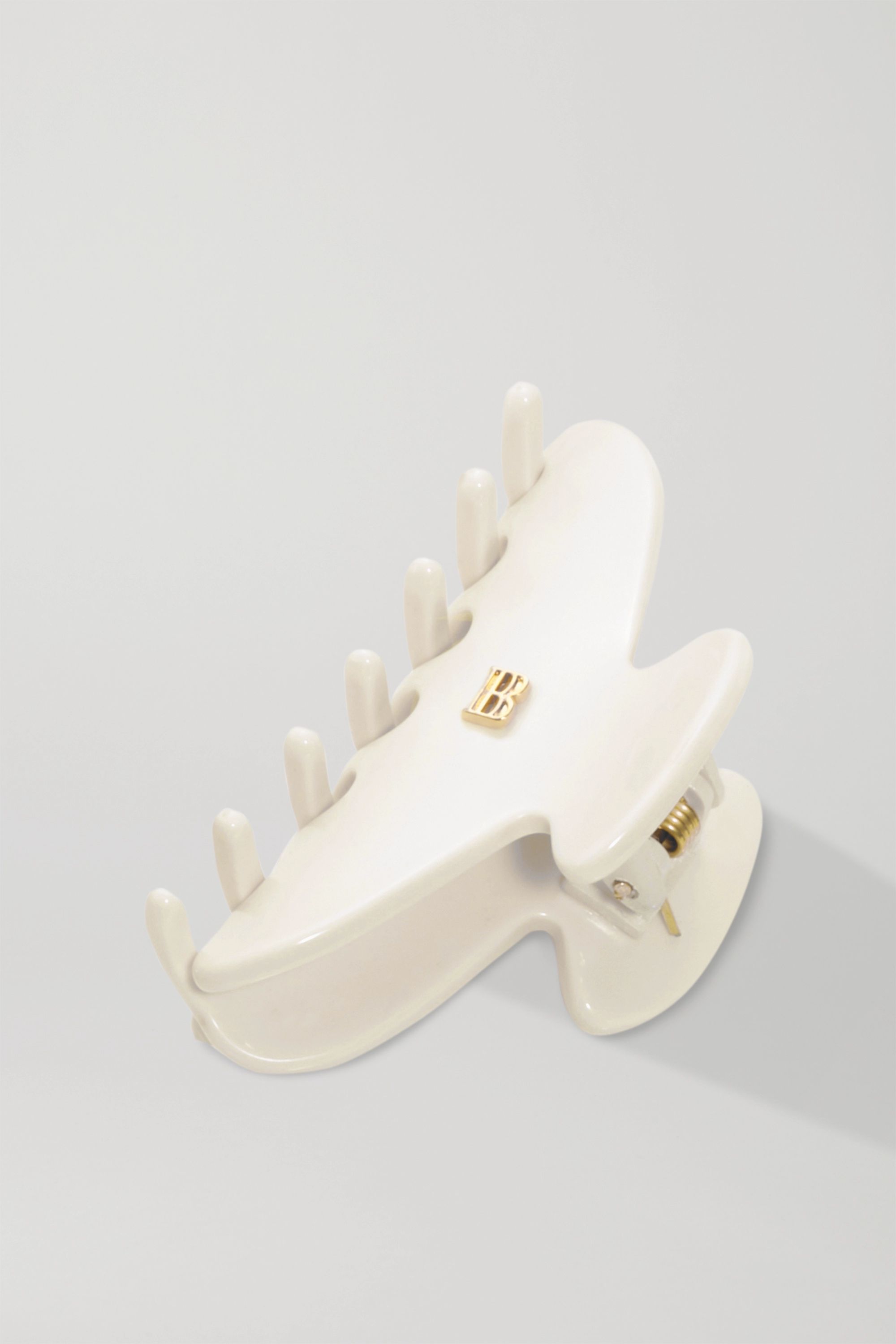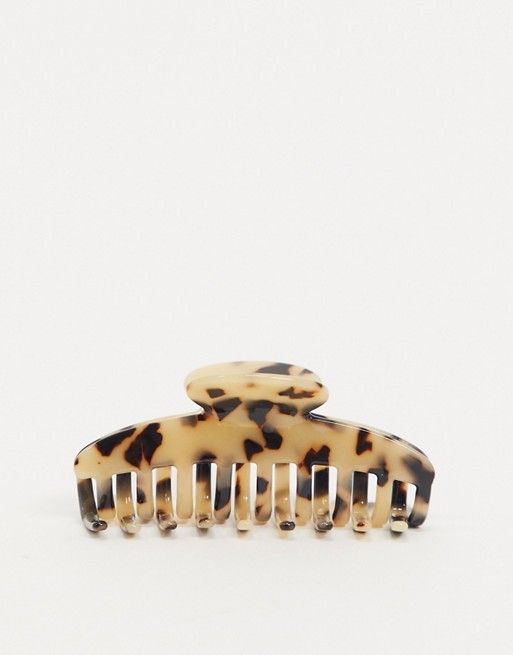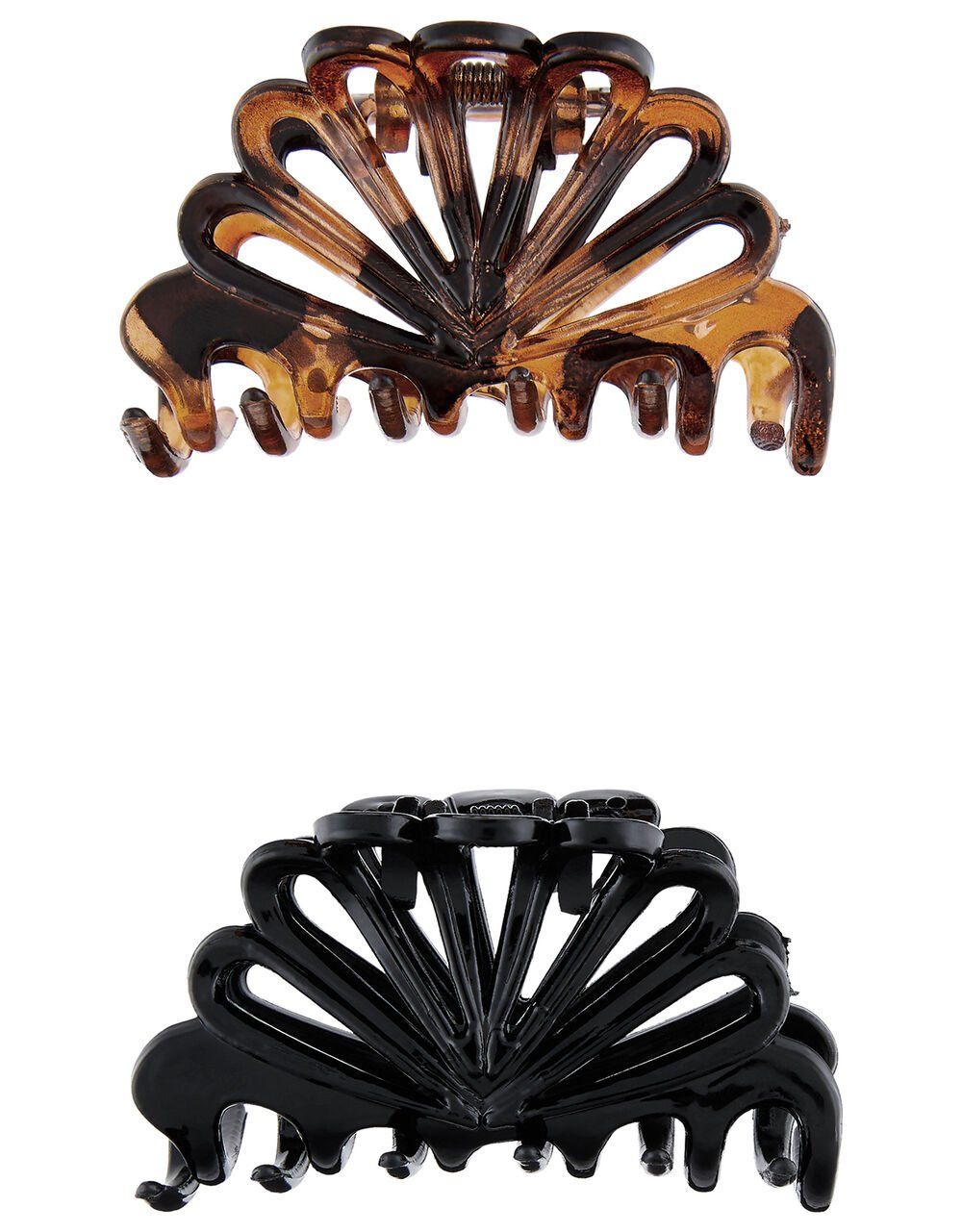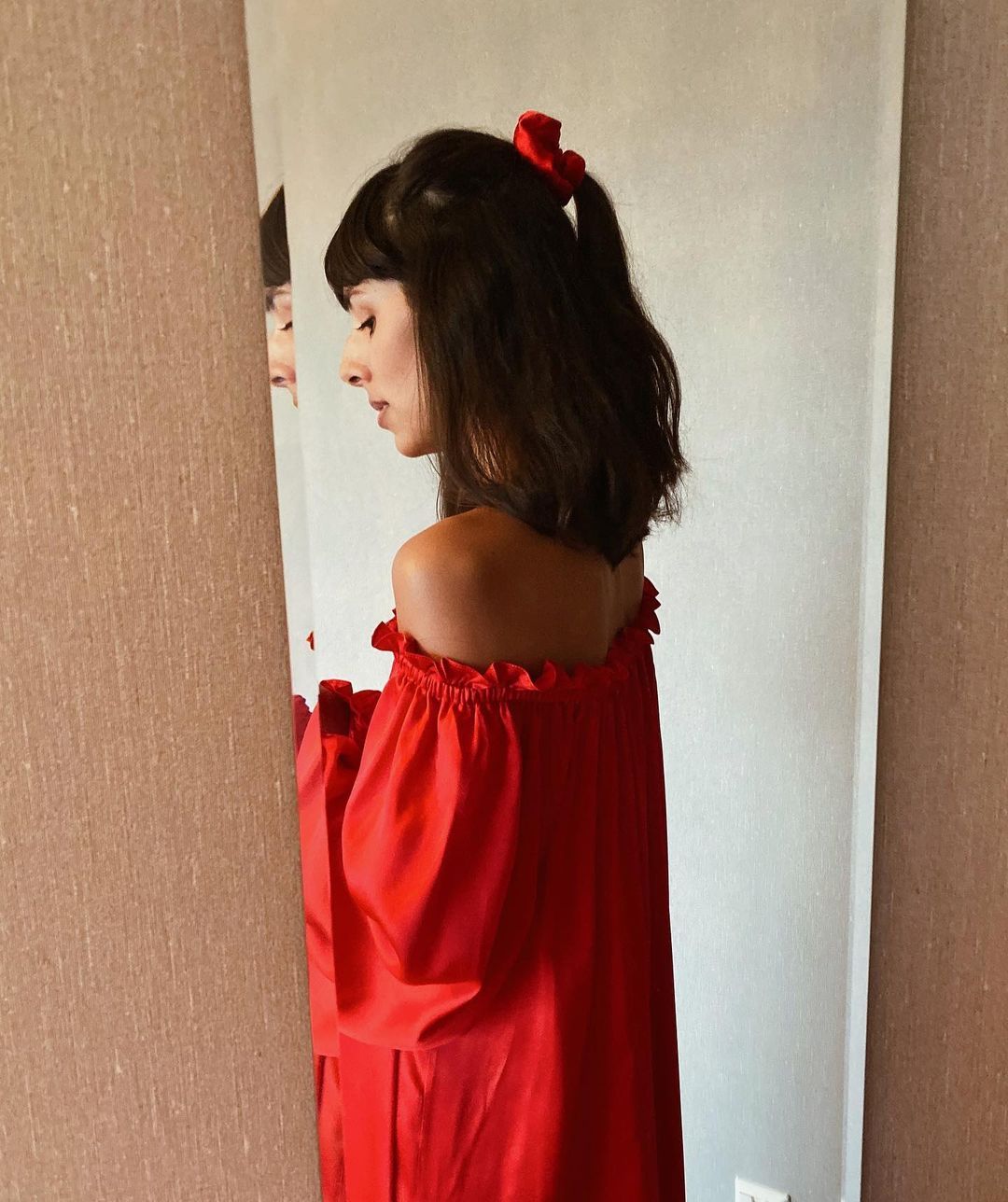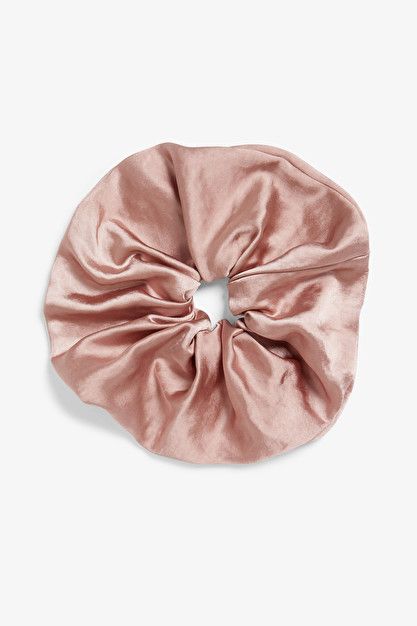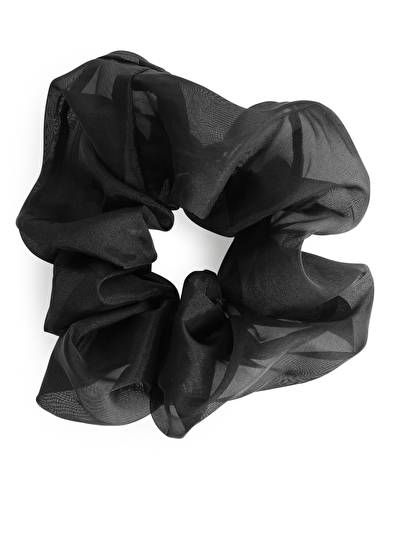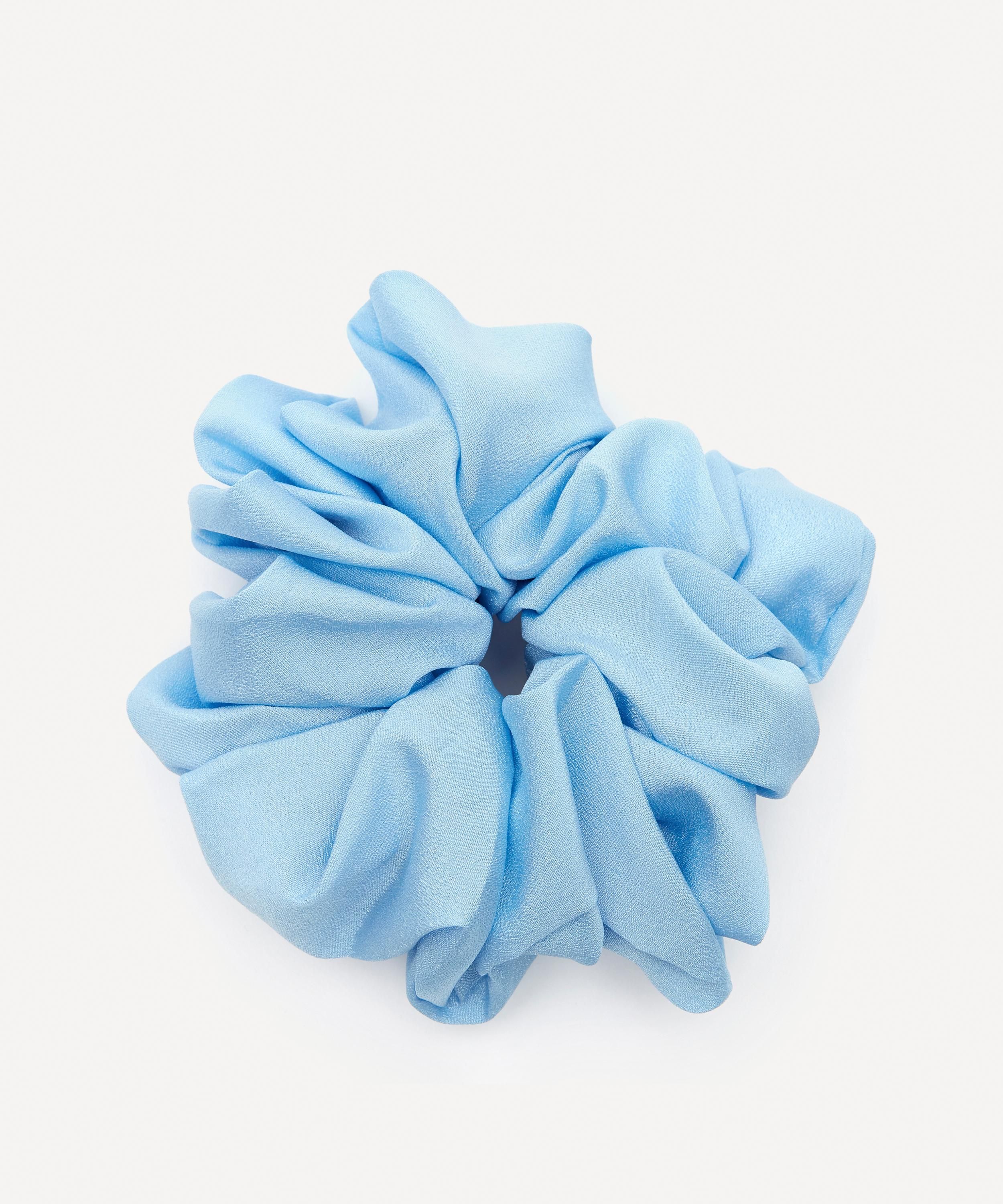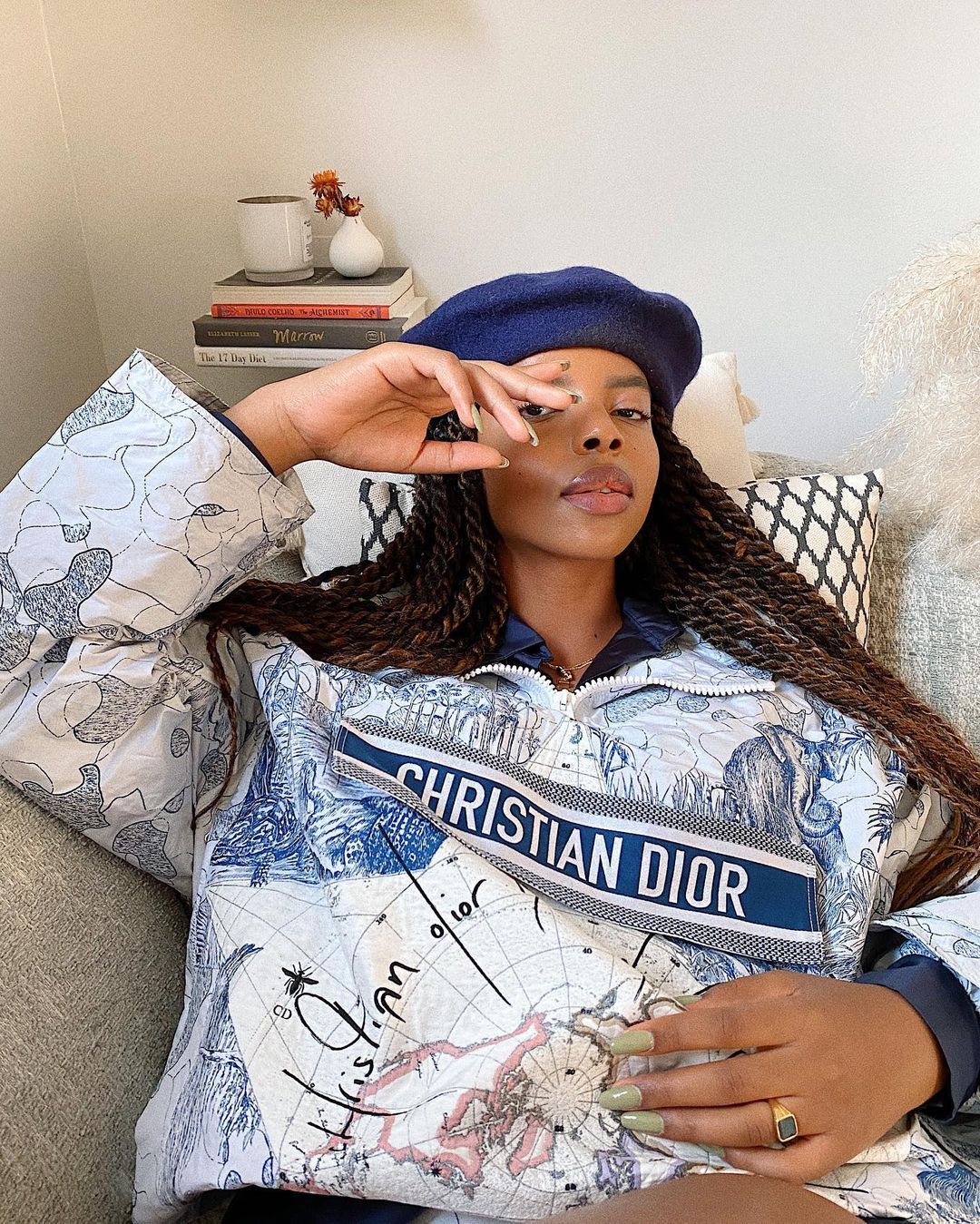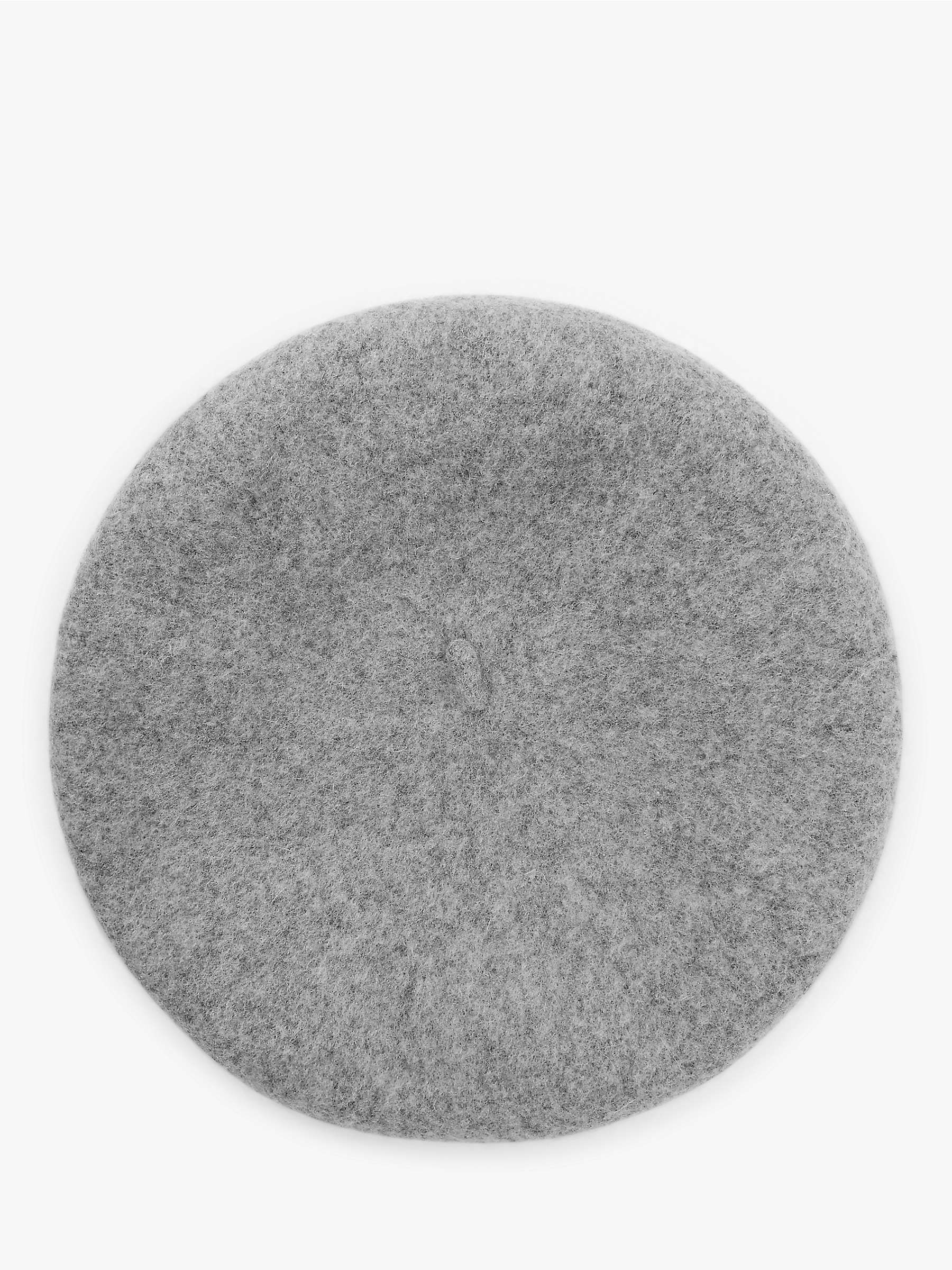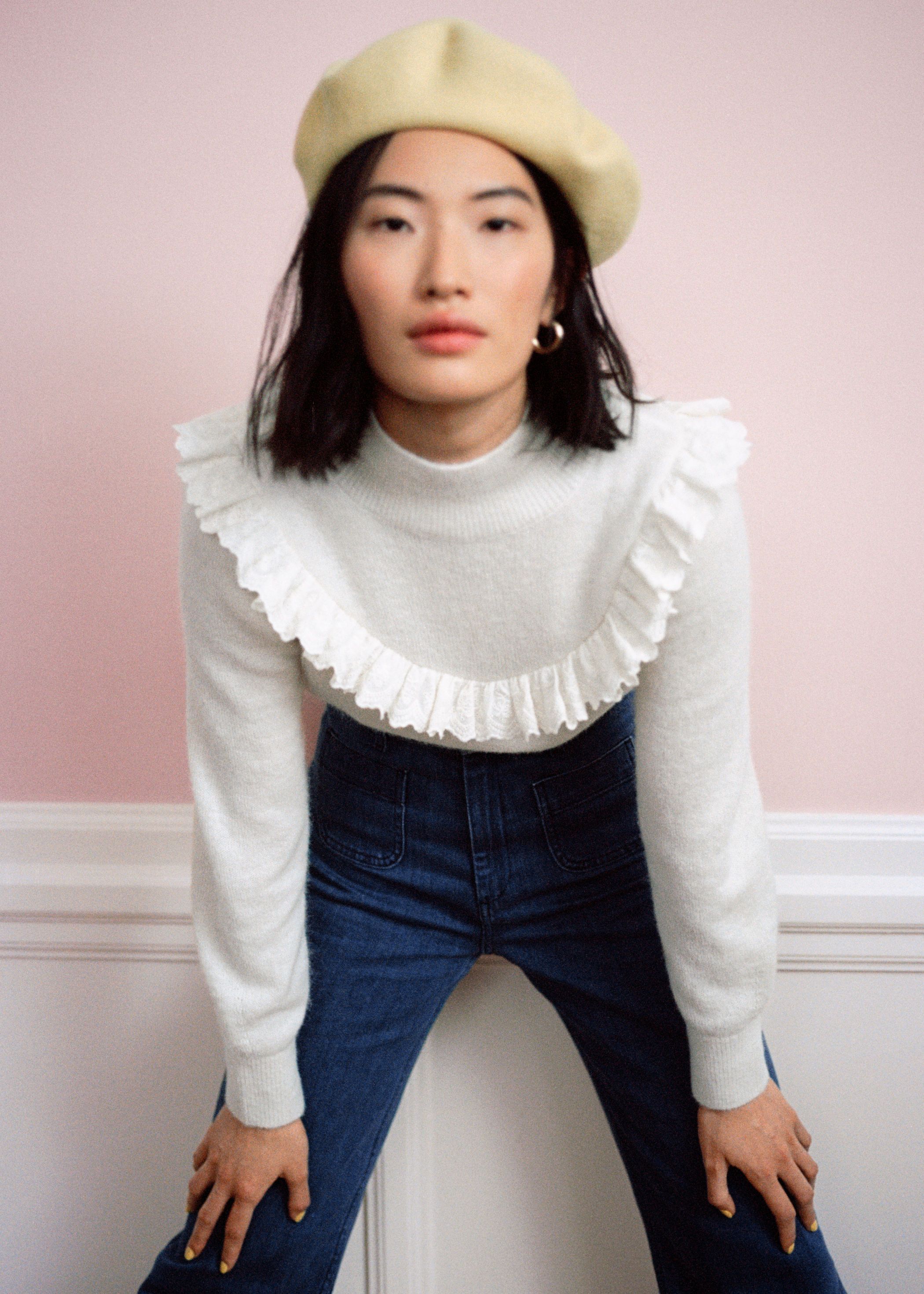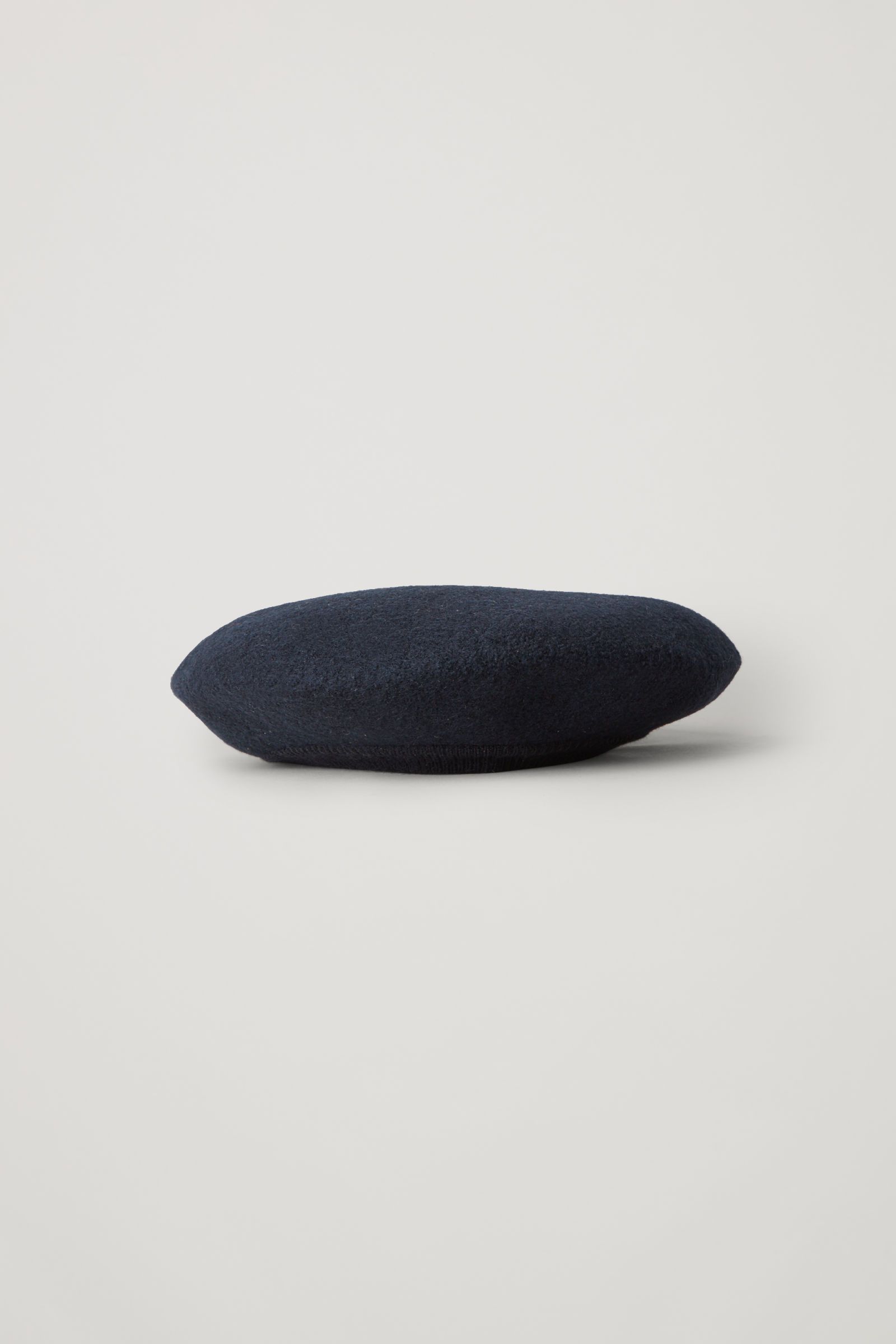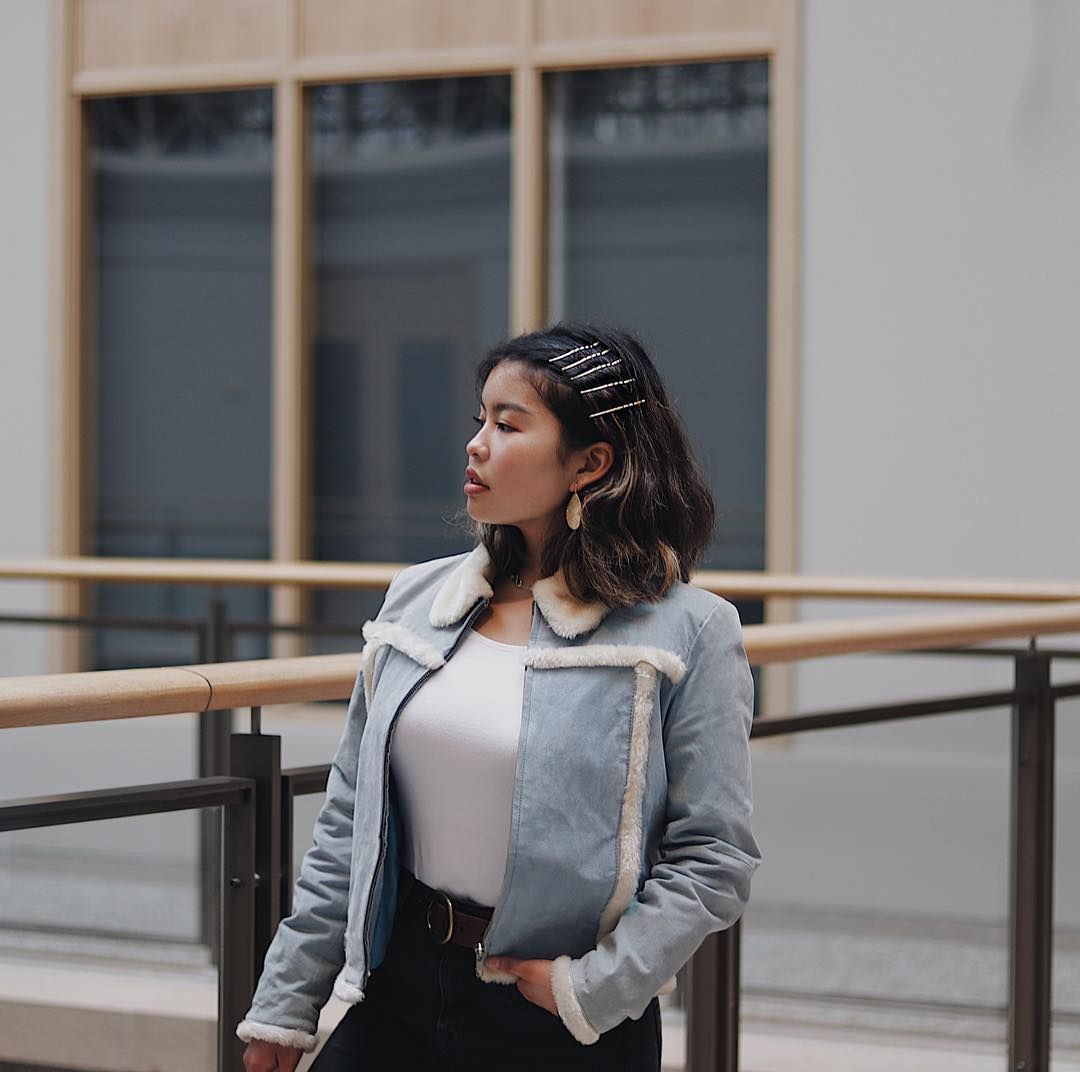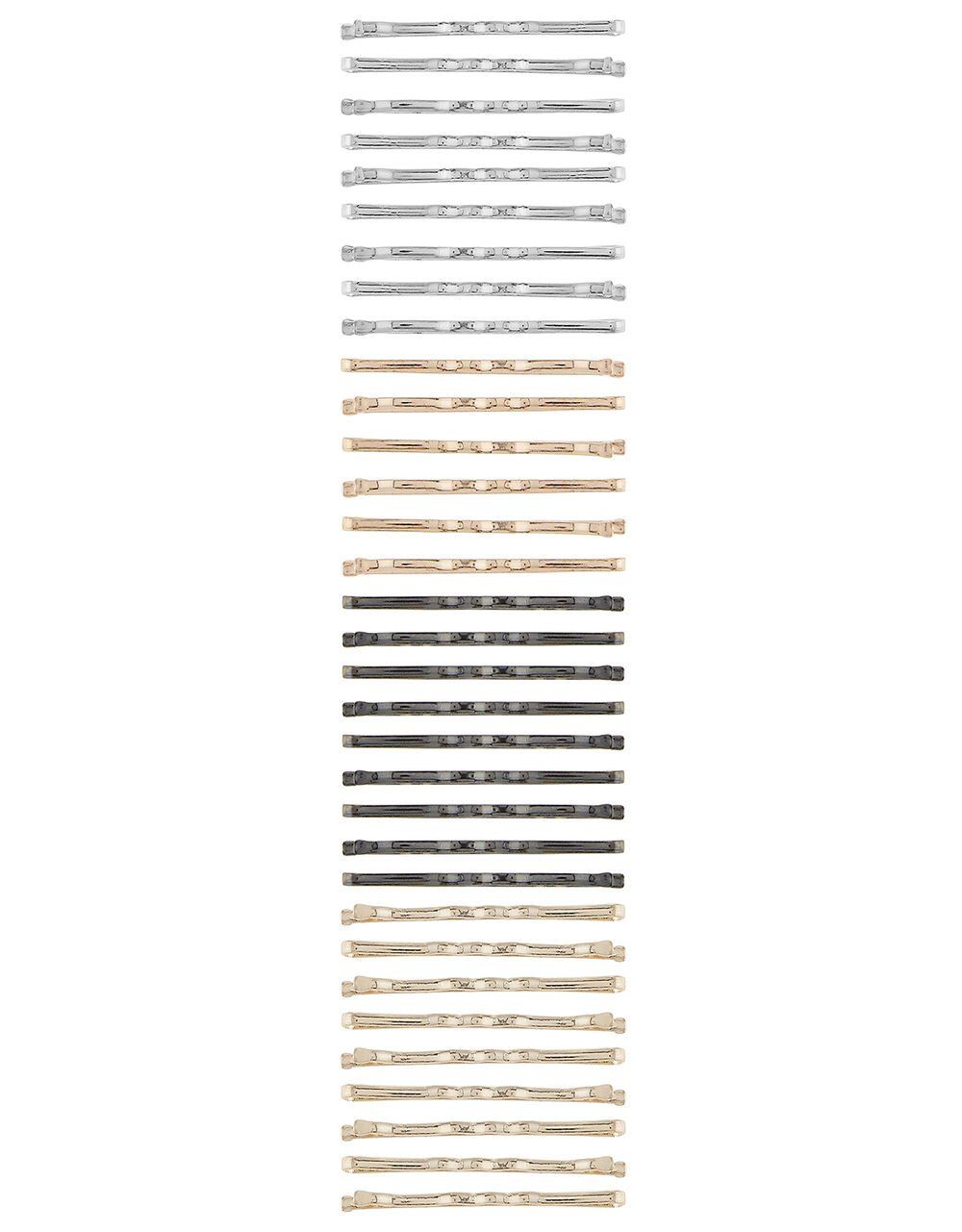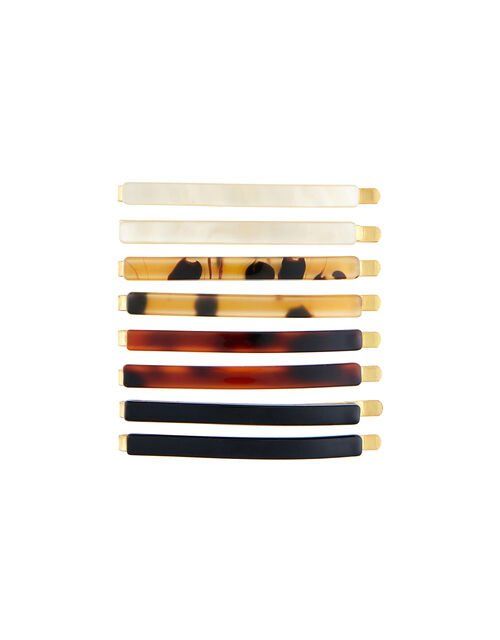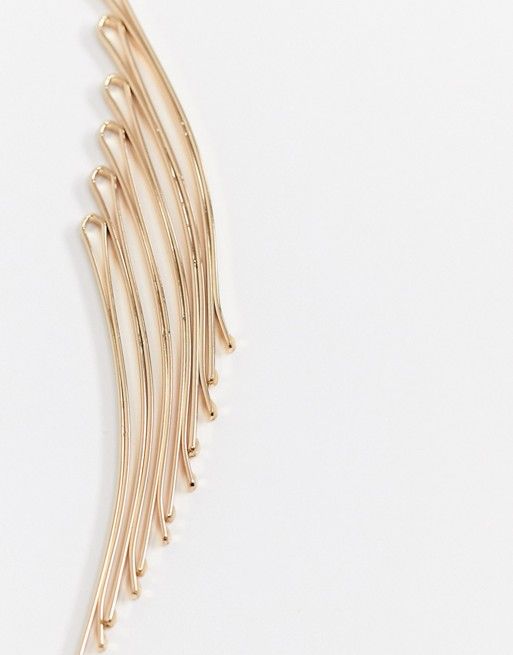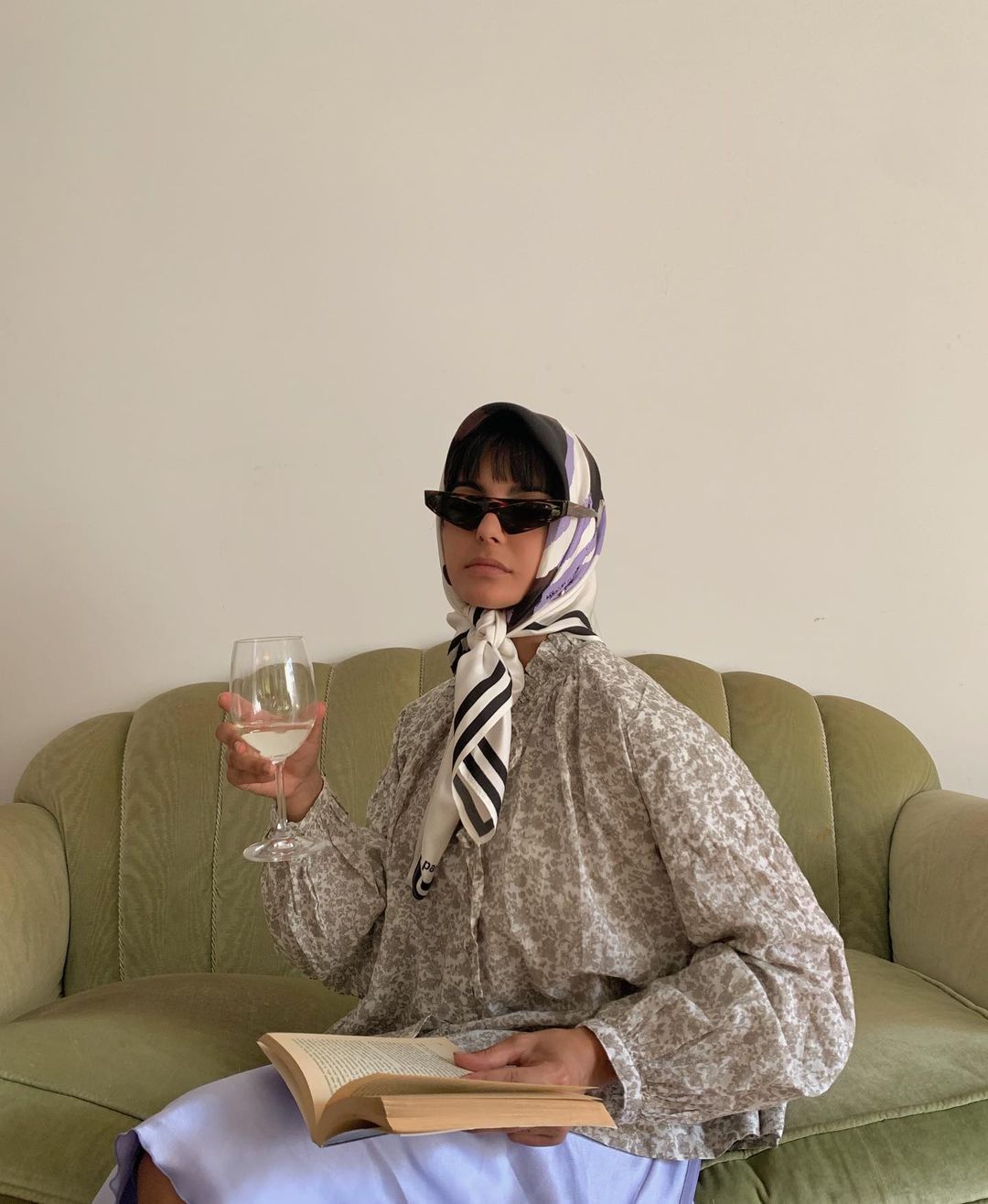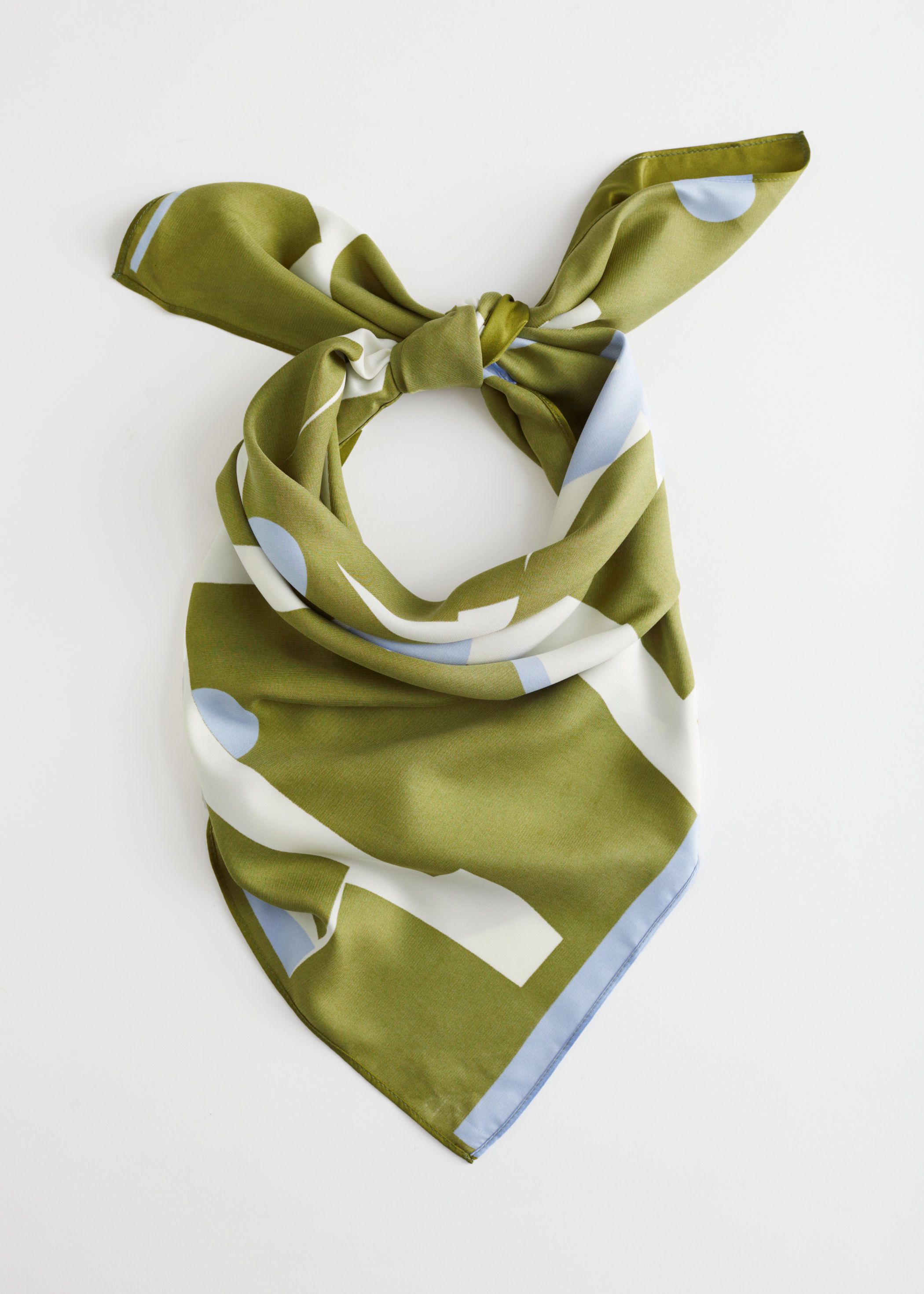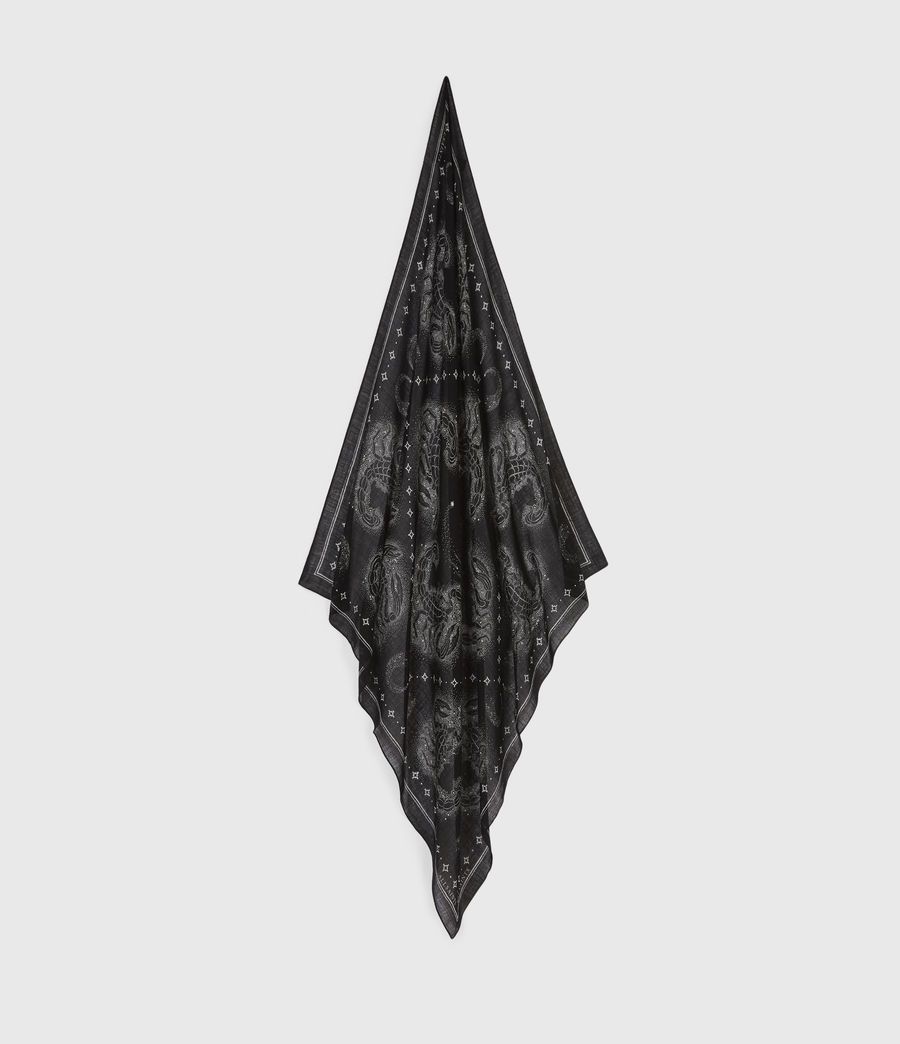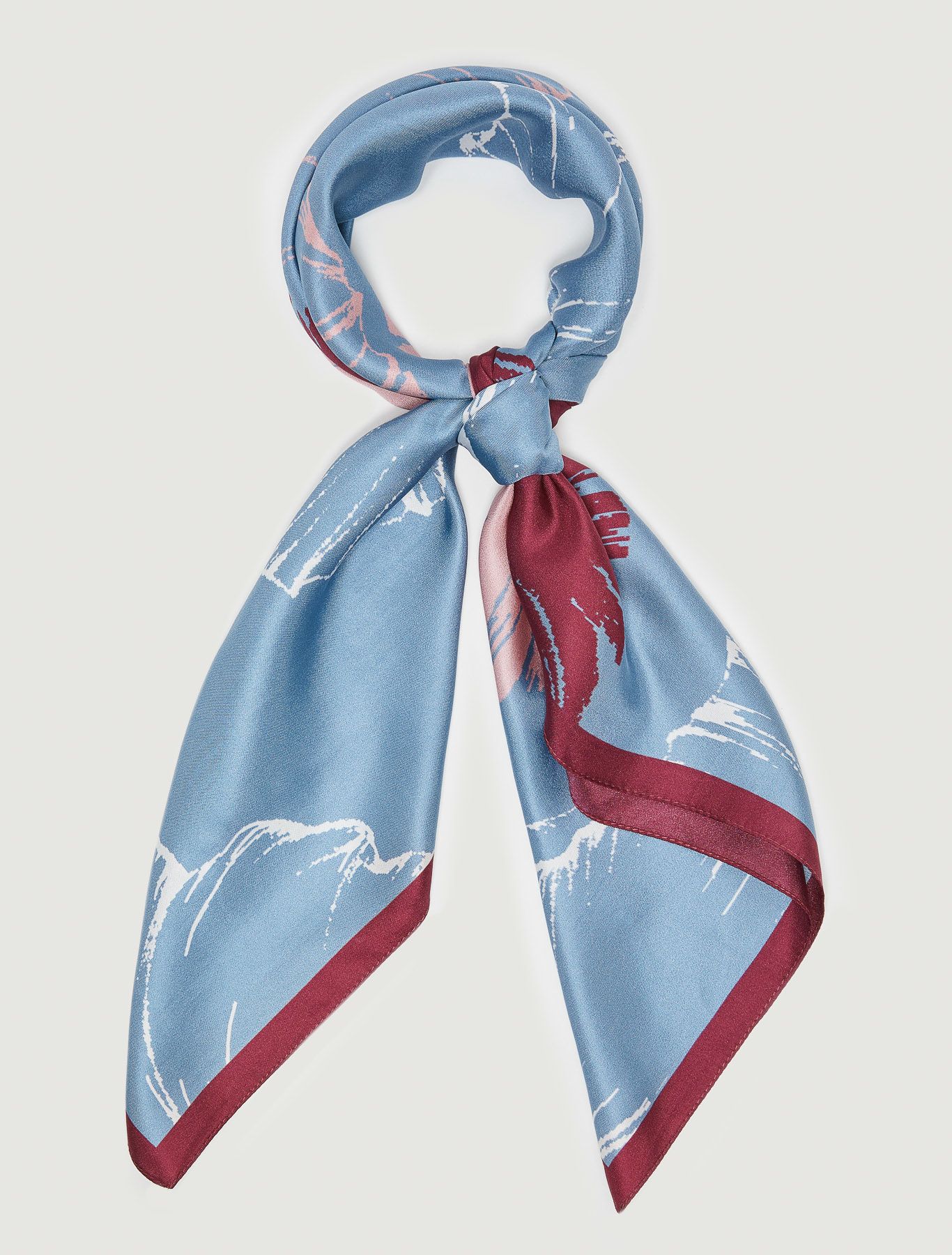 Next Up, Spring/Summer 2021 Trends: The Most Important Fashion Looks You Need to Know