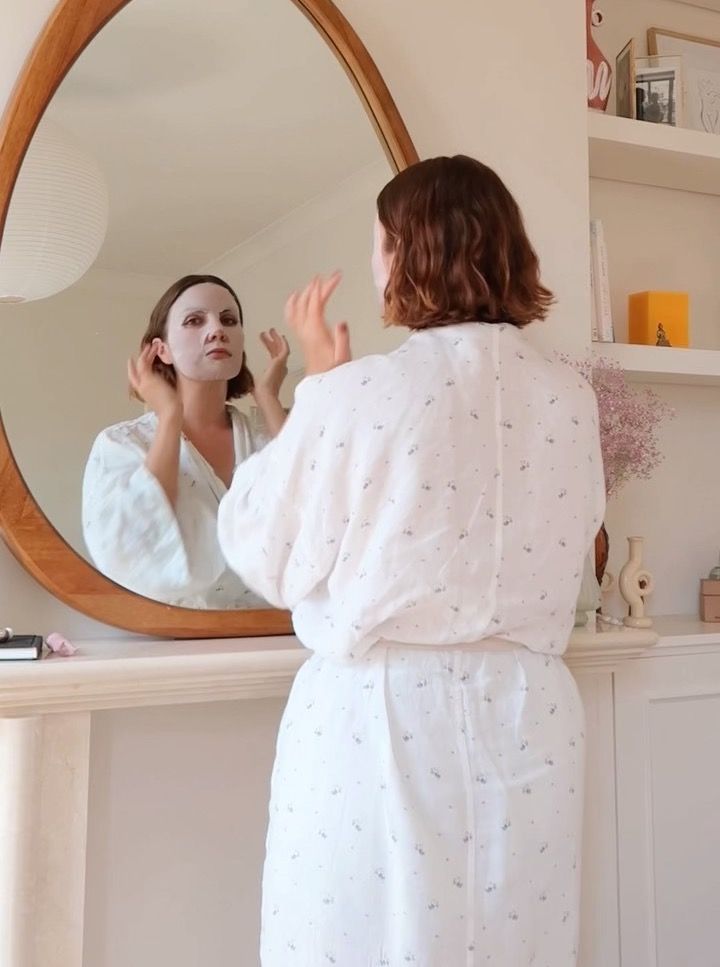 With thousands of skincare products to choose from (and more and more launching every day), it can become surprisingly easy to loose track of what your skin really needs as you get sucked into buying the latest trending ingredient or viral product.
Of course, testing and trying new products is part of the fun of beauty, and at the end of the day what works for you works for you, regardless of what other people think of it. But there comes a point when experimenting with skincare can become overwhelming, especially if you're the type of person who wants to address their skin concerns and goals as quickly and effectively as possible. In recent years we've seen the skincare industry boom. Fuelled by social media trends, it's been hard to ignore the influx of new products, ingredients, tools, treatments, and devices, and it can he hard to figure out what is a true innovation, and what is nothing more than a fad or gimmick.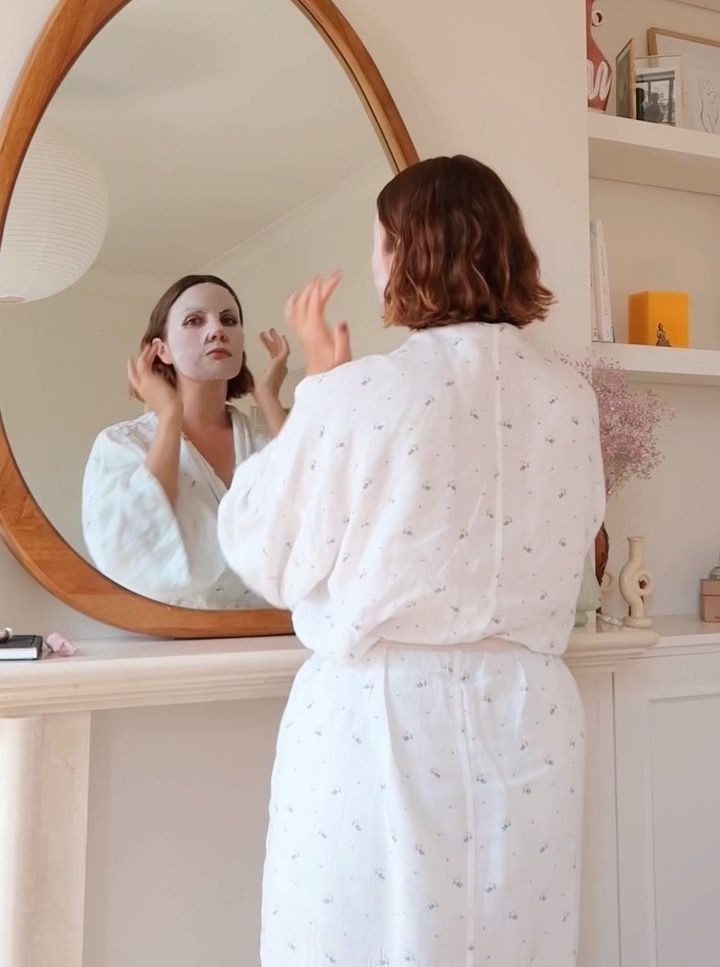 I decided to reach out to dermatologist Sonia Khorana, who is not only super clued up on skin and skincare products, but also regularly shares her product reviews and advice on Instagram, dispelling myths and advising her followers on where best to spend their hard-earned money – and what to avoid. The question I posed to her: What types of skincare products, treatments, or trends do you simply feel aren't really worth it? If you're curious to find out her answers and what she recommends you try instead, keep scrolling!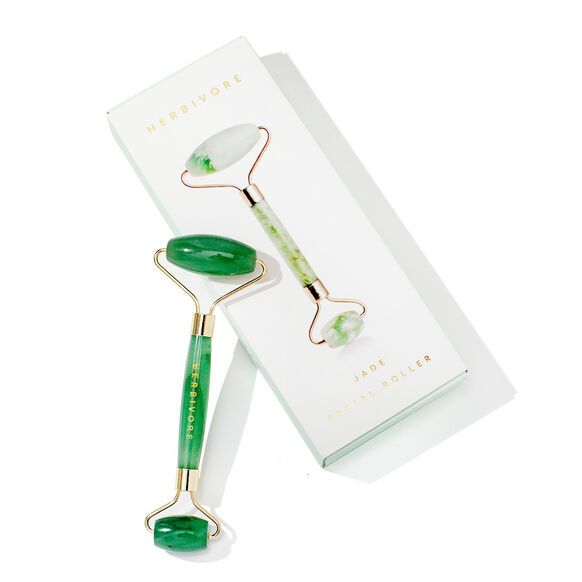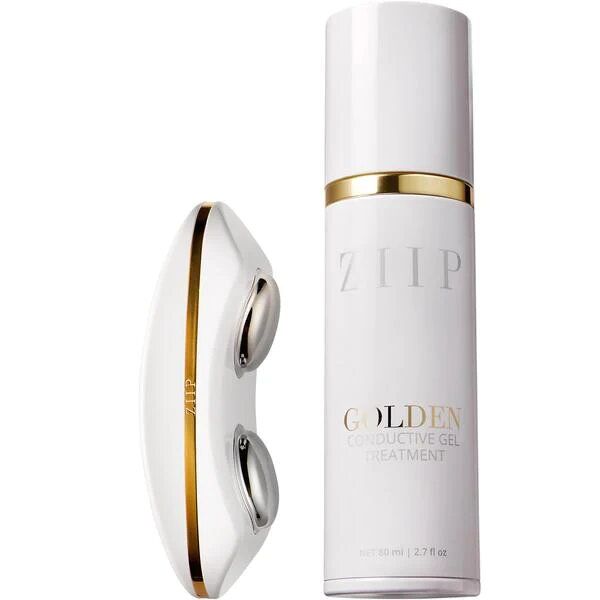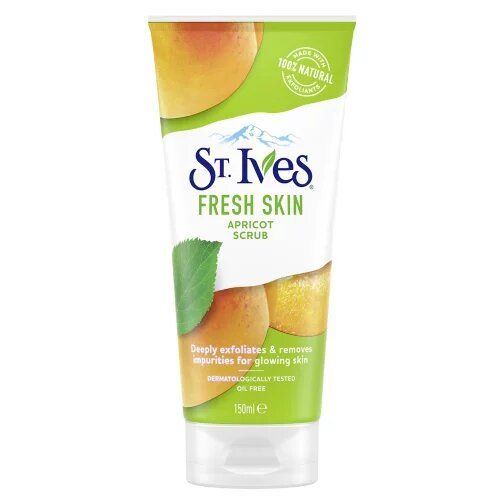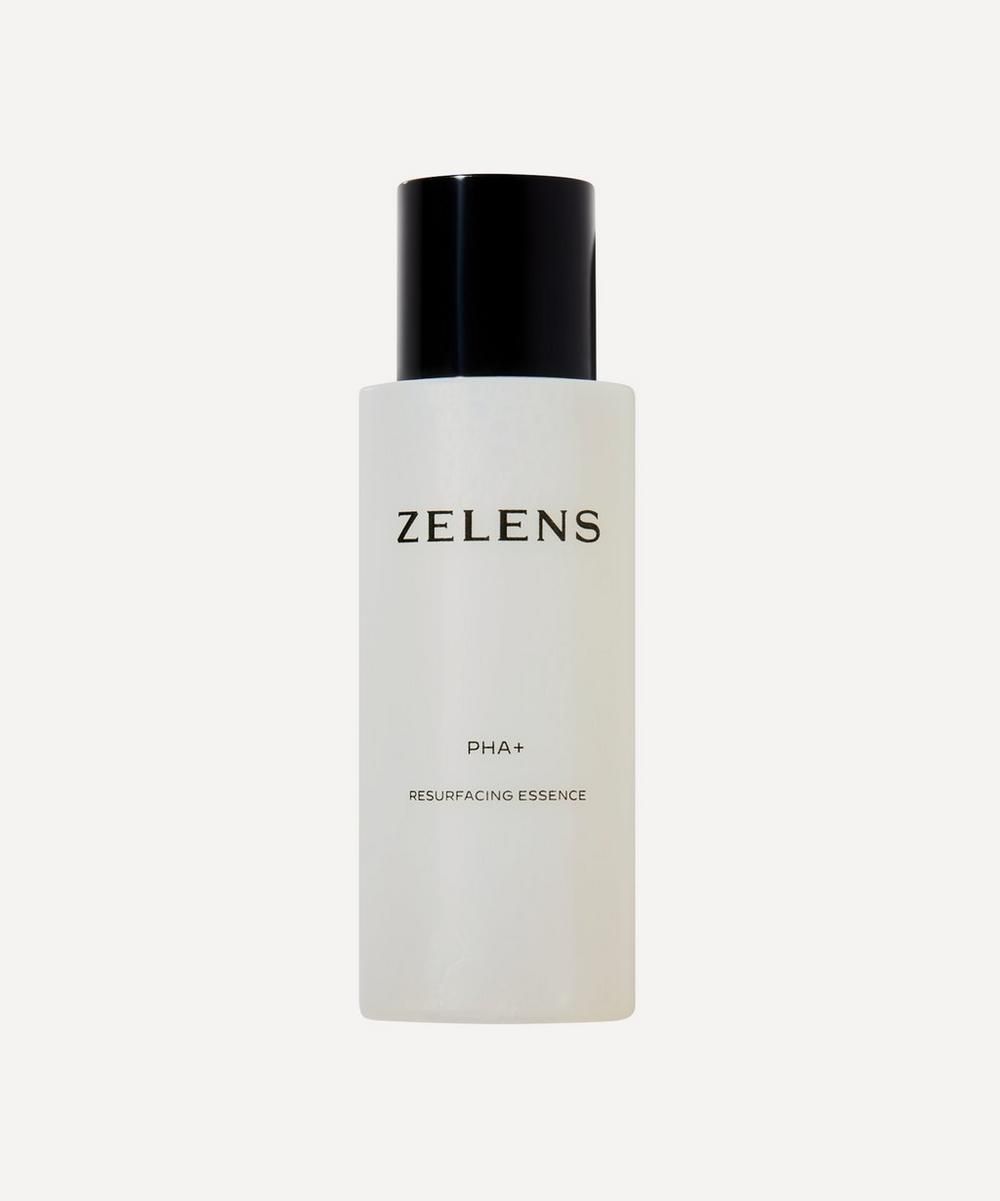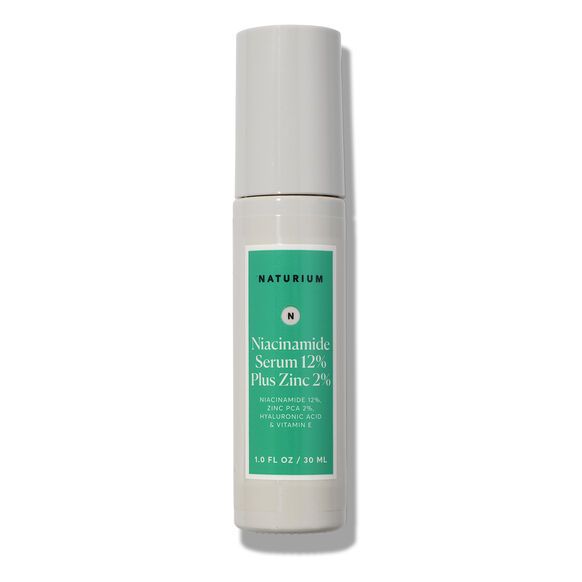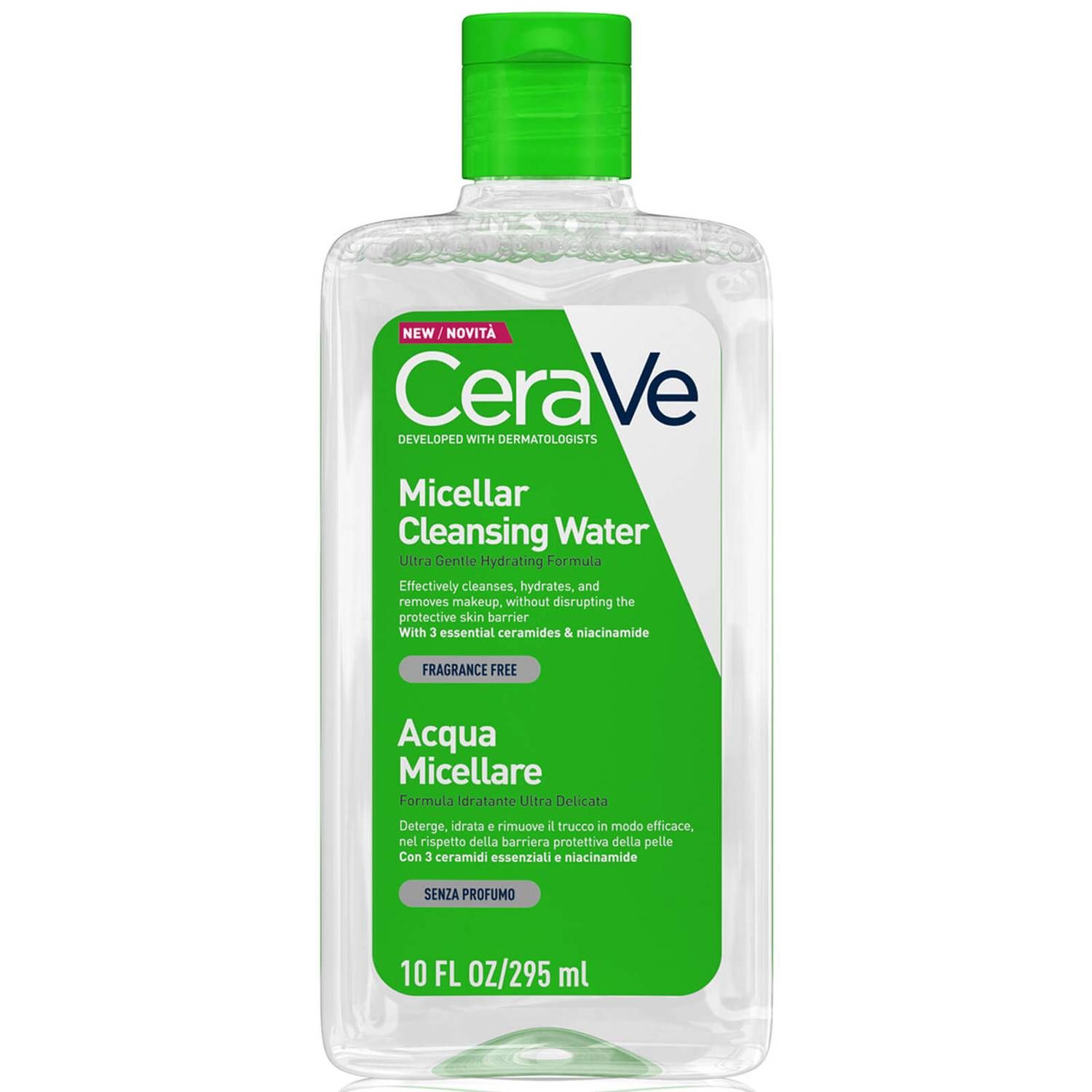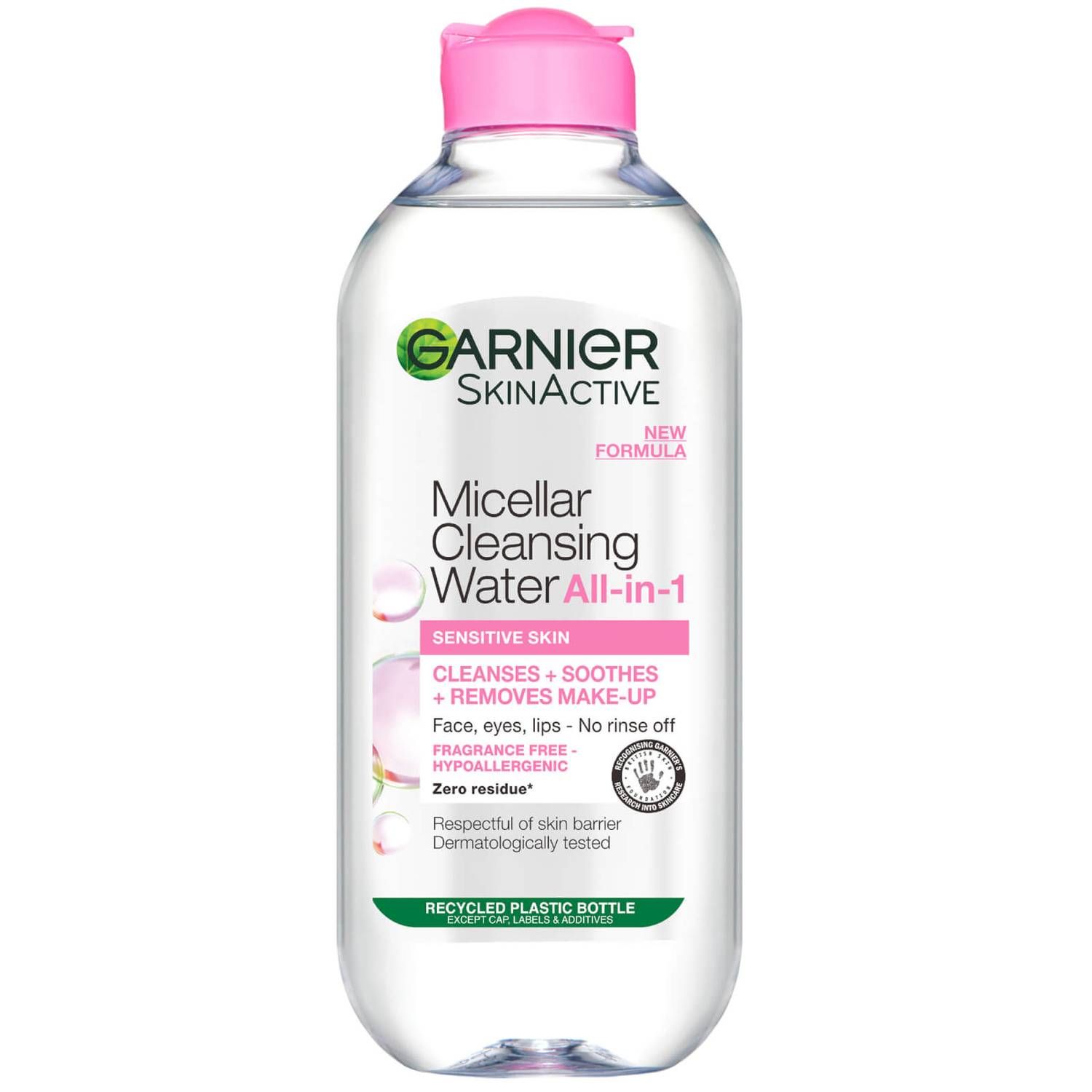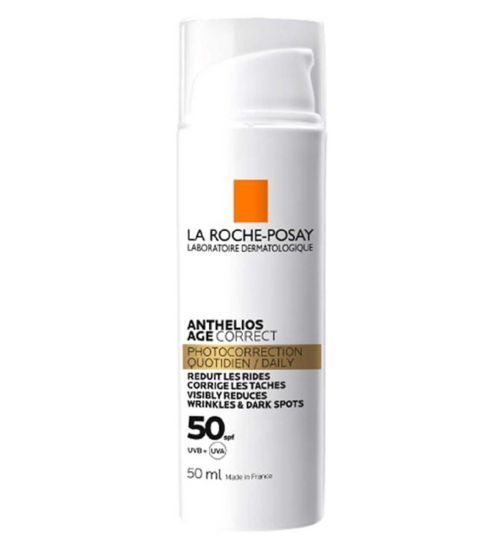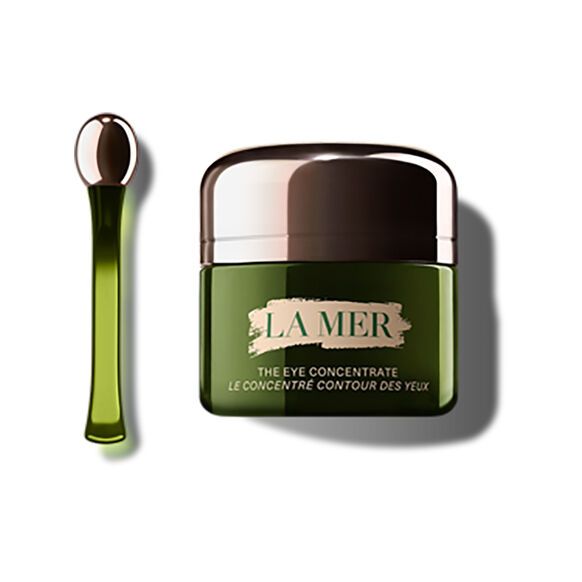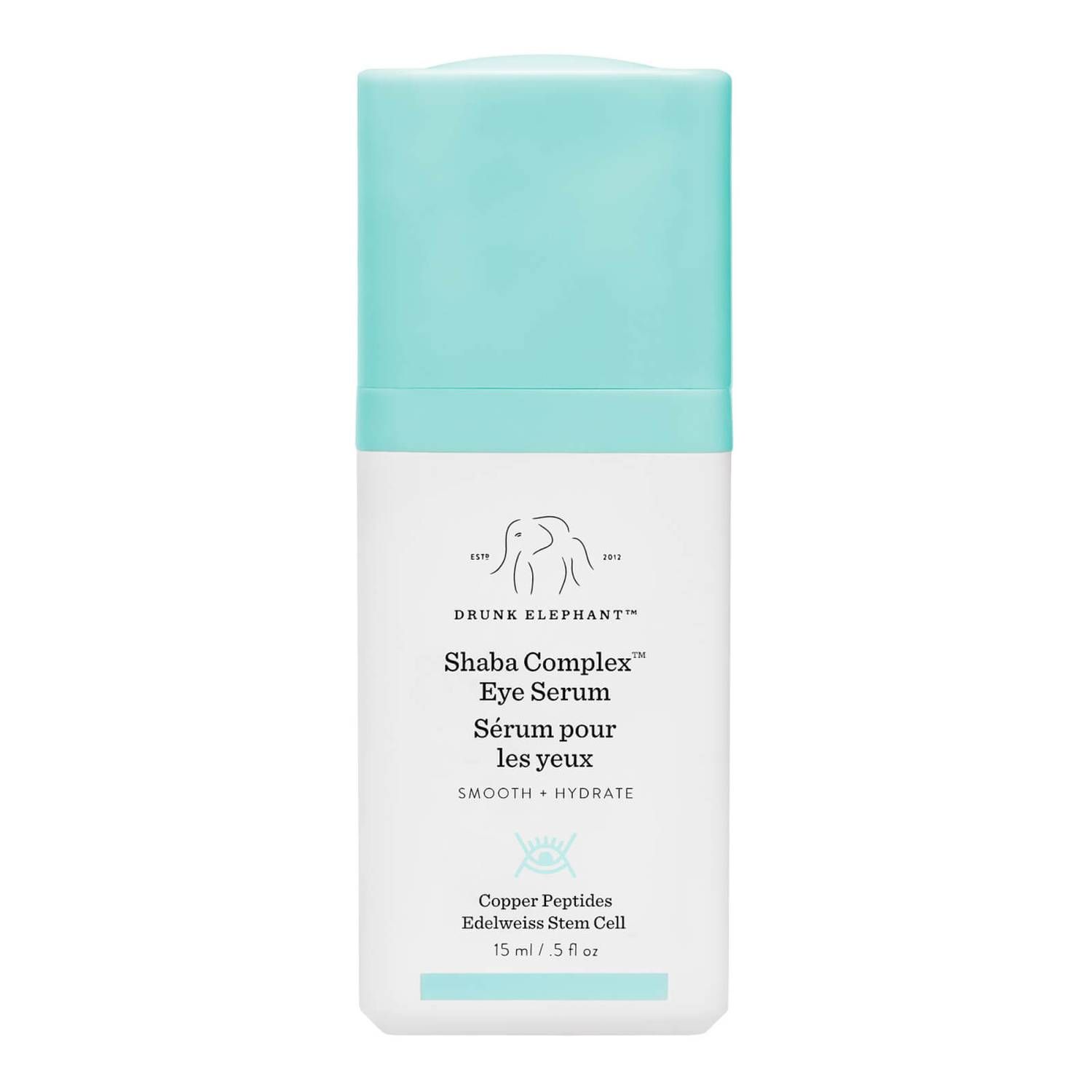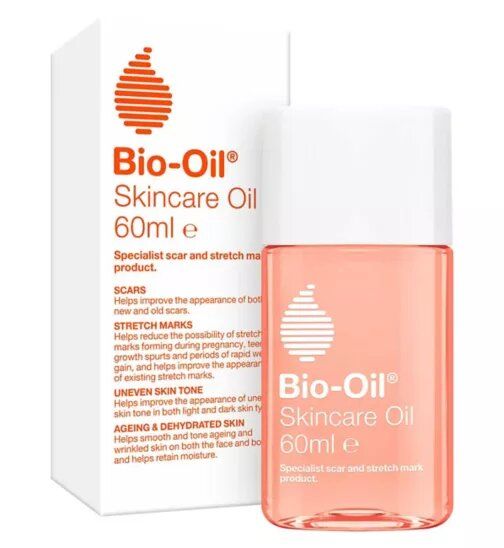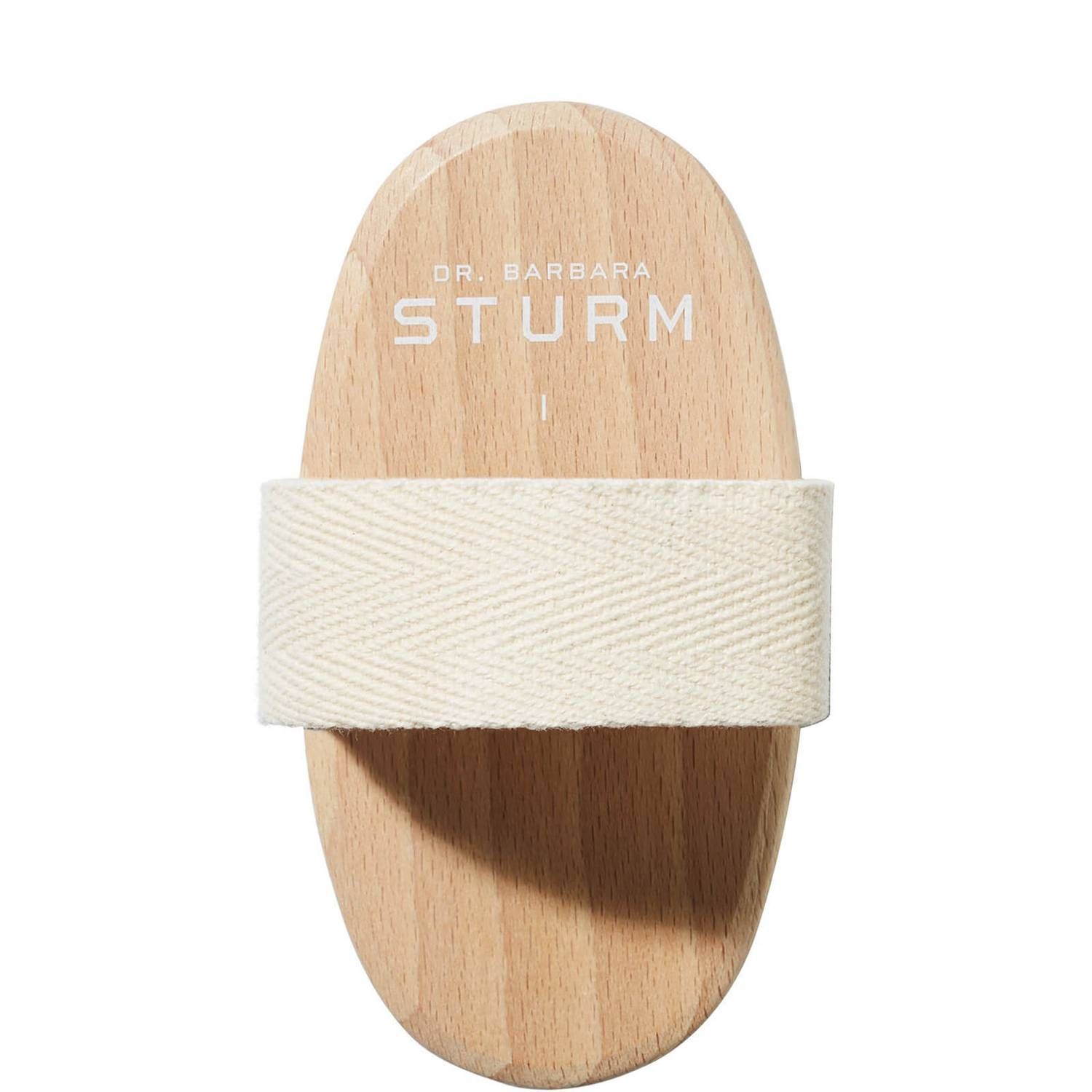 Next Up: A Derm Just Told Me About the Biggest Skincare Mistakes for Acne