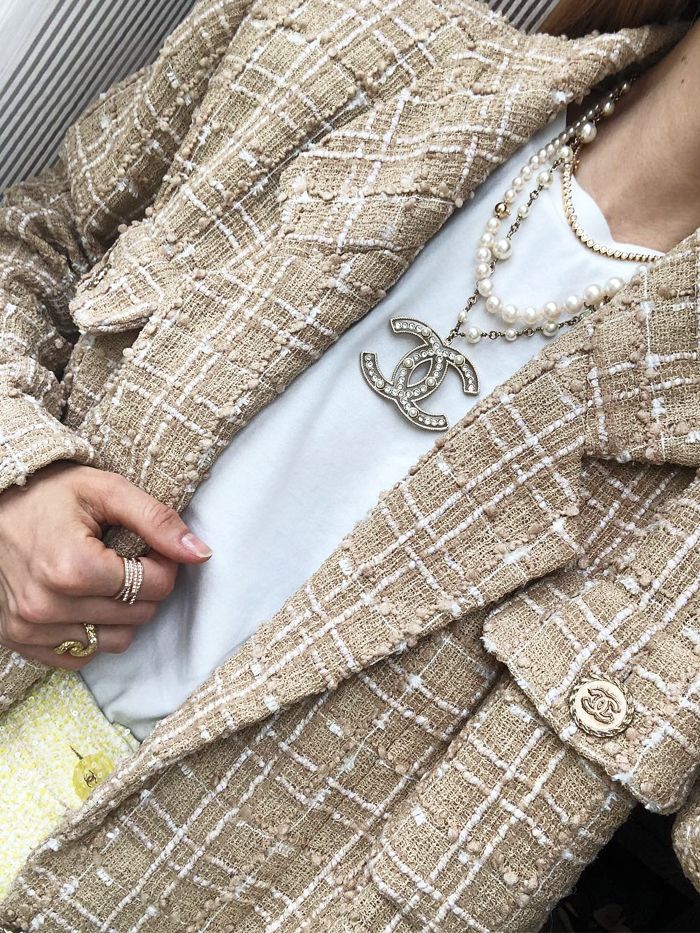 The ultimate accompaniment to any grown-up wardrobe is fine jewellery. Be it an engagement ring presented to you by your significant other or an elegant piece you've treated yourself to to mark an important occasion, nothing distinguishes life's sweetest moments quite like fine jewellery. But much like designer clothing, just because something's expensive doesn't necessarily mean it'll look expensive on. There are many factors that should be taken into consideration before making a fine jewellery purchase—as well as decisions you'll be faced with afterwards—that will make a major impact on how premium your pieces look.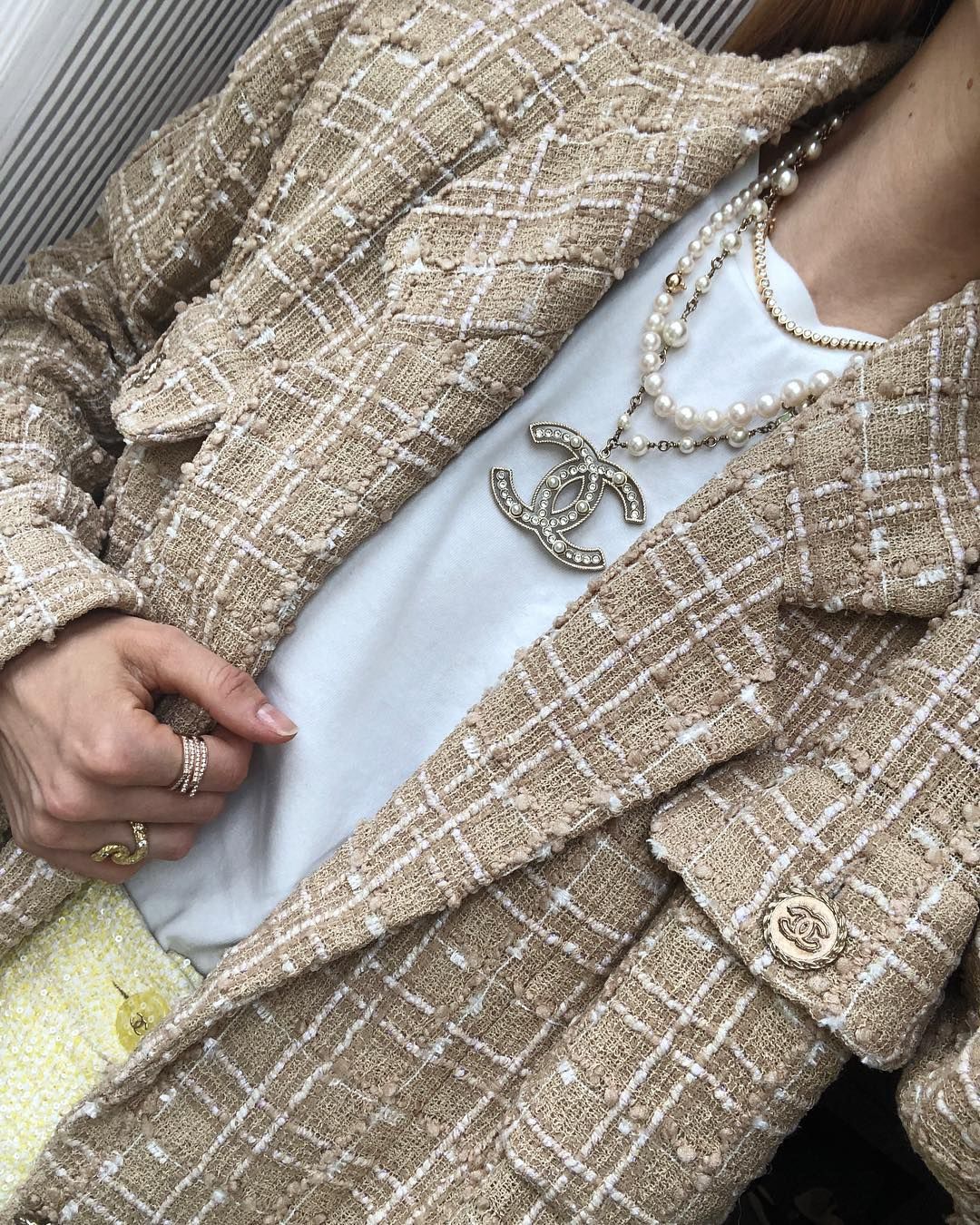 So to help you navigate the fine jewellery waters, we consulted with jewellery expert Susan Caplan, founder of Susan Caplan Vintage Jewellery, who shared with us her sound knowledge on making jewellery—even items with four-figure price tags—look as good as they possibly can. From settings to storage, keep scrolling for our complete guide on how to shop for fine jewellery.
"While coloured stones always look beautiful, I'd recommend sticking to one bright gemstone per piece of jewellery. Costume jewellery can often feature various colours in one item, which can be stunning in its own right, but expensive pieces look their best when kept to similar tones or go-with-everything diamonds."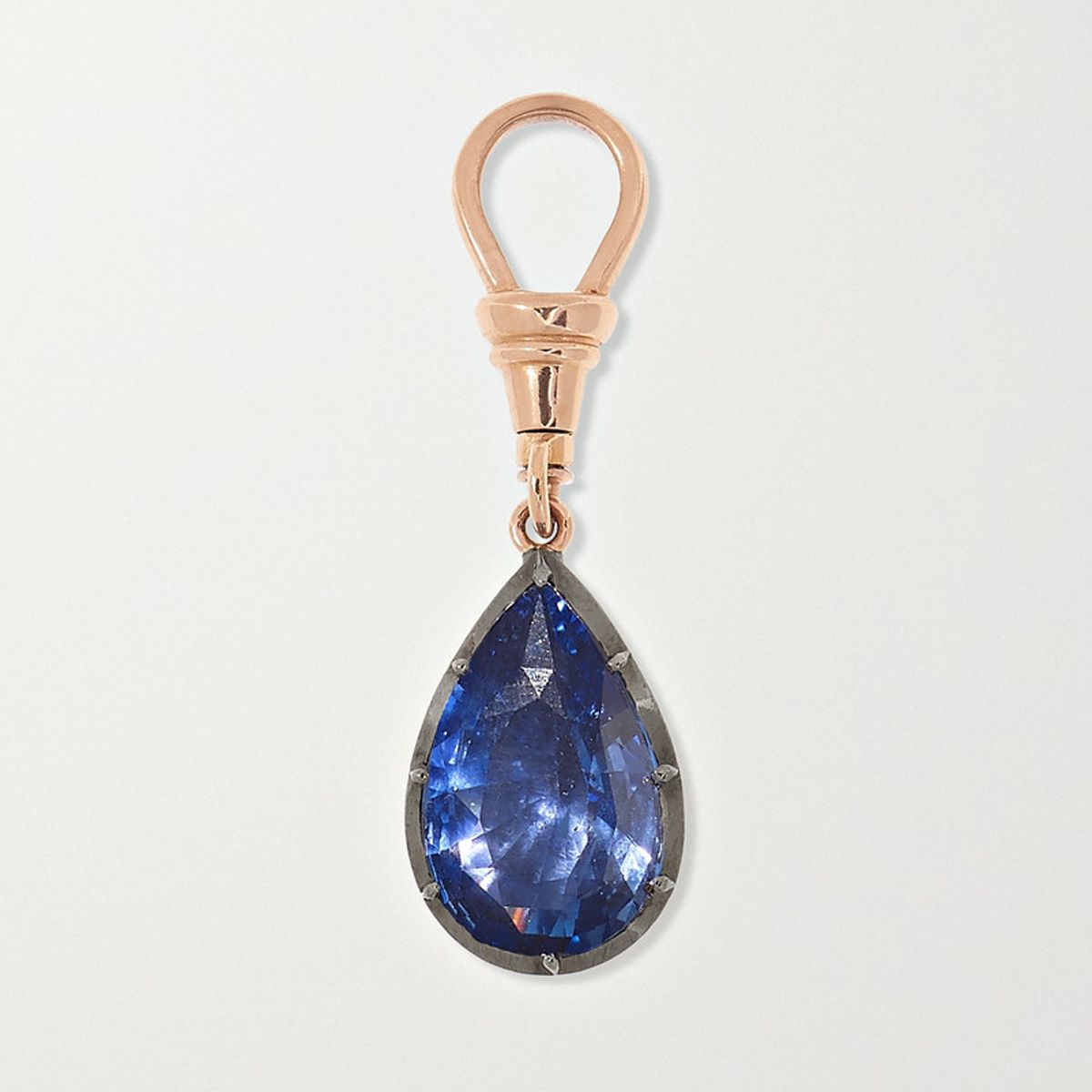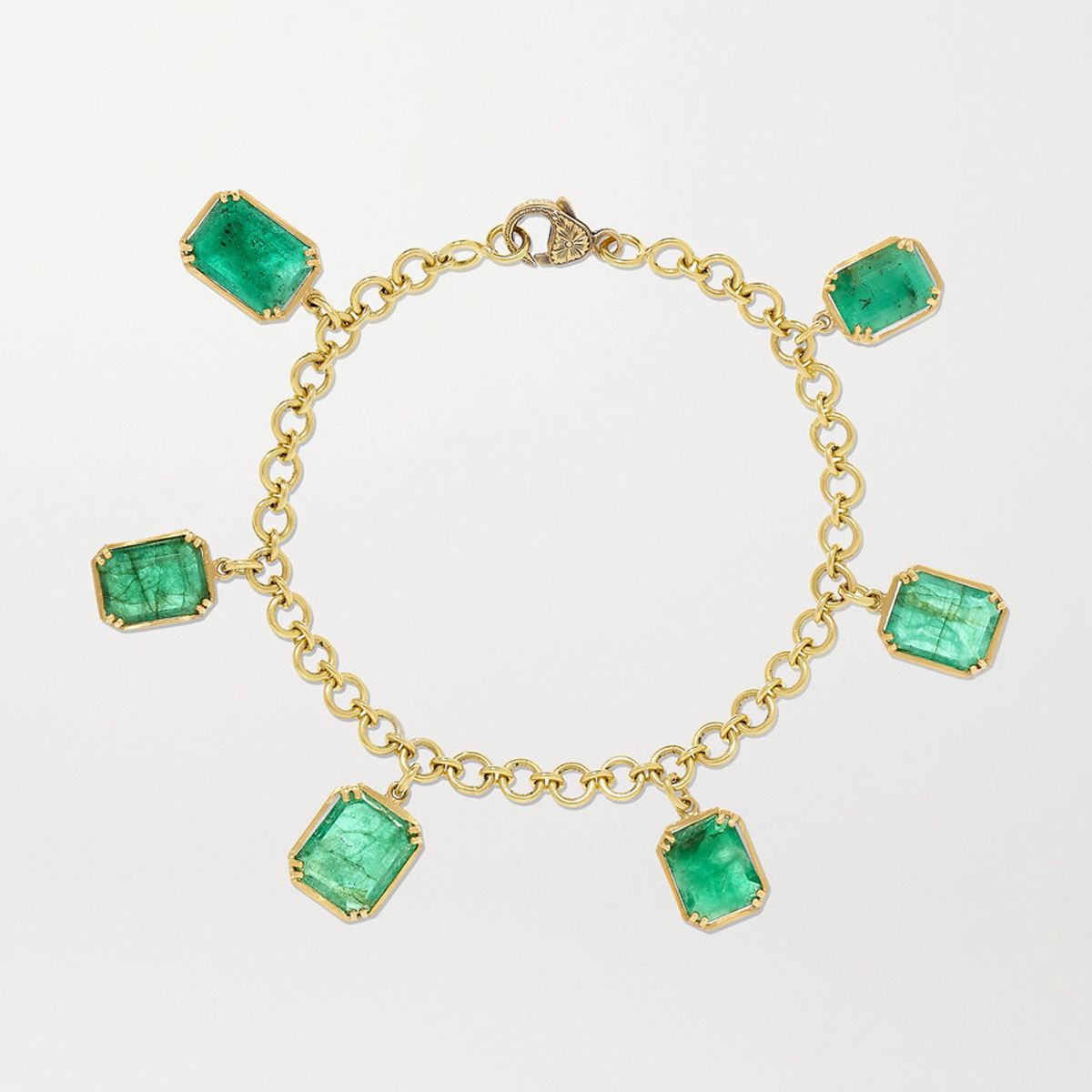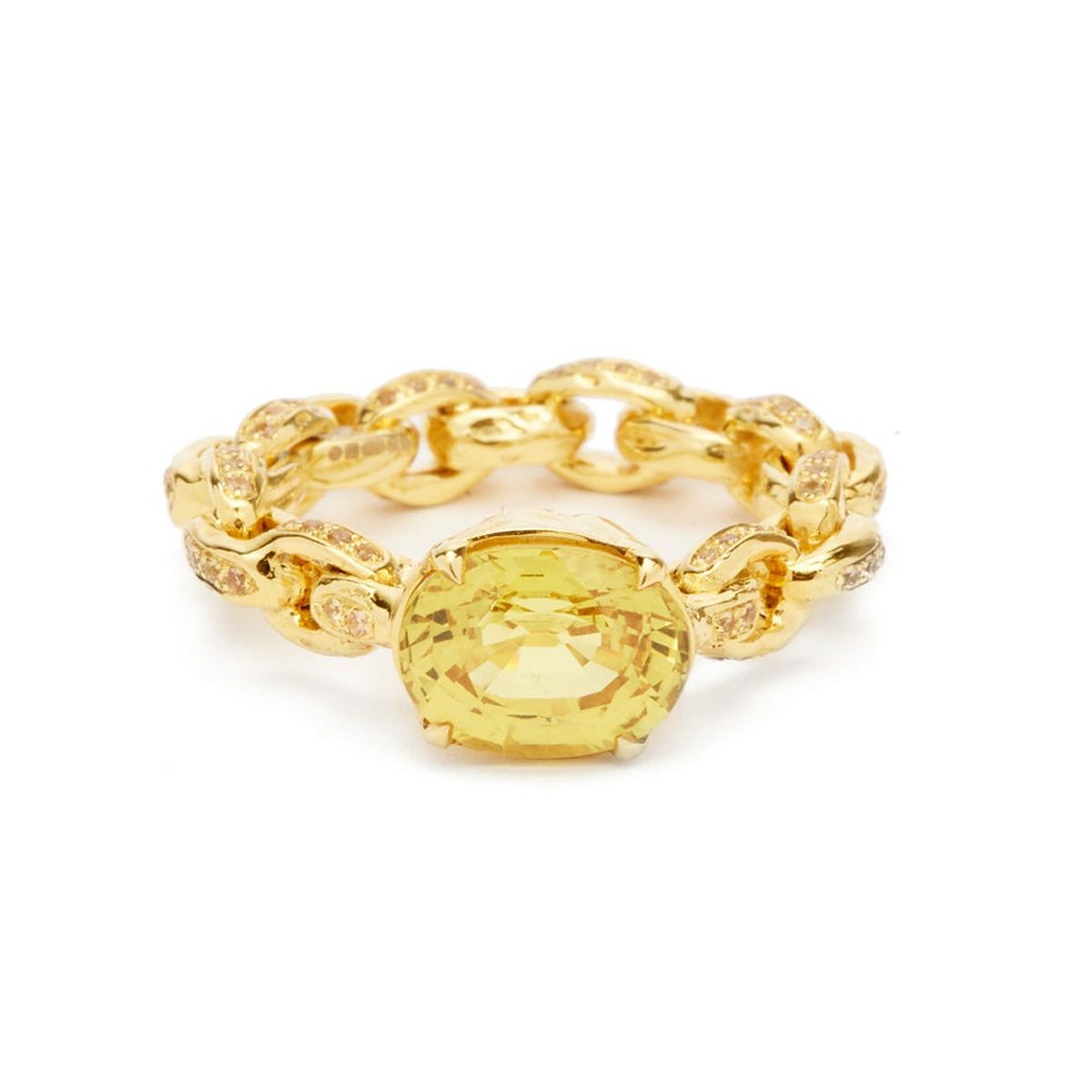 "Personally, I love mixing my metals, but if you're tentative, sticking to either yellow, white, or rose-gold jewellery throughout your look will instantly pull each piece together, in turn making the overall outcome look more premium."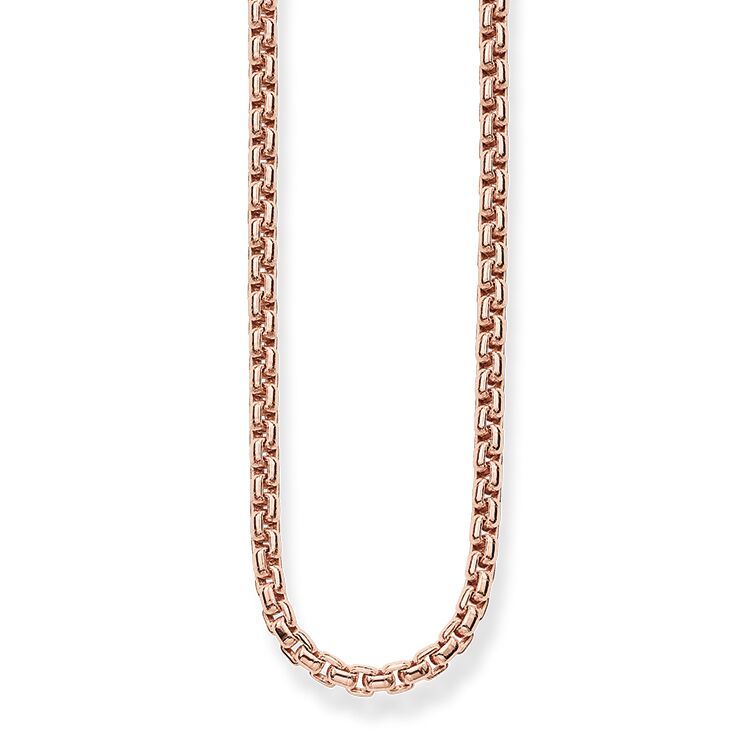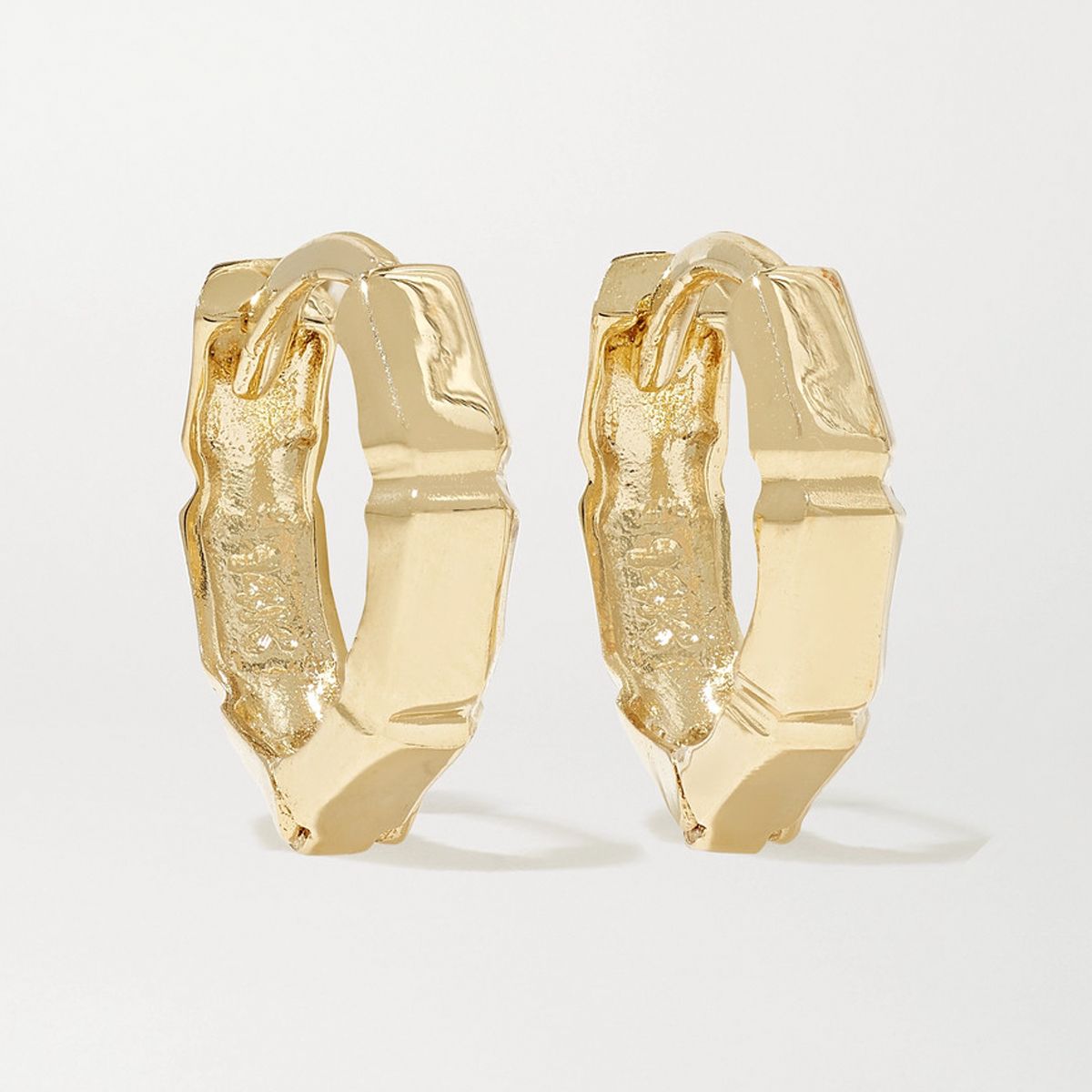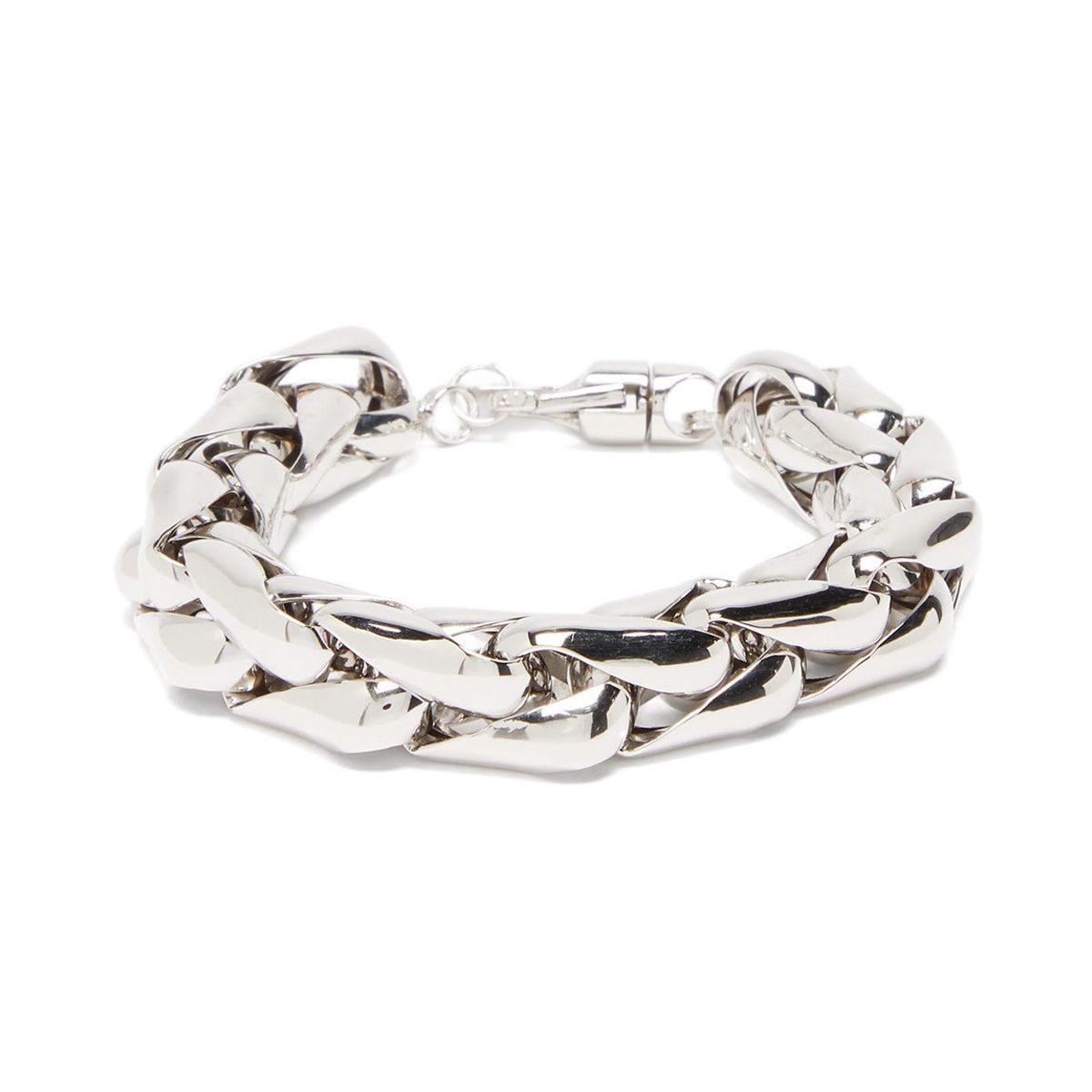 "You wouldn't buy designer clothing from a dubious-looking store, so why should you be prepared to do so for fine jewellery? Do your homework on an establishment—read online reviews, or better yet, talk to previous customers who can give you an honest opinion of the jeweller and the products they've bought from them."
"When it comes to rings, choose a symmetrical setting that looks elegant on the finger. You can play experiment with uniquely shaped cocktail rings for special occasions, but your fine rings should be classic. Perfectly balanced and well-set if you want to wear them day in and day out."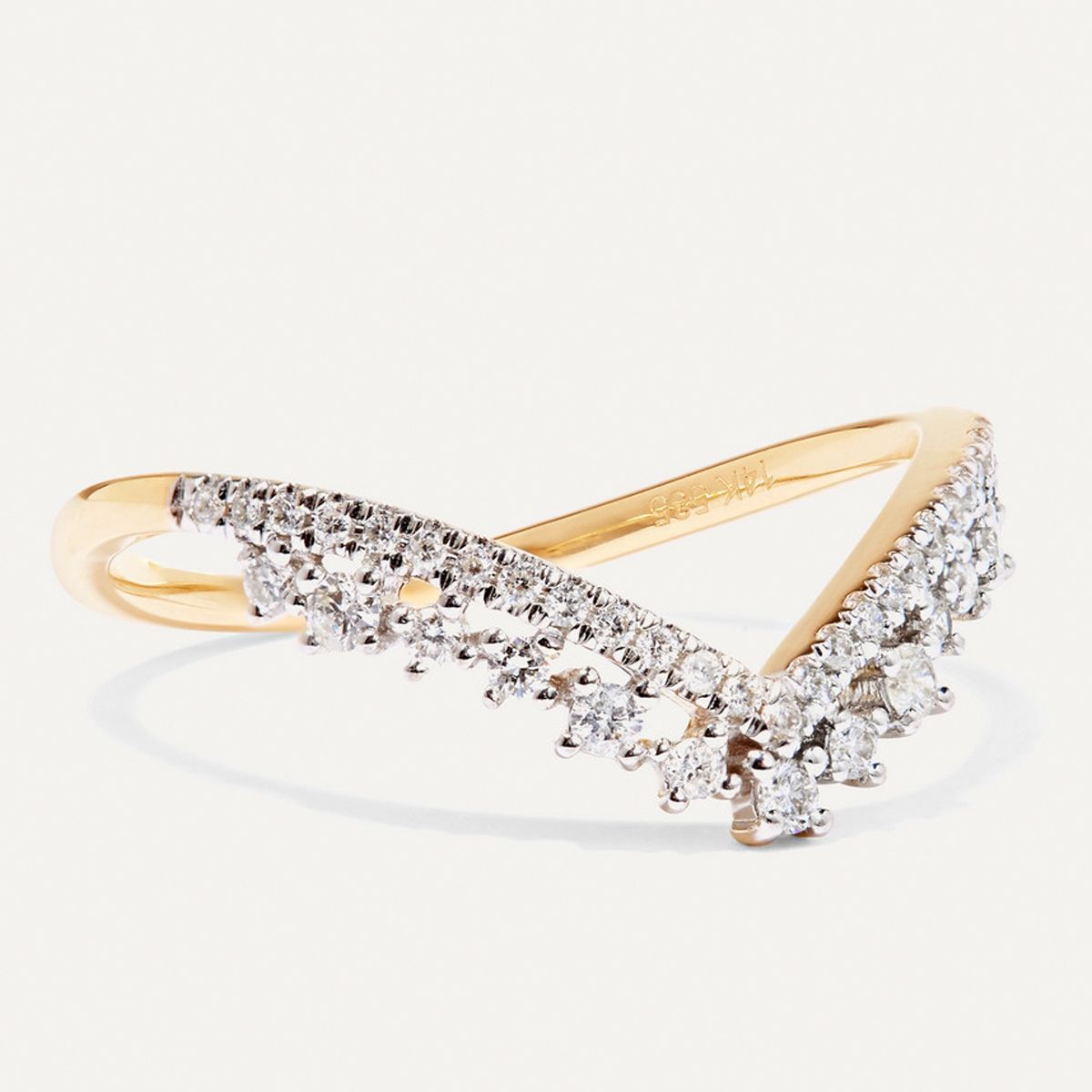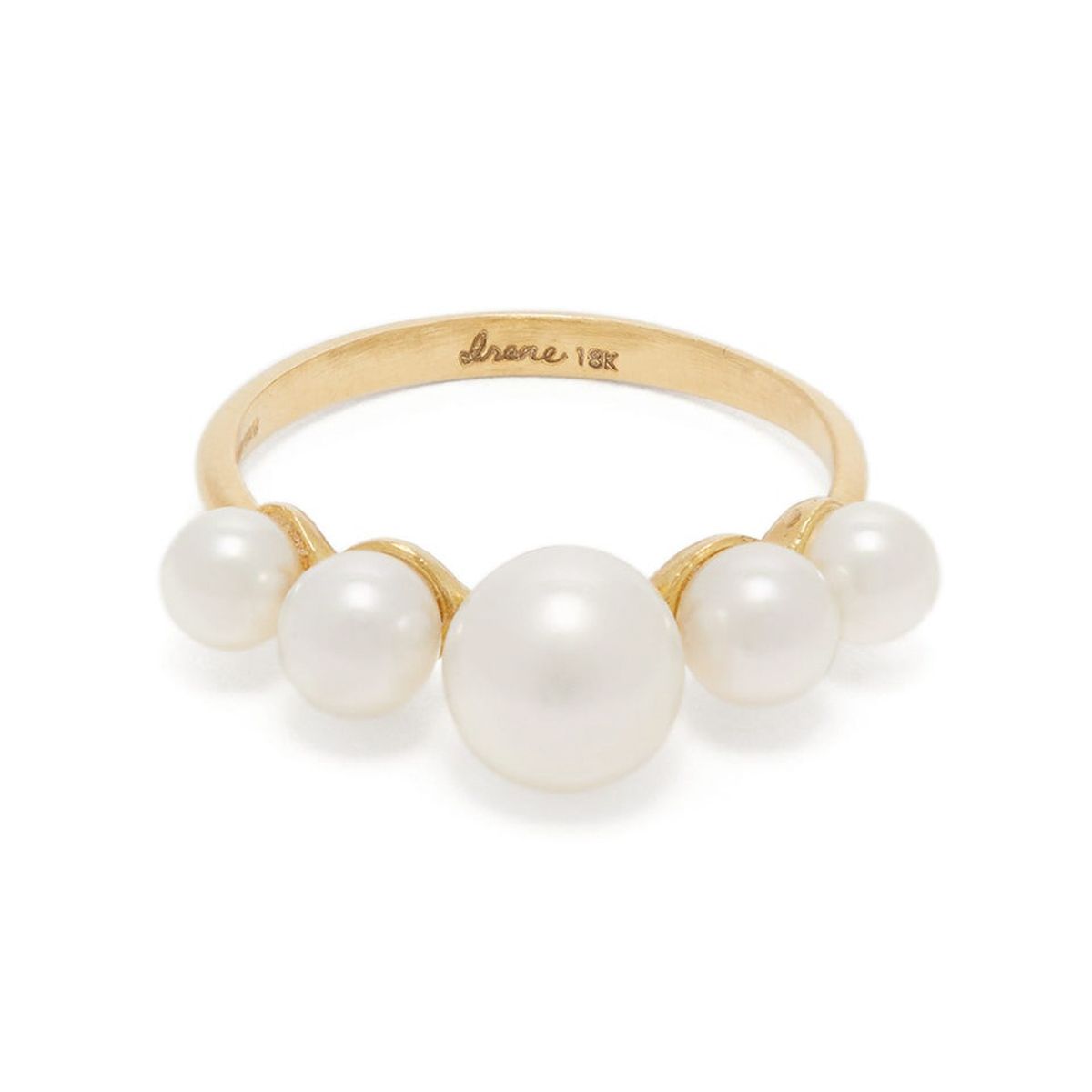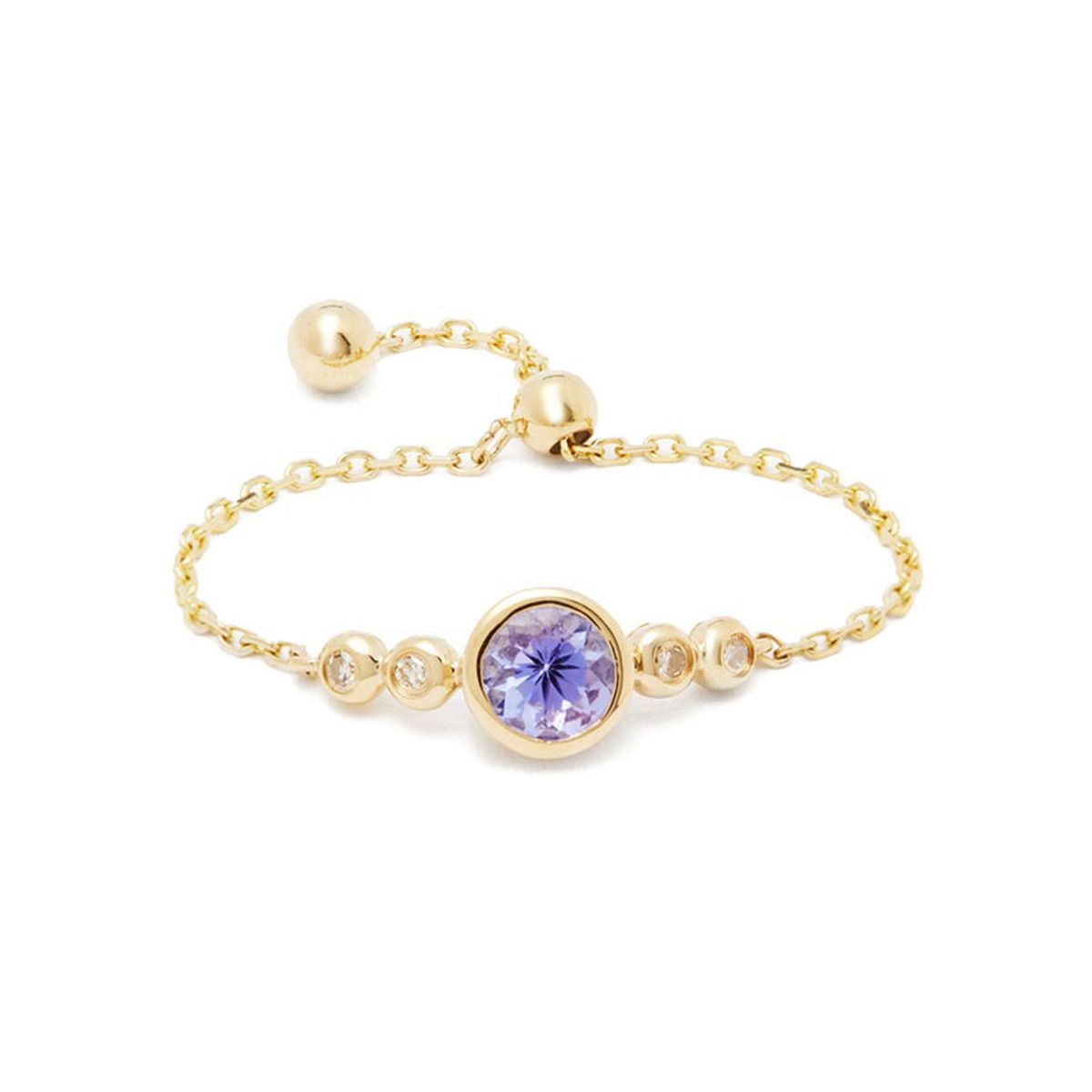 "If you're looking to spend large sums of money on a watch or a bracelet or even a ring, it certainly pays to have them sized down by a professional, should they not fit you quite right. This will make the overall appearance of the item look more expensive and will also greatly reduce your chances of losing it."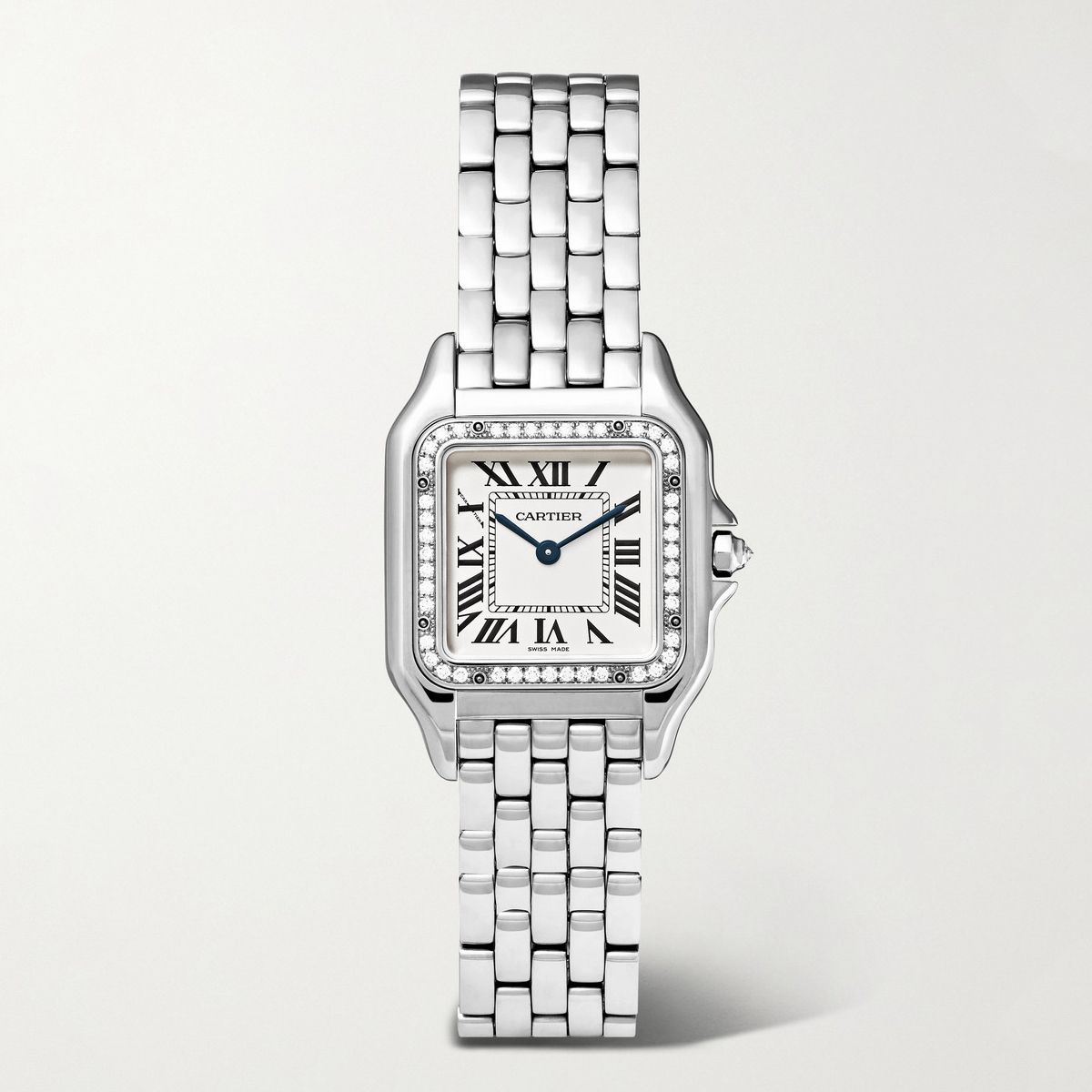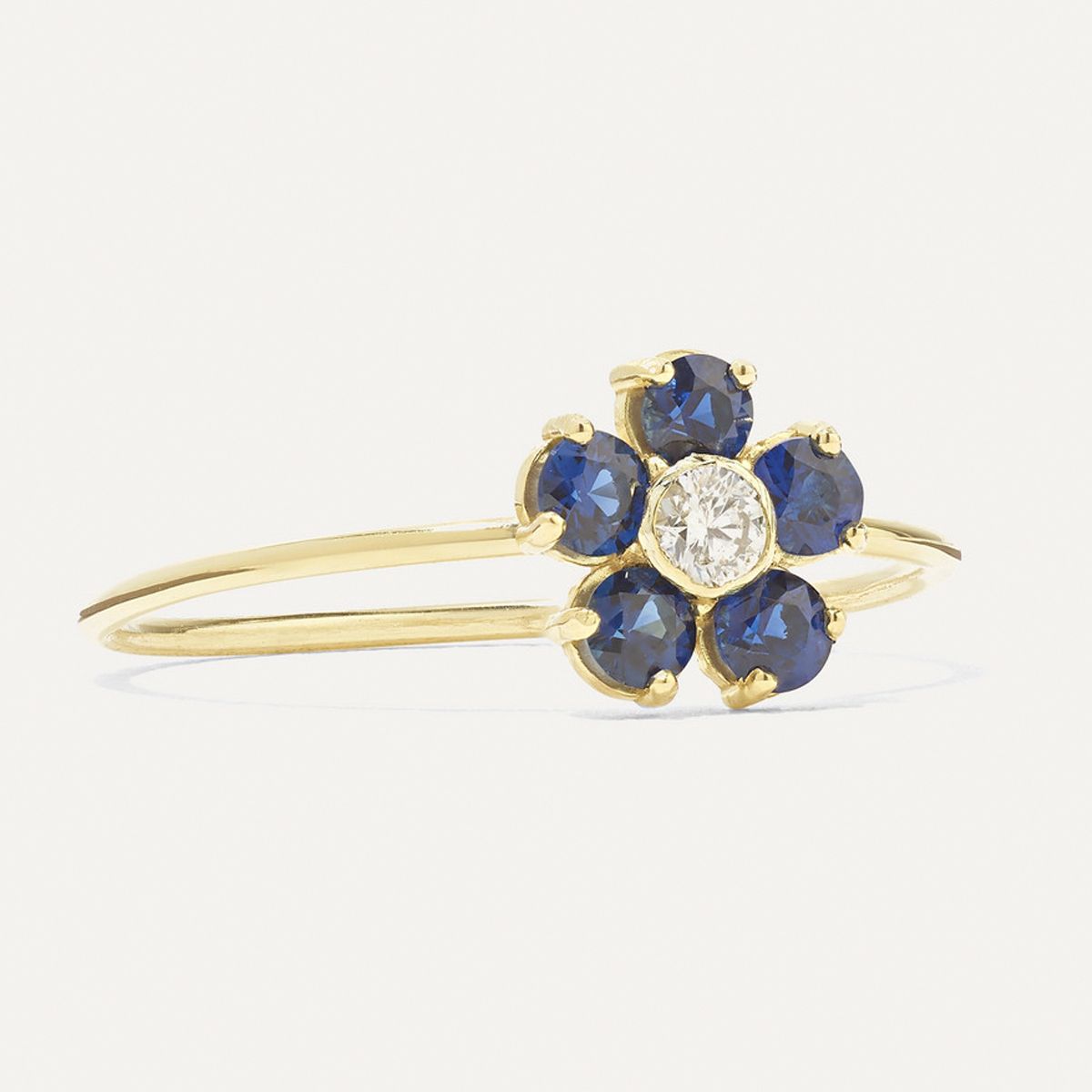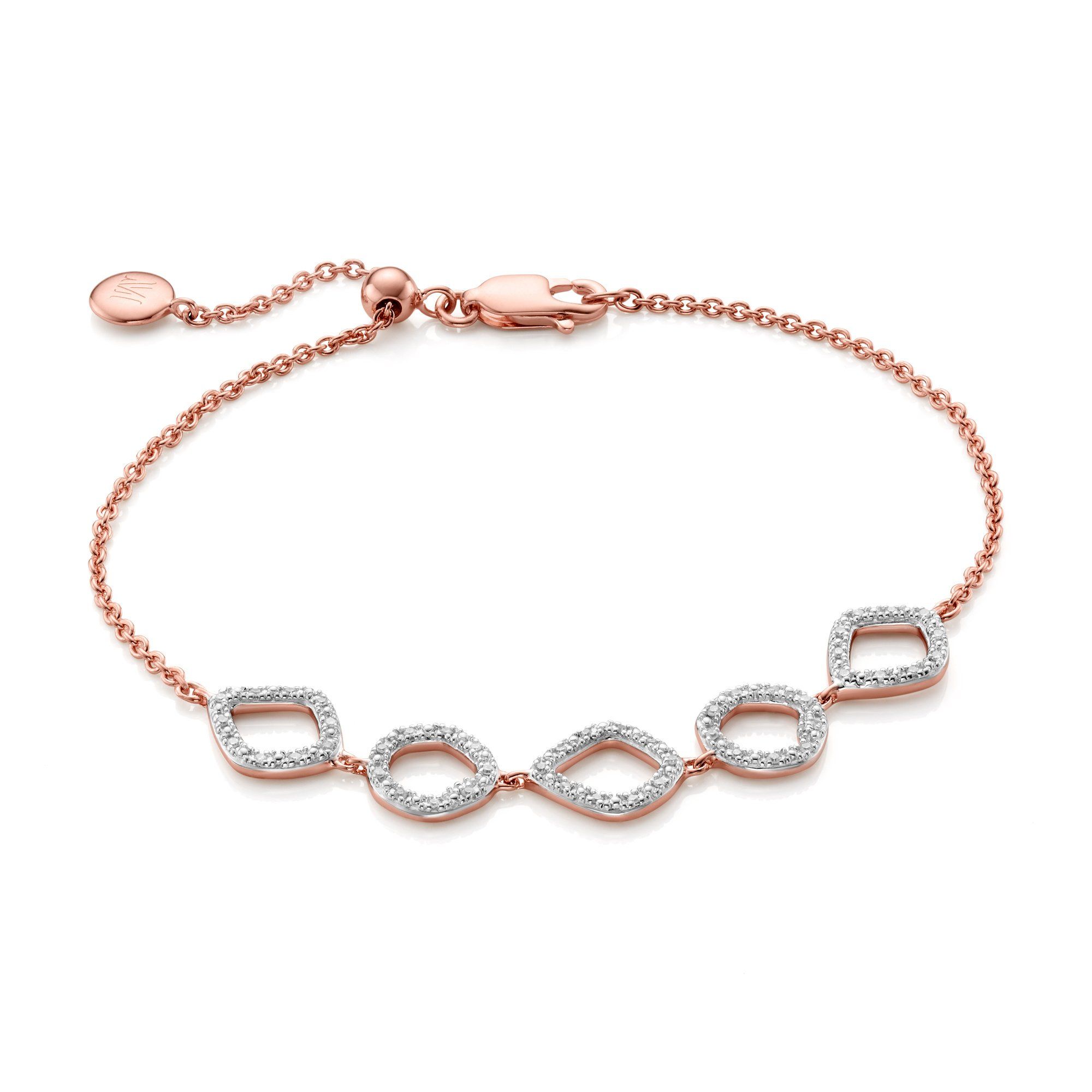 "You know the saying 'less is more'? Well, it definitely applies to jewellery. Statement pieces should be worn with simple jewellery—or better yet, none at all—to allow them to be the sole focus. Layer them together and you run the risk of cheapening your look—even if it cost you thousands."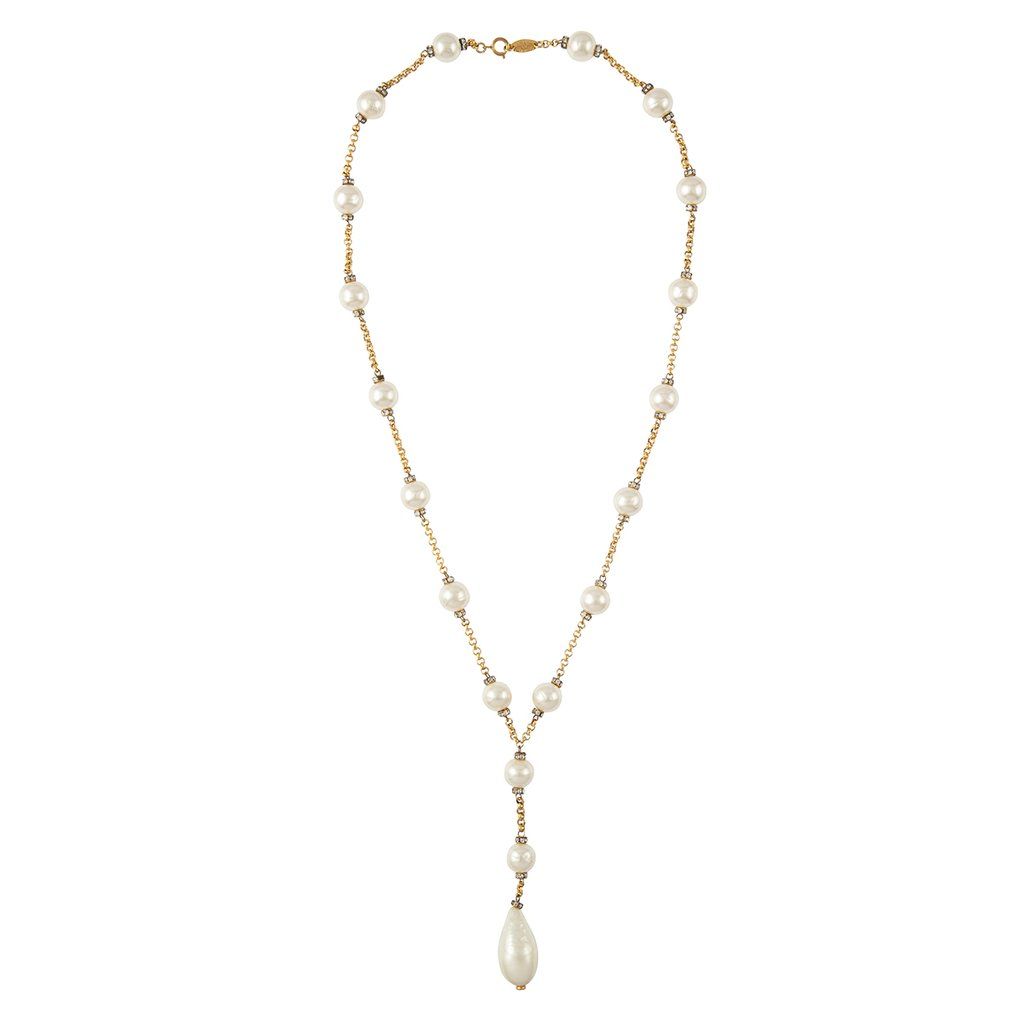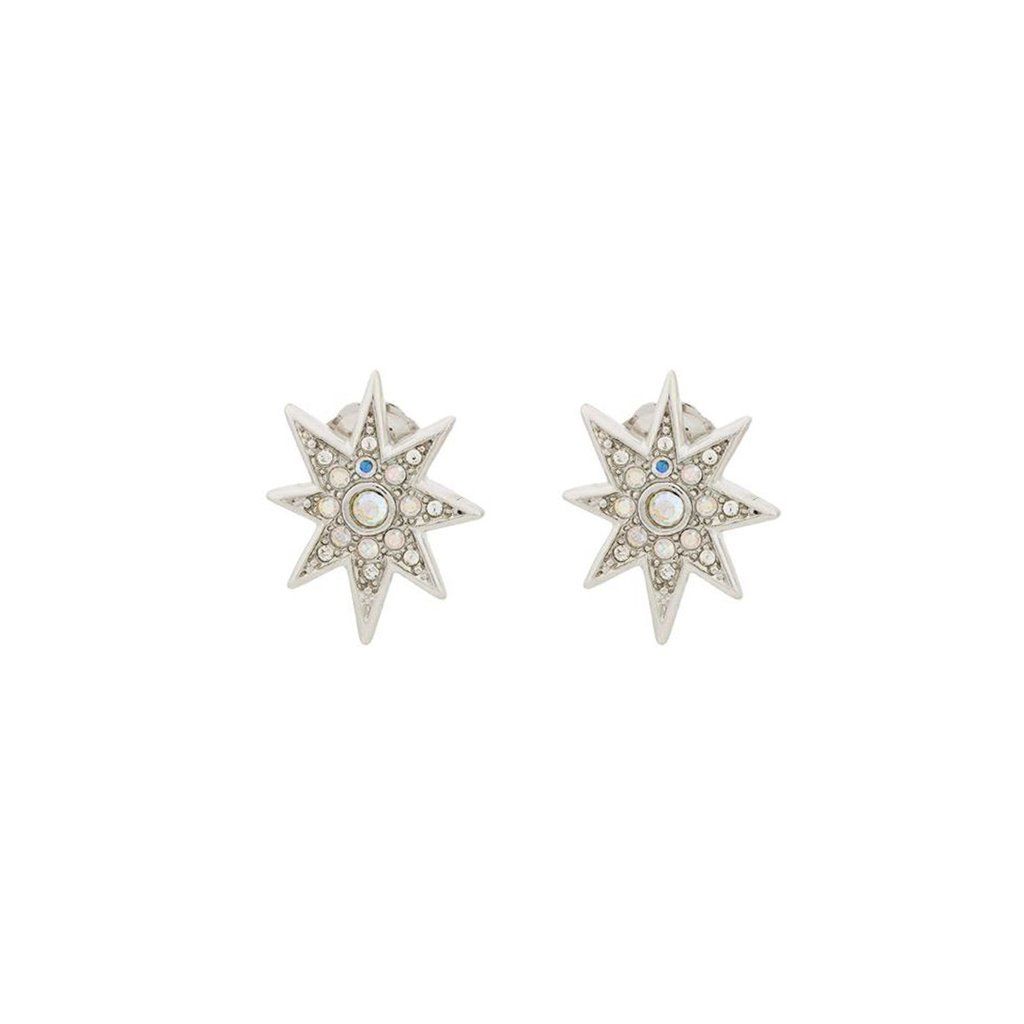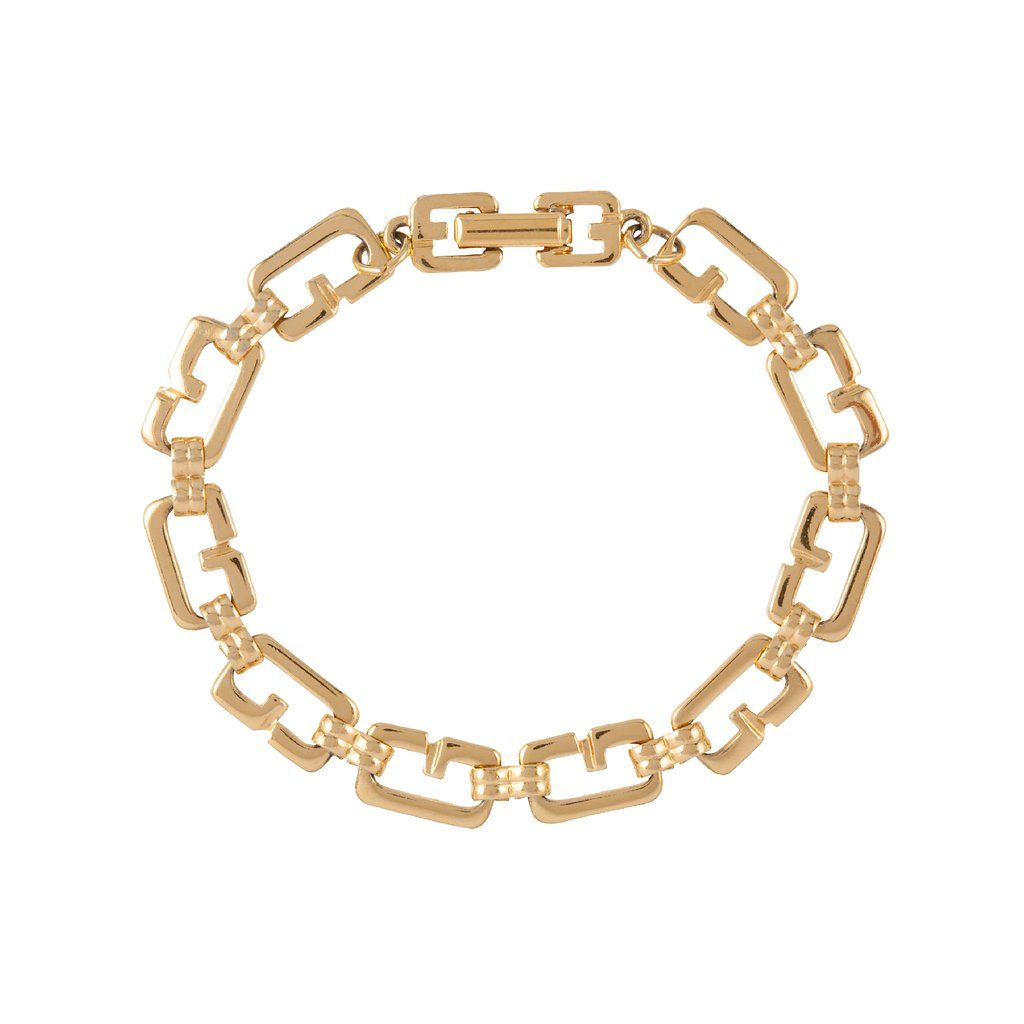 "At the end of the day, you know your style better than anyone else. Trust your instincts—if you see a piece in a shop window and your heart skips a beat, chances are you'll love and wear it for longer than an item you spend hours deliberating over."
"Your jewellery collection is only as good as the jewellery boxes you have to store it in. Expertly crafted boxes will be lined with fabrics that take out the risk of rubbing or scratching your expensive jewellery. Look for sections specifically designed to store certain pieces of jewellery—be it rings, earrings, necklaces, etc., and use them accordingly."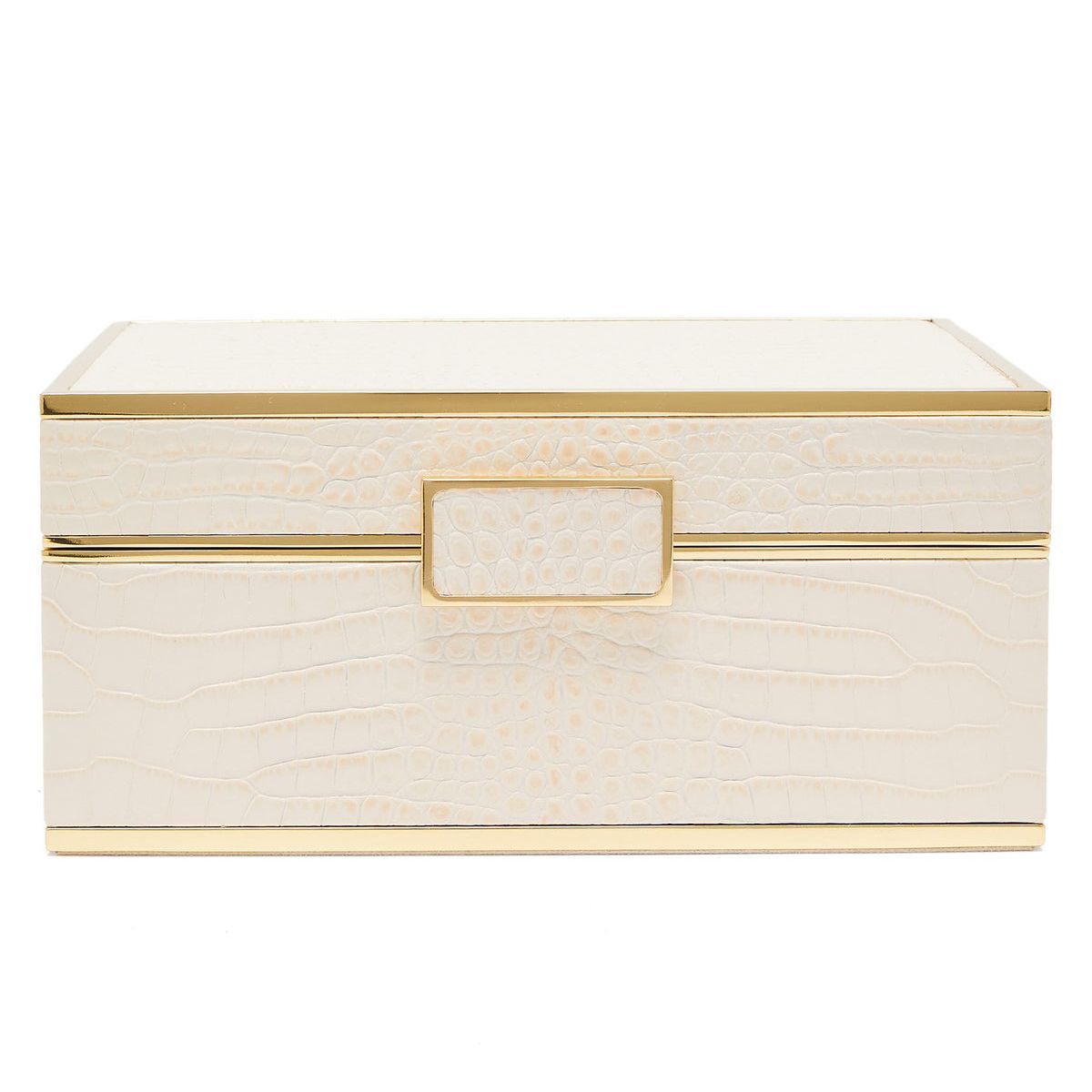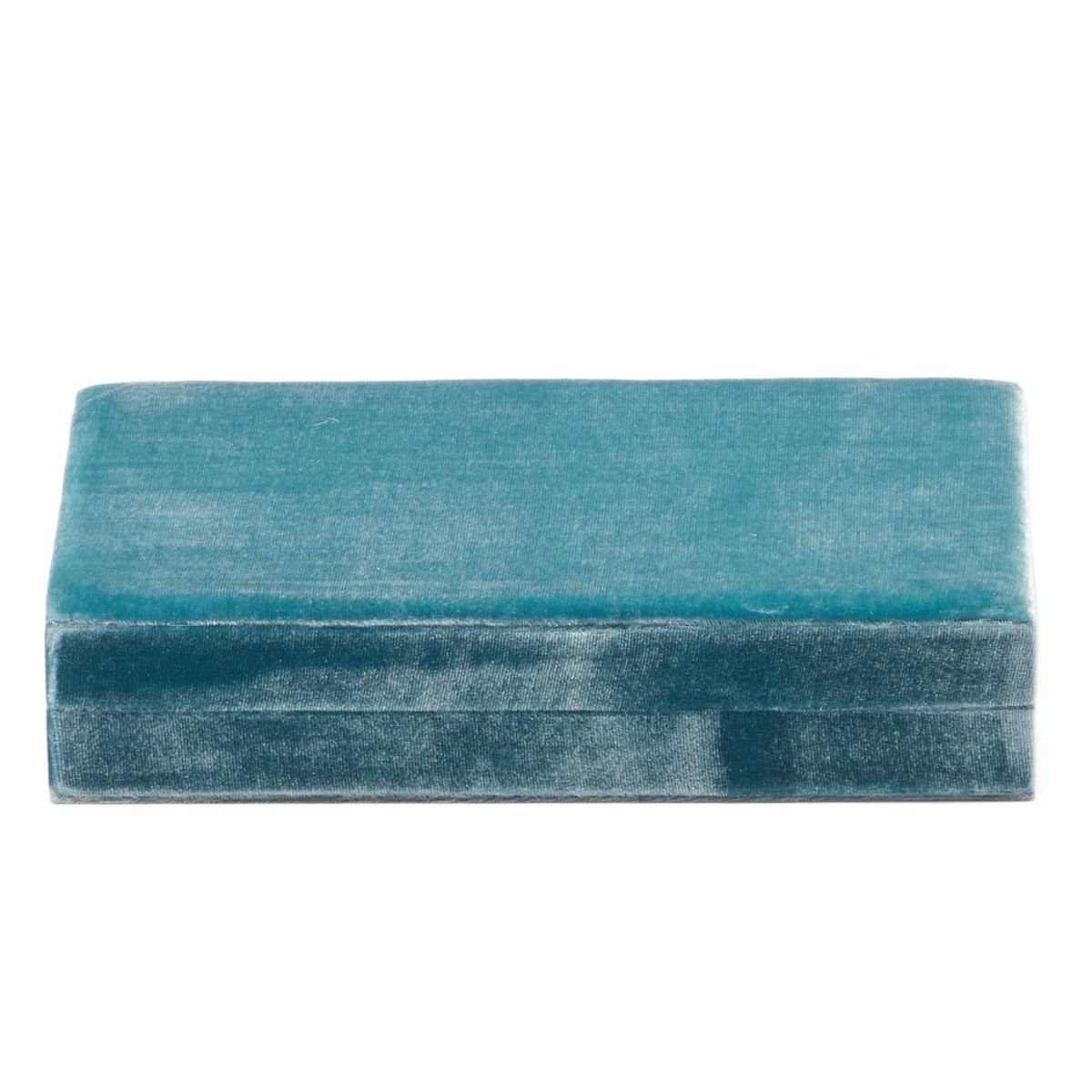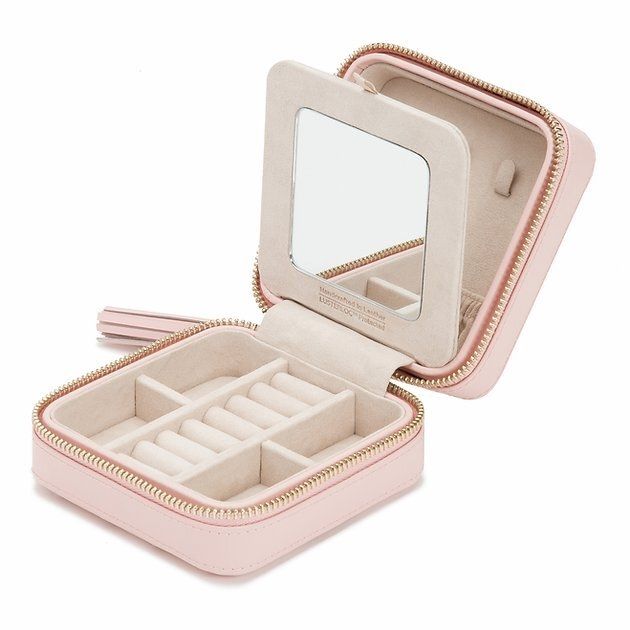 This post was originally published at an earlier time and has since been updated.
Next up: Everyone I know buys their vintage jewellery from one of these five places…