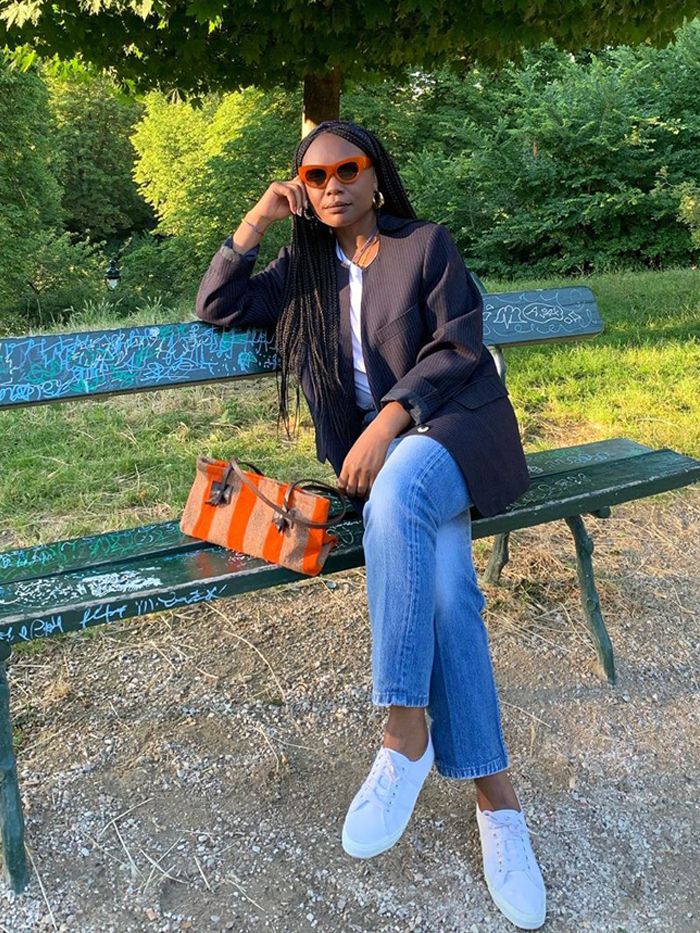 We might only be in the first few weeks of summer, however the weather this week is making me think forward to autumn. I am by no means ready to say goodbye to bare legs, weekend picnics in the park or , but as a fashion editor I'm always looking forward, and I am ready to say hello to some of these new collections.
Autumn outfits can require quite a bit of planning. Coat or no coat? How many layers are too many layers? The below outfit ideas will see you cooler days over the next few months, and serve you in September and October also. We find that this time of year is when stock is switching over from linen dresses and sandals to knitwear and trench coats is the perfect moment to take a pause and really think about what is missing from your autumn wardrobe before you start adding to it.
The below outfits include several classics that you'd typically expect from an autumn capsule, including trench coats, leather jackets and jeans, alongside some new additions which feel really relevant this autumn. Think Mary Janes worn with ankle socks, '70s-style fringed suede jackets and pleated skirts that look amazing when worn with blazers. Keep scrolling to see and shop 9 of our favourite autumn outfits.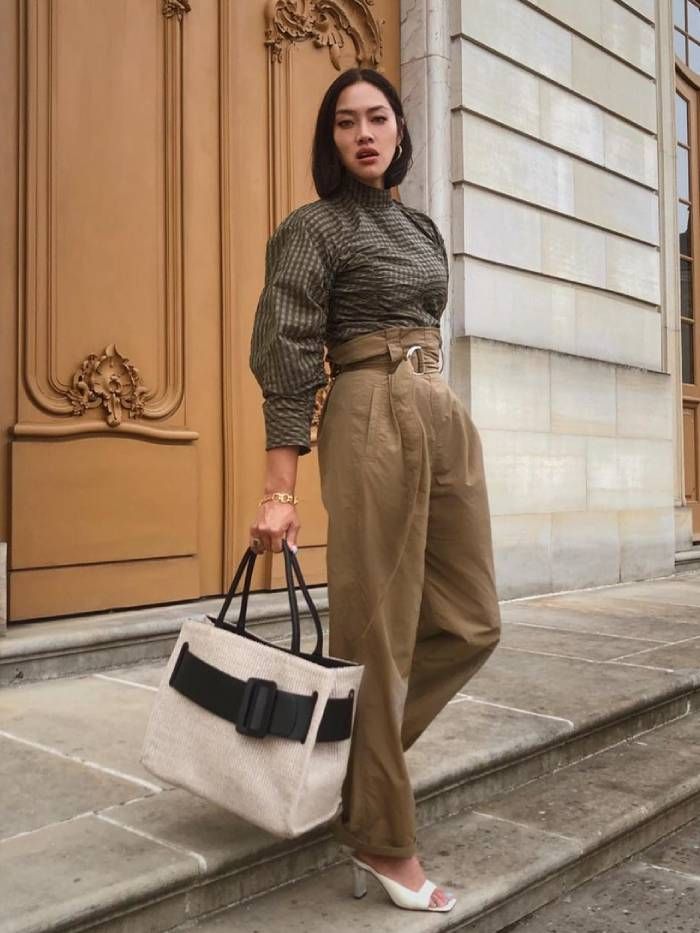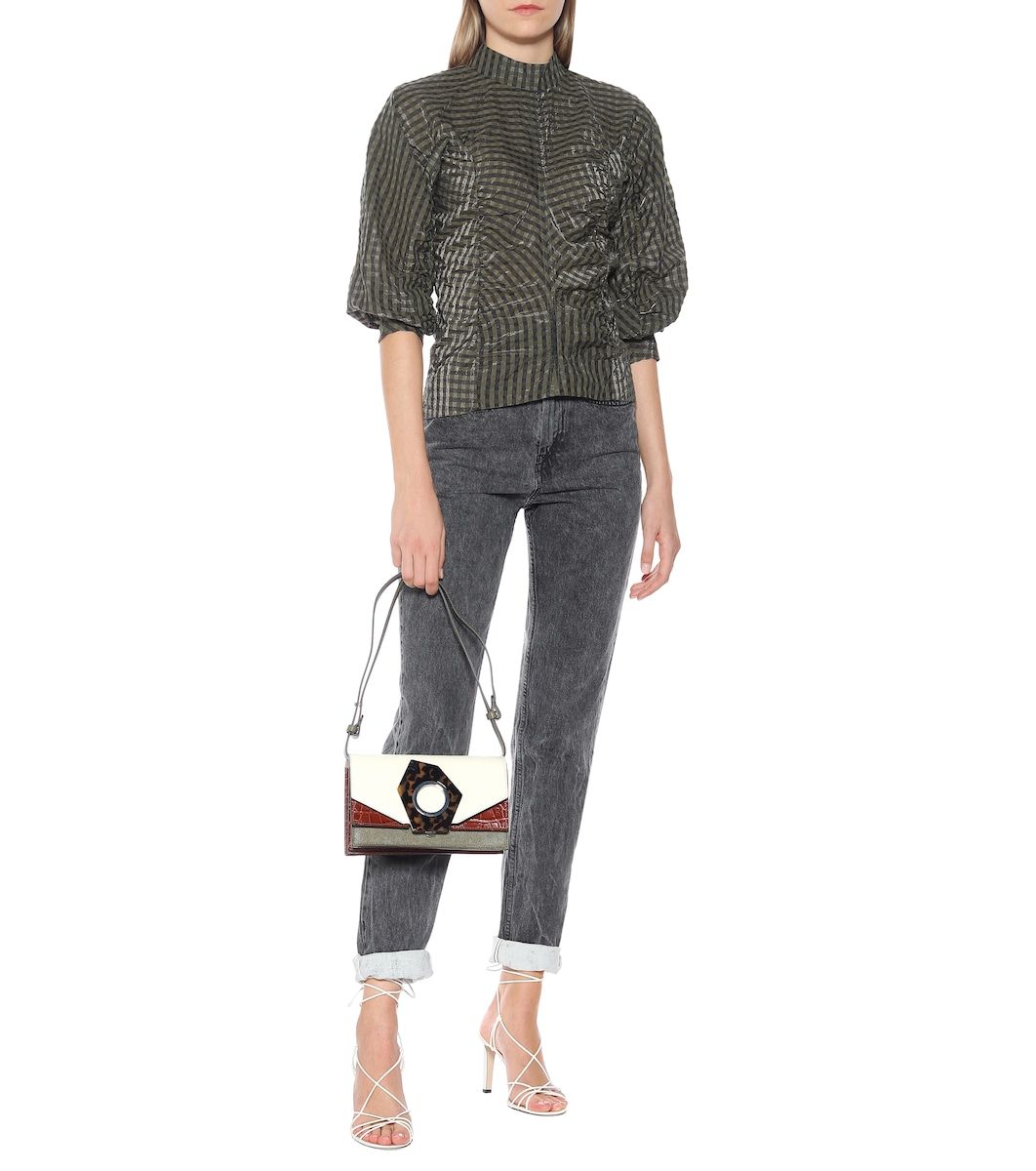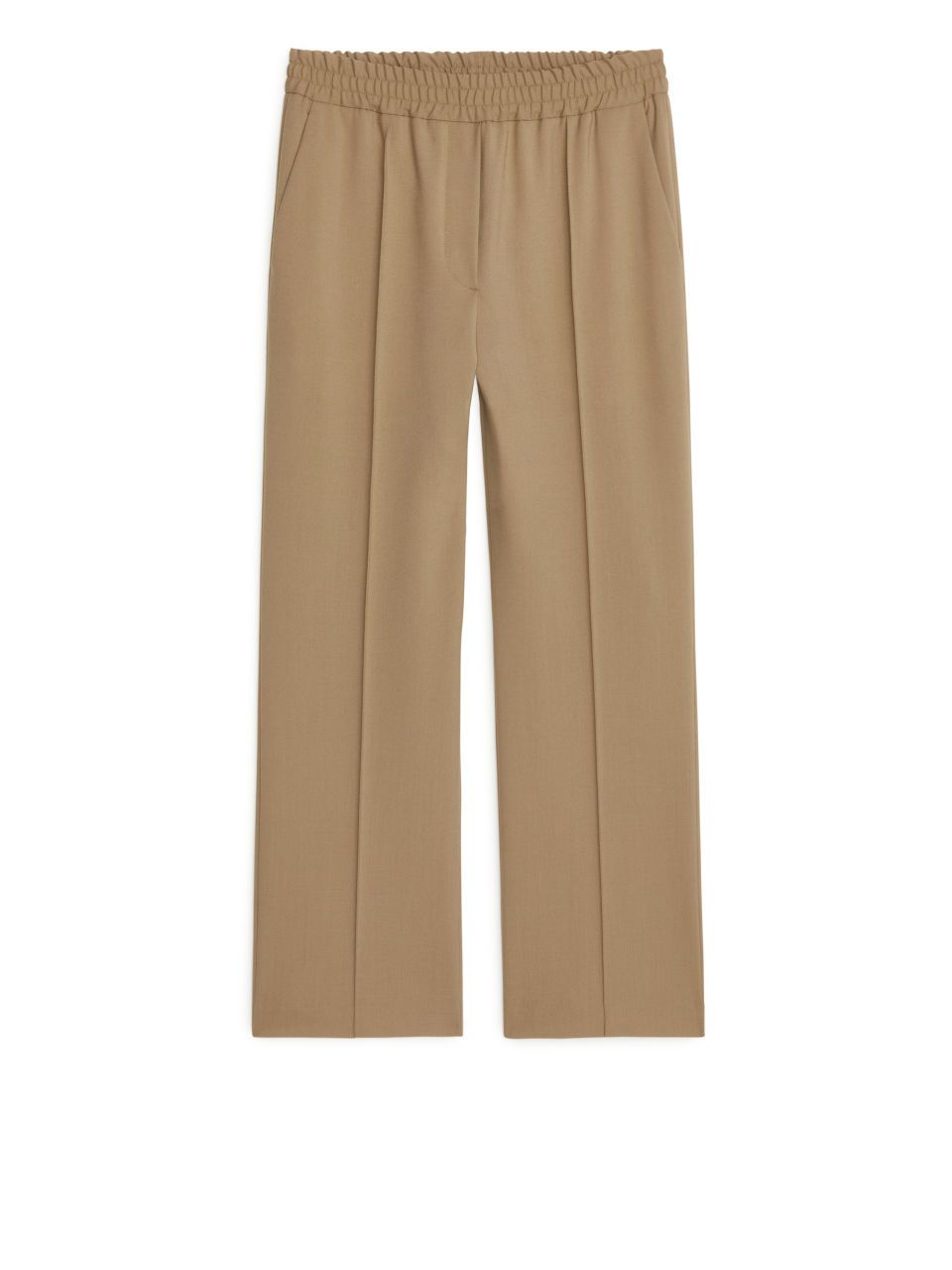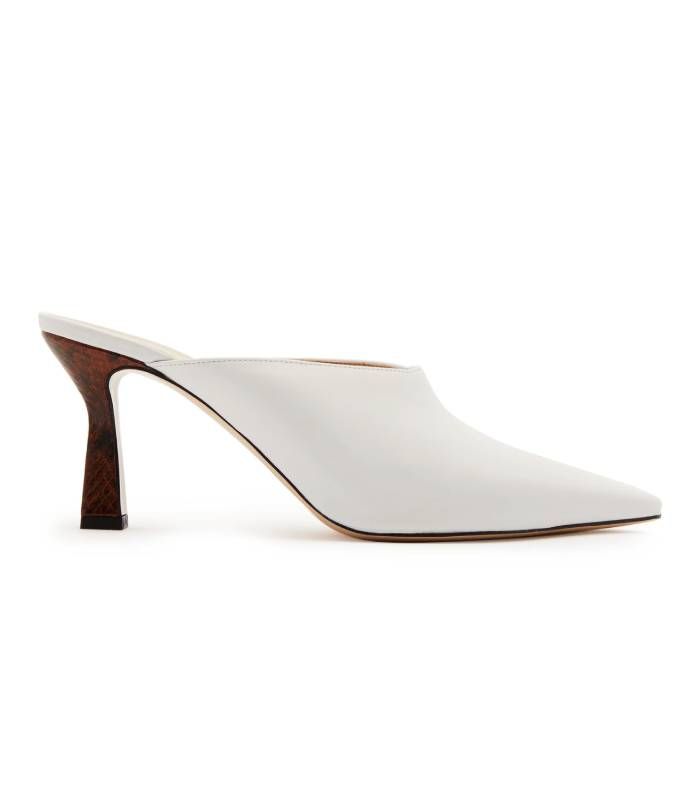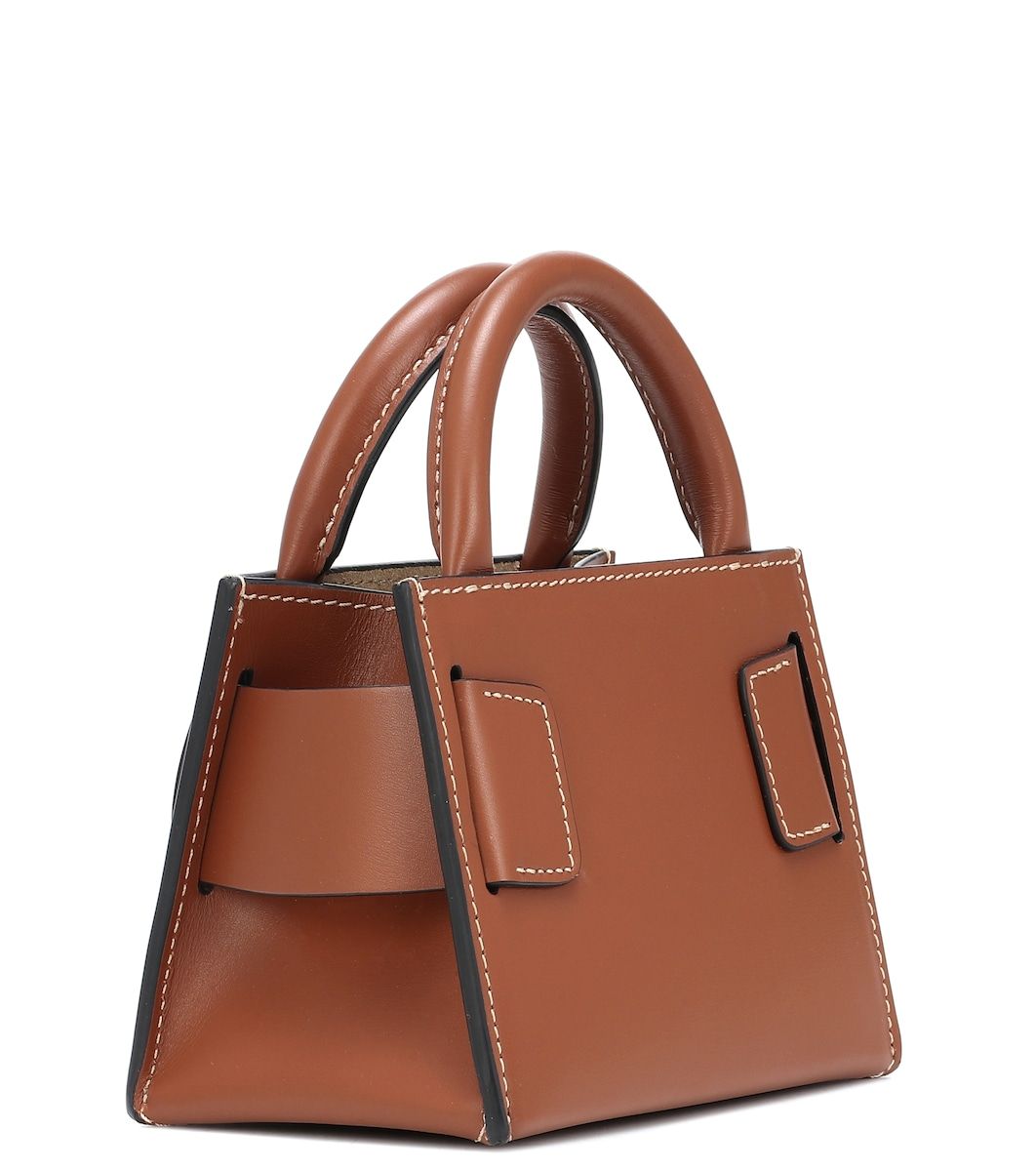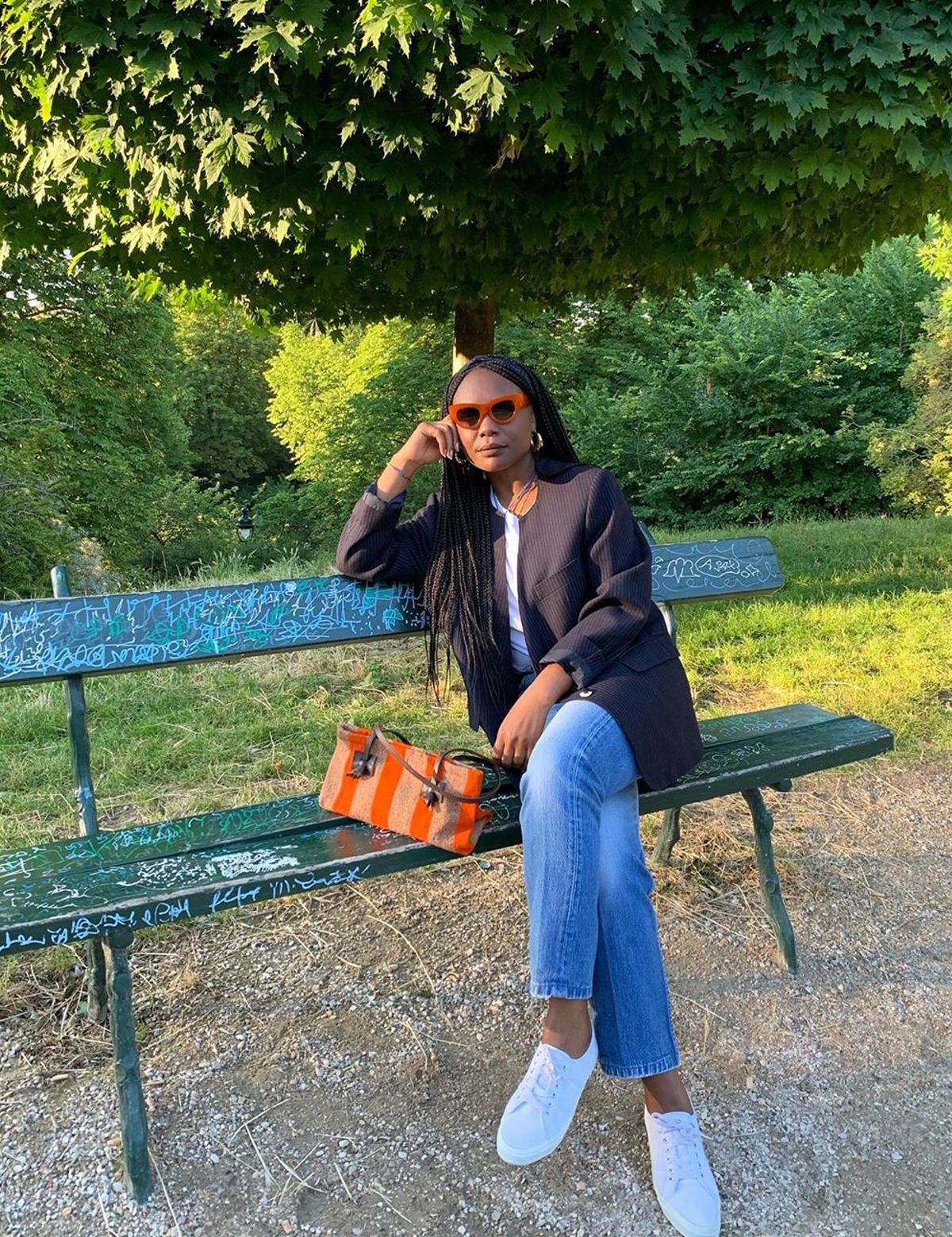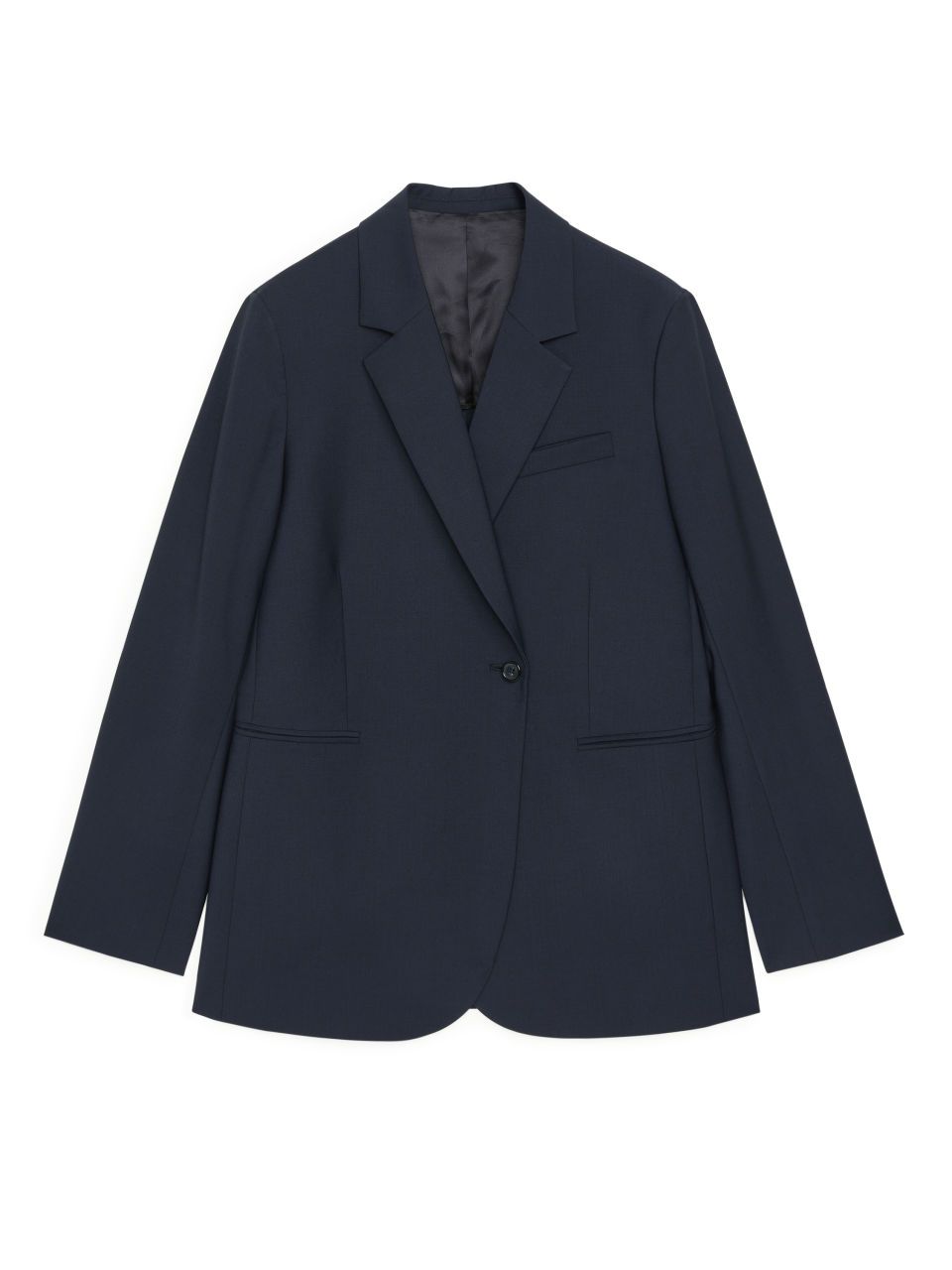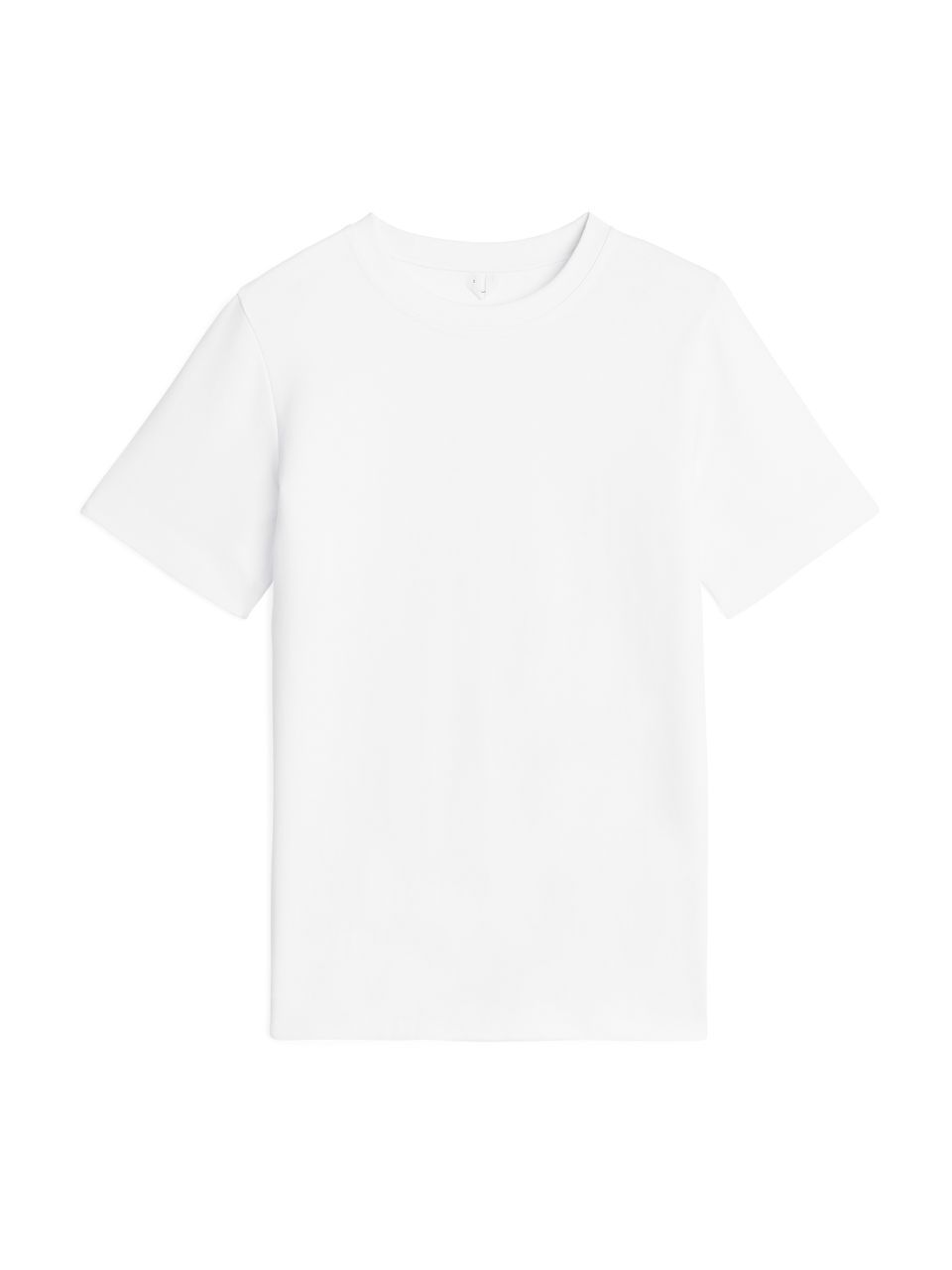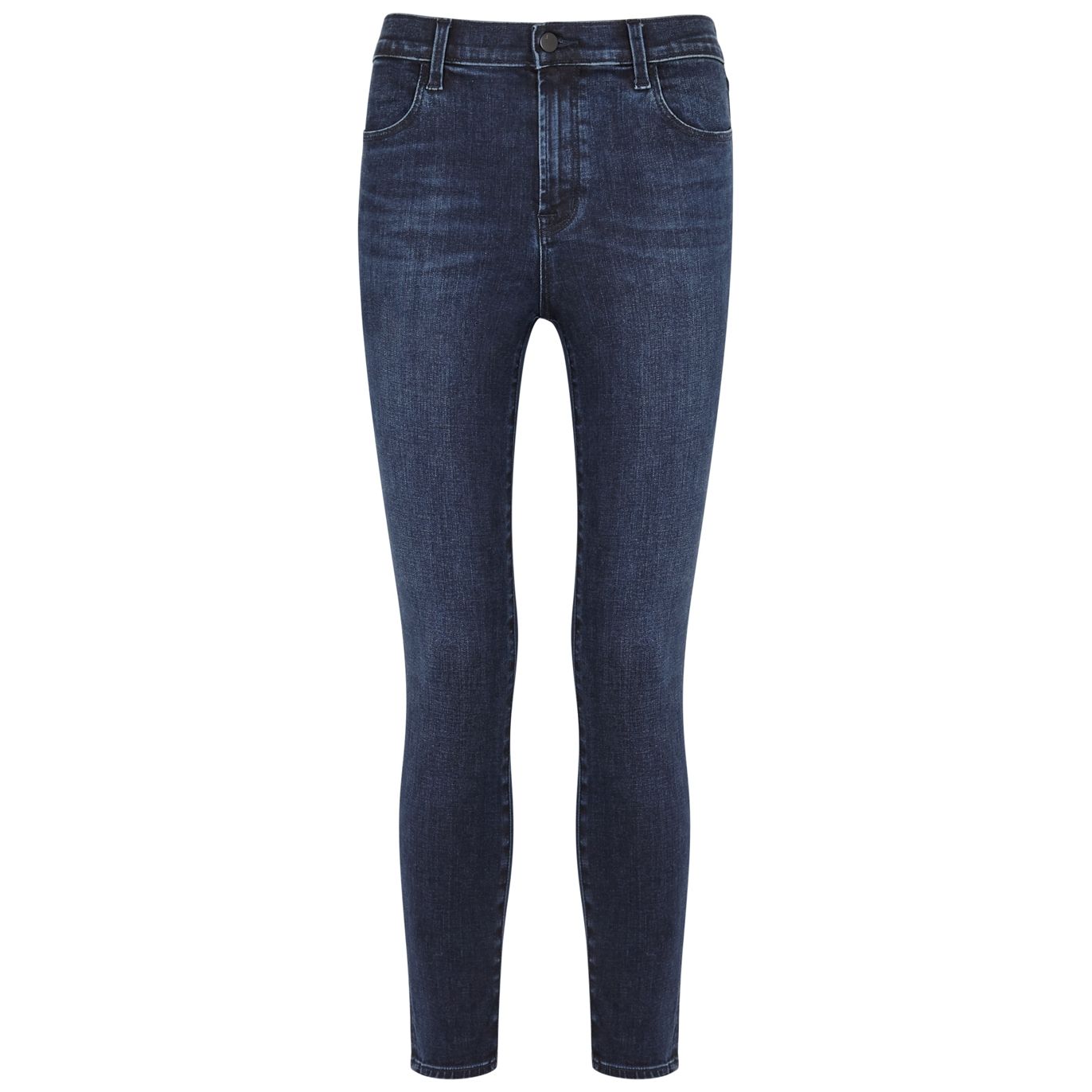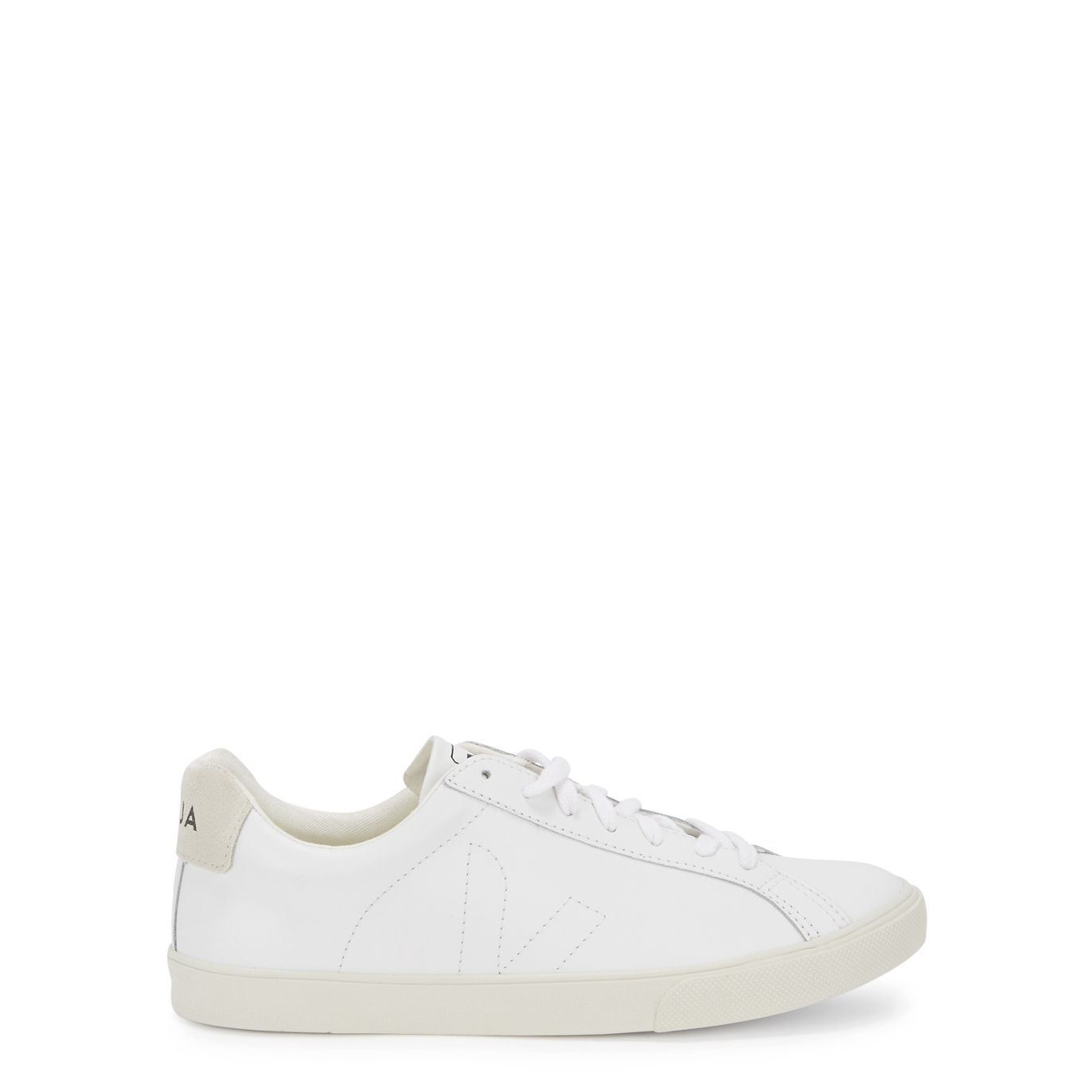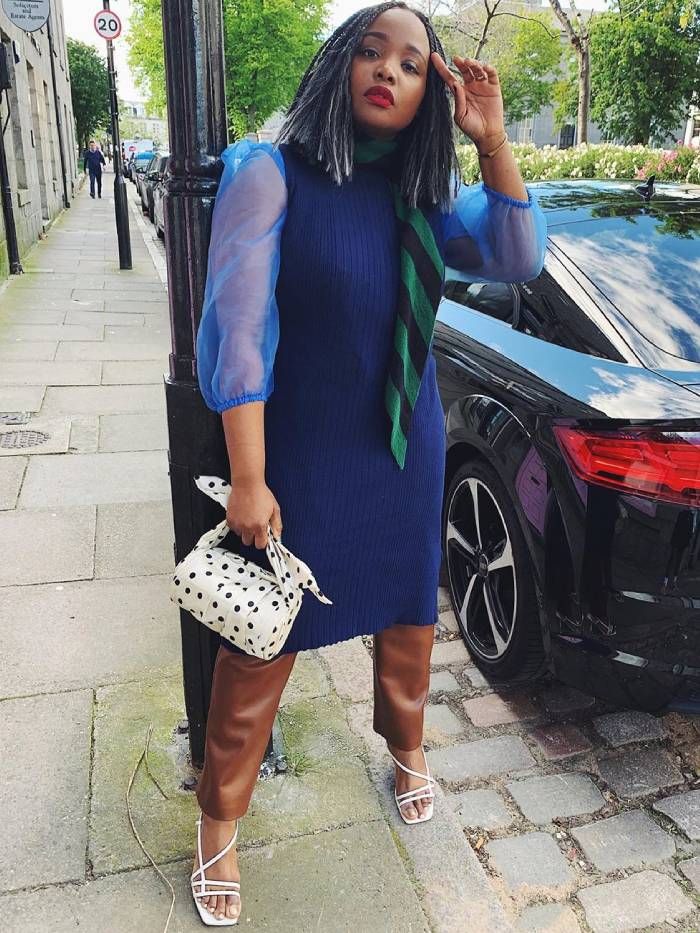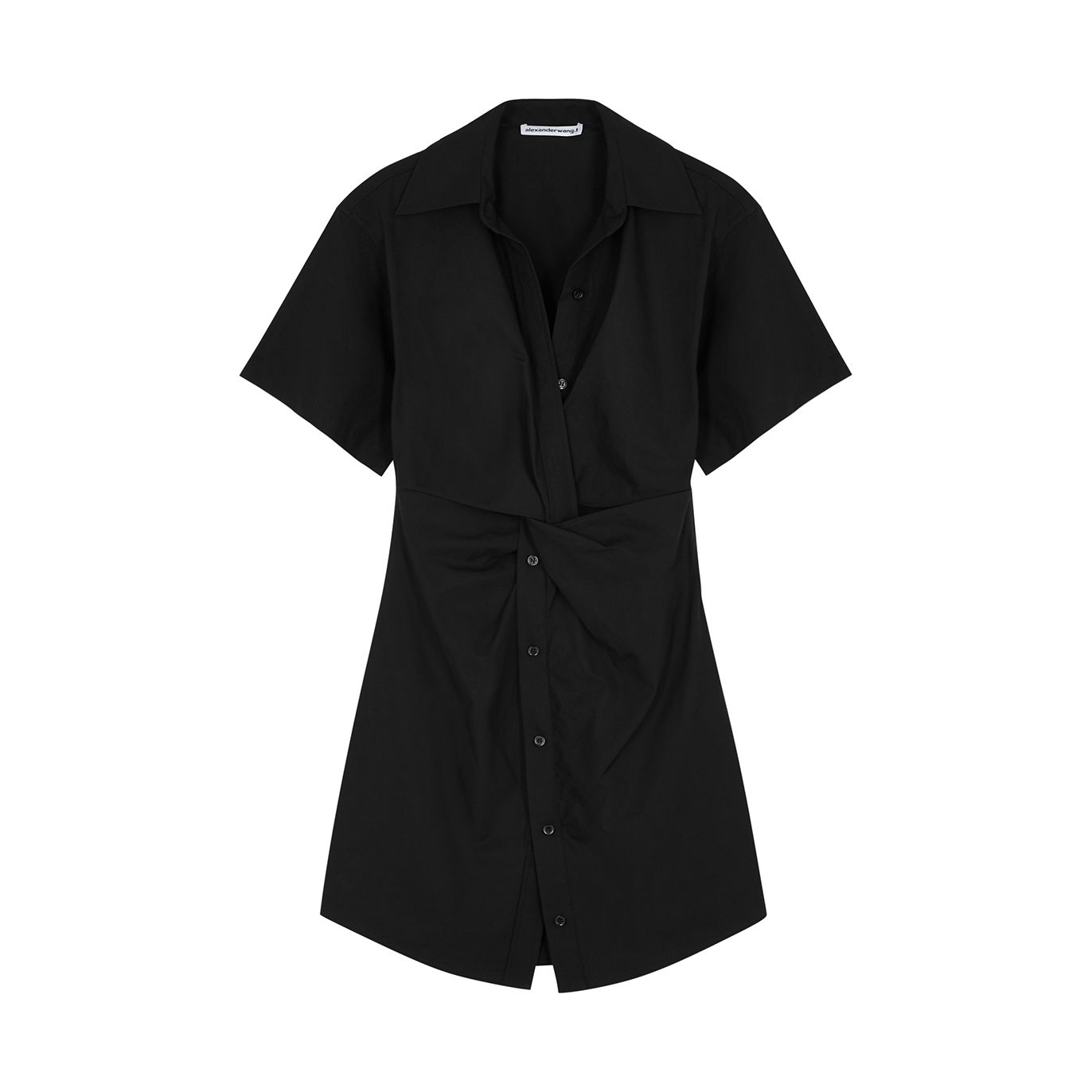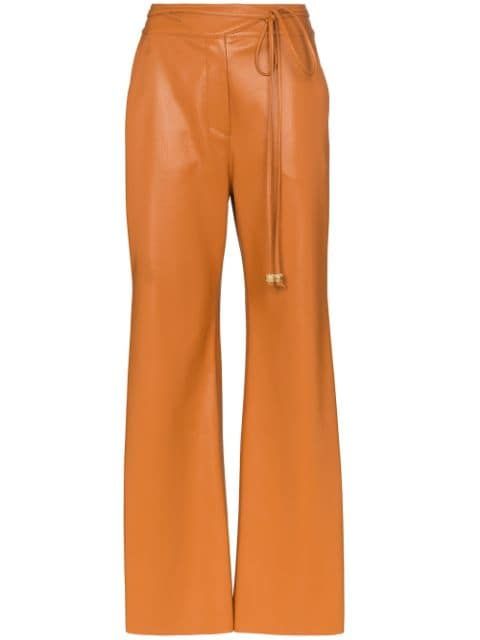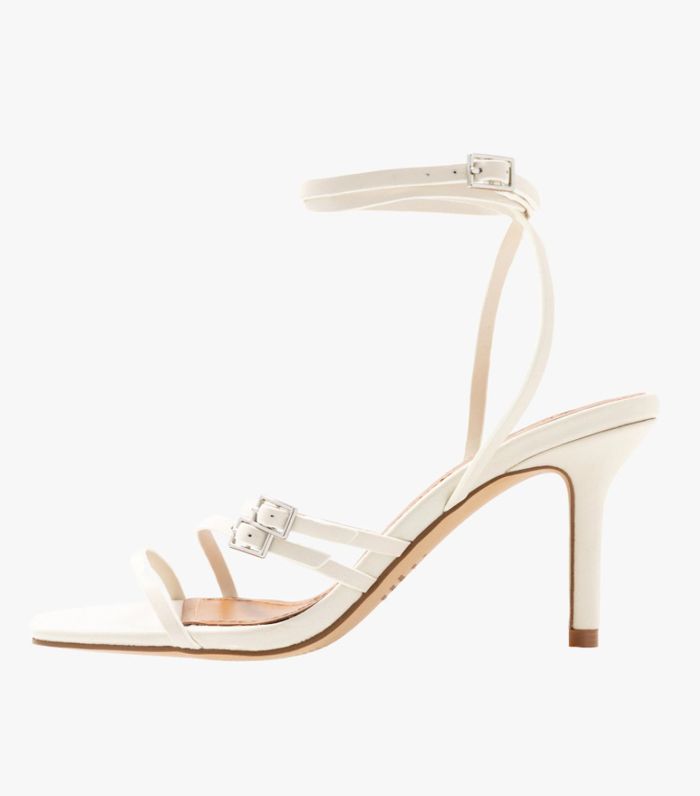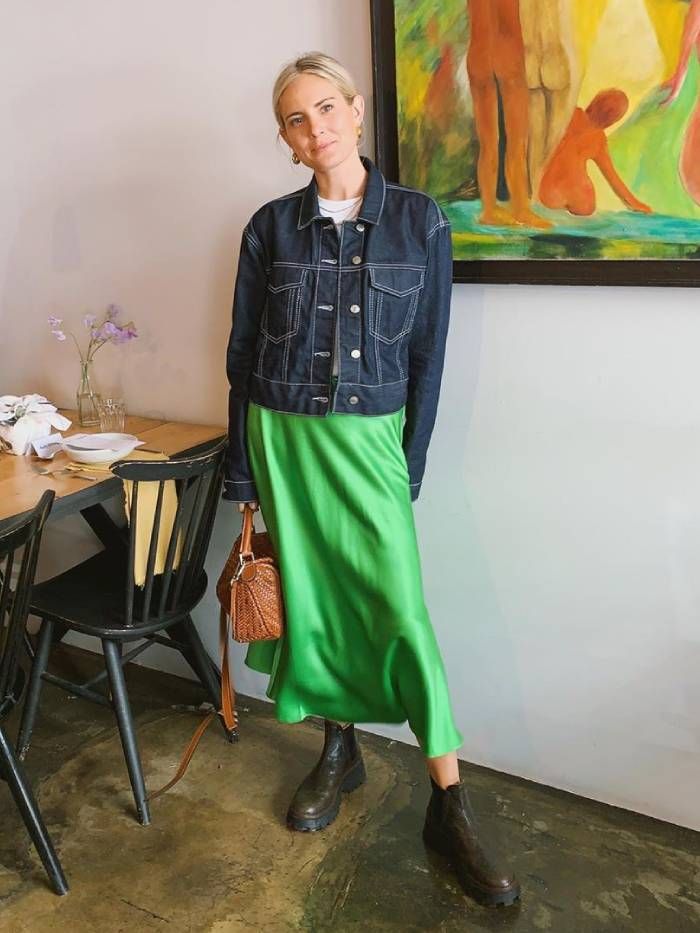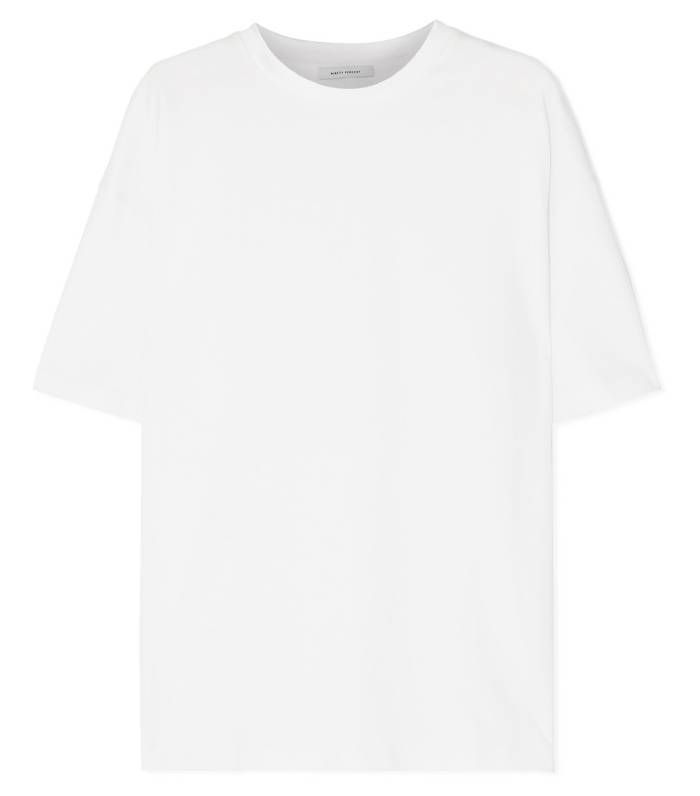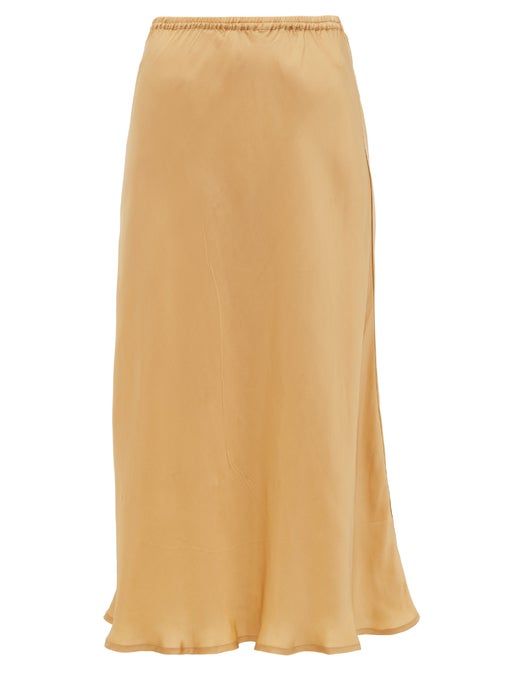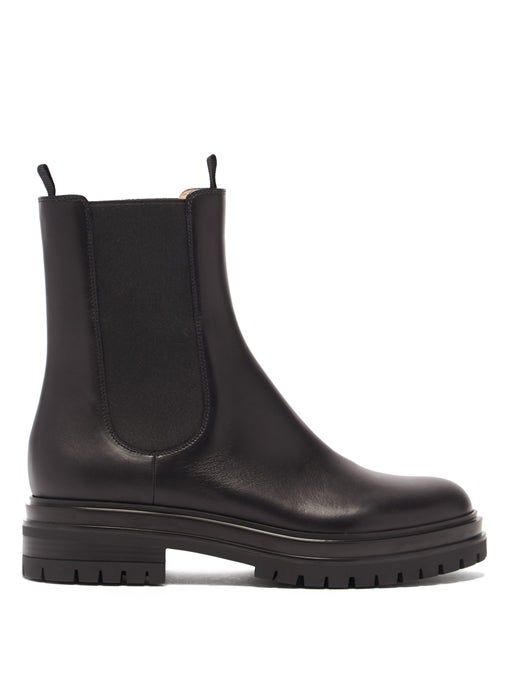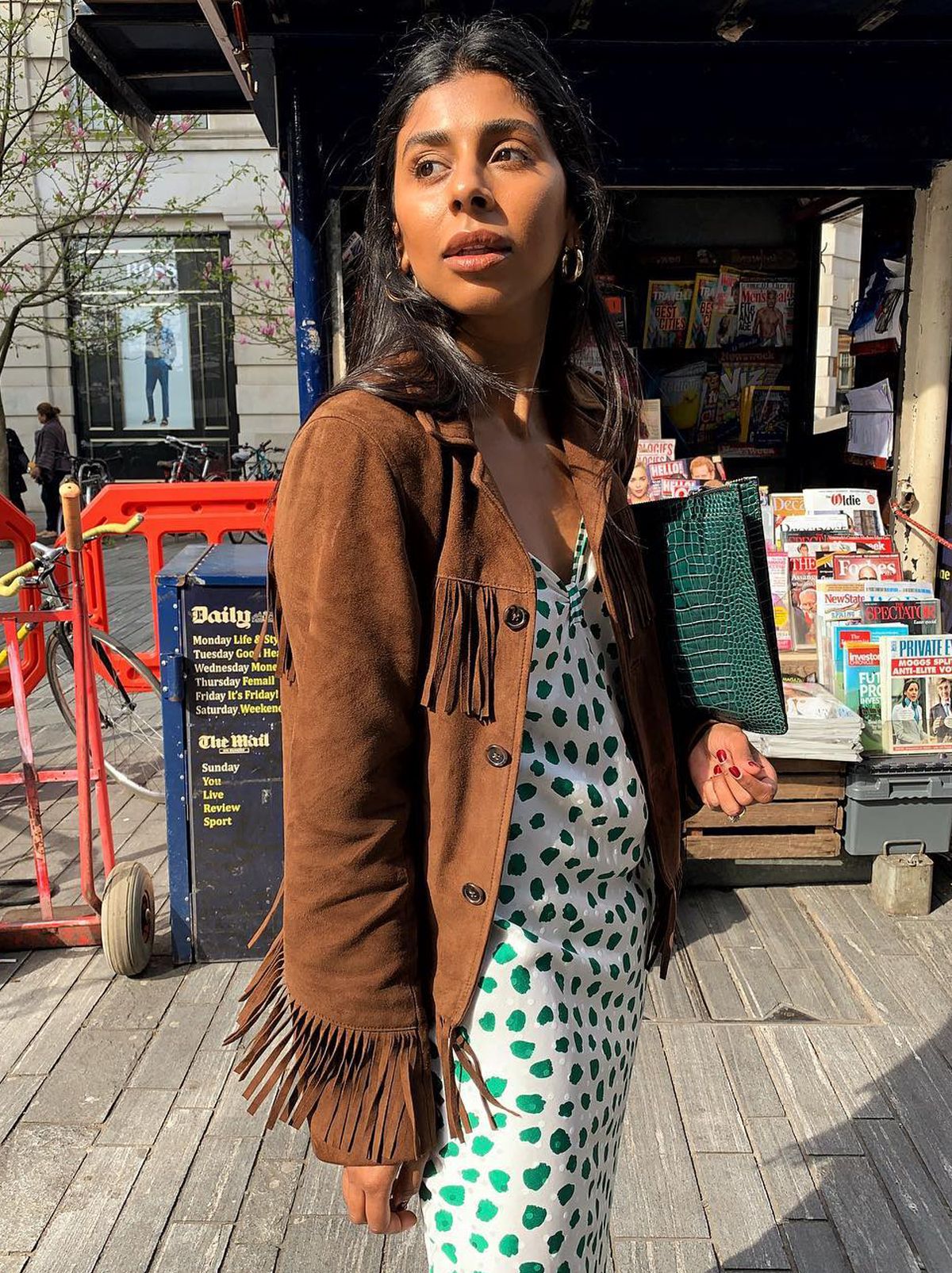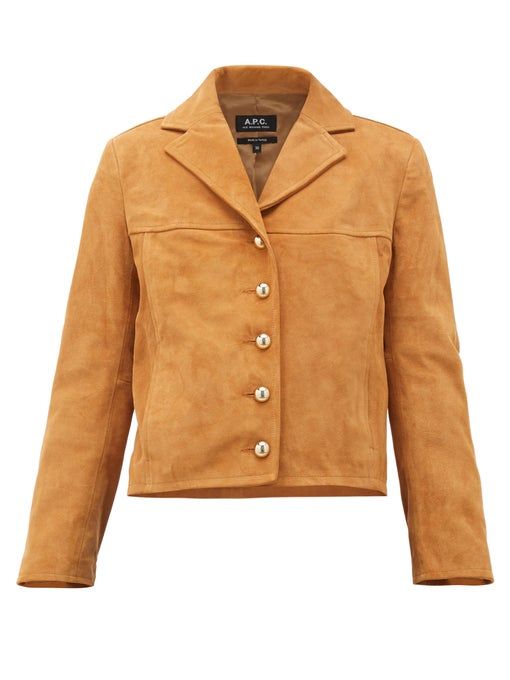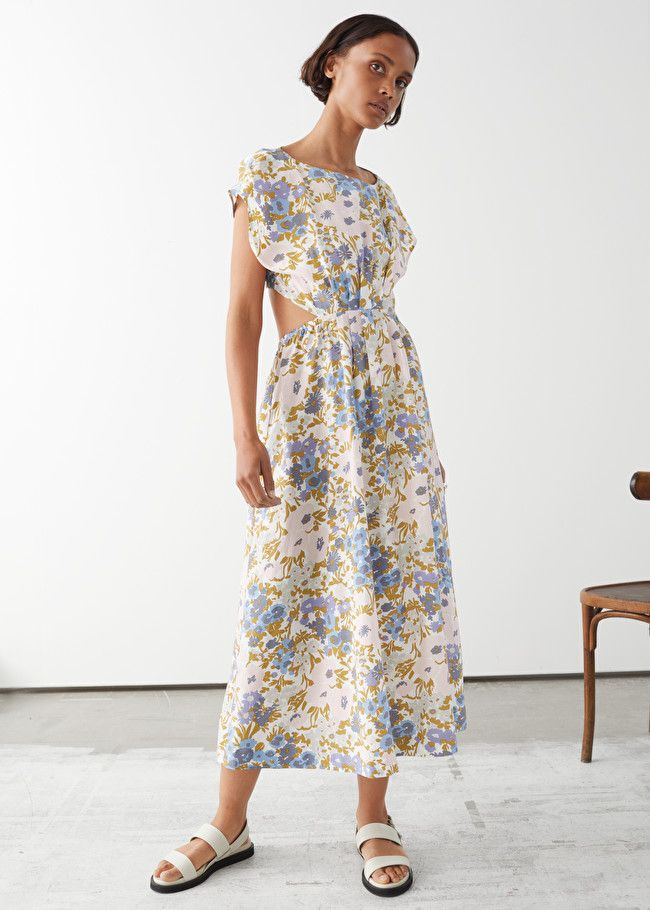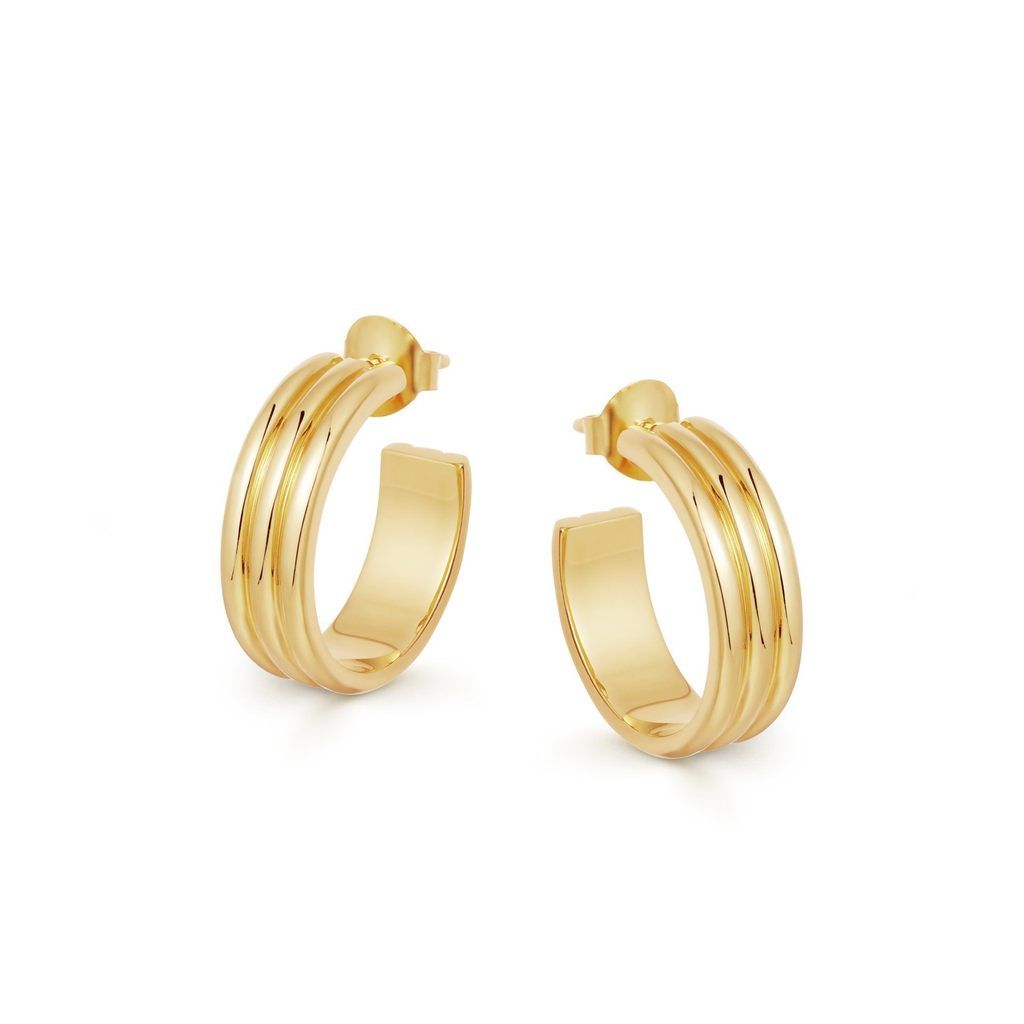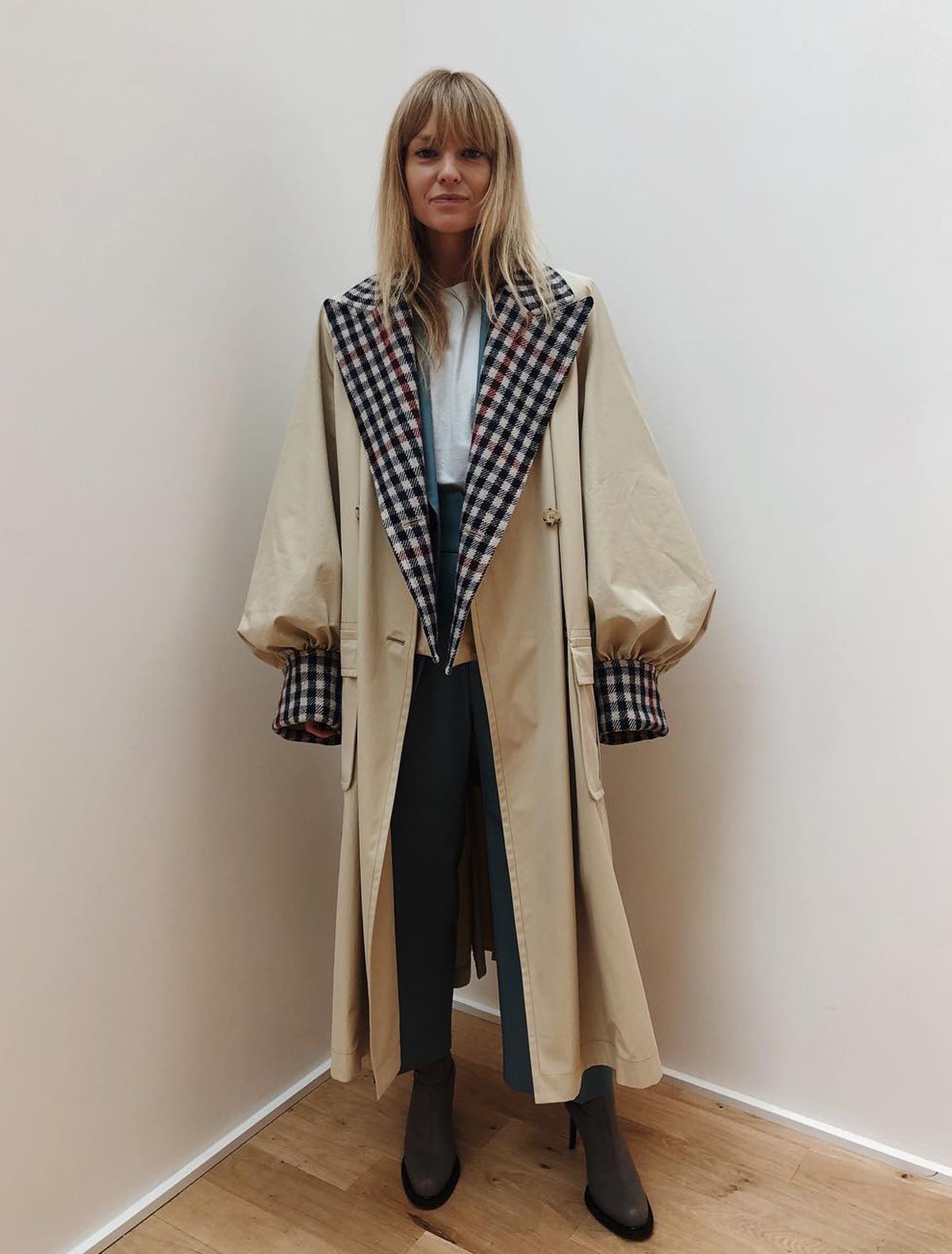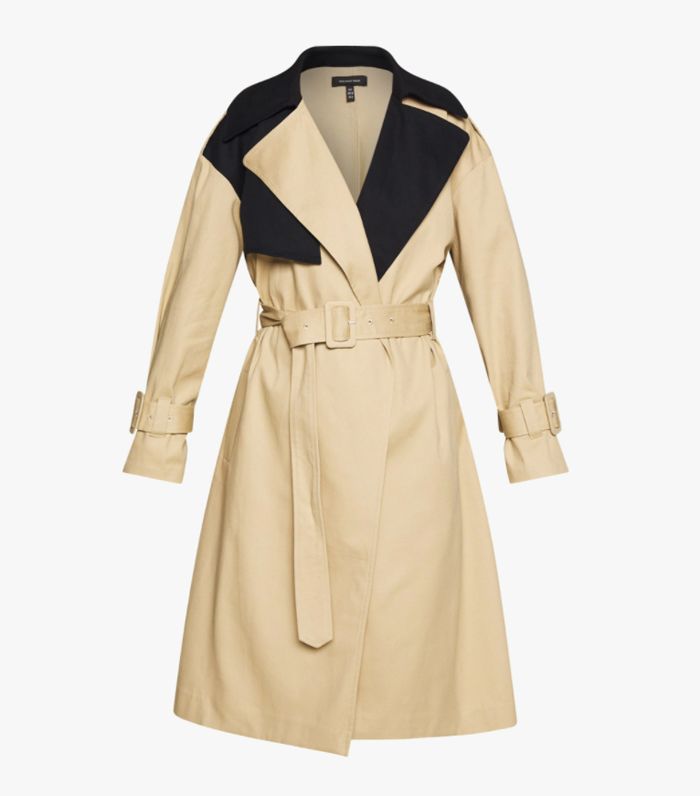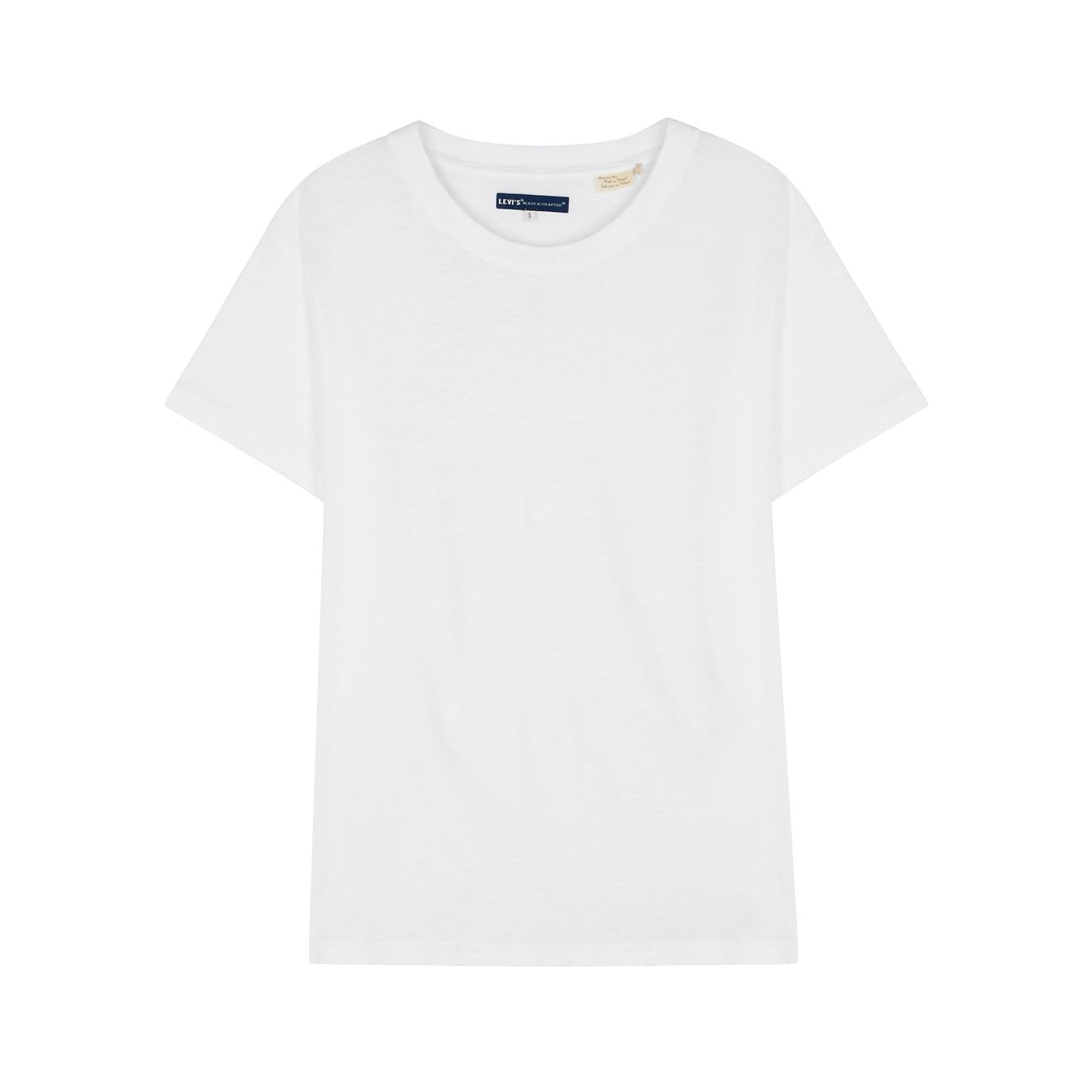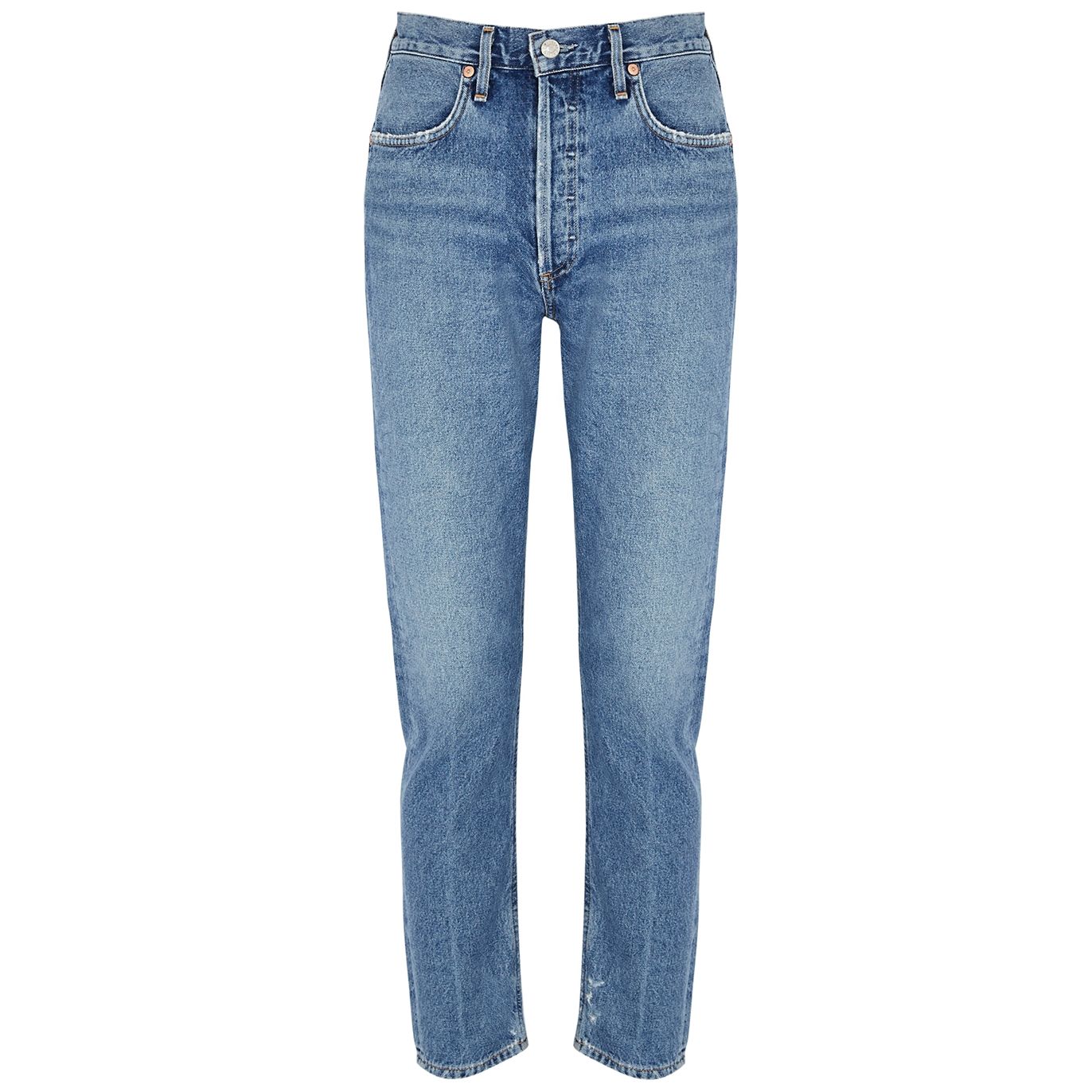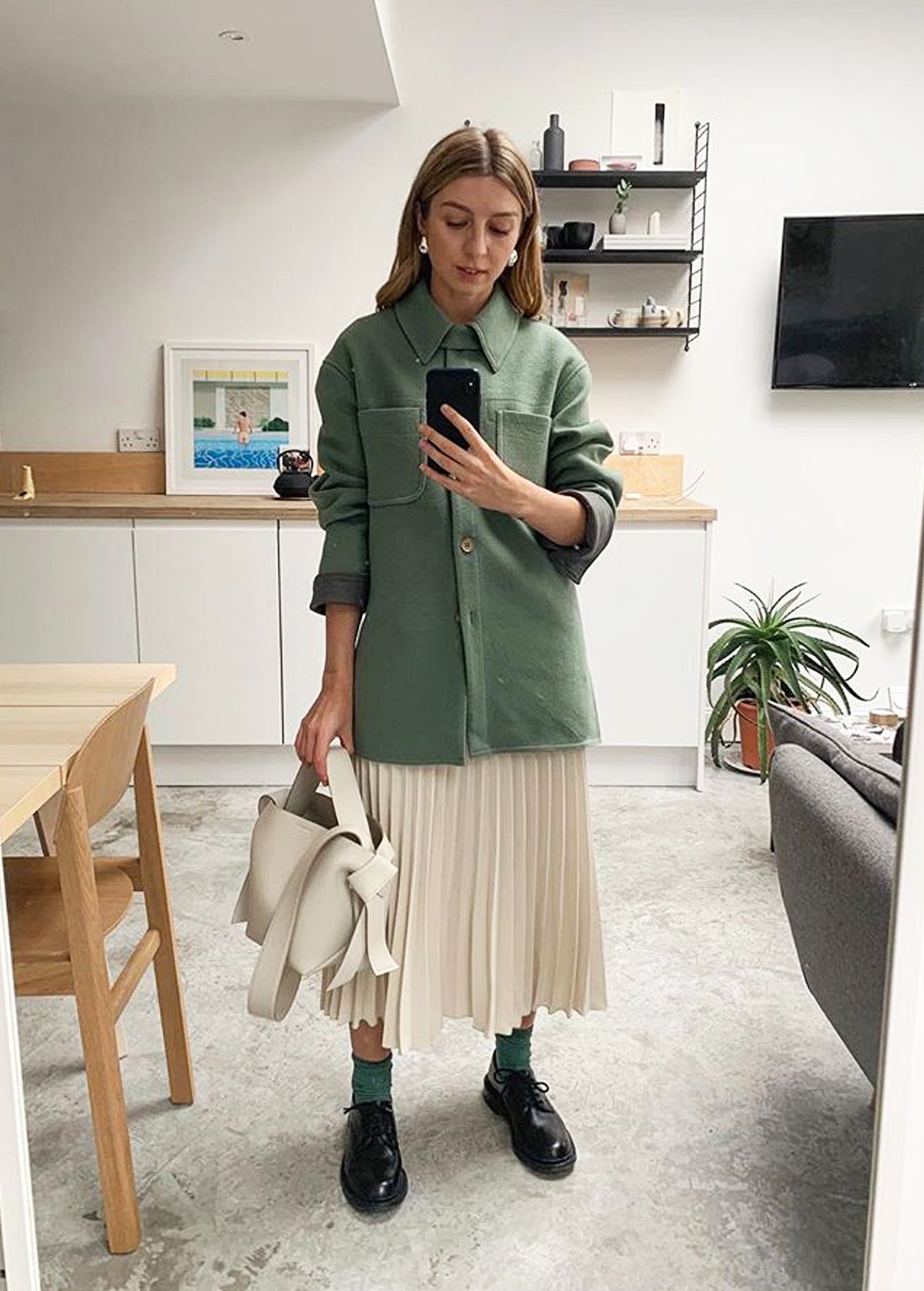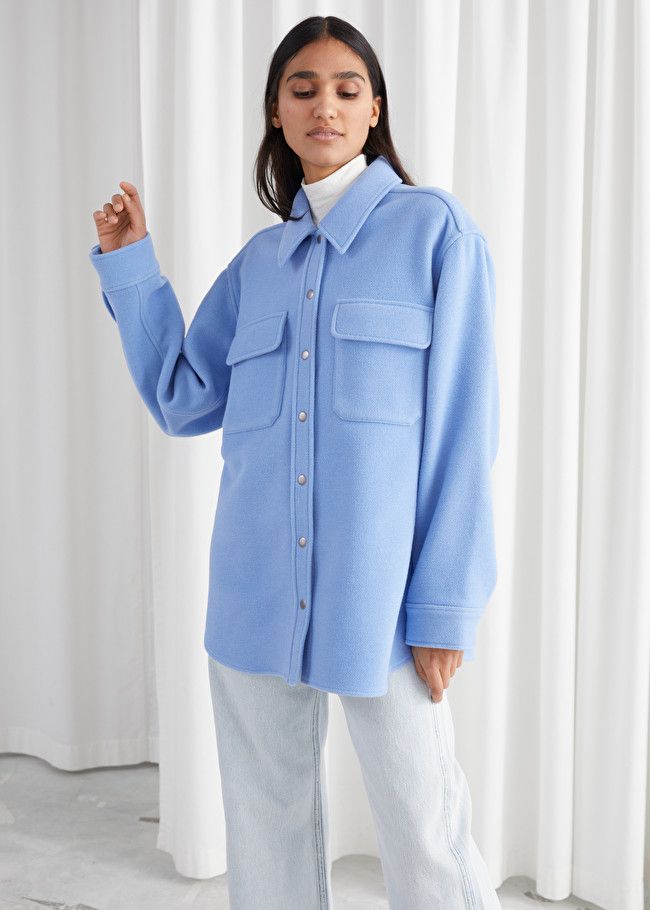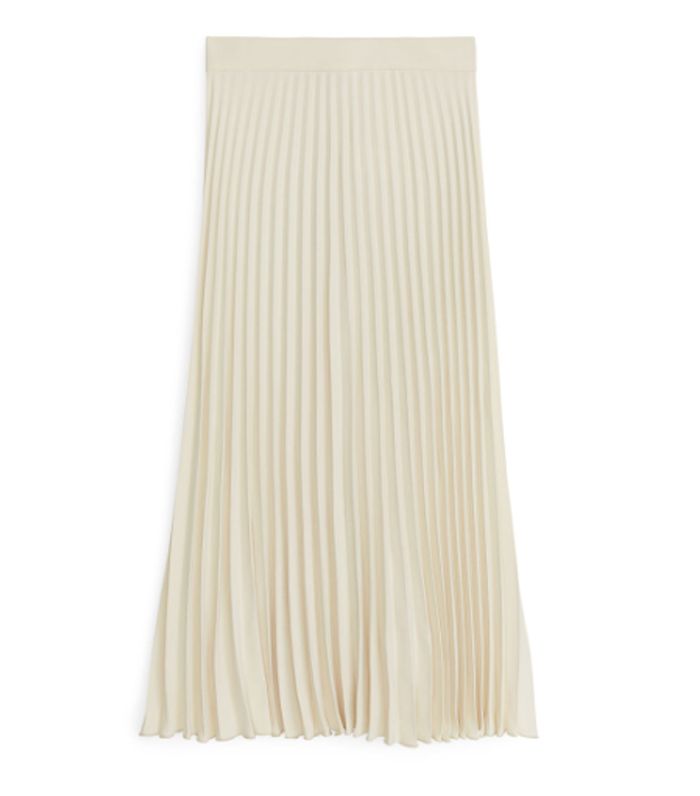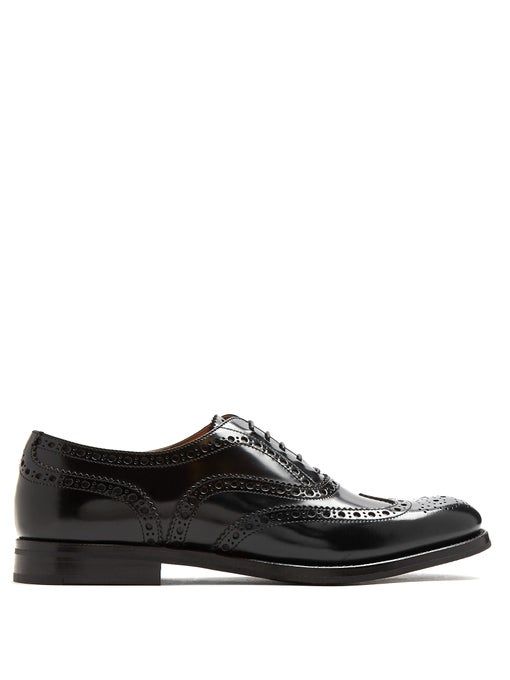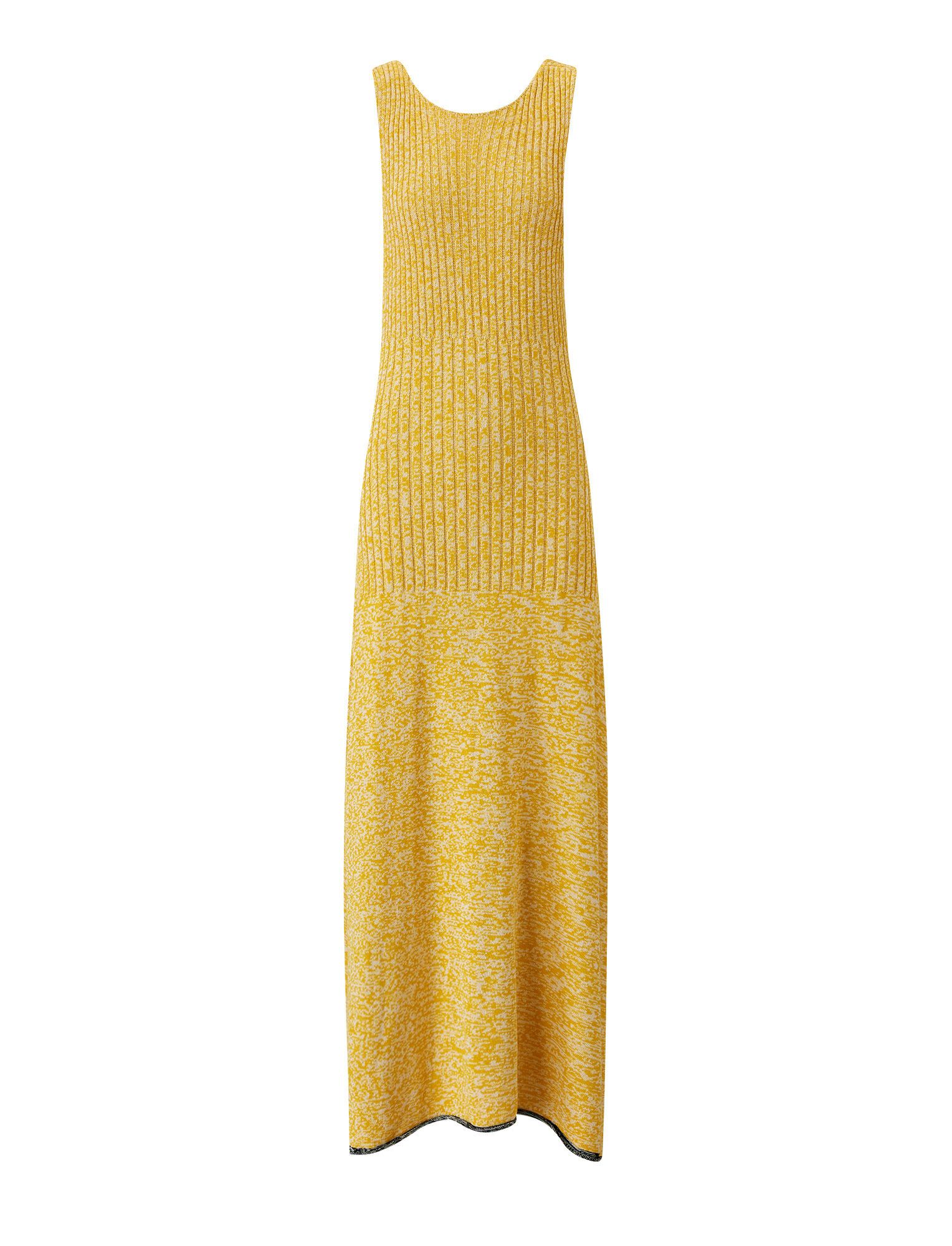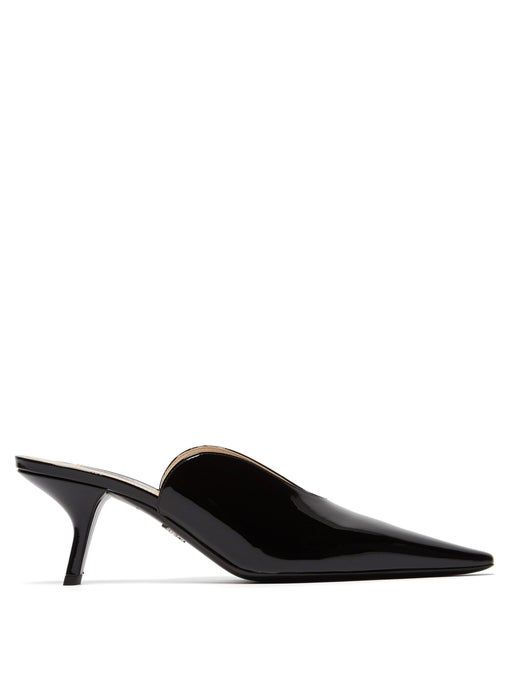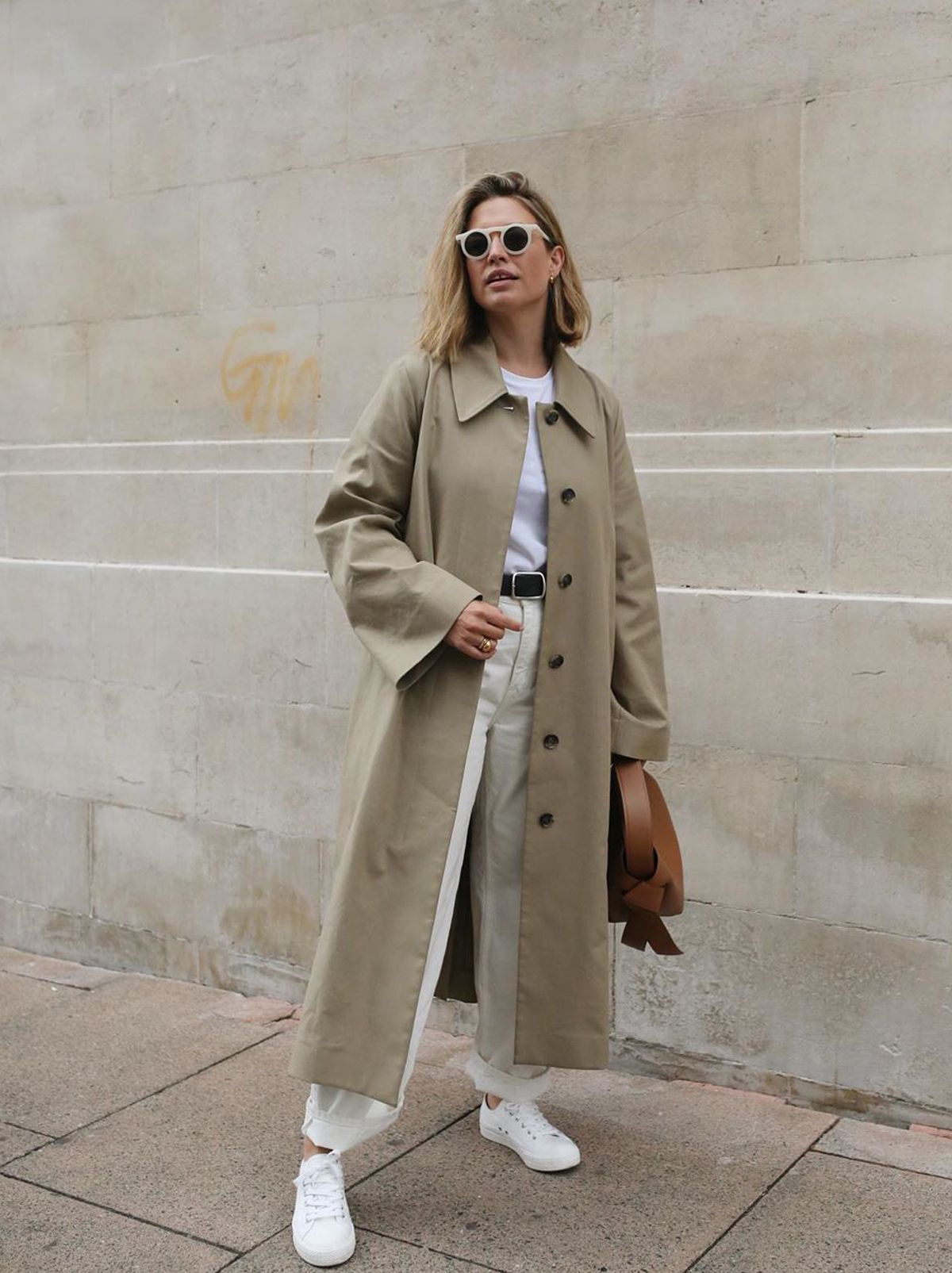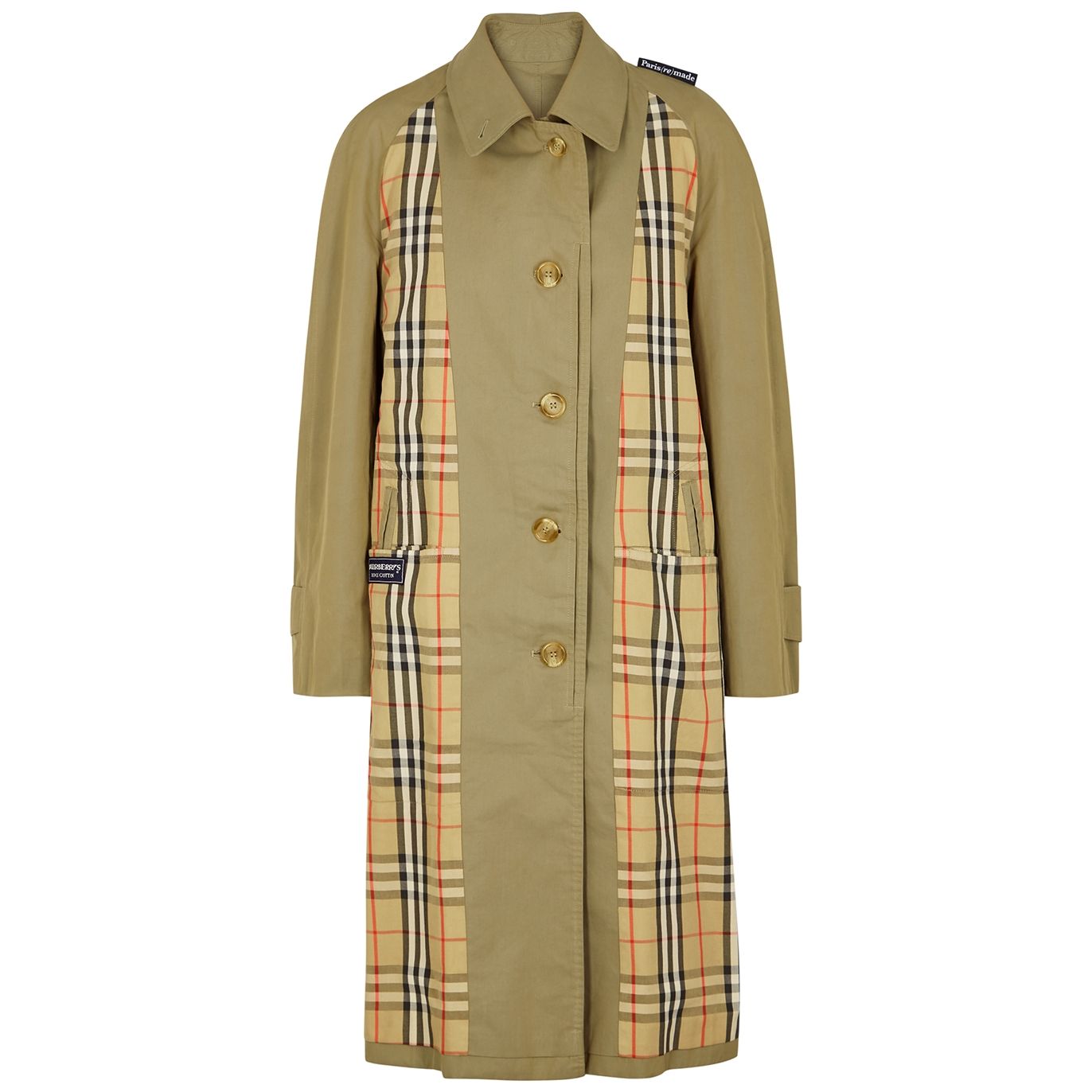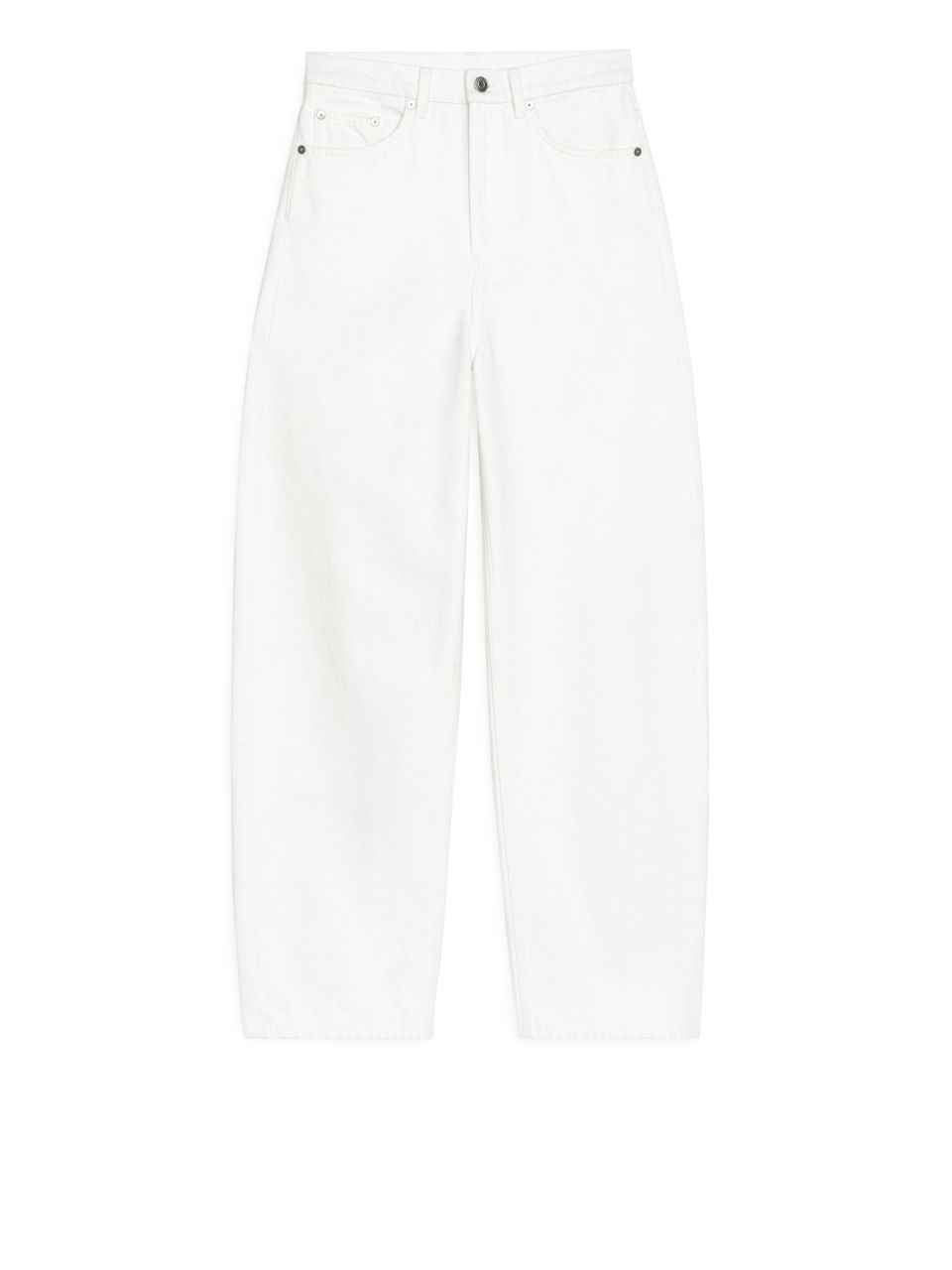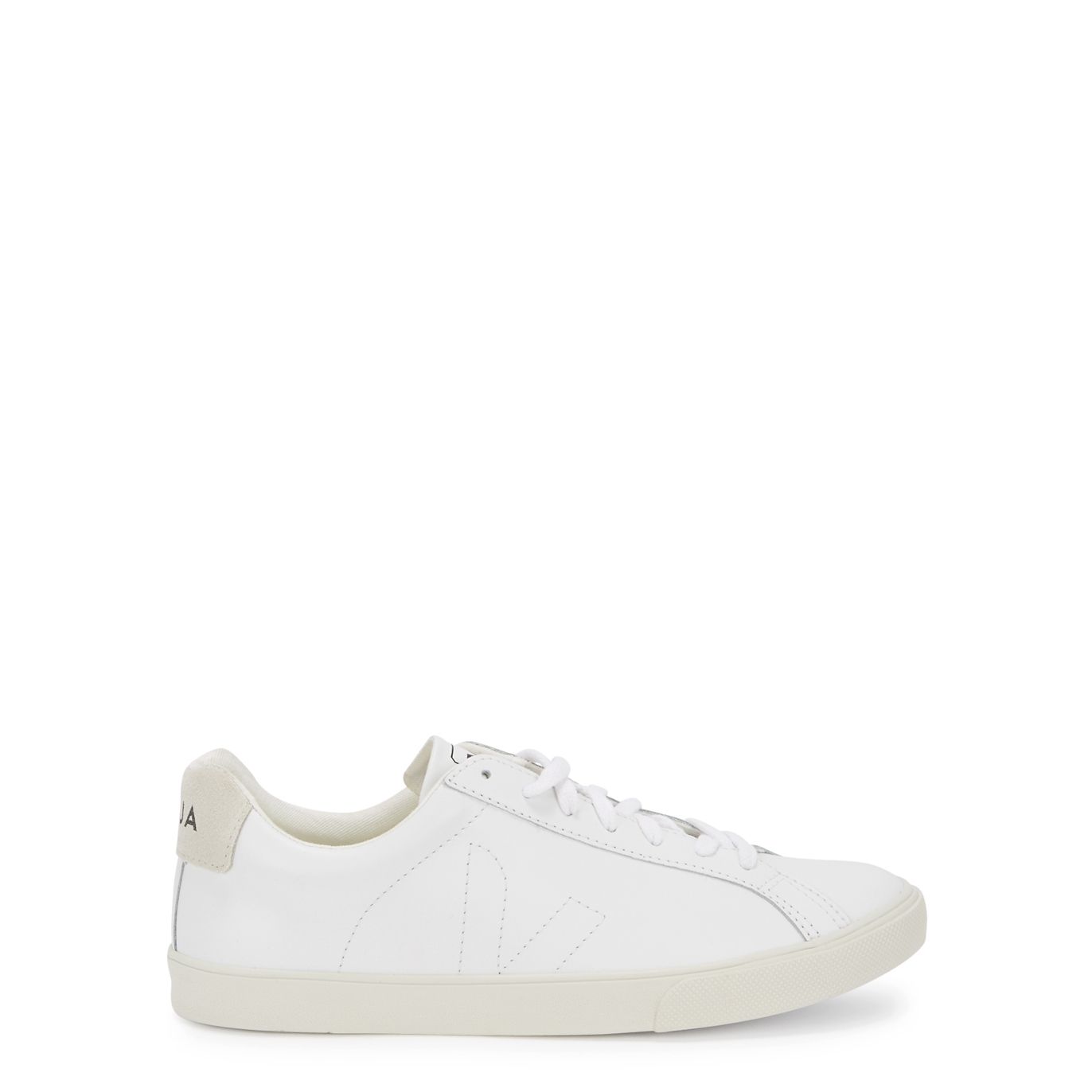 Next up, see our guide to the key trends for spring summer 2020.