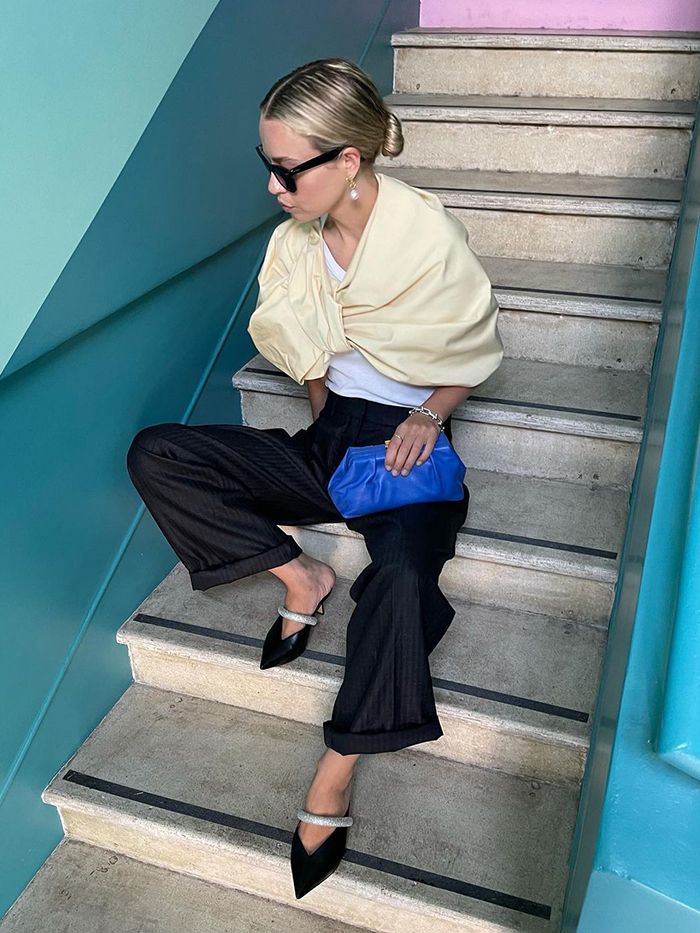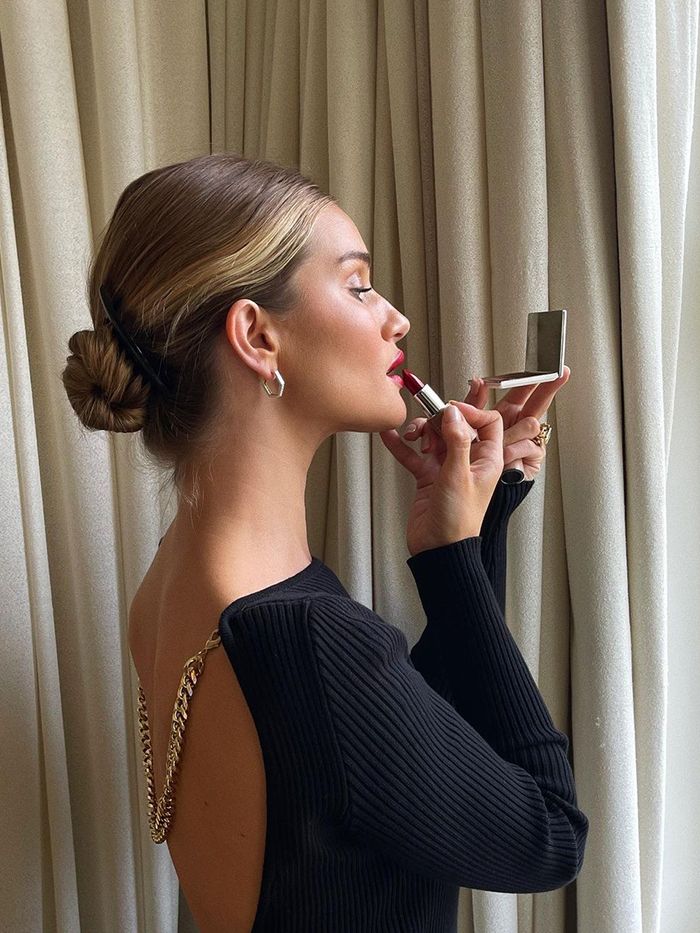 When it comes to knowing what to do with our hair, the bun remains our trusty best bud. Whether you want your hair out of your face for productivity reasons, a ponytail just won't cut it, or you just want to go for a laid-back, chic look, the bun always has your back. And the best bit is, it's really easy to get right.
Unlike so many other up-dos, whether your hair is long or short, a bun looks just as great thrown up half-heartedly as it does when it has been meticulously styled for hours. Hairstylist and founder of his namesake salon at Urban Retreat, Angelo Seminara says, "Buns make for the ultimate low-maintenance, chic hairstyle because they can look ultra-modern. They also suit all hair types and can be styled on freshly washed hair, semi-clean hair, and textured hair."
As champions of the humble bun, we have rounded up all of the easiest and chicest bun hairstyle inspo around and enlisted the help of Seminara to provide some top tips along the way. Keep scrolling for all of the inspiration and styling advice you need.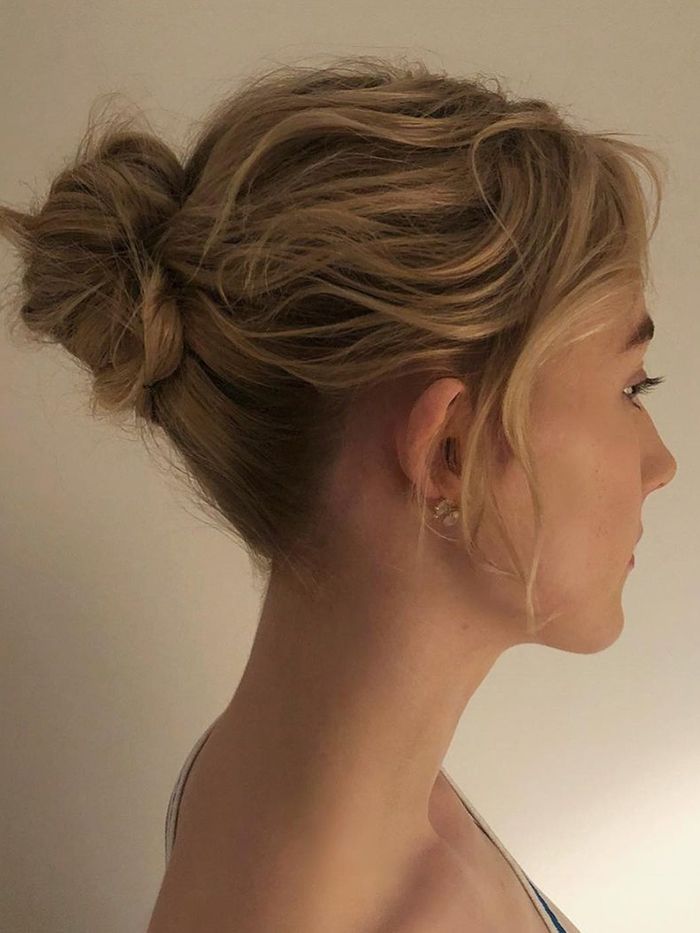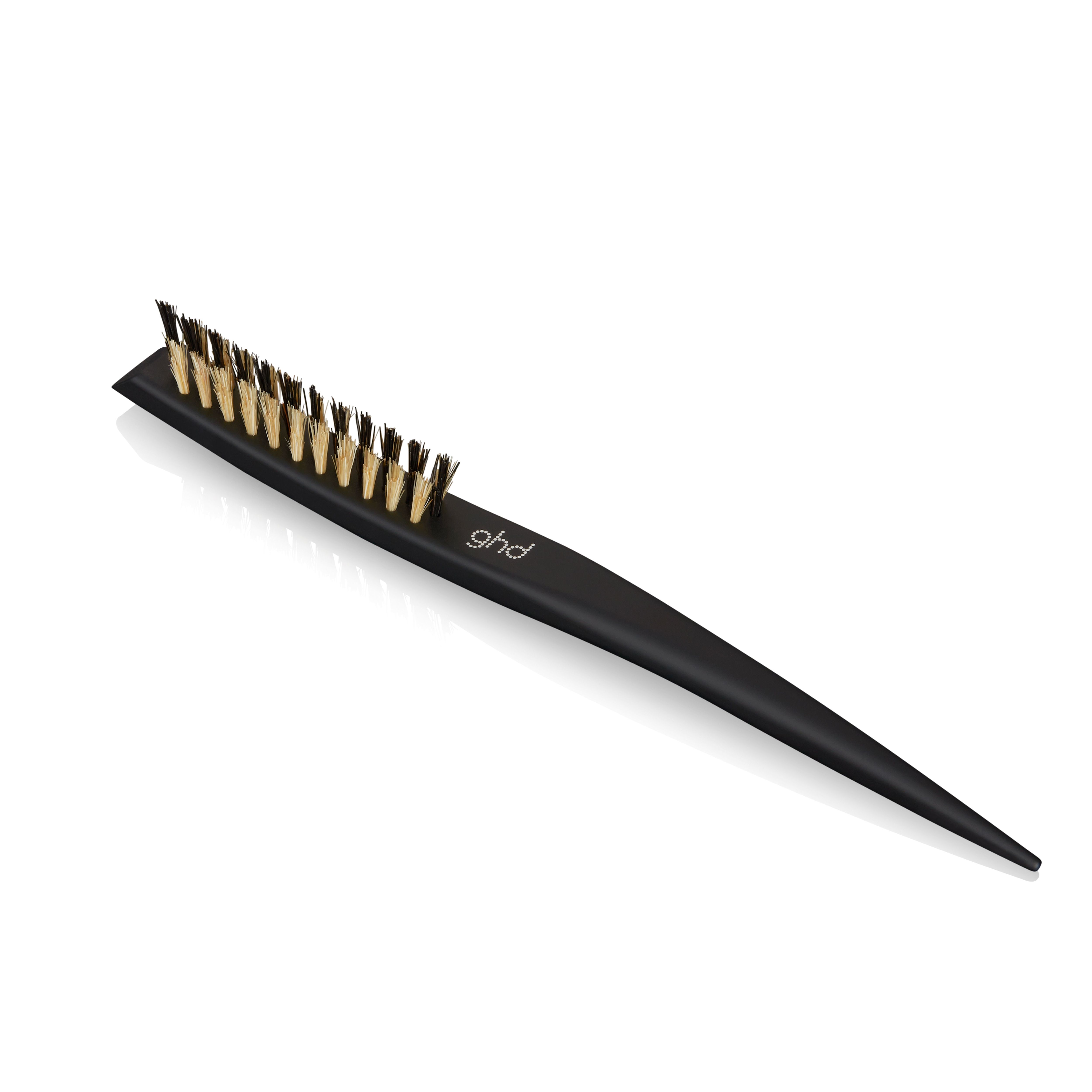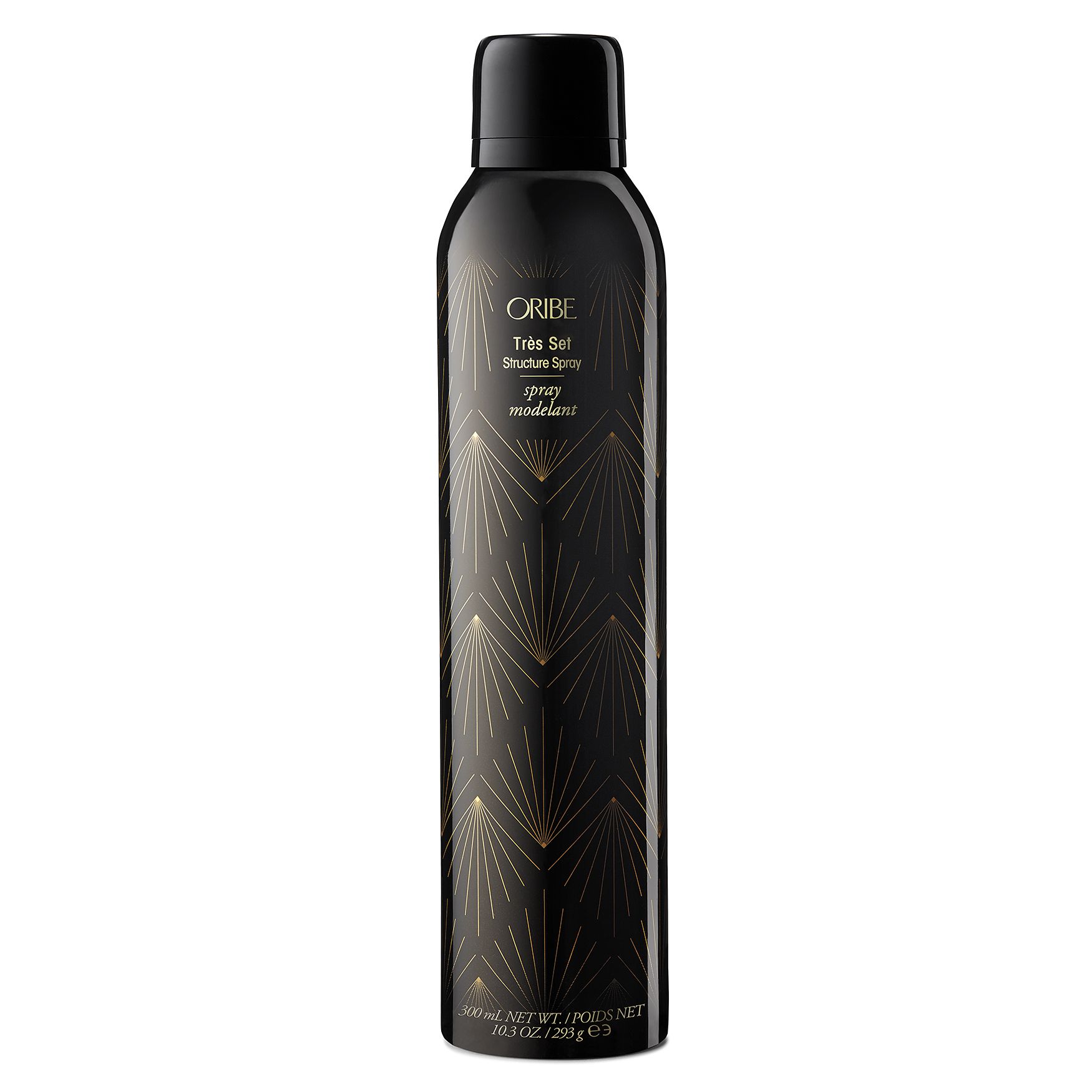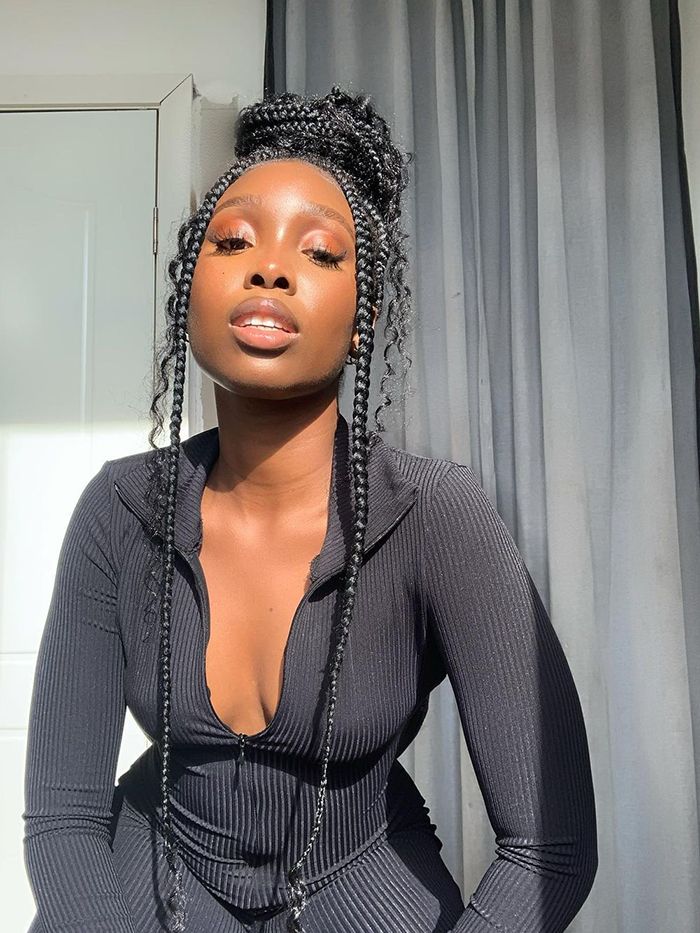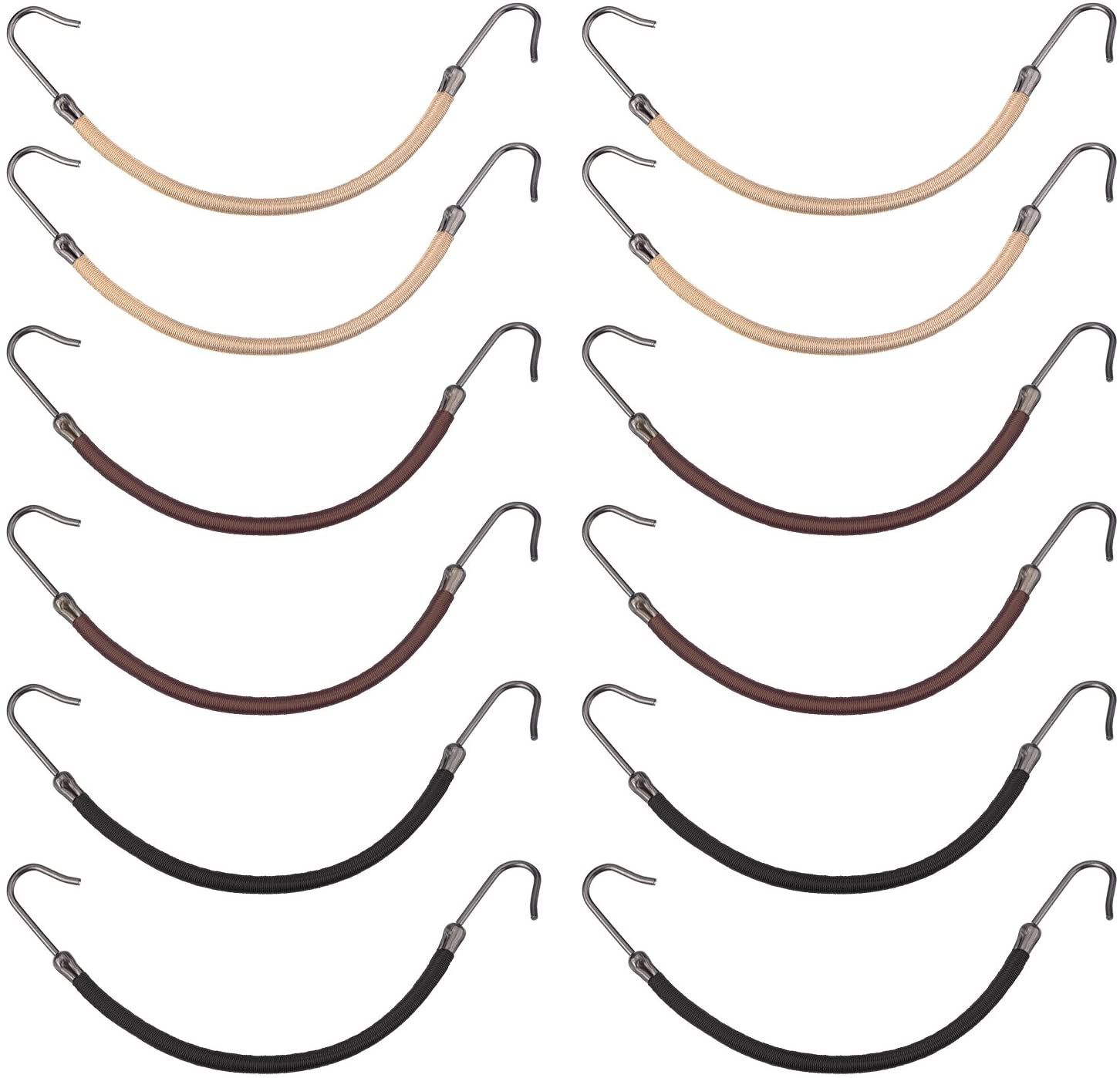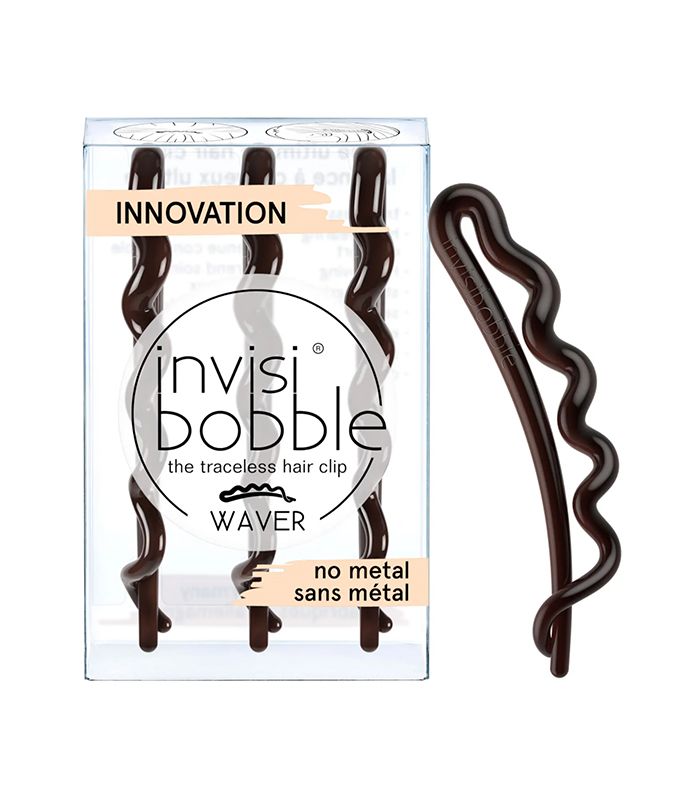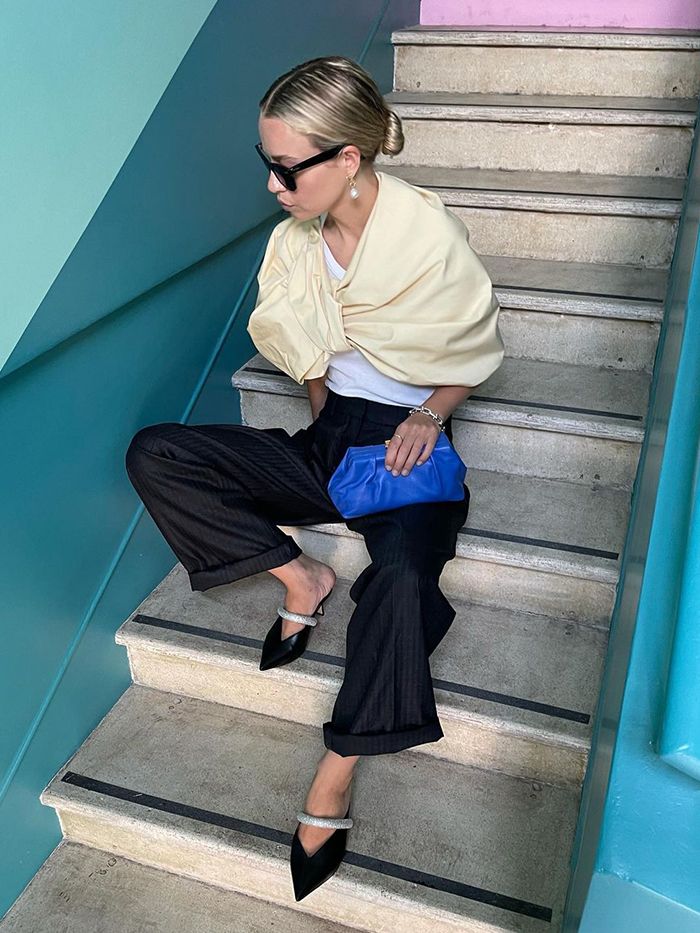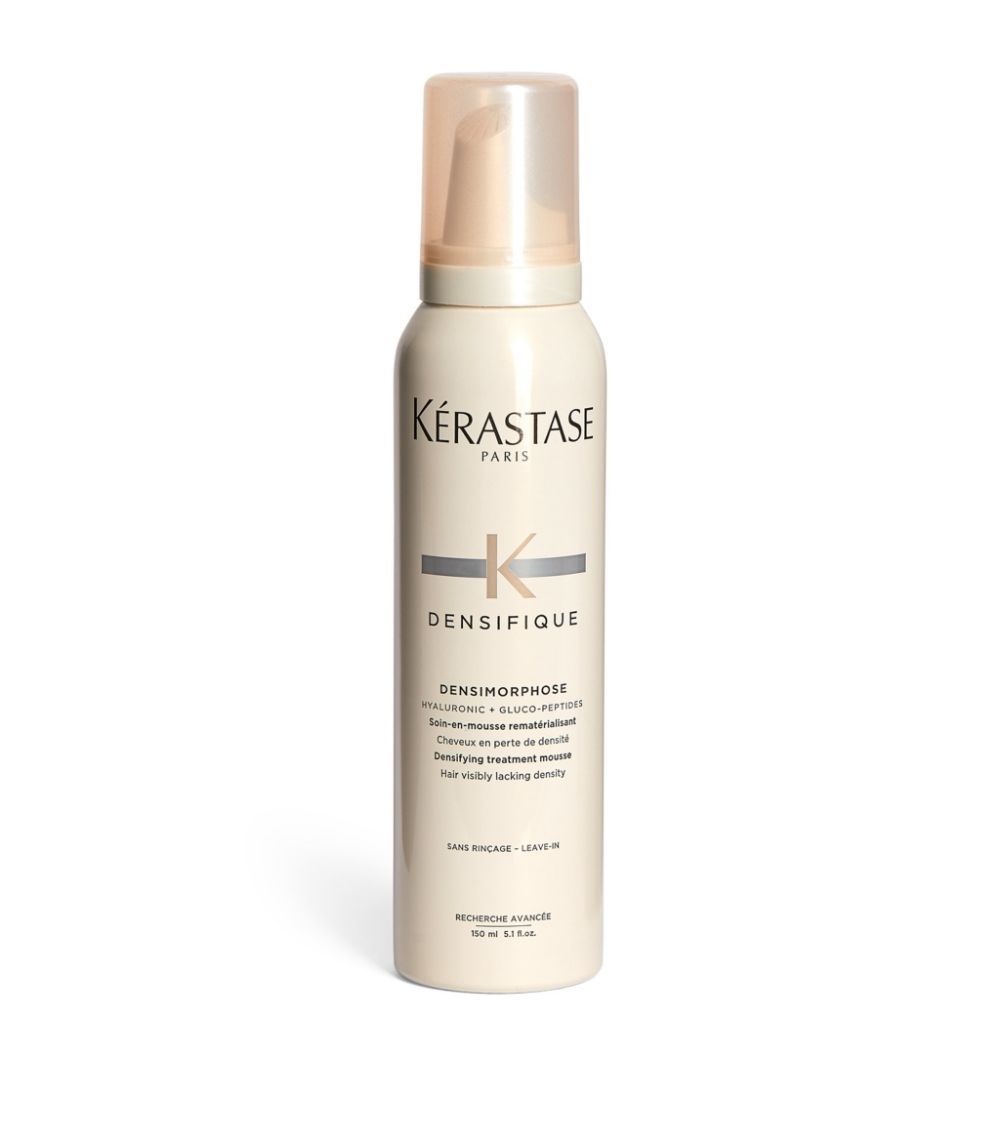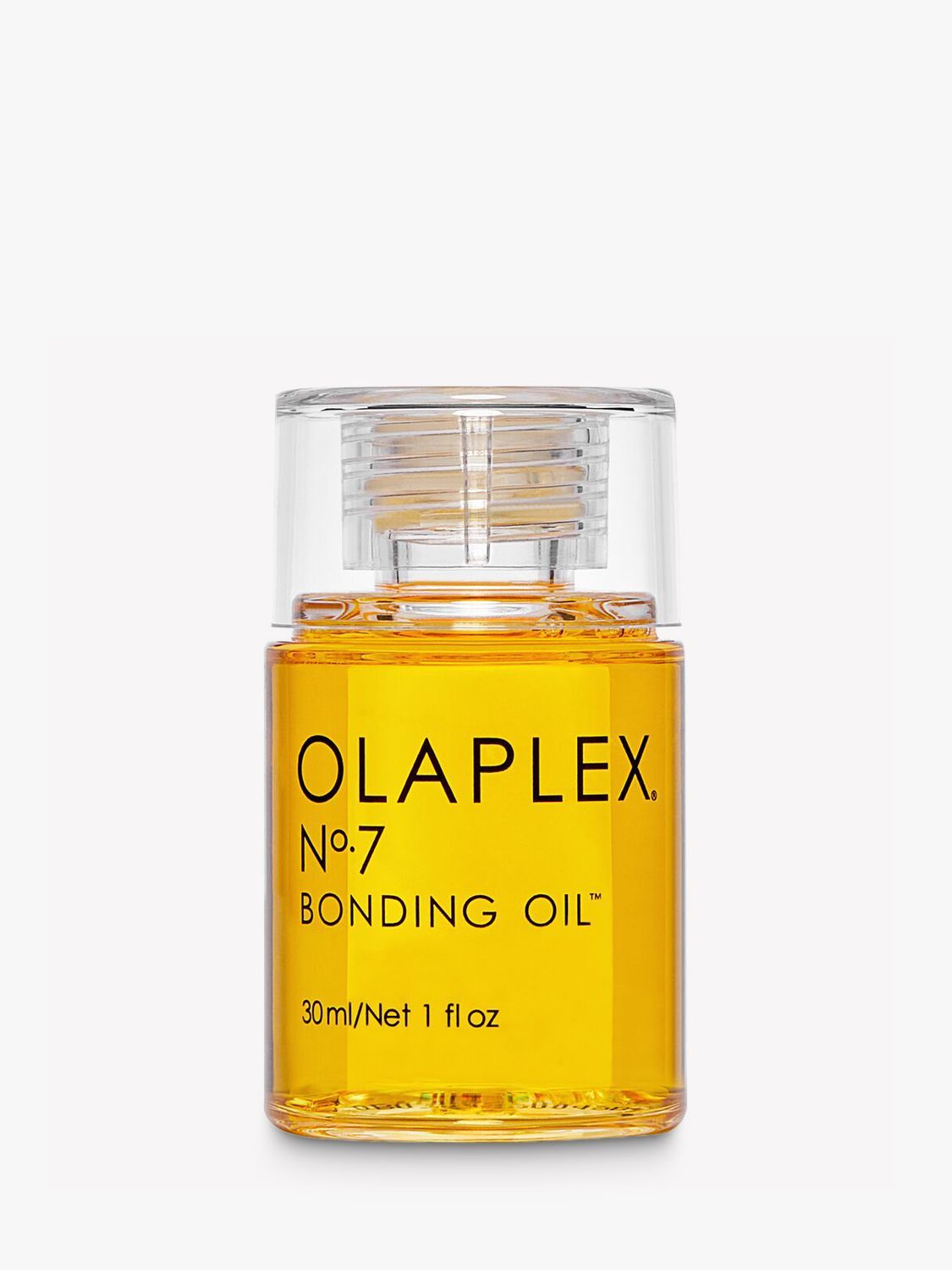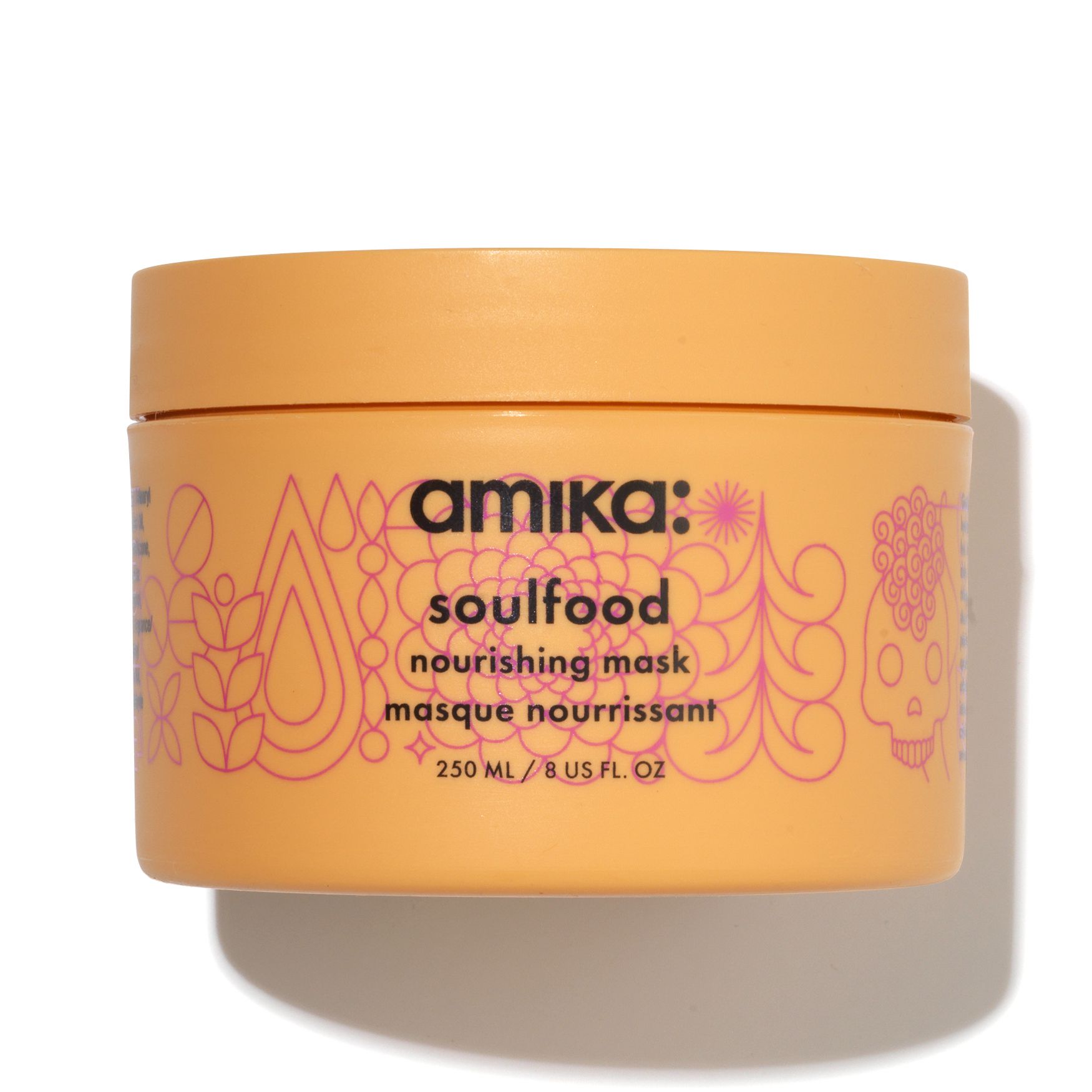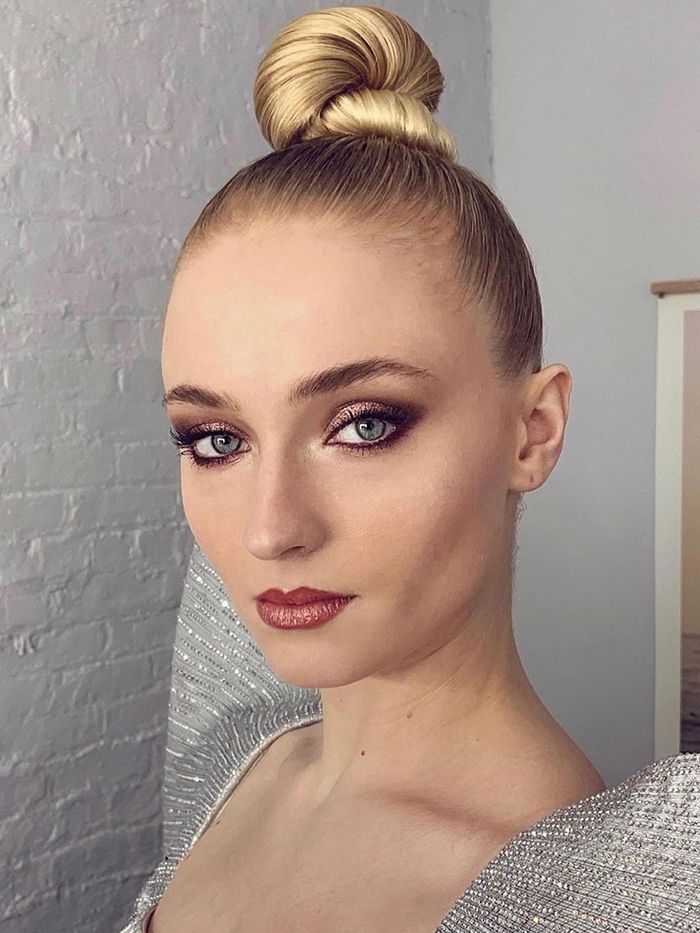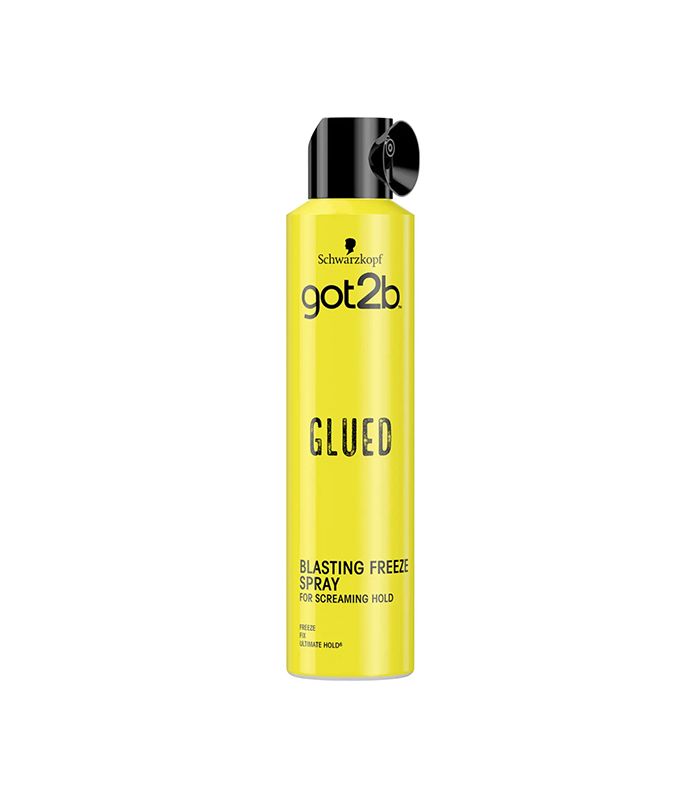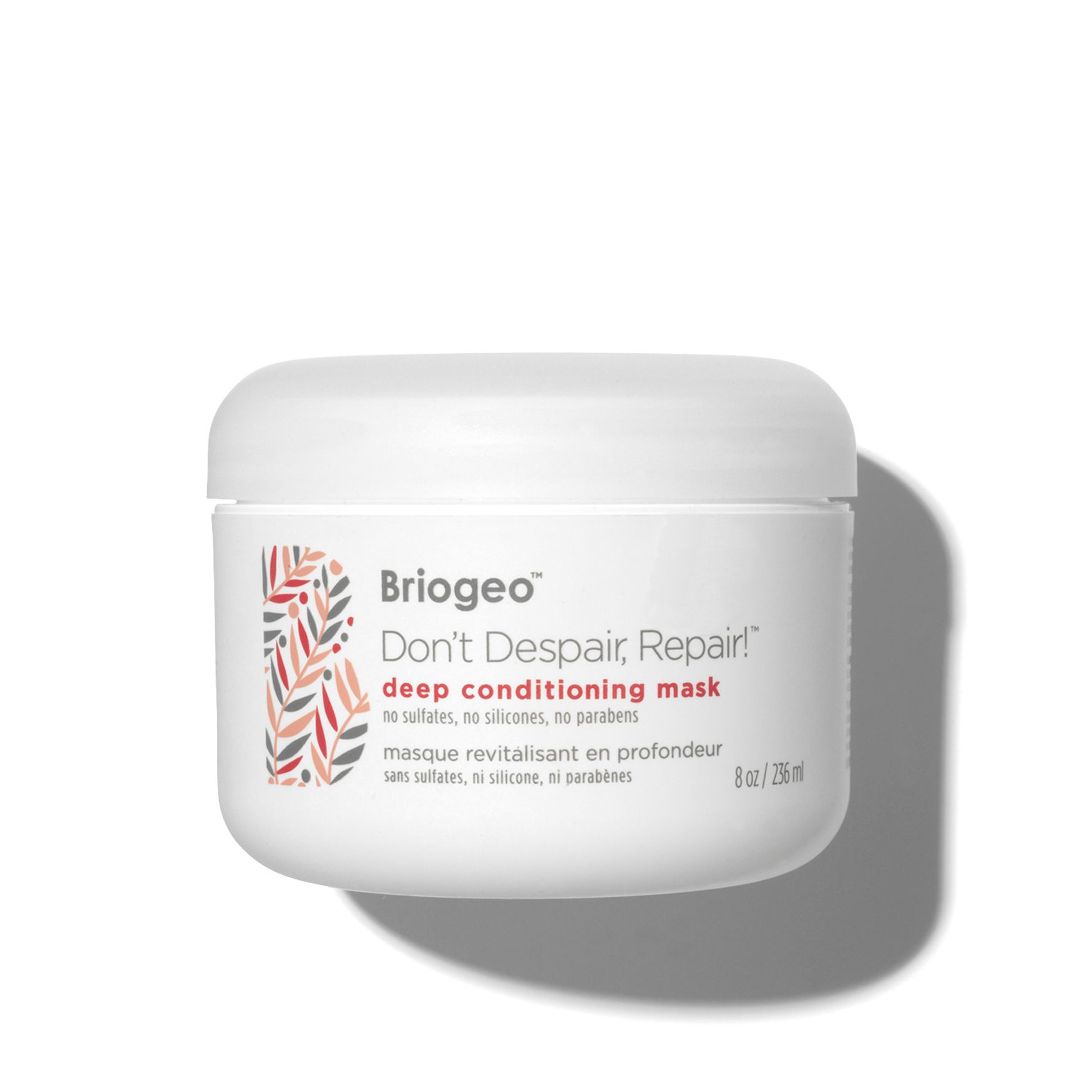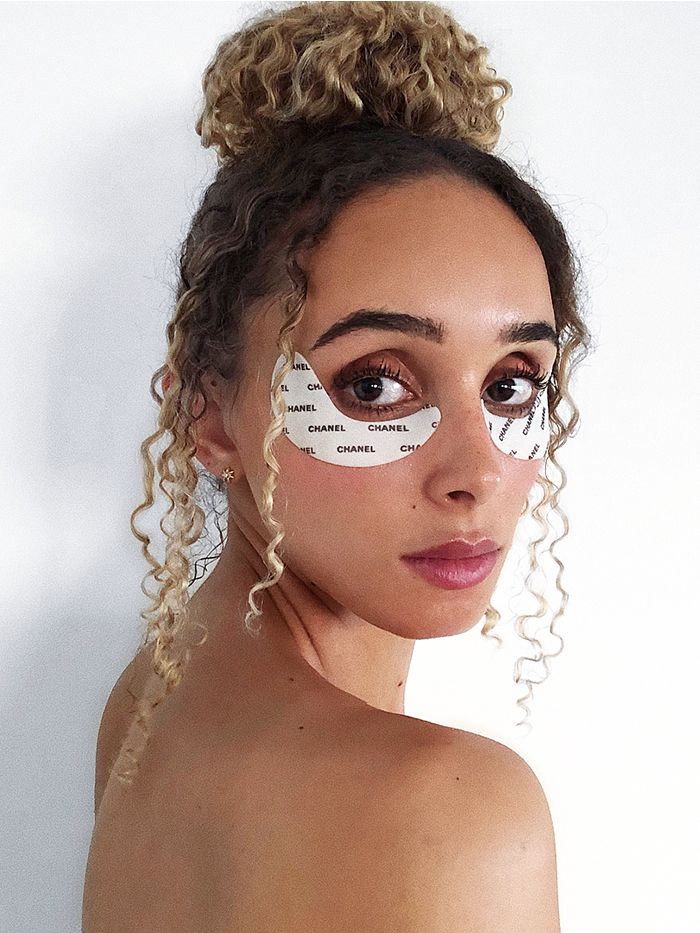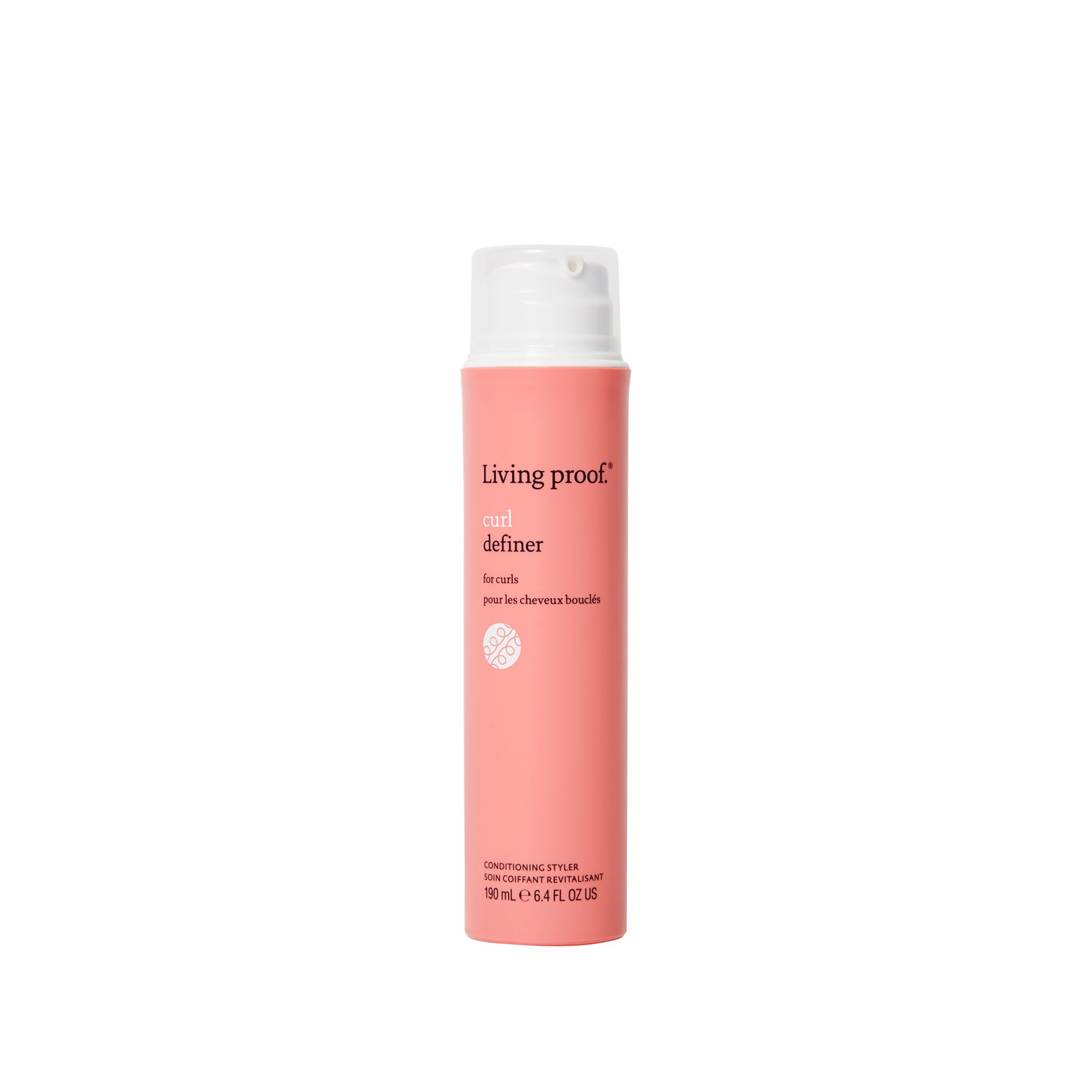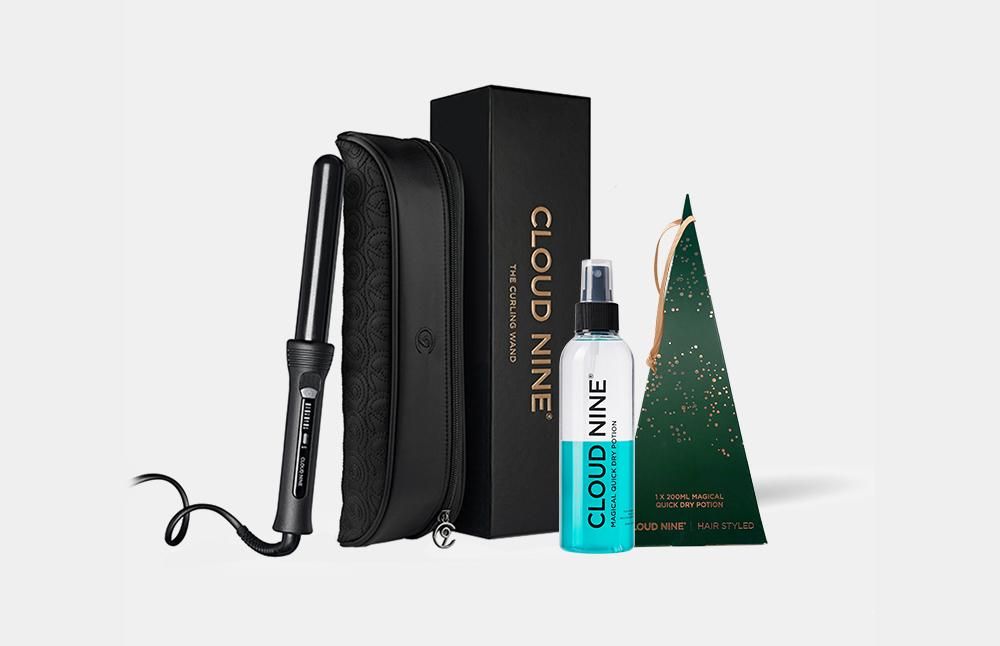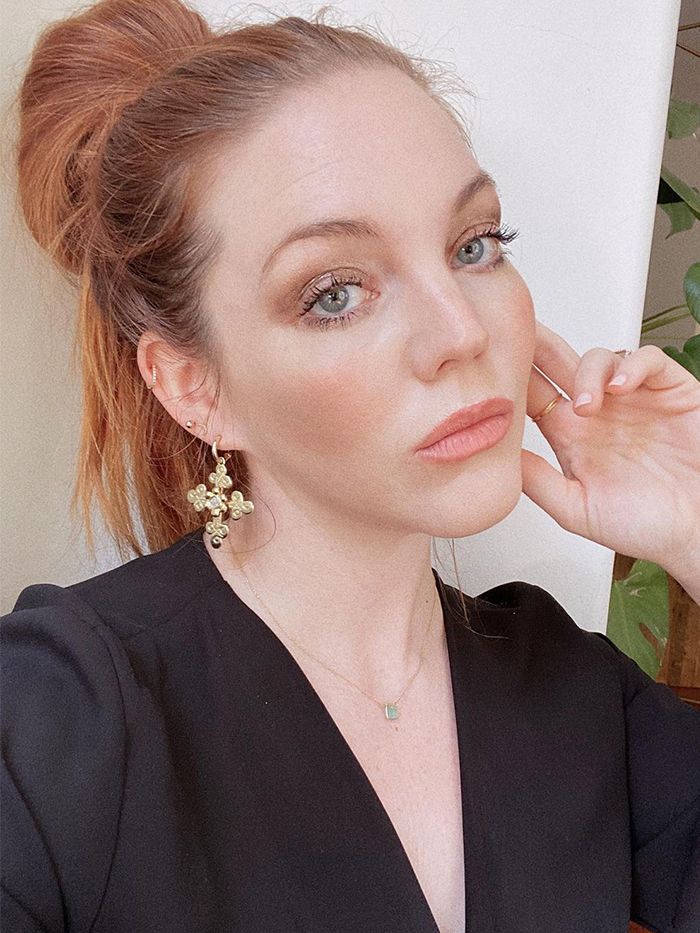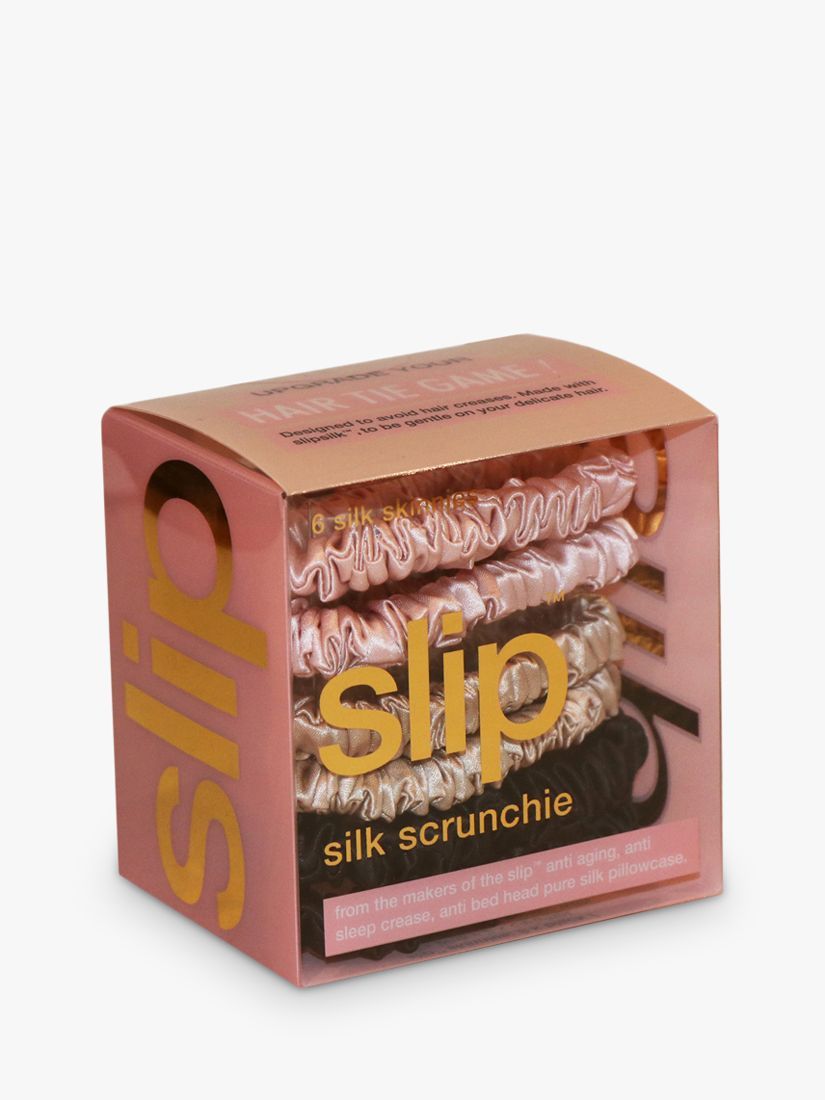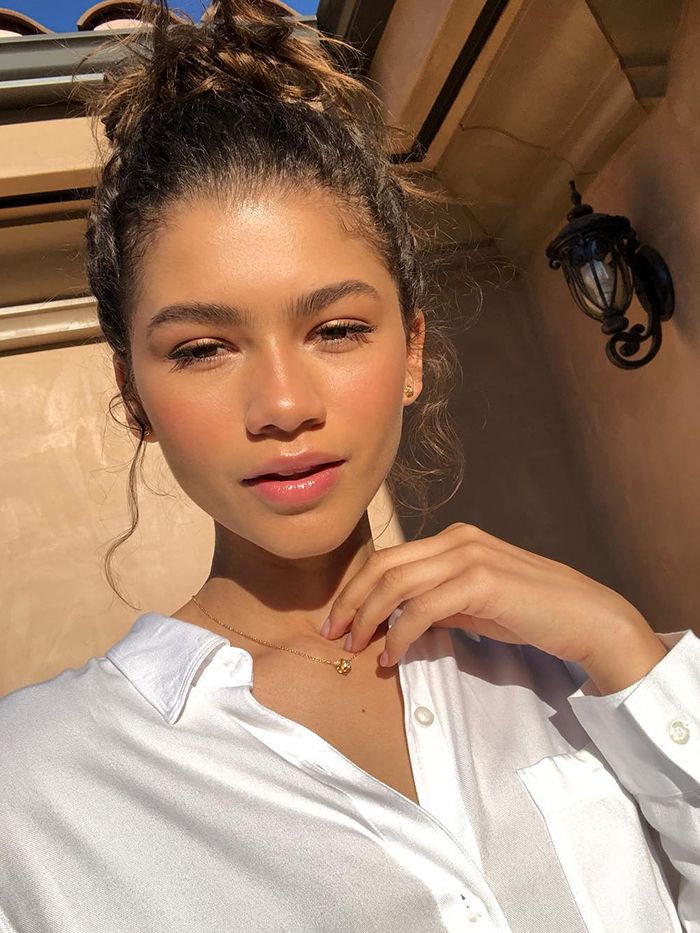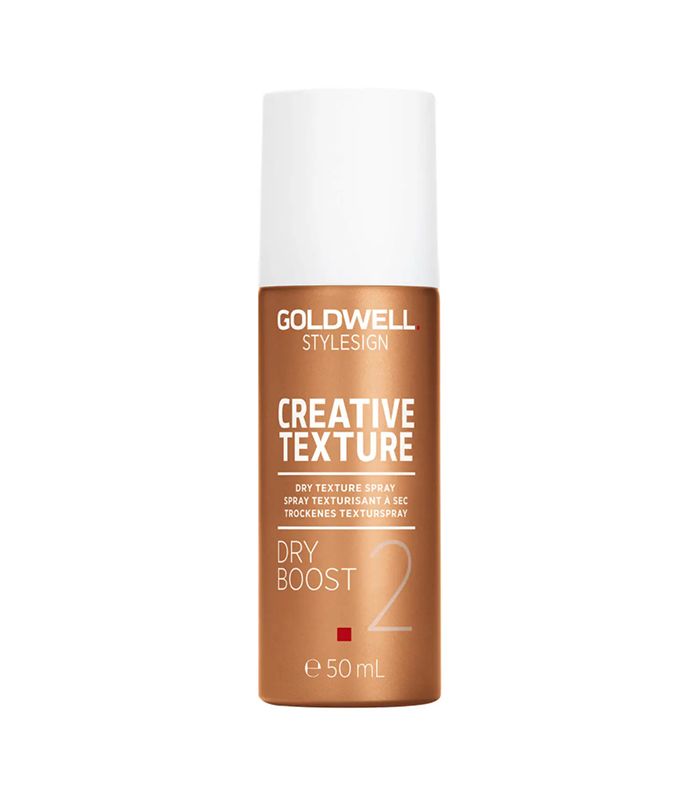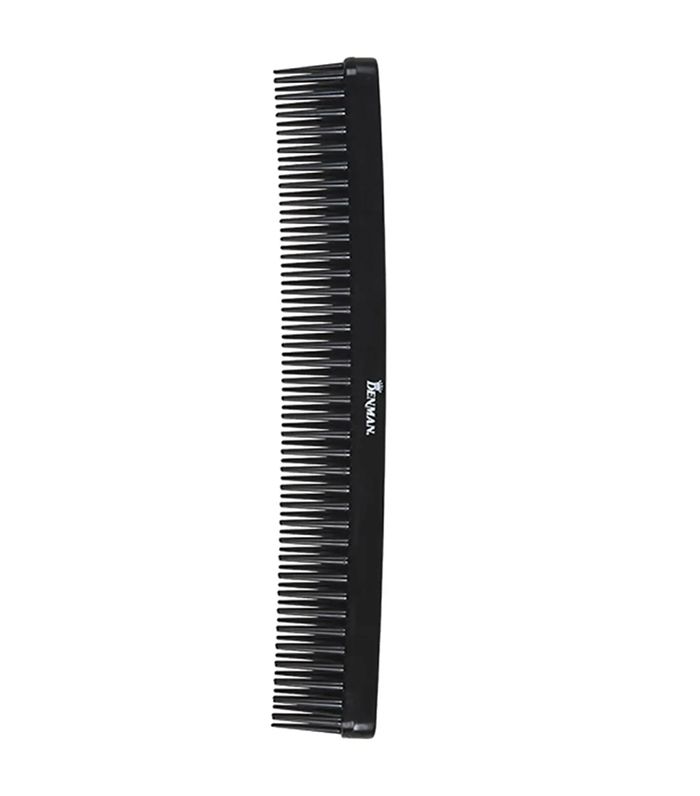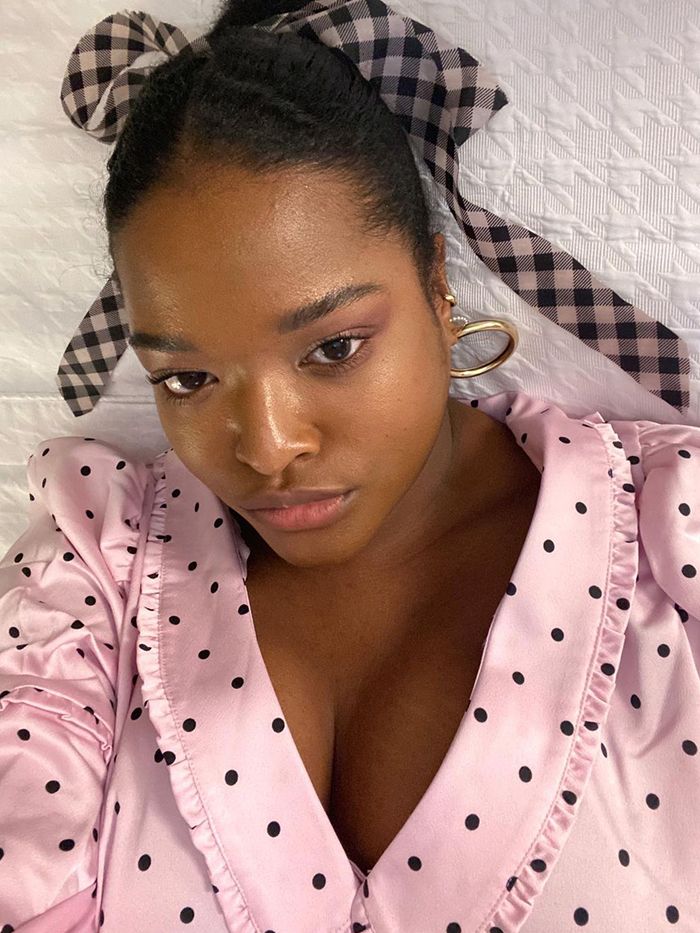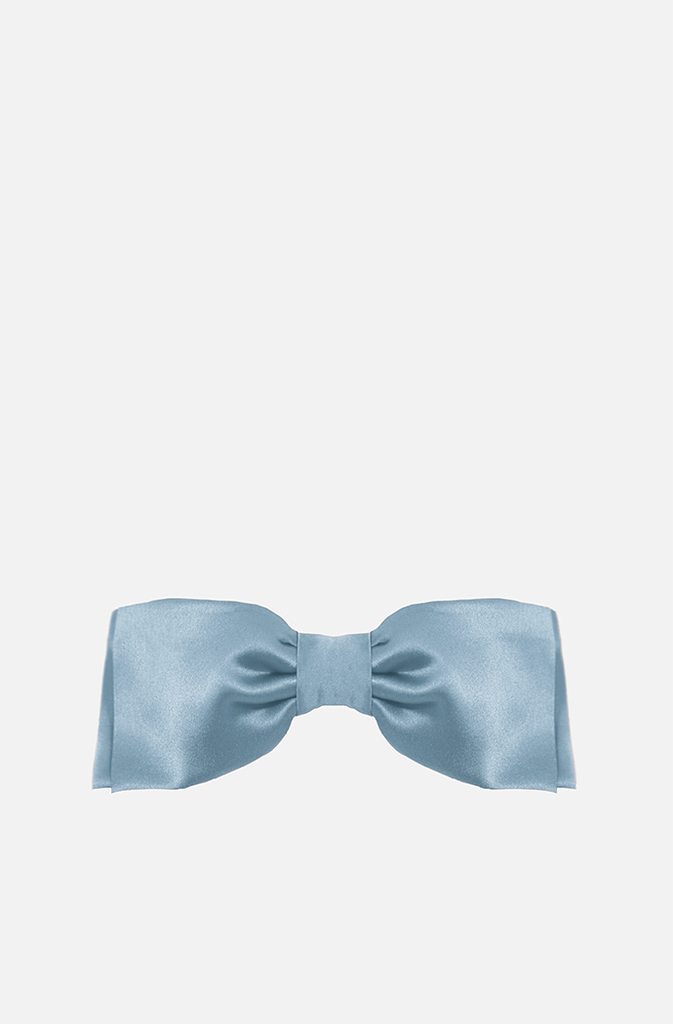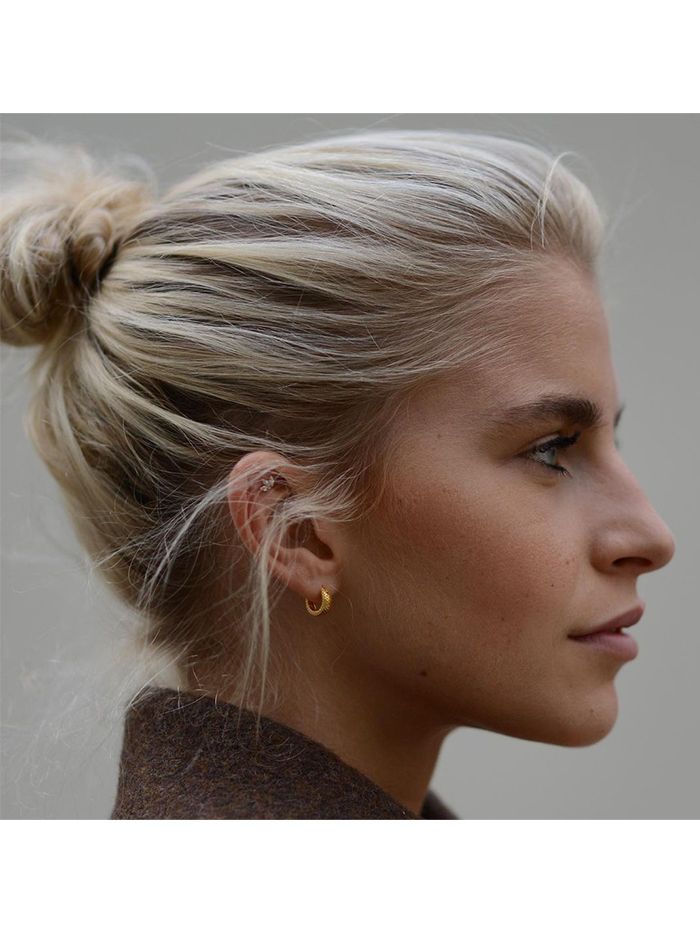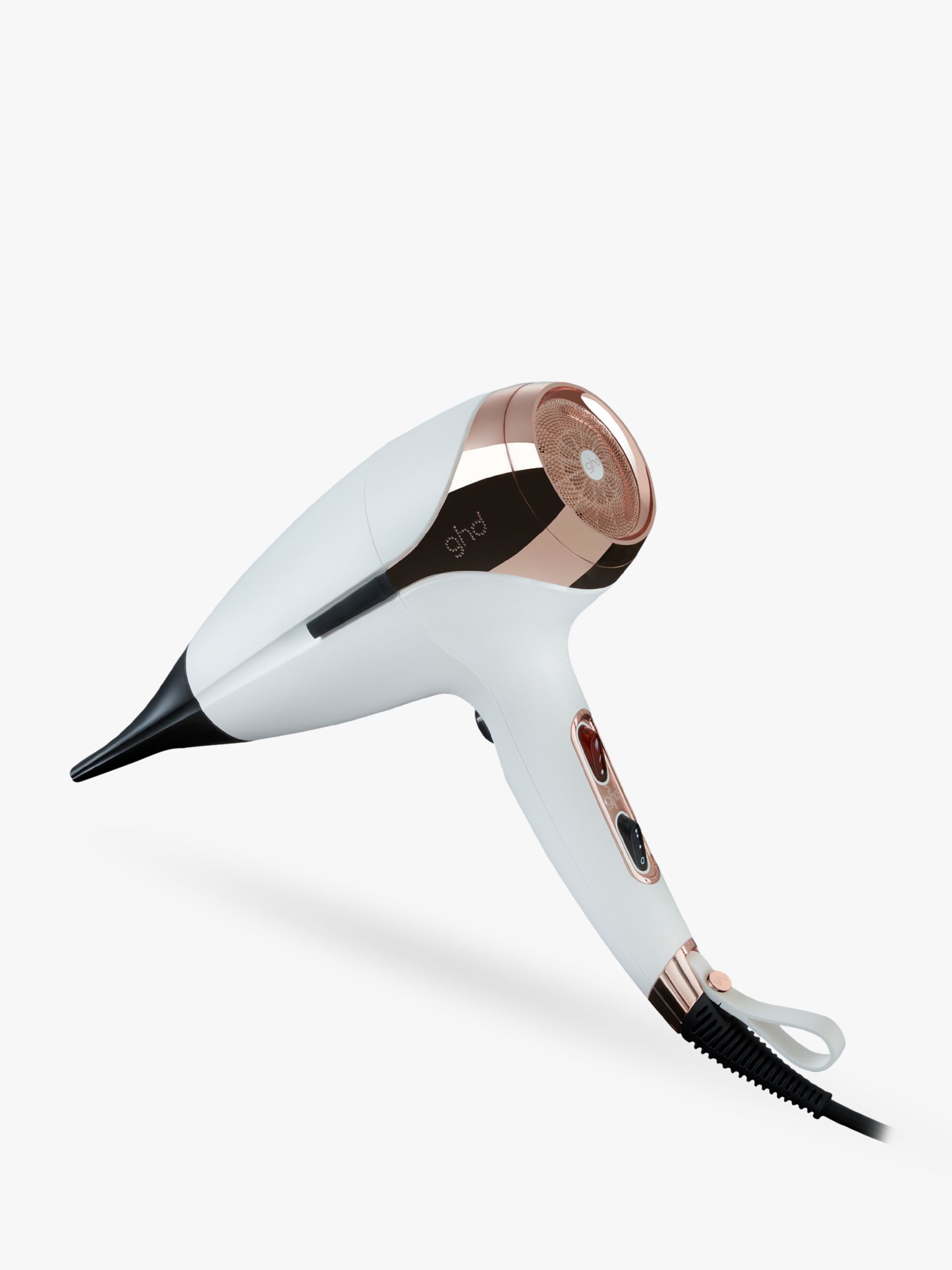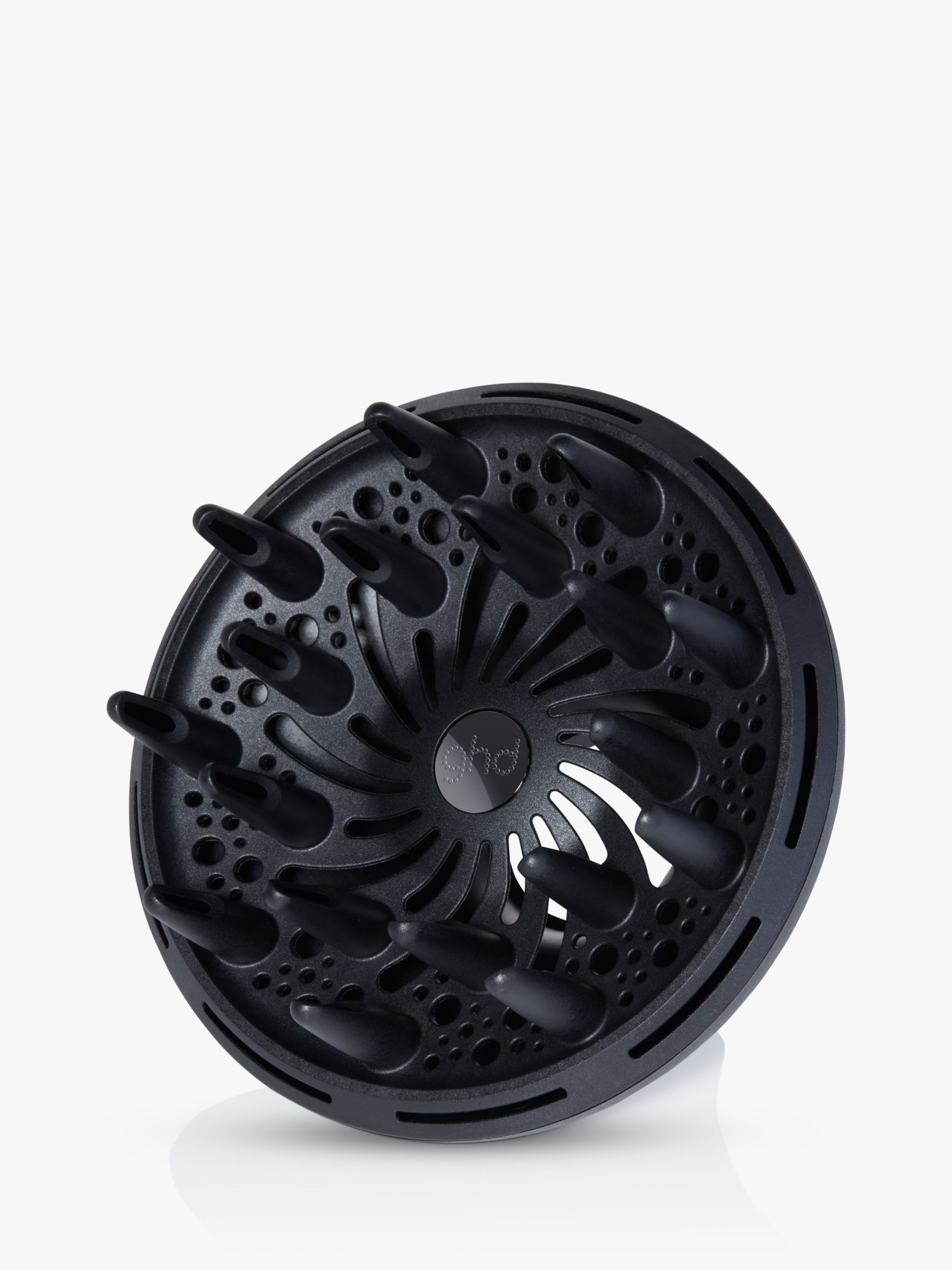 Next up, 7 low-maintenance hair trends that are going to dominate in 2021.