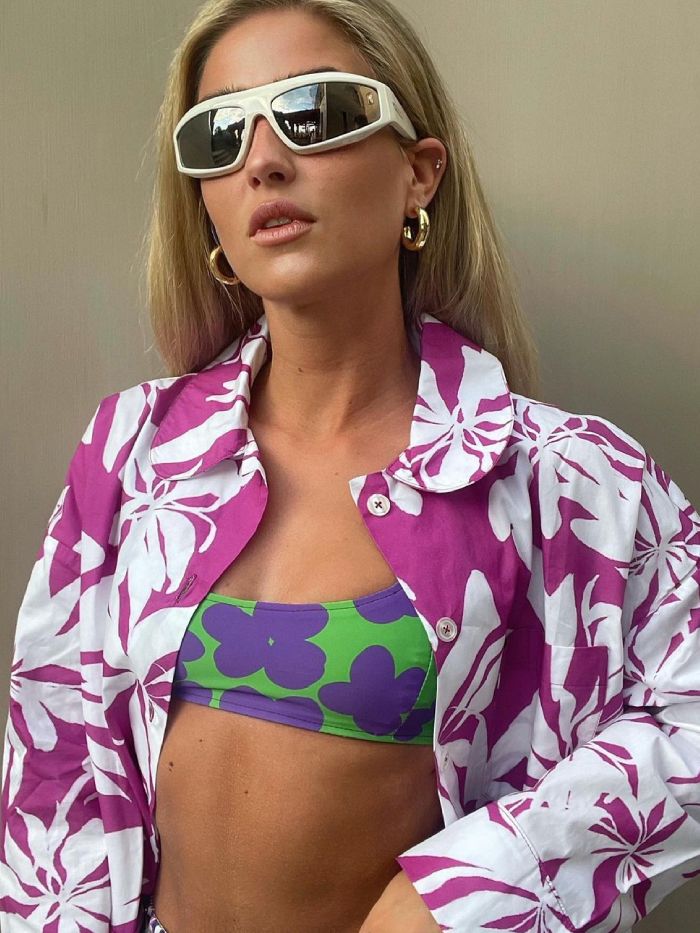 Let's be realistic here: Not many of us are heading on holiday this year. Due to COVID restrictions and UK holidays being eye-wateringly expensive, plenty of us have opted for a staycation. But that shouldn't mean you can't wear a swimsuit. Thanks to an ongoing heatwave, we have quite a lot of warm weather ahead of us, and a new bikini or one-piece might be in order. If you're bored of the usual suspects, then you'll be pleased to know we've discovered some of the cooler new swimsuit brands that we're loving for 2021. Some might have launched a bit ago, but the main thing is that these have all been featured on some of the coolest Instagram stars we follow.
The criteria I stuck to for the below selection was that I liked it and that I hadn't seen many people wearing it before or had never heard of the brand. But rest assured that there's plenty of variety when it comes to the bikinis and one-pieces. I've also ensured that the following looks cater to those more bothered about trends and those who would rather go for something more classic. There's something here for everyone, and these nine new swimsuit brands are all you need, whether you're hanging out in the park, on the beach or just in your back garden.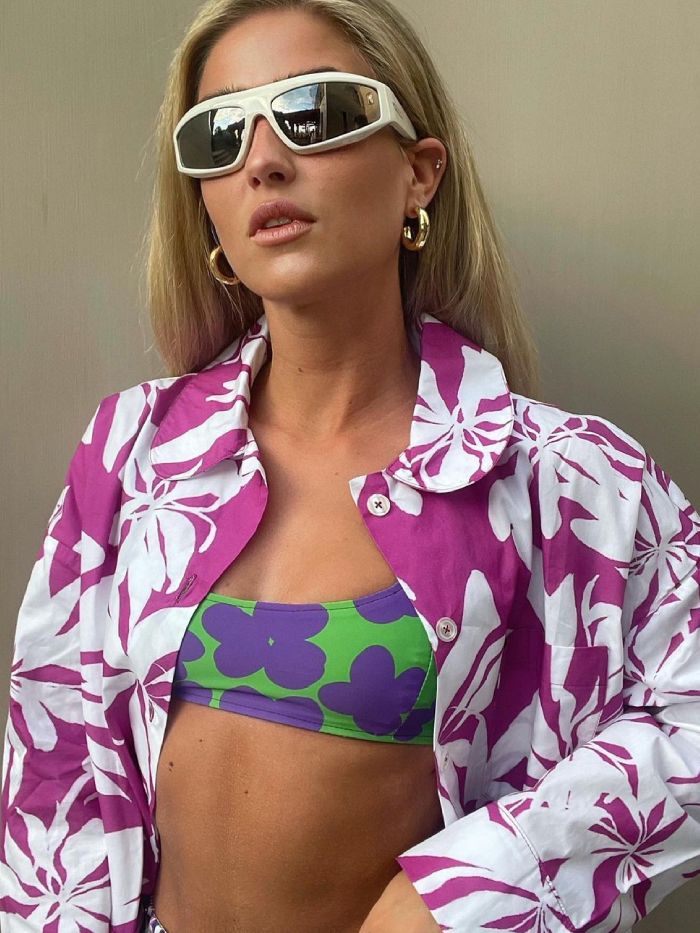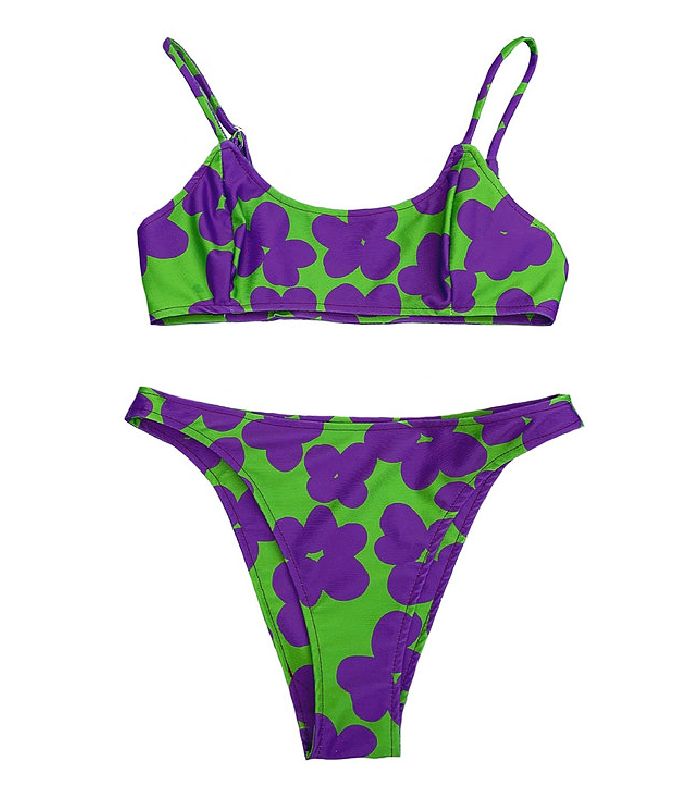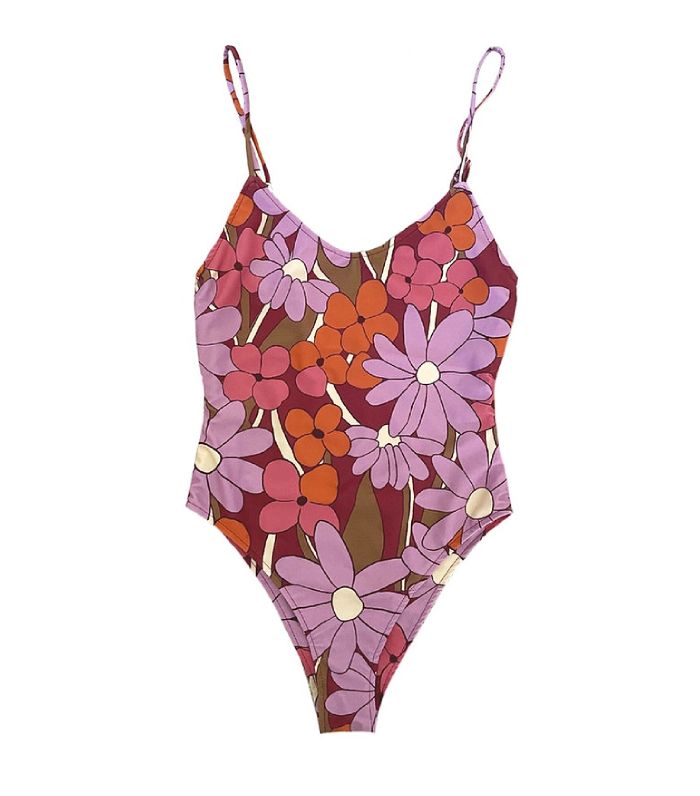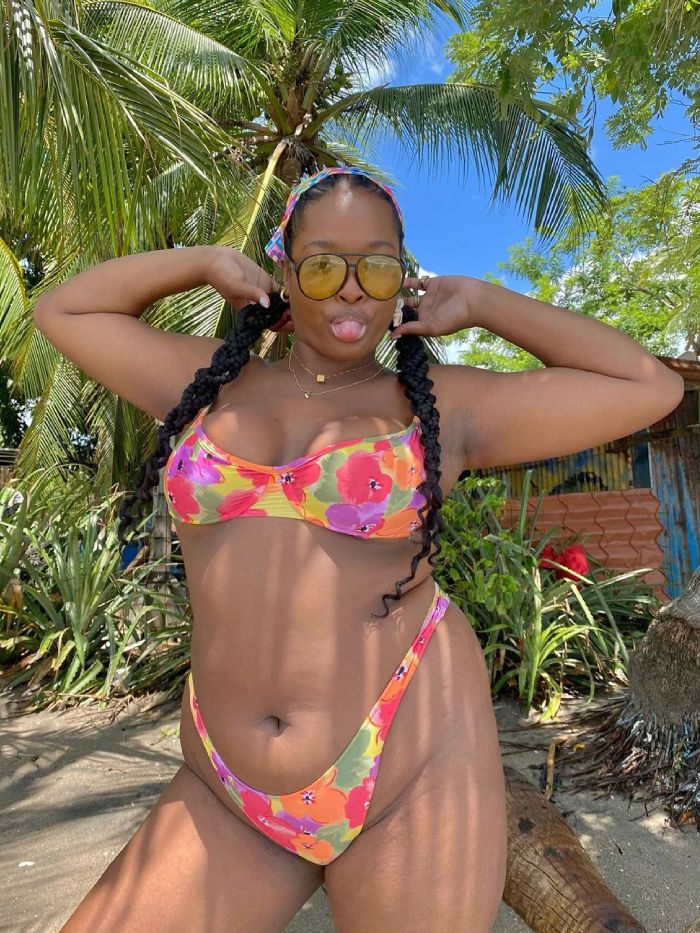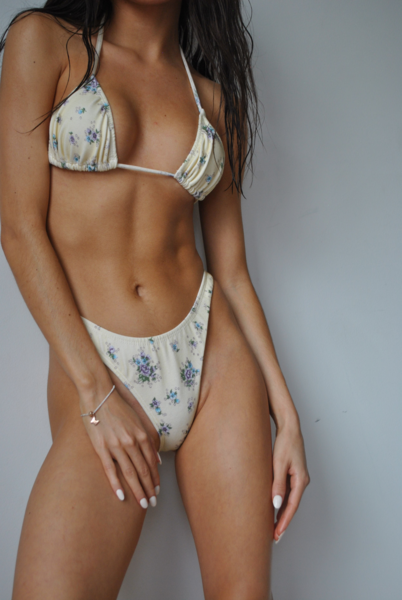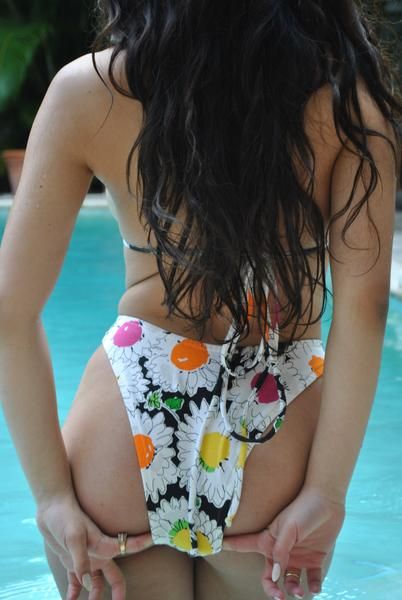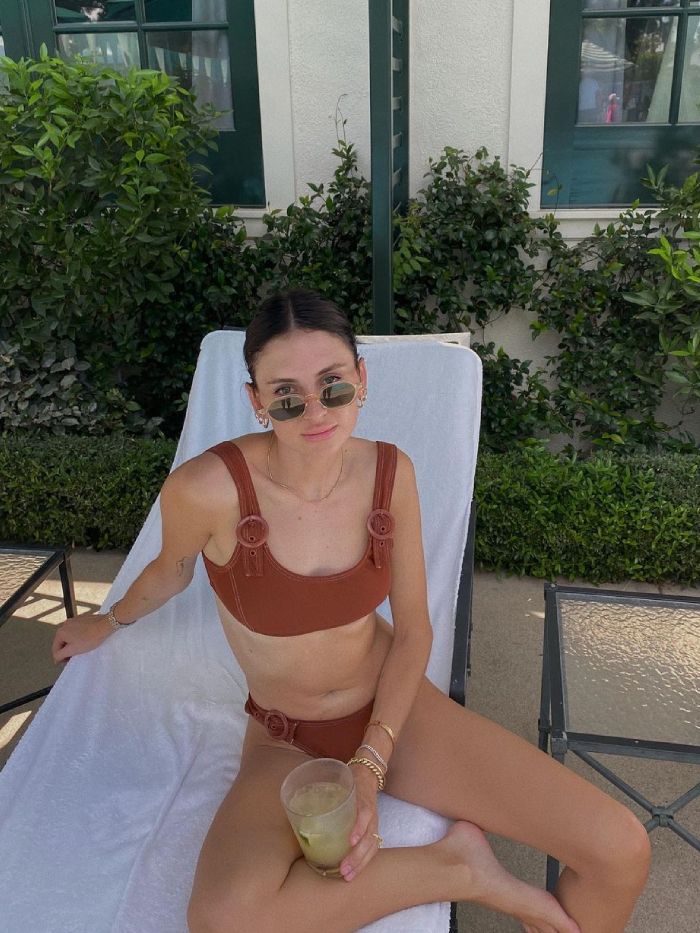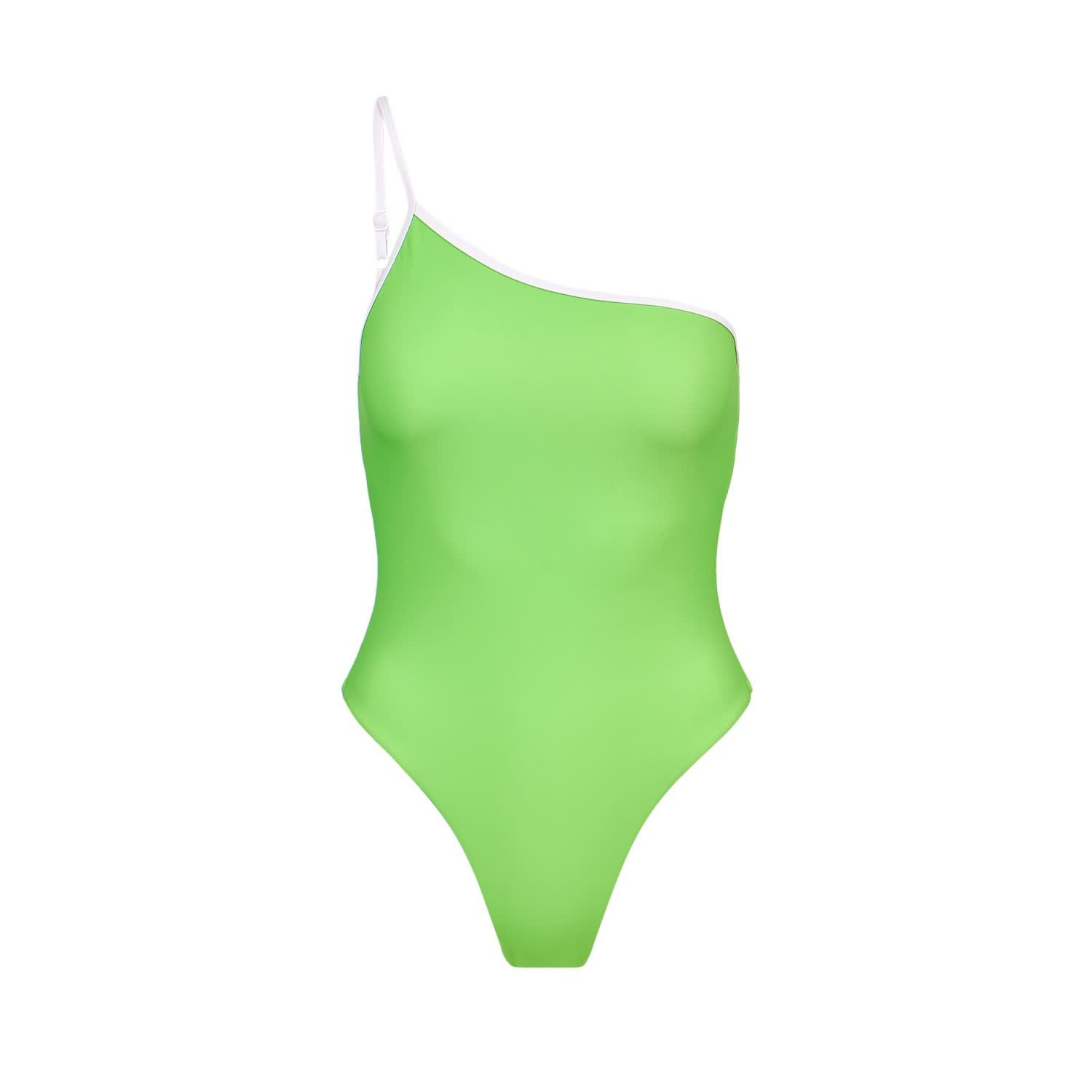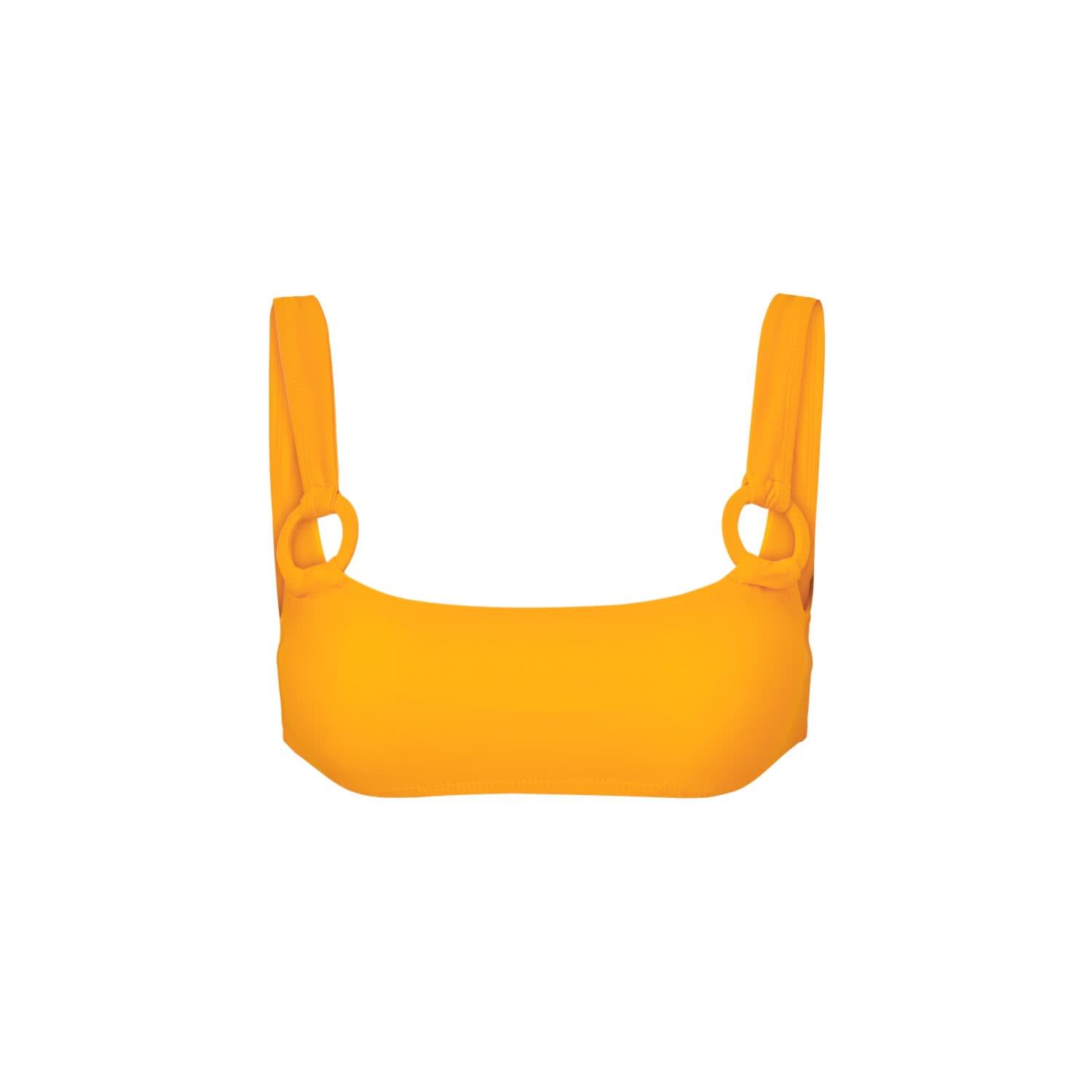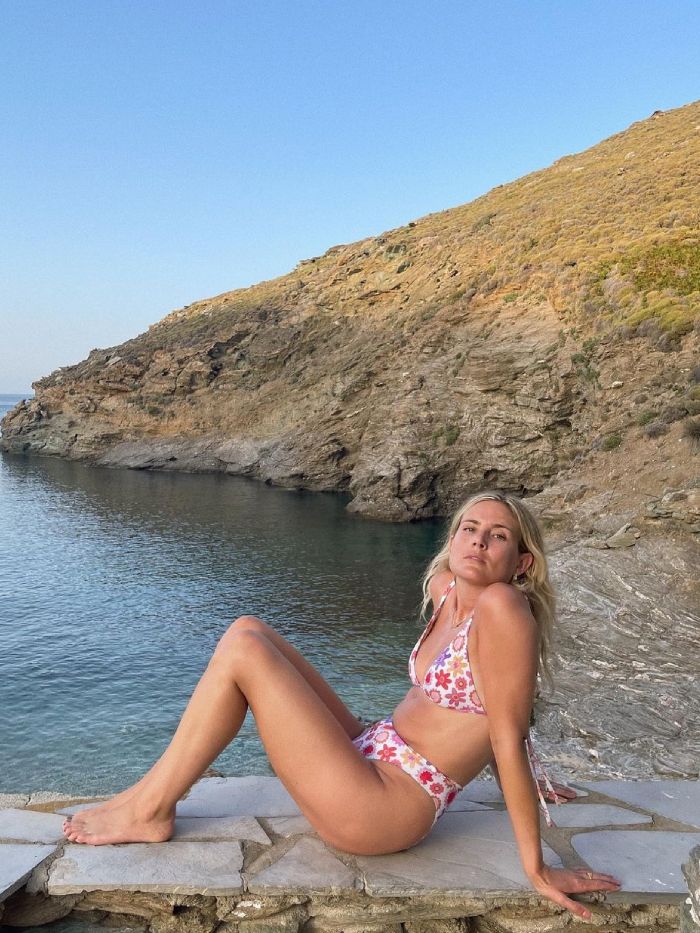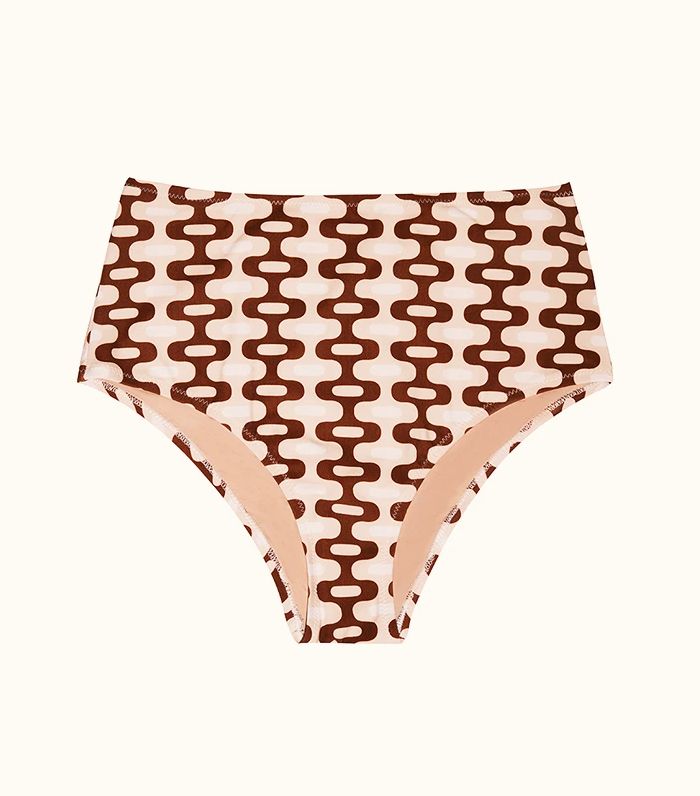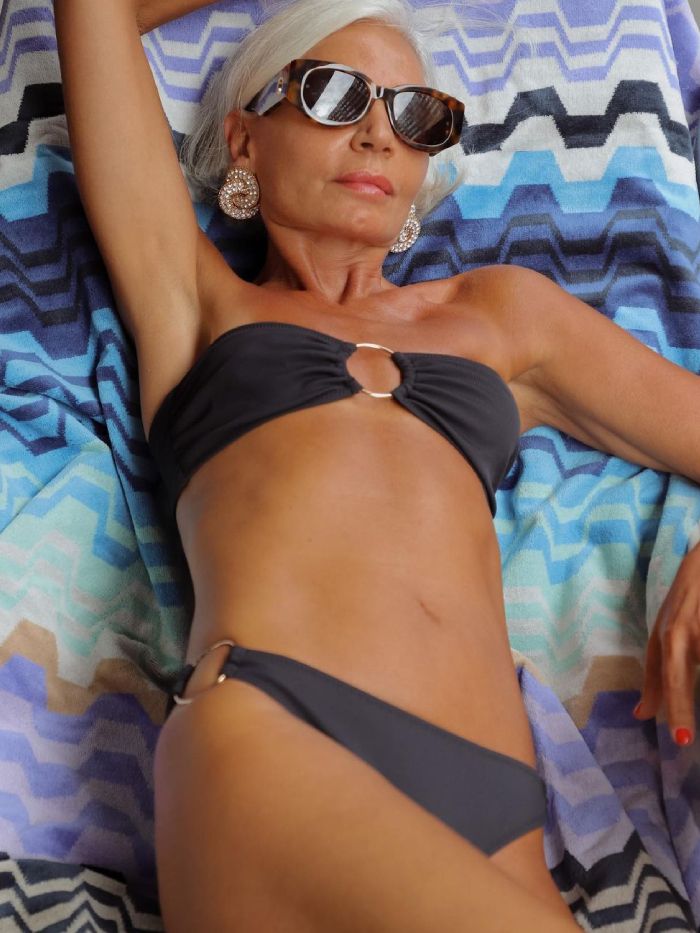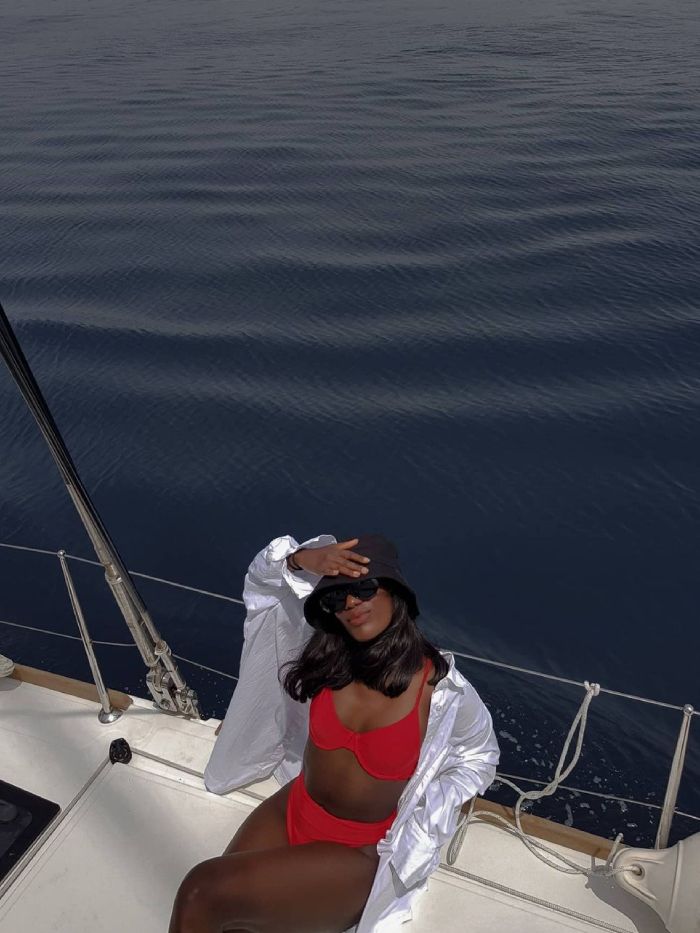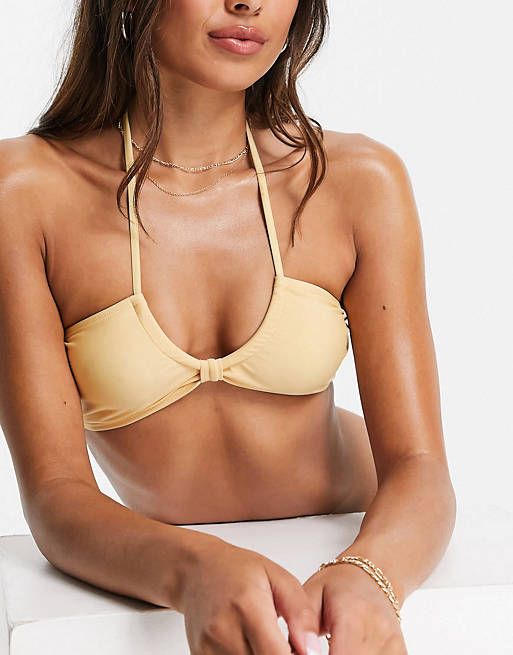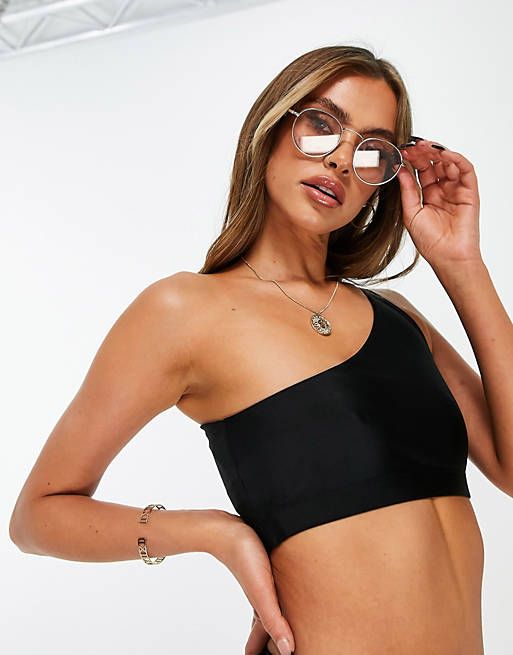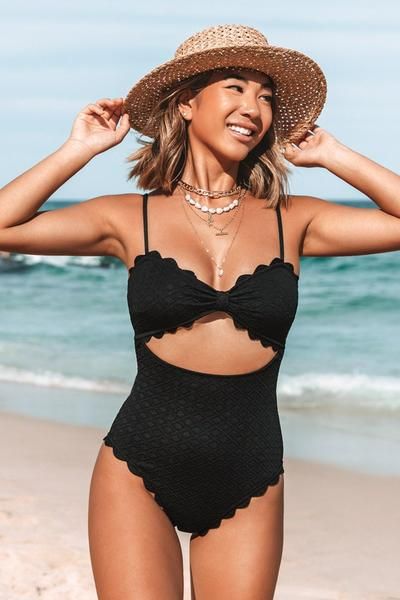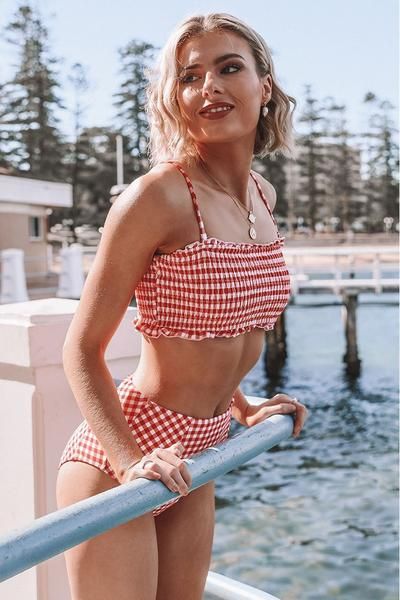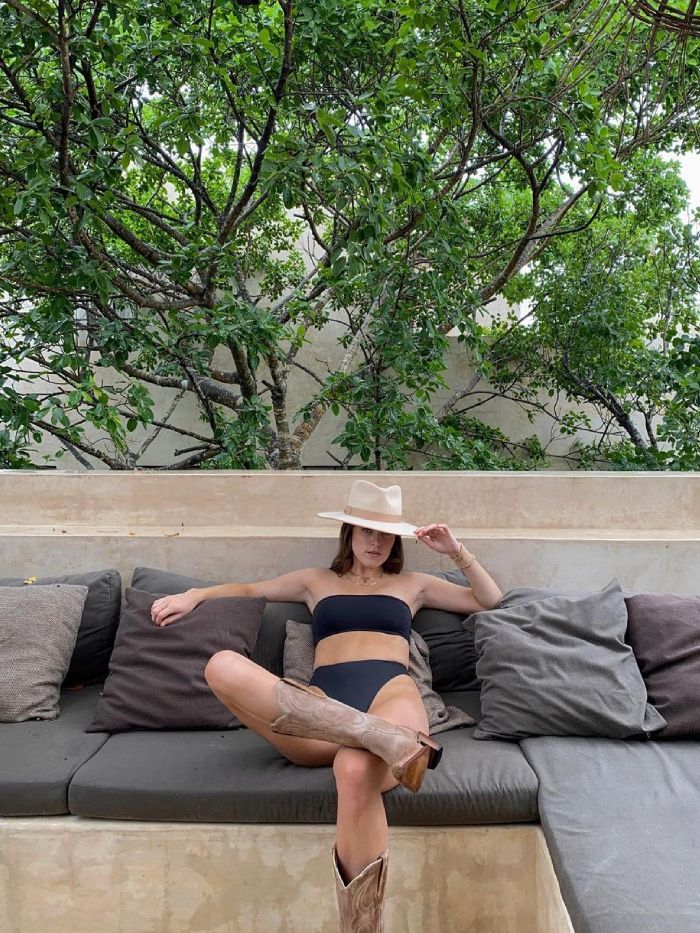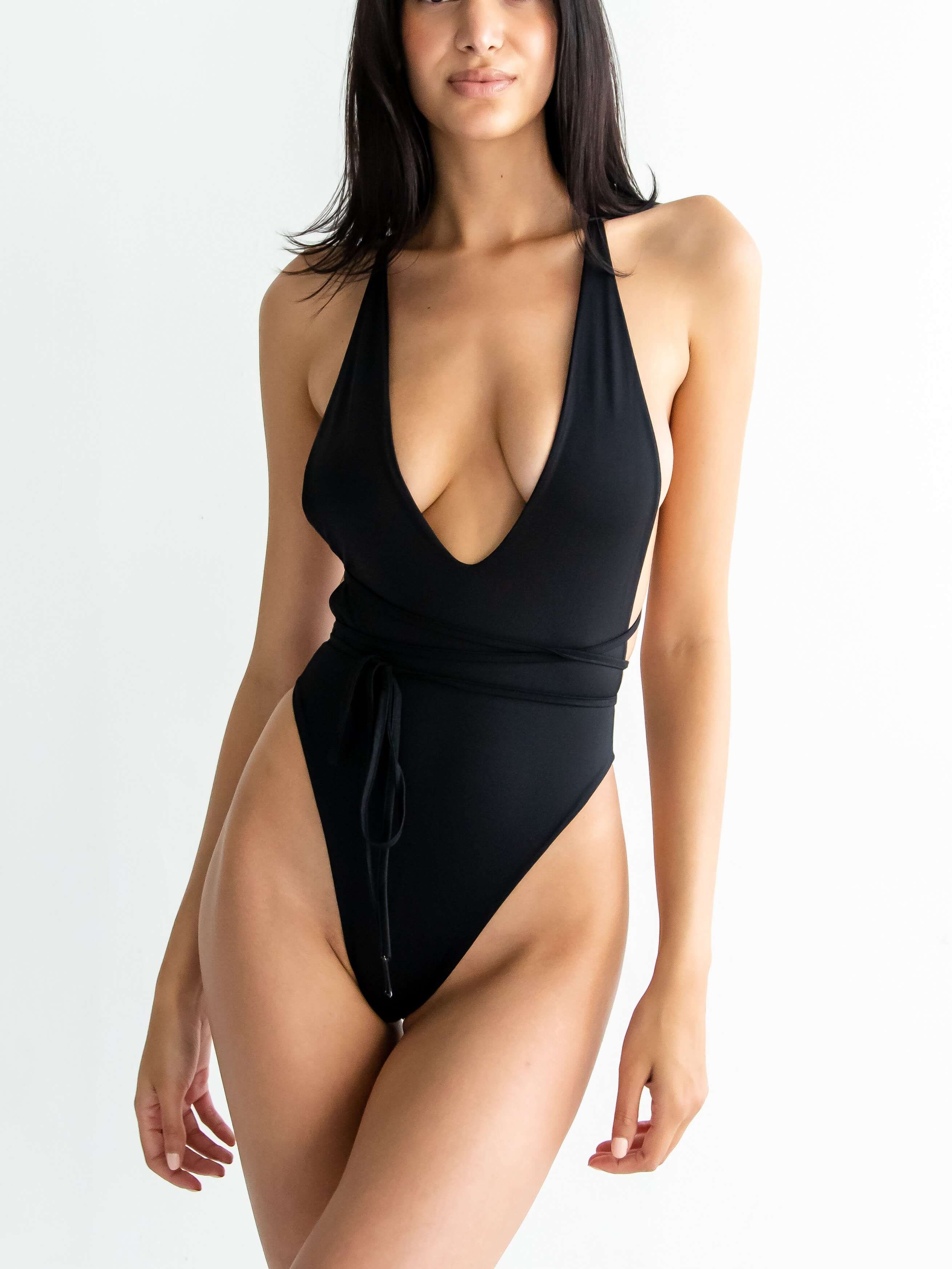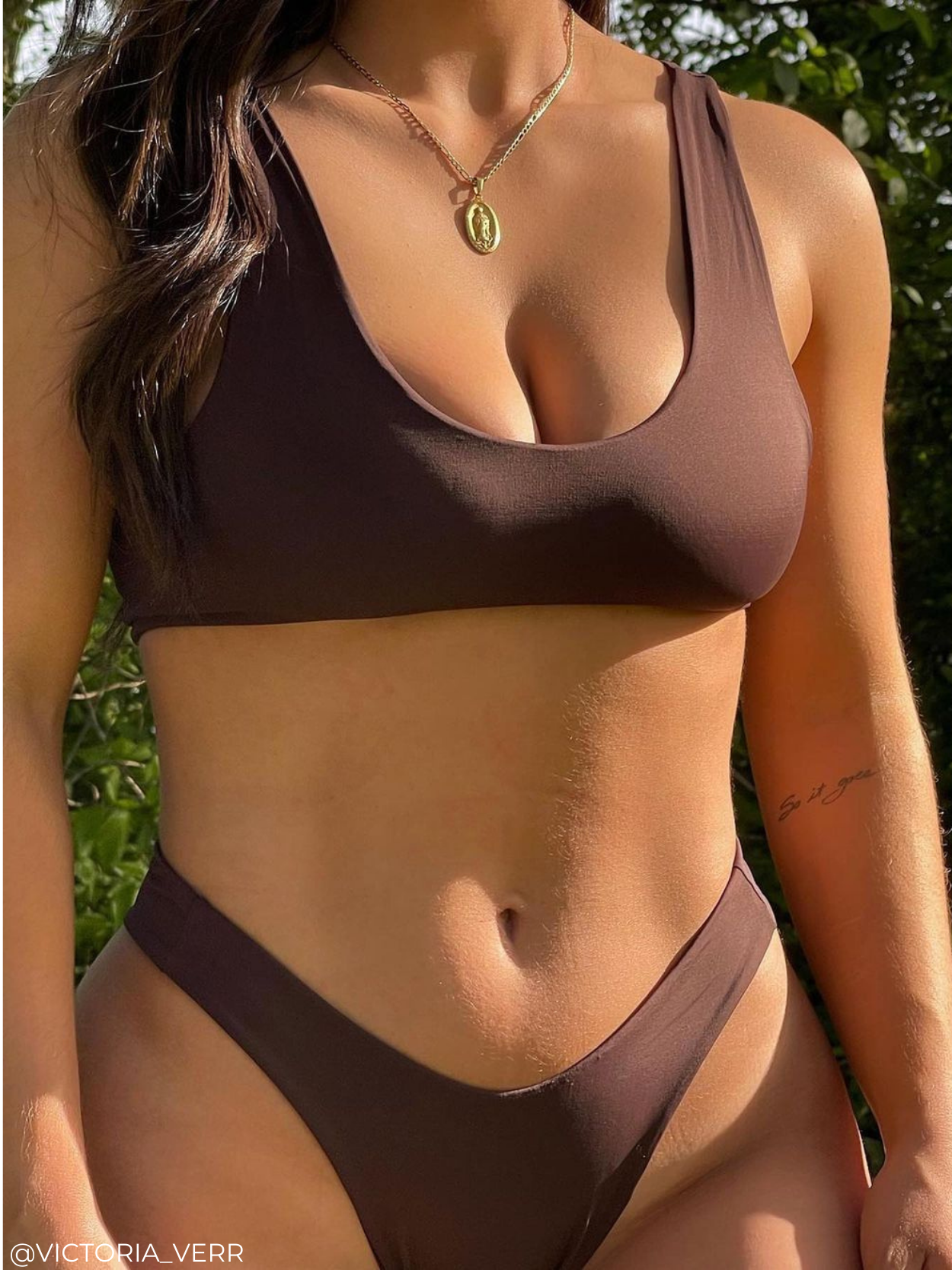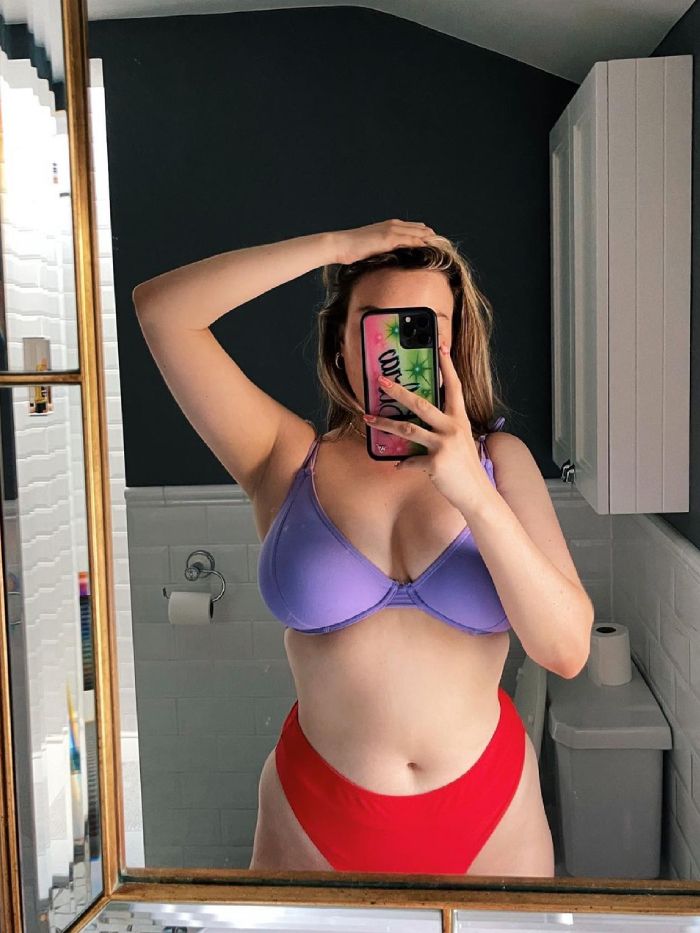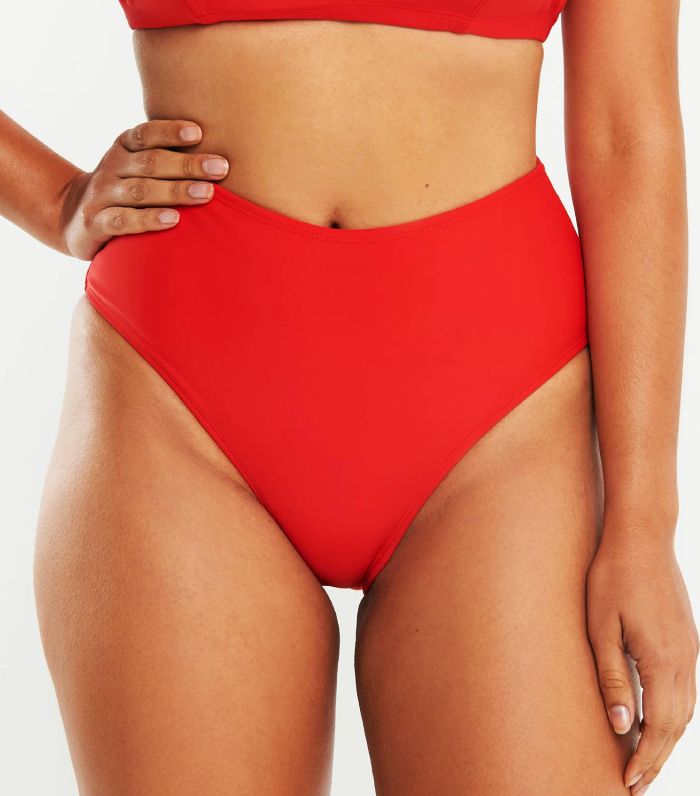 Next up, these are the biggest autumn/winter 2021 fashion trends to know.