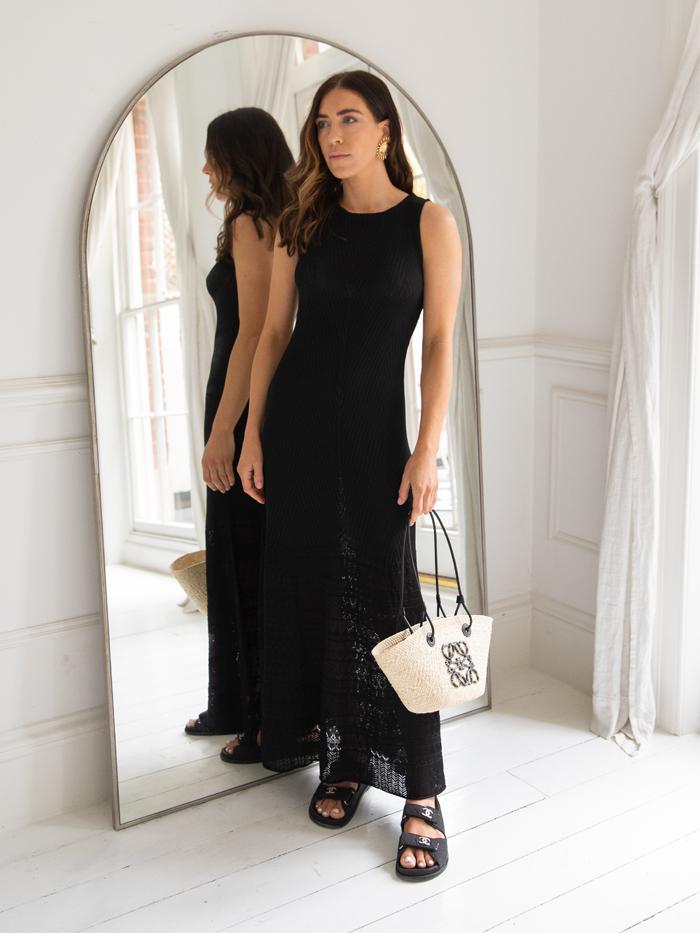 You know you were born to be a fashion editor when scrolling through Zara's new-in section brings you inordinate amounts of joy. Although I know the biggest drops tend to happen on Mondays and Thursdays, I still like to scan the site daily—all in the name of journalism, of course!—to ensure I spot the next sell-out item before it, well, does just that; sell out. One of the perilous parts of doing so, however, is that I often see things I'd quite like for myself. This is Zara we're talking about, a brand which is generally appealing across the board. And right now, in regards to my own wardrobe, I'm naturally focussing on summer.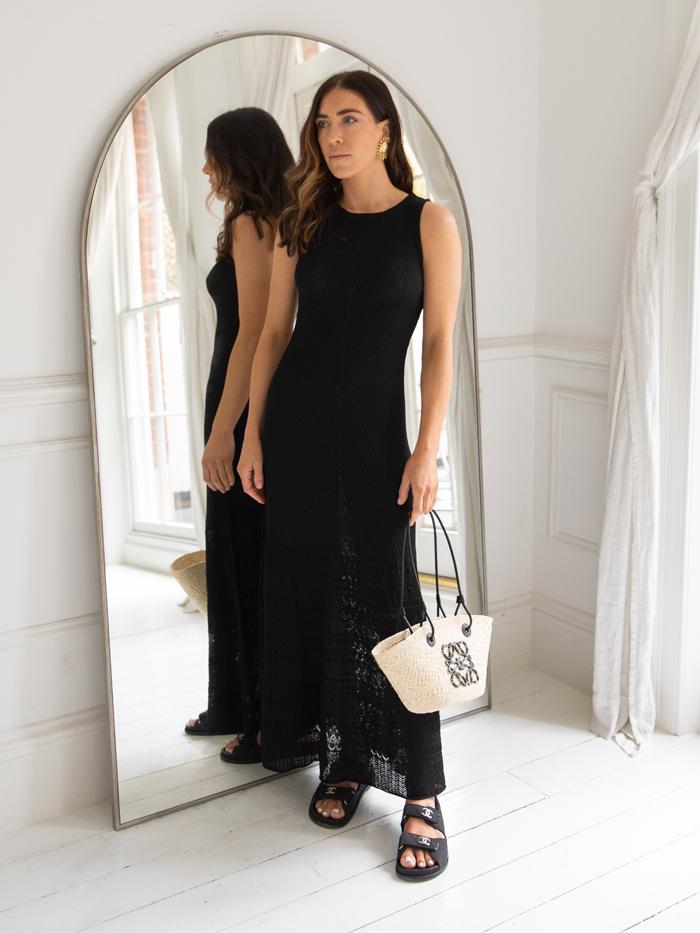 I don't buy new items often, and when I do, it's usually to replace pieces that are beyond repair. Think white dresses with sun tan lotion stains that I just can't shift or, indeed, clothes that I've kept since my early twenties and no longer fit me. It wasn't until this past weekend, when the sun shone for the first time in what felt like ages that I realised I had a few gaps in my summer capsule from such past purges. Never mind, Zara's summer collection is here, and it has the items I could do with replenishing fully covered. However, upon scrolling, I couldn't help but notice that there were a handful of Zara's summer trends that really stood out; items I know will be all over my Instagram feeds and the streets of London in a matter of days.
Looking at the latest Zara wares, I couldn't help but think that the brand has nailed that London cool-girl aesthetic with its latest collection; a blend of relaxed tailoring, excellent separates and considered colours feels intrinsic to the aesthetic I see in coming out of the capital right now, which isn't an easy thing to encapsulate in one collection. As such, I've rounded up an edit of the Zara summer trends I know will dominate London this season. To see them, you need only scroll on.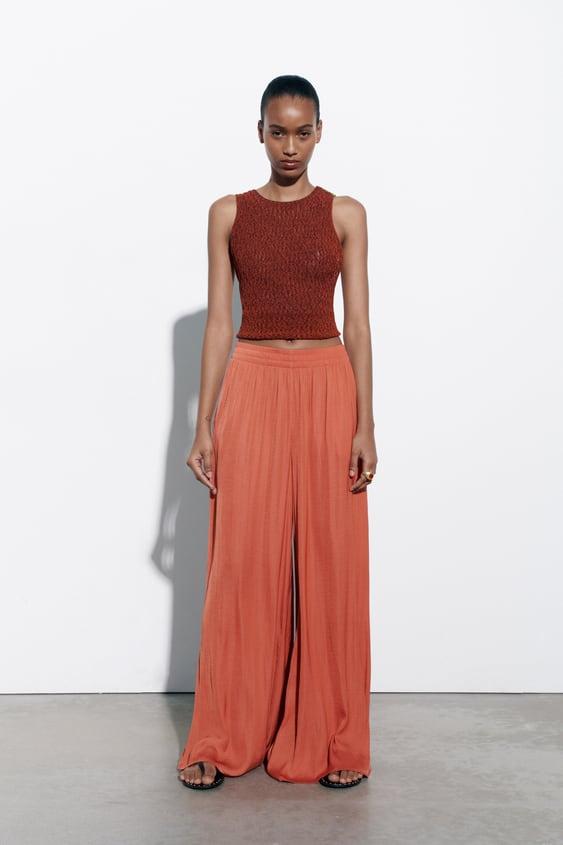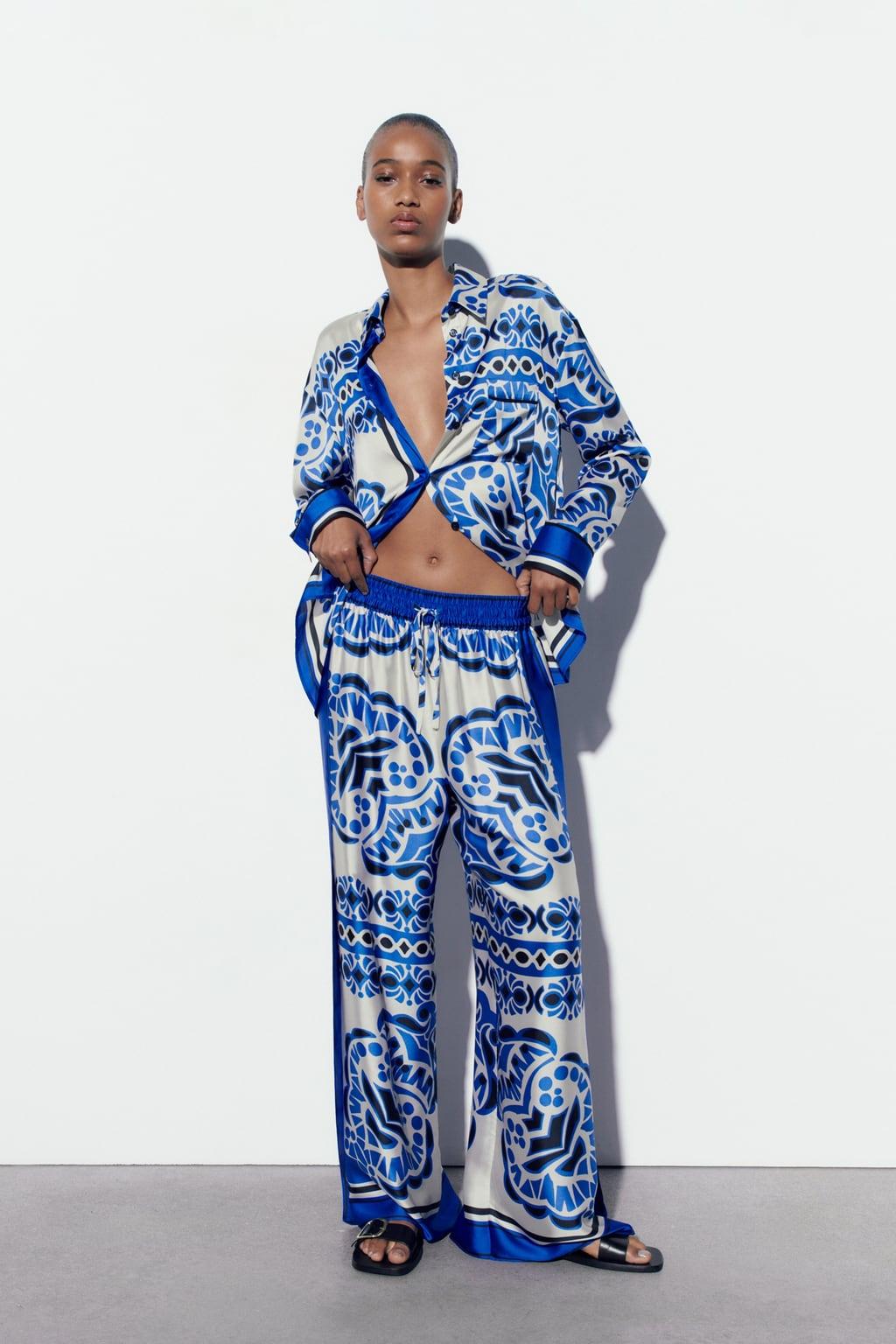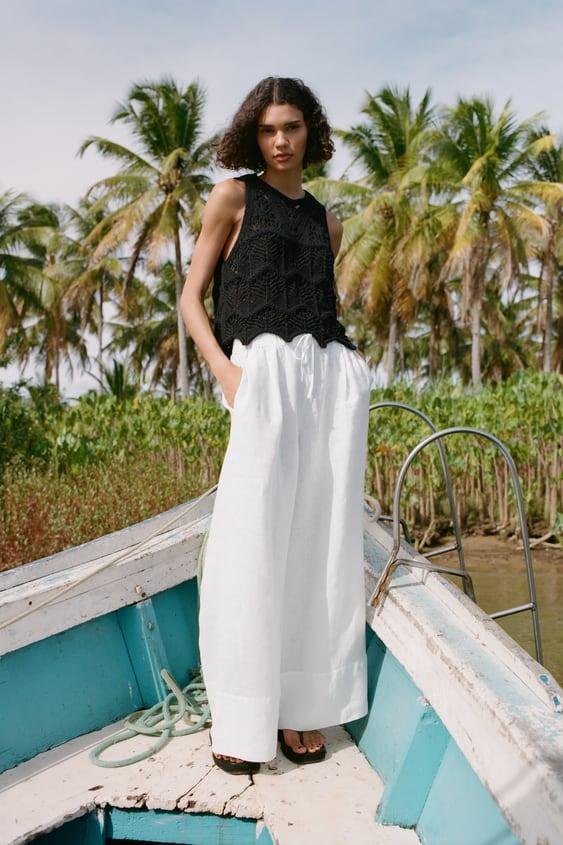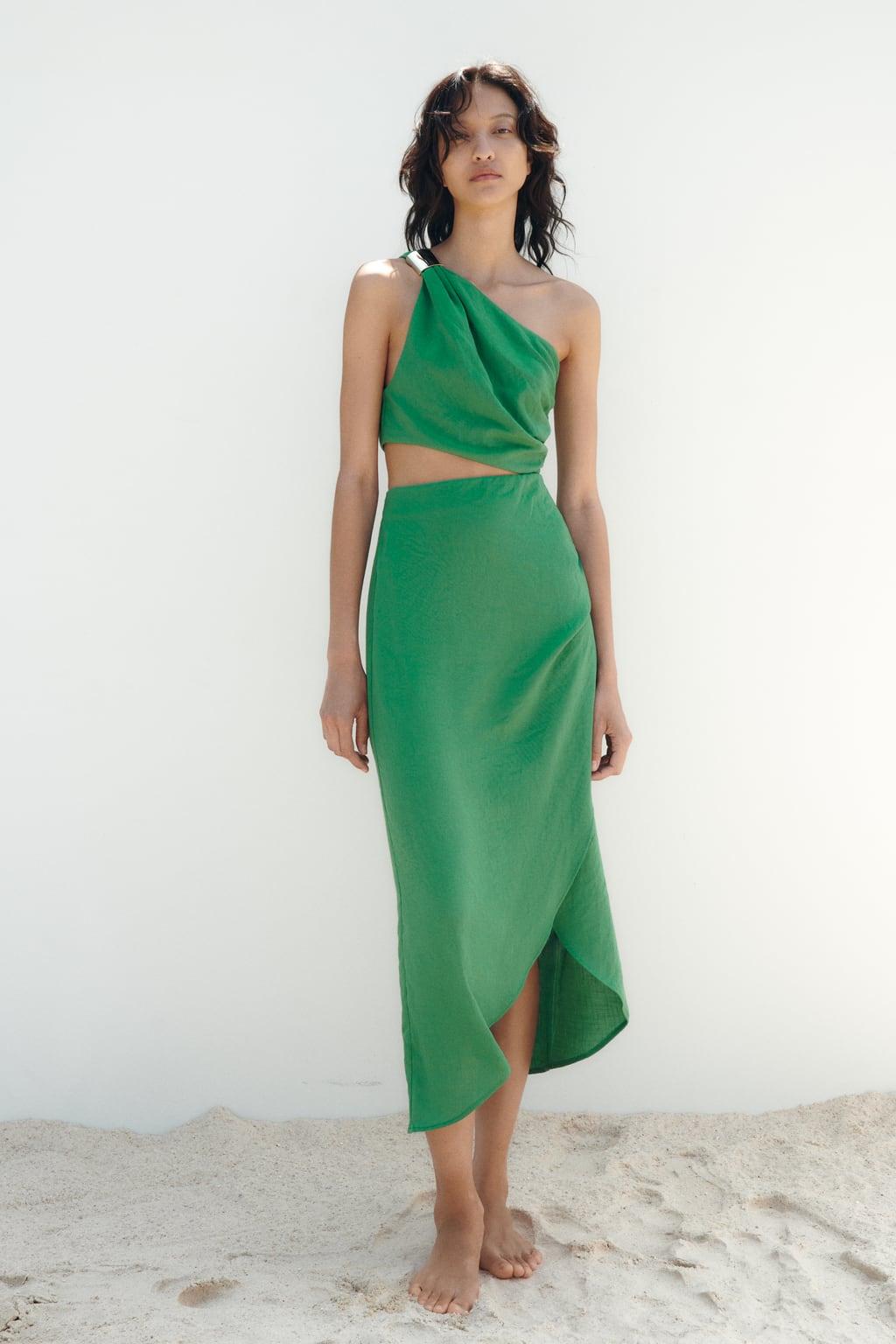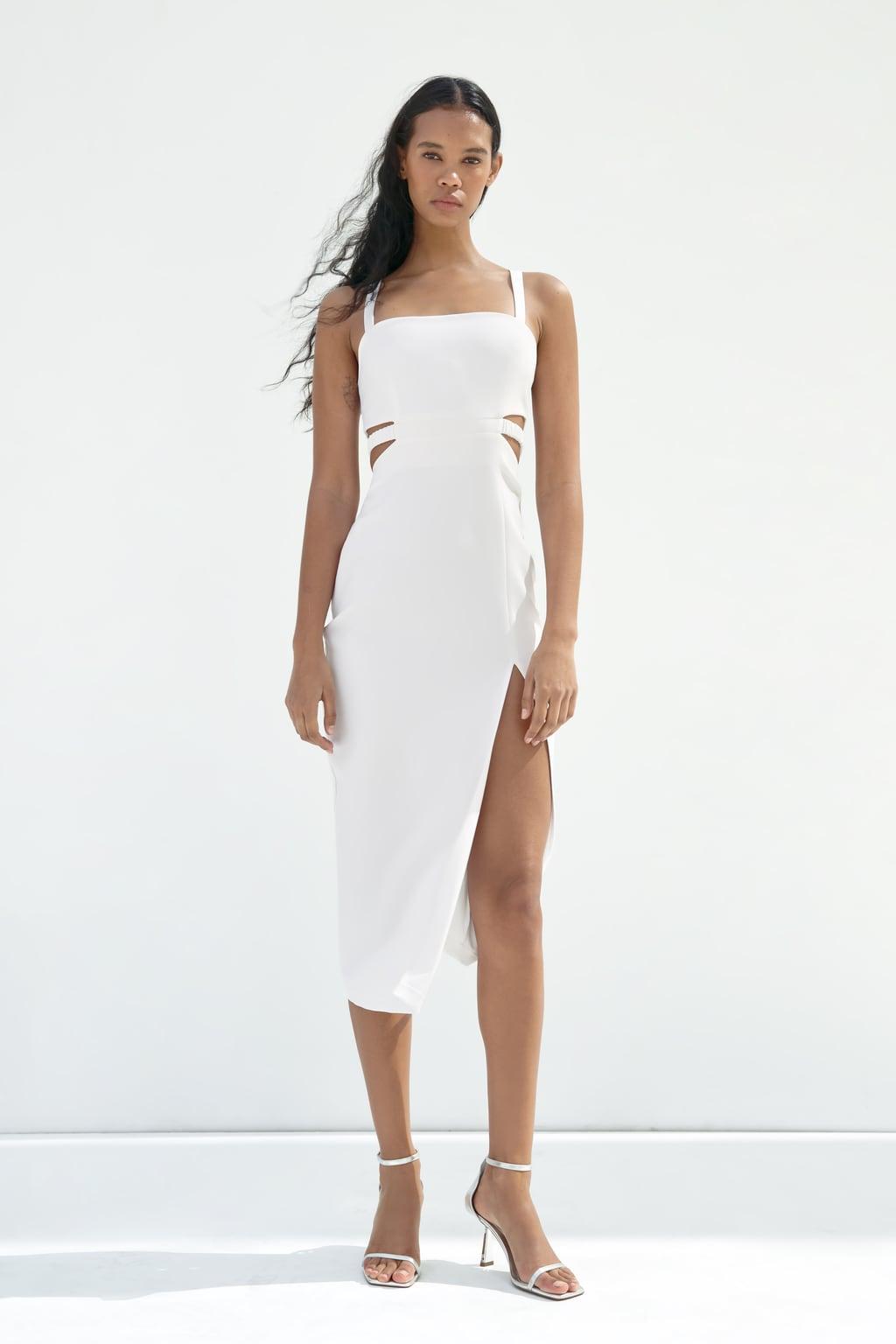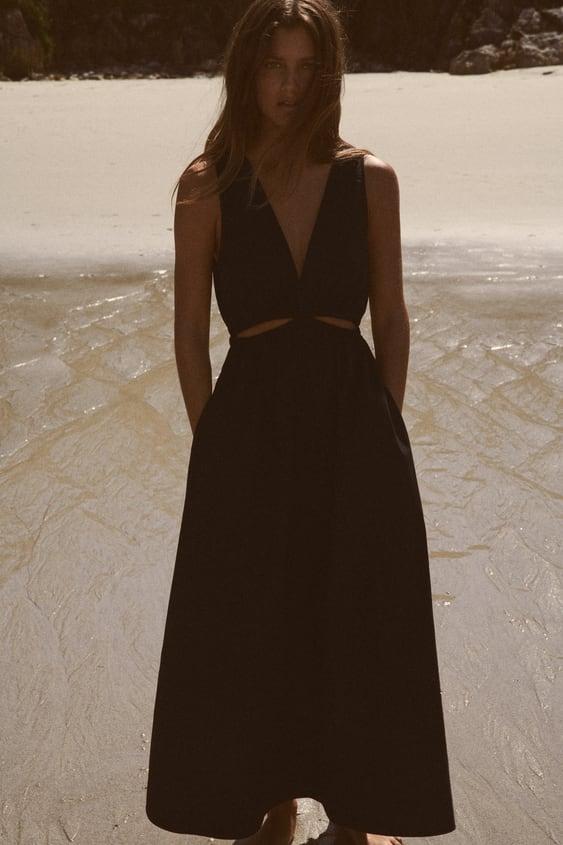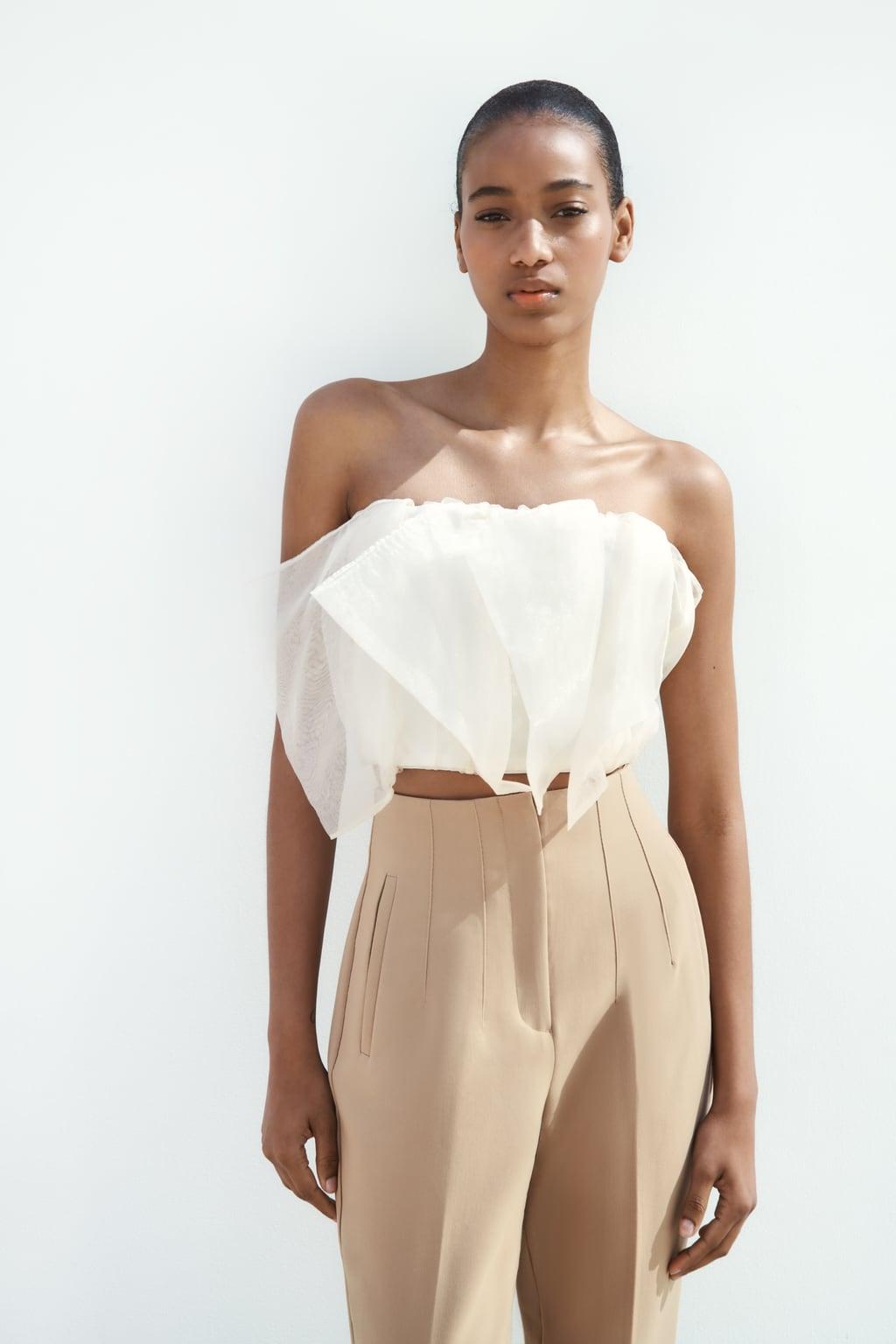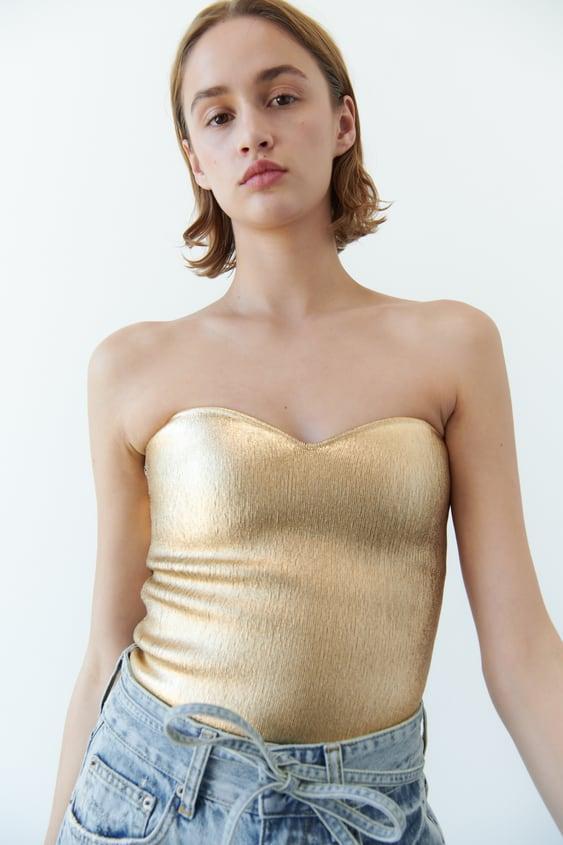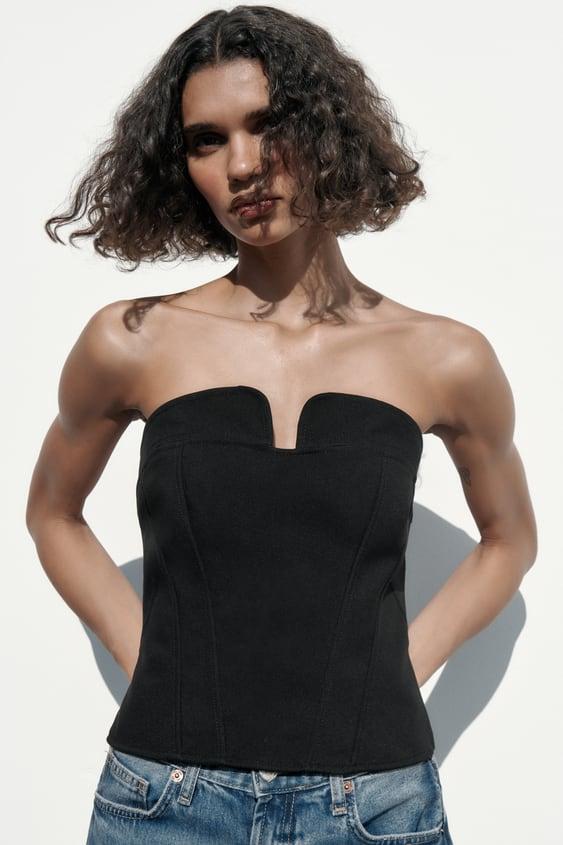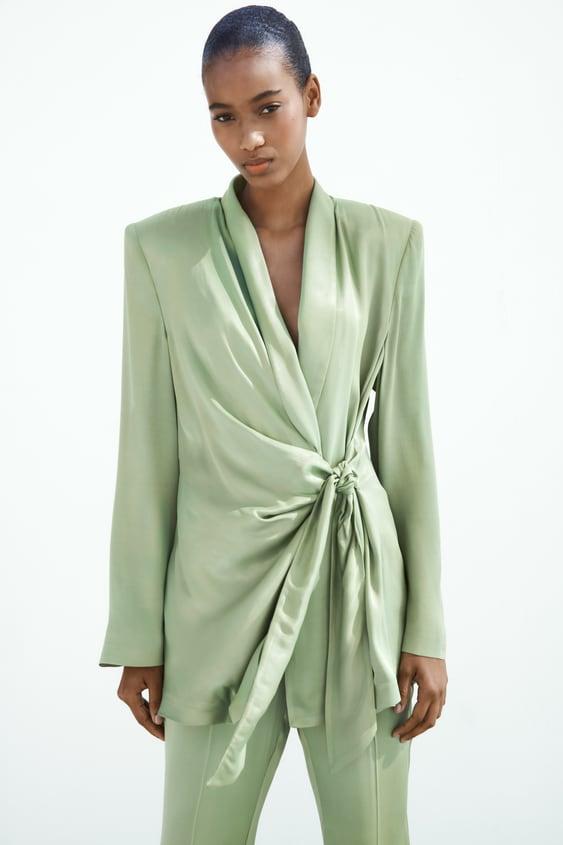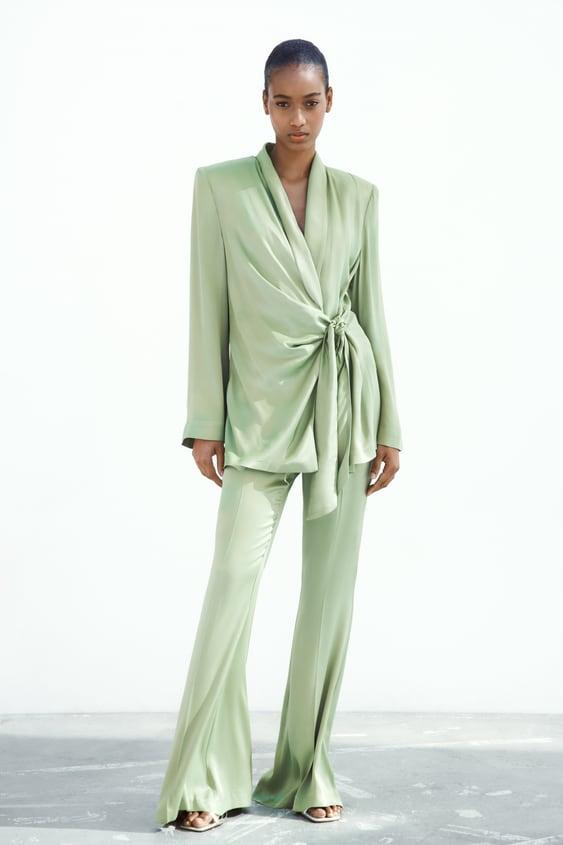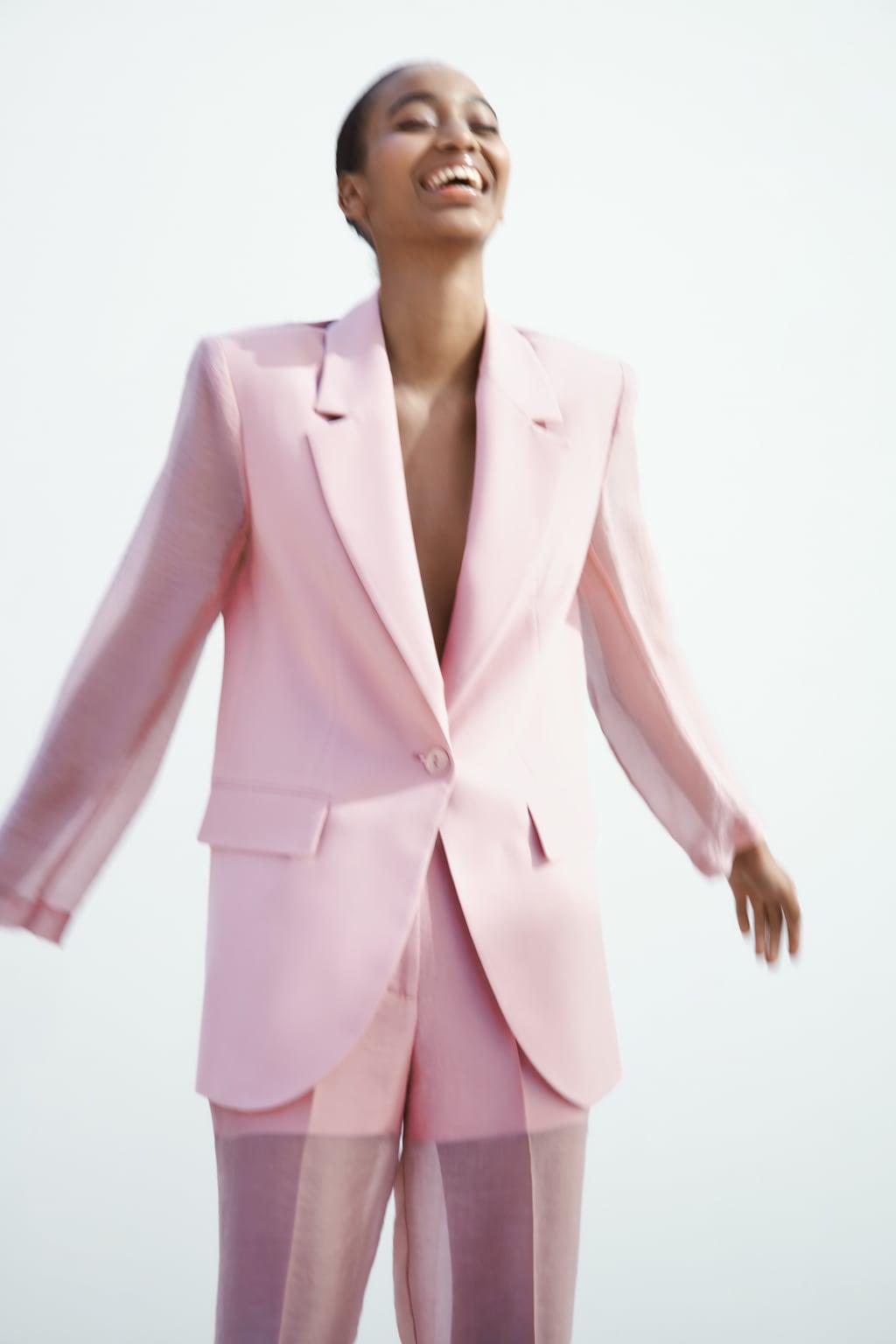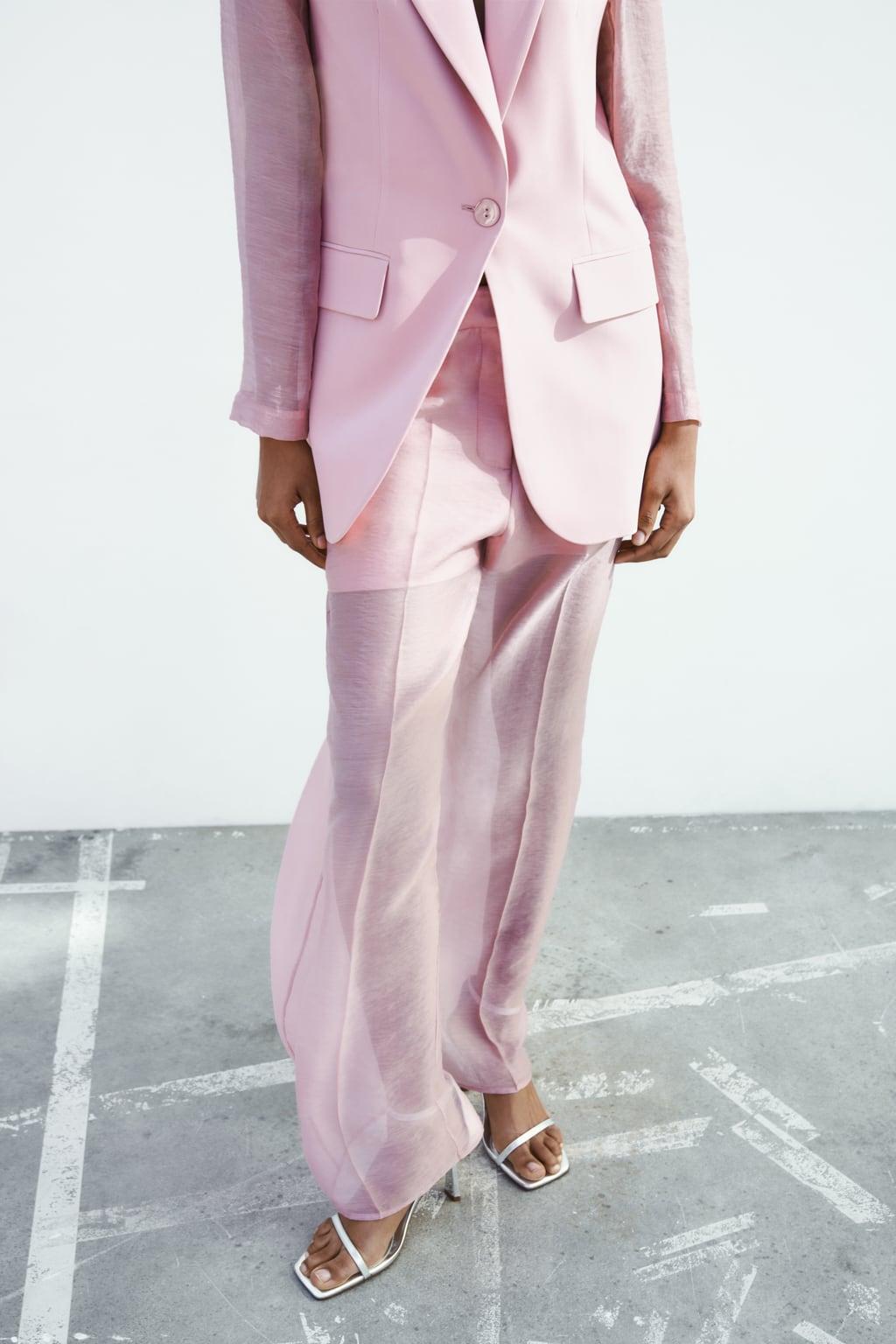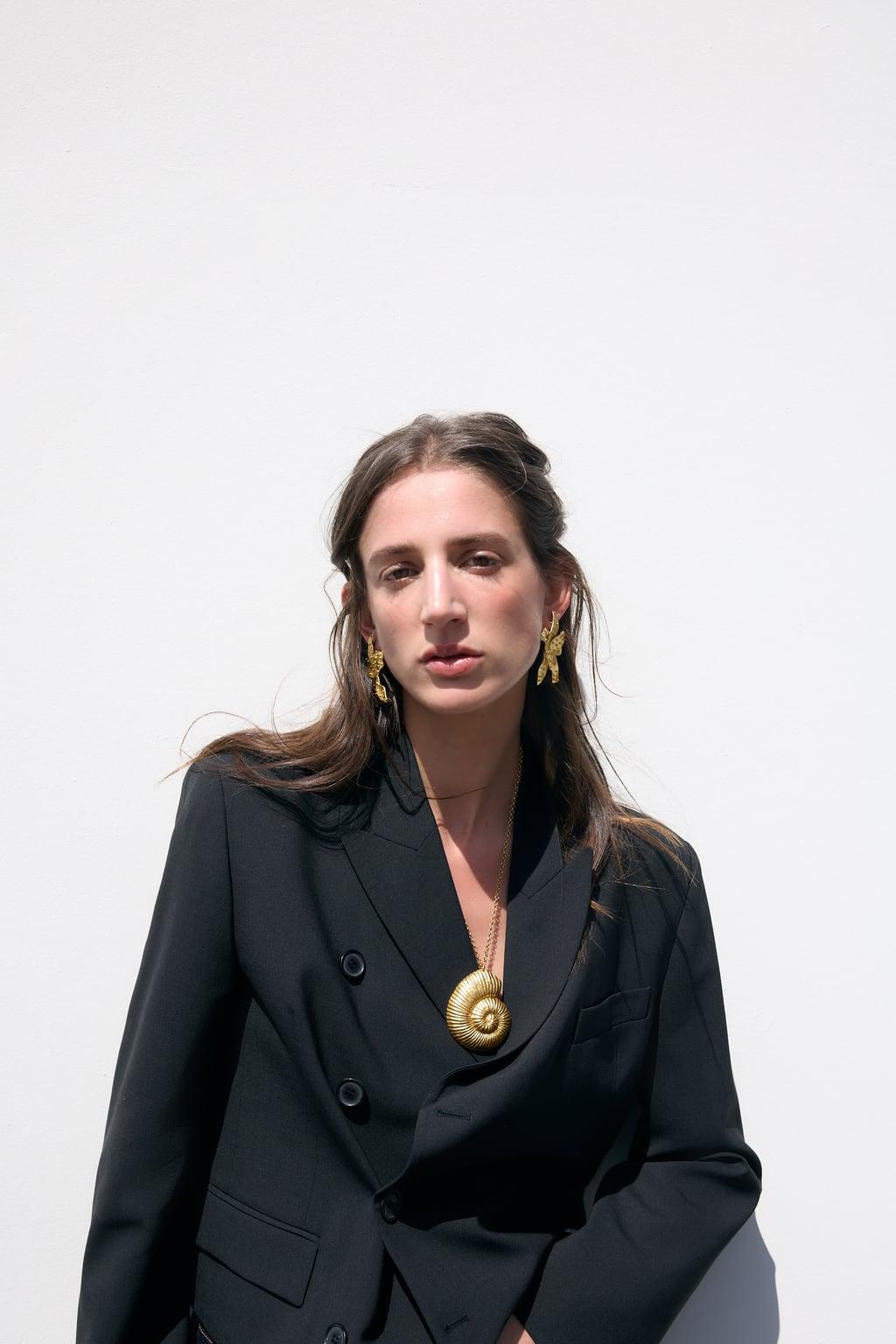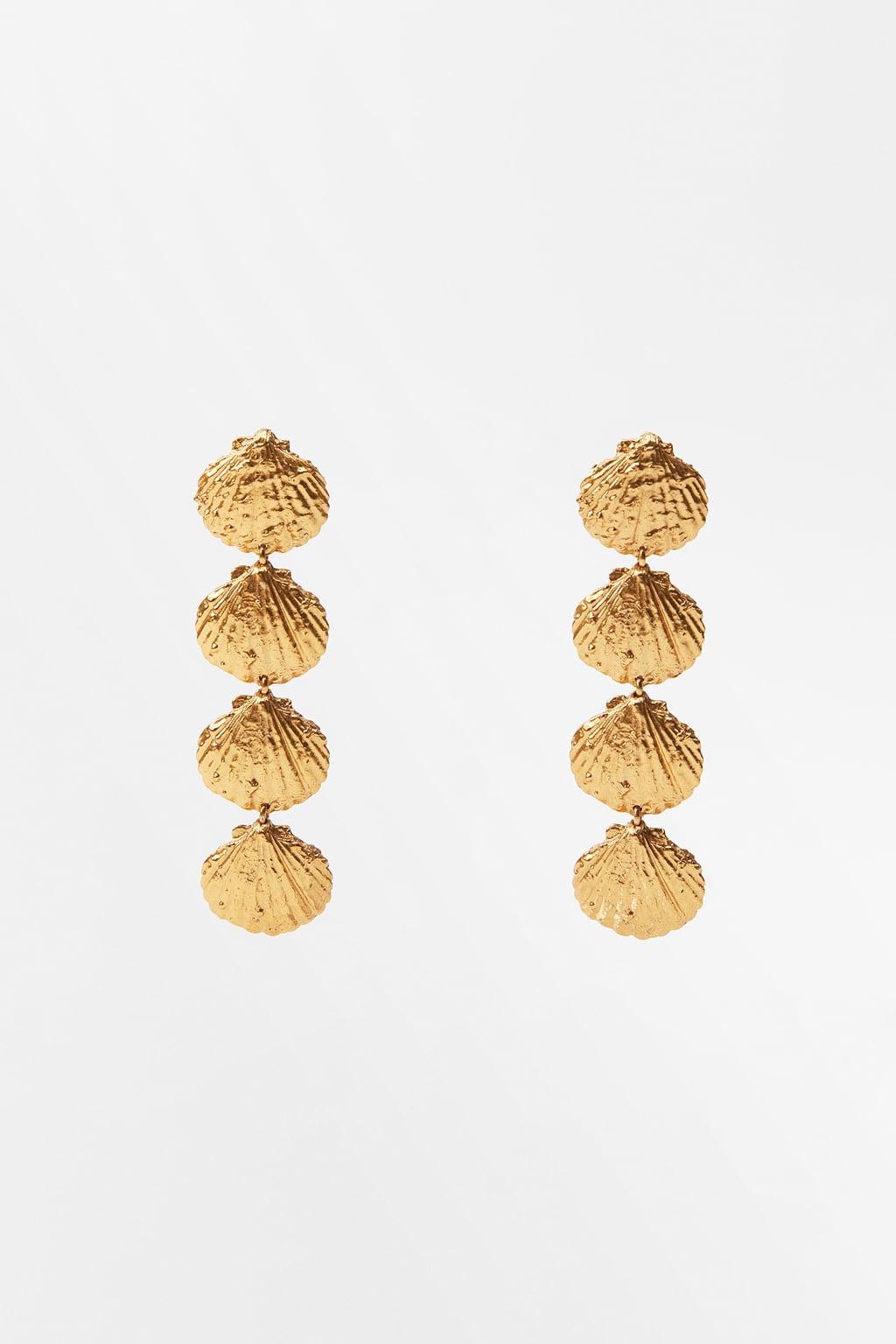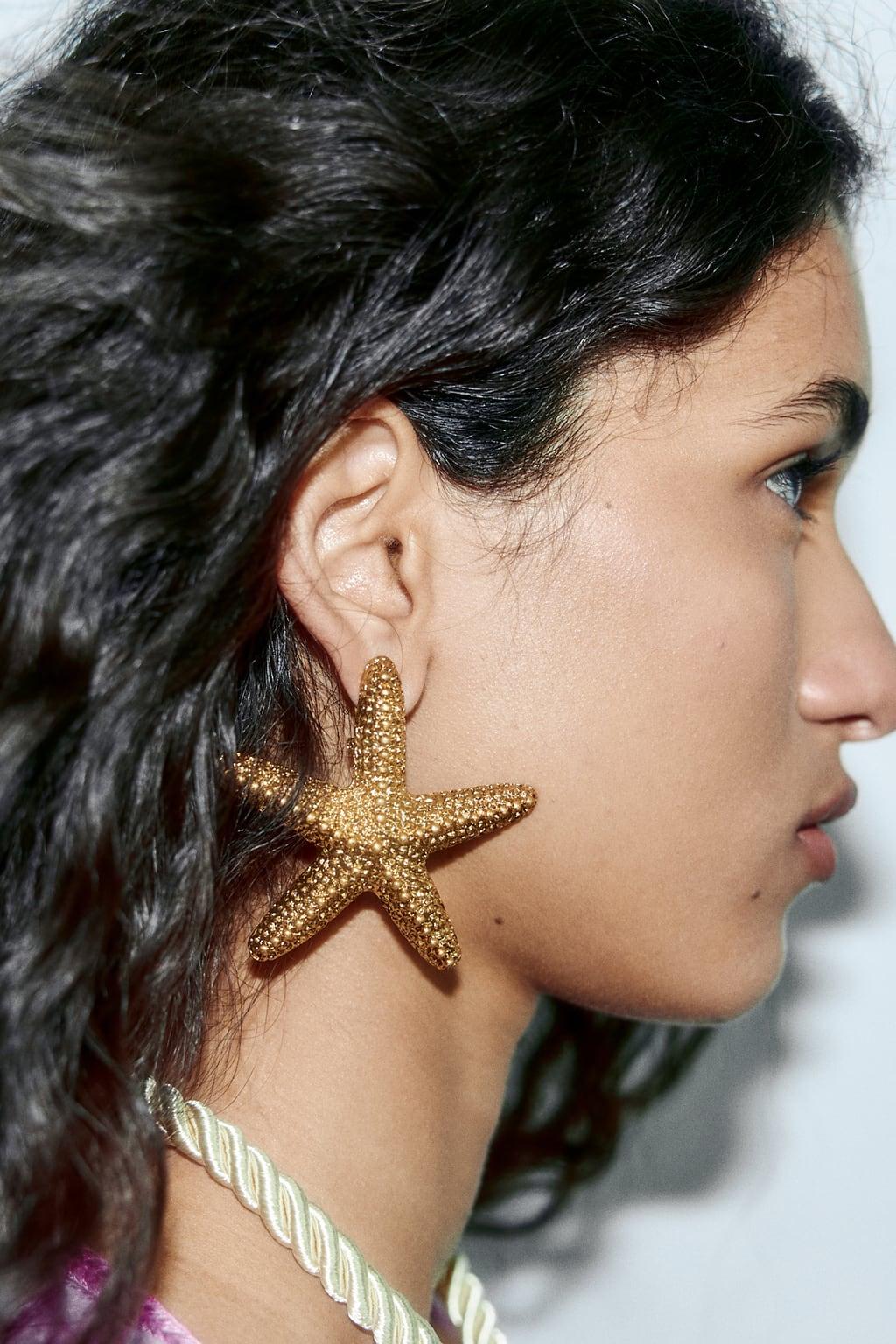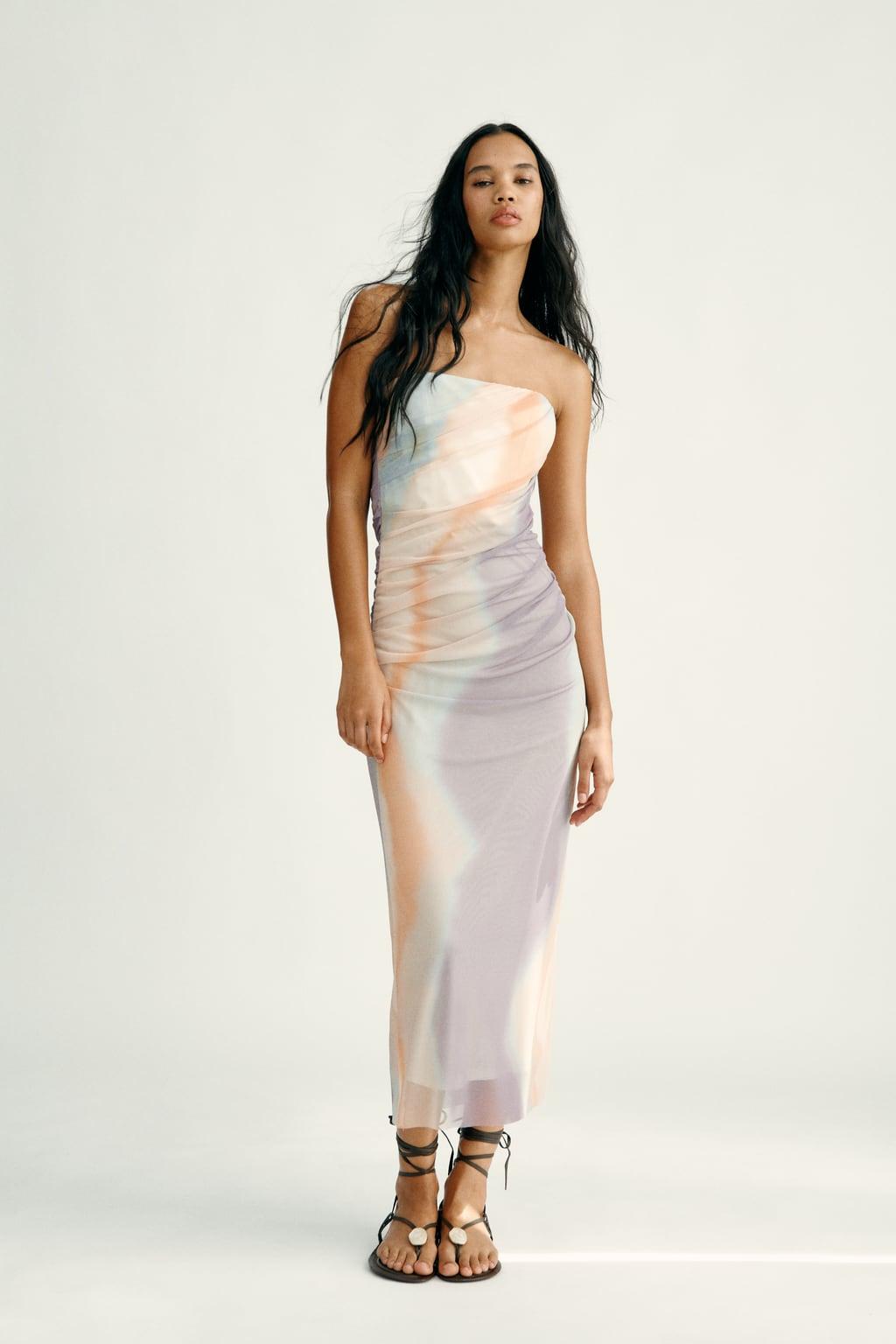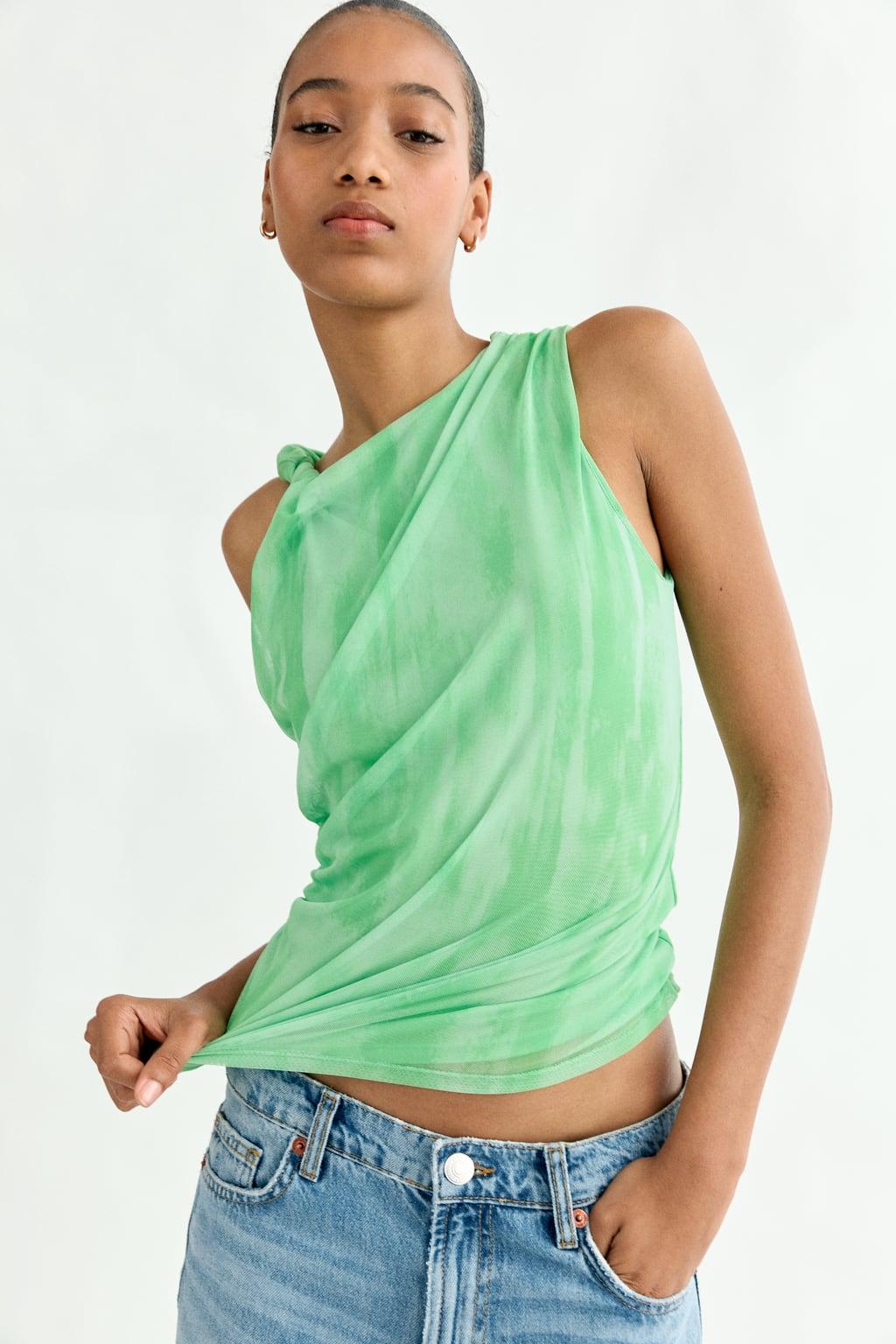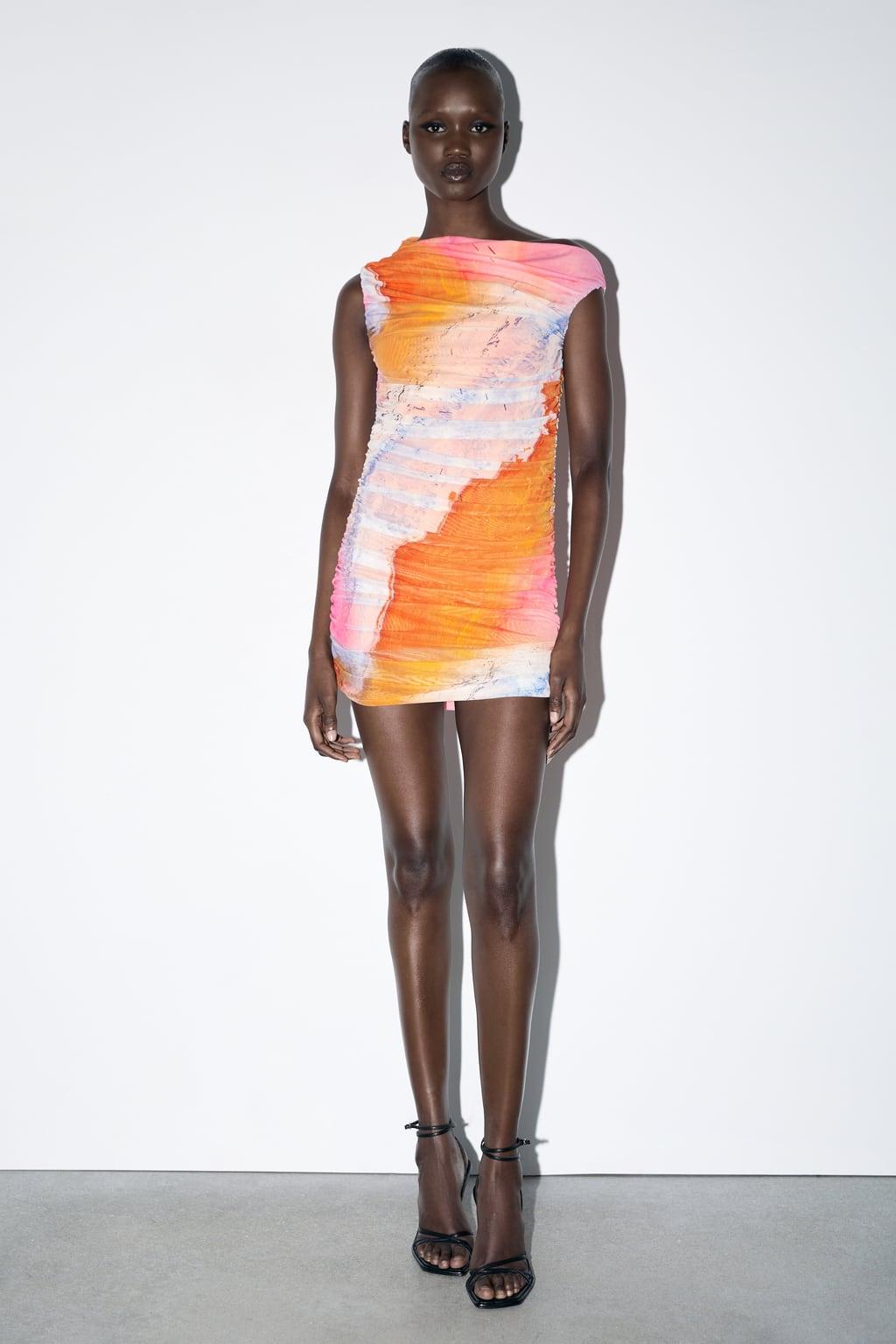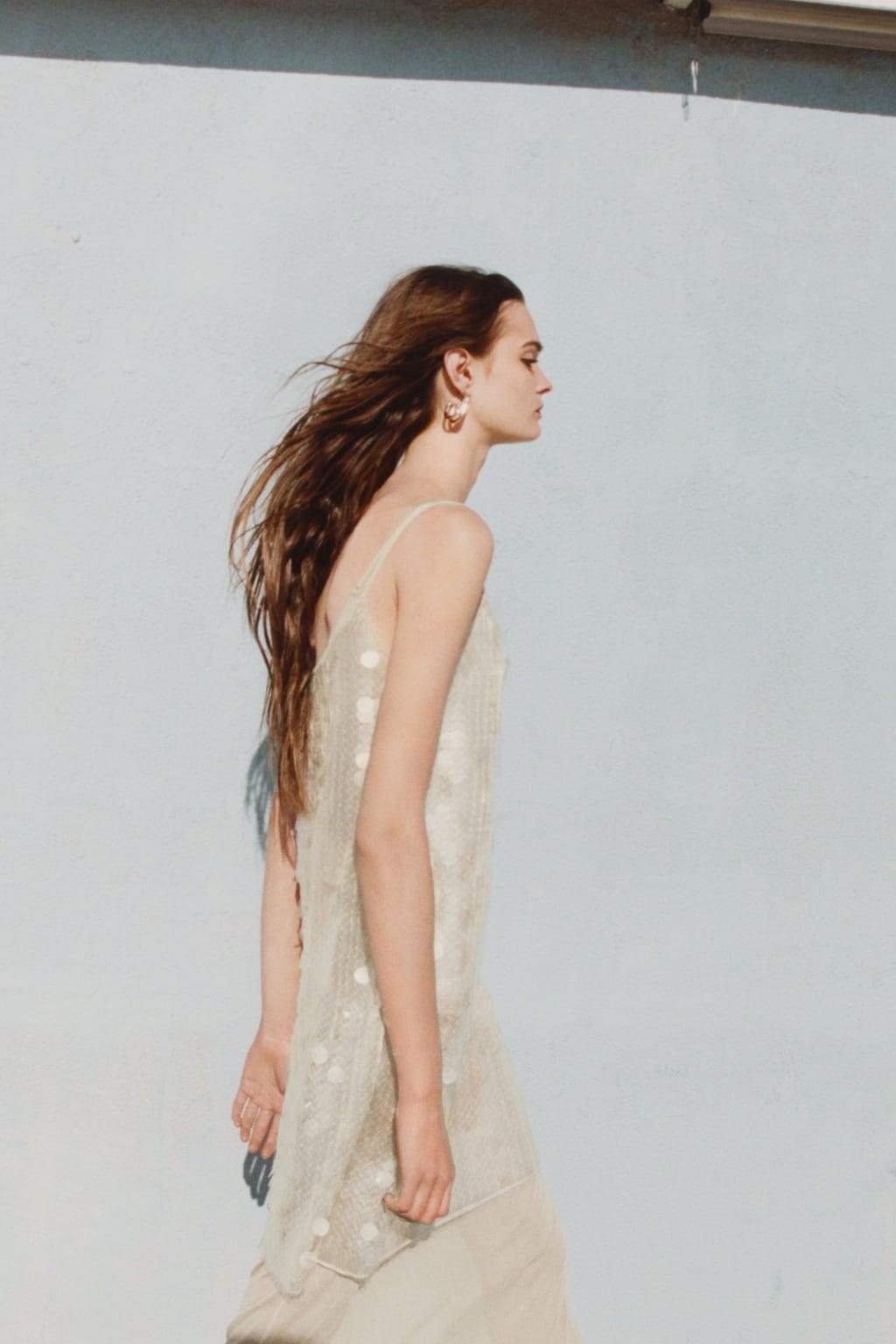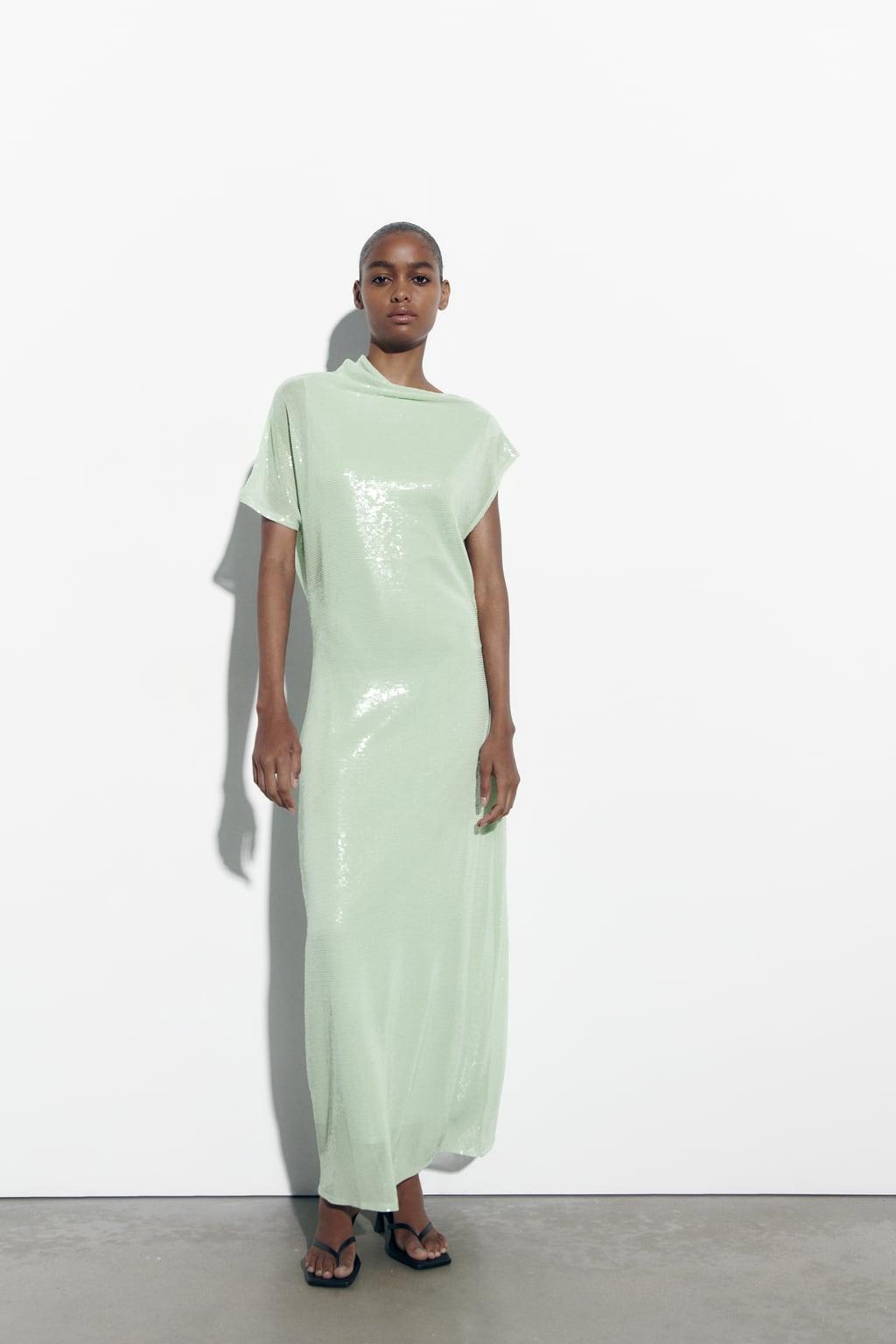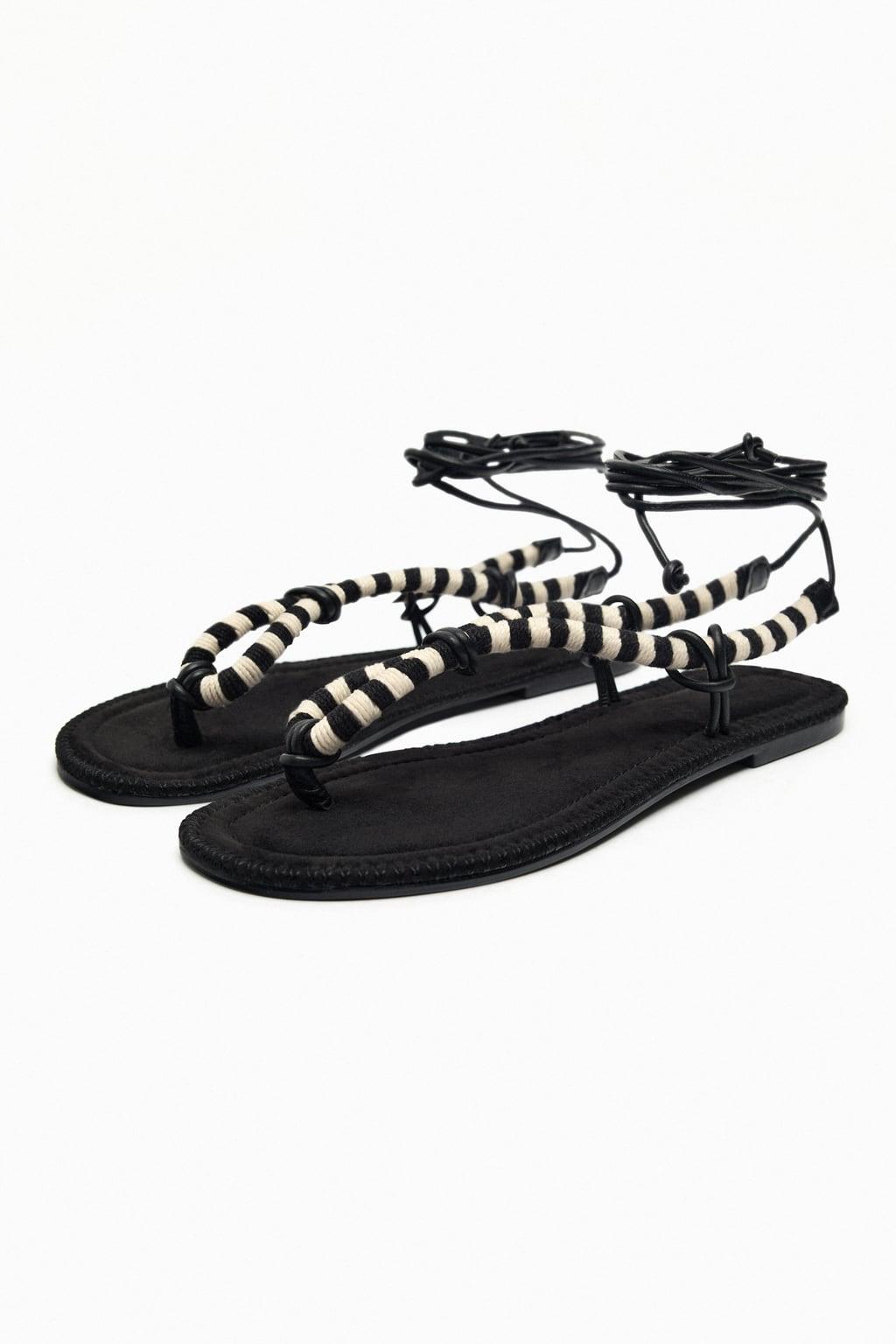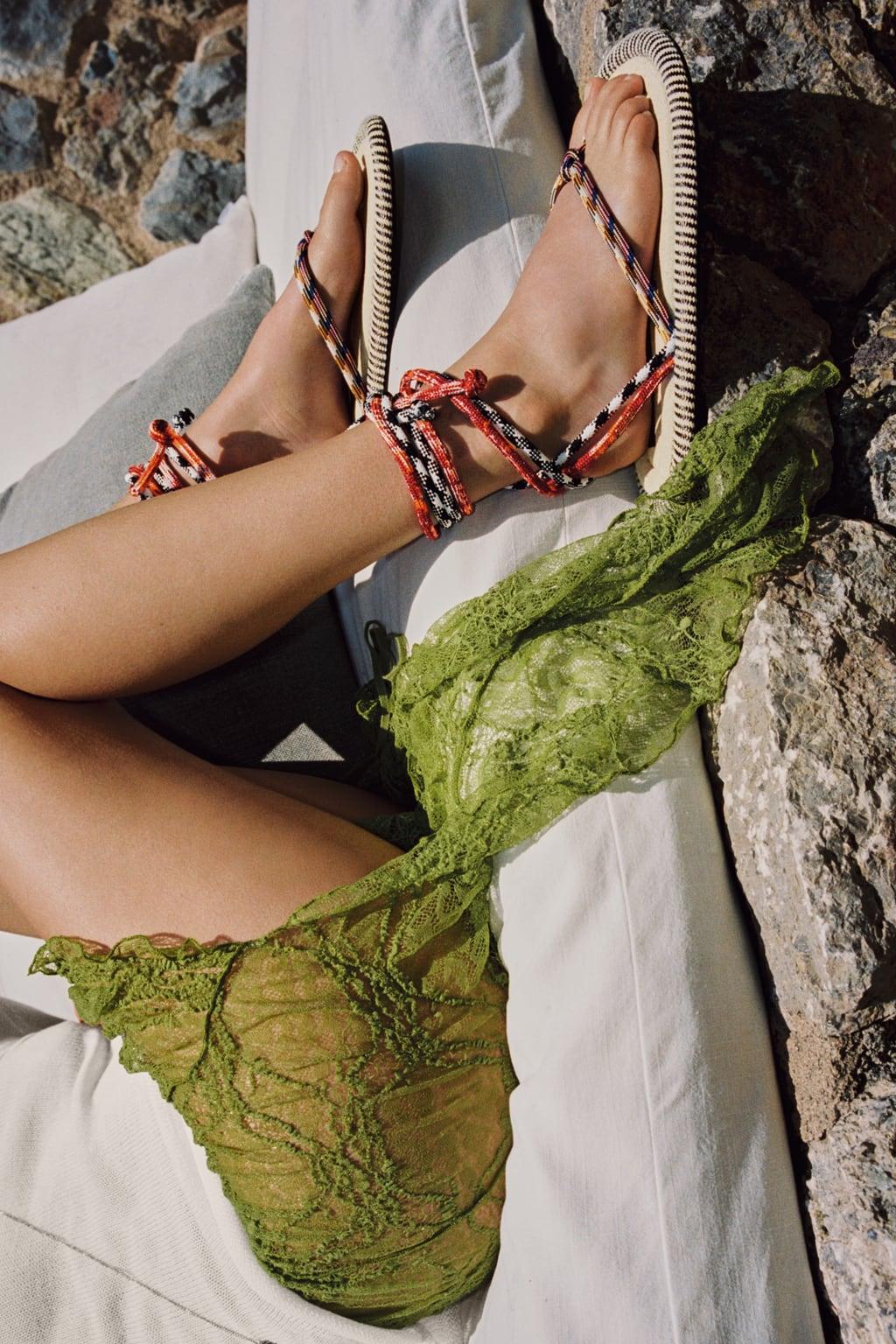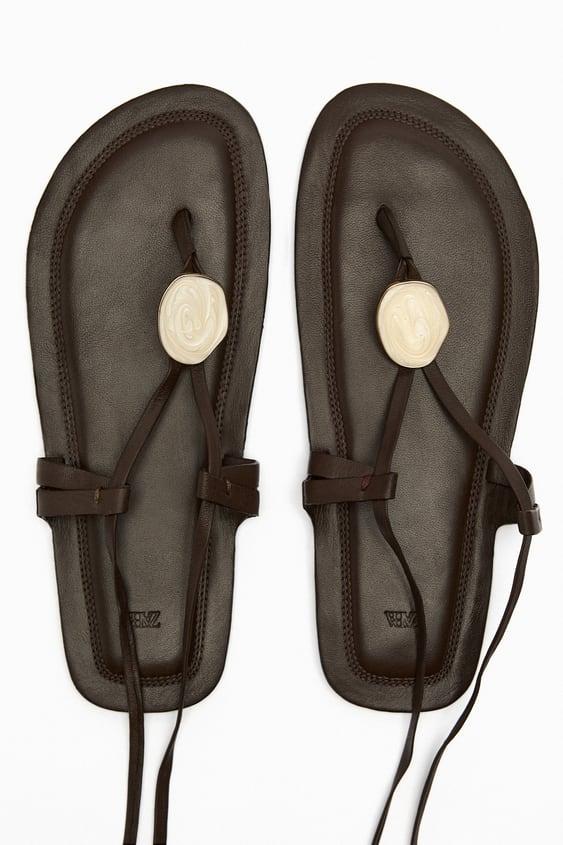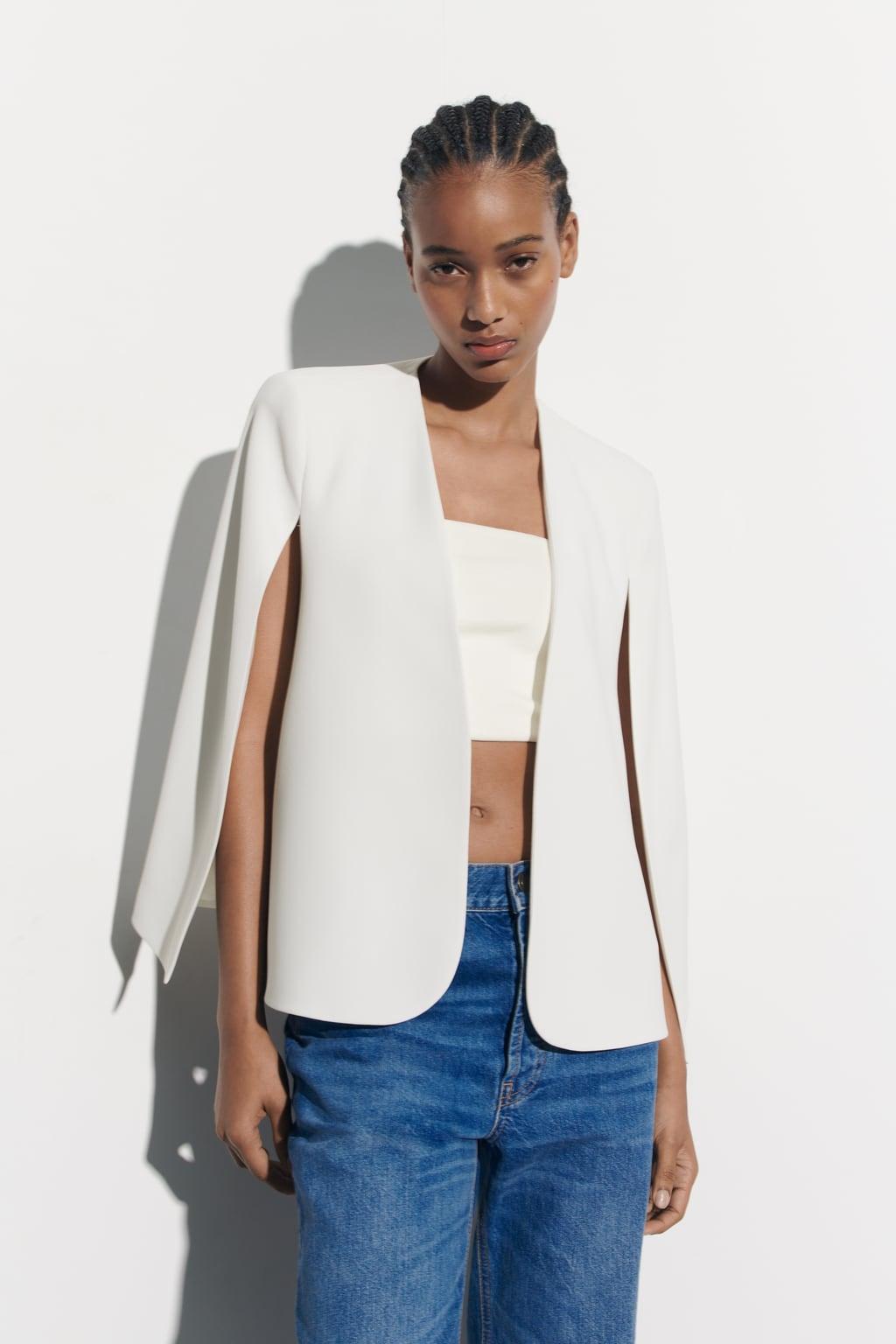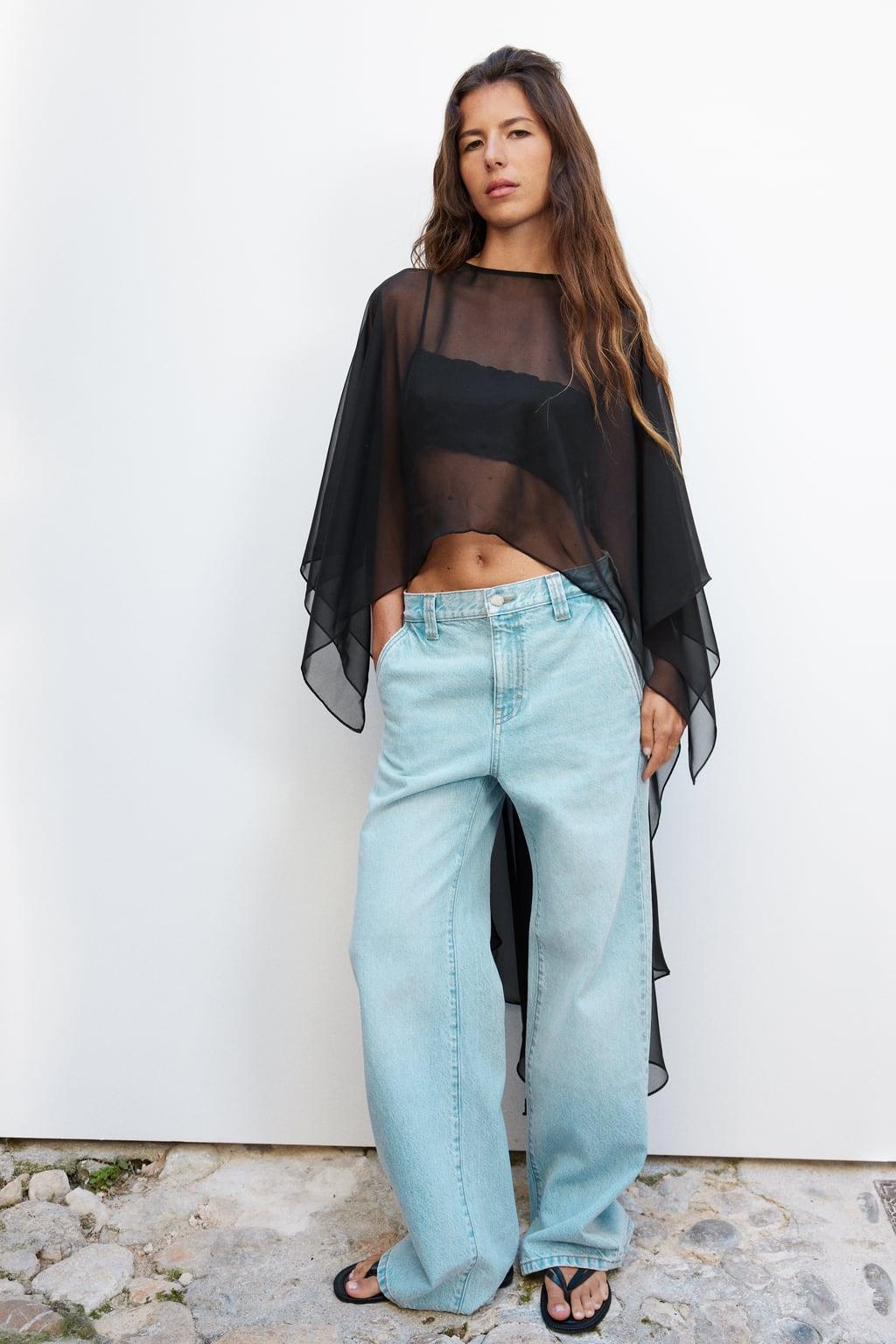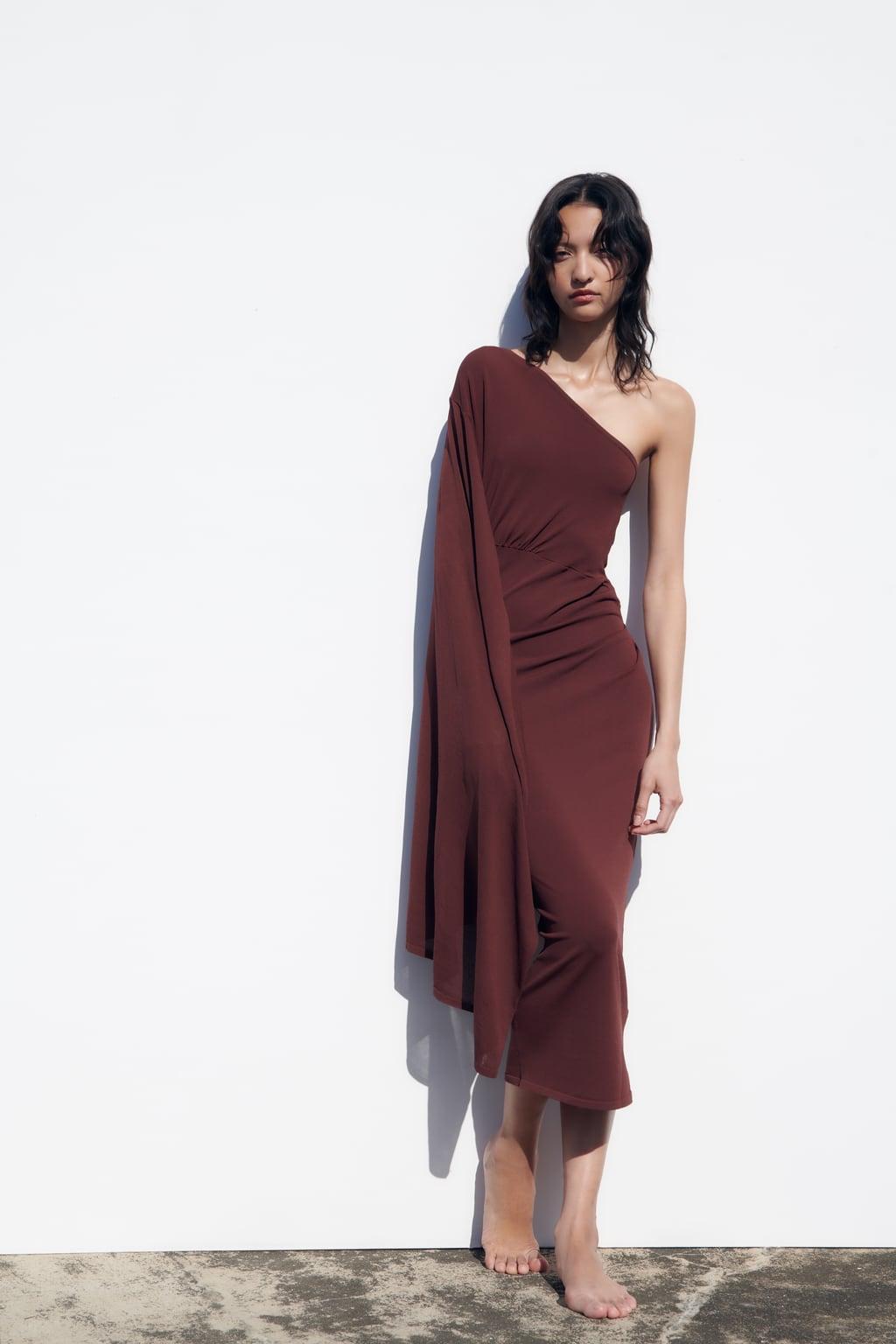 Next Up: The Ageless Anti-Jeans Trend That's All Over Zara, M&S and NET-A-PORTER