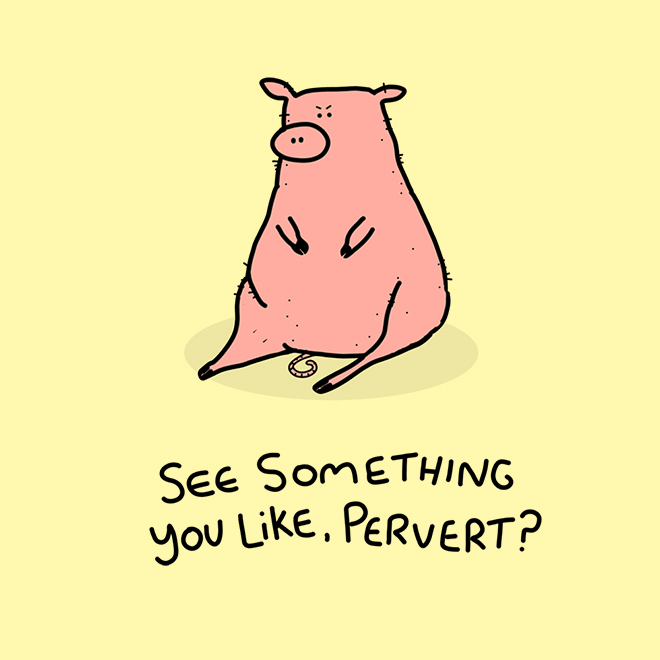 The artist who goes by the name Beast Flaps on Instagram decided to draw one 100 grumpy animals and publish them in a book which you can get on Amazon. Last couple of years have given us plenty of reasons to be grumpy, so we can relate. Scroll down for some of the funniest examples!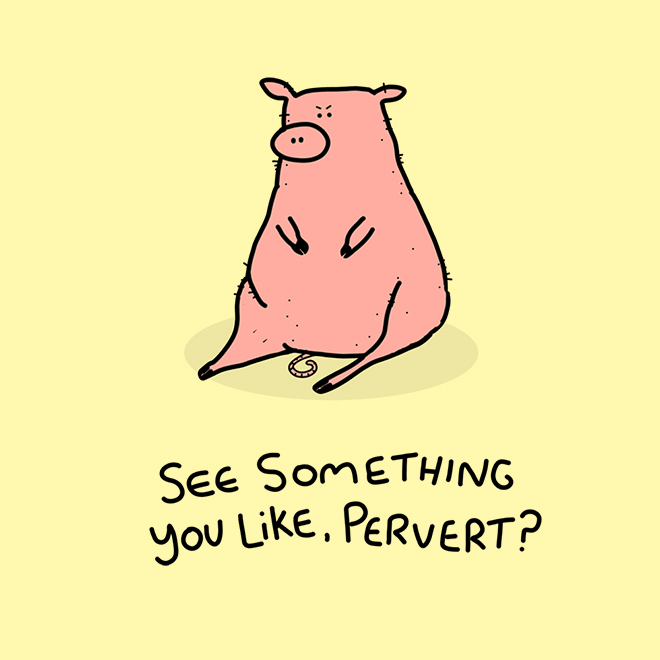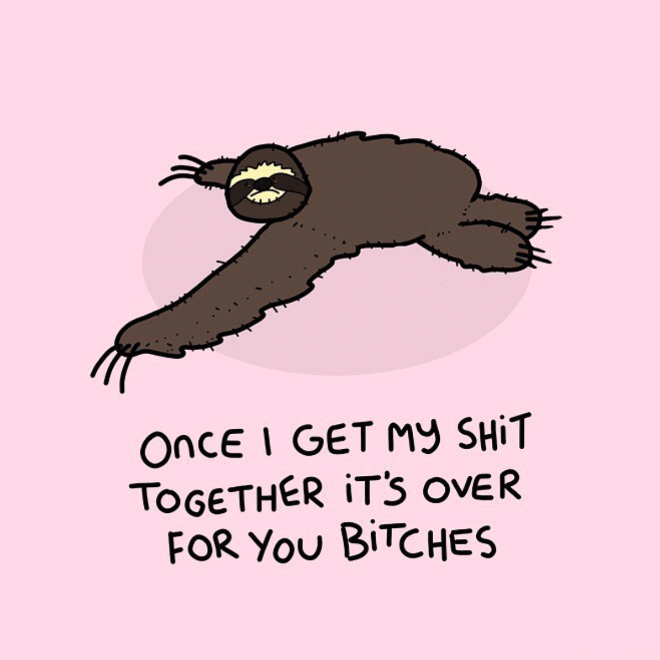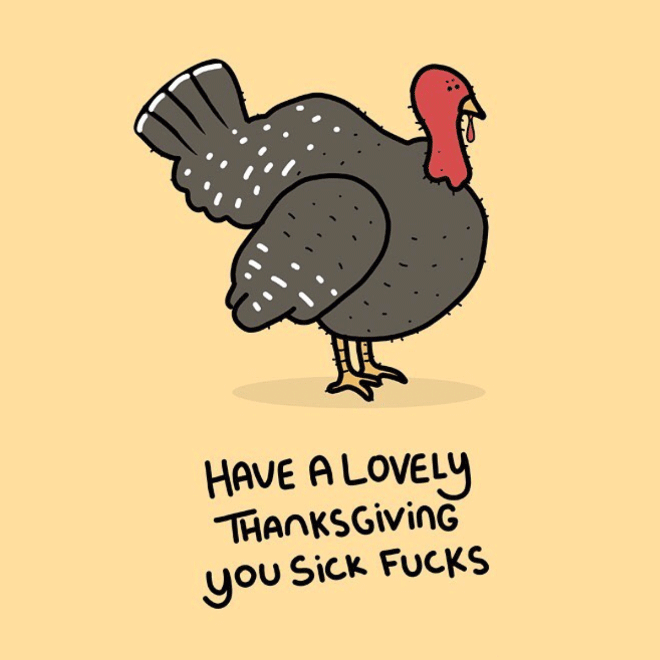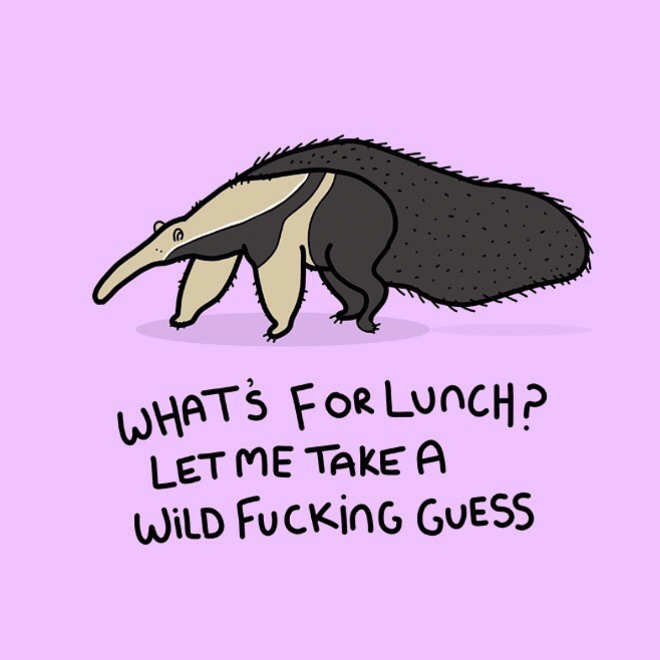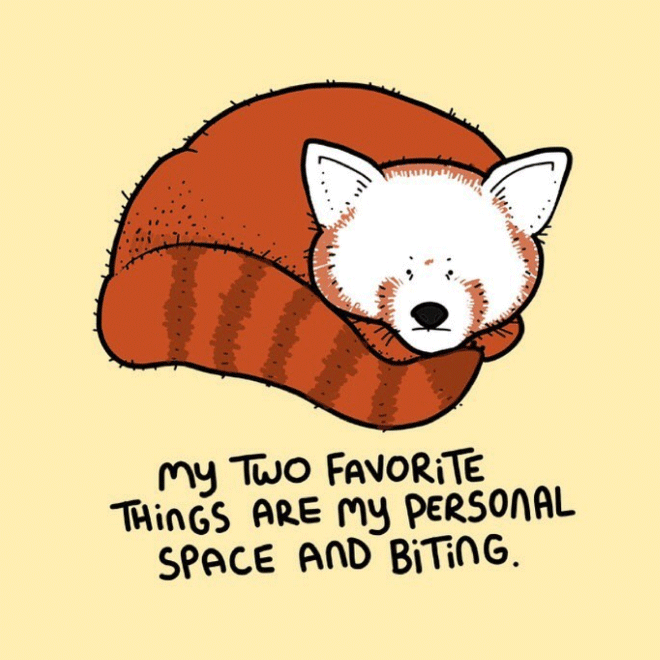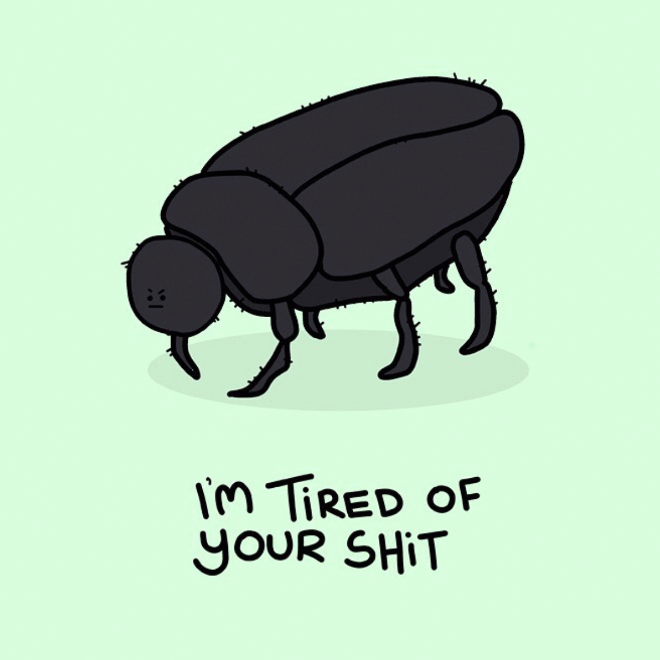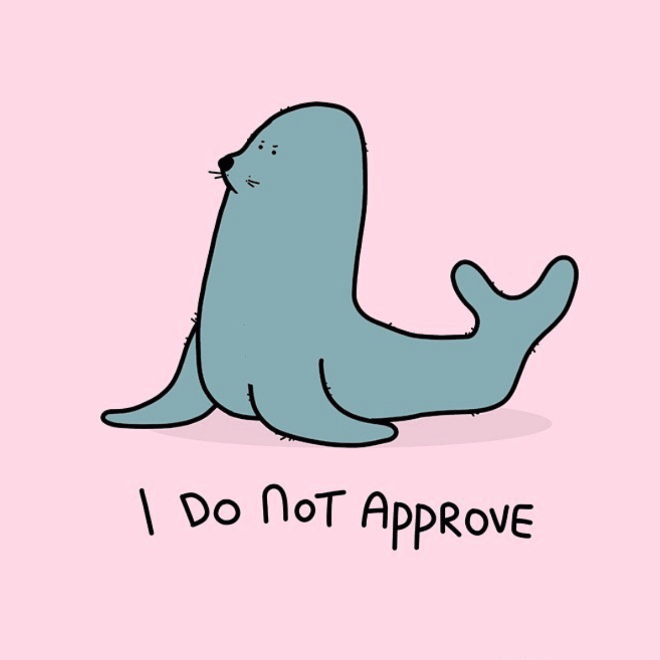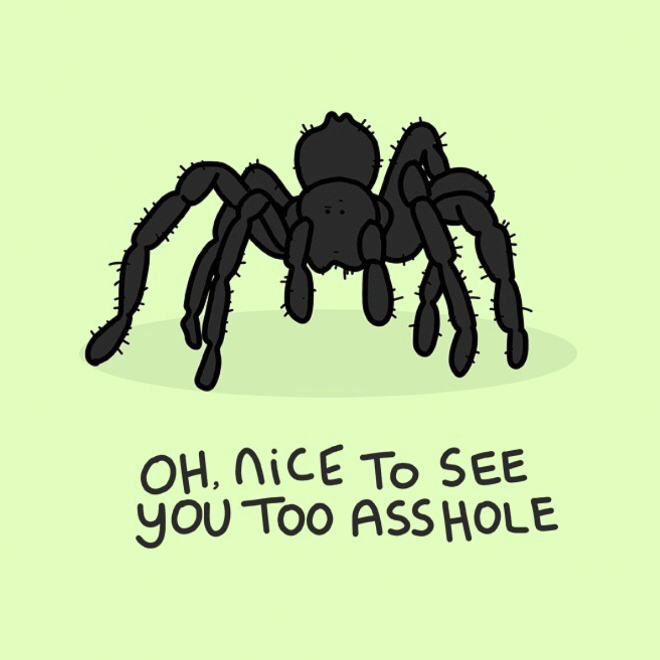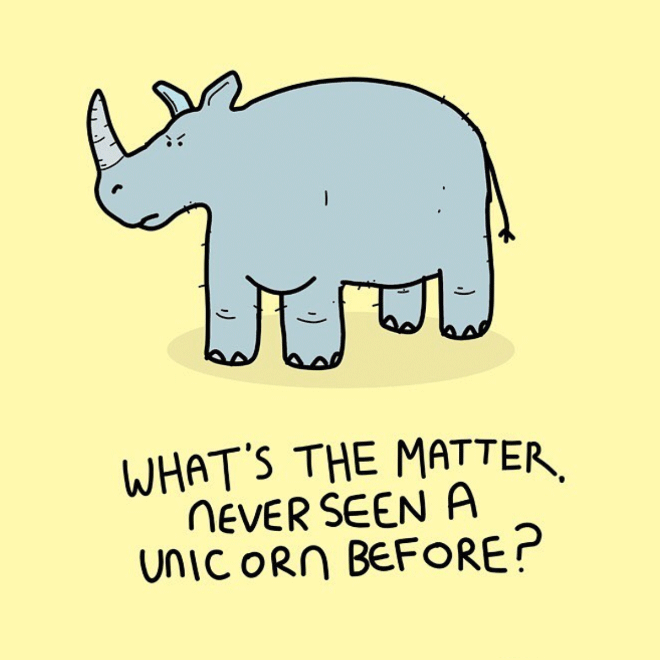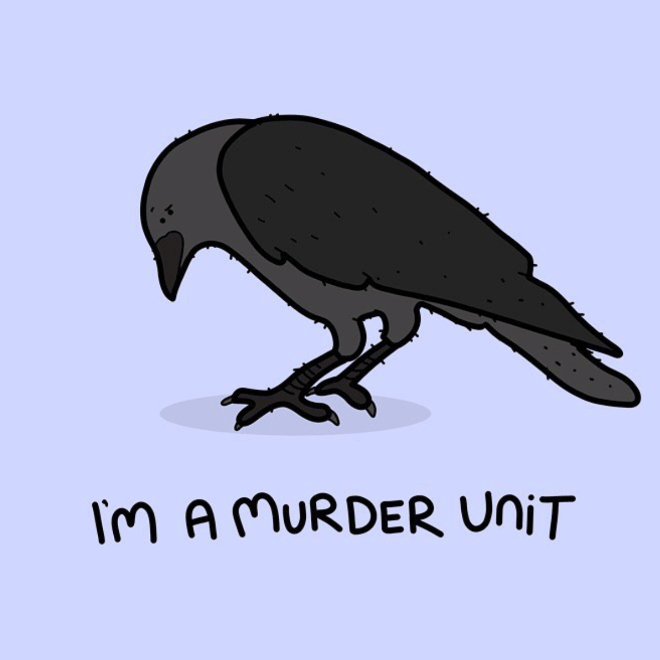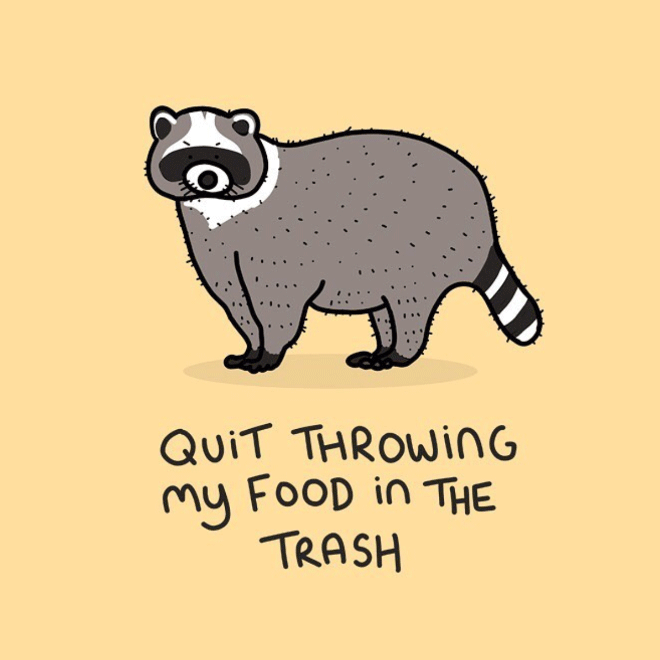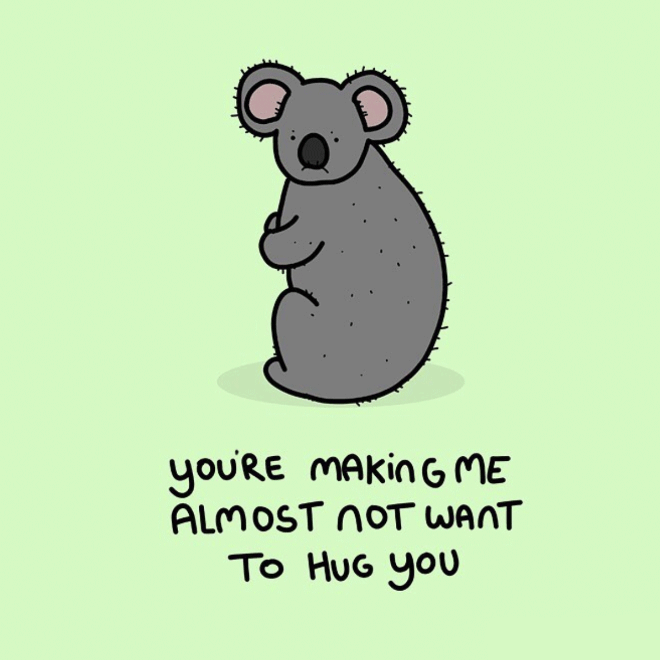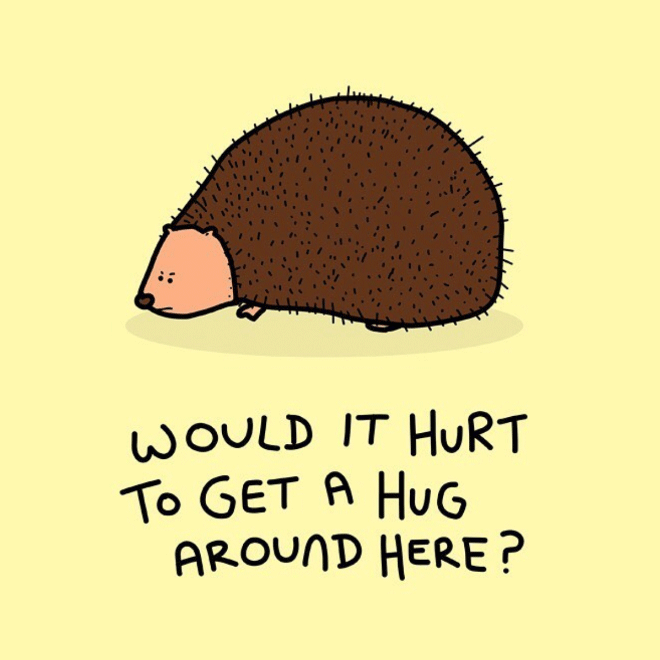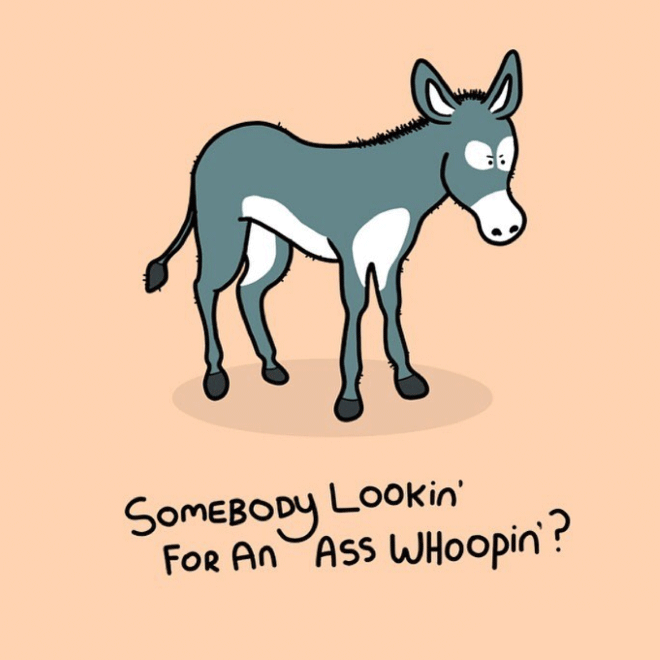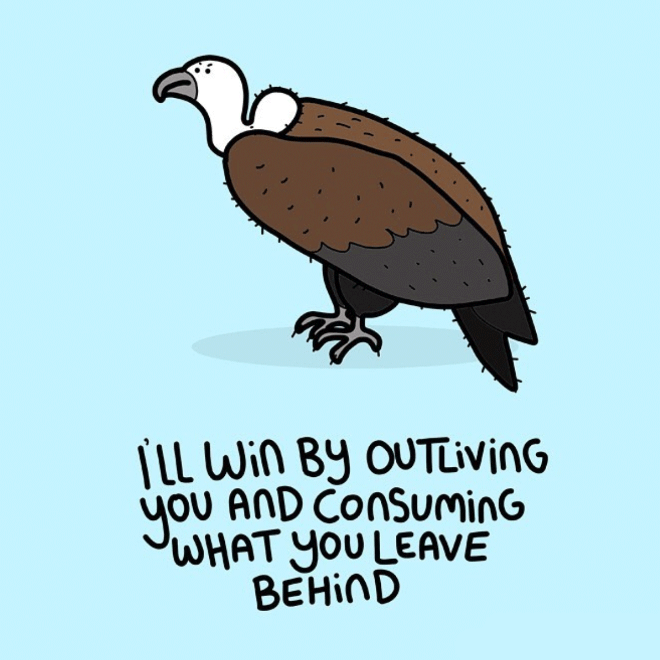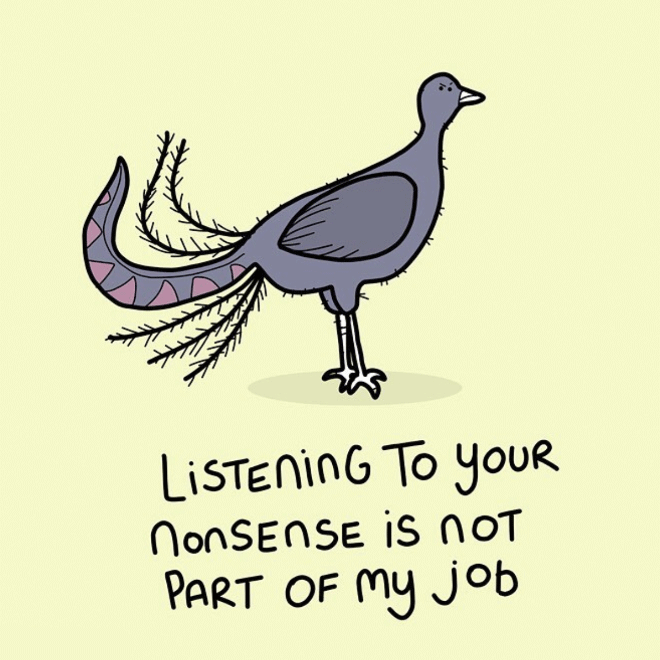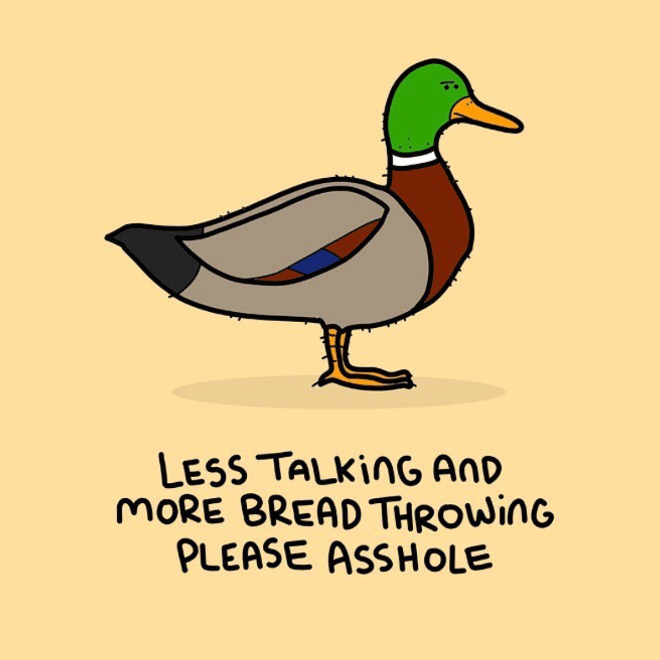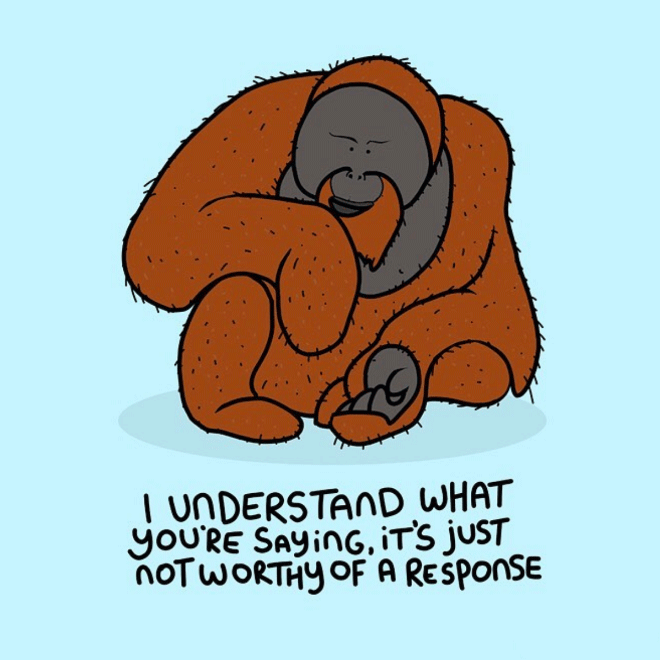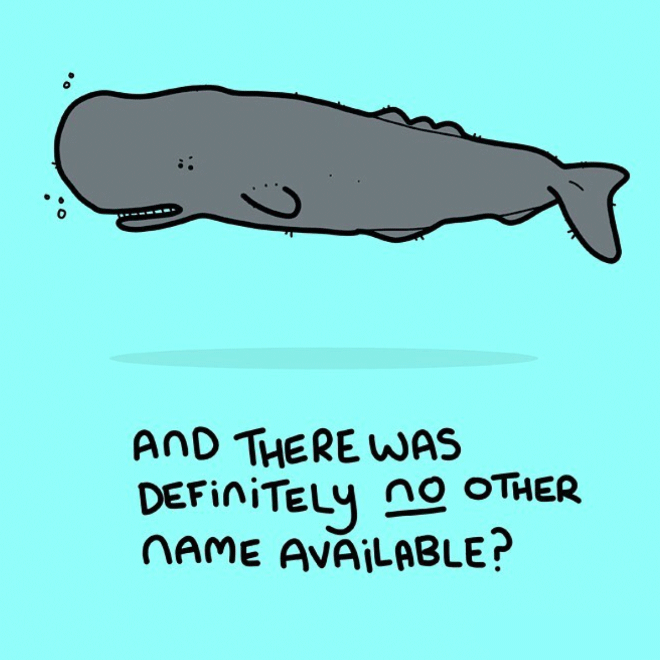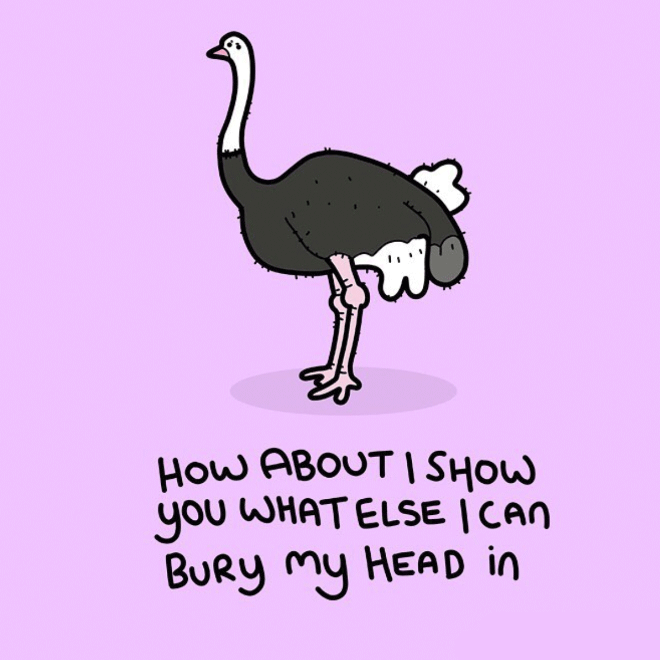 If you like this artist's work and want to support it, consider ordering "100 Grumpy Animals" book on Amazon.
The post Artist Draws 100 Grumpy Animals first appeared on .