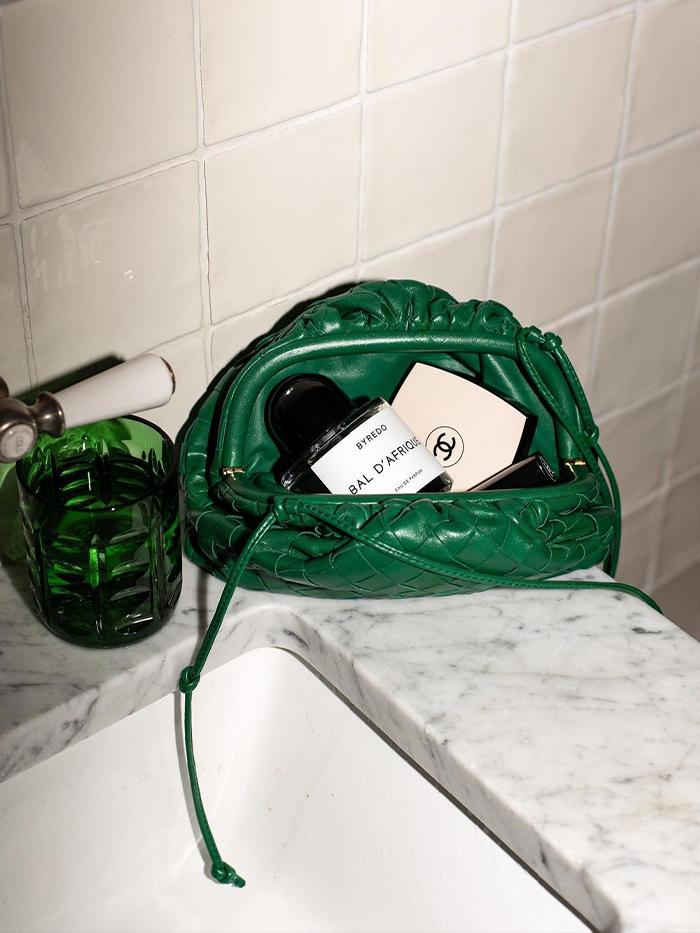 If you're anything like me, you might find Black Friday a *little* overwhelming. Navigating the best Black Friday deals that are cropping up left, right and centre can make it hard to know whether a discount is really a good one when it lands in your inbox. With so many beauty brands offering savings right now, it can be hard to decipher what the best Black Friday beauty deals really are. To save you from the incessant influx of deals bombarding you right now, I've taken one for the team and sussed out the best early Black Friday beauty deals to be had in 2023. These are deals so good, I'd be surprised if they stick around until Cyber Monday…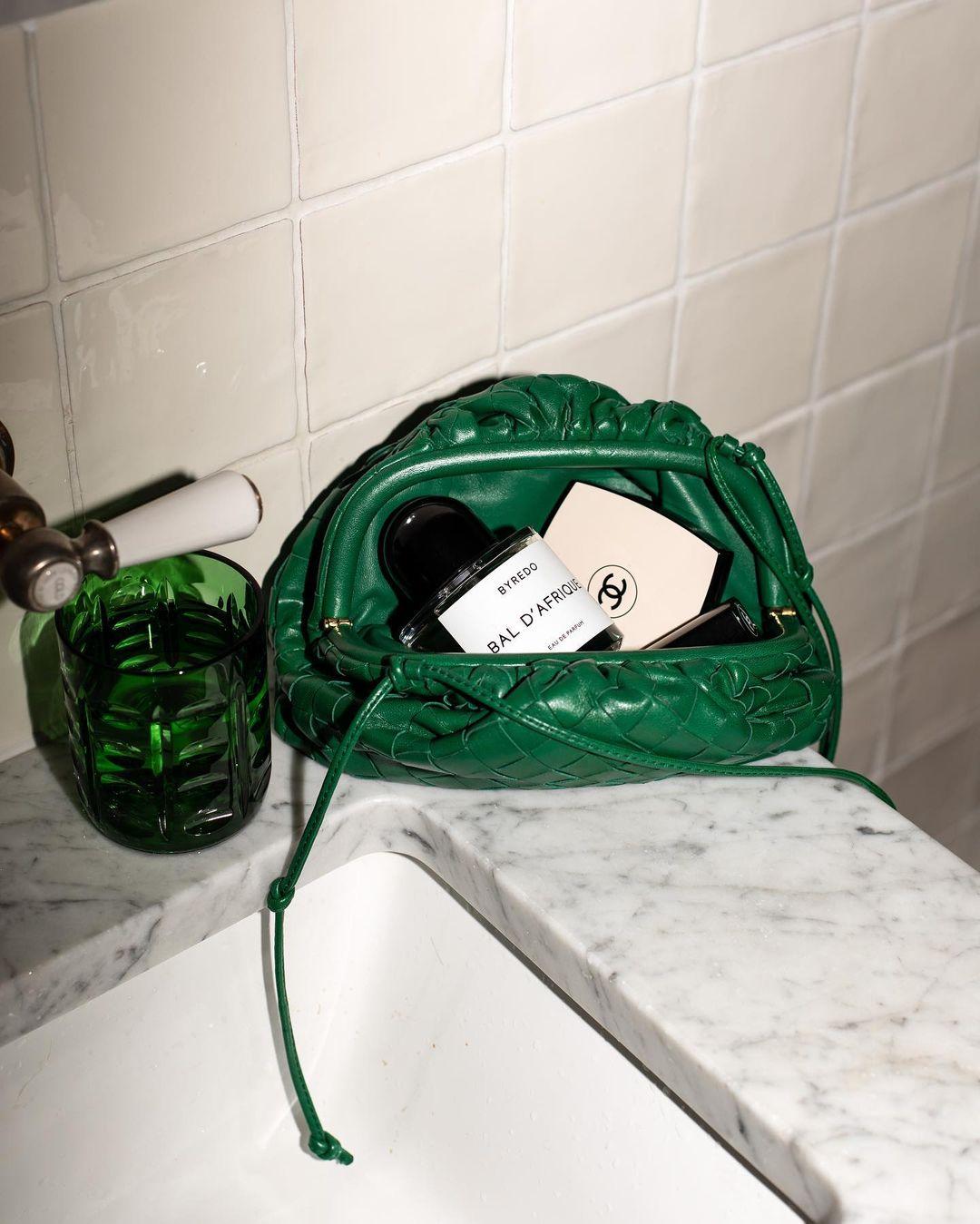 We're seeing Black Friday sales start earlier each year, so some beauty deals are already live, which you'll find below. Officially, however, Black Friday starts on 24 November this year, with Cyber Monday falling on 27 November. Our editors have been busy compiling the best of the Black Friday savings, whether it be Black Friday high-street deals or Christmas beauty gifts.
First things first, there are things to consider when we're buying new products. Let's be honest: the beauty industry encourages us to buy more and more, and it can be tempting to go overboard when the latest hair tools or LED face mask goes on sale. But as a beauty editor, I try to advise people to buy less, especially around this time of the year. In light of Black Friday this might be a controversial thing to say, but I encourage everyone to make considered purchases and only buy products that are suited to them and their needs. Buyer's remorse is real, and no one wants to be left with an expensive serum that doesn't work for them, right?
That being said, Black Friday and Cyber Monday are the times to strike if you've had your eye on a new beauty product or if you want to stock up on an old favourite. Either way now is the time to add to your basket. Below, I've rounded up the best beauty brands and products that I hope will end up in the sales, as well as the best Black Friday beauty deals of 2023 to shop right now.
– John Lewis & Partners has already kicked off Black Friday with up to 20% off across beauty. Read our guide to the best John Lewis beauty deals.
– Sephora has up to 50% off beauty products, including 25% off the Dyson Corrale Hair Straighteners.
– GHD has up to 25% off its hair tools, including the newest Duet Style tool.
– Foreo has a £130 discount on its Bear microcurrent device and up to 50% off beauty tools.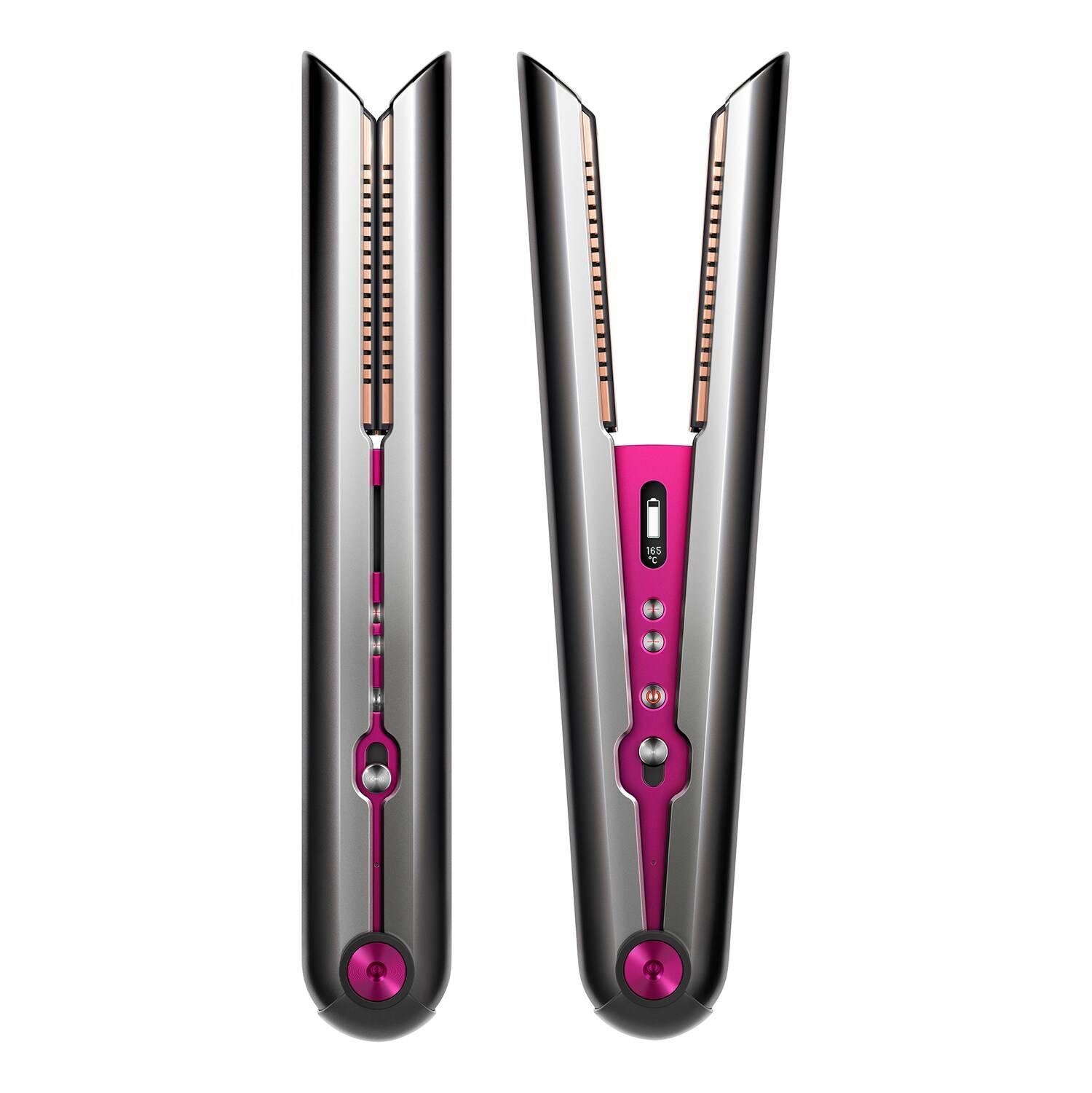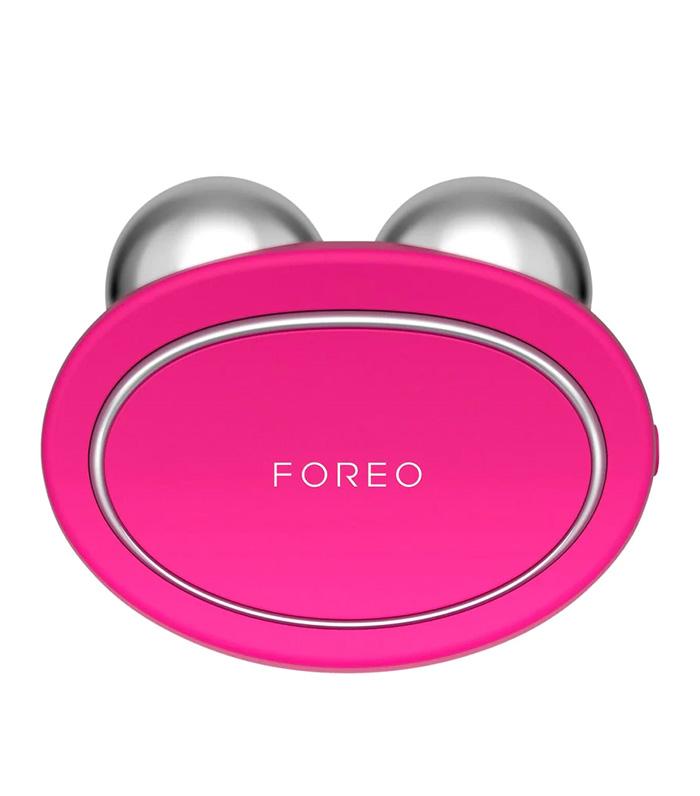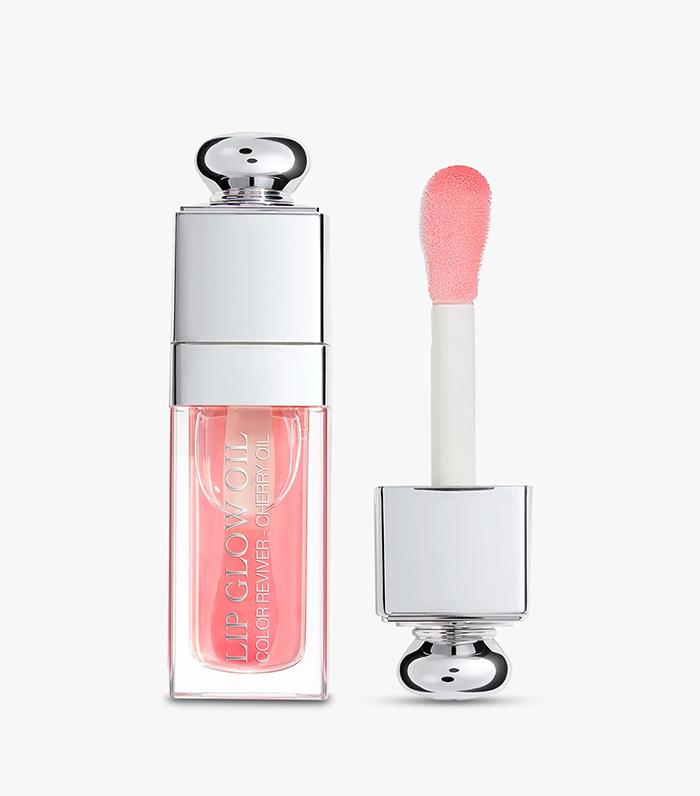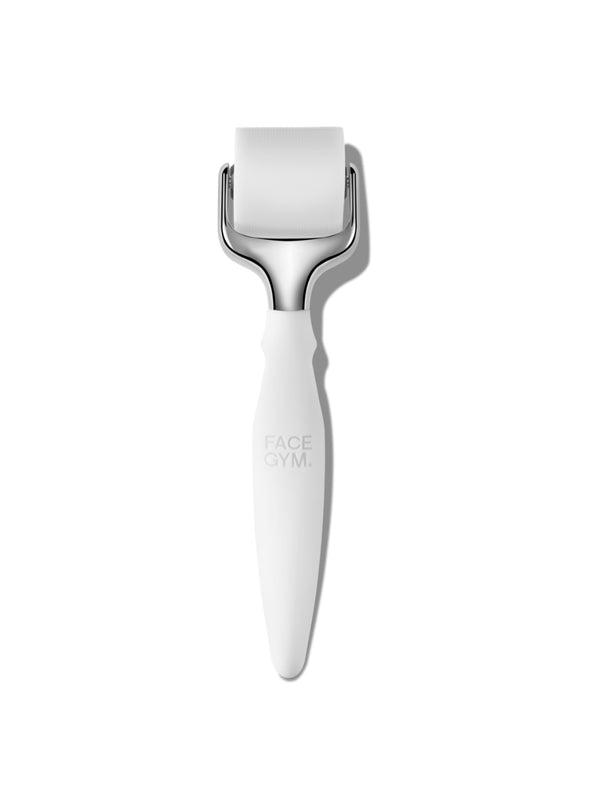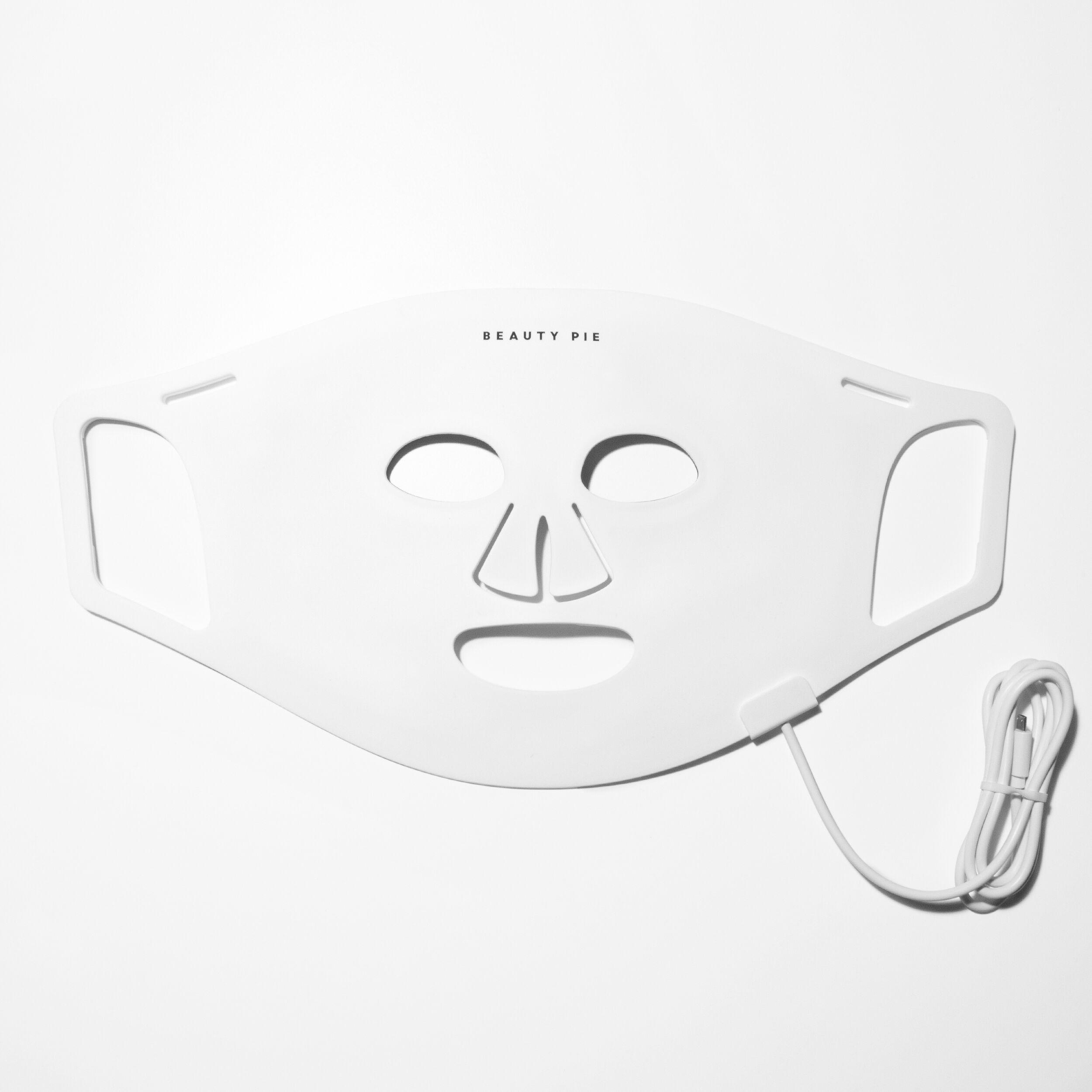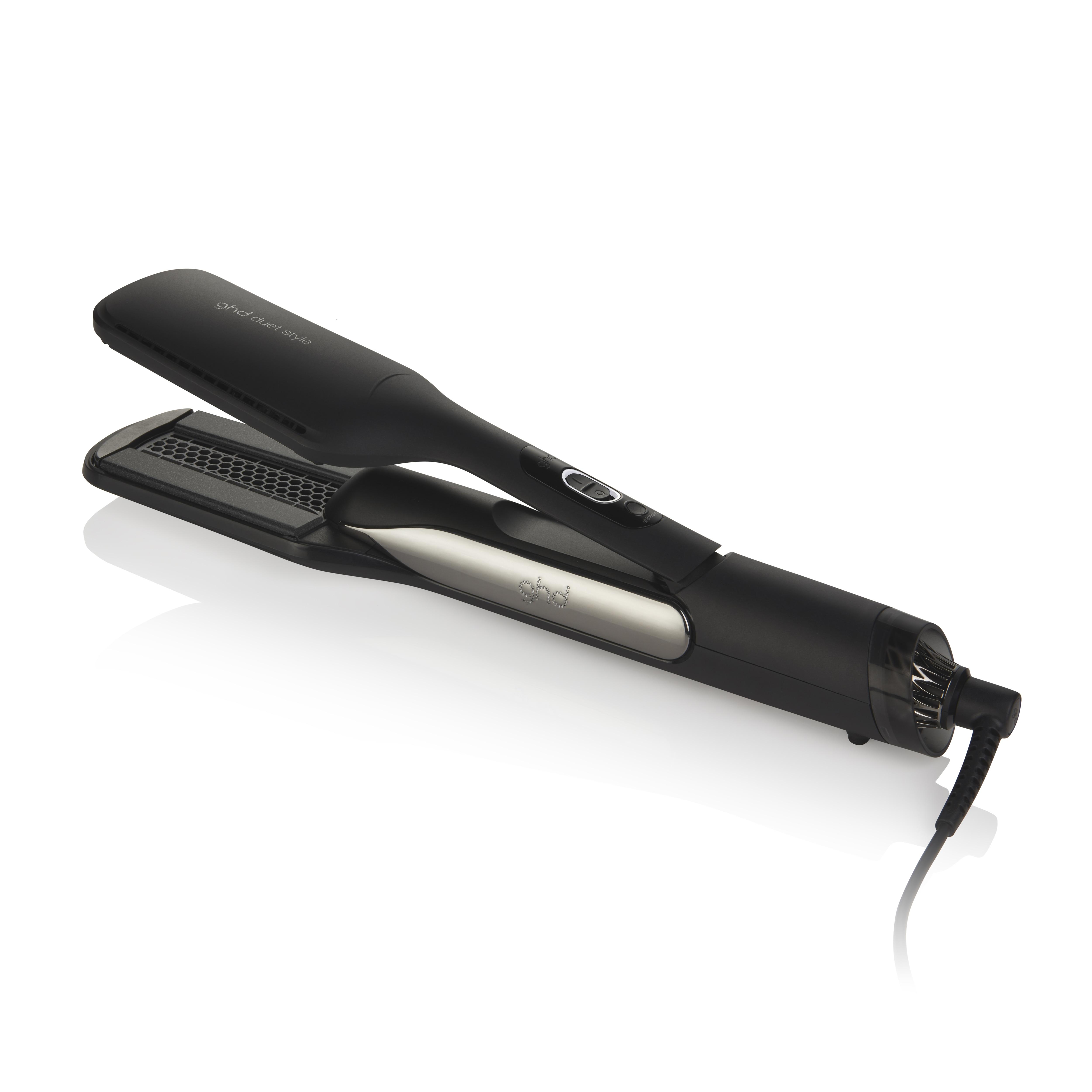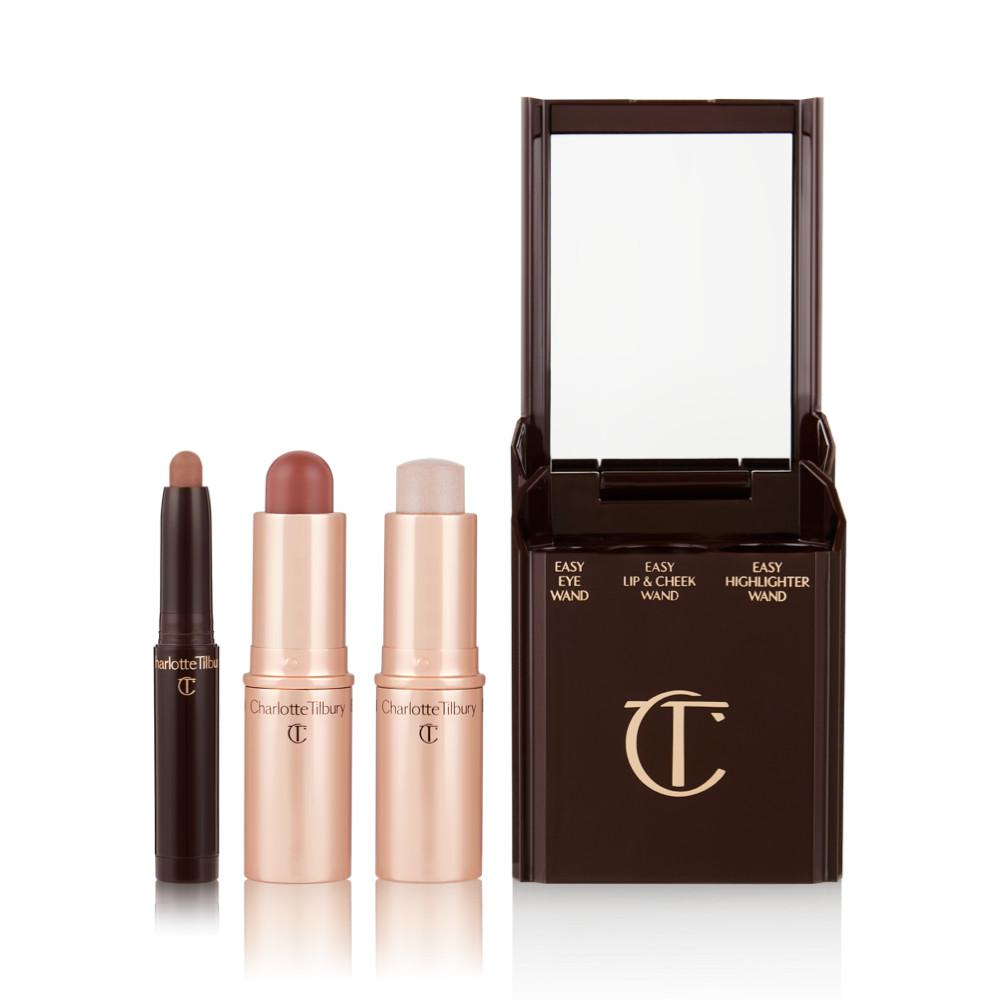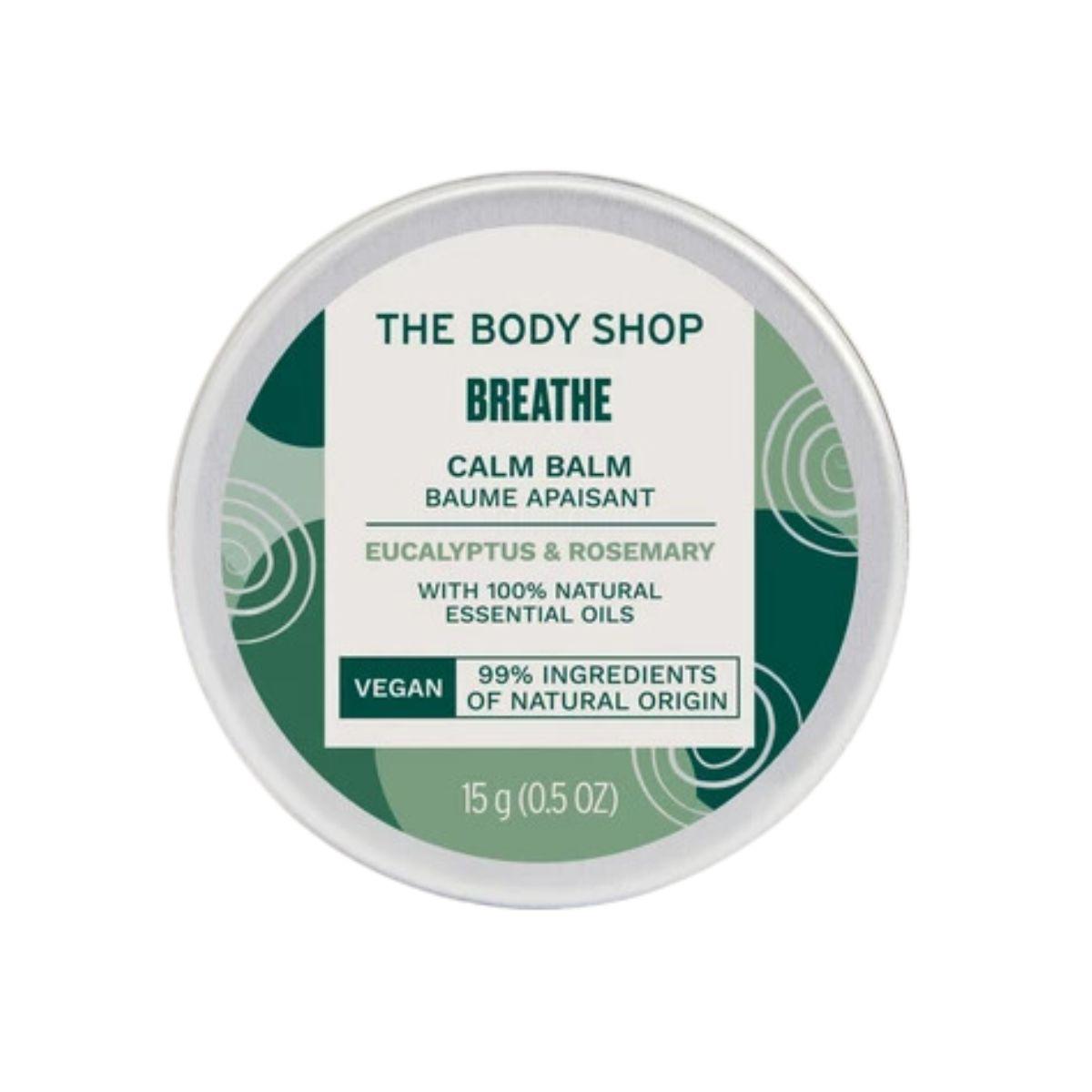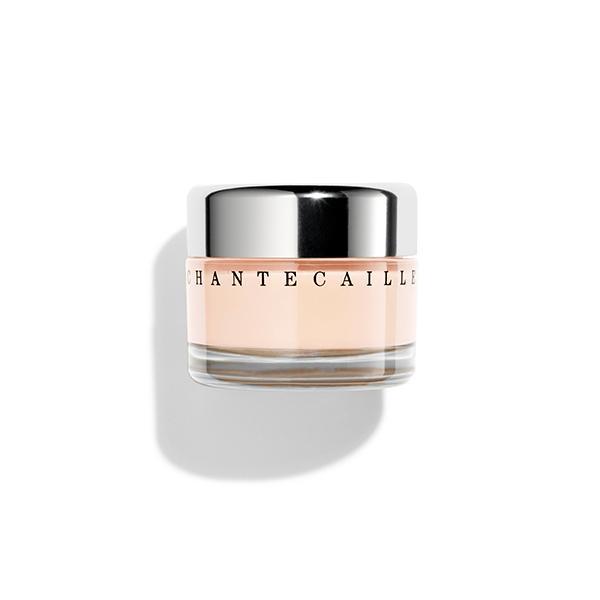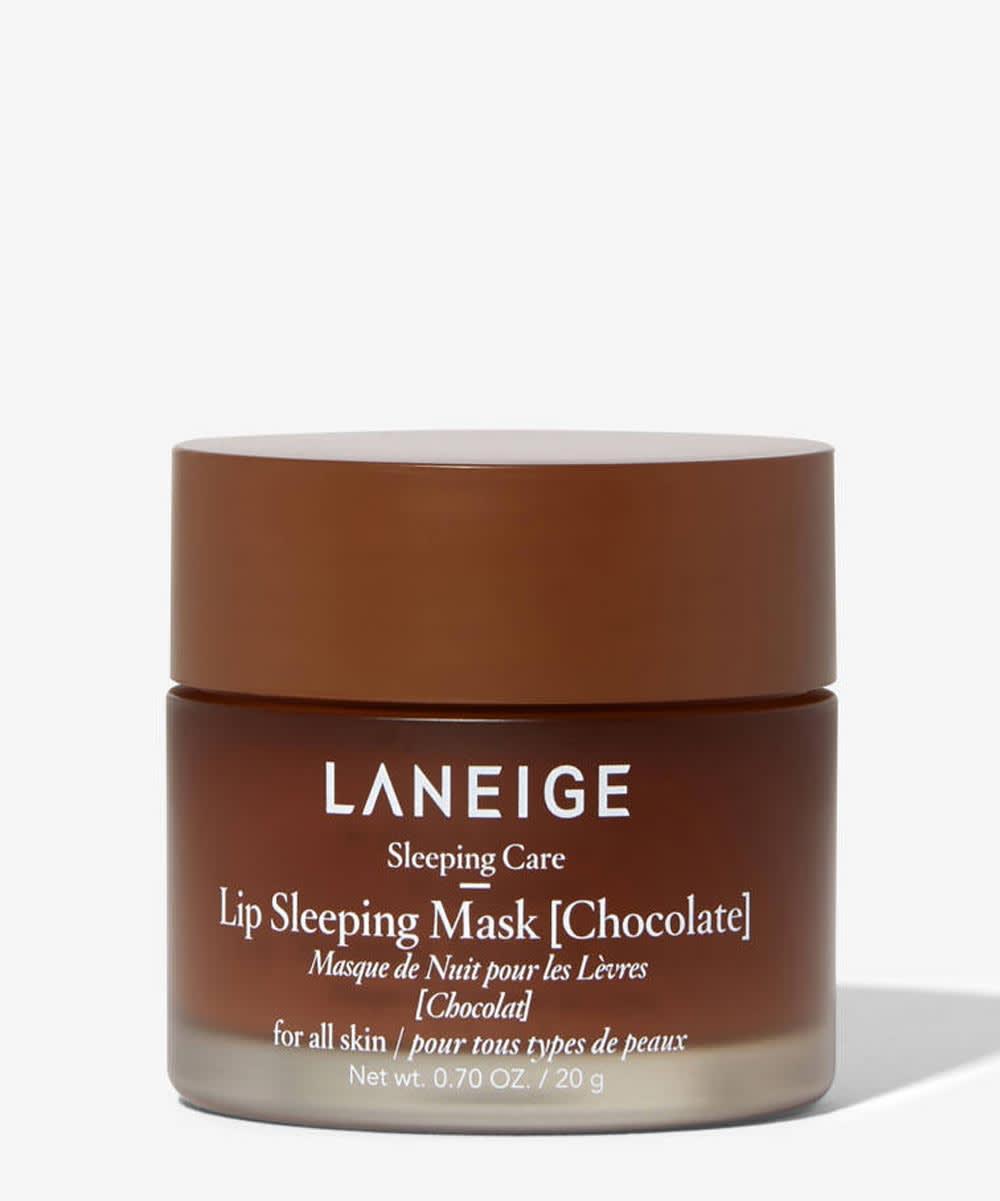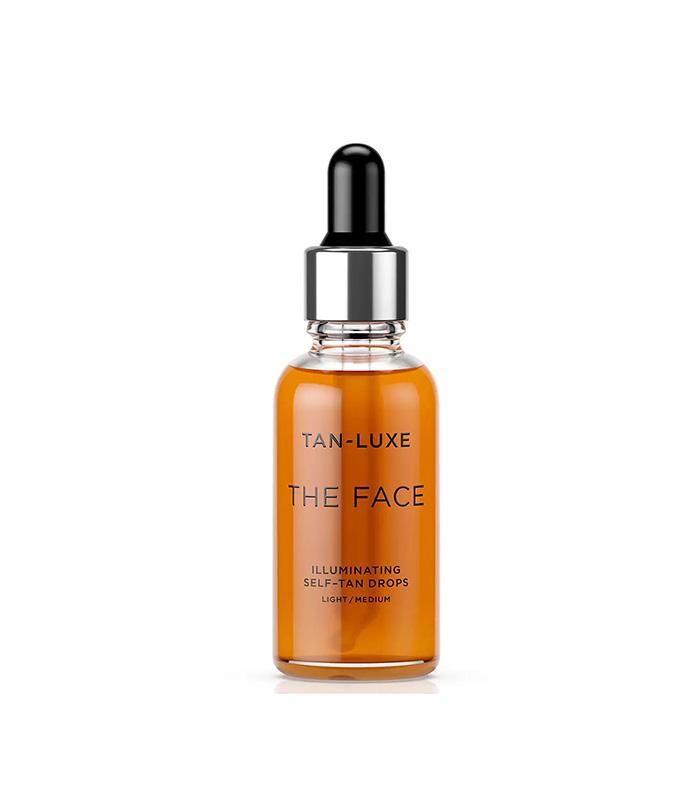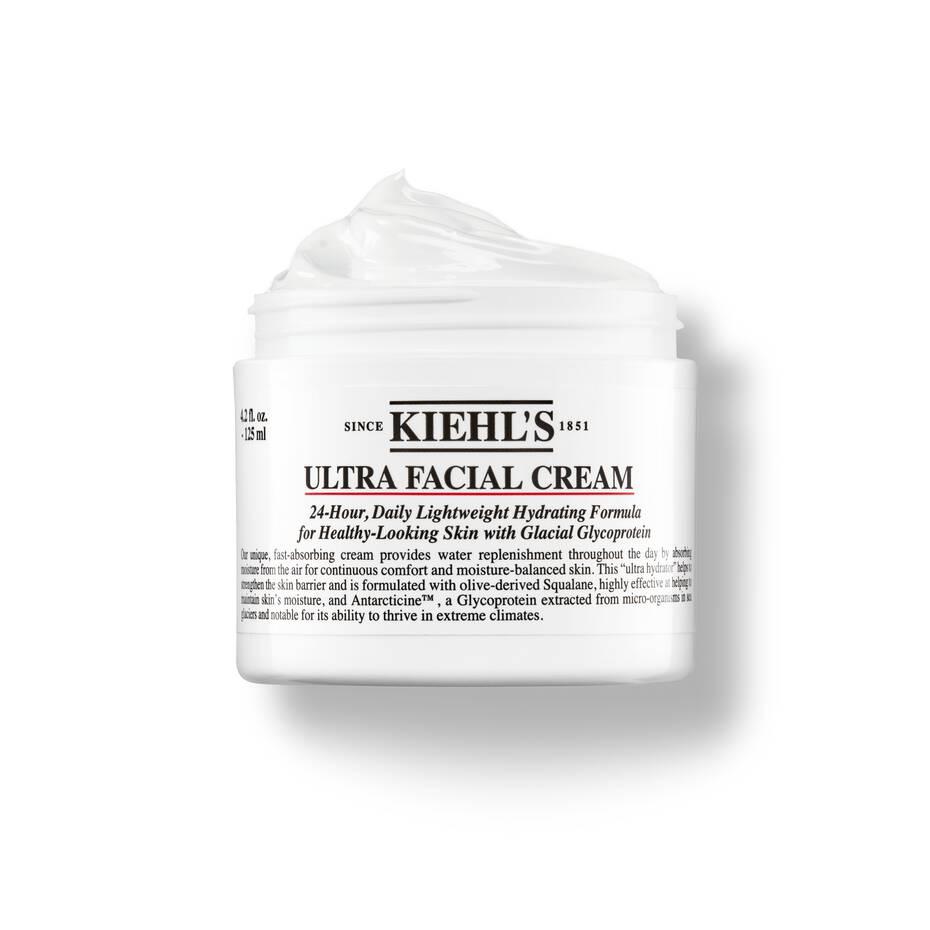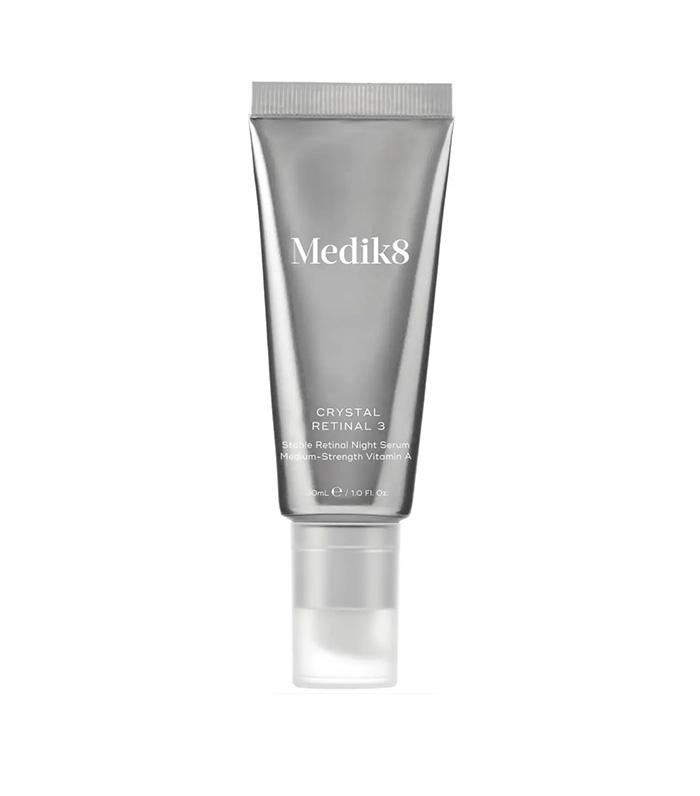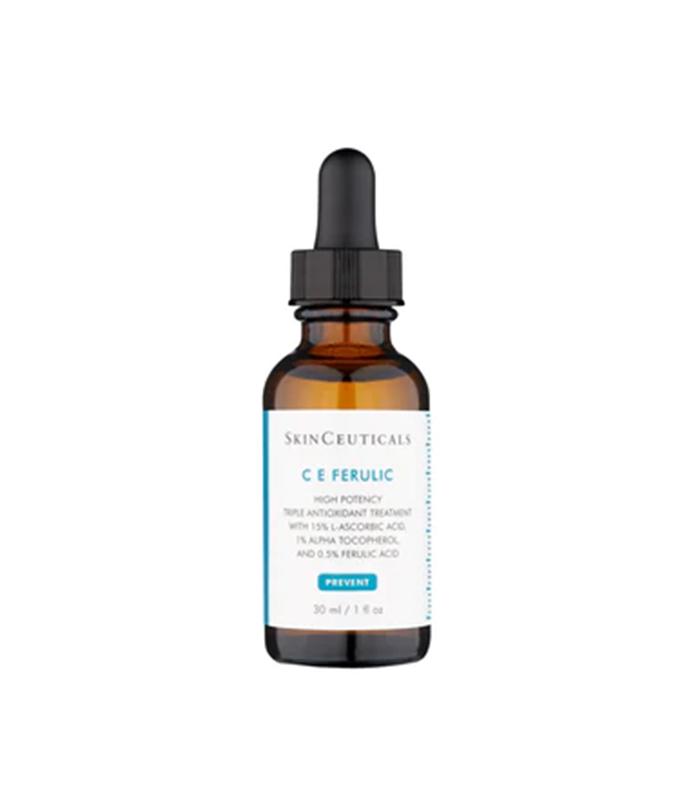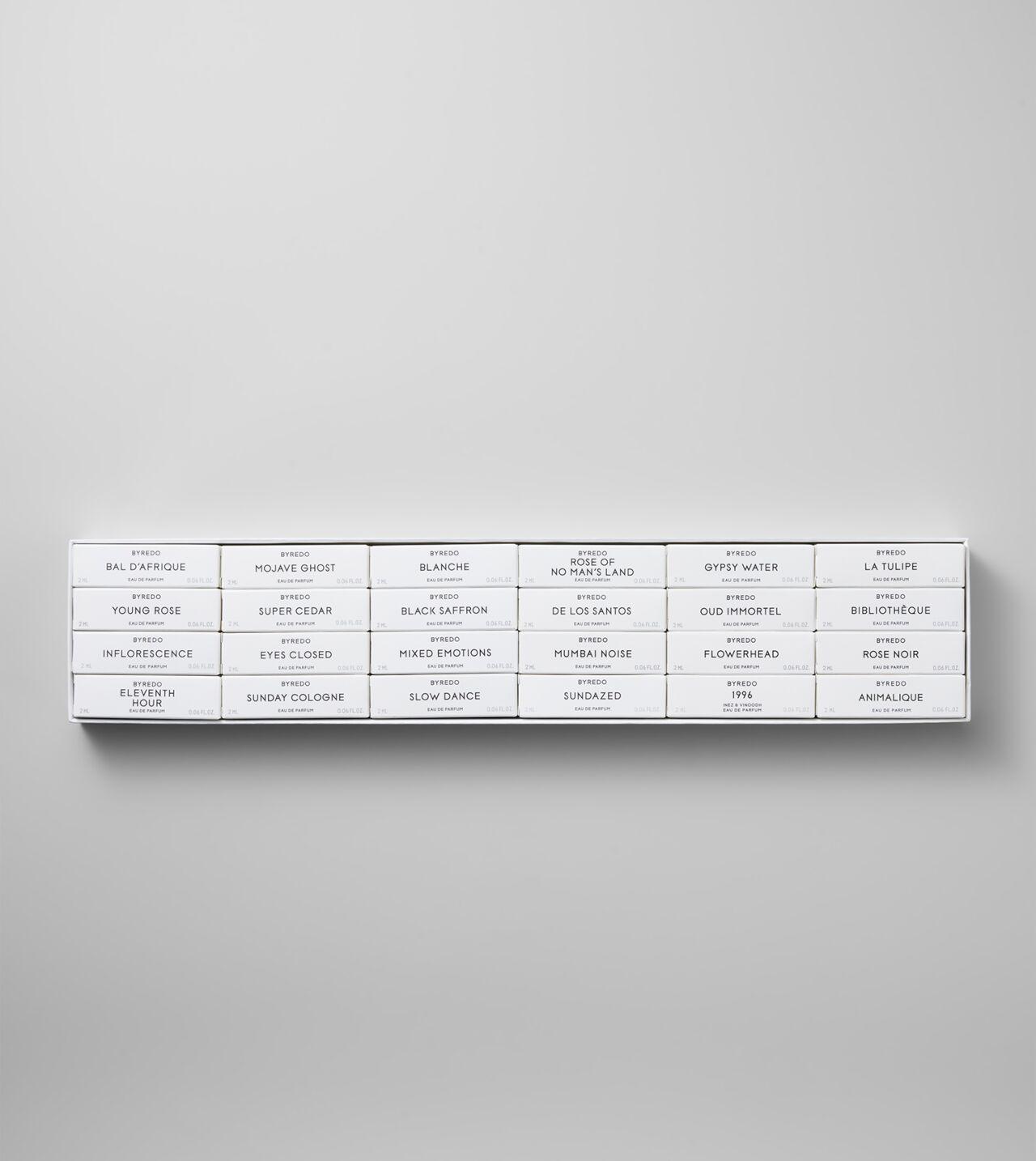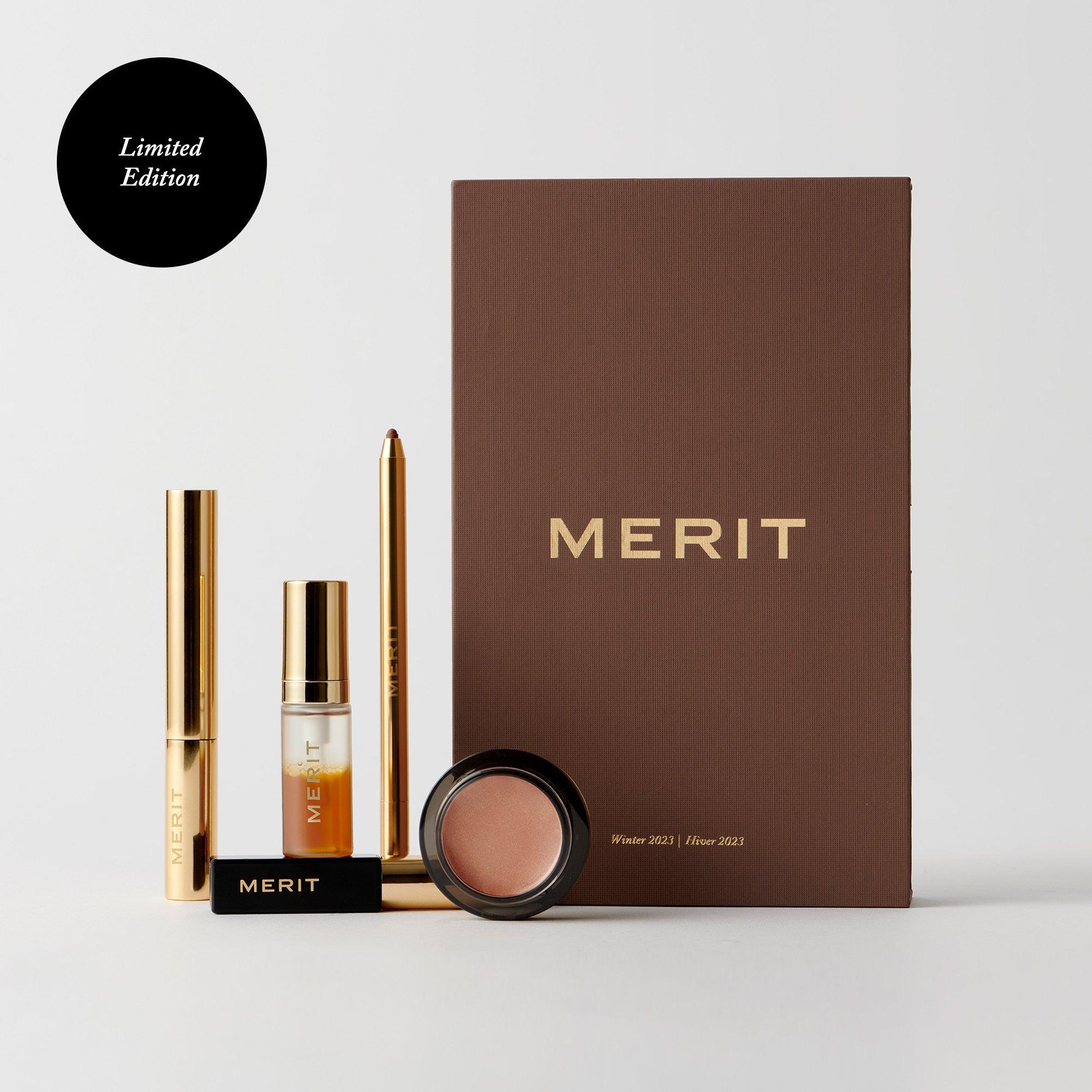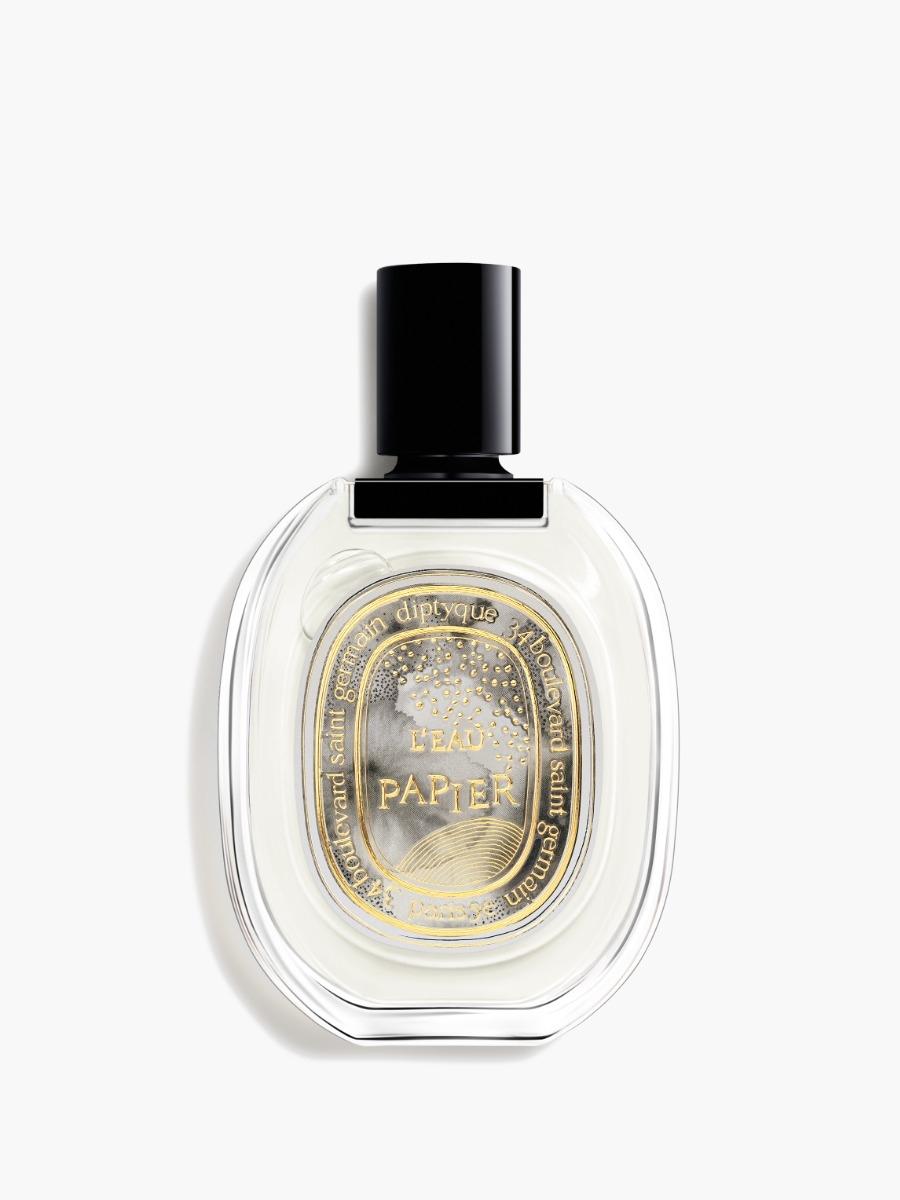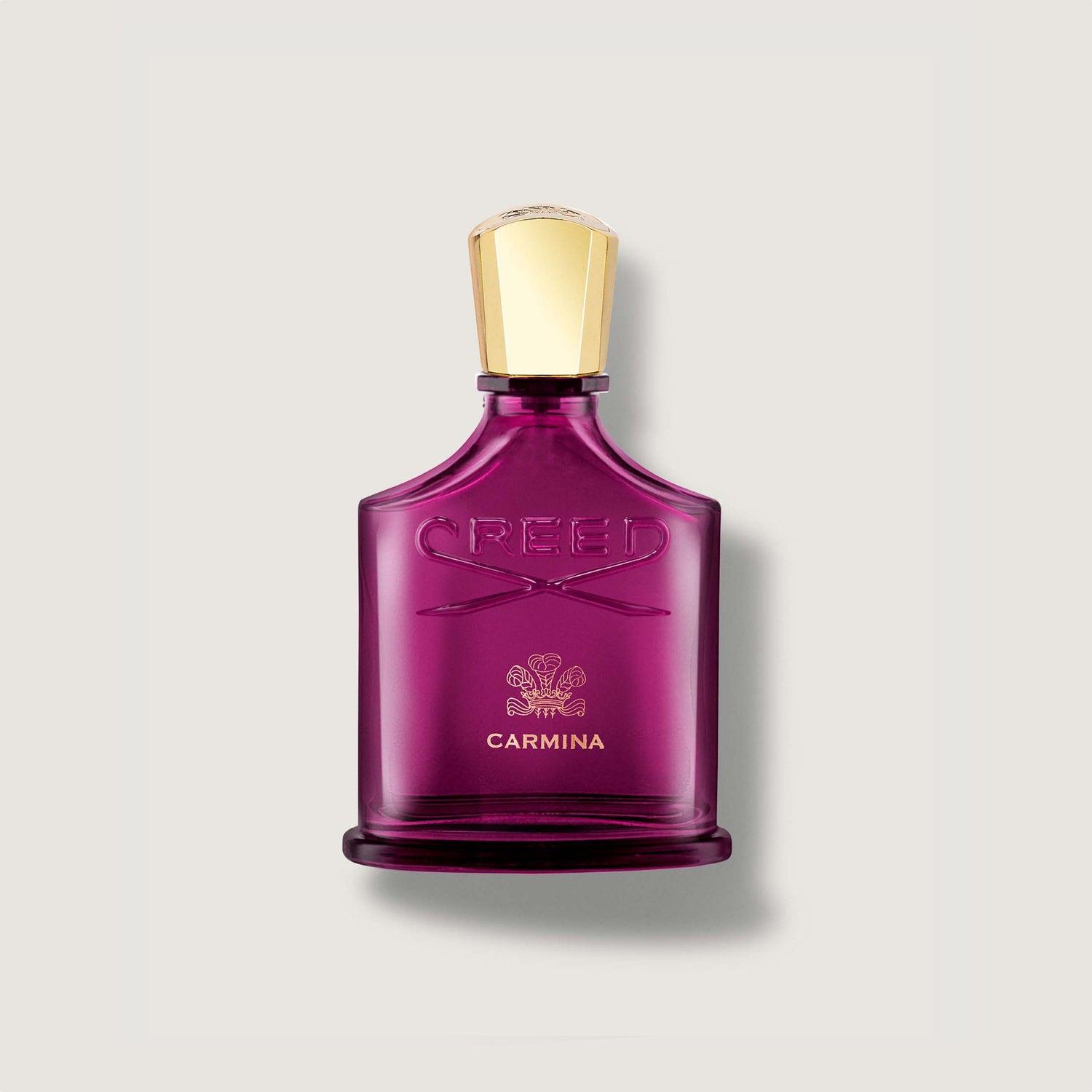 Next Up: These 47 Holy-Grail Beauty Gifts Come With Our Editors' Seal of Approval
This story was published at an earlier time and has since been updated.