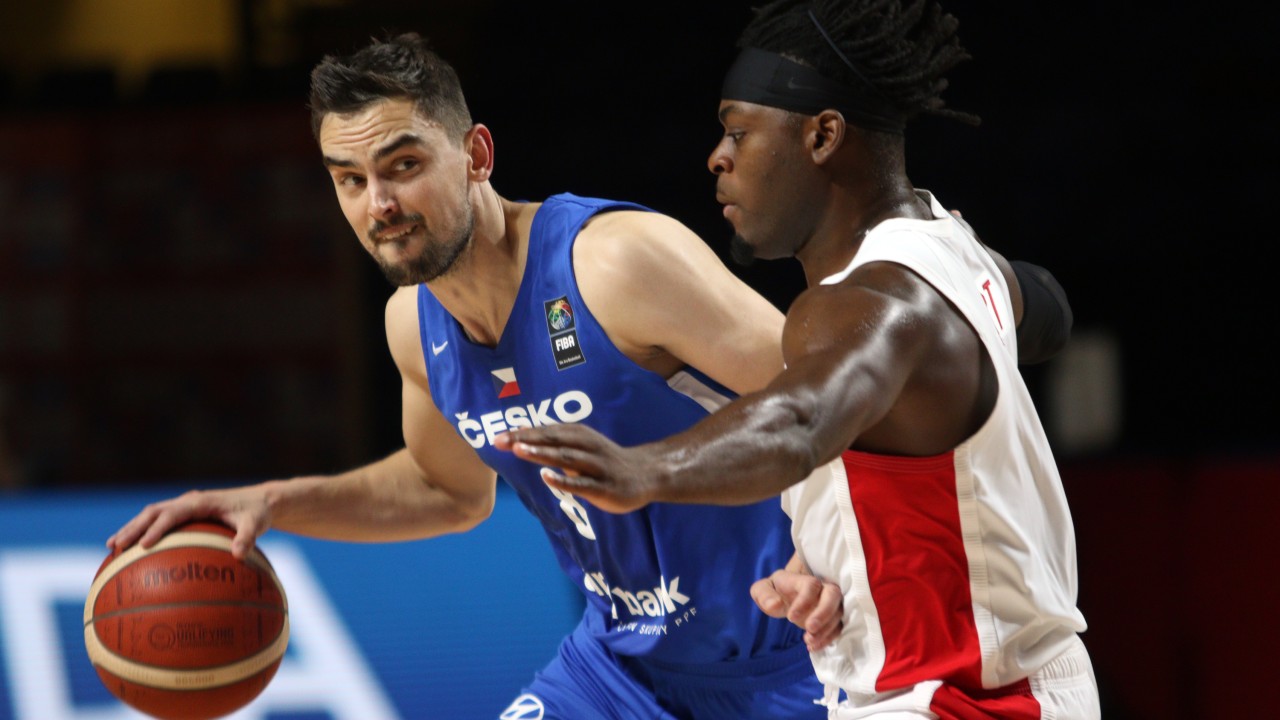 The Canadian men's basketball team has been eliminated from the FIBA Olympic Qualifying Tournament in Victoria following a heartbreaking 103-101 semifinal loss to the Czech Republic in overtime.
With the loss, the men's program is officially out of this year's Tokyo Olympics.
Canada managed to pull off a comeback after trailing by nine points with less than a minute left in the game, but failed to maintain the momentum in overtime.
Blake Schilb had 31 points for the Czechs. Ondrej Balvin added 14 points and 19 rebounds.
More to come…