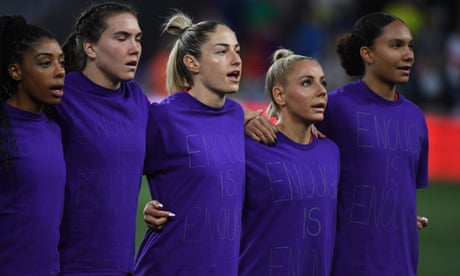 The governing body for the game in Canada has been questioned by MPs looking into abuse and poor governance. But some believe little progress has been made
Testimony by newly elected Canada Soccer president Charmaine Crooks has been called "revisionist" by a former board member after her appearance in front of members of parliament investigating sexual misconduct within sport.
Crooks joined Concacaf president Victor Montagliani and other former Canada Soccer presidents and executives as they faced criticism from the Canadian parliament's Heritage Committee for poor governance and failing to take allegations of abuse seriously.