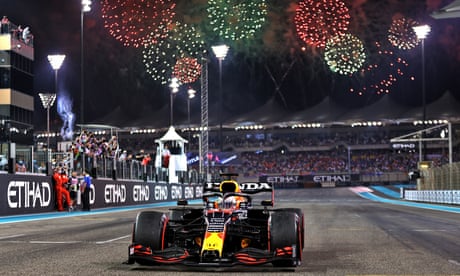 New meetings mean season will increase from 22 races in 2022
US to host three races, in Austin, Miami and Las Vegas
Formula One's calendar for 2023 has been announced with a record number of 24 races, the maximum allowed under the current commercial agreement with the teams. The schedule was approved by a meeting of the FIA's world motor sport council on Tuesday.
This year F1 is to host 22 races but with new meetings being added as the sport enjoys a surge in popularity across the world, it will attempt to hold the most extensive season in the sport's history in 2023.