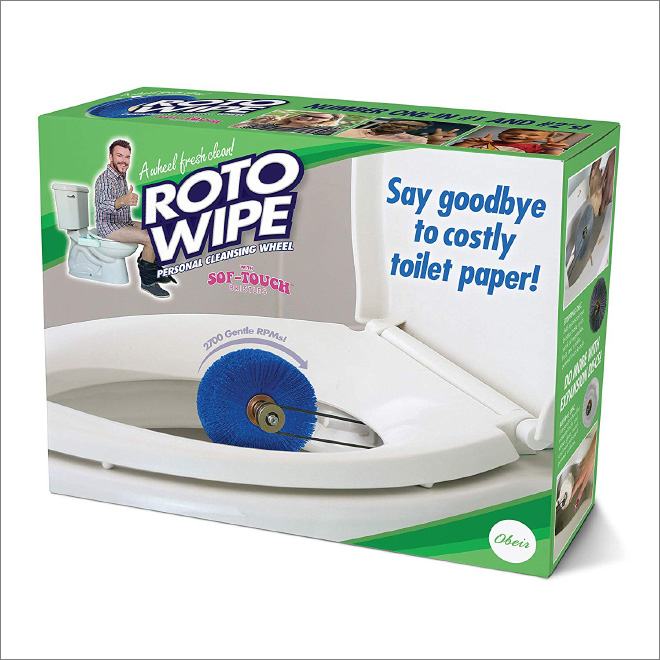 How will you wrap your Christmas presents this year? Are you going to use the same old boring wrapping paper or make the whole thing little more fun? The products, sadly, don't exist and these are just gag boxes. But imagine your partner's reaction when they were hoping to get an expensive necklace for Christmas but receive a Fart Filter Flatulence Plug instead – priceless!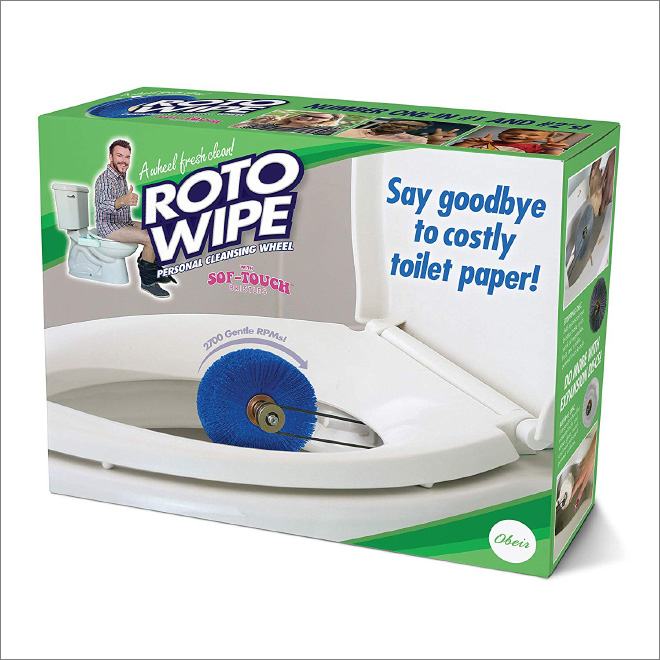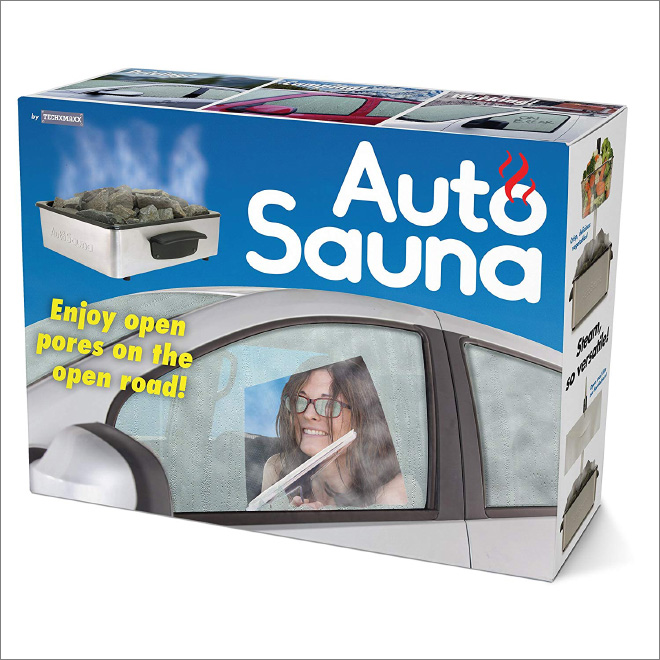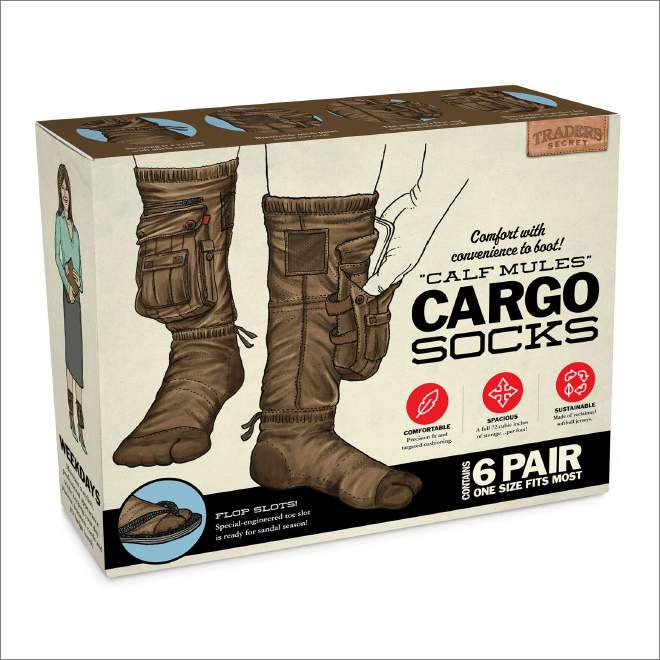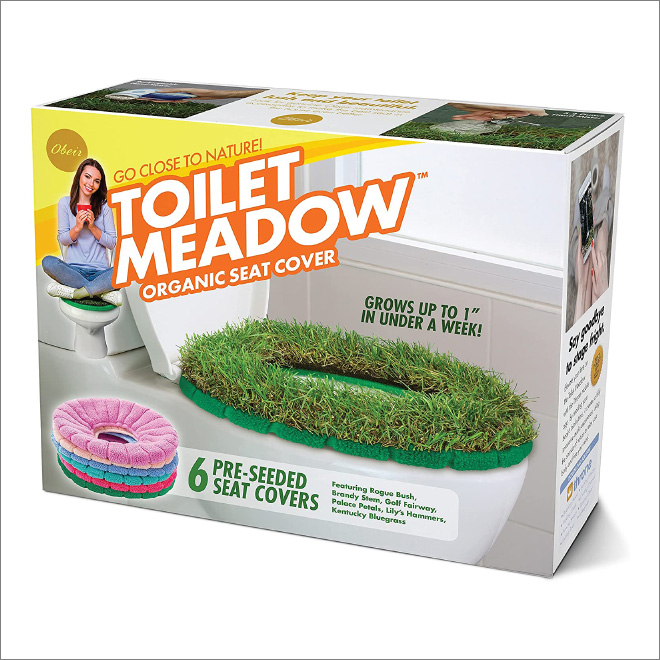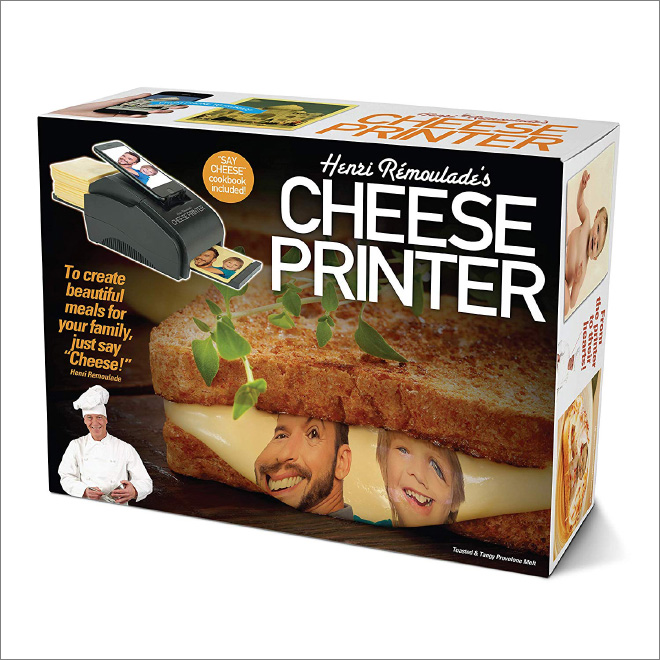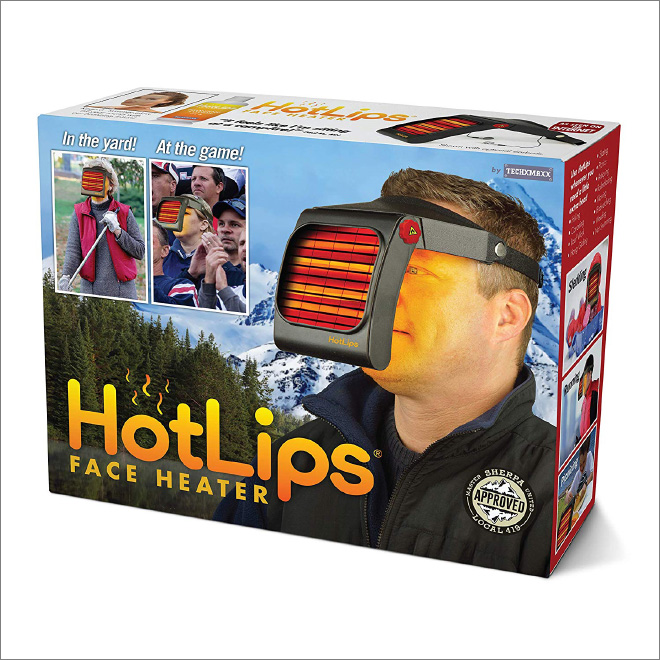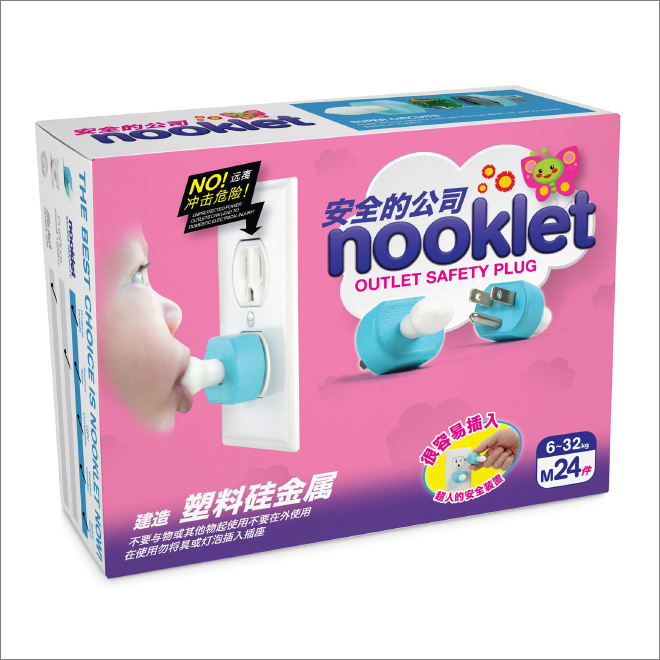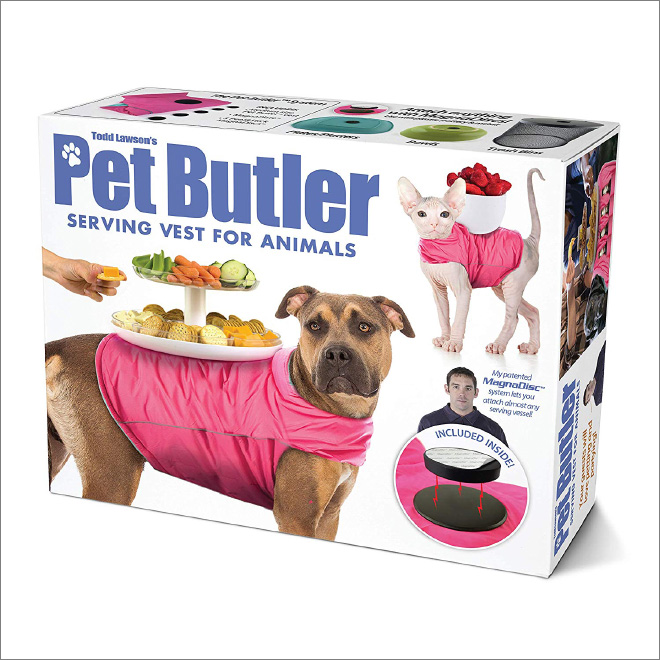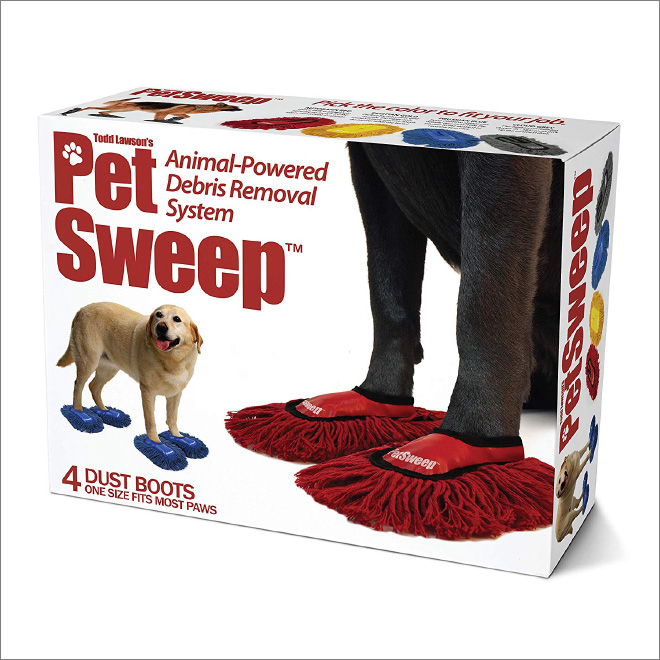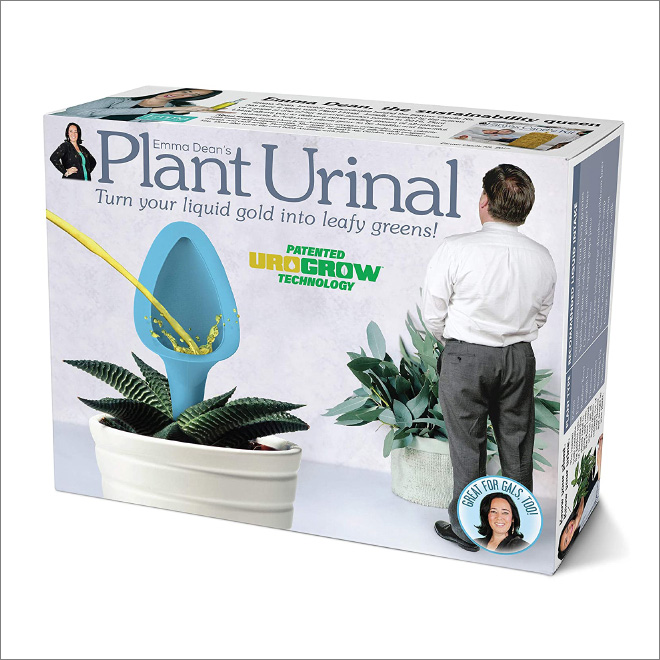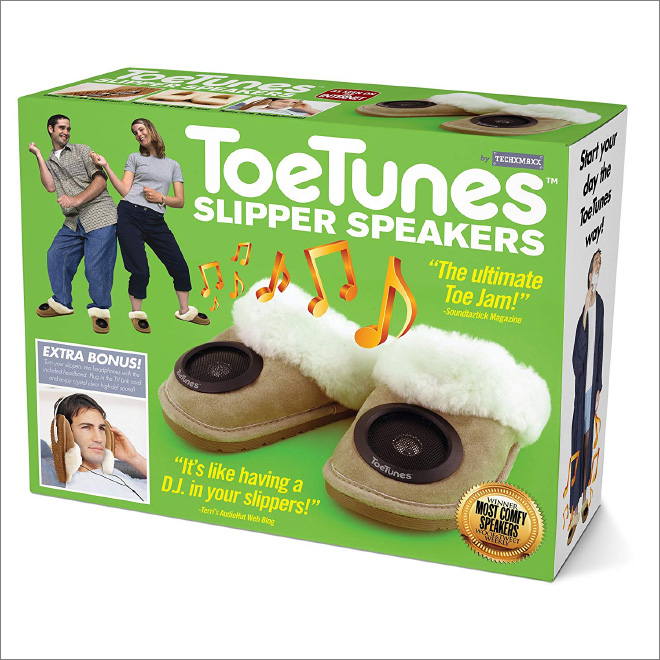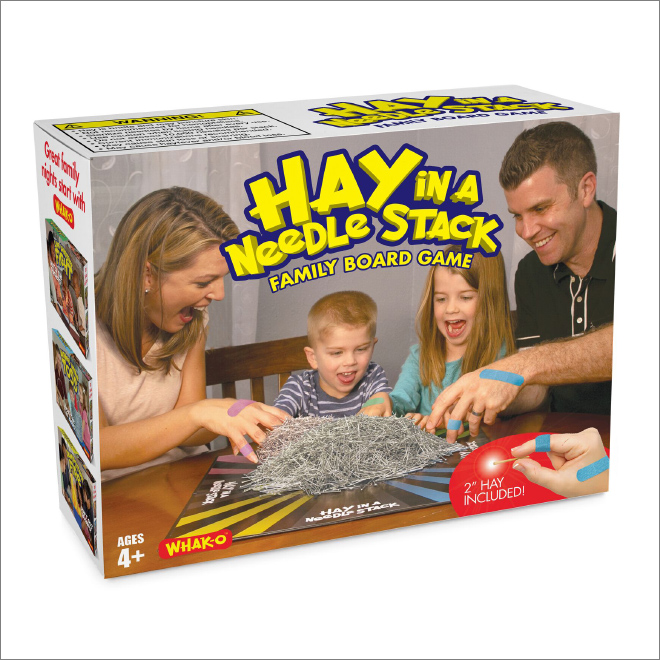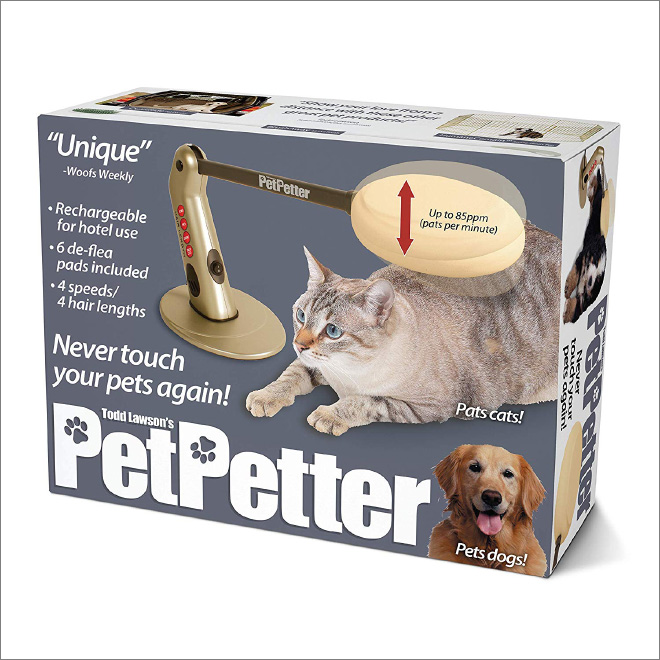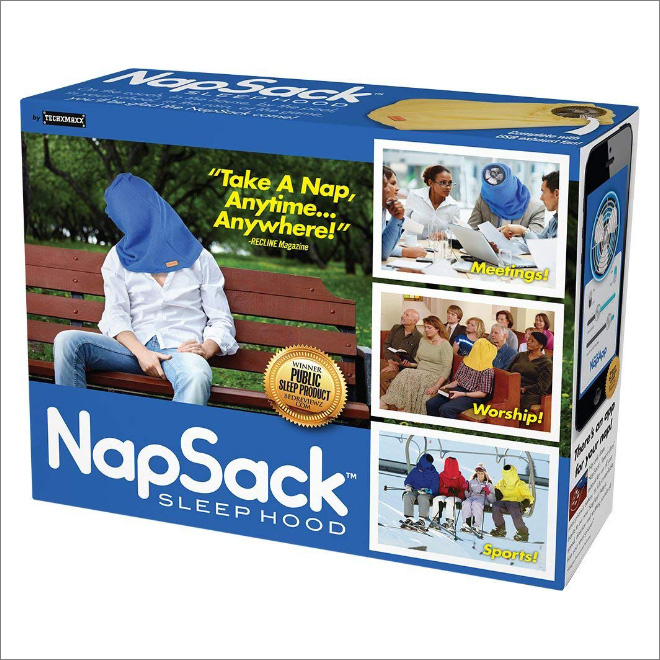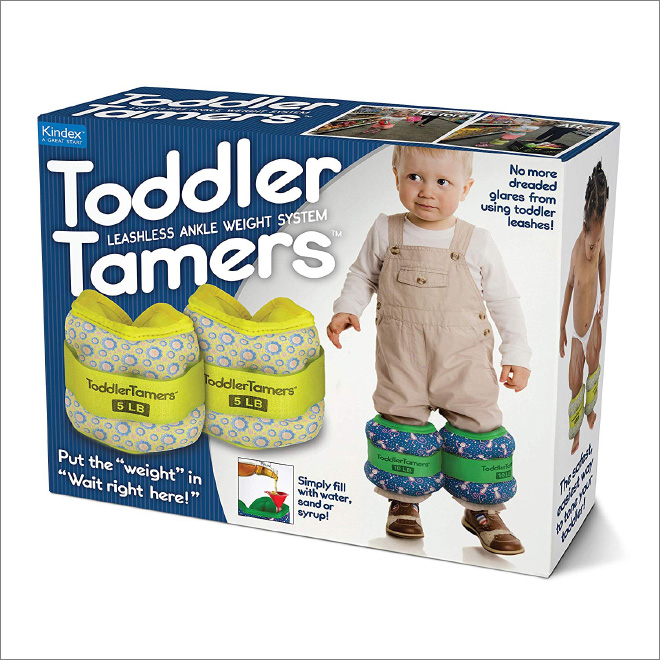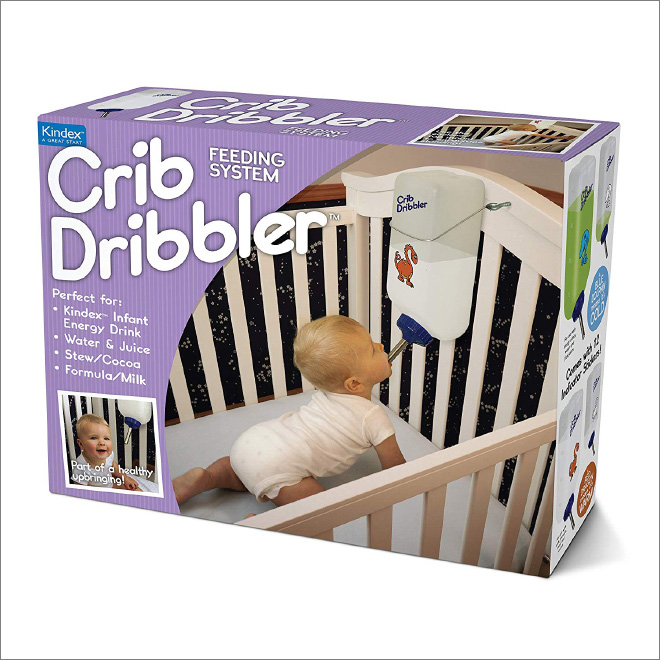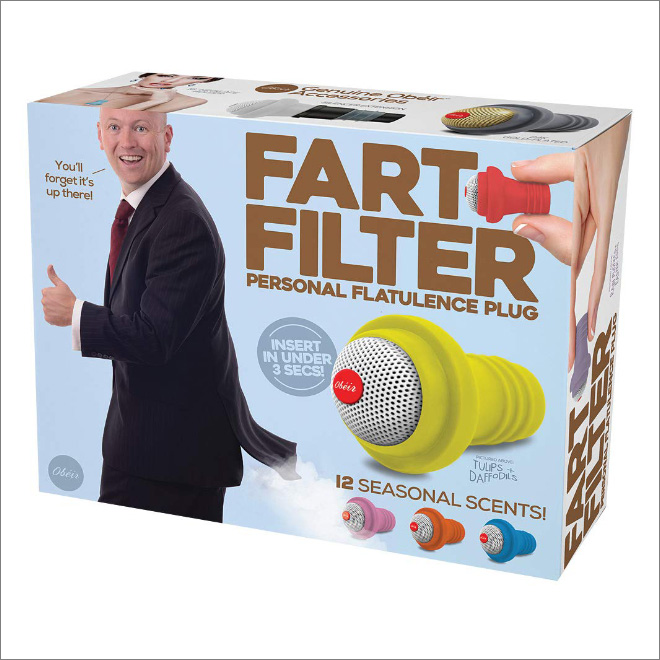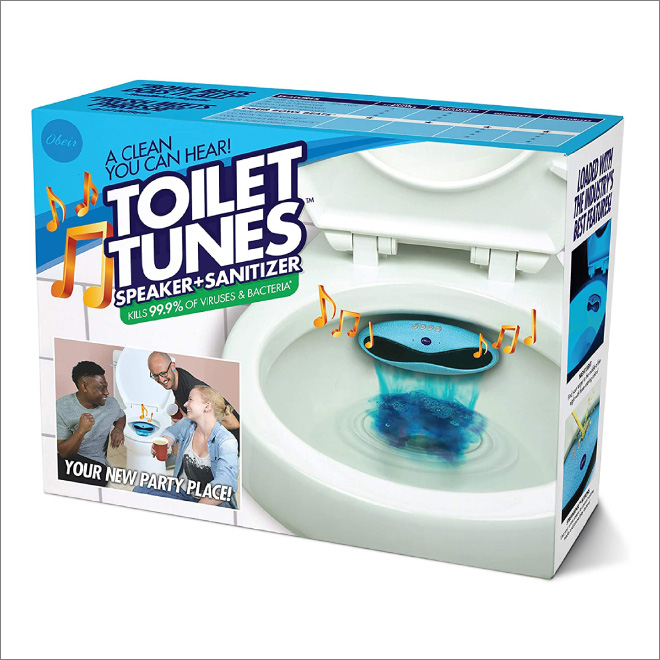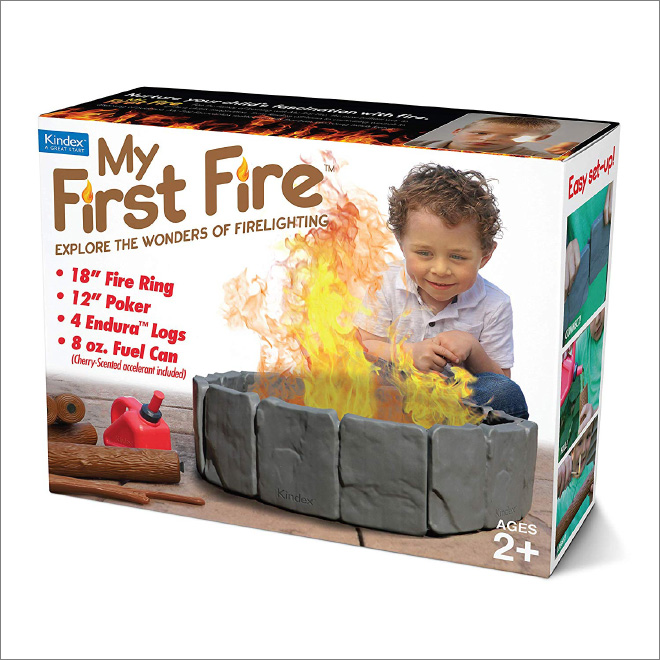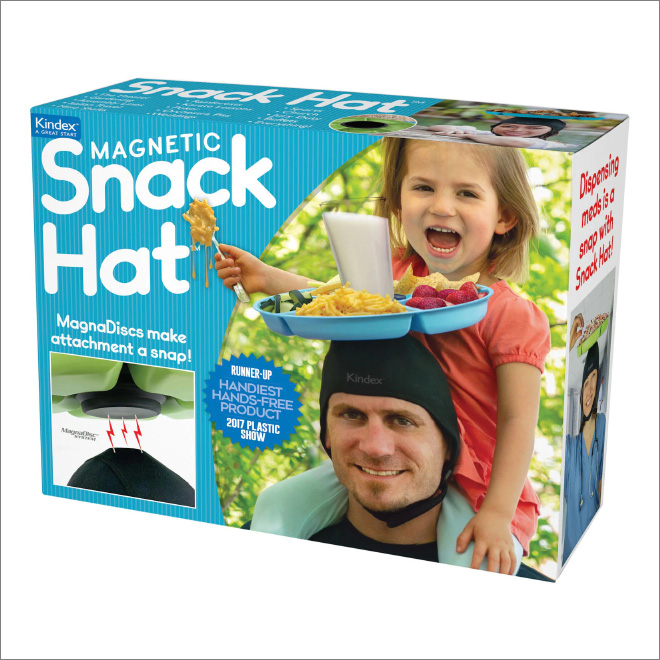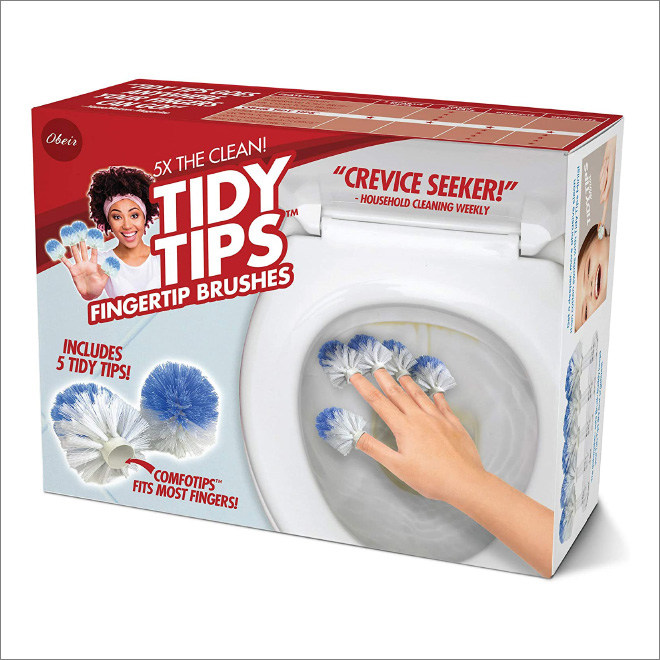 If you feel like this kind of humor is something your family will appreciate, you can get these boxes on Amazon.
The post Fake Gift Boxes To Prank Your Family This Christmas first appeared on .