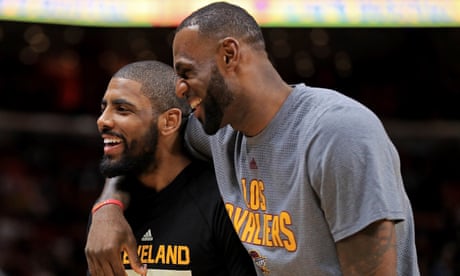 NBA free agency is set to start on Thursday, but the trade market may end up being where all the action is
Here's the thing about this year's NBA free agency: there might not be a lot of unrestricted free agent movement. There won't be a lot of major free agents out there, nor are there a lot of suitors (at the moment). At time of writing, only the Detroit Pistons, New York Knicks, San Antonio Spurs, Indiana Pacers and Orlando Magic have a significant amount of cap space.
Does this mean nothing will happen after free agency officially starts at 6pm EST on Thursday? Absolutely not, this summer should provide us with plenty of storylines whether they revolve around free agent signings, blockbuster trades or just general franchise upheavals.