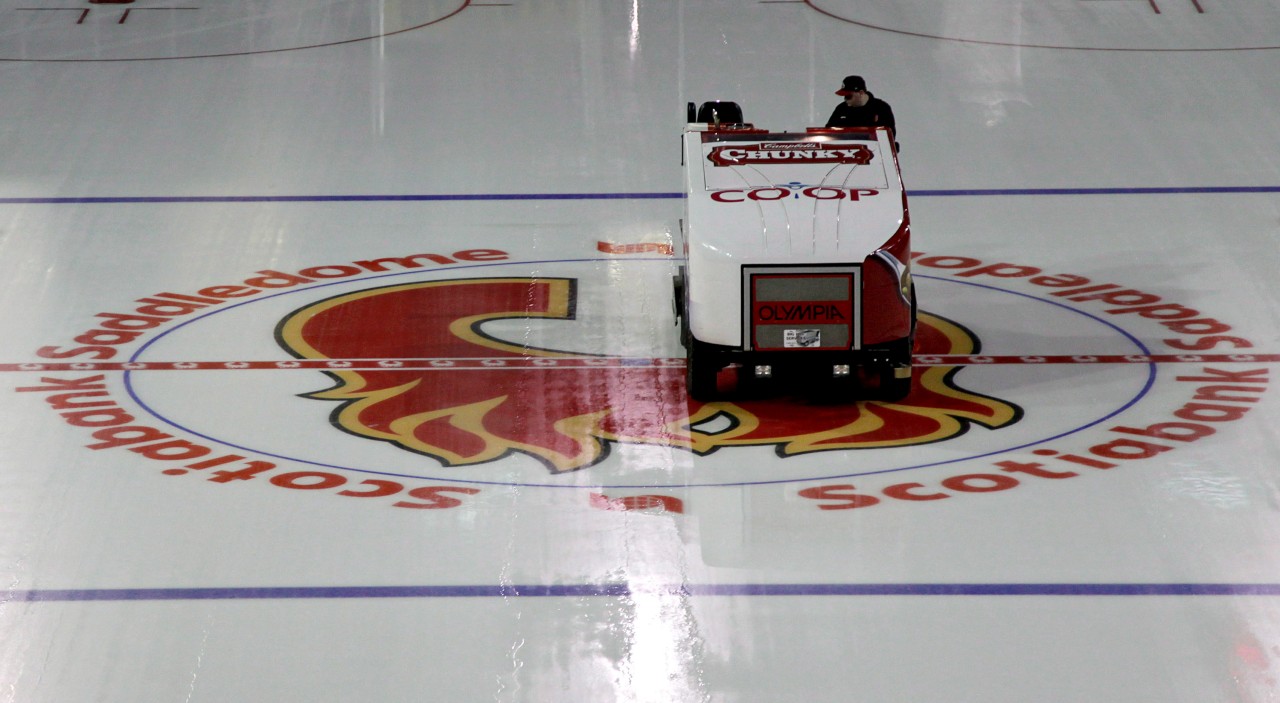 The Calgary Flames will have at least three games postponed after six players and one staff member entered the NHL's COVID protocol.
Monday's game in Chicago, Tuesday's in Nashville and Thursday's versus Toronto are now postponed.
Sportsnet's Elliotte Friedman reports the Flames did not travel to Chicago because of COVID concerns.
https://www.sportsnet.ca/wp-admin/post.php?post=5256375&action=edit&alert_message=-2
Sportsnet's Eric Francis reports the players are not experiencing symptoms currently.
Source confirms players are asymptomatic at this point, but further testing today, obviously. https://t.co/oNlhVl6fiU

— Eric Francis (@EricFrancis) December 13, 2021
More to come.