Over the course of 2020, we all developed different approaches to socially distanced dressing. Whether you were a comfy-co-ord convert, a legging devotee or someone who was militant about staying smart to keep a routine in place, for many of us, clothing played an unexpectedly important role in the way we approached our day-to-day lives, whatever you were doing with your time.
As someone who loved to dress up for work, I found it particularly tricky to reconcile my carefully curated and beloved wardrobe with my new hermit-like existence, but I persevered and embraced elasticated waistbands and shearling slippers like everyone else. But, of course, I dreamt of the days when I could rock an LBD, slip on a pair of heeled boots or generally embrace the coterie of jackets that were hanging, woefully neglected, in the back of my cupboard. Well, that day has finally arrived, and the last few weeks have been a whirlwind of press appointments, dinners out and postponed hen dos and, boy, has it felt good.
While I didn't head out in full Ibiza-nightclub gear the moment restrictions eased (although, I totally understand the inclination), I have relished the chance to wear some of the personality pieces and smart separates that never quite found a place in my home-working wardrobe. My two-tone Alohas boots have made regular appearances as have my fave vintage Versace tailored trousers. While my wardrobe palette is relatively muted, I have also embraced the mood-boosting powers of print, specifically via a fab pinstripe vintage dress and a Samsøe Samsøe striped shirt.
So if you're also wanting to jump at the chance to celebrate your style again, feel free to use my outfits as a springboard of inspiration. Scroll down to see them.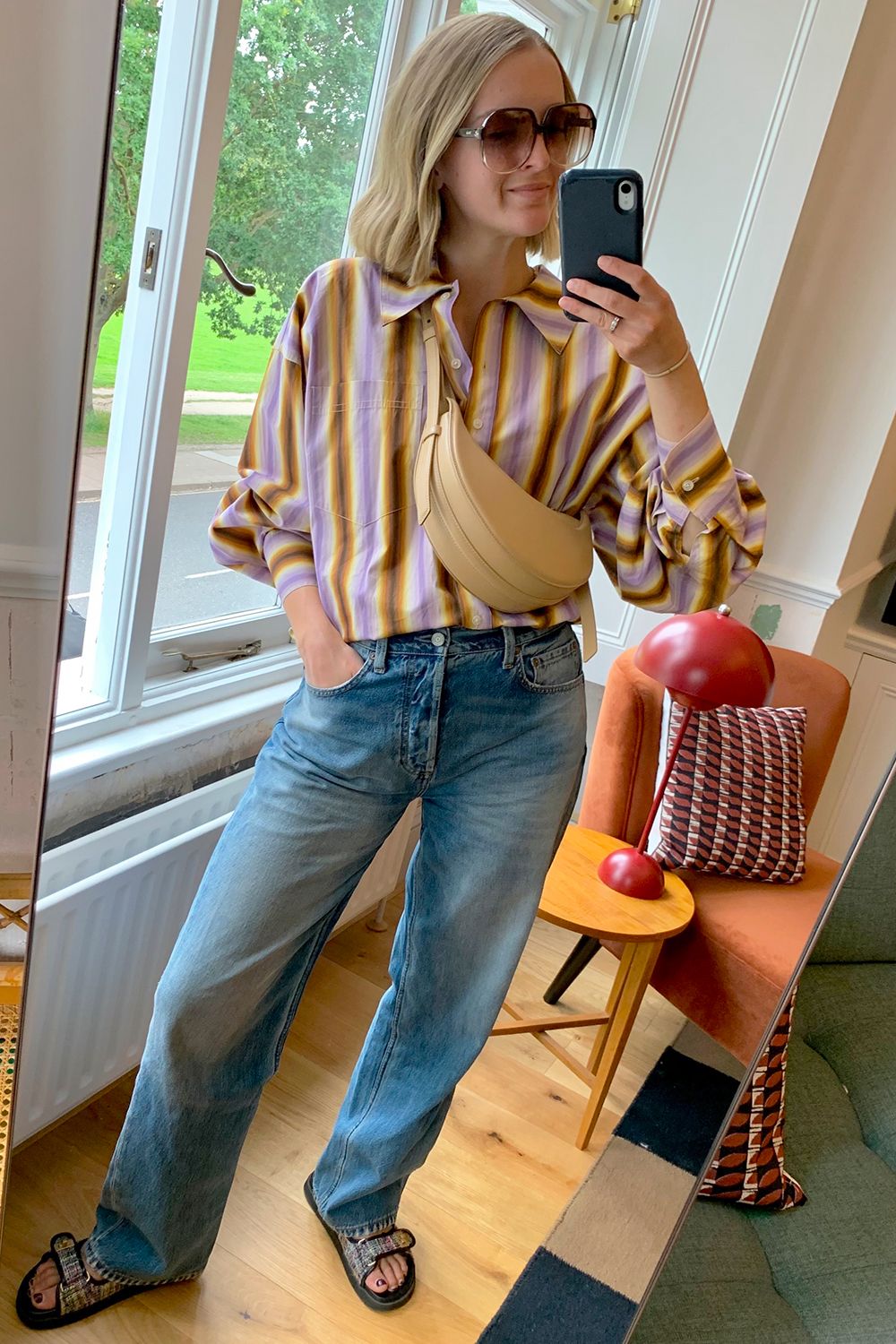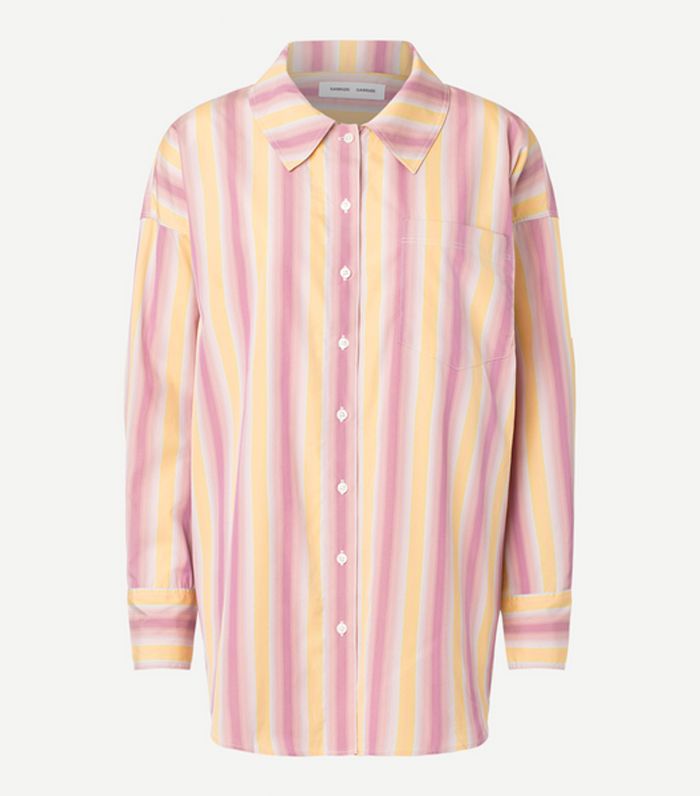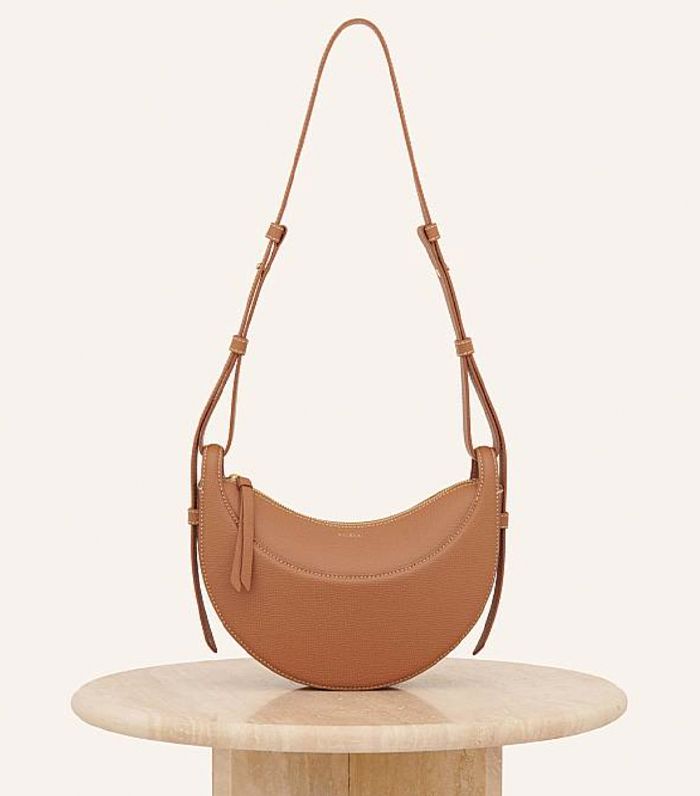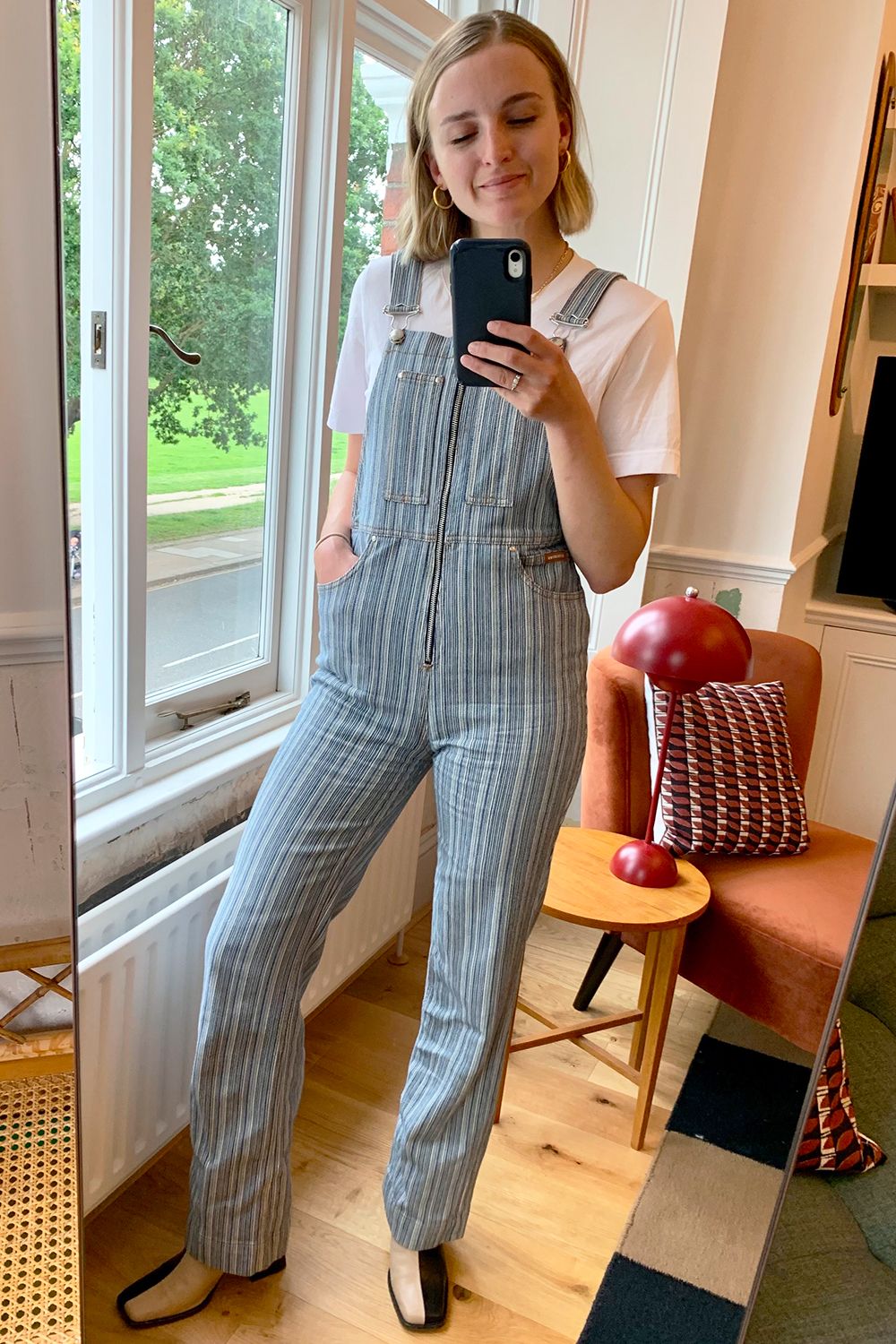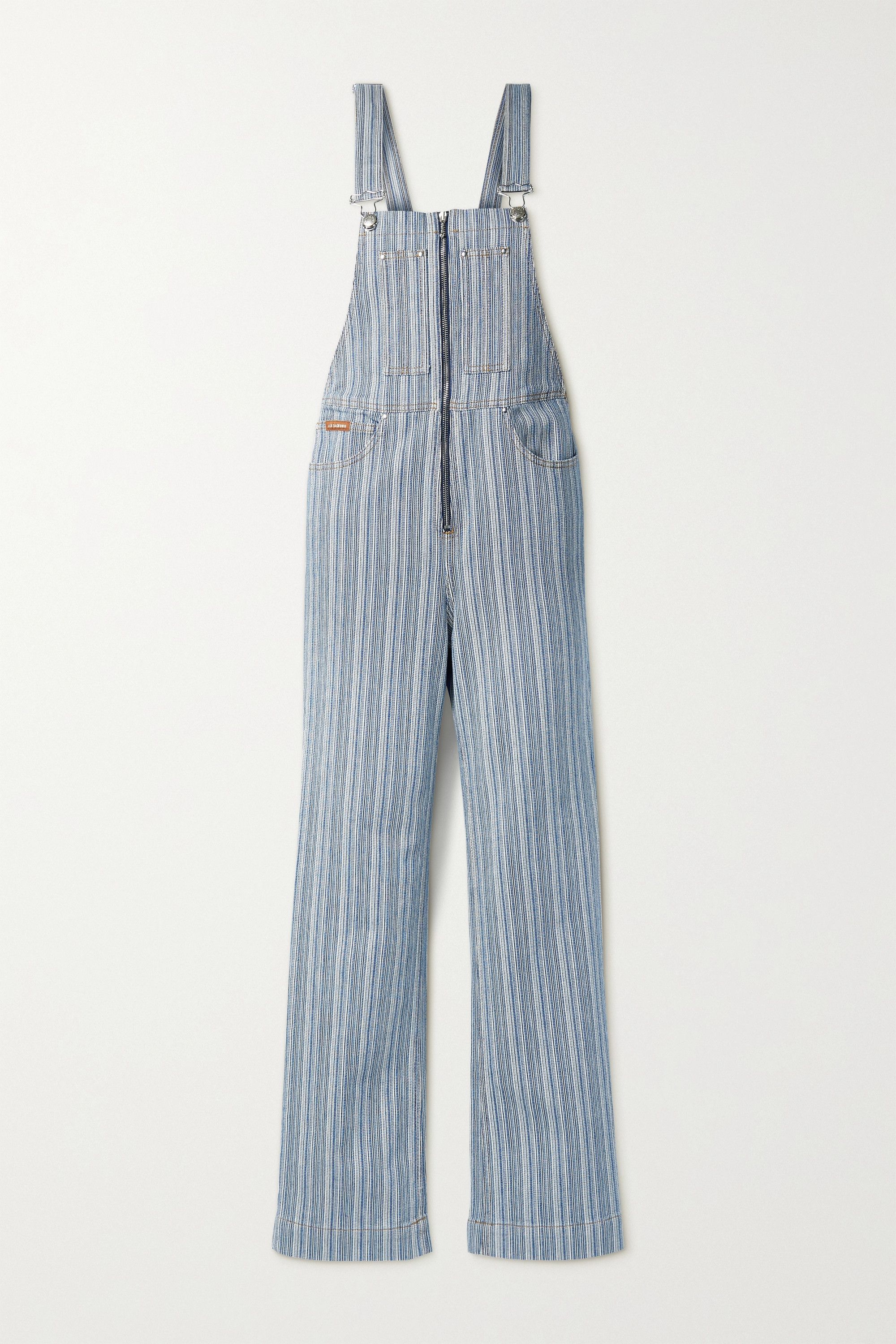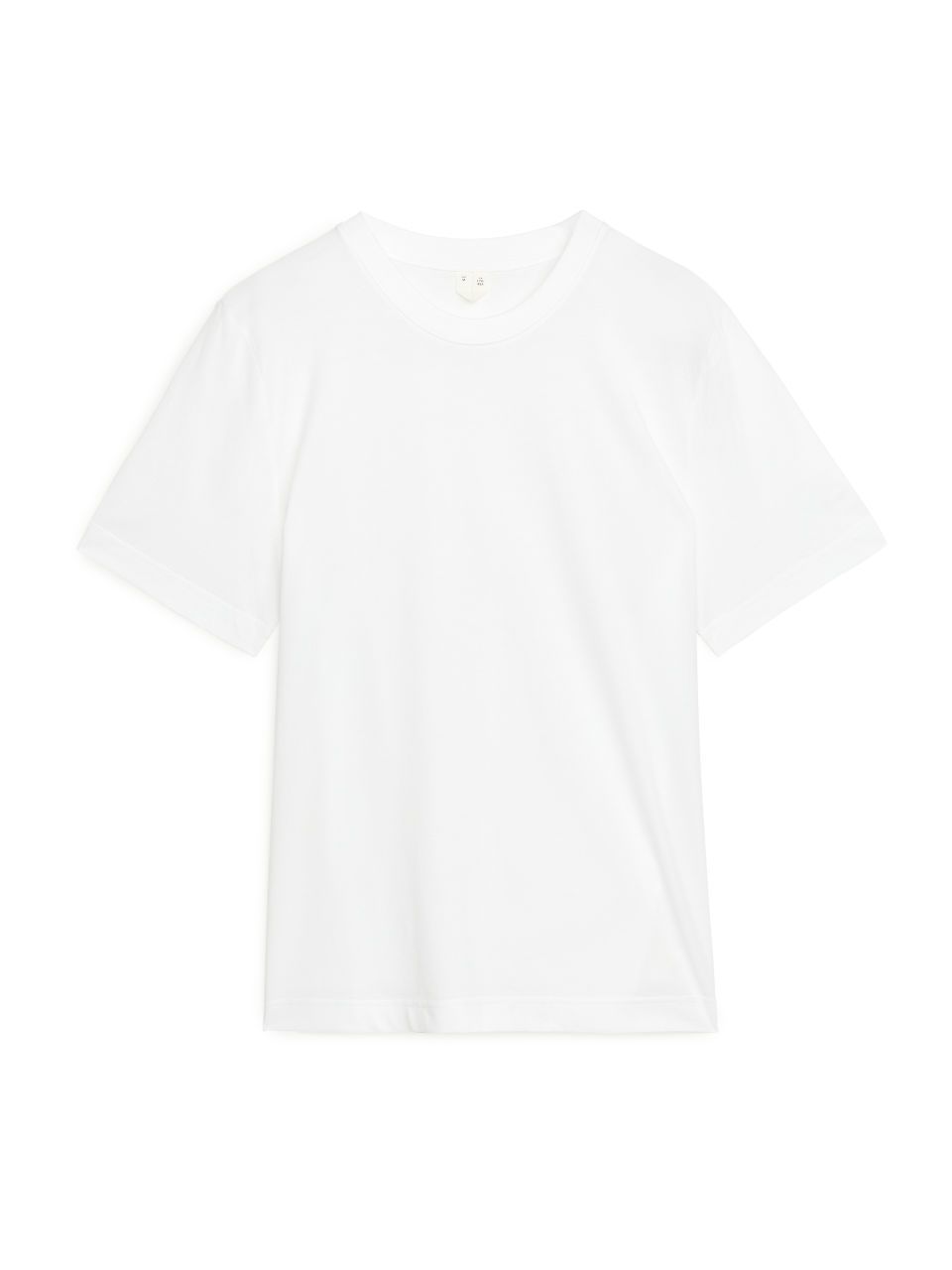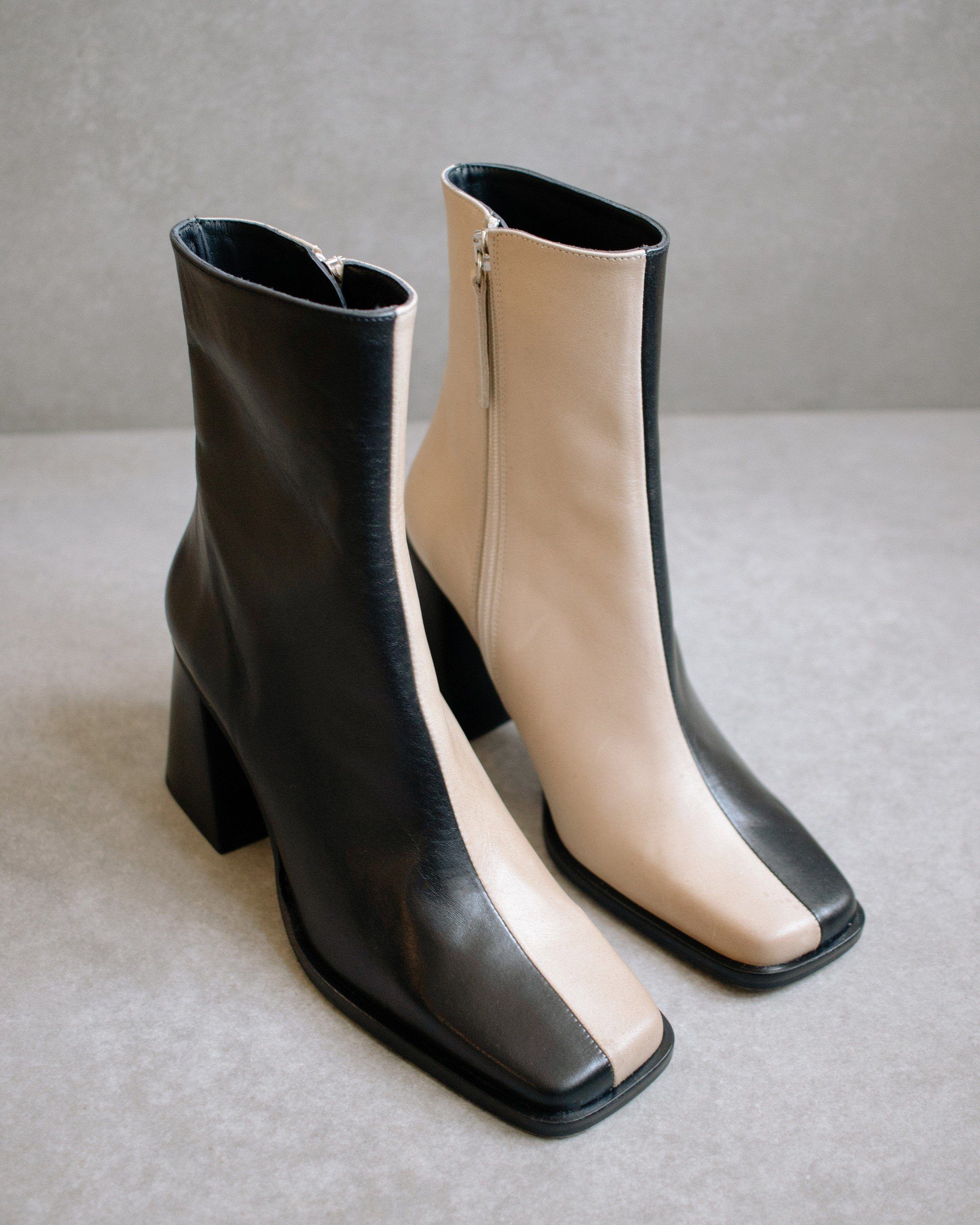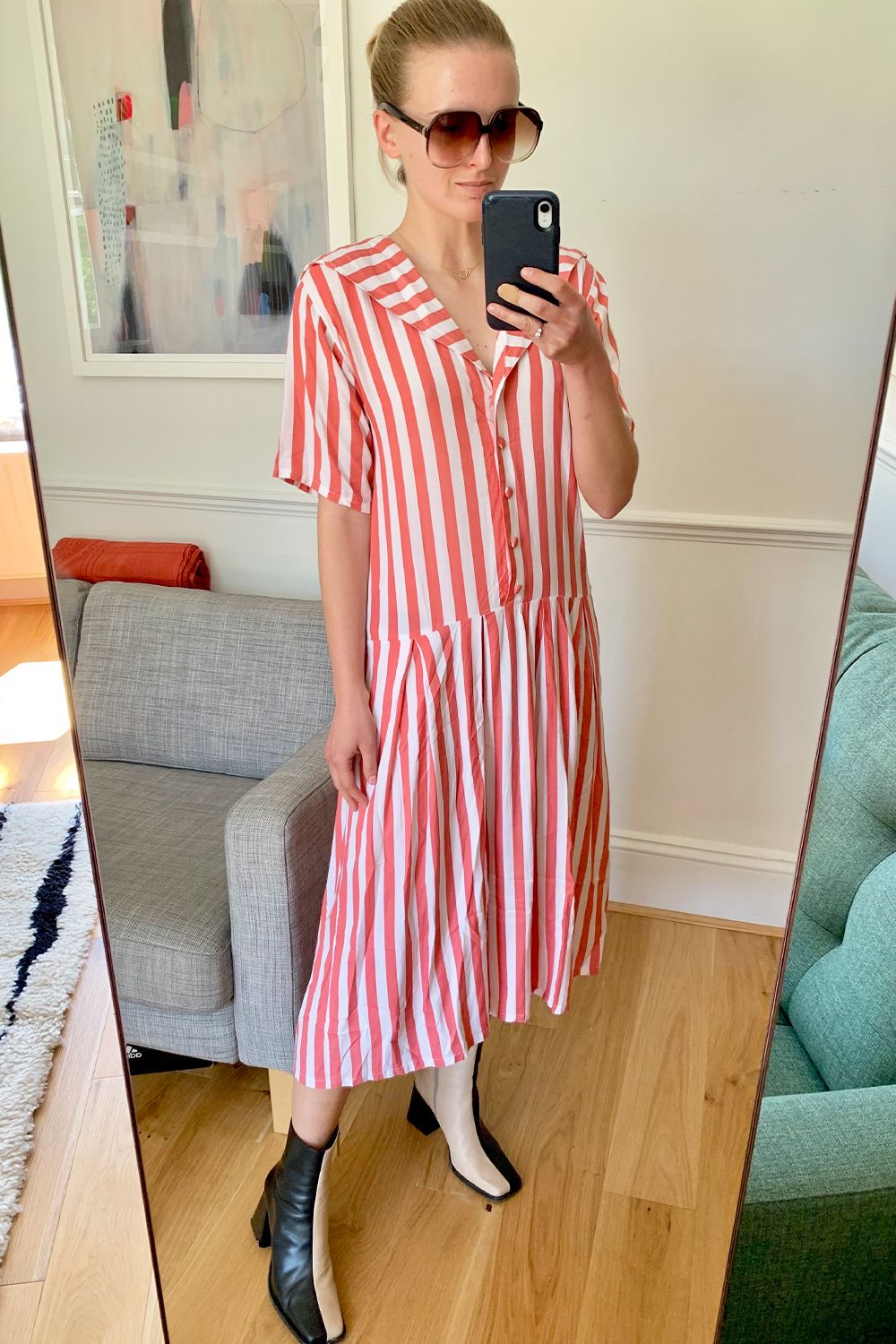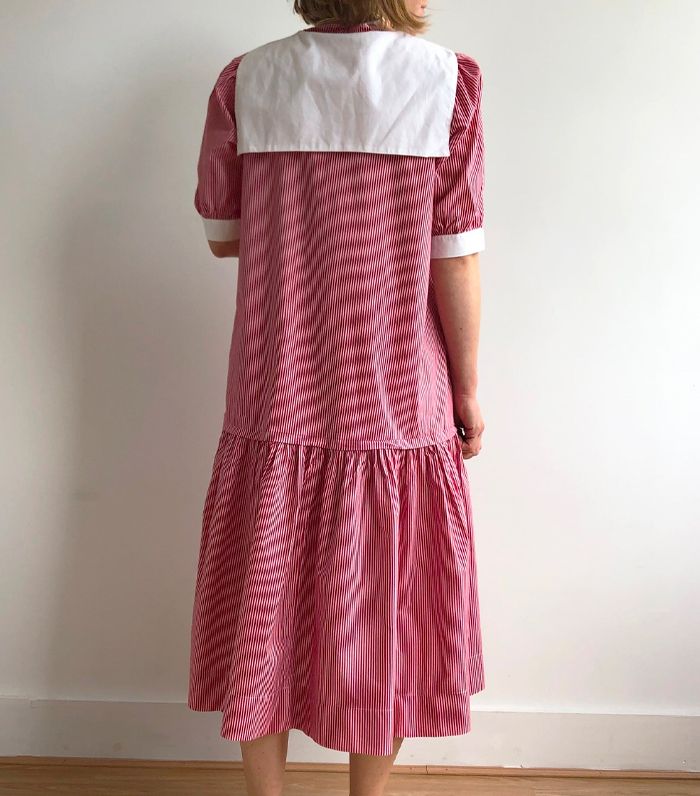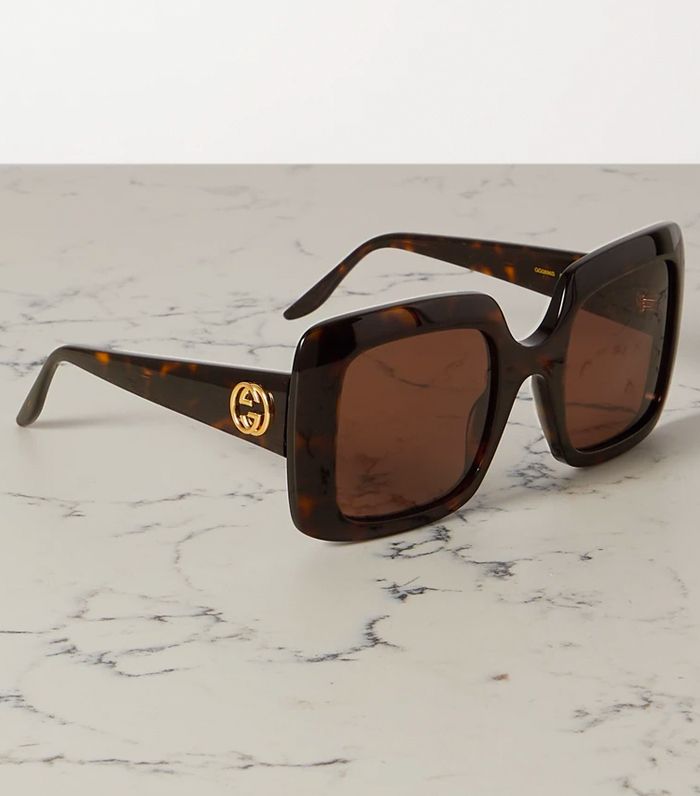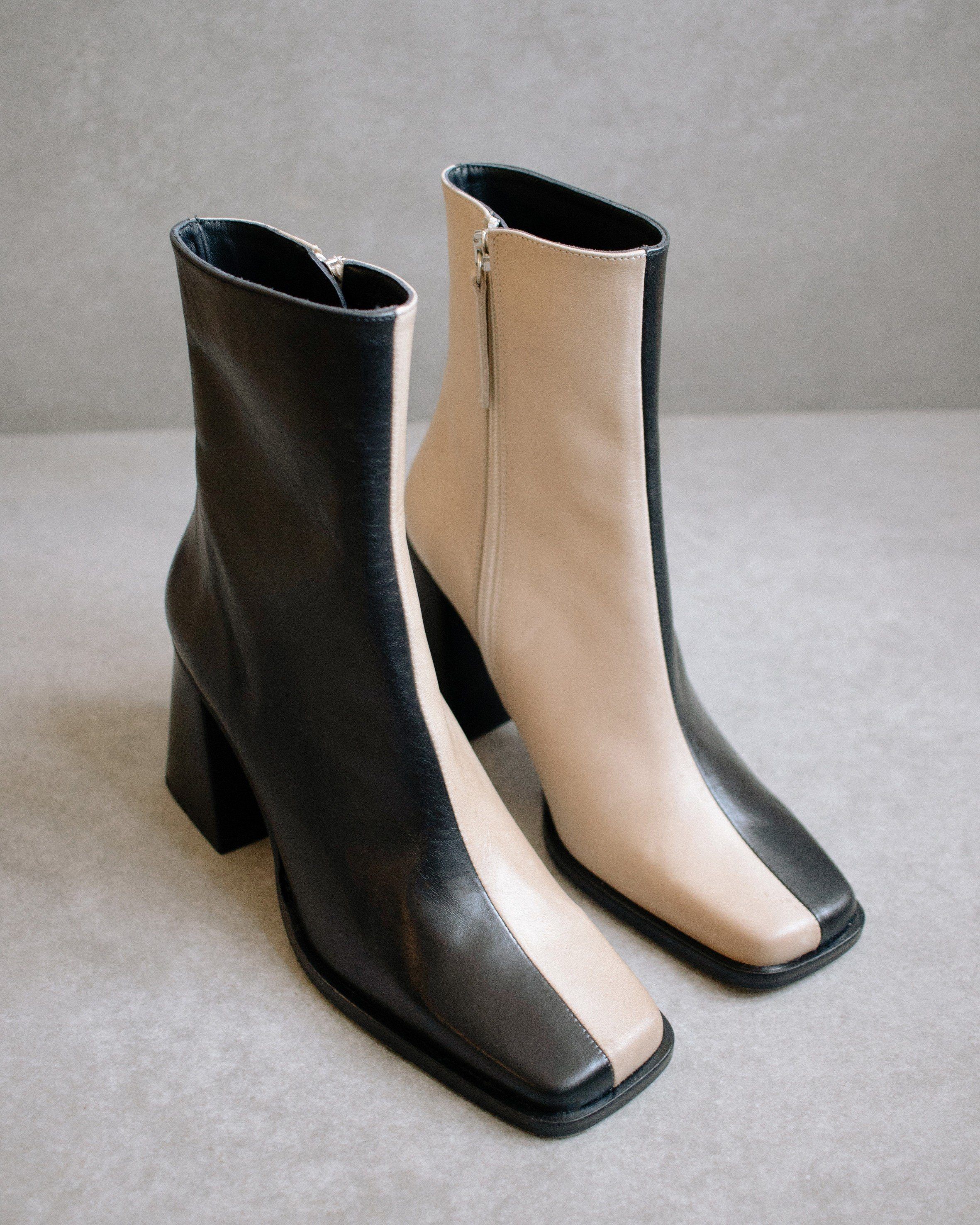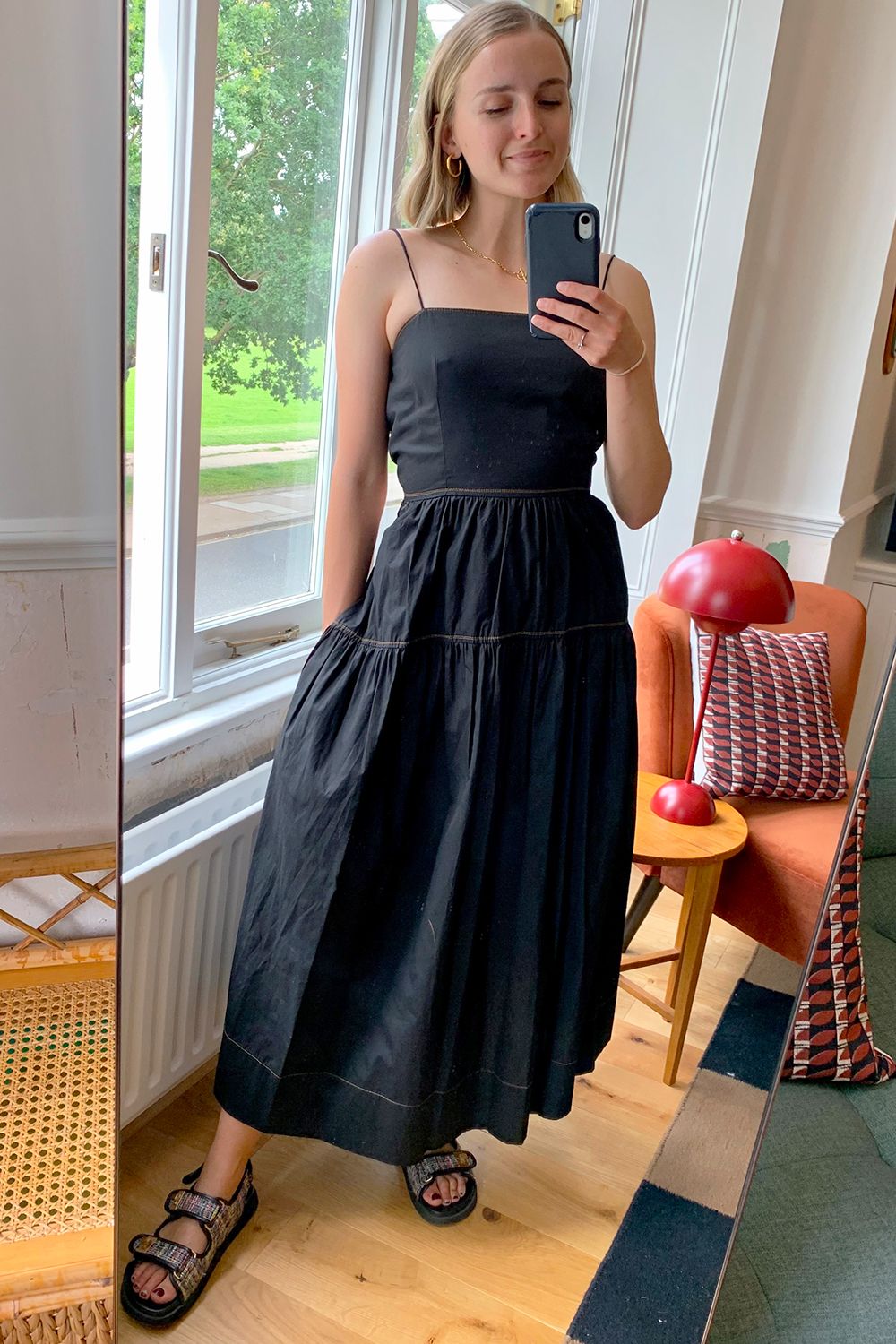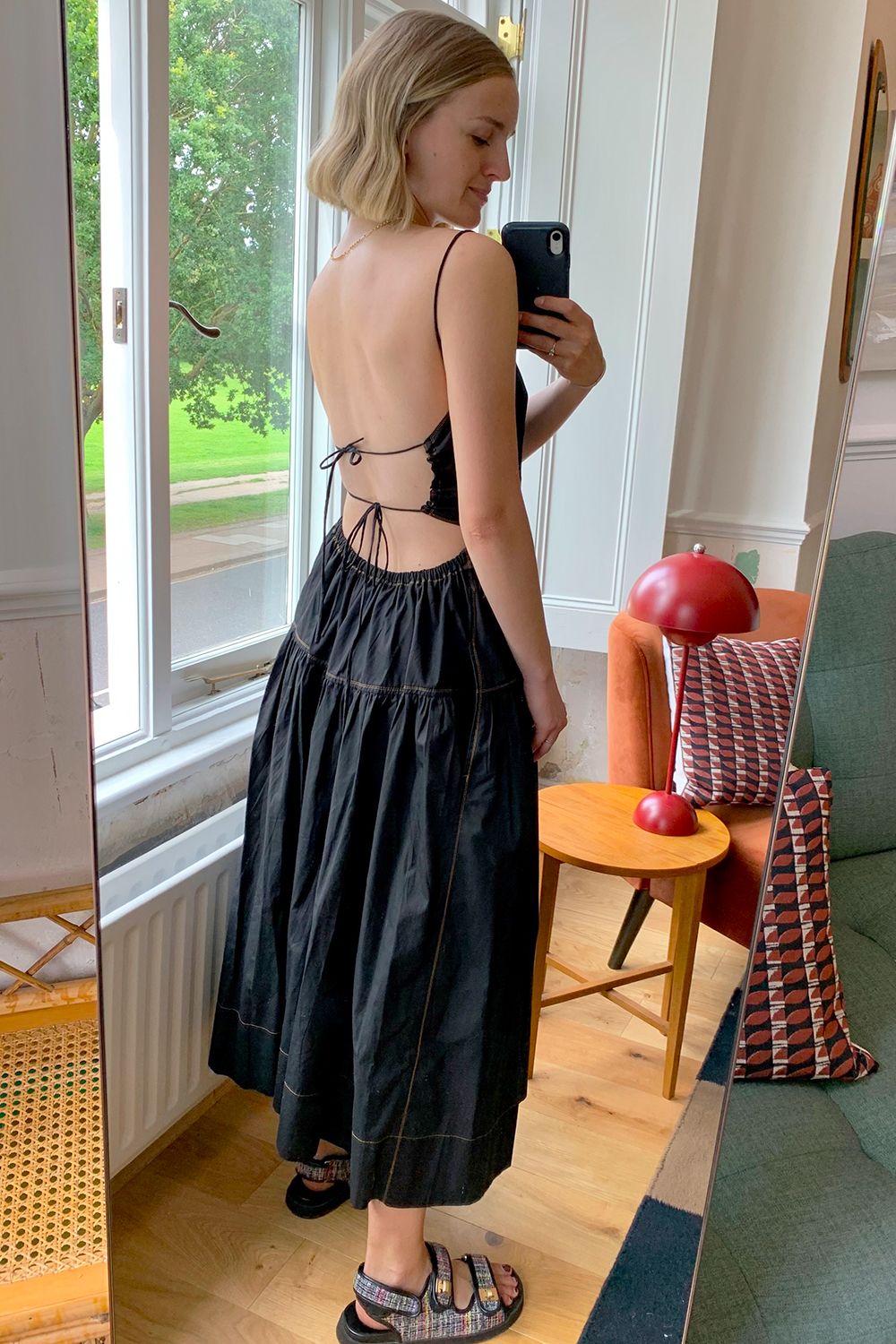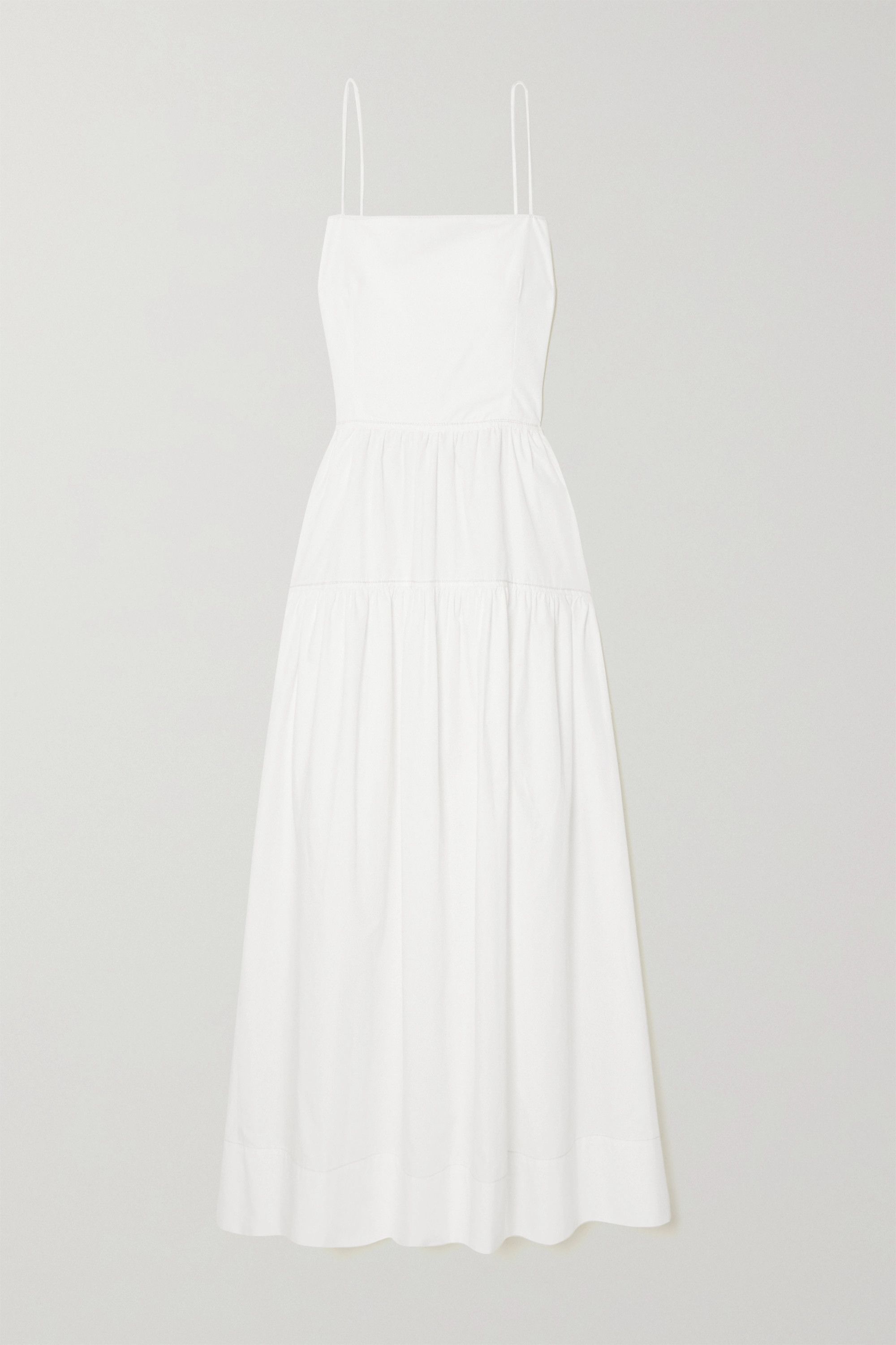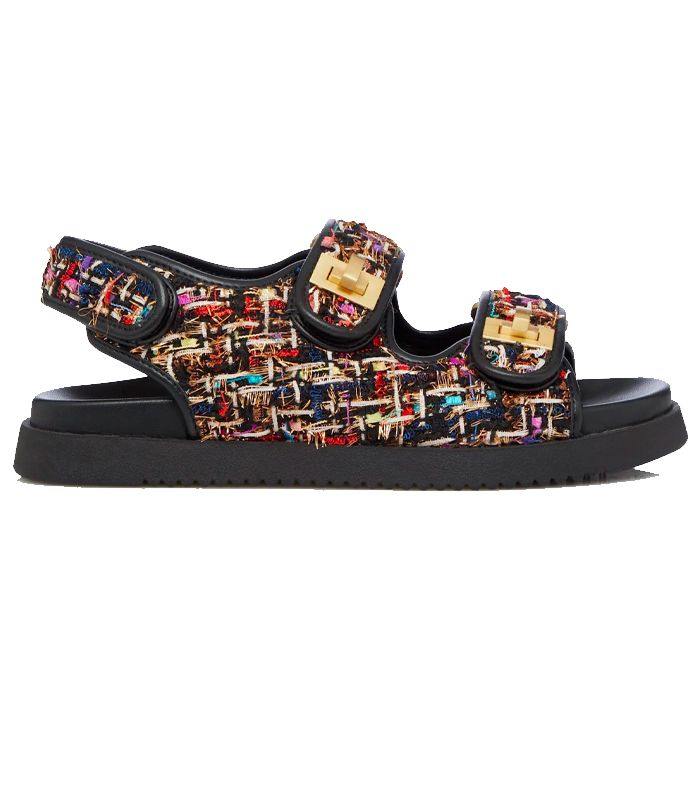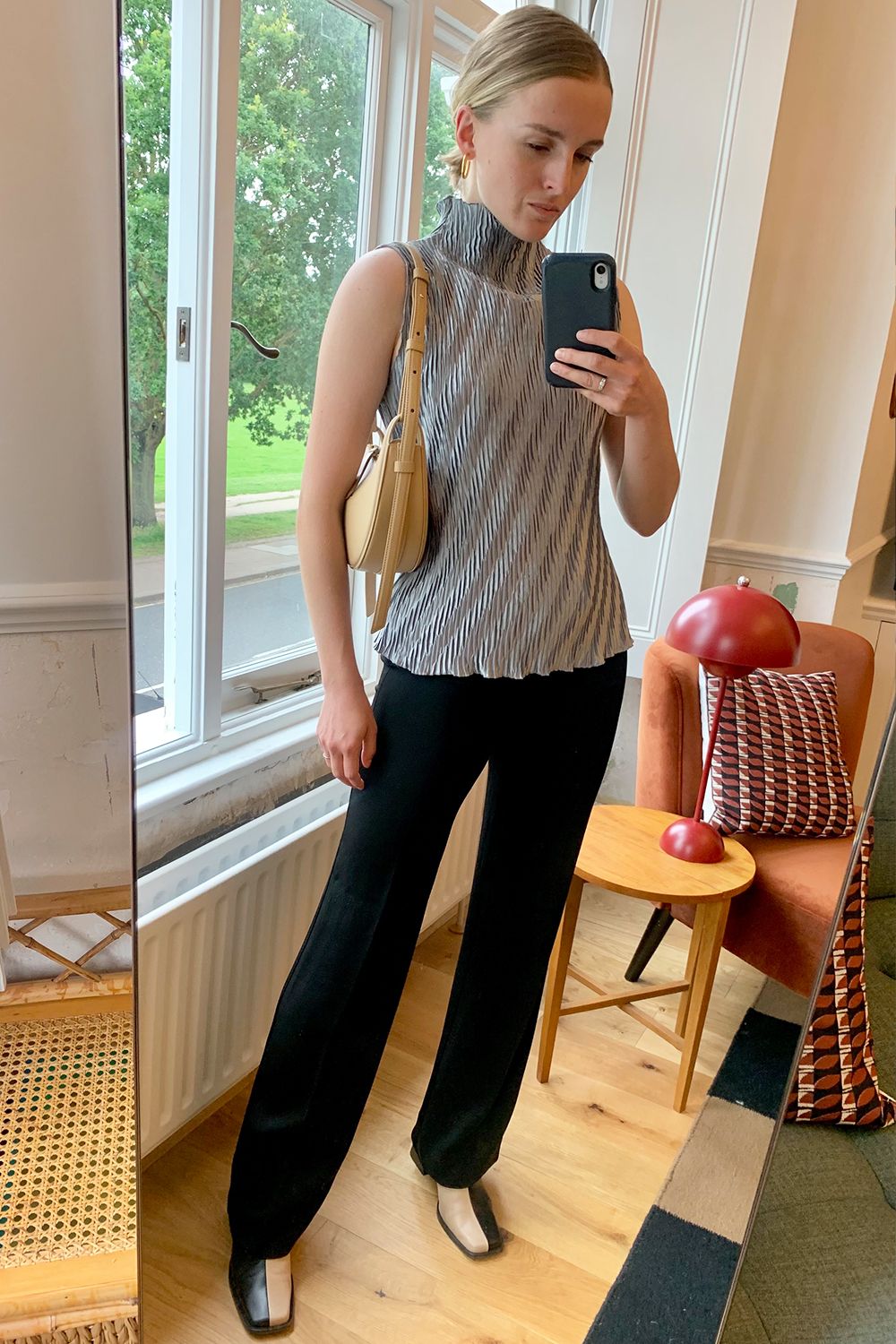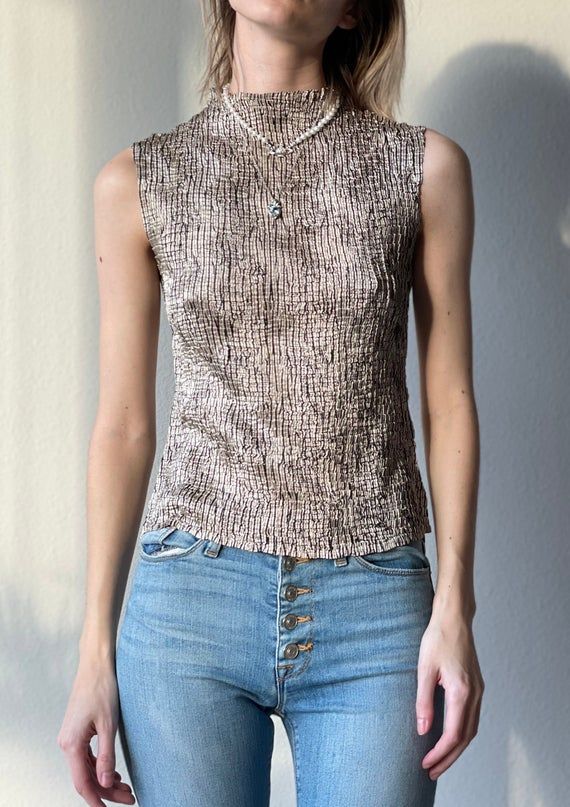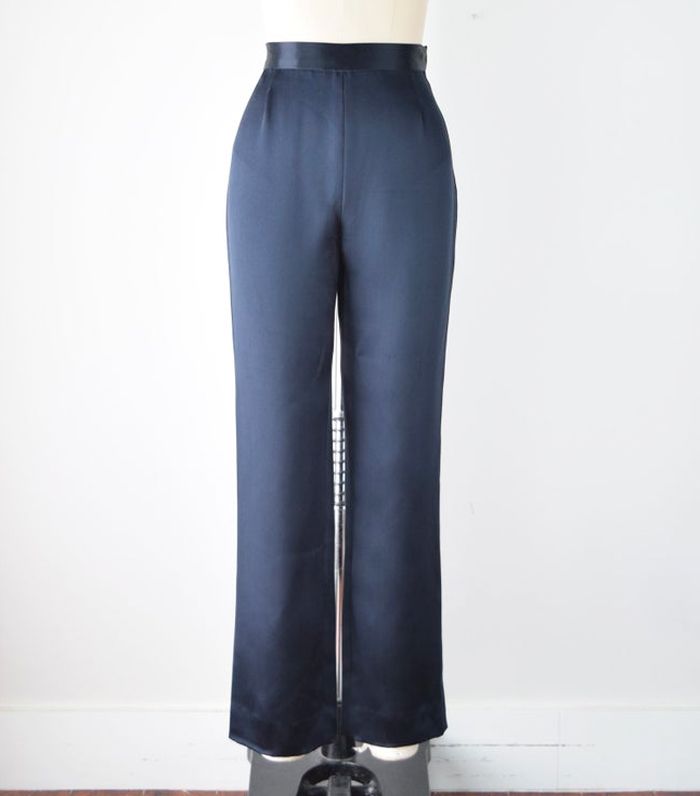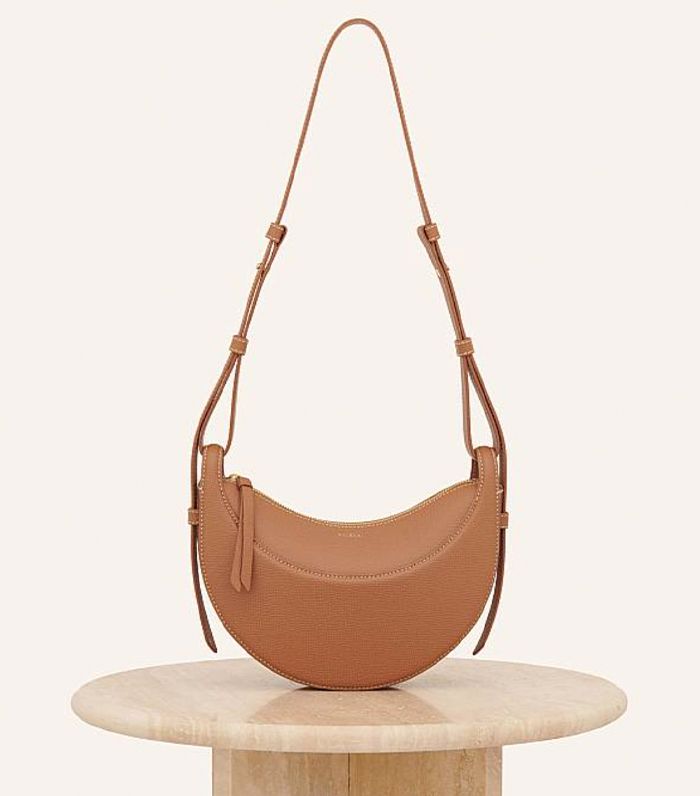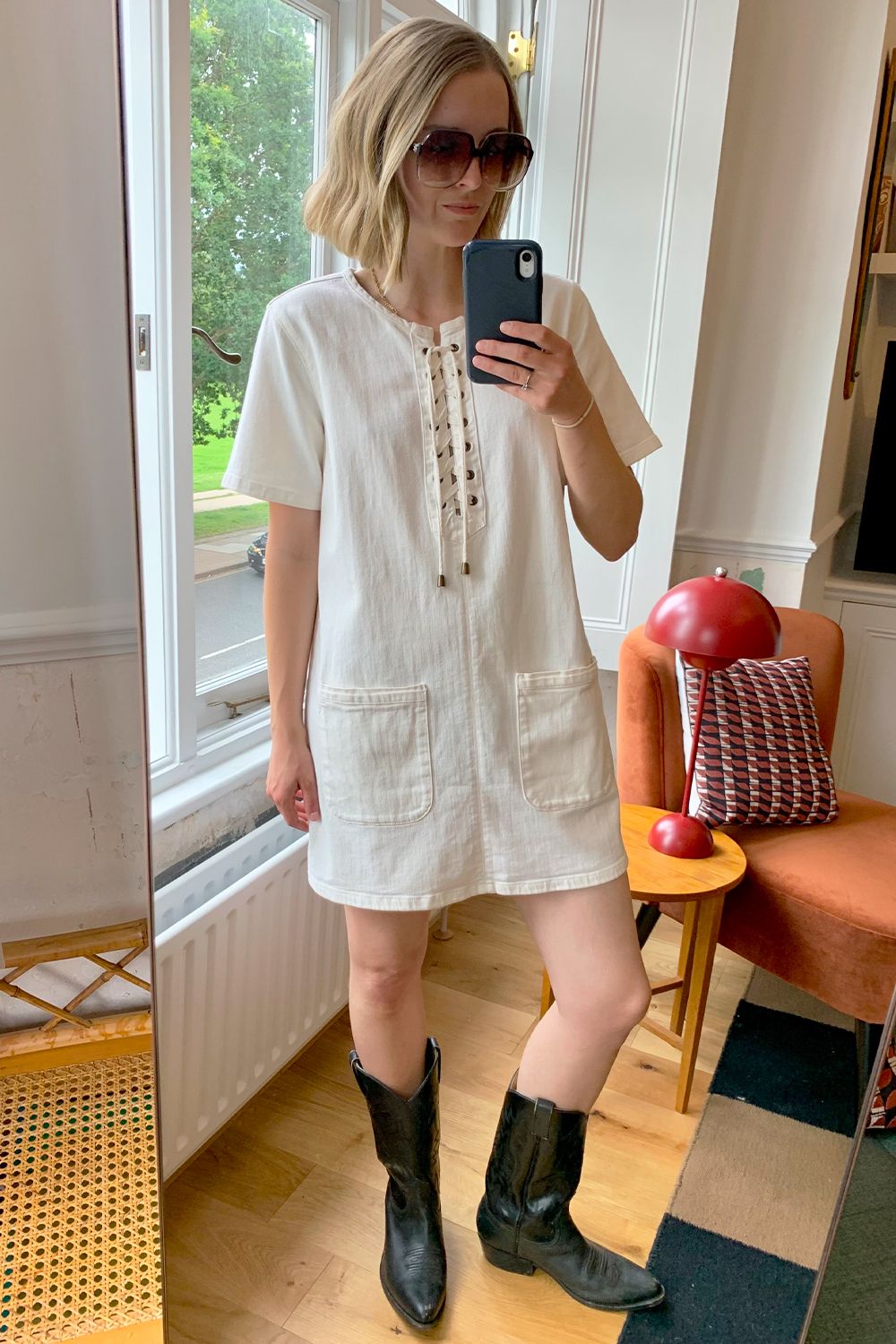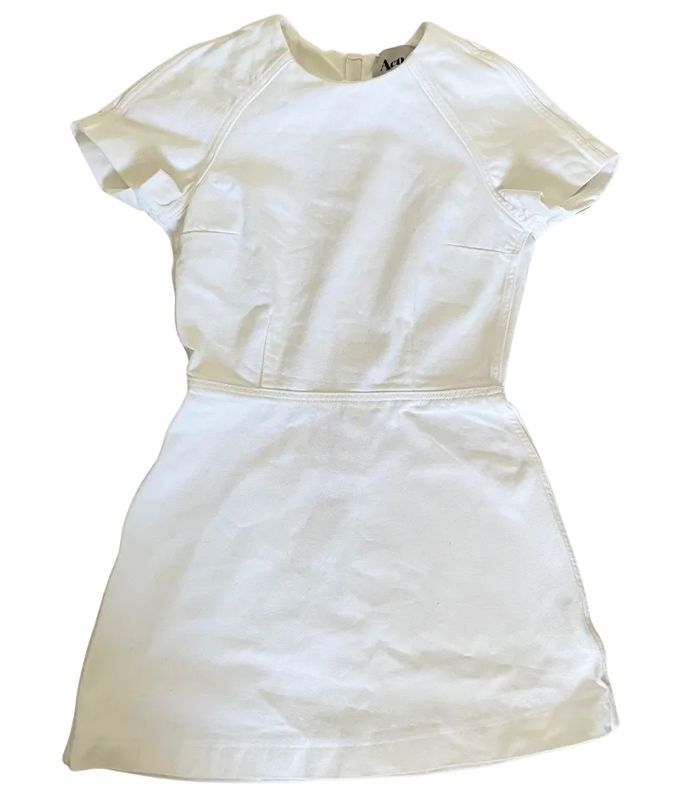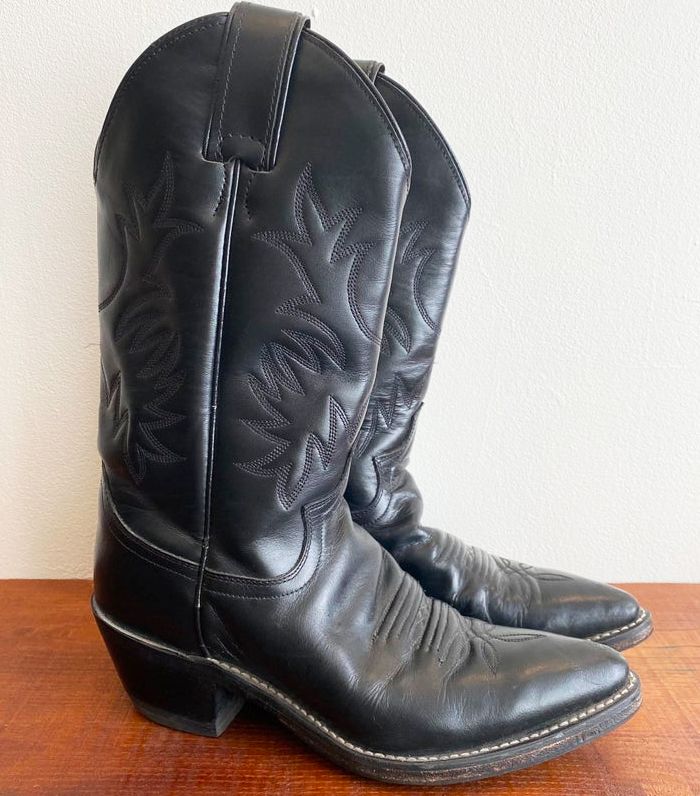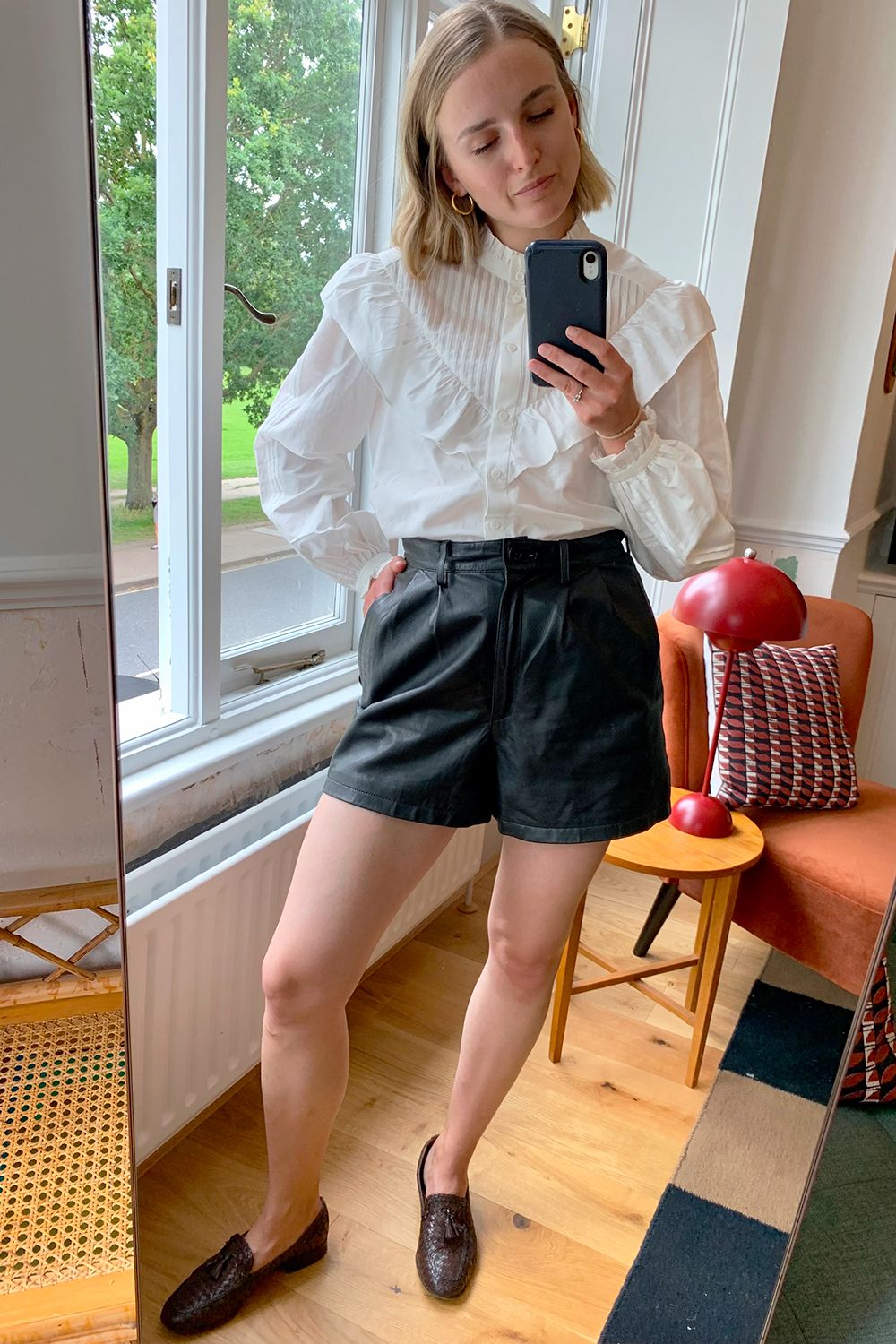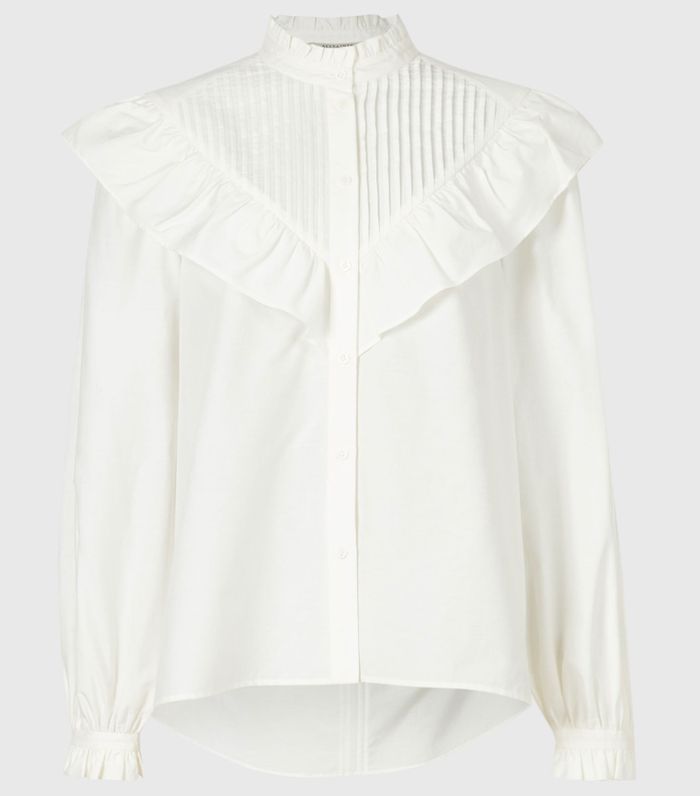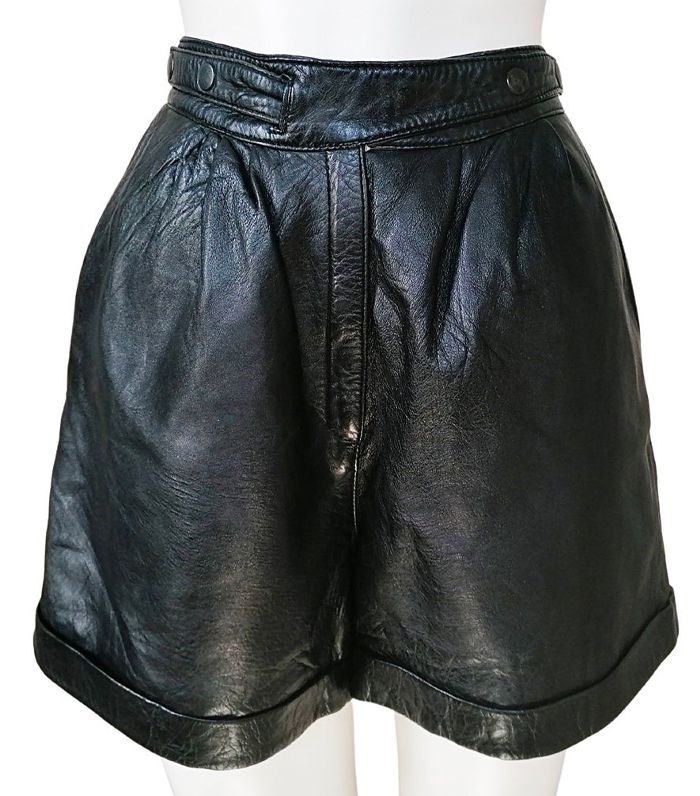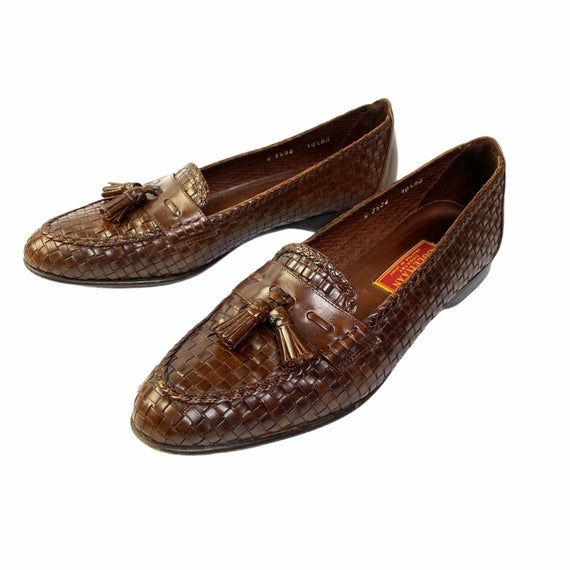 Up Next: The 5 Items Our Editors Have on Their Autumn Wish Lists