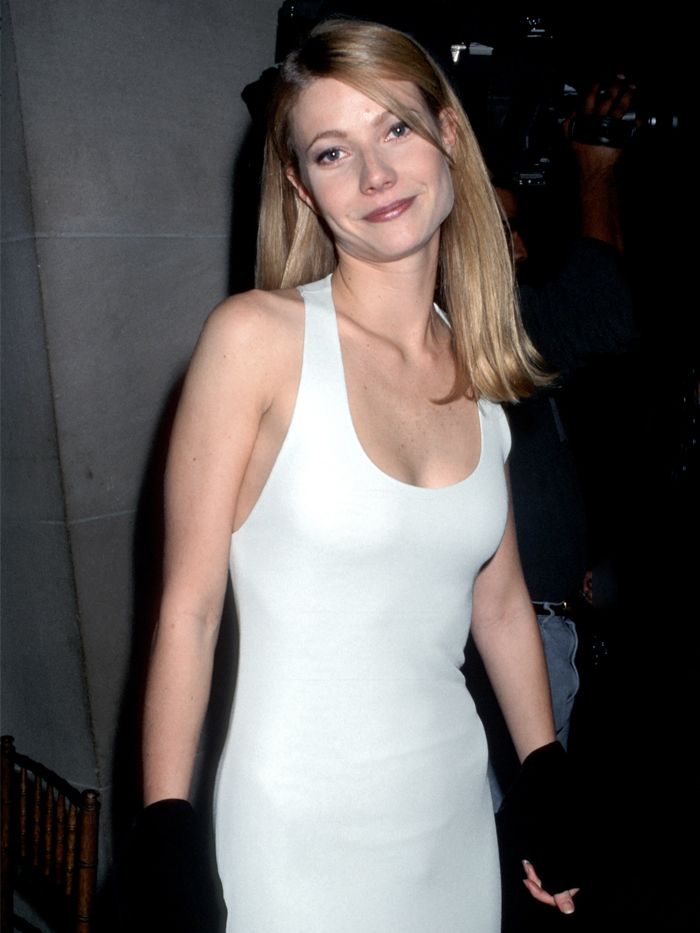 I may have been born at the tail end of the '80s, but I still consider myself to be a '90s child. I wore floral leggings with oversize T-shirts, tied my hair with a rainbow of scrunchies, and donned my light-up trainers with pride. Of course, perhaps with the exception of the scrunchie, I would never wear such items now, but it seems there are a plethora of cool '90s trends I missed out on because of my age. And the most notable has to be the leather blazer.
Practically the uniform of the '90s A-list elite—think Gwyneth Paltrow, Jennifer Aniston and Cindy Crawford—the leather blazer was easily the coolest cover-up of the decade. Most commonly worn with slip dresses, vintage denim or a pair of tiny rectangle sunglasses, it now appears the throw-on is making a comeback and is being styled much the same as it was in its heyday.
Arket was the first brand we registered as resurrecting the trend, with its perfectly slouchy leather blazer. Since then, it's won a legion of loyal fans (the most notable of which being Brittany Bathgate). Then that was it—we began spotting leather blazers left, right and centre, gracing new-in sections and Instagram alike.
Keep scrolling to see just how much outfit mileage it can give you. Then once you're sold (which we have a feeling you will be), proceed to shop our edit of the best leather blazers—be it vegan or the real thing.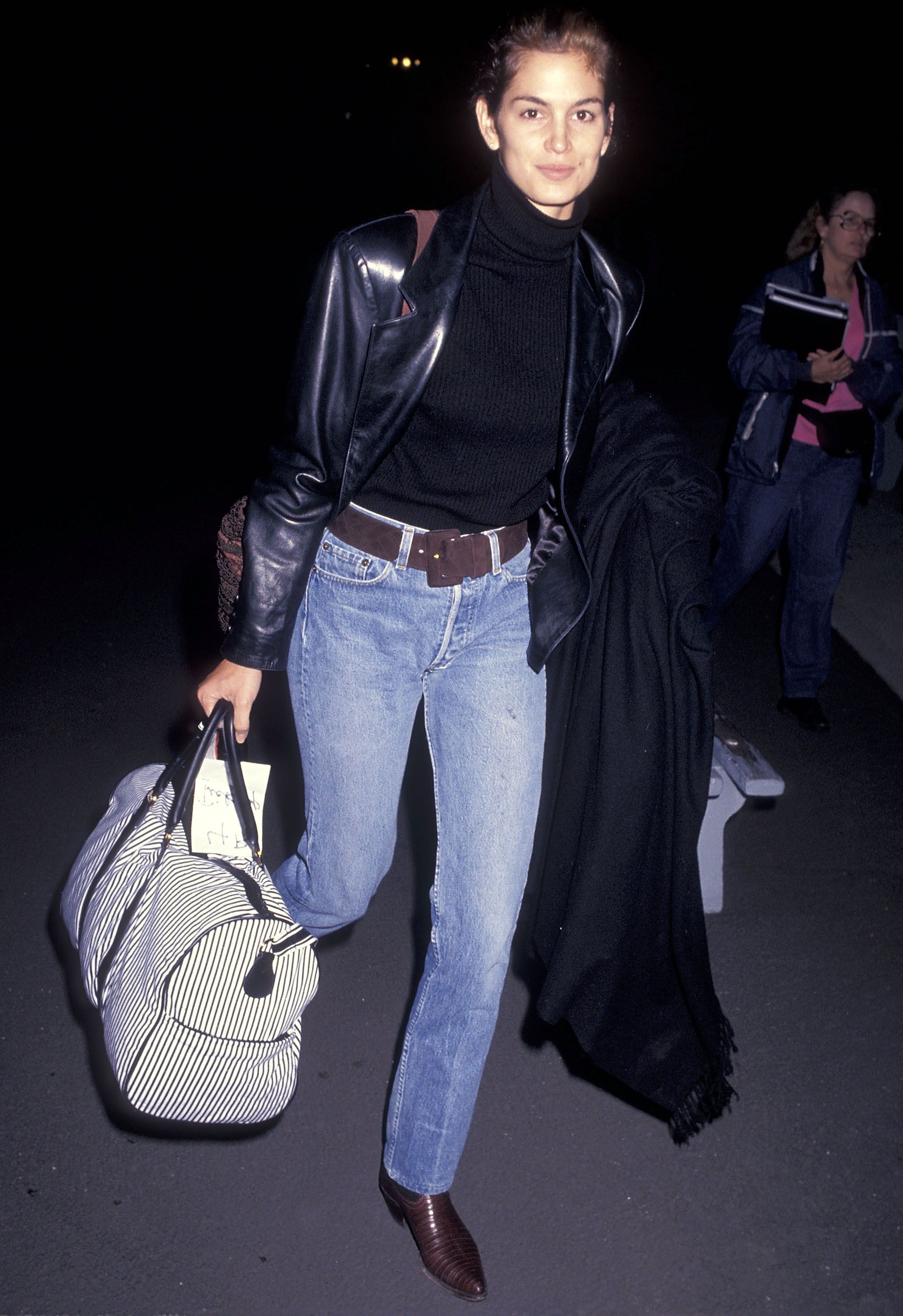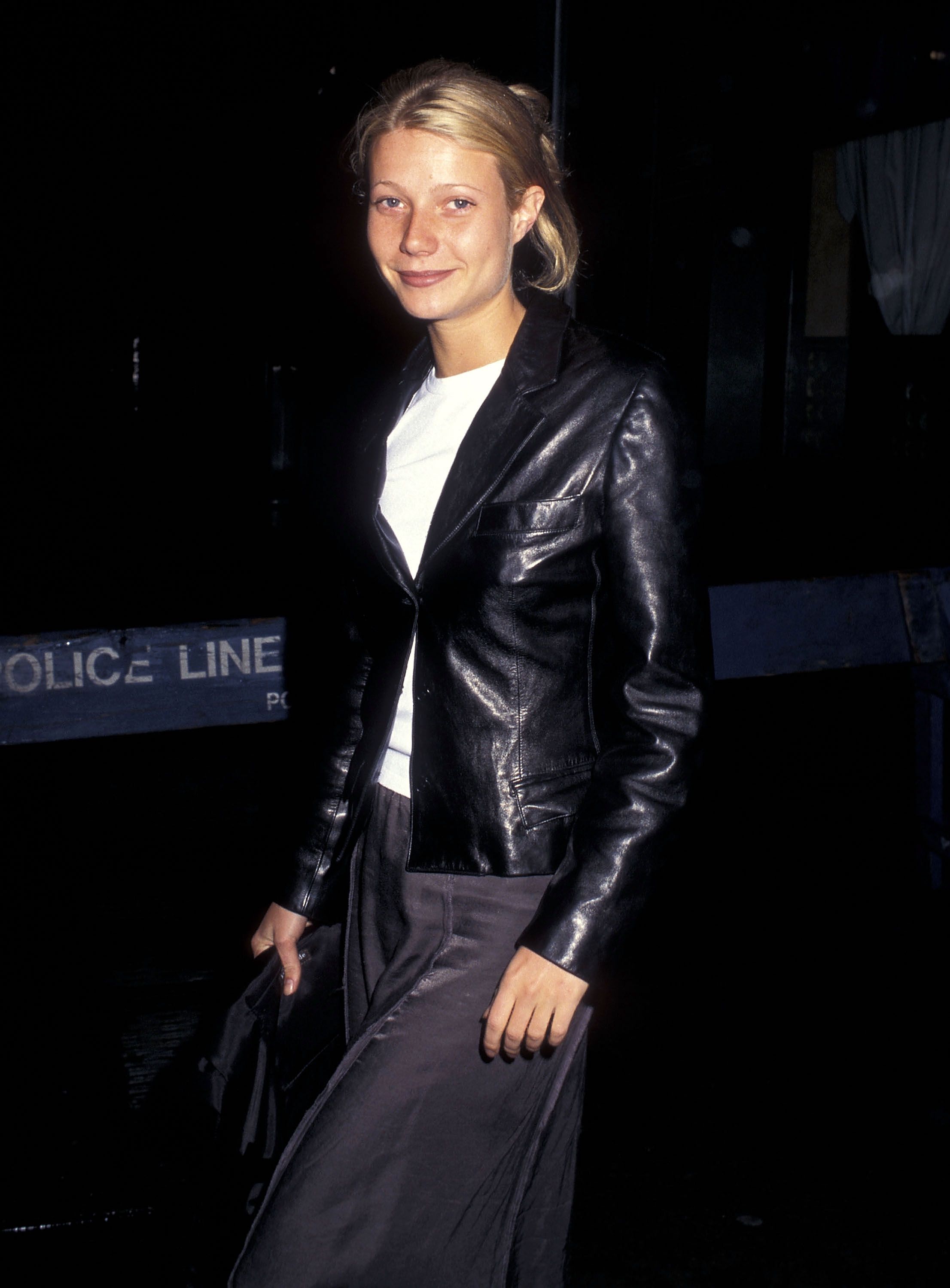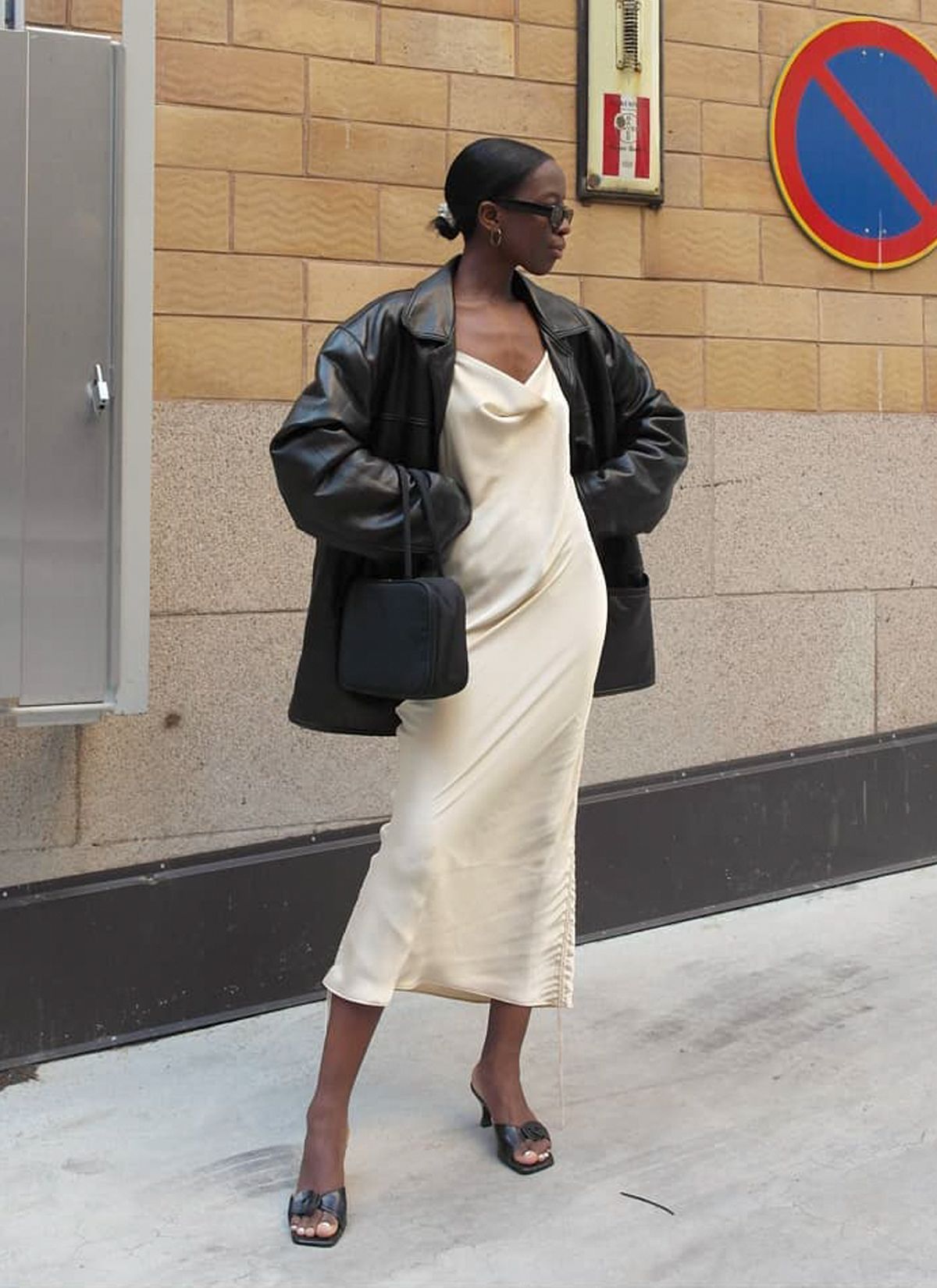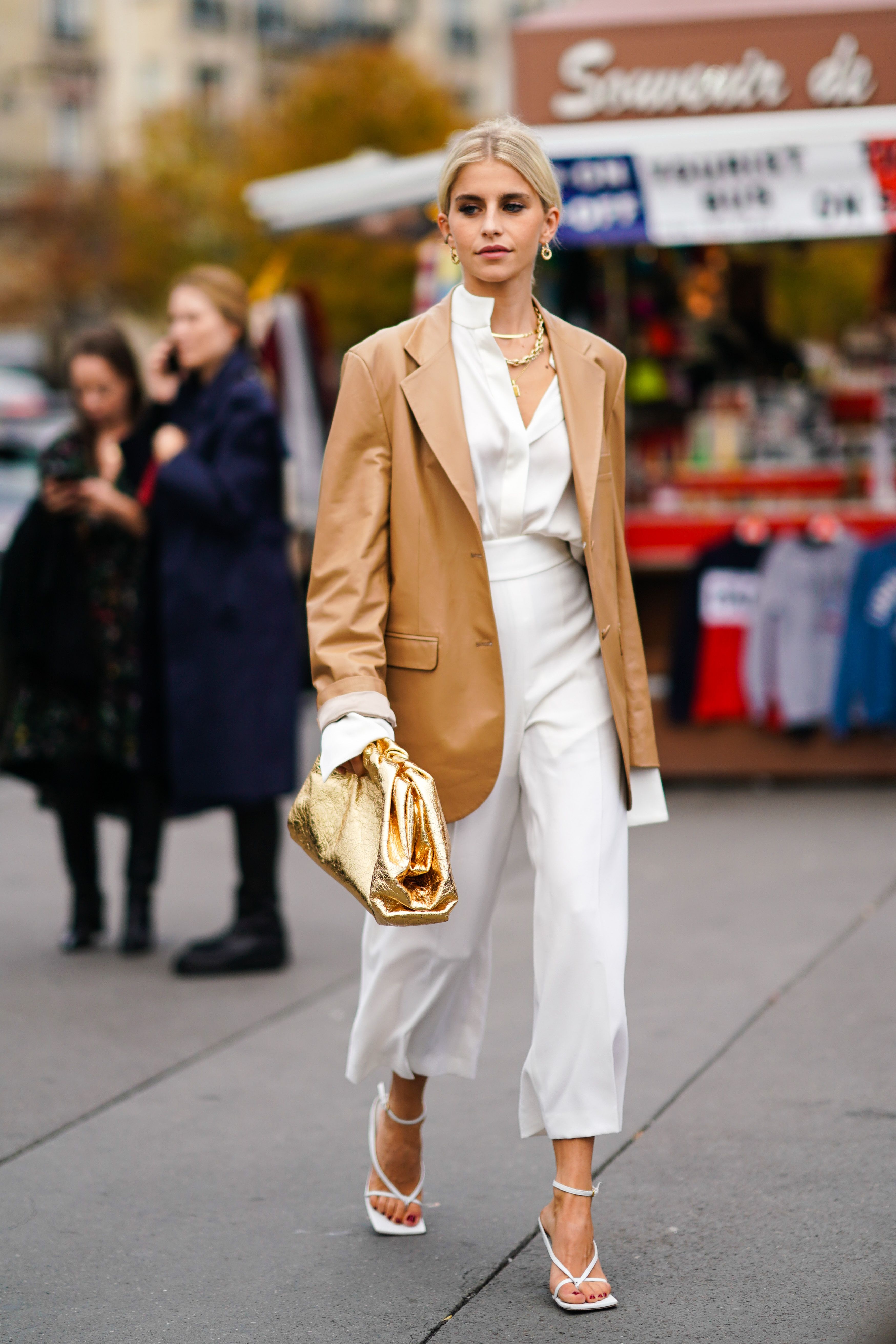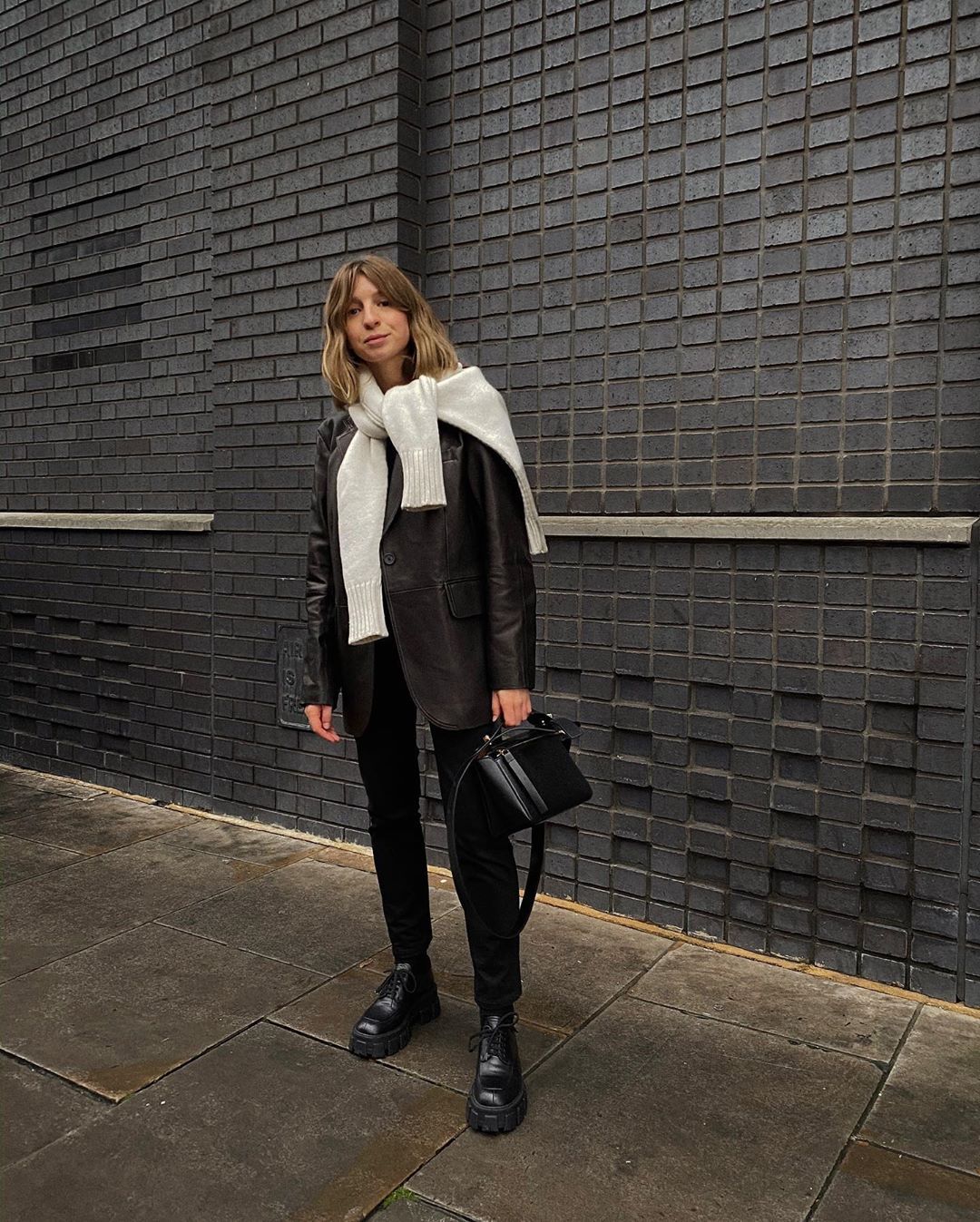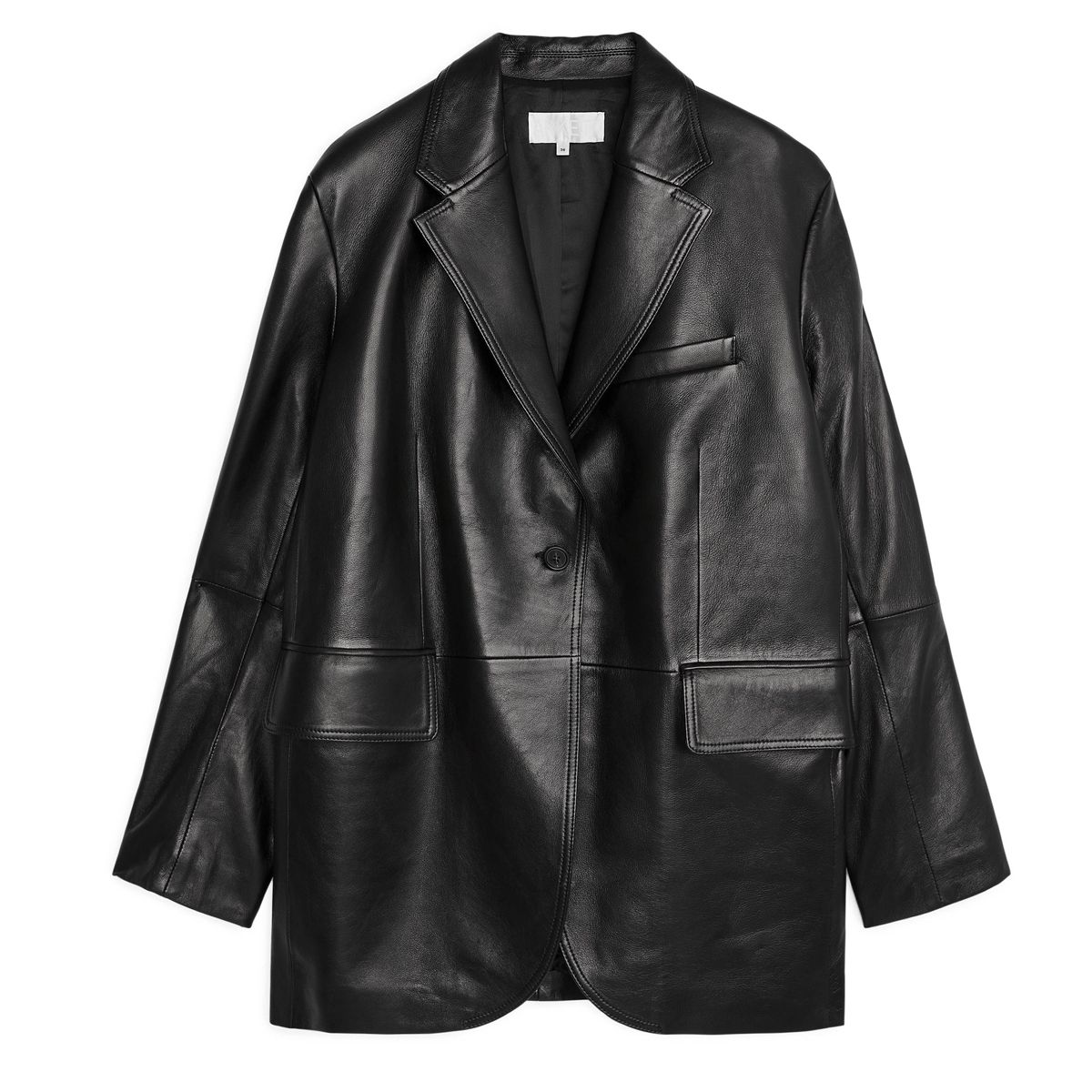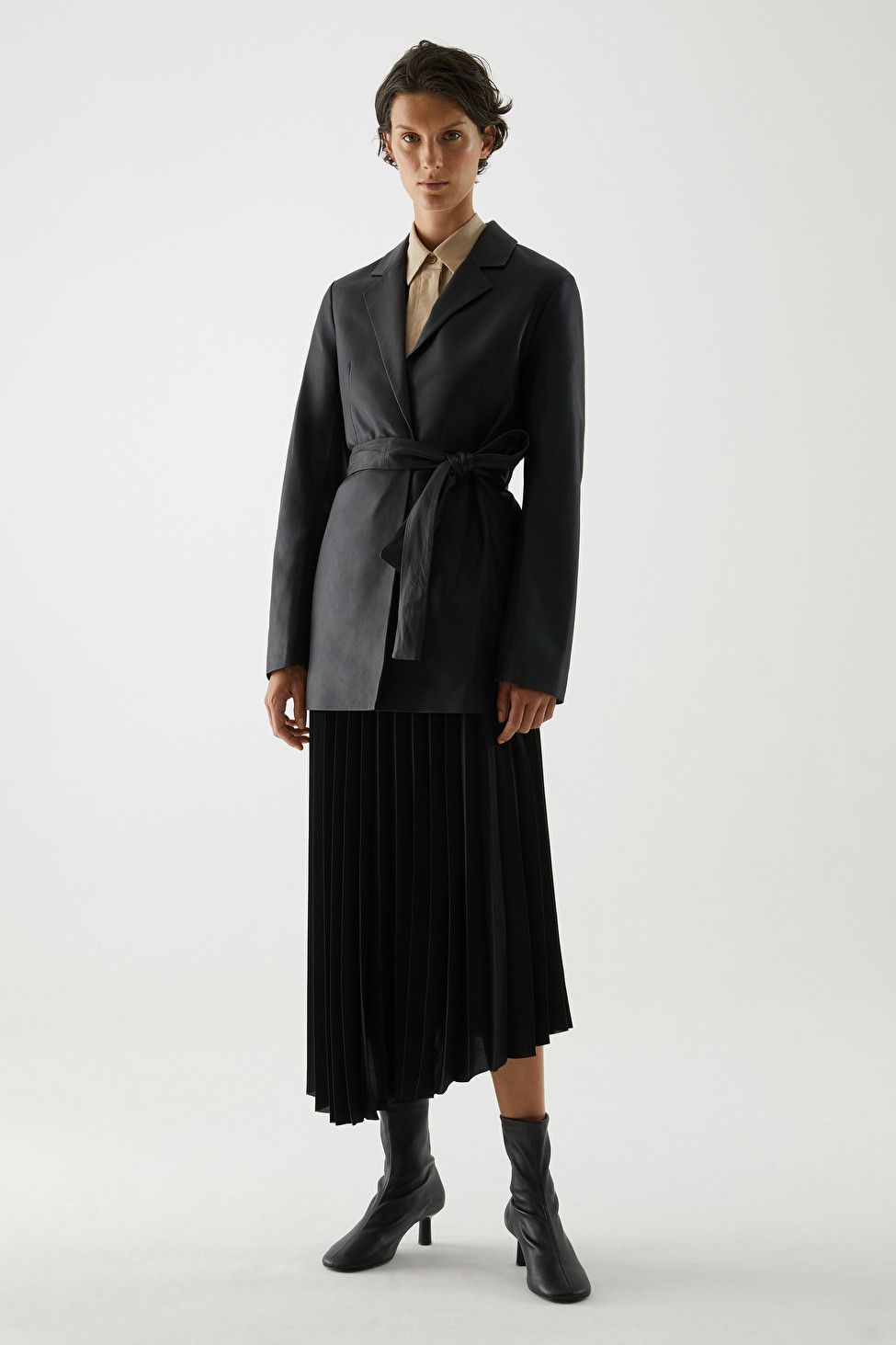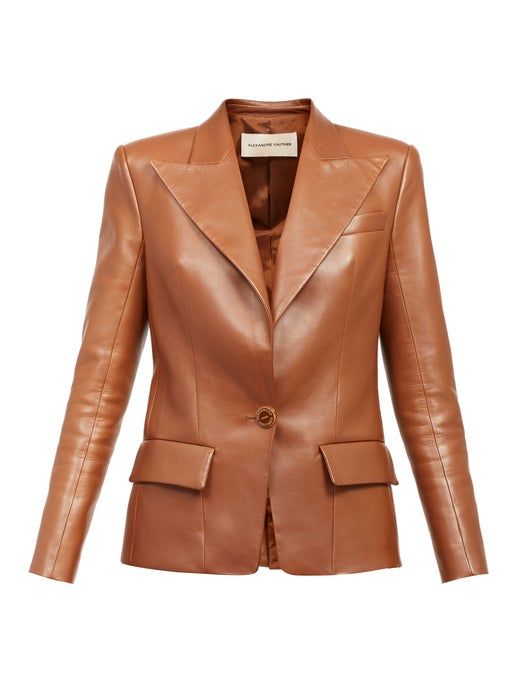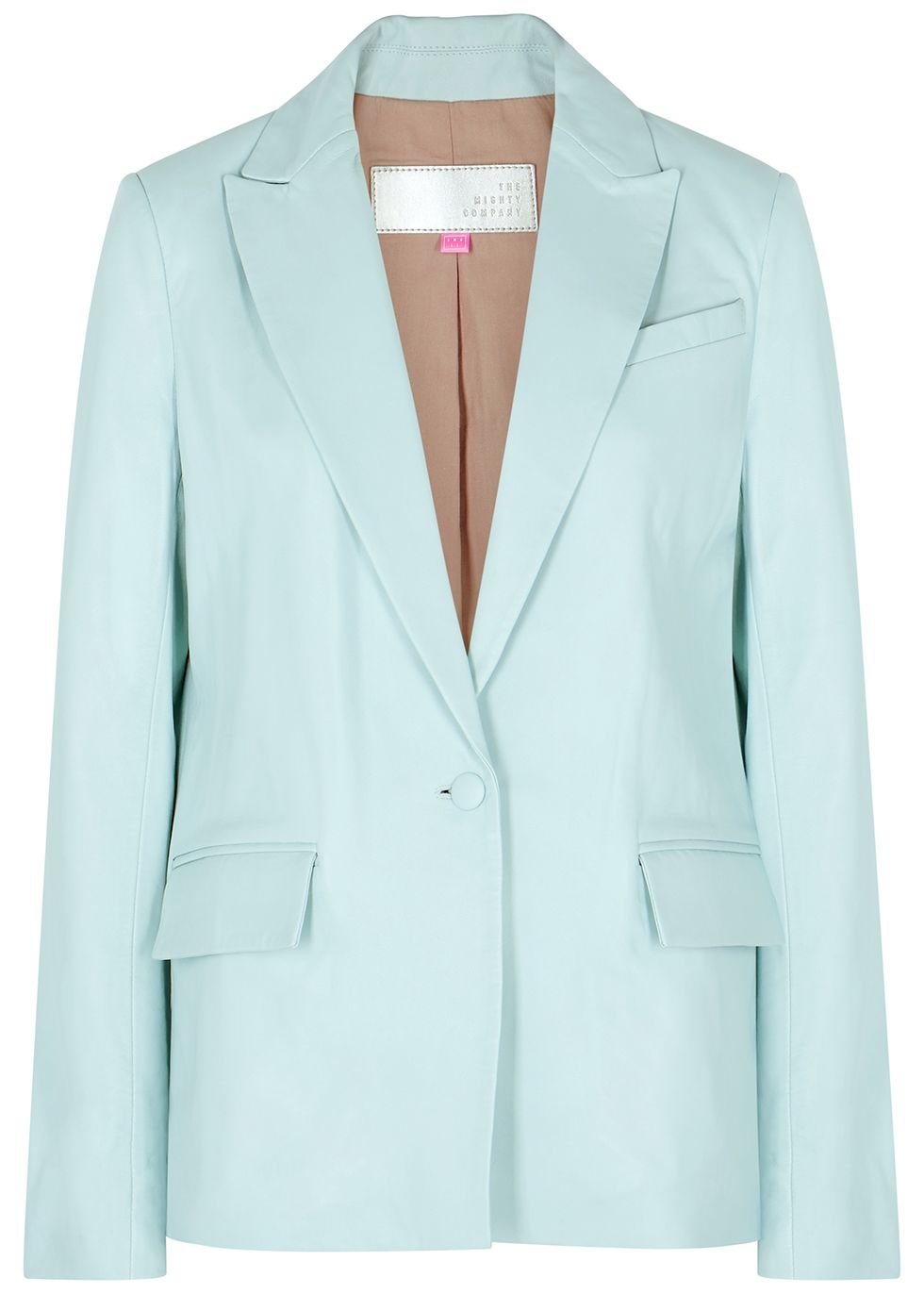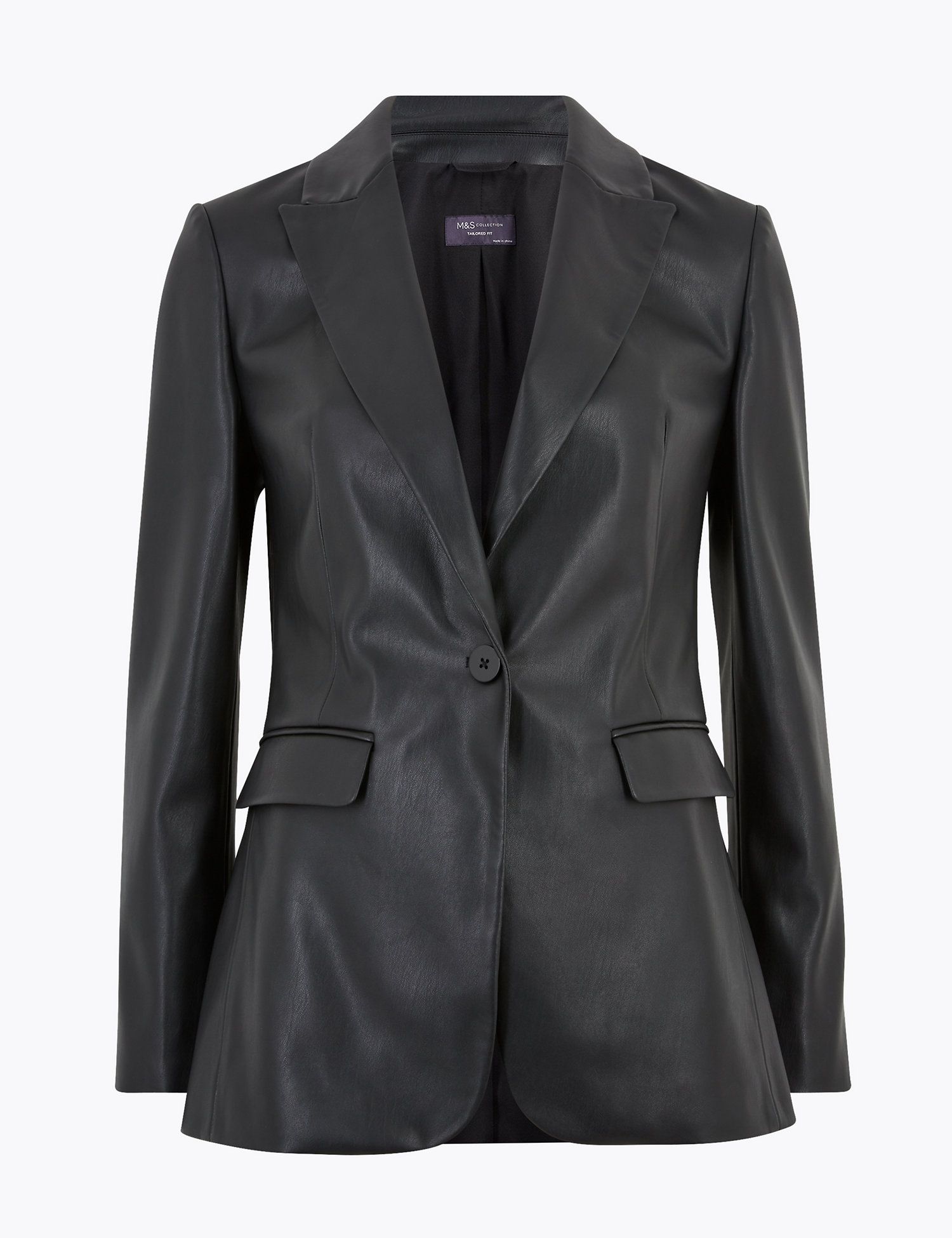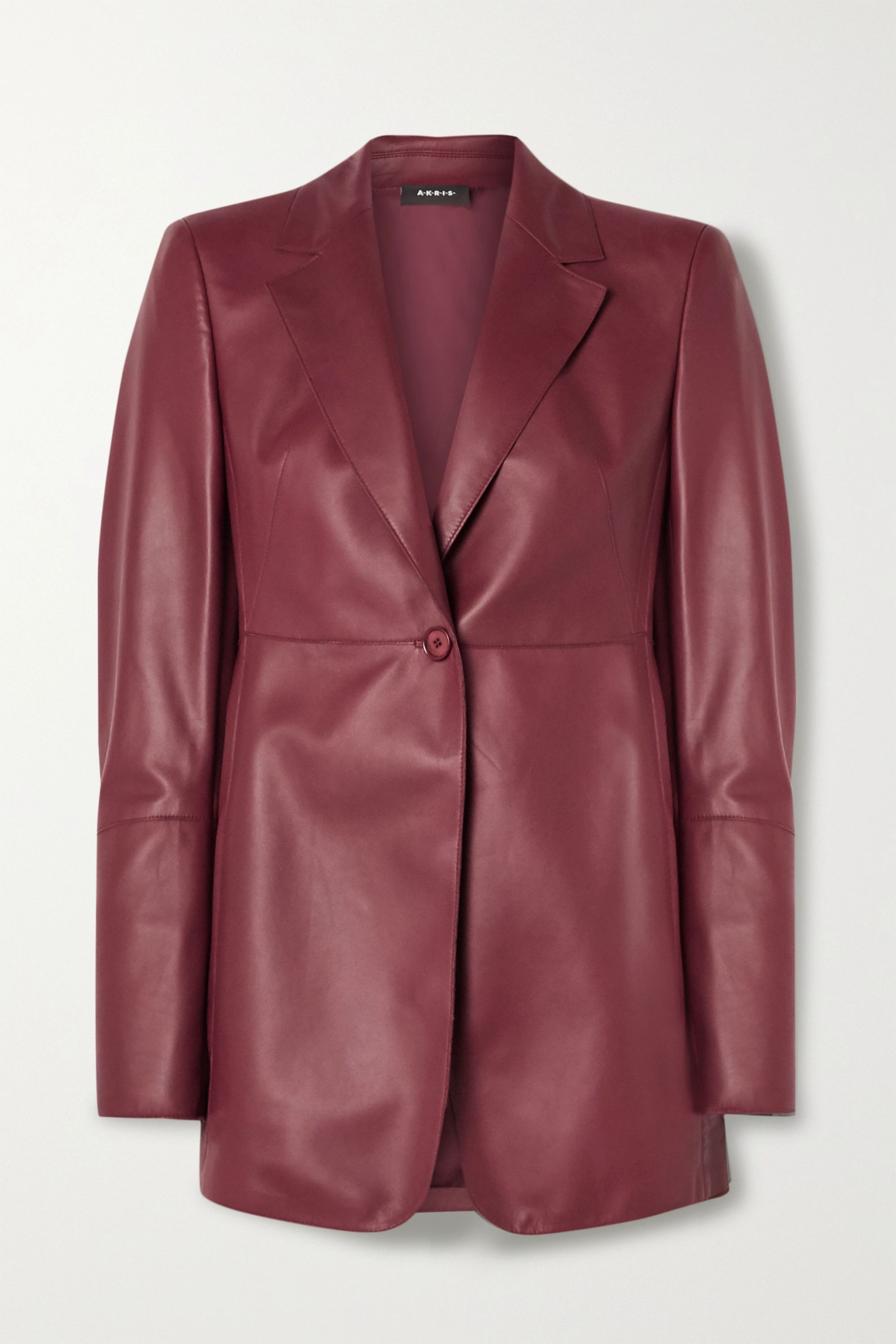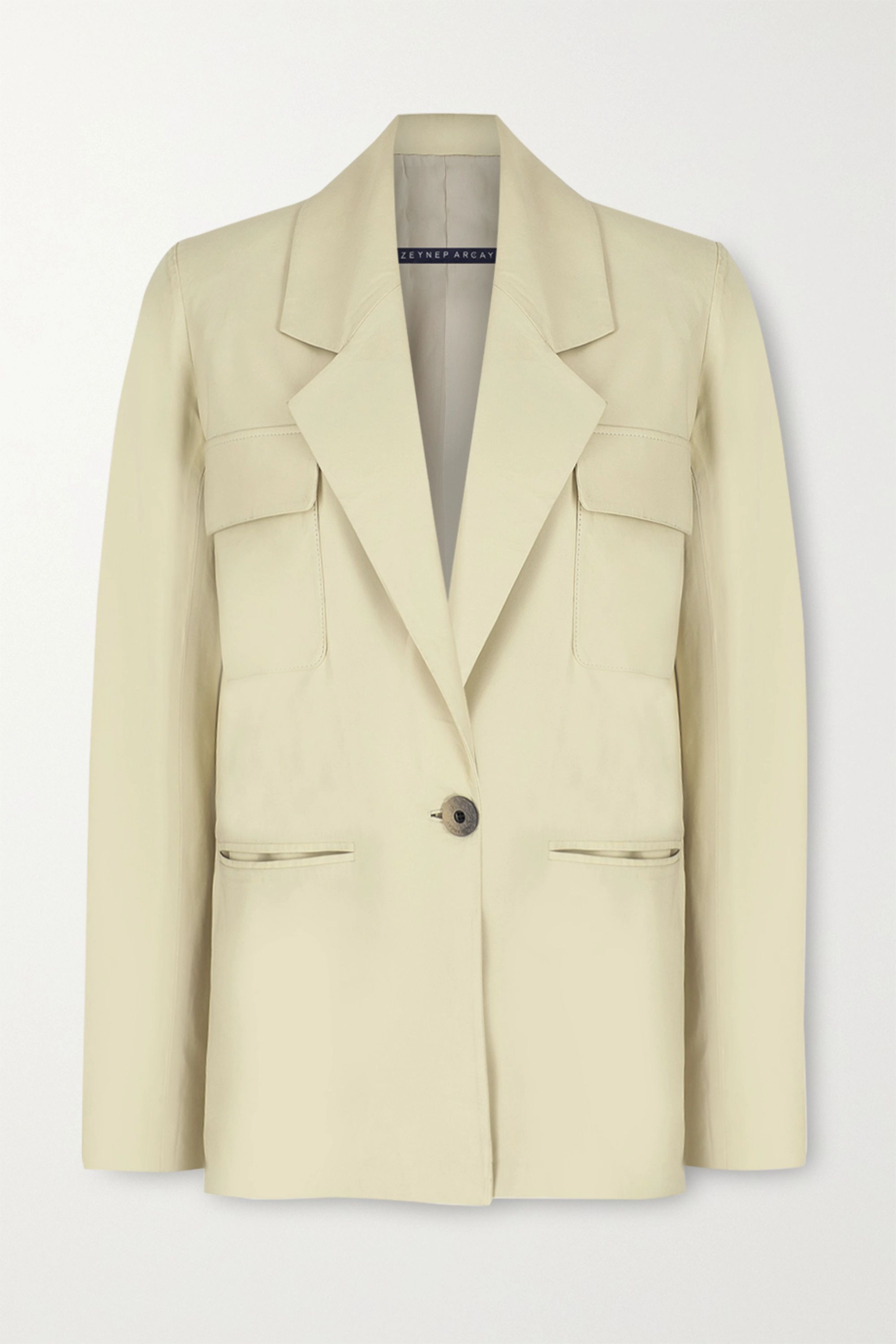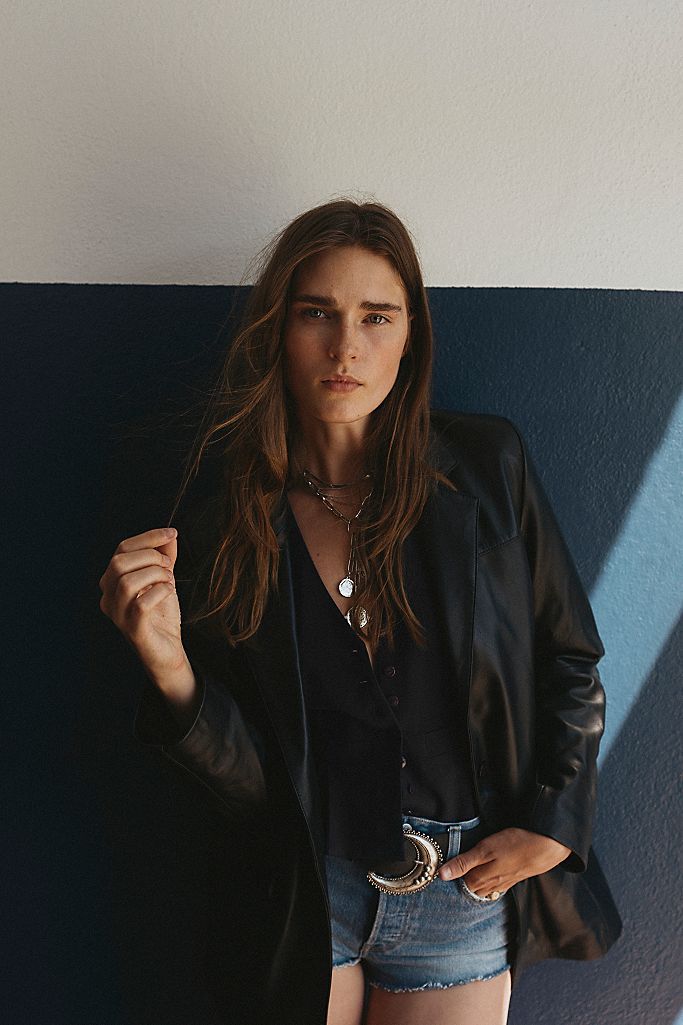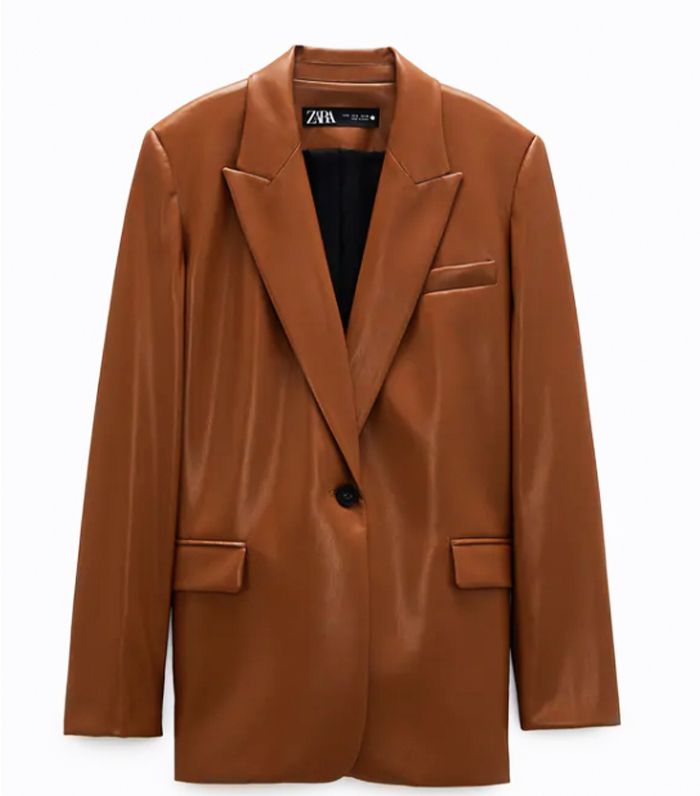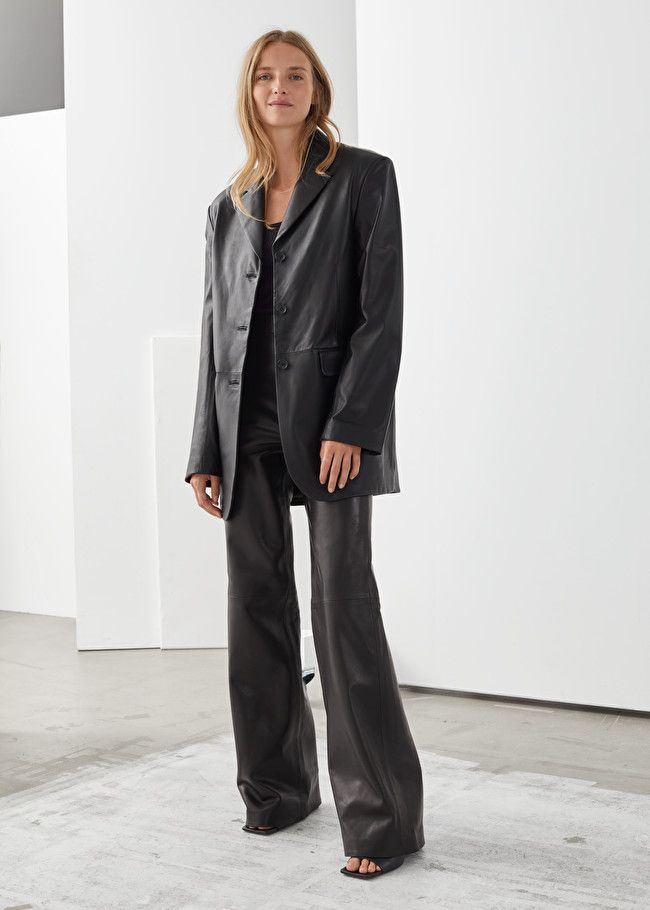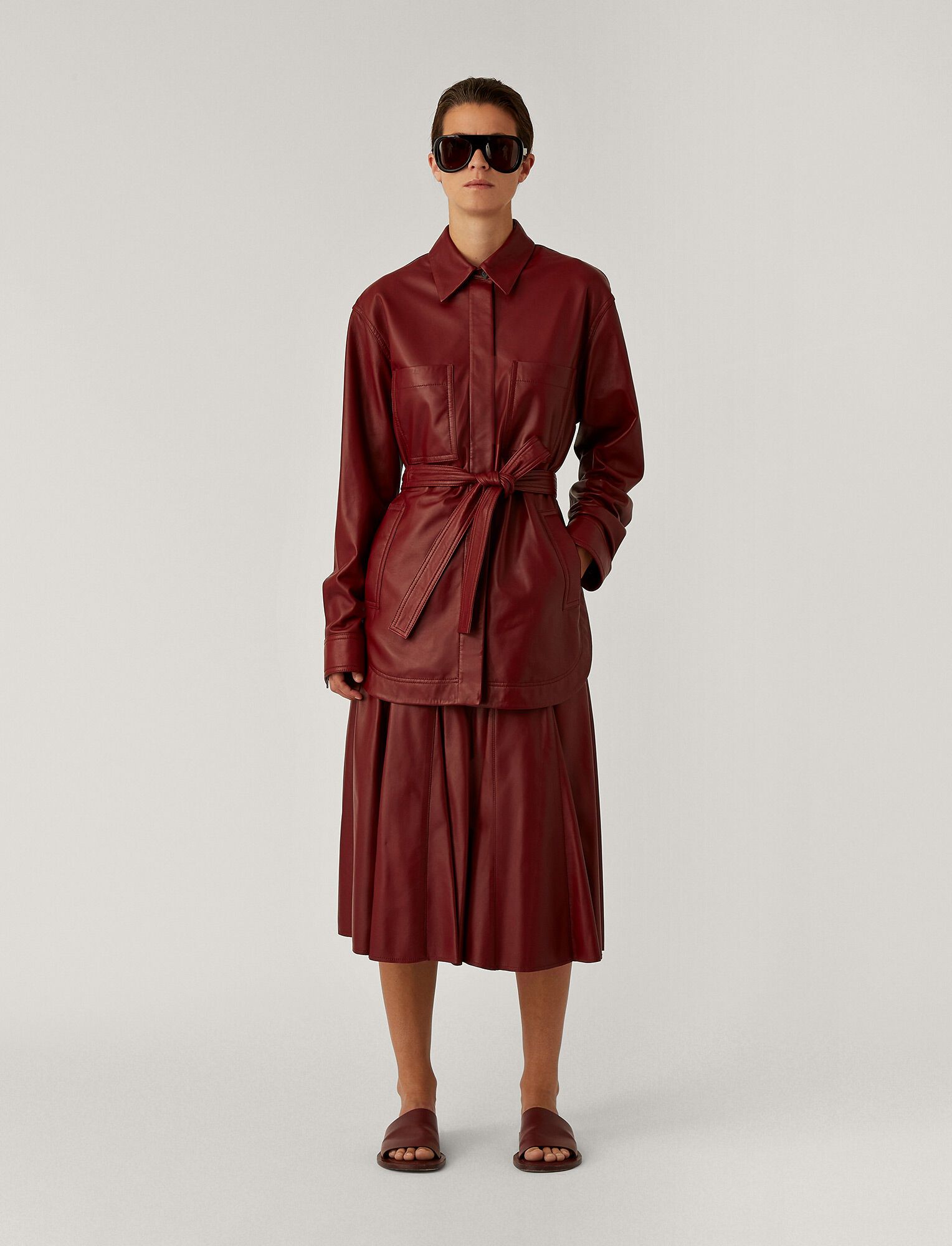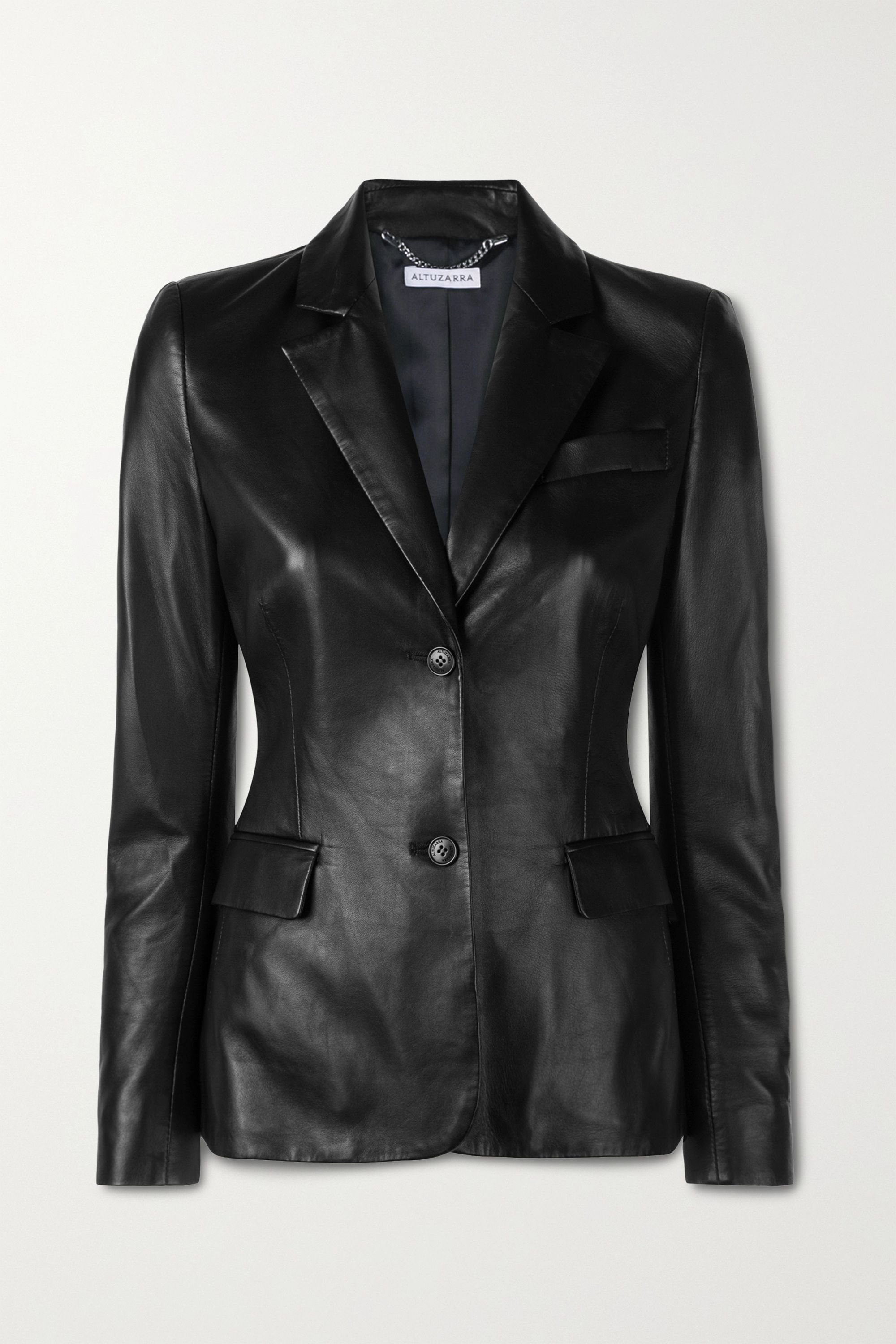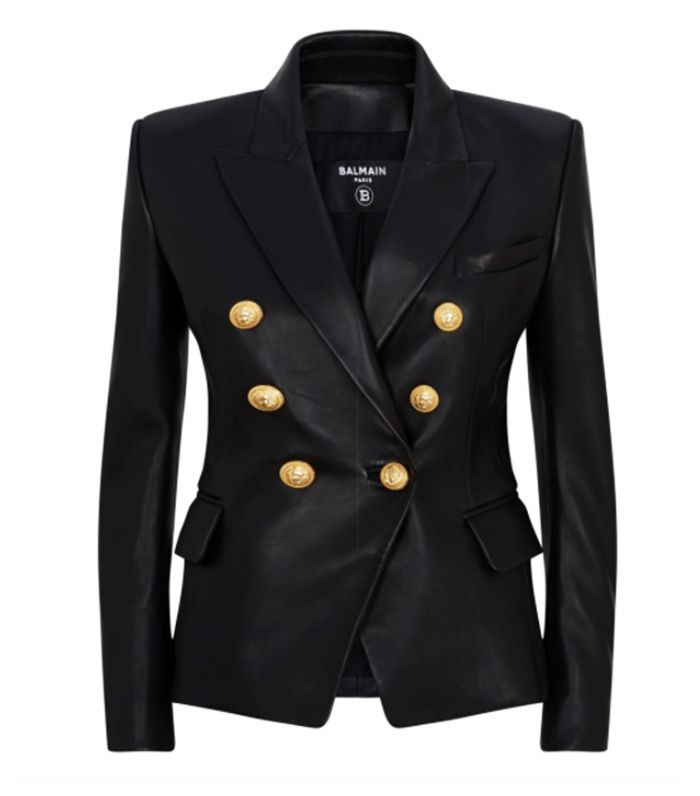 Next: These five key colours are essential for creating an expensive-looking winter wardrobe…