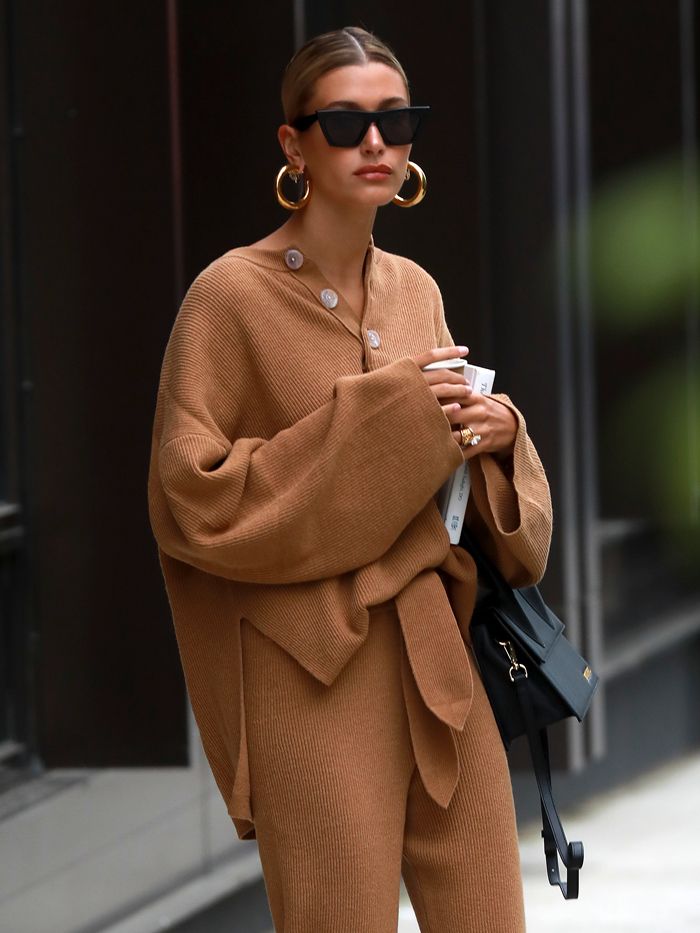 Given the fact they spend much of their downtime in exotic climes or on the world's most pristine beaches, it never fails to amaze us just how well the A-list dress for winter—particularly those who reside in L.A. over New York or London. Recently, we've found ourselves becoming increasingly enamoured by the winter-style flair showcased by Hailey Bieber.
The model has been pipping influencers and other stars to the post with her on-point attire of late, wearing new designers and cult labels alike. And her winter wares? Well, they're always just as impressive.
Striking the perfect balance between high-end and casual, Bieber's winter wardrobe consists of many of classic staples: white trainers, camel outerwear, oversized co-ords, cosy cable-knit jumpers, each worn together in a myriad of ways to create new looks.
As it turns out, you need only a handful of items to re-create Hailey Bieber's winter capsule for yourself, all of which we've handily detailed for you below, broken down by nine of her most covetable looks. Keep scrolling to see and shop her outfits for yourself.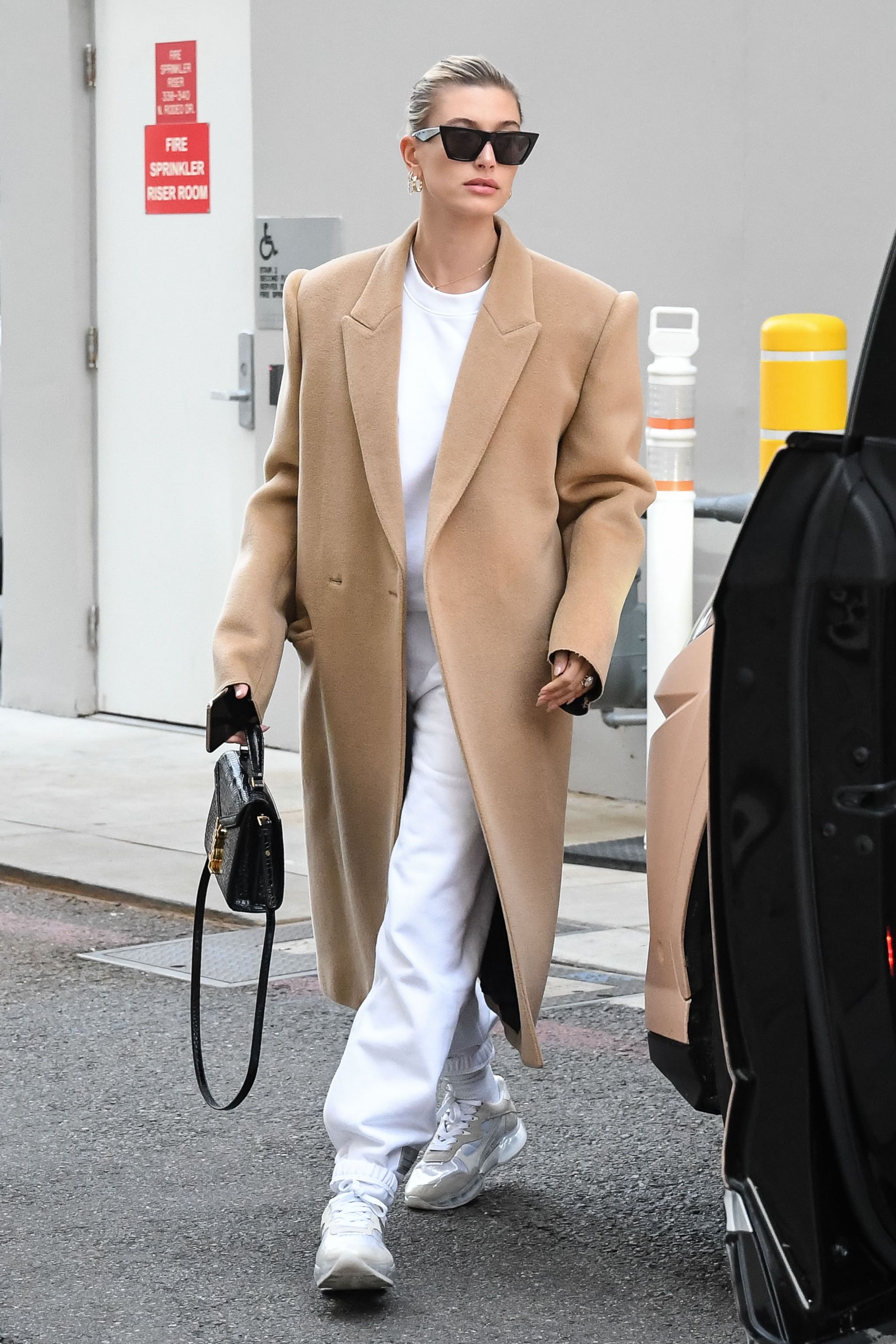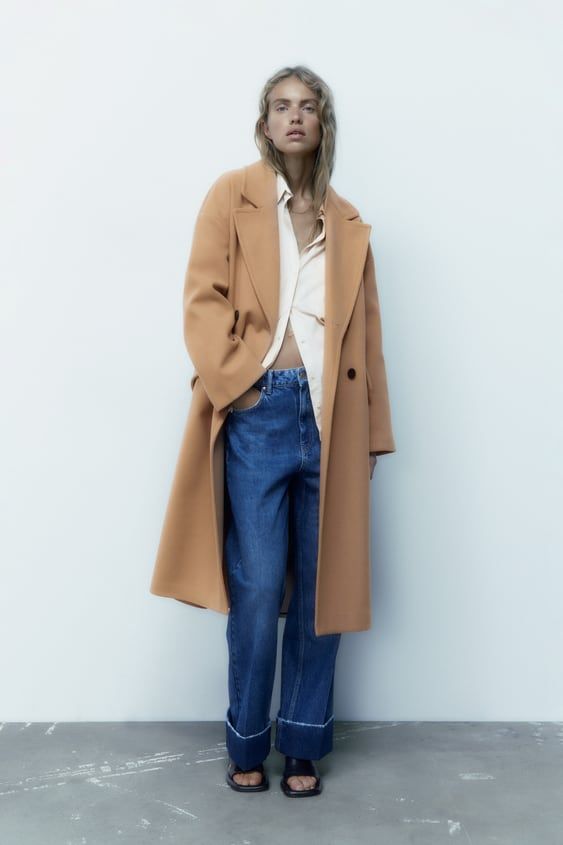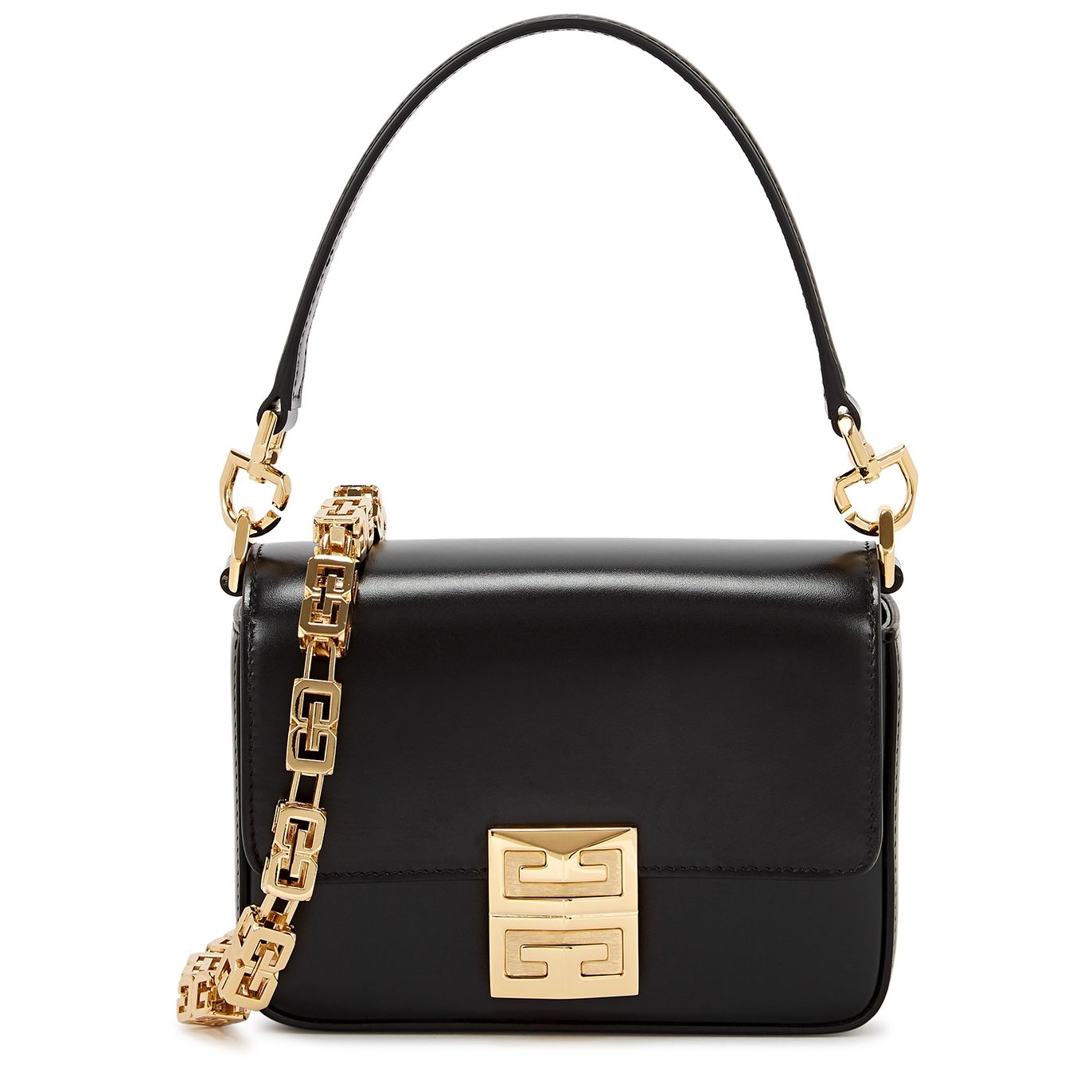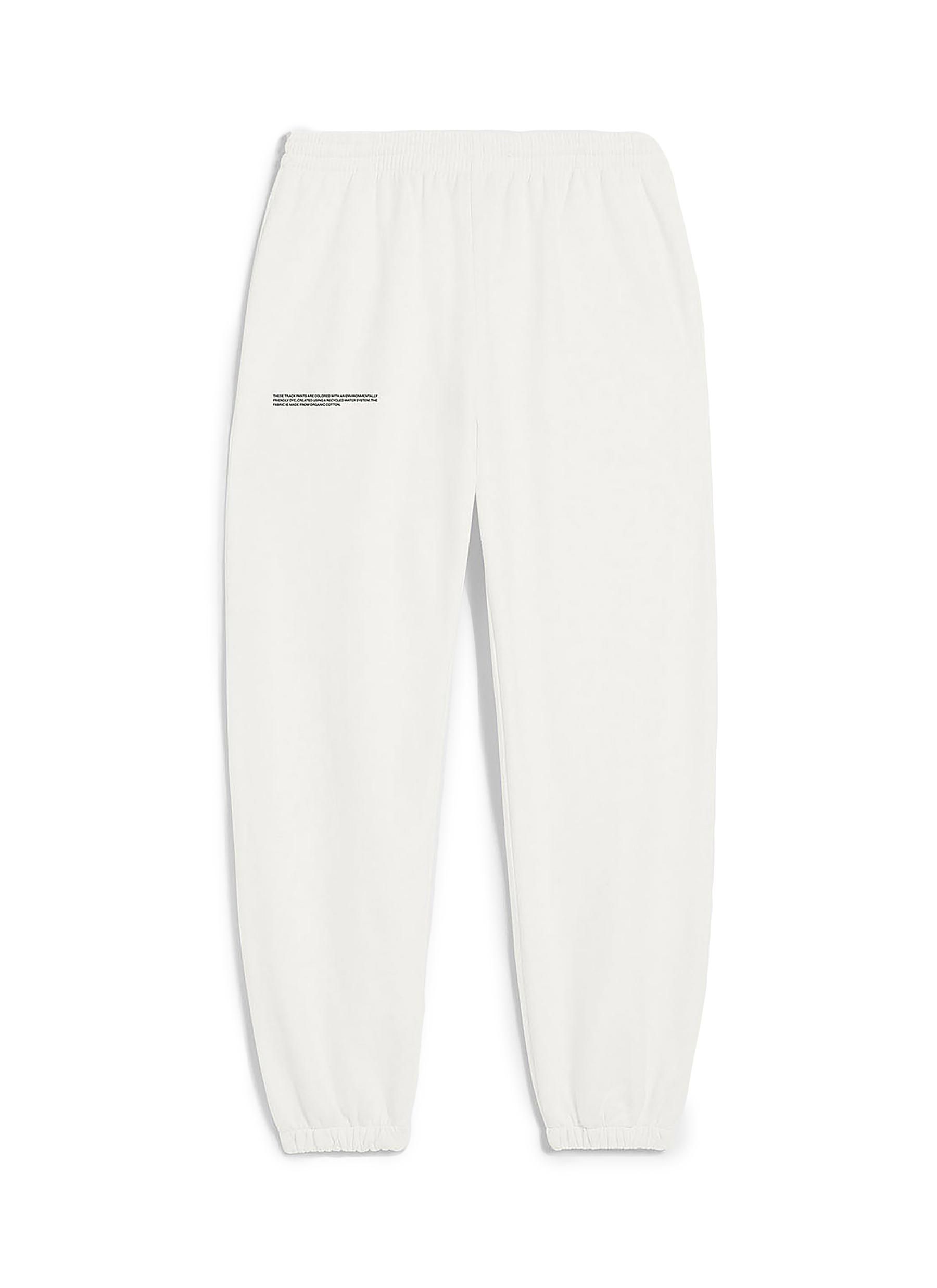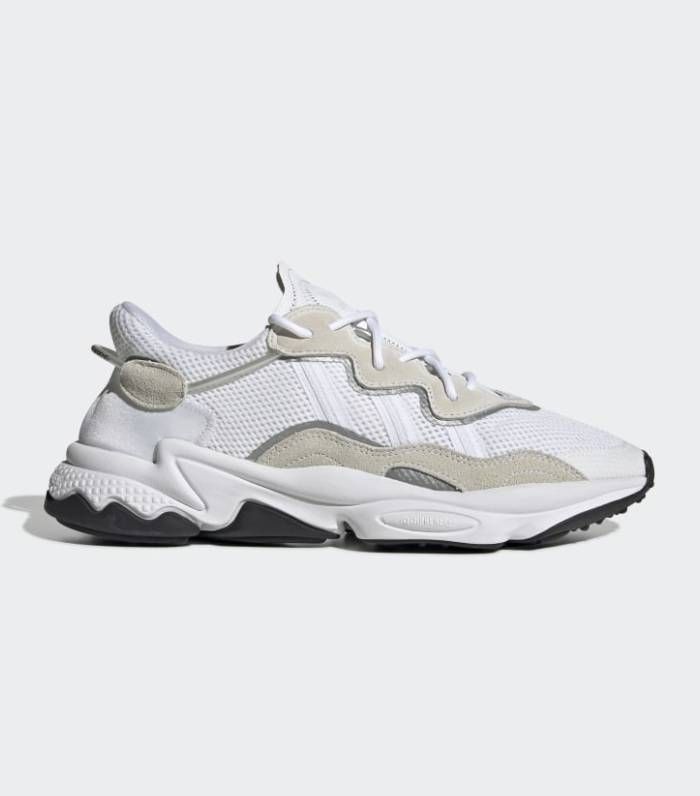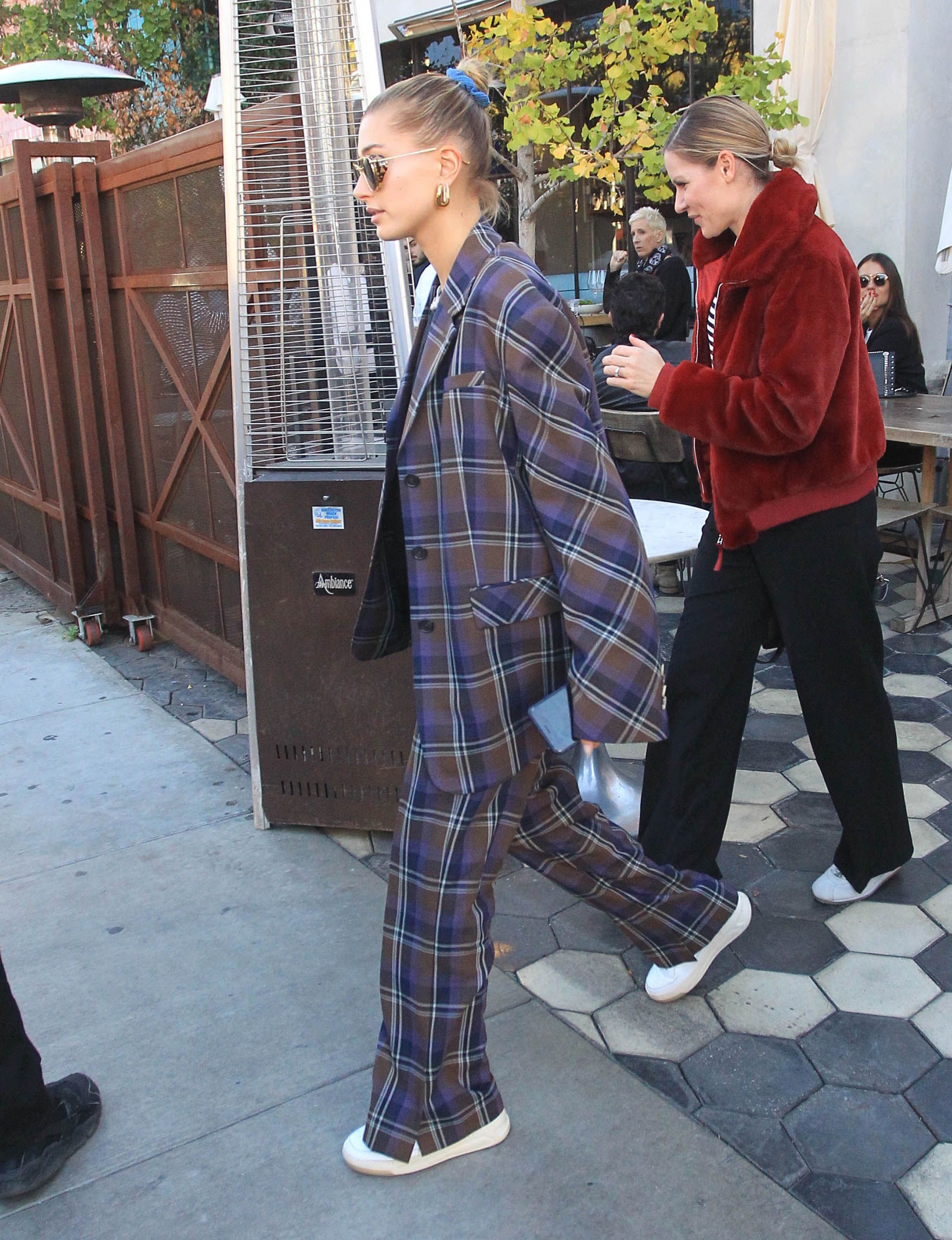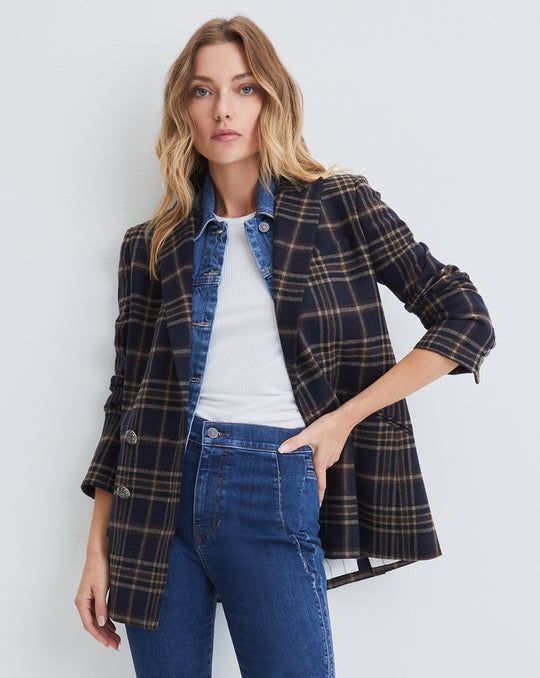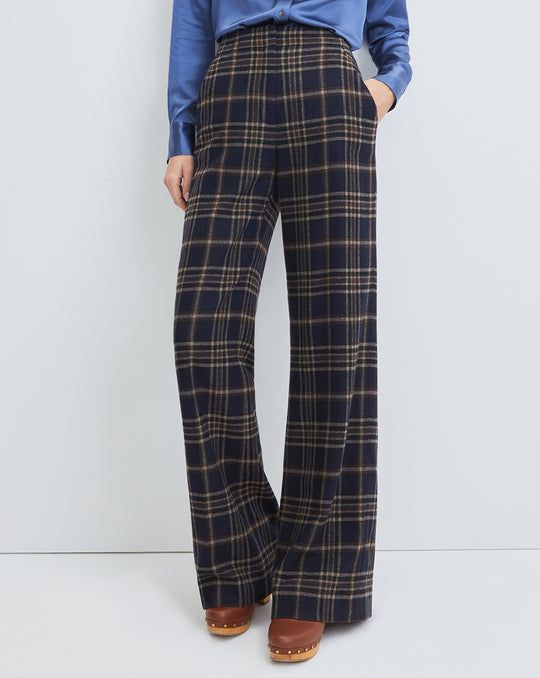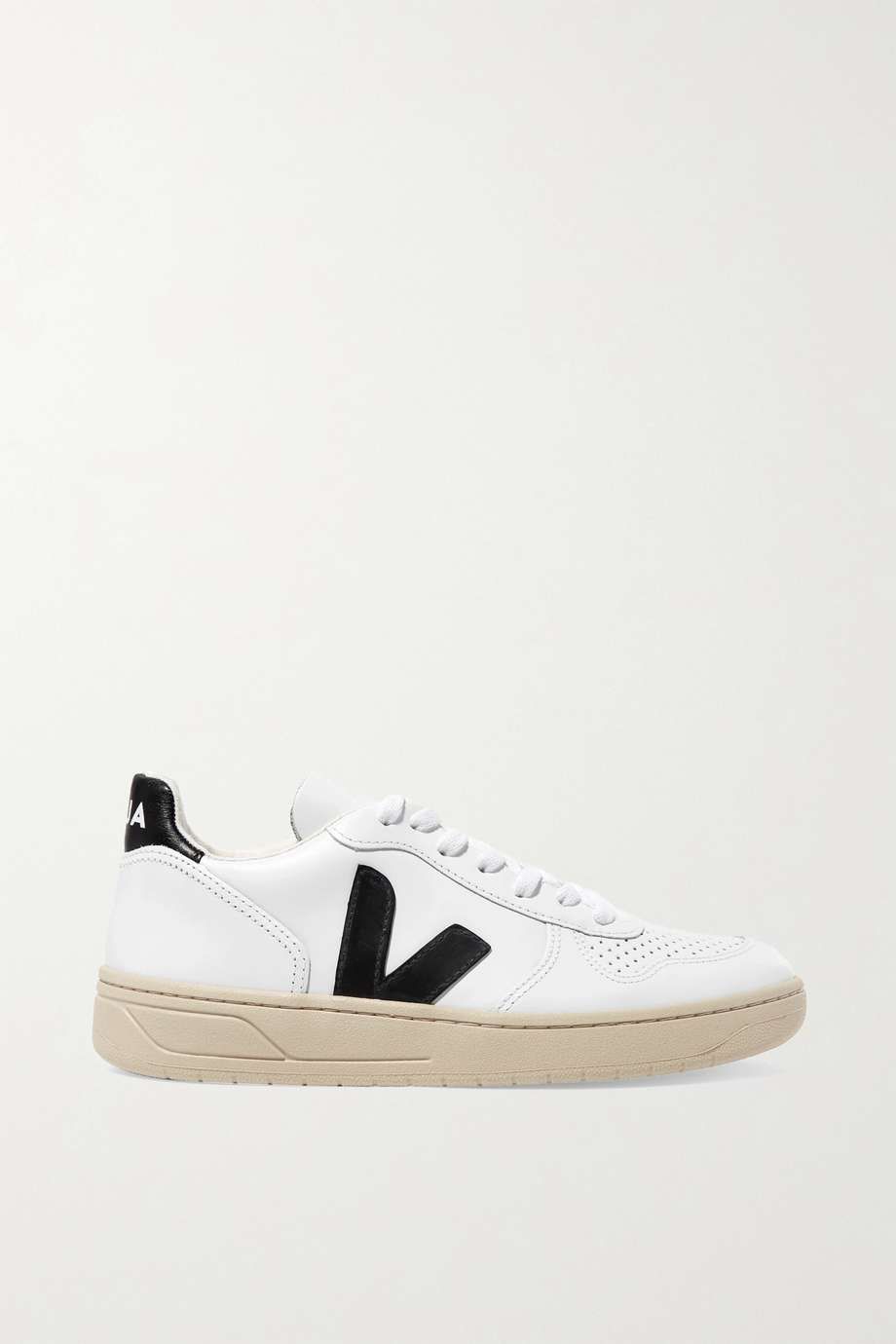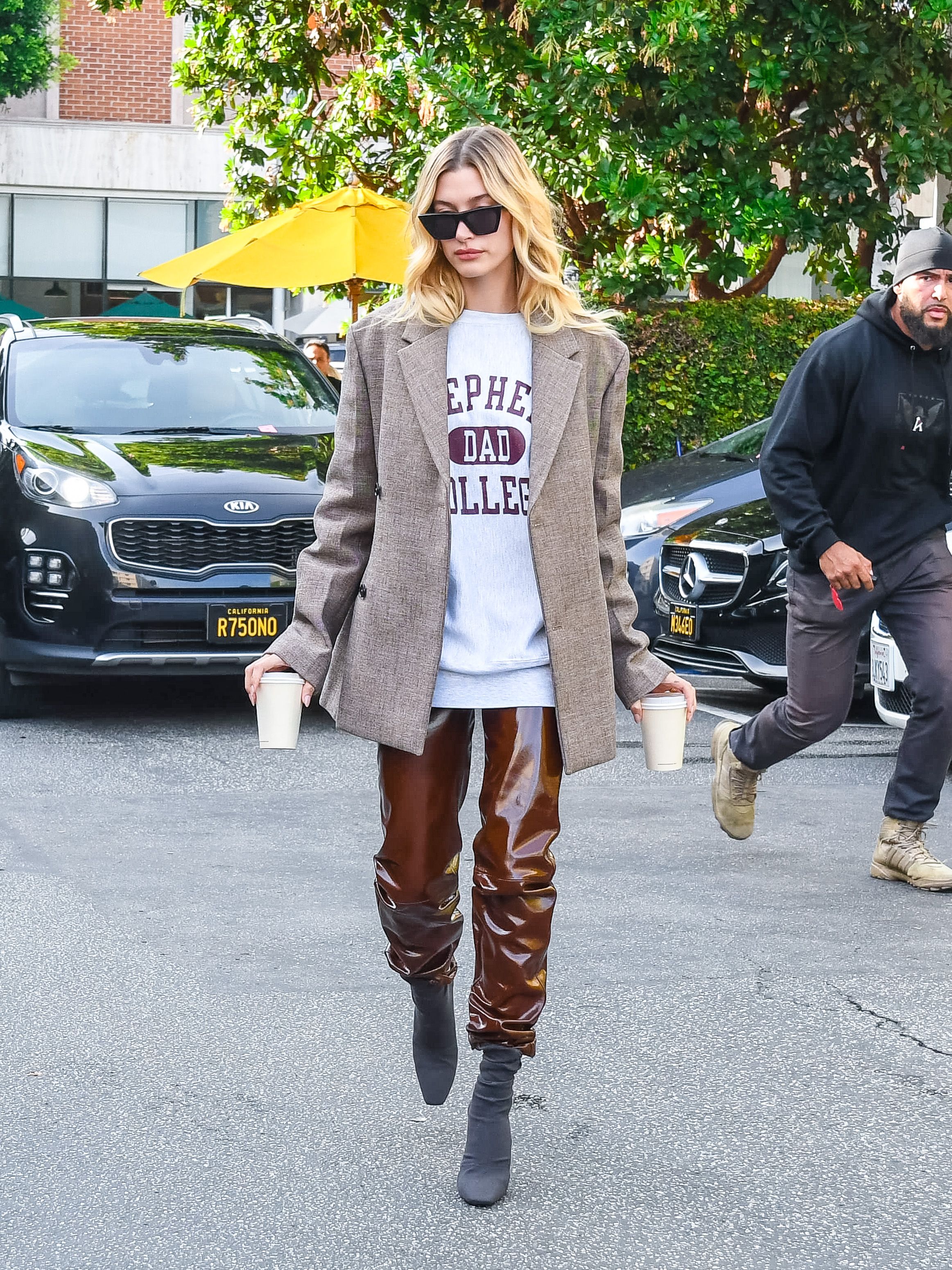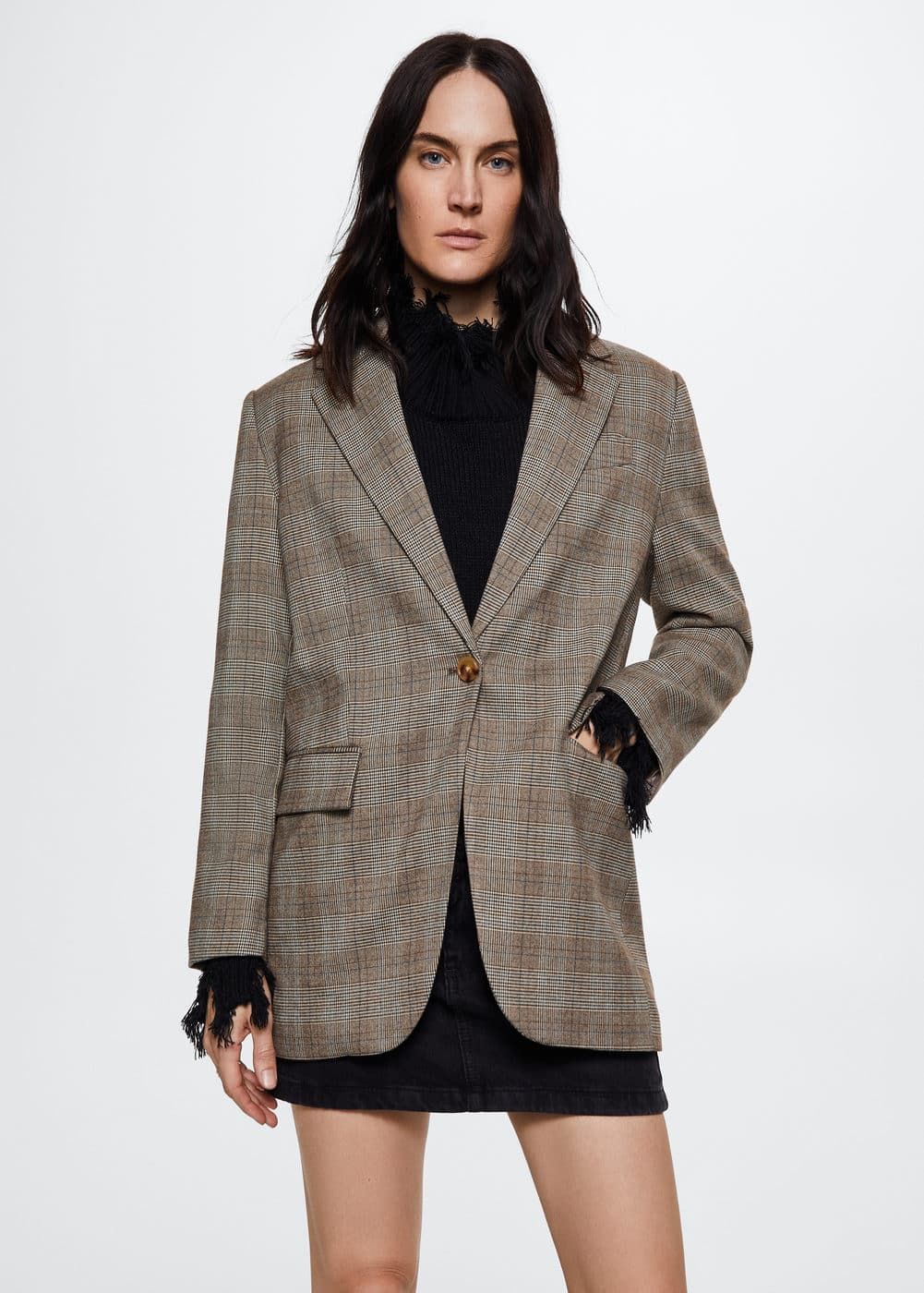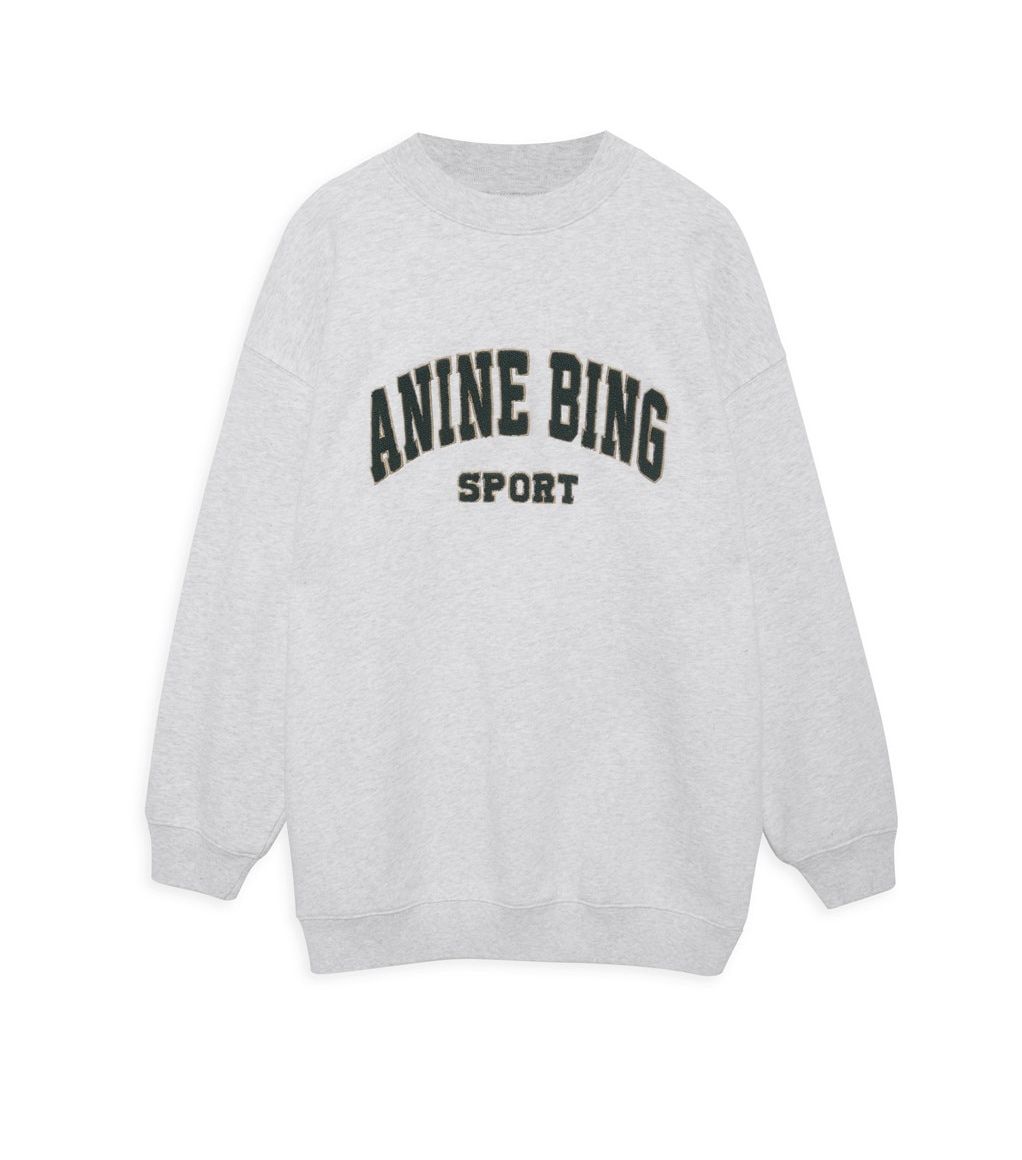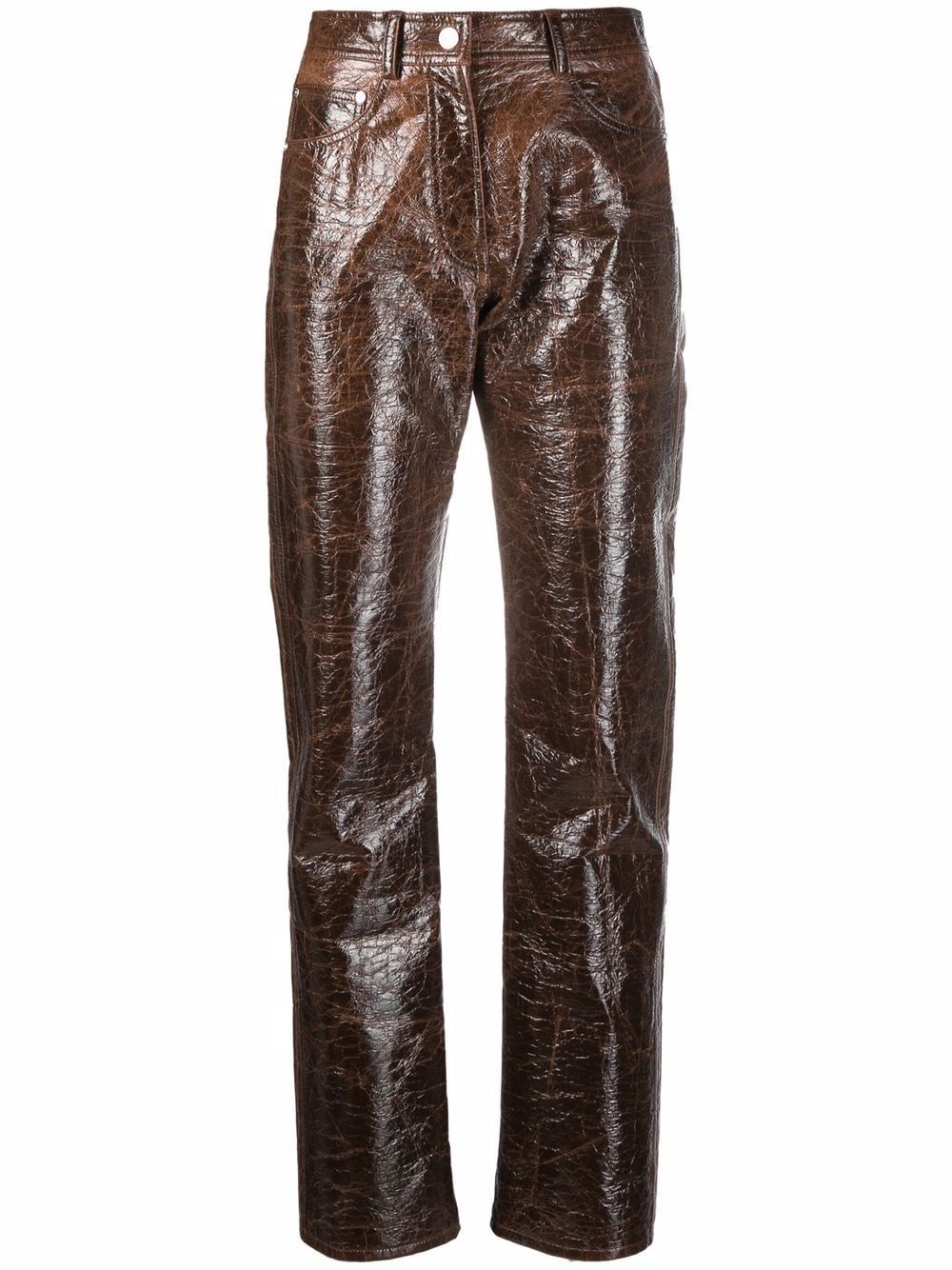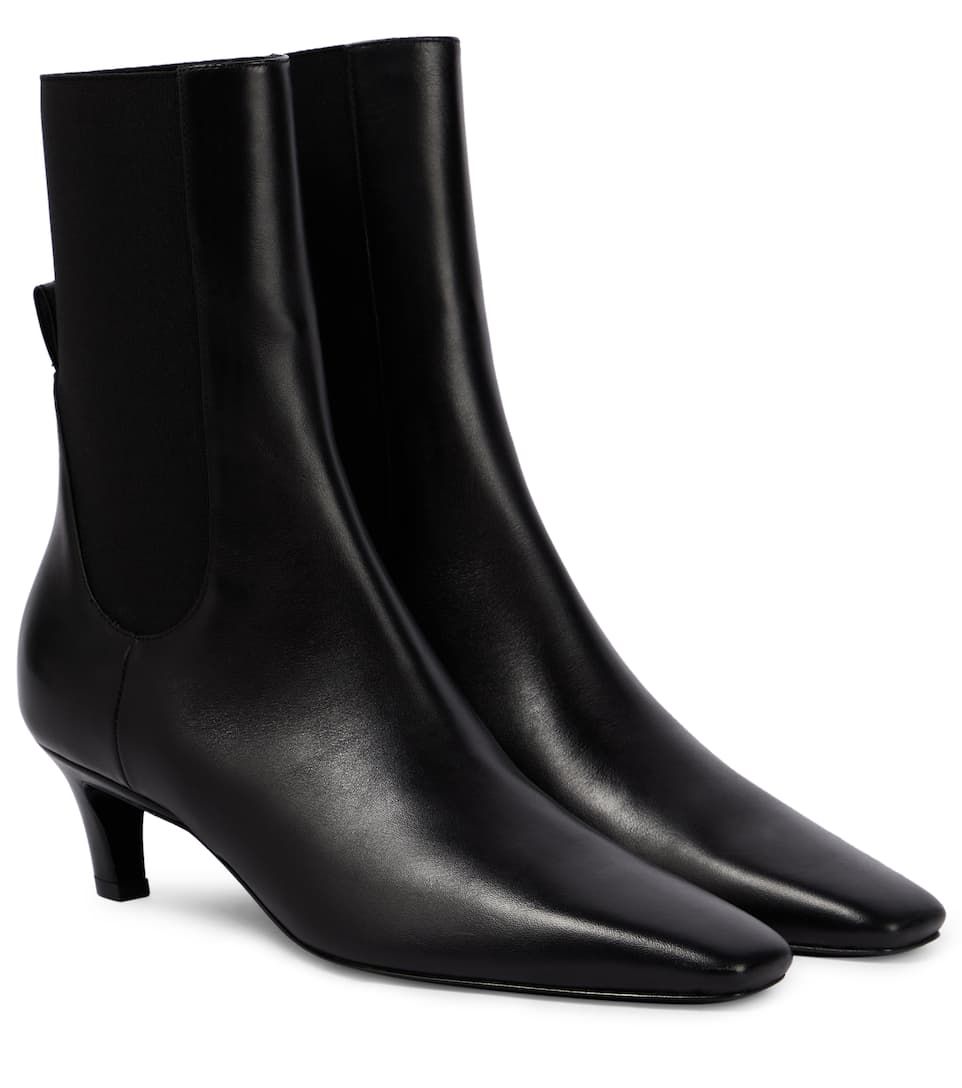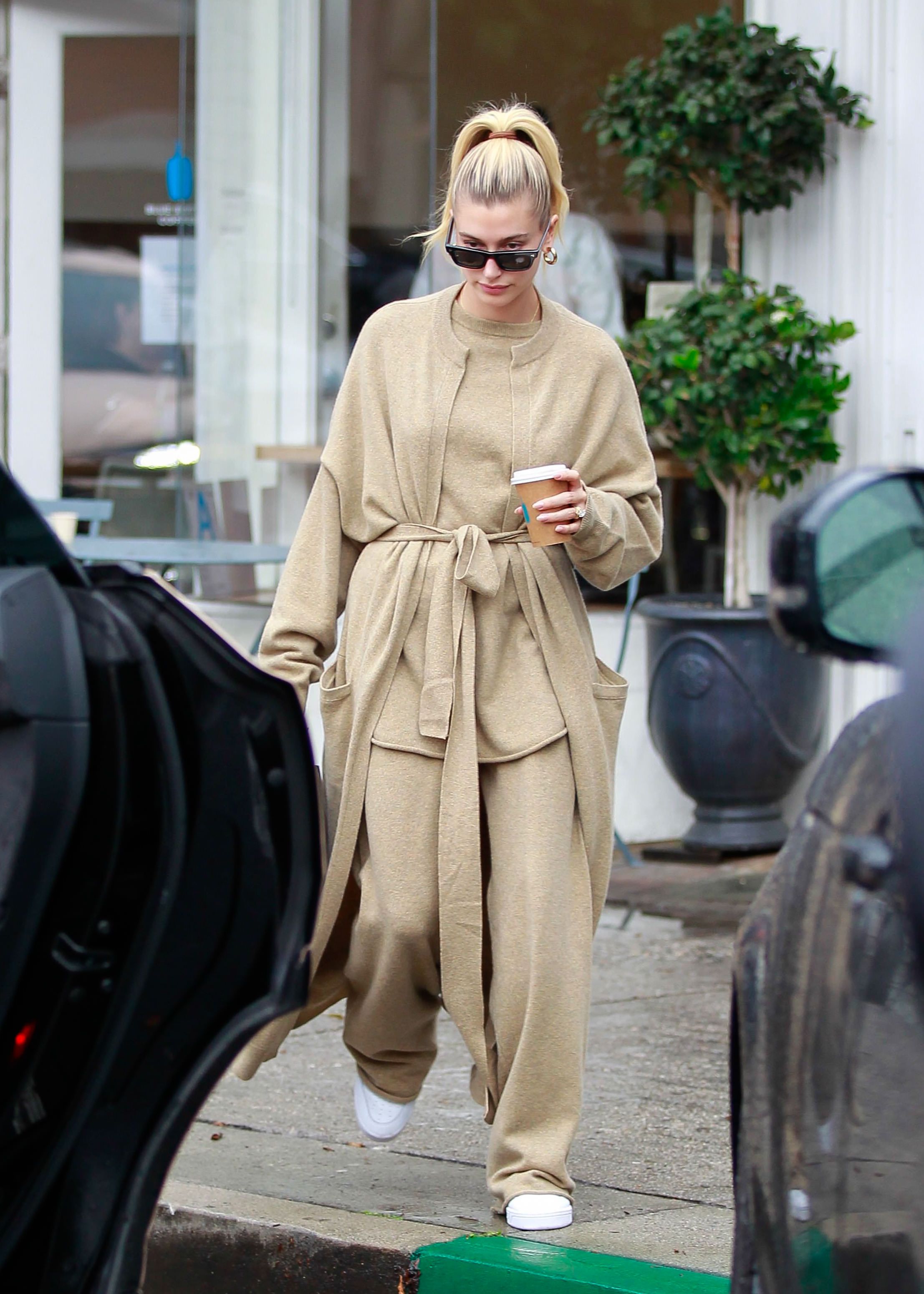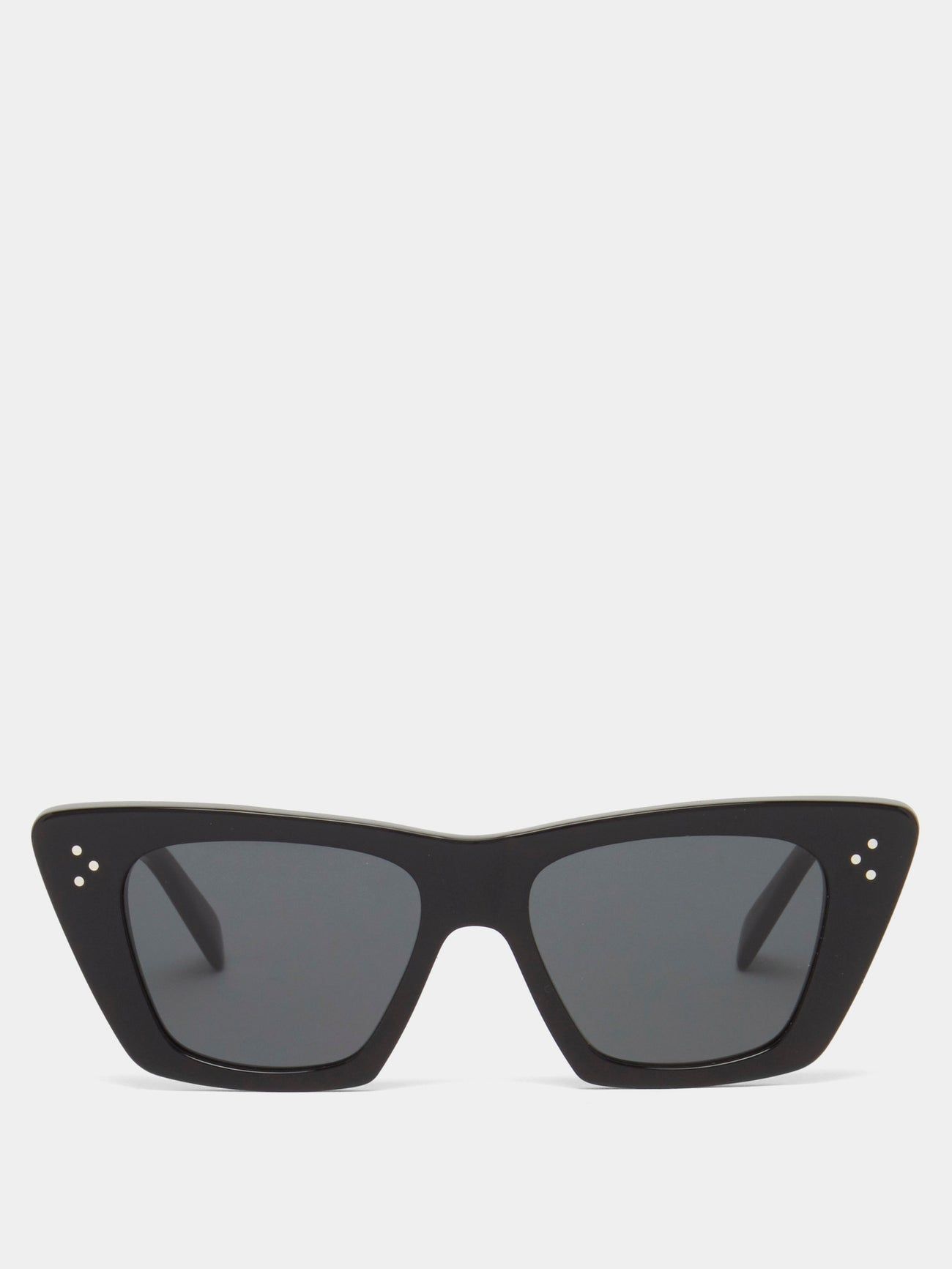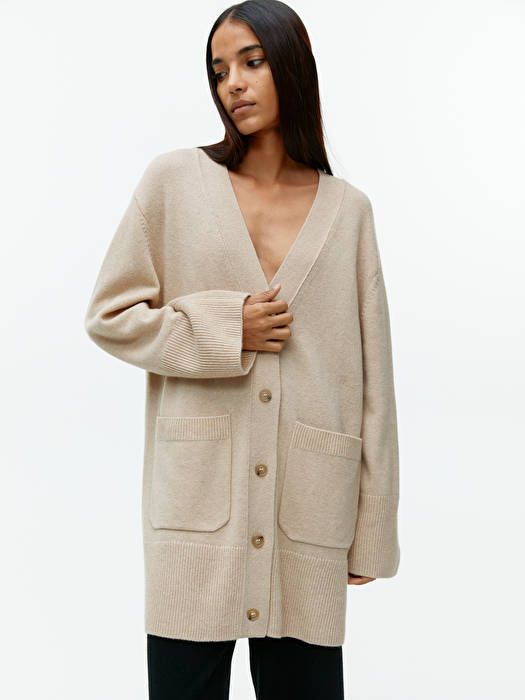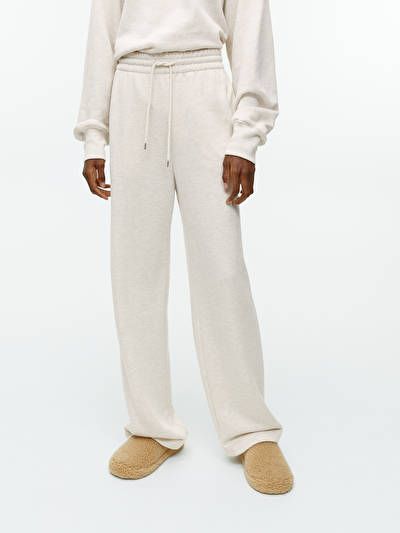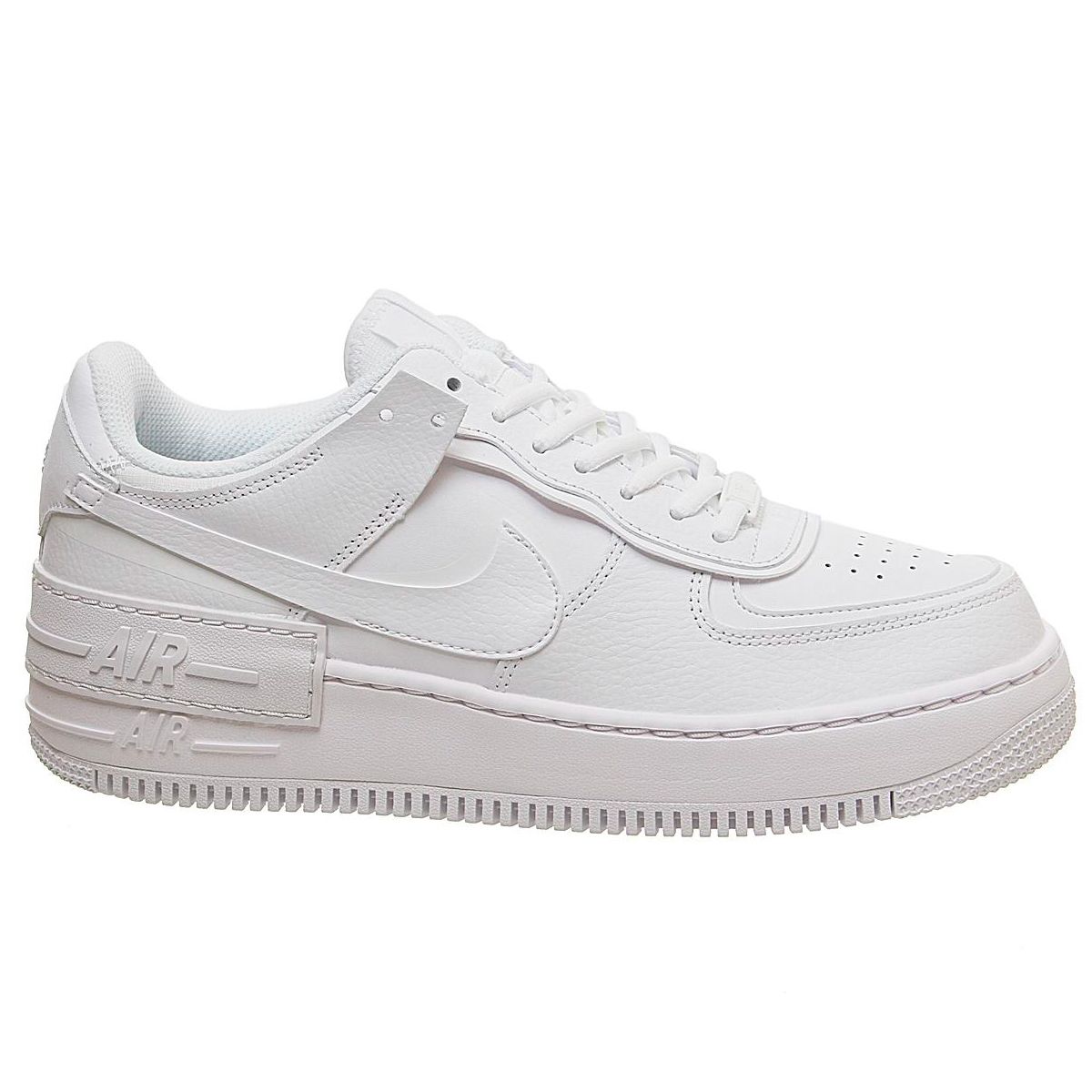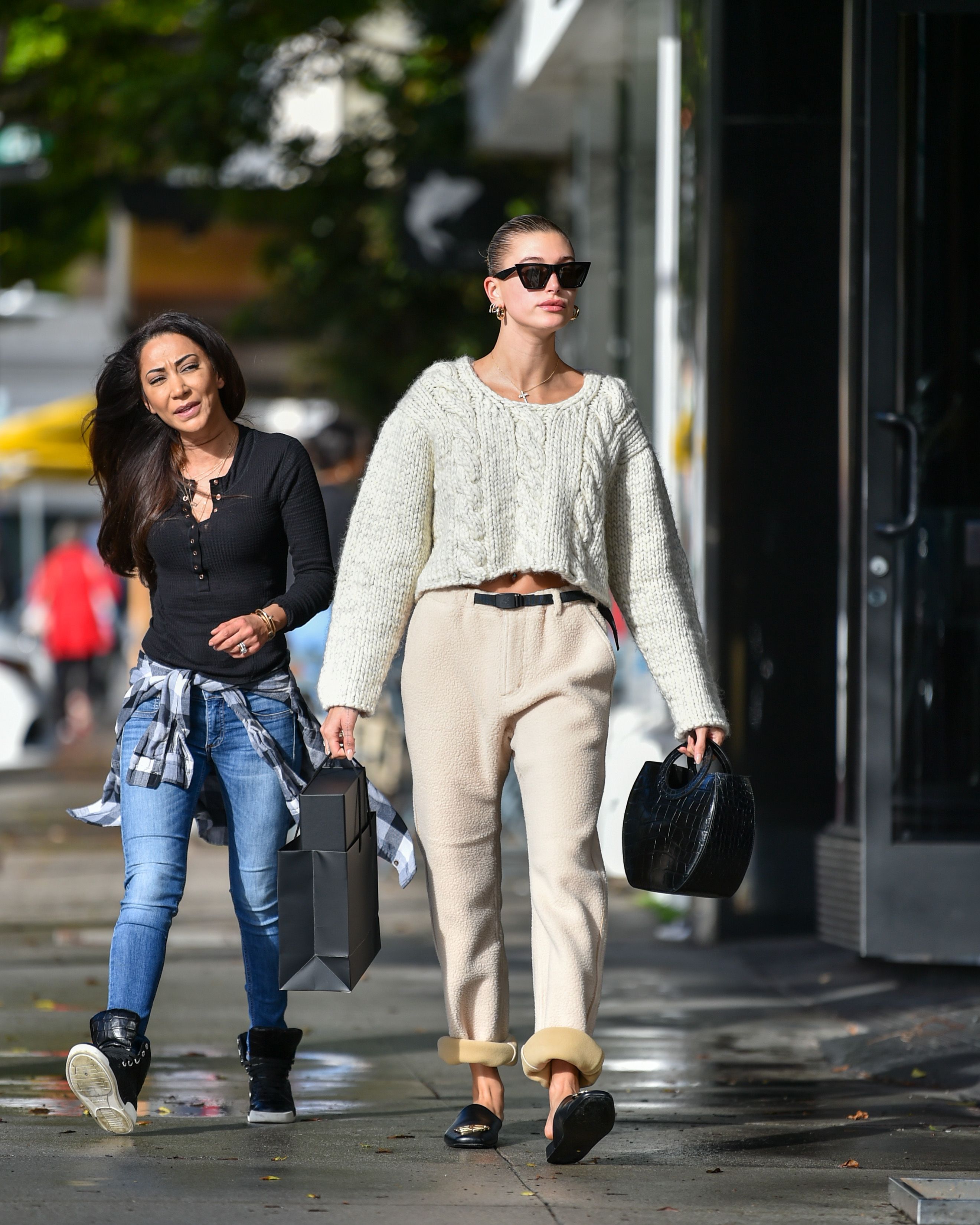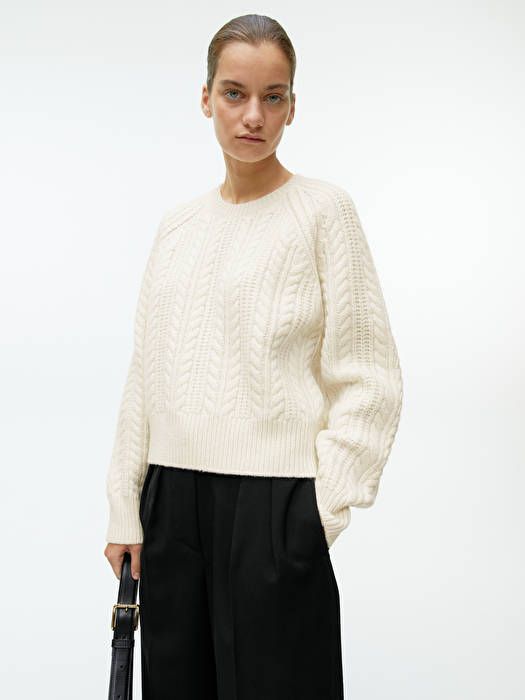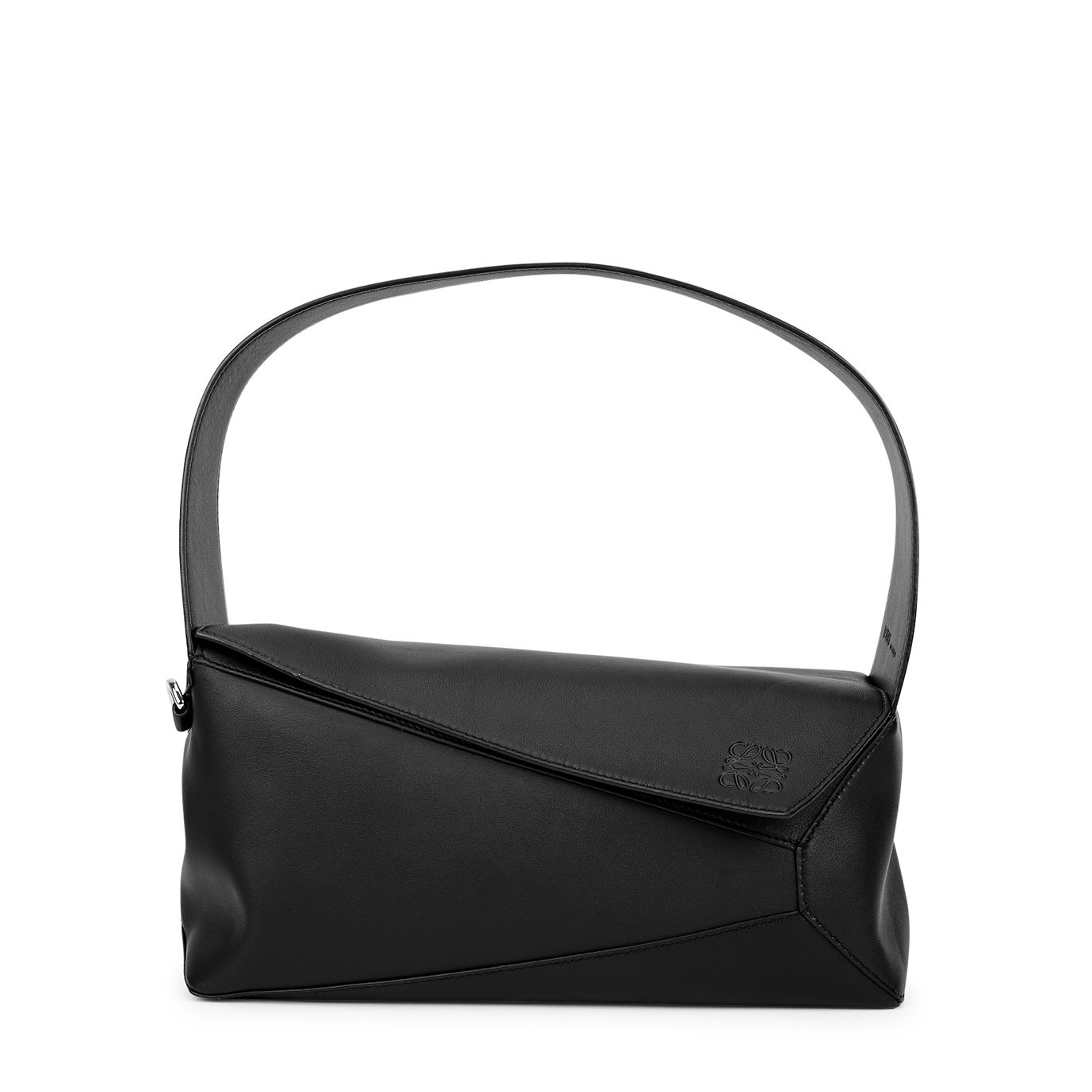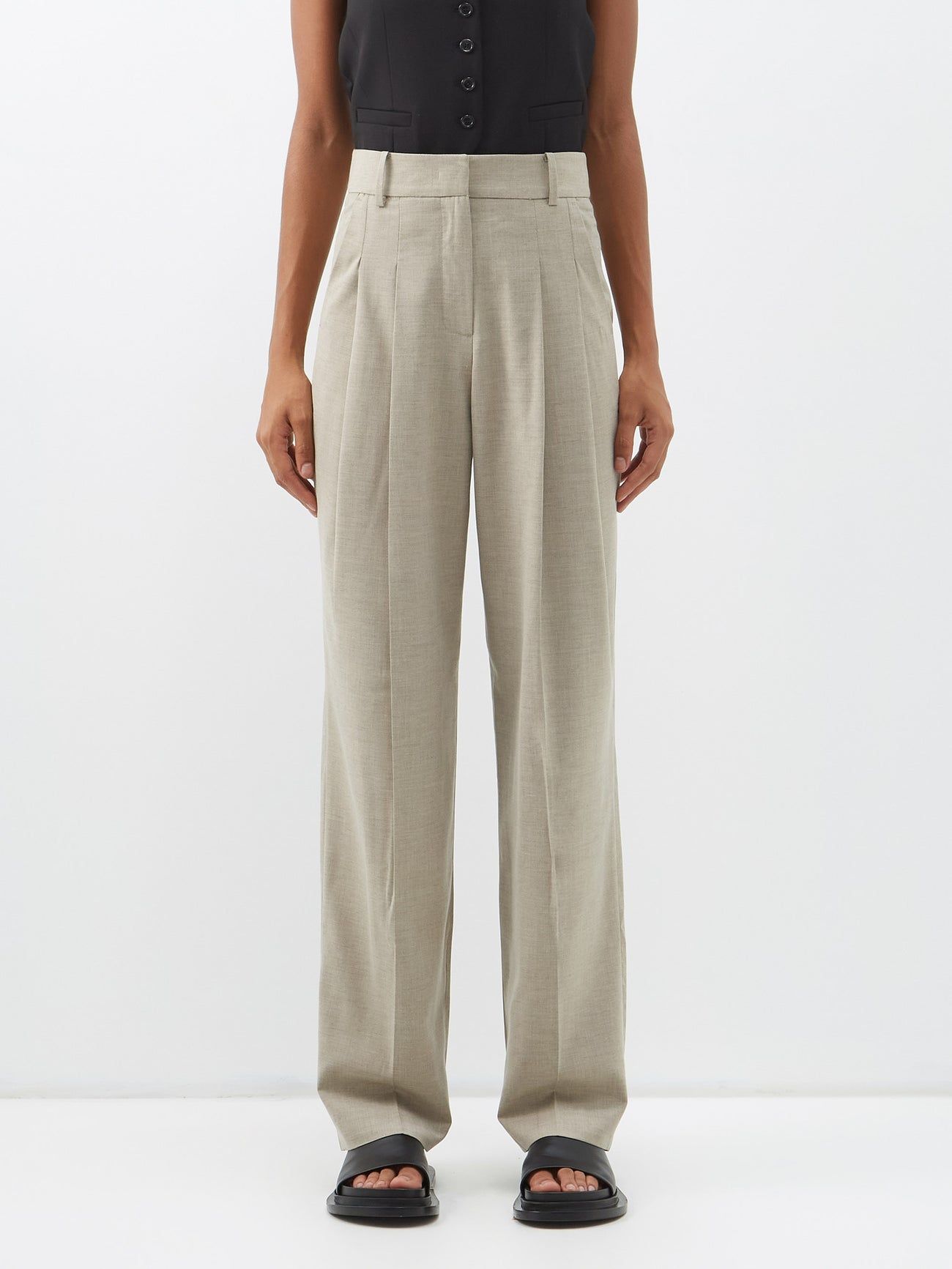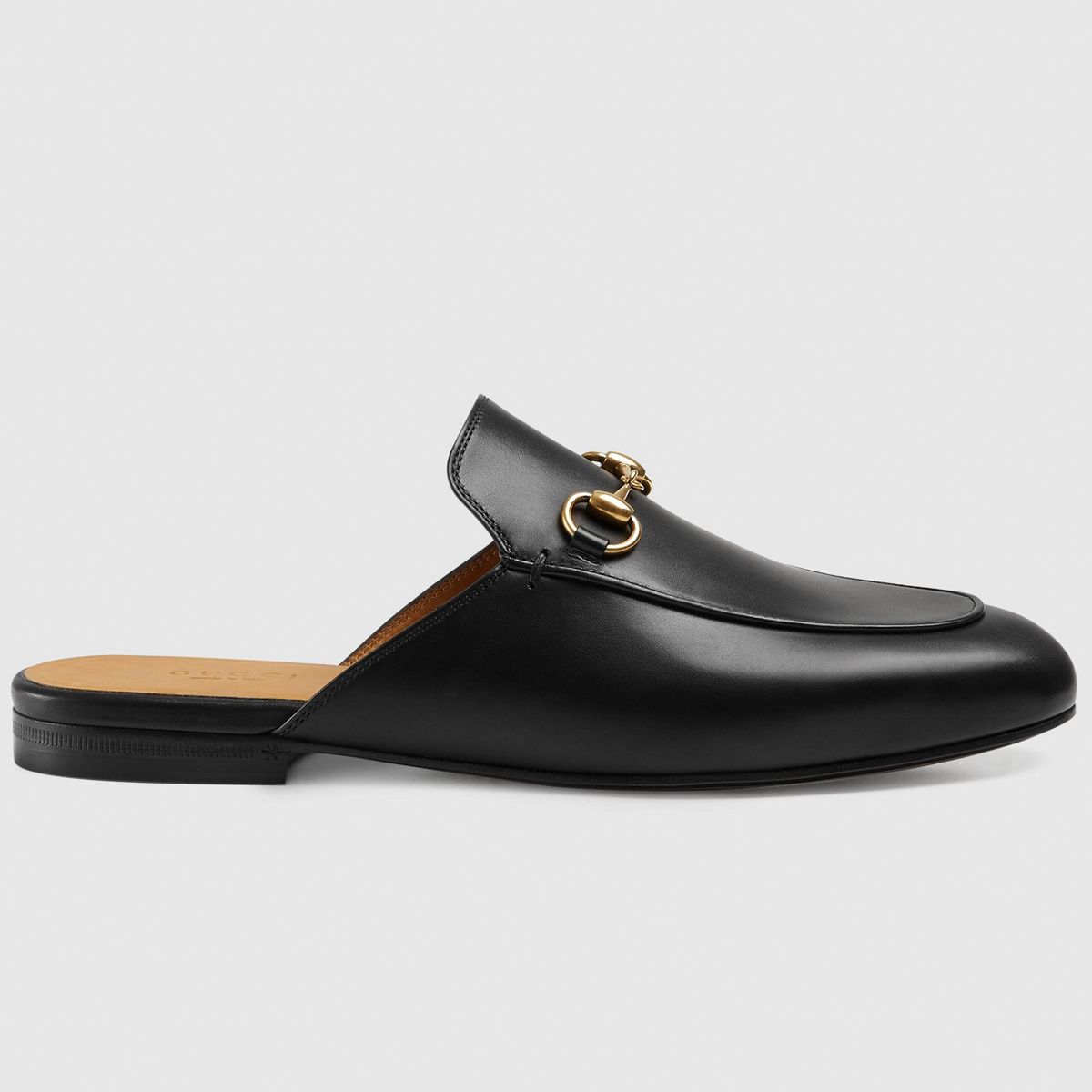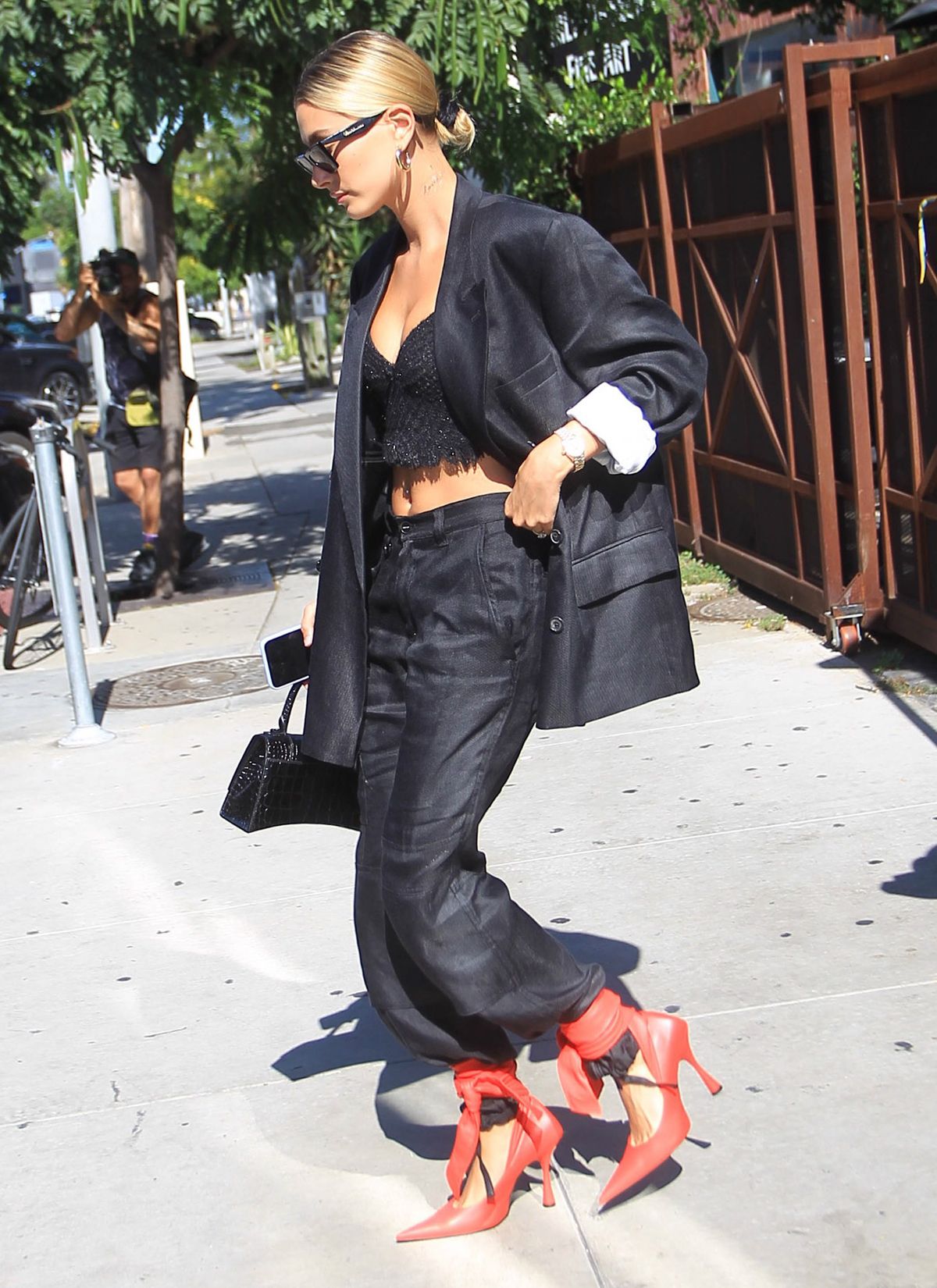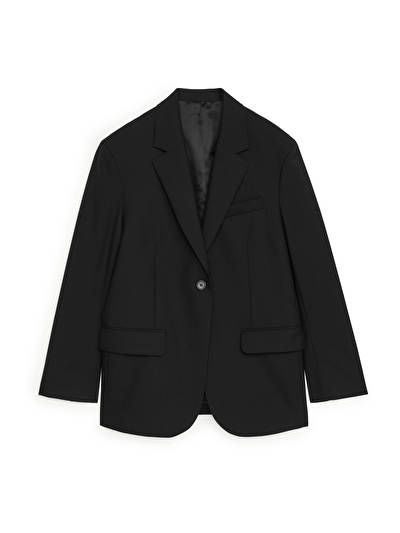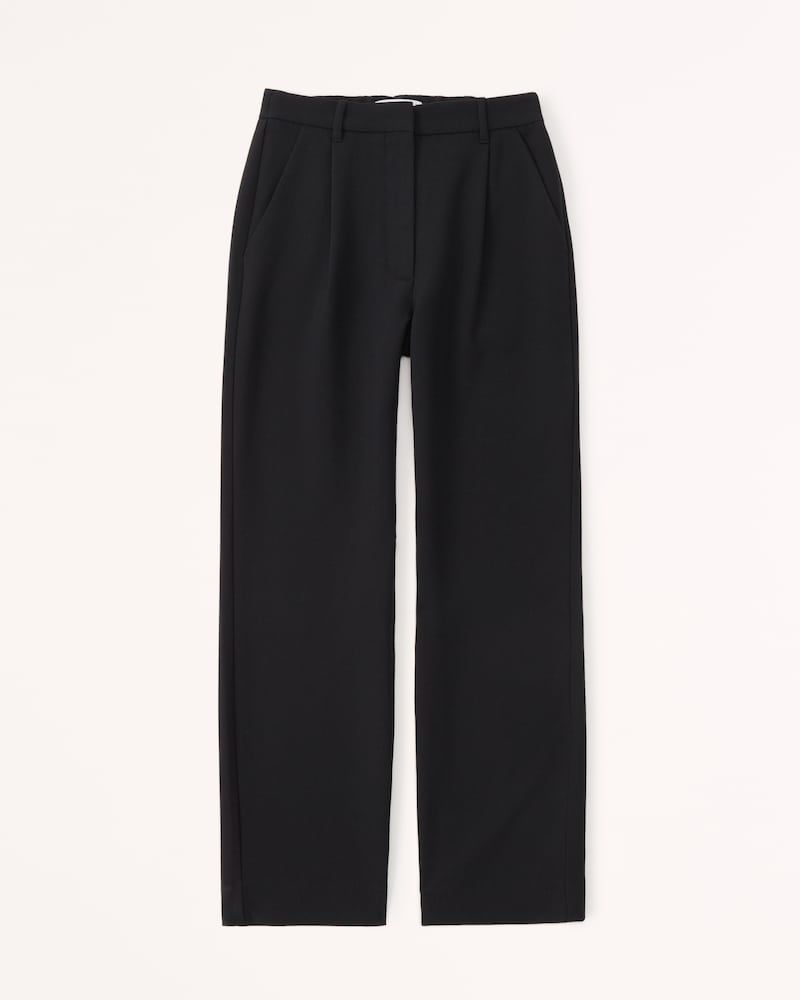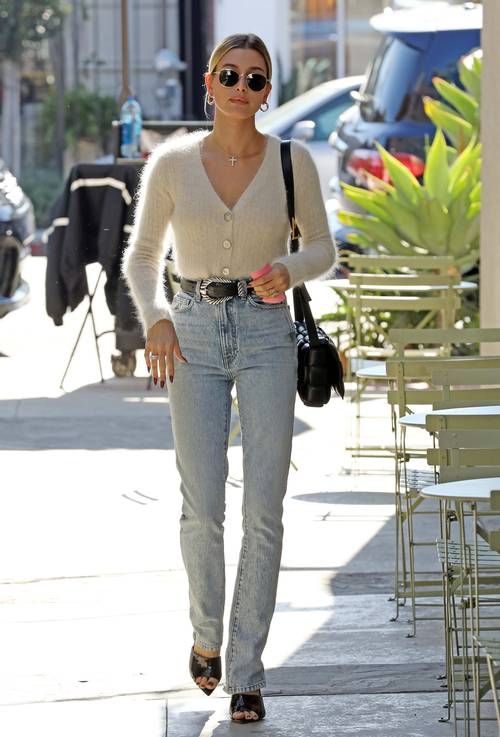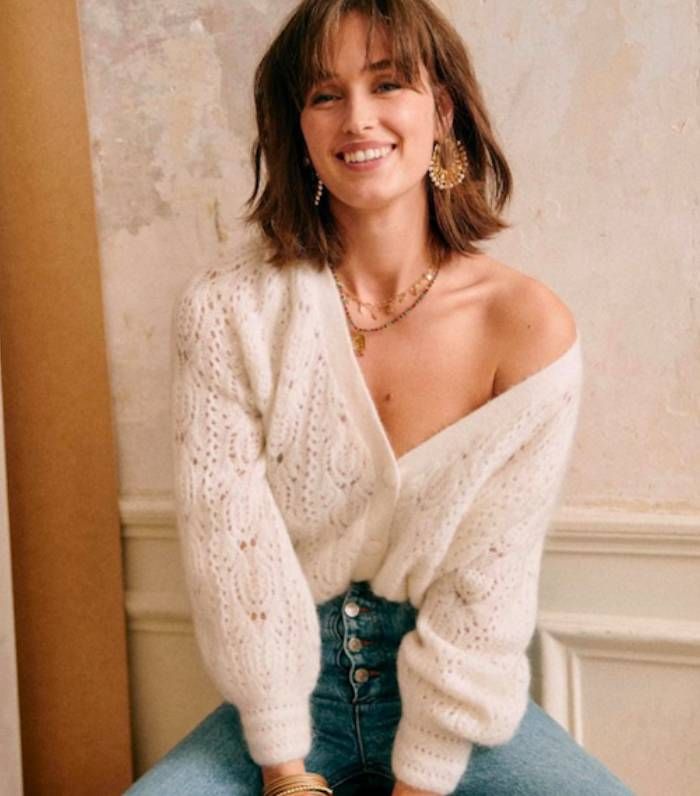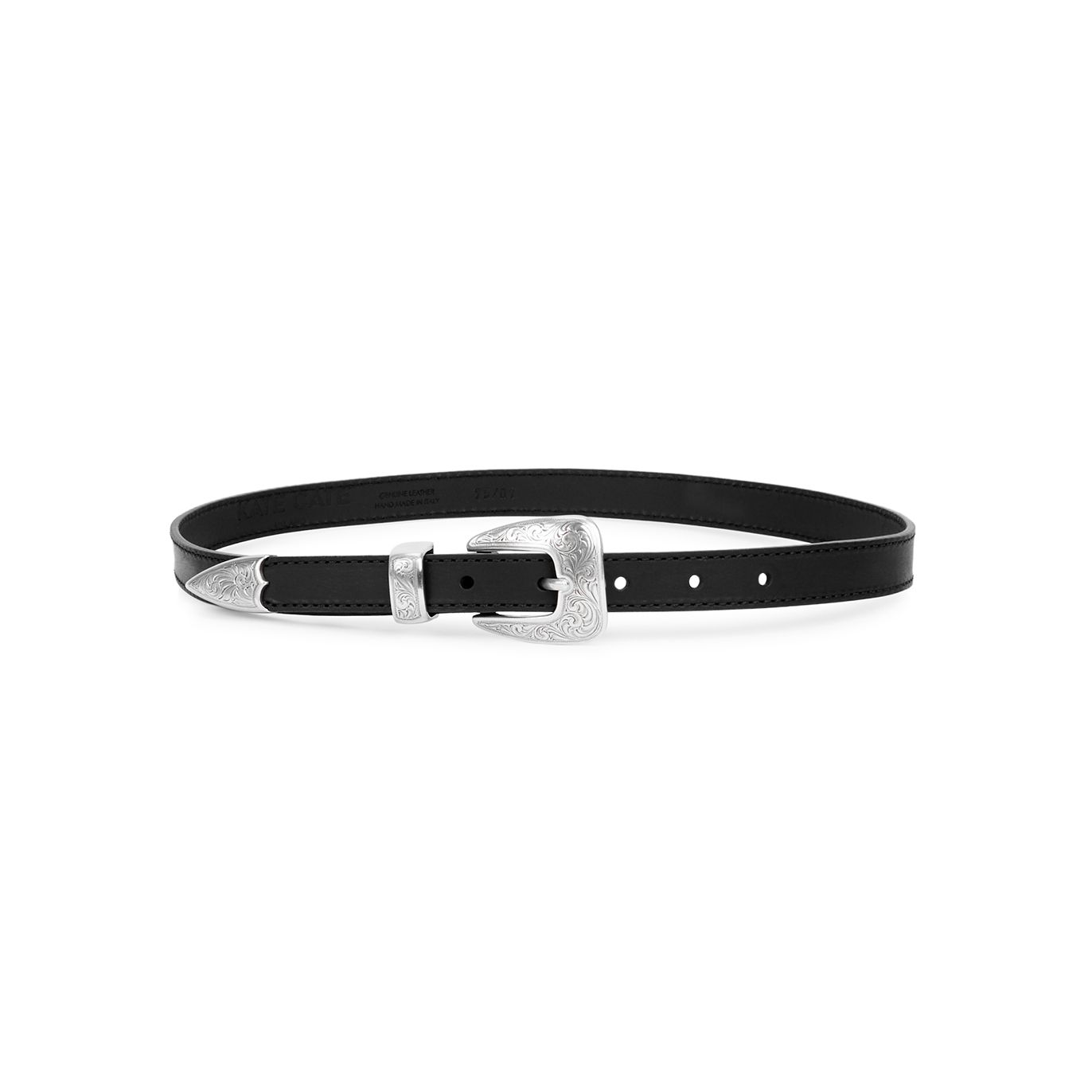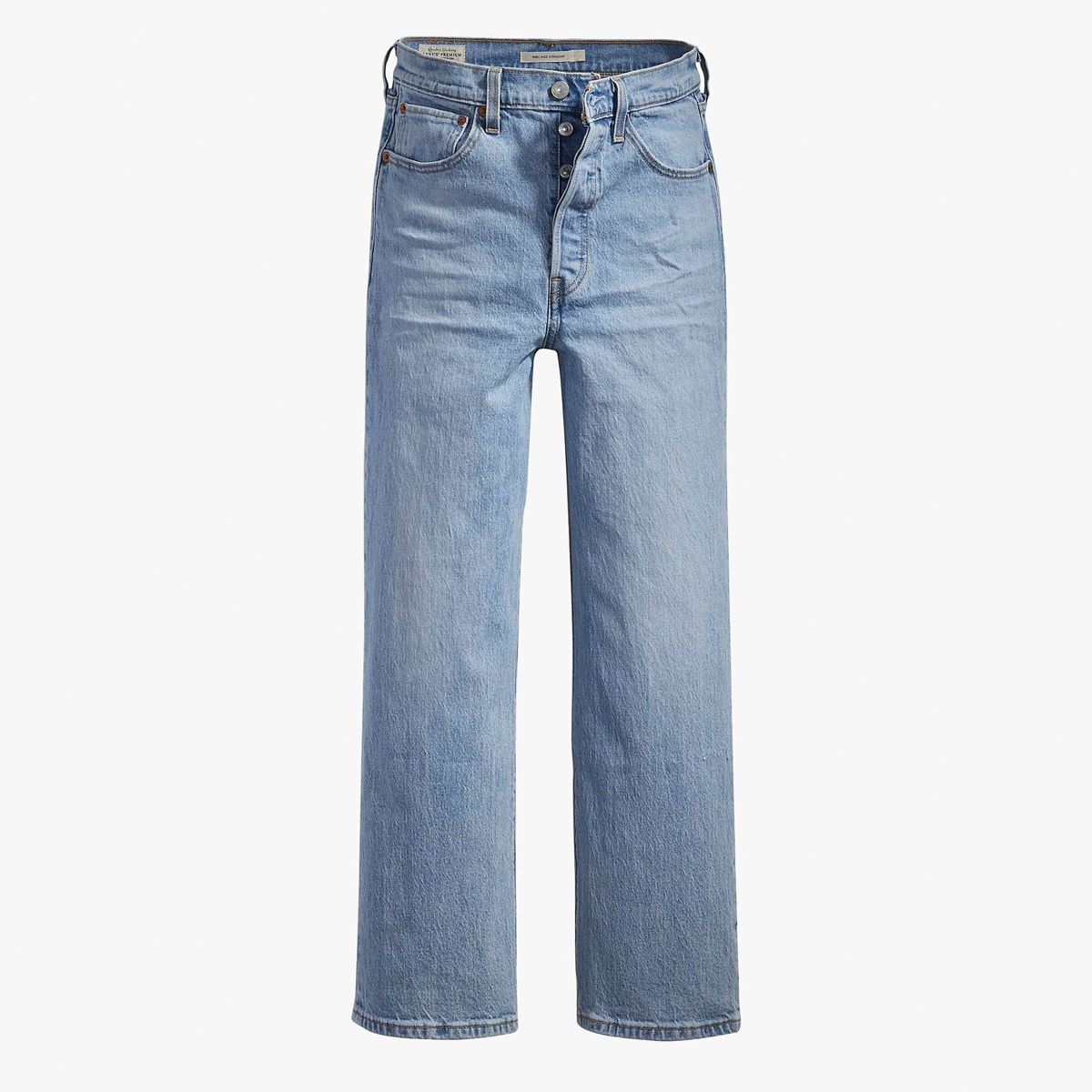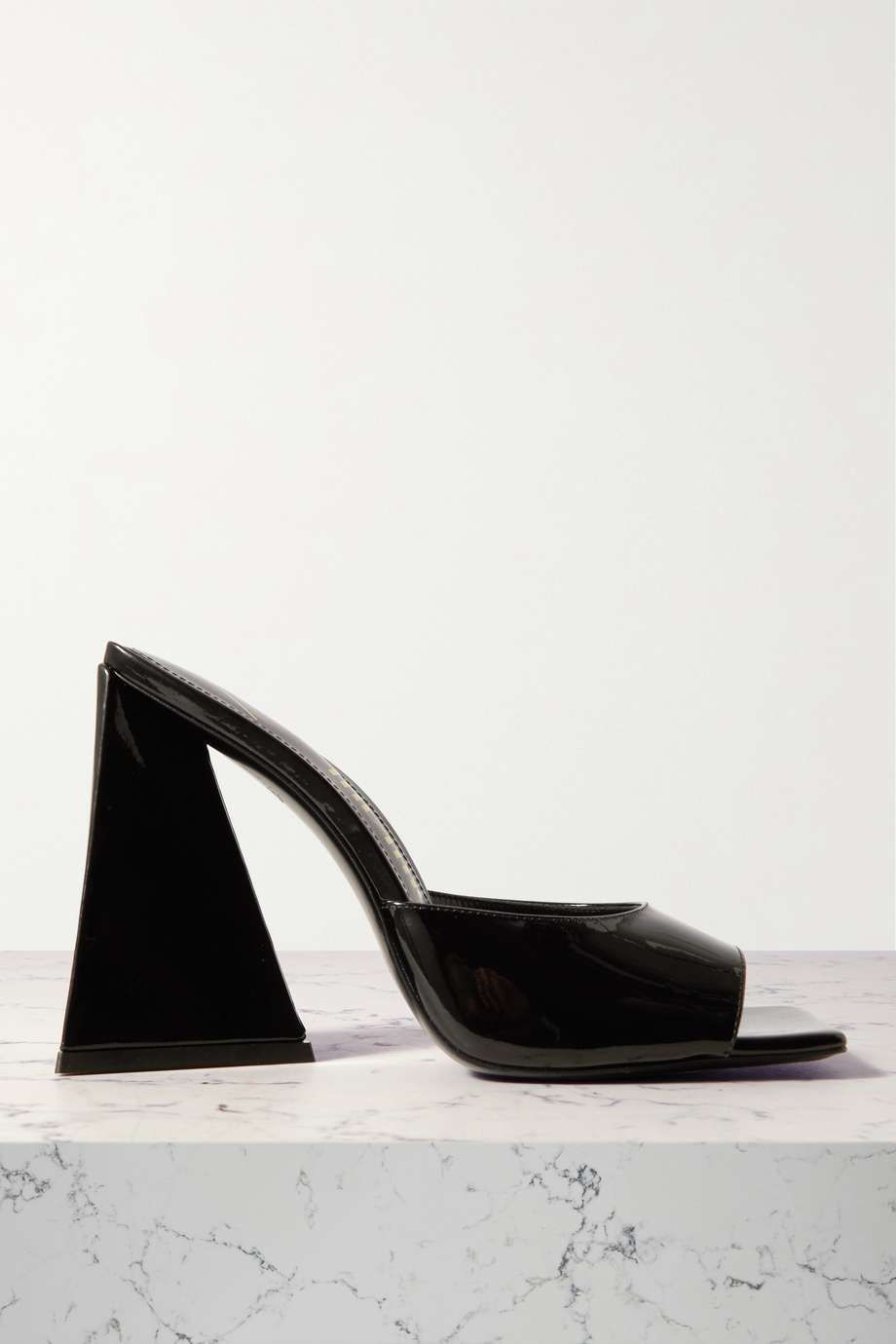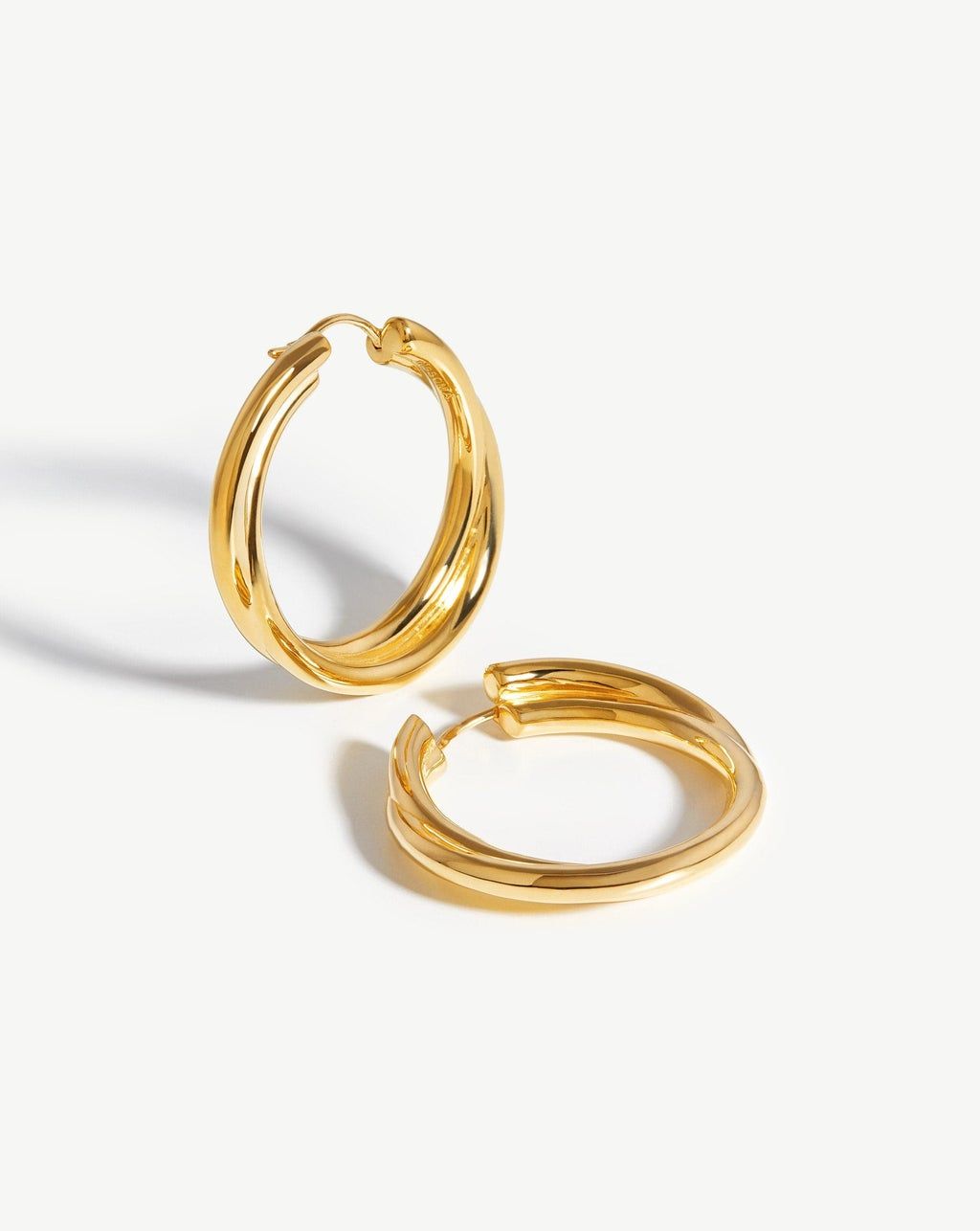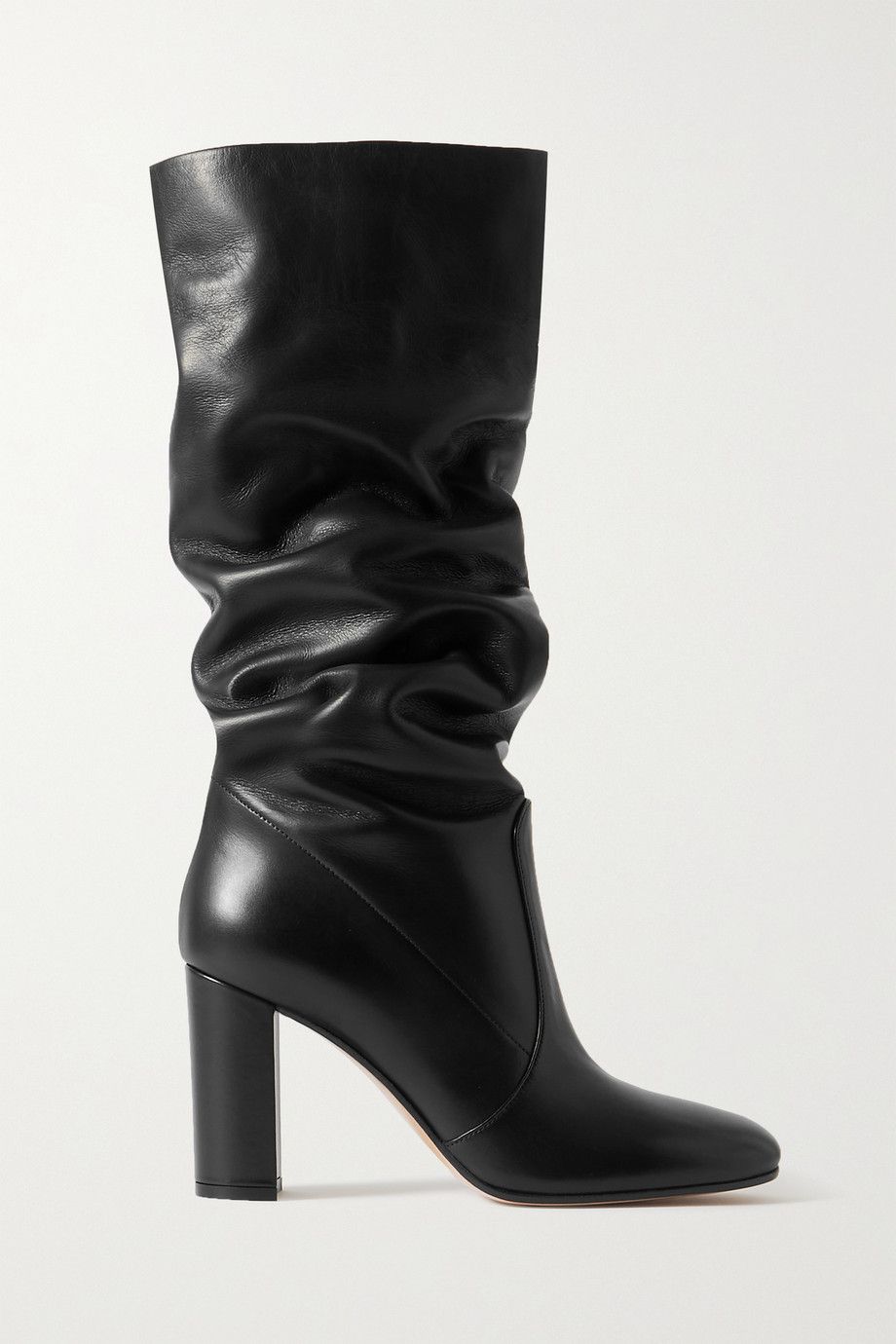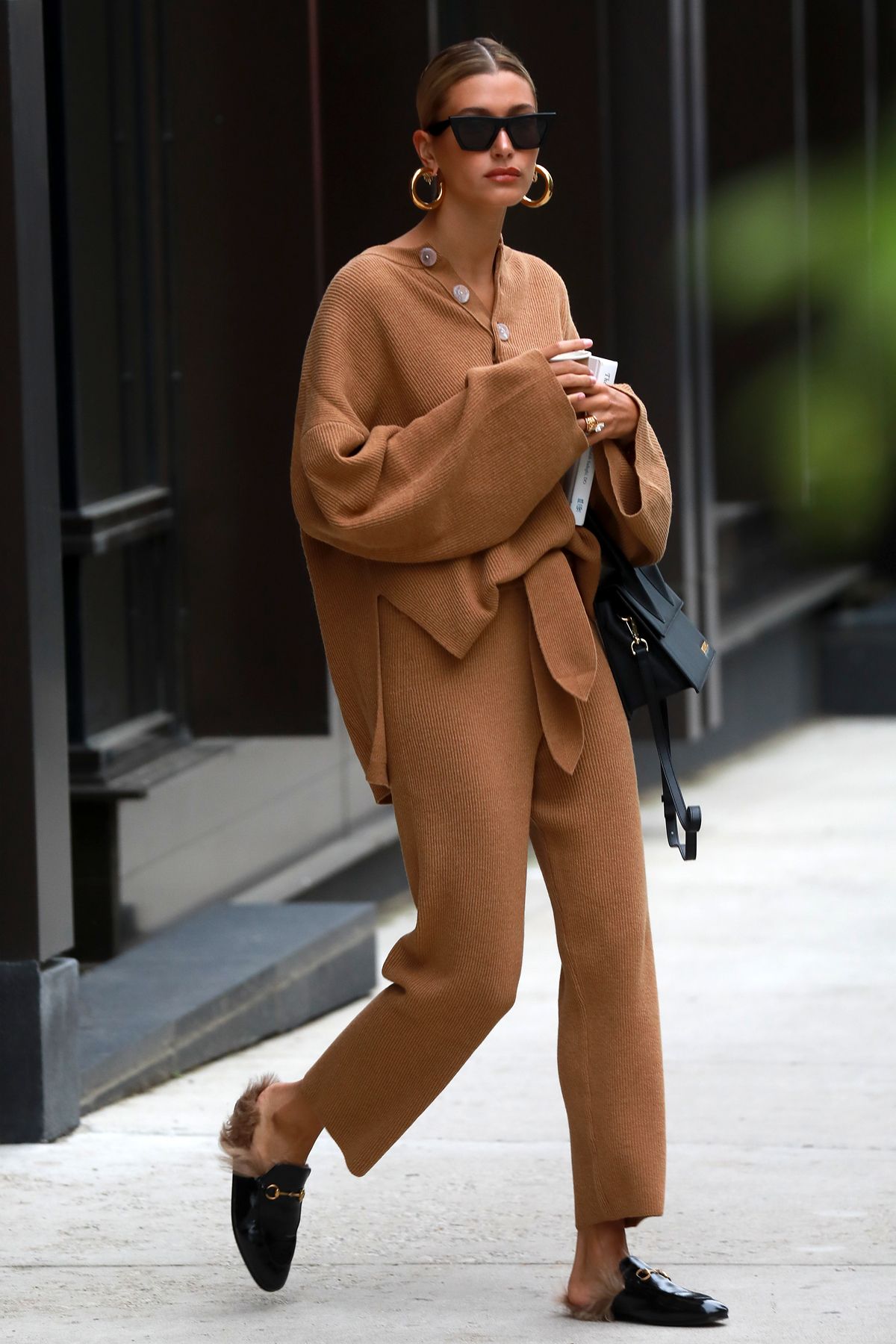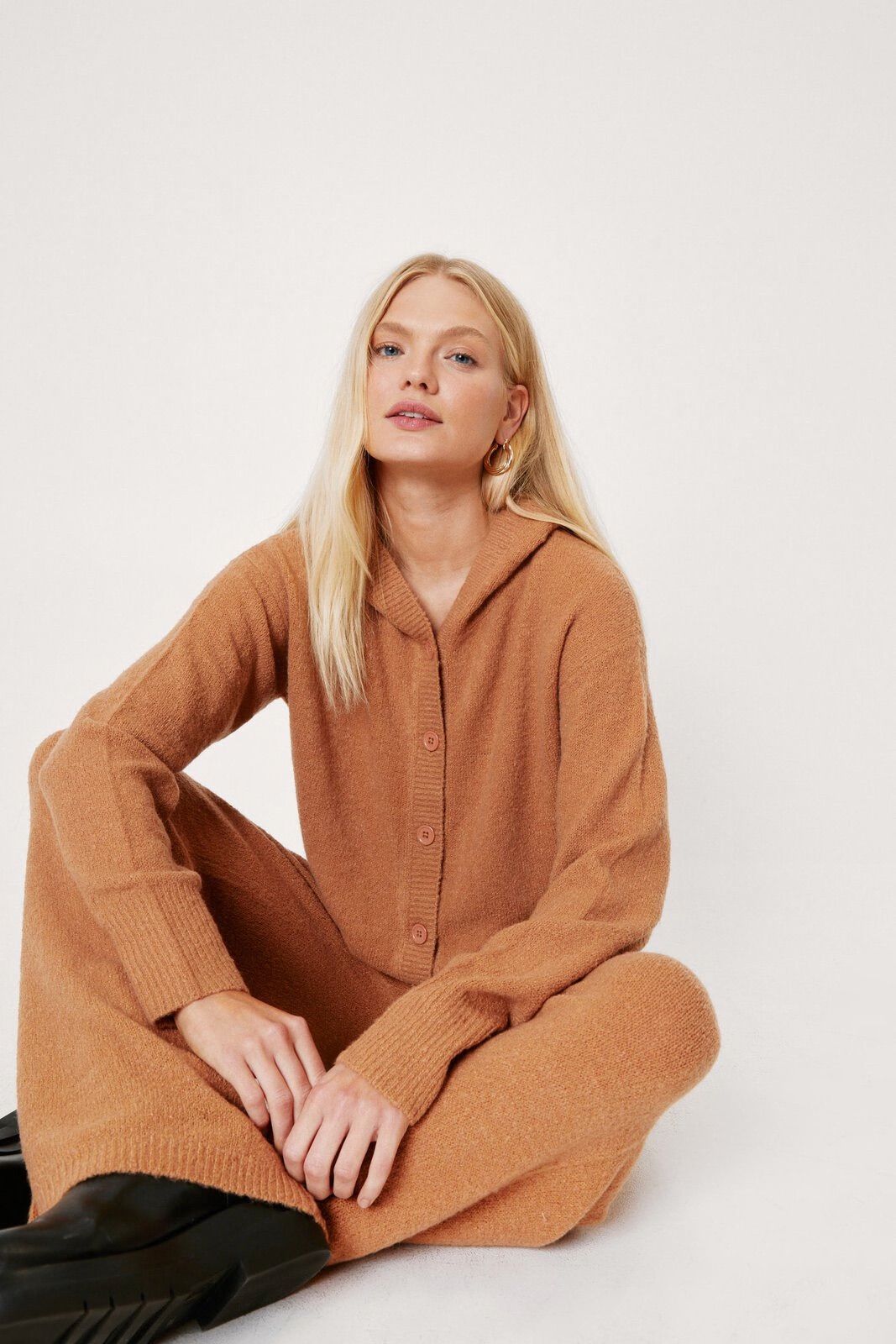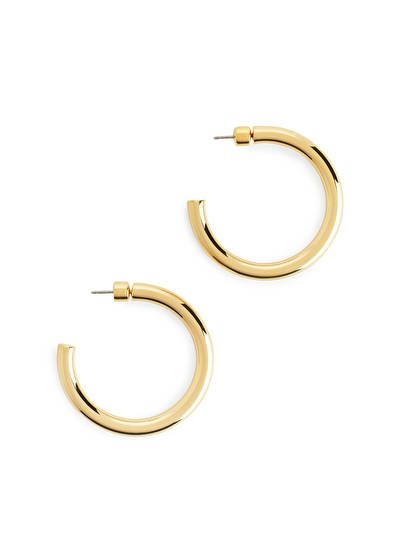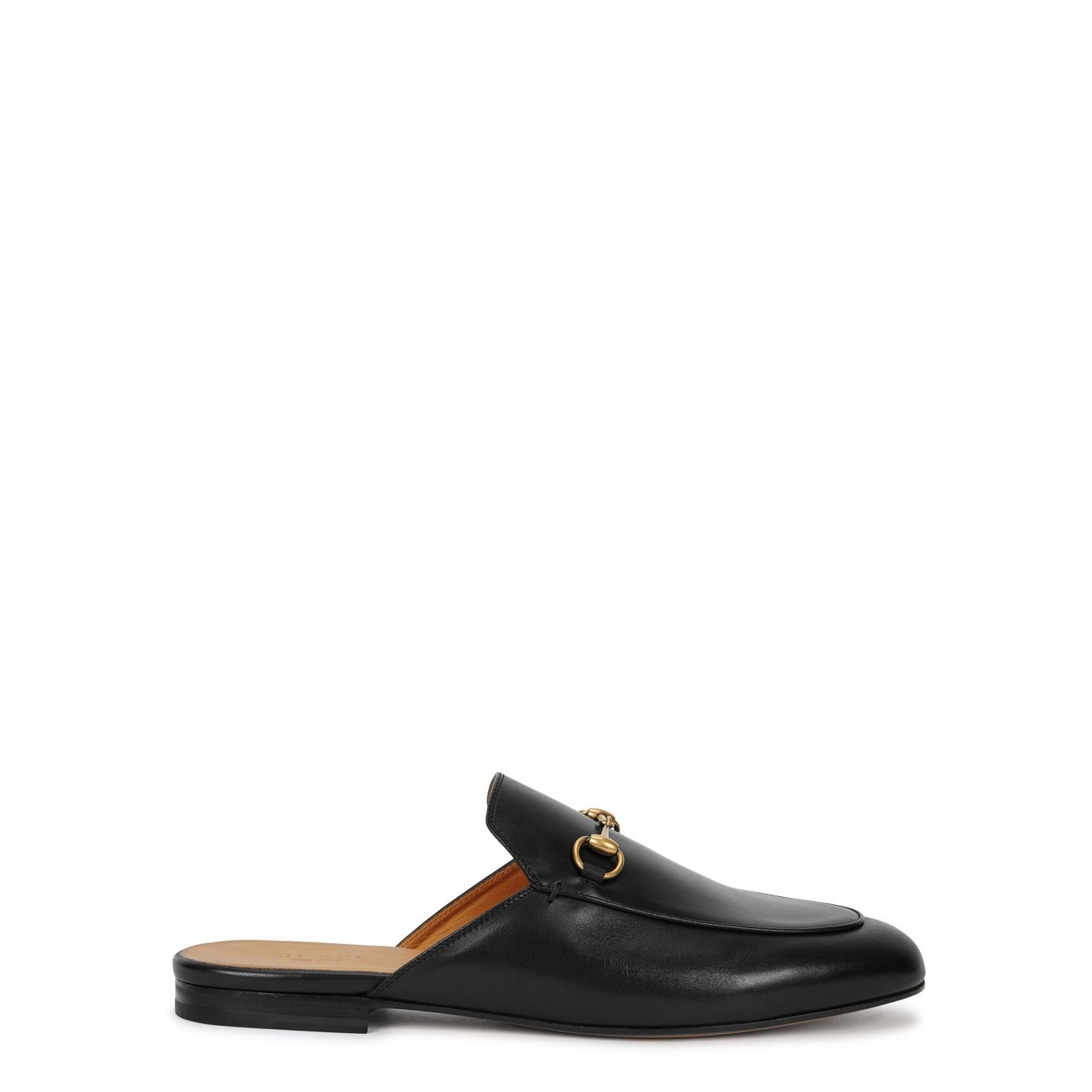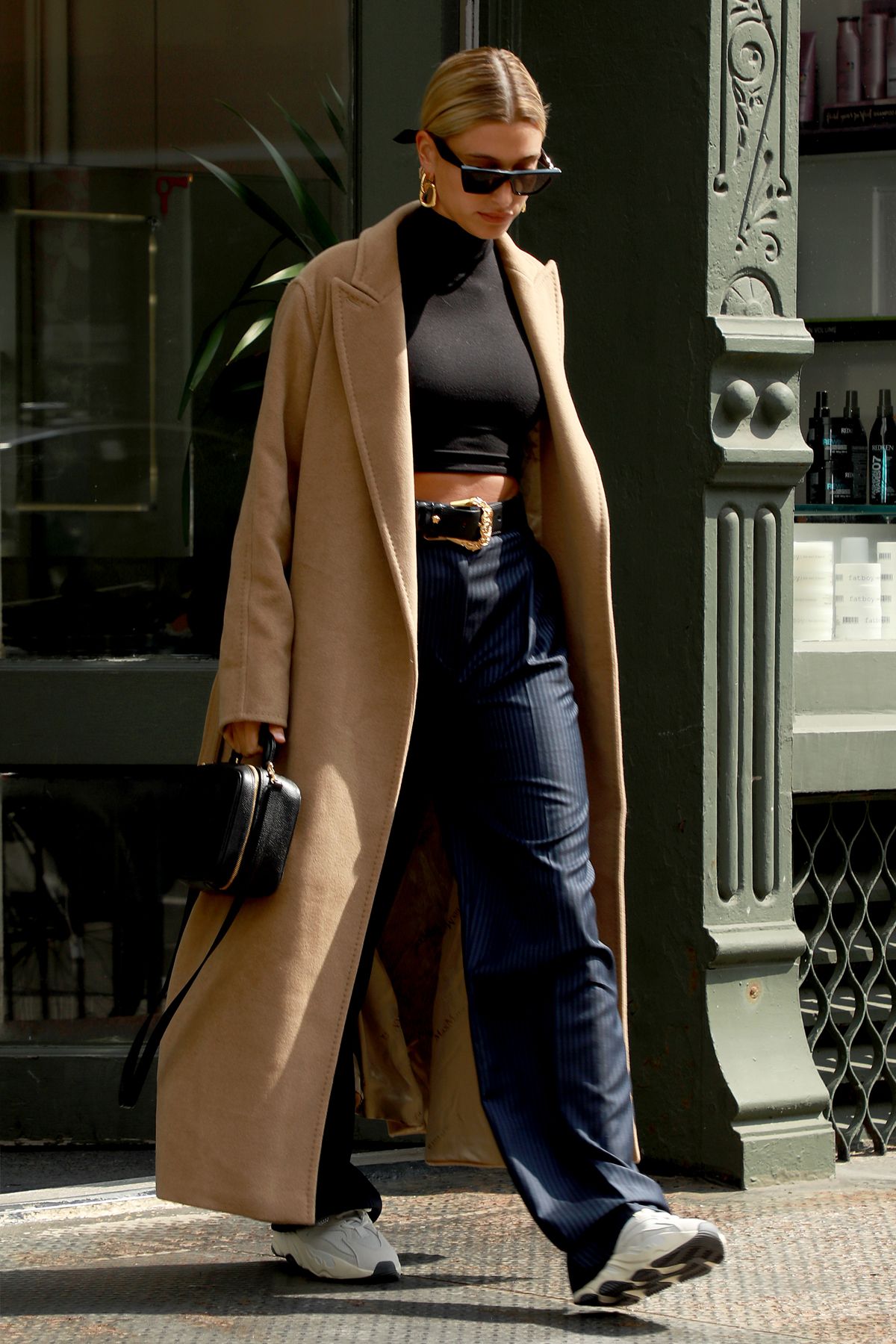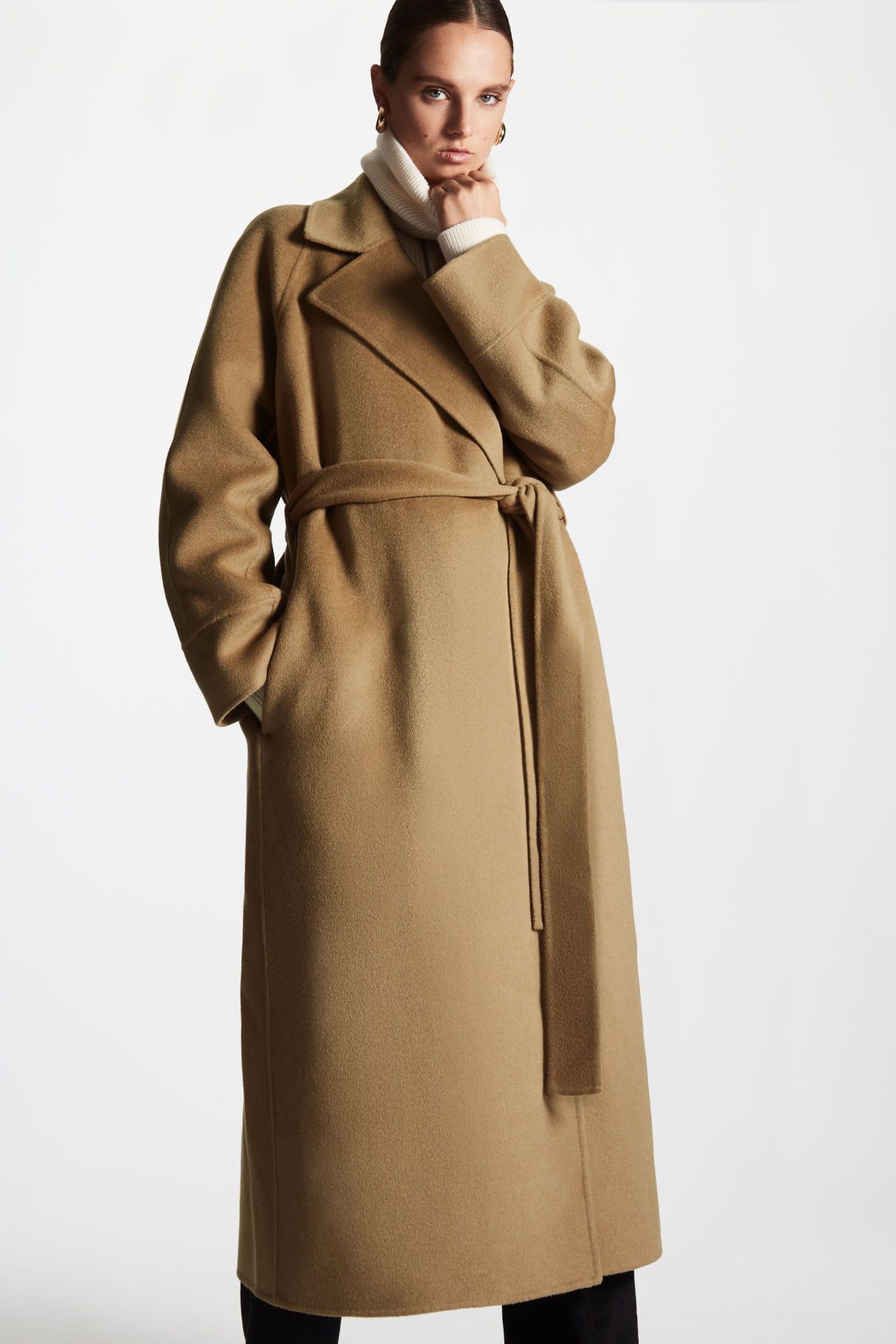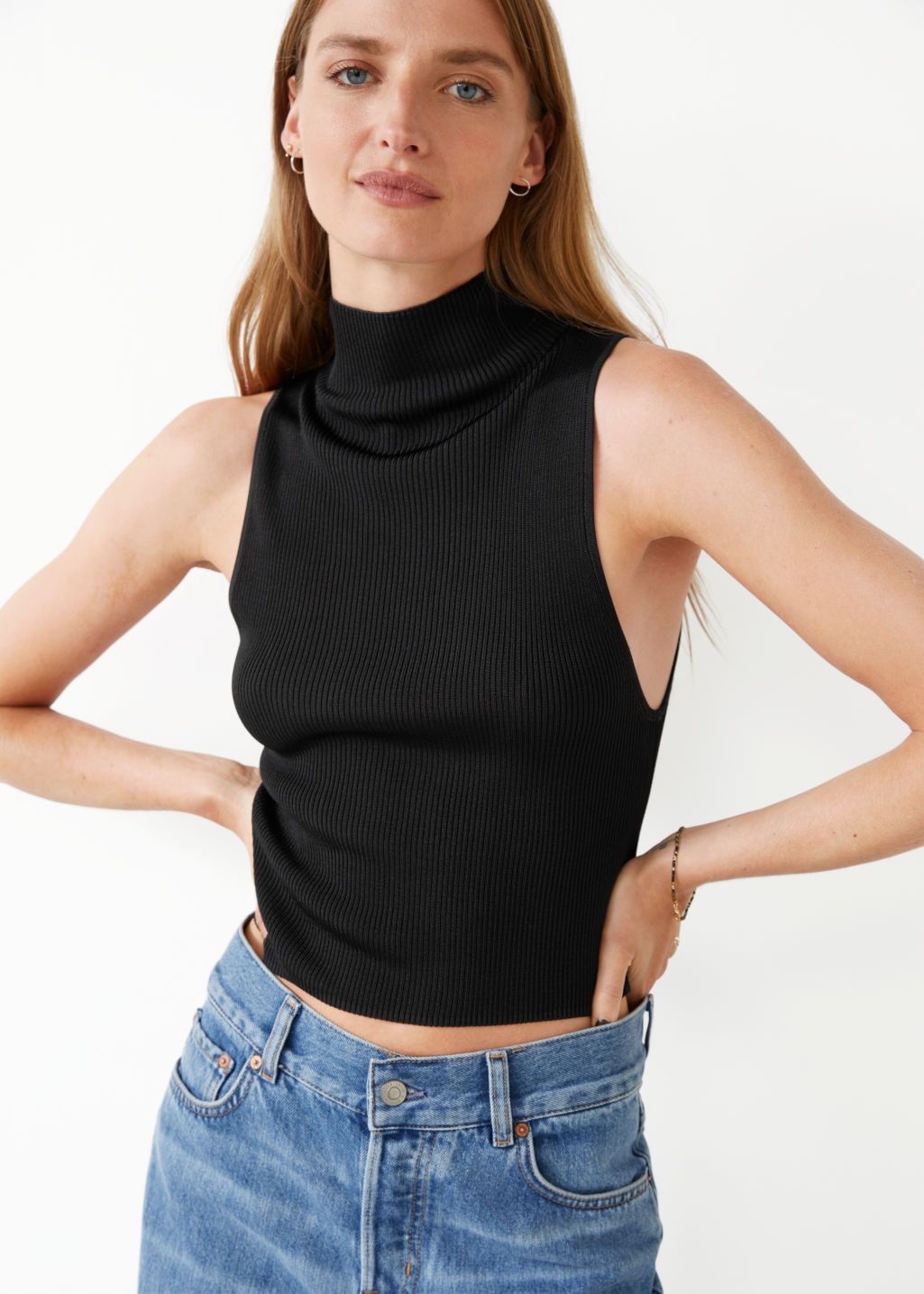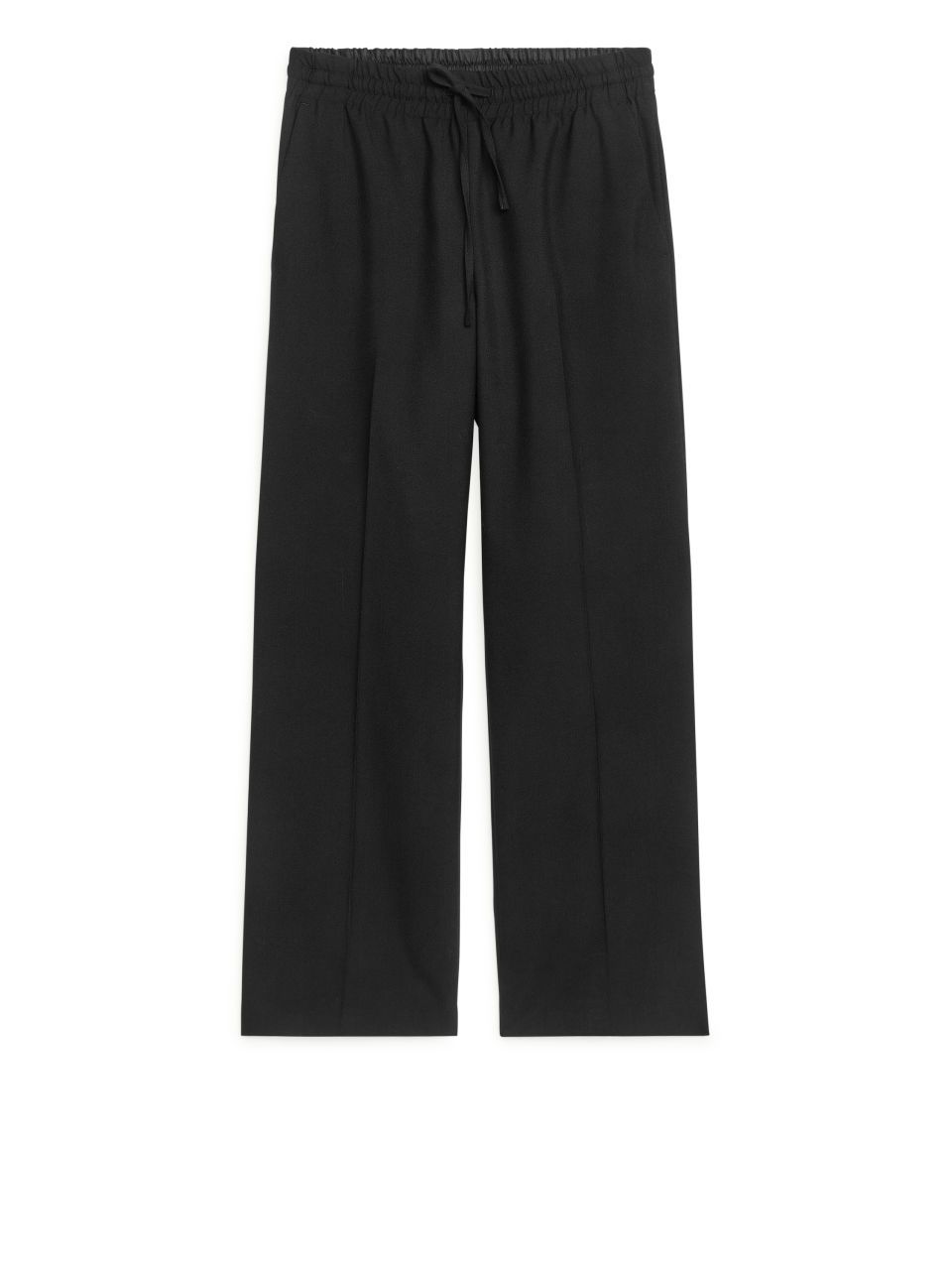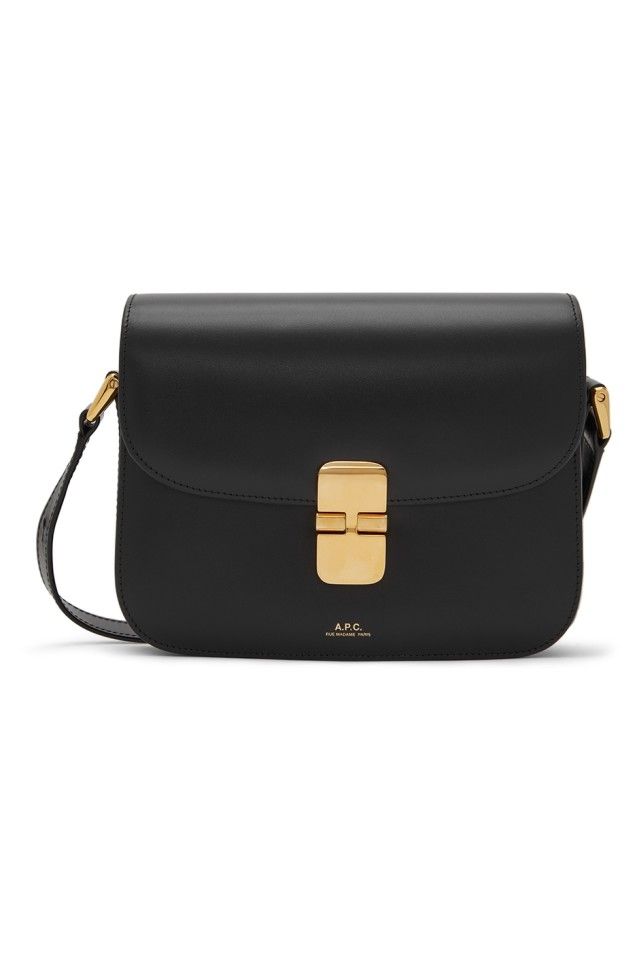 This post was originally published at an earlier time and has since been updated.
Next up: 9 Pieces Later, and You've Got the Perfect Cold-Weather Capsule Wardrobe