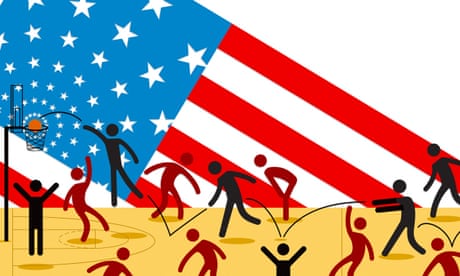 The 1992 'Dream Team' that won gold in Barcelona contained a plethora of star names and won new fans around the world
"I don't know anything about Angola. But Angola's in trouble." The words of Charles Barkley at the Palau Municipal d'Esports the day before the US basketball team kicked off its run at the 1992 Olympic Games turned out to be true on several levels, some more uplifting than others.
Barkley himself would go on to score 24 points against Angola in an overwhelming victory, in the process elbowing an opponent in the neck to "show him what the NBA is like". He would also end up leading scorer in that Dream Team, a man having the time of his life, carousing with the locals, playing cards all night with Michael Jordan and Scottie Pippen, providing the razor edge in a team playing with a kind of light around it. And in the process becoming a part of another kind of history.