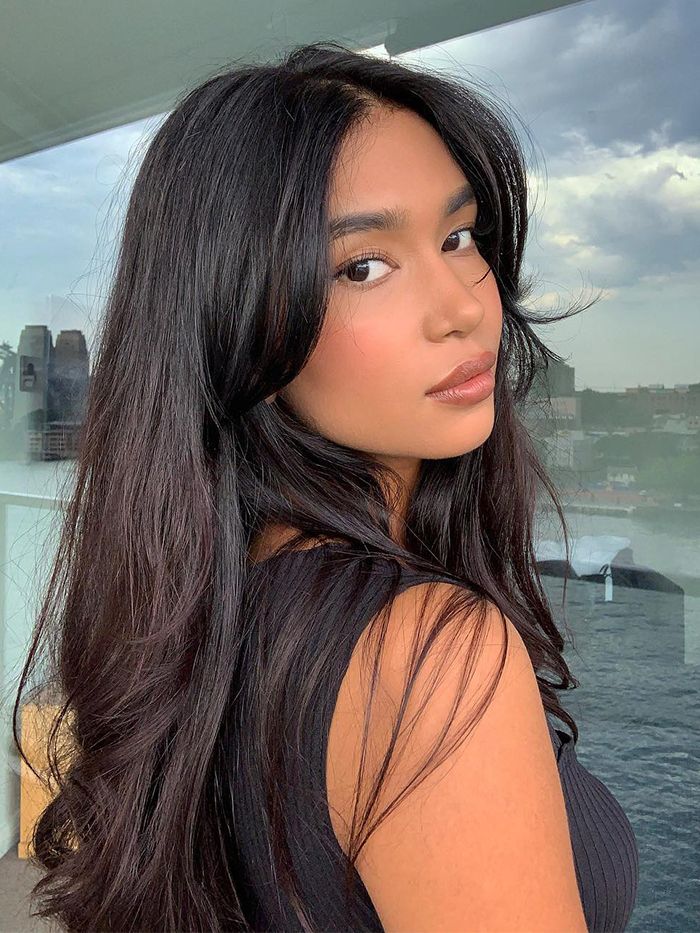 A blow-dry is sadly one of the very few beauty treatments that are virtually impossible to do on yourself. Especially one to salon standard. Let's face it—there is no better feeling than skipping out of the salon with freshly blow-dried hair. With the magic hands of a hairstylist, flat, limp lengths can be transformed into bouncy, voluminous waves in a matter of minutes using nothing more than a hairbrush and a hair dryer.
So why is it when we try to do it ourselves at home, it's such a palaver? With aching arms, mirror reflection confusion and dryer-inflicted burns, there is nothing remotely glamorous about blow-drying your own hair. And 99% of the time, after all of the flap and fuss, the results are so drab that you wish you hadn't bothered.
While salons around the world are closed and we are restricted to use only the hair tools we already own, it's understandable if your hair isn't looking its best. In a bid to try and boost spirits (and roots), we caught up with GHD ambassador and hairstylist extraordinaire Adam Reed to reveal exactly how you can achieve salon-level blow-dry results at home.