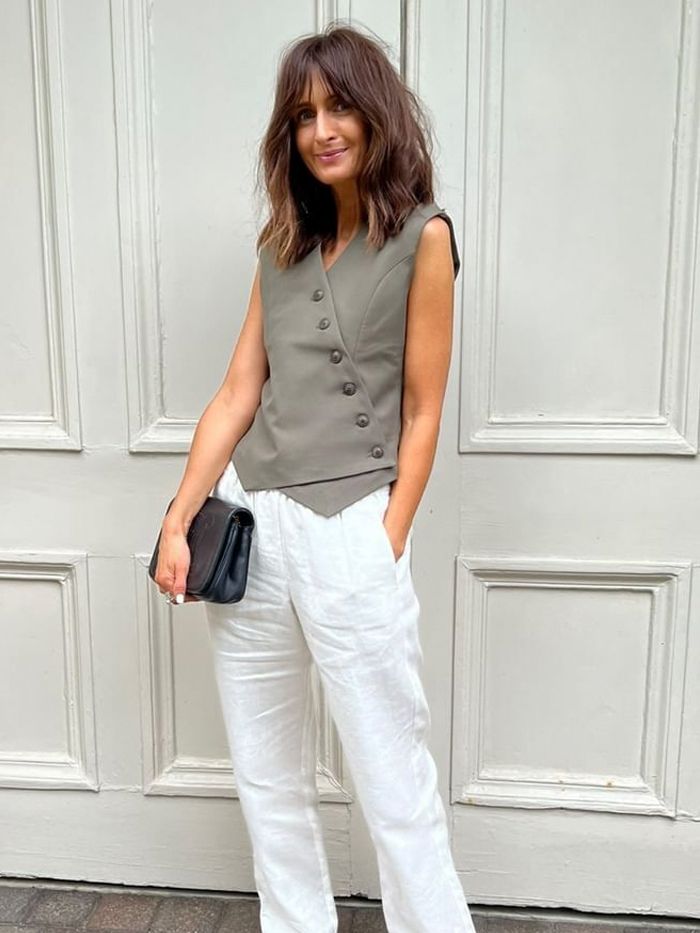 If there's one product category that's defined 2022's aesthetic thus far, I would say it has to be tailoring. Editors, influencers, and celebrities have been wearing everything from oversize blazers to wide-leg trousers on rotation, enjoying the novelty of wearing sharper pieces once more. To bolster this idea, I have it on good authority that tailoring has been a best-seller for many of the brands we work closely with, and all things indicate that you, our readers, can't get enough of it either.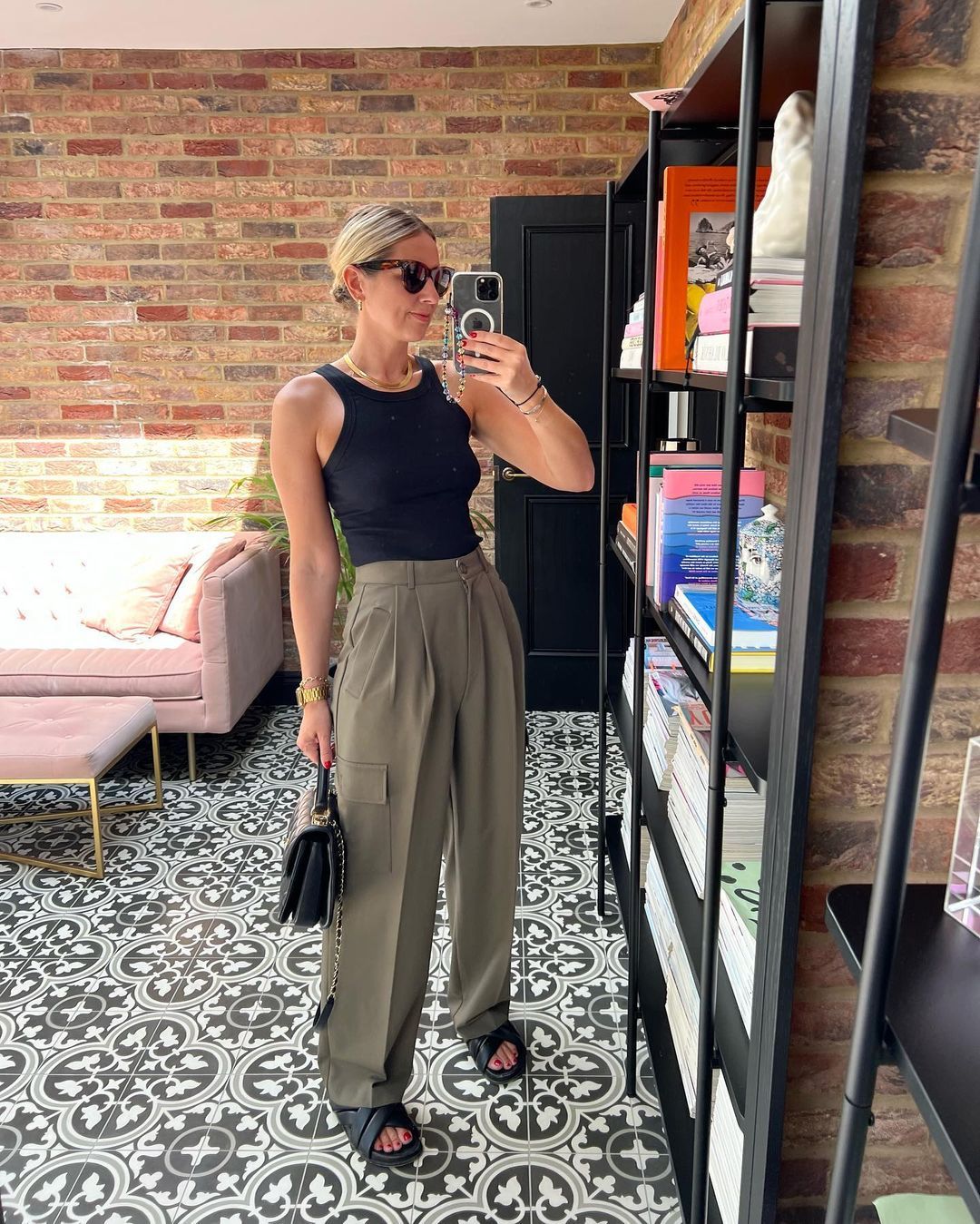 Perhaps this understanding of just how in-demand tailoring is right now made me double-take when I saw a chic waistcoat-and-trouser section in Net-a-Porter's new arrivals section. Clicking through, I realised the waistcoat, in the sleekest shade of olive green and with a distinctive asymmetric fastening, was from Frankie Shop, a brand our regular readers will know that Who What Wear has a soft spot for.
With its pared-back designs and minimalist silhouettes, French label Frankie Shop has become our go-to for elevated basics. It's also a brand I wear as much as my bank balance affords me to. With a track record of its pieces selling out at lightning speed, I knew this waistcoat wouldn't hang around for long. Adding to my Net-a-Porter wish list, I went to add the matching trousers to it, too. That's when I realised they're not just trousers; they're cargo trousers. And the glossiest pair of cargo trousers I've ever seen at that.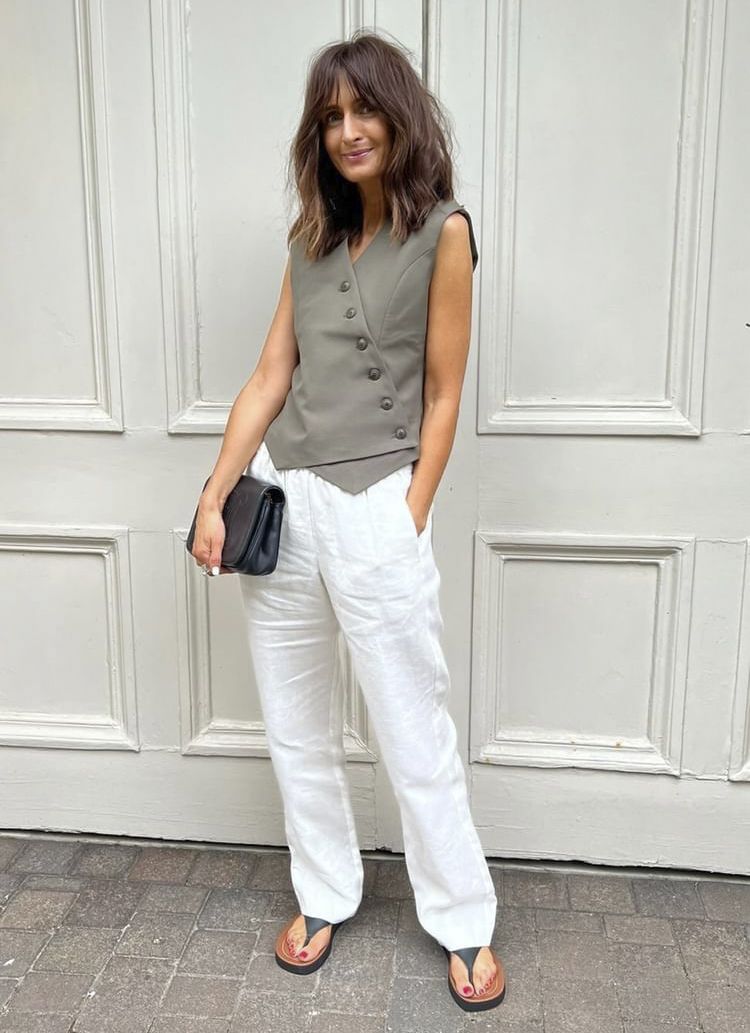 As these things usually go, since I spotted the set online, I've noticed a fresh crop of influencers have snapped it up for themselves, too. Though I'm yet to find someone styling out the set, I know it's only a matter of time before this two-piece goes cult. I'm predicting that, by Fashion Week, it'll be all but sold out, and if I don't act quick, I'll have no option but to appreciate it from the FROW from afar. There's still time, though. Scroll on to see and shop the set for yourself in all three colourways that it comes in (take your pick from the OG olive, beige or black). Then, continue on to shop other pieces I love from Frankie Shop's new collection.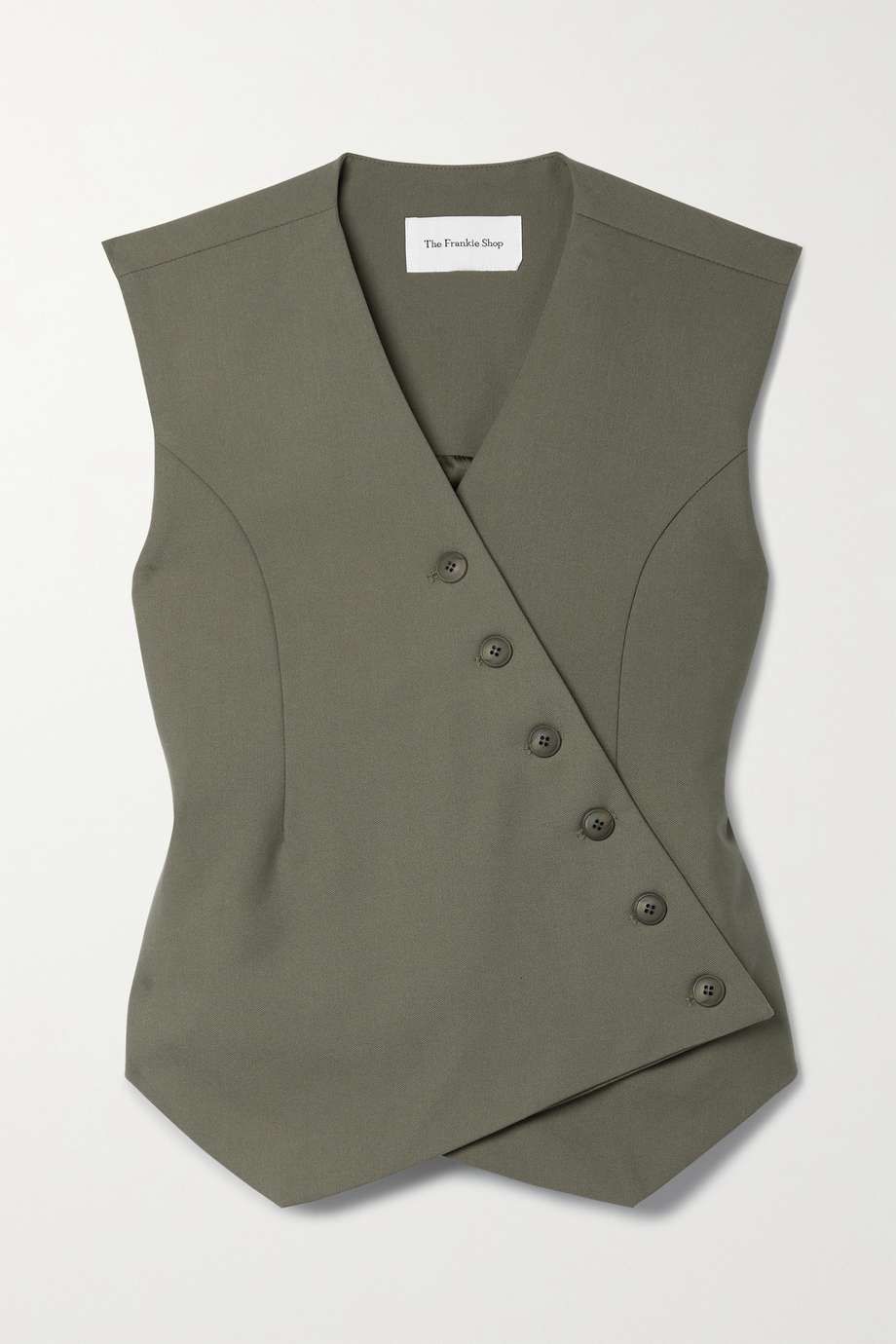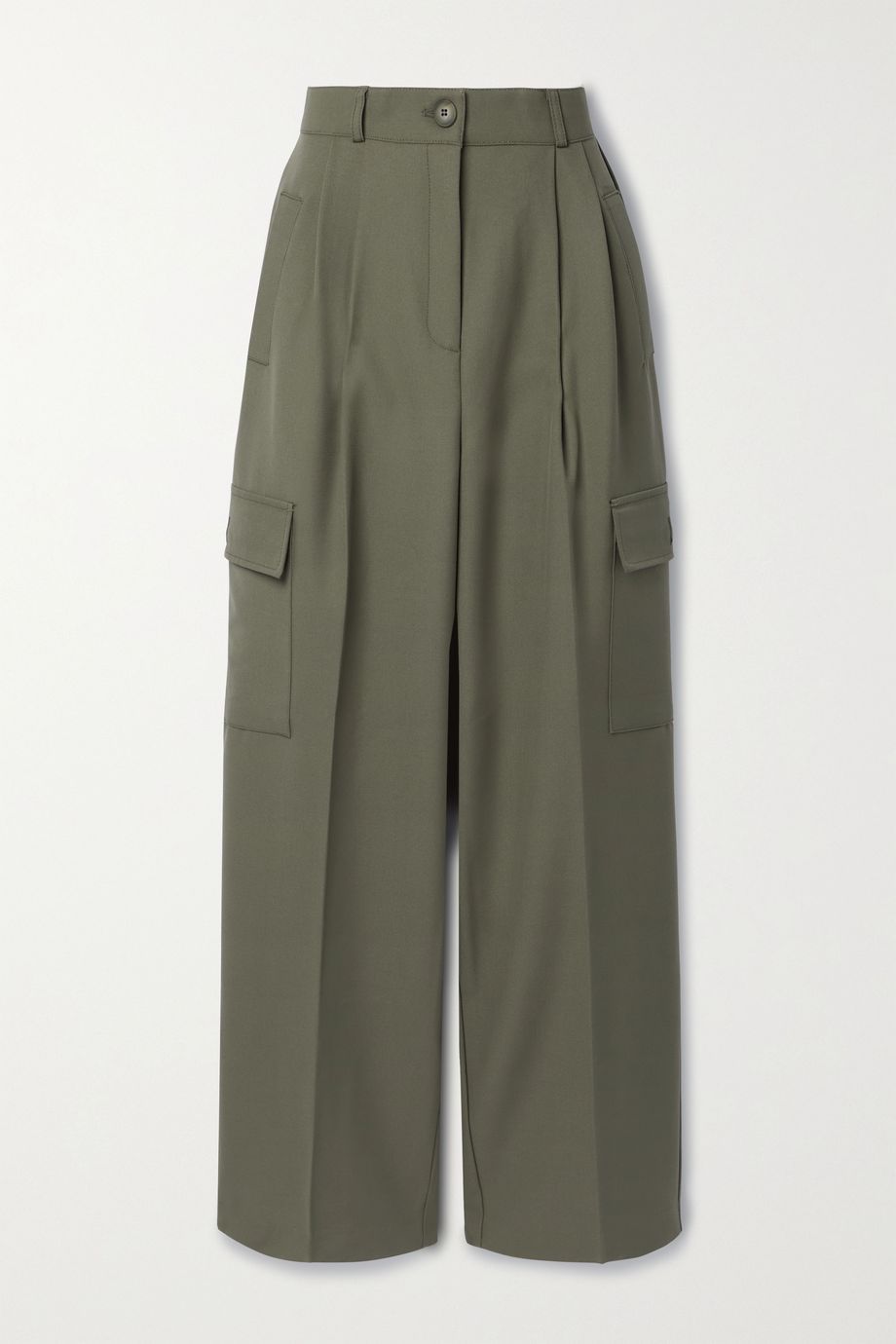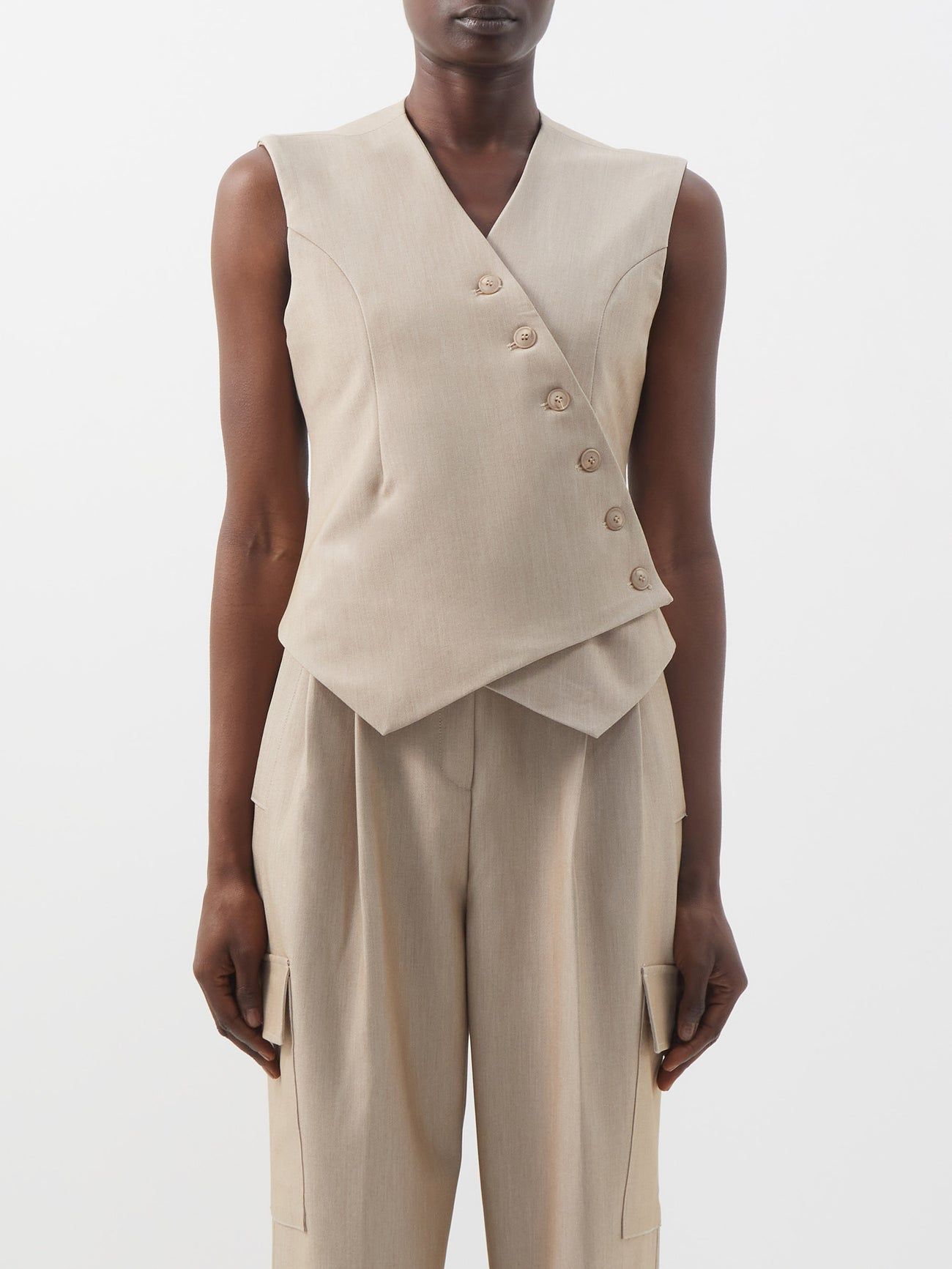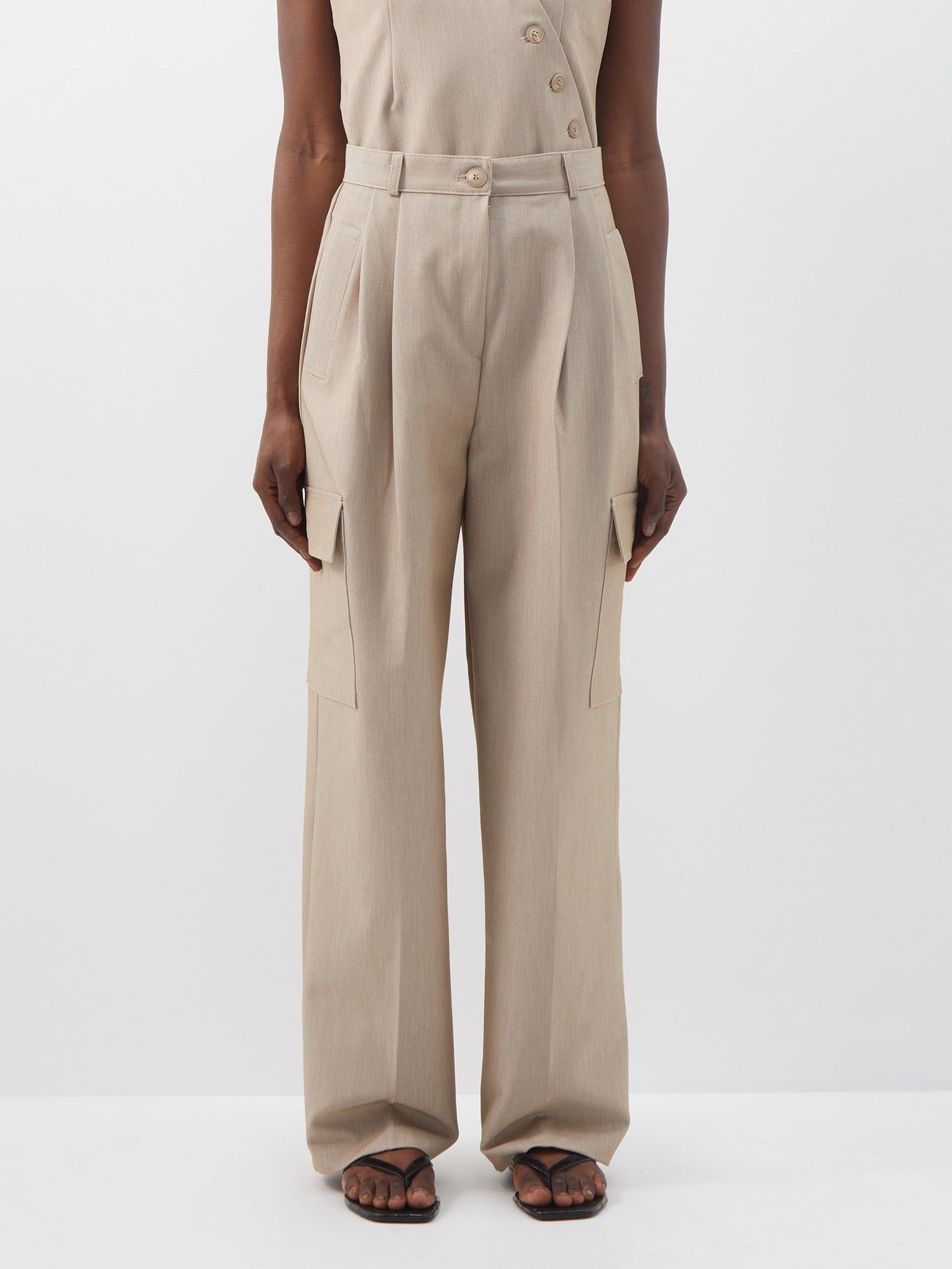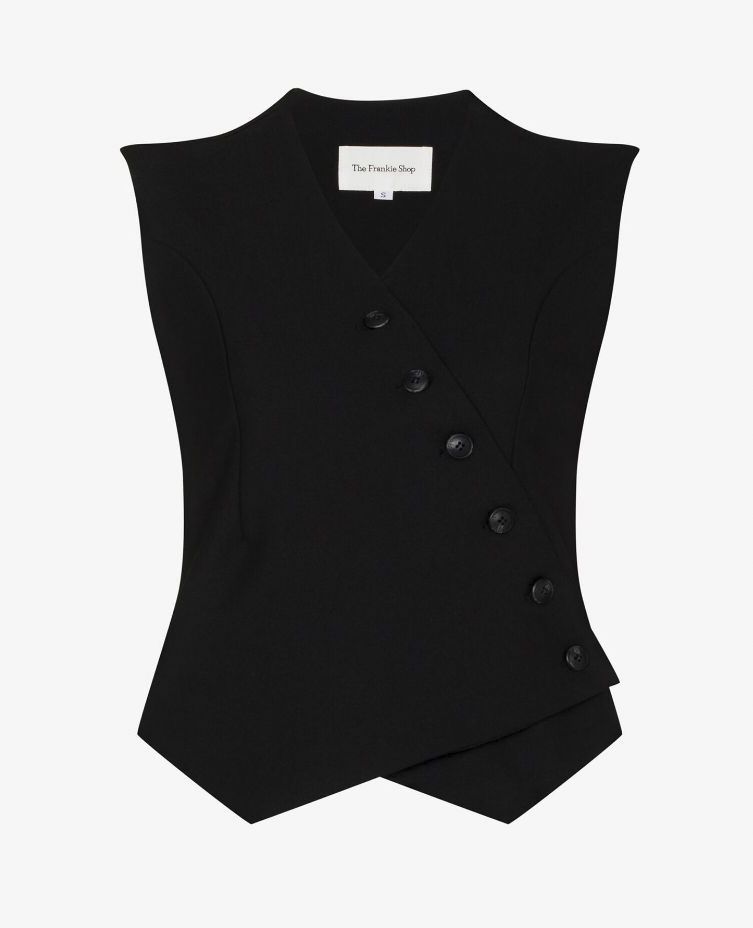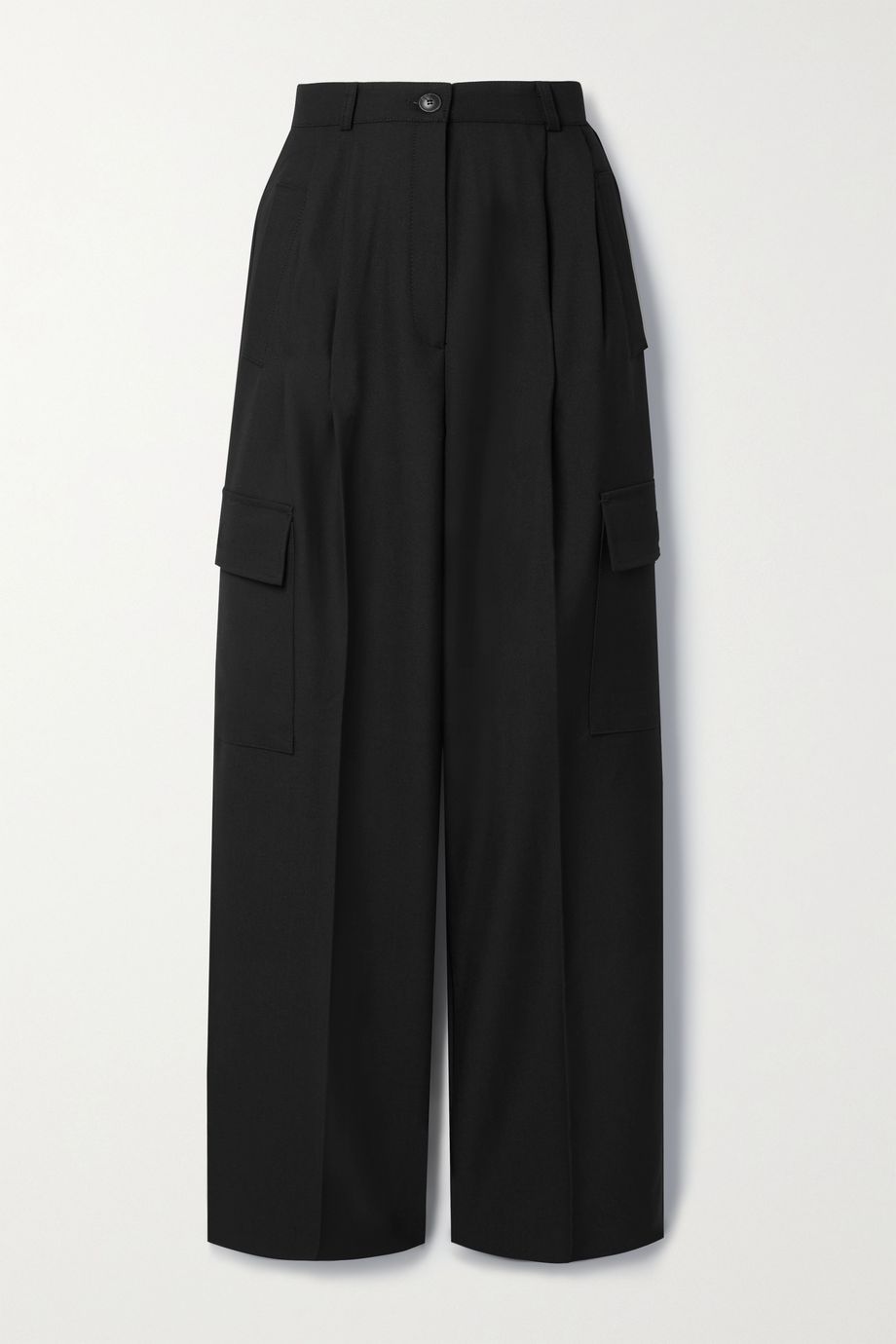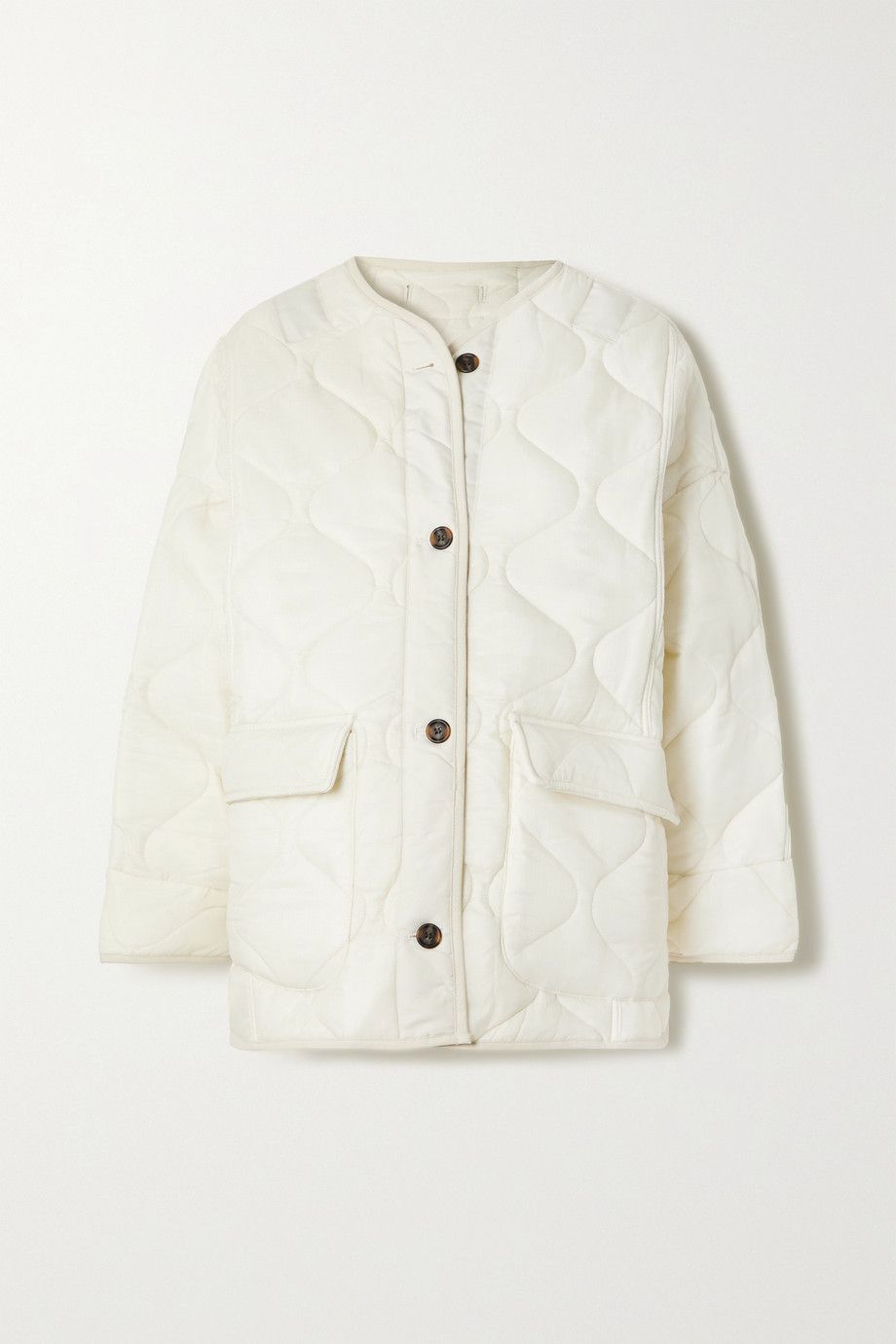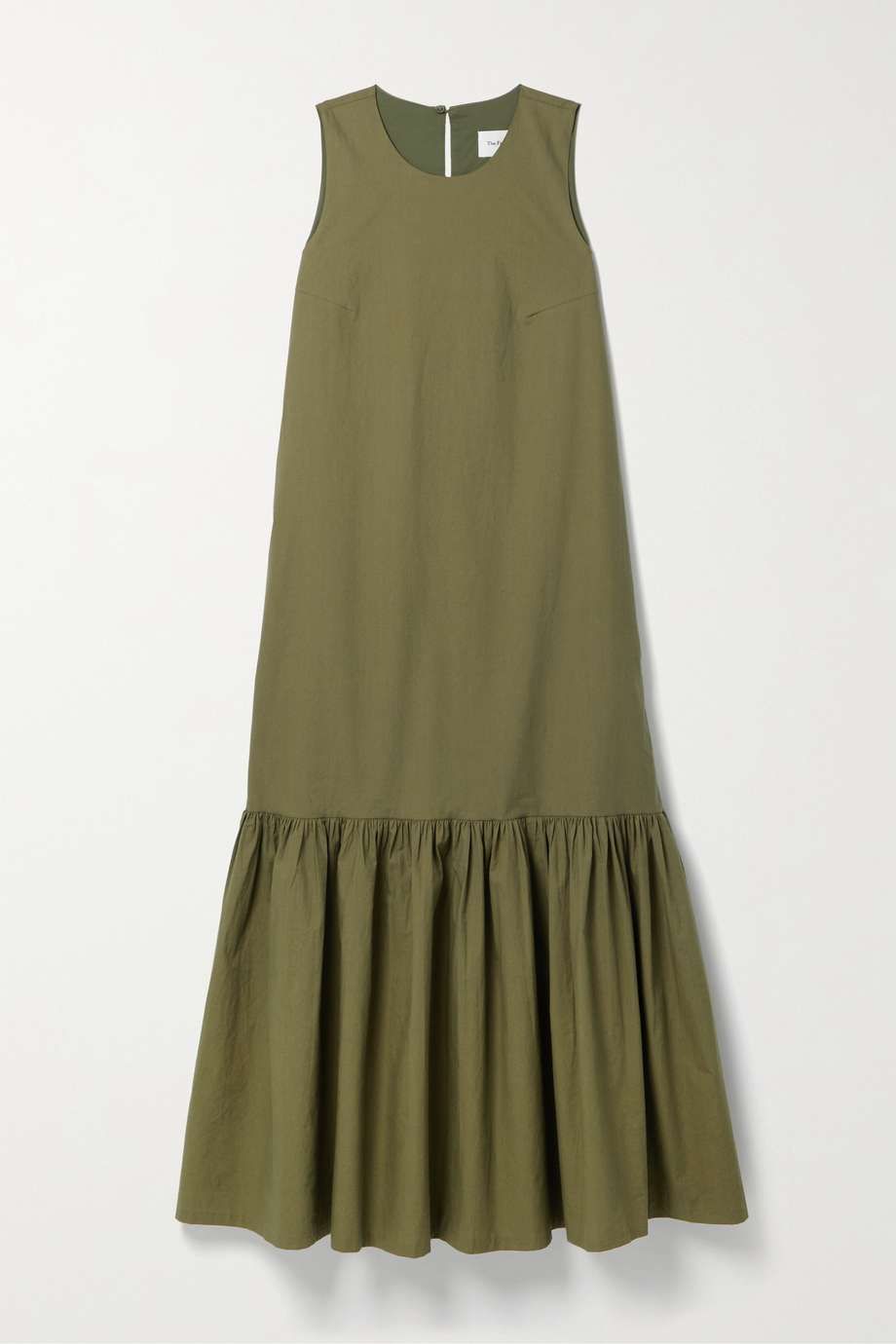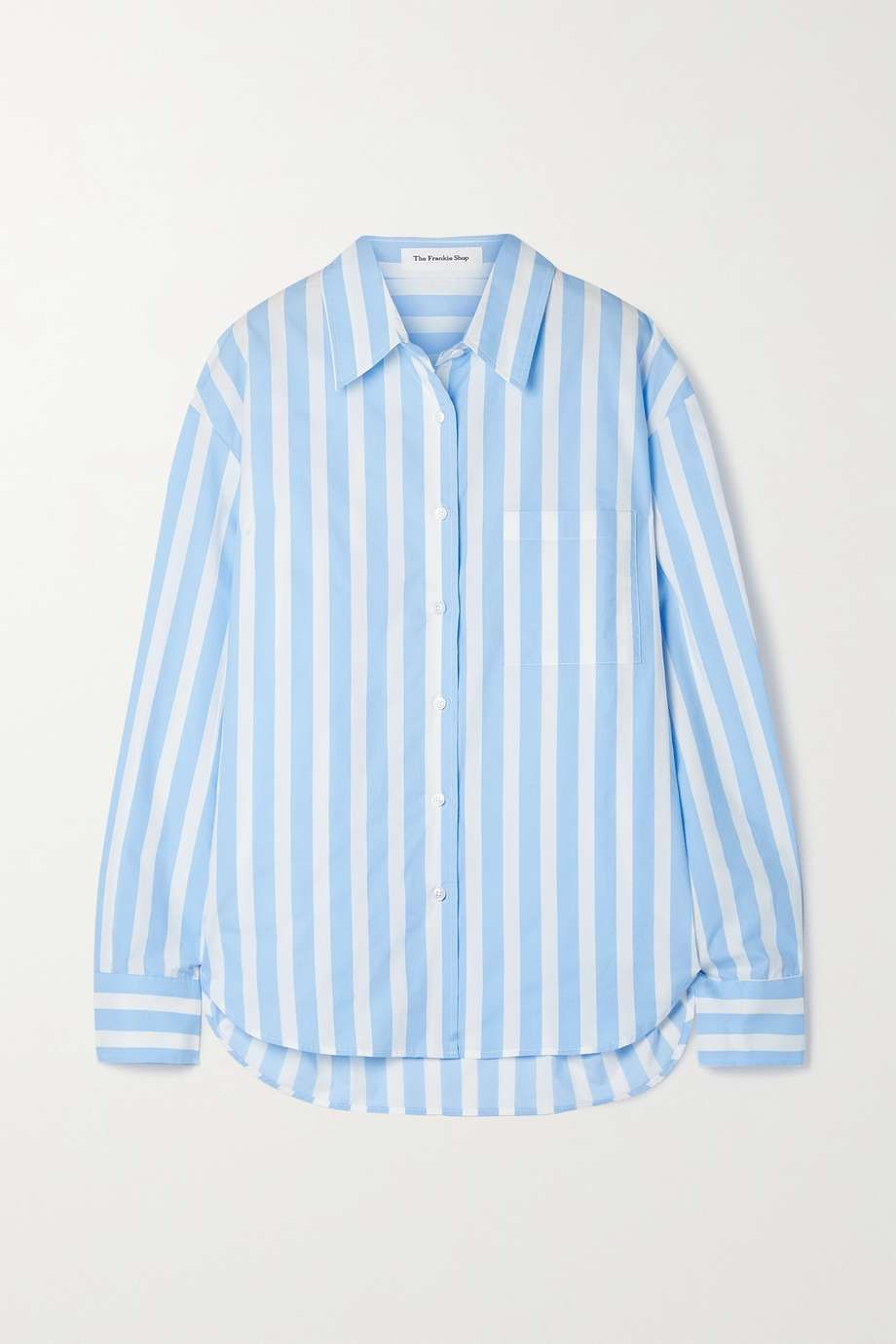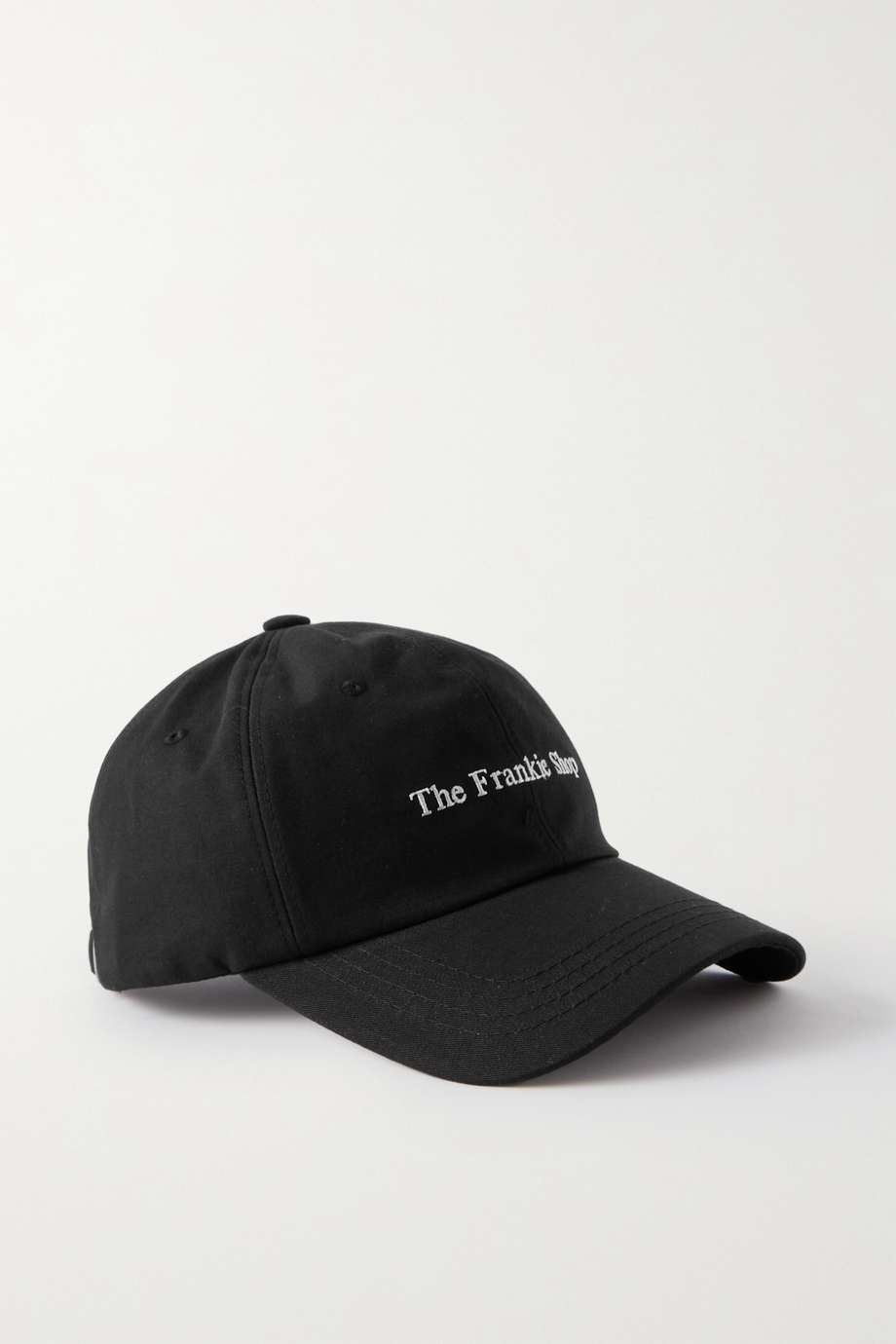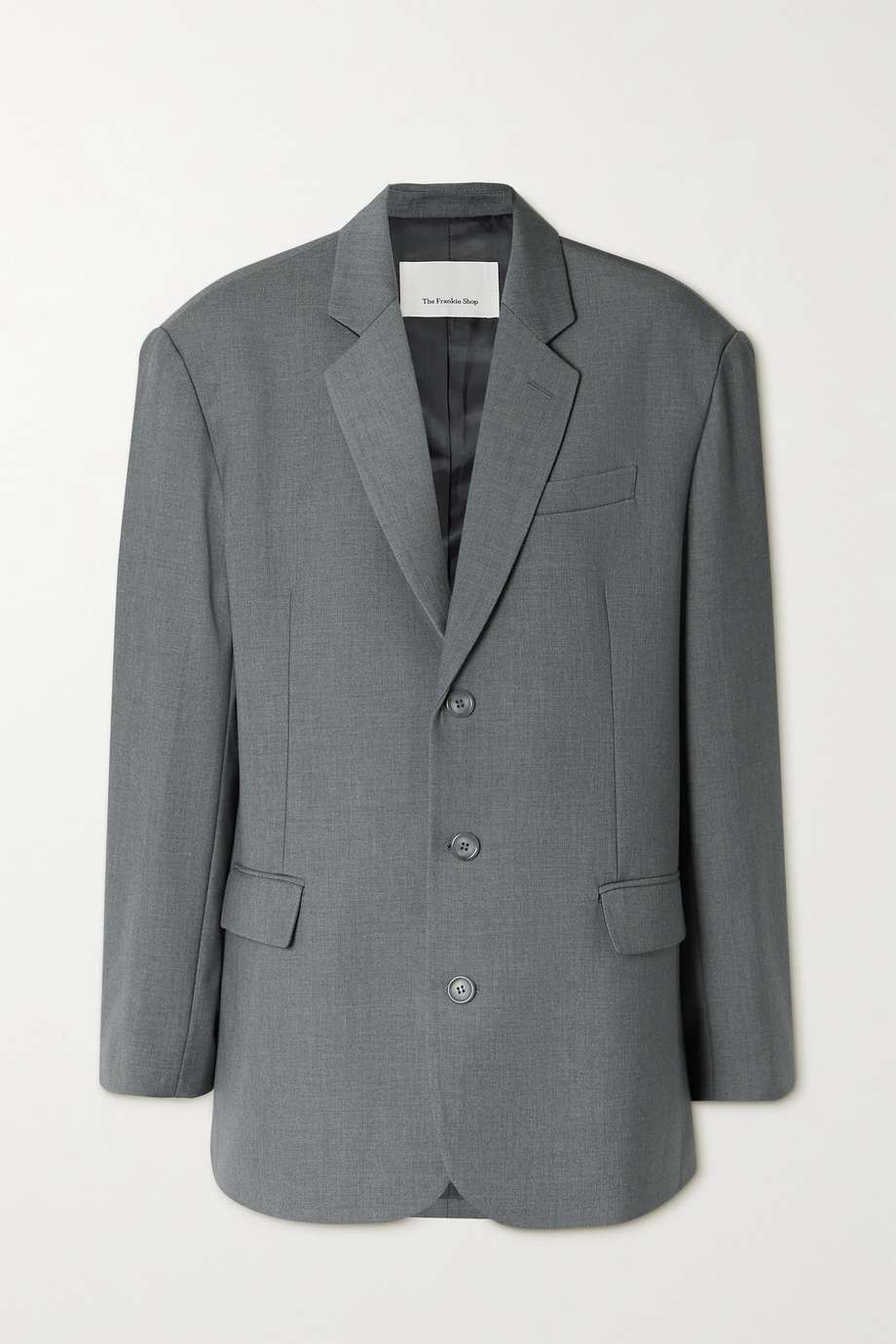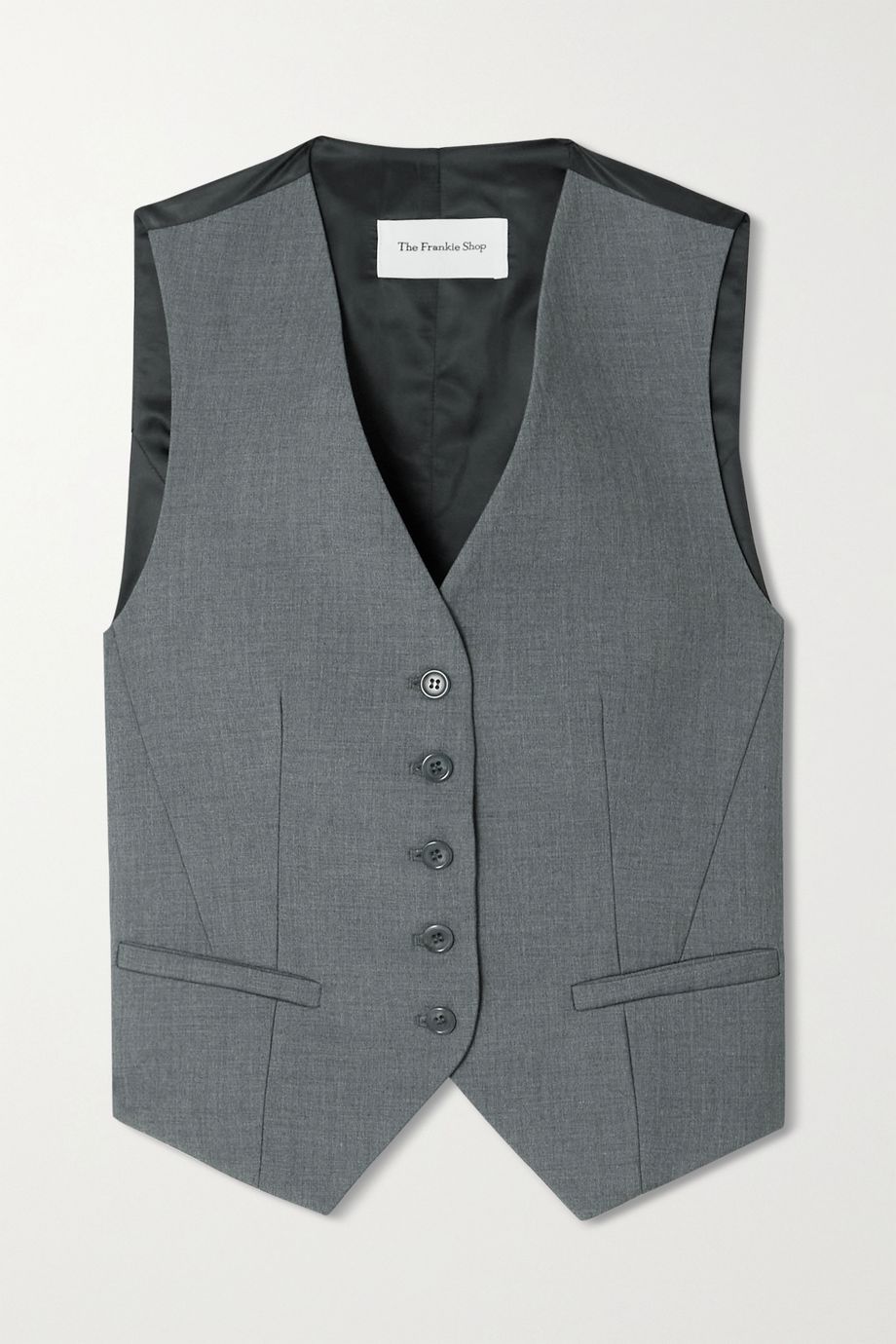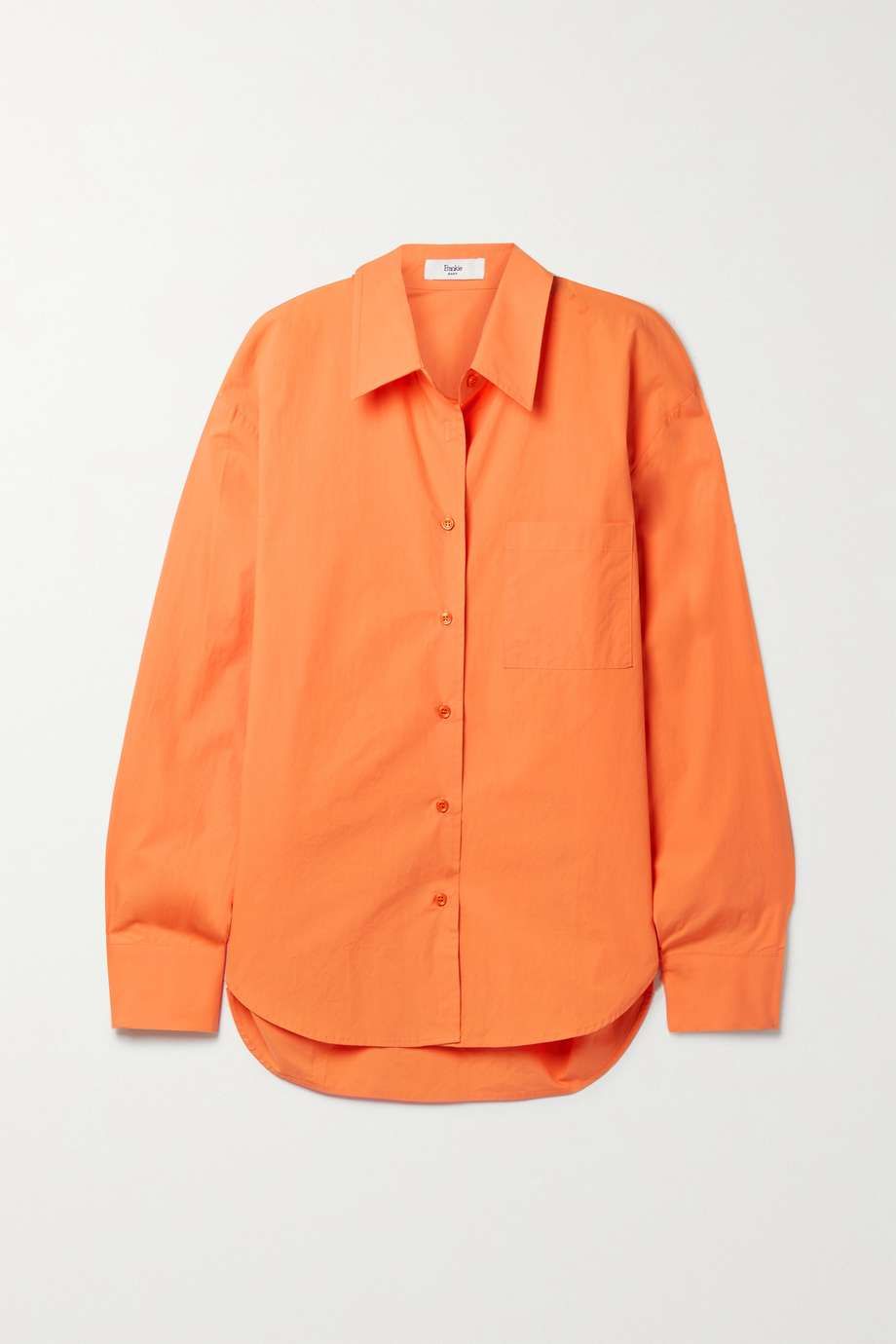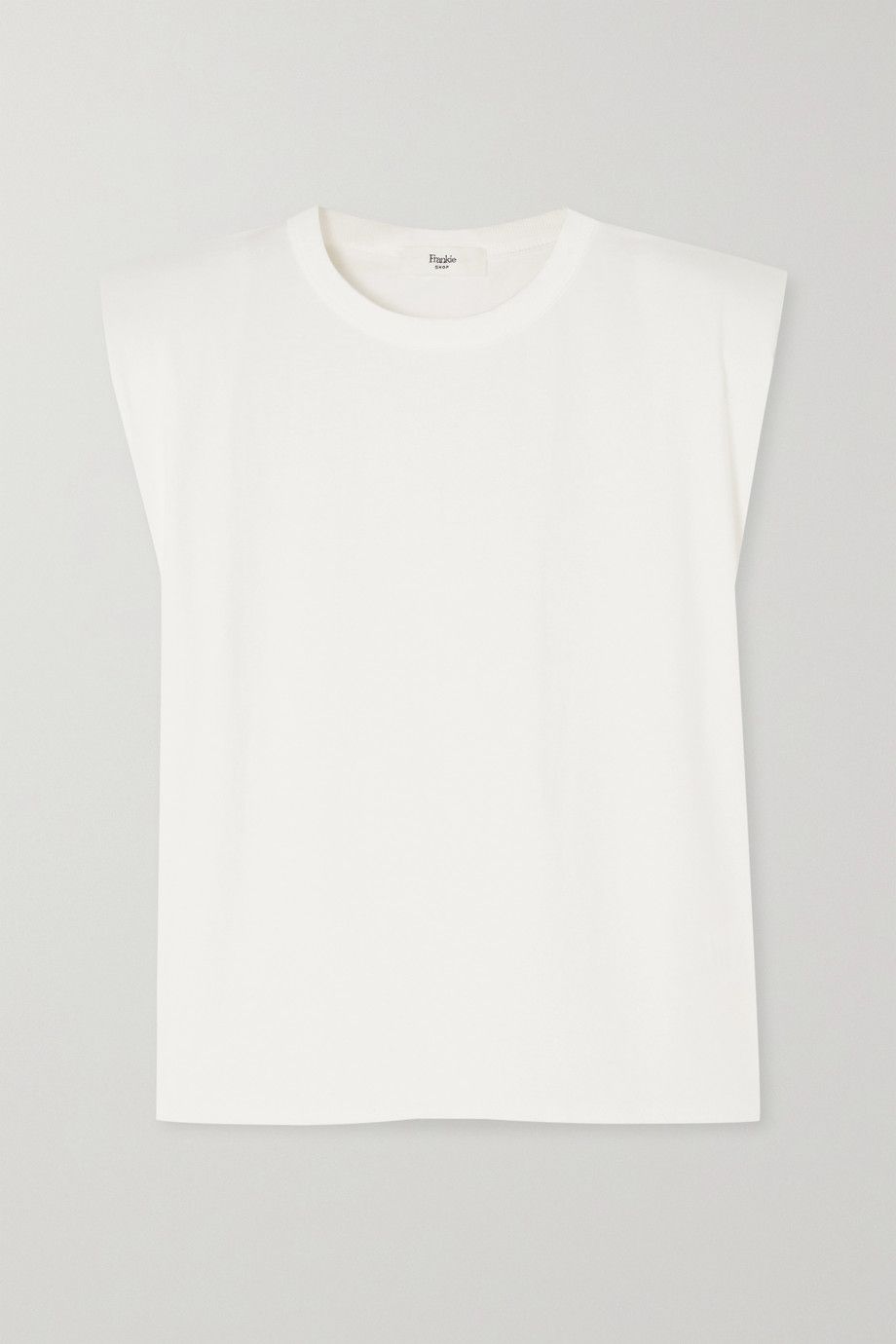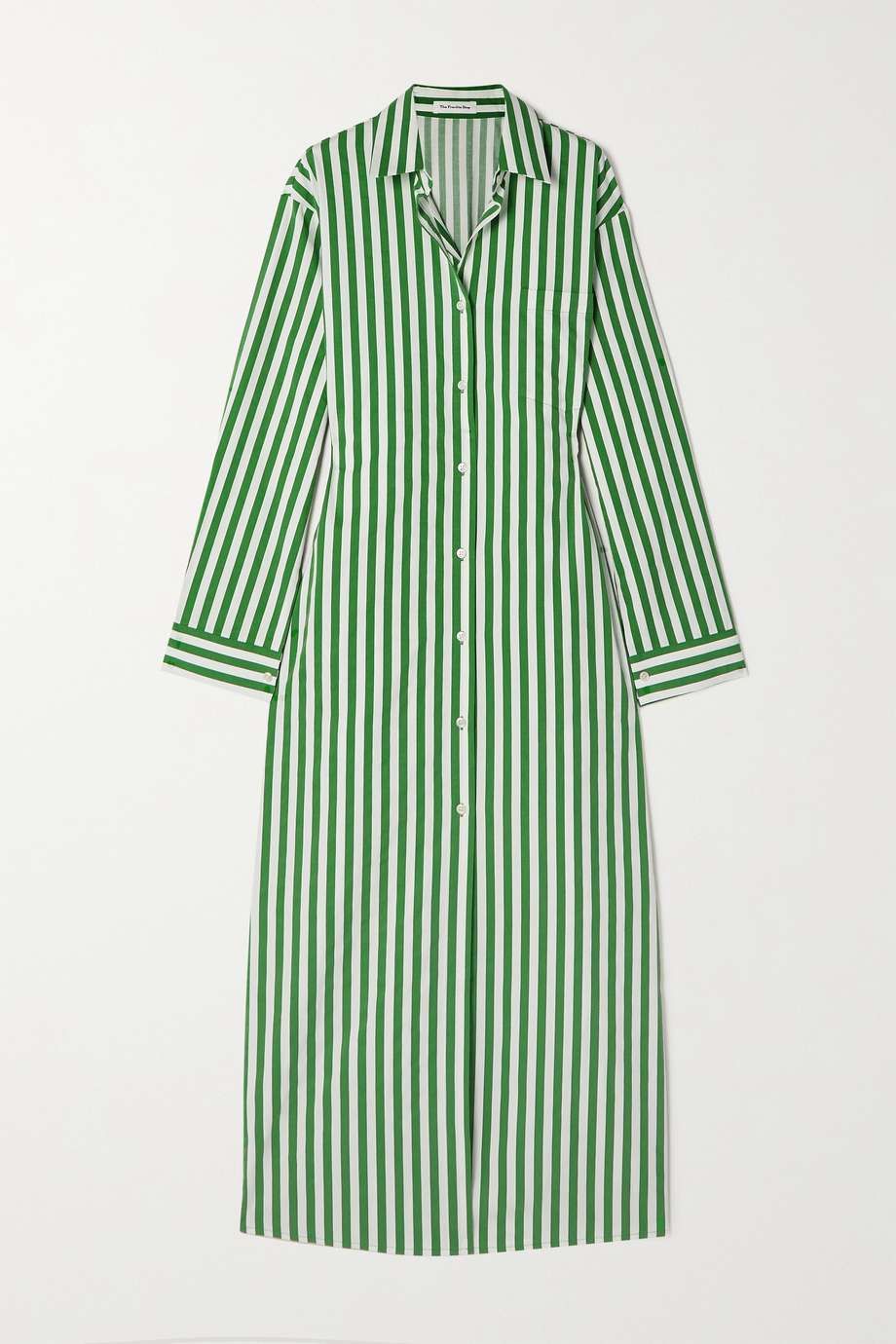 Next Up: These 9 Microtrends Are Going to Be the Next Big Thing