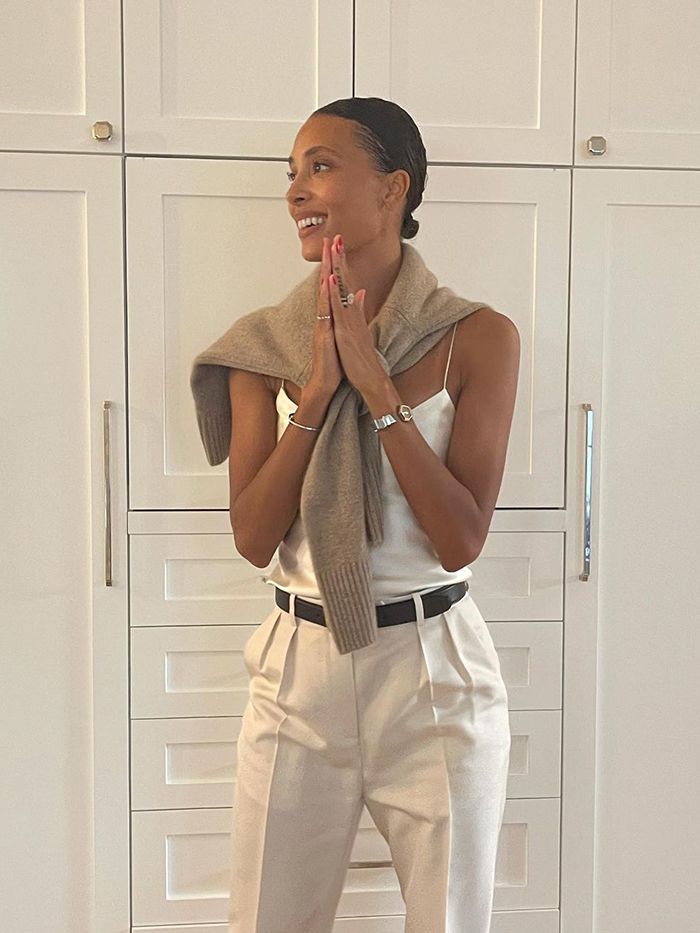 As a fashion editor, I get such a thrill discovering fresh trends. That said, when it comes to my personal wardrobe, my offering tends to skew on the simple side with a hefty assortment of basics. When I do go for it a bit more, it's usually in the form of statement accessories. With all that in mind, I thought I'd bring you a curation of the specific staples I think could be true sartorial heroes in a wardrobe.
If I'm being totally honest, I'd probably skip every new trendy item coming out in honor of the pieces coming your way. I just couldn't give them up and truly think they are the backbone of a modern wardrobe. They're all extremely versatile and could be styled in so many different ways.
Keep scrolling to check out my favourite wardrobe basics right now that I think you'll be into as well. Actually, I bet some are already go-tos for you. If so, there's a bunch of shopping inspiration below if you want to refresh anything.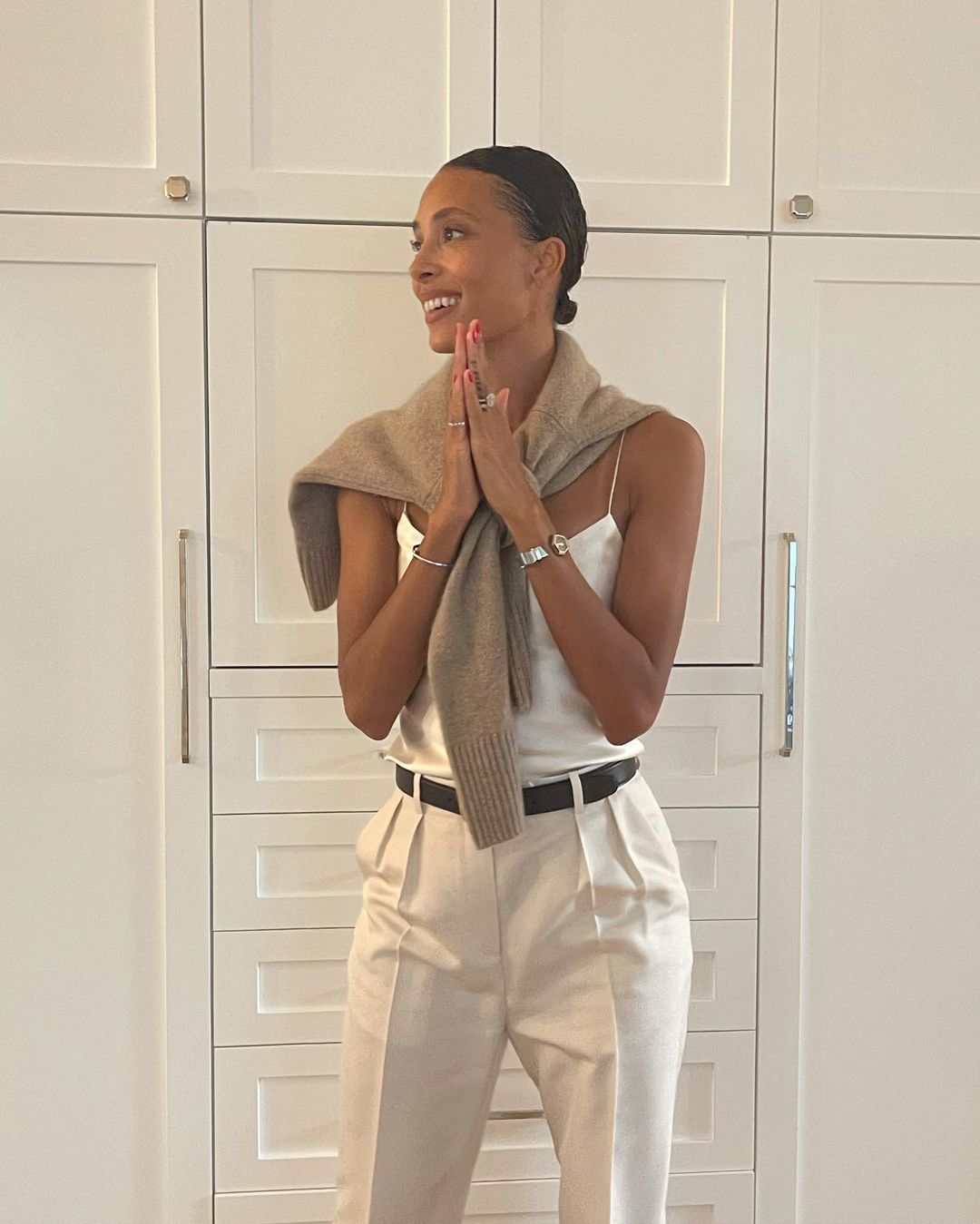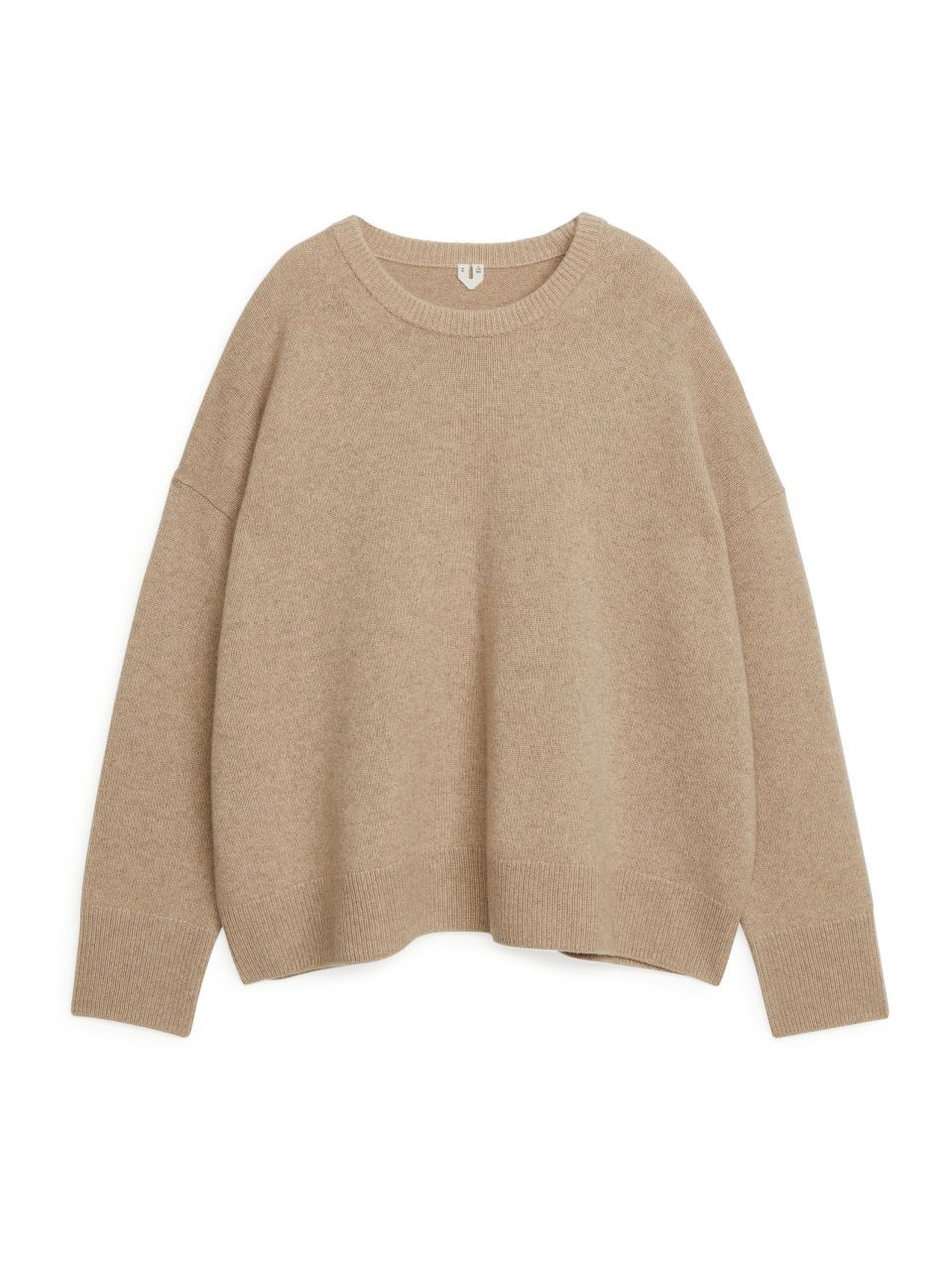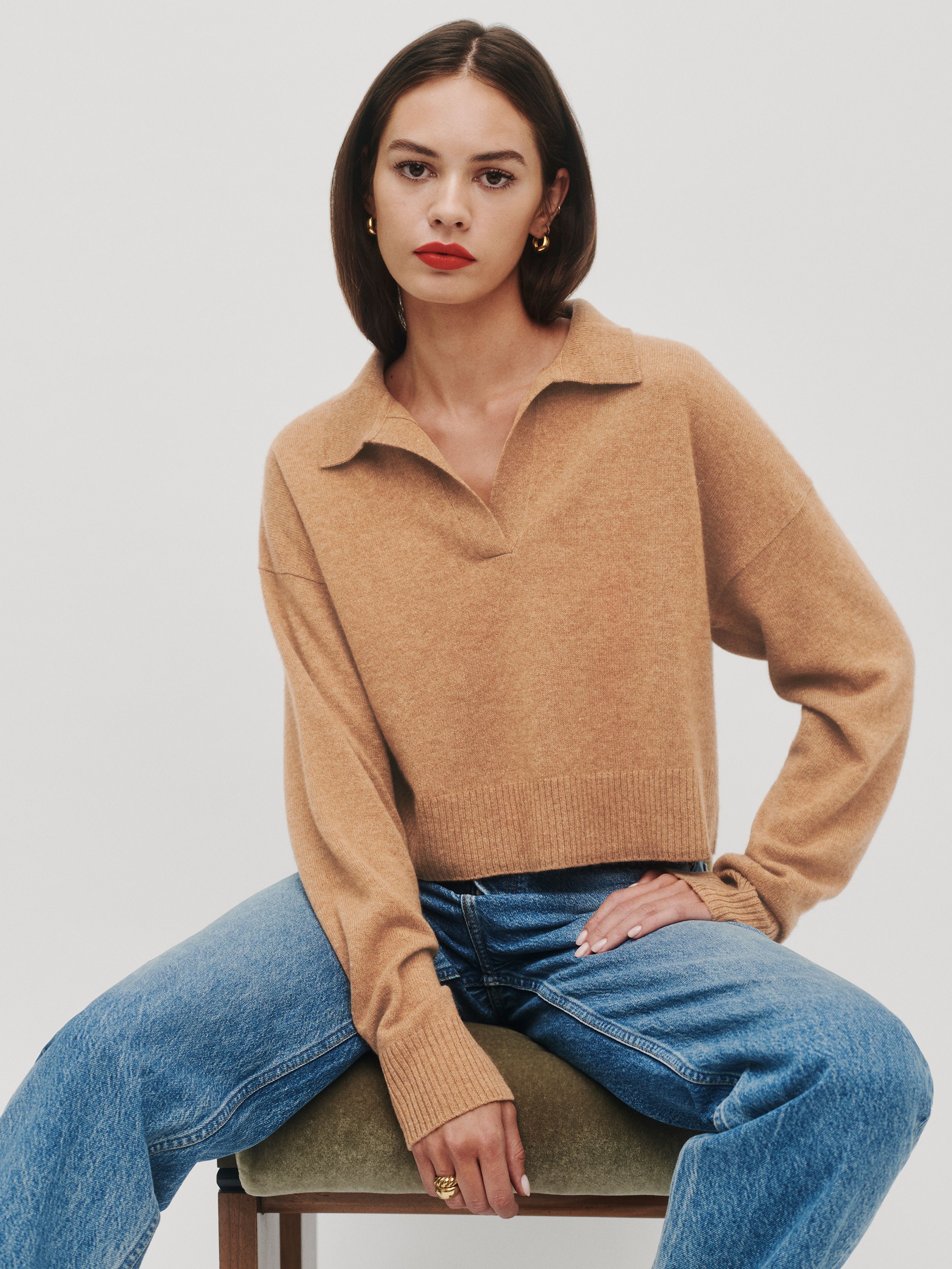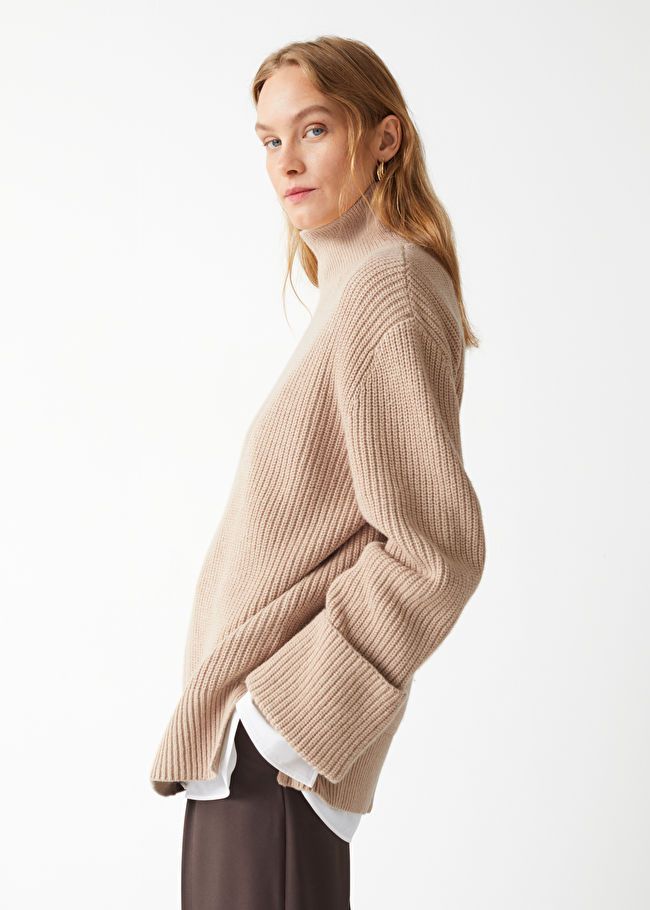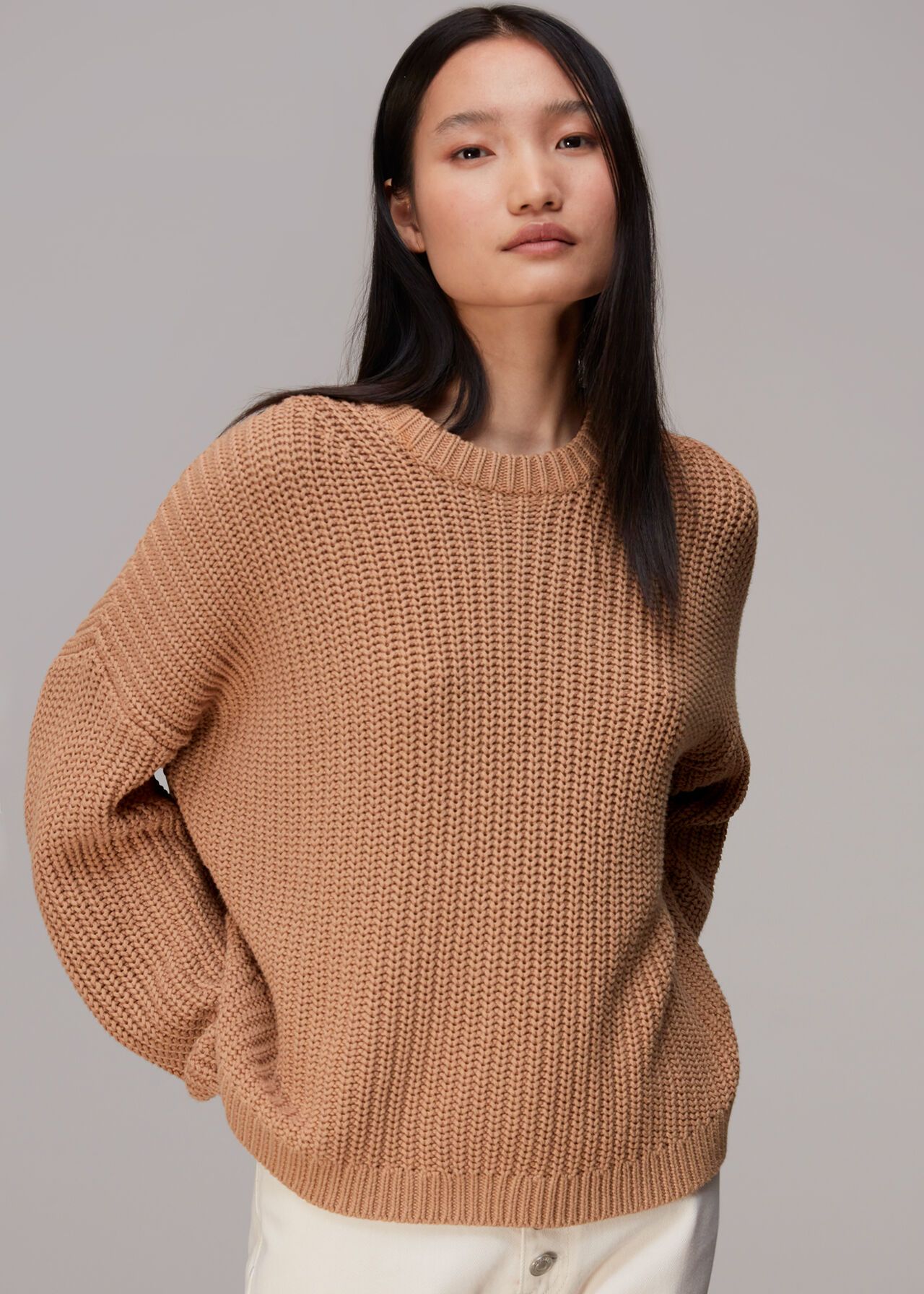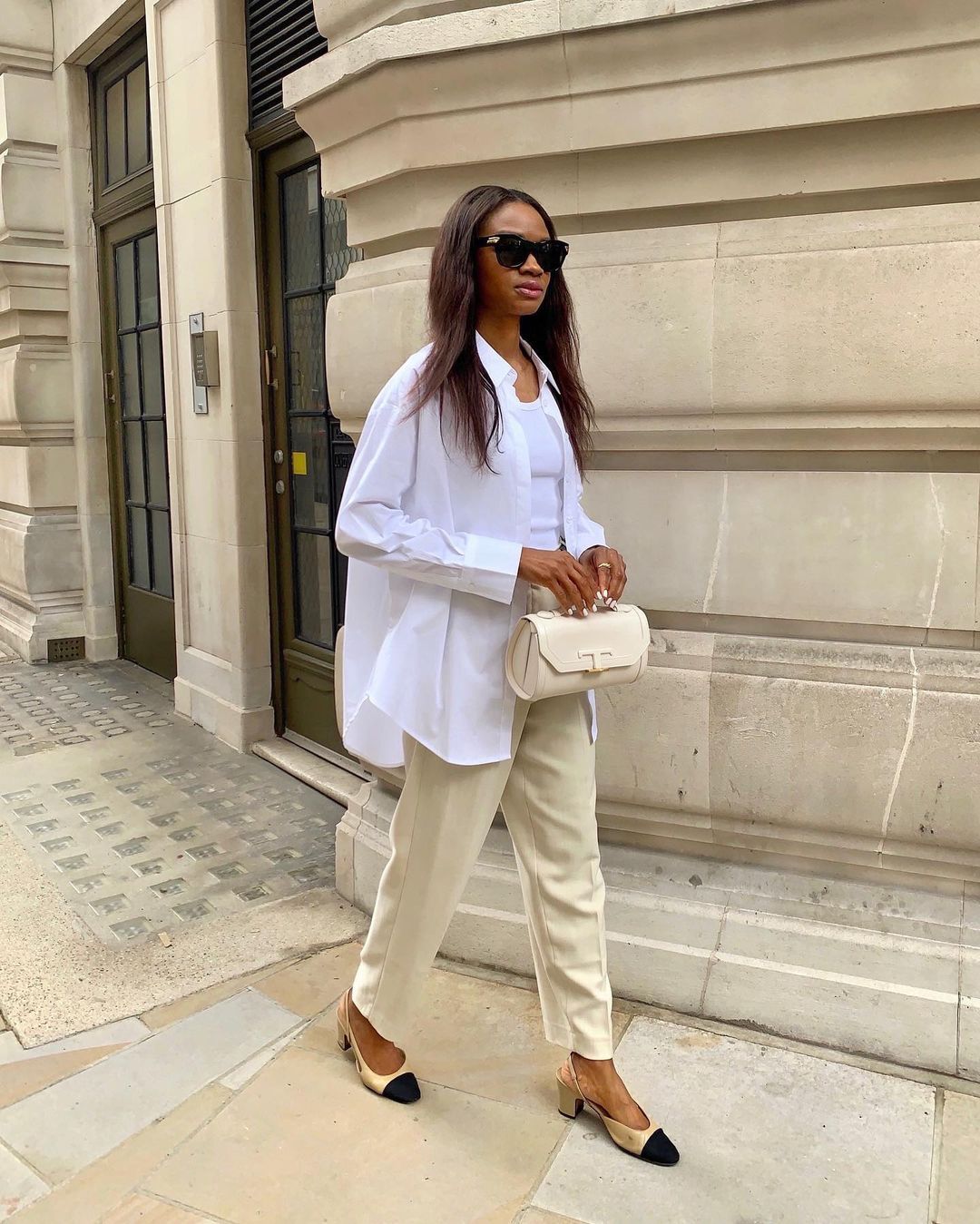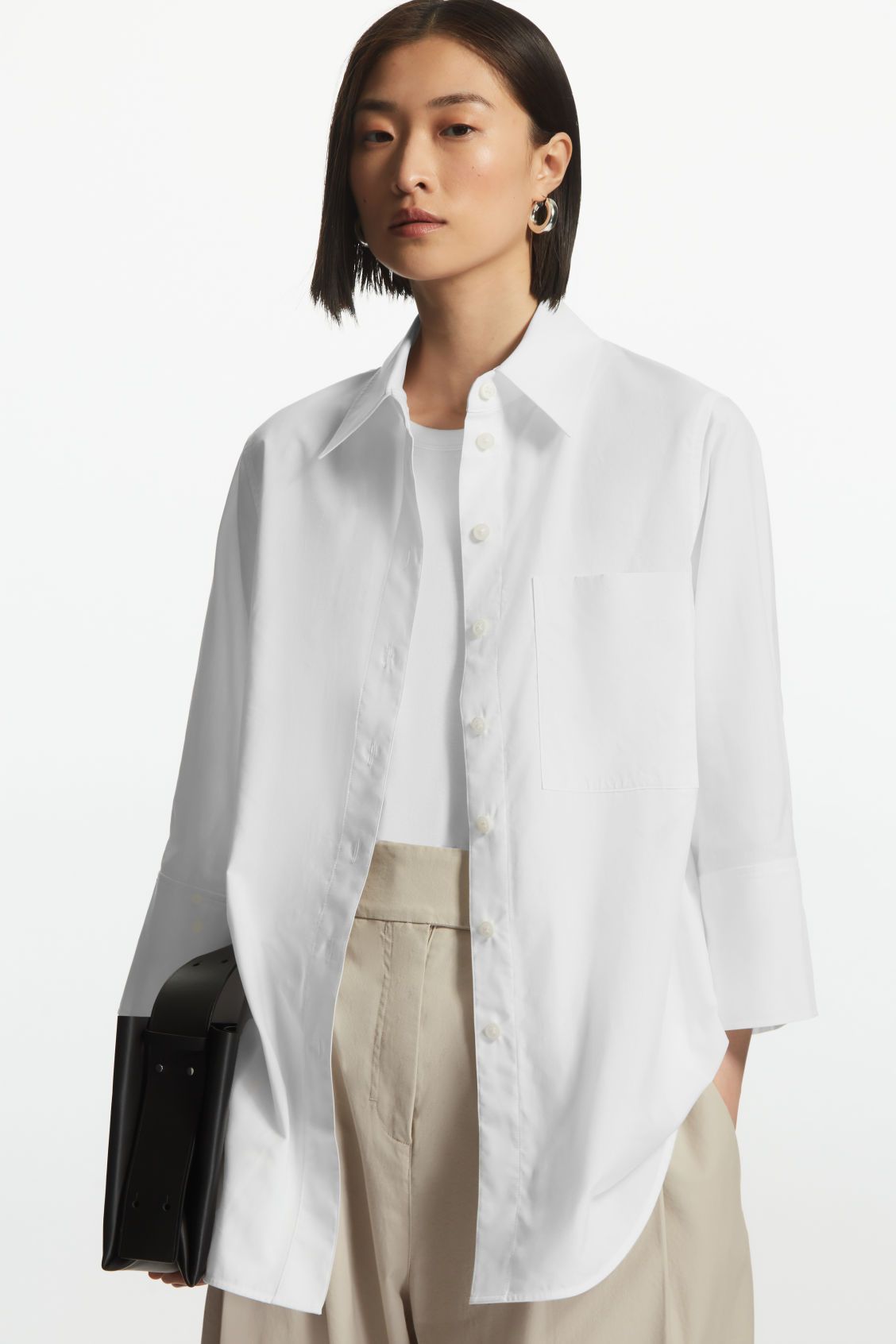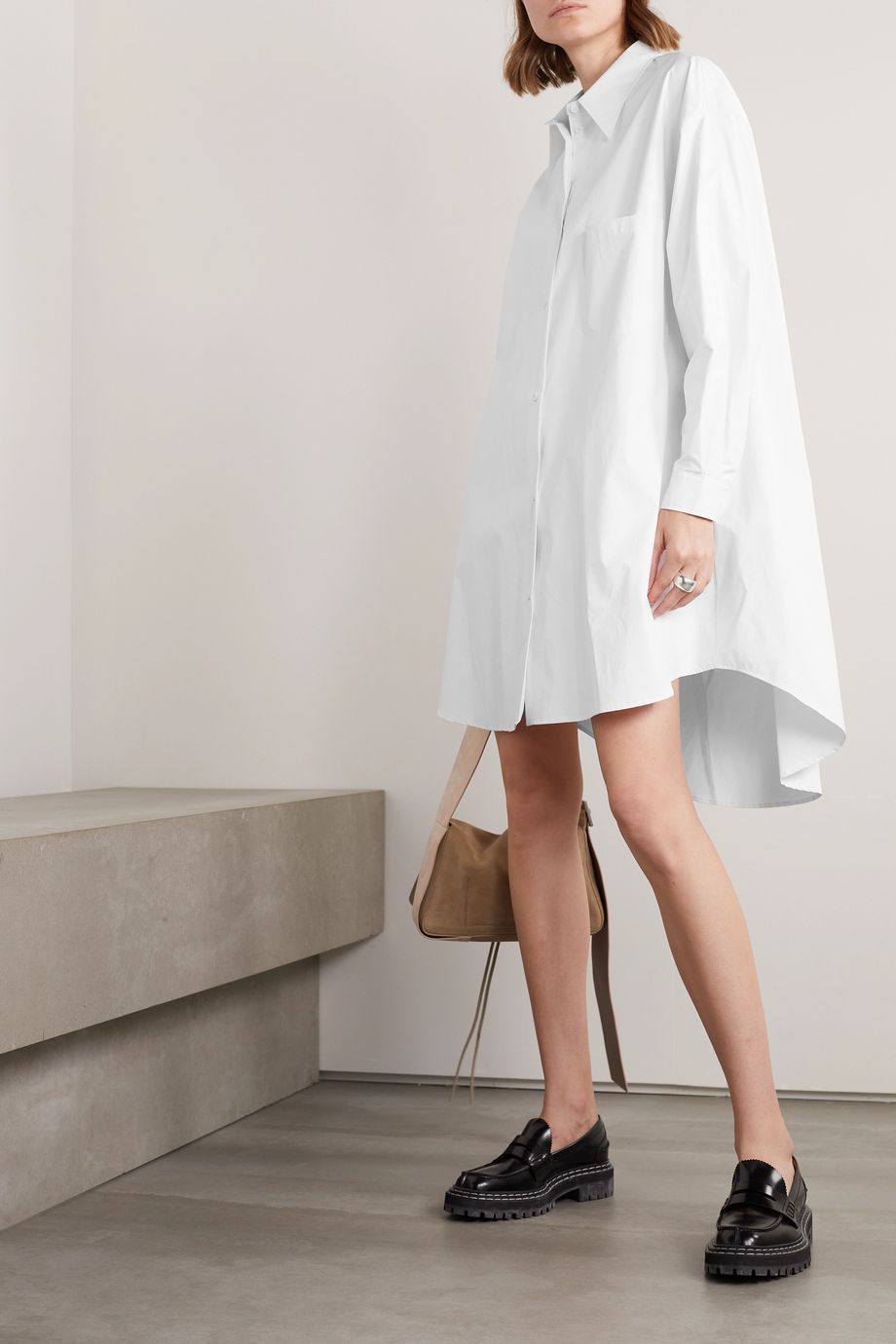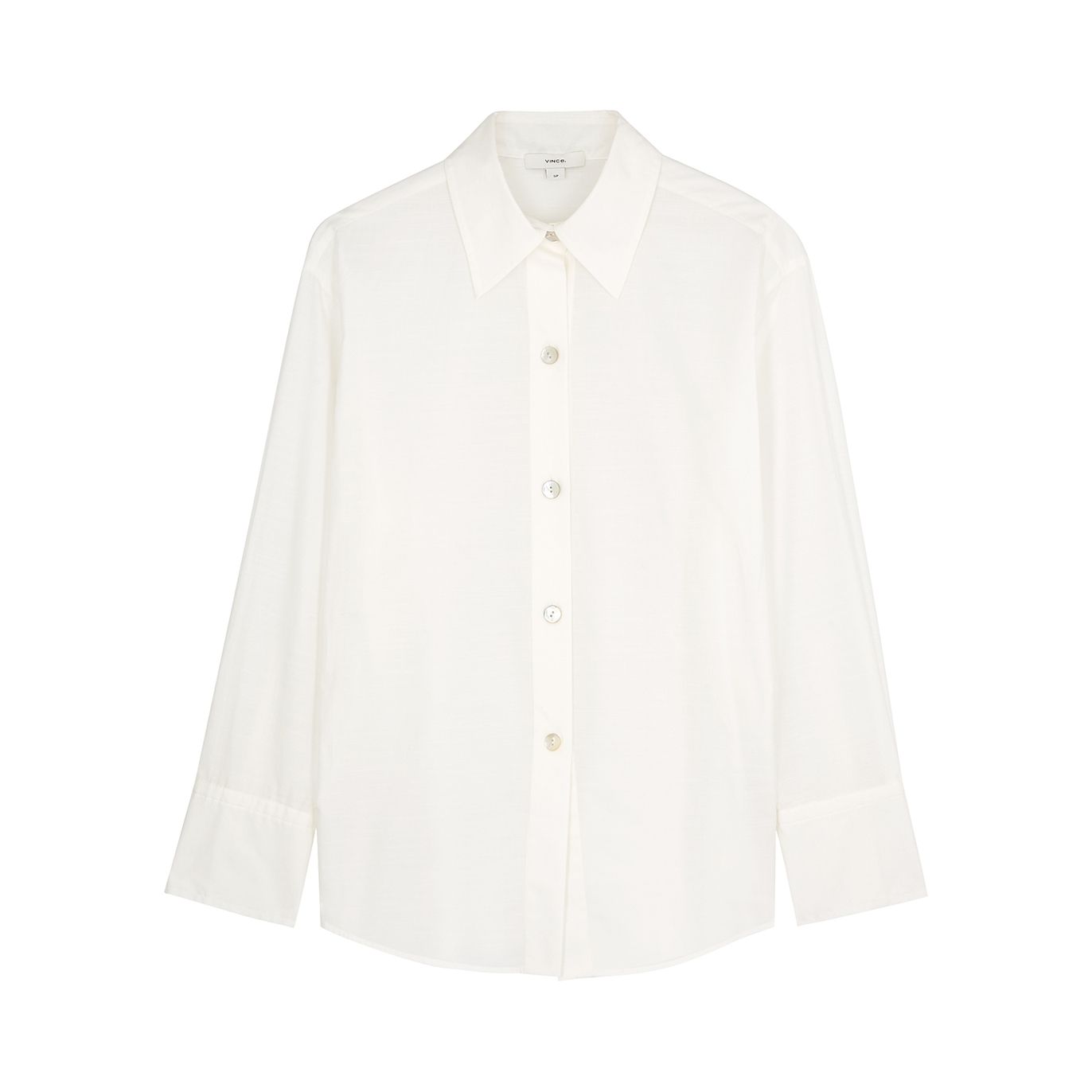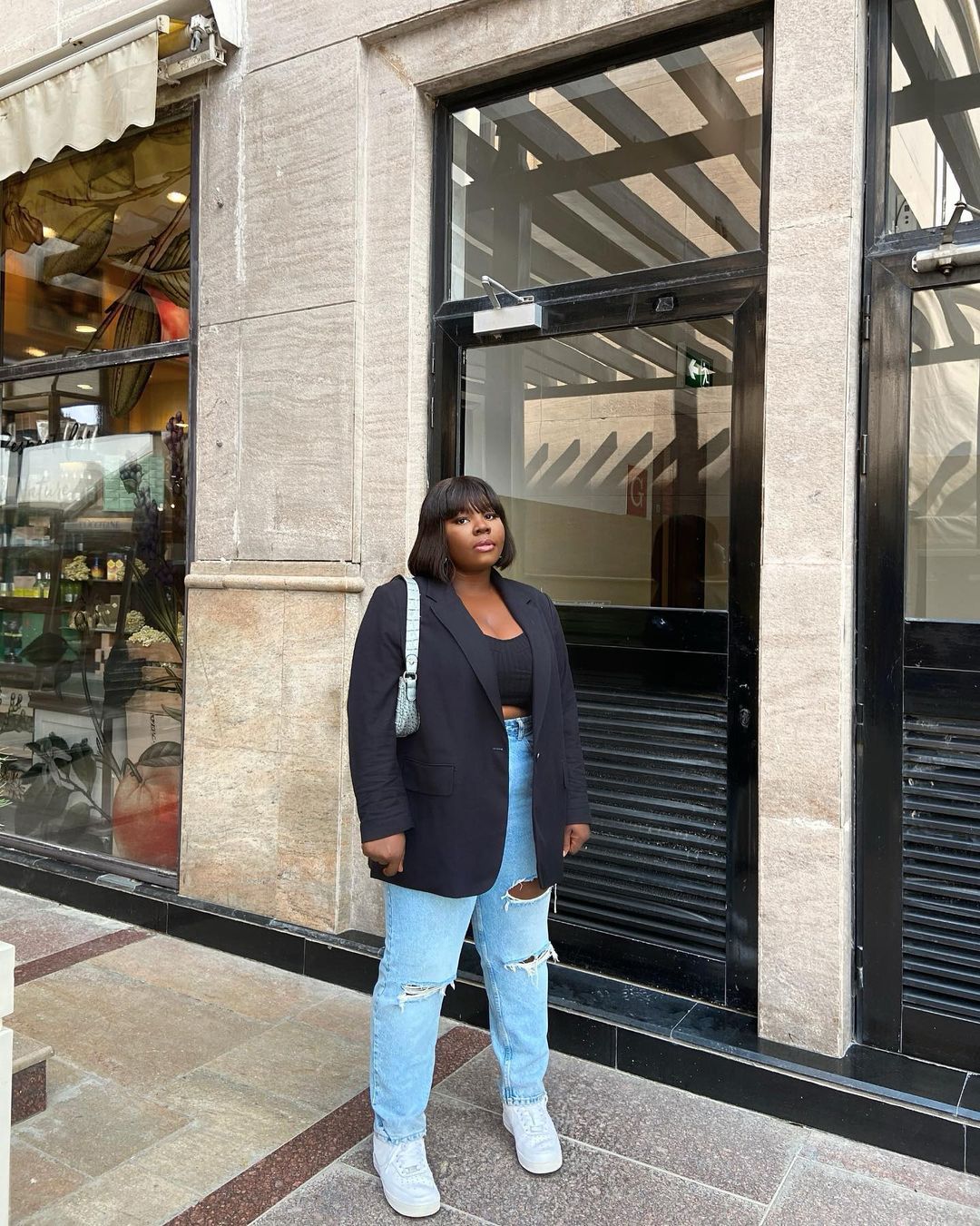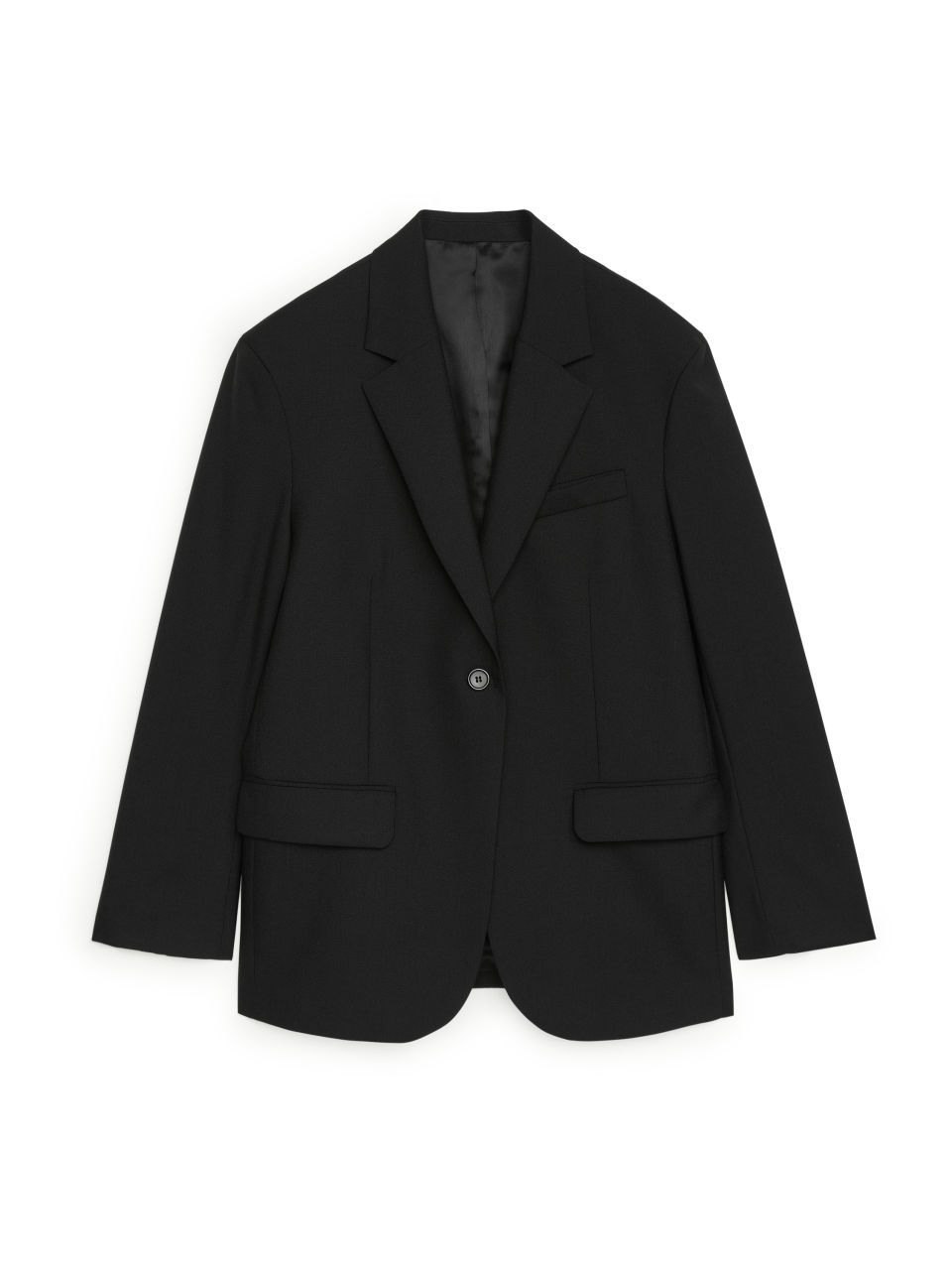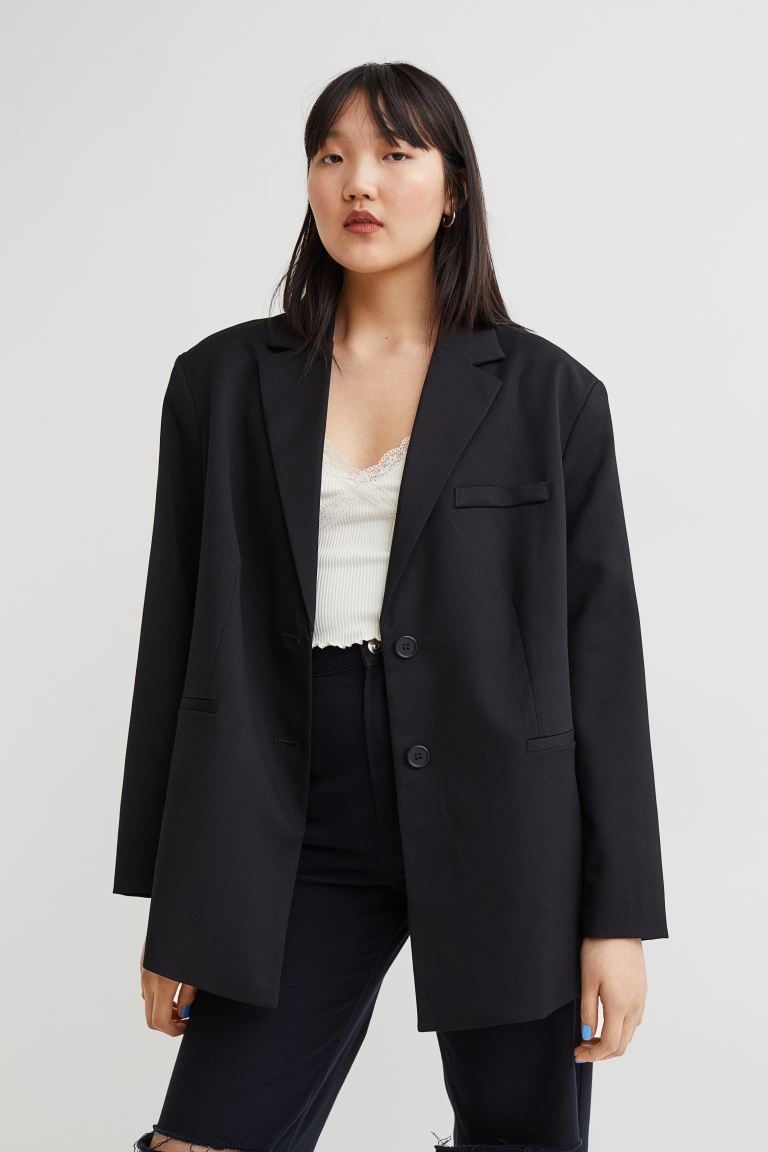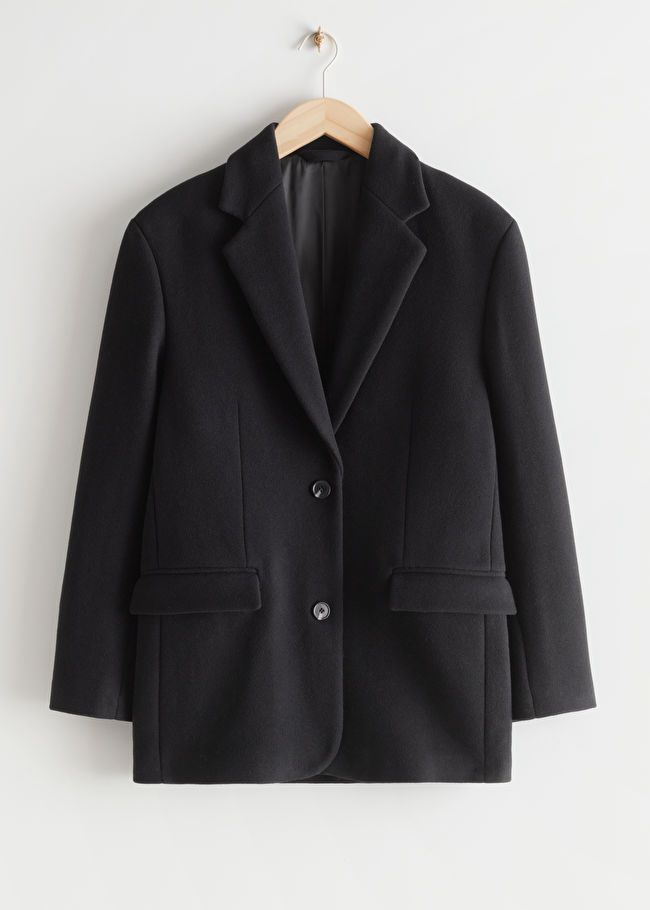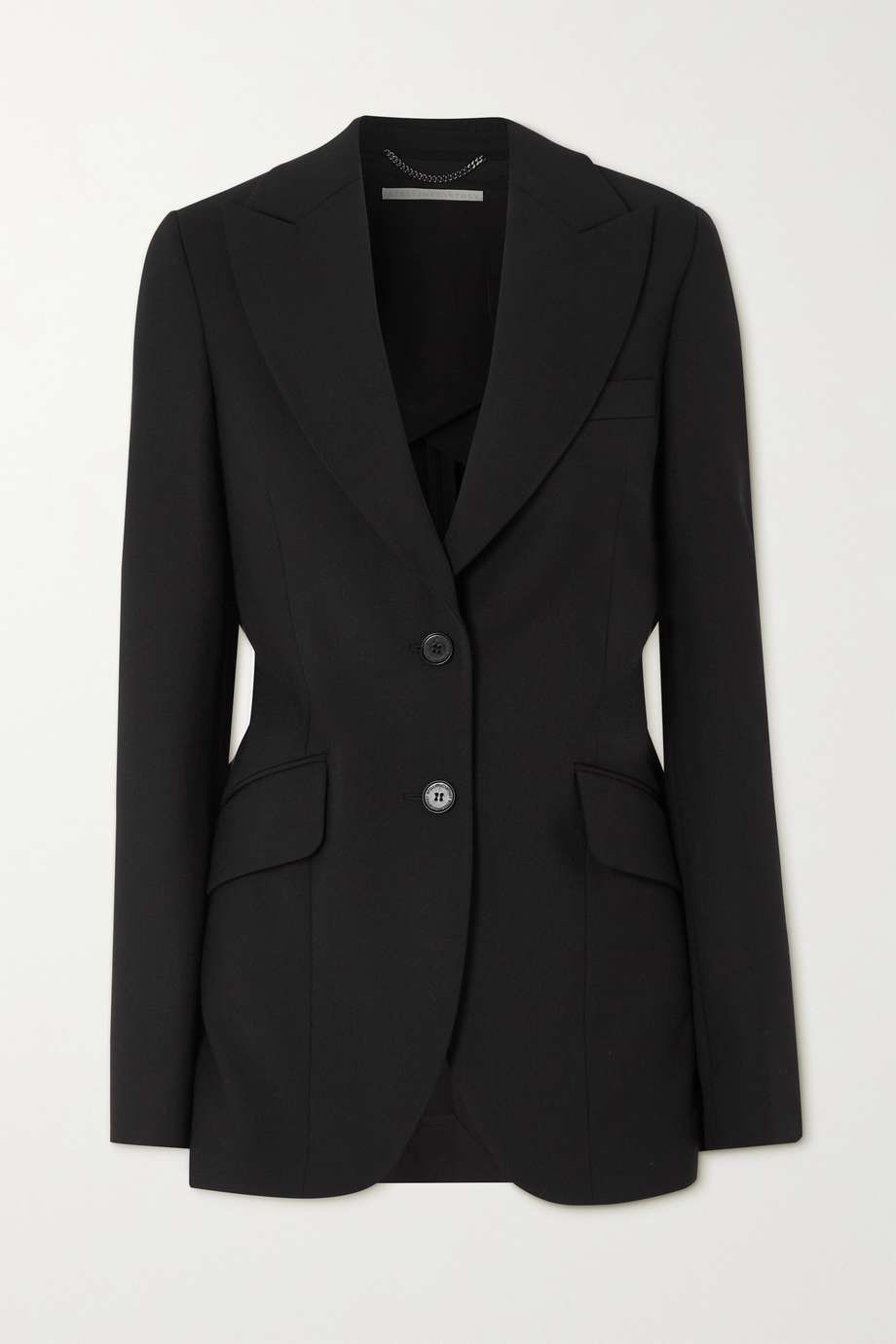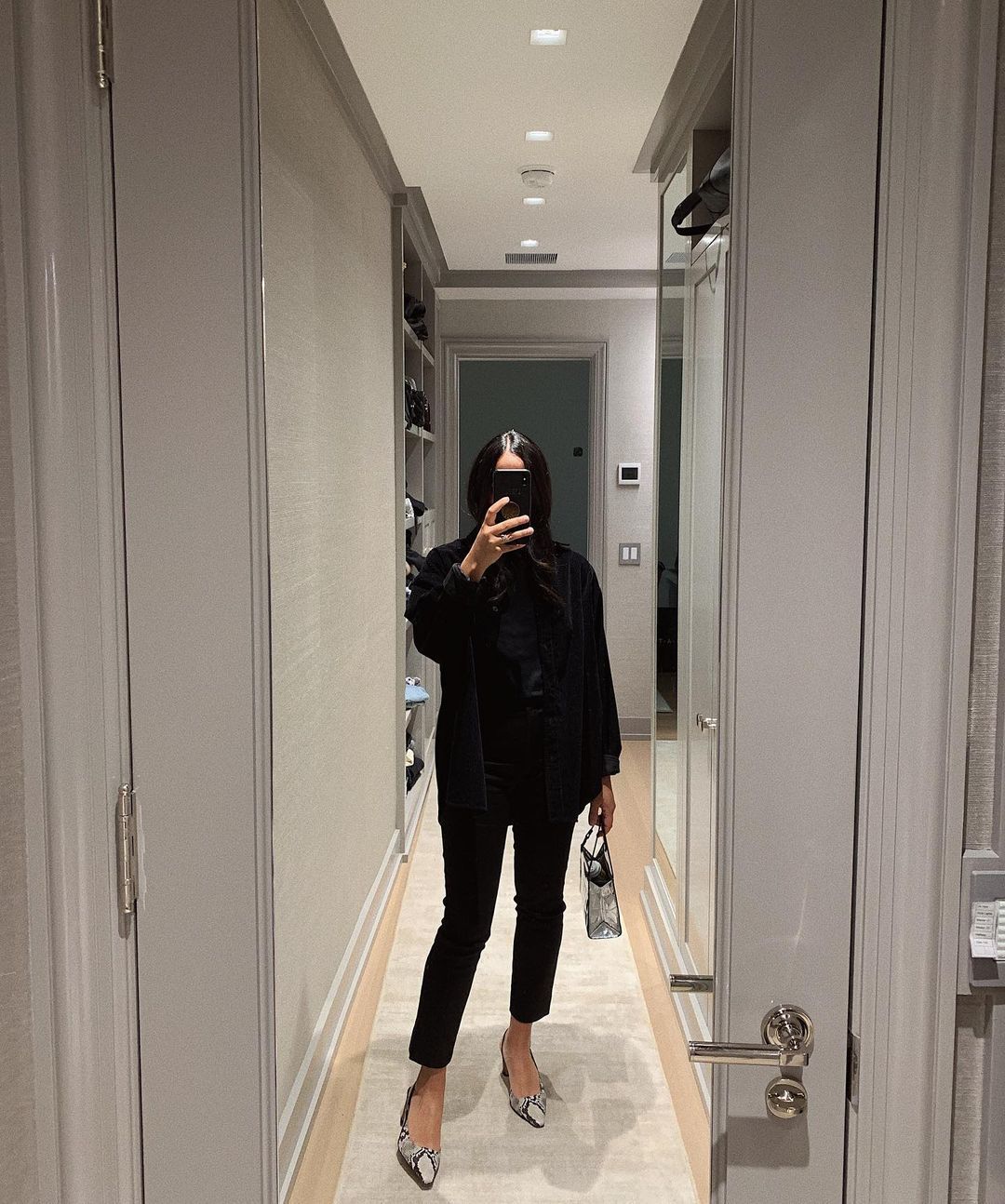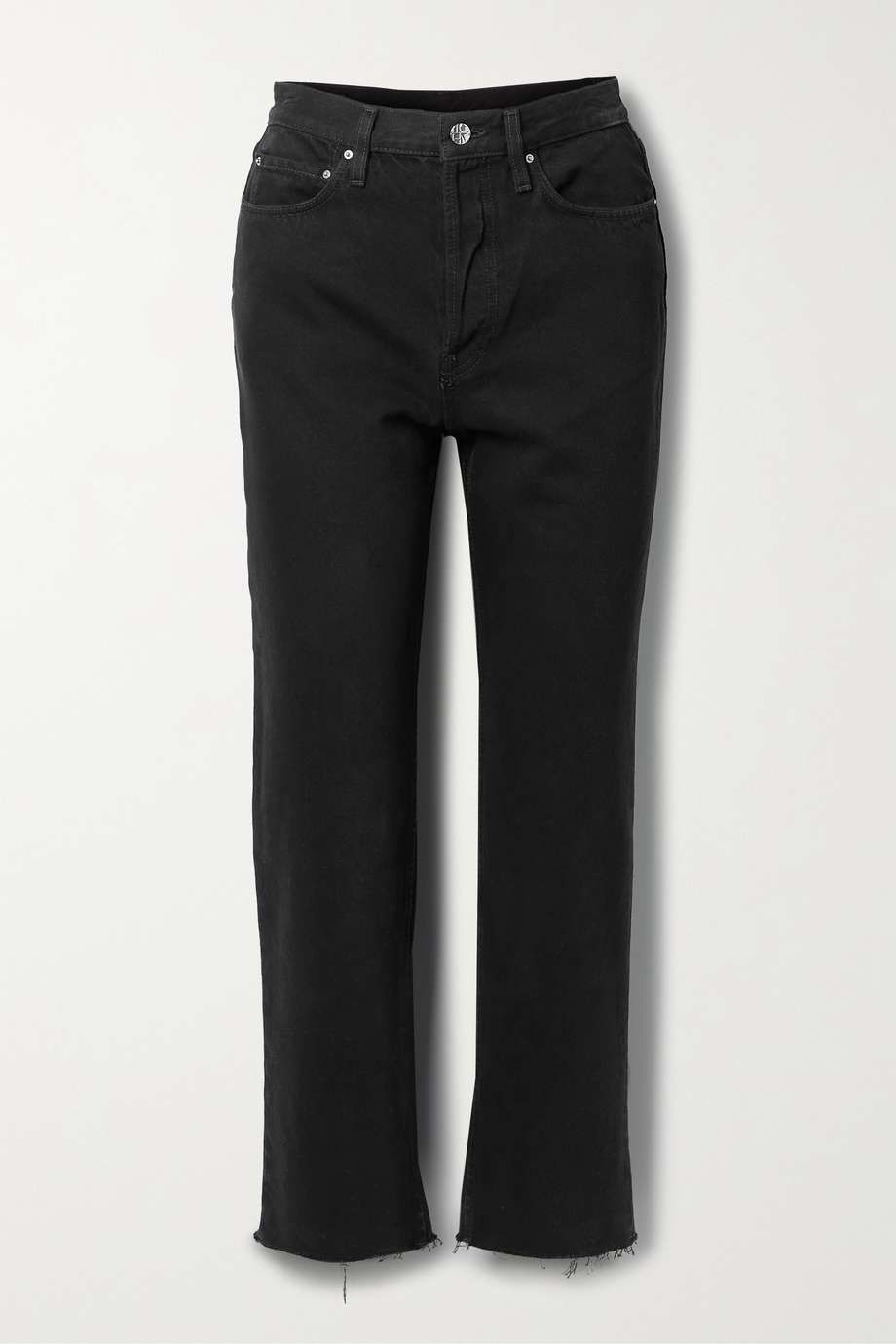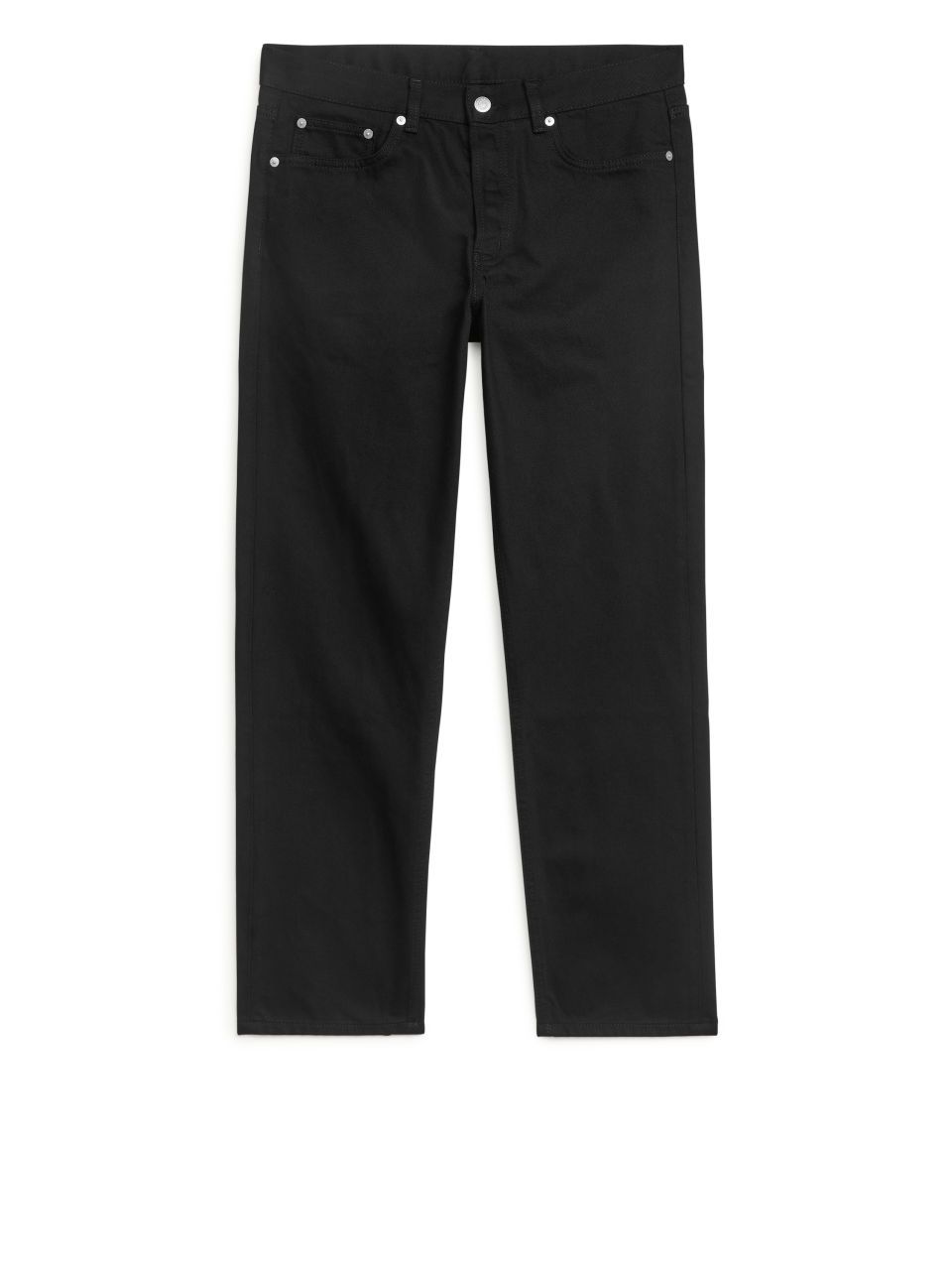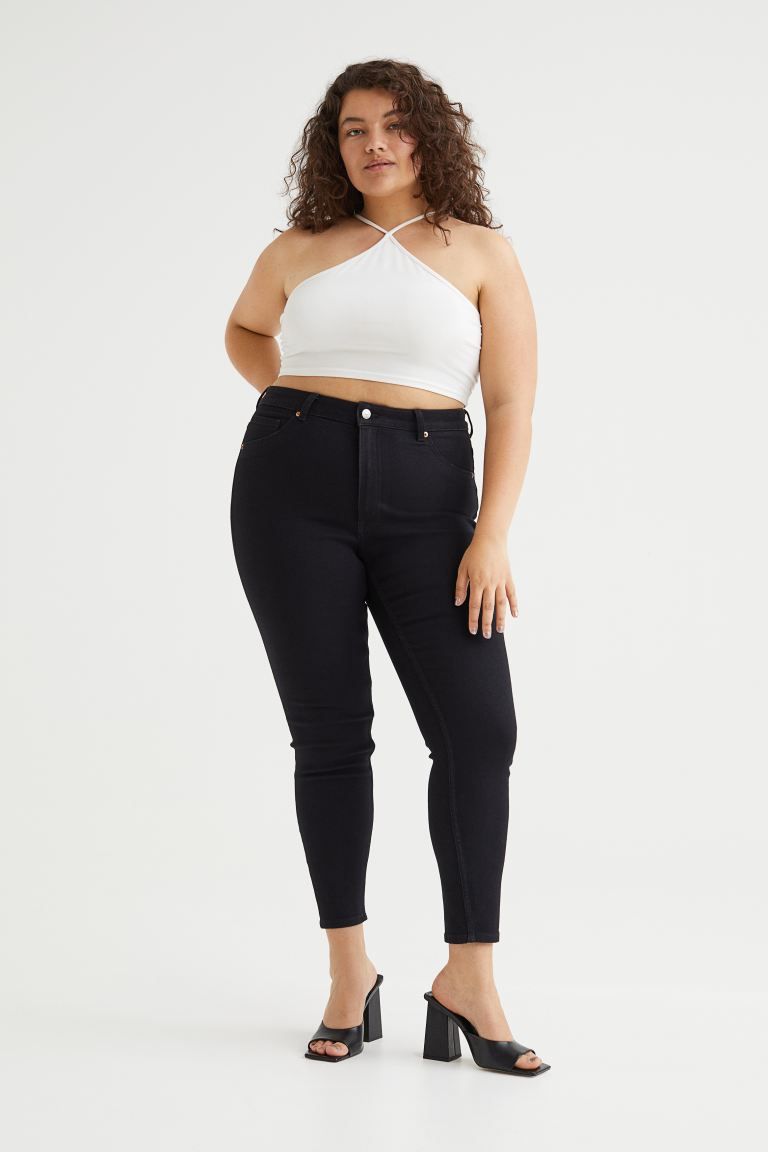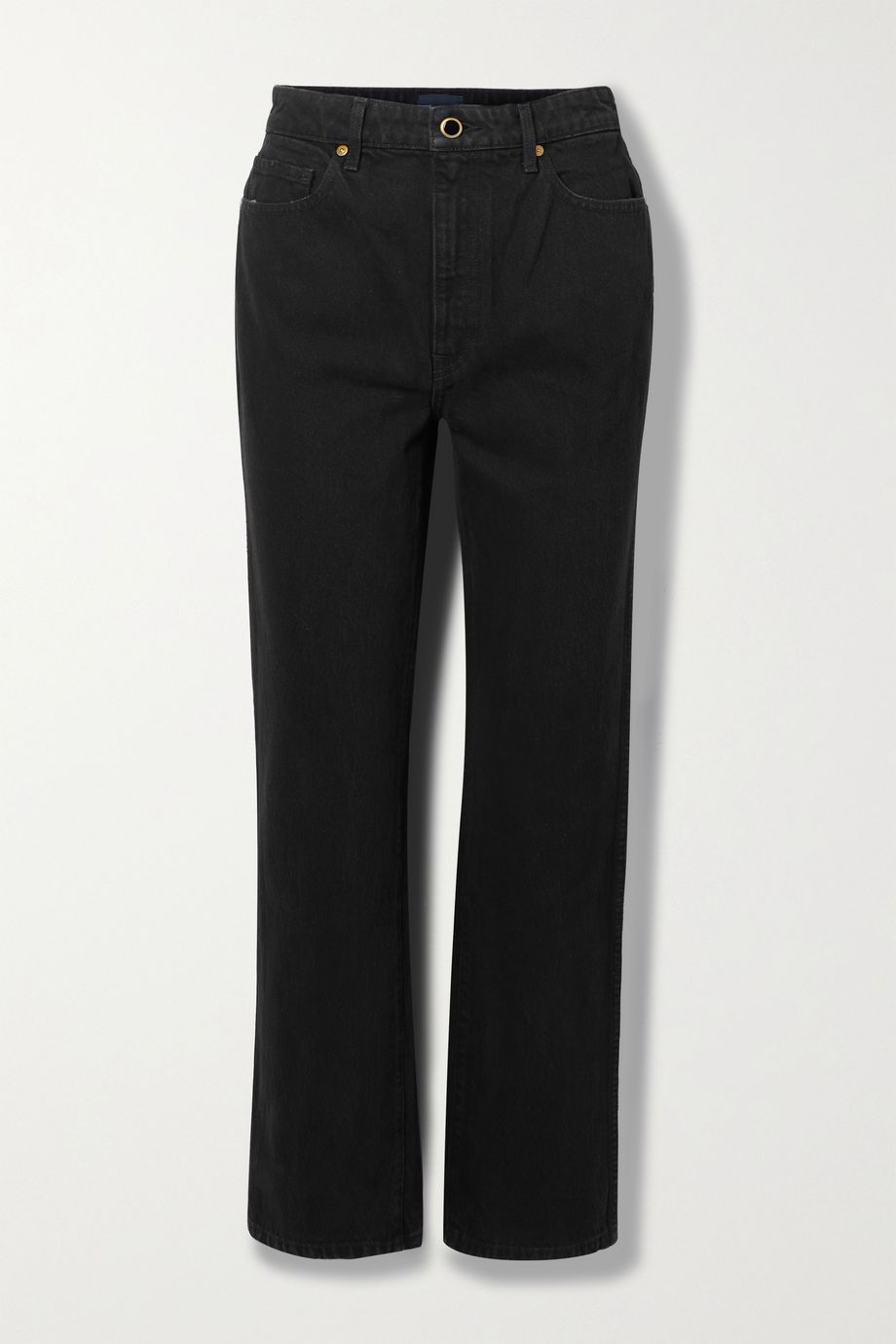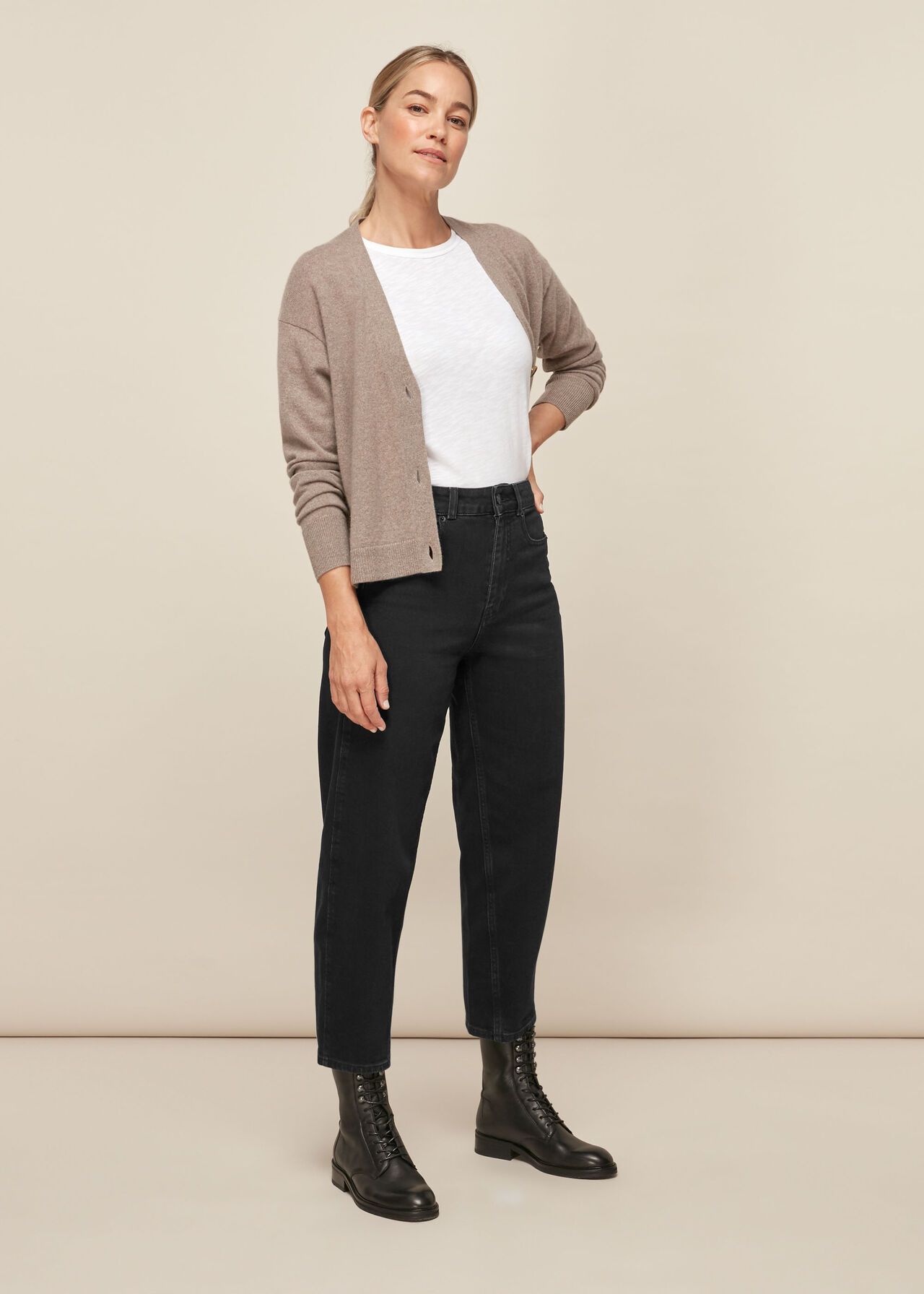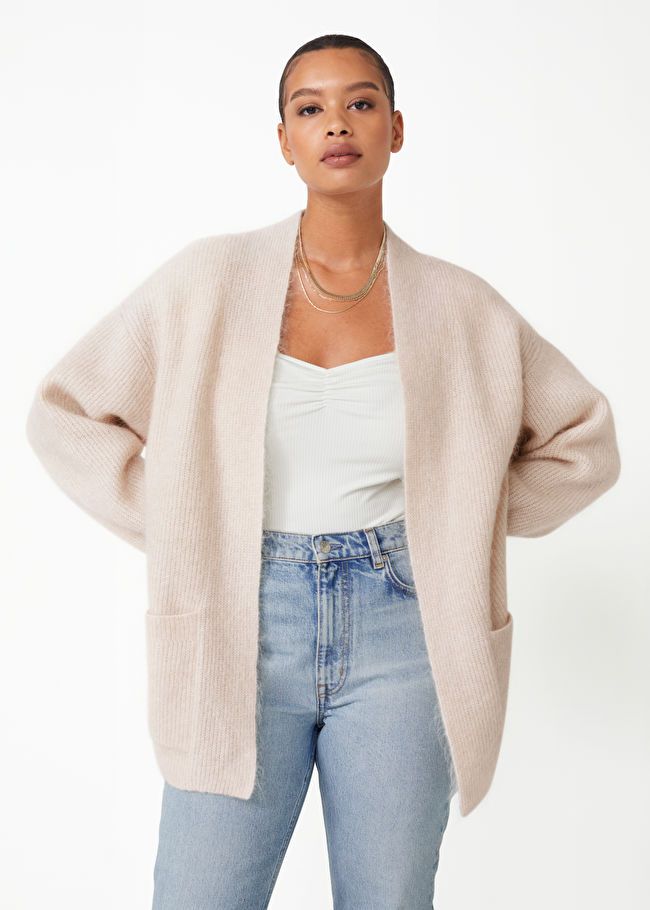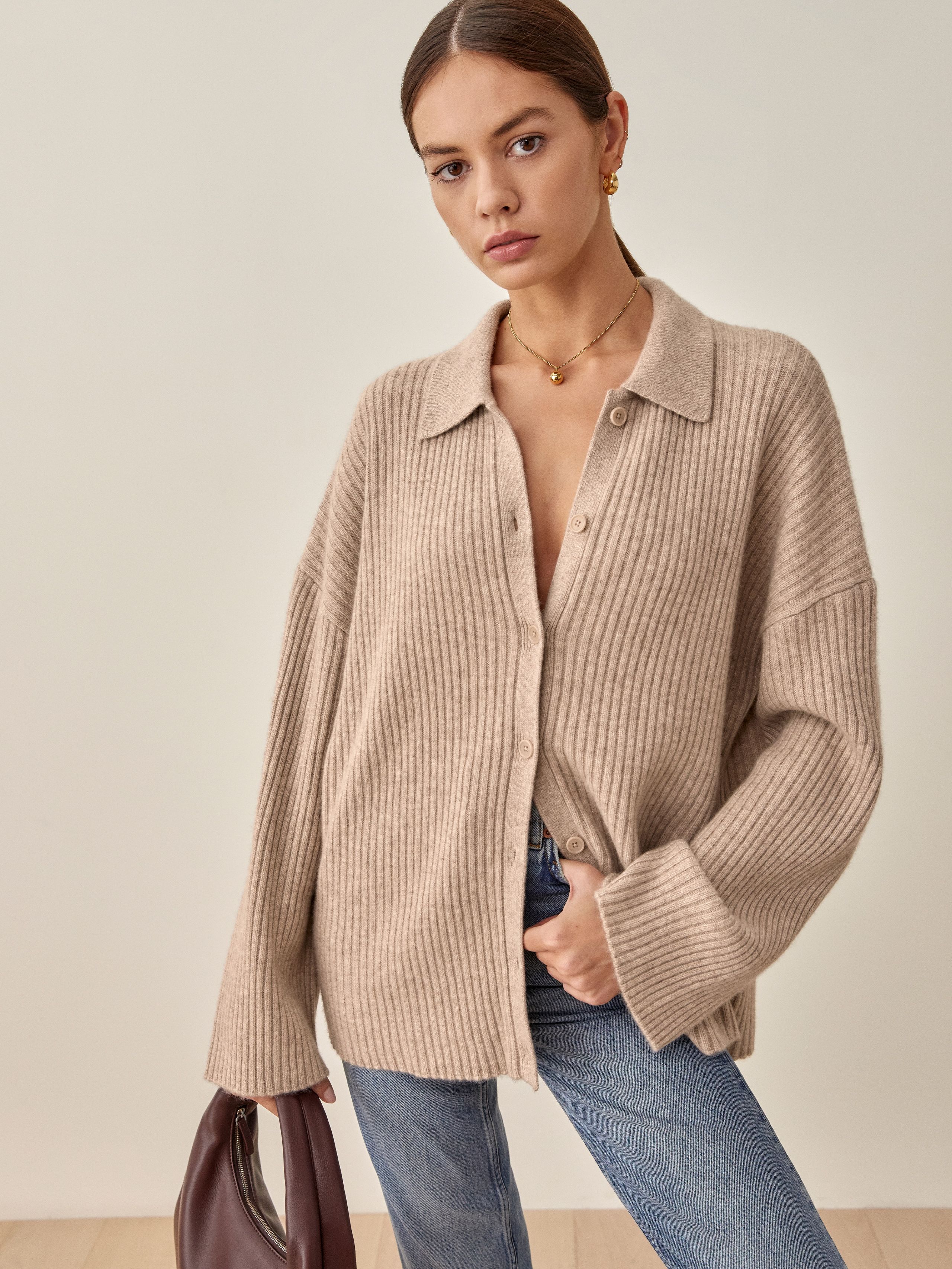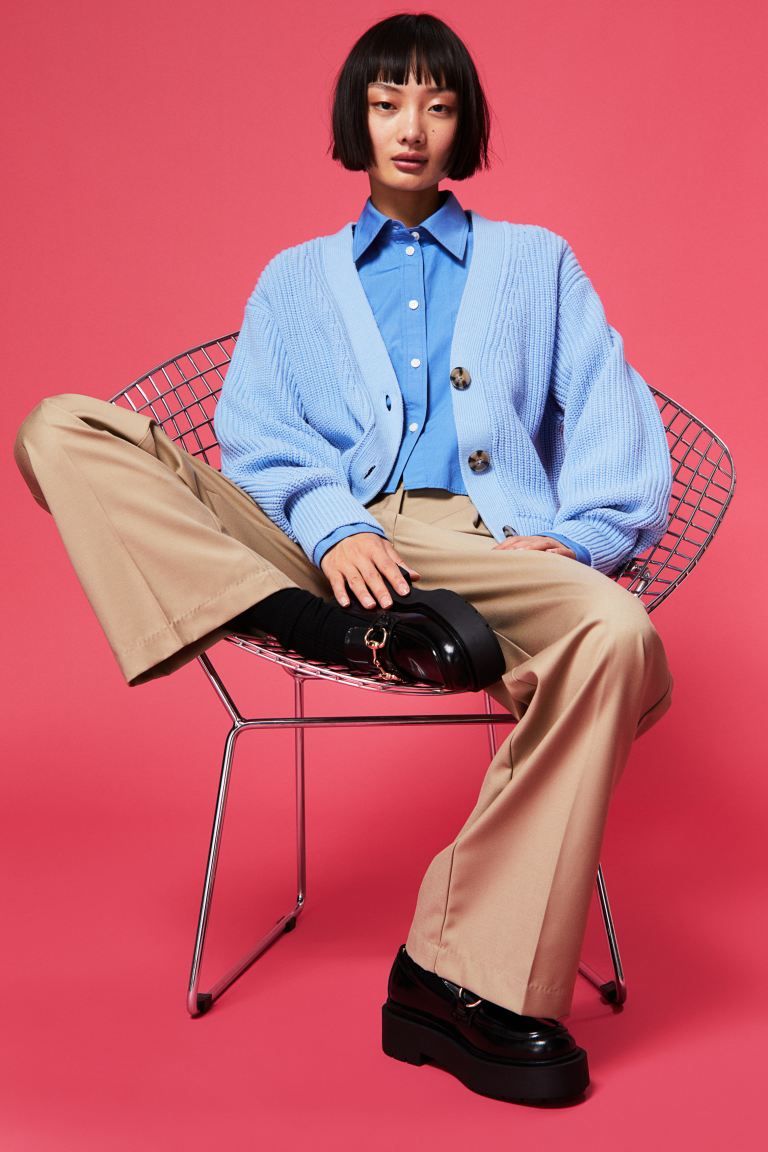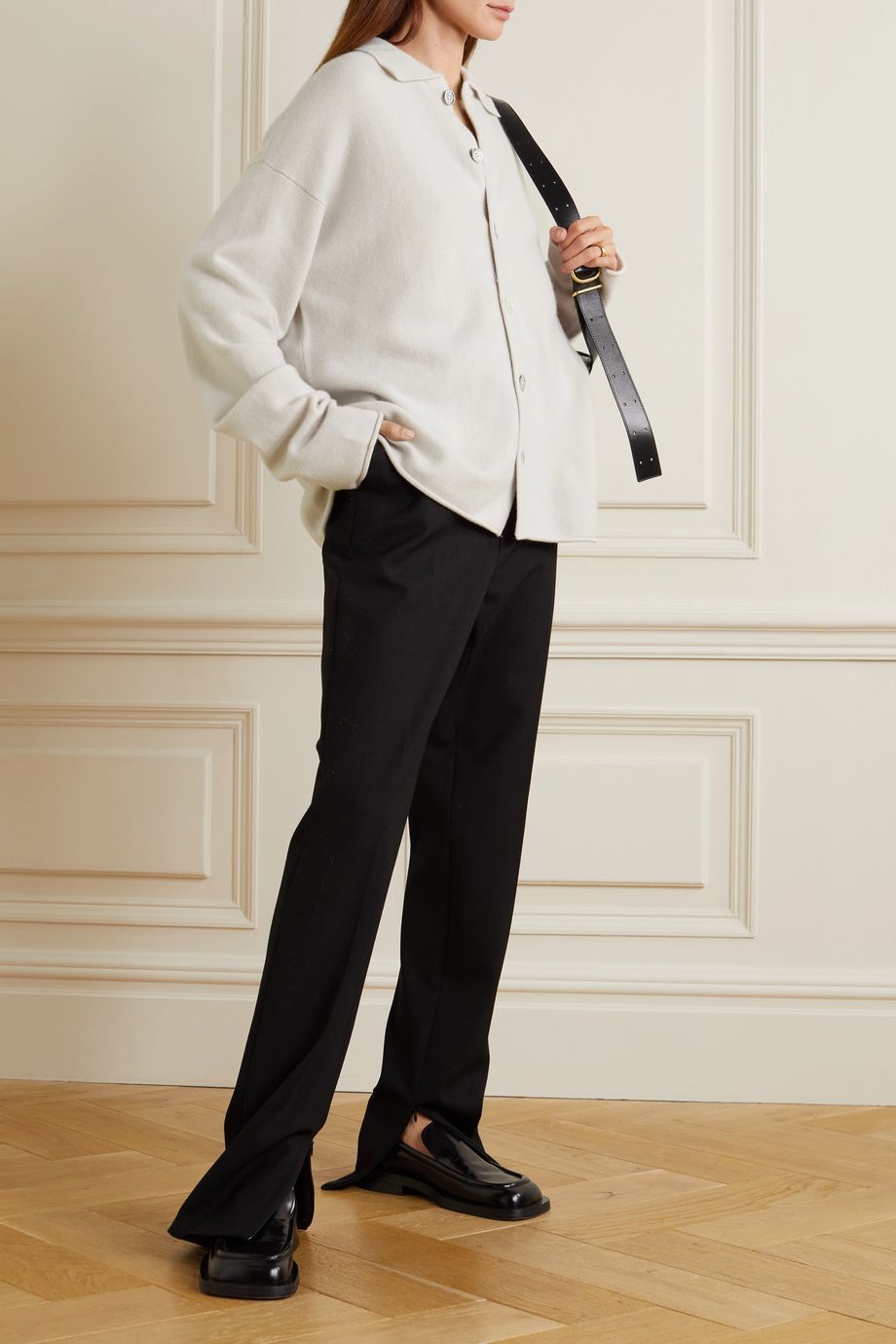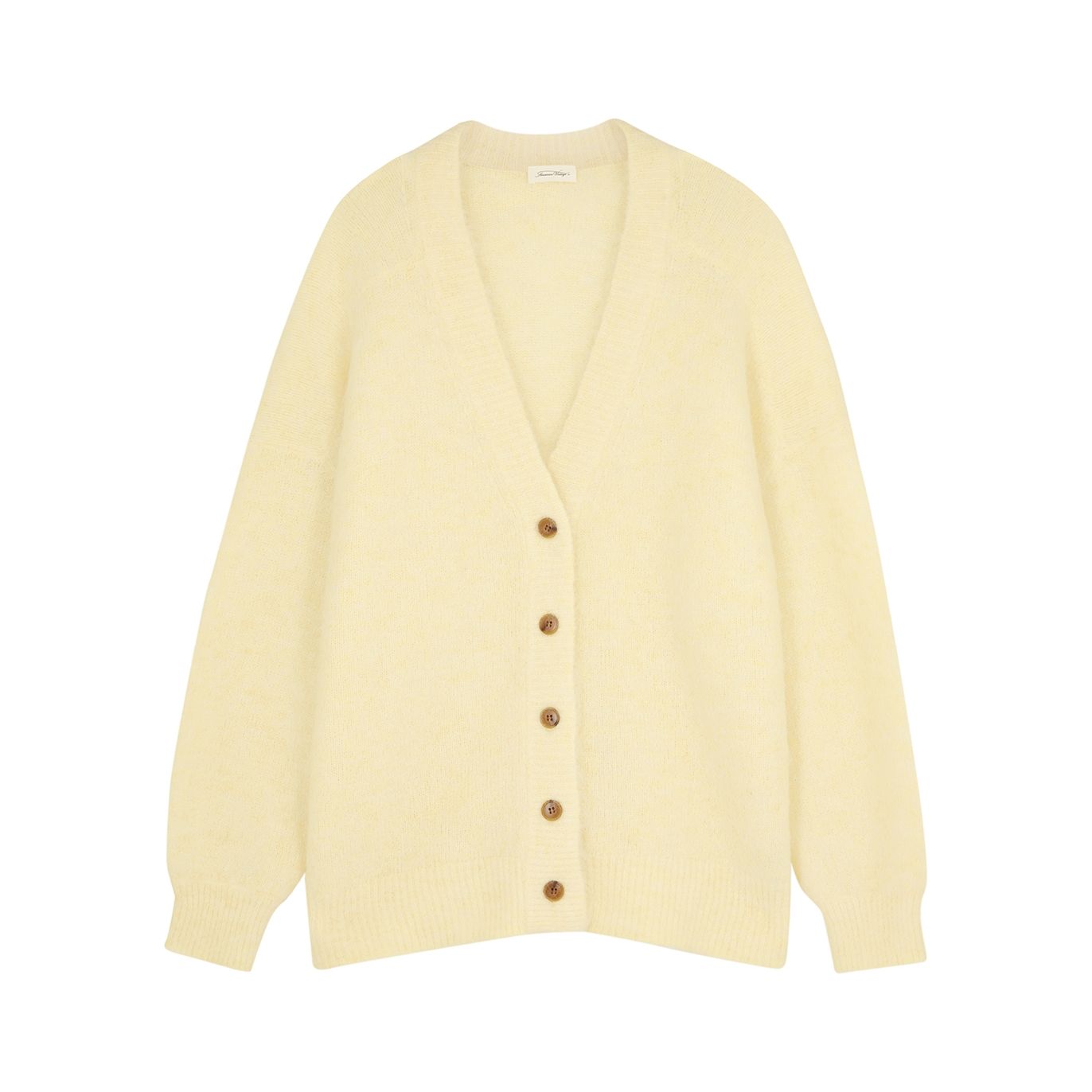 Next up, 10 expensive-looking staples every wardrobe would benefit from