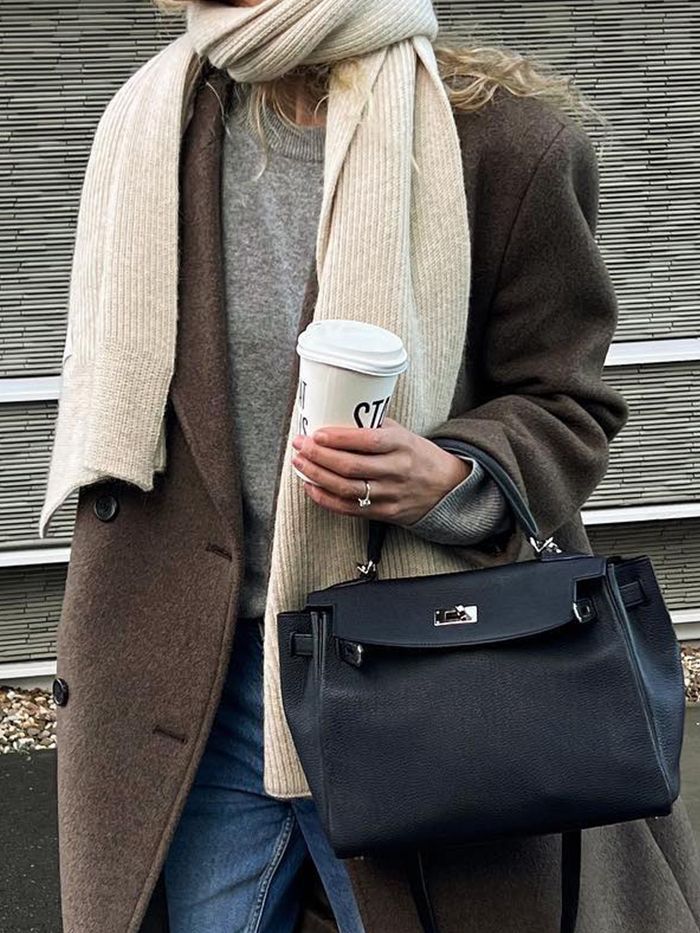 There are a few easy outfit formulas I personally wear and also recommend to others when they're looking for ideas, and a blazer paired with jeans and a simple top is one of the said ensembles. But, the other front-runner that I'm basically living in right now is a pair of relaxed jeans, a grey sweater in a roomier cut, with a pair of flat shoes. While it's inherently simple, there's also something chic and effortless about this specific pairing.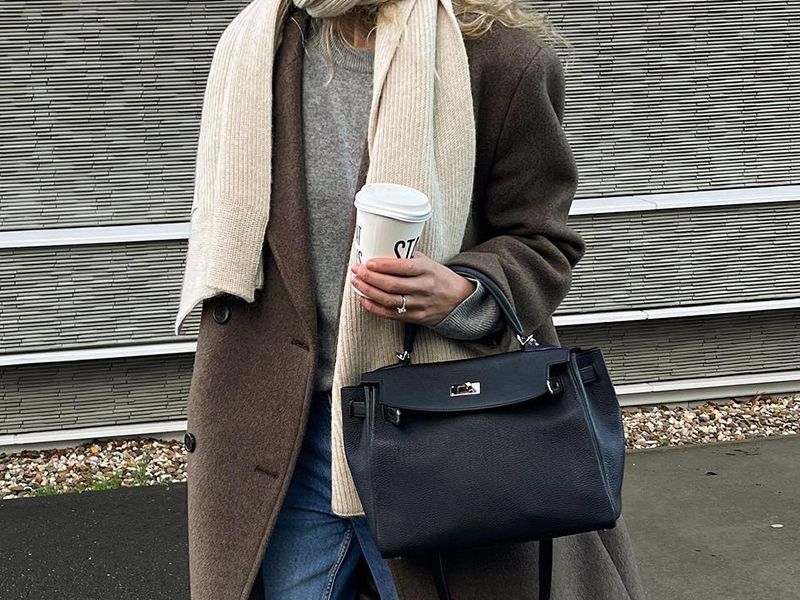 With that in mind, I've scoped the net for some stylish inspo, and found plenty of fashion people in this tried and tested ensemble to showcase the appeal of the outfit formula, and with plenty of different flat shoe options. Keep scrolling for more on the no-fuss look, complete with a shoppable edit of standout jeans, sweaters, and flats (that's sneakers, boots, loafers, and ballet flats) if you want to add one or all of the items to your 2023 offering.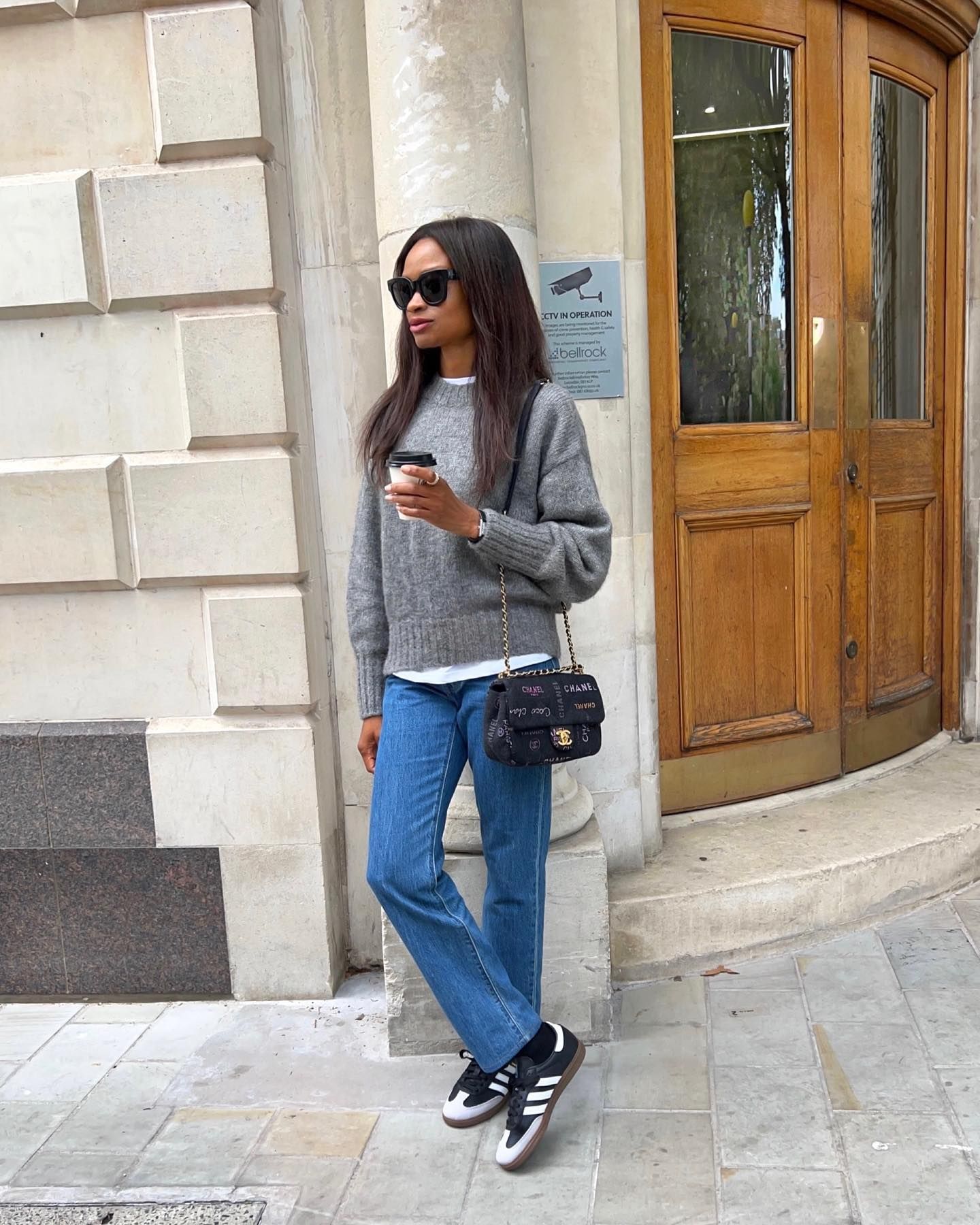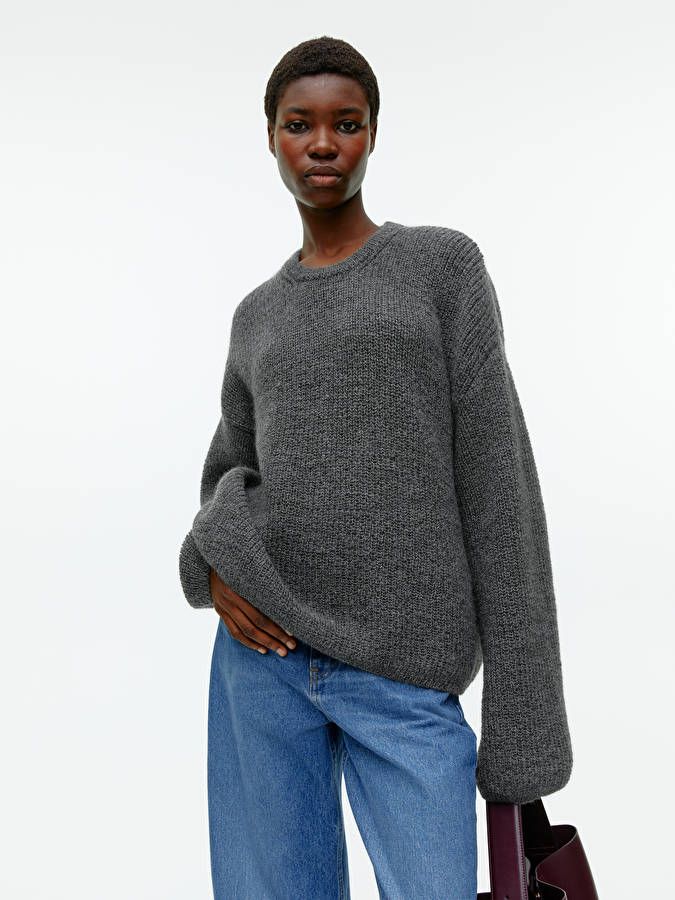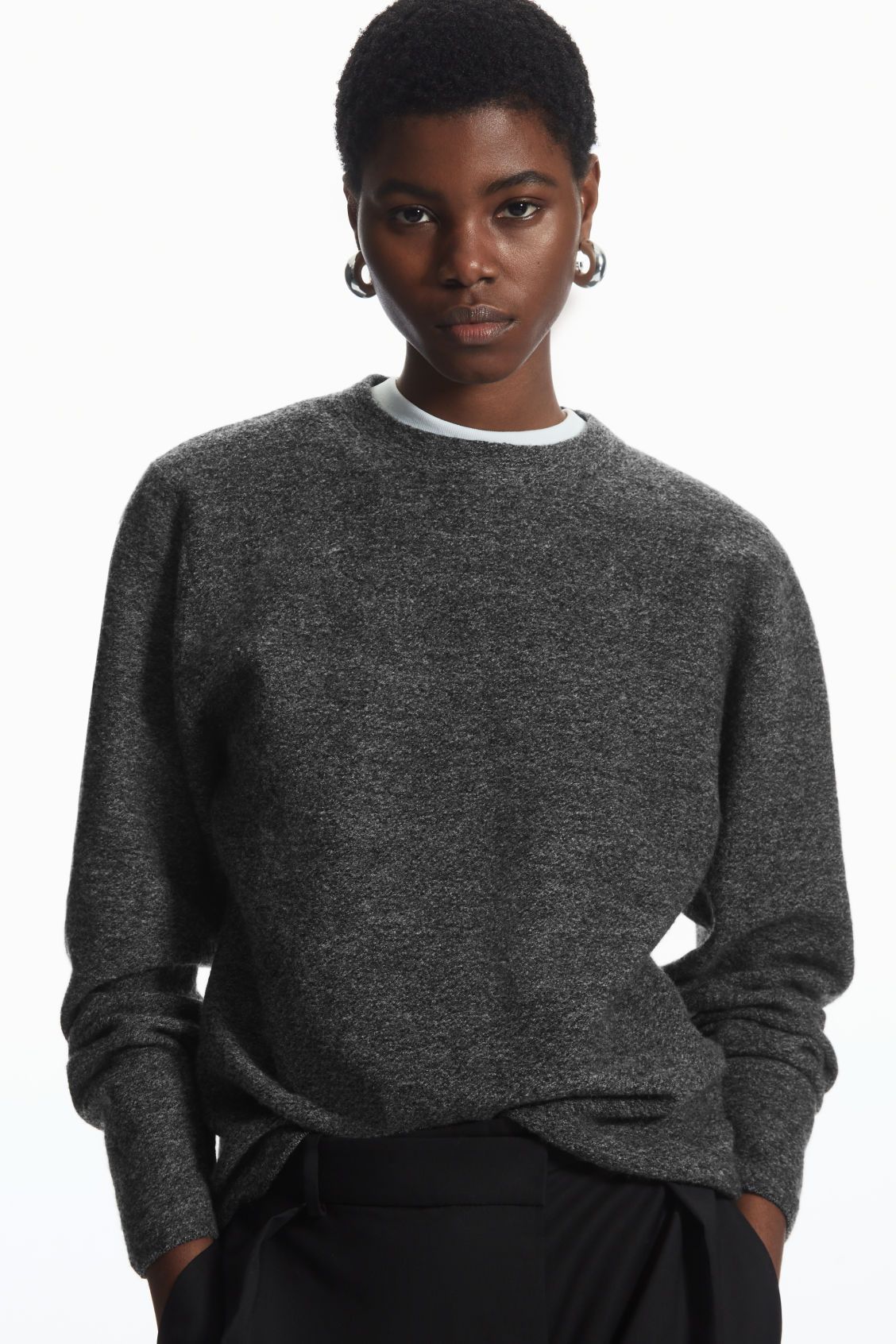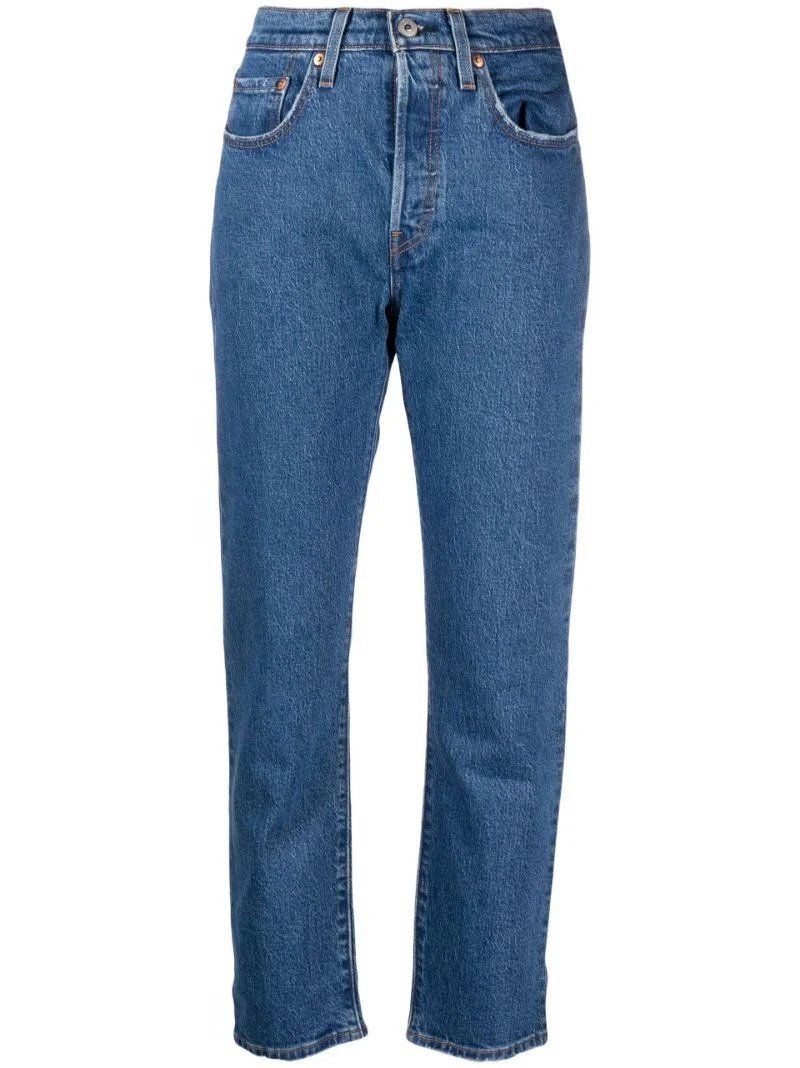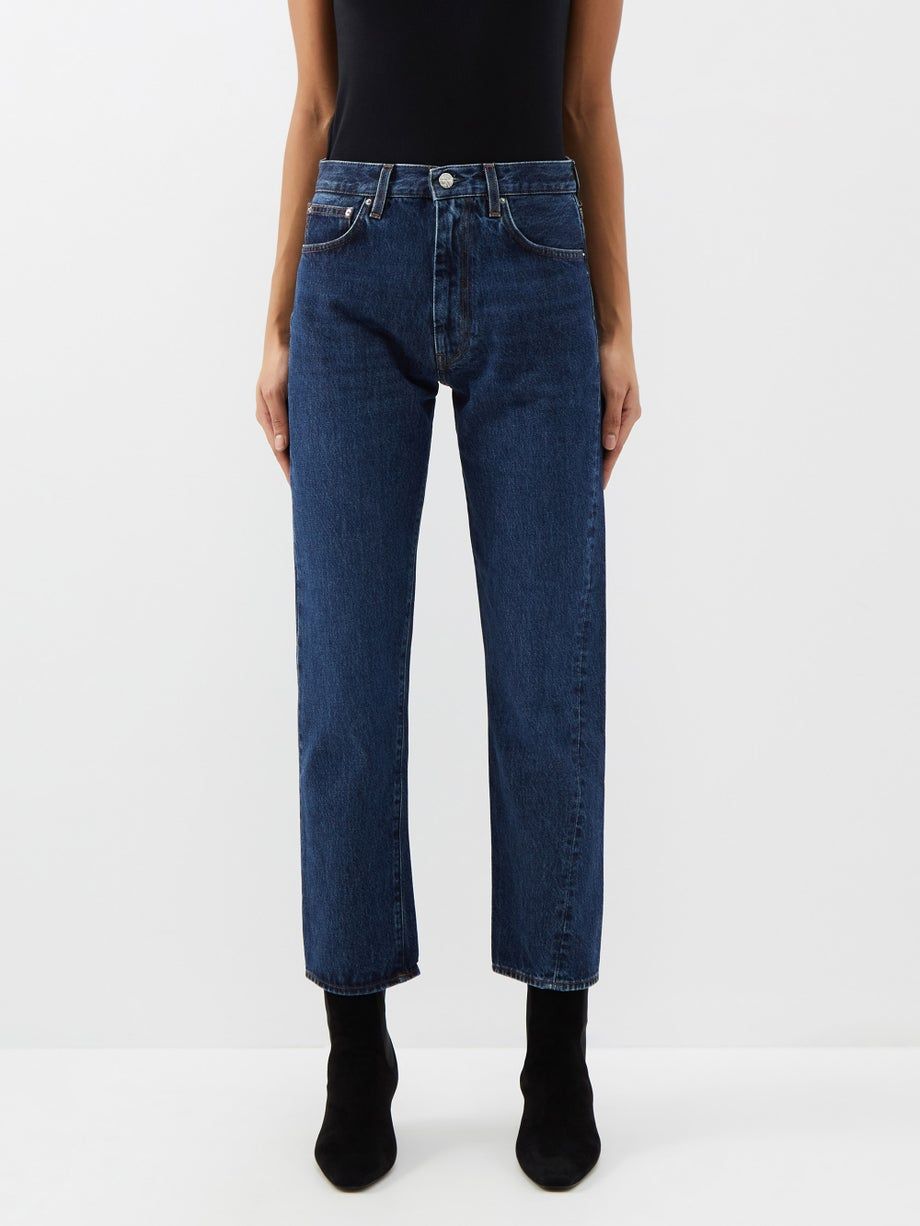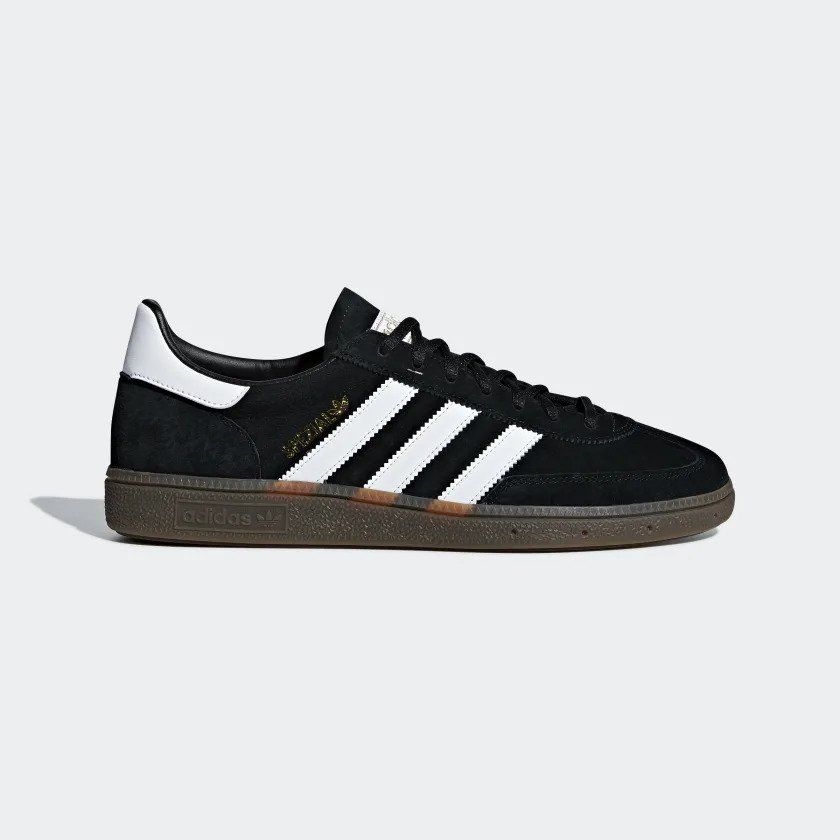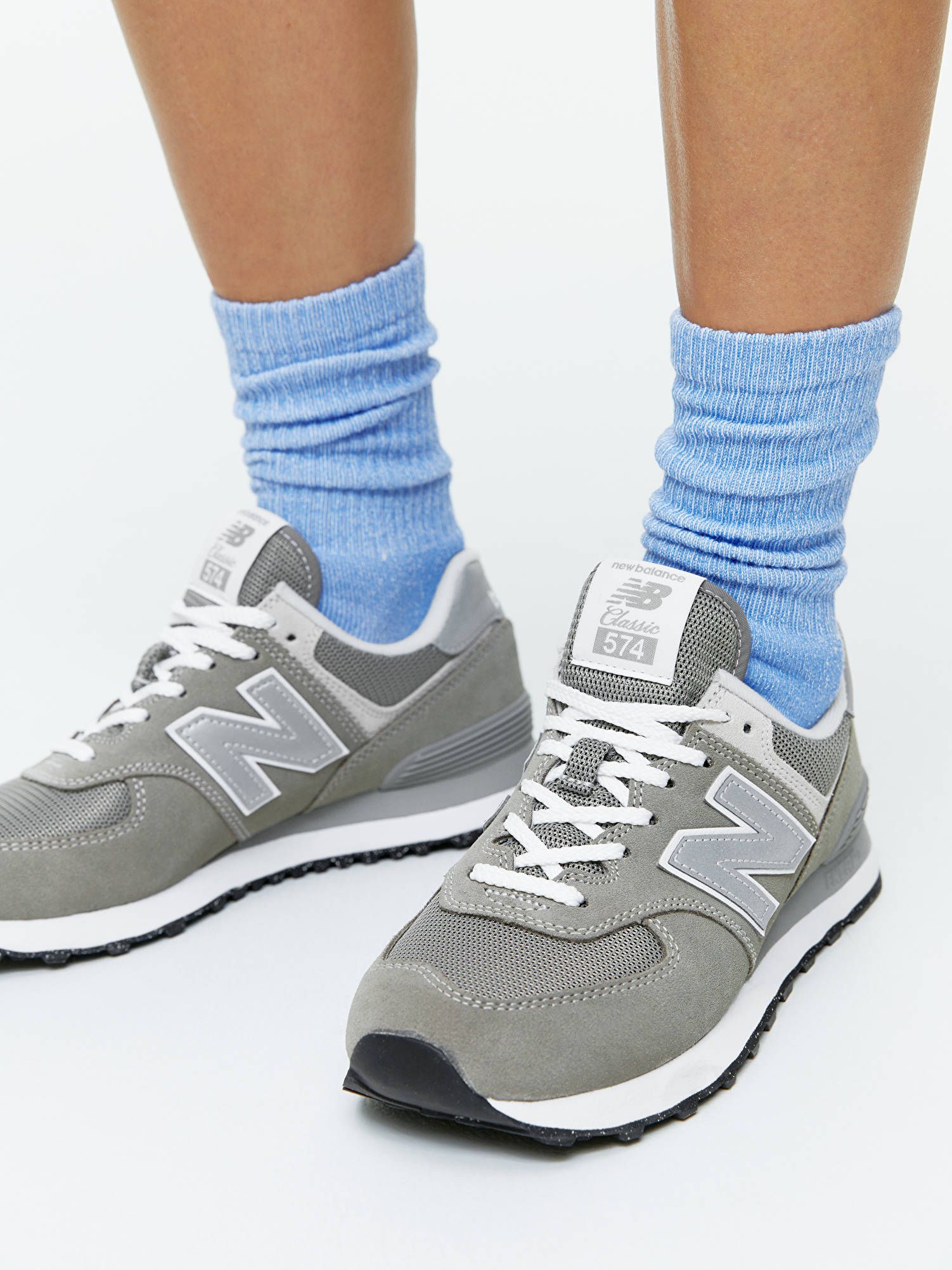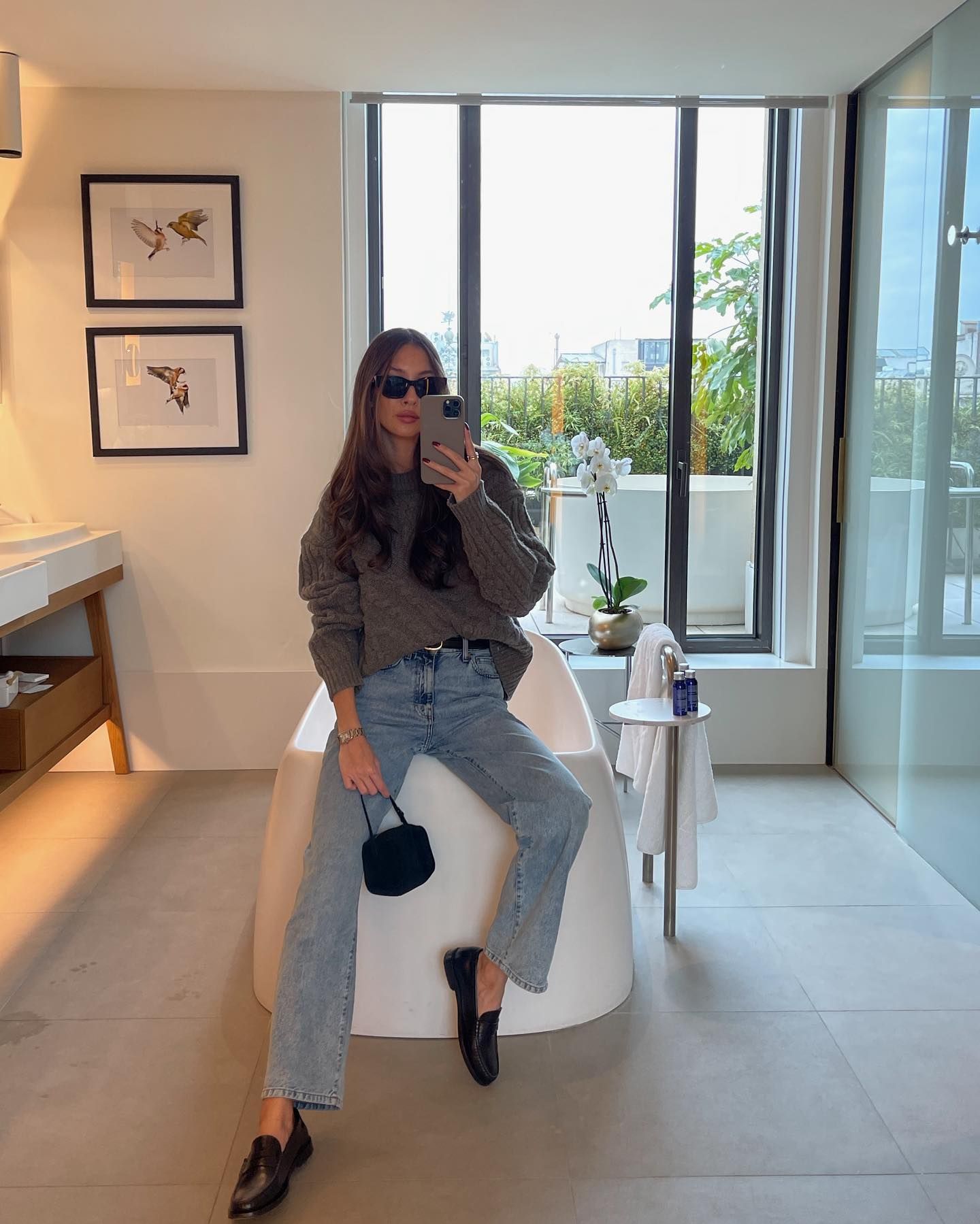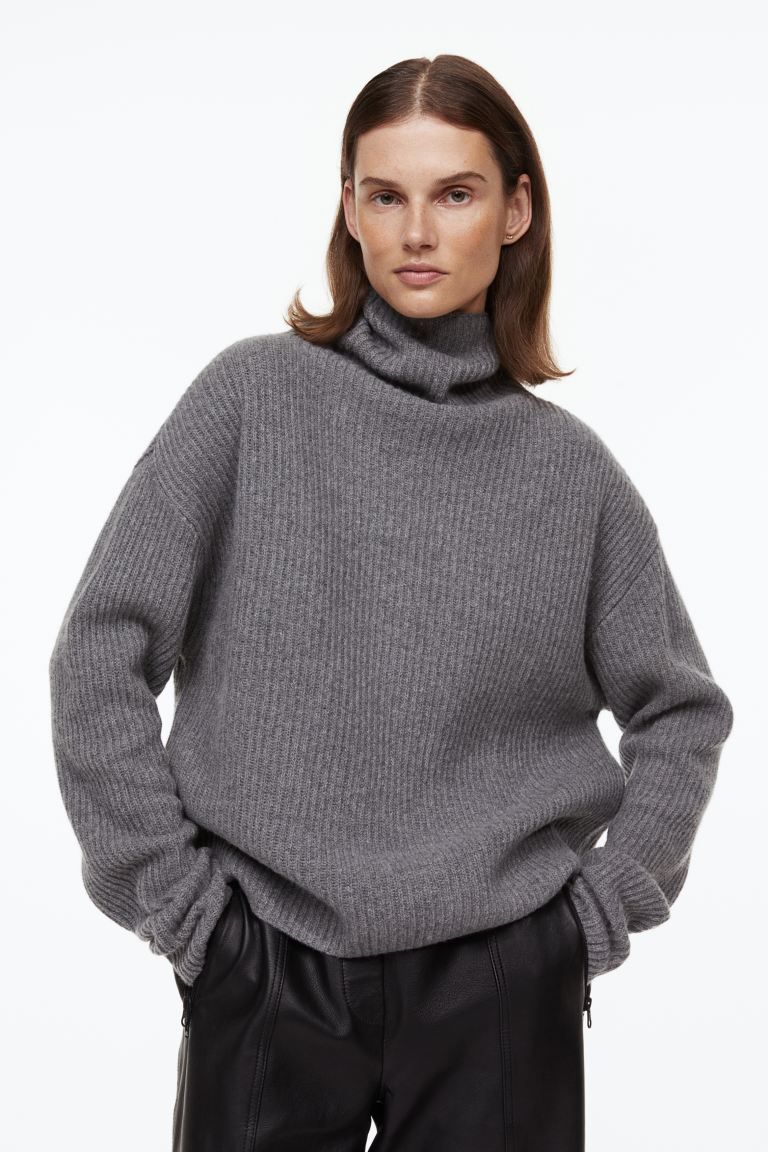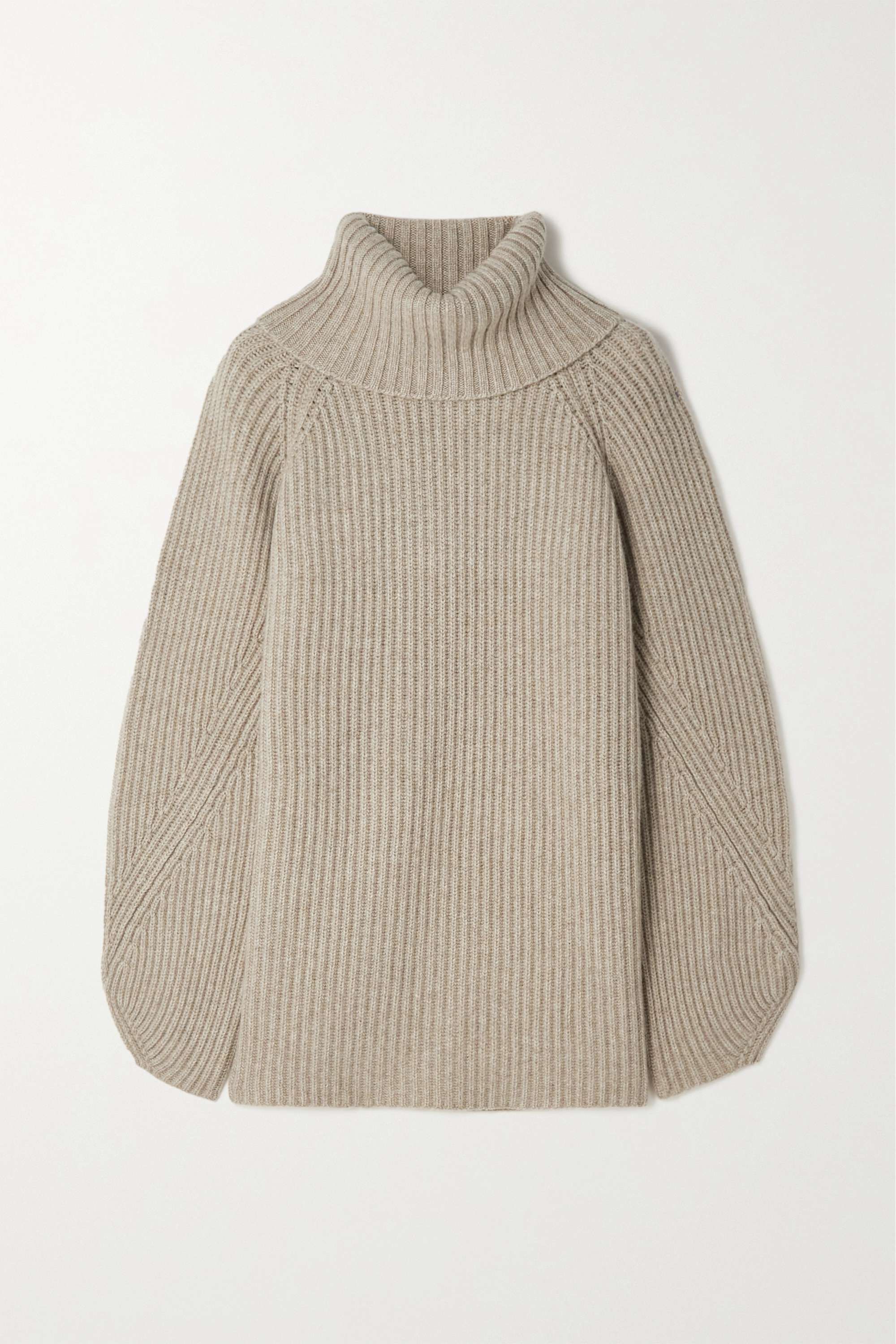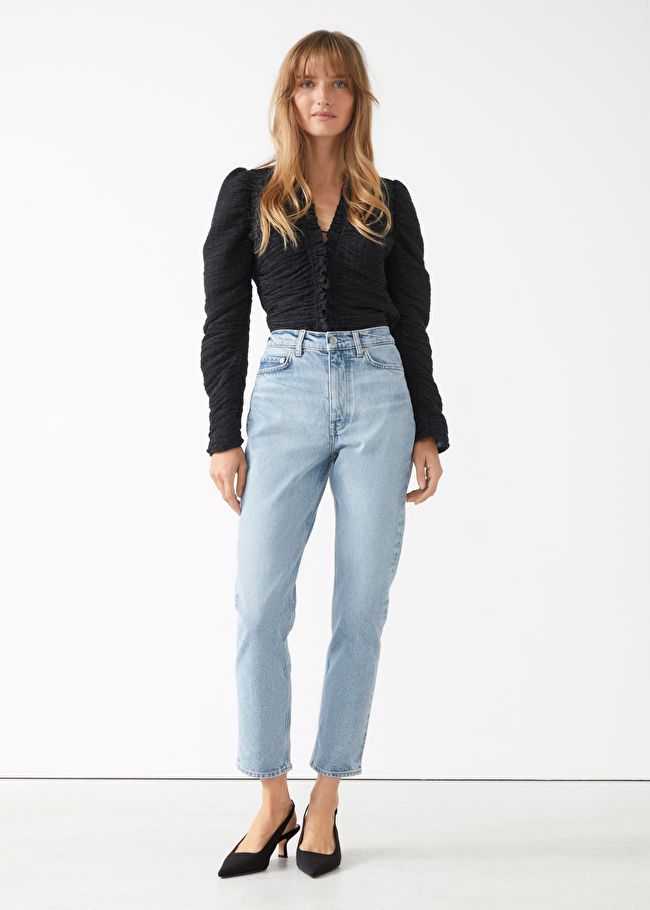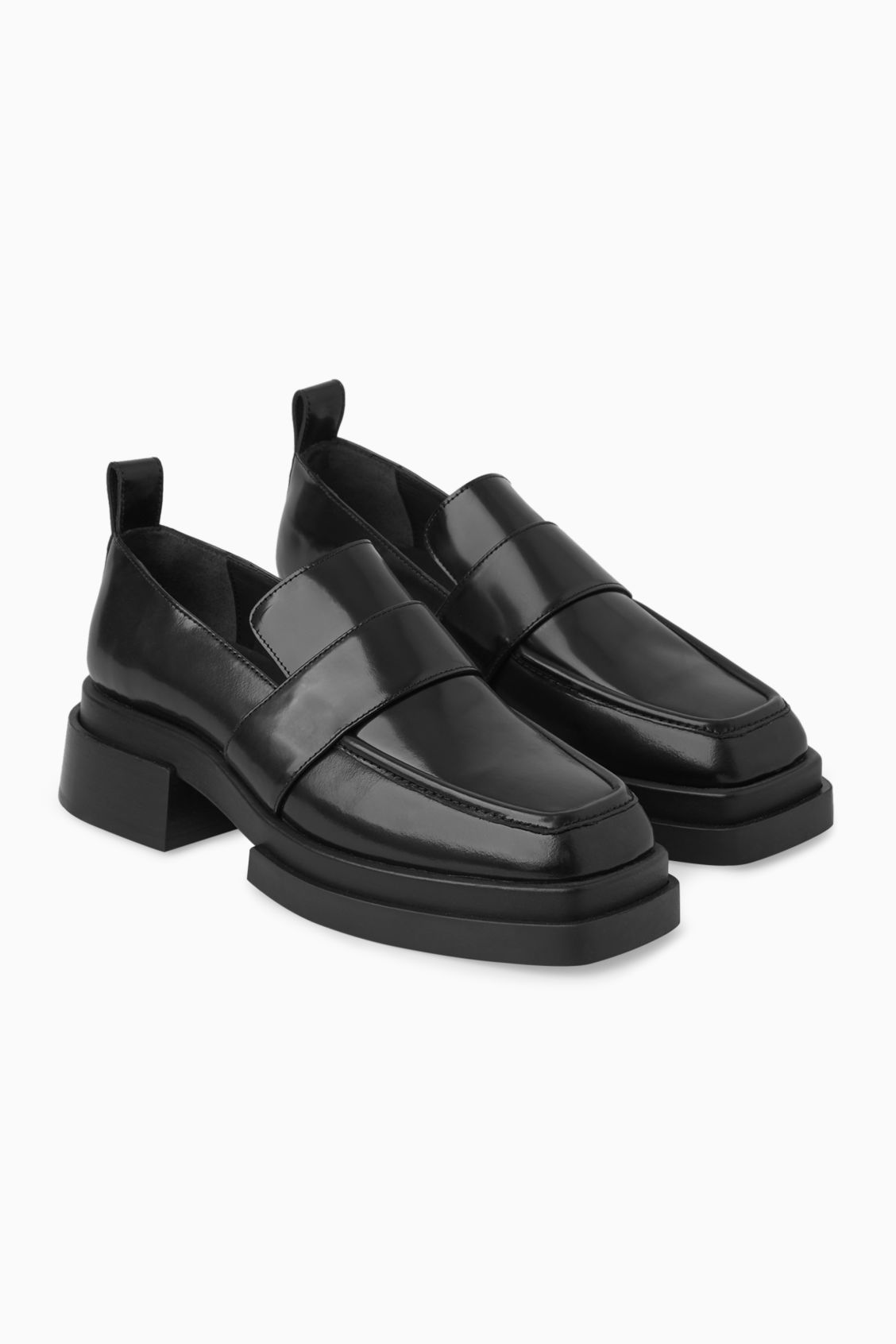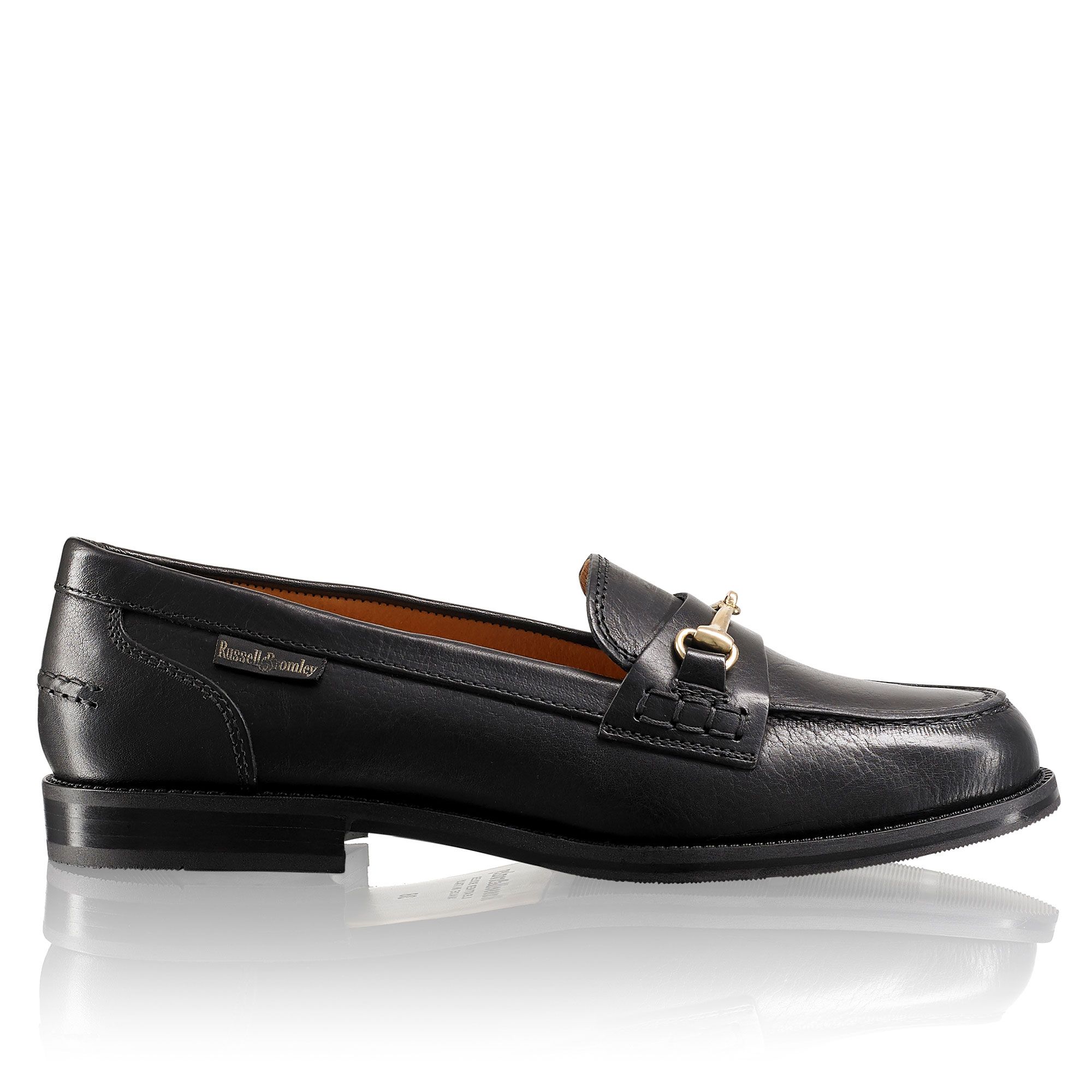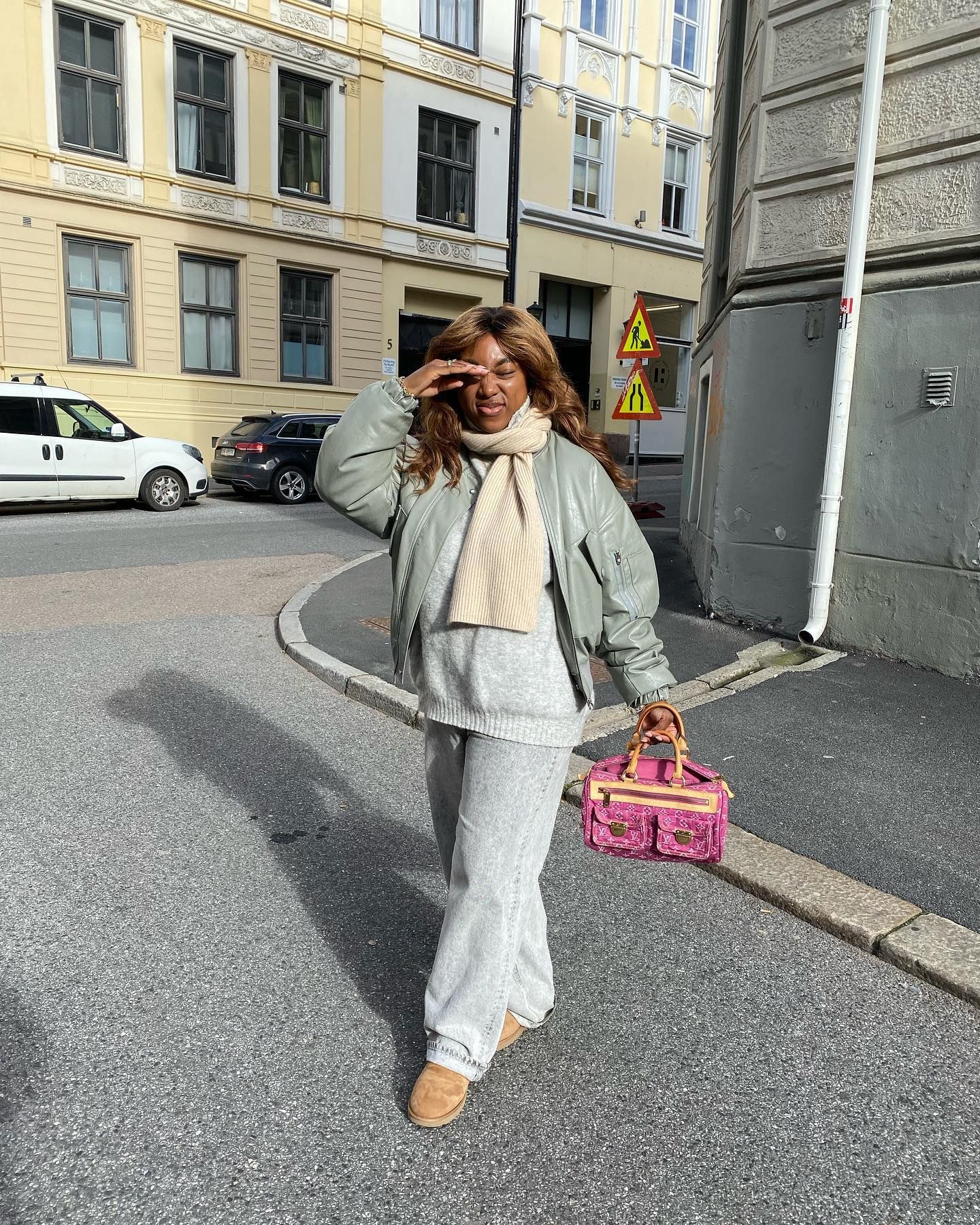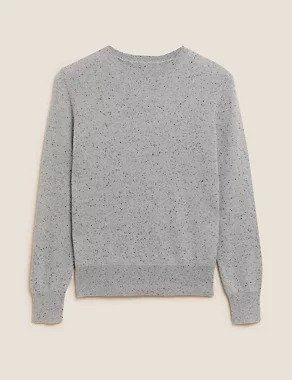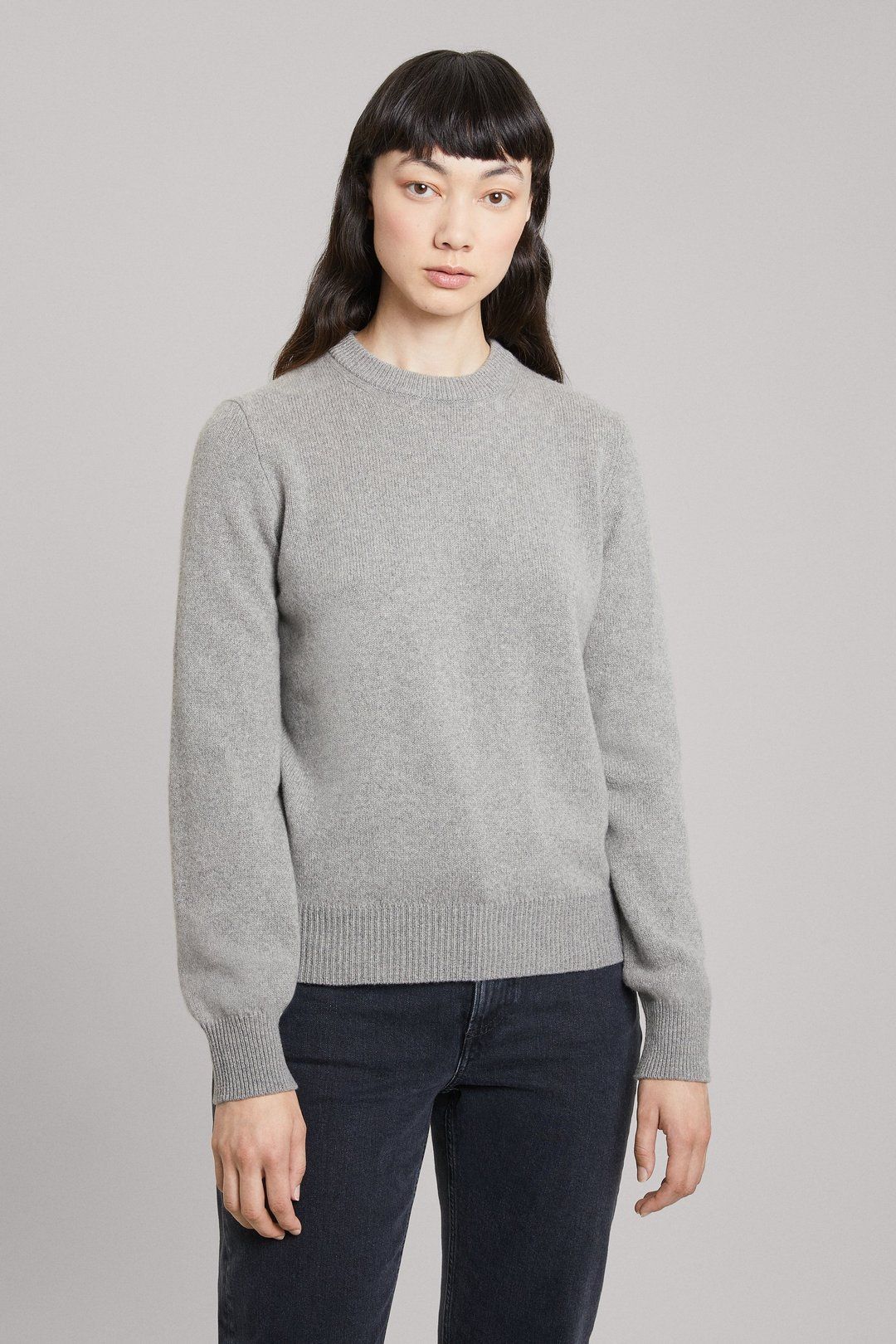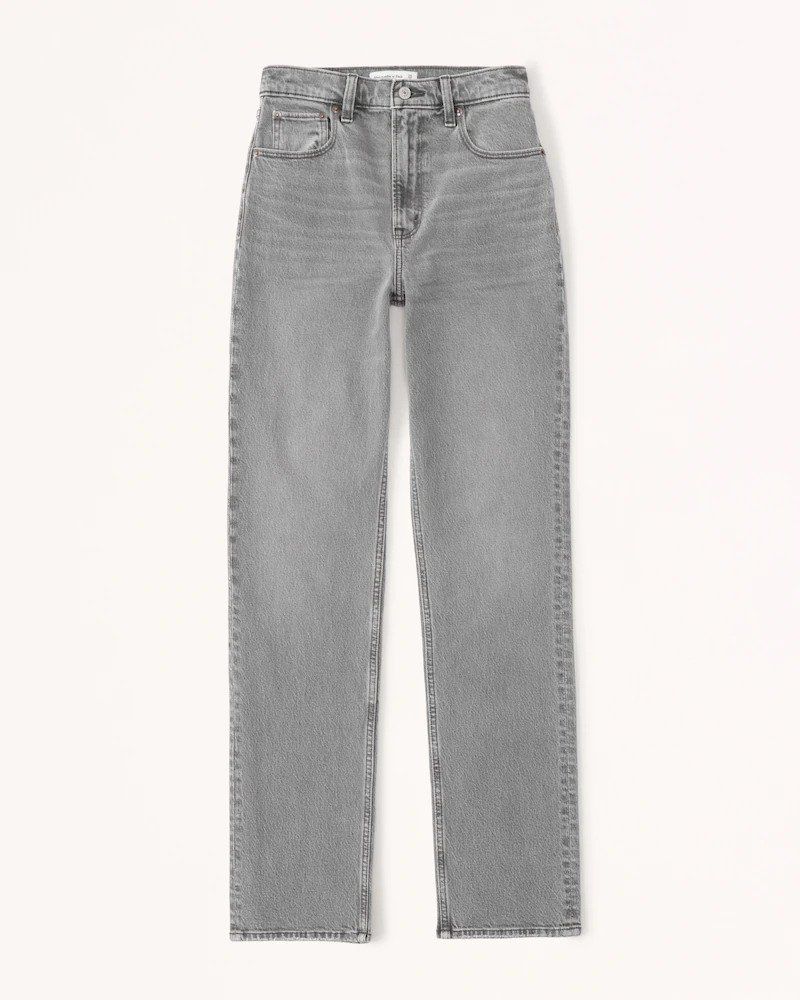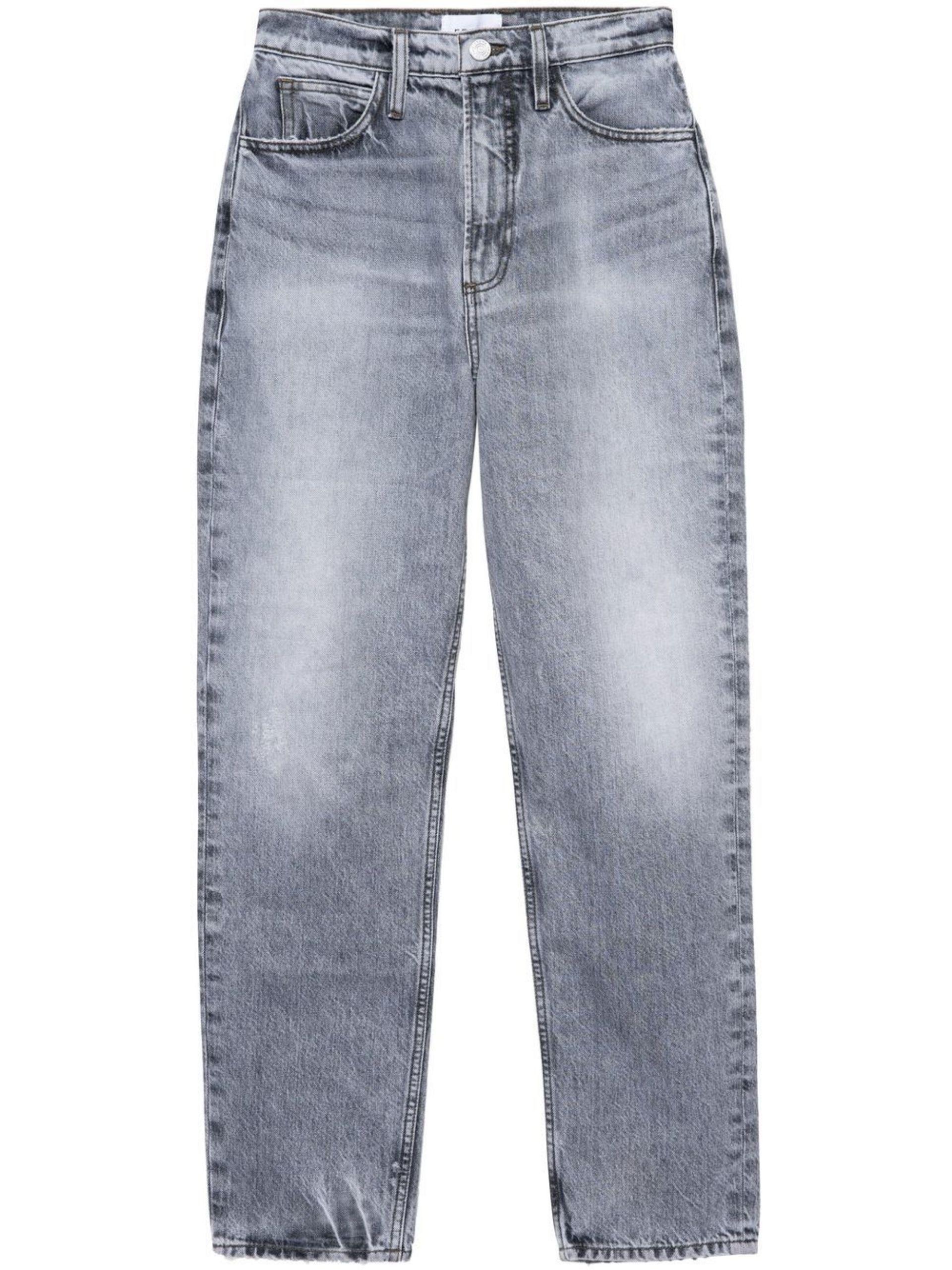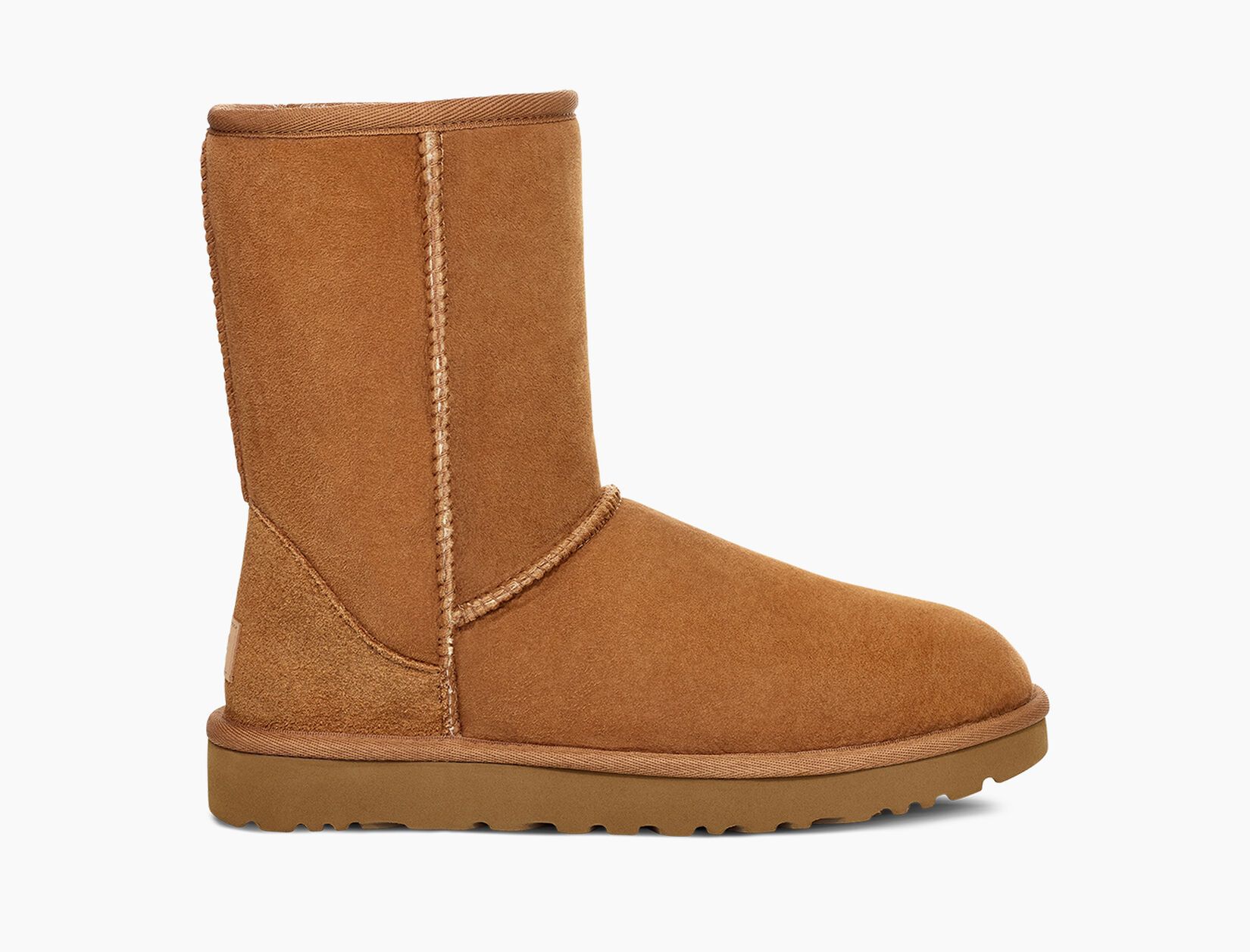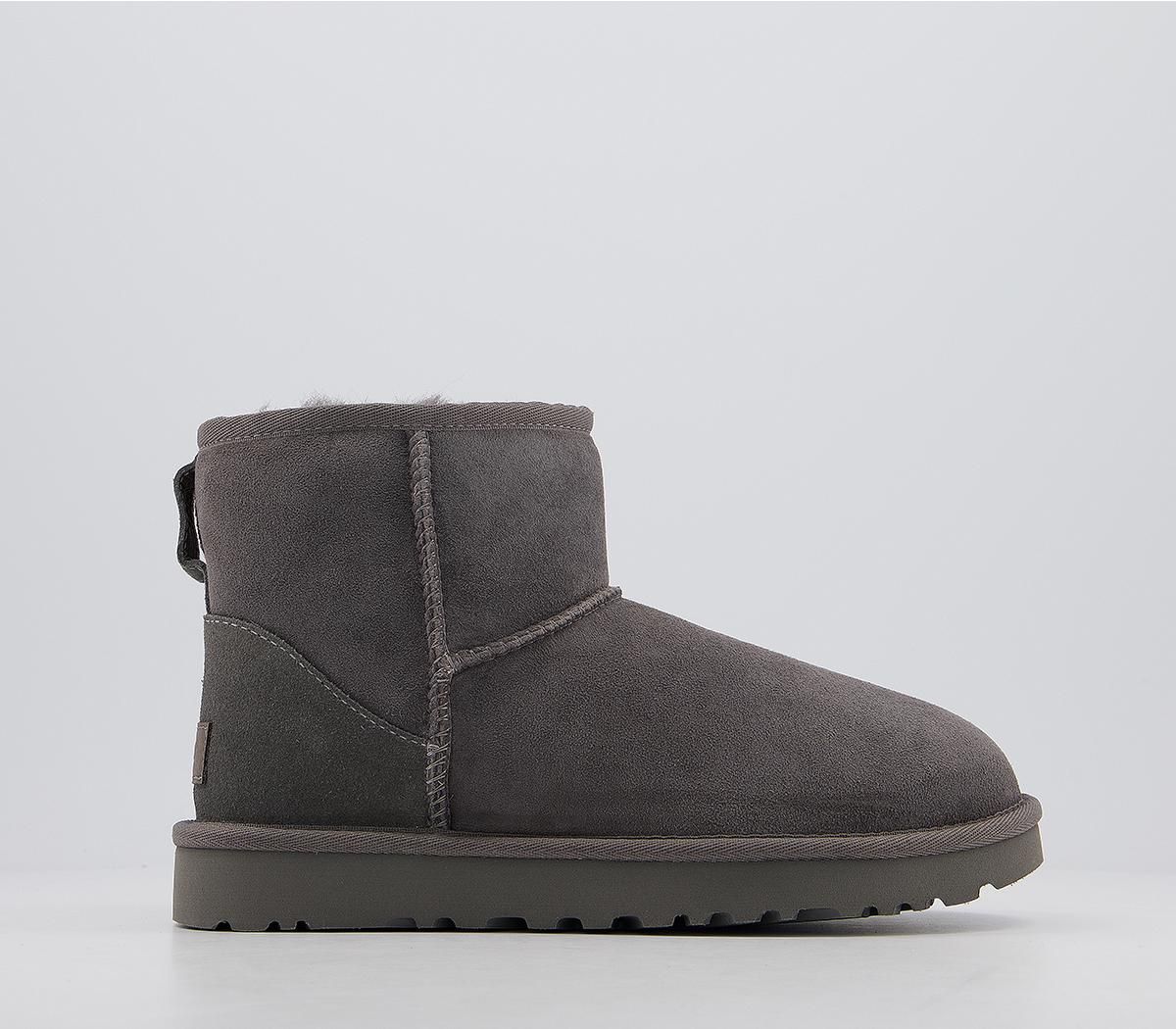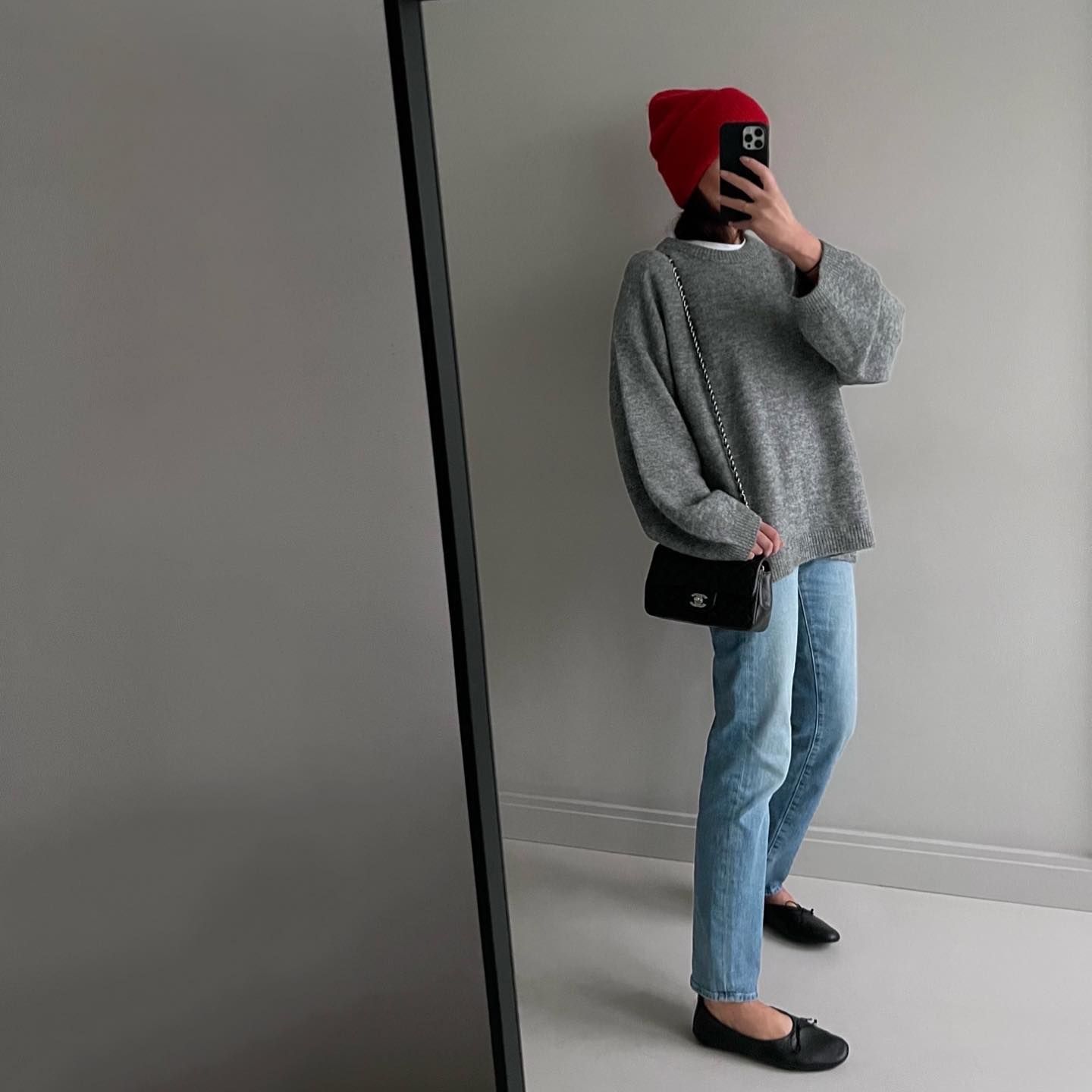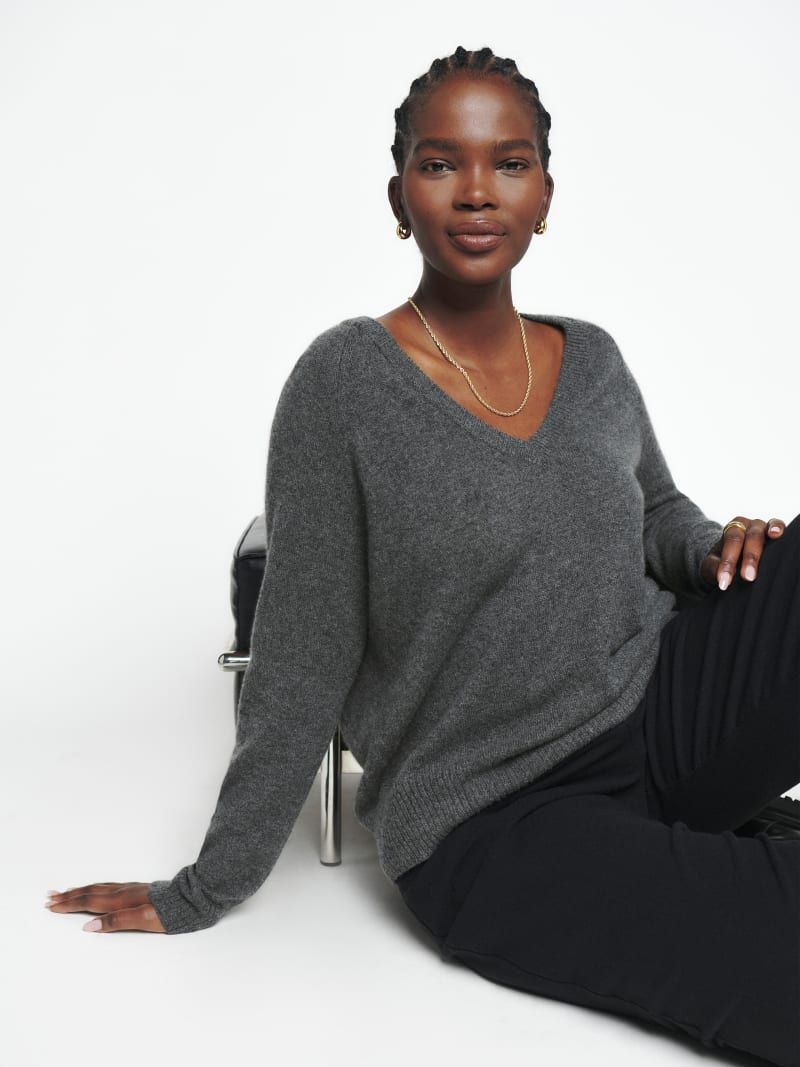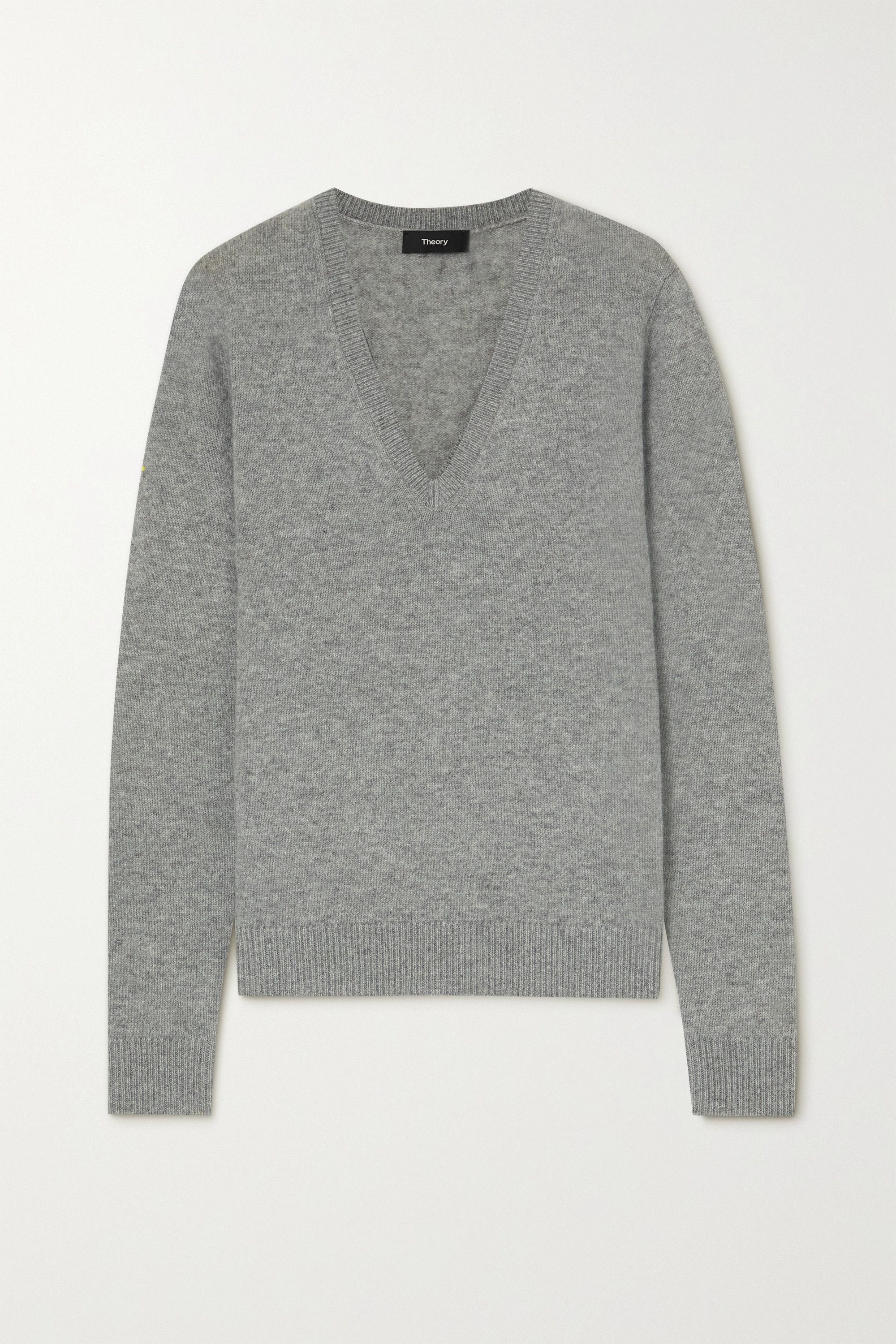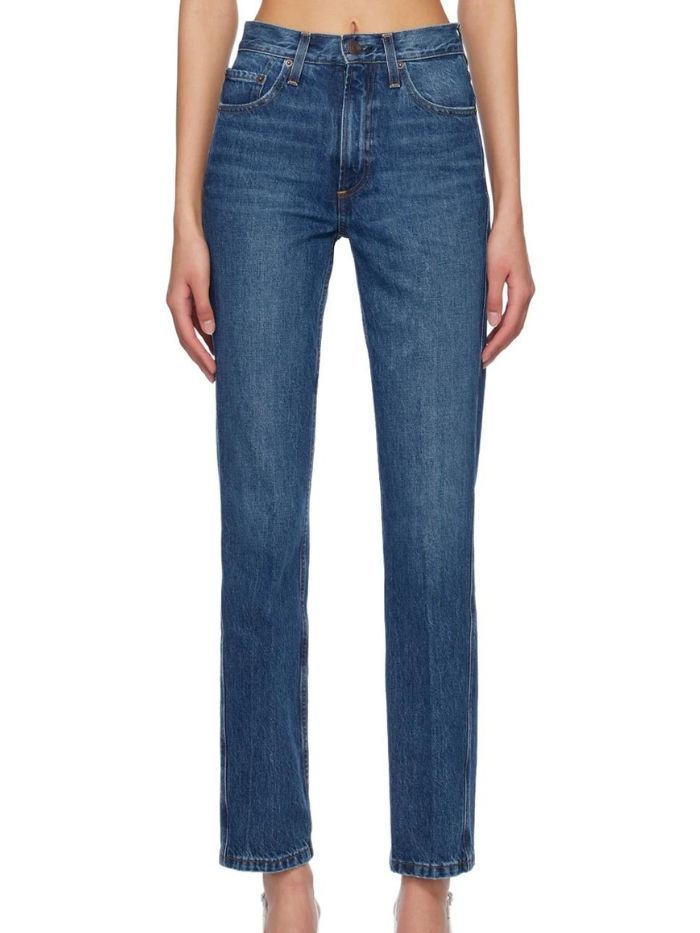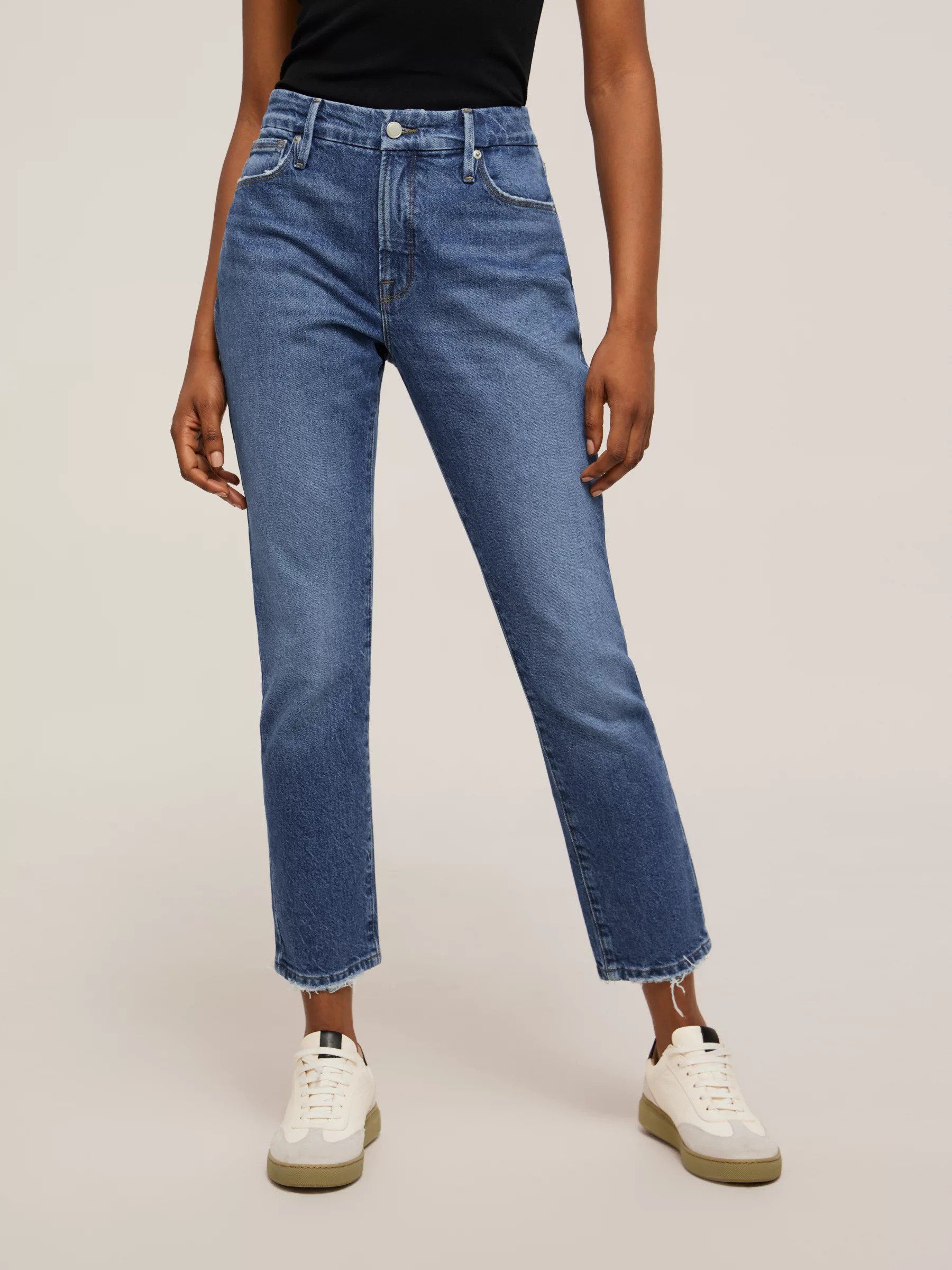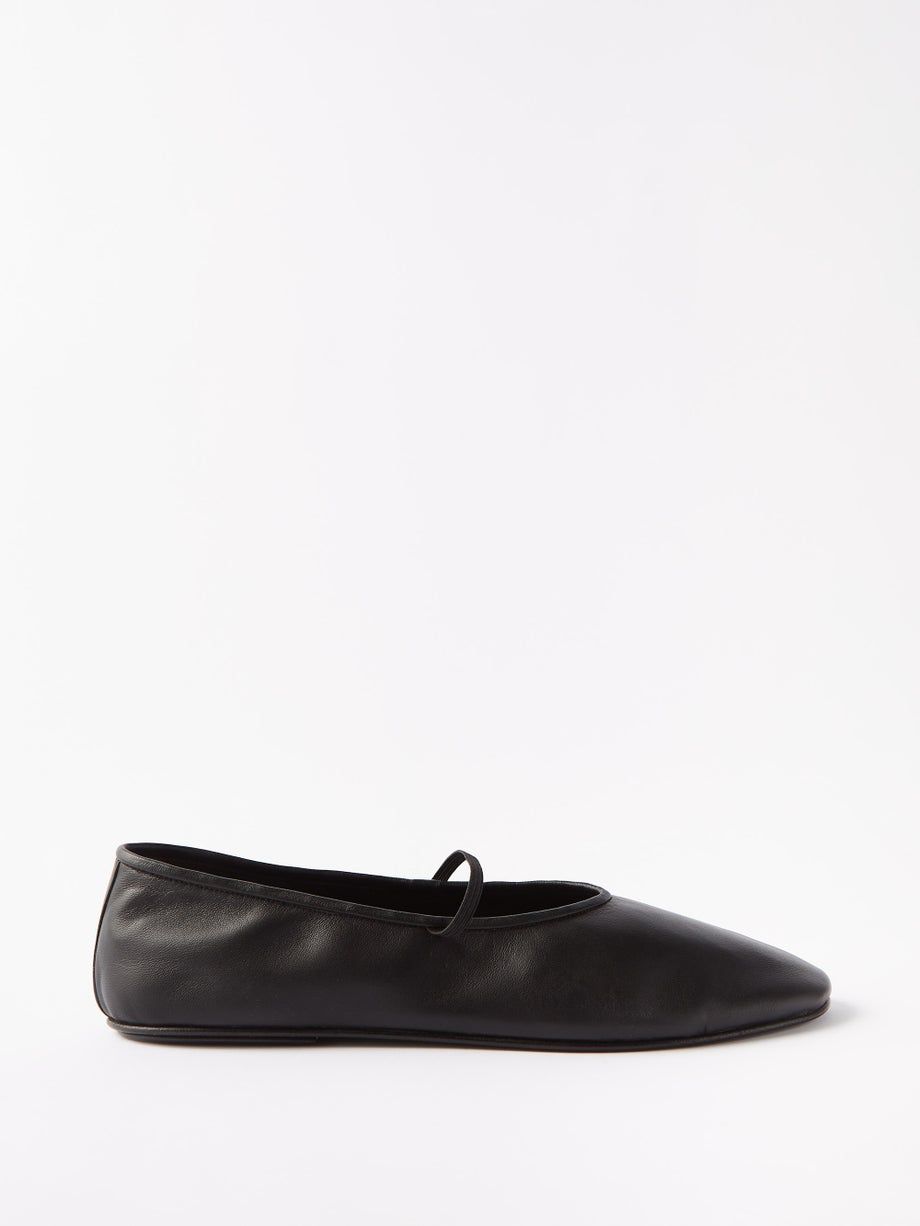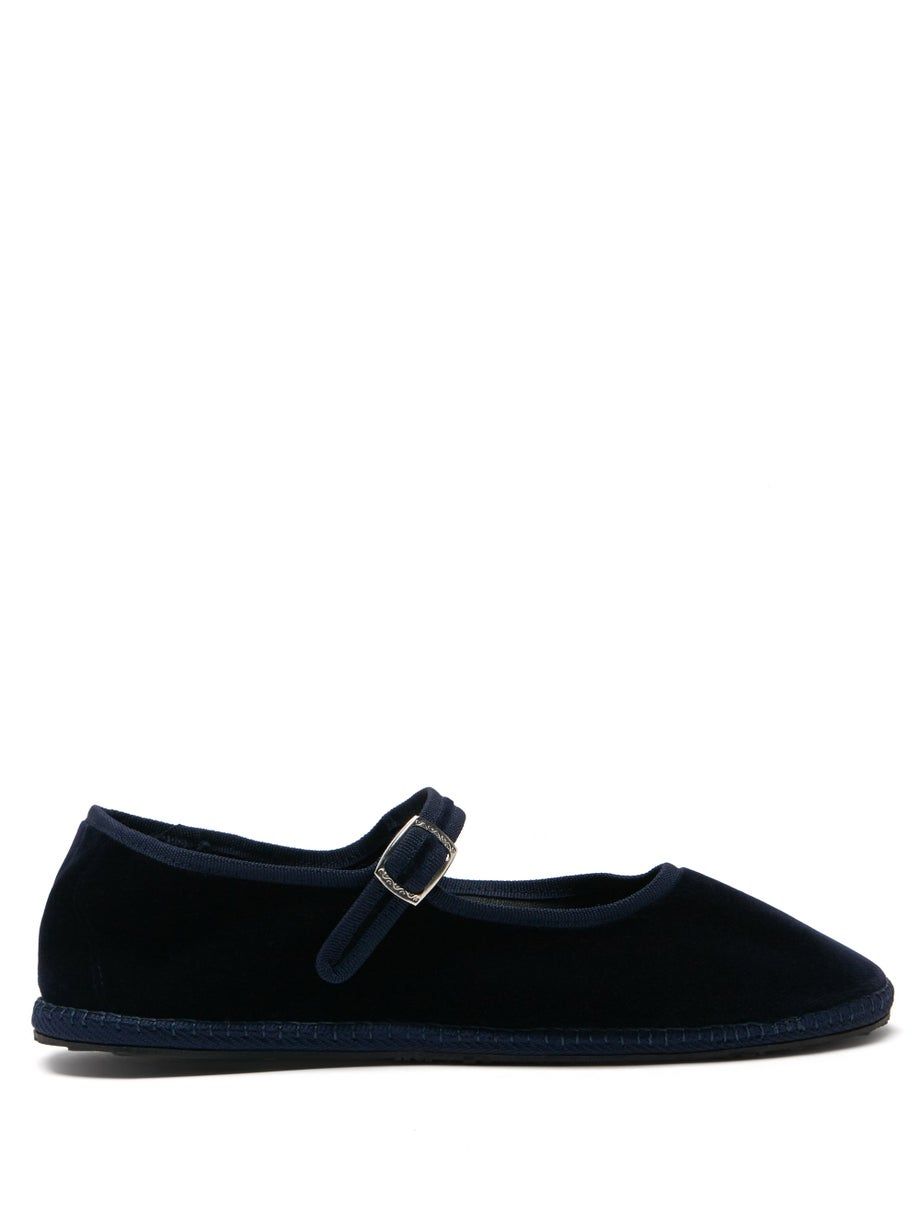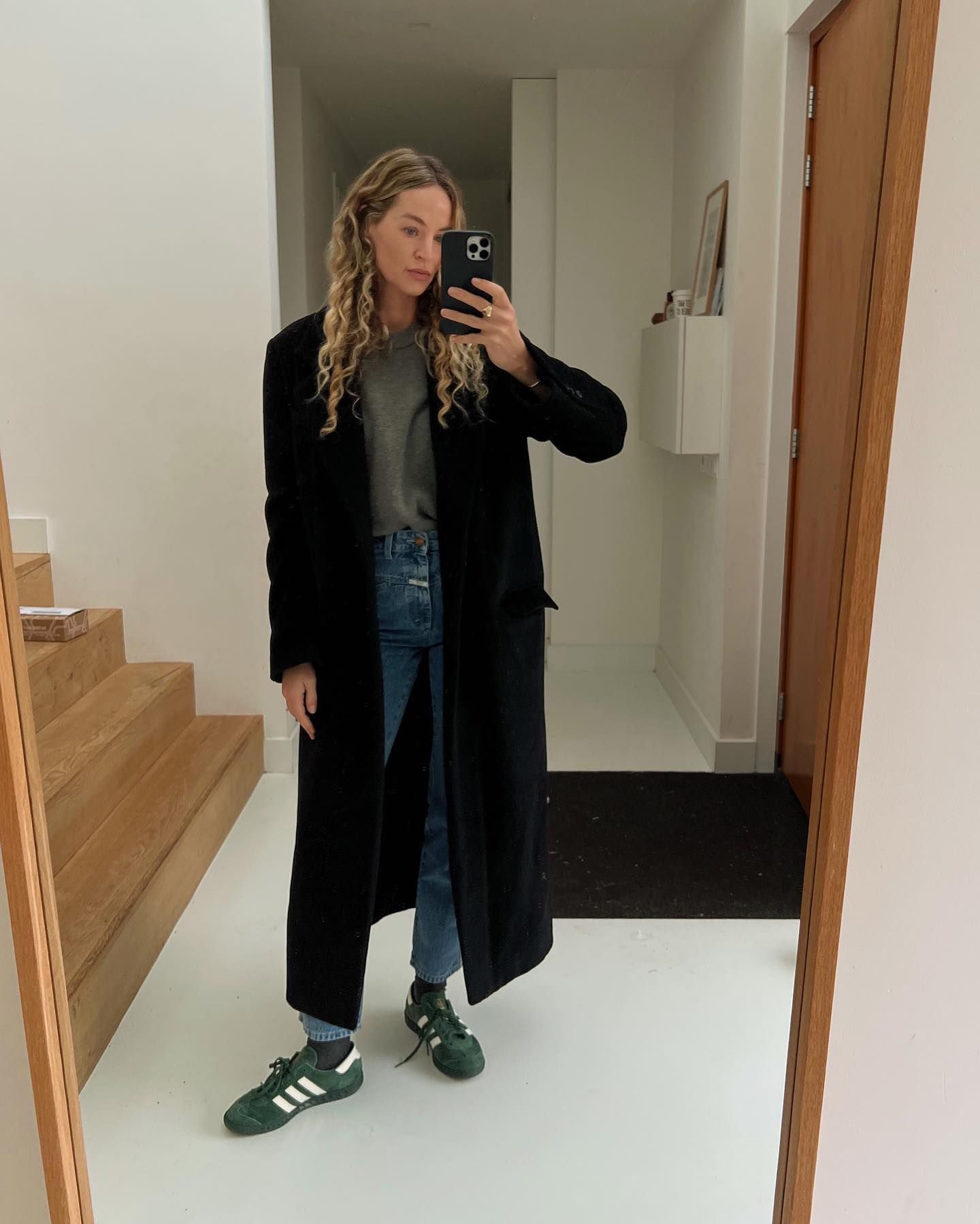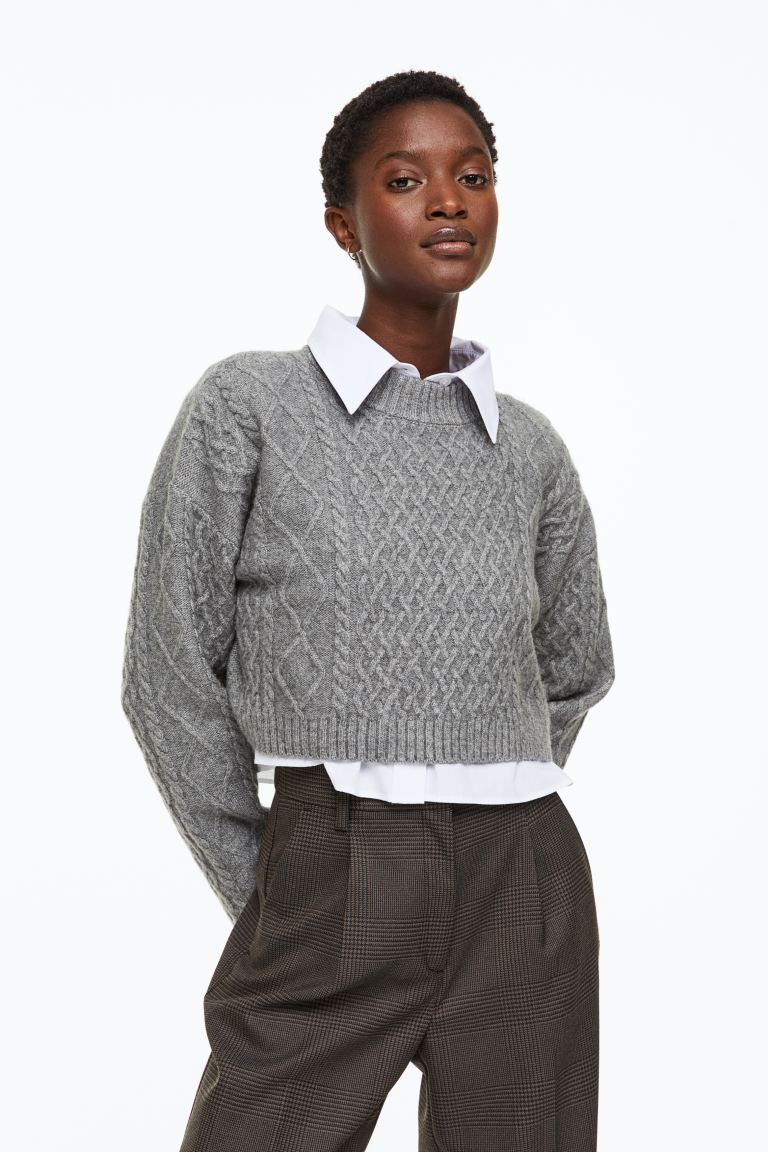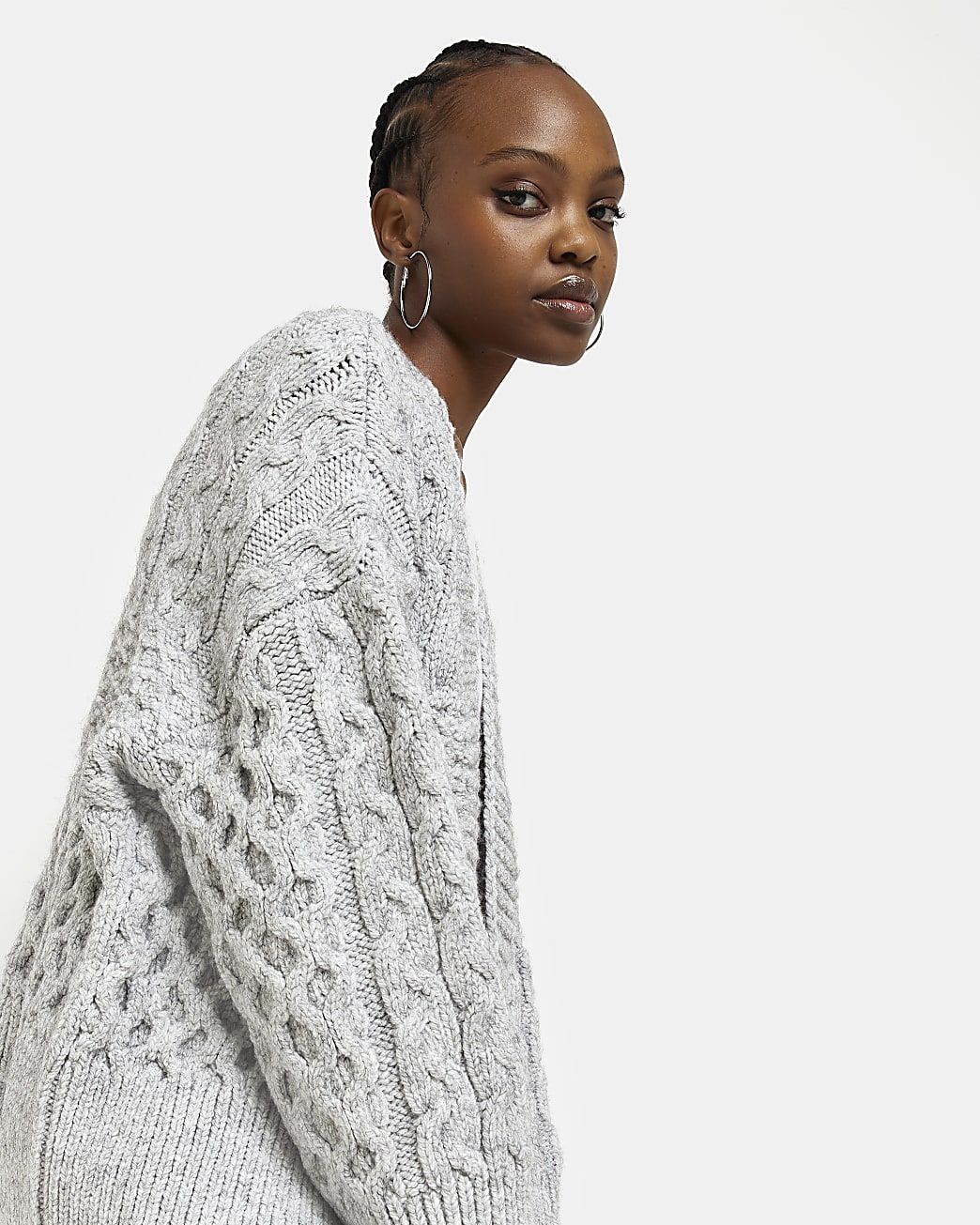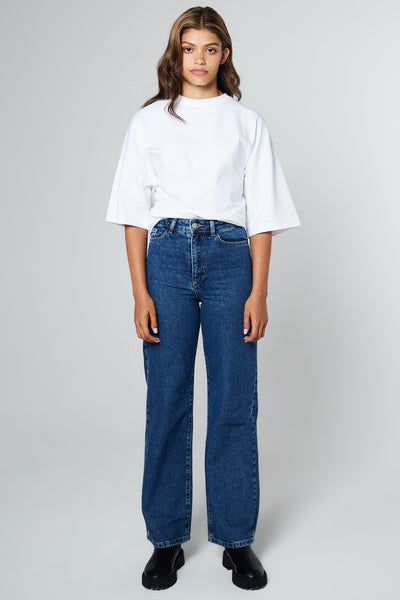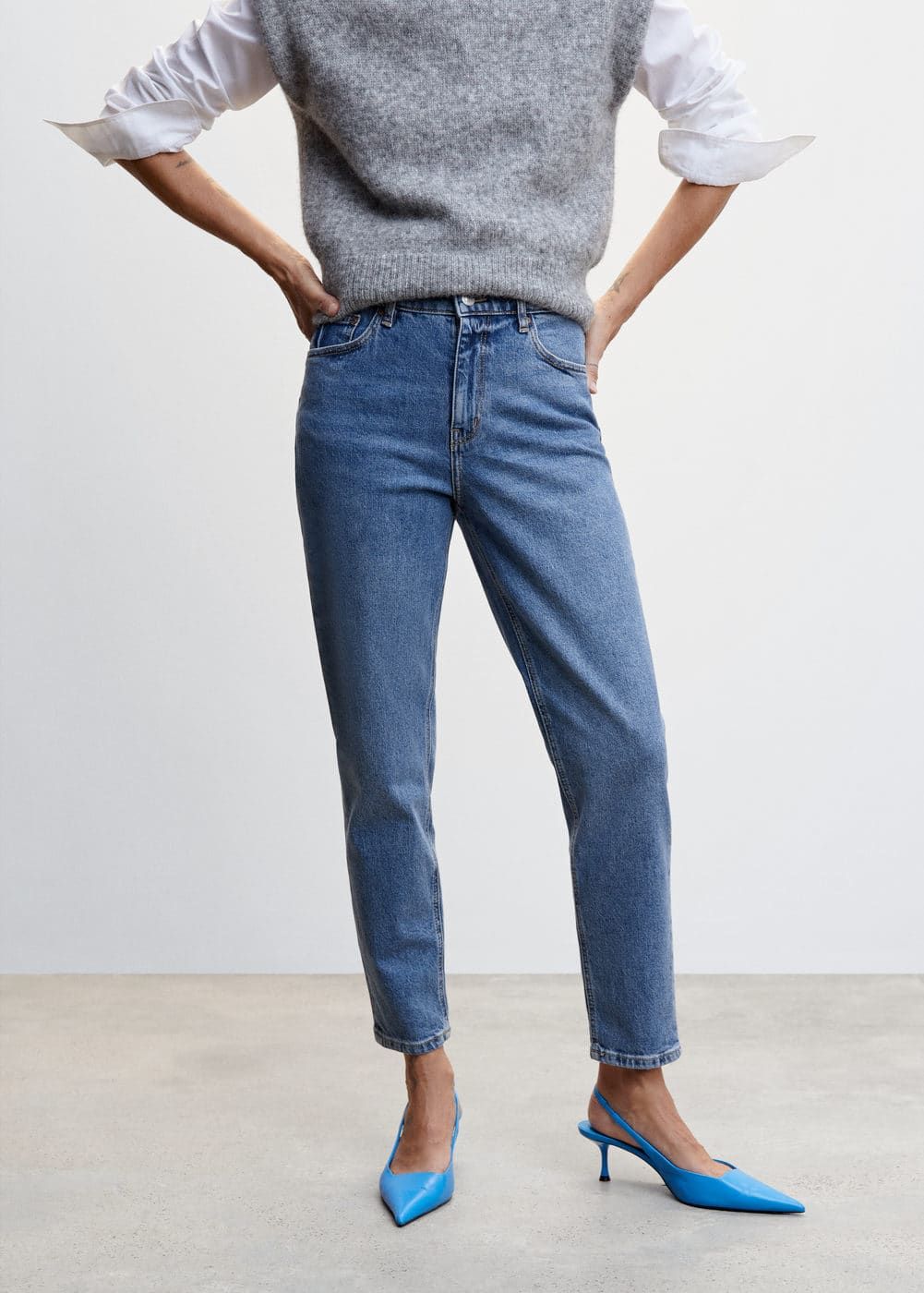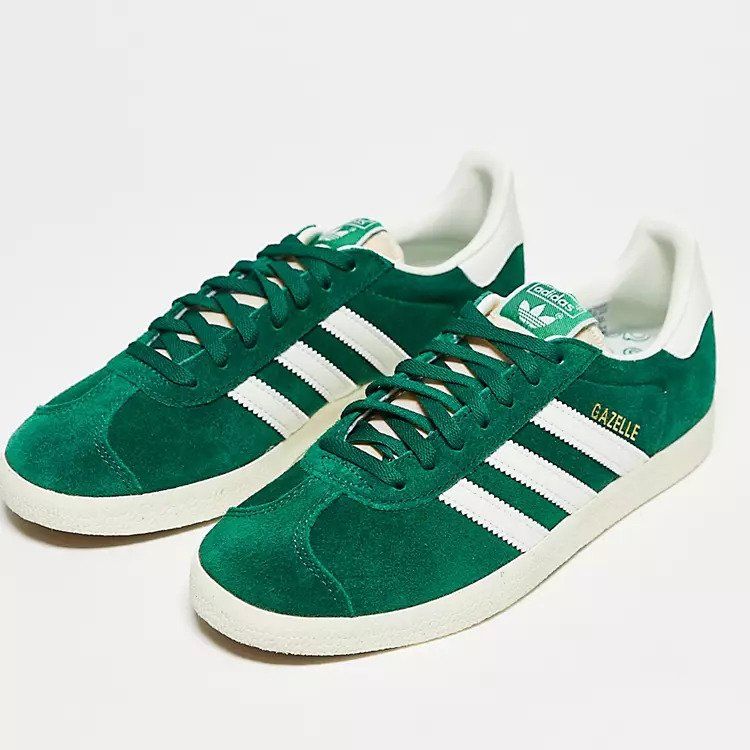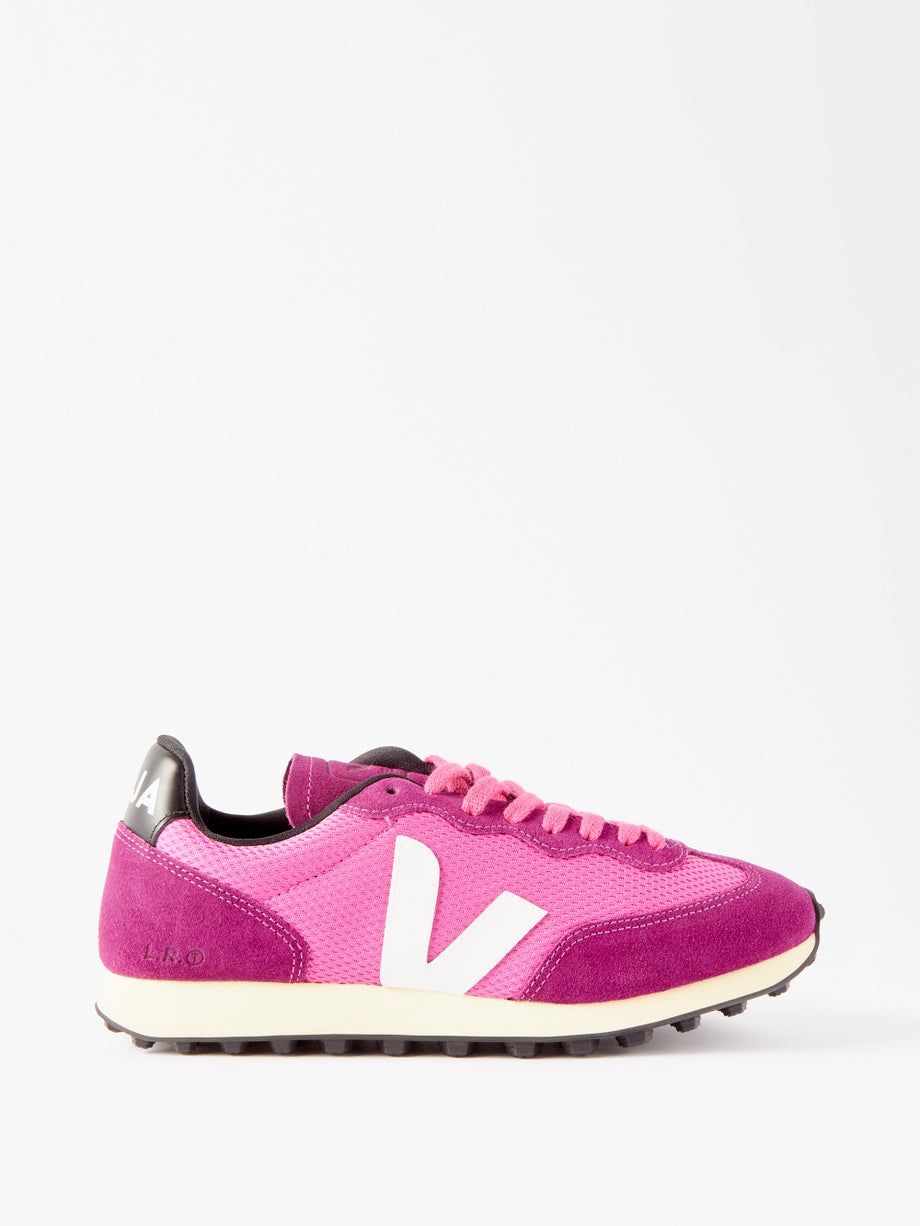 Up Next: 7 Low-Key Trends That Will Keep Your Outfits Looking Fresh This Year
This story was originally published on Who What Wear US and has since been updated.