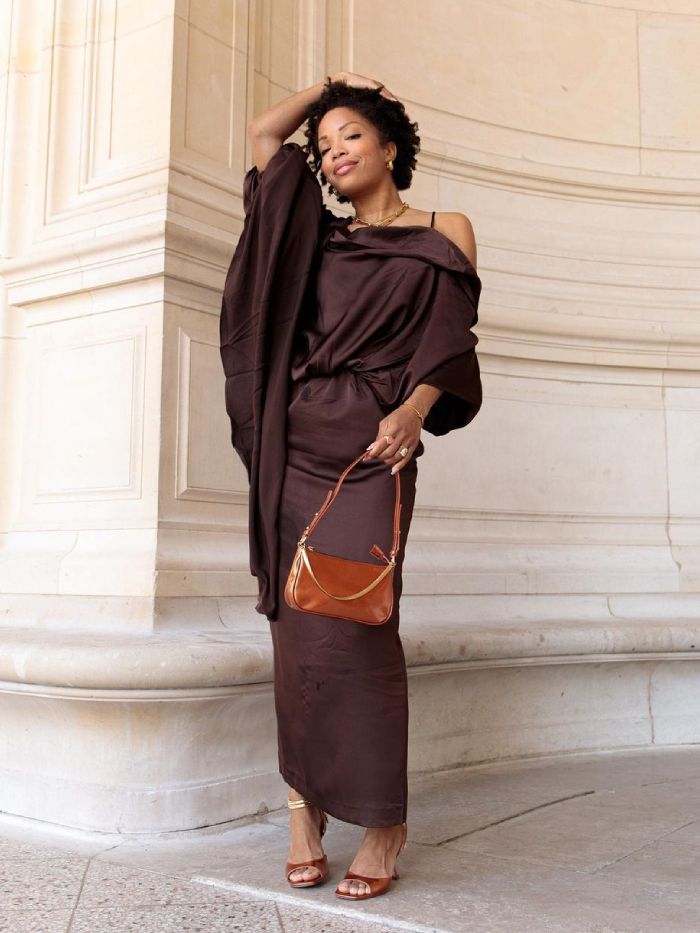 It would be an understatement to say that party dresses have been languishing in the back of our wardrobes for a considerable amount of time. Sure, we might have pulled them out for the odd birthday Zoom party or on Christmas Day when we wanted to be extra fancy, but most of the time, even when we've been outside, we've stuck to jeans, a tee and maybe a blazer. Party dresses, on the other hand, have continued to be ignored. Well, no longer, we say! It's time to embrace joyful dressing. Whether or not you have any actual parties coming up, there are plenty of pub-, restaurant- and picnic-ready frocks that are exactly what you need to lift your mood and break out of any style rut you might be experiencing.
I've gone through quite literally hundreds of dresses that are available right now and found 27 of the best that I'd describe as showstopping. I should point out that I've avoided too much sparkle or sequins, as I think for summer, most of us are after bold colours and frocks that are comfortable to walk around in if the weather is a little warmer. There's nothing chic about sweating in a party dress.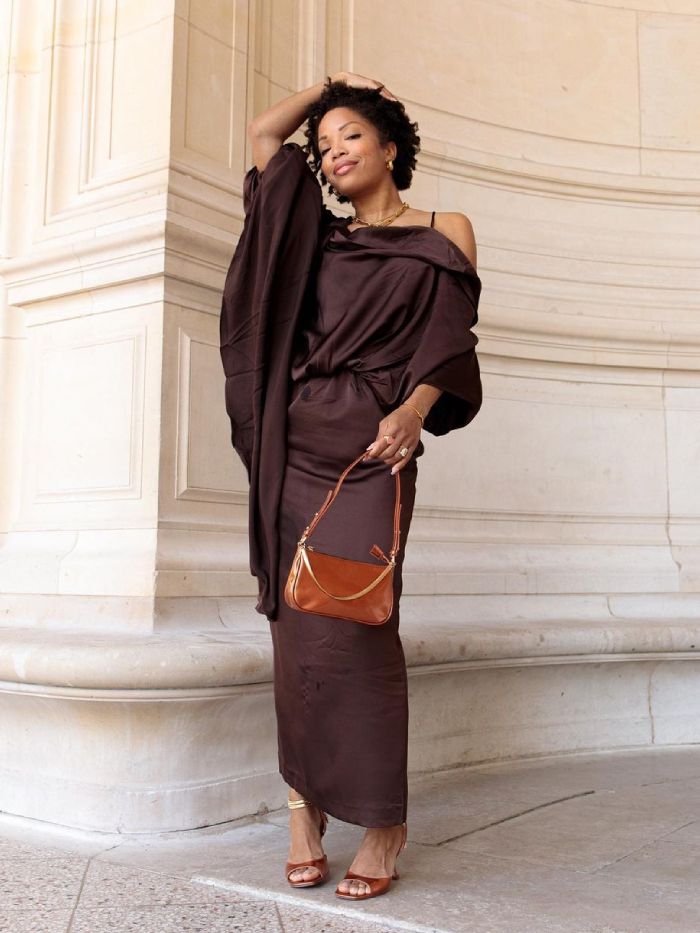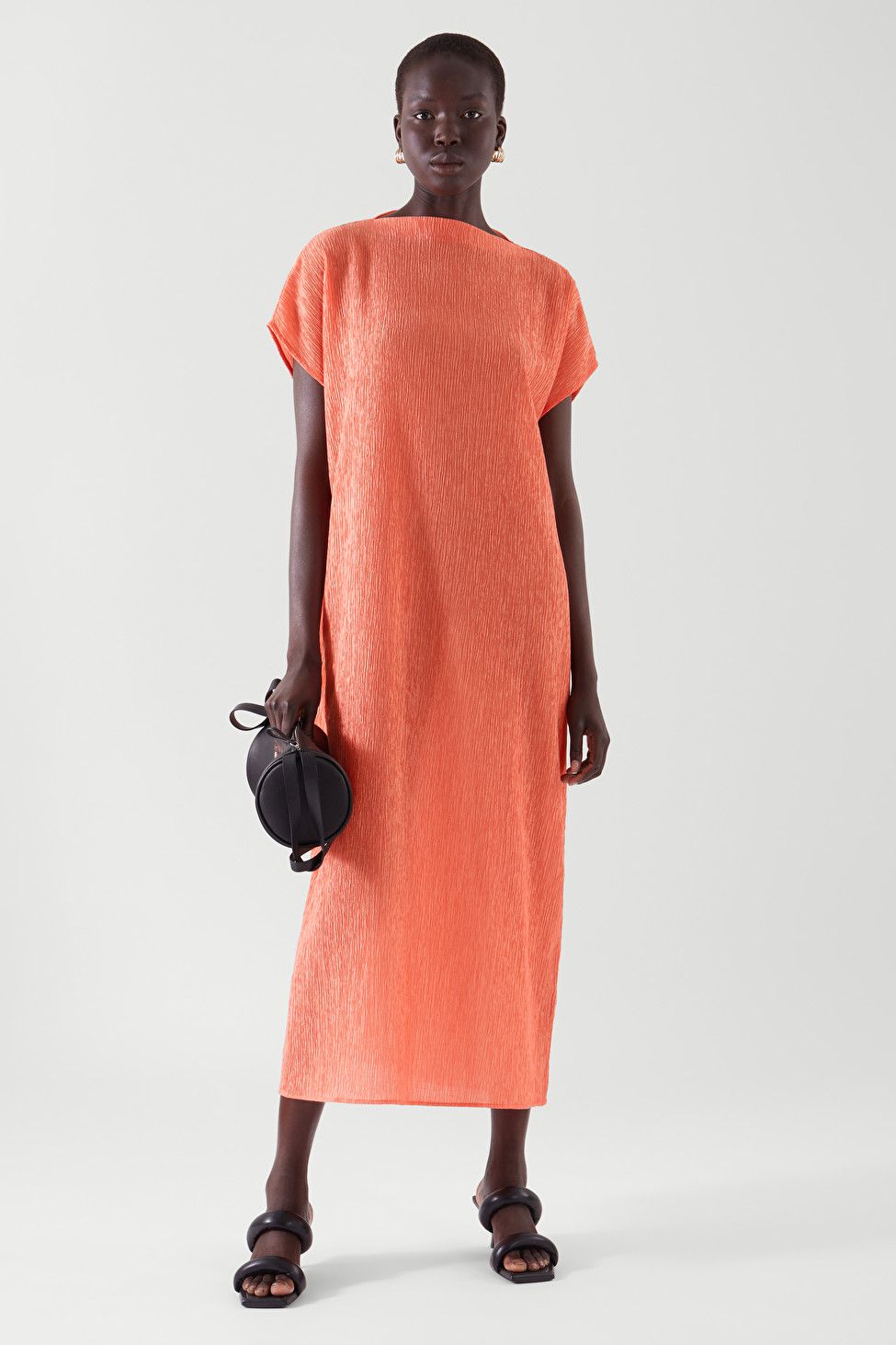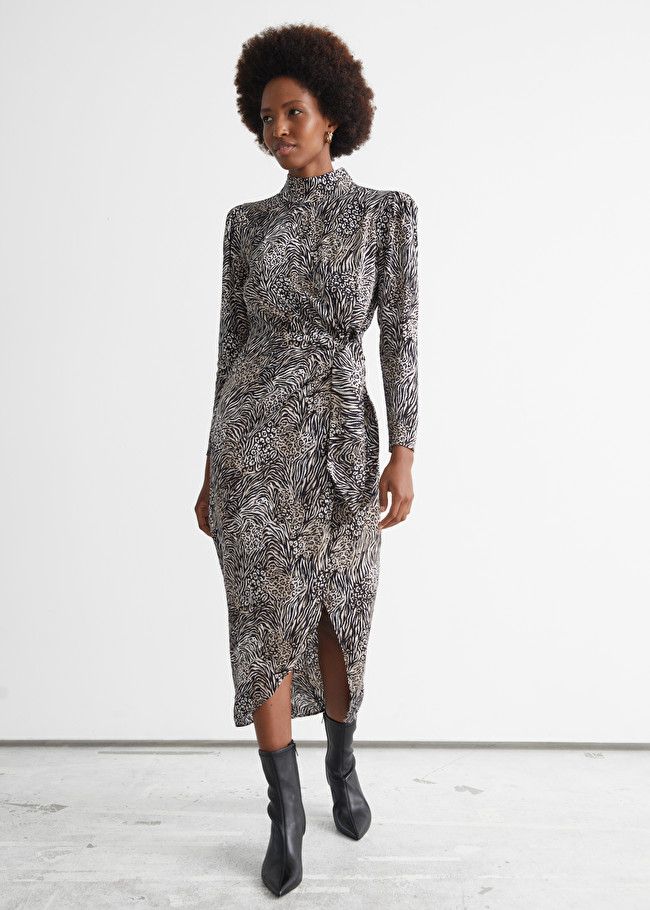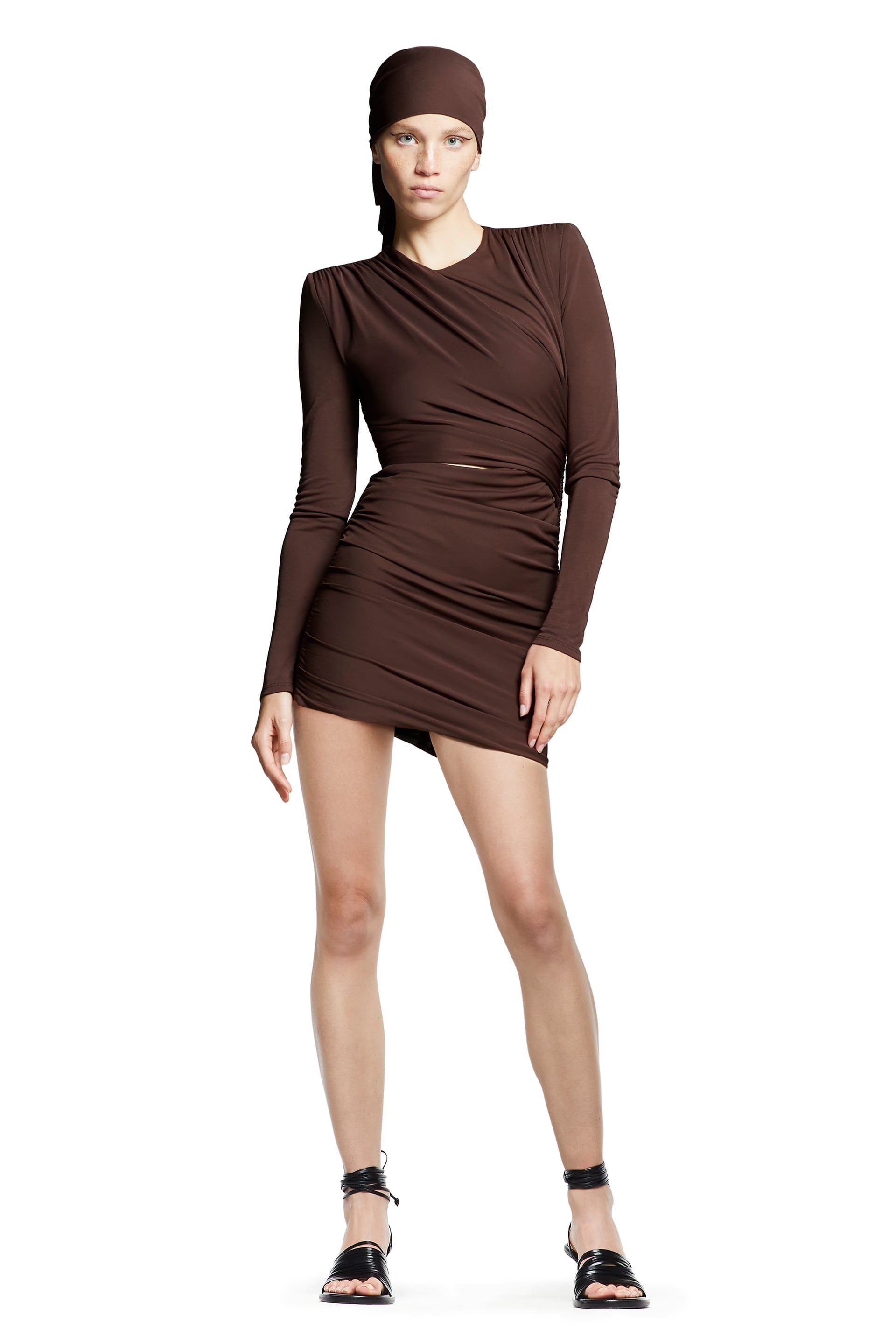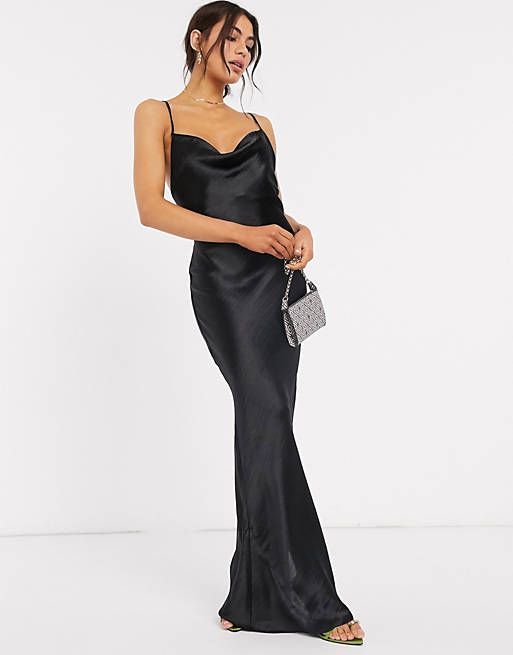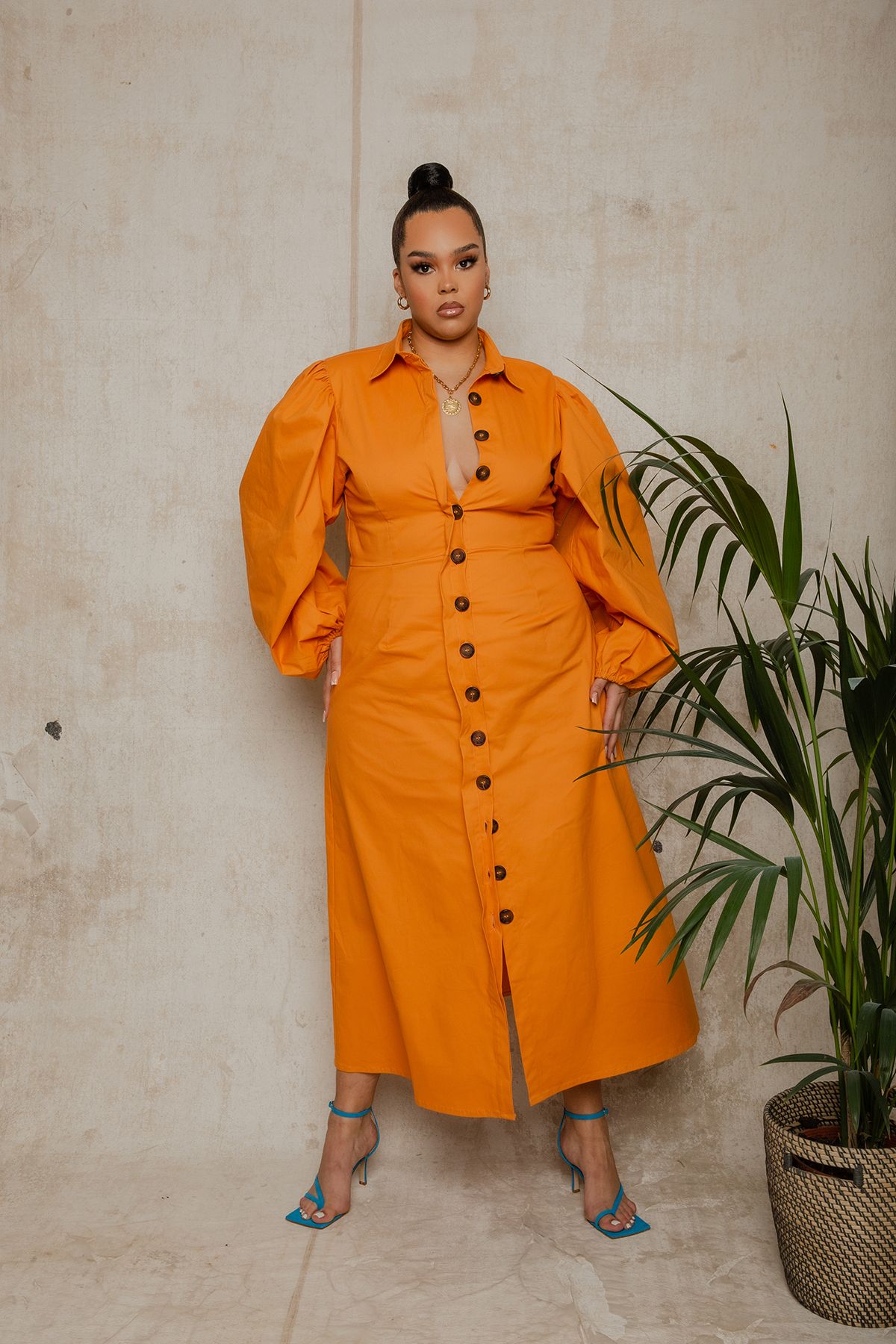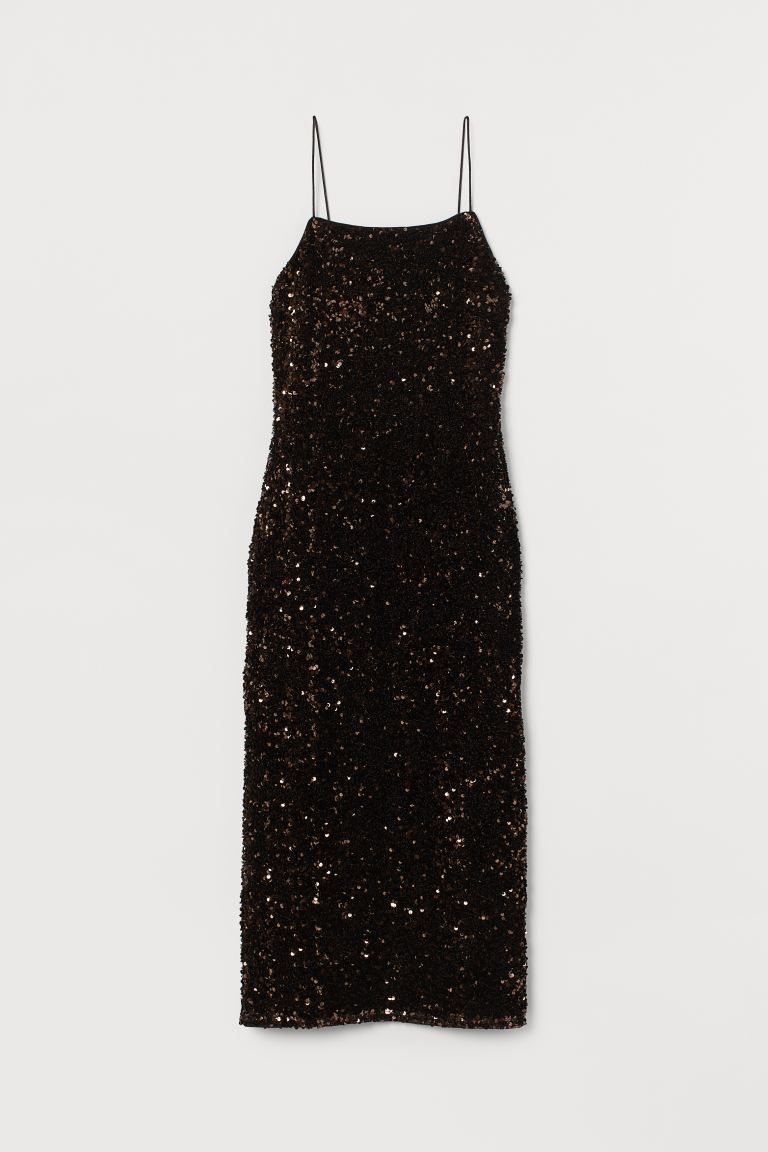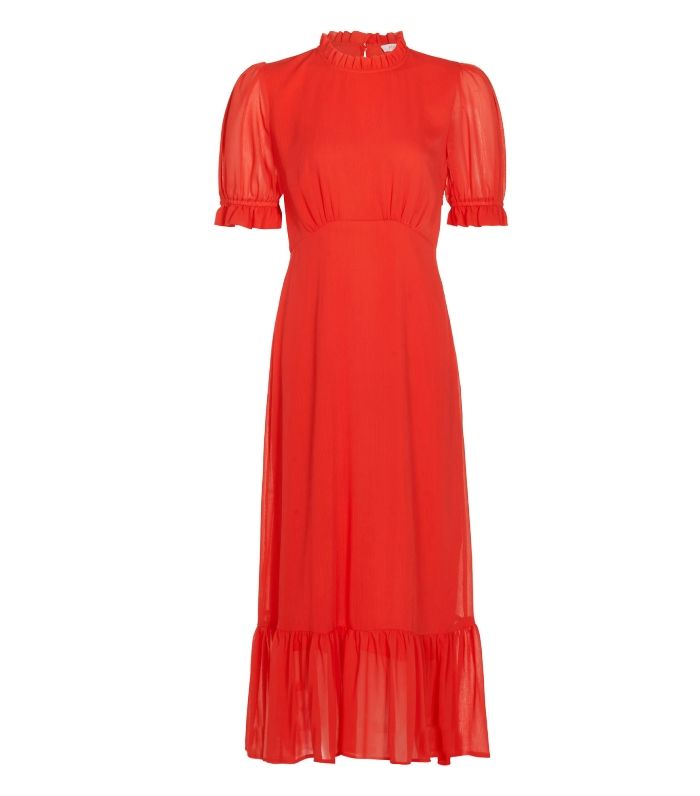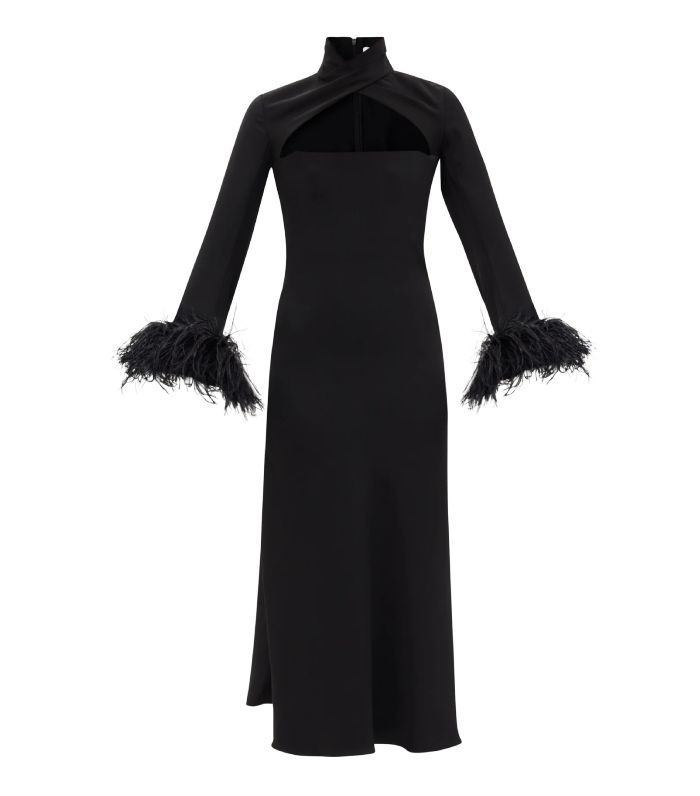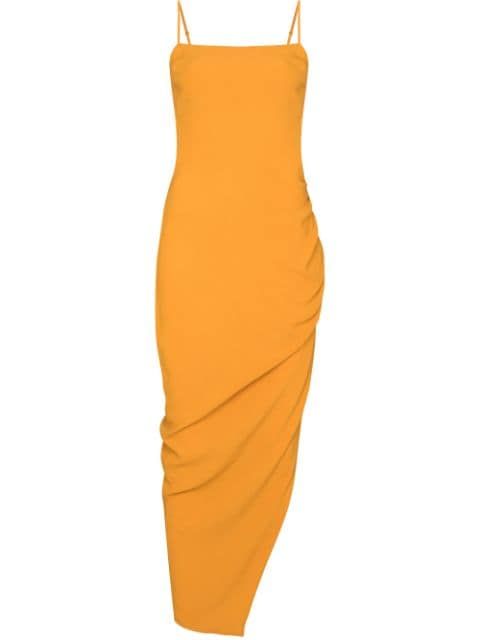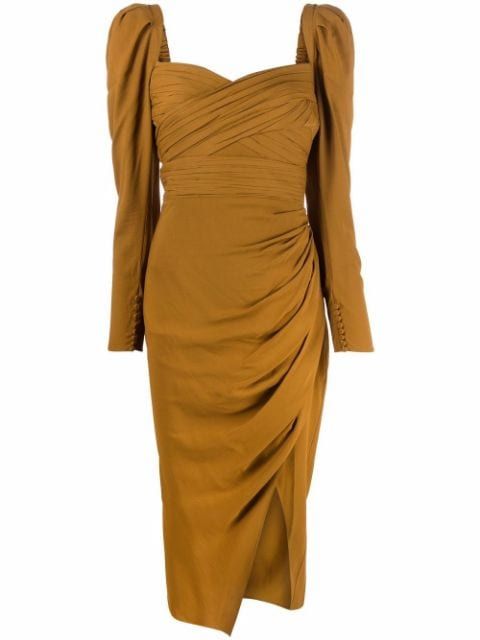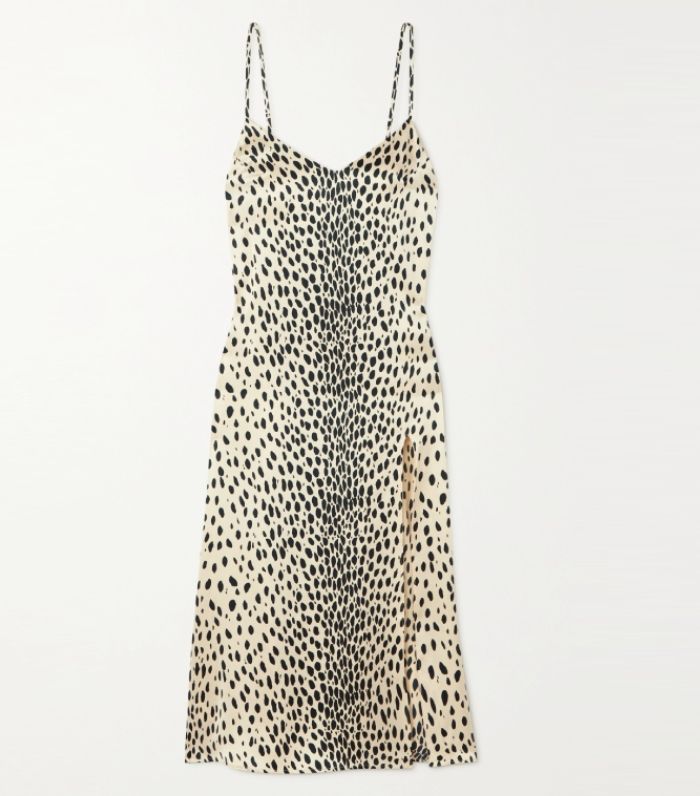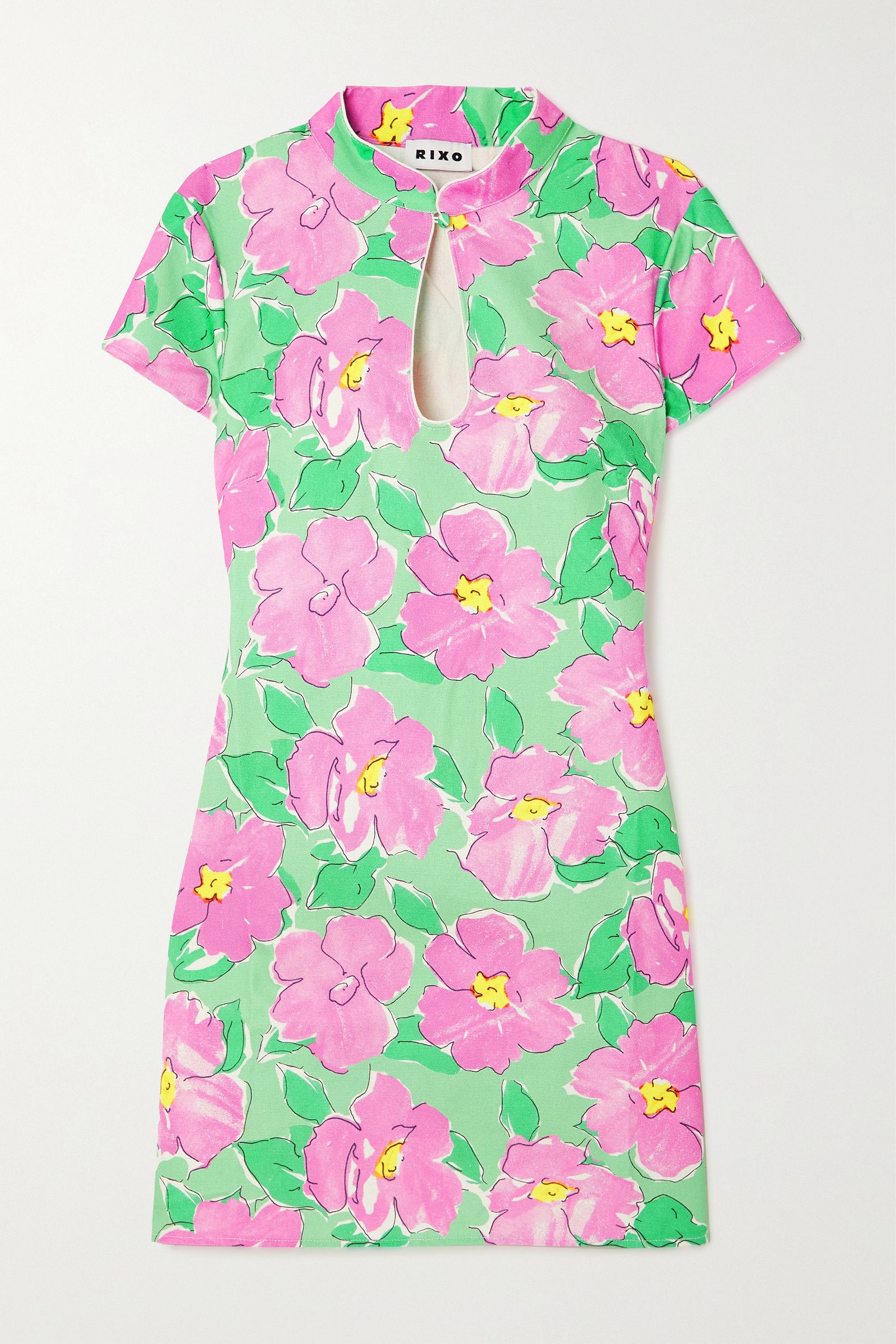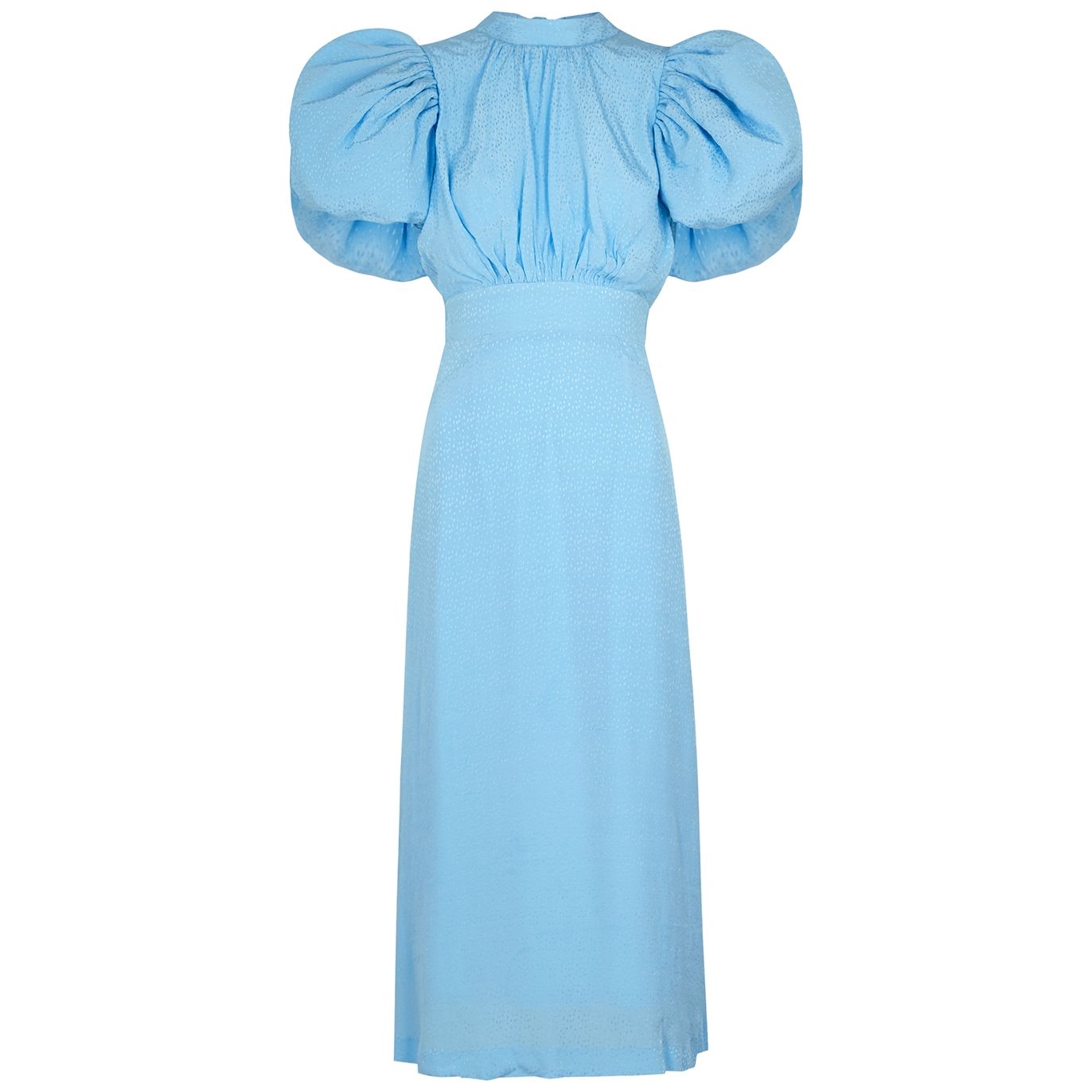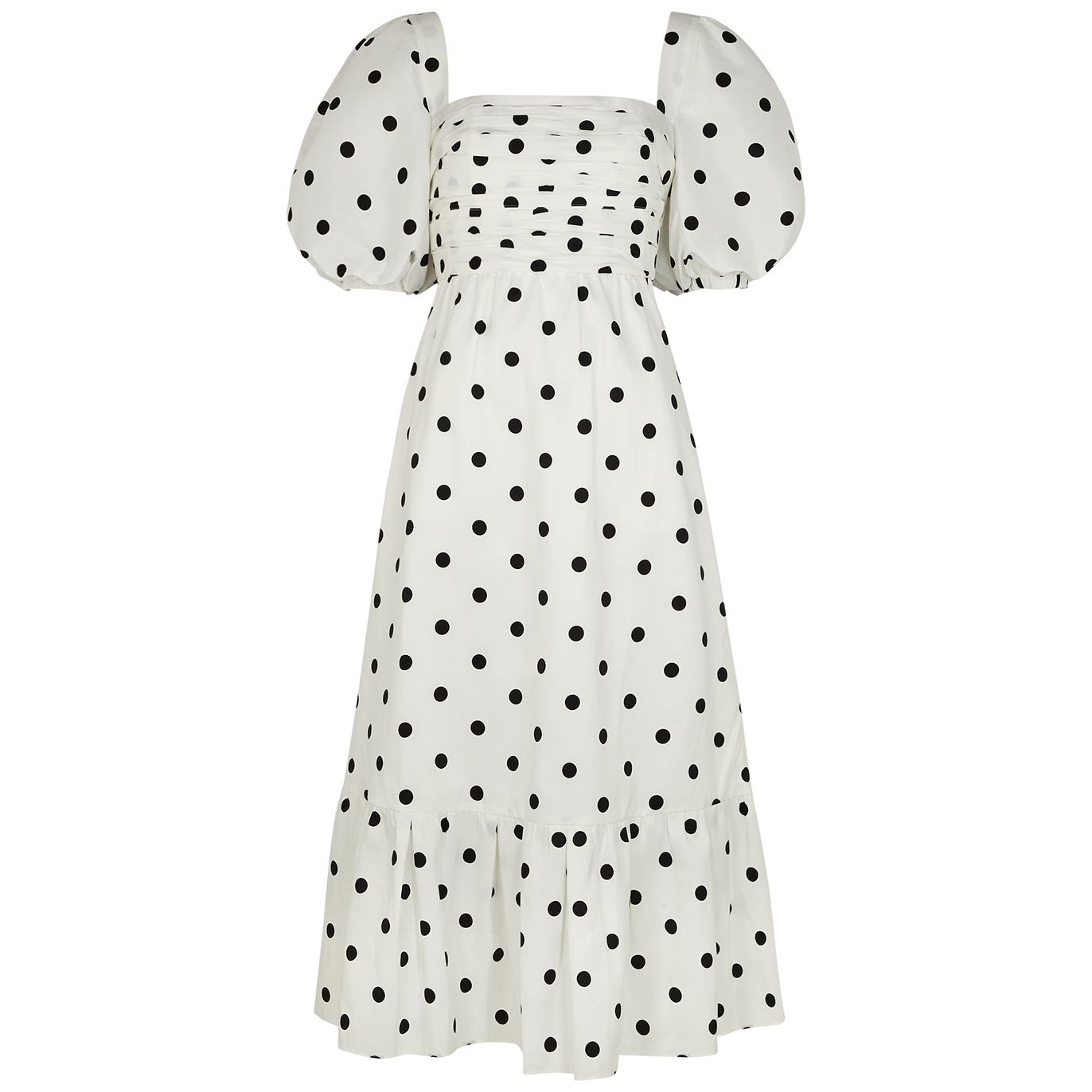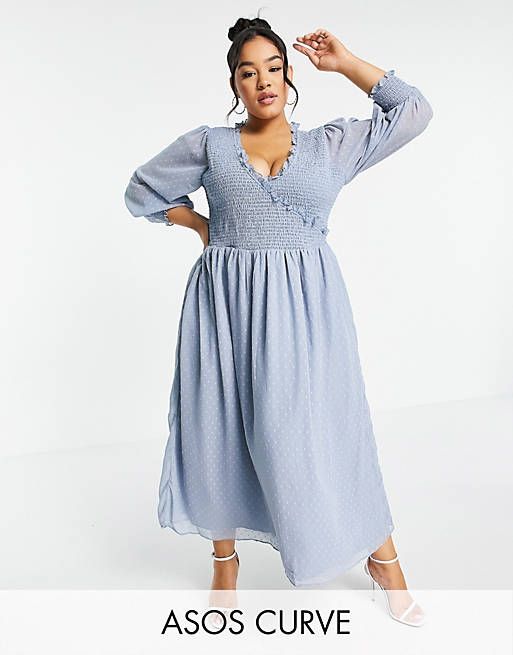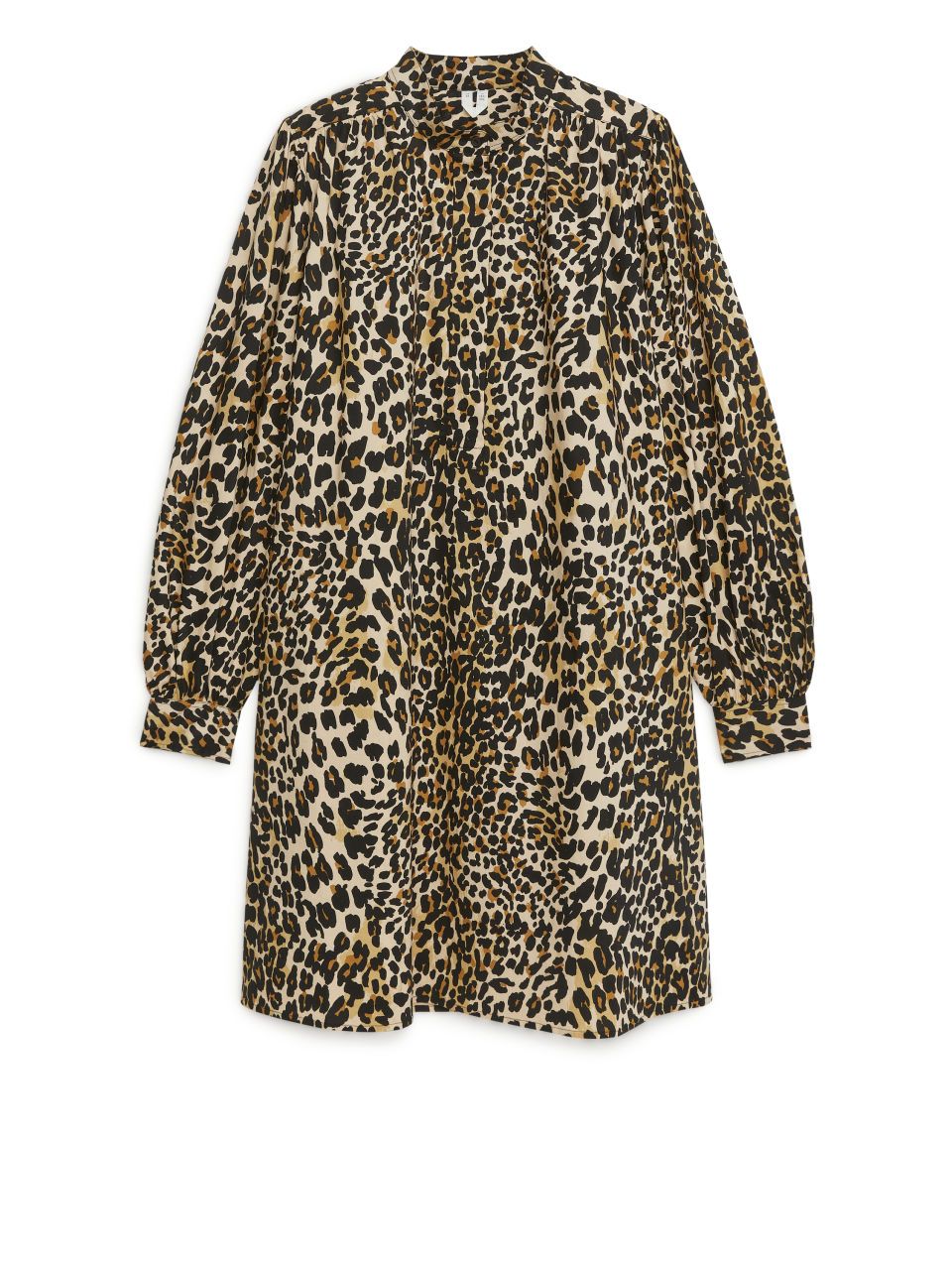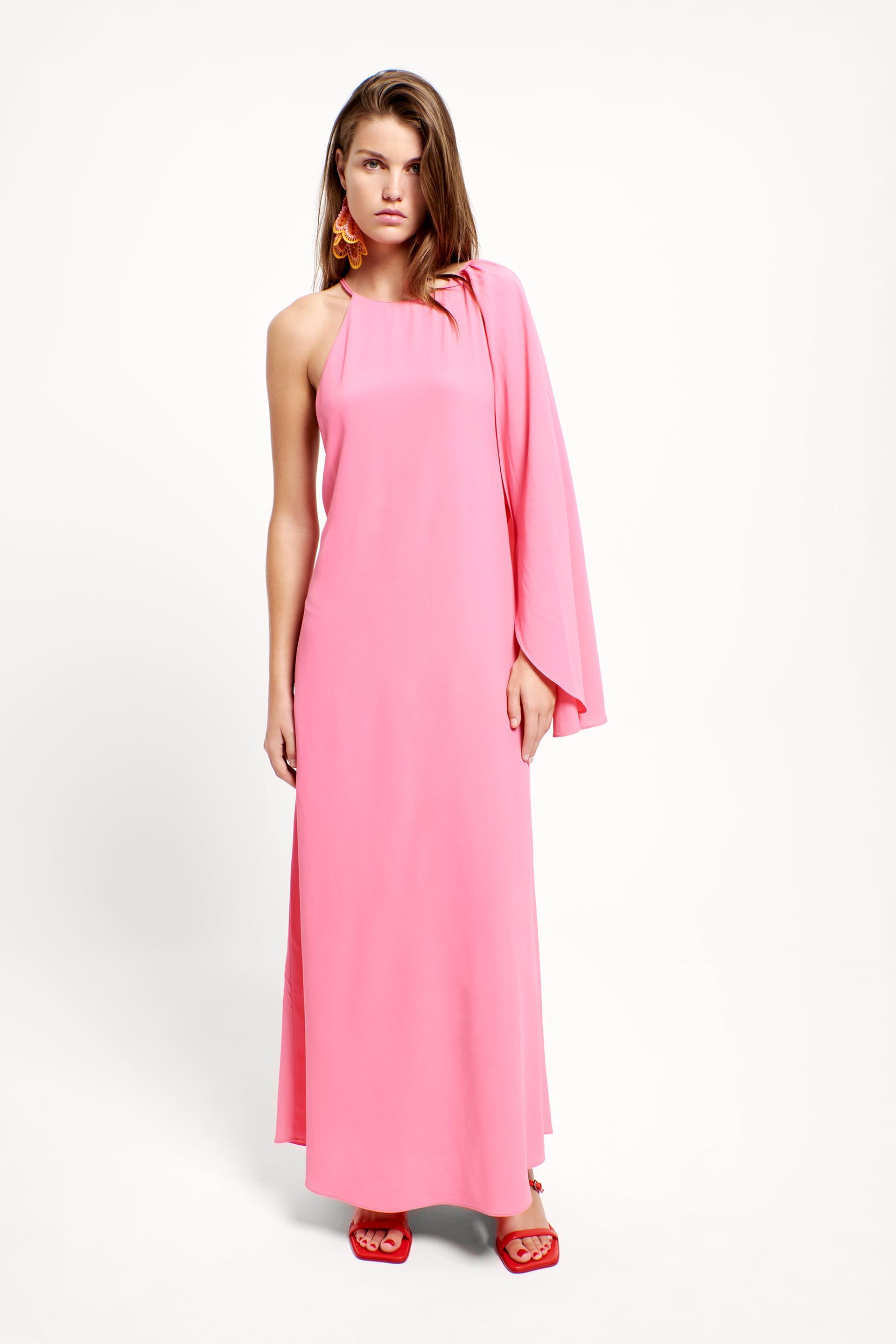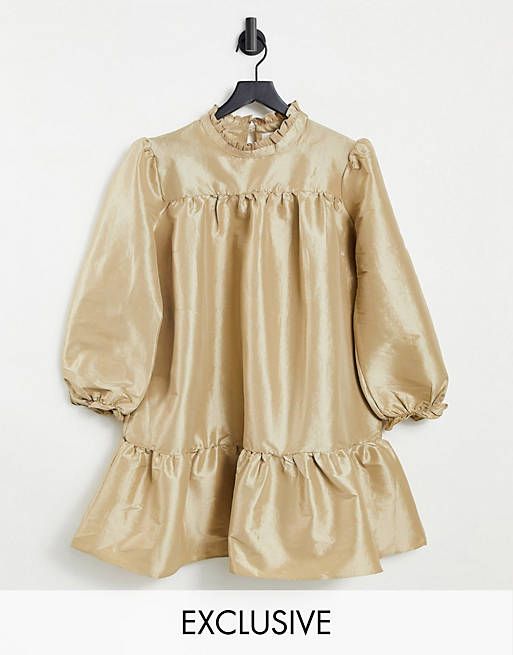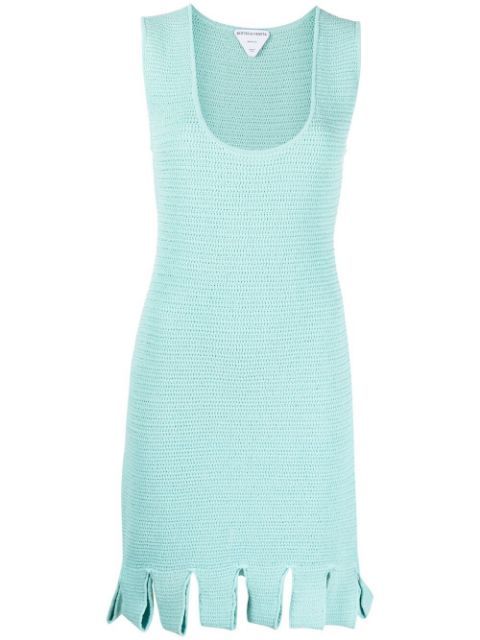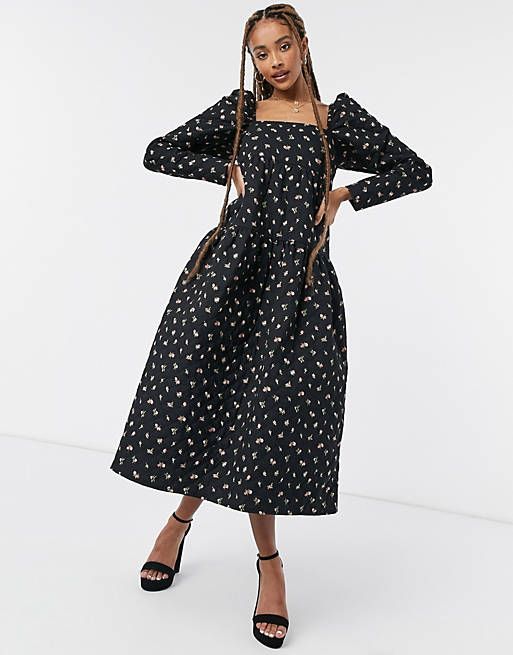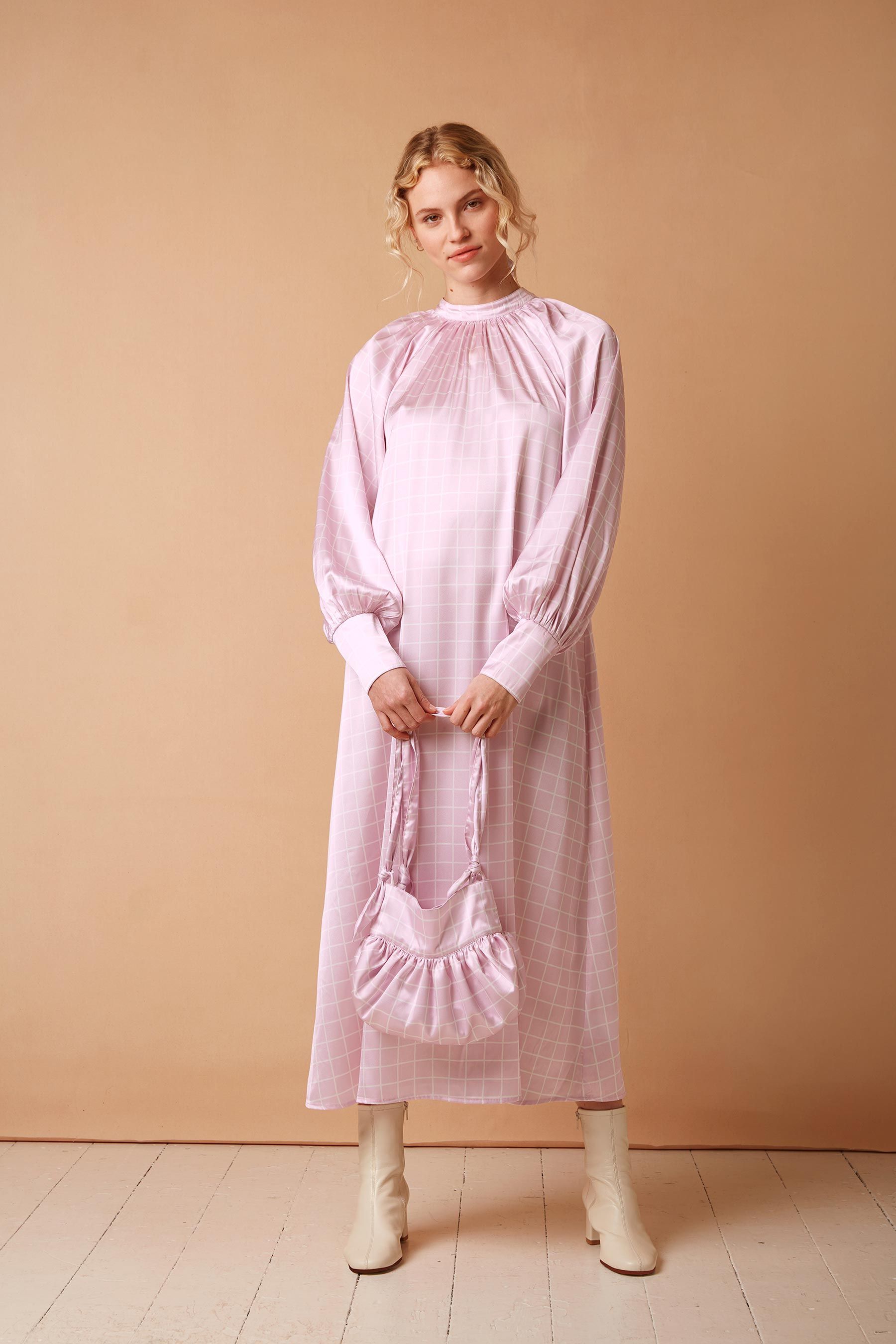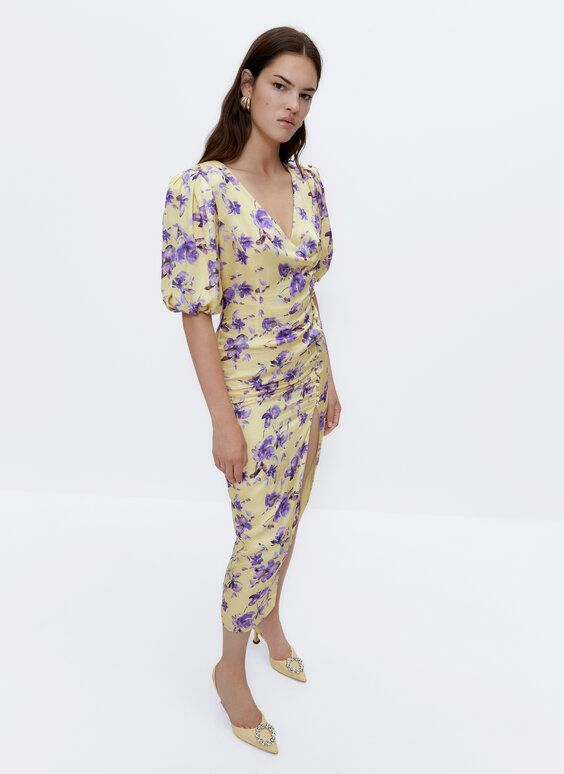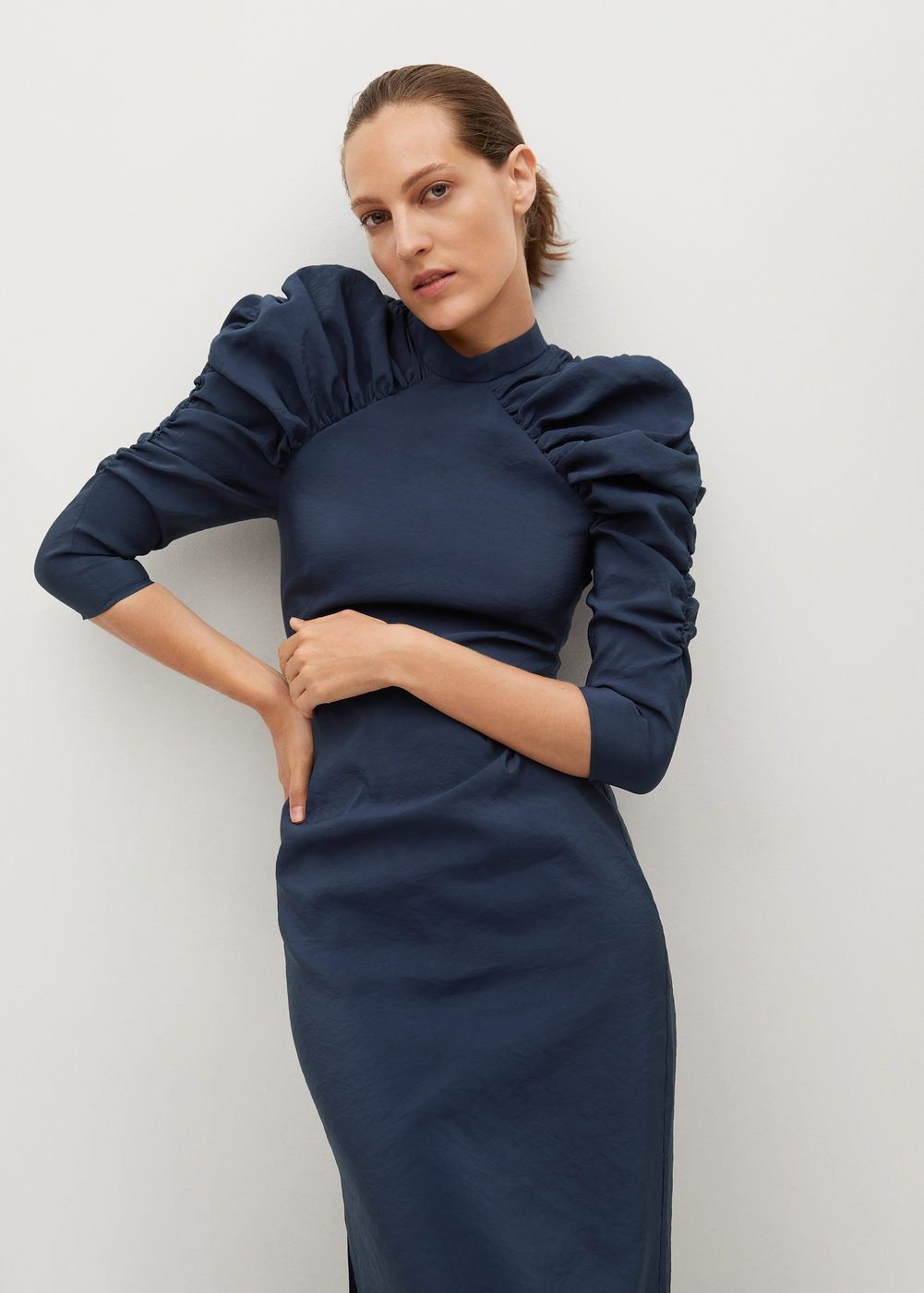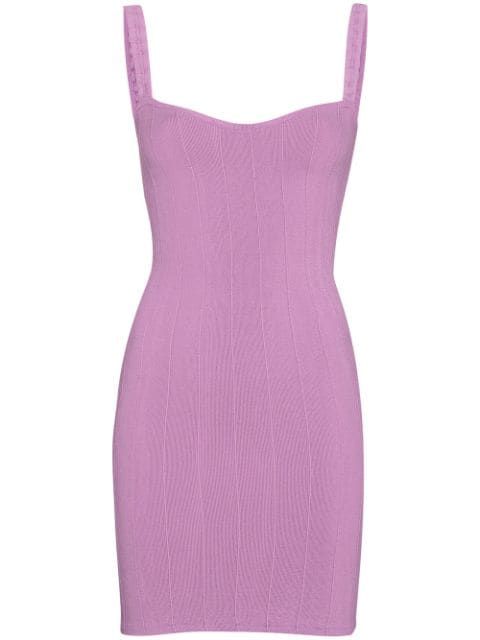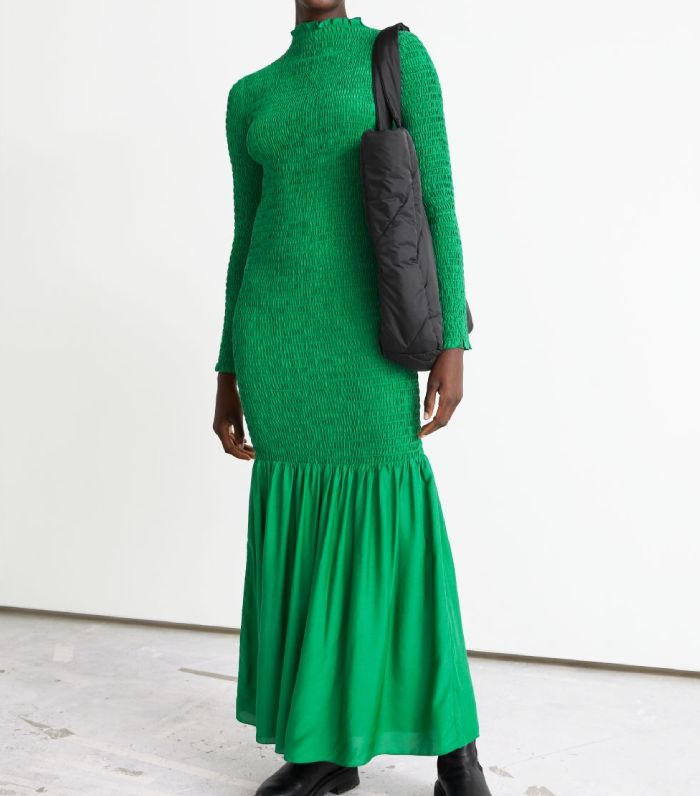 This piece was published at an earlier date and has since been updated. Next up, the autumn 2021 fashion trends you need to know.