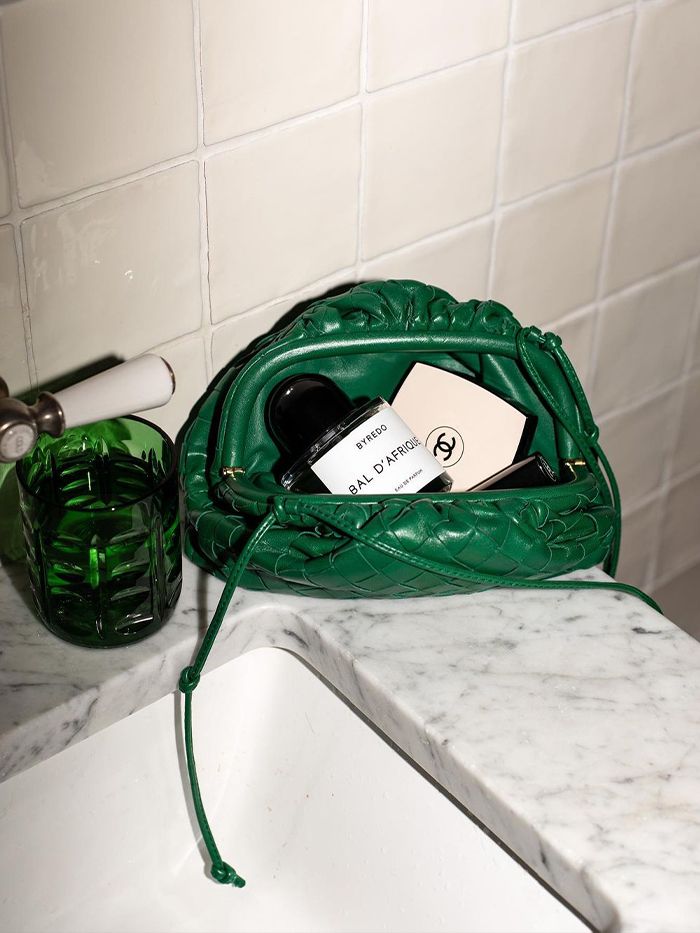 It's a controversial thing to say, but in theory, Cyber Monday is so not my thing. I spend my working life advising people to consider their beauty purchases very carefully, and that message simply doesn't align with the concept of Cyber Monday. Trust me. I totally understand the temptation of a bargain, especially when it comes to pretty beauty products. However, doing your research and working out which products are right for you is just as important on Black Friday as it is any other time.
With that being said, there's no doubt that now is the time to stock up on age-old favourites and dream products that have always been slightly out of budget. Maybe it's a beauty tool or a best-selling hairstyling tool that you have had your eyes on. If you're anything like me, your inbox will be flooded with flash sales, discounts and offers from every beauty brand and retailer out there, and as overwhelming as it seems, there are certainly some treasures to be found.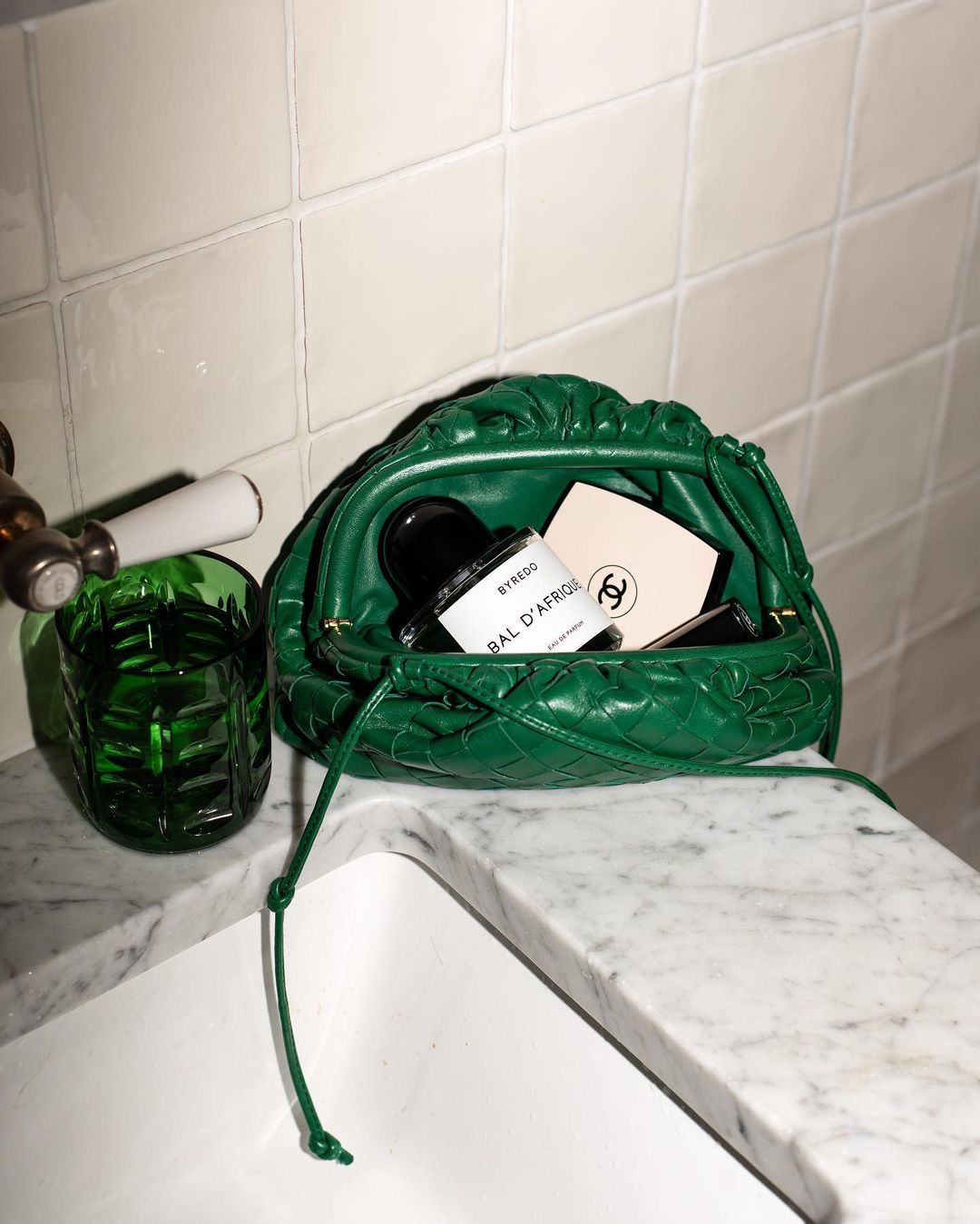 This year, more so than ever, I have been thinking carefully about where and how I spend my money. In the past, I have been known to splurge in beauty halls on the prettiest-looking products. However, over the years, I have learned that the buzz I got off buying beauty in this way was always short-lived. More often than not, I was left with shelves of products that just weren't quite right for me.
To avoid repeats of years gone by, this Cyber Monday, I'm shopping smart. I have spent the last few weeks compiling a list of the products I actually want to purchase, and I'm promising to stick to it. While it's highly unlikely I'll be purchasing everything on the list, I certainly won't be straying from it. Following weeks of careful consideration and a whole bunch of research, keep scrolling to discover the best Cyber Monday beauty deals and discounts to shop now.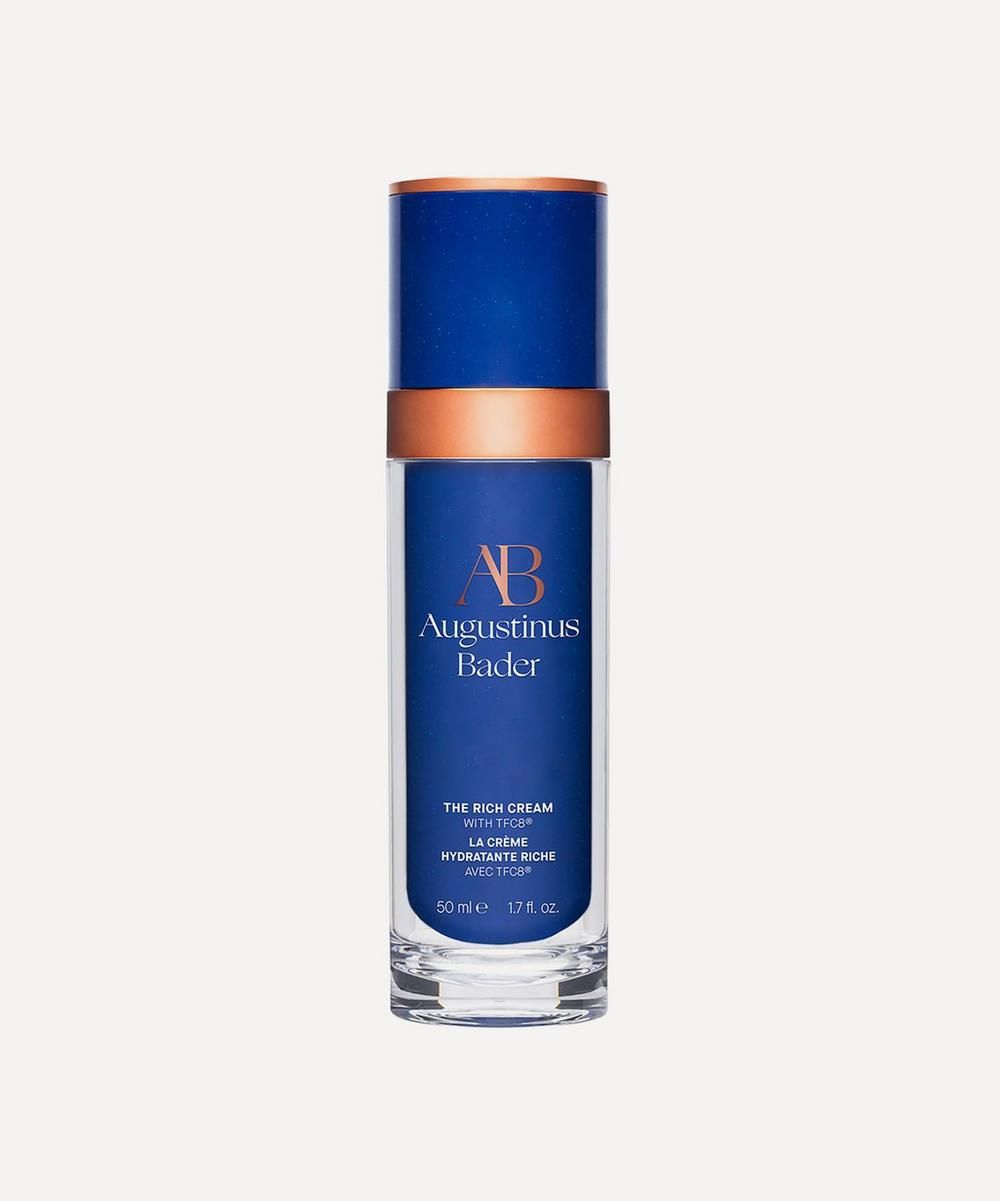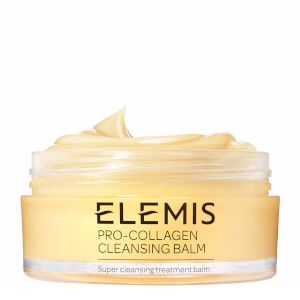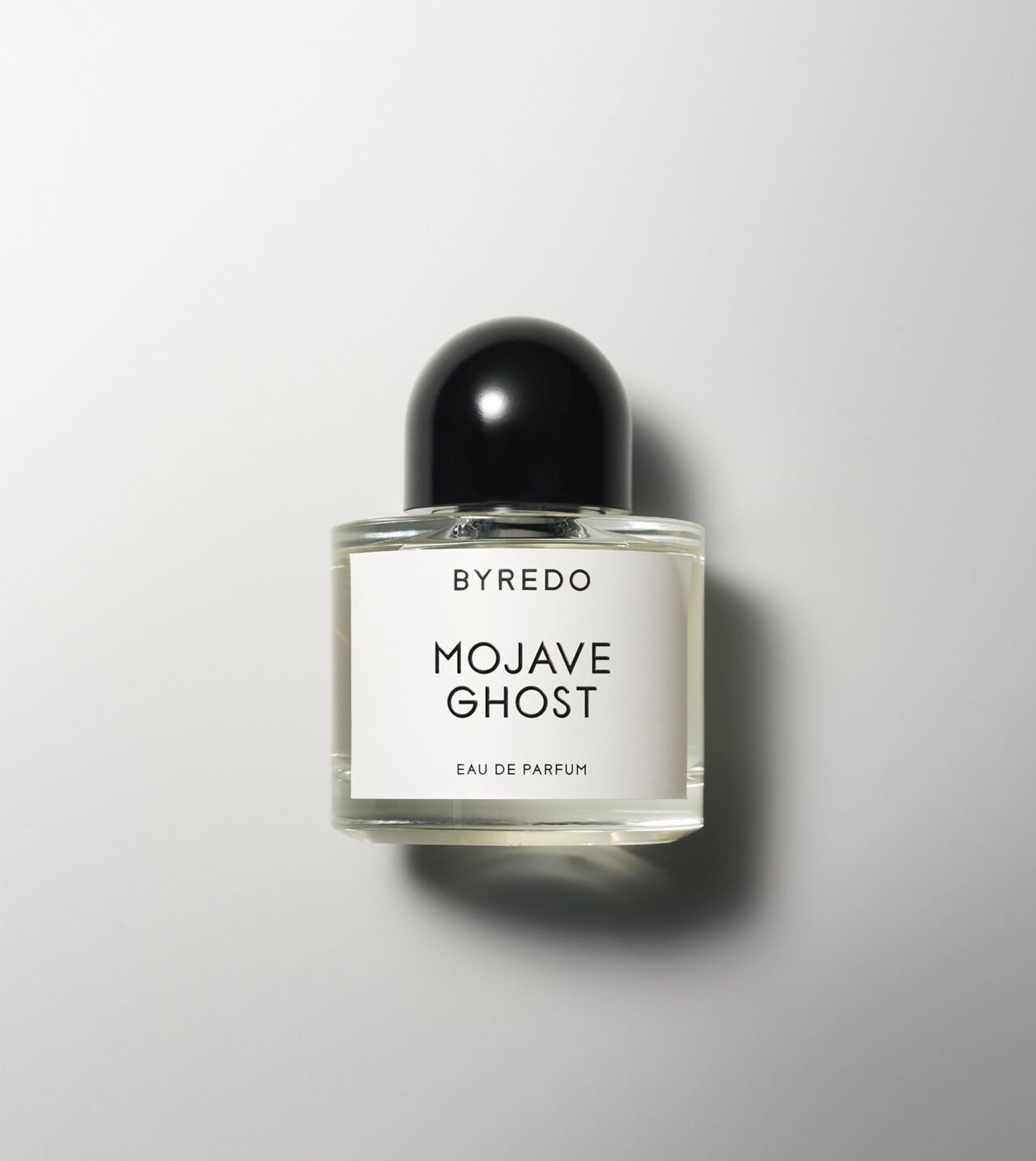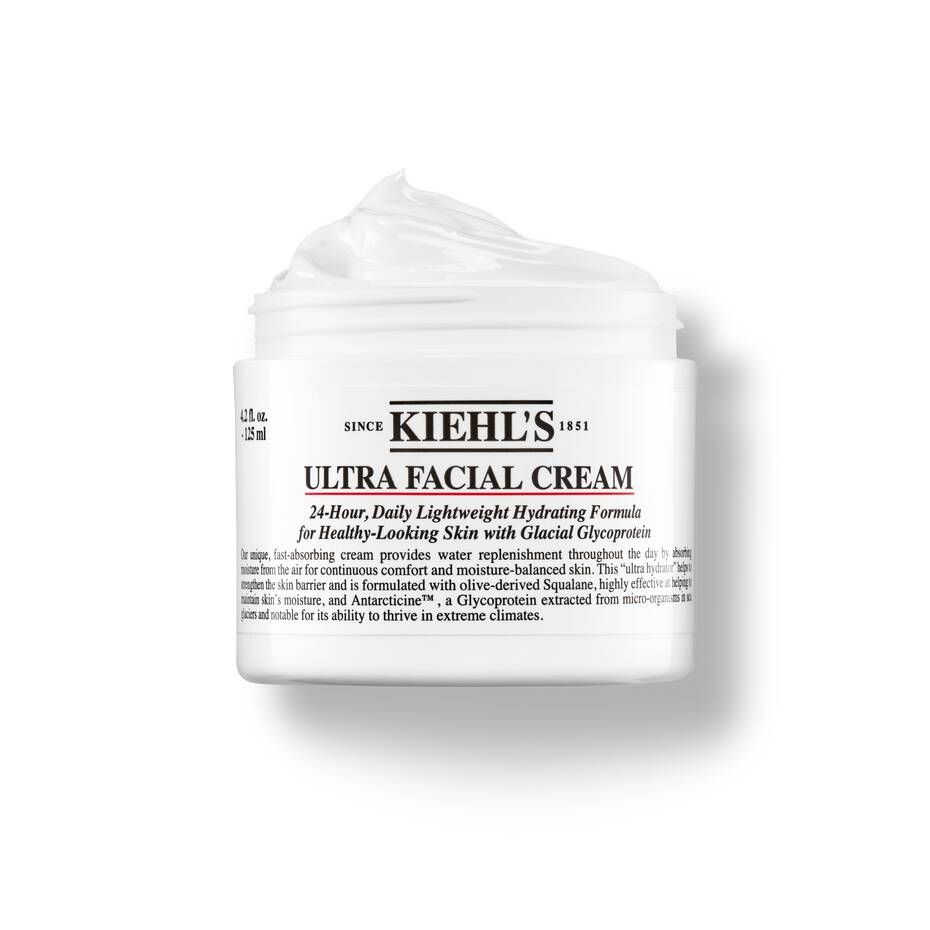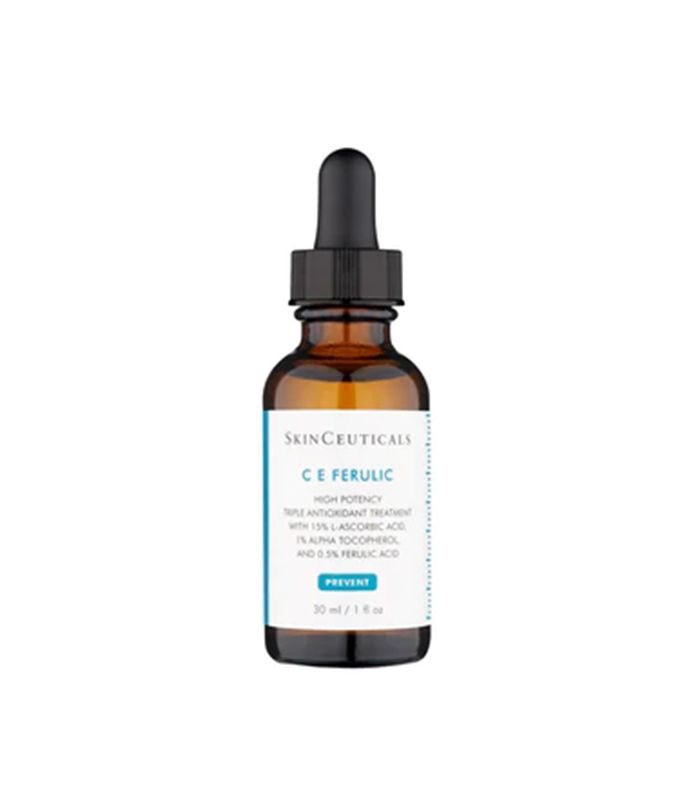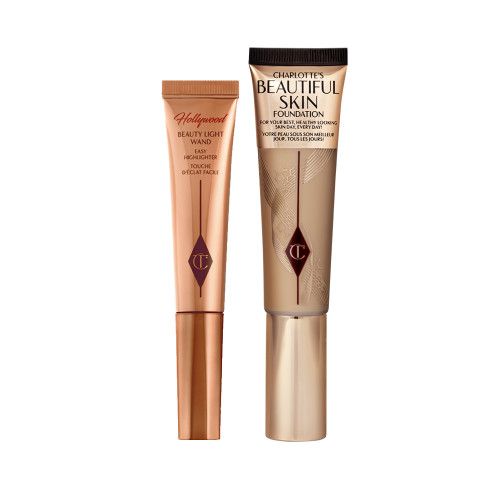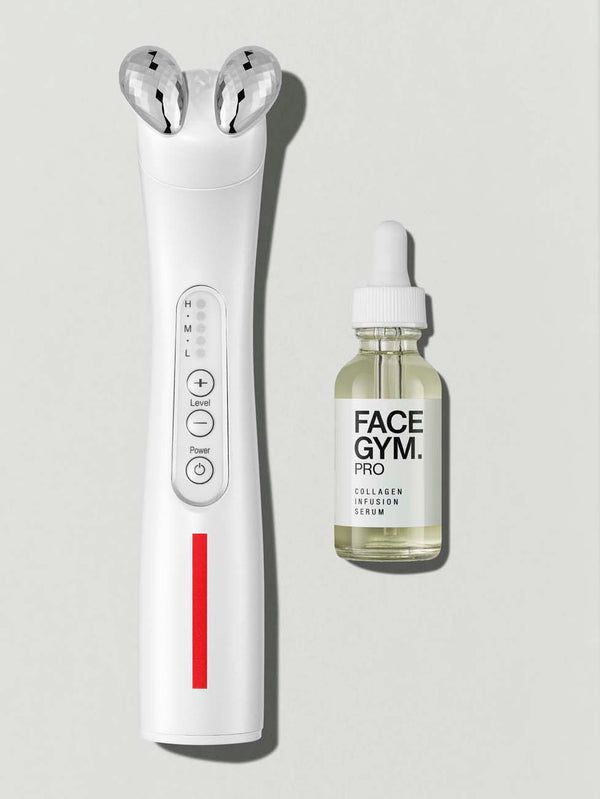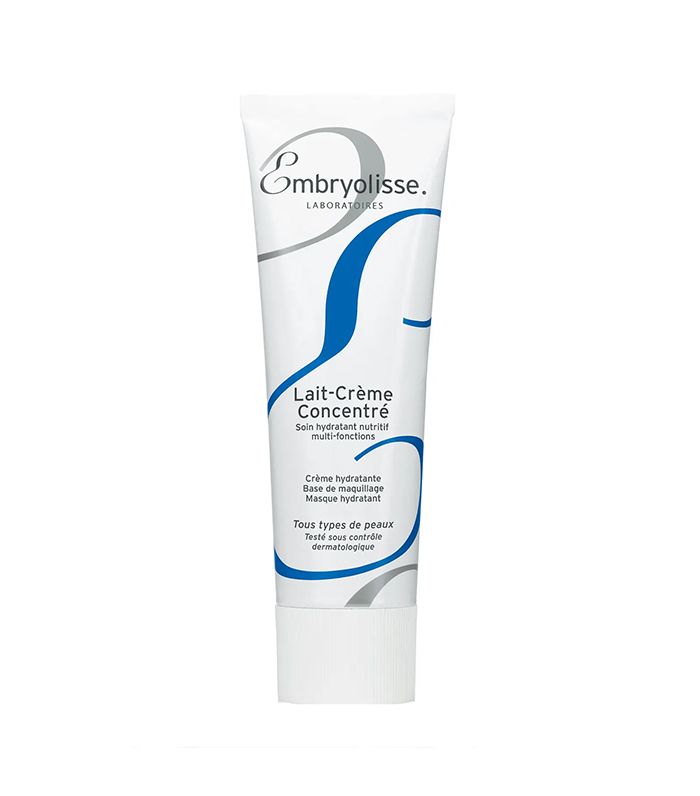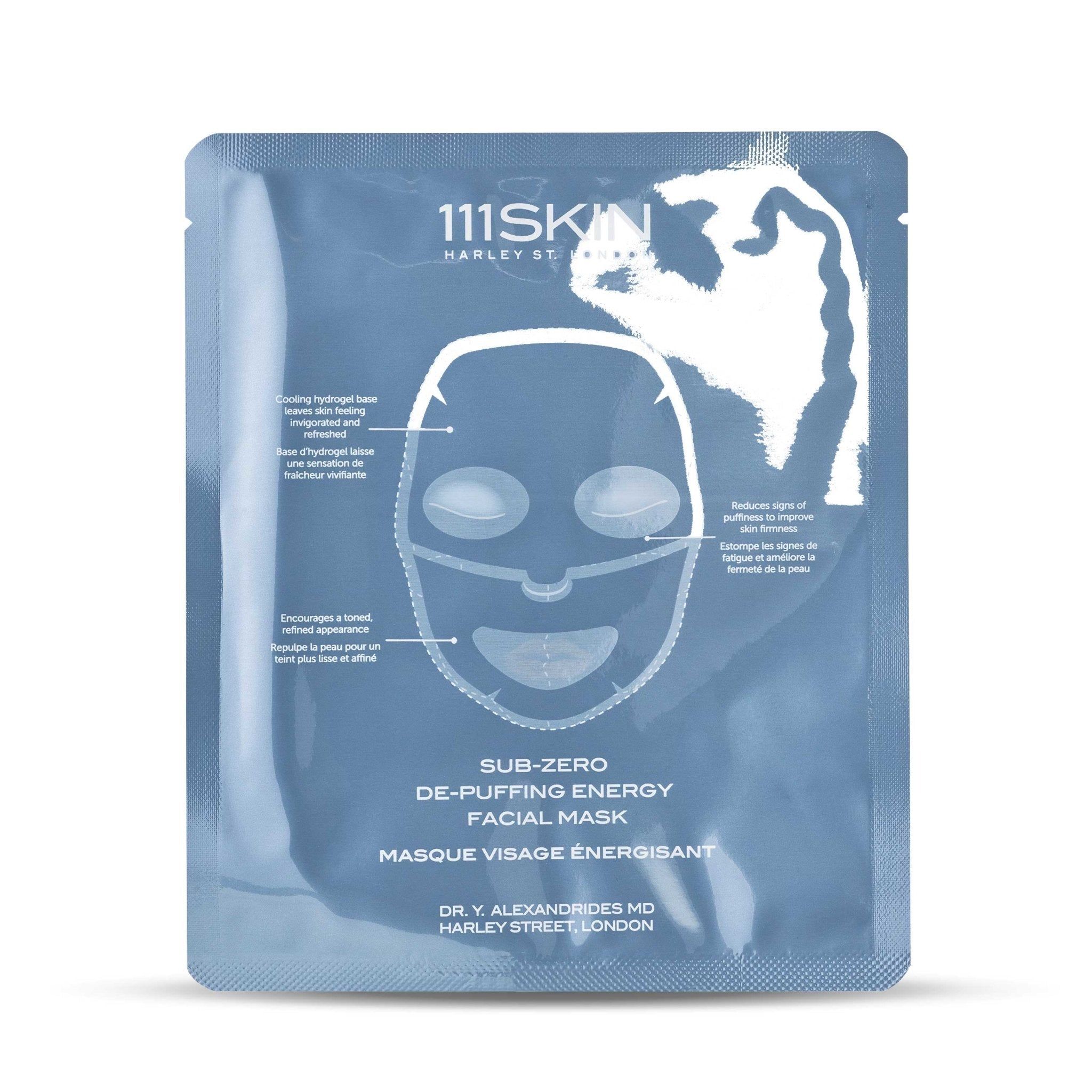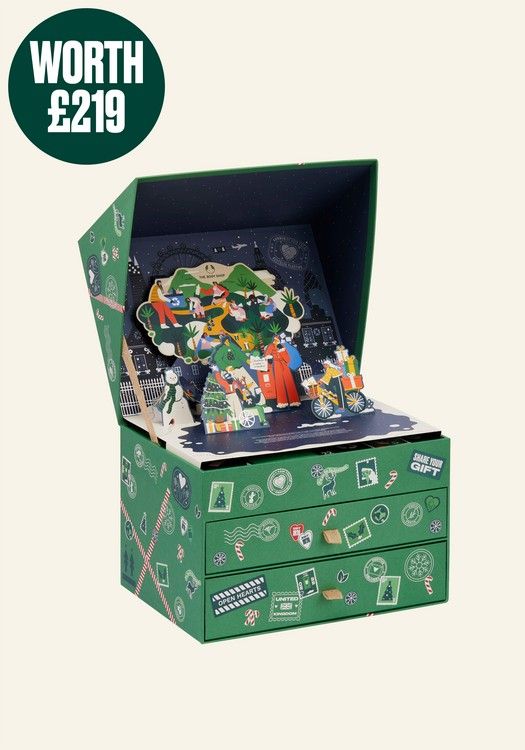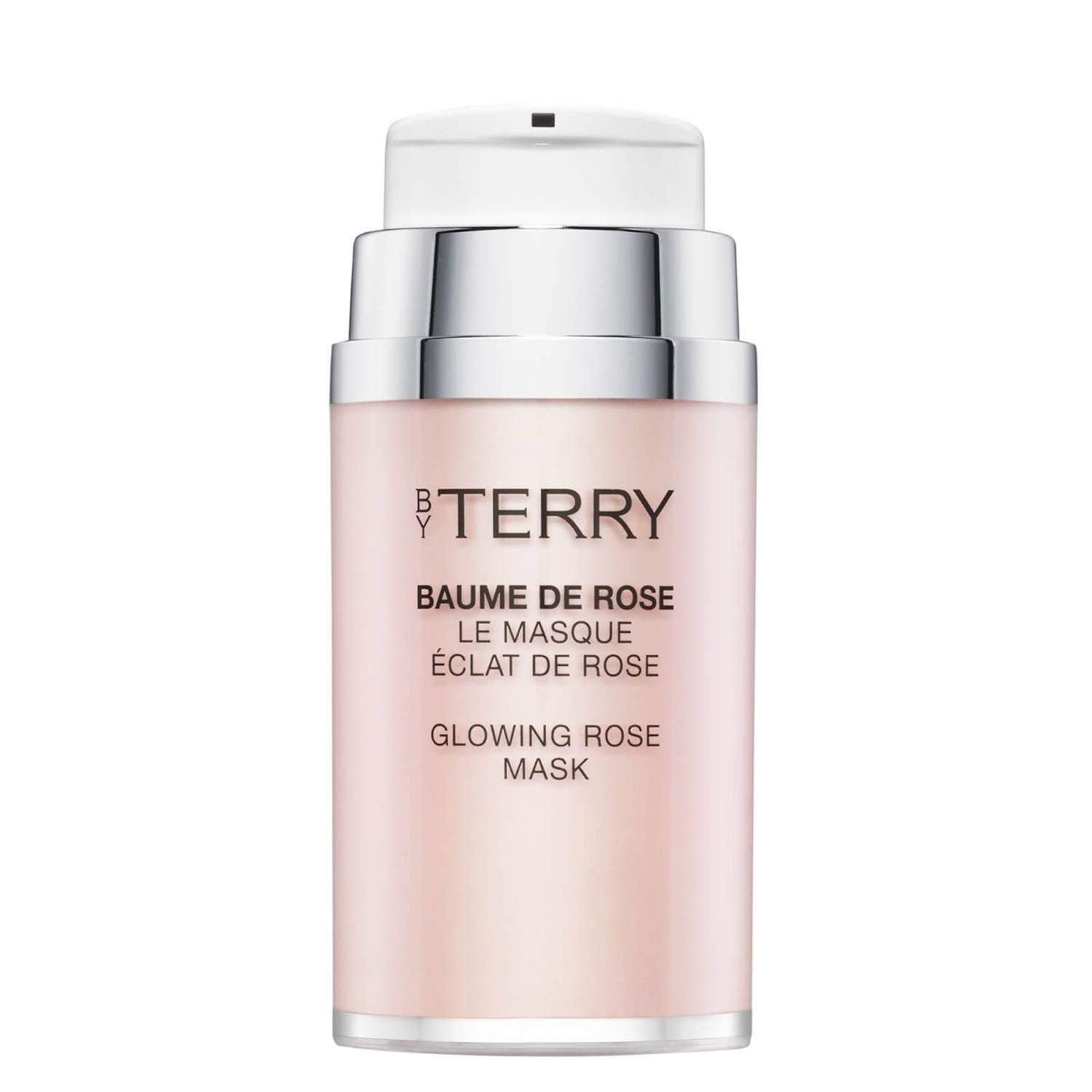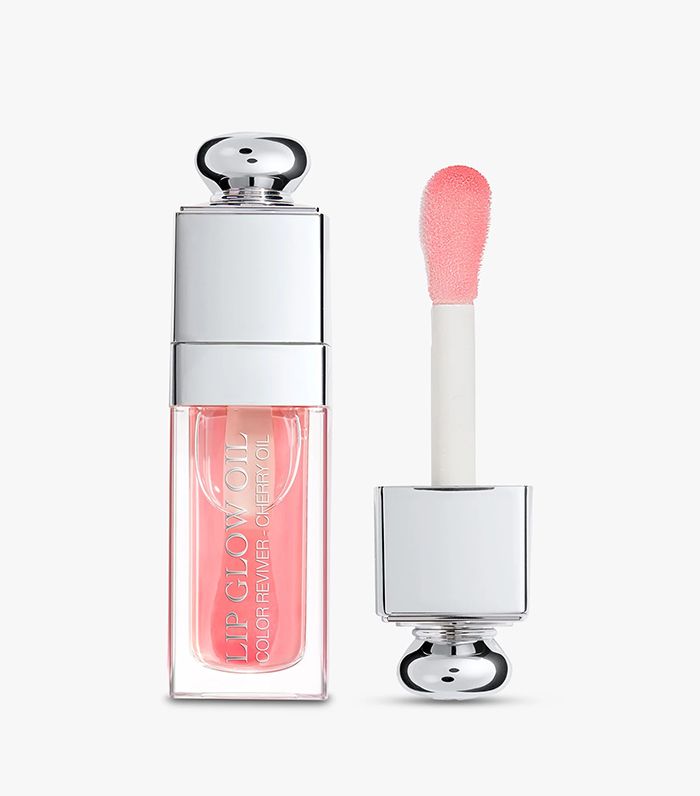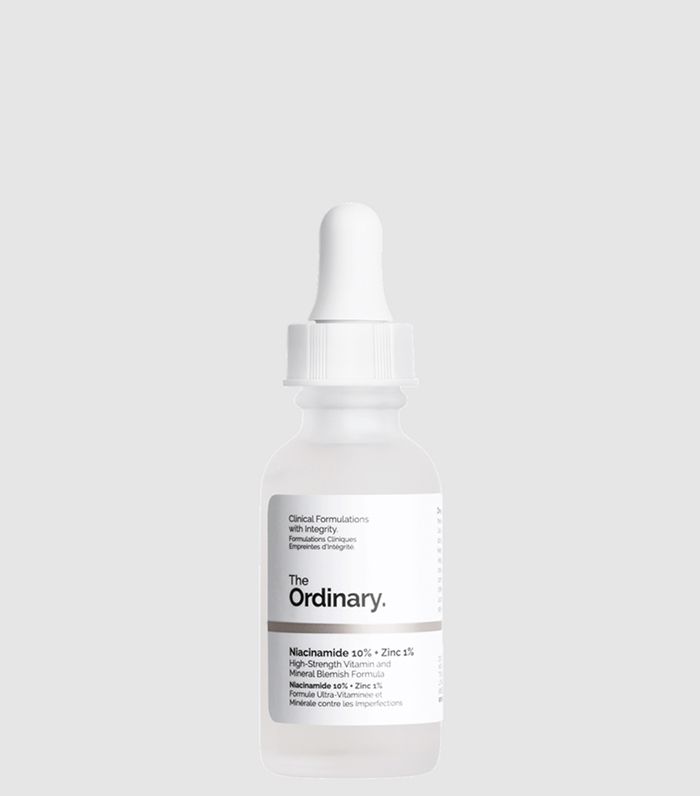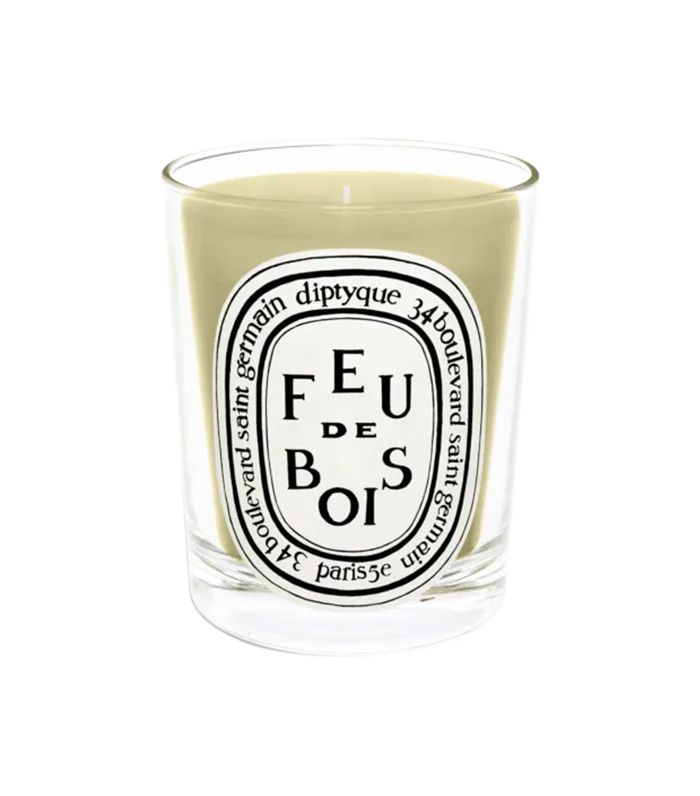 In recent years, Diptyque has opted for limited-edition candles to mark Black Friday instead of a discount. I'm keeping my eyes peeled for news, but in the meantime, I'm bookmarking the Feu de Bois candle, which smells like a cosy roaring fire.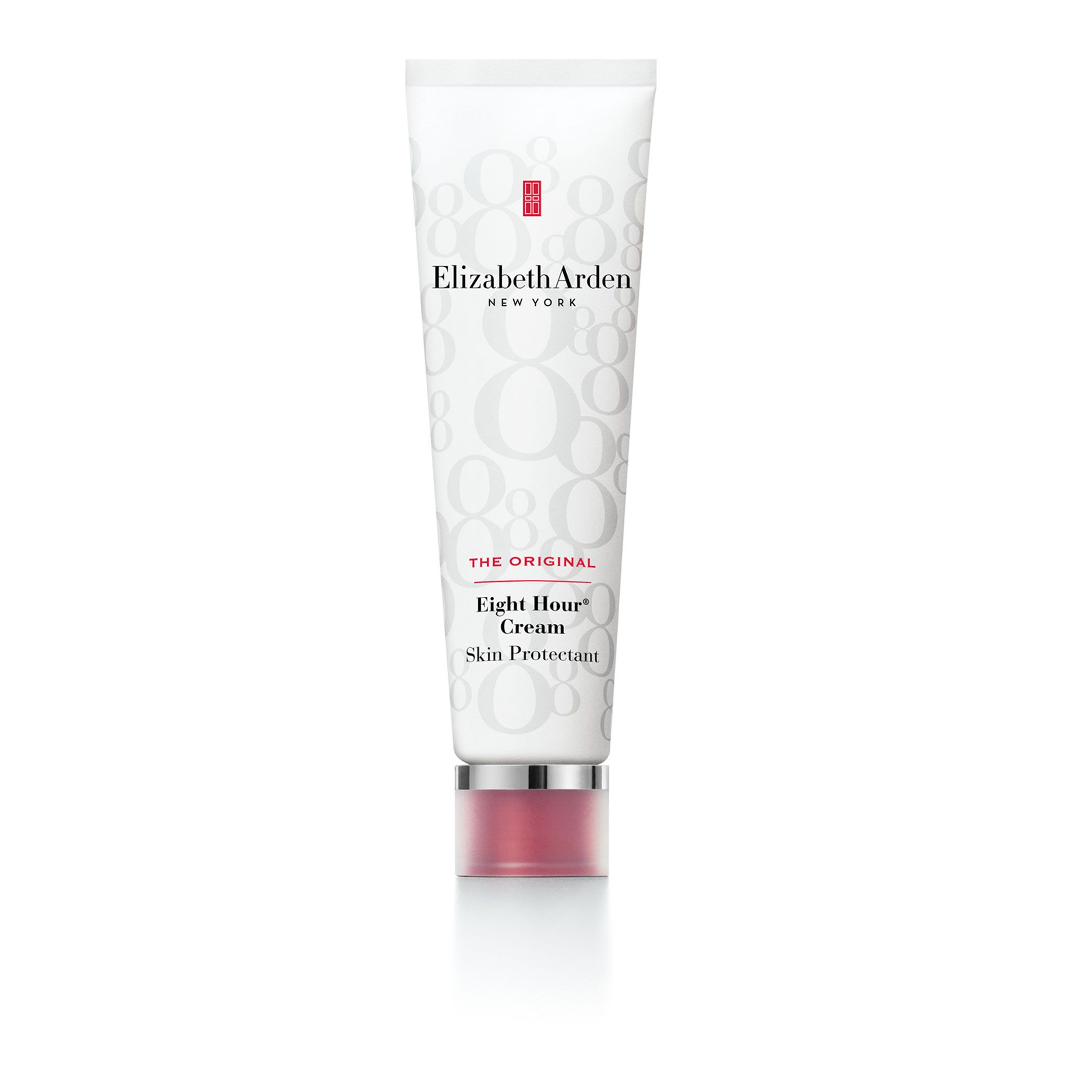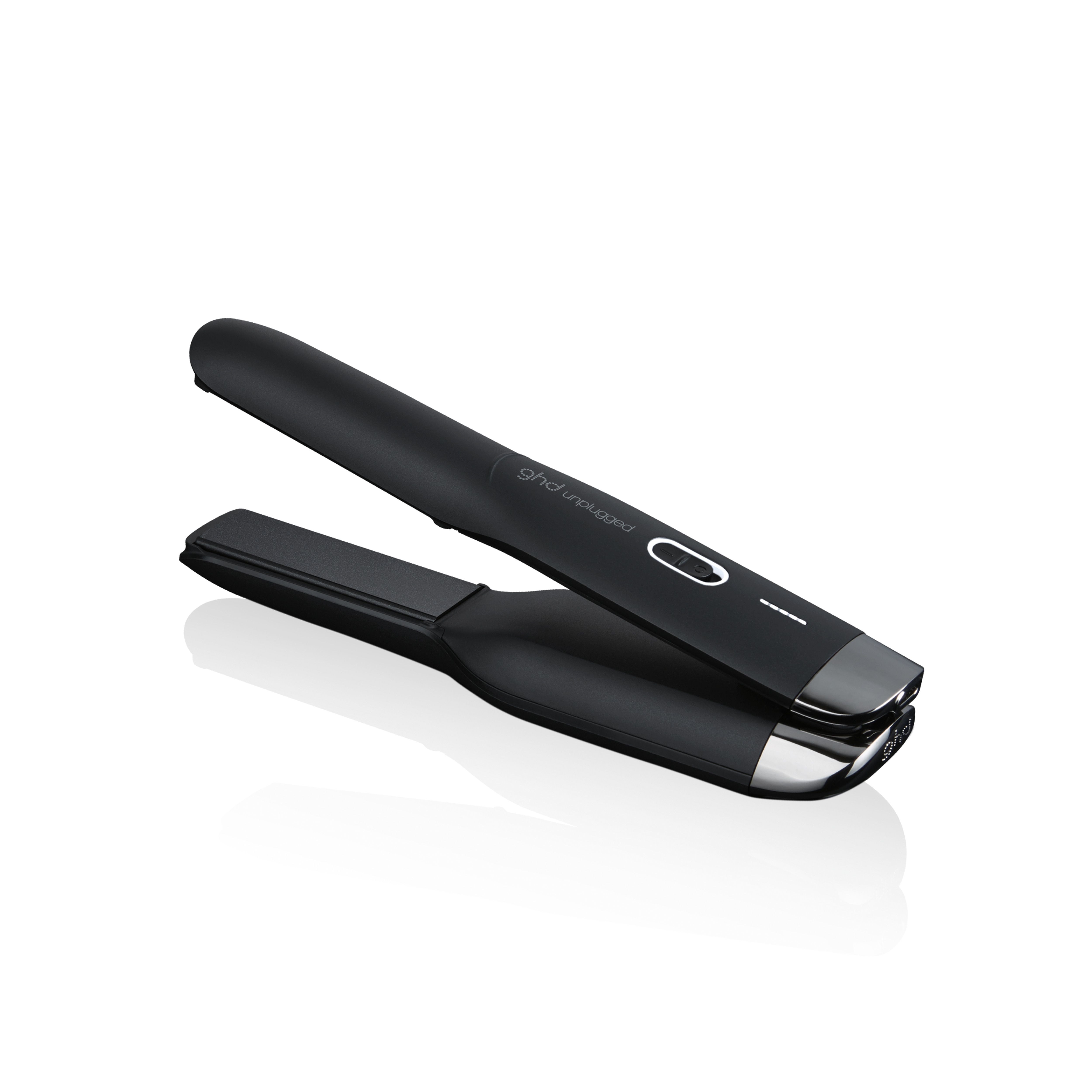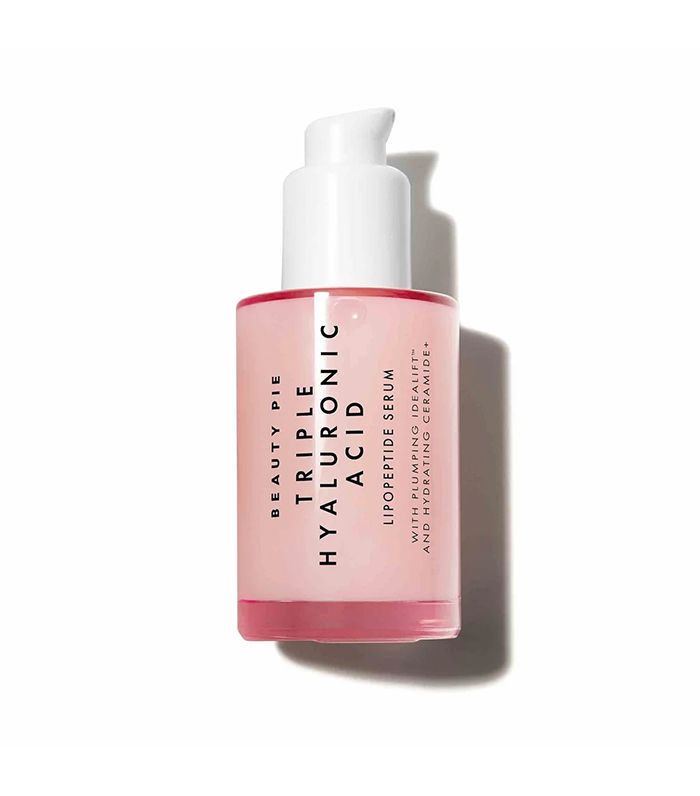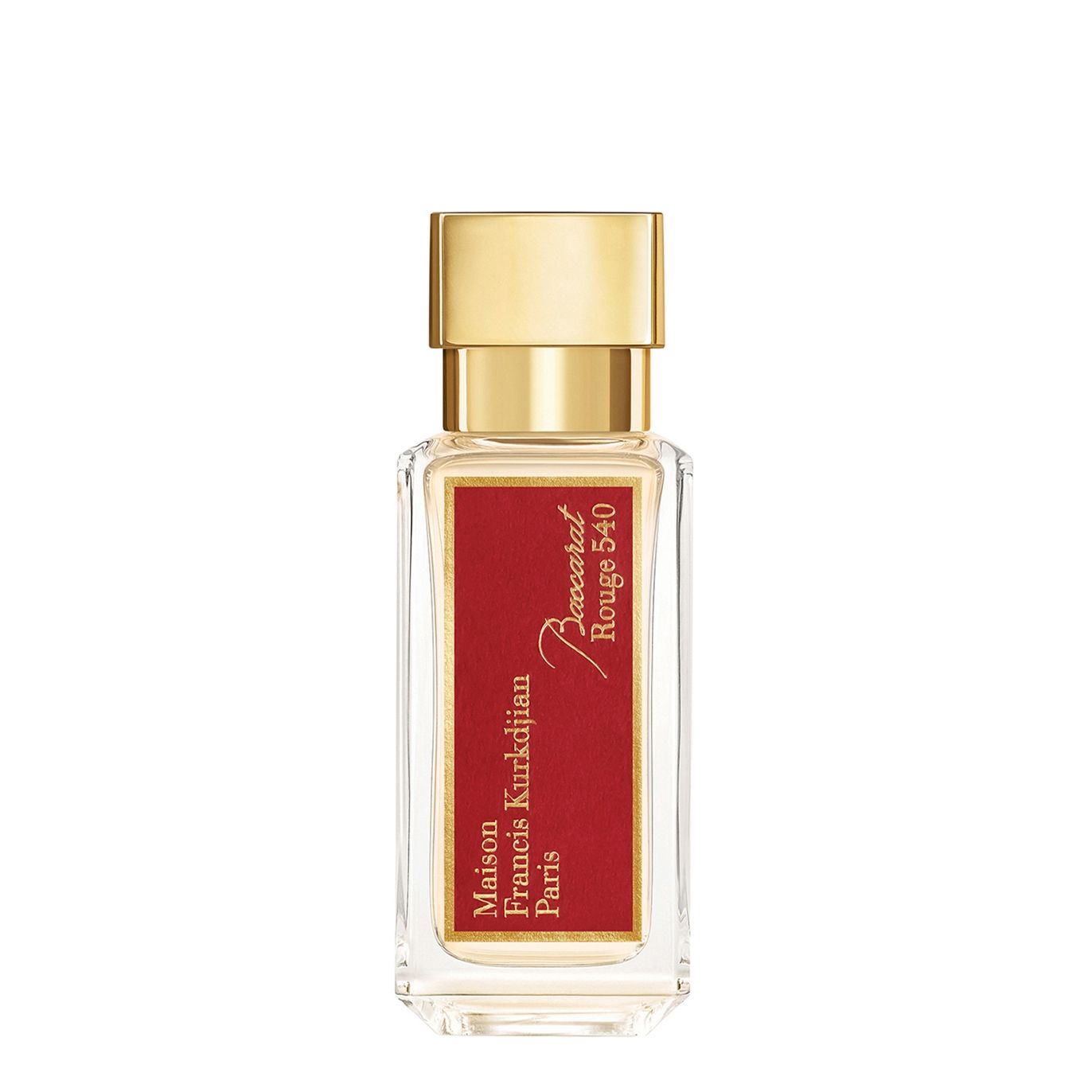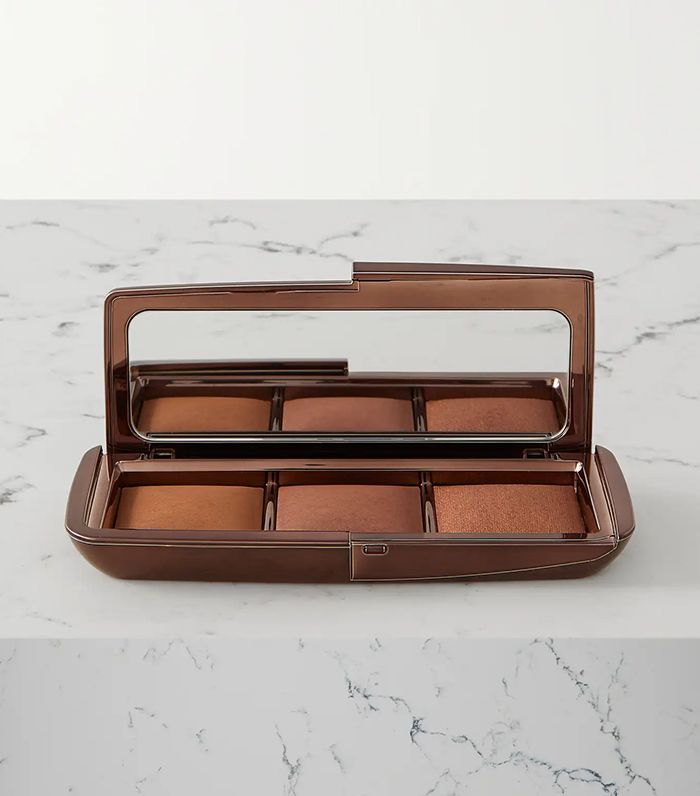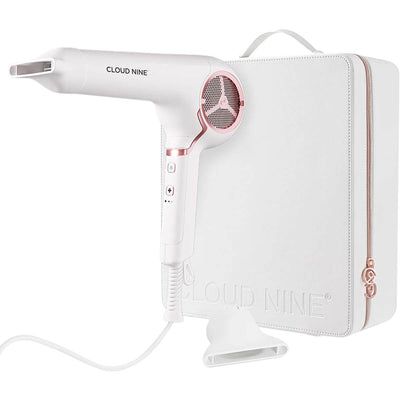 Up Next, These 50 Holy-Grail Beauty Gifts Come With Our Editors' Seal of Approval