I really don't want to think about the effort I'd have to put into getting dressed if it weren't for jeans. They're the piece I grab when I'm in a hurry, when my friends and I decide to meet up last minute or I when just don't have the mental capacity to pull together a look. However, during the spring and summer months, when dresses become an integral part of my aesthetic, I find myself leaning less on my jeans for the daytime. Instead, they become my preferred nighttime attire.
Unlike party season—when I'm always keen to embrace embellishment and feathers—there's something so effortlessly cool about more laid-back going-out looks during the spring, and jeans will help you nail that assignment. Keen to see how influencer types style their evening outfits with jeans, I went on a social media deep-dive with the aim of unearthing ensembles I could copy and paste for my next night on the tiles.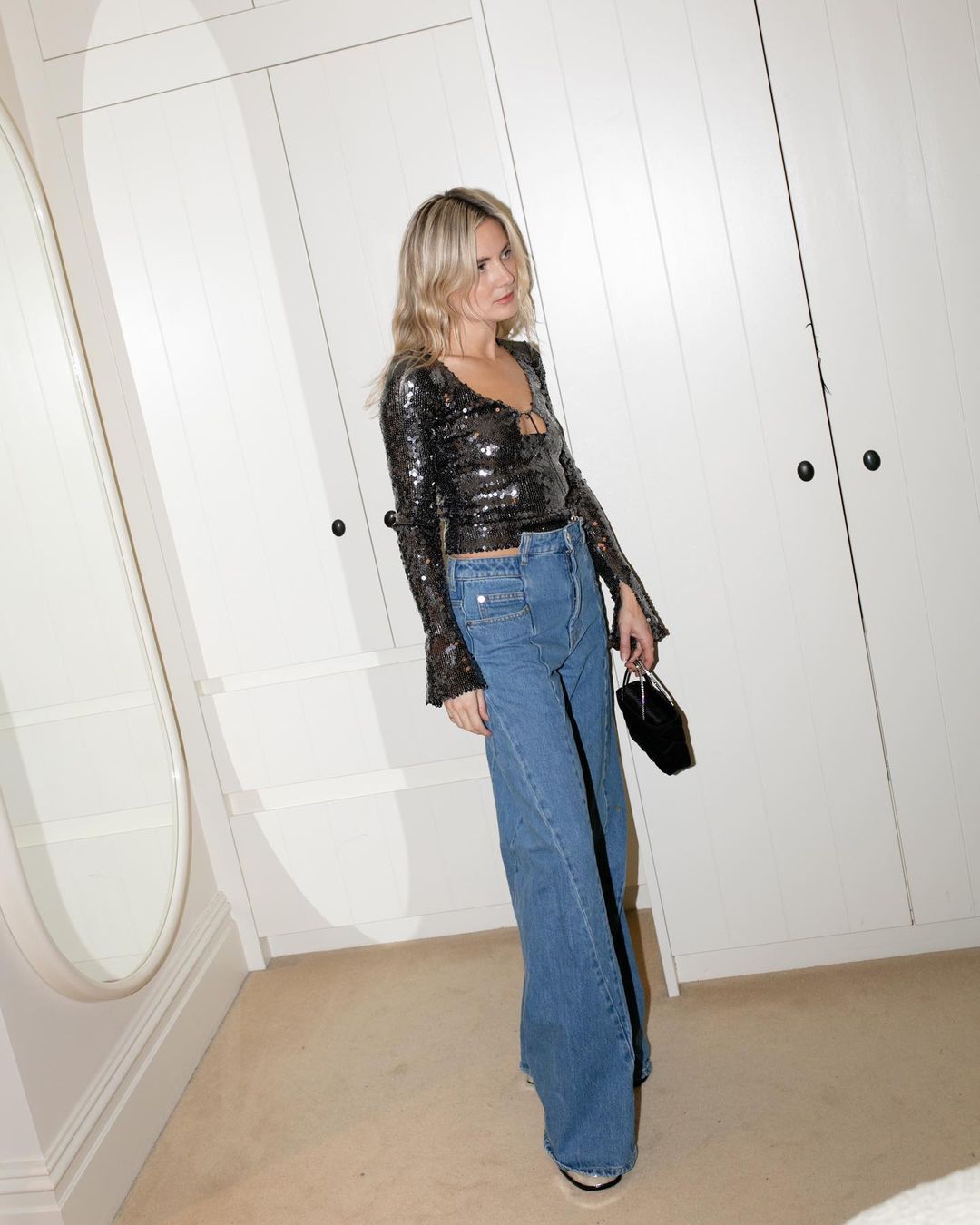 Below are six of the best looks that I found, from the shoe choice that fashion people always pair with their denim to the various tops that'll help elevate your strides and give them after-dark appeal. Scroll on to see the evening outfits with jeans that have impressed me.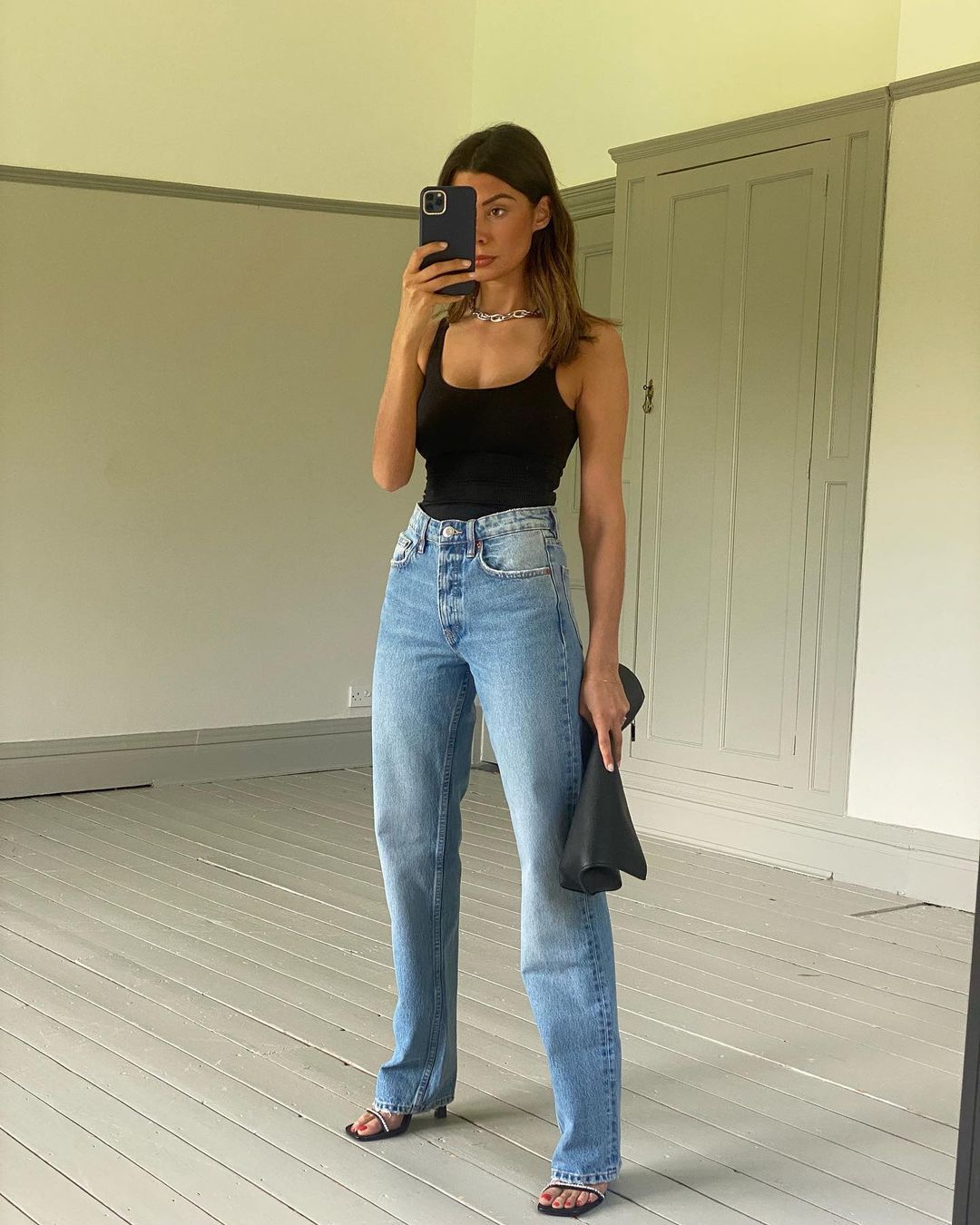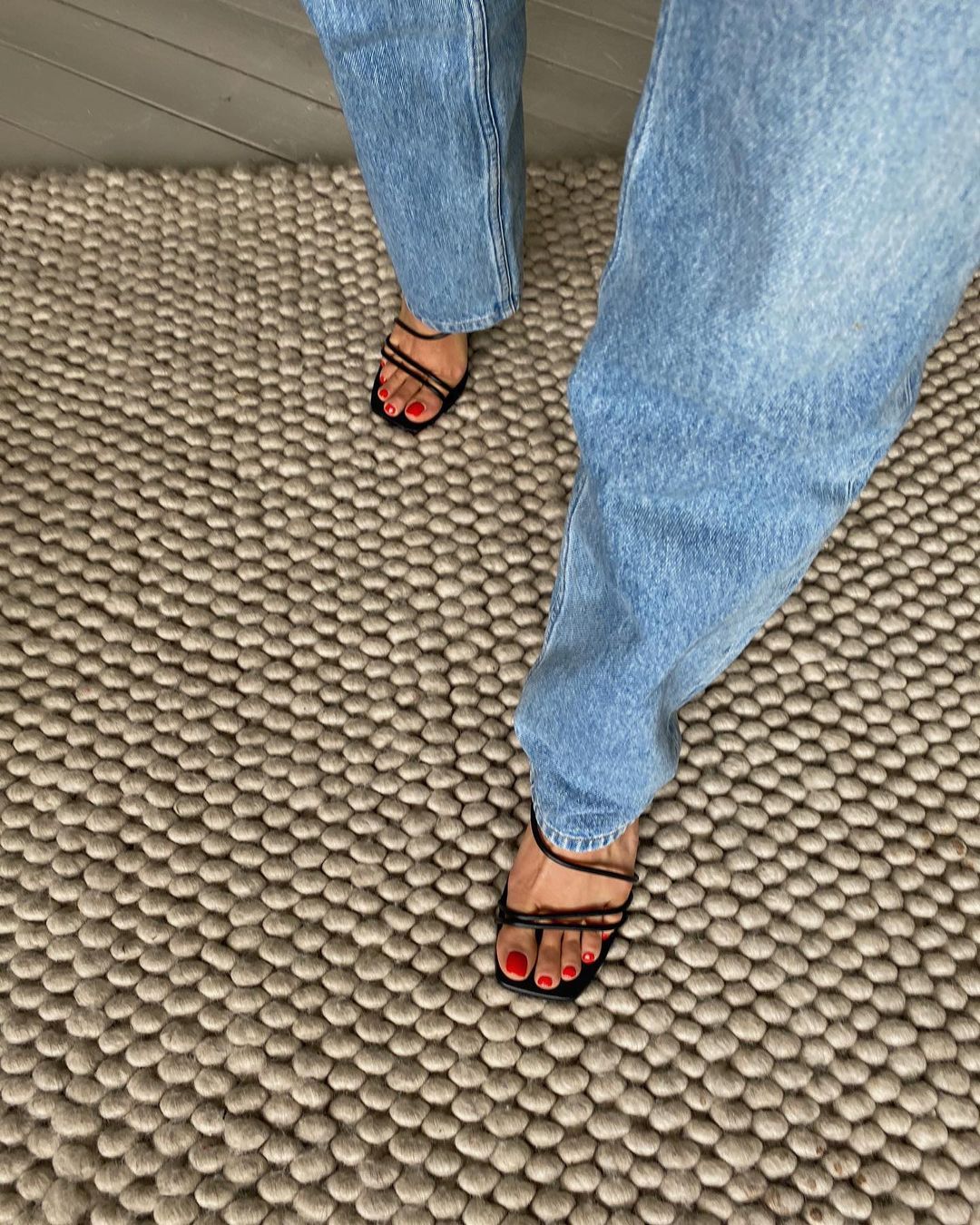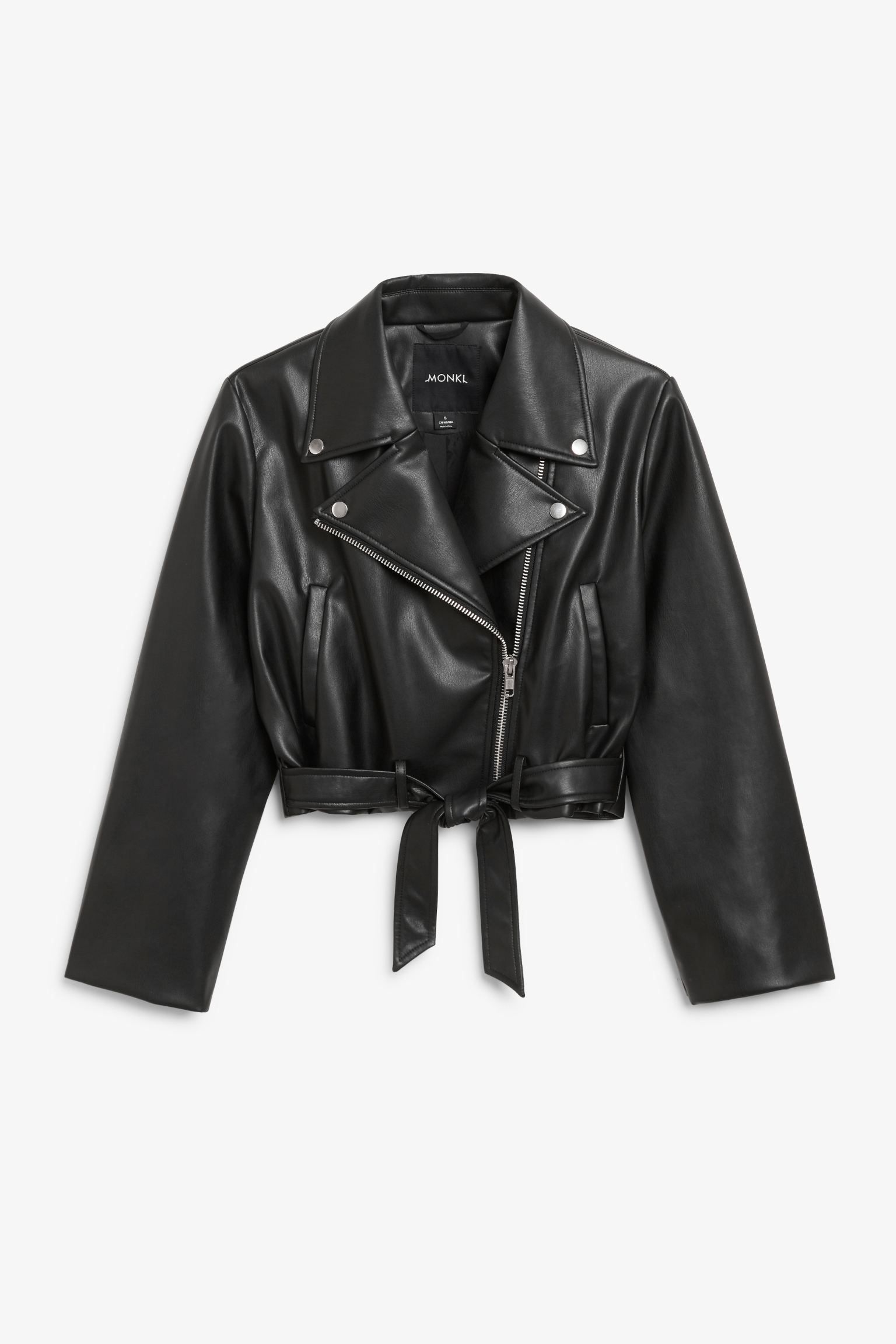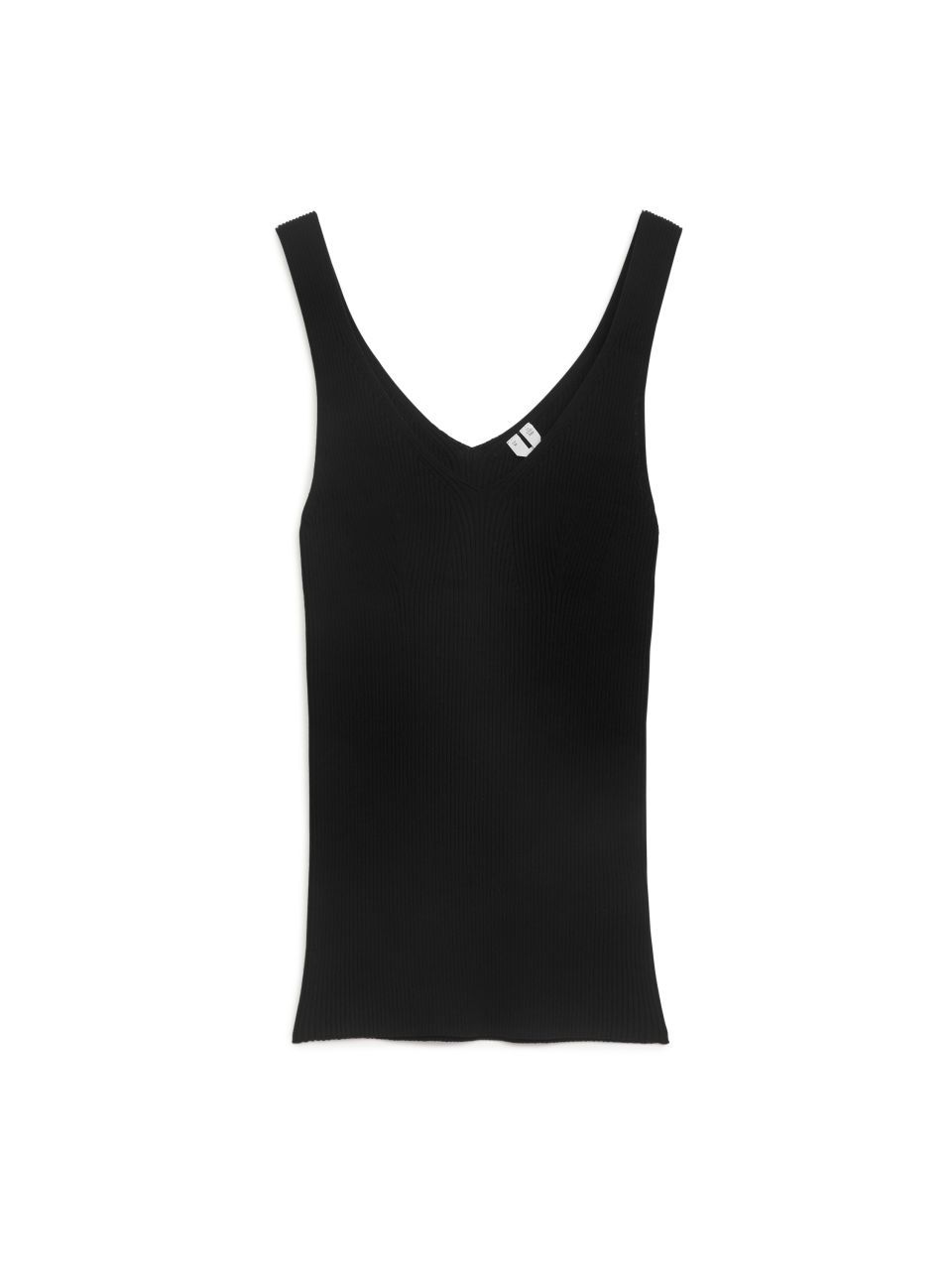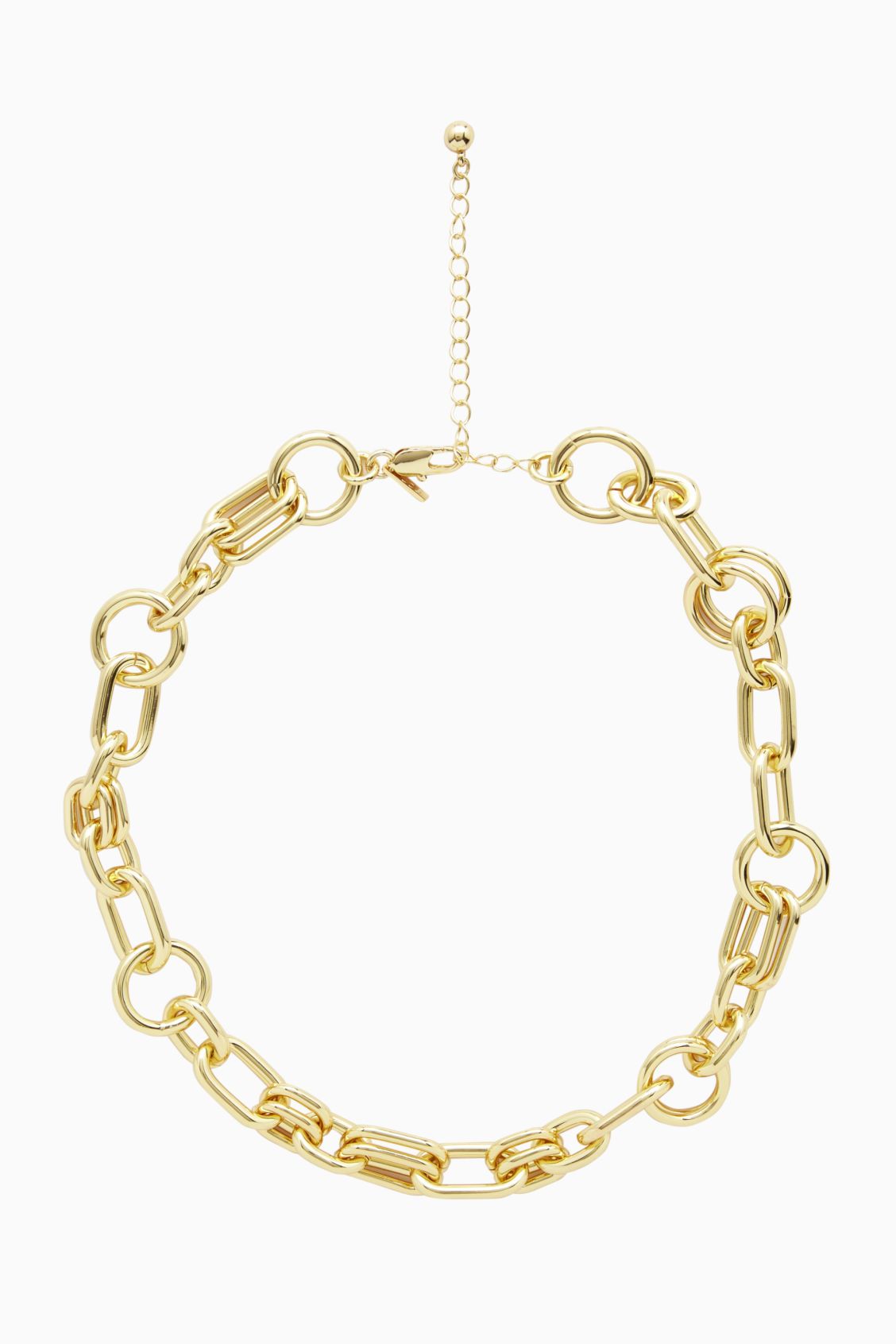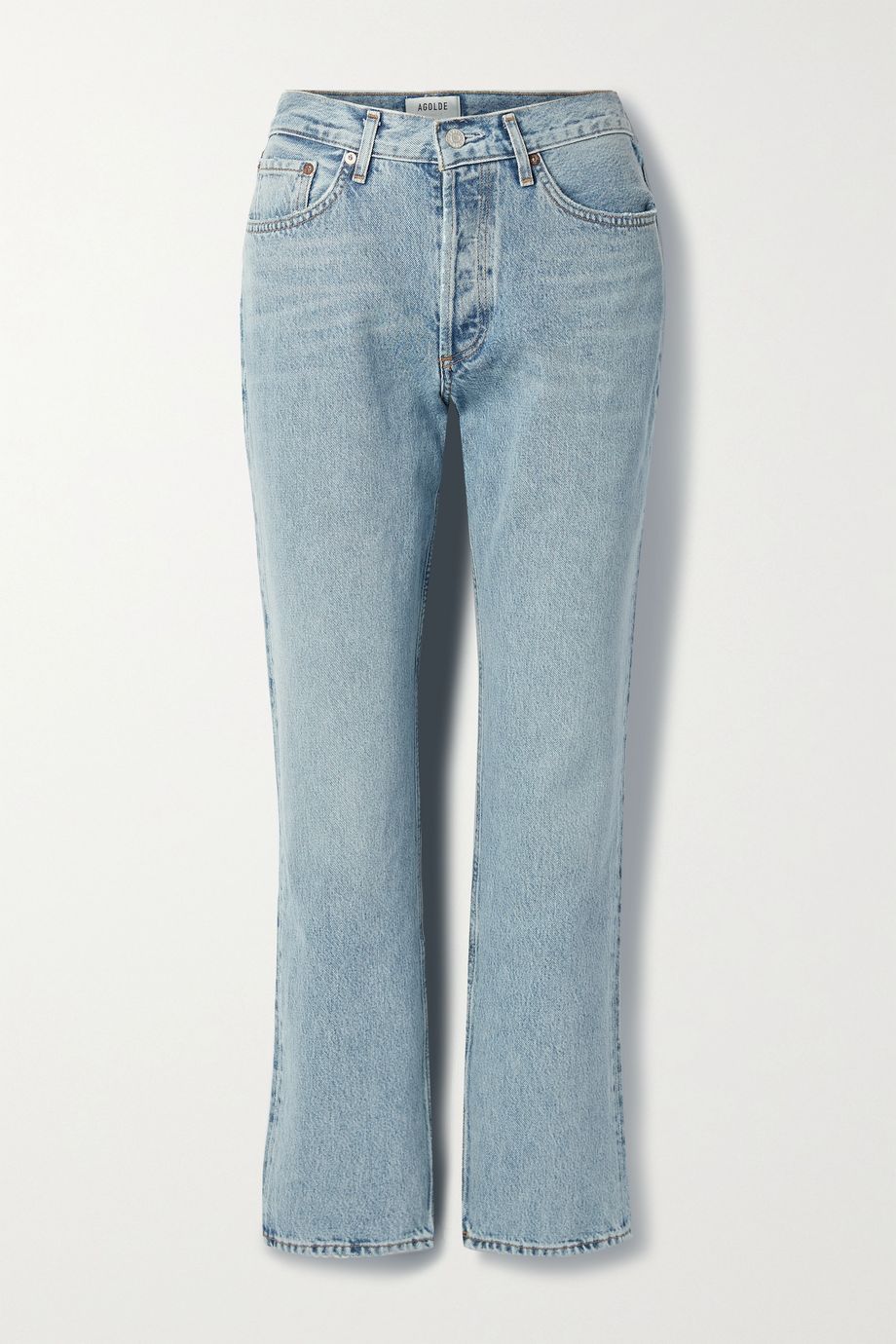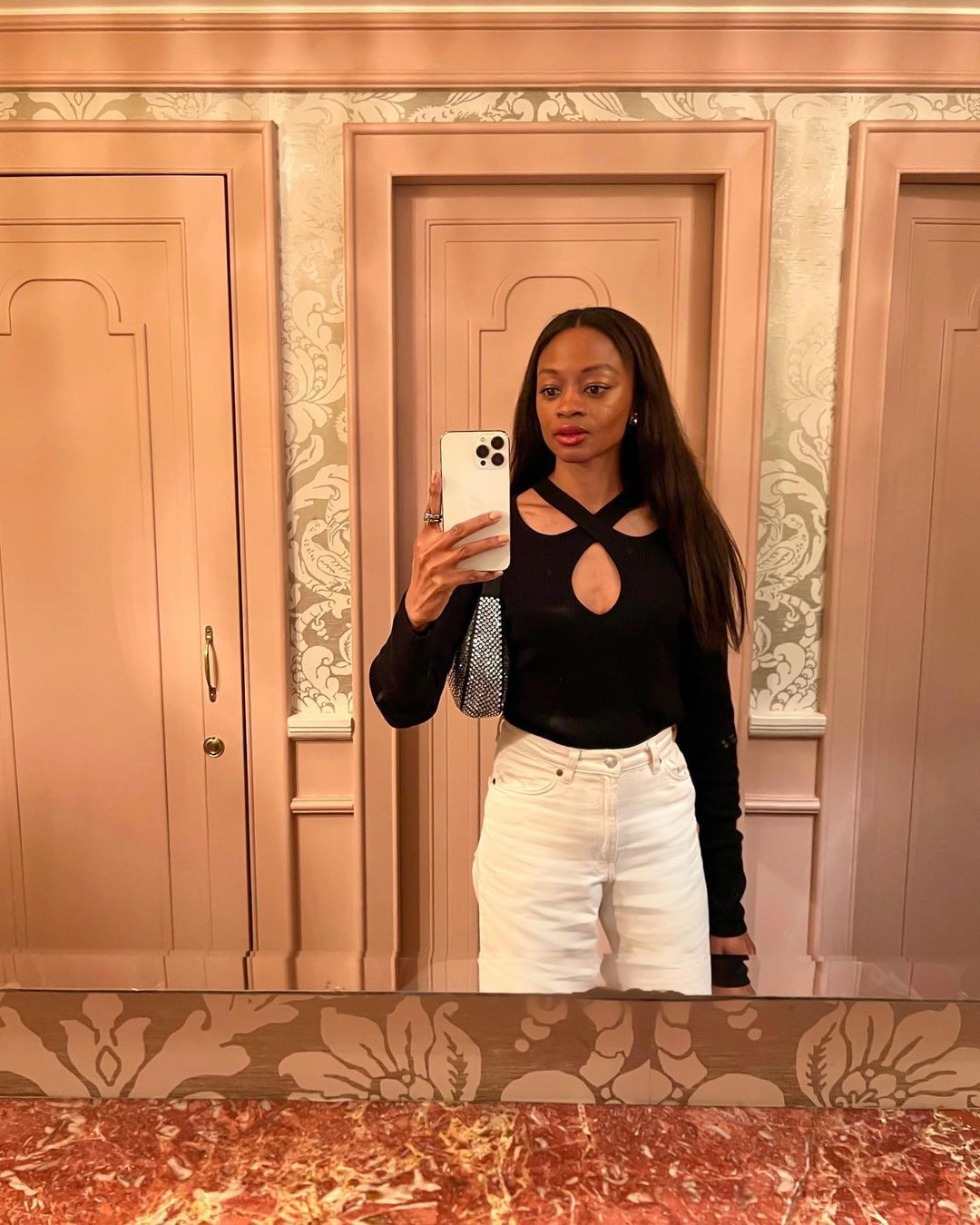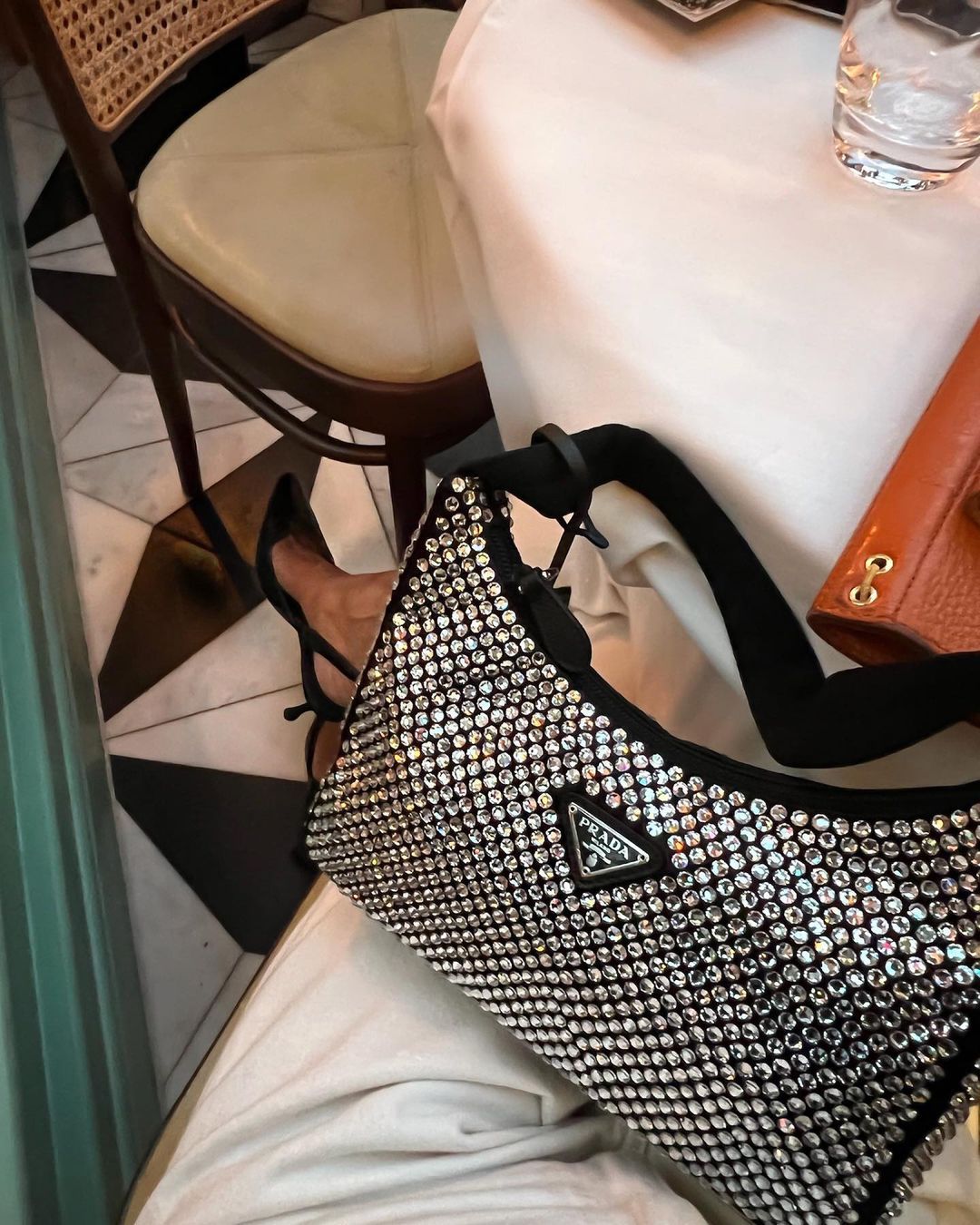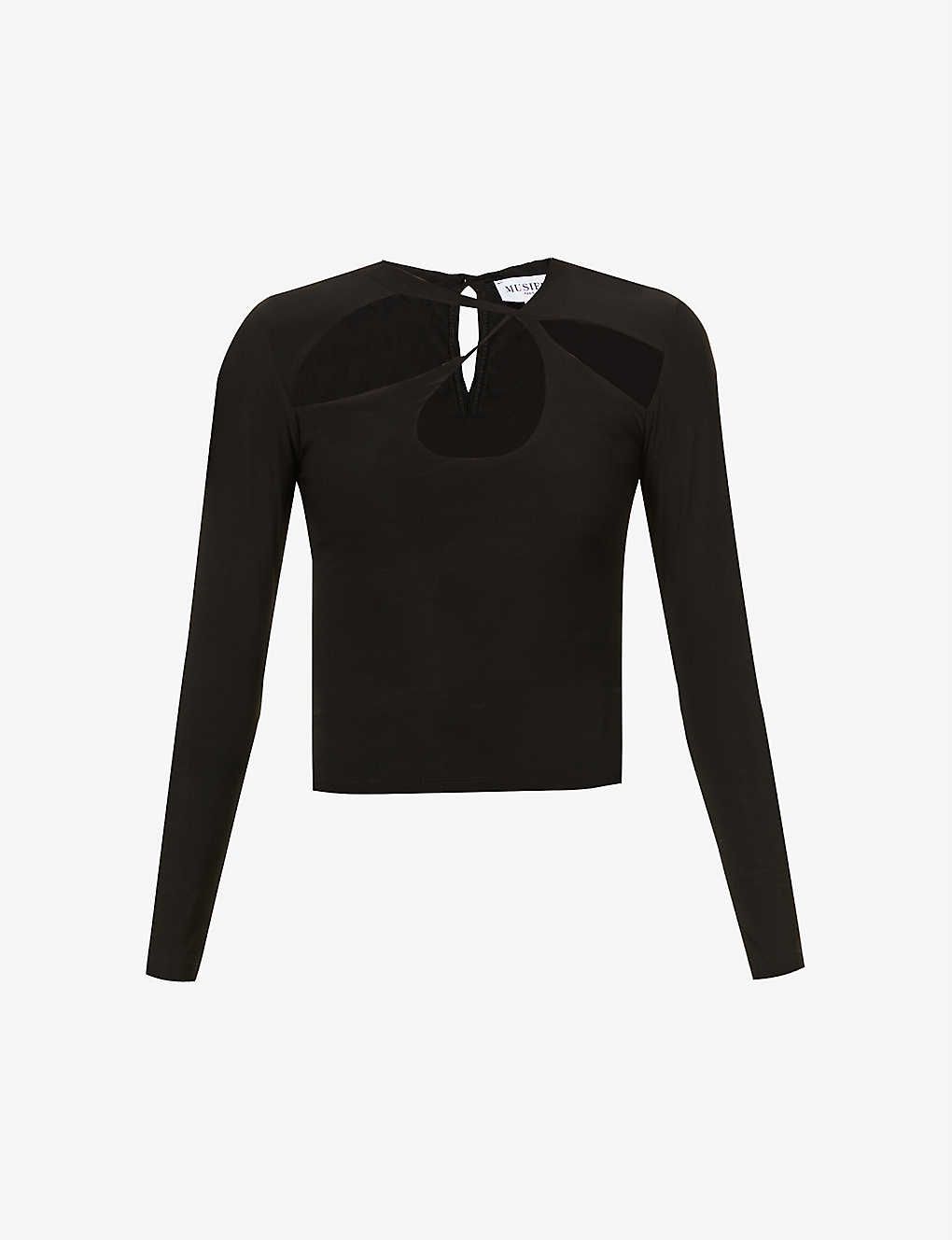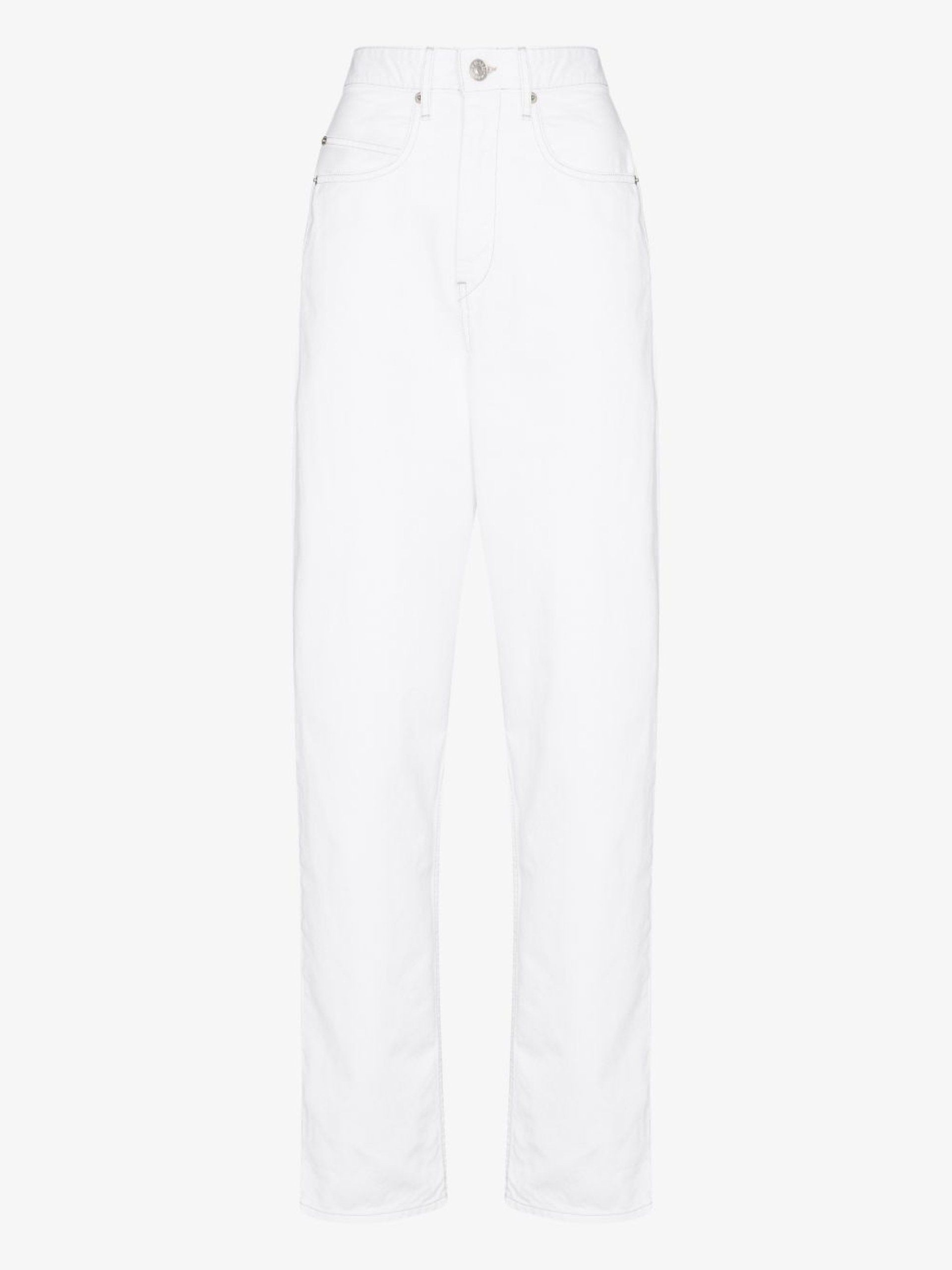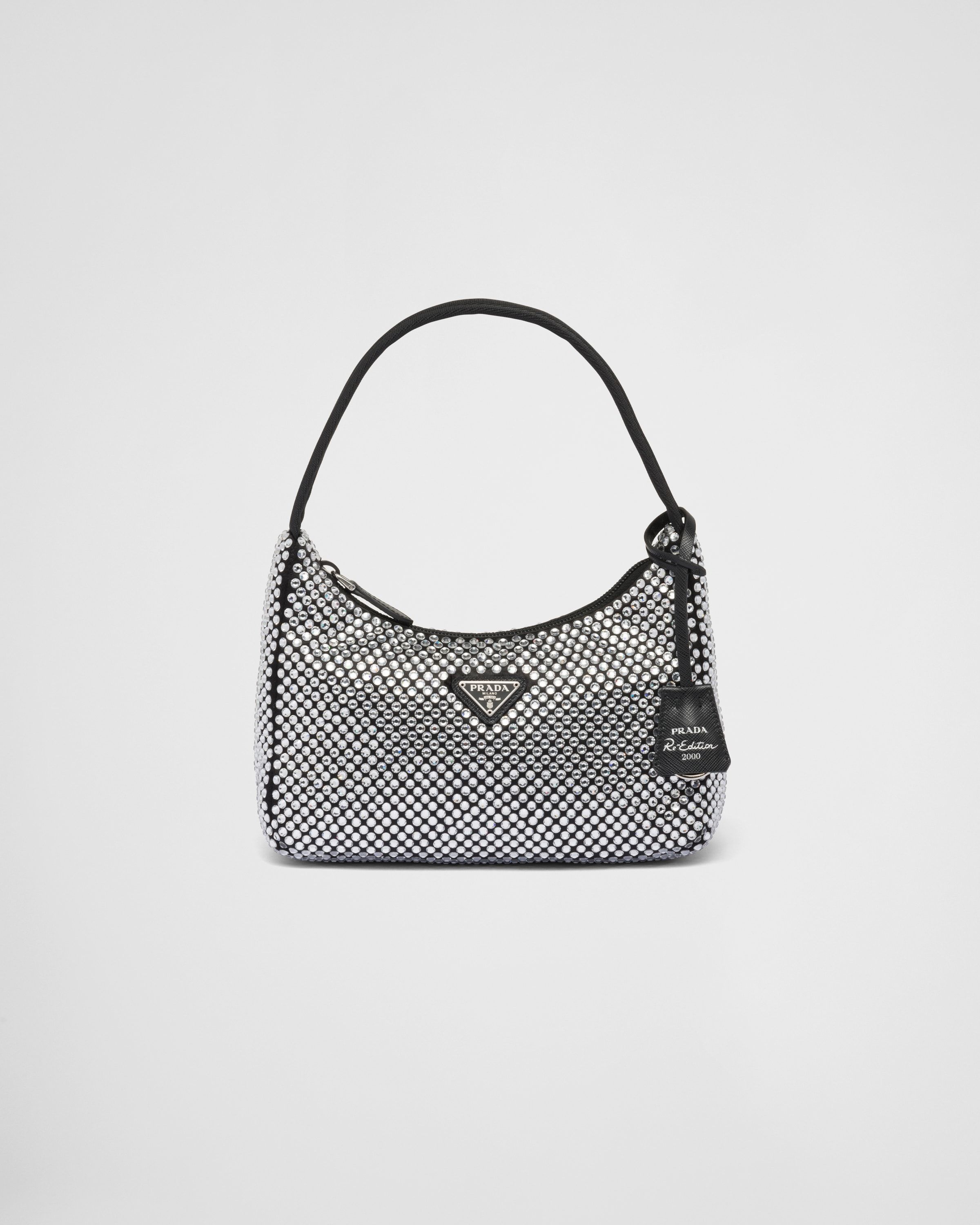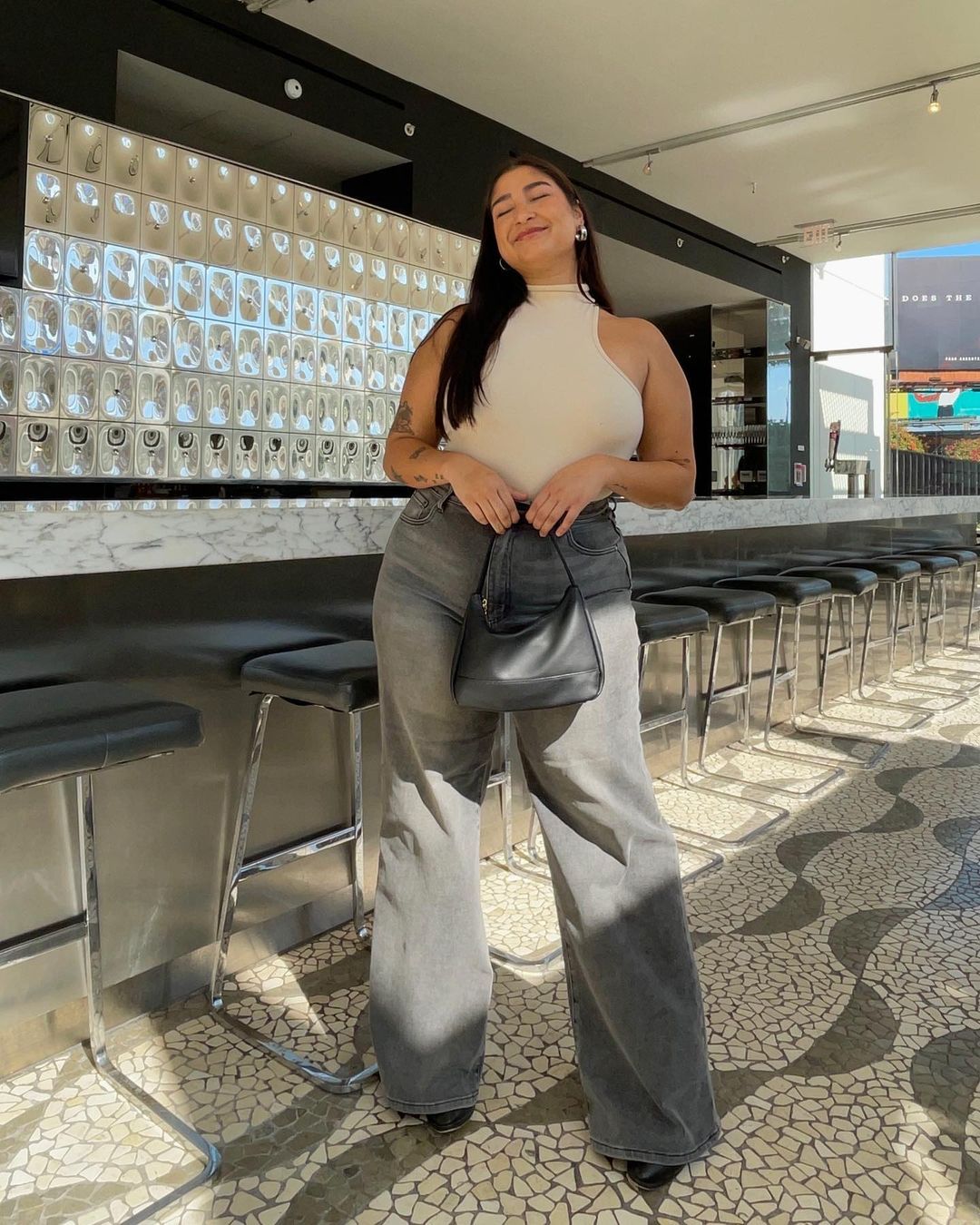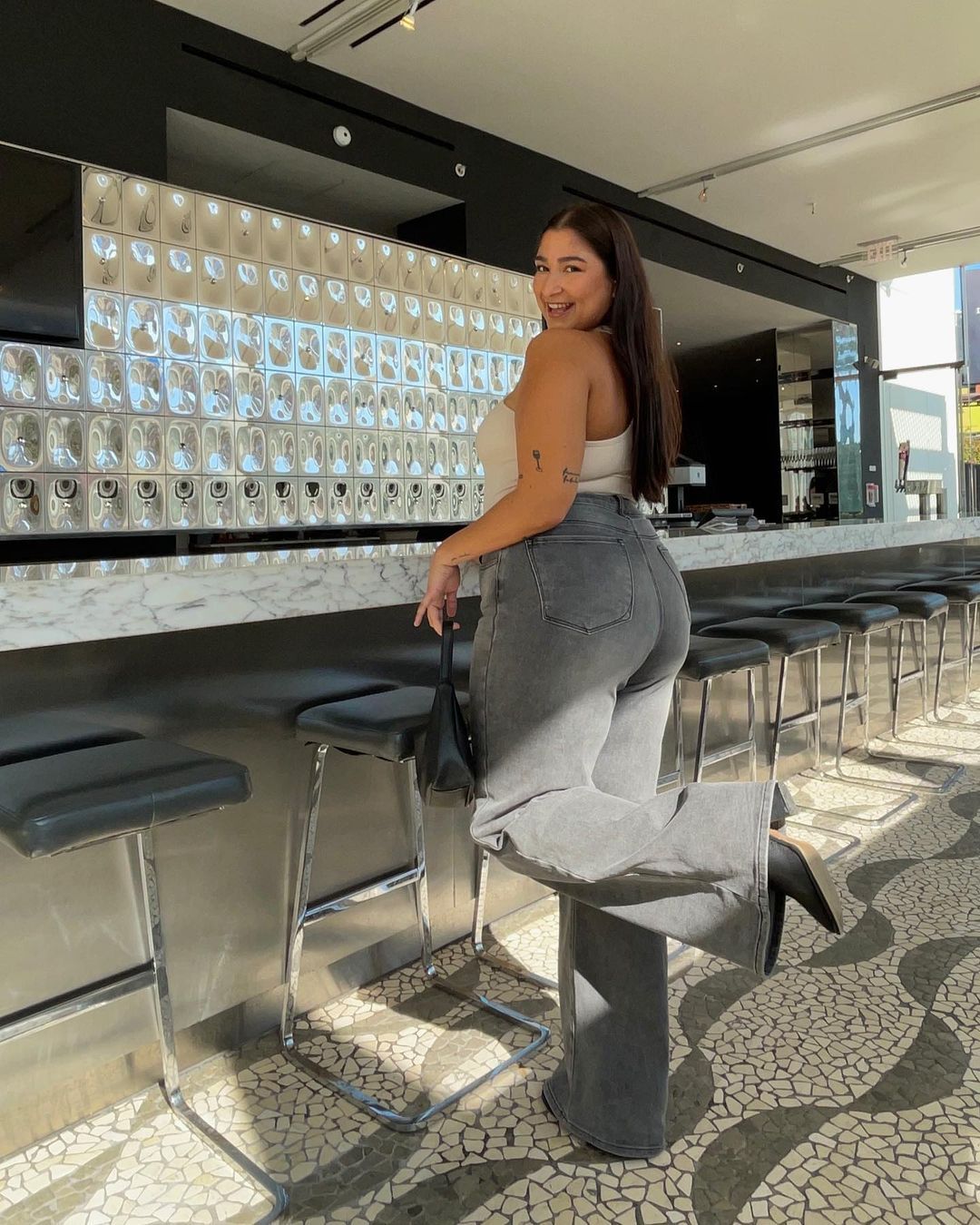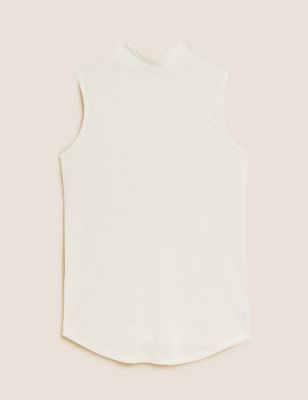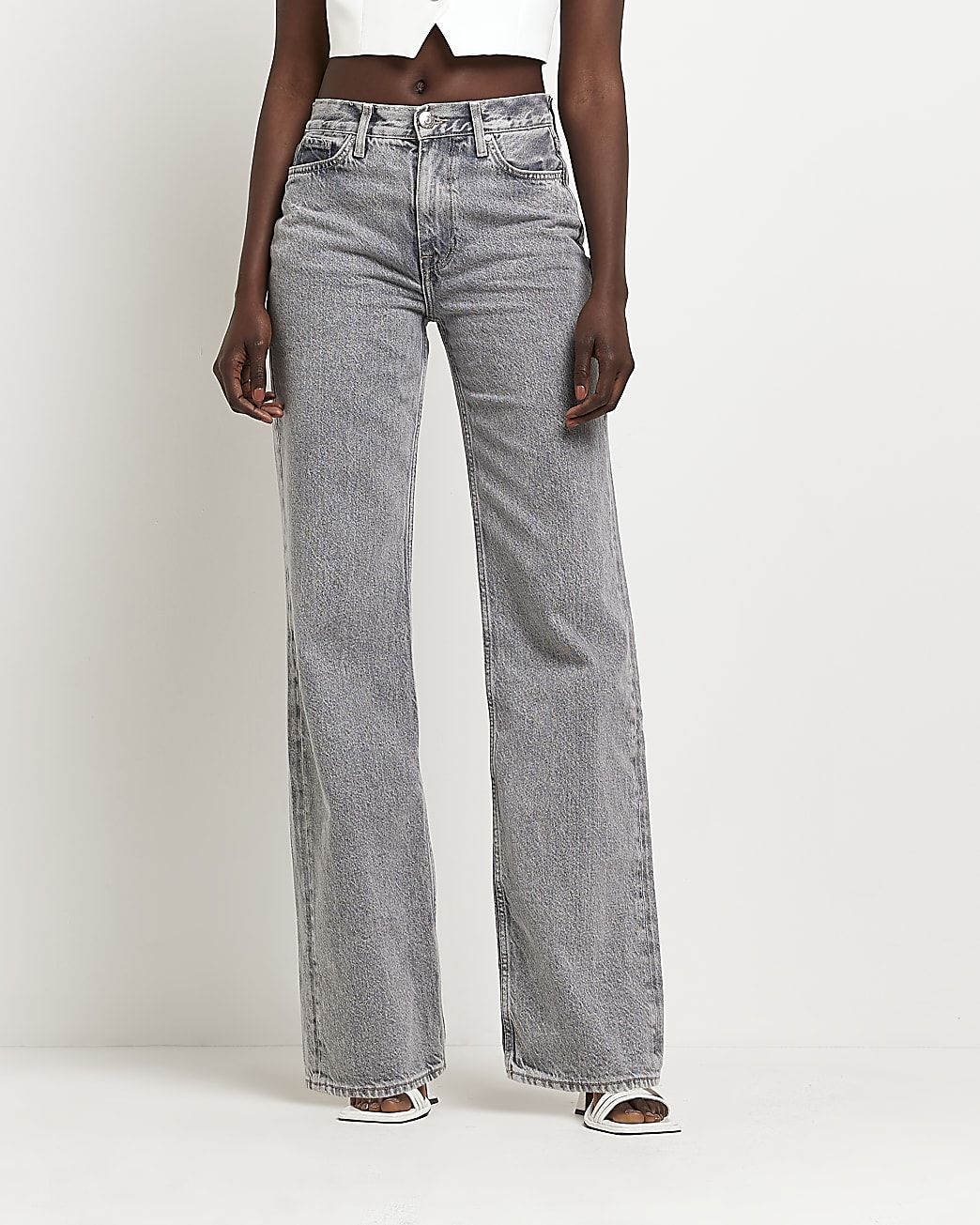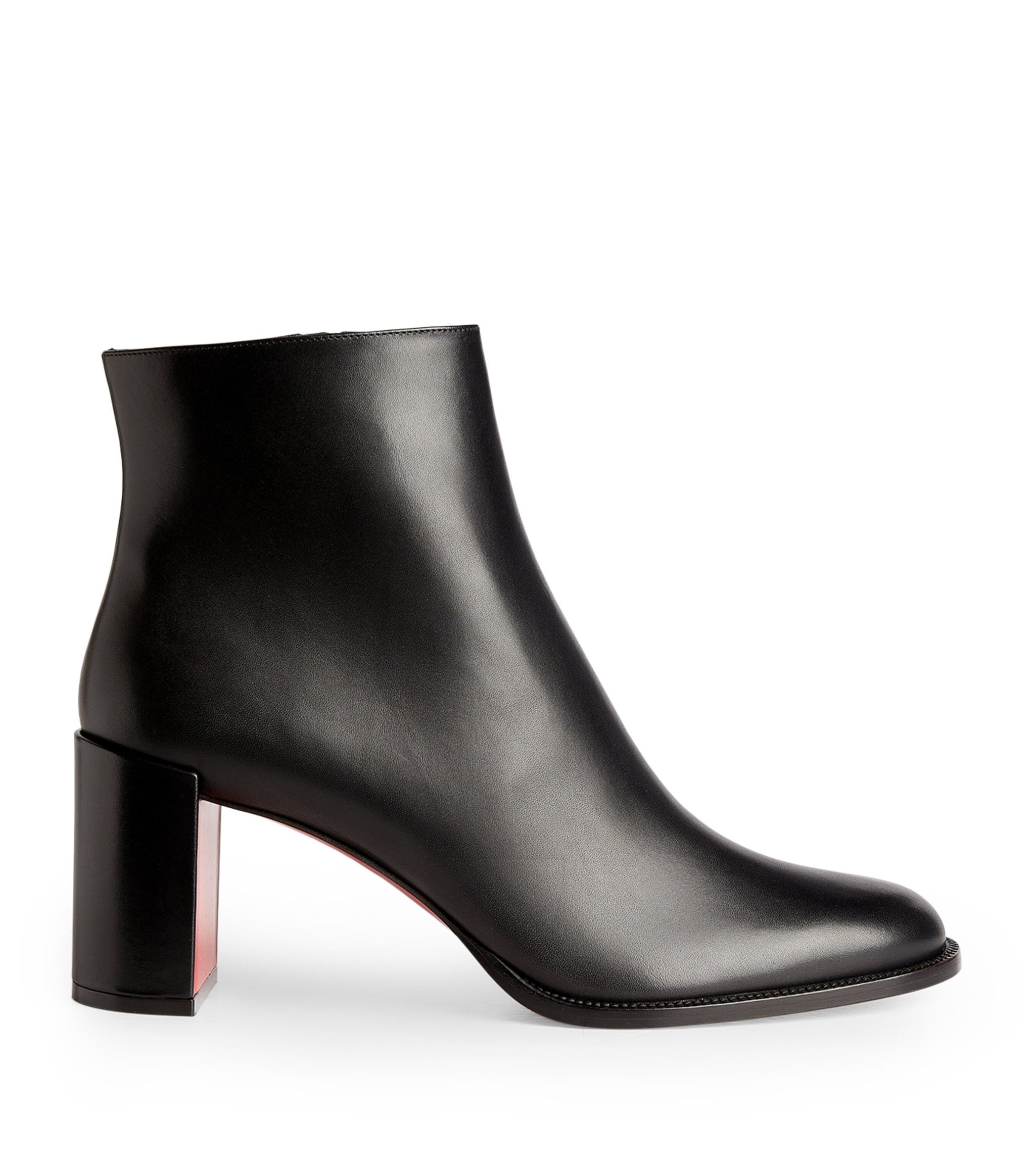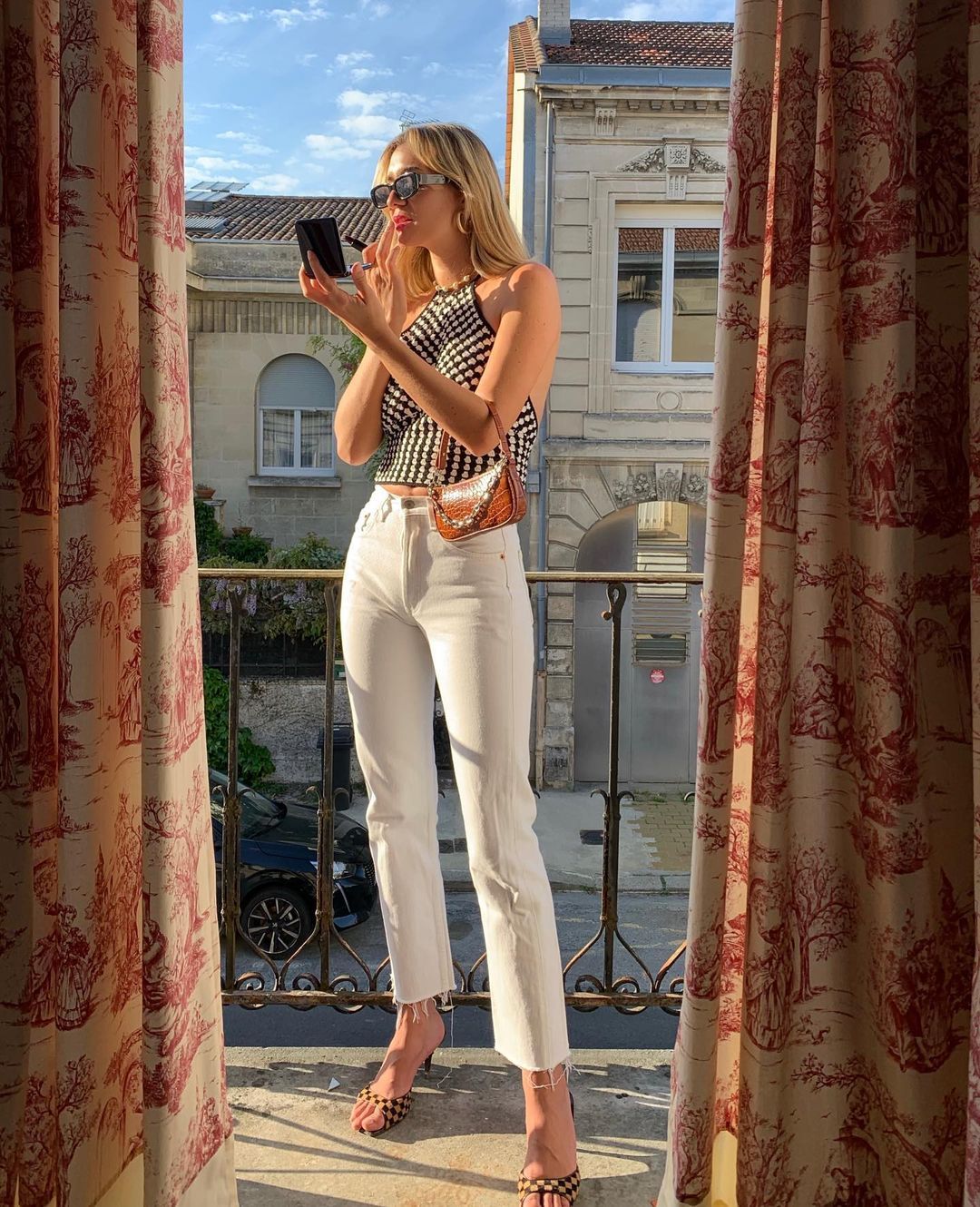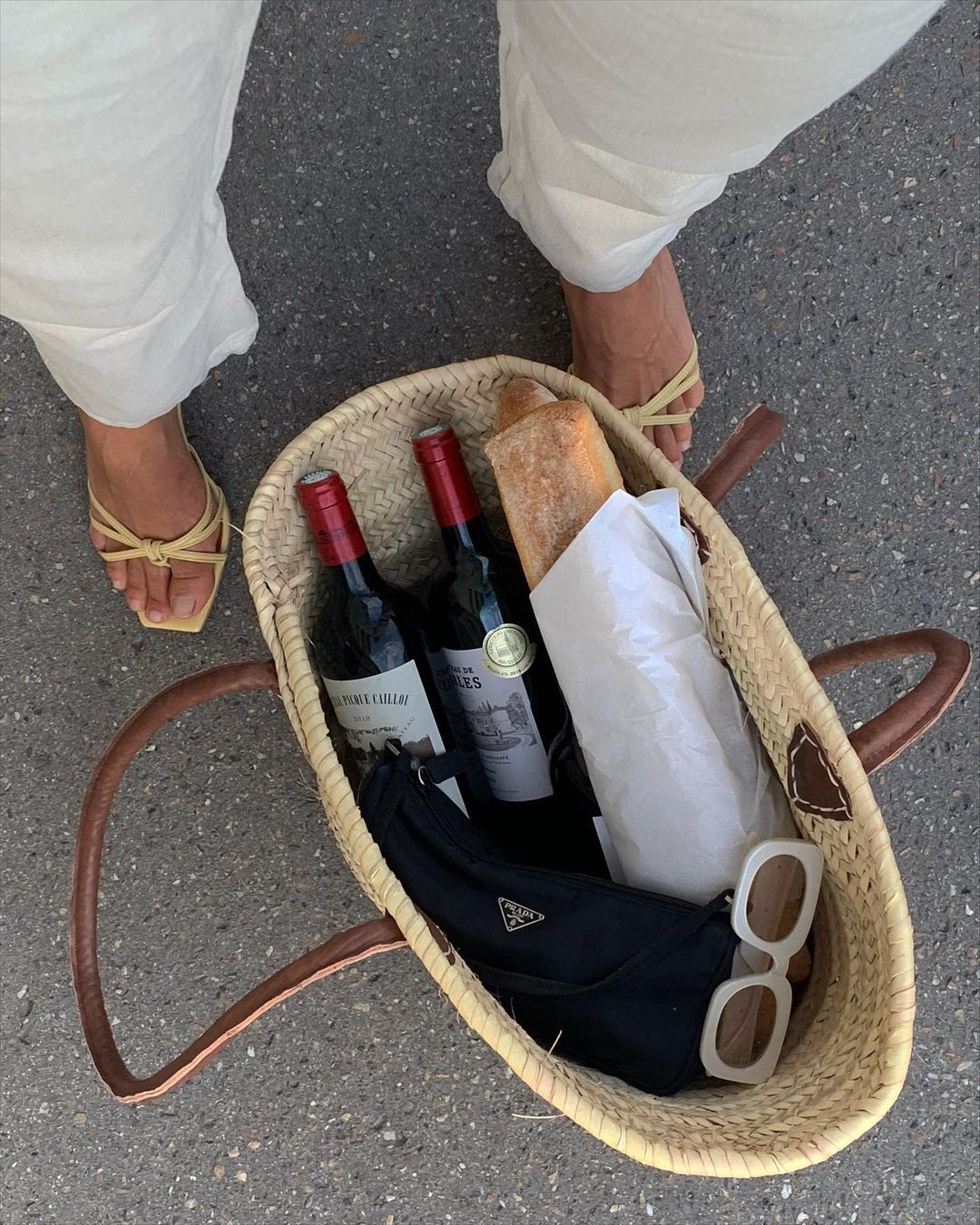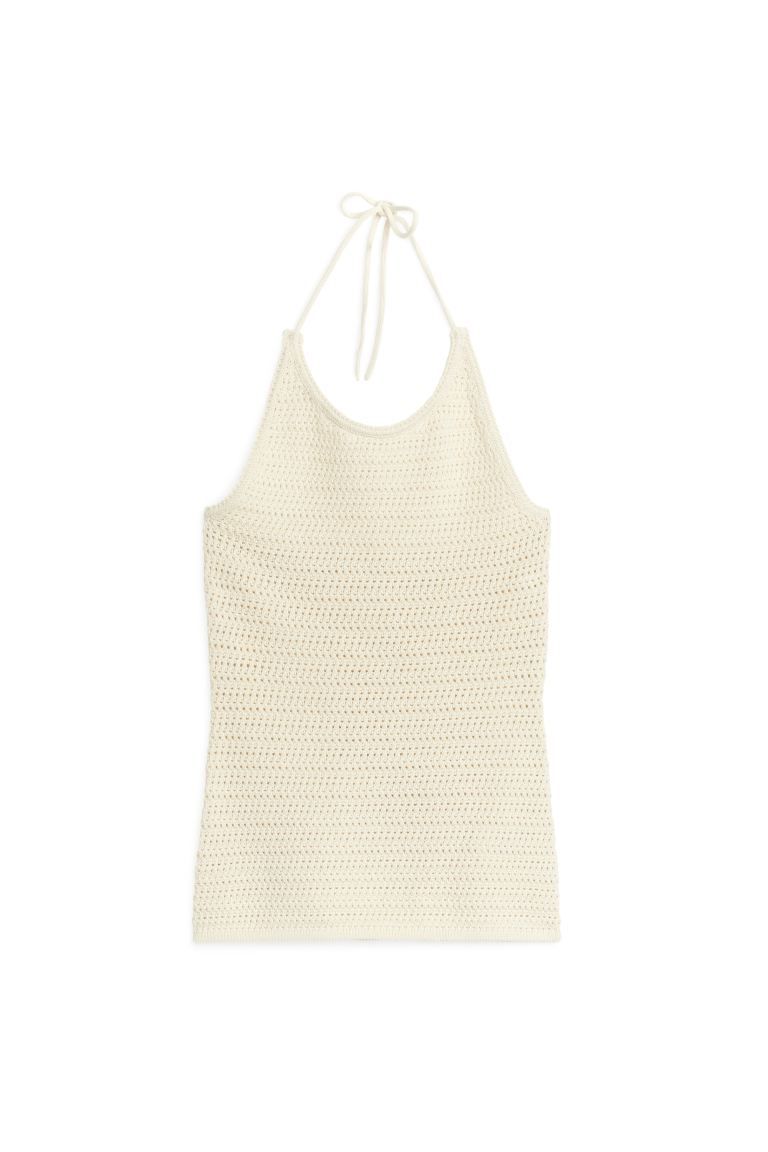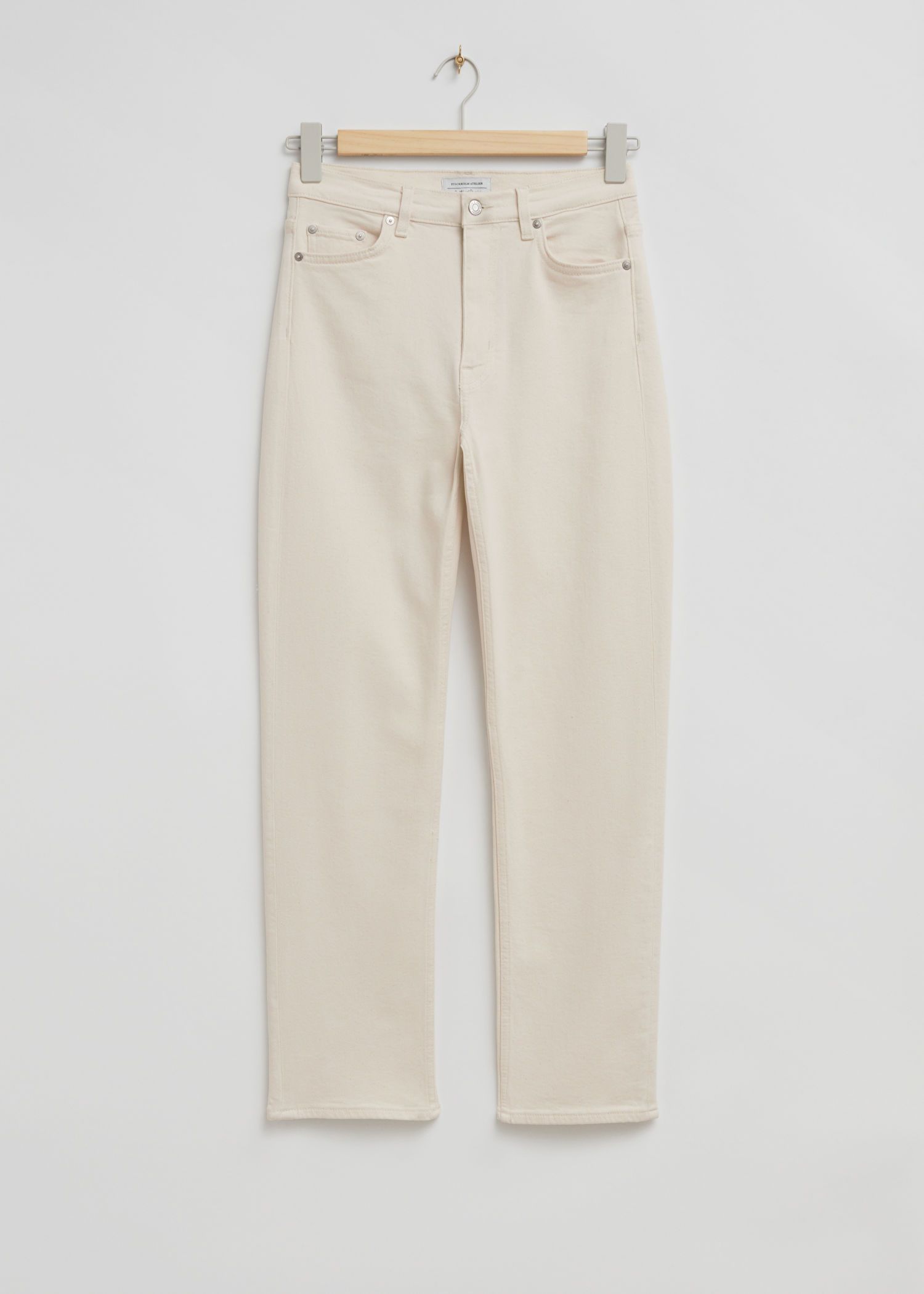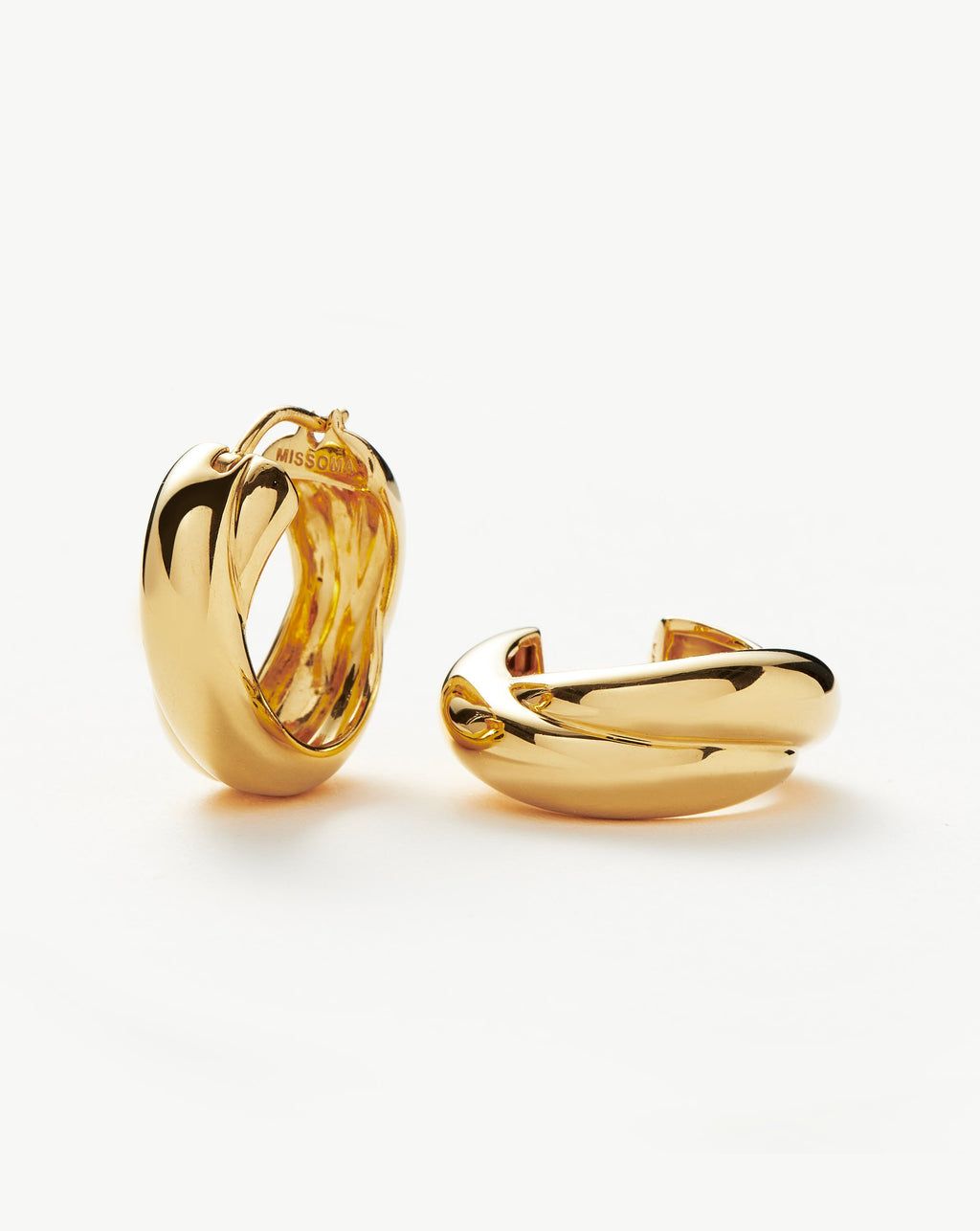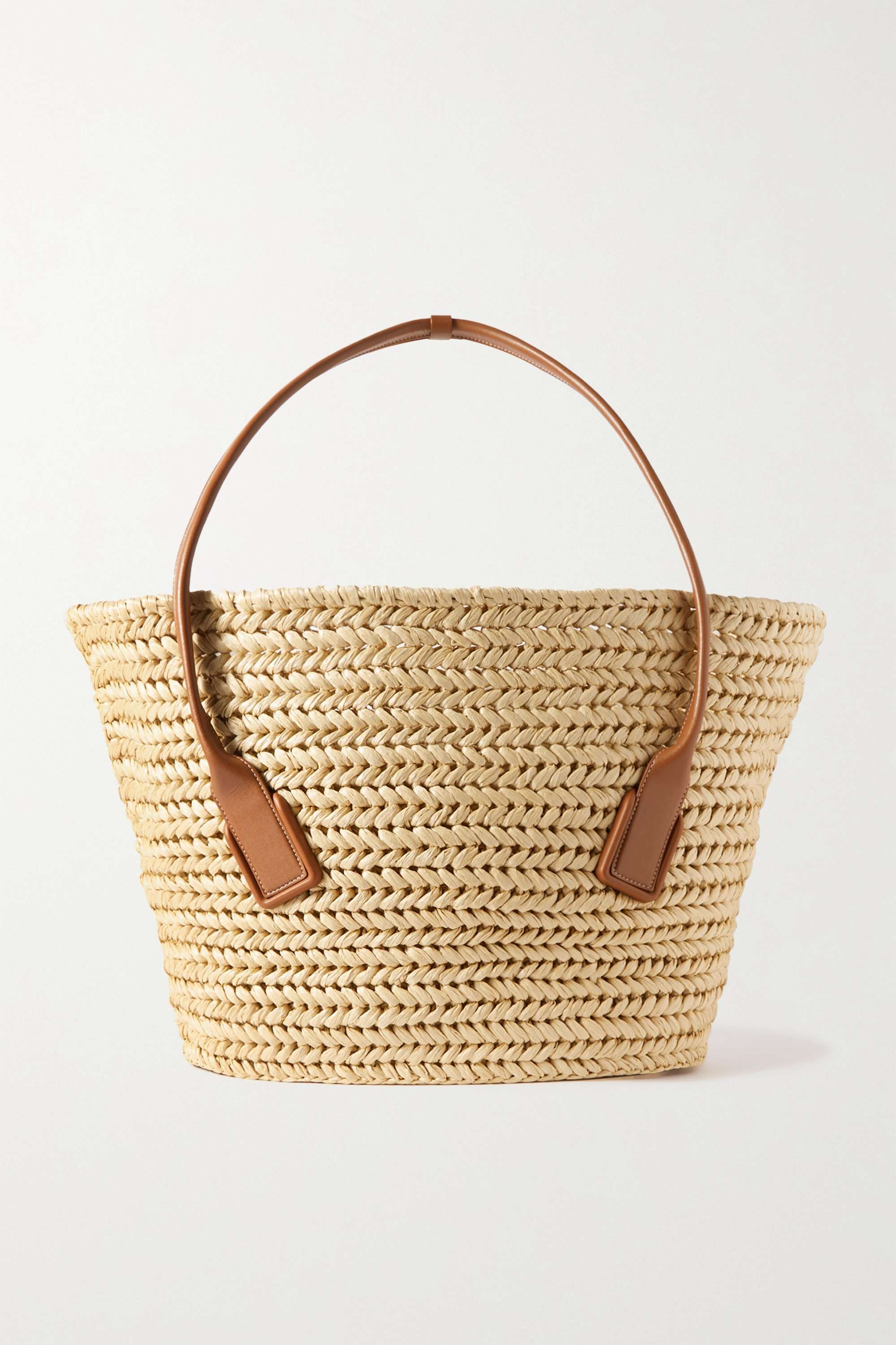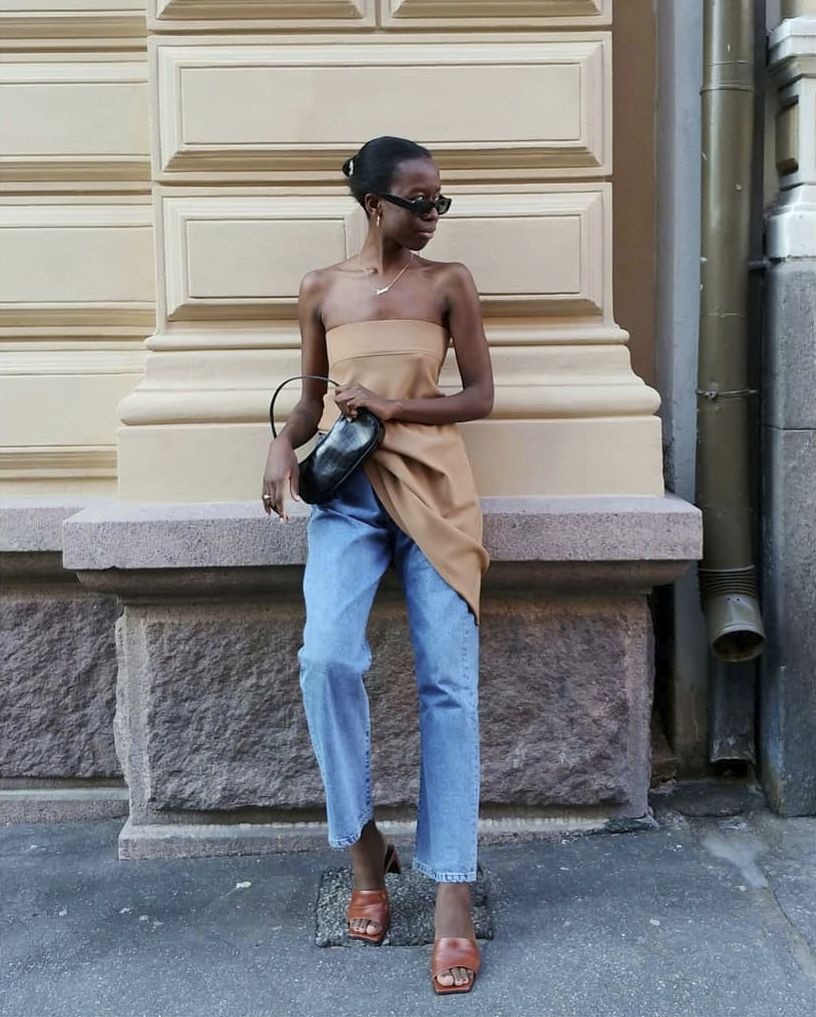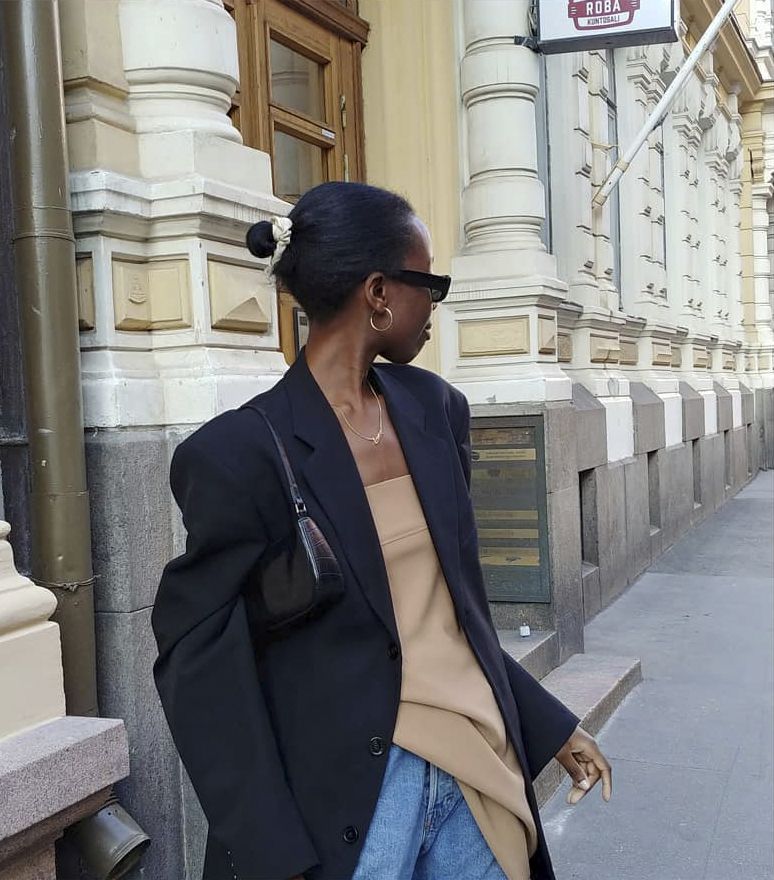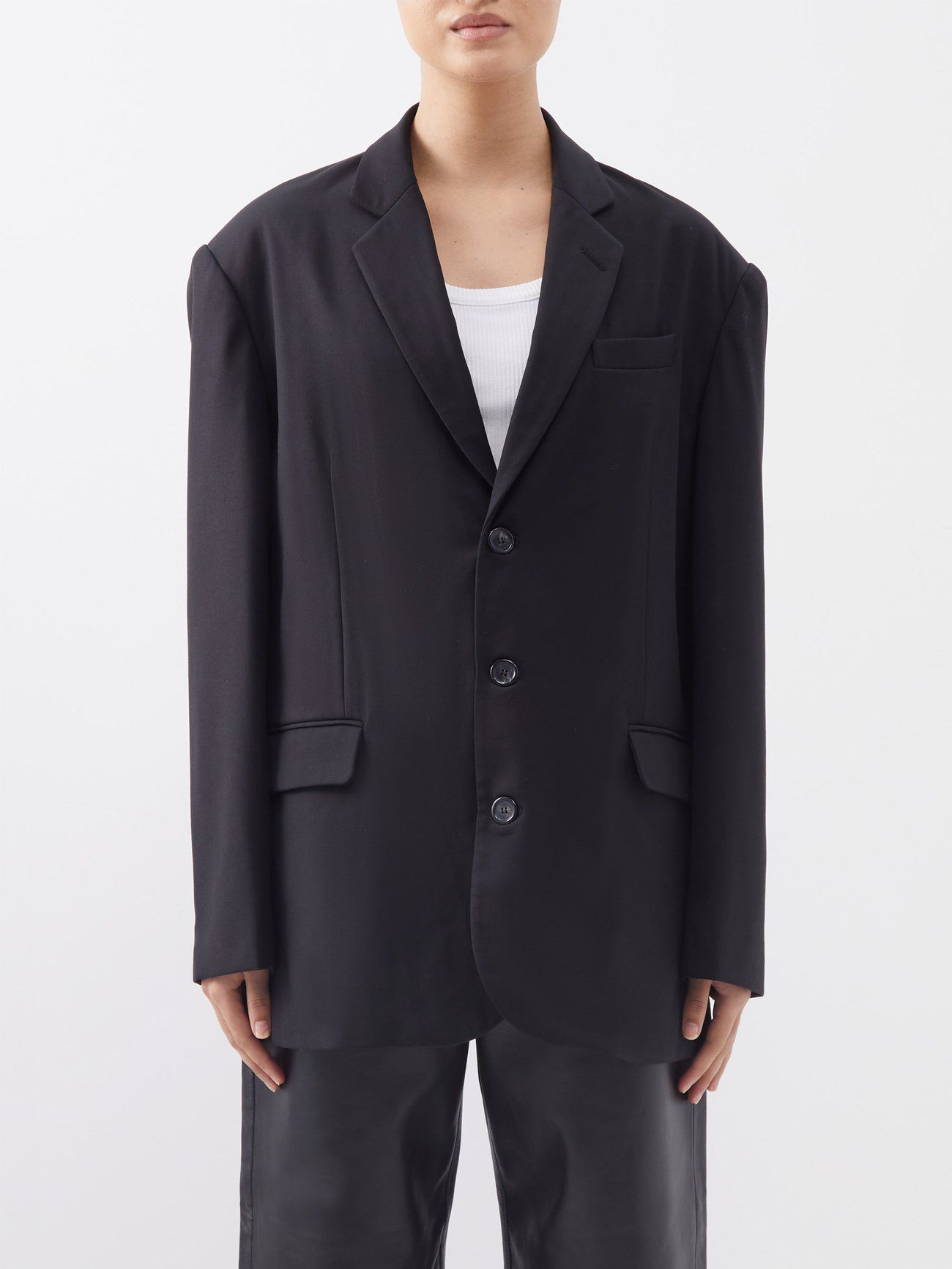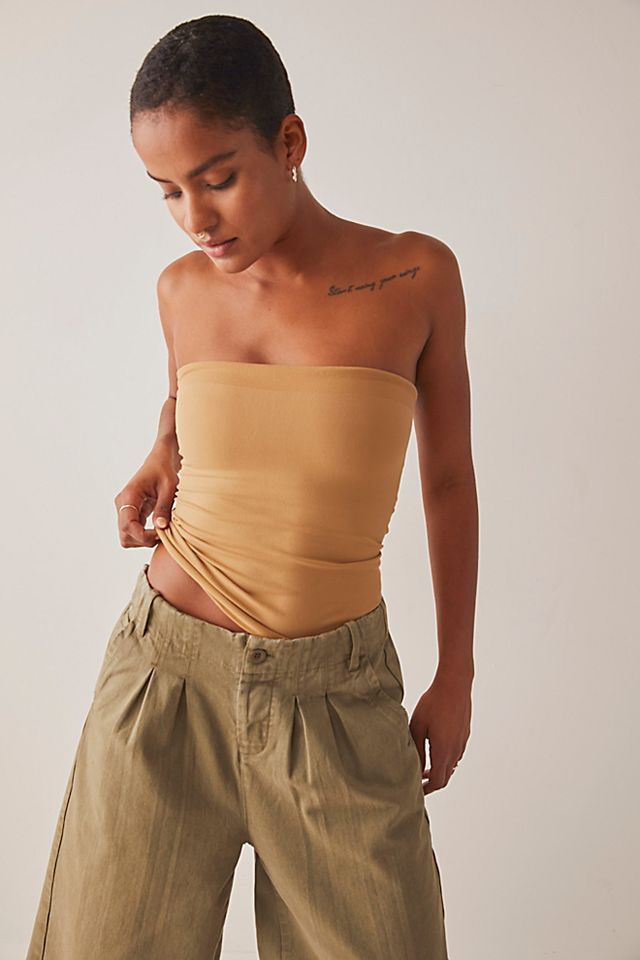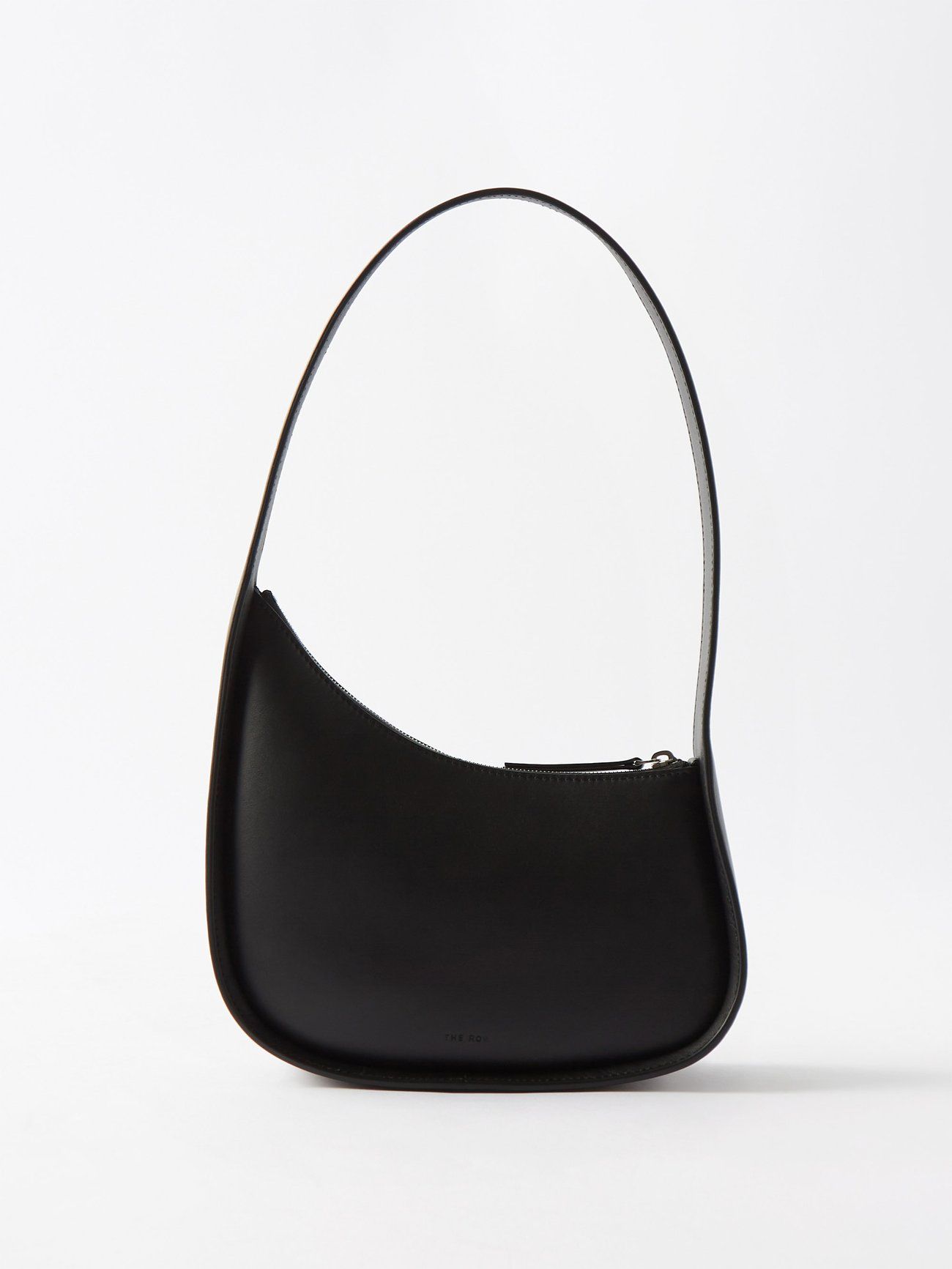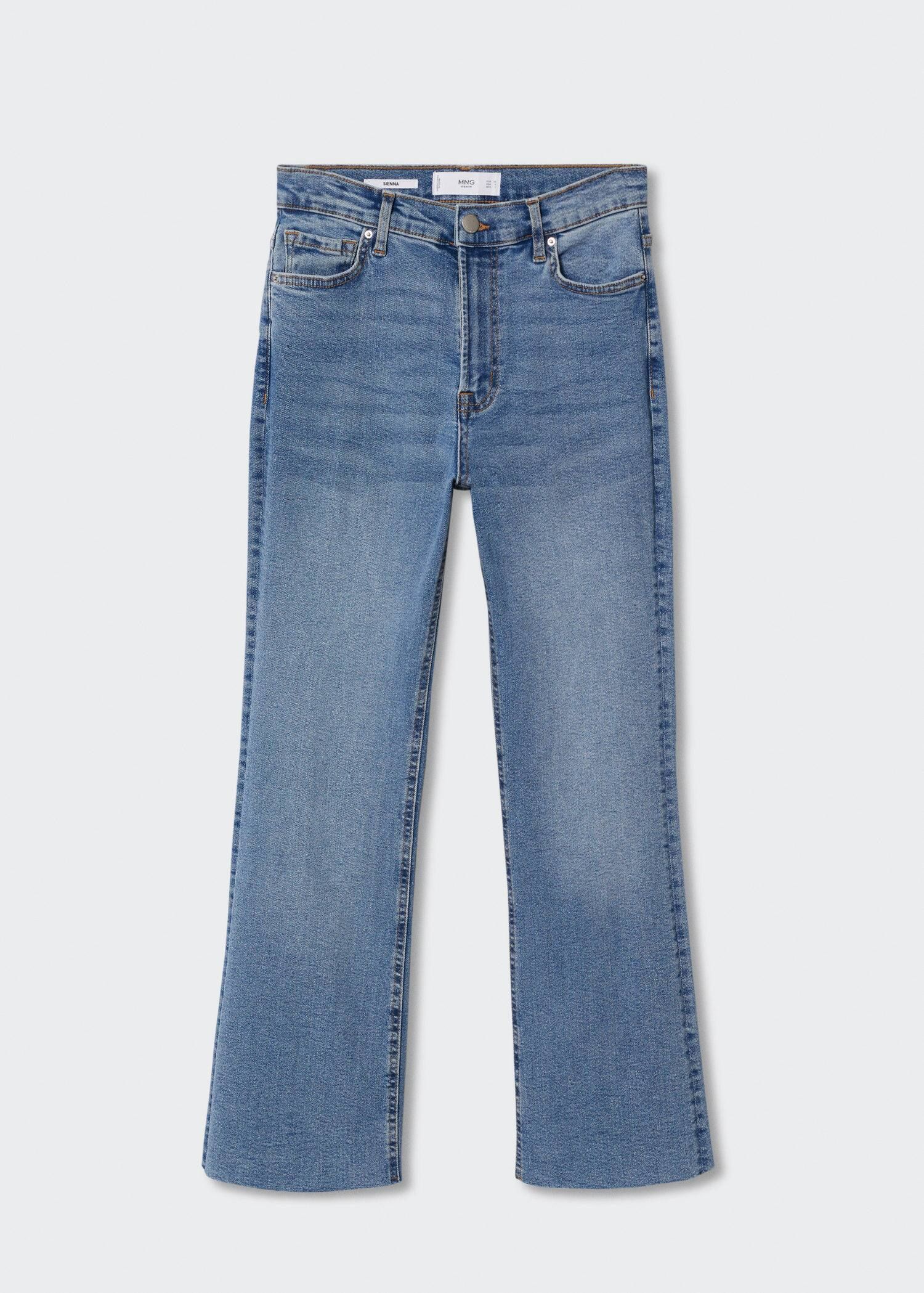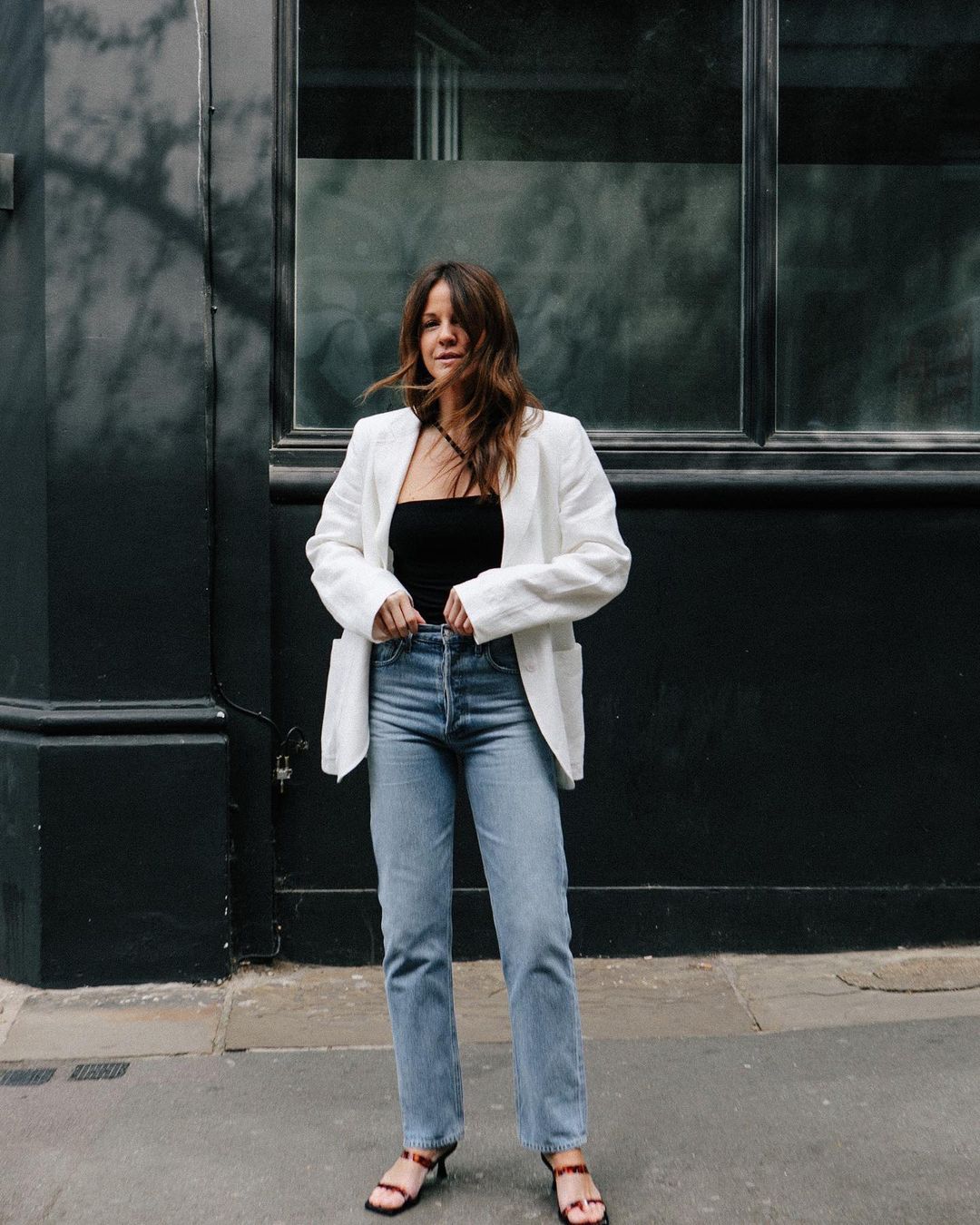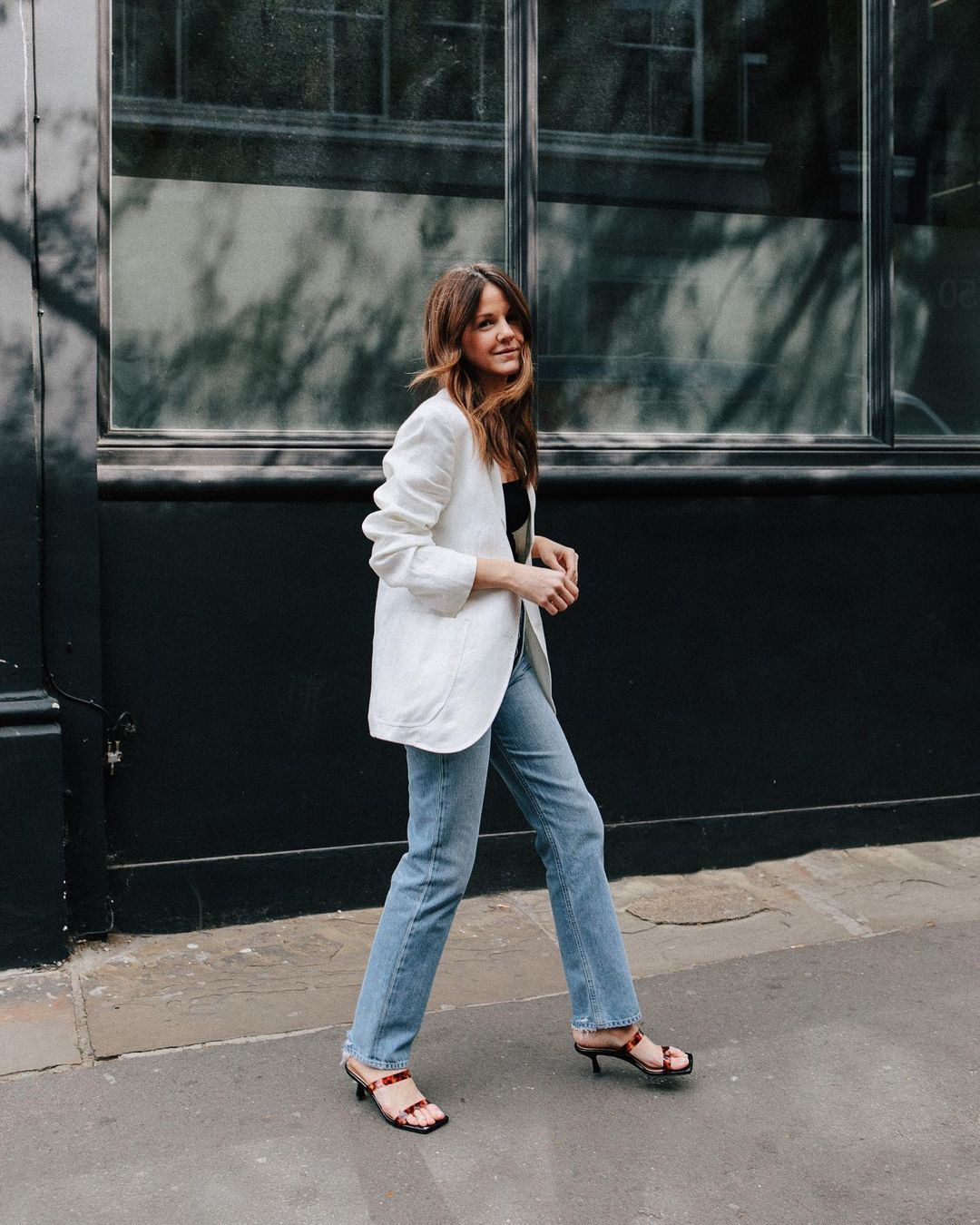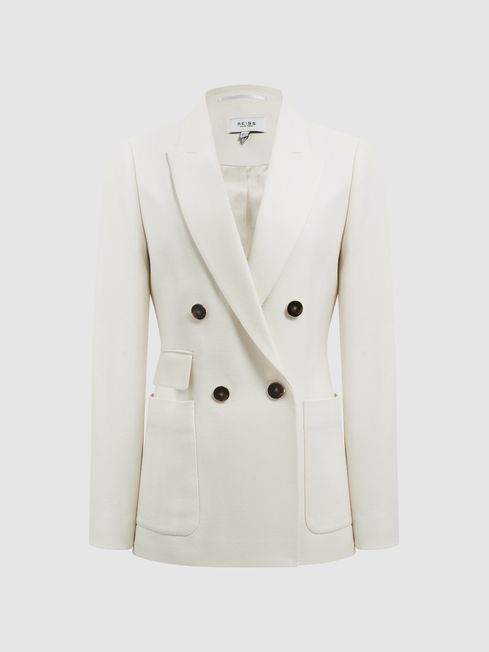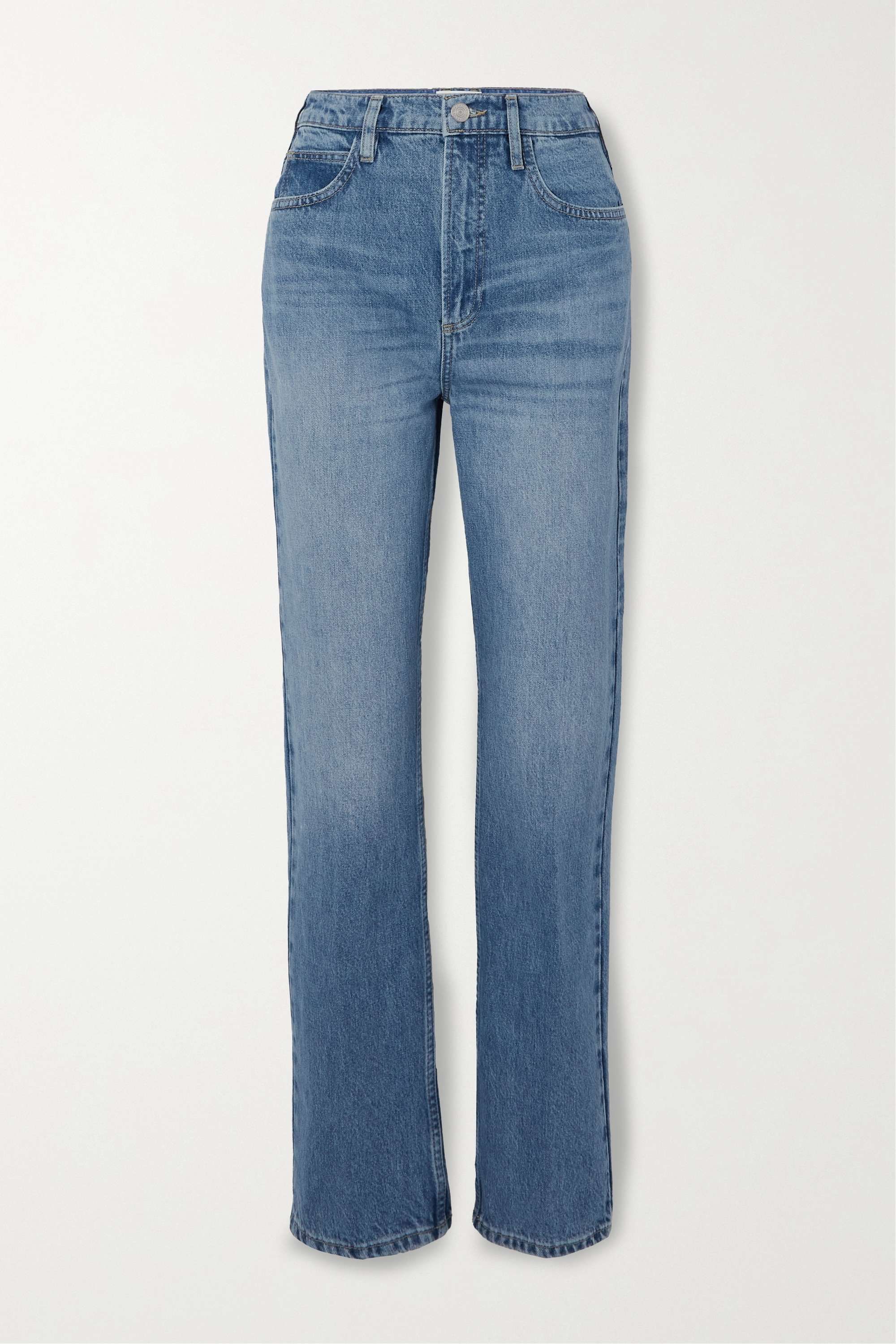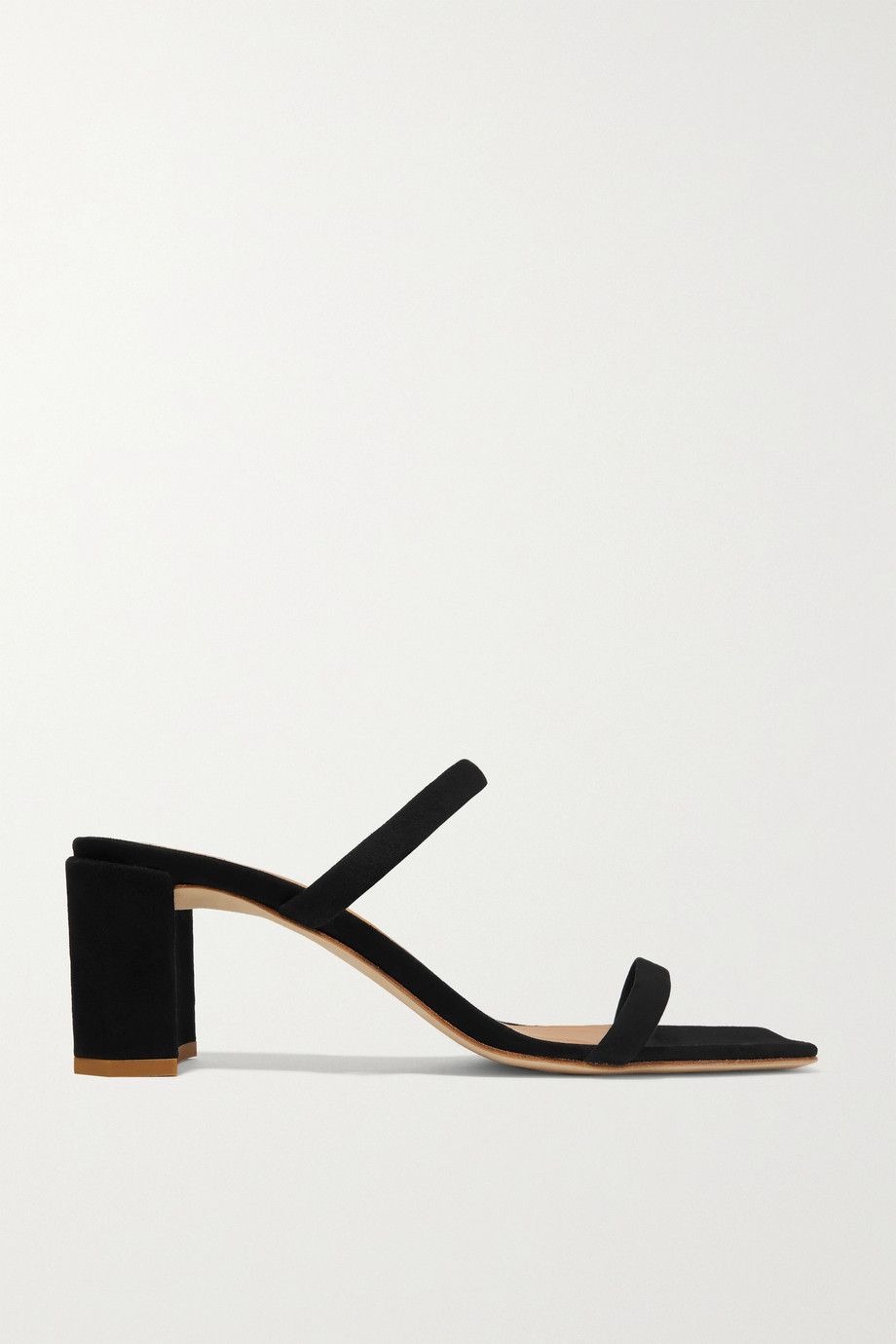 Next Up, Mystery Boxes, Surreal Shoes and Ultra-Classics: What Luxury Looks Like in 2023