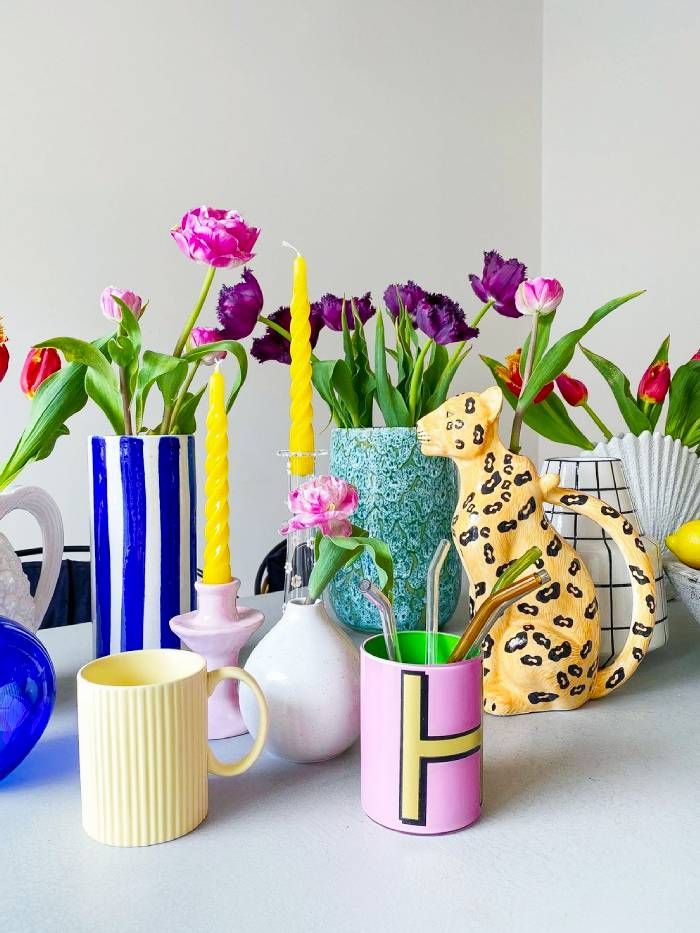 I don't know about you, but I get a bit overwhelmed by IRL sales. Usually, at the first hint of one, I run in the opposite direction to avoid the flurry of shoppers and the threat of a regrettable panic buy. When it comes to online sales, though, it's a different experience. Not only is it much less stressful, but it also gives you more time to consider your purchases and think through what is actually worth (or needs) buying.
That's how I've been trying to approach this year's Black Friday sales, anyway. And after browsing for some of the key items on my own wish list these past few days, I've also been using the markdowns wisely to get ahead on my Christmas present buying.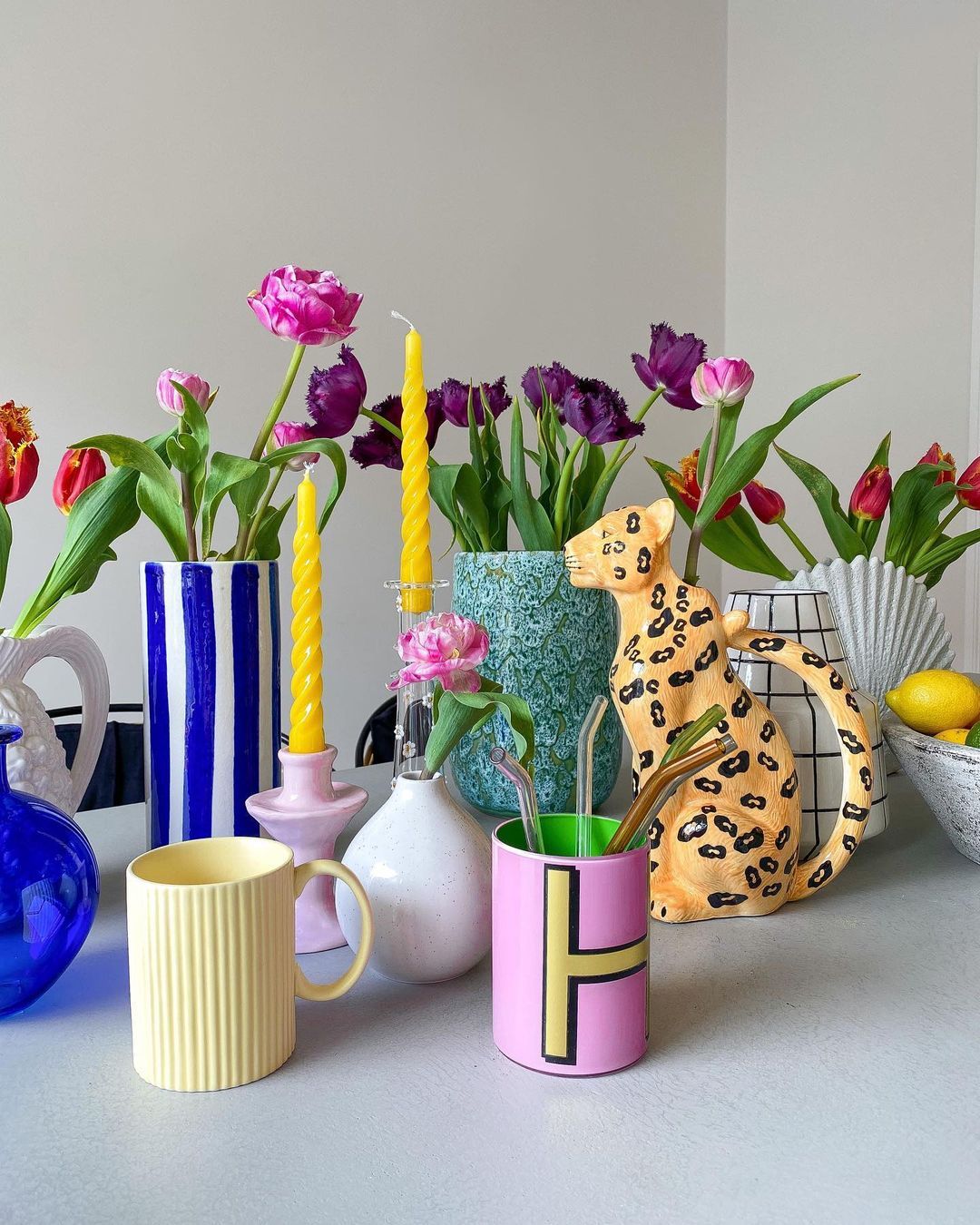 I'm normally somewhat of a last minute shopper, so being so prepared feels a little alien to me. But this year, when we're all feeling the pinch, it suddenly clicked that it would be worth starting my search early to take advantage of the discounts. Especially on items I knew I was going to be buying in less than a month's time anyway.
With so many amazing Black Friday deals across the high street, beauty and, well, just about every other brand you could think of, there's a lot to get through to find the perfect gifts over just one weekend. So, to help out, I've curated a list below of some of the very best Christmas gift ideas I've come across while browsing the sales this year. In my opinion, the best presents to receive are things you would never buy for yourself, so you can expect plenty of delightful (and some indulgent) buys that I truly think anyone would love to find under the tree next month.
Consider this your one-stop shop for the best gifts in town. Whatever your budget, whoever it is that you're buying for, keep scrolling to see some of the best Christmas gifts to buys in this year's Black Friday sales…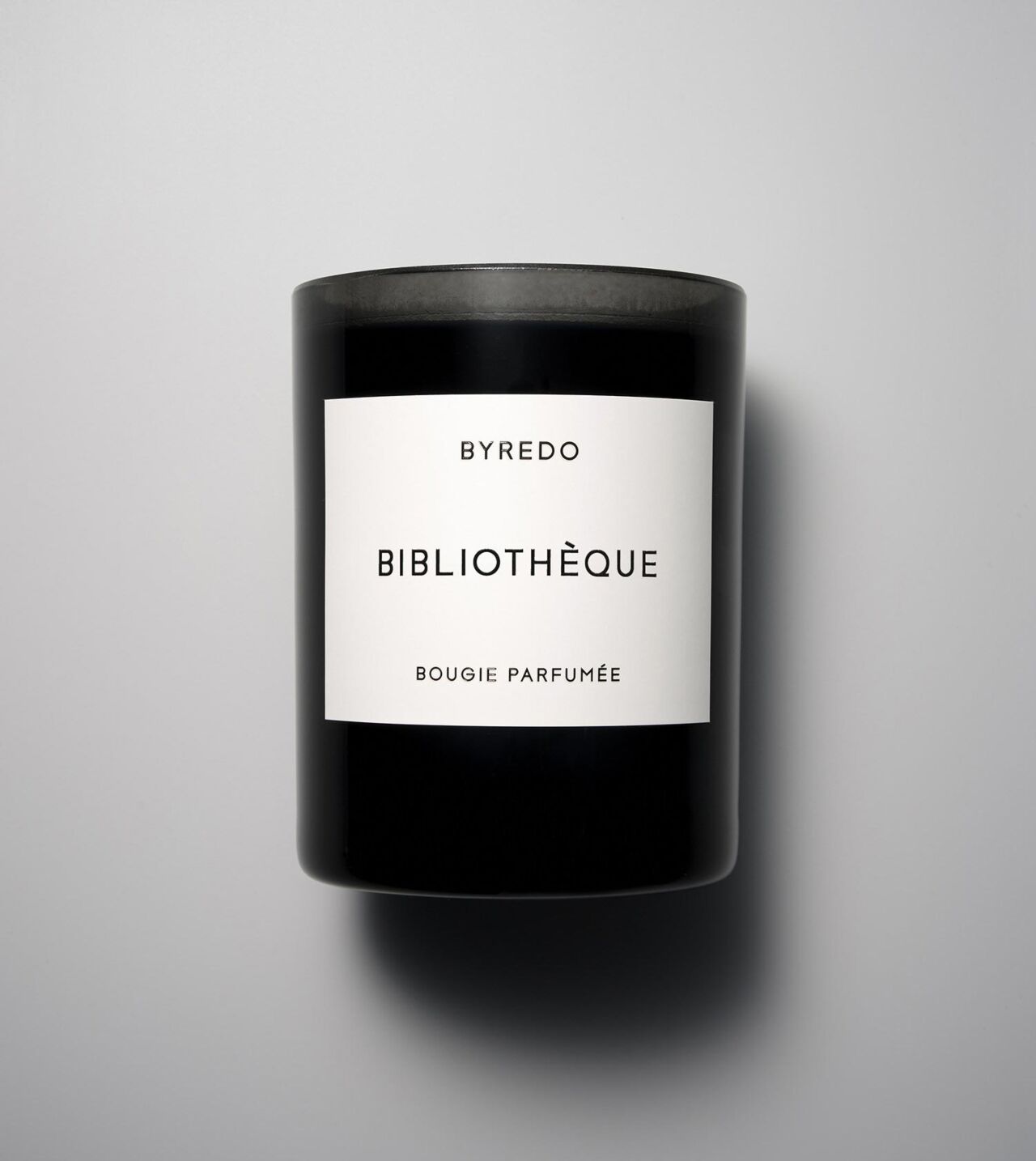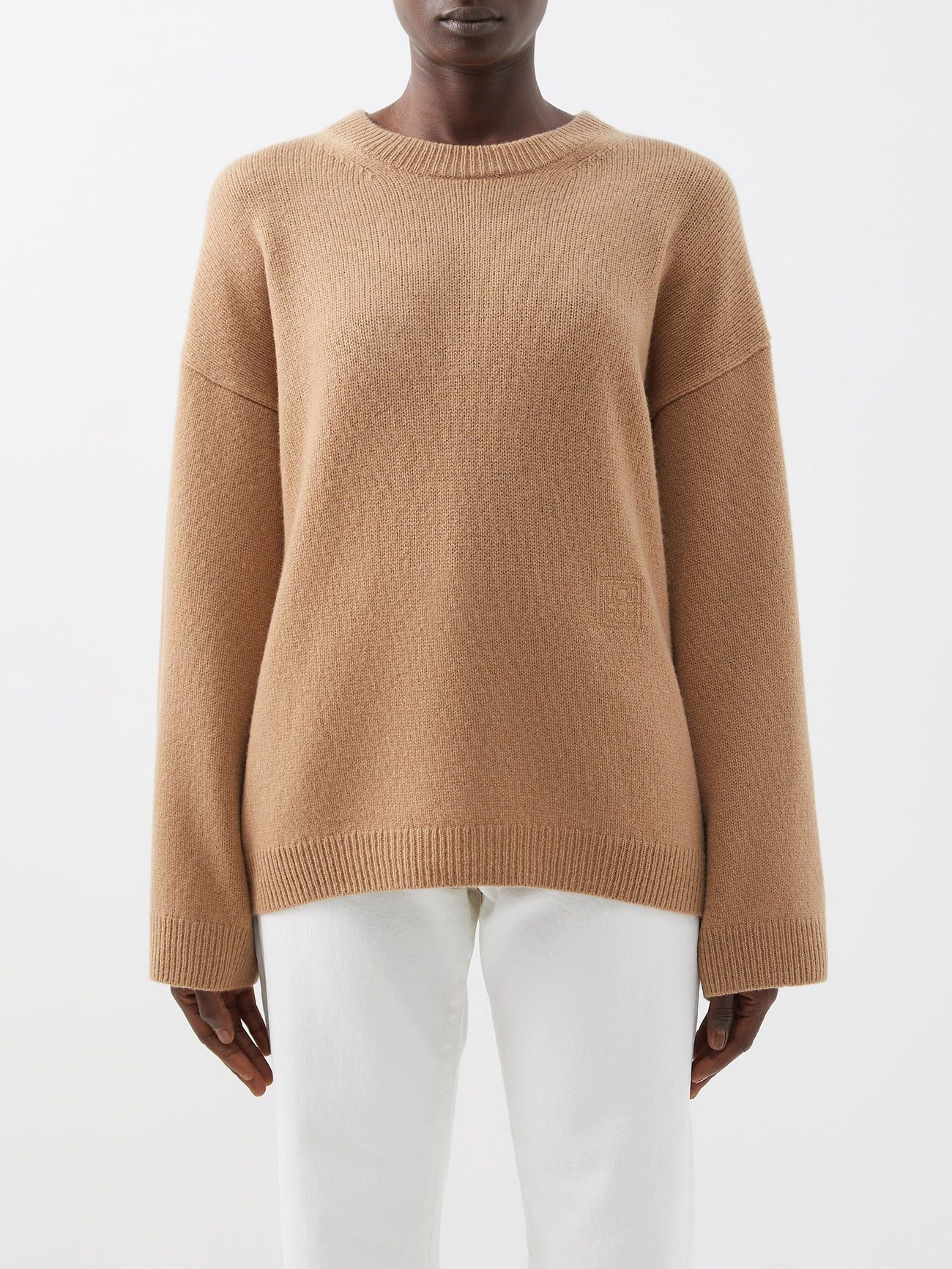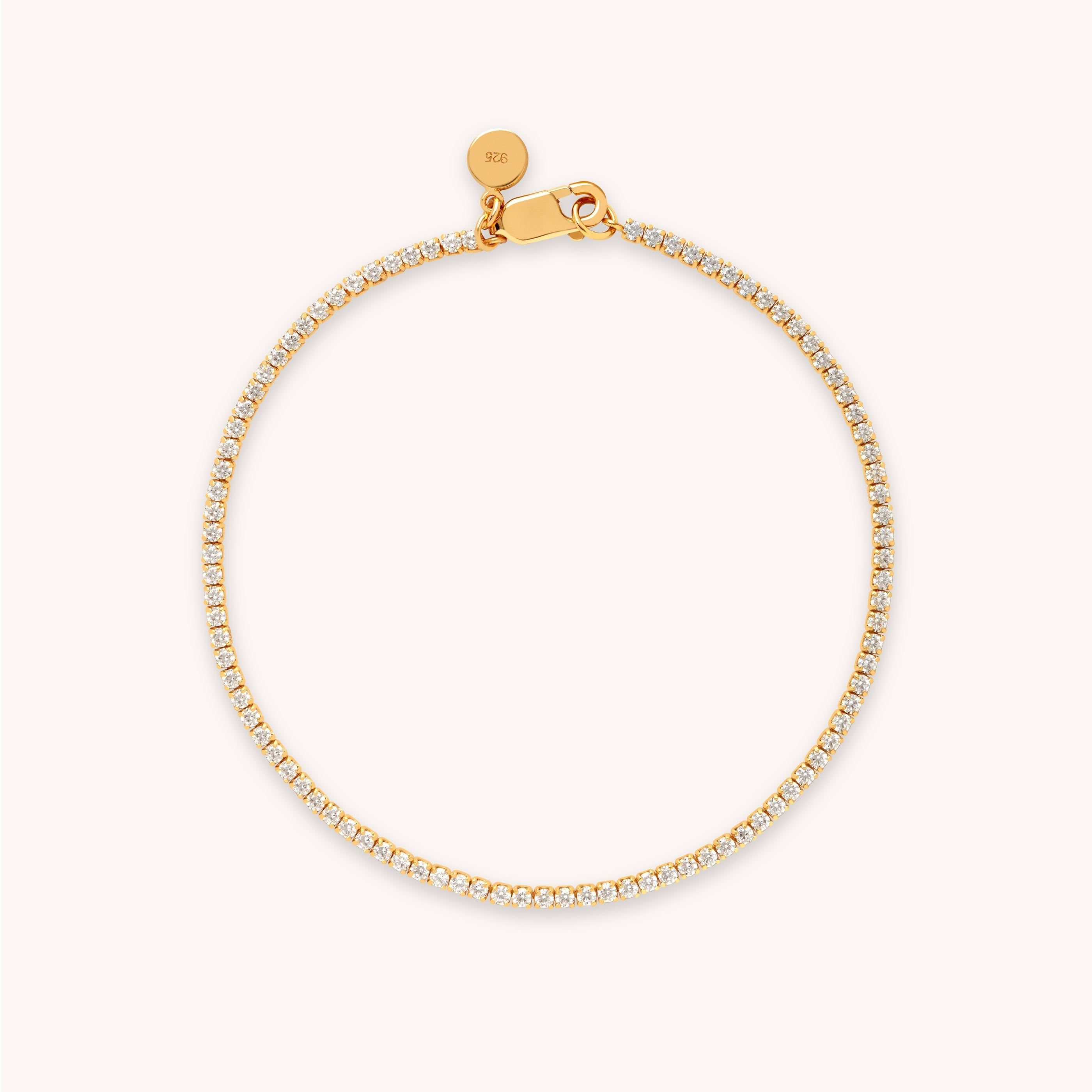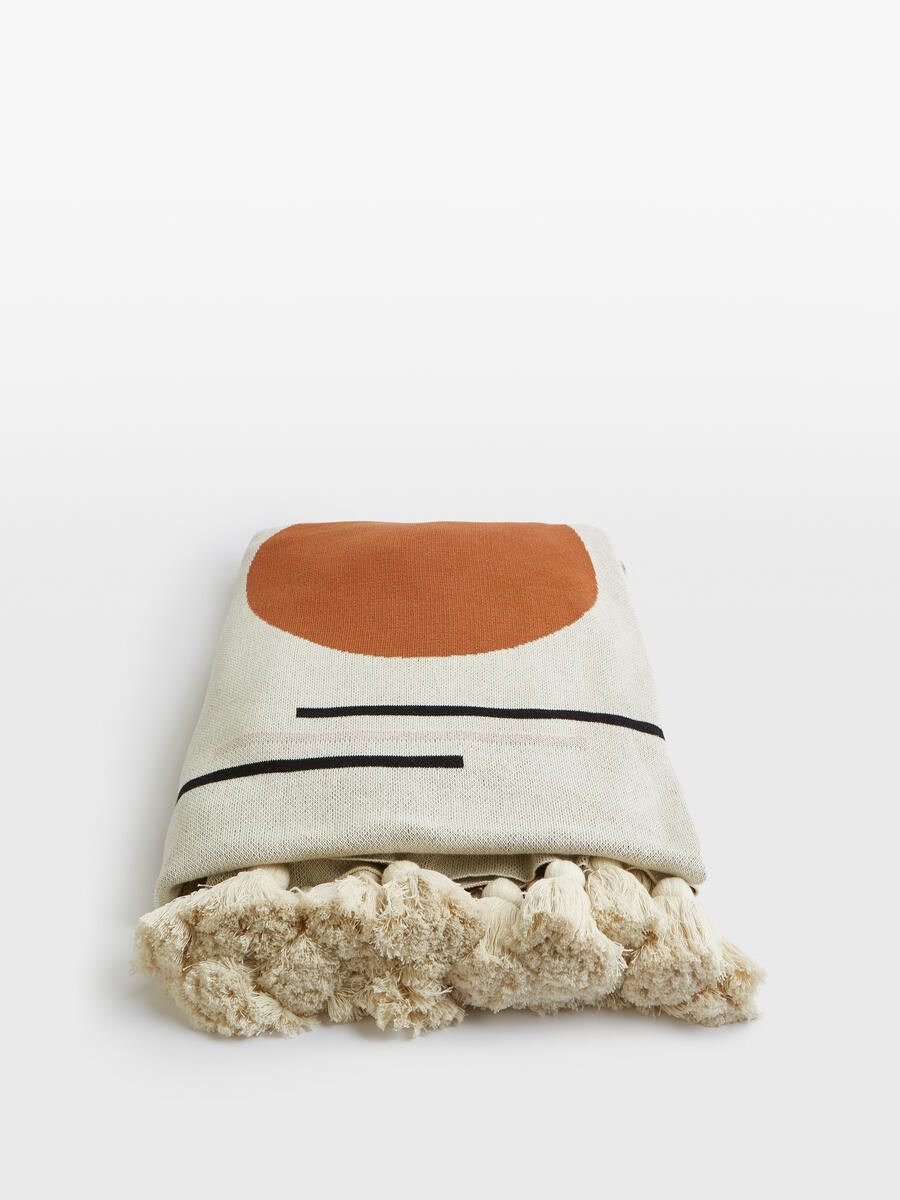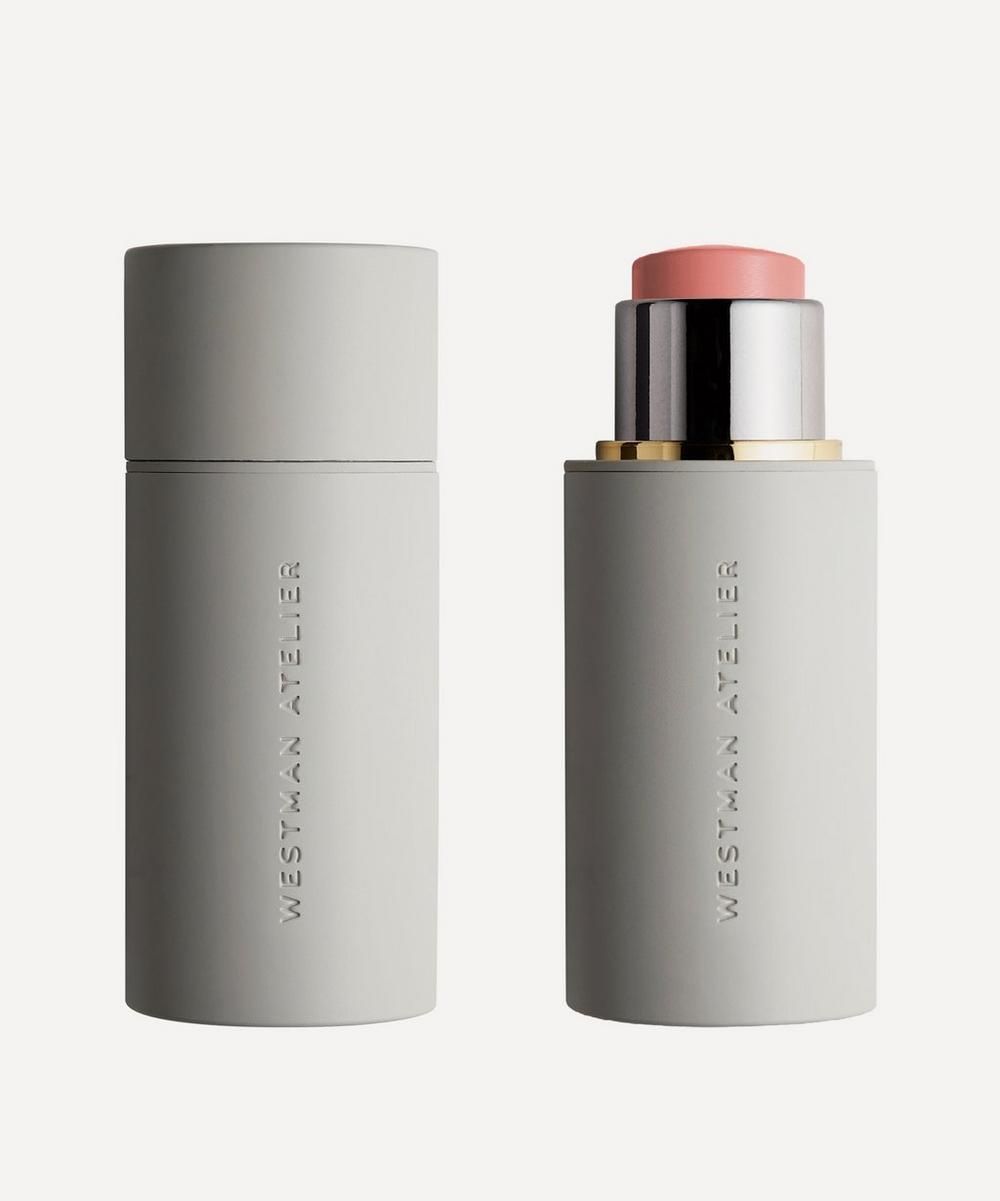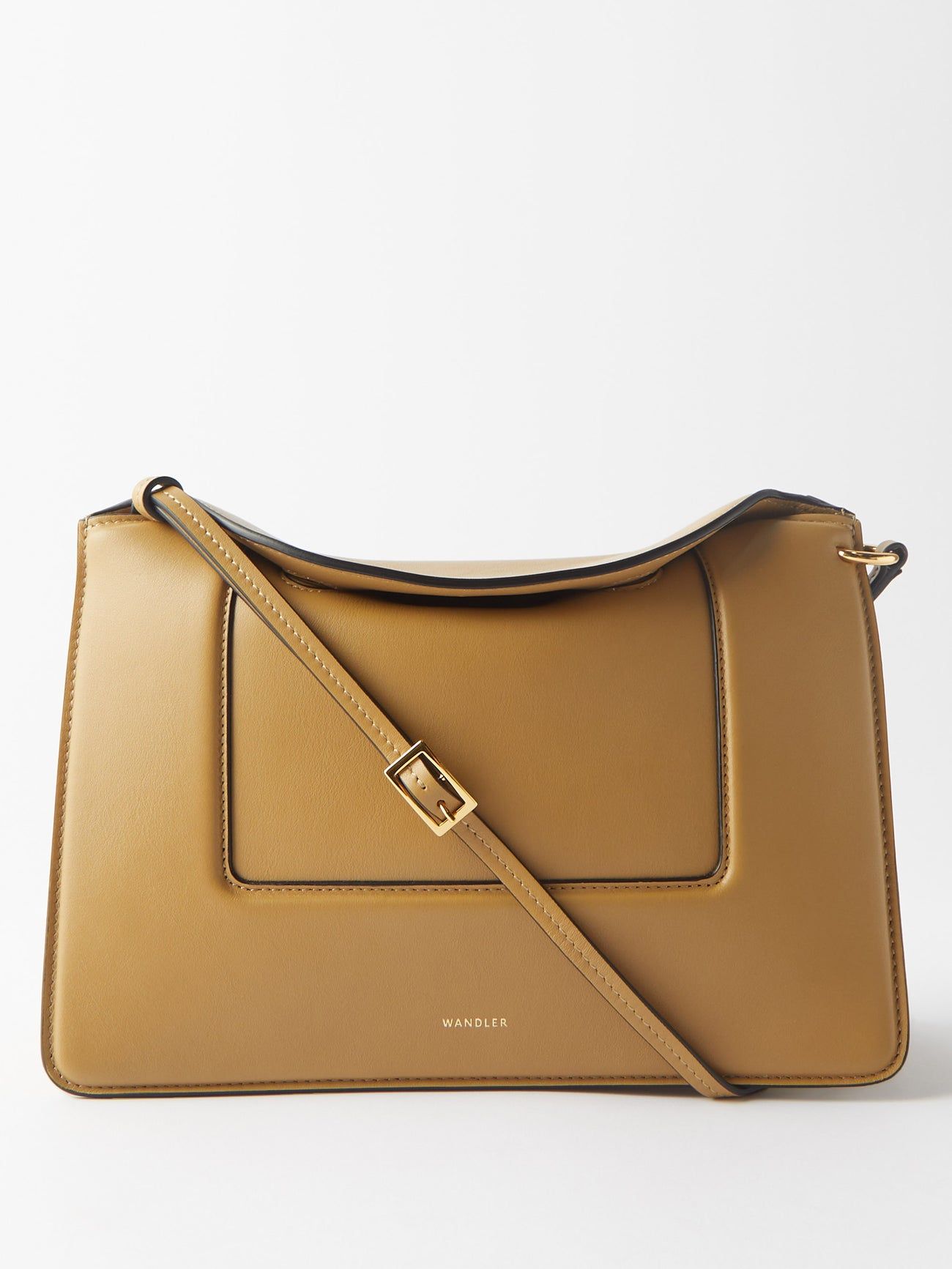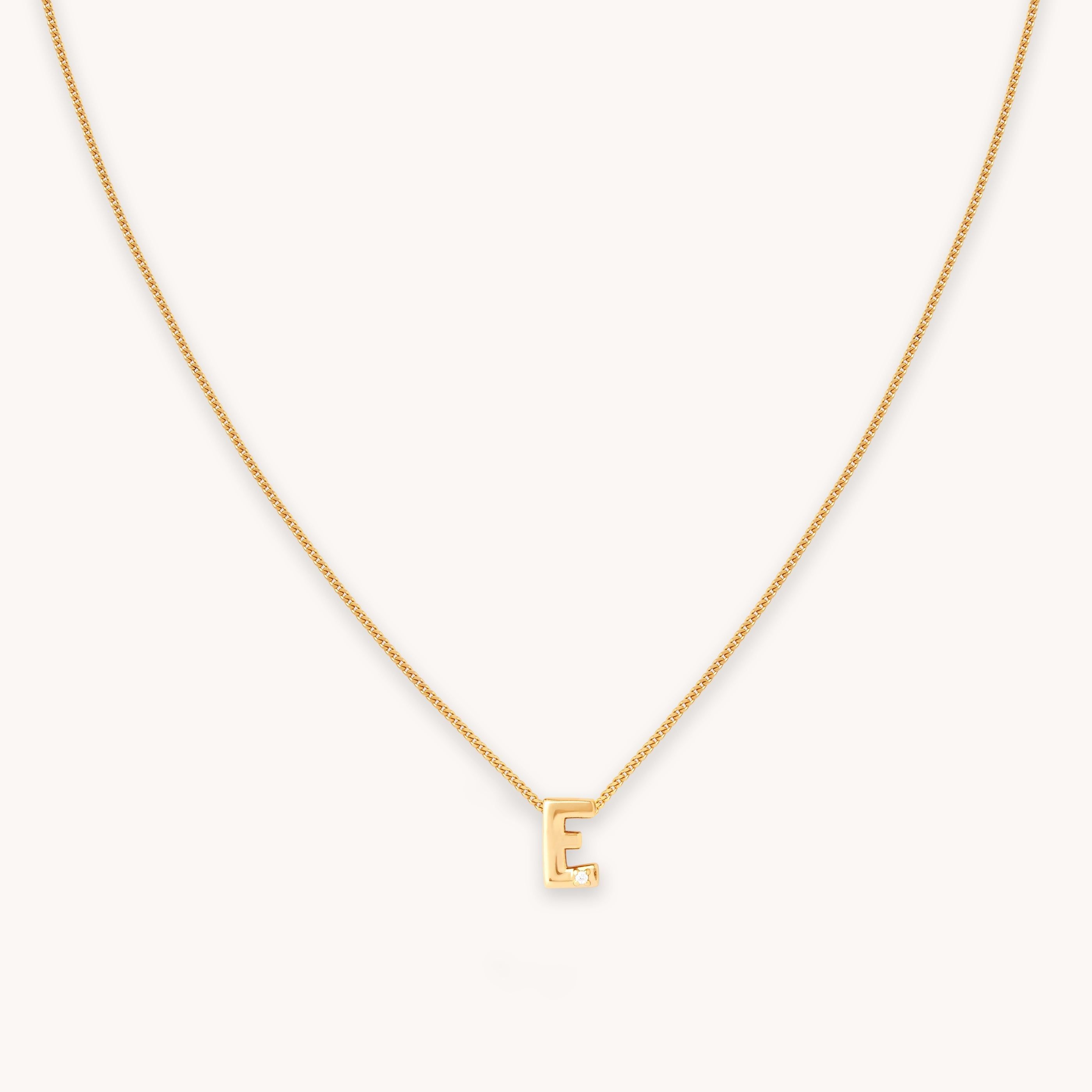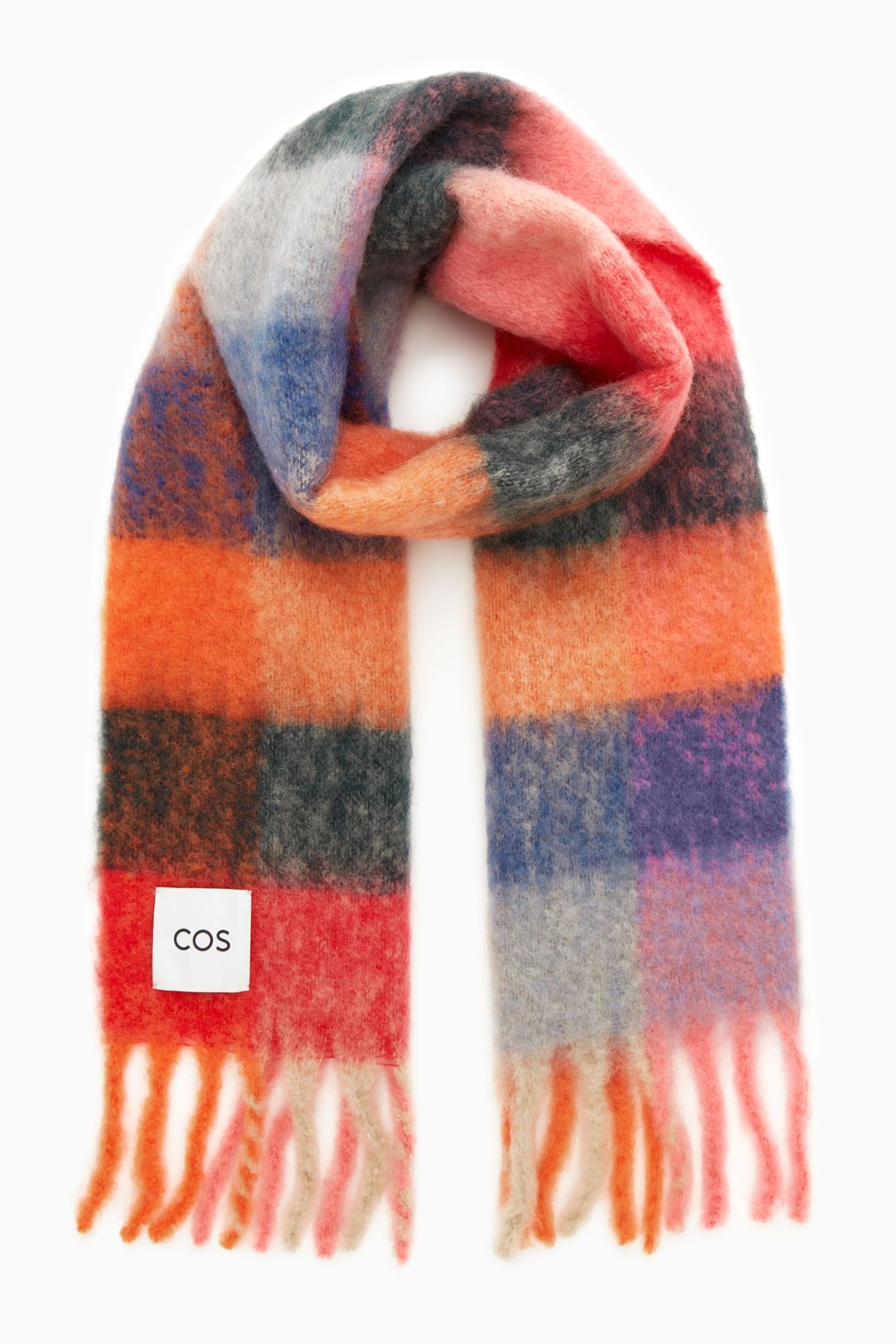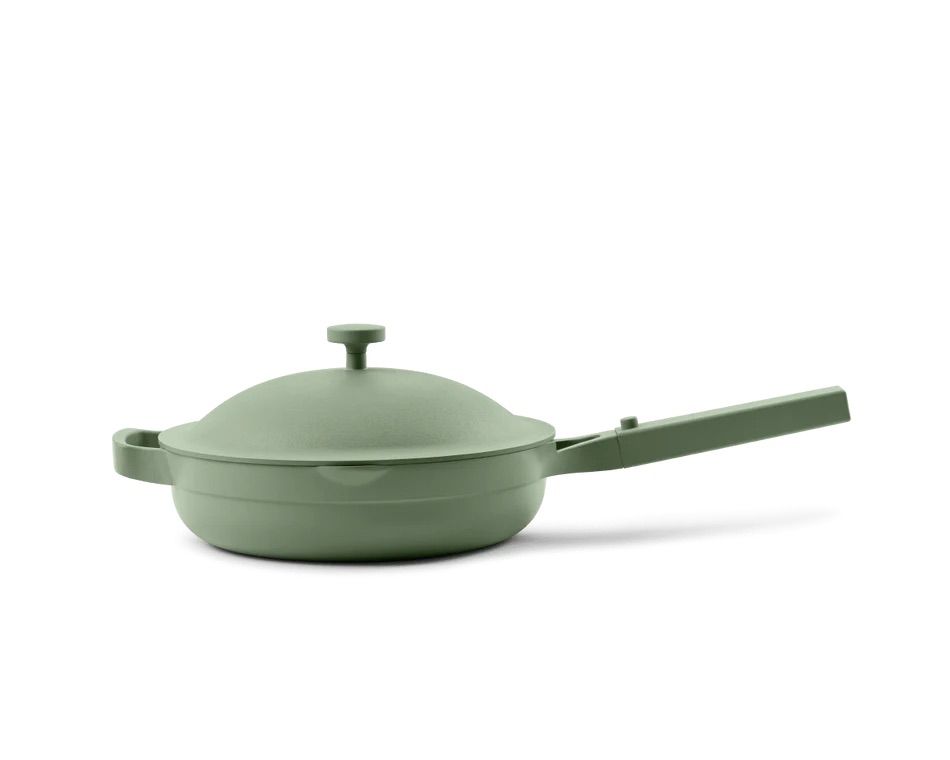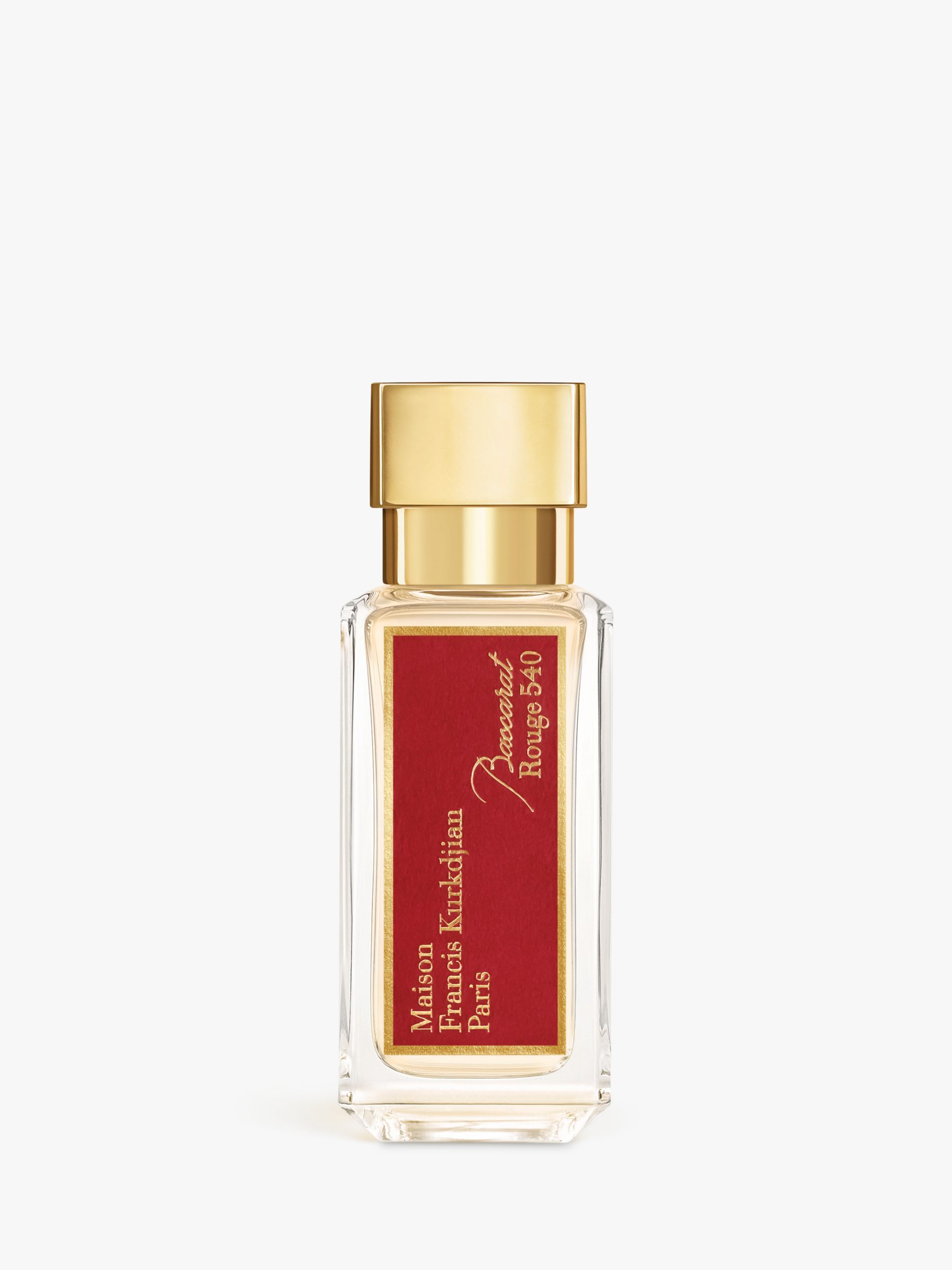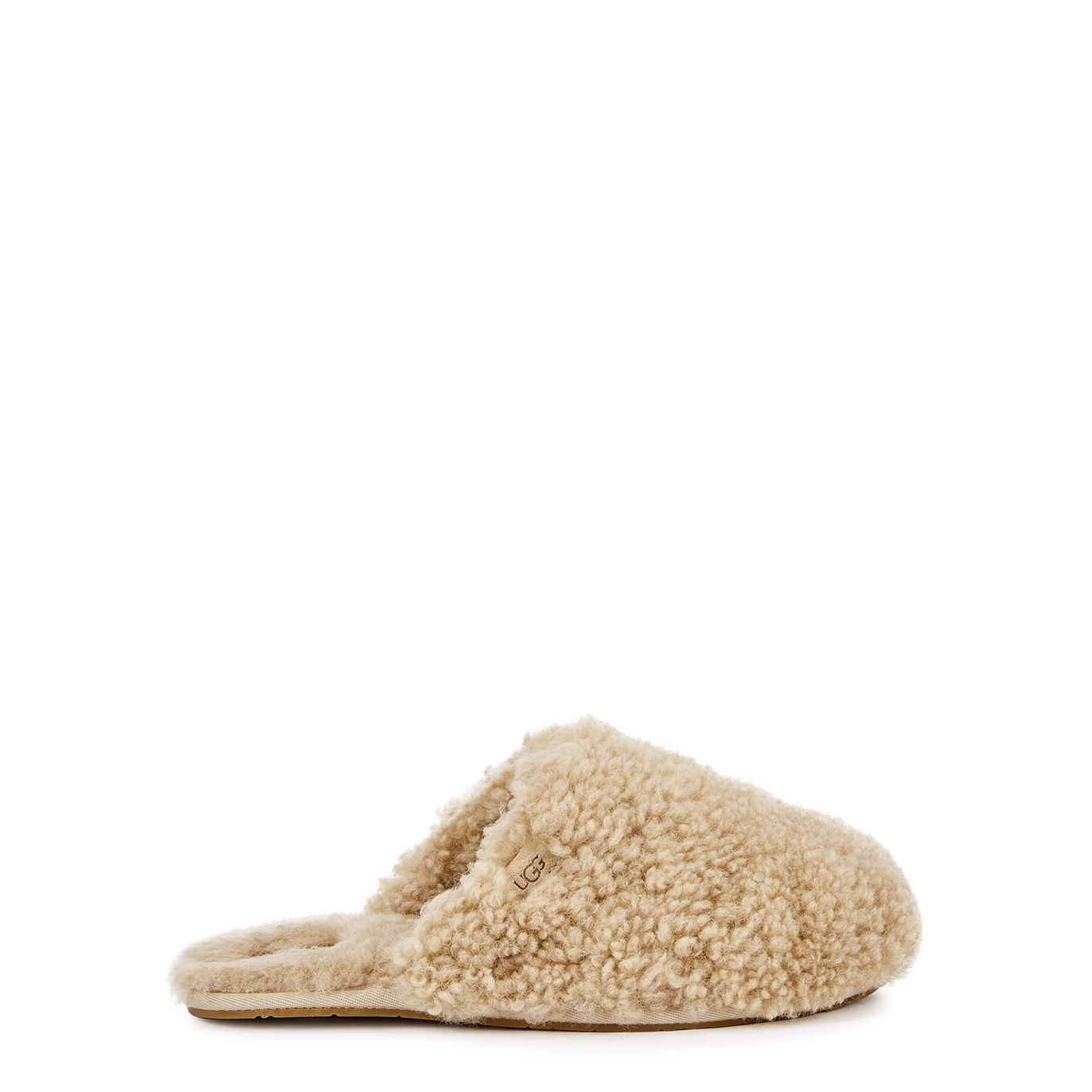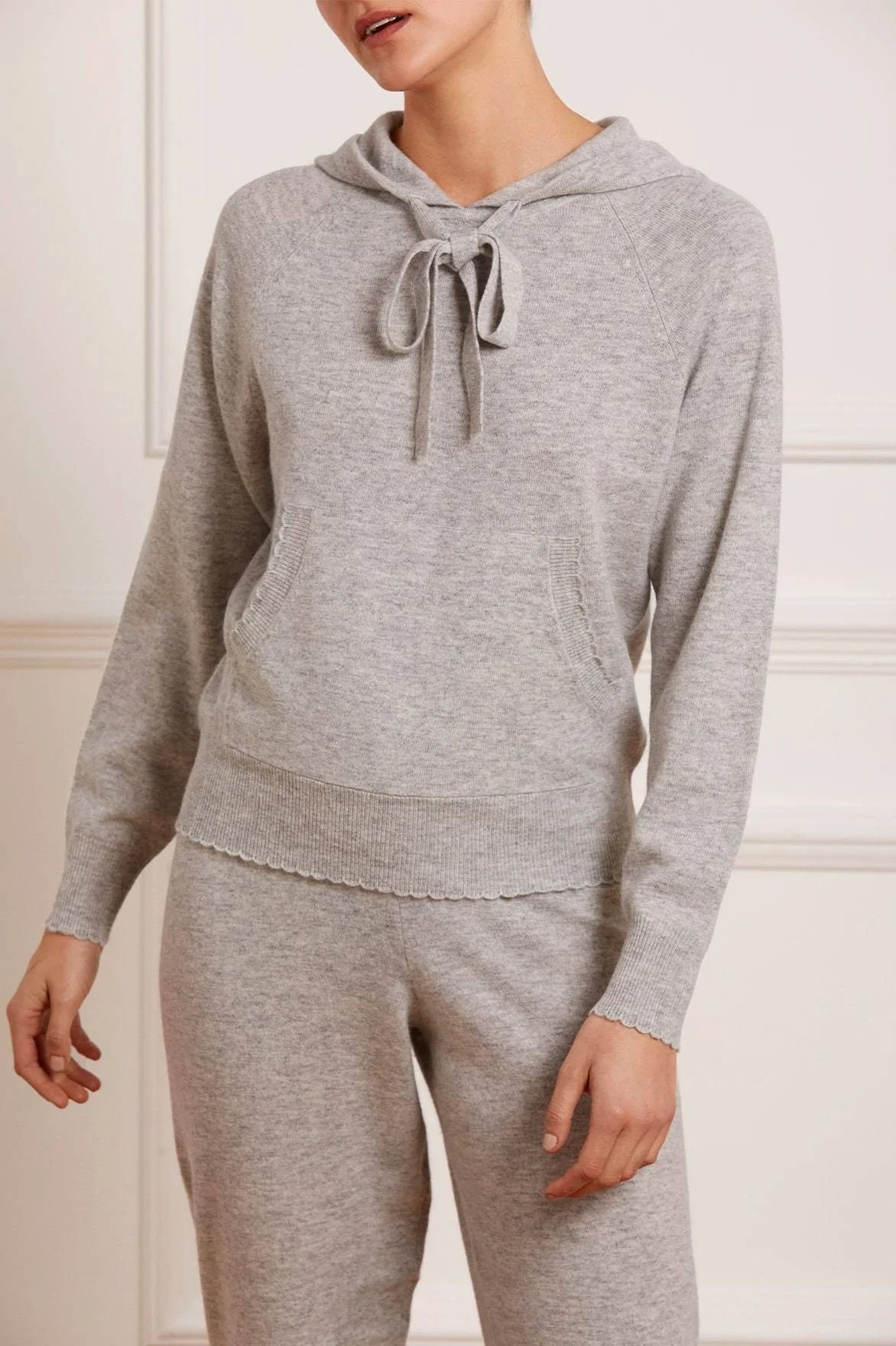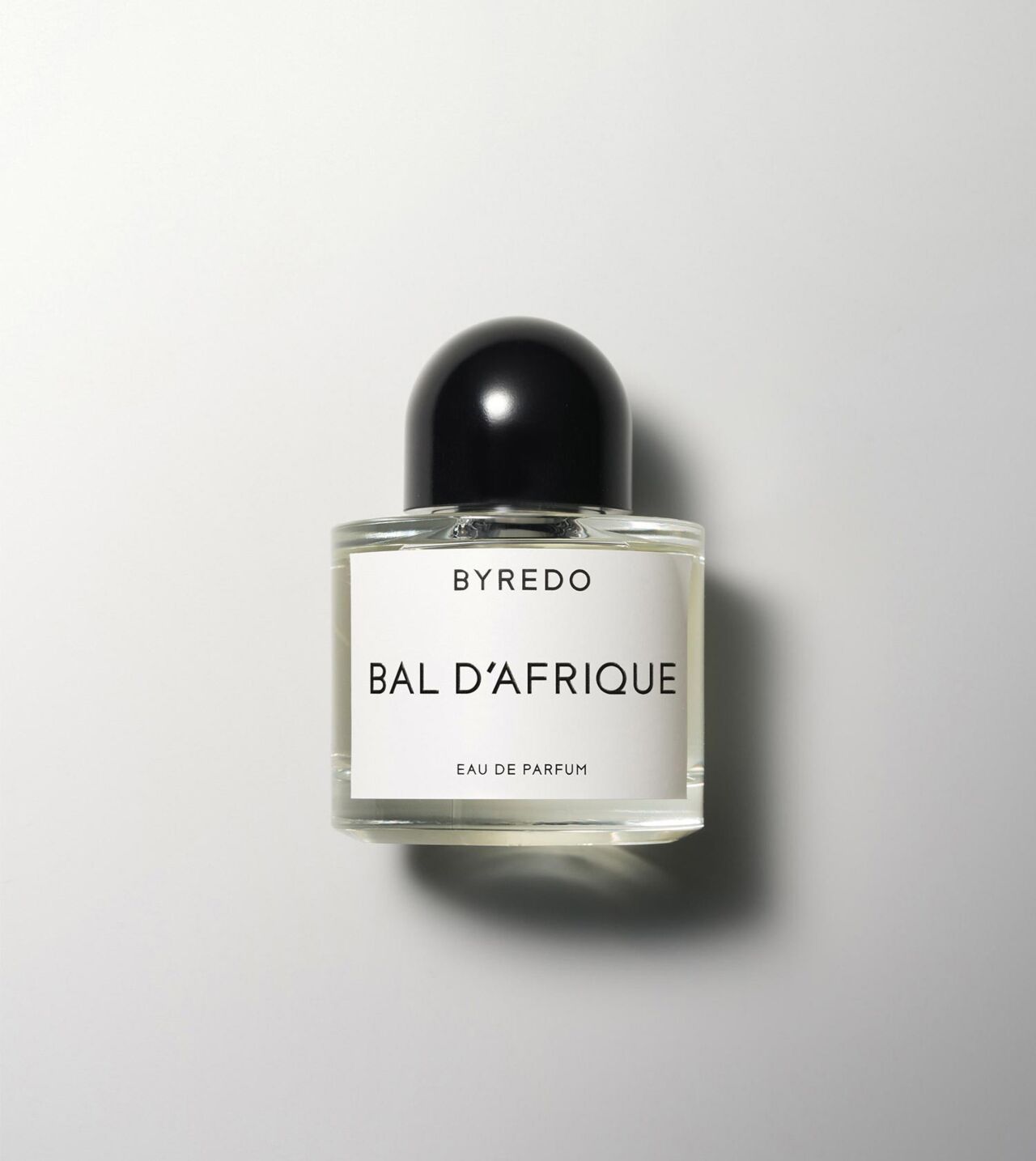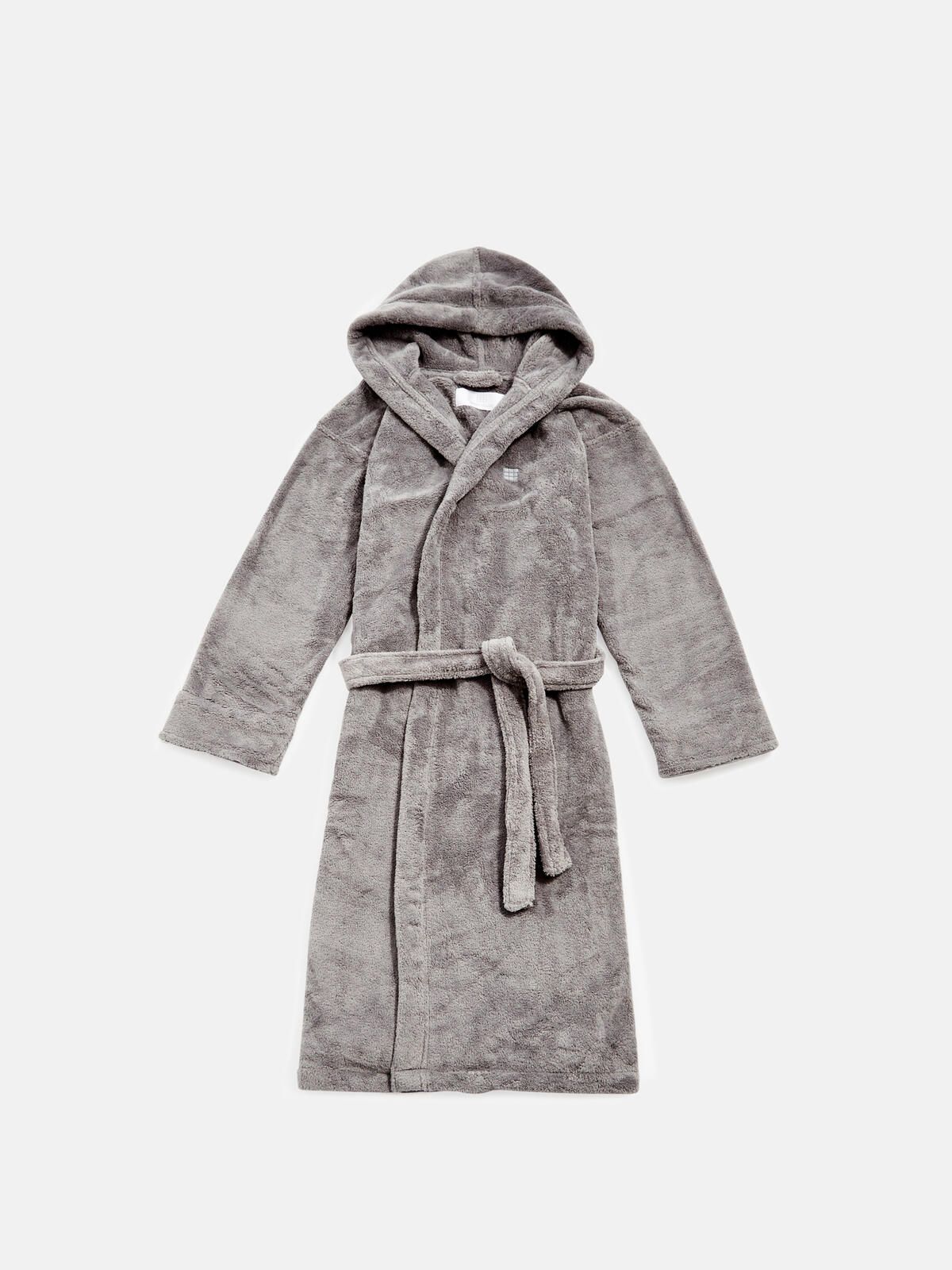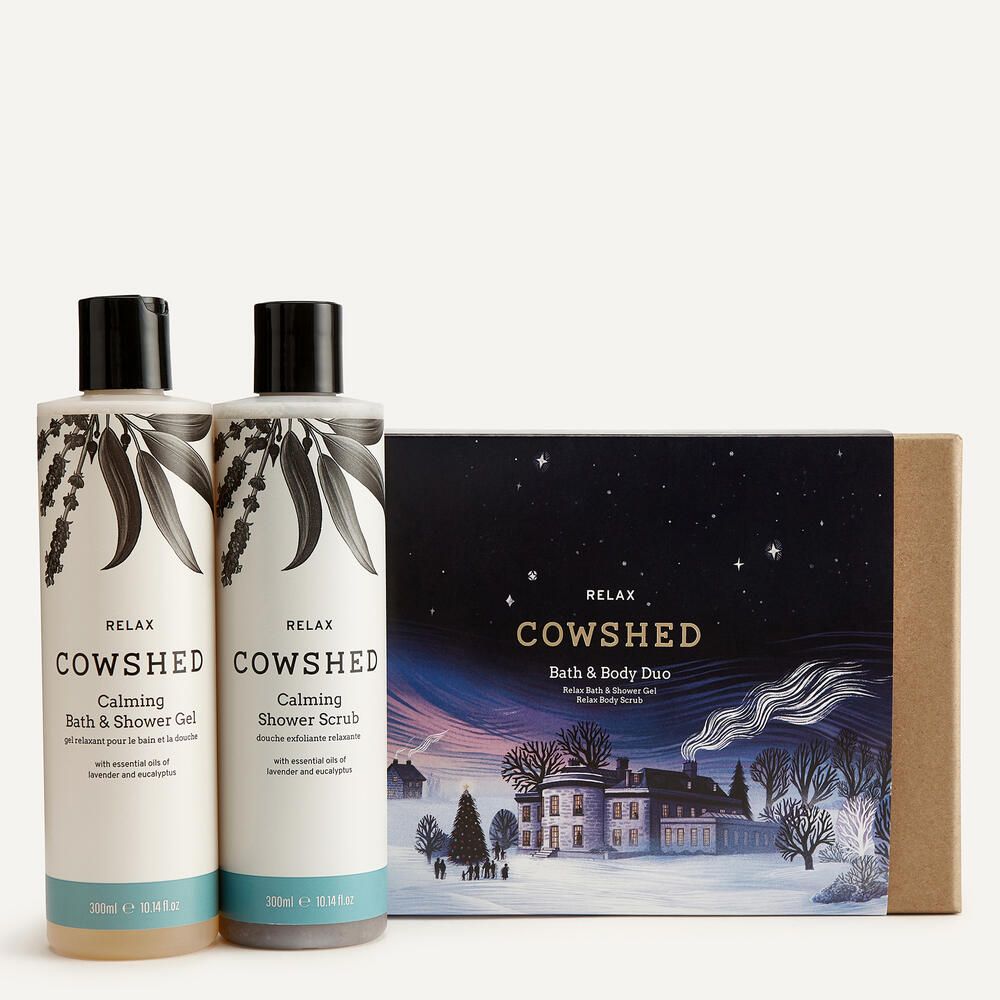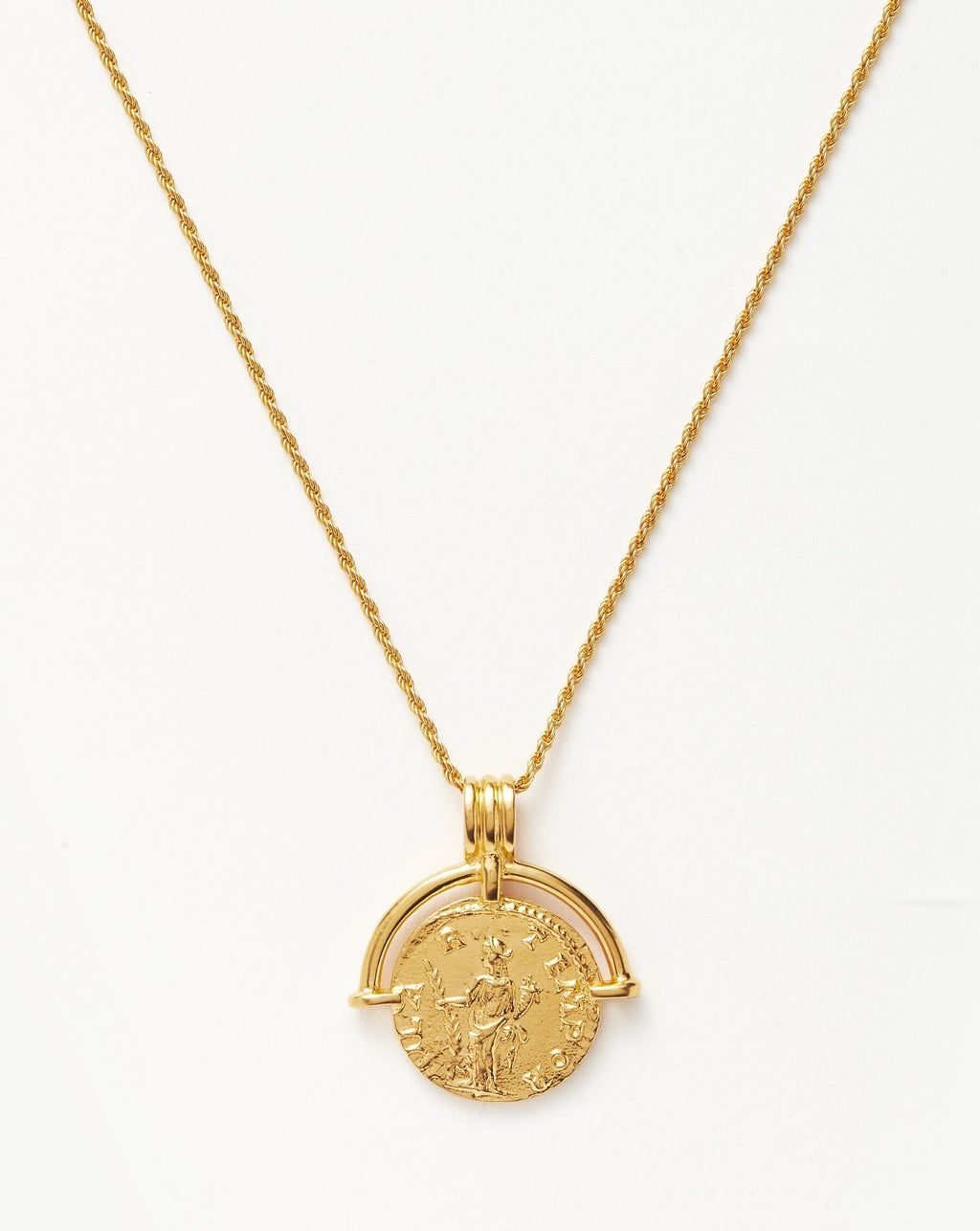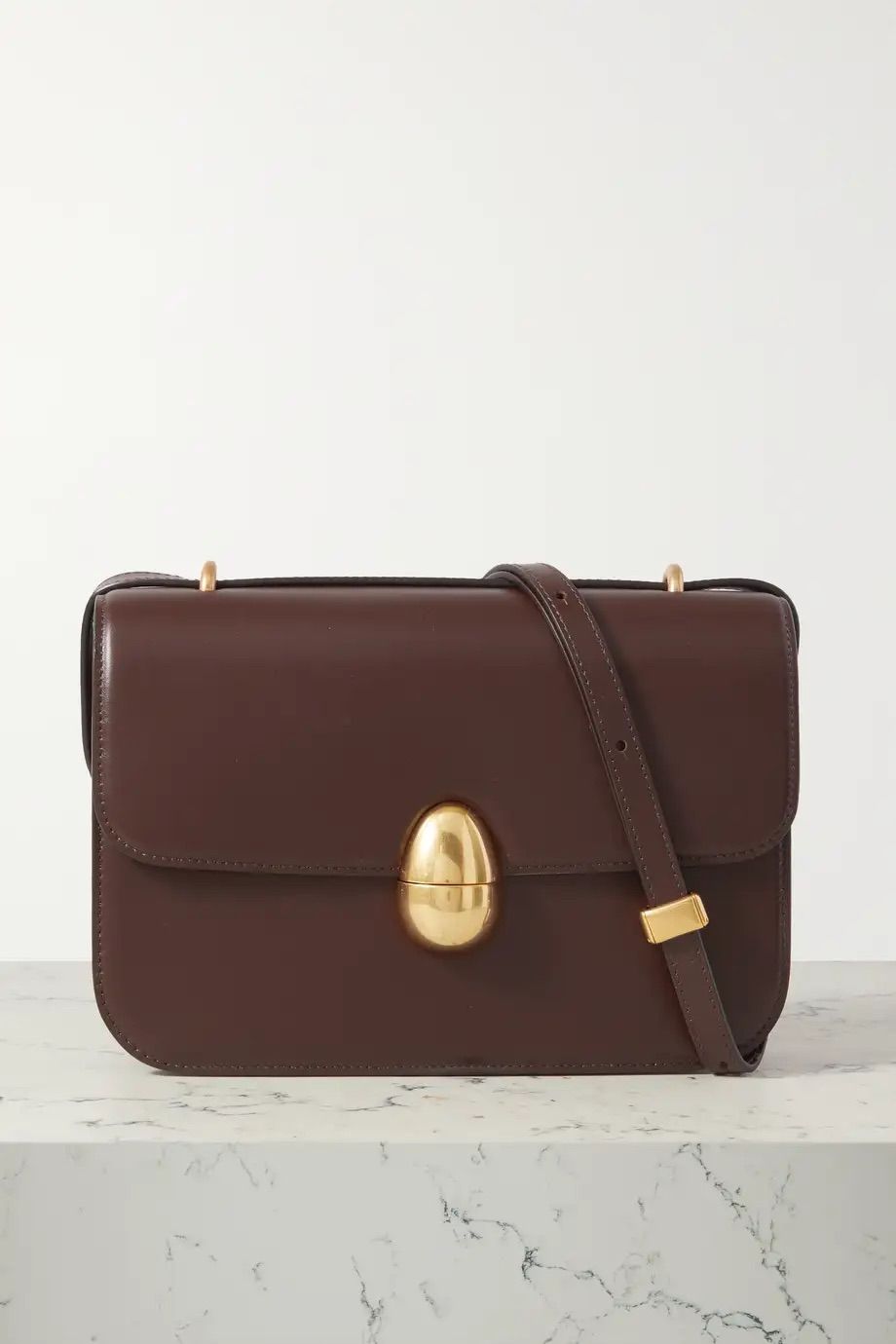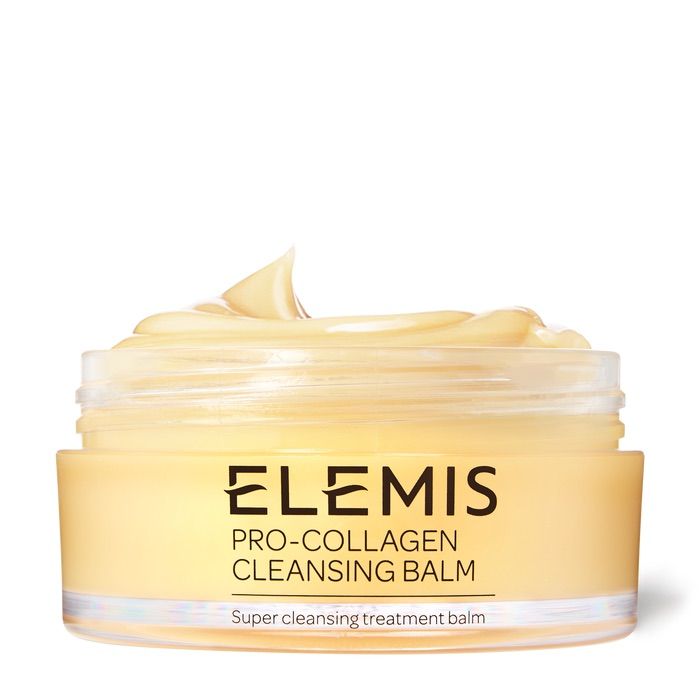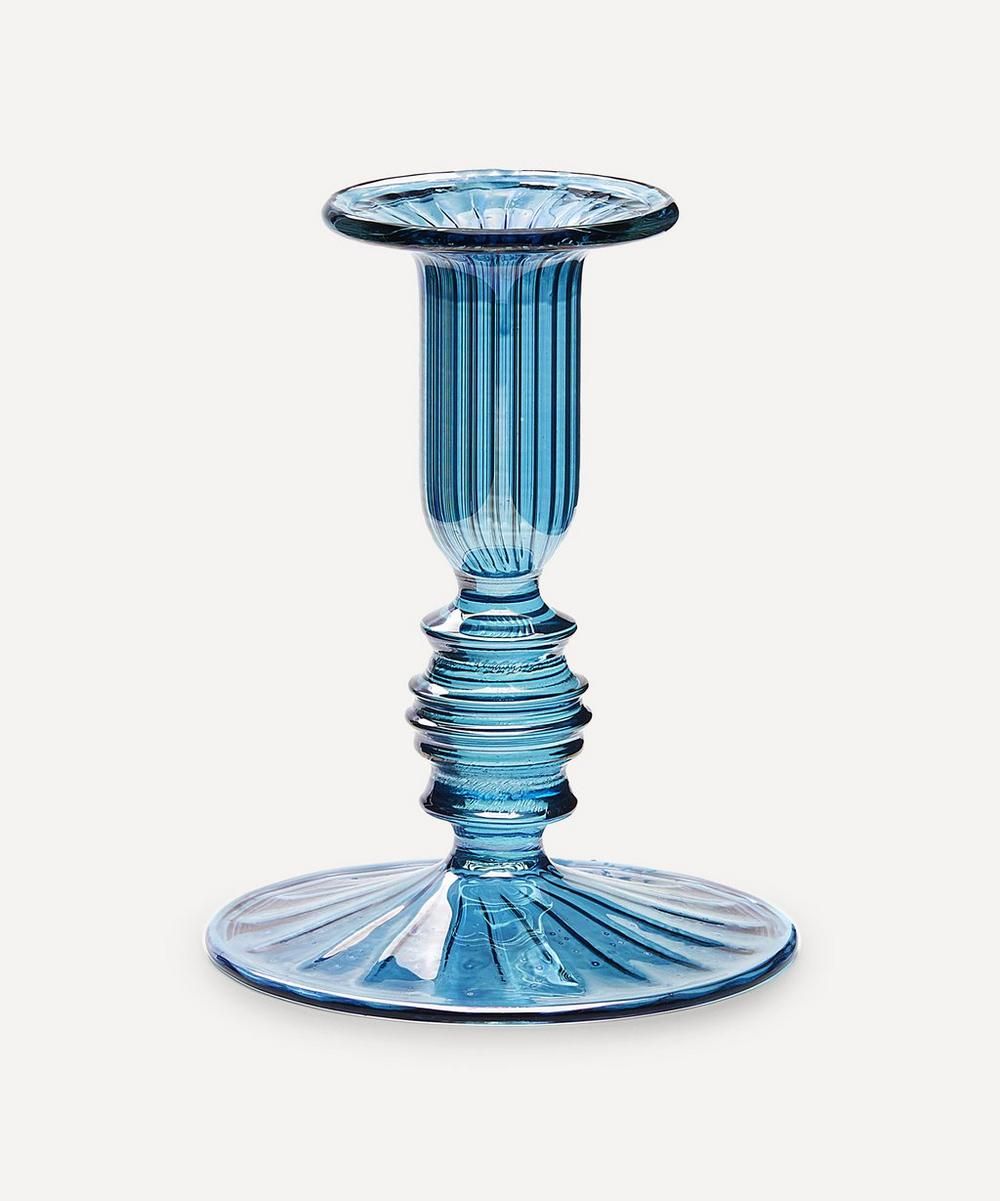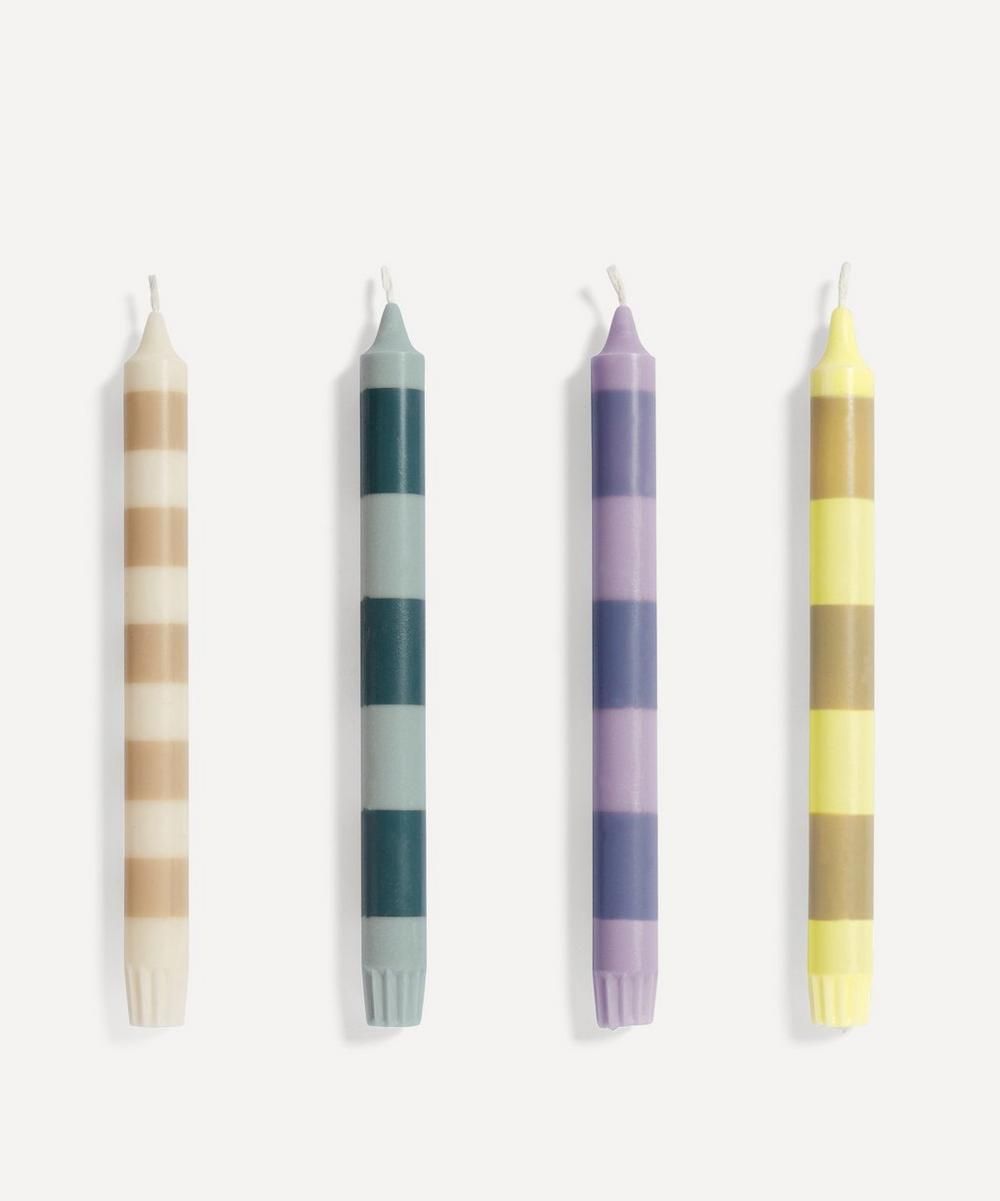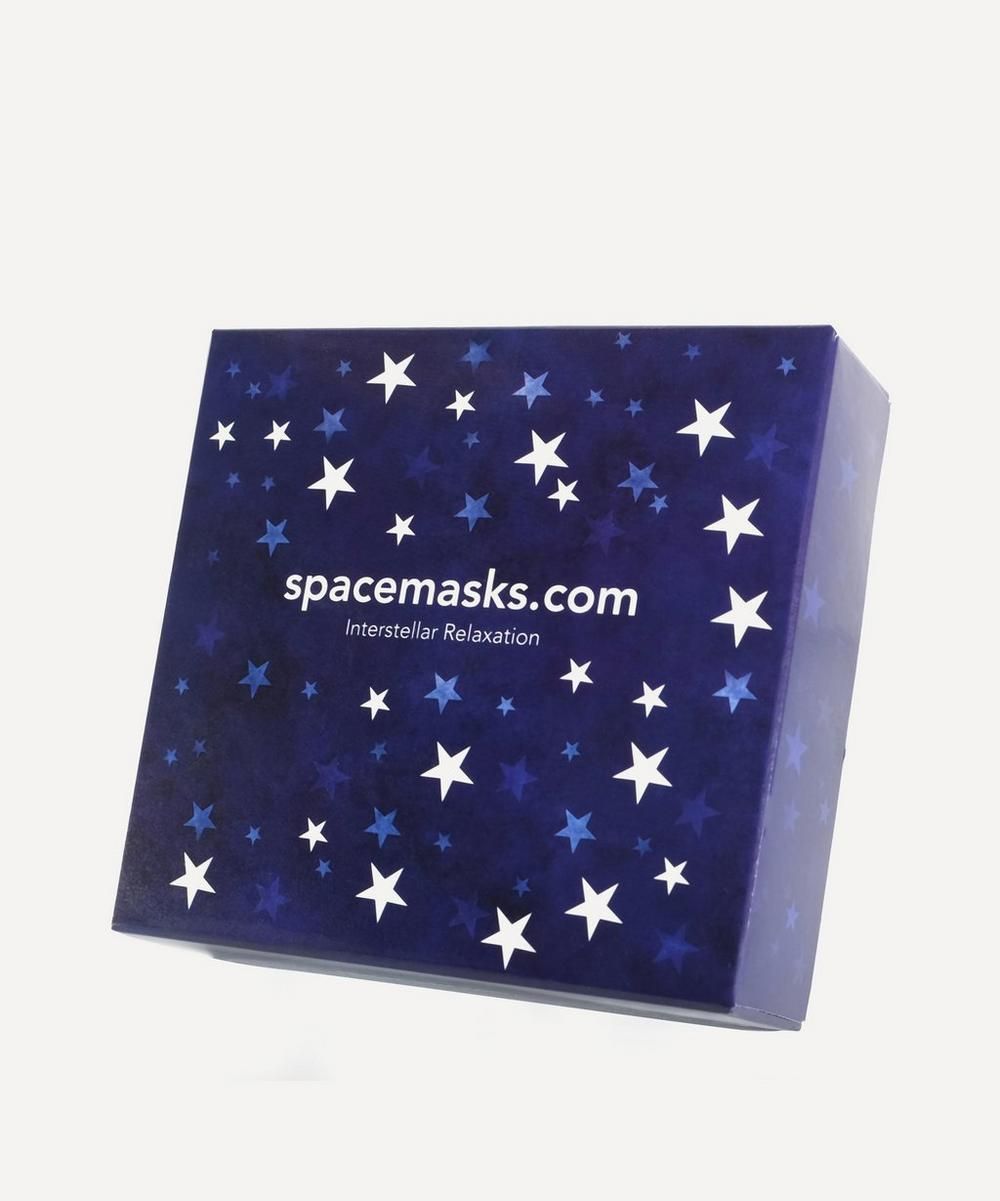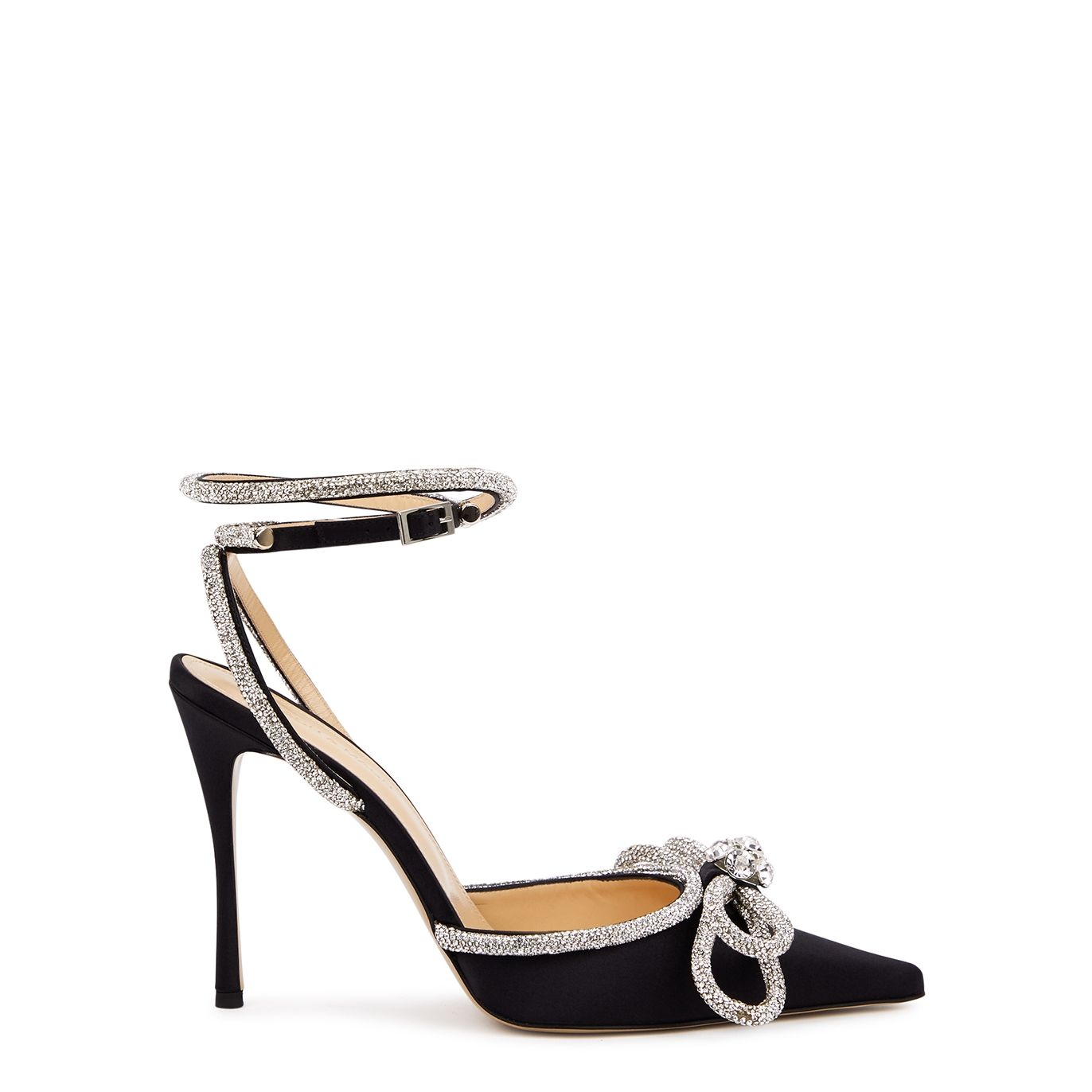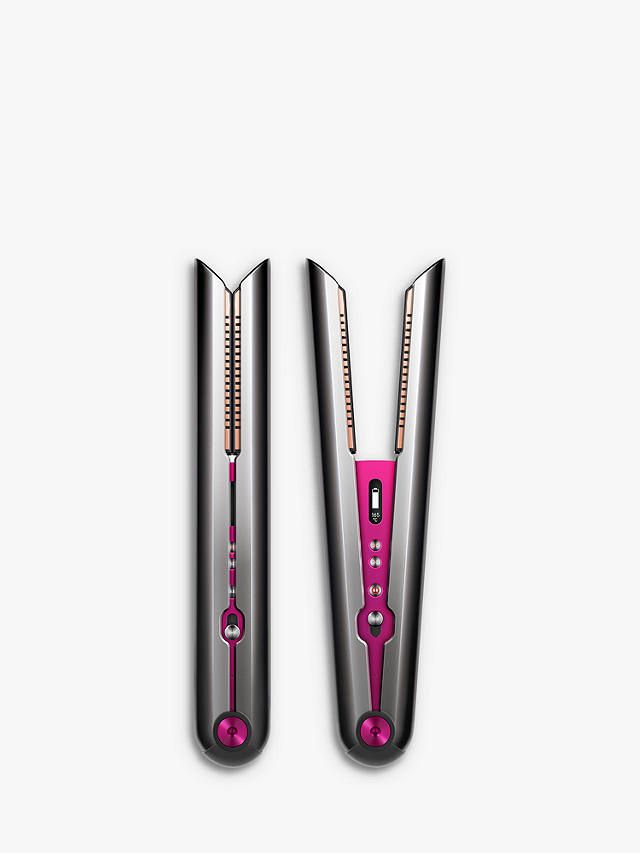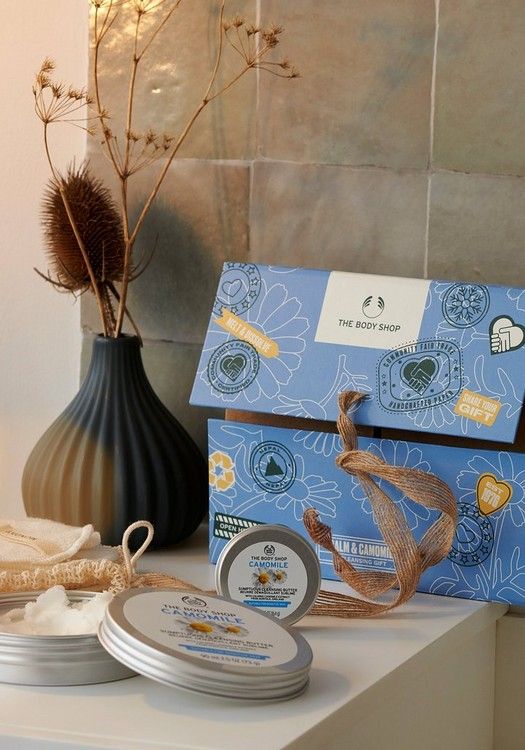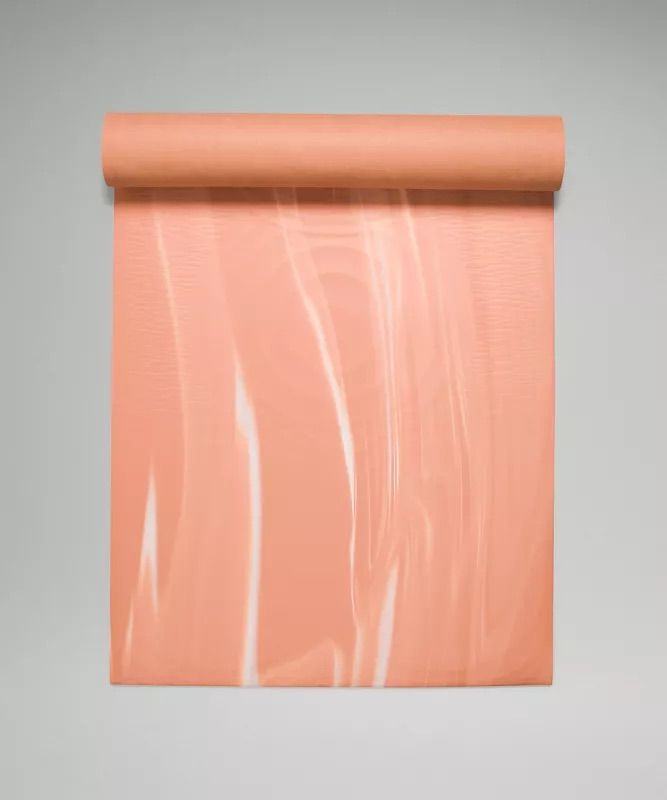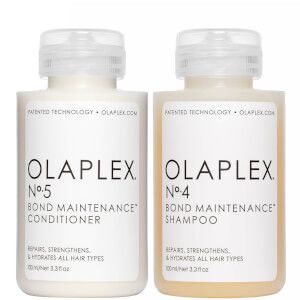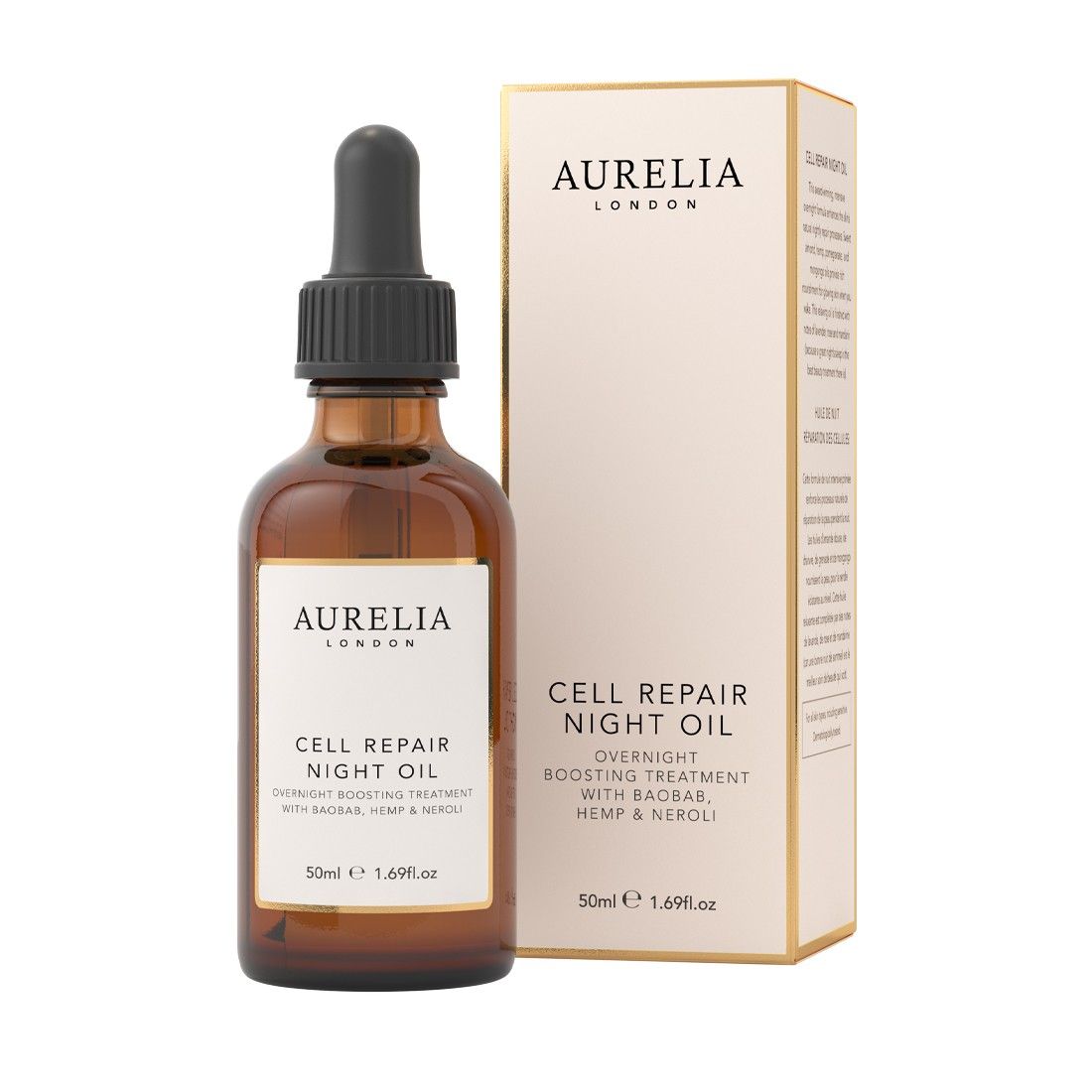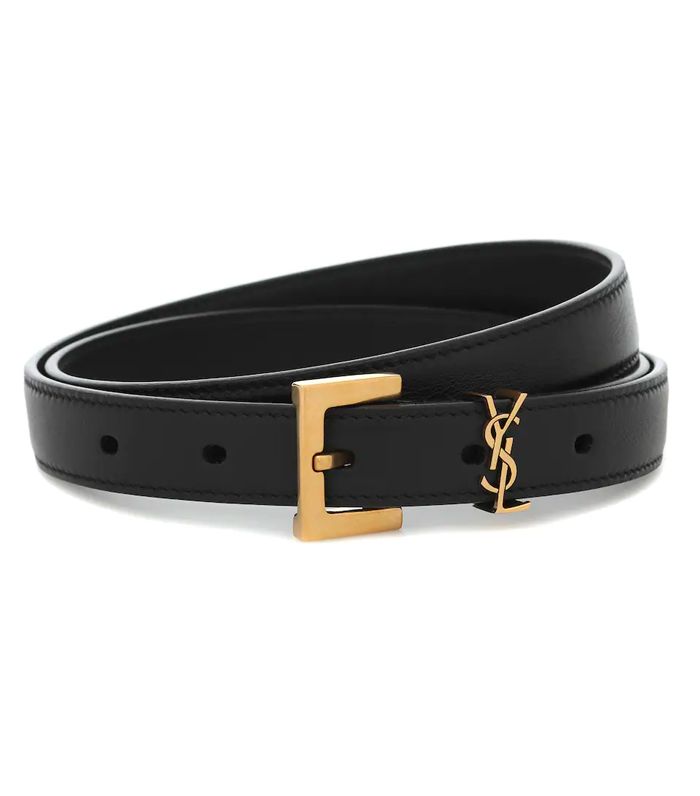 Next up, these are the best Black Friday clothing deals.
This story was published at an earlier time and has since been updated.