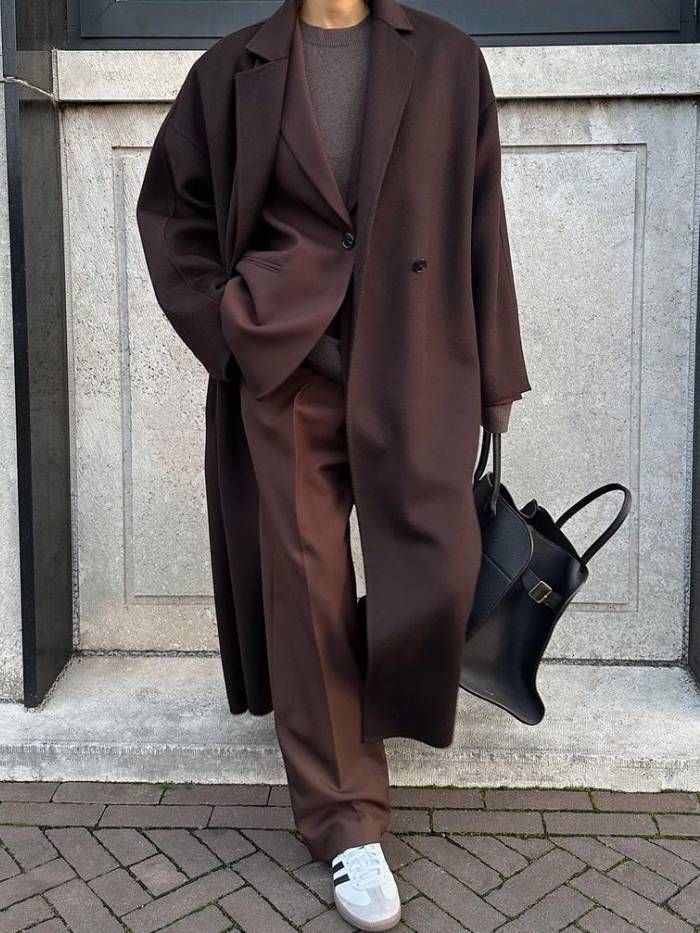 We may only be a month into the new year, but we've already seen an influx of newness land at our favourite retailers. With the sales coming to an end, and us all trying to get our heads into a 2023 mindset, it's refreshing to say the least. There's one key retailer that we always turn to, especially at the beginning of the year when we come to review our wardrobes and renew our capsule basics—Arket.
From experience, we all know Arket can produce some killer sellout wardrobe pieces, from the best striped jumpers and blazers, to designer-looking coats and the kind of denim you've been searching your whole life for. But, what, exactly, are the best pieces to buy from Arket as we head into 2023? Let's get down to it. We've come to expect greatness from each new Arket drop and for another year, it seems, the brand has not disappointed.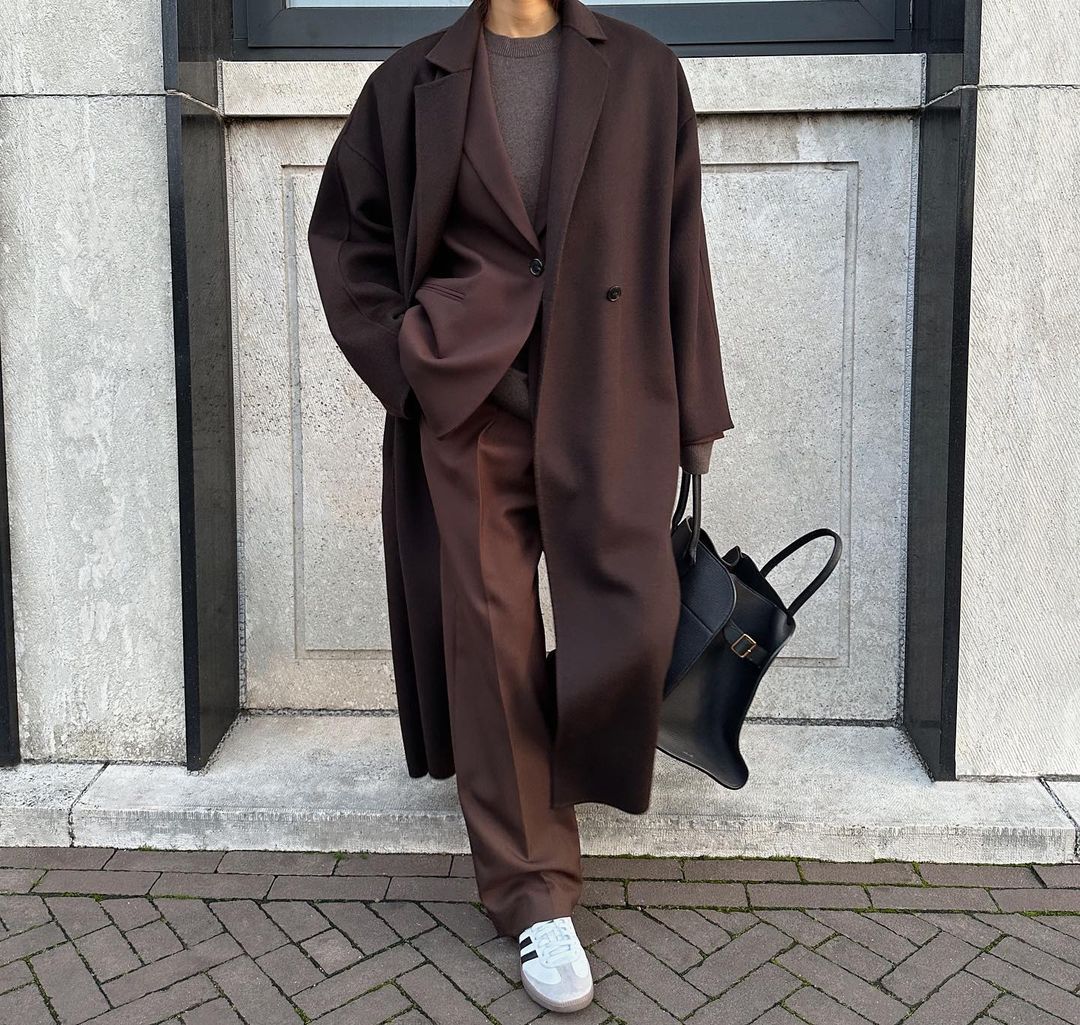 Since Arket focuses so much on classic, timeless style it's the perfect place to invest in those slightly more premium pieces that you can build your wardrobe around—a leather handbag or wool jacket—but we'll also regularly stock up on our affordable basics there too. The quality always stand up, in my experience, and since they're some of Arket's most popular pieces that sell out and get restocked again and again, you'll find plenty of these on the list below.
When I was browsing the site, trying to pinpoint what I thought, in my expert opinion, were the best Arket pieces to invest in for 2023, it seemed to make sense to break it down into sections. There's jackets you can wear now and well into spring, jumpers (including some brand new striped numbers we can guarantee won't be around for long), their best-selling jeans line-up to suit all tastes, elevated tops—from shirts to camis— as well as the brand's coveted accessories (don't sleep on the loafers and crossbody bag which both flew last year), and of course, a selection of their effortless tailored trousers.
Whatever you've got on your wish list, these are all items you won't regret investing in. It's likely you'll wear them throughout the whole of 2023 and into the coming years as well. Keep scrolling to shop…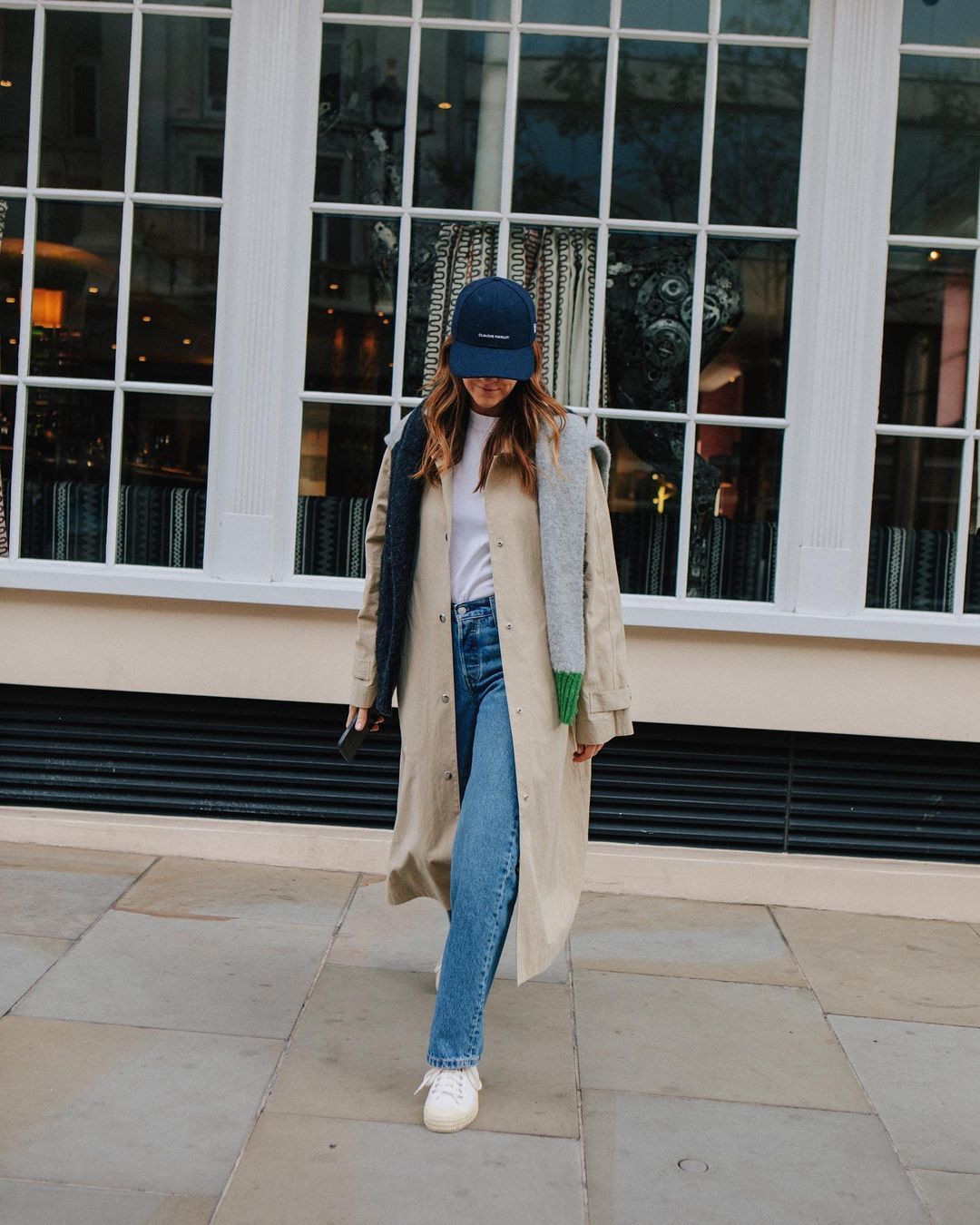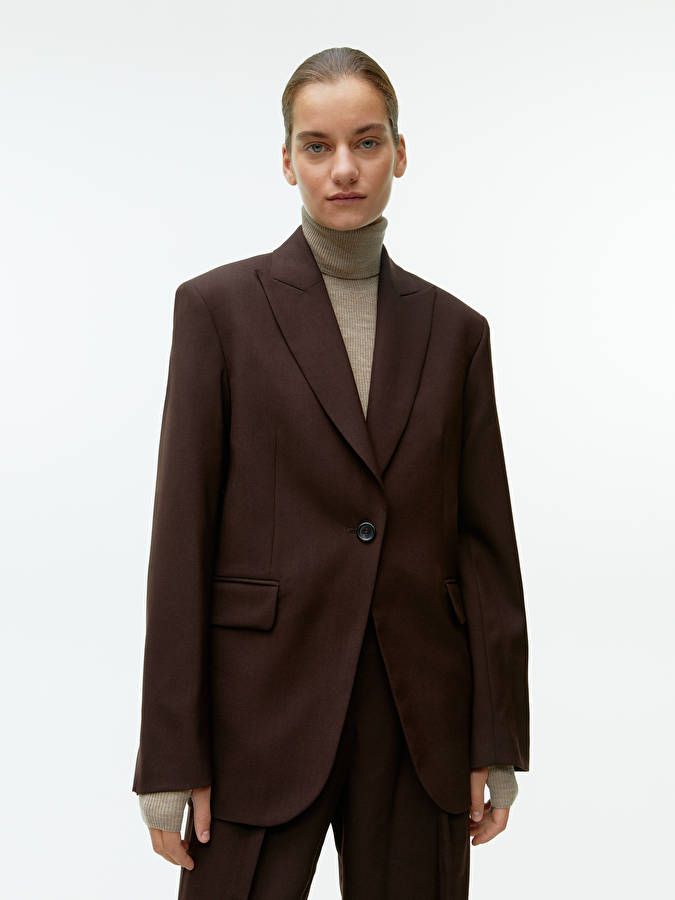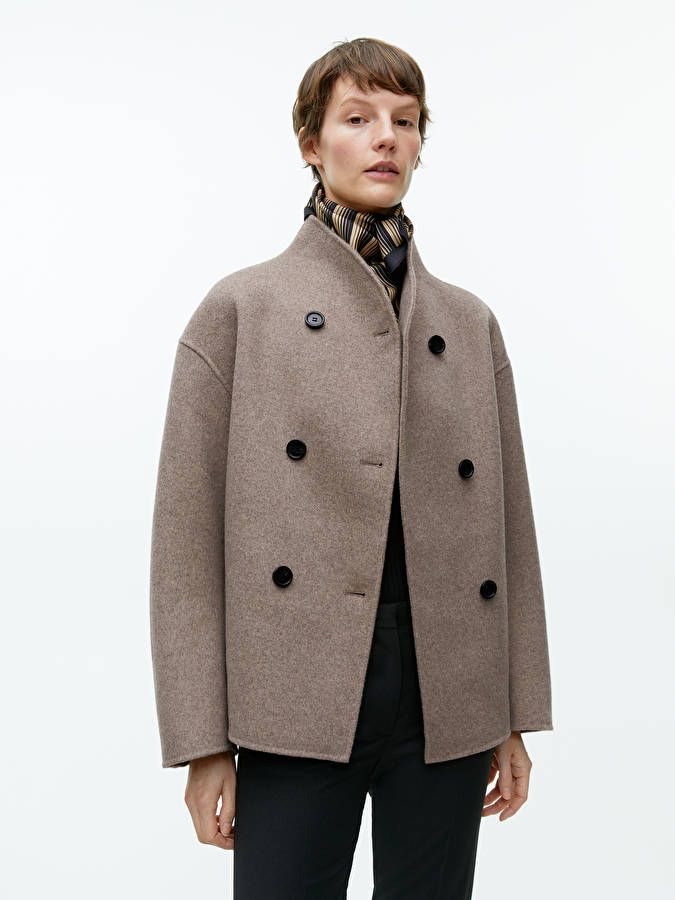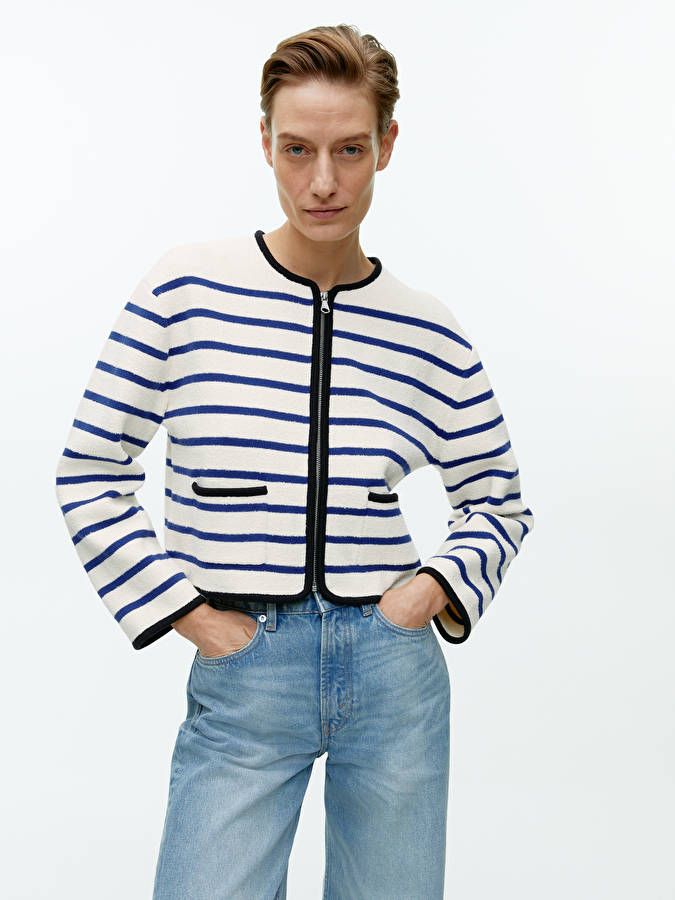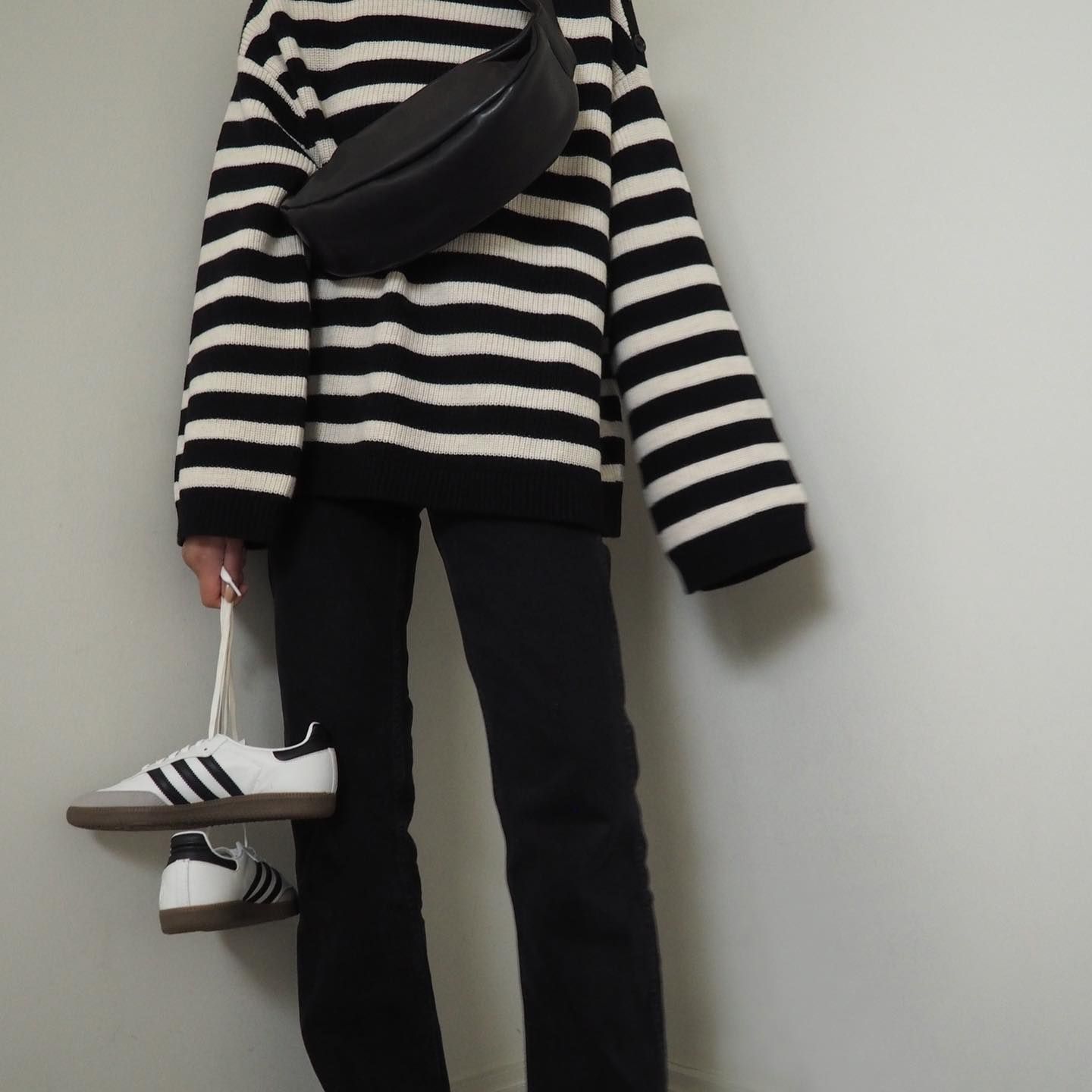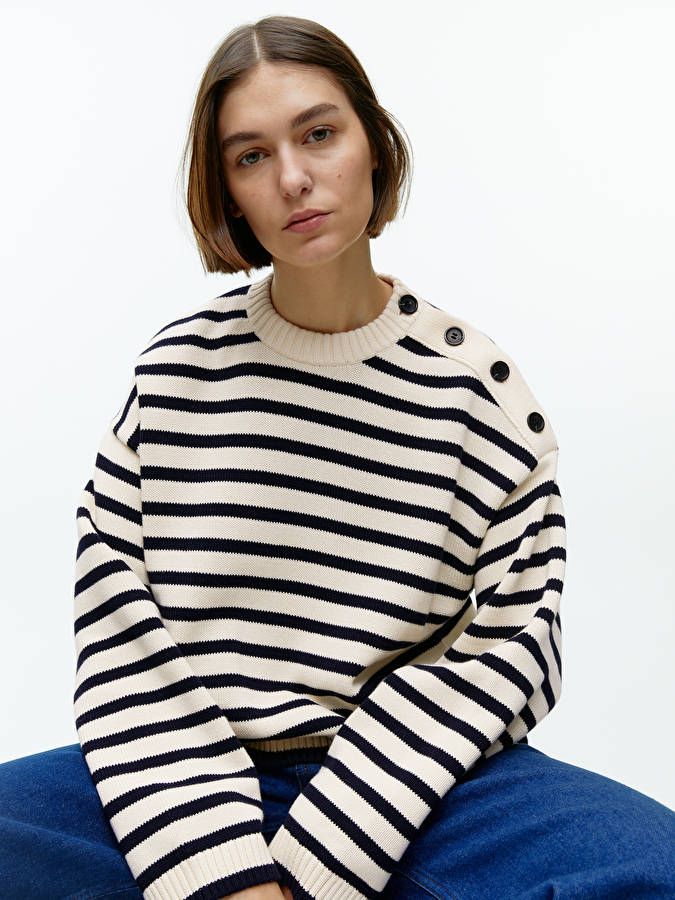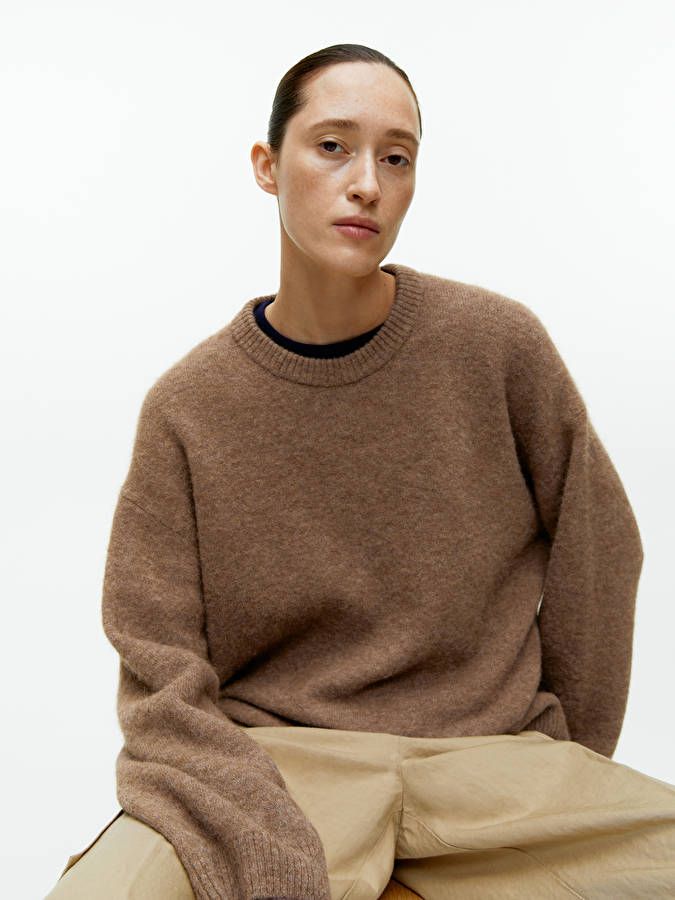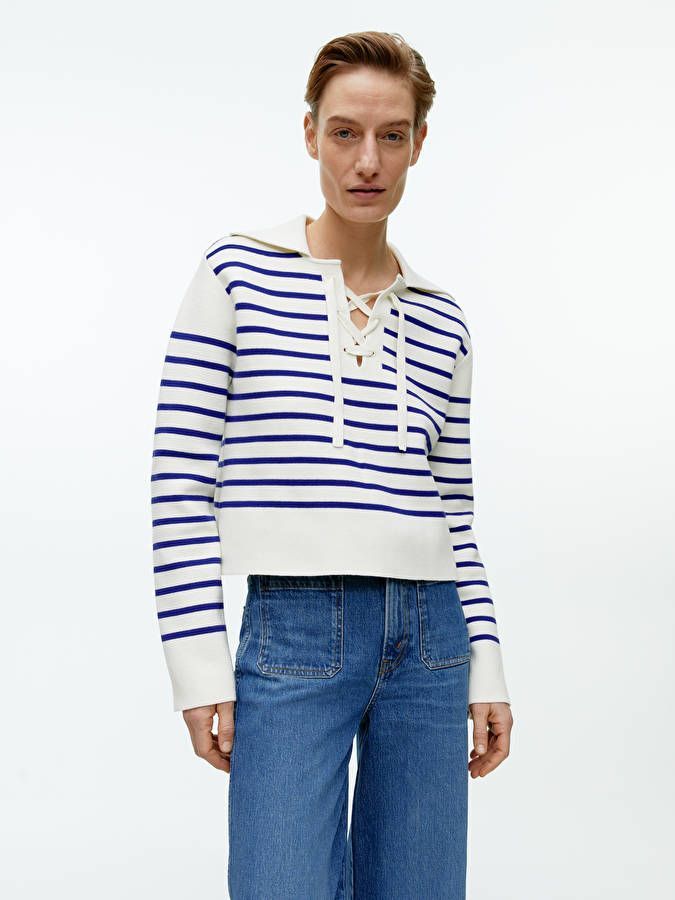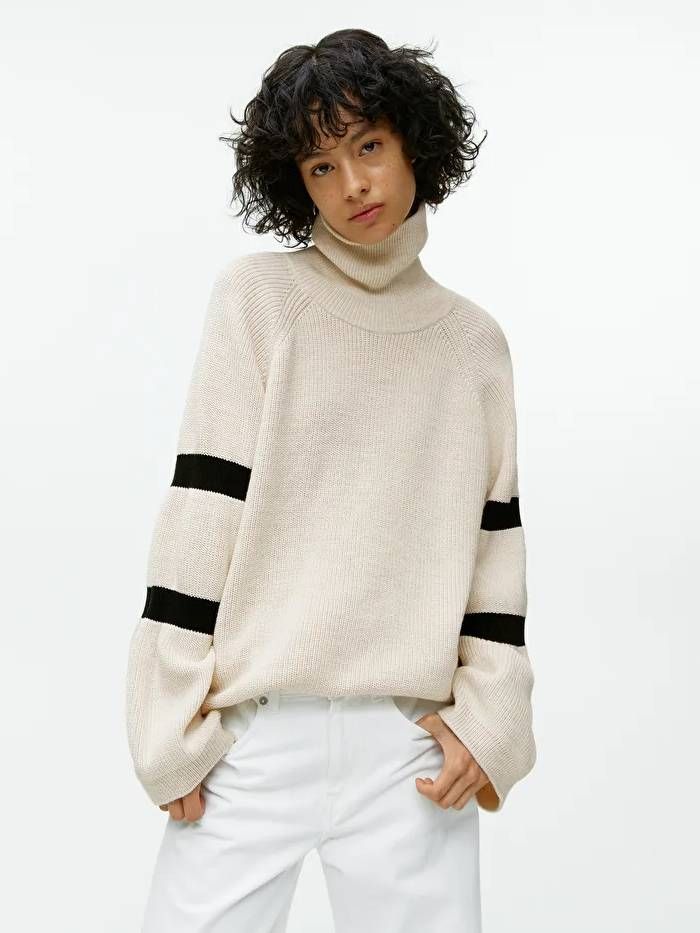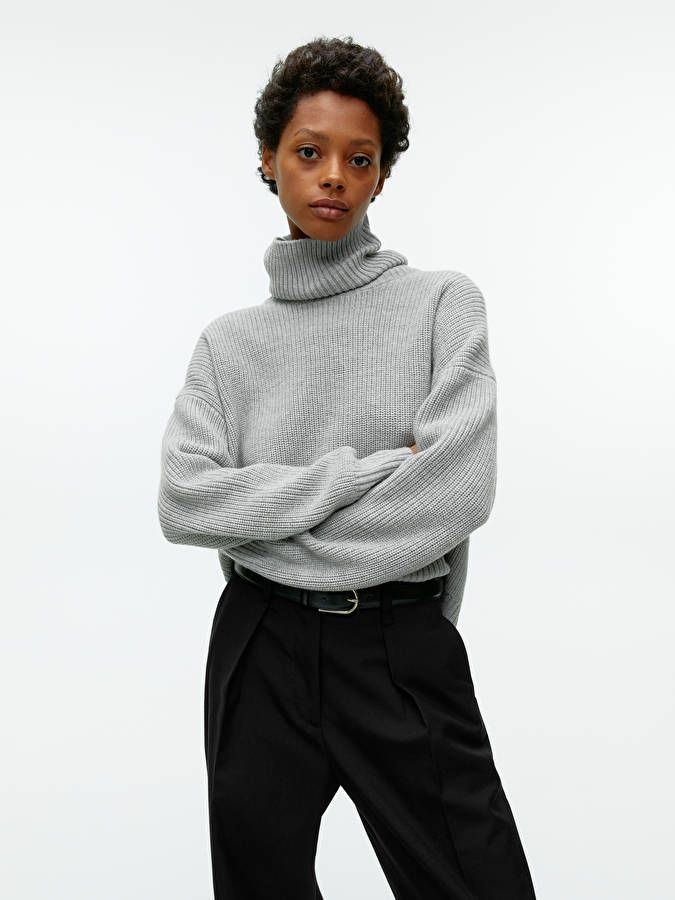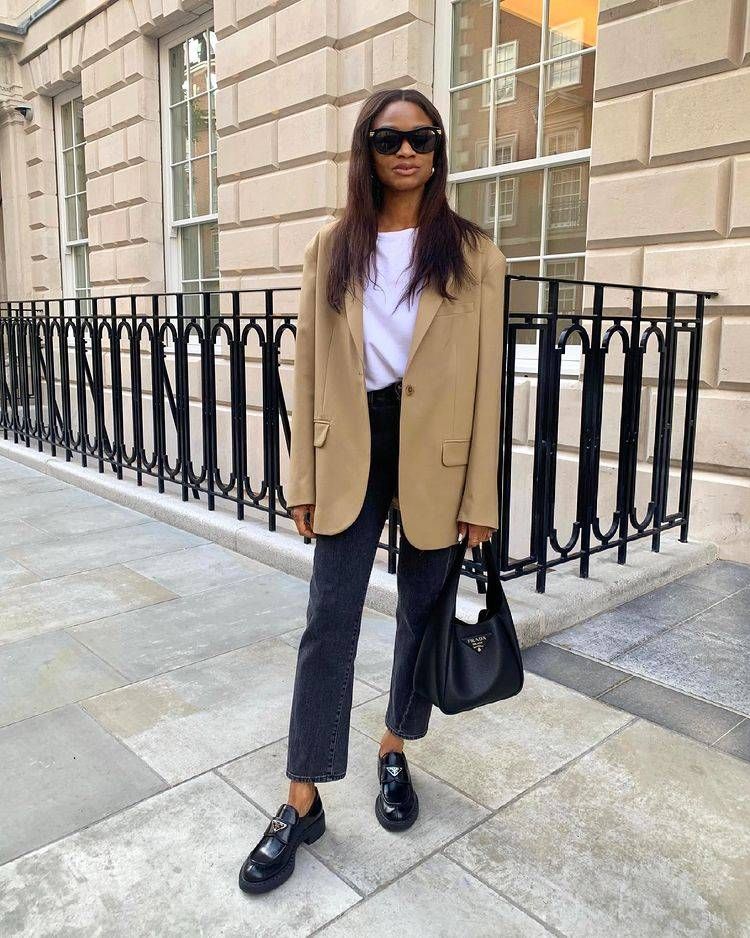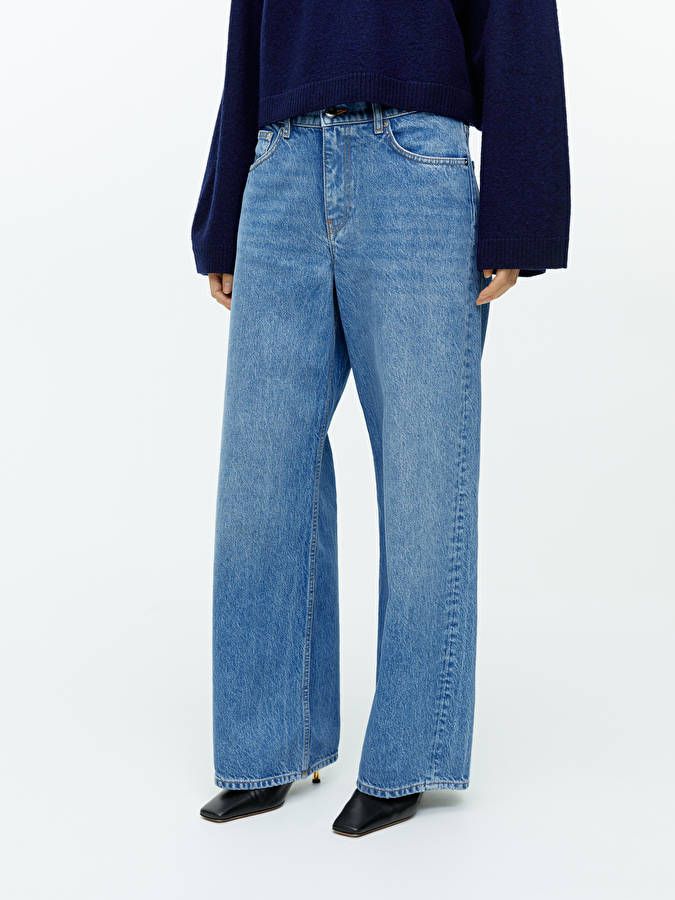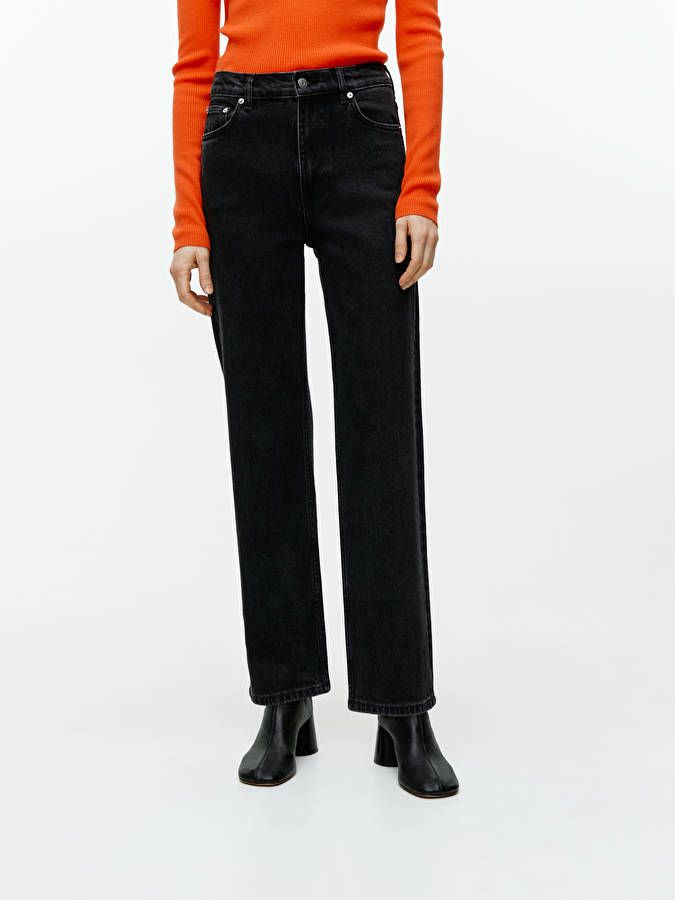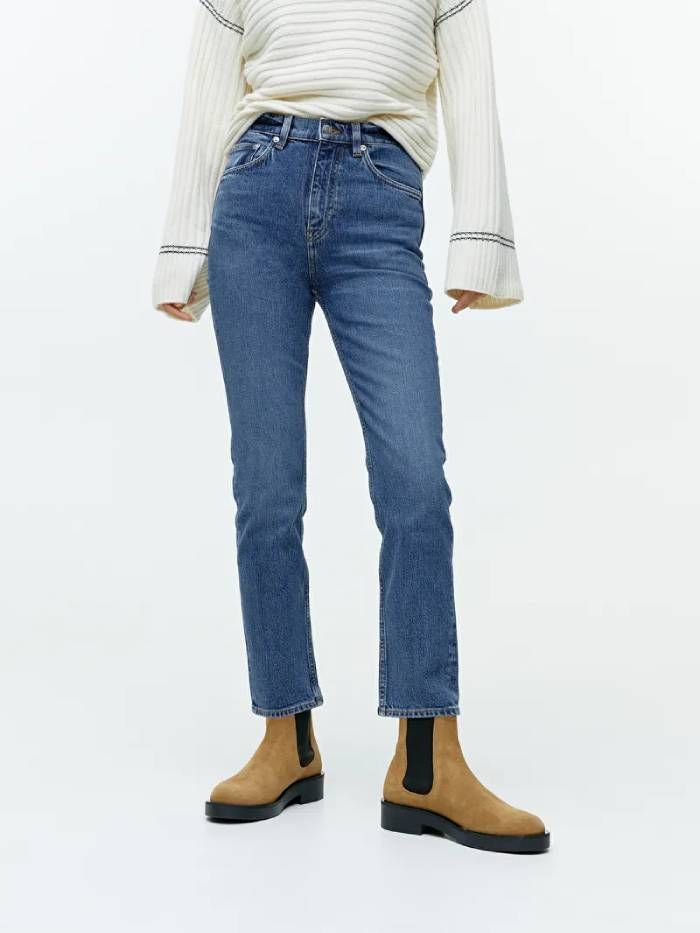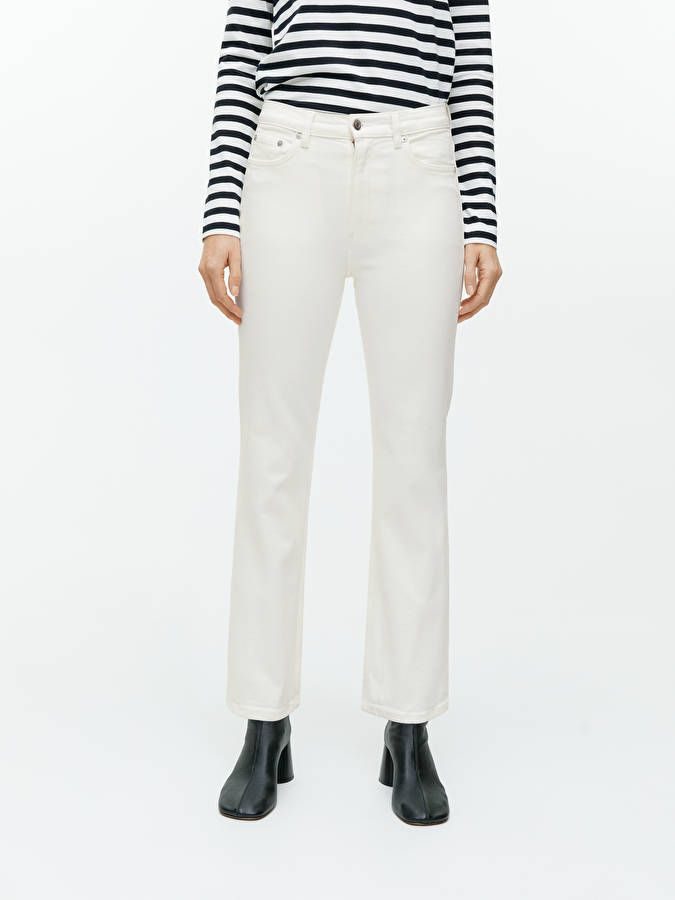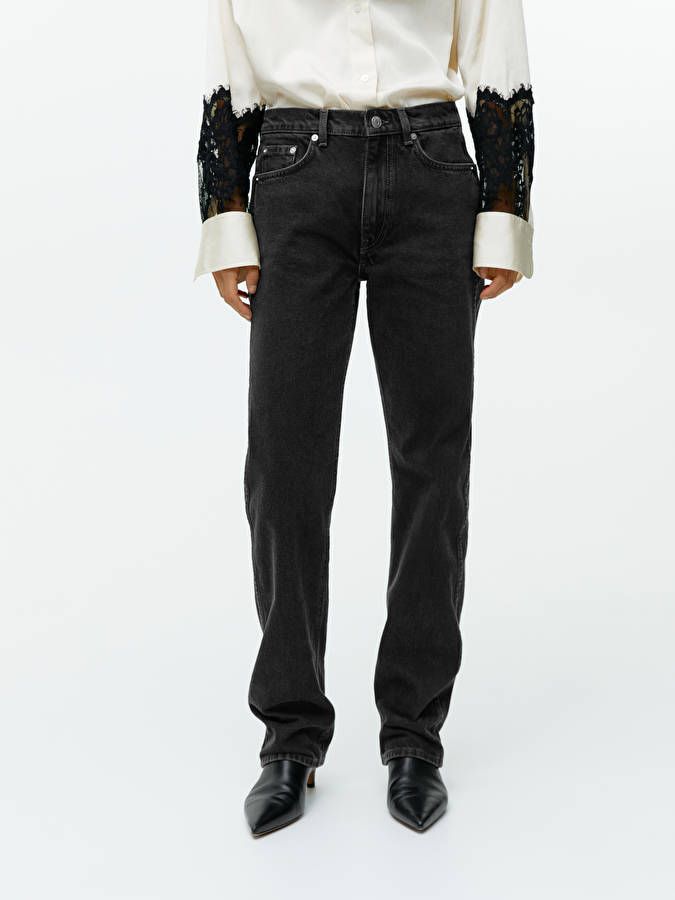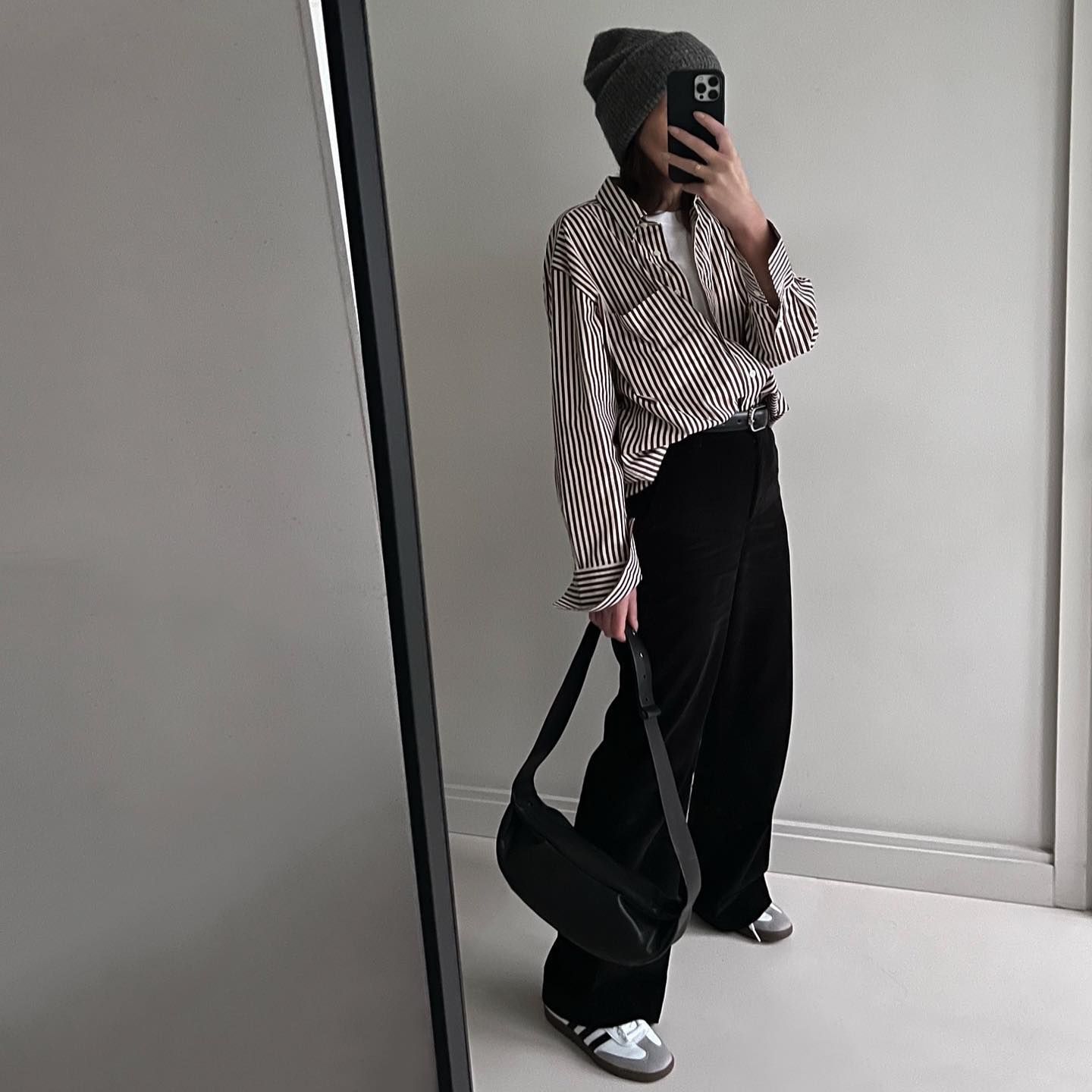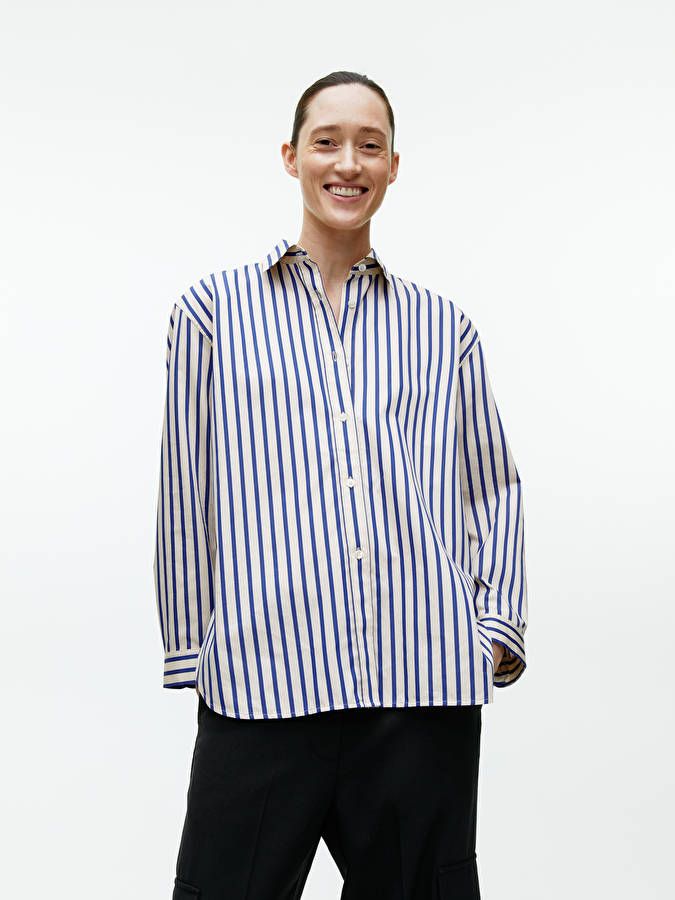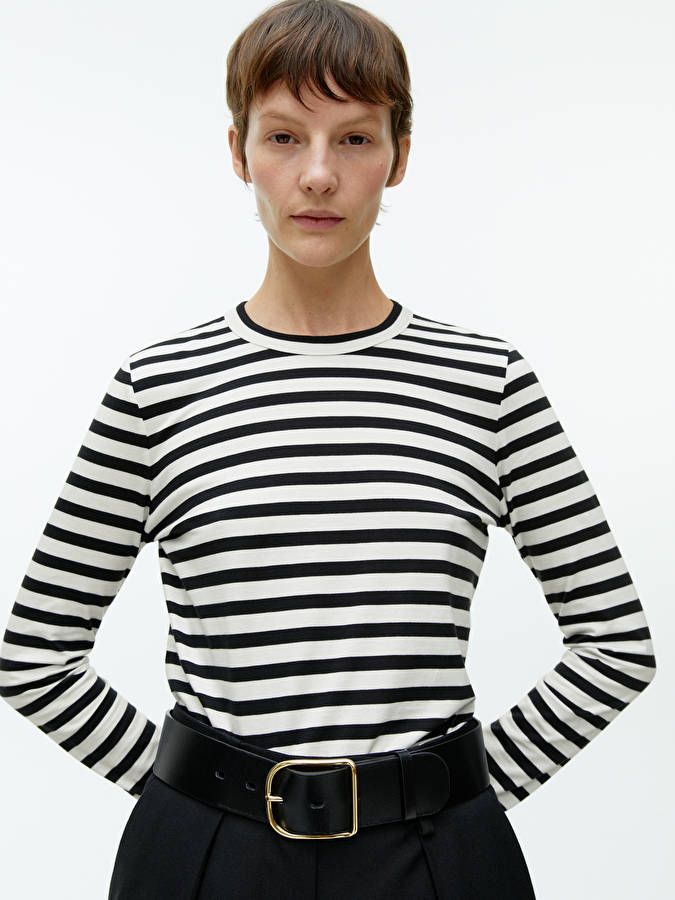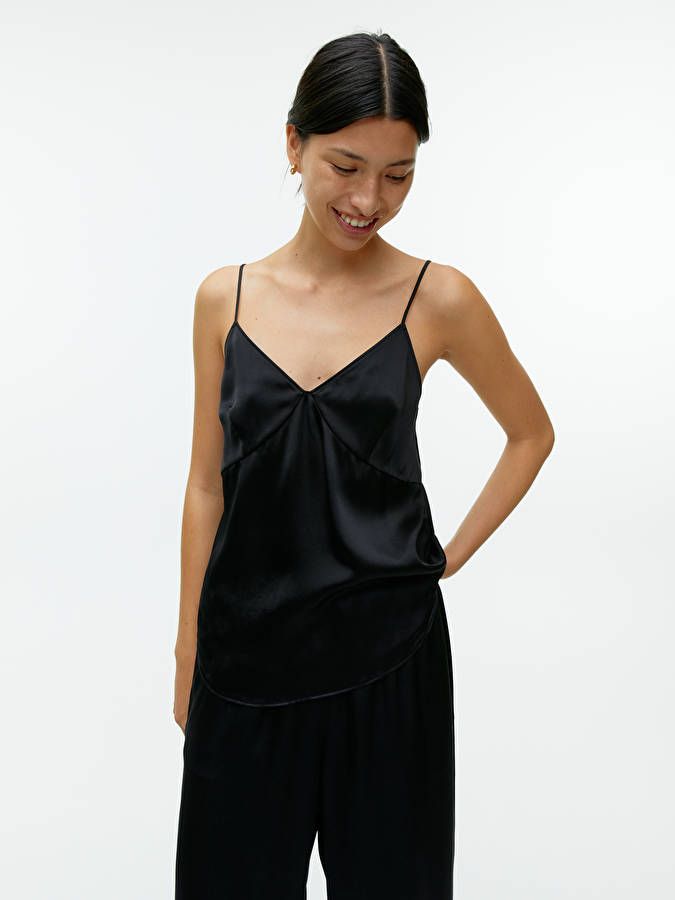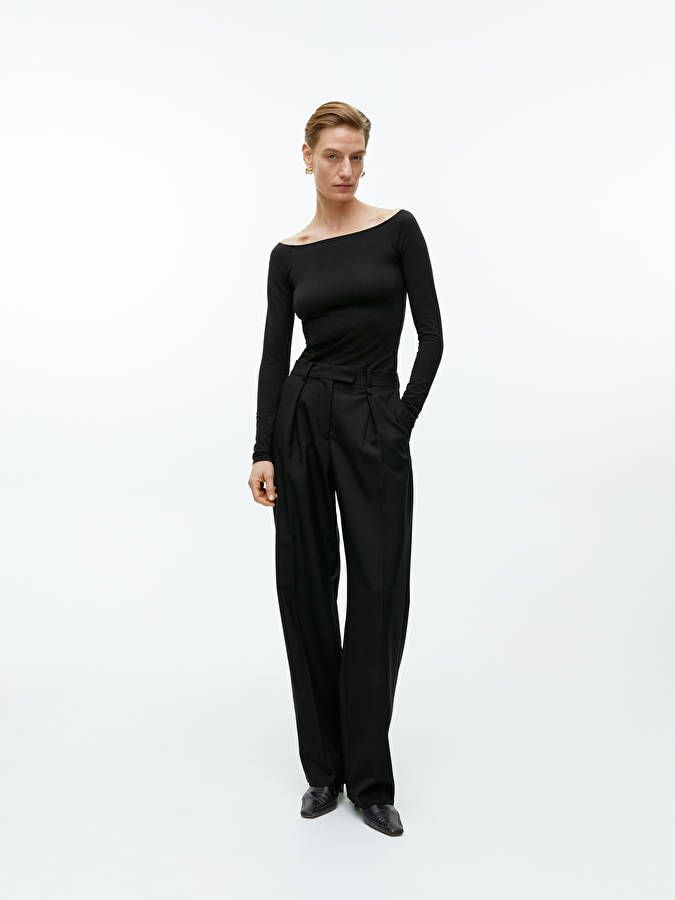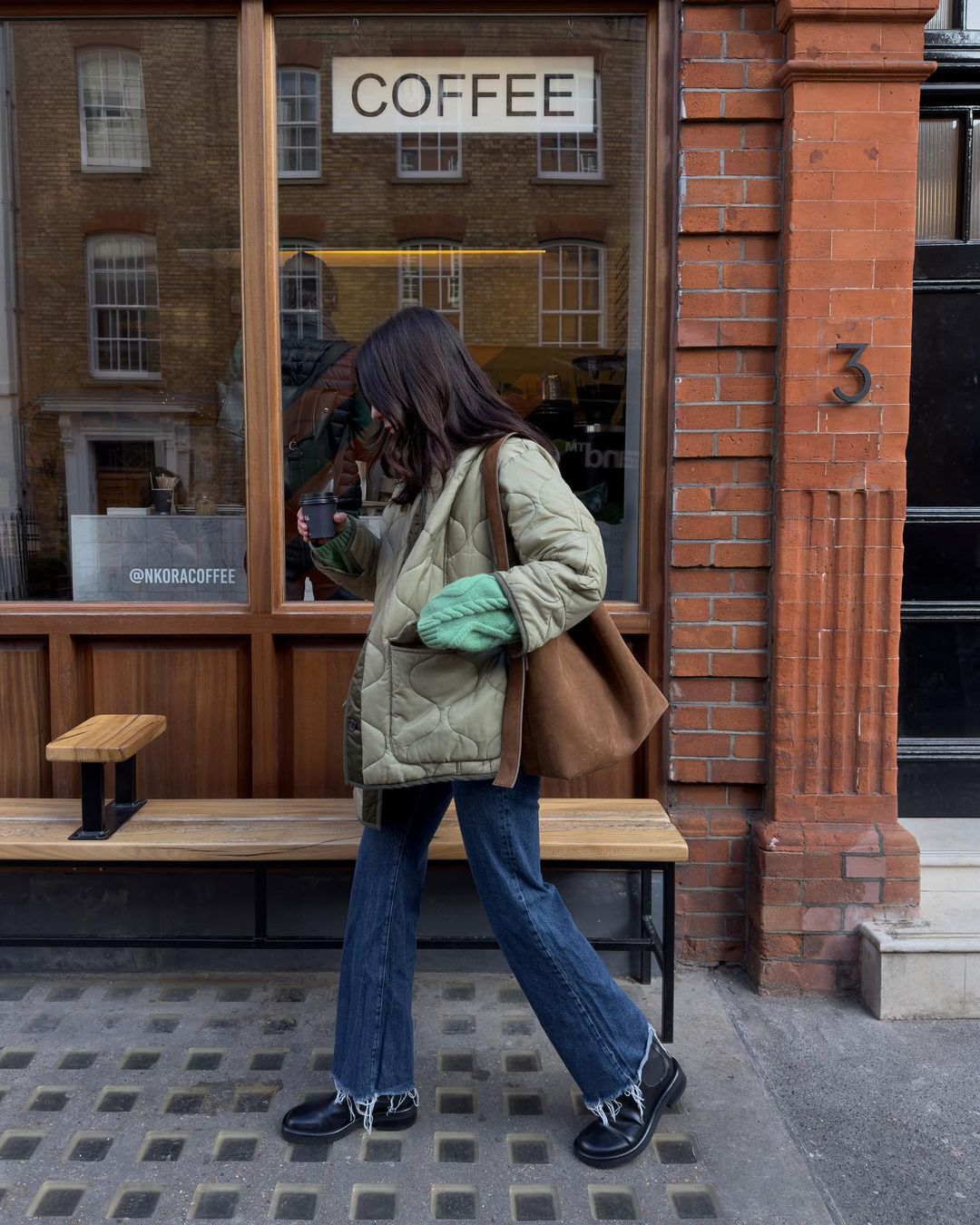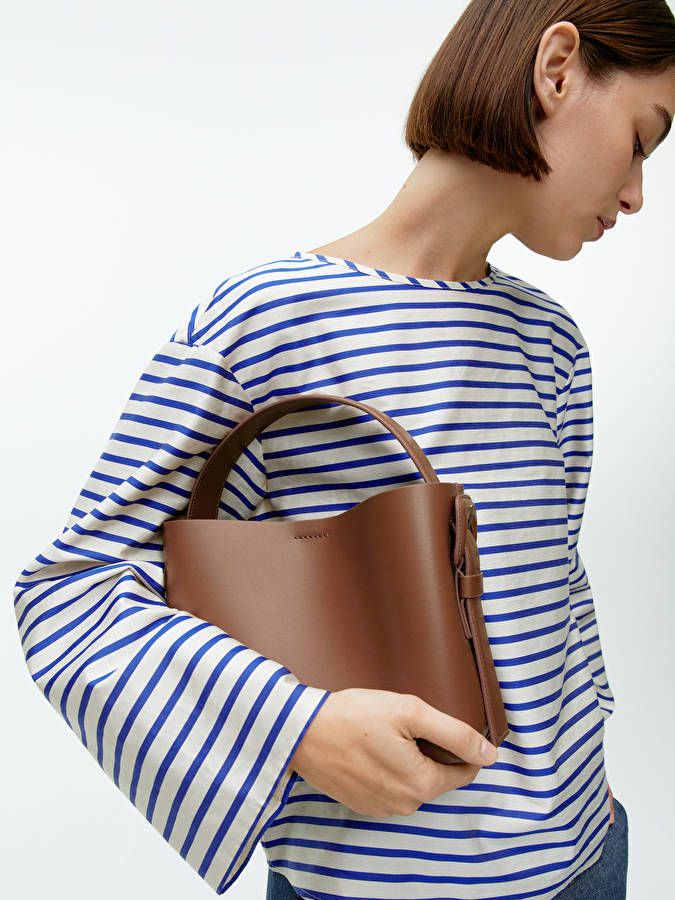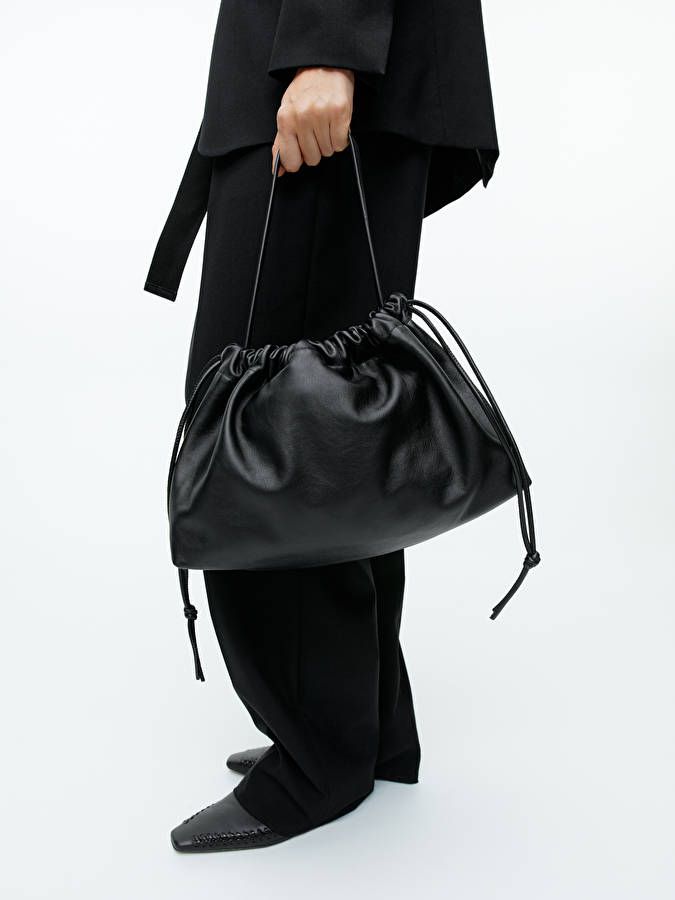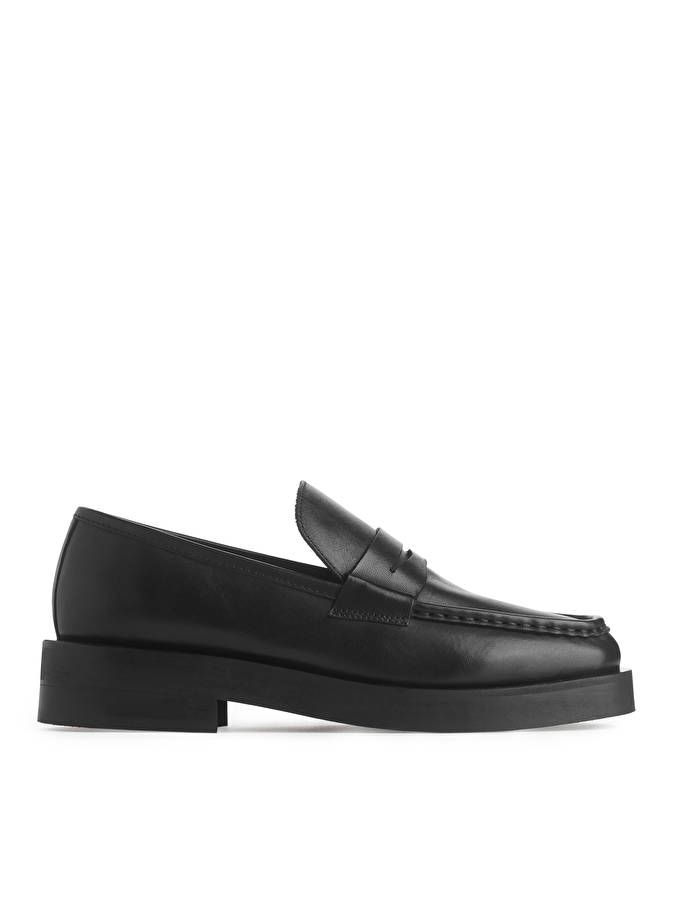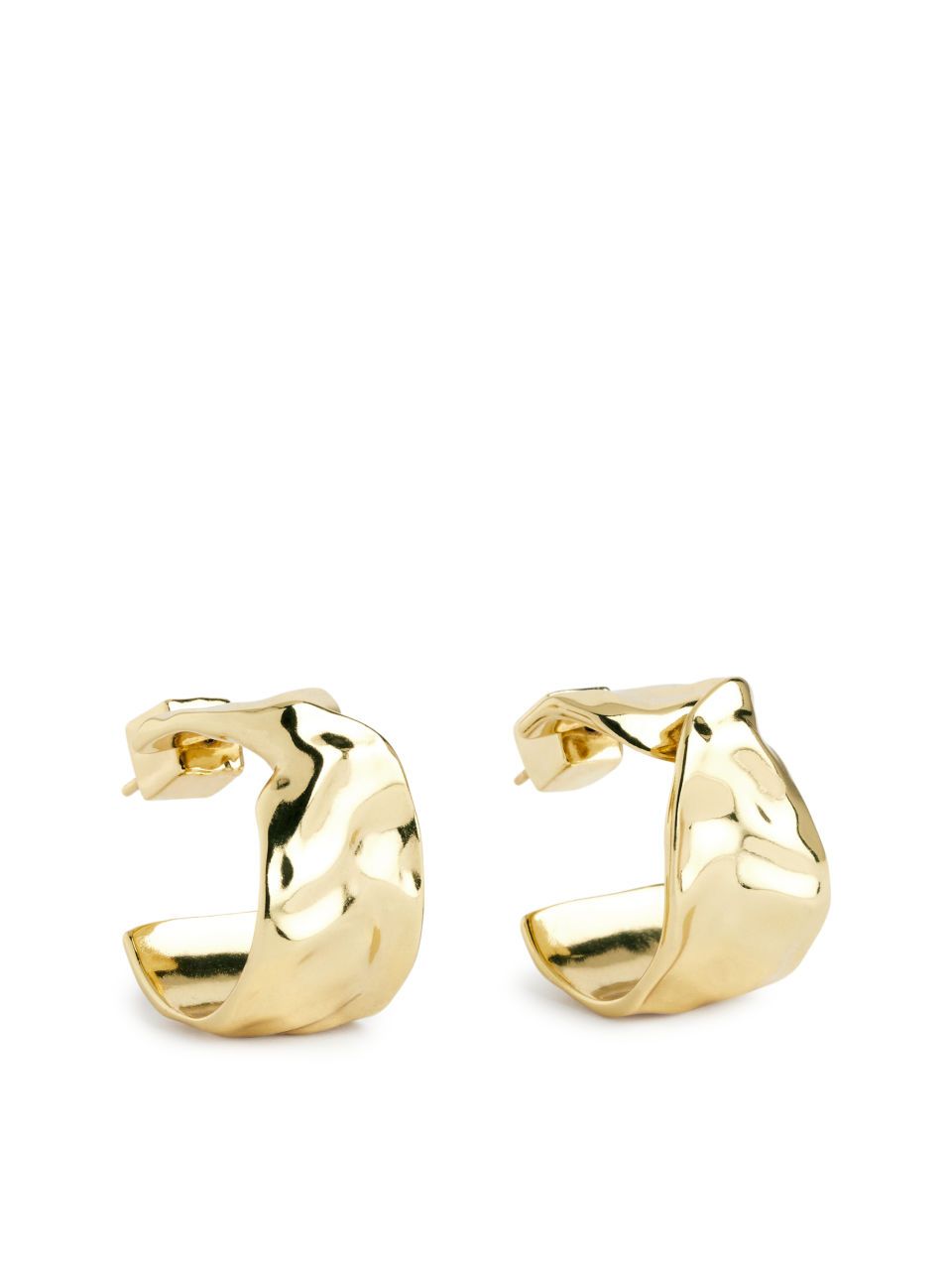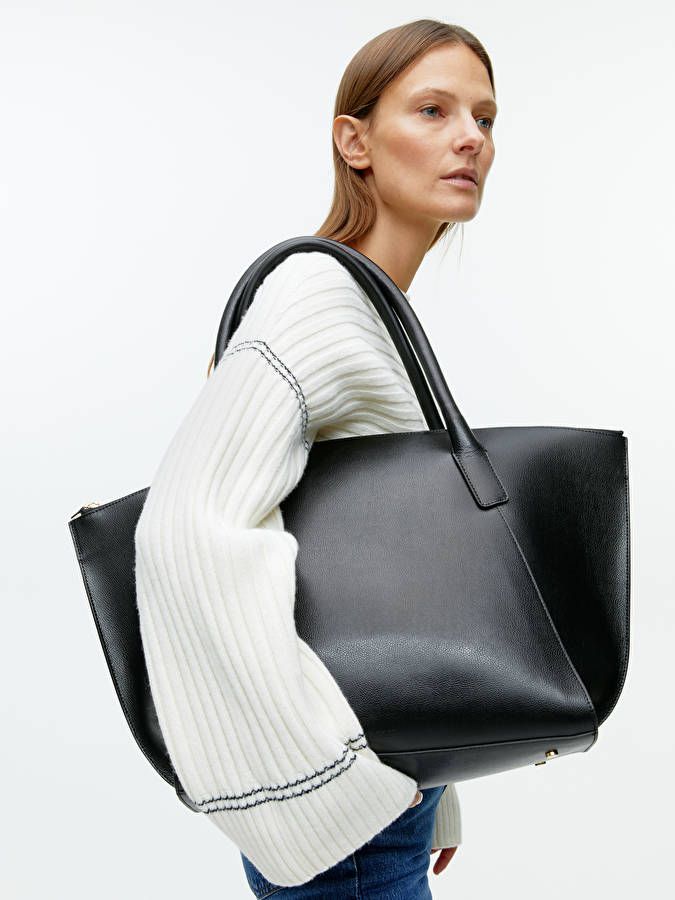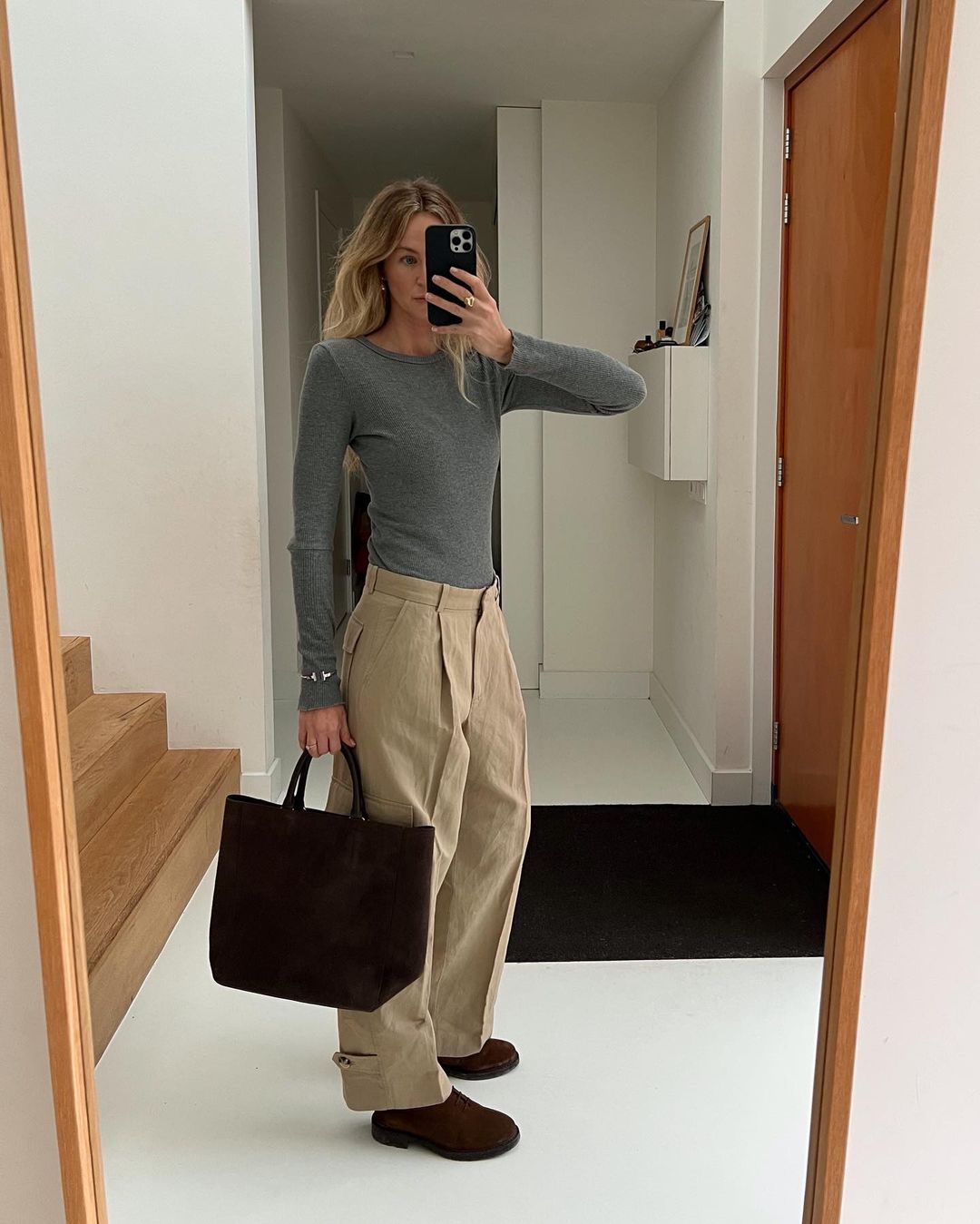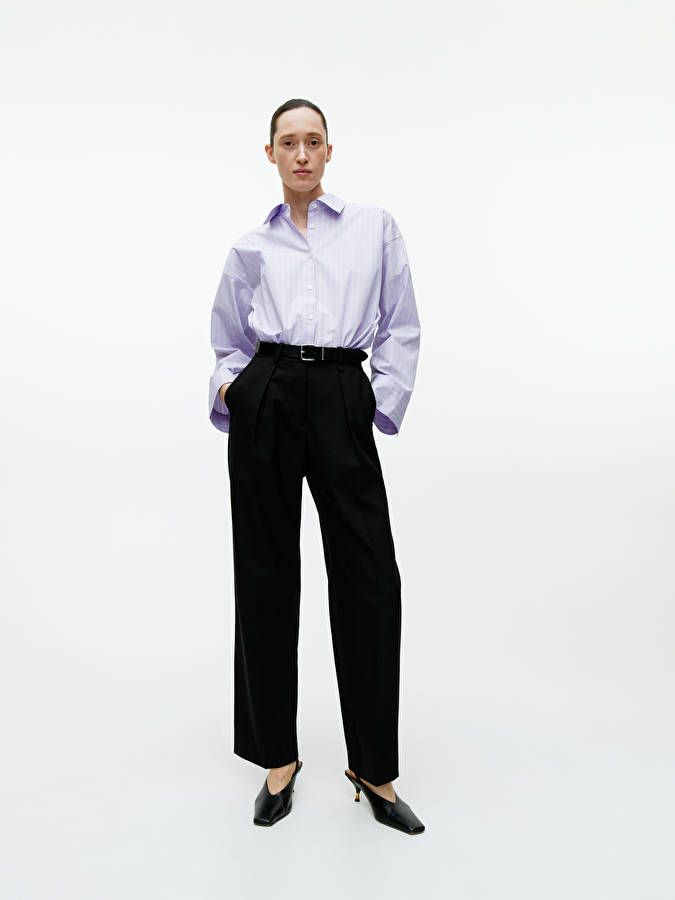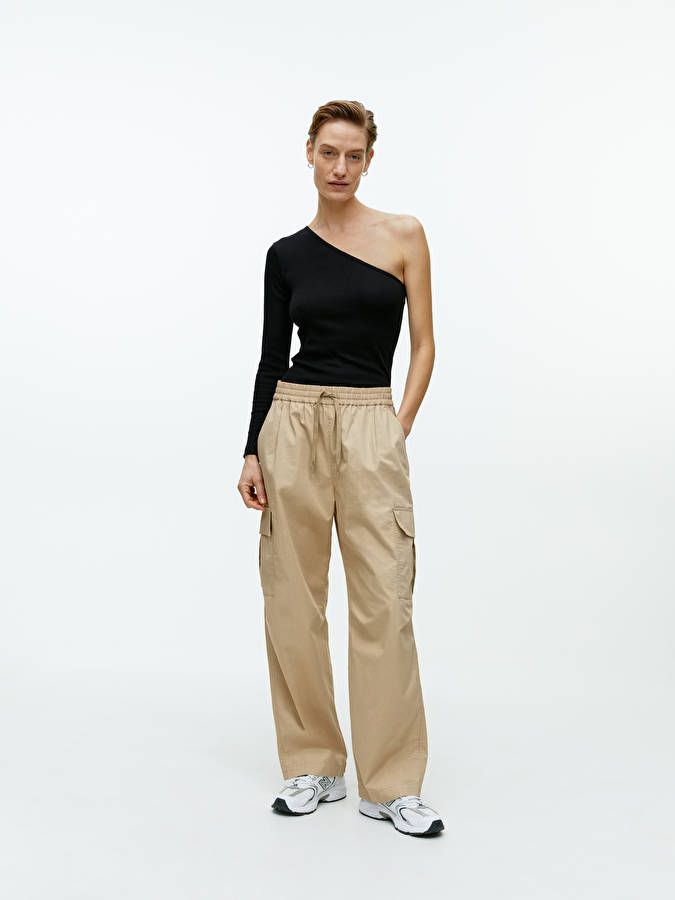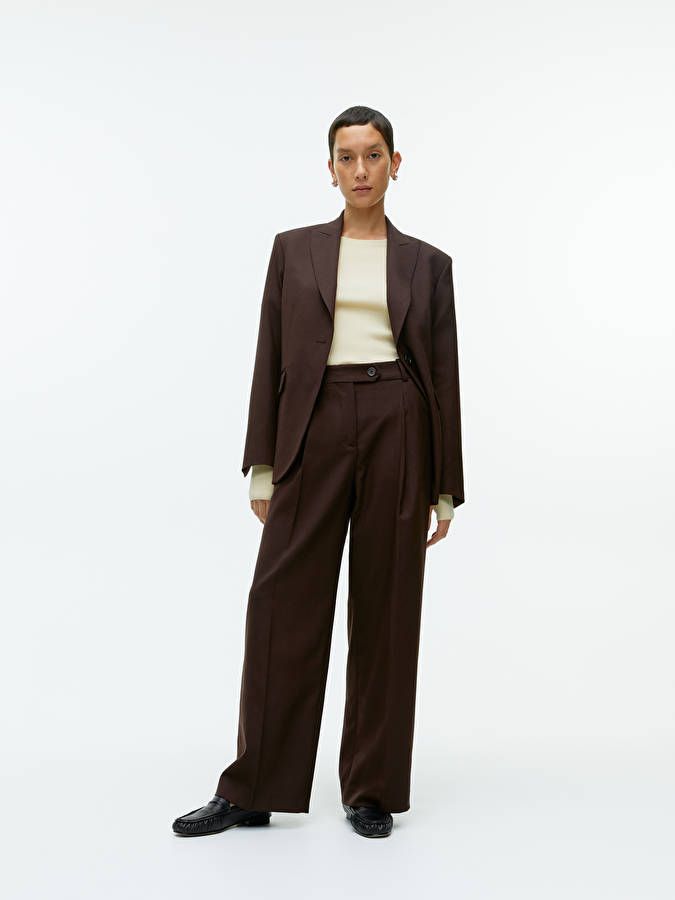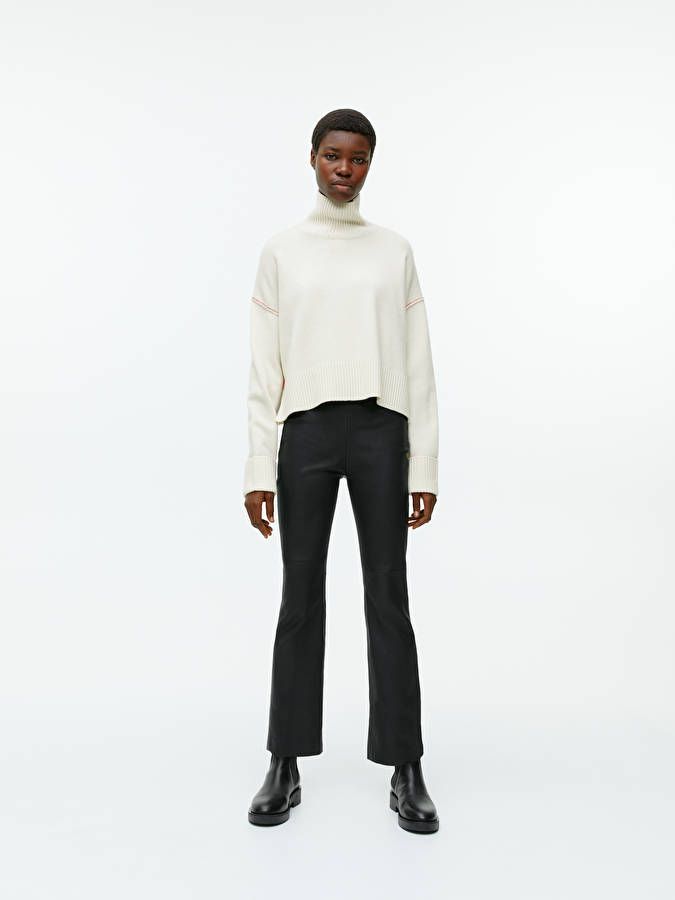 Up Next: All Our Editors Agree: These Are the Best M&S Pieces to Buy for 2023