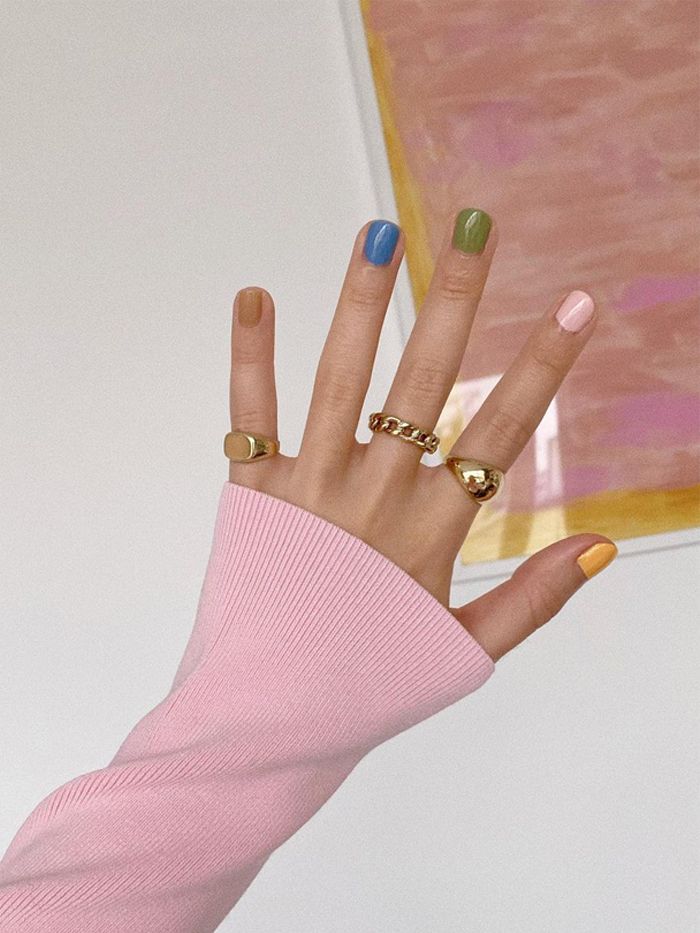 While there's plenty of delight to be found in the now (looking at you cosy jumpers, gorgeous coats, and latest crop of It boots), we still can't stop our minds from wandering to 2021. Of course, we can't tell you what next year will look like—no crystal ball is powerful enough to do that level of foretelling—but with so much promise pinned on it, we're already getting excited about what 2021 may have in store. The hope is that we'll get to wear the fancy dresses and high heels that were made redundant in the wake of lockdown. Until such an opportunity presents itself, there is another, incredibly easy way to switch up, nay, reignite your style for the year ahead: a new wardrobe of nail colours.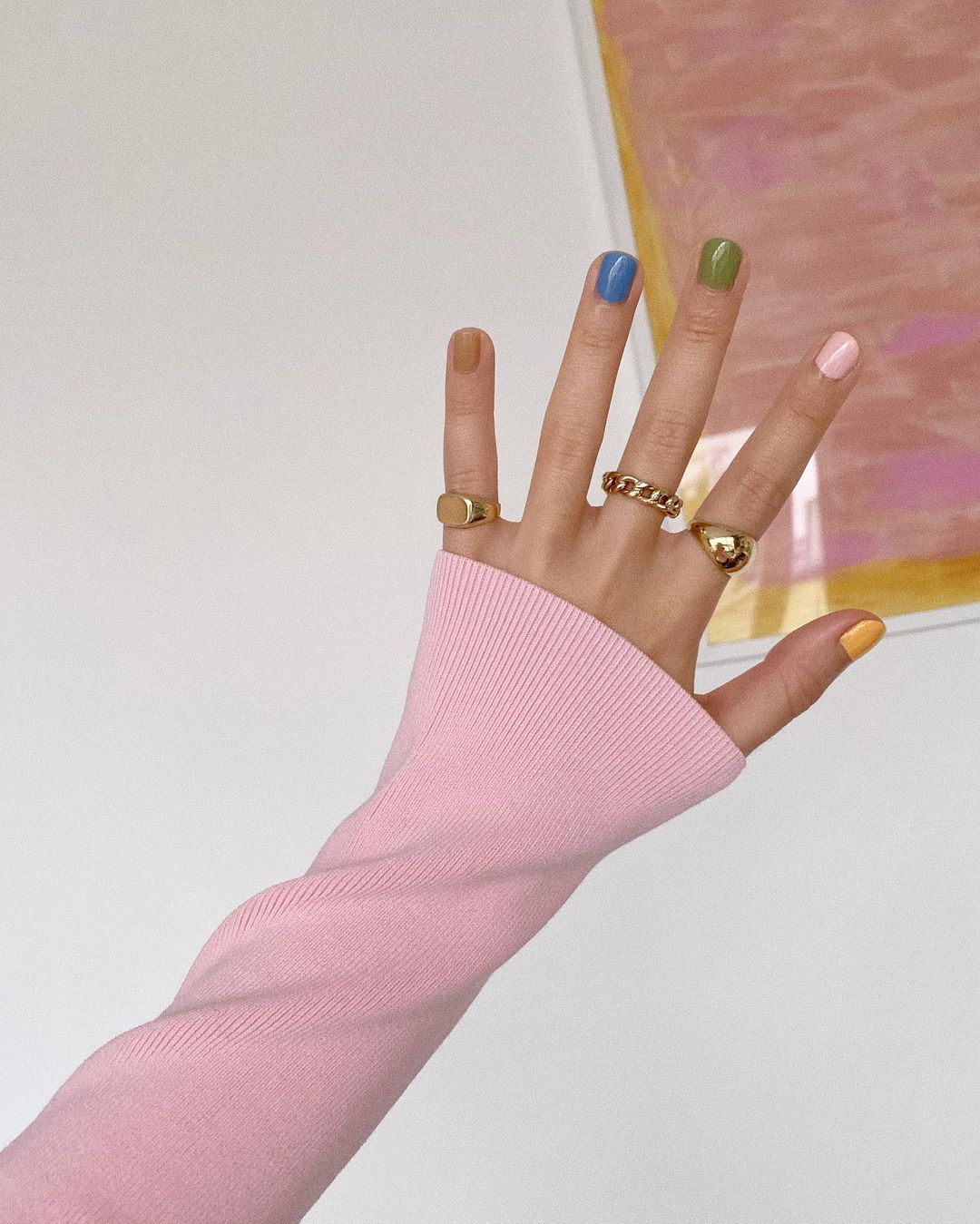 A new slick of nail colour is one of the fastest ways to freshen up your look. And while we'll always love the moody winter manicure palette, there's no denying that bright and punchy shades are more eye-catching and make a considered statement. But which hues are set to be big news next year? To find out, we thought we'd ask experts in the nail industry for their predictions. Scroll below to see the 2021 nail colour trends those in the know are backing.
Hang Nguyen's nail-art wizardry has cemented her status as an in-demand A-list editorial nail artist, working with the likes of Mindy Kaling and Isla Fisher on the regular. For 2021, she's favouring a marmite nail colour. "I'm always on the lookout for different shades to try," she explains. "A '70s-inspired shade of green with yellow undertones is my current drool-over colour, and I hope people begin to see its awesomeness."
Follow Hang Nguyen at @thehangedit.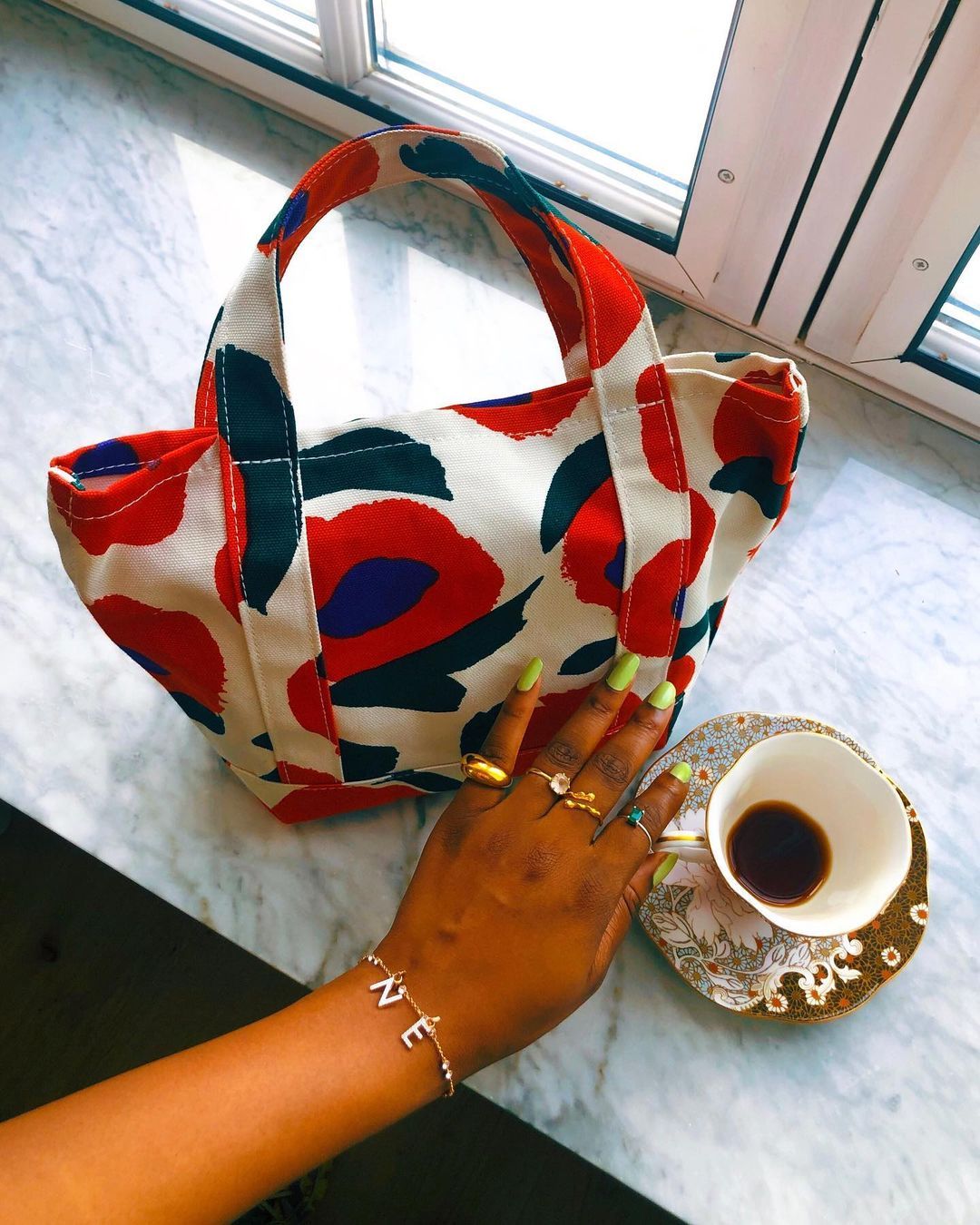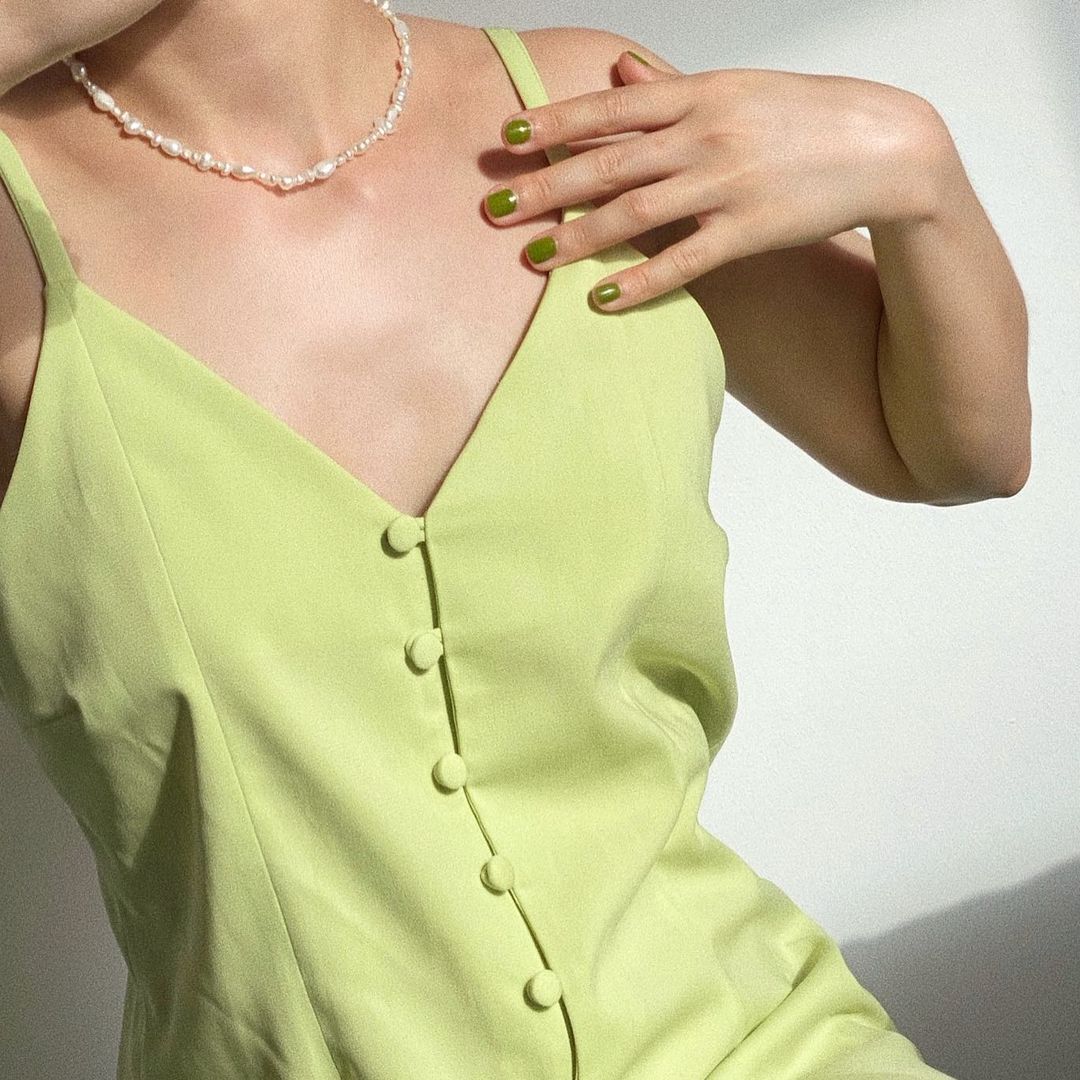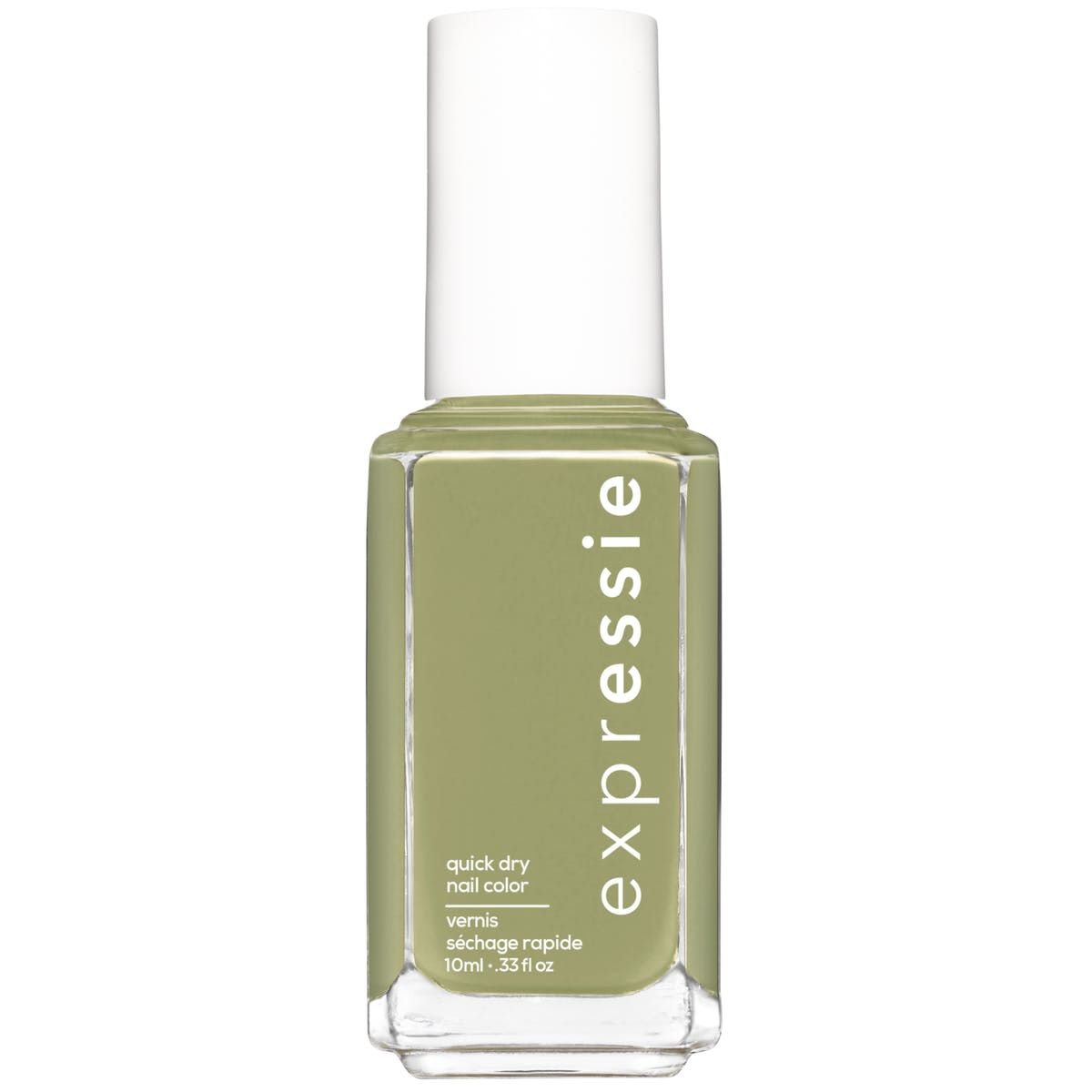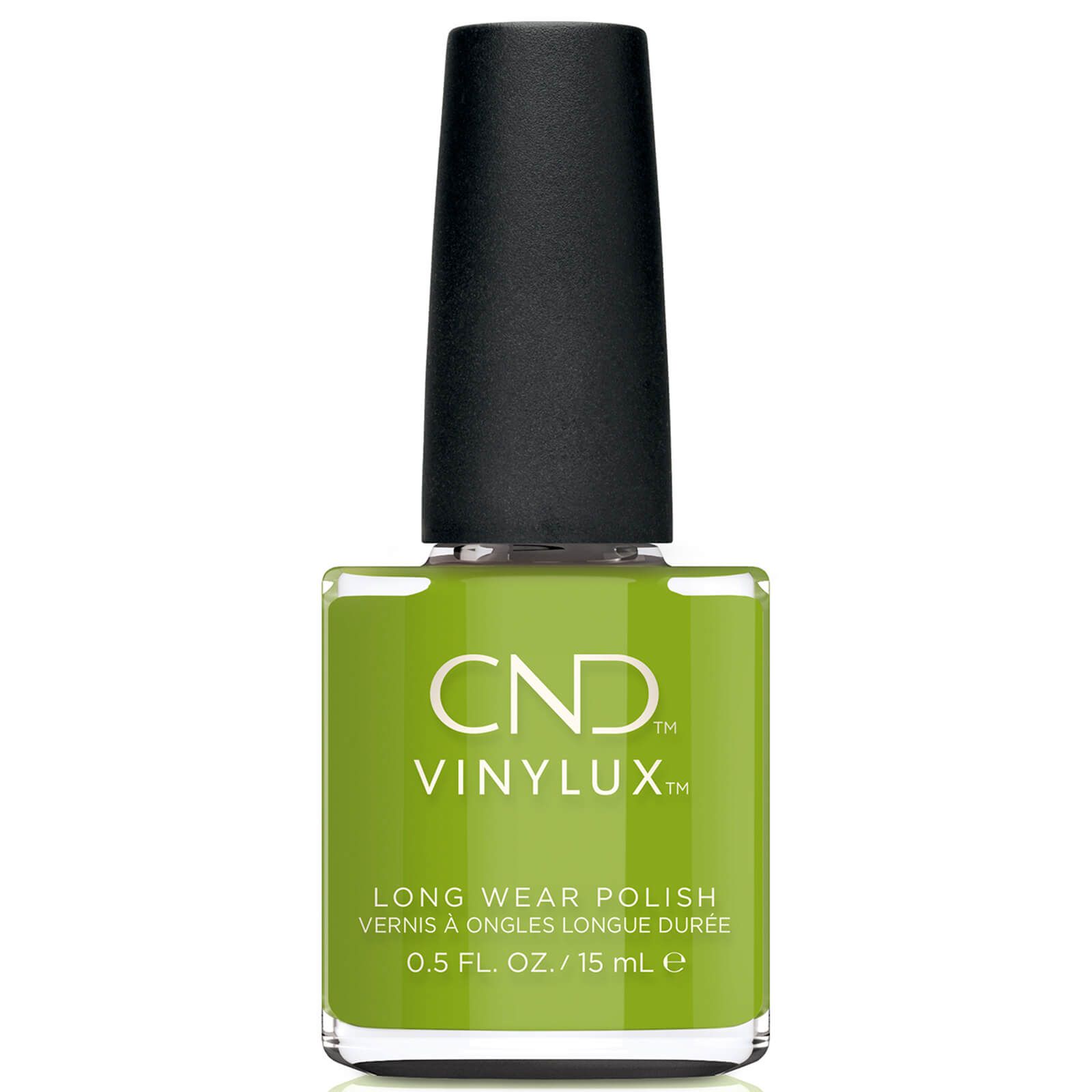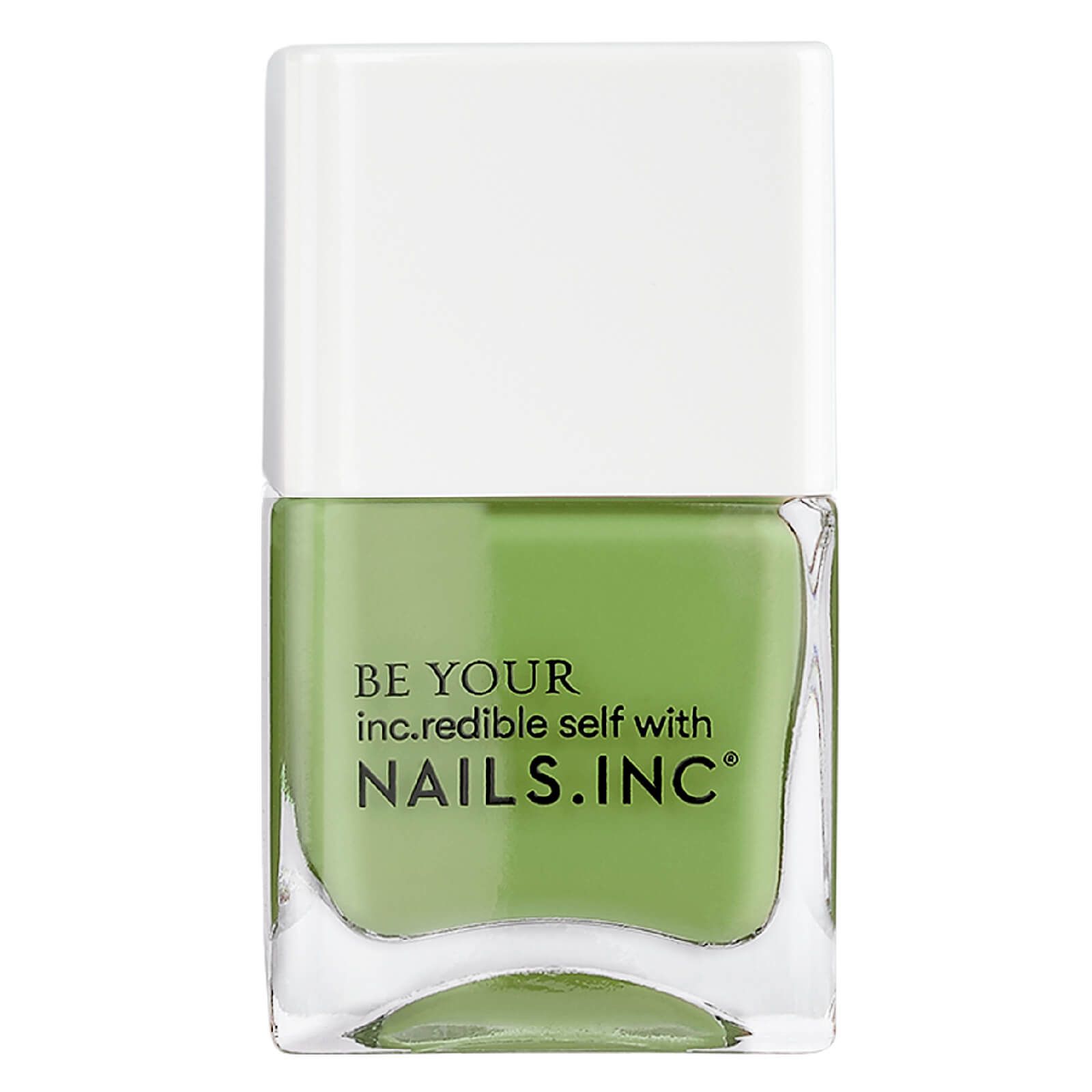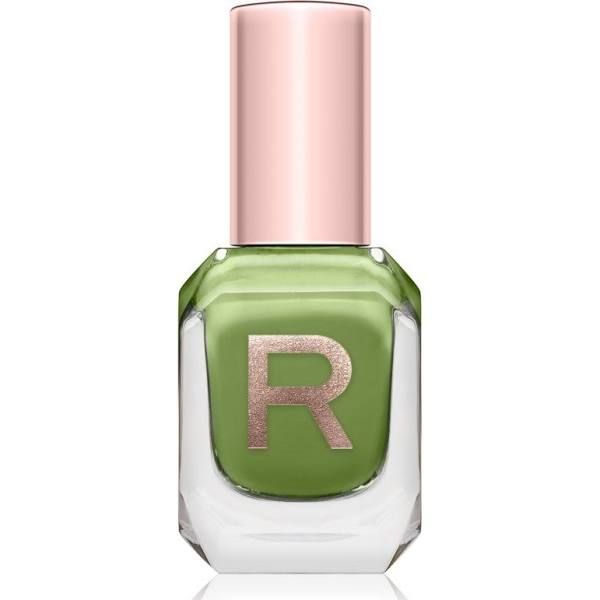 When it comes to decorating the nails of the stars, Mazz Hanna knows her way around a famous finger, having polished the talons of Julia Roberts, Emma Roberts, and Nicole Richie. Which nail colour does she think will be big news in 2021? "It's been a while since mint has been on-trend for nails, but prepare to see it everywhere in 2021," she says. "It's timeless, seasonless, and looks great on every skin tone. I also think the bare-nail trend will continue into next year, so I wouldn't be surprised if we continue to see more natural buff and shine and sheer nudes."
Follow Mazz Hanna at @callmemazz.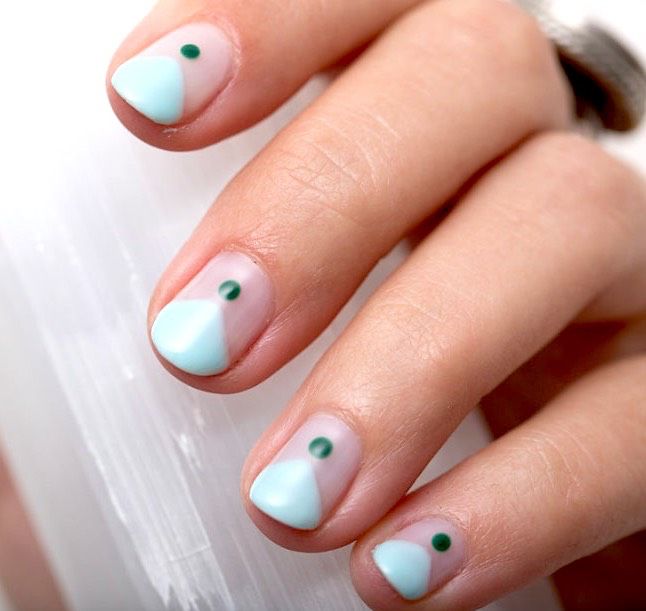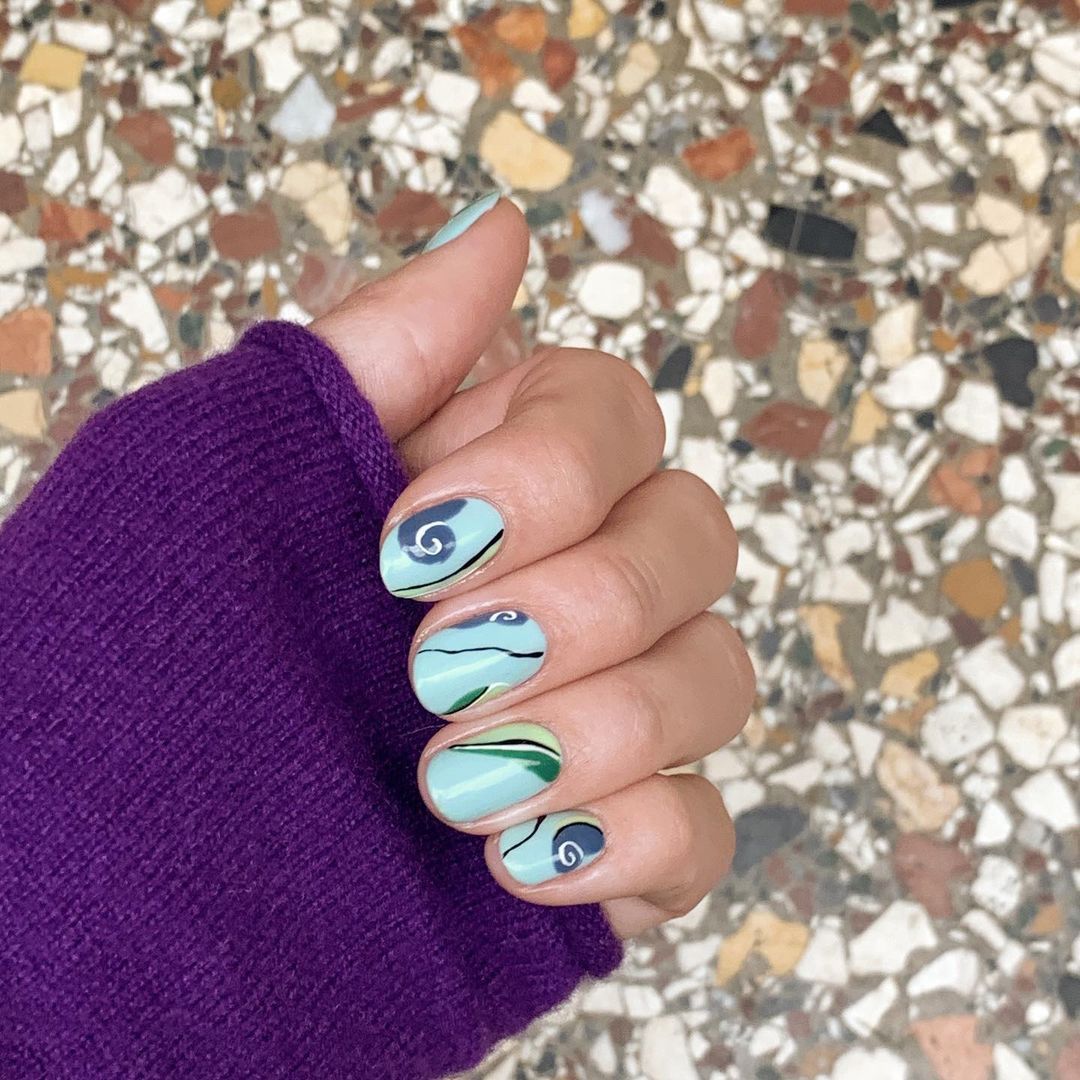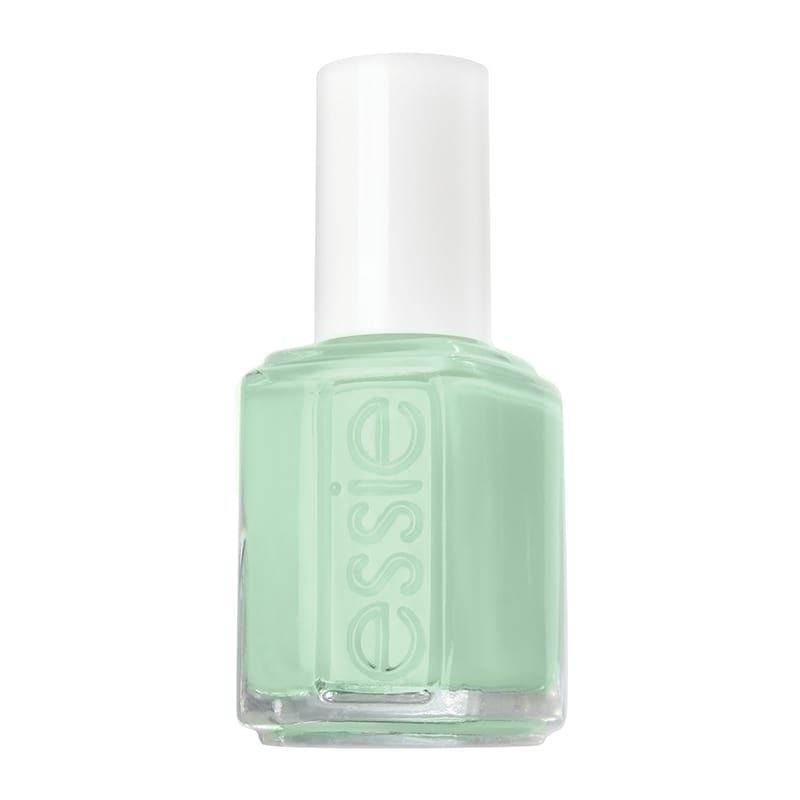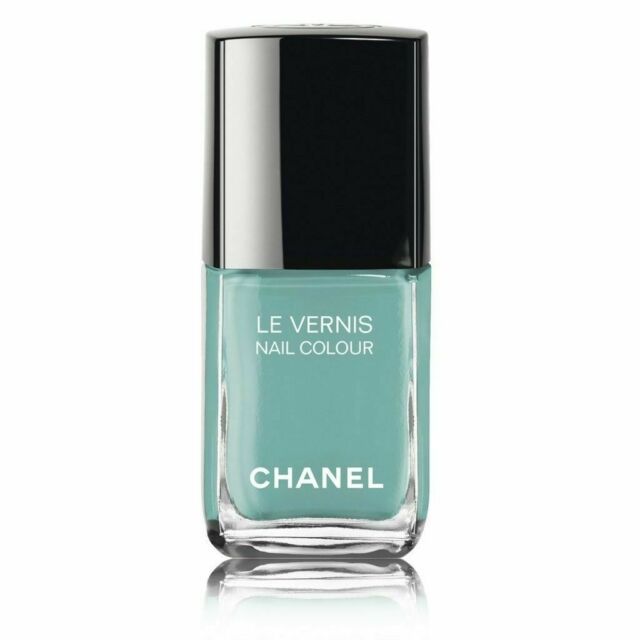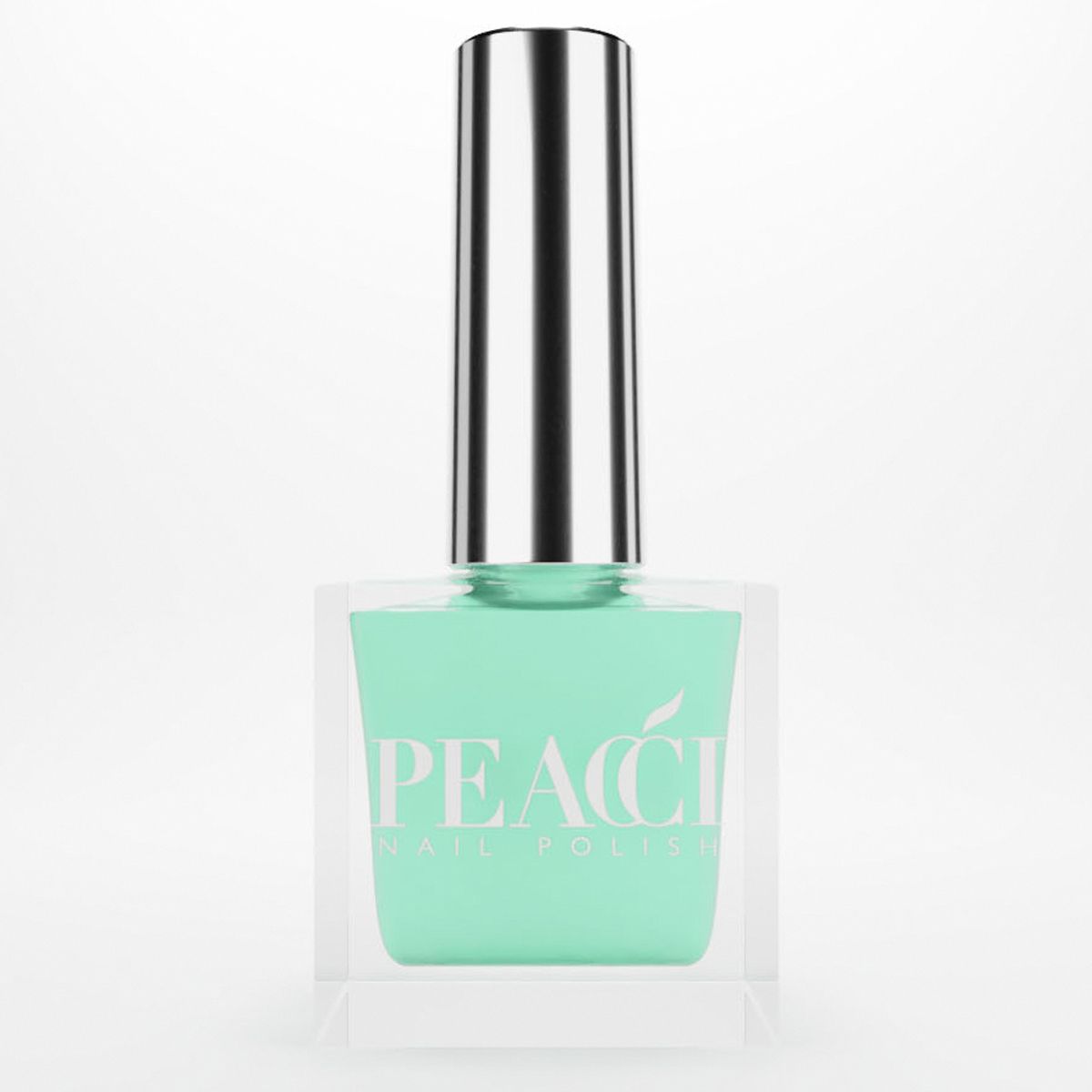 Another celebrity manicurist with serious clout in Hollywood, Queenie Nguyen's work has made headlines across the world, particularly the seriously cool yellow nails she bestowed Saoirse Ronan with at 2020's Critics Choice Awards. Her nail colour pick for 2021 proves to be just as big a statement. "Bright and bold will be the main nail trends to watch for in 2021. Bubblegum pink is a fun colour to kick off with in spring, as it offers a nice switch-up from the taupes and darks post-winter."
Follow Queenie Nguyen at @nailartbyqueenie.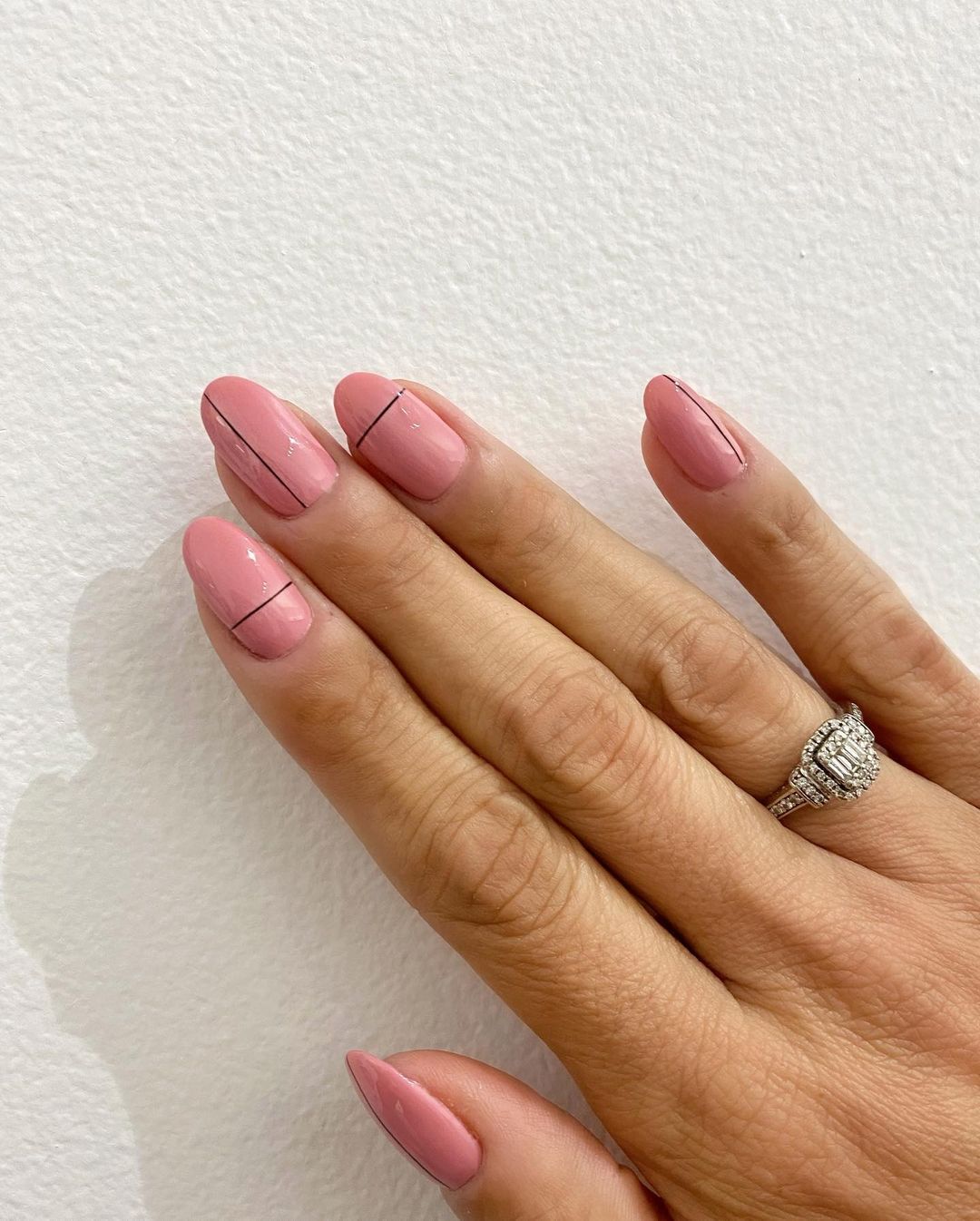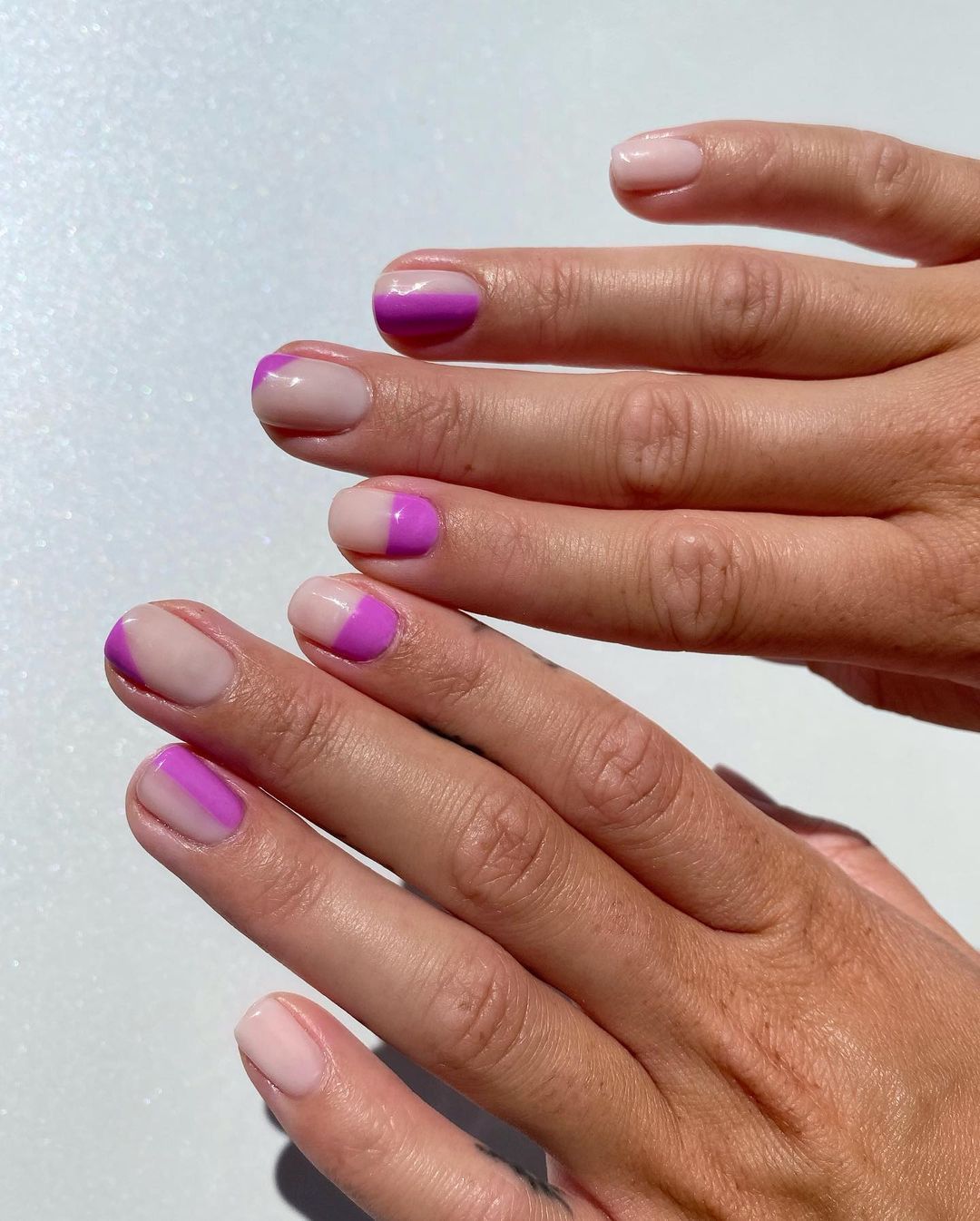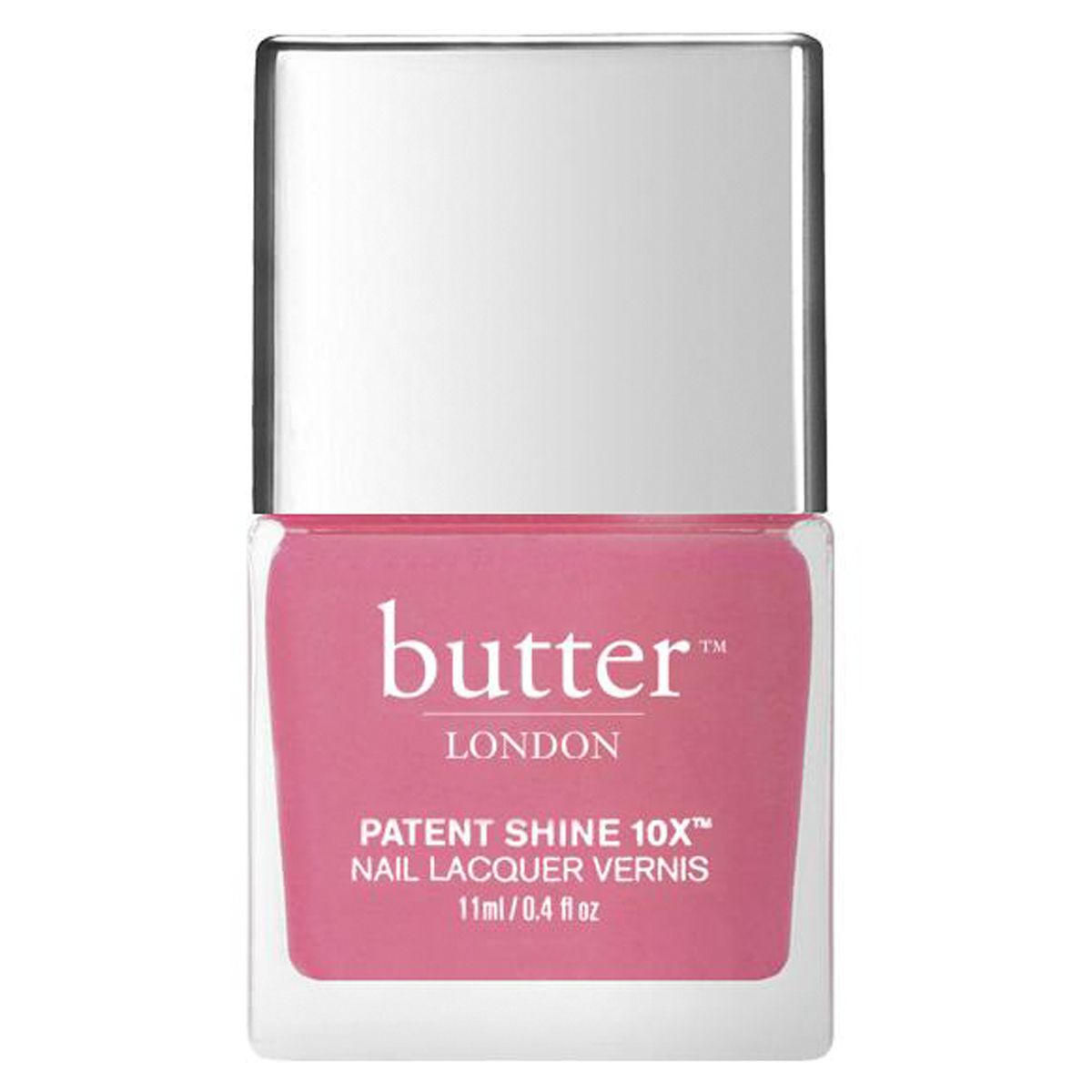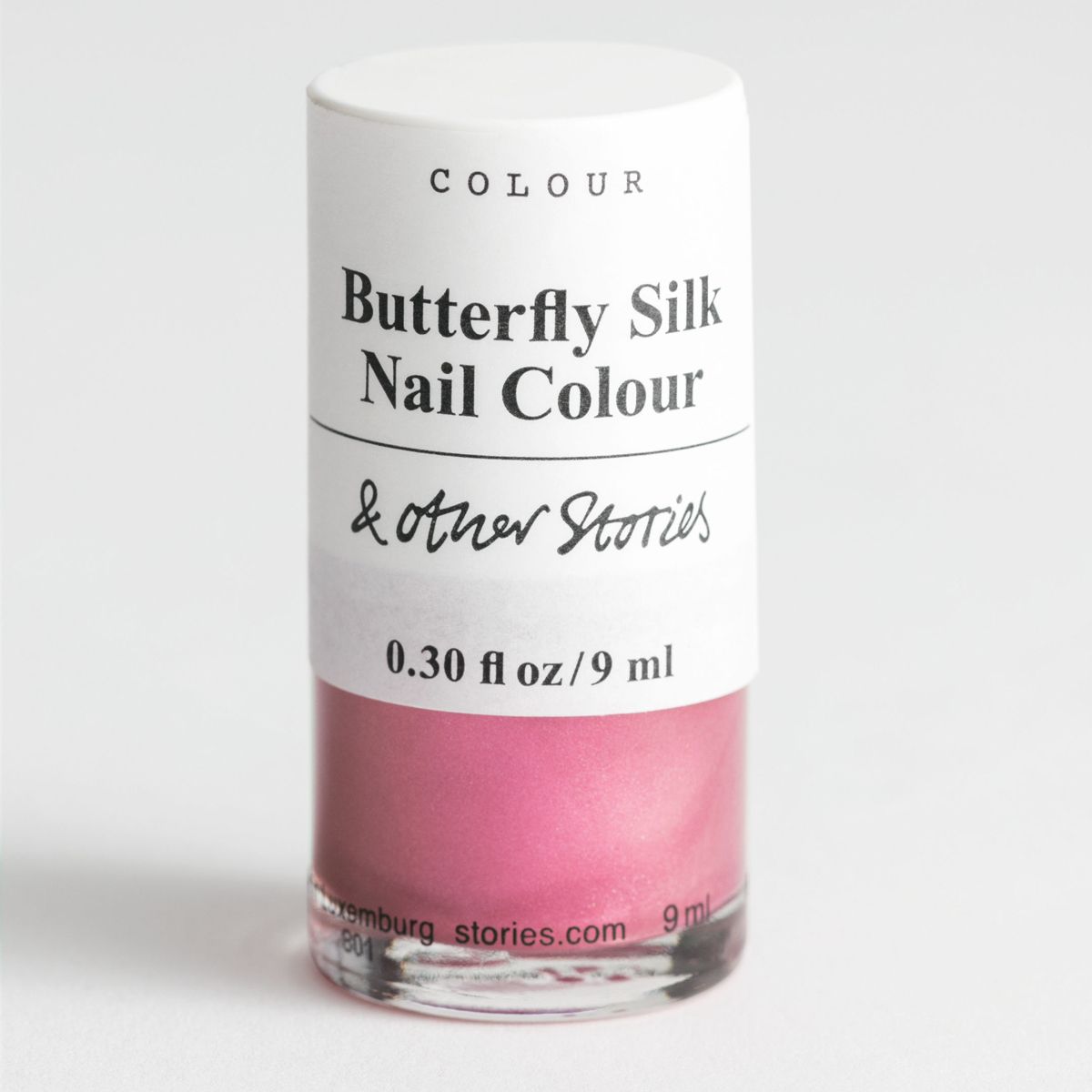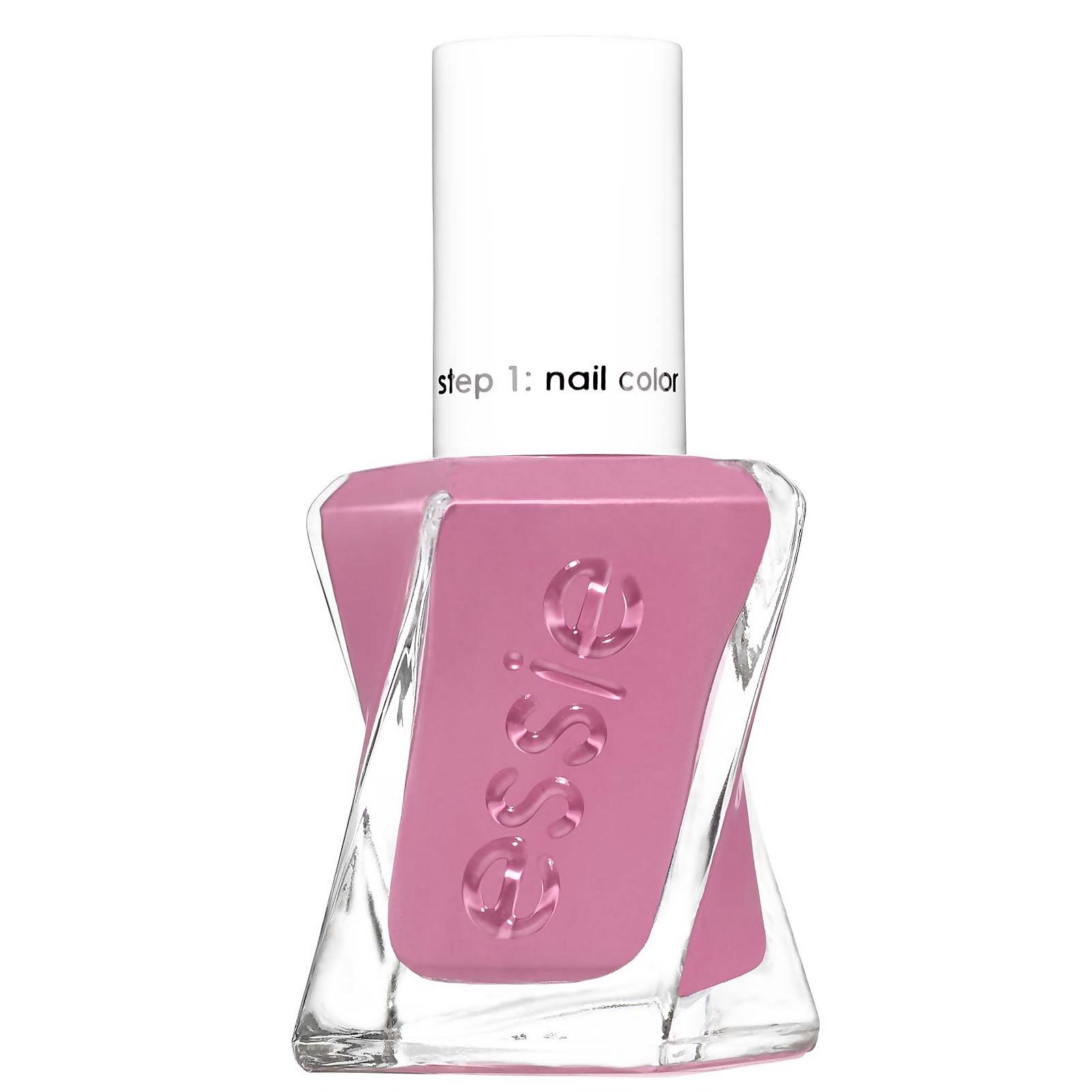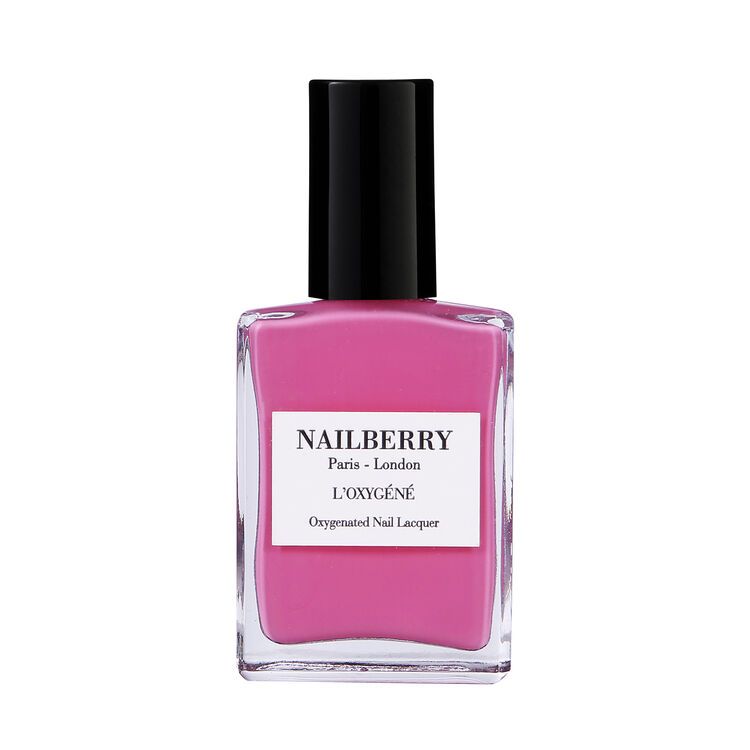 Next Up: How to Stop Biting Your Nails, According to Someone Who Knows