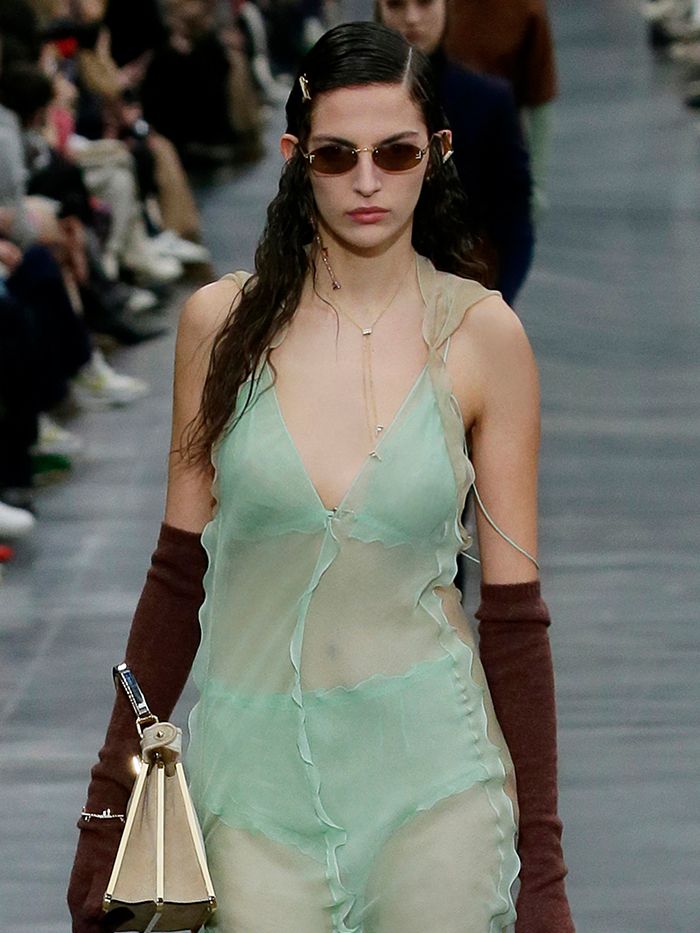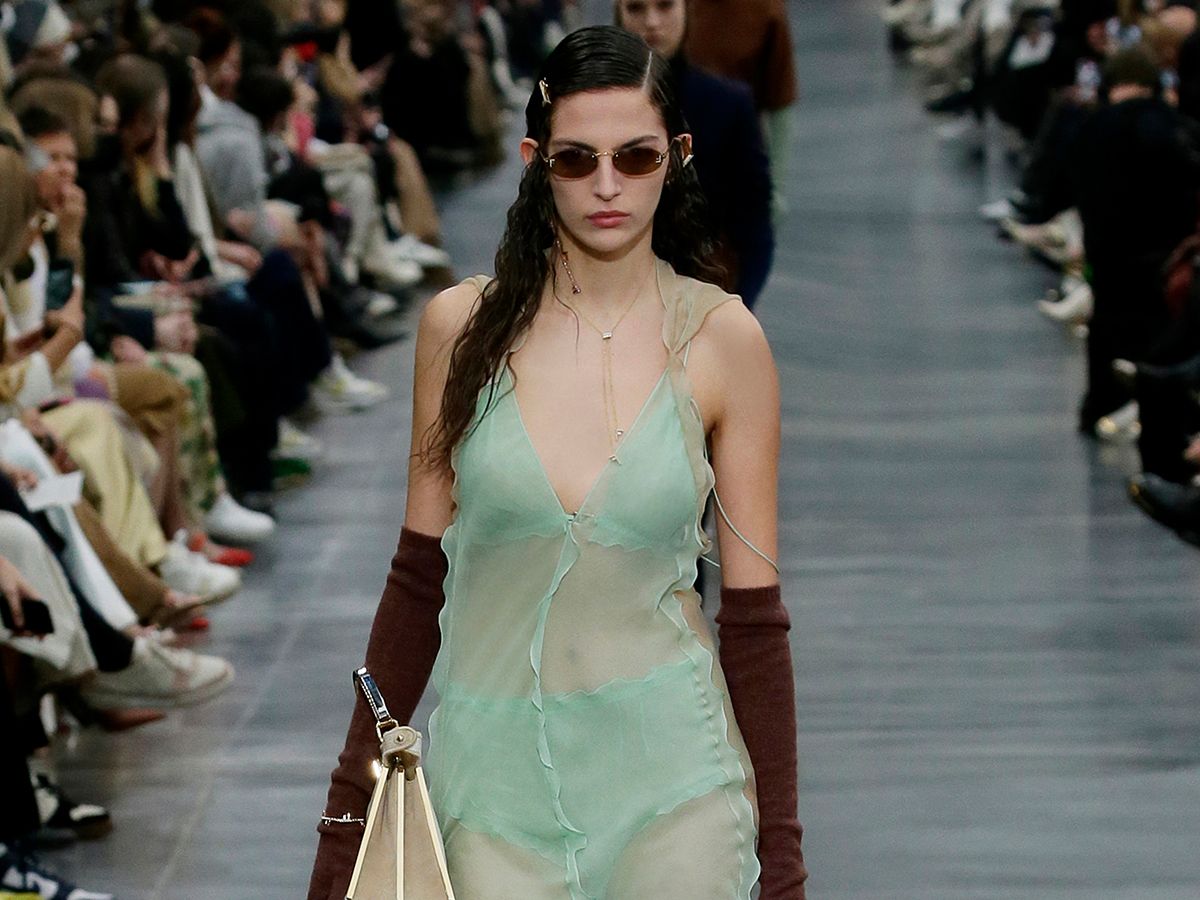 As much as I'd like to keep every single item I've ever owned for the rest of my days, my life in New York City simply doesn't allow for it. I have, at best, 500 square feet to work with, and while clothes, shoes, and bags take up 99% of my thoughts every day, I don't particularly want them to own that much space in my apartment too. So, to compensate, I have to cycle out my wardrobe—minus basics, of course—a lot. And with fall fast approaching, I'm gearing up for yet another refresh.
Luckily, this autumn's trend selection is shockingly good, so coming up with pieces to get rid of in order to make room for it wasn't all that difficult. But still, waving goodbye to trends that have served you well for months or even years is never easy. Alas, it must be done. There are heavy-duty leather jackets and satin ballet flats to buy, after all.
Keep scrolling for nine trends that simply didn't make my autumn 2022 cut (and nine that I'm replacing them with).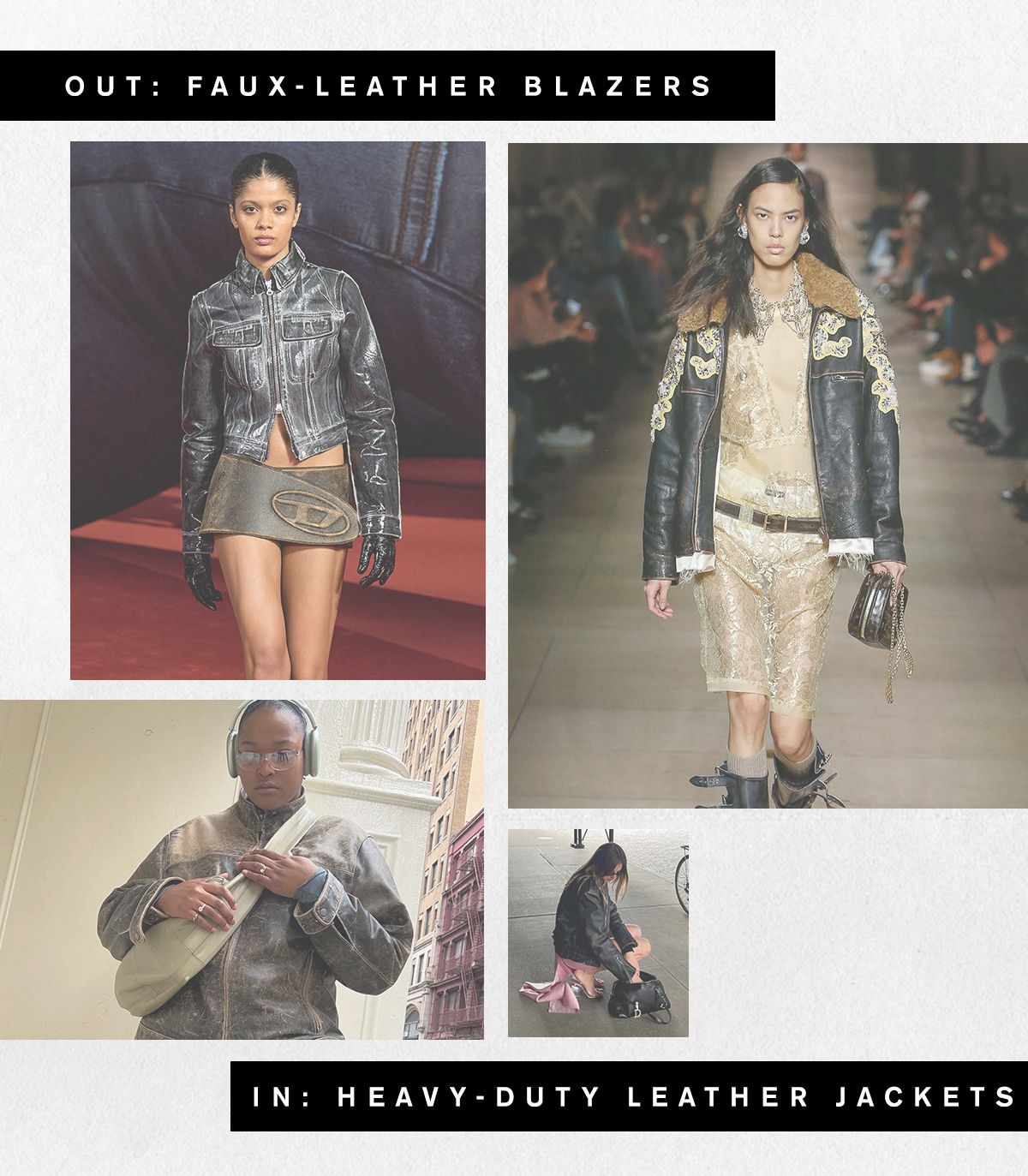 There was a time not too long ago that I believed faux-leather blazers would never go out of style; that the trend had become so ubiquitous, it couldn't possibly disappear. And yet with the rise of heavy-duty leather jackets from the likes of Prada, Miu Miu, Alexander McQueen, and more brands, came the downfall of their more low-key predecessors. The best part about this updated version? It's not limited to just one jacket style—bombers, blazers, and moto styles are, too, included in the hype.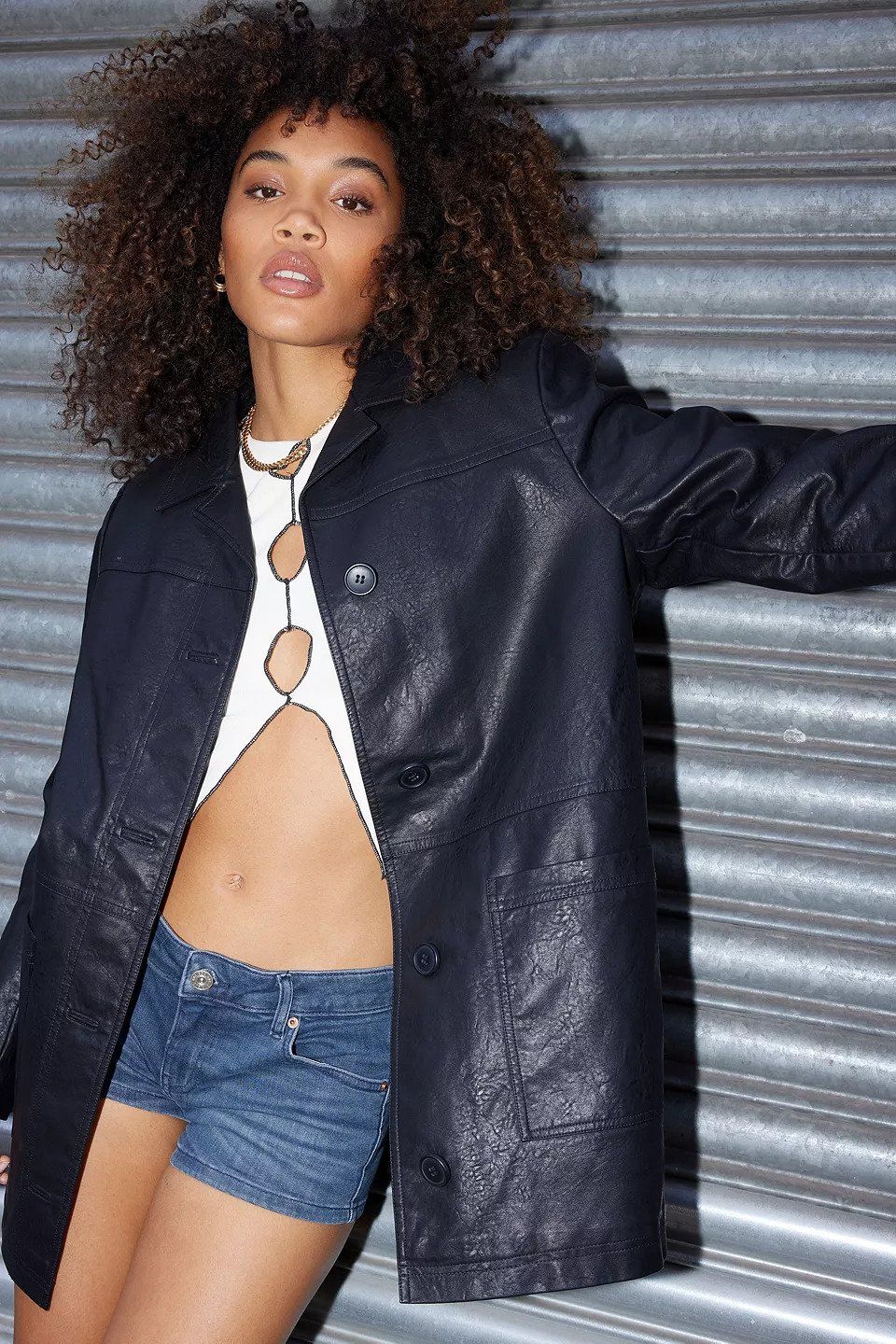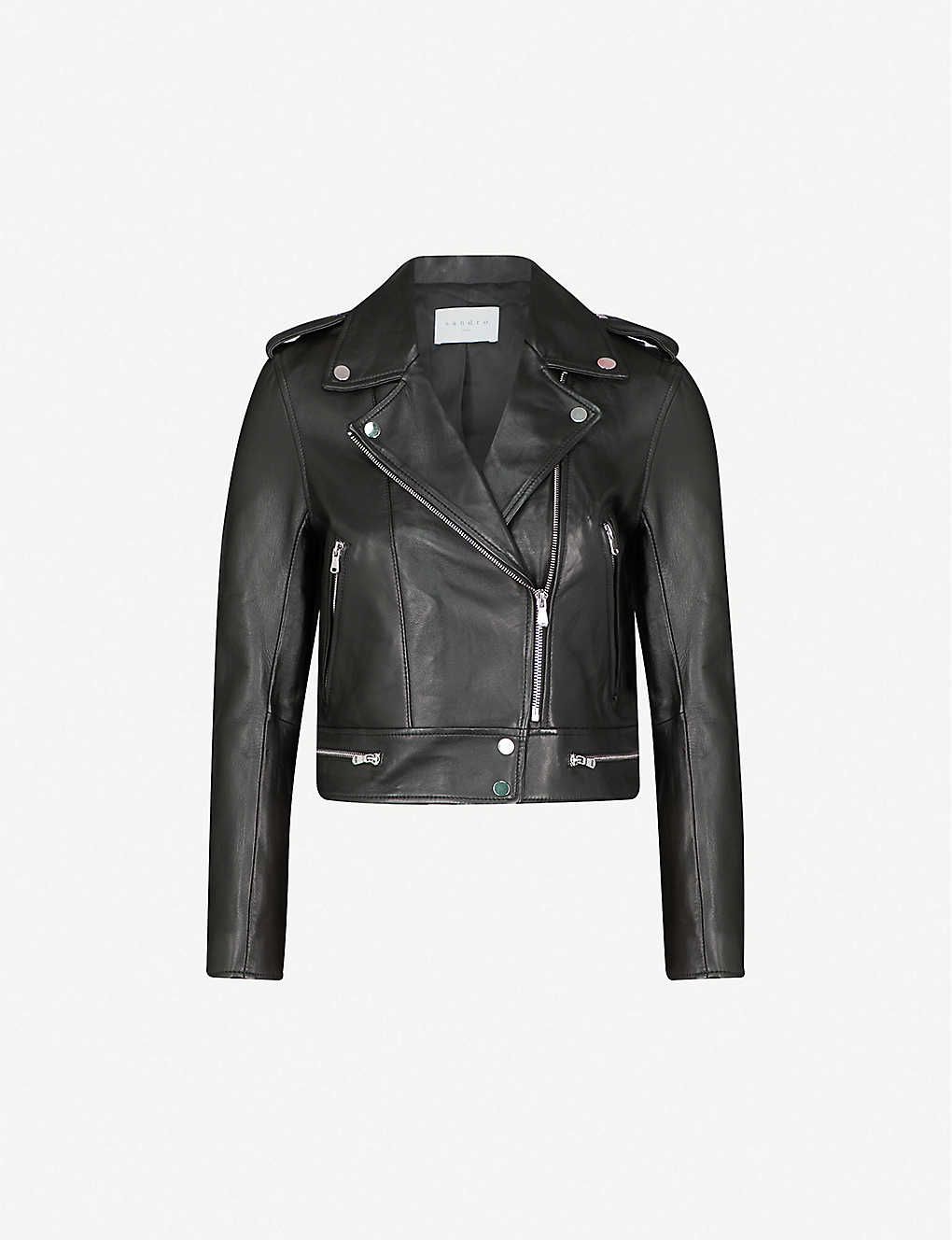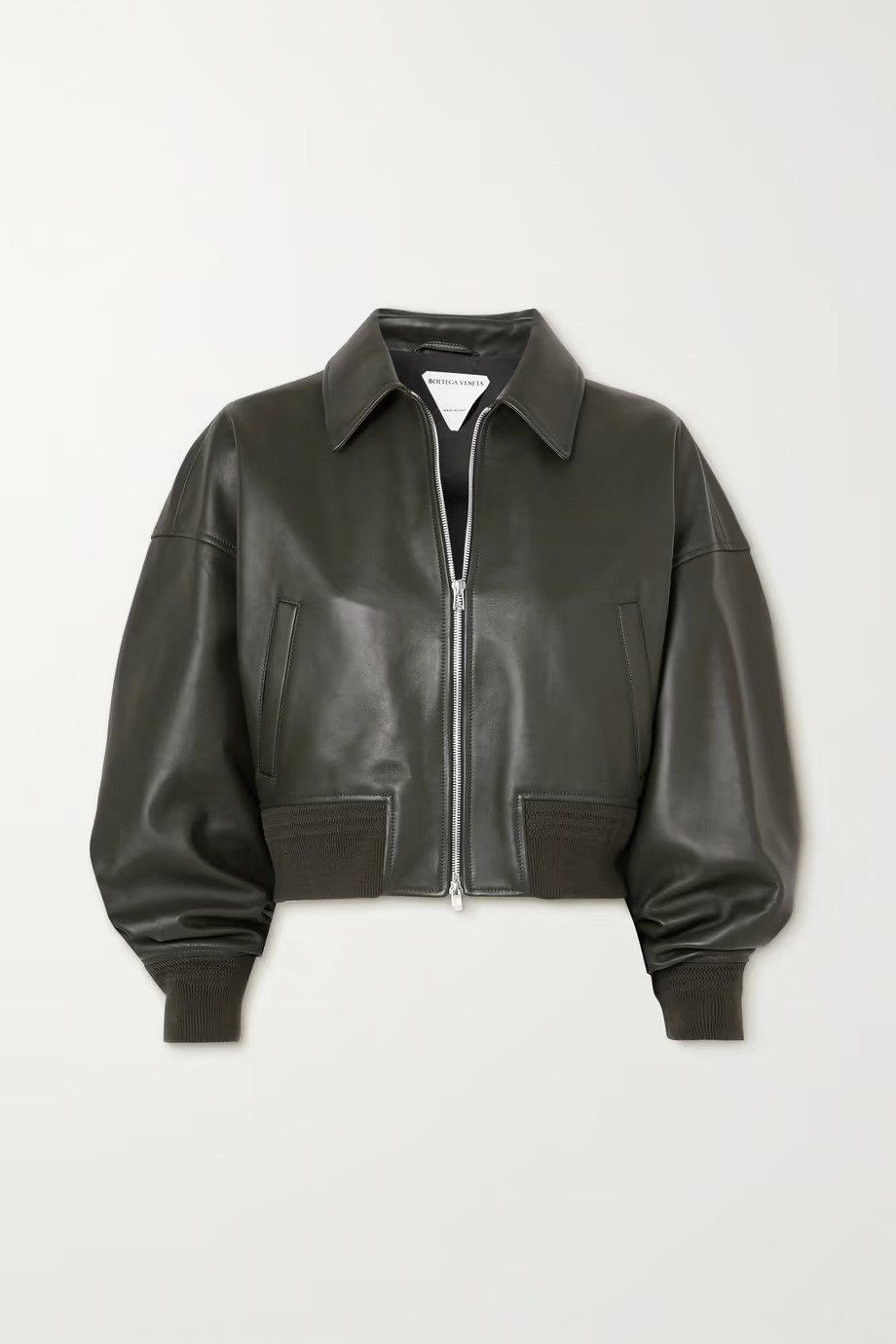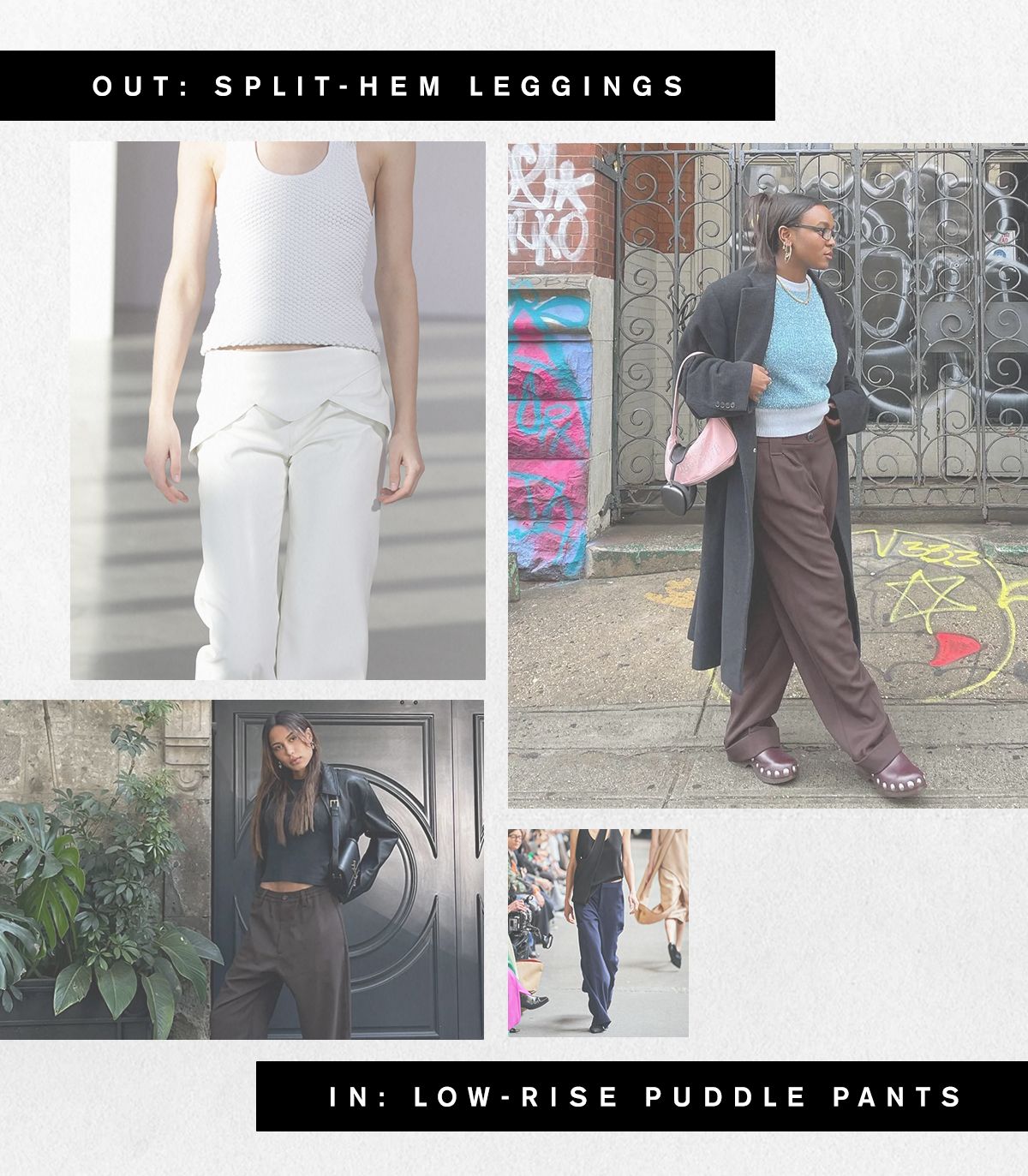 Last autumn, all any chic dresser wore was split-hem leggings with loafers and oversize cashmere knits—and the resulting looks were undeniably chic. But this year, a new pant style has taken over, and it's much less fitted and sleek. Rather, the low-rise puddle pants of autumn 2022 give off a far more effortless and laid-back vibe, especially when paired with a simple tank or tee or a more tailored, classic sweater.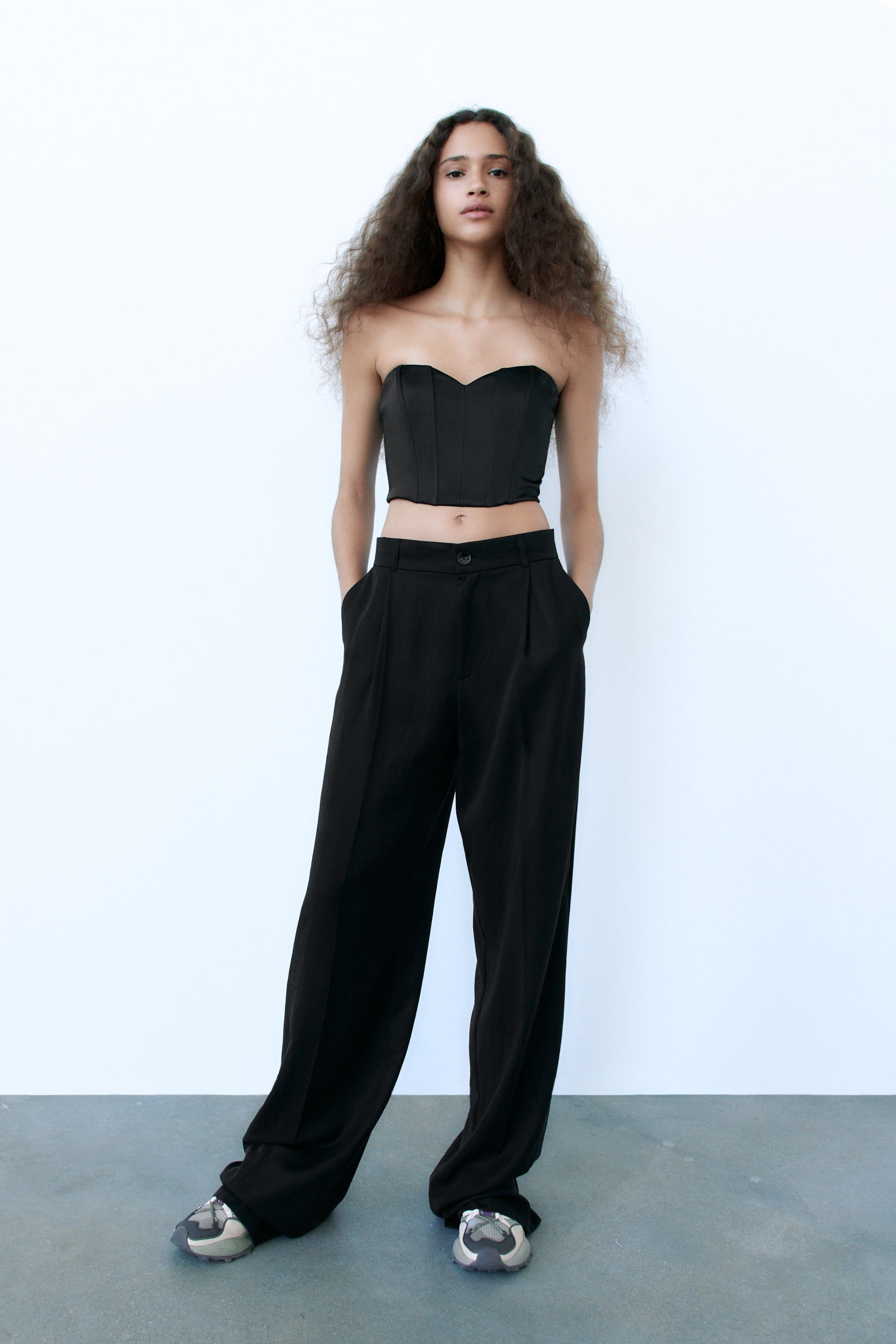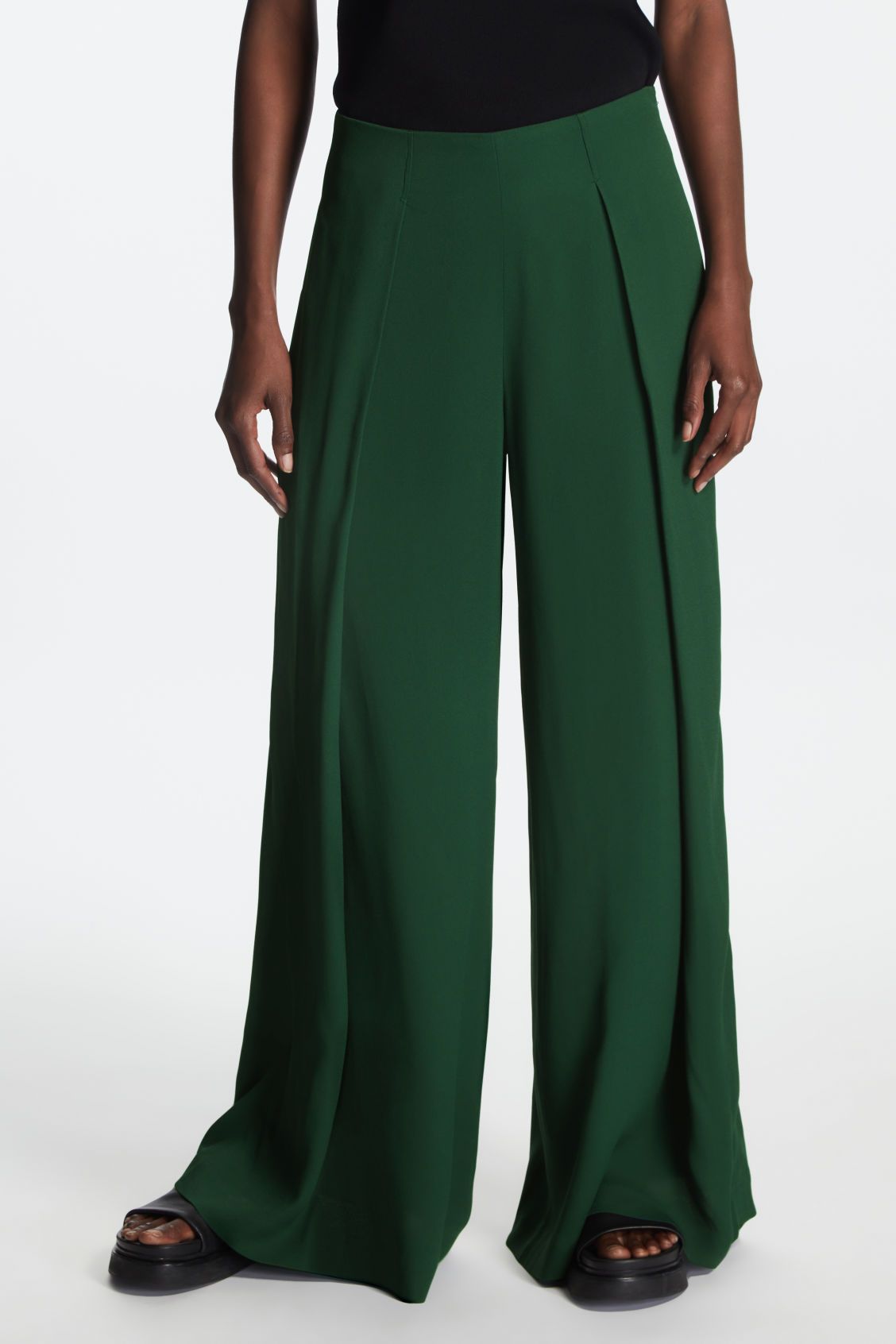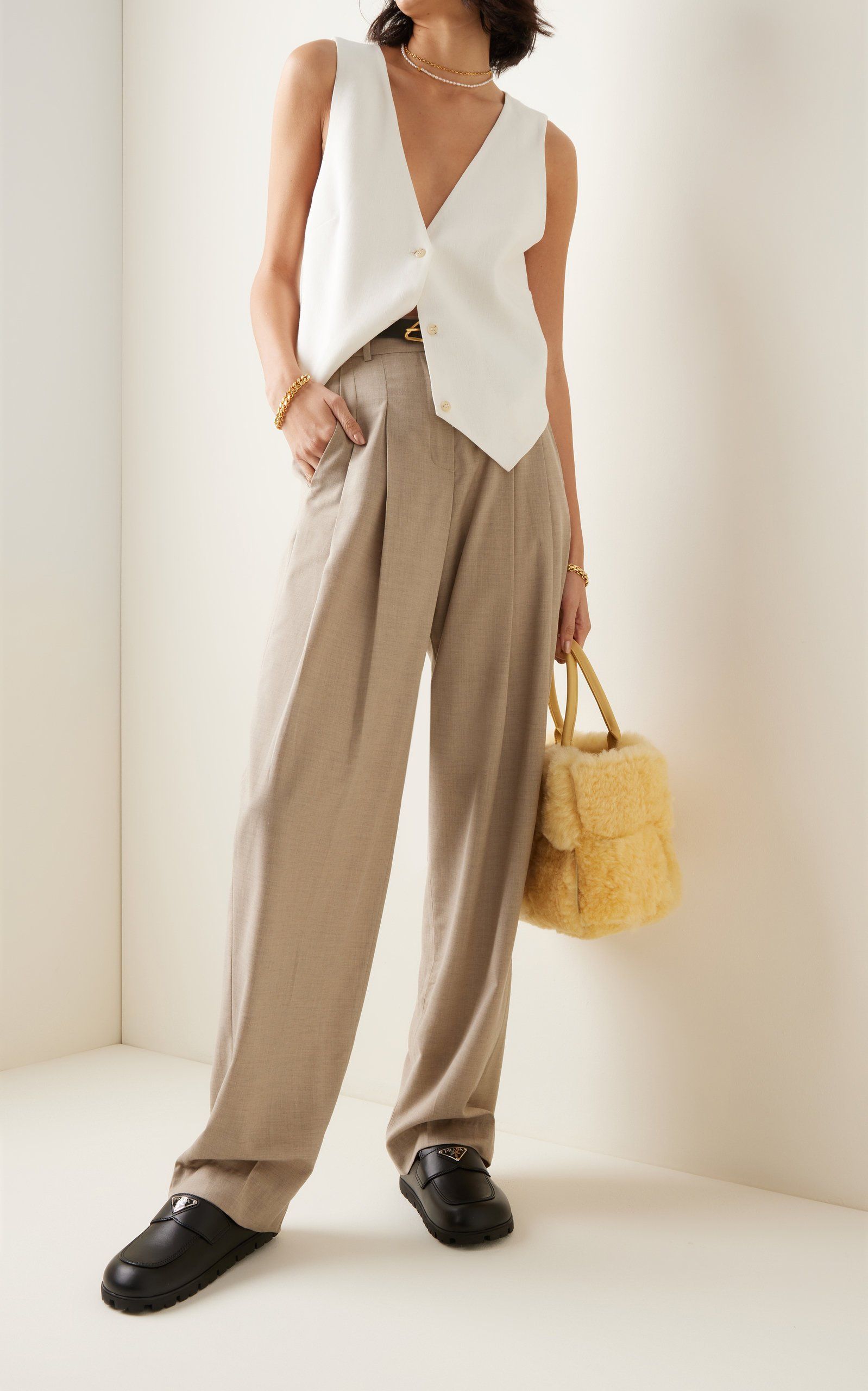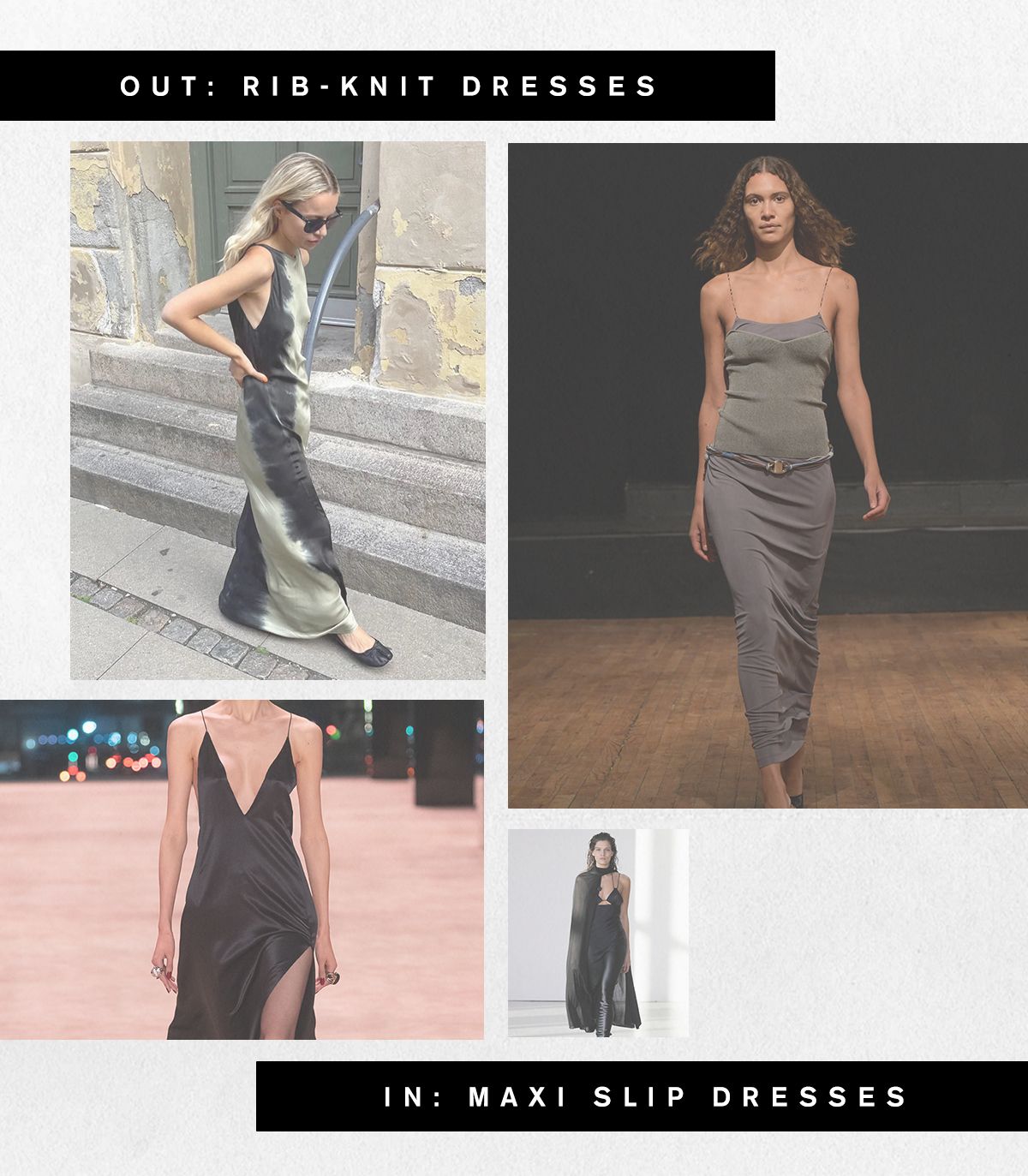 Ribbed knit, well, everything ruled our fall wardrobes in 2020 and 2021 for obvious reasons. Stuck at home but still having to look presentable over Zoom, the comfy-elevated fabric allowed us to look the part of a well-dressed professional while feeling like we were lounging in pyjamas all day. What could be better? But now that the world has, for the most part, opened up again, a new dress style is coming for our rib-knit midis and minis. But don't worry—they're just as easy to wear. Maxi slip dresses are becoming a dominant force for fall, more so even than their shorter alternatives. Paired with Adidas sneakers, strappy sandals, or even knee-high boots, they look effortless. What more could you want?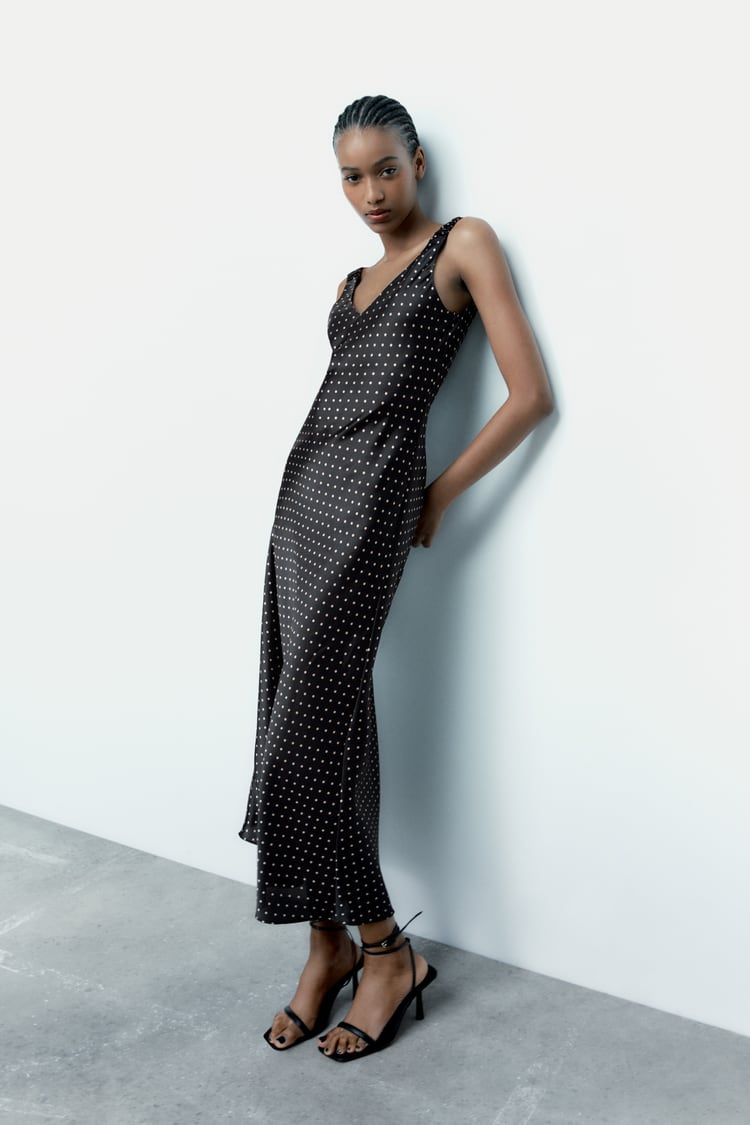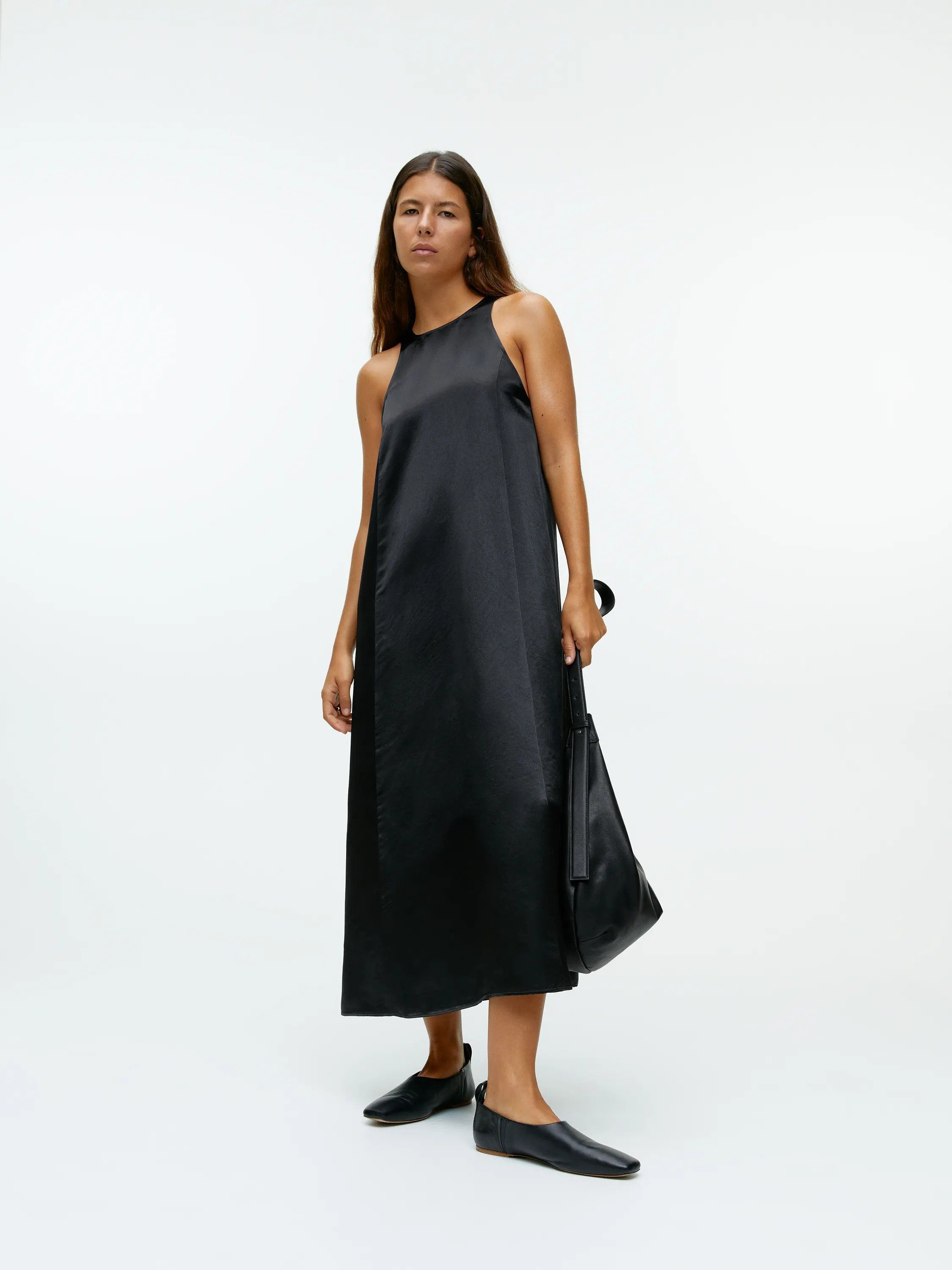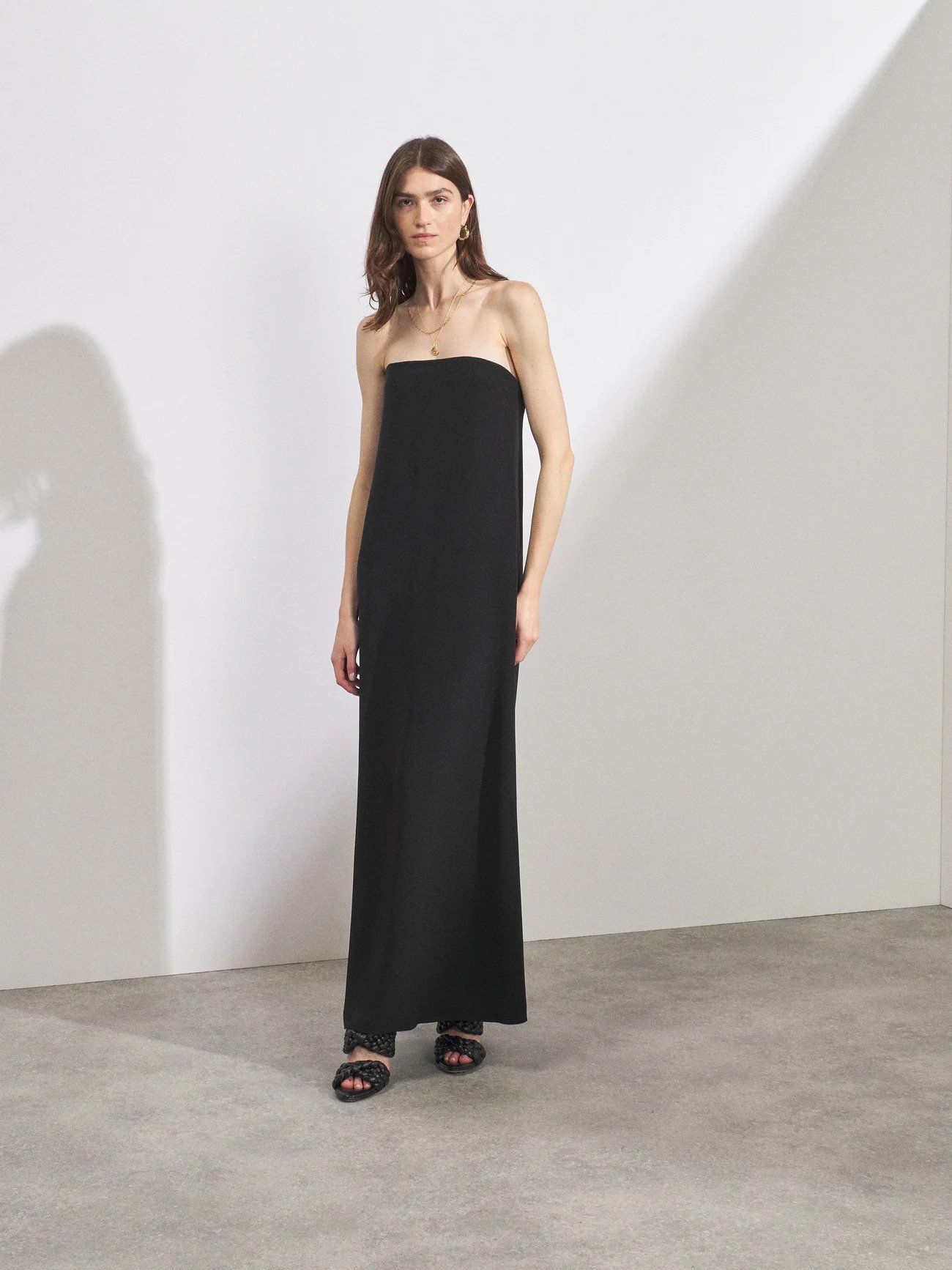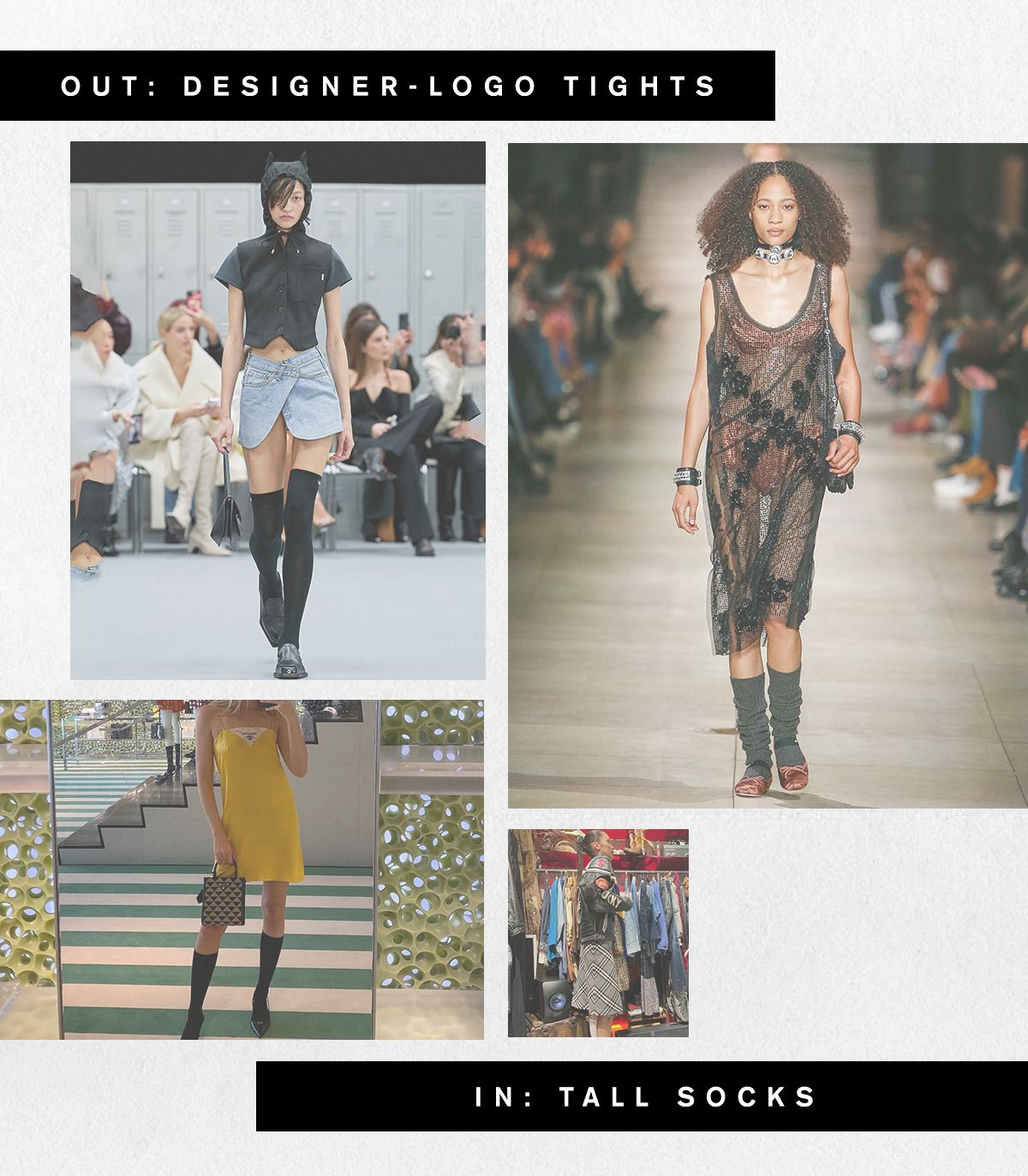 Back in the beginning of 2020, following Chanel's A/W 20 show, an Instagram photo simply wasn't complete without a pair of the brand's new logo tights, which came in black and white. Fendi, Gucci, and Burberry all, too, debuted logo-covered tights, thus skyrocketing the trend to top-tier status. But, after Miu Miu's A/W 22 collection went equally viral, a new stocking style is gearing up to take its place on the top step: tall socks. Paired with satin ballet flats and penny loafers, the '80s-style scrunch socks were the talk of the show. And now that fall is approaching, prepare to see them on your feed 24/7.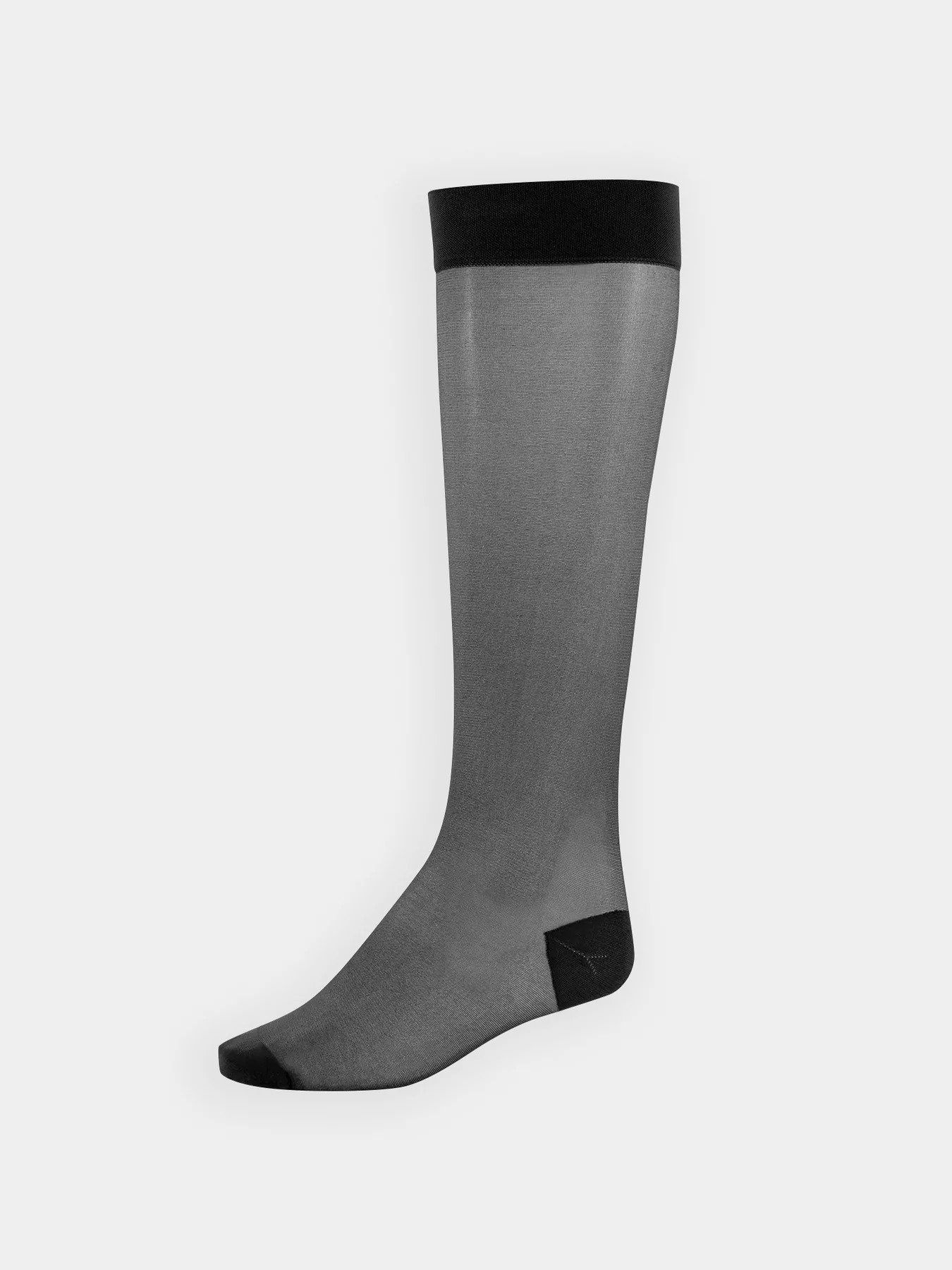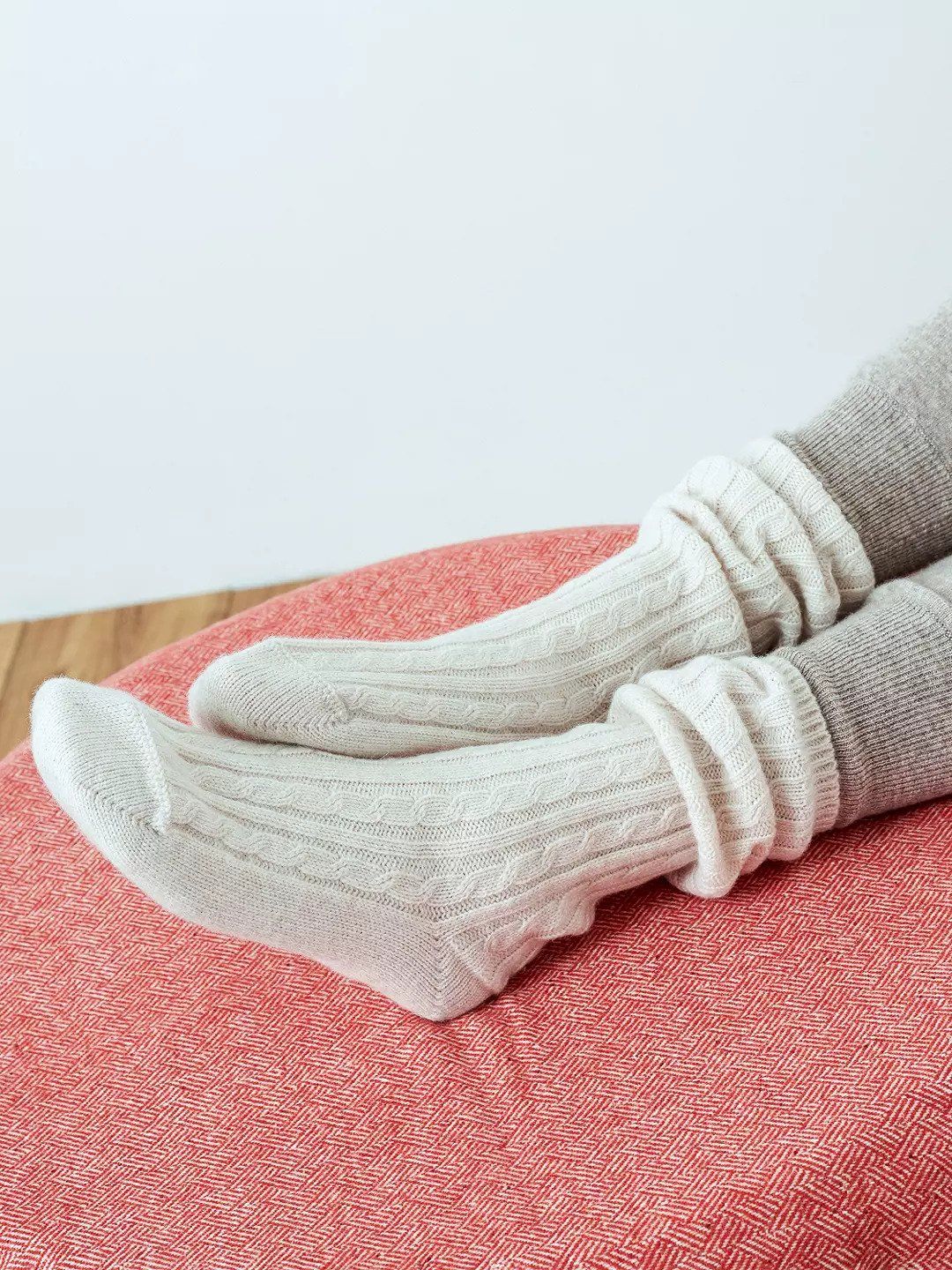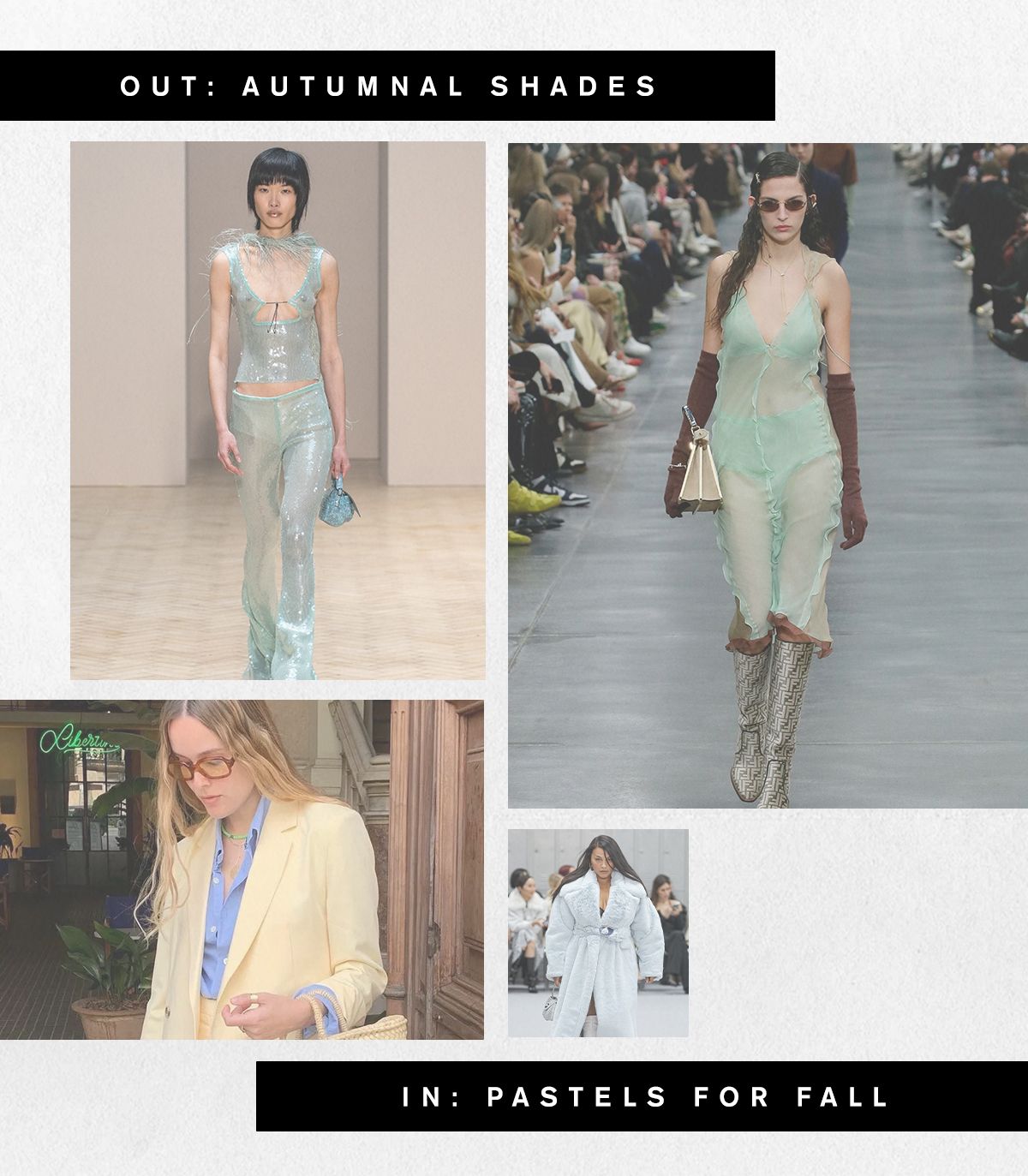 Typically, when you think of autumnal colours, a few immediately come to mind: burgundy, mustard, chocolate brown, hunter green, and more. But not this season. Thanks to the A/W 22 runways, this fall is going to look a lot more like spring than autumn, with pastel shades of green, yellow, pink, and blue all showing up in the season's buzziest collections.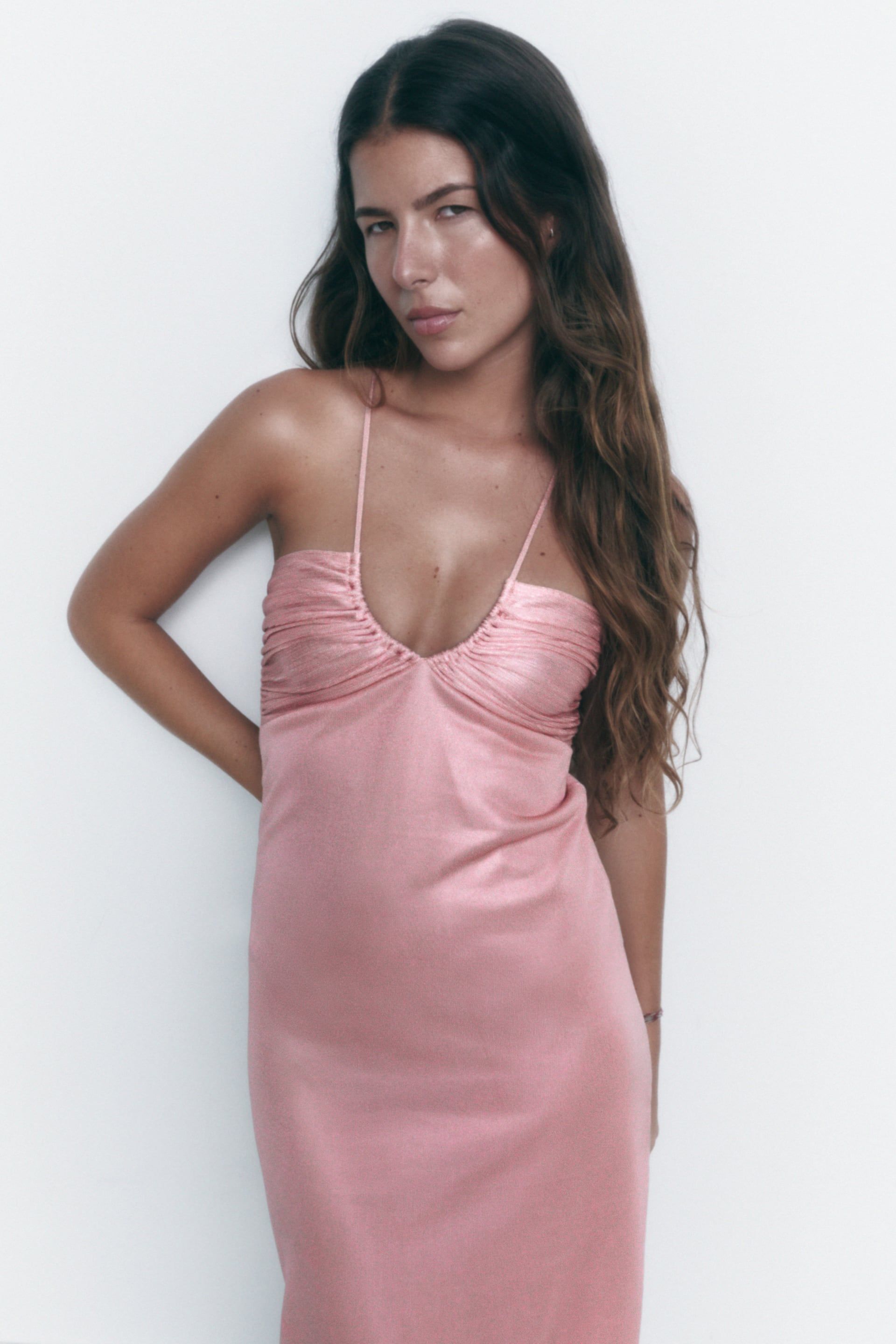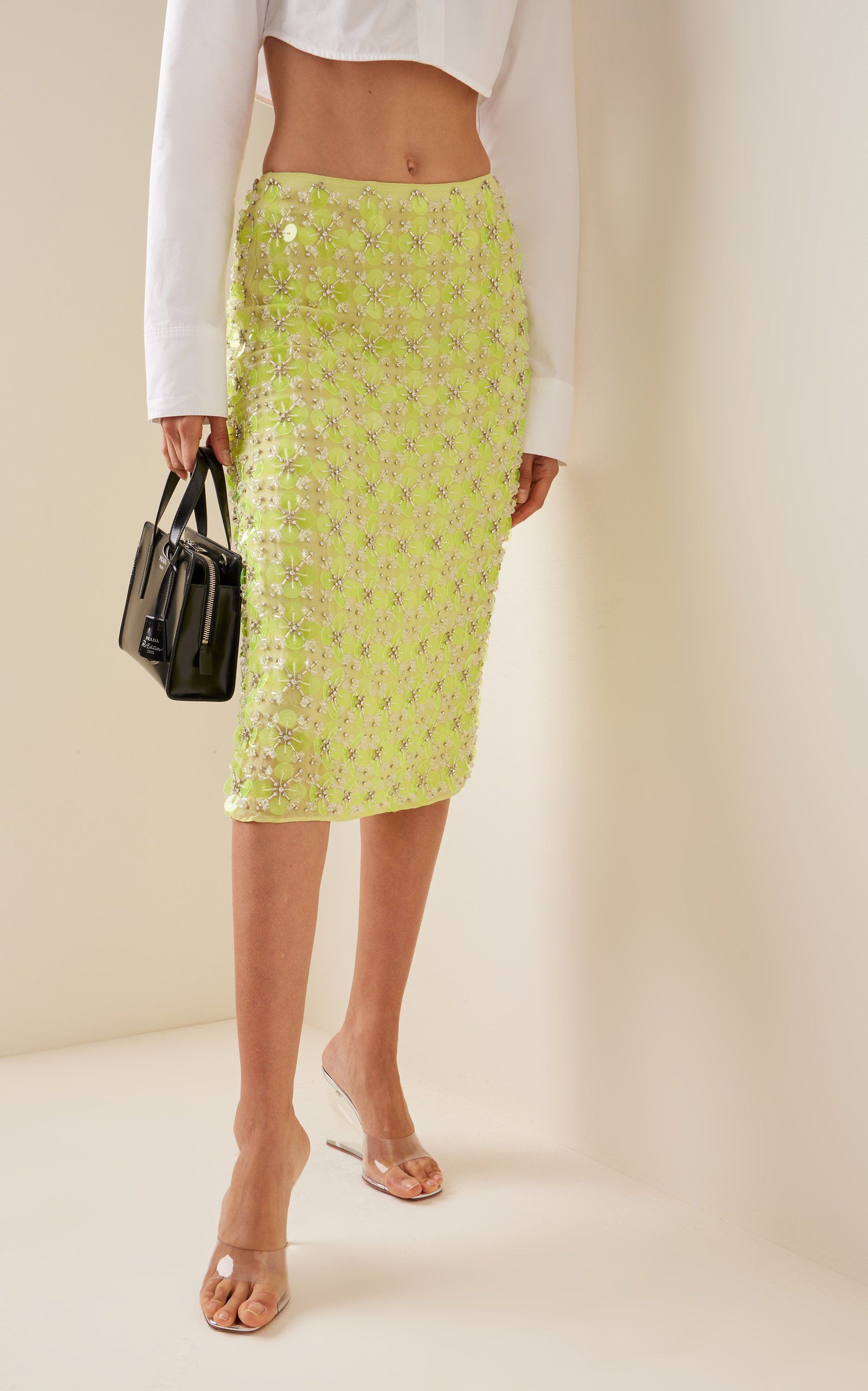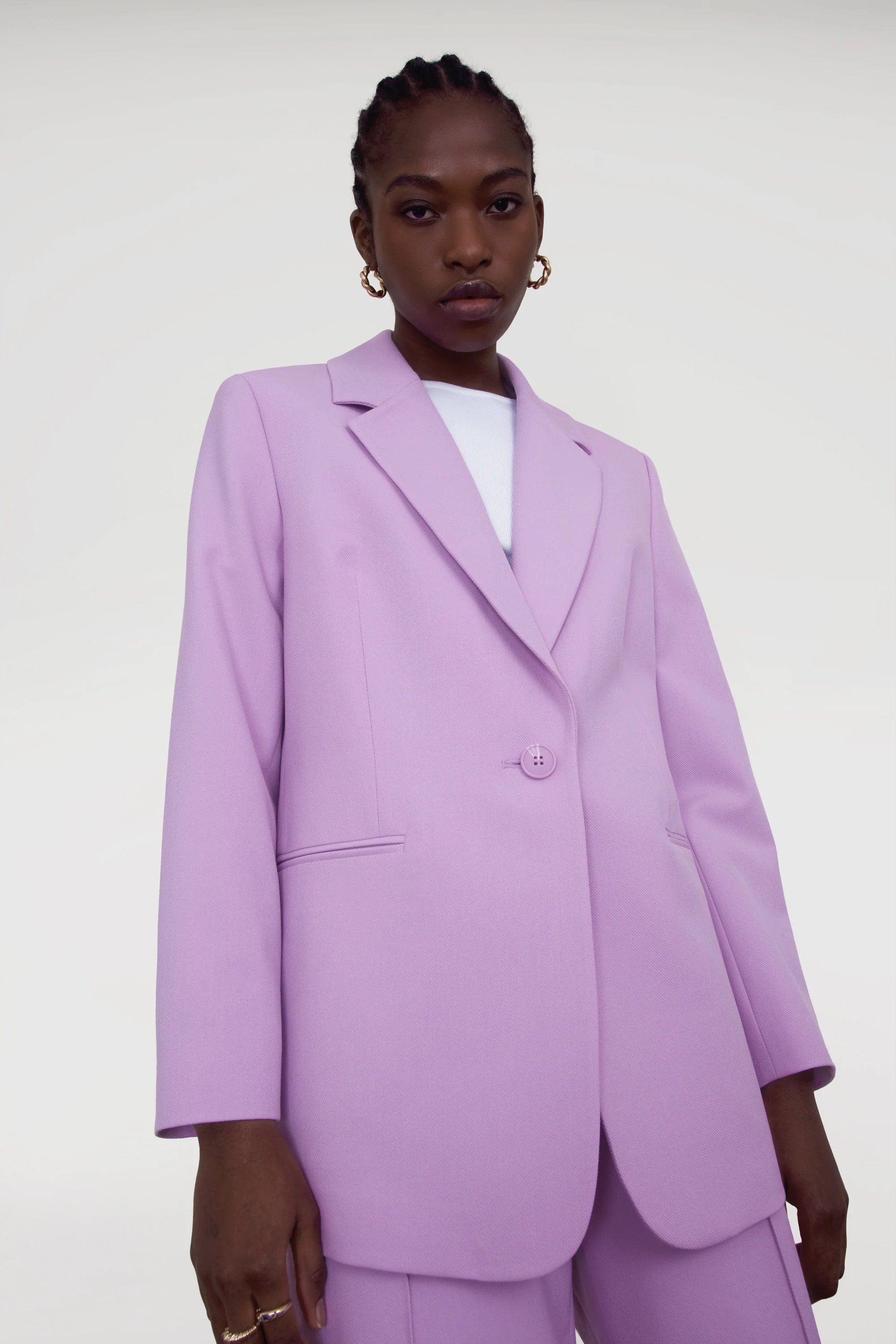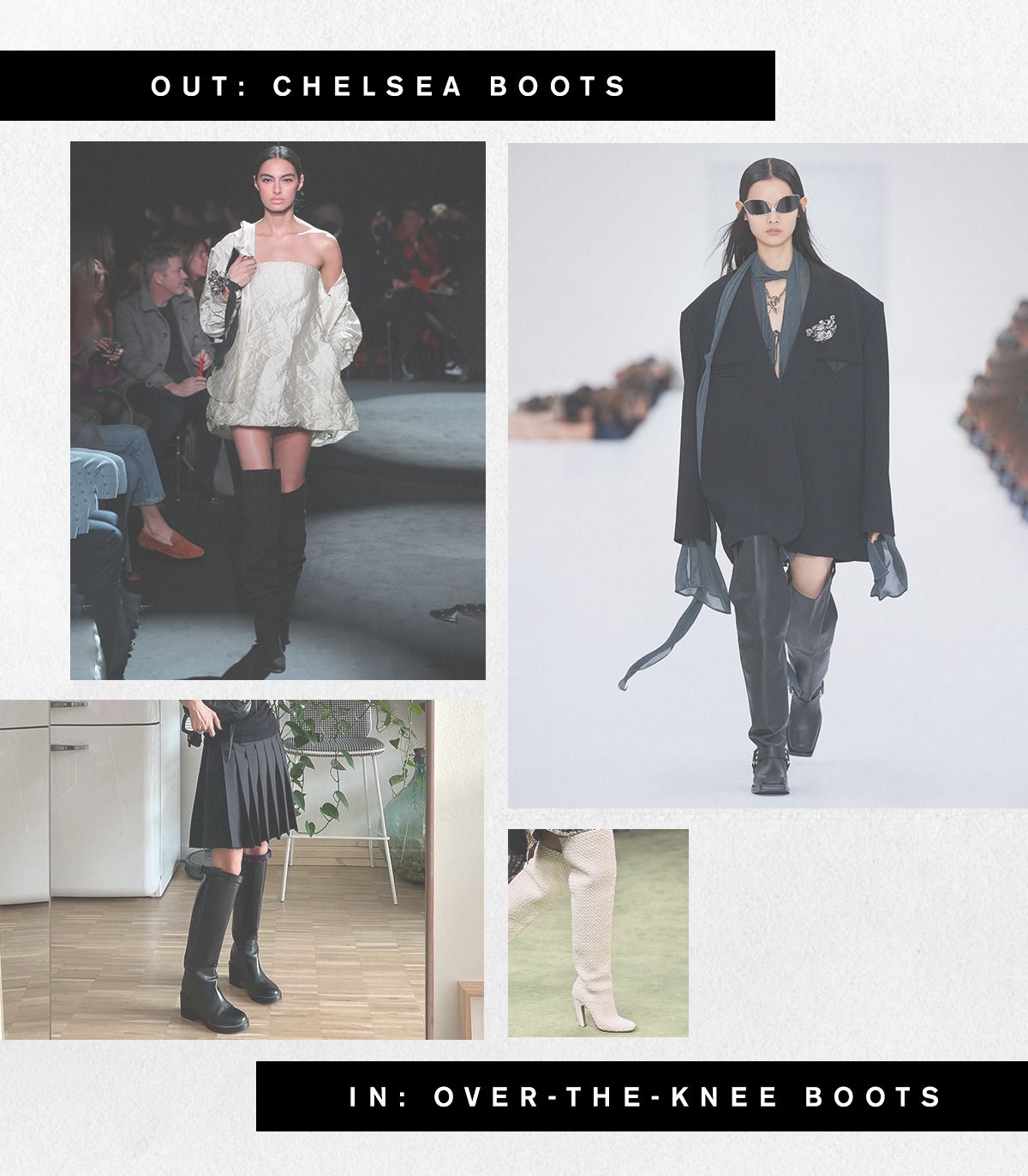 I'm rarely shocked when a trend comes back around, but if low-rise jeans could make a triumphant return to fashion's good graces, so can over-the-knee boots. After A/W 22 fashion month, when practically every single show featured a pair of the controversial boots, it became clear that over-the-knee boots were gearing up for a comeback. And now that fall is approaching, the hype hasn't slowed down. But since the style does take up far more room in your closet than most footwear, you'll need to make some space for their return. My pick to let go of, or at least store away for future reference? Chelsea boots.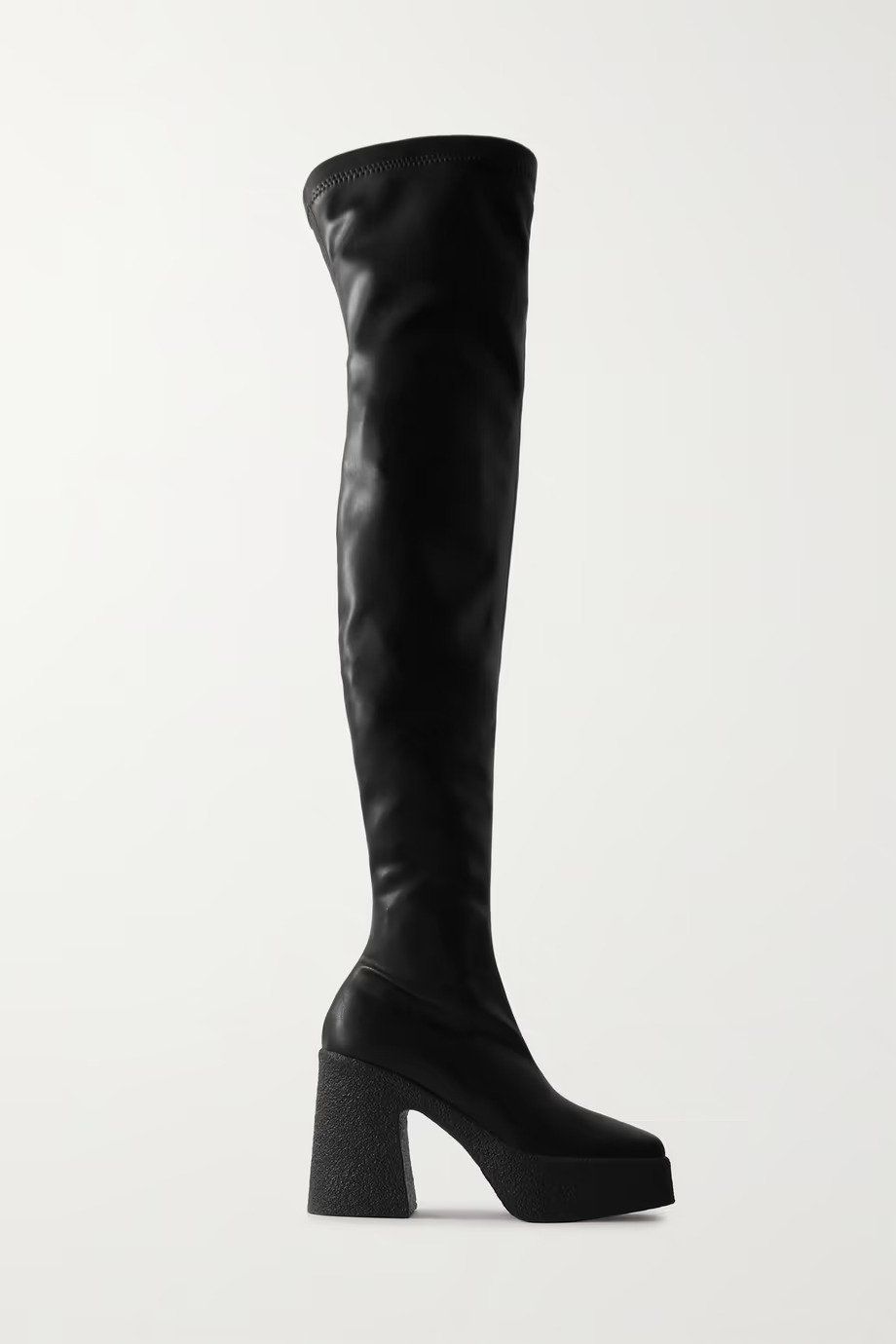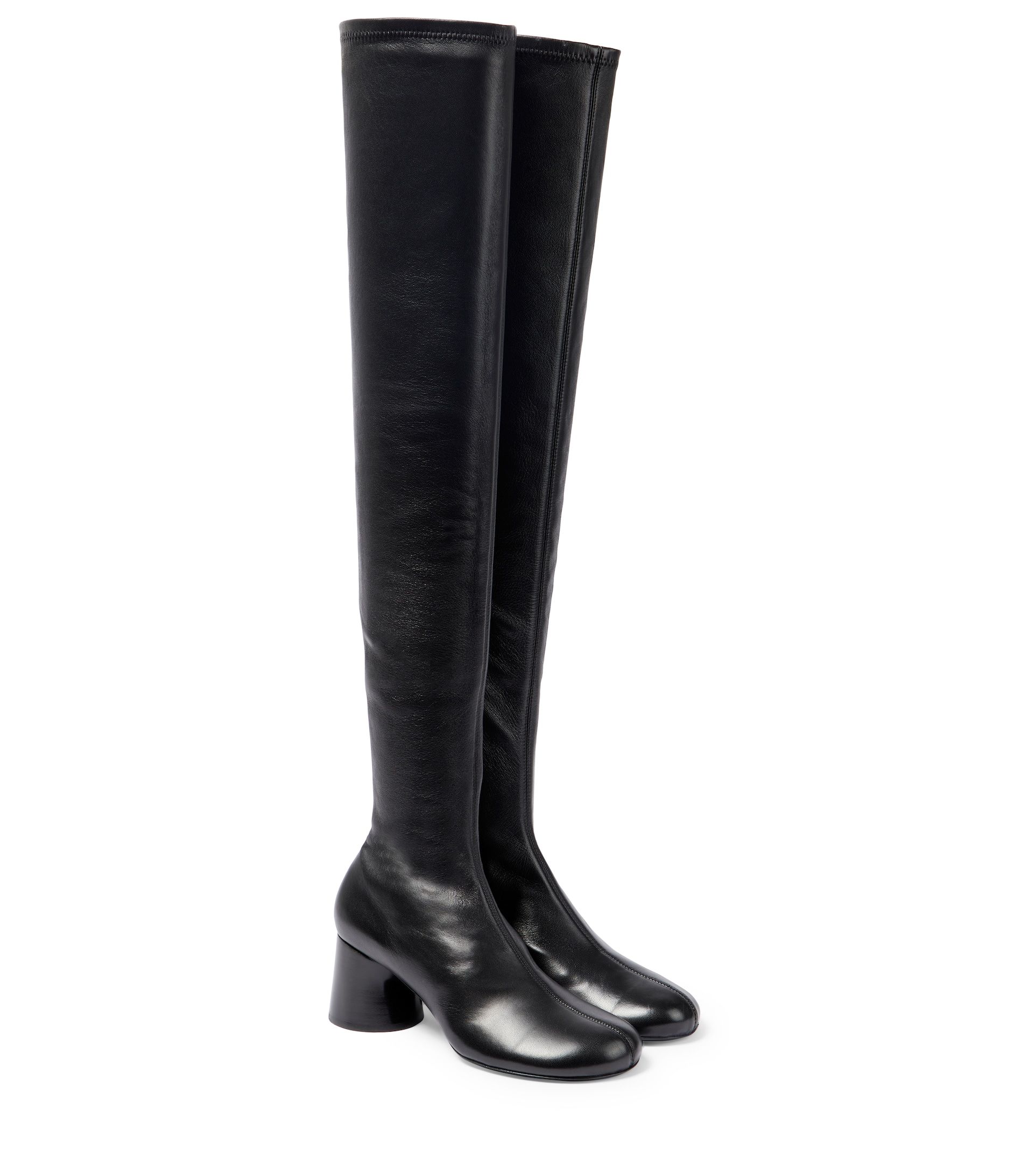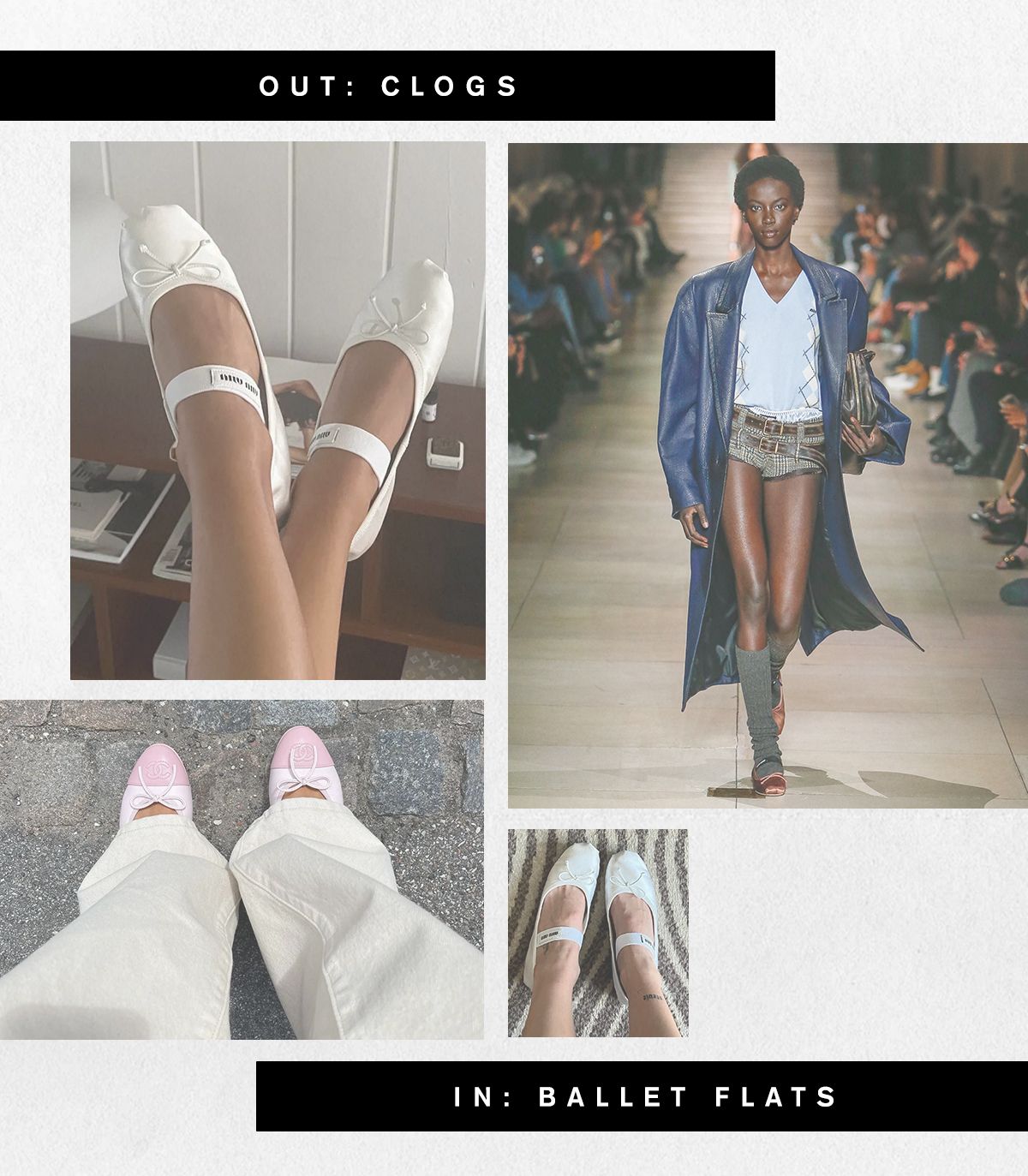 Thanks to Miu Miu's now-viral satin ballet flats, the shoe style is absolutely dominating every one of our social media feeds, from TikTok to Instagram. Hell, even J.Lo is wearing them. But people aren't just running to buy a pair from Prada's little-sister brand. Styles from Gucci, Chanel, The Row, and more are, too, garnering plenty of attention for fall. Sadly, with the rise of ballet flats comes a slowdown for clogs, which dominated the luxury market for years, with favourites coming from Khaite, Chloé, Chanel, and Hermès.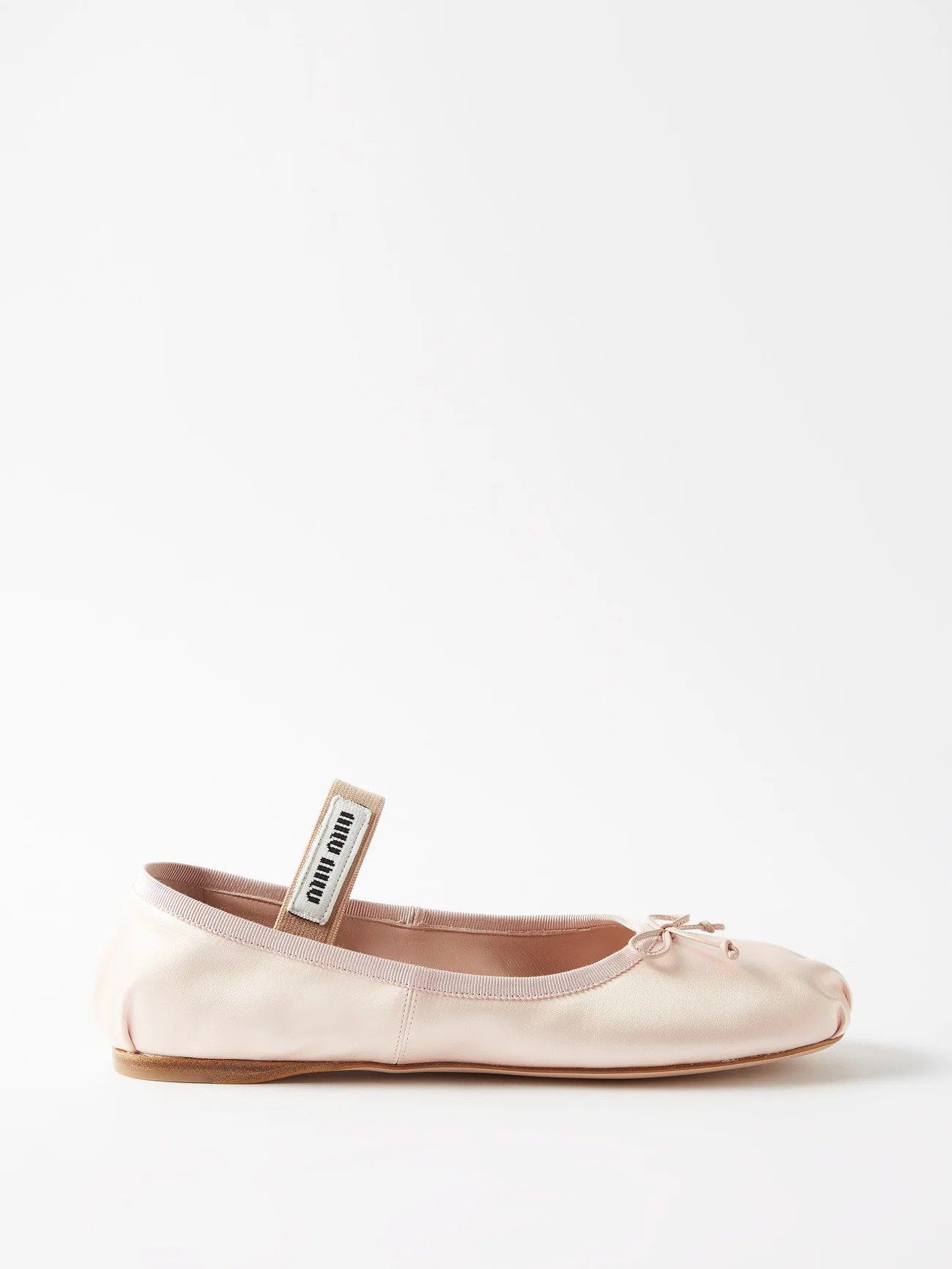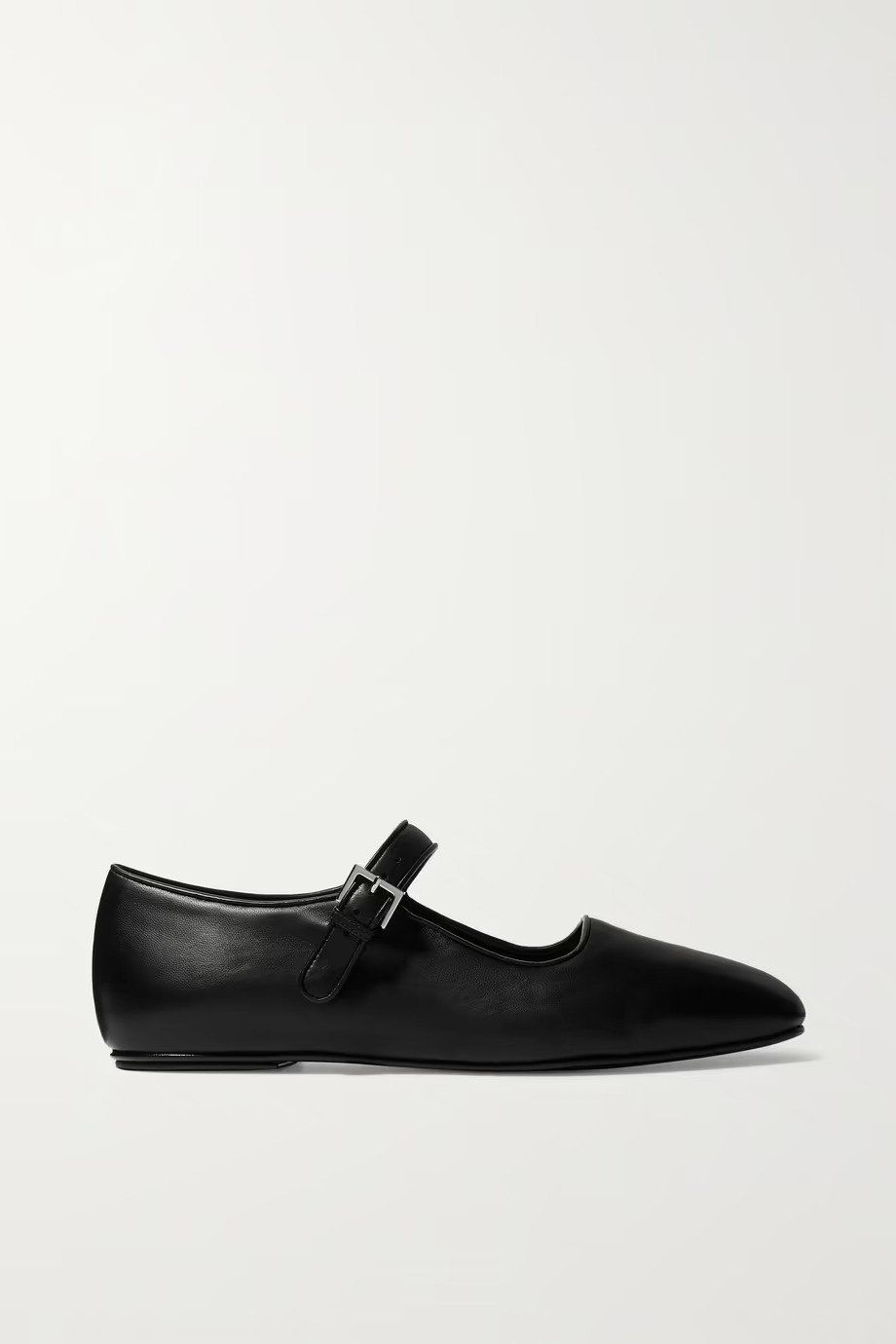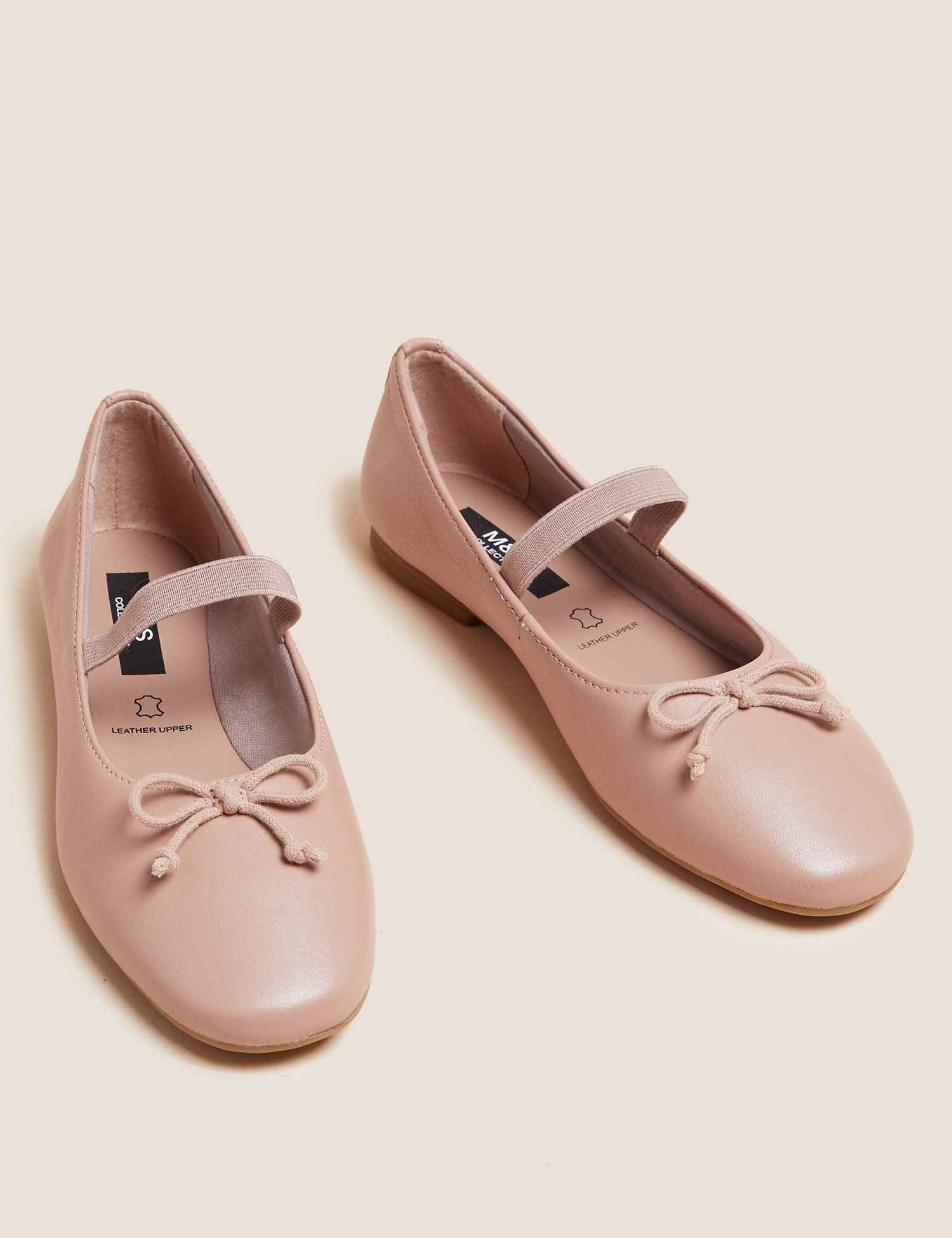 Sorry, flared jeans, but your time in the sun is officially over. Instead, every bit of denim talk for fall is centred around ultra-relaxed jeans, as presented at Khaite, ACNE Studios, Our Legacy, and Givenchy during A/W 22 fashion week. Paired with sleek boots and point-toe heels as well as retro sneakers from Adidas and New Balance, the low-key, cool jeans style should be right up at the tippy-top of your fall wish list.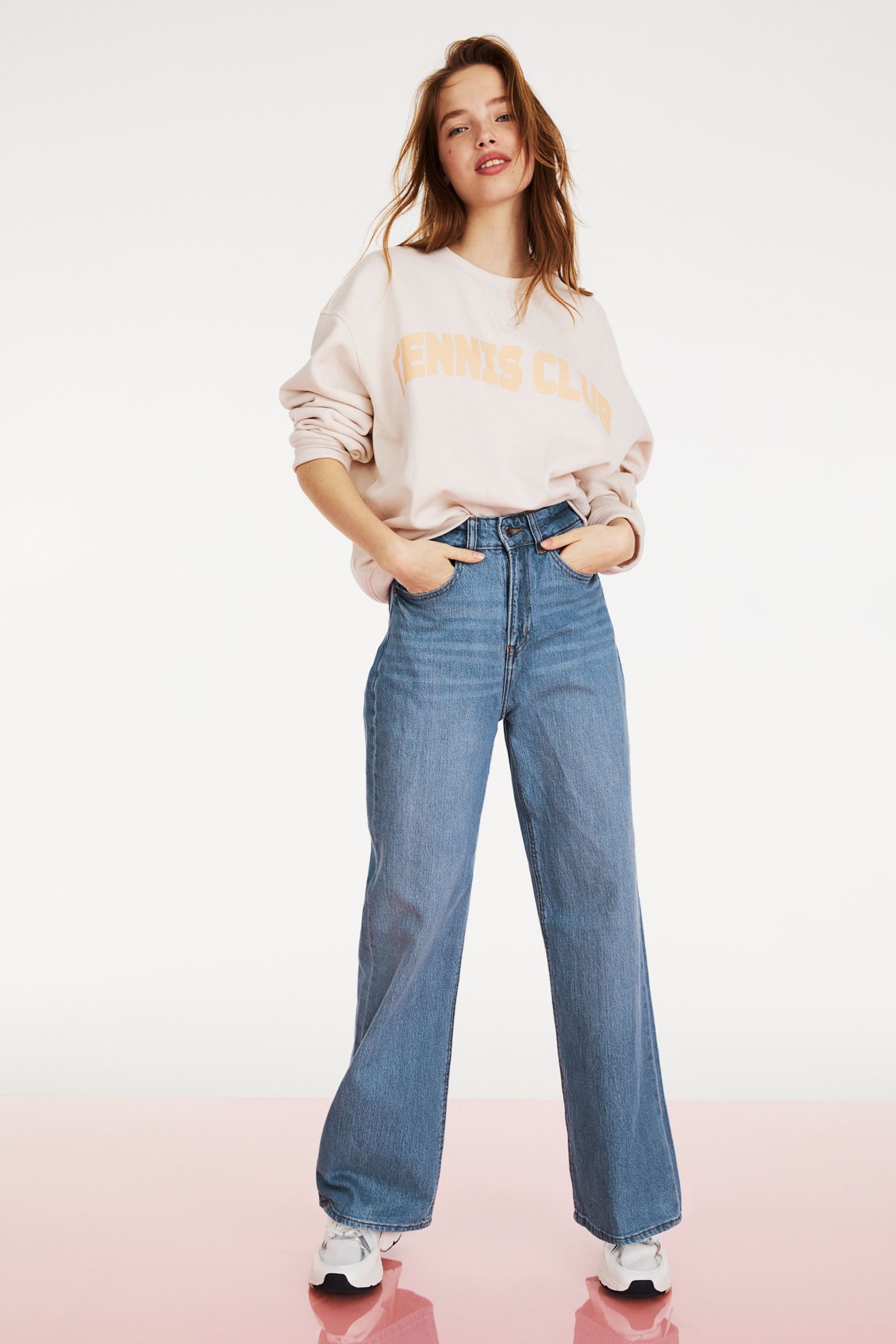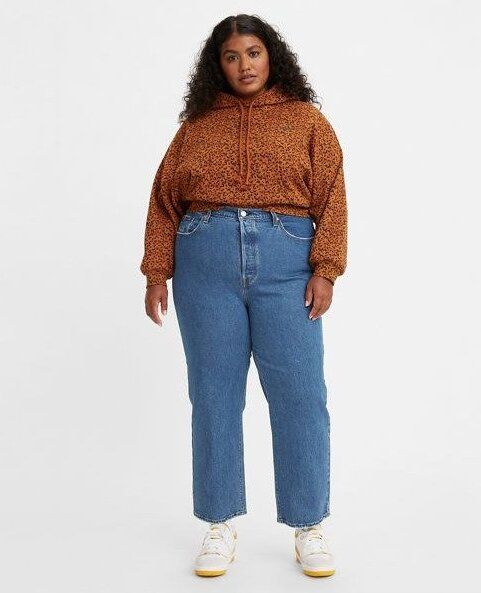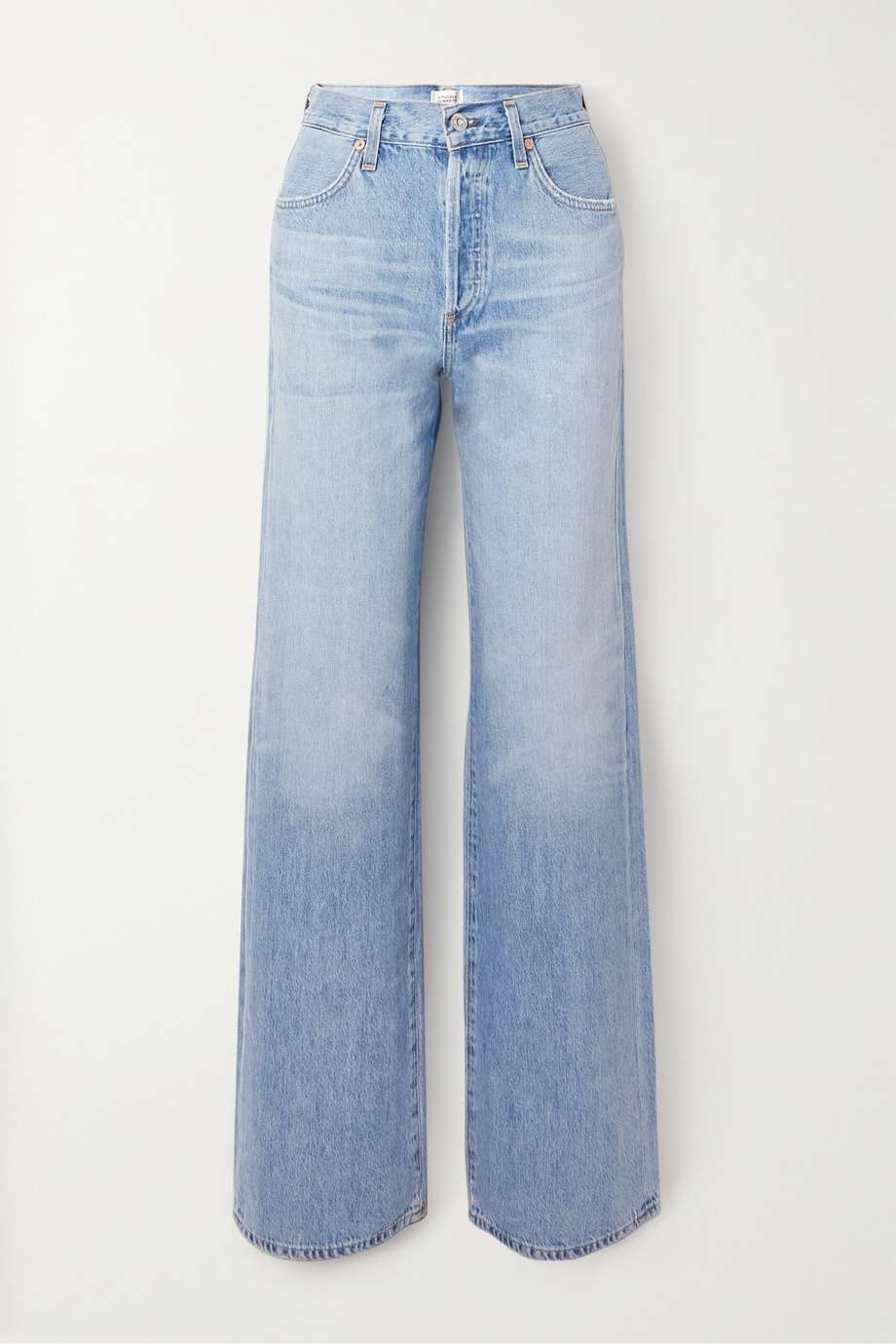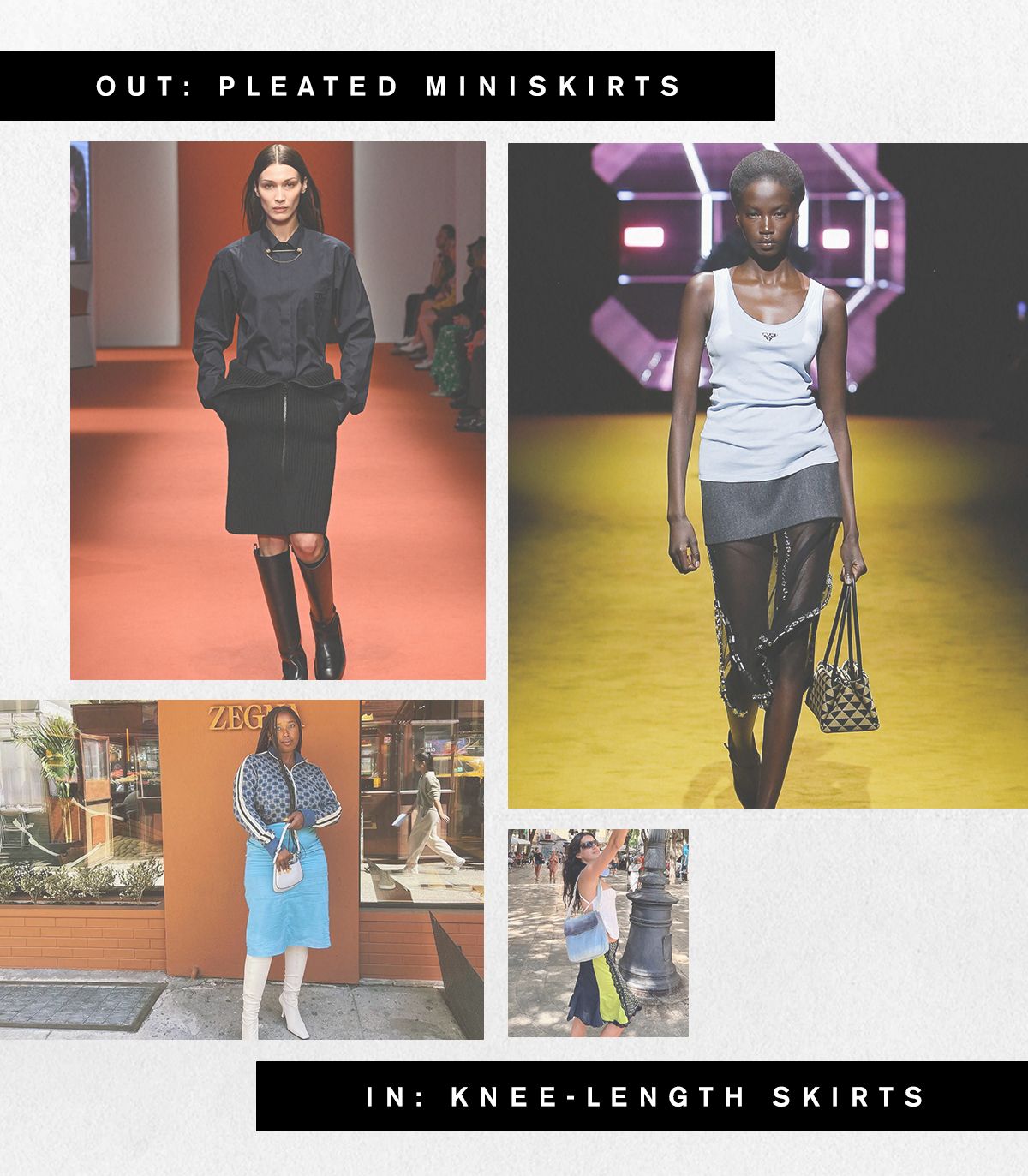 Maybe it's because I wore a uniform in school, but every time fall rolls around, pleated miniskirts immediately come to mind. Last year, this familiarity was convenient, given how popular the style became when Y2K style returned in full swing. But now that some time has passed, so has everyone's obsession with the micro-trend. Instead, the fashion world is turning its attention toward knee-length skirts of all kinds, from sheer silk versions to, yes, pleated styles, as showcased at Miu Miu's S/S 22 show.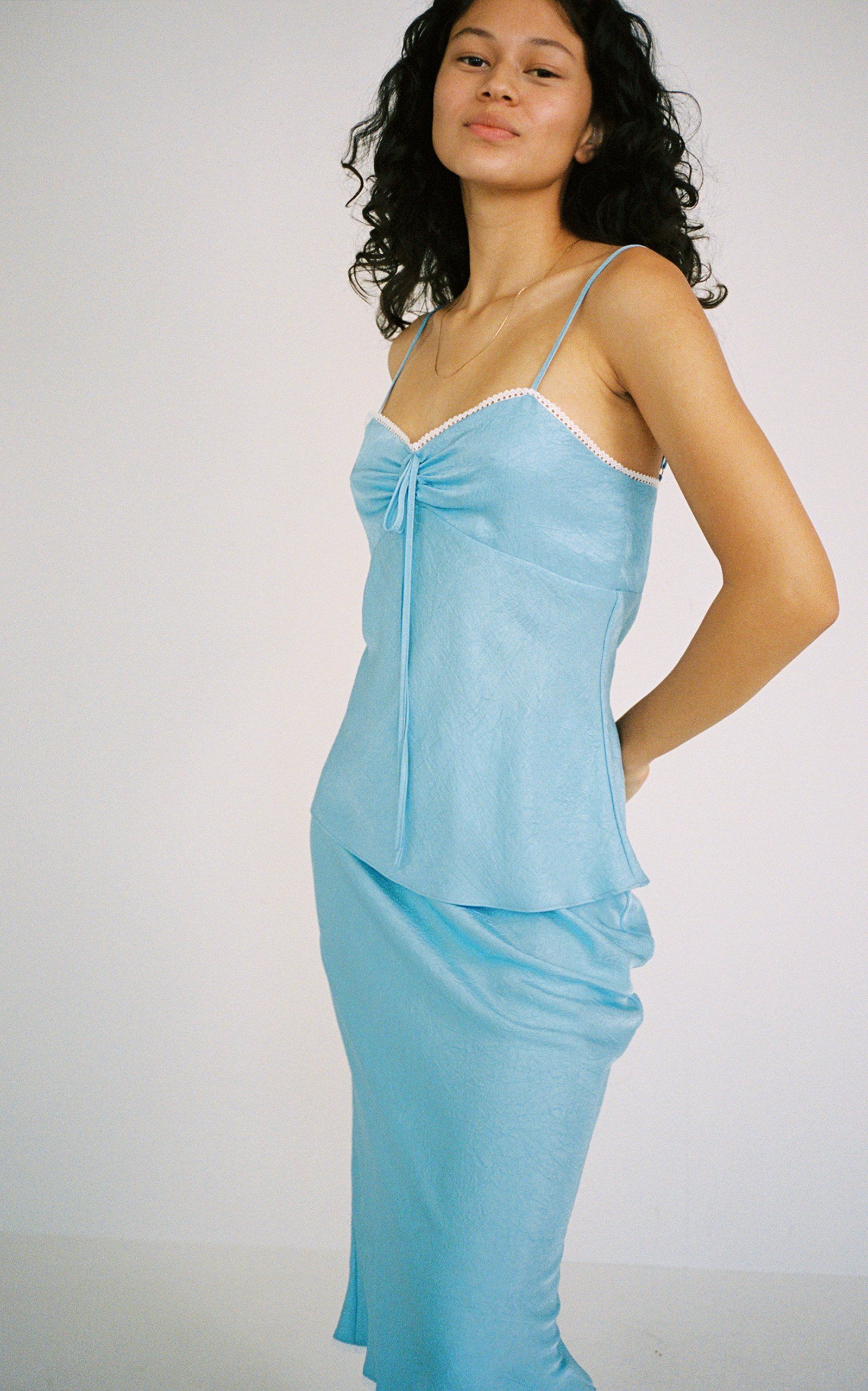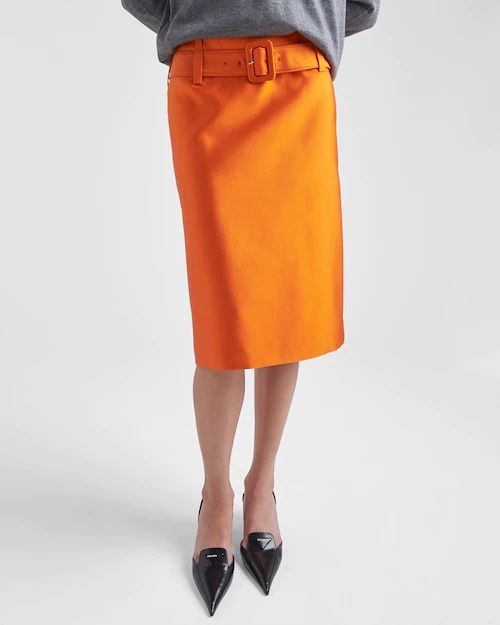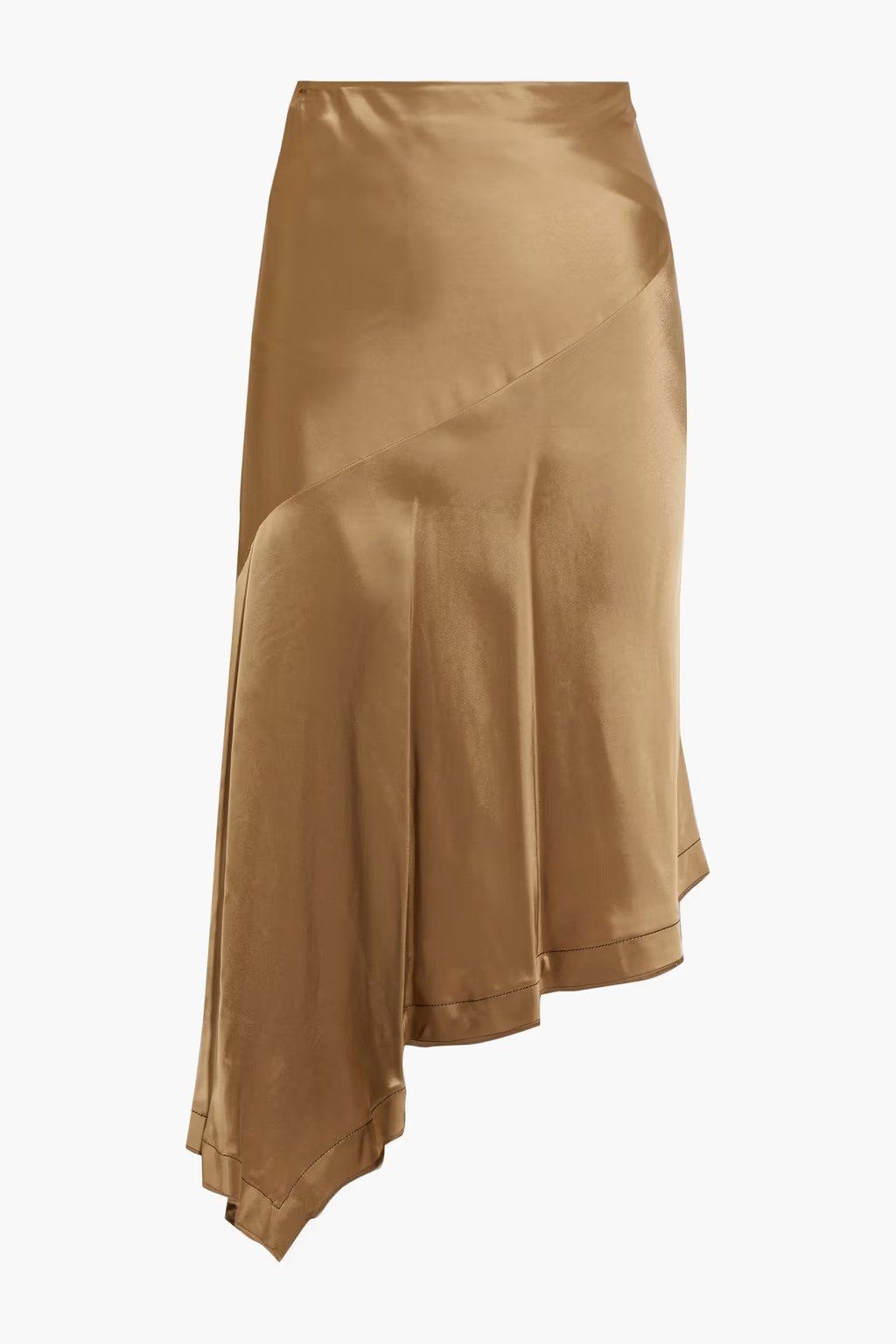 Next up, Autumn/Winter 2022 Trends: The 15 Fashion Looks You Need to Know About