After working in the fashion industry for a while and spending all your working (and a lot of non-working) hours analysing what brands have to offer, you start to hone in on where to find the best deals, what to buy from where and what exactly is worth investing in. Building a winning capsule wardrobe becomes a lot easier since you have a clear idea of the very best pieces out there. So today, I'm going to let you in on one of my best-kept spring-capsule secrets: H&M cashmere.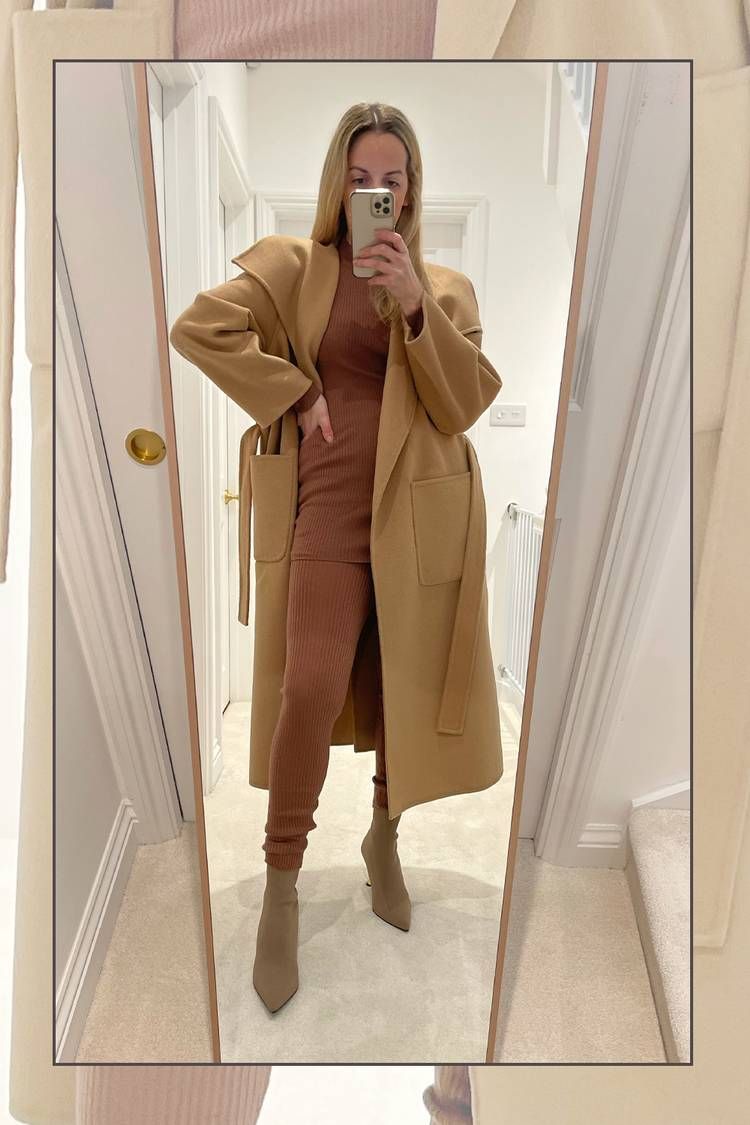 The luxurious fine wool is widely considered a wardrobe classic thanks to its high quality, warmth and super-soft texture, but it's also most often associated with inaccessibly high prices. I'm here to prove that not all cashmere comes at designer price points, though. We've reported before on the joys of M&S and other high-street cashmere, but my favourite after a decade as a stylist has to be H&M's. It does excellent classics like crew-neck jumpers, but it also thinks outside the box in terms of design, so you can find things like cashmere leggings, shorts and wide-leg trousers on offer. This is comfort but done in a seriously elevated way. And price-wise? Most cashmere pieces on H&M's site fall into the premium edit, which means it's part of the brand's top-quality offering, but none come in over £100.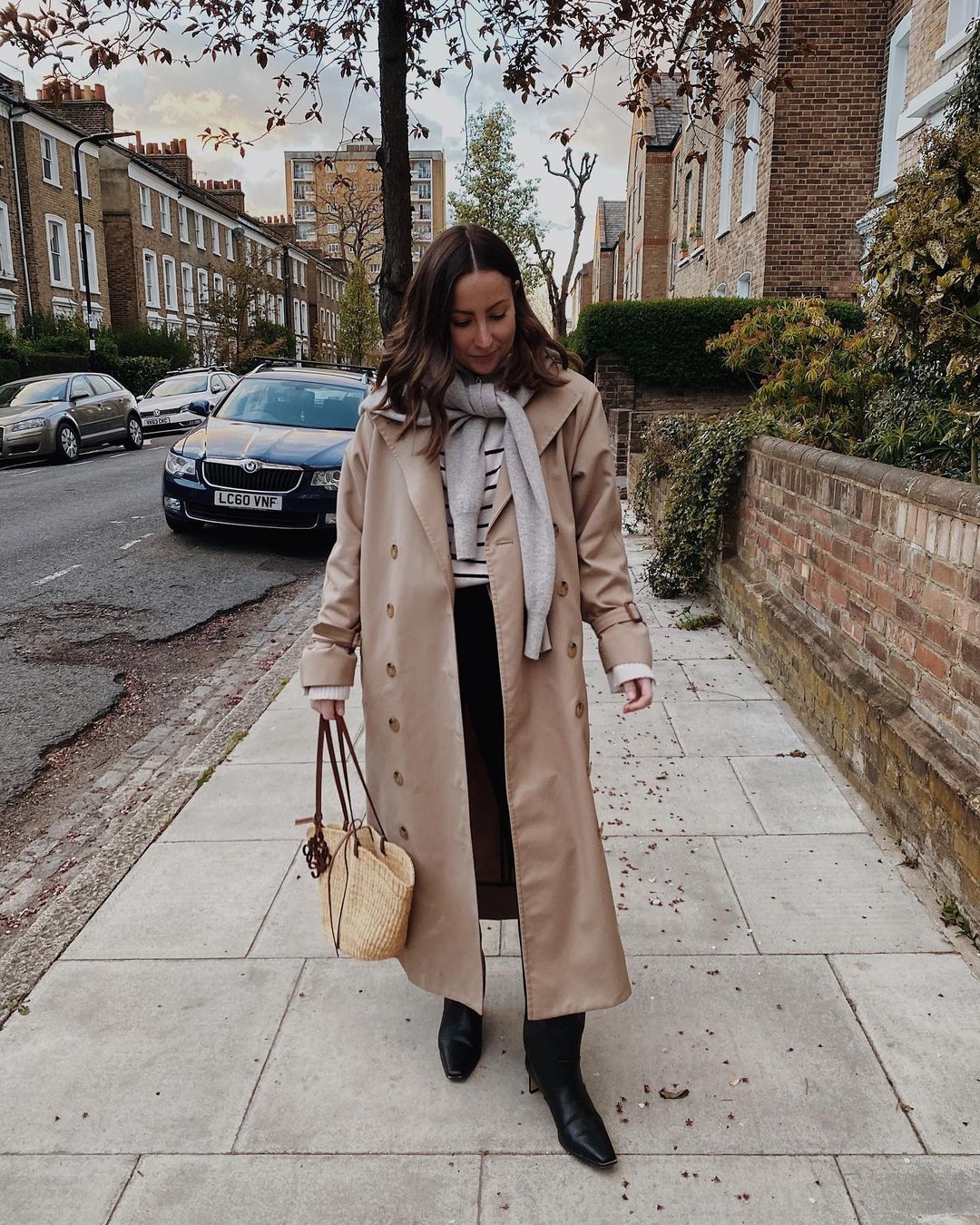 I also think cashmere pieces are perfect for the awkward transitional season that is autumn, where you still need a thin layer to add some warmth on those breezy UK days but you want to avoid feeling bulky and too wrapped up. That's why you'll often find me with an H&M cashmere knit tied around my shoulders with every outfit from dresses to blazers and jeans. It's my favourite cool-weather wardrobe hack and adds a level of casual chic to any look while still being practical when that chill sets in.
Keep scrolling, then, to see my edit of the best cashmere pieces currently on offer at H&M. I've fallen particularly hard for the slouchy oversized jumpers and expensive-looking chunky cardigan, but it's hard to argue with the rest…