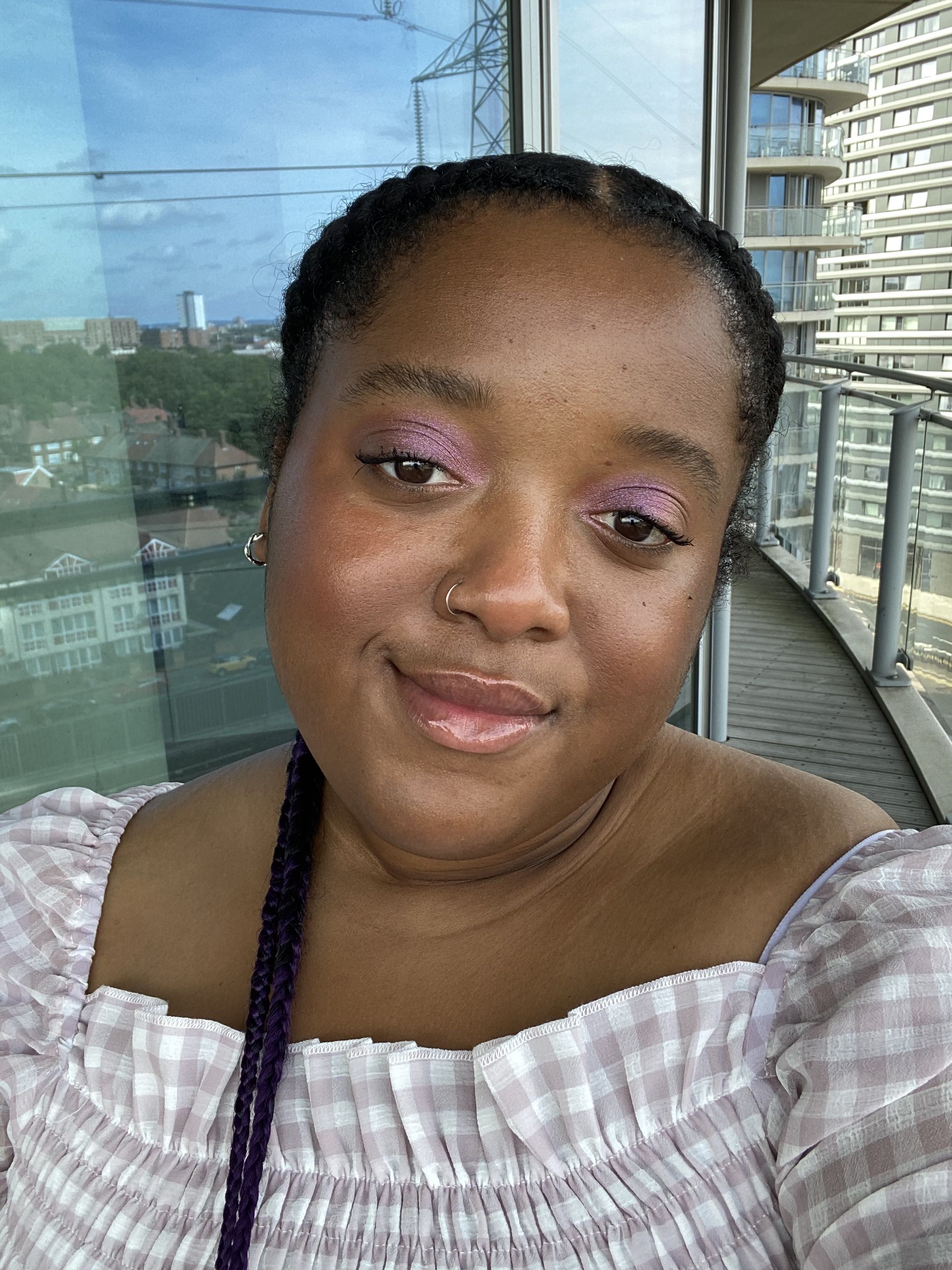 It's no secret that I'm currently having a bit of a blush moment. While I'm still utterly obsessed with the glowing power that comes from a good highlighter, there's something about that instant pop of colour from a blush that I can't seem to get enough of—whether it's a subtle cream blush that'll also add moisturising benefits to my dry skin or a powder that I can easily layer up. Recently, though, I've found myself reaching for two shades more than any other from a certain new celebrity beauty line. The brand in question? Rose Inc, the brainchild of supermodel Rosie Huntington-Whiteley.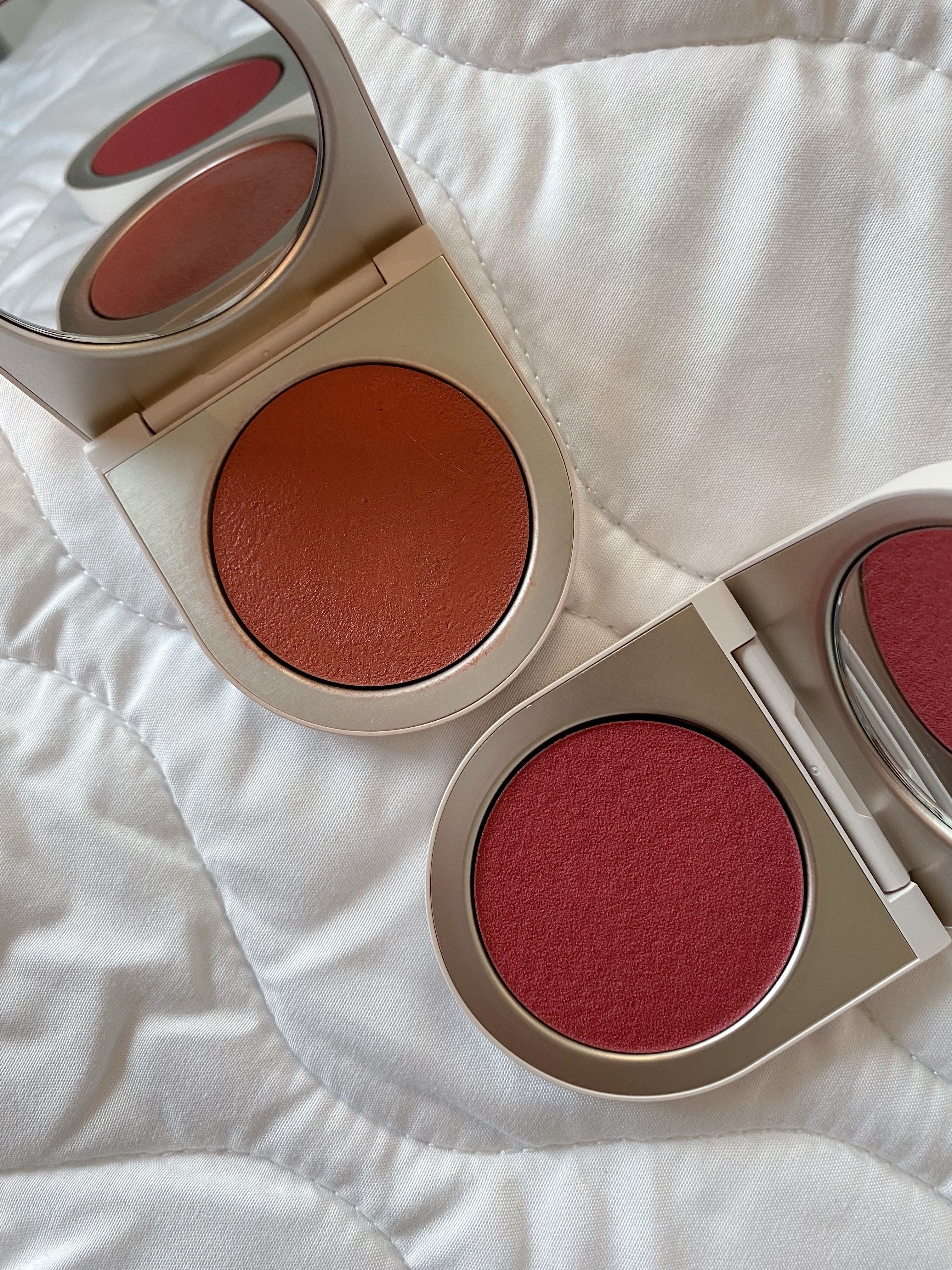 Rose Inc launched at the end of August with products ranging from concealer, serum and, of course, my favourite blush. But there's more to the blush than first meets the eye, as it actually doubles up as a lip tint too—something which I'm actually yet to try. The thing that really caught my eye with the products that Rosie decided to launch is just how affordable and inclusive it all is. With so many celebrity beauty lines being graced upon us at the minute, it was really nice to see that both inclusivity and affordability were clearly at the forefront of Rose Inc.
I've been testing out the blush for well over a month now and below I share my honest thoughts.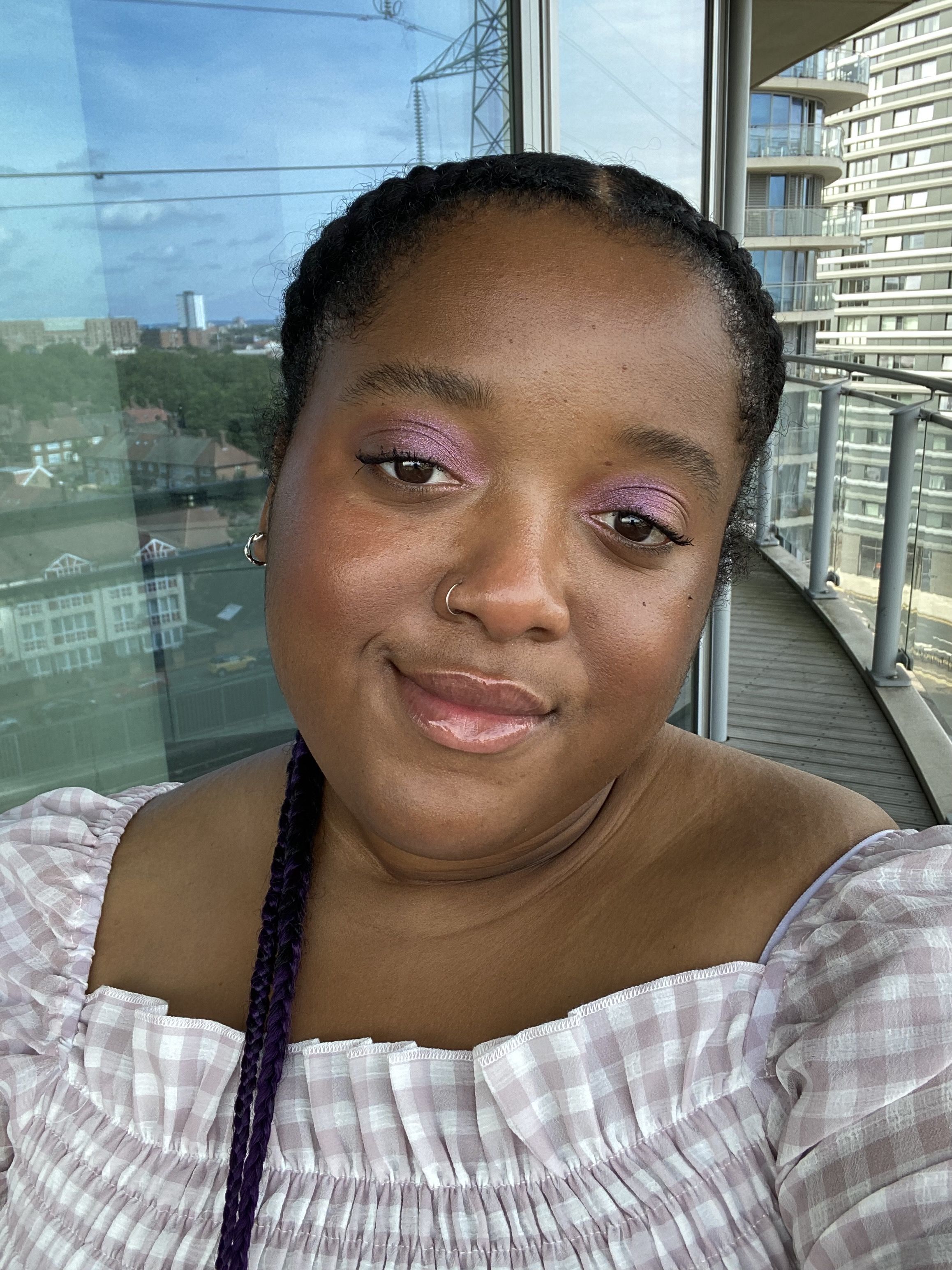 To say that I've become obsessed would truthfully be quite an understatement. I've been using the shades Foxglove, which is a terracotta shade that adds so much warmth to the cheeks and Azalea, which is more of a warm berry tone that just so happens to be Rosie's favourite shade.
I found both shades to be packed full of colour—just one sweep of my brush was enough to cover both cheeks. While the blush is a great option for everyone, the brand says it's ideal for those with dull and dry skin. The blush is formulated with one of my favourite skin-loving ingredients, vitamin E. The blush honestly feels so hydrating and blends in well with the skincare products I apply beforehand. I've found there's no having to worry about product piling or the cheek area going dry.
The shades glide effortlessly and again a little really does go a long way. And the packaging is refillable, which is such a plus. I can't wait to give some of the other shades a go too! if you've been curious about whether the blush is worth the hype, I can tell you that it most certainly is!