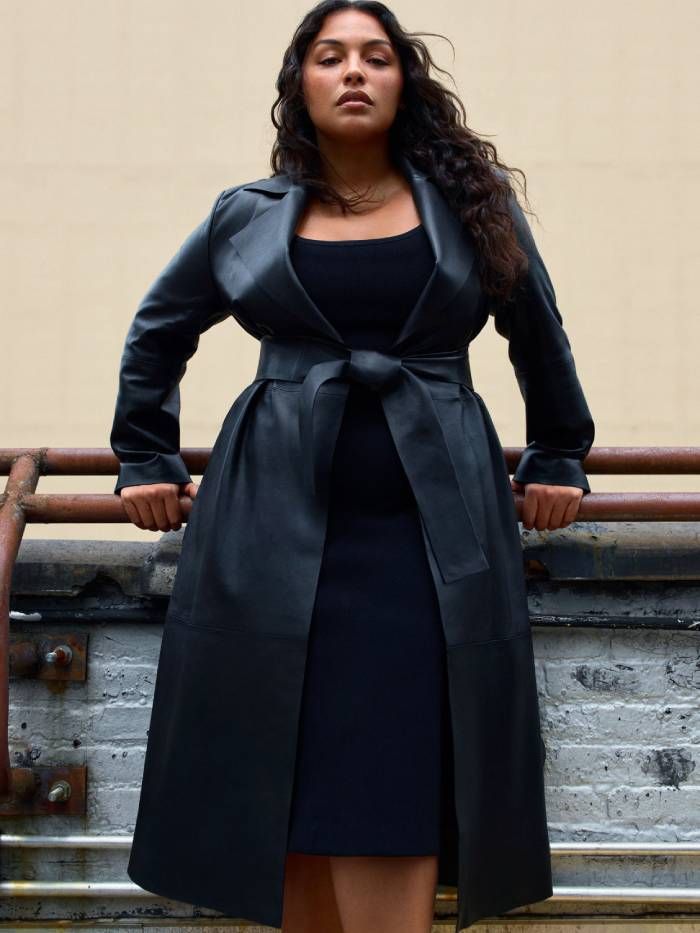 In general, as a fashion editor, I'm a big believer in diversifying your wardrobe. From experience, I've found that not everything has to be designer or super luxe for you to have a killer 'elevated' capsule to choose from. It's about identifying the areas you can afford to invest in that really make the difference to your look (for me, that tends to be coats and accessories), and the pieces which can easily be found at more affordable prices—like your basics, denim and knitwear, perhaps.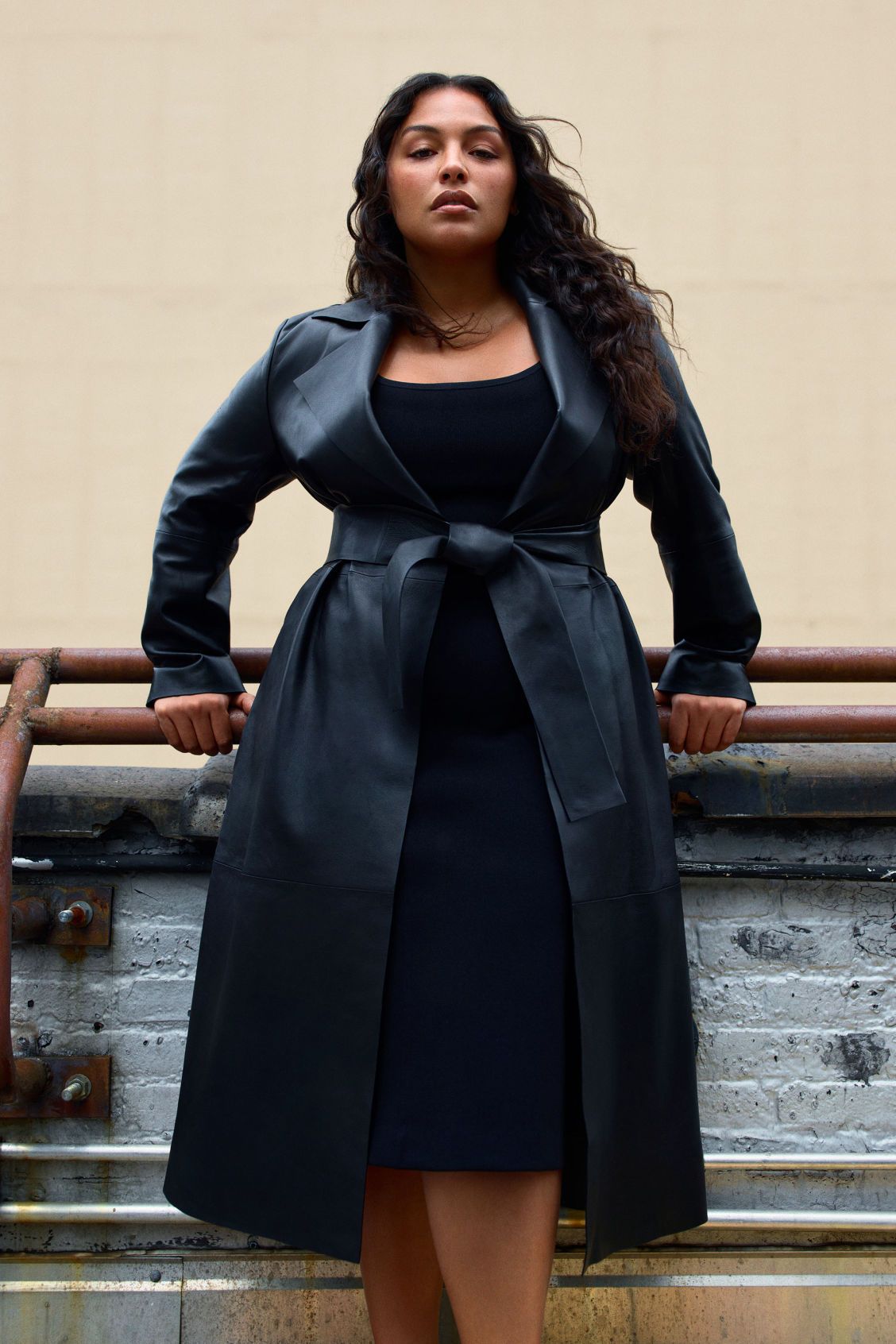 Which items you choose to spend and save on can obviously differ depending on your personal style, but I must say, there's really no denying the power of a great coat in enhancing everything else you own. Recently, when scrolling through the new-in sections of my favourite brands, I spotted a coat that proves my point completely. COS's luxe new leather trench is an absolute stunner, and an item that will not only enhance your wardrobe this year but for many years to come.
The leather trench in question comes in a classic black and a chic burgundy colour too (which is already low in stock), and sits at £550. Admittedly, that's quite a high price point for the high street, but knowing the transformative nature of this statement piece, paired with its timelessness and COS's reputation for long-lasting quality, I'd say it's a worthy investment.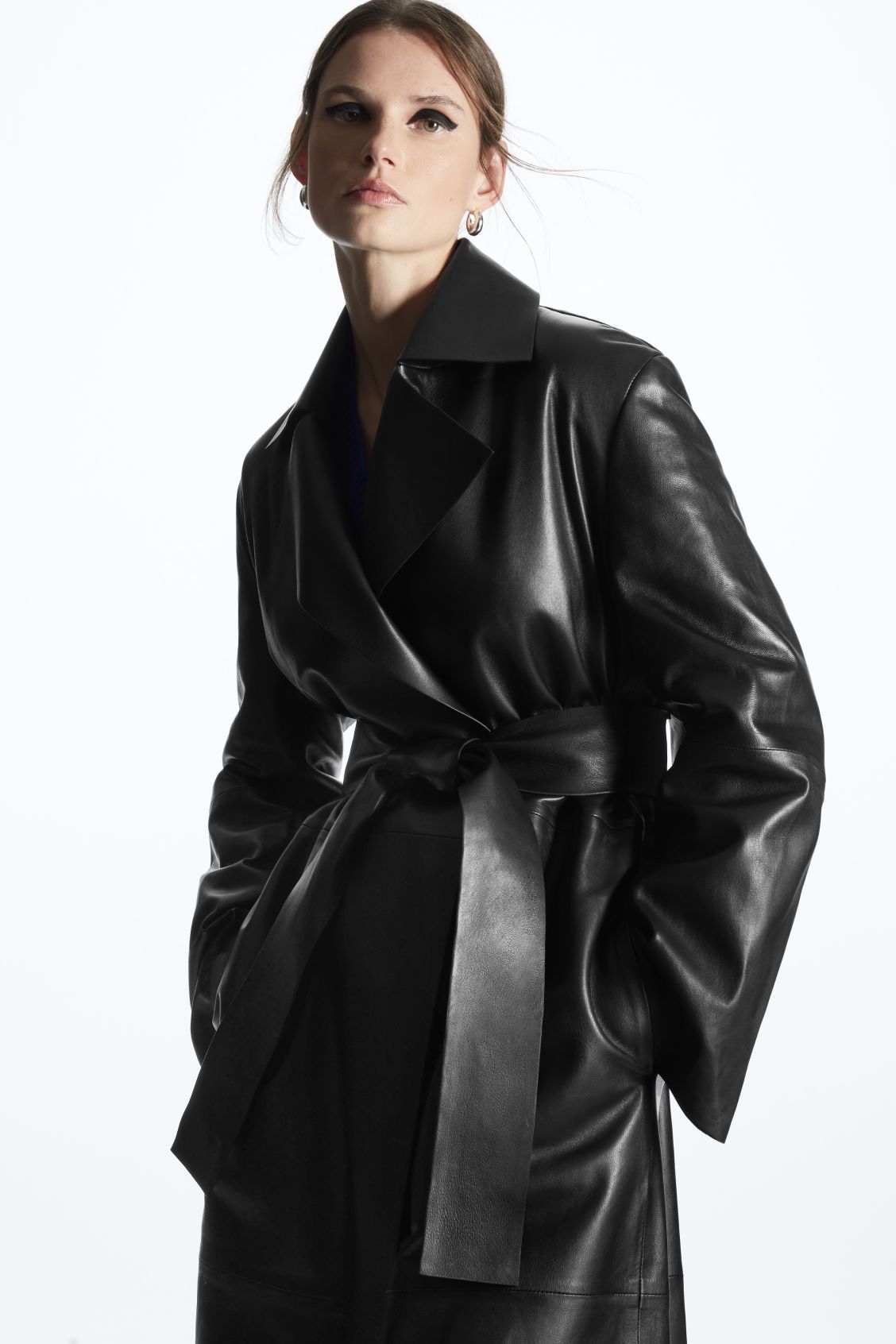 Leather trench coats are certainly a trend I've seen cropping up more than usual recently, on celebrities, influencers and on the streets of London, too—which is unsurprising considering how they make every outfit look cool. But this classic iteration from COS is by far the best placed to stand the test of time in my expert opinion. The buttery, chrome-free leather will age beautifully compared to other faux-leather styles on the market, and the minimalist details will transcend seasons—I'm imagining it layered up with cosy knits now, and thrown over a crisp white T-shirt and pair of indigo denim in spring.
So, if you've been looking for a hero coat to take your wardrobe to the next level, keep scrolling to see more and shop COS's new leather trench coat now. But be quick, a coat this good is guaranteed to sell out fast.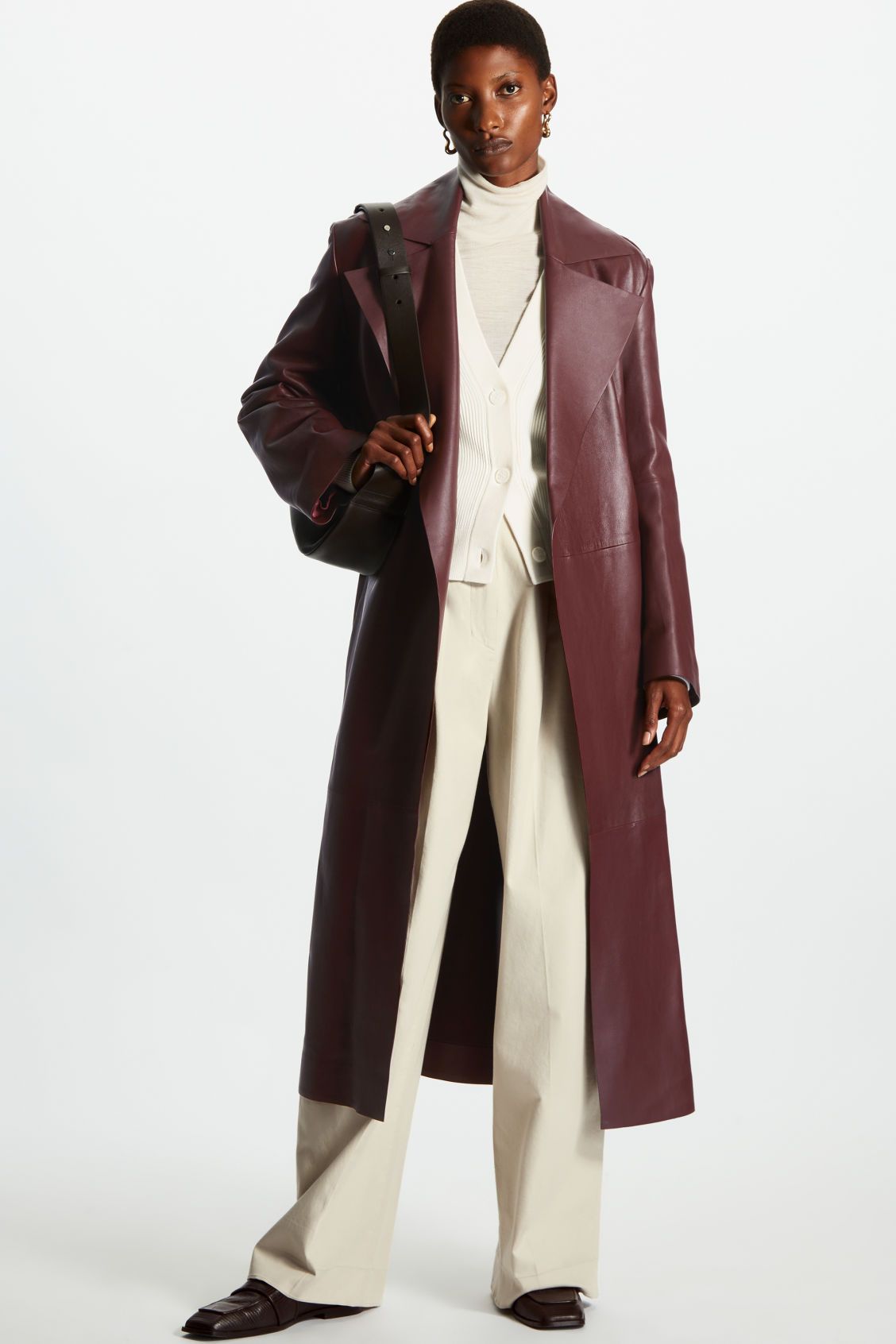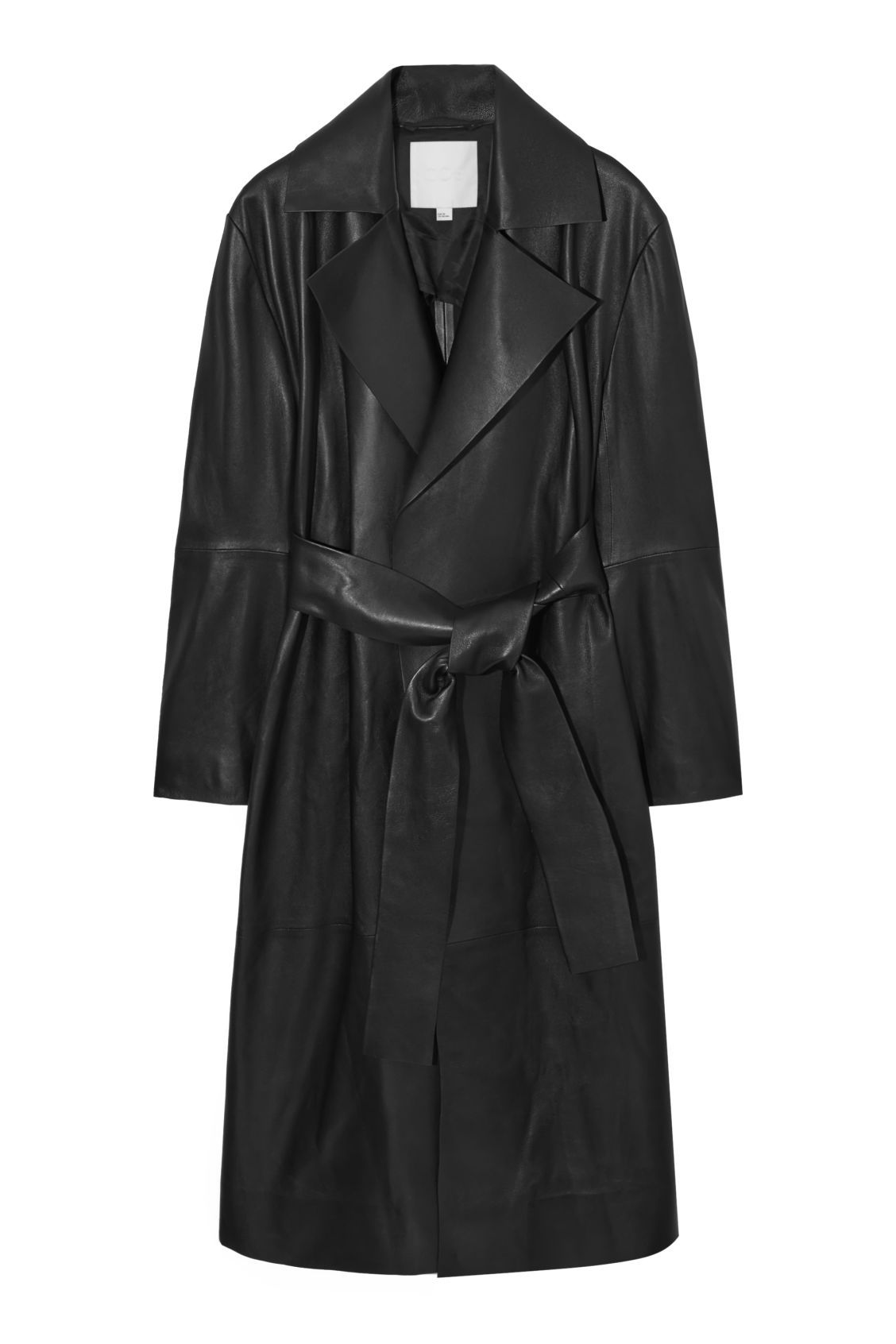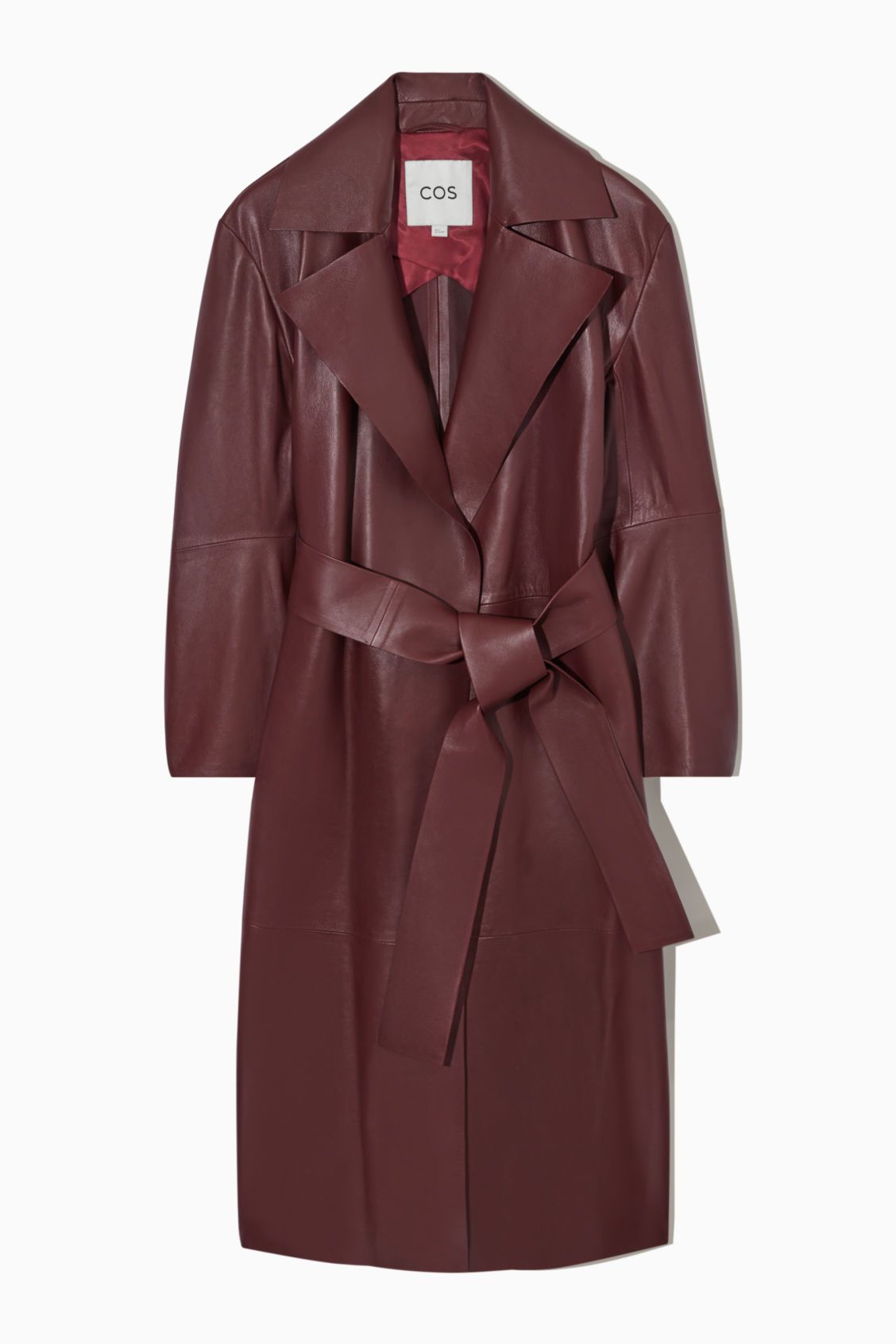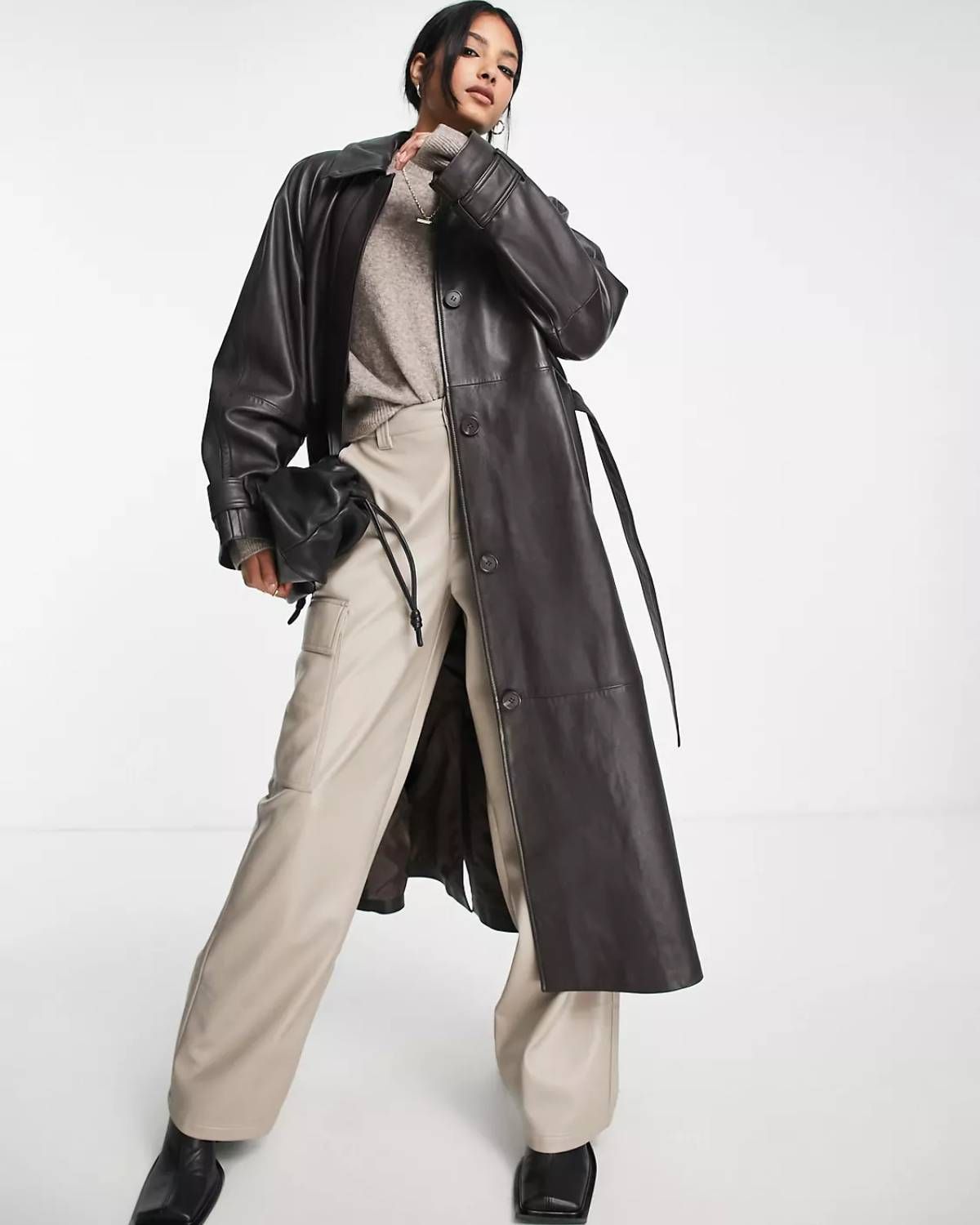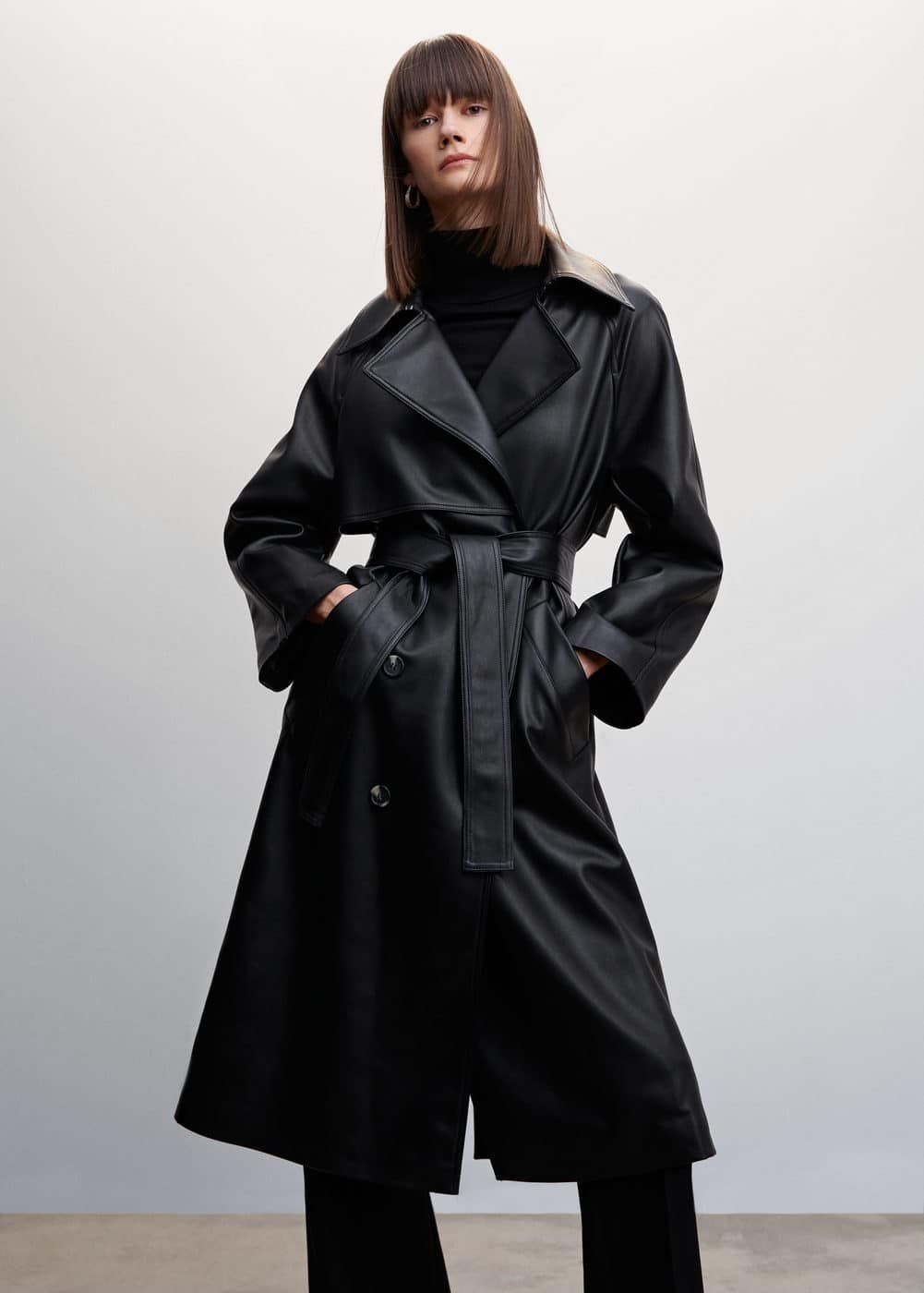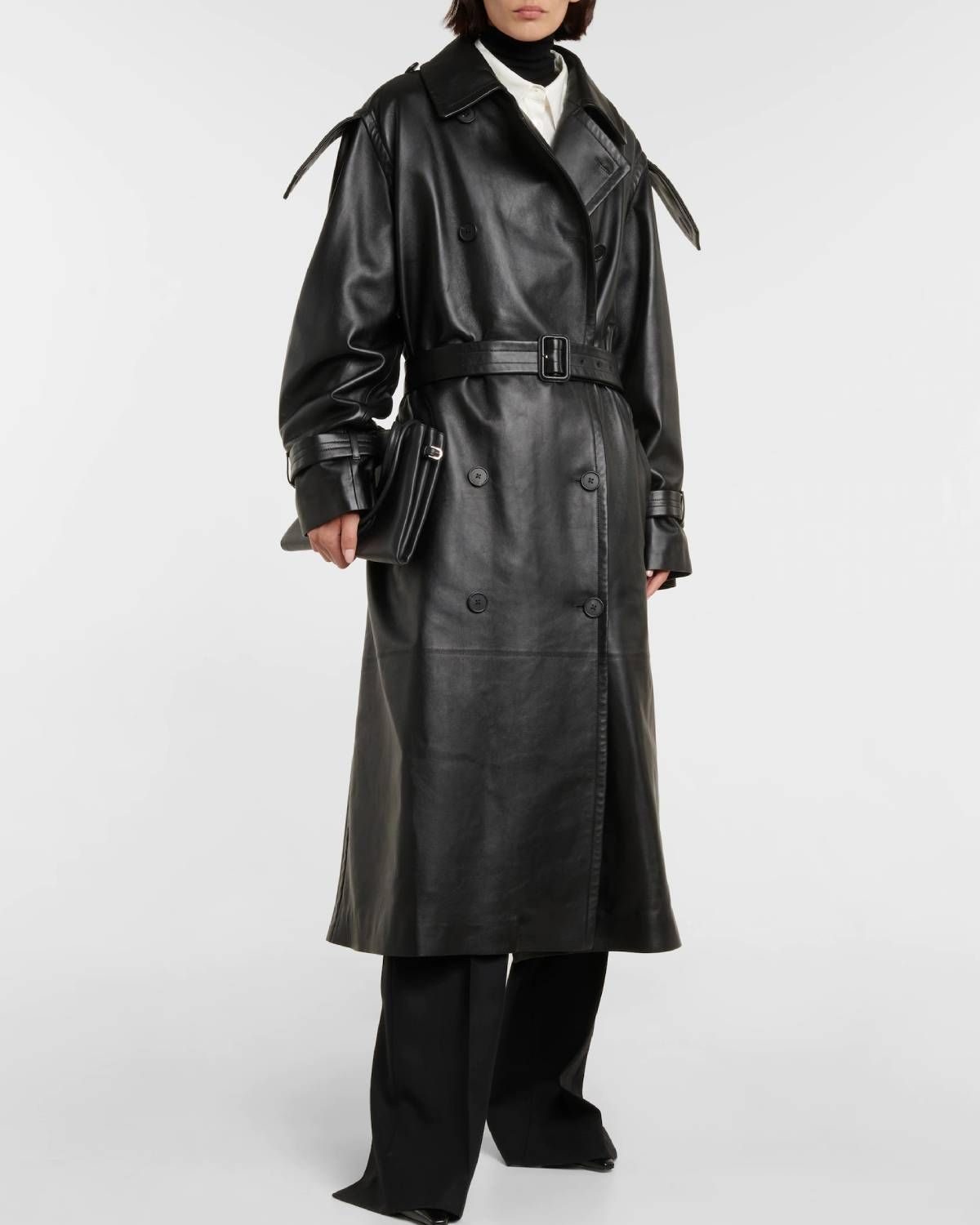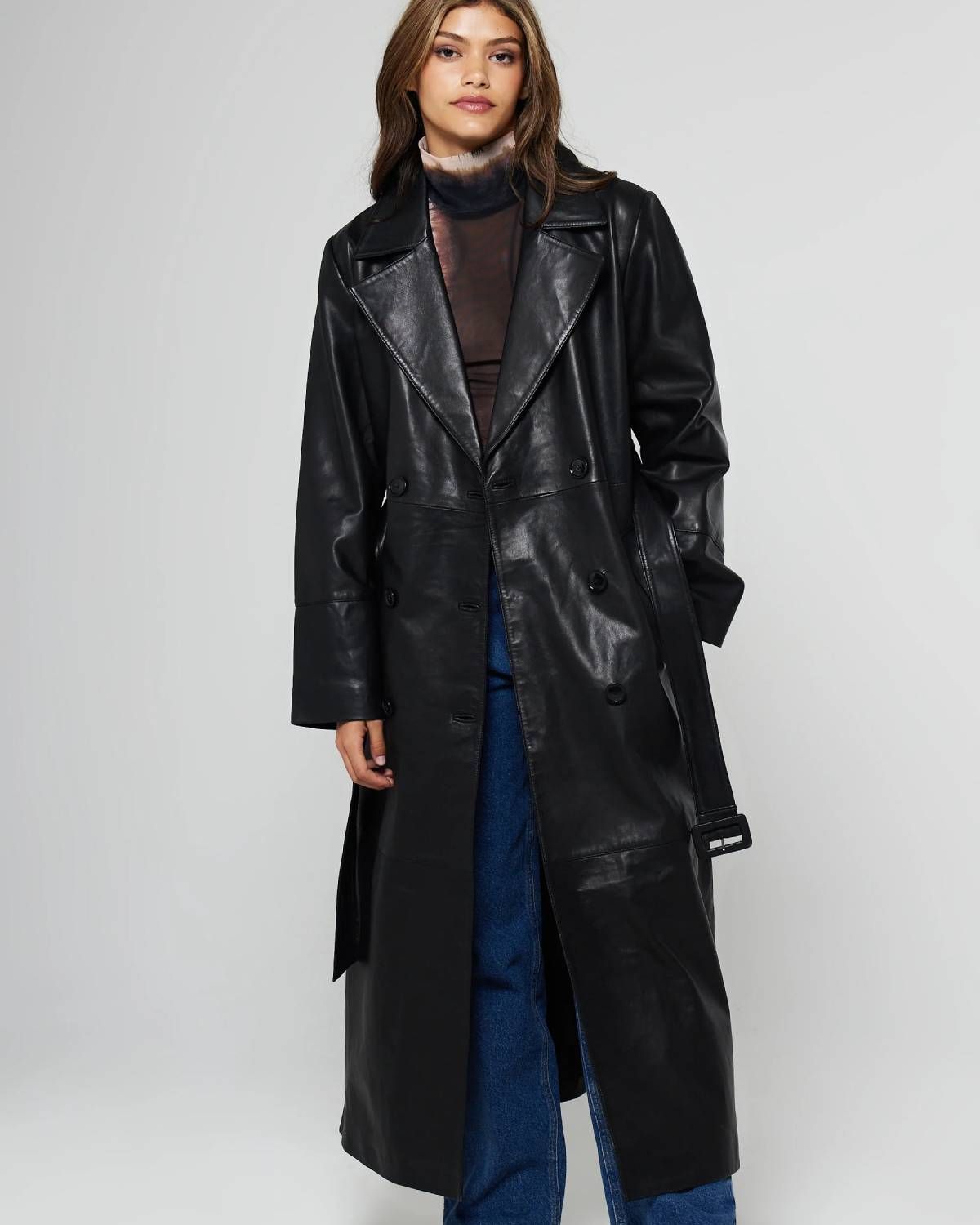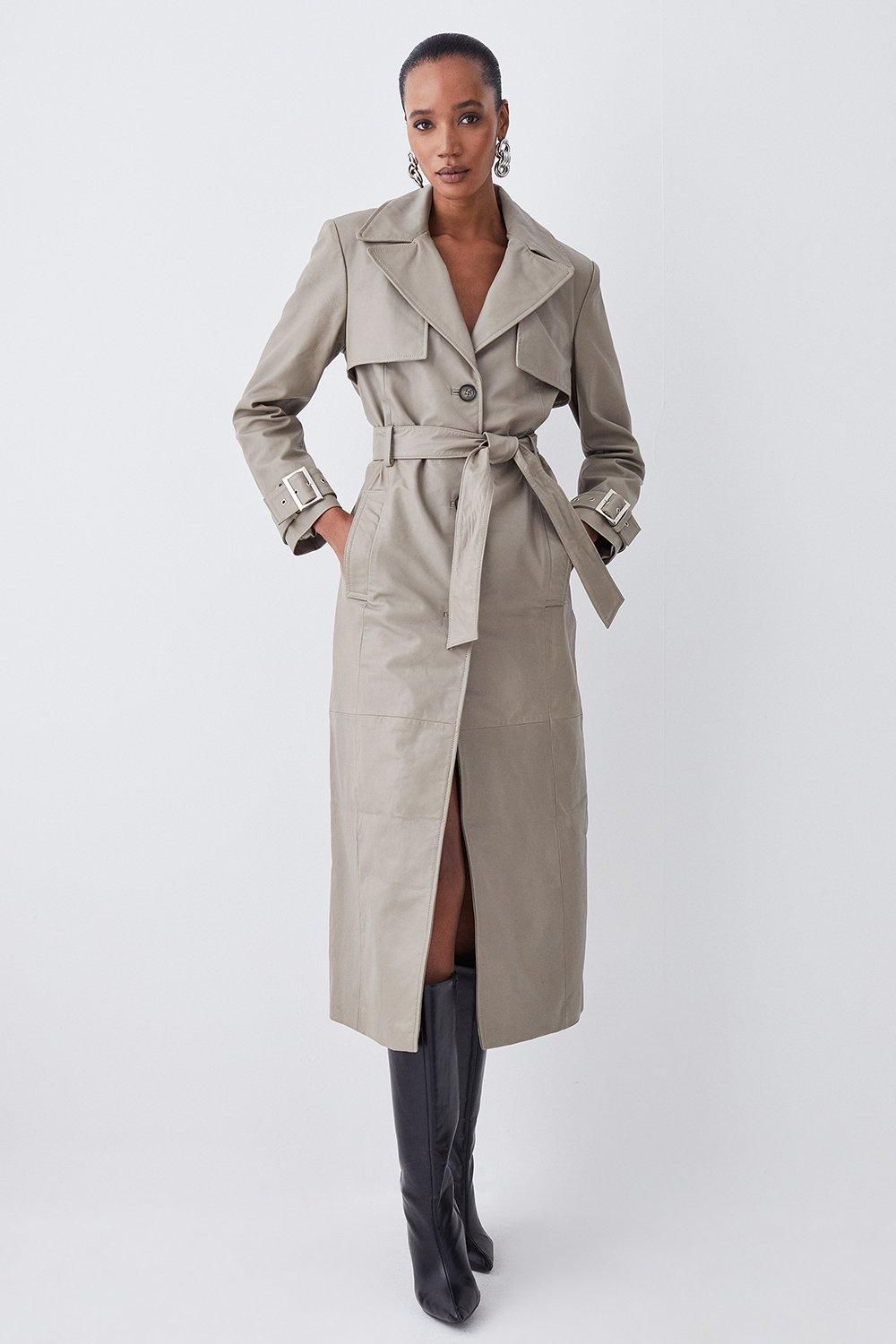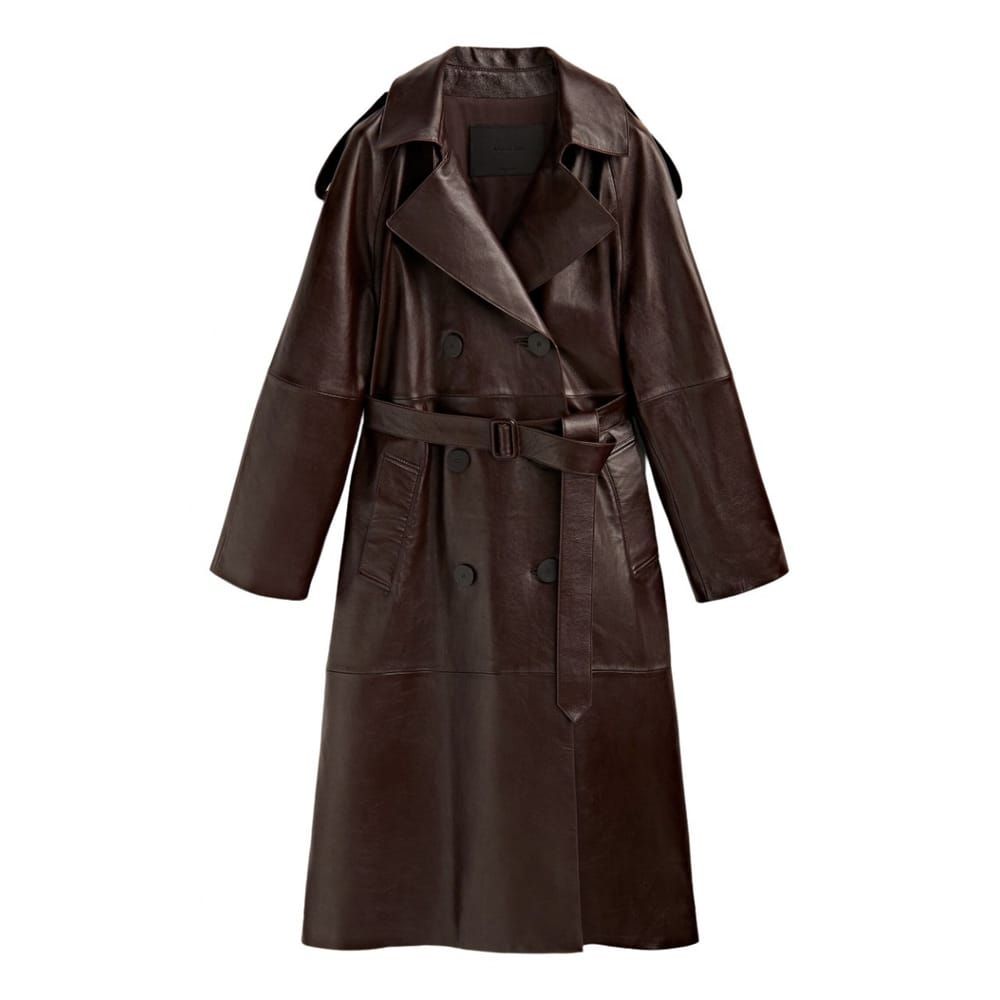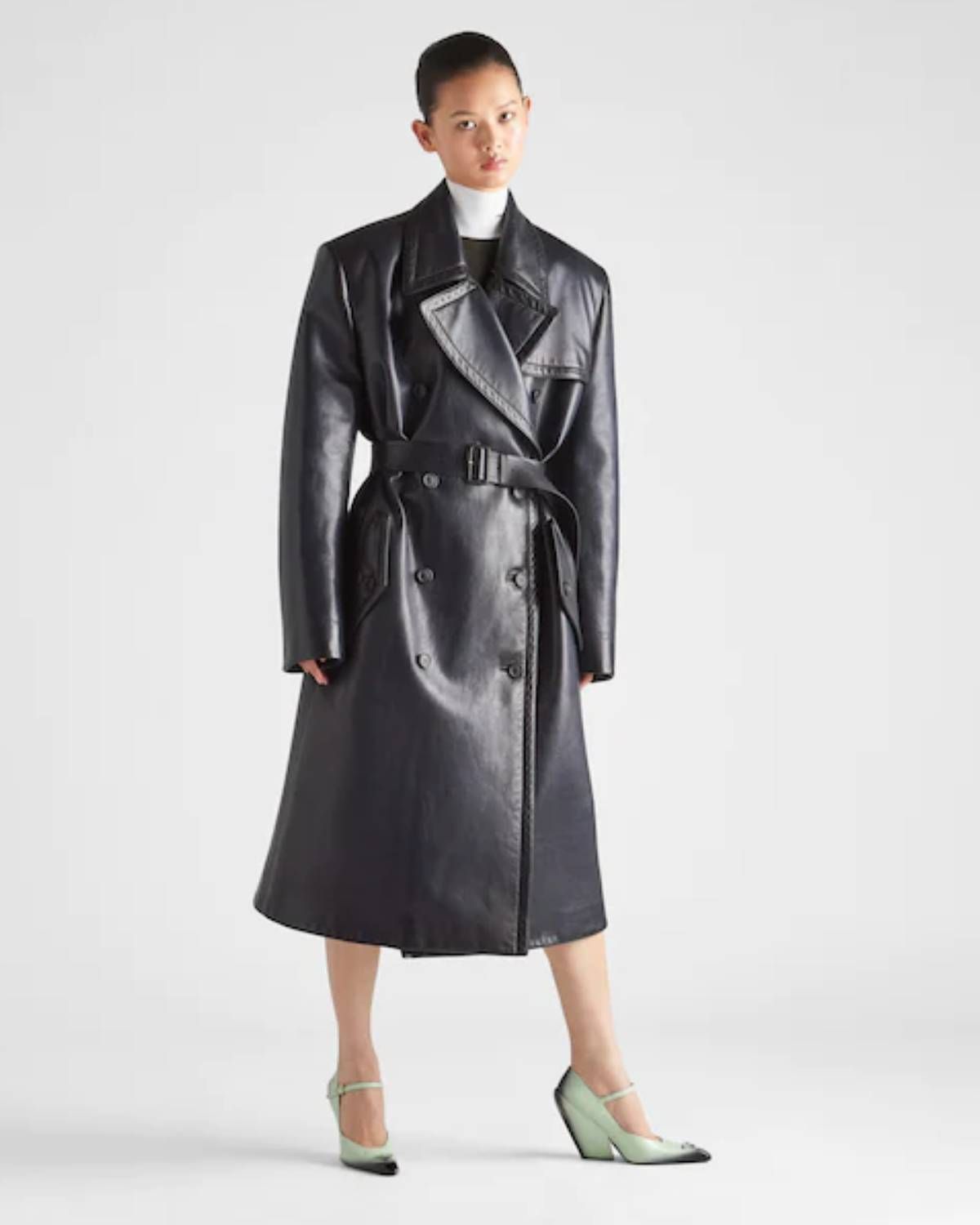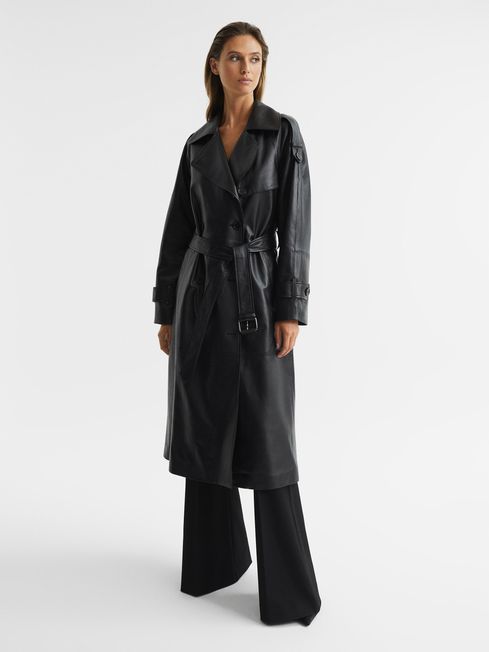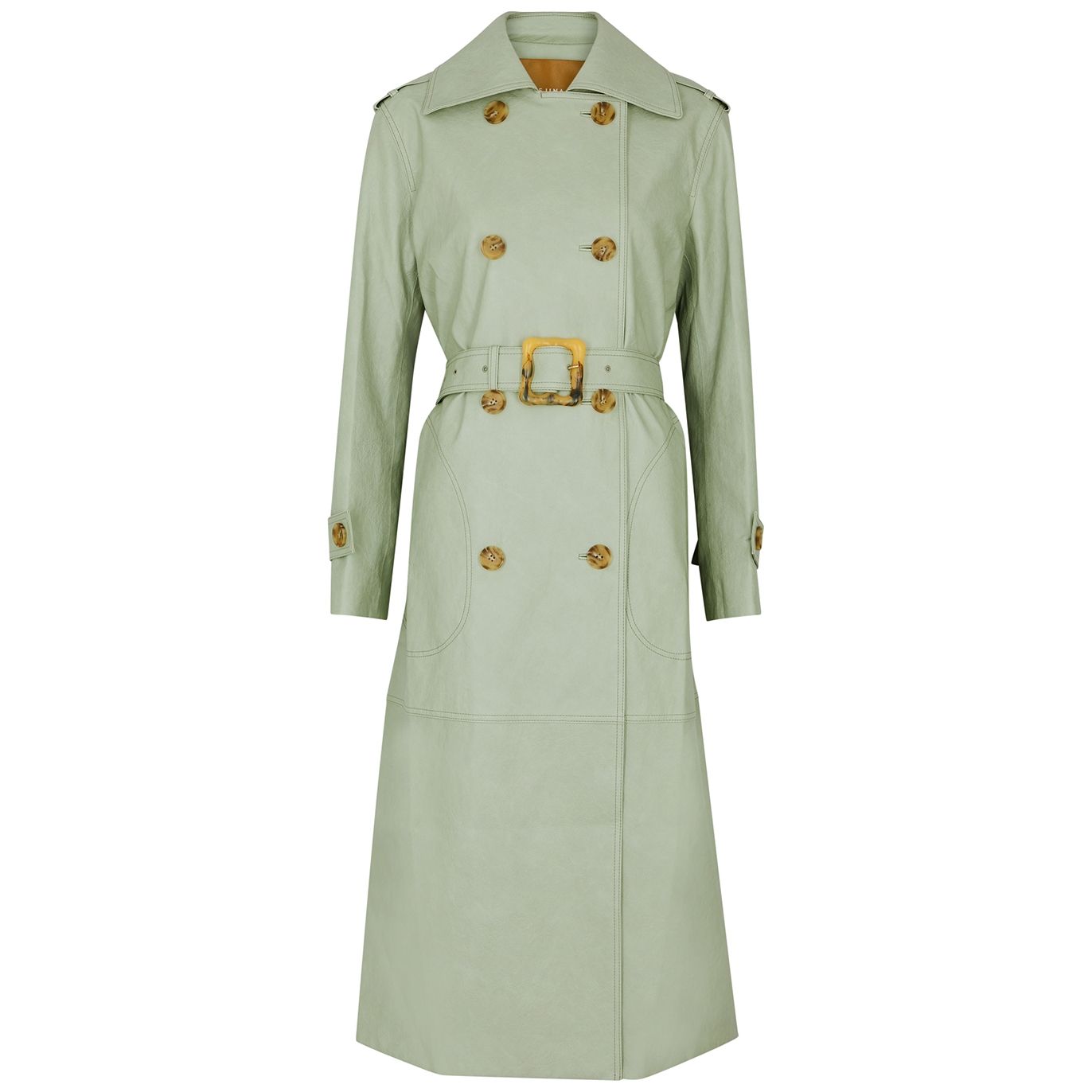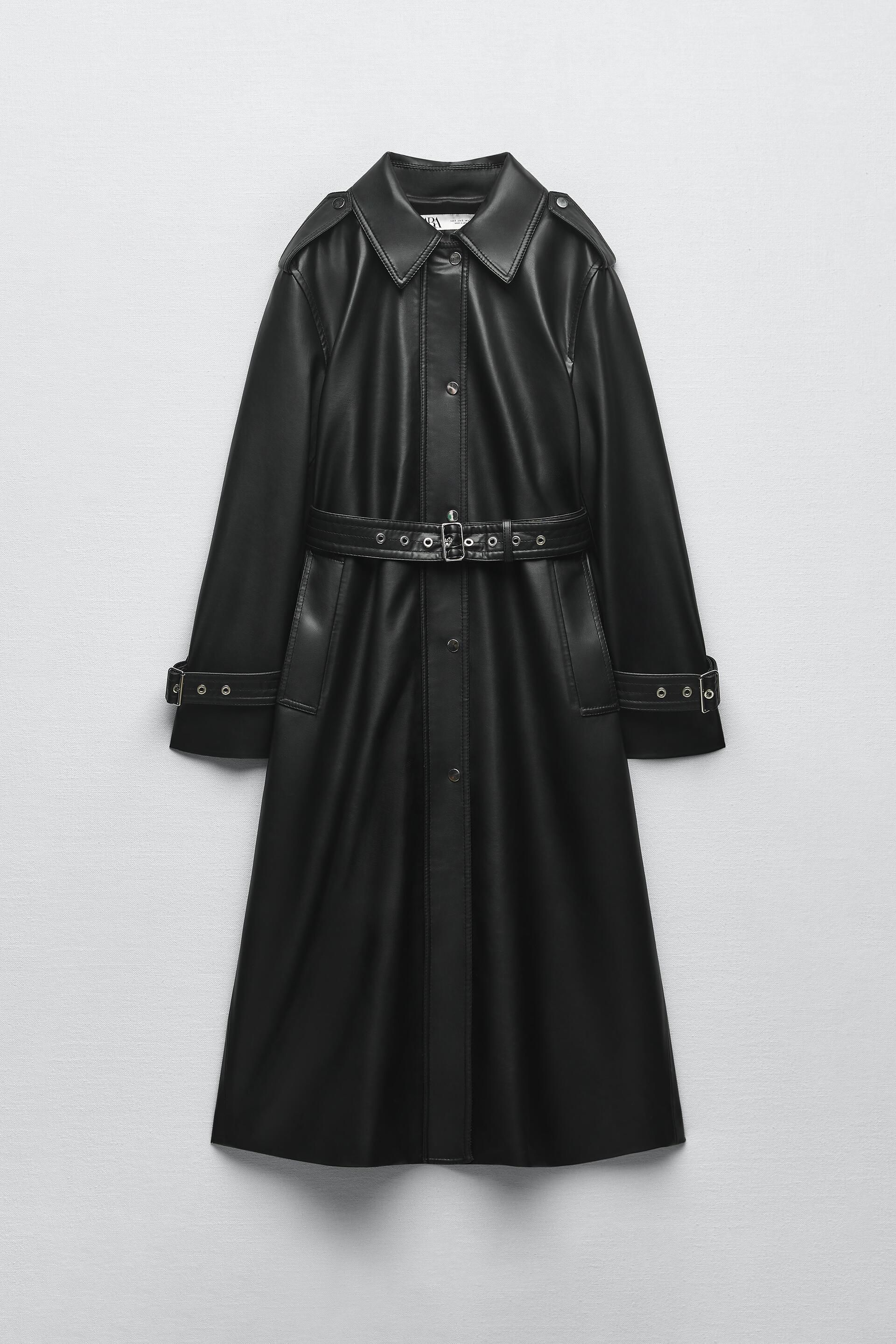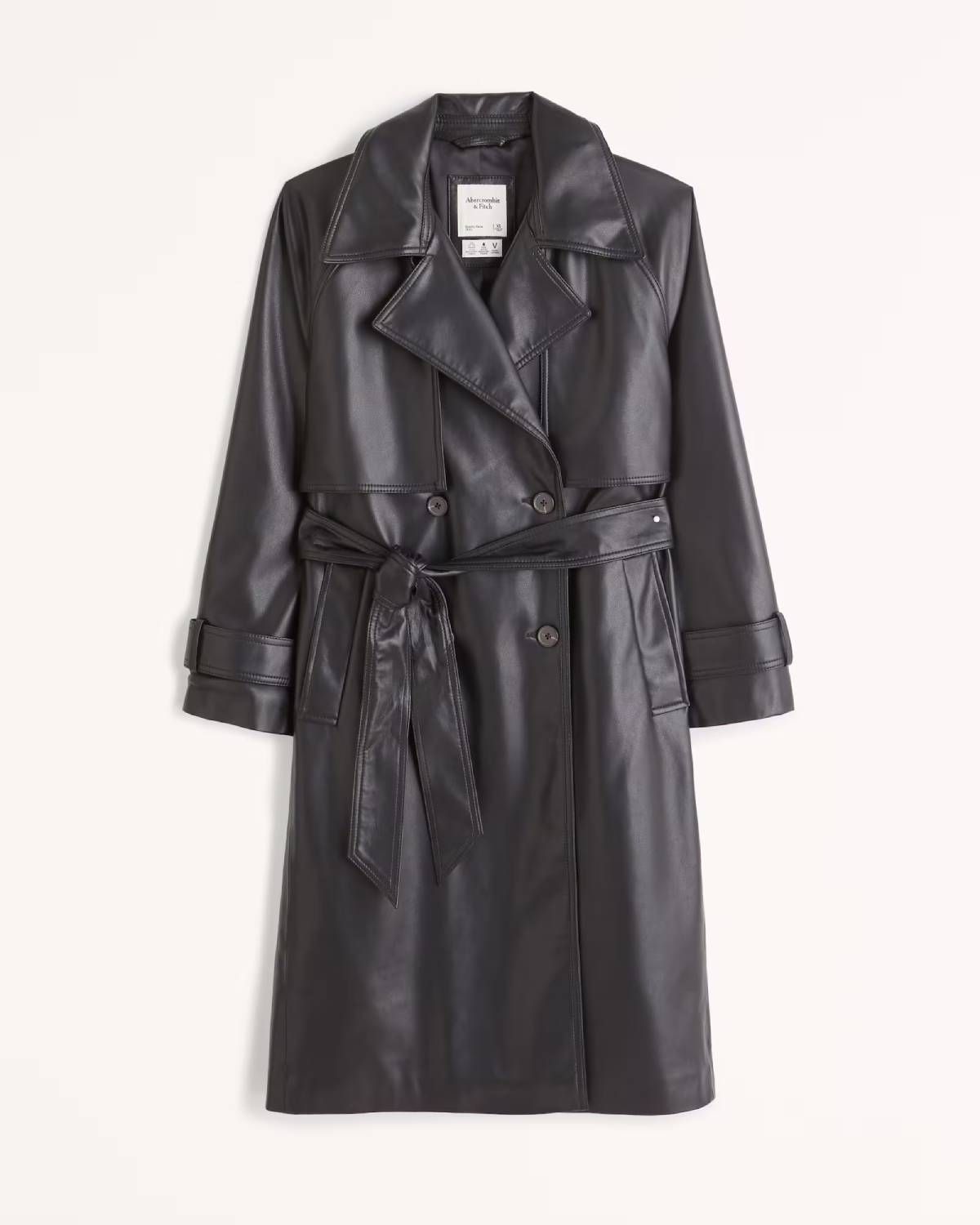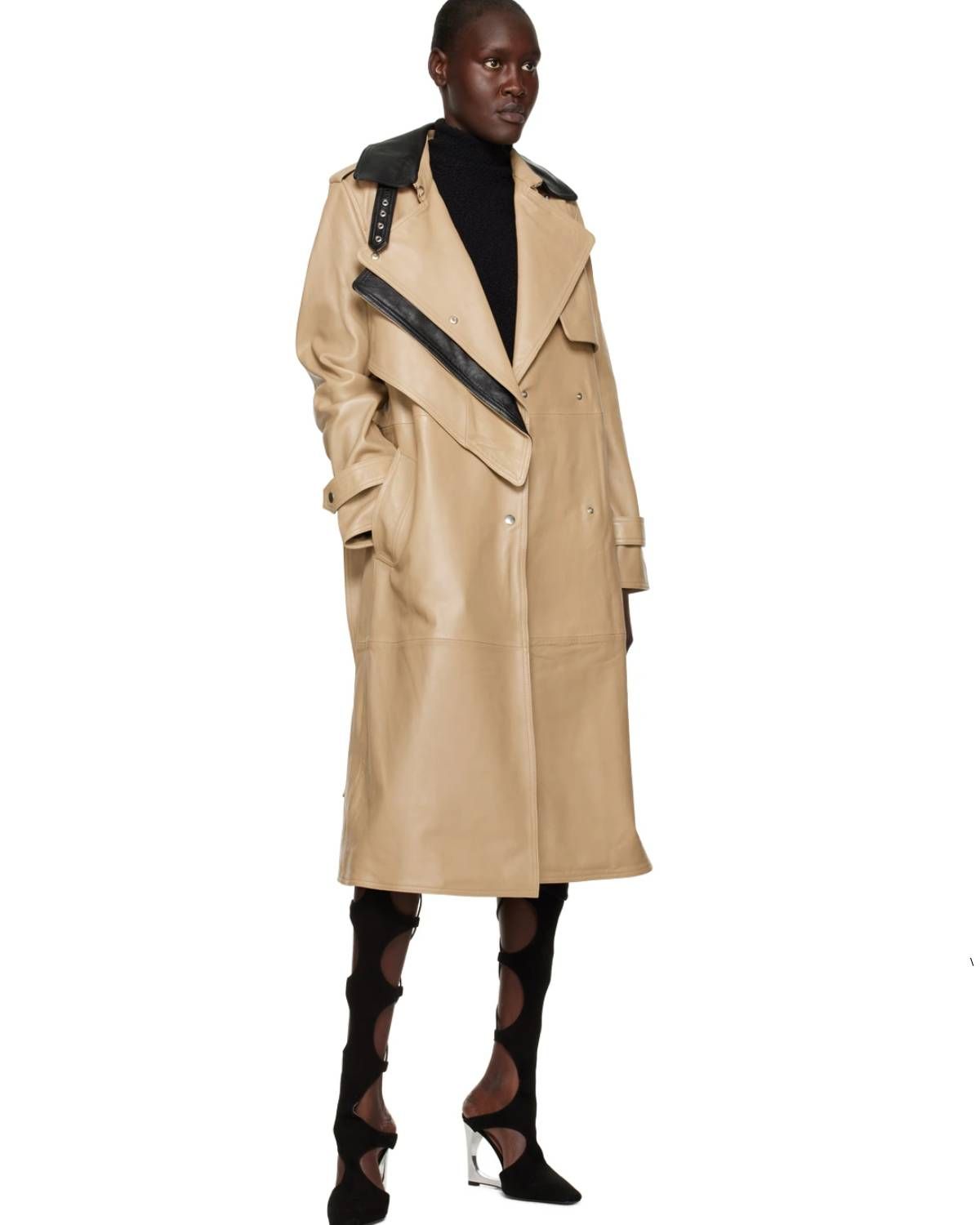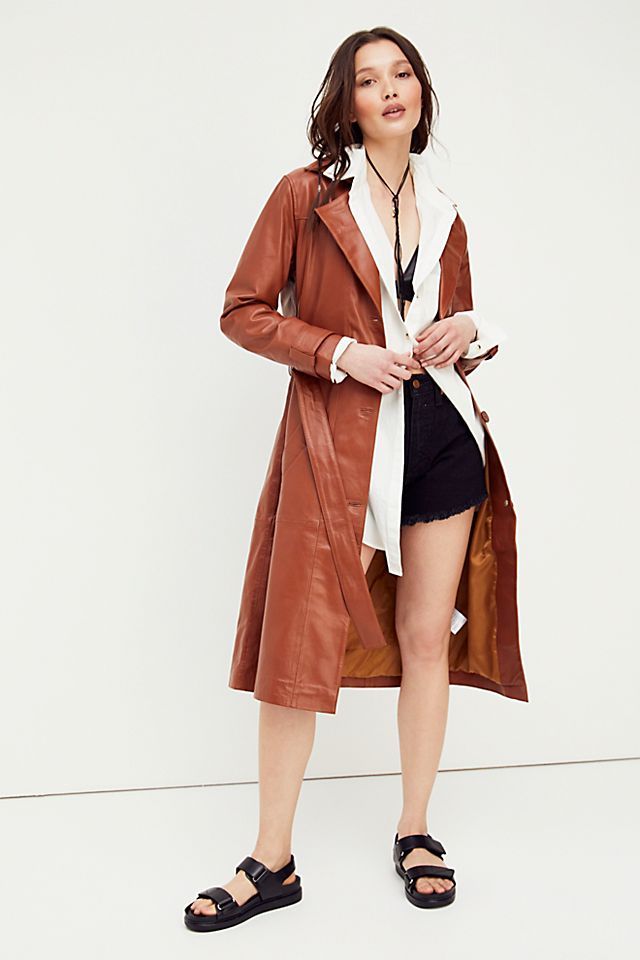 Up Next: The 9 Most Expensive-Looking Pieces on the High Street This Week